Get ready for one of our favorite parties from this past year for one of our favorite clients, of course!! The Parker girls had another birthday season and each year gets better than the last. Sloane, Harlow, and Hazel all have birthdays within weeks of each other and they are each 2 years apart so their mama Christina loves to go all out with one big bash! The first year we did Trolls, last year it was LOL Dolls, and this year we went camping! Camp Parker was open and ready with tons of fun activities, details, the cutest color scheme and even a few lizard visitors. See all the adorable photos from Alison Bernier below and head over to 100LayerCake to see us featured, this was a fun one!!!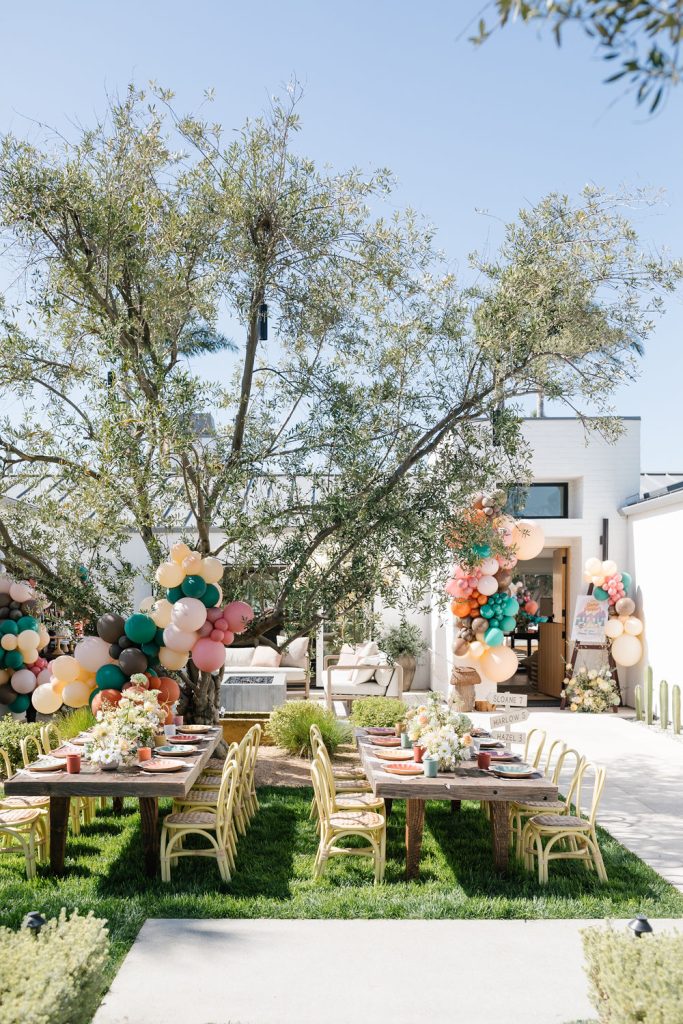 You know a cute little invite was important!! Letting guests know to hike on over with the most adorable invite from Chelcea Creative. We styled it up on a Chasing Stone mat with a ton of the cute details you'll see, but I'll wait to share all about those… Keep reading!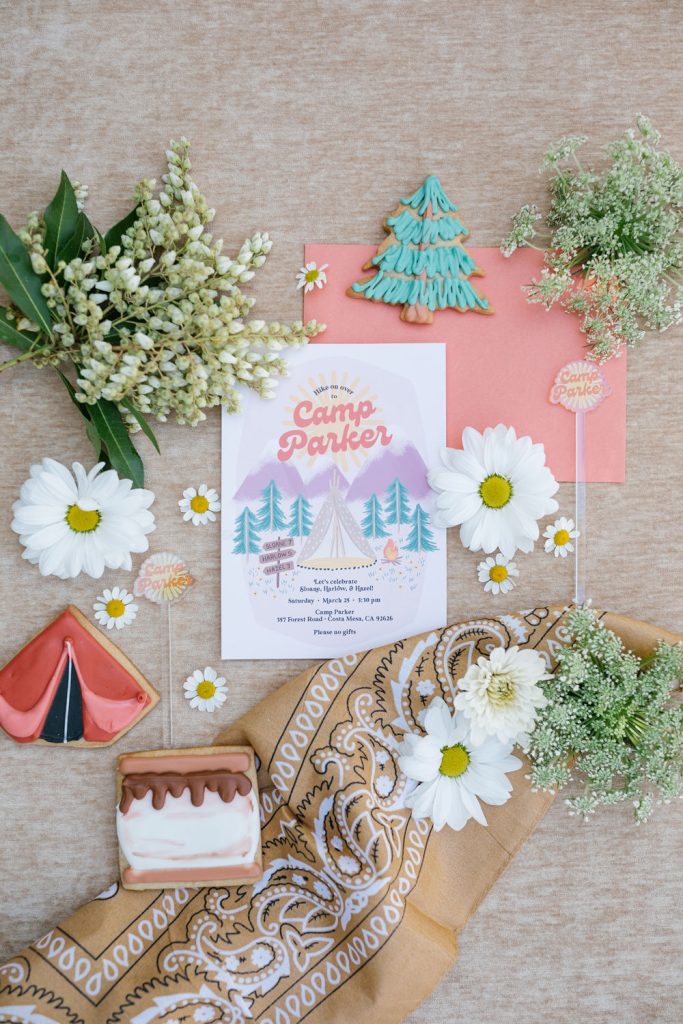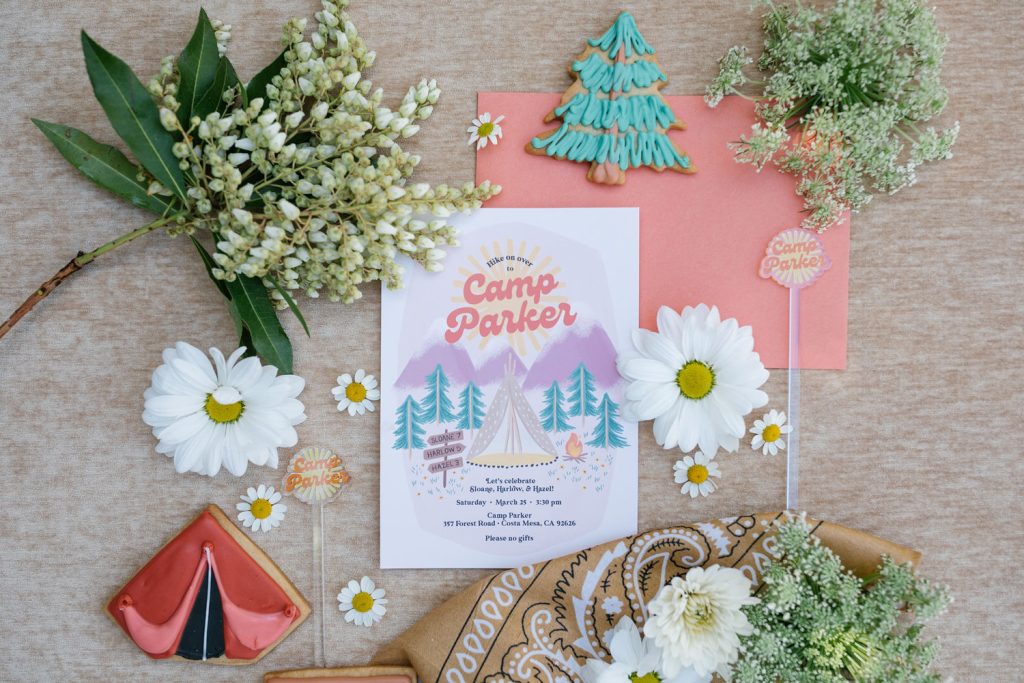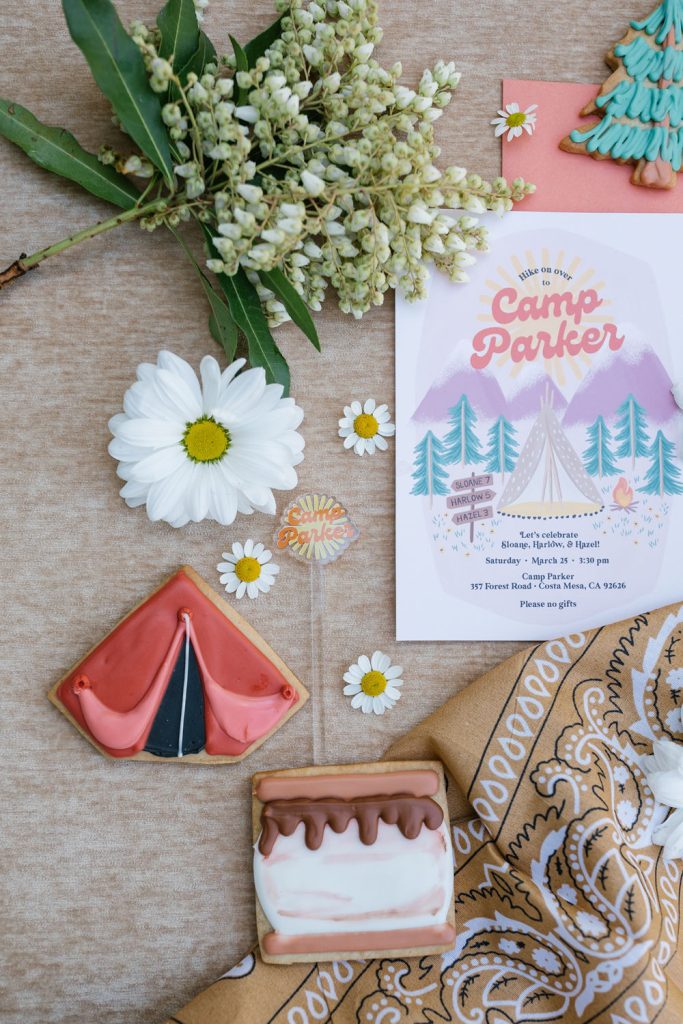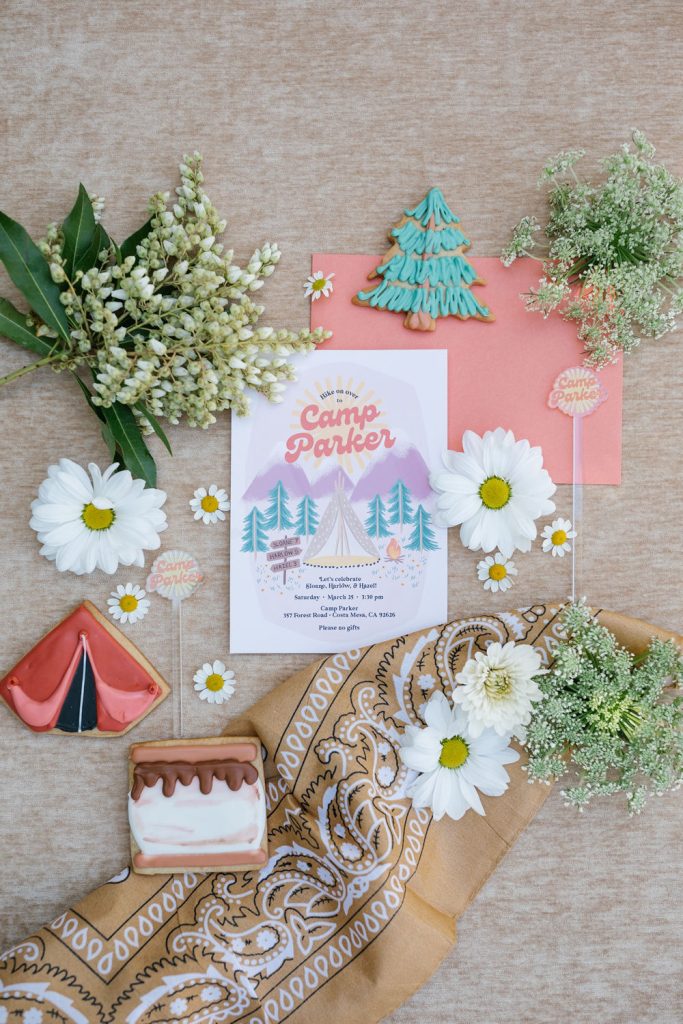 Happy Campers unite!! Guests were greeted with a bunch of balloons by The Pop Shop in our amazing color scheme along with the perfect welcome sign from Chelcea. Some gorgeous flowers by Not Just in Novels along with a few woodsy camping accessories from Sweet Salvage Rentals and you have the perfect entrance moment for our party!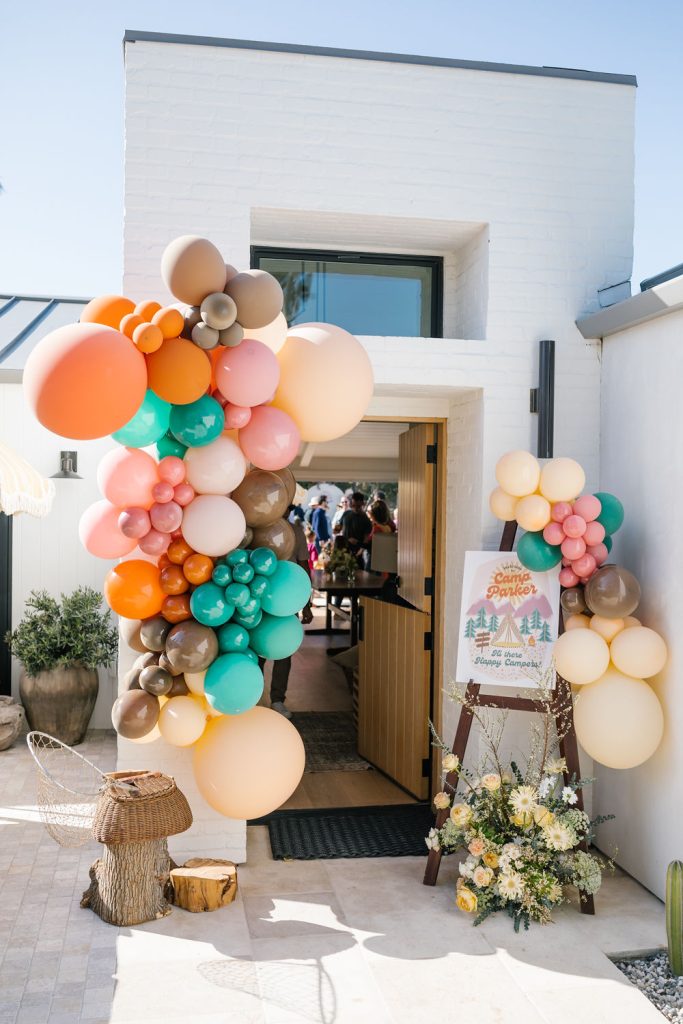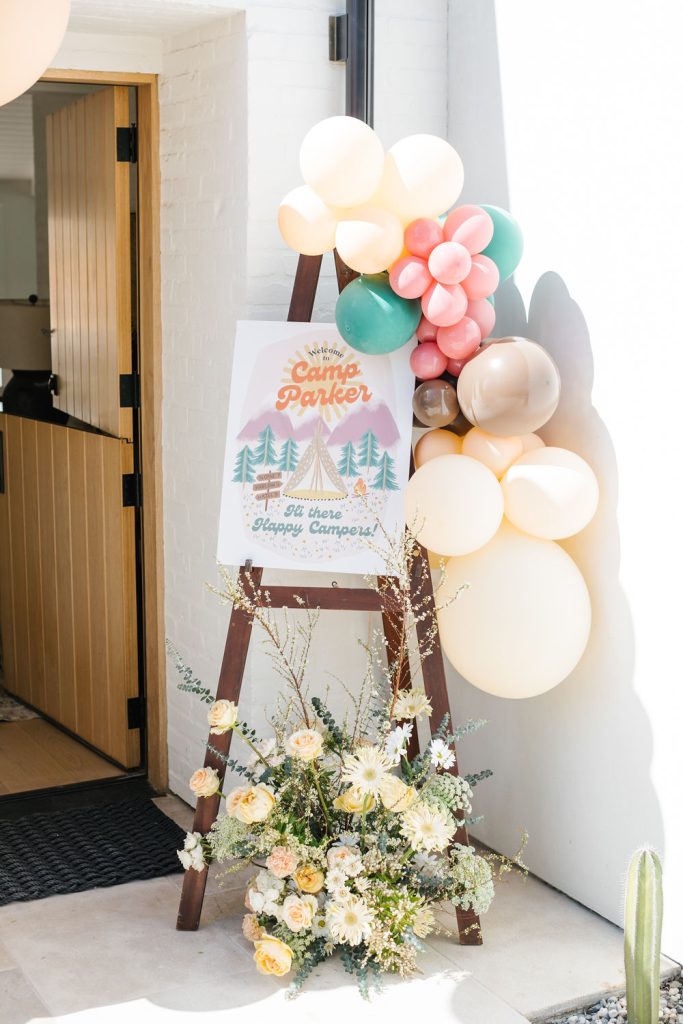 The tables were set and they were the CUTEST!!! Sweet Salvage Rentals brought out her new chairs that we are in love with and we decked out the tables with Meri Meri plates and cups. I used their reusable tabletop in muted earthy hues of orange, pink, blush, and greens. That is where our sweet colors scheme came from!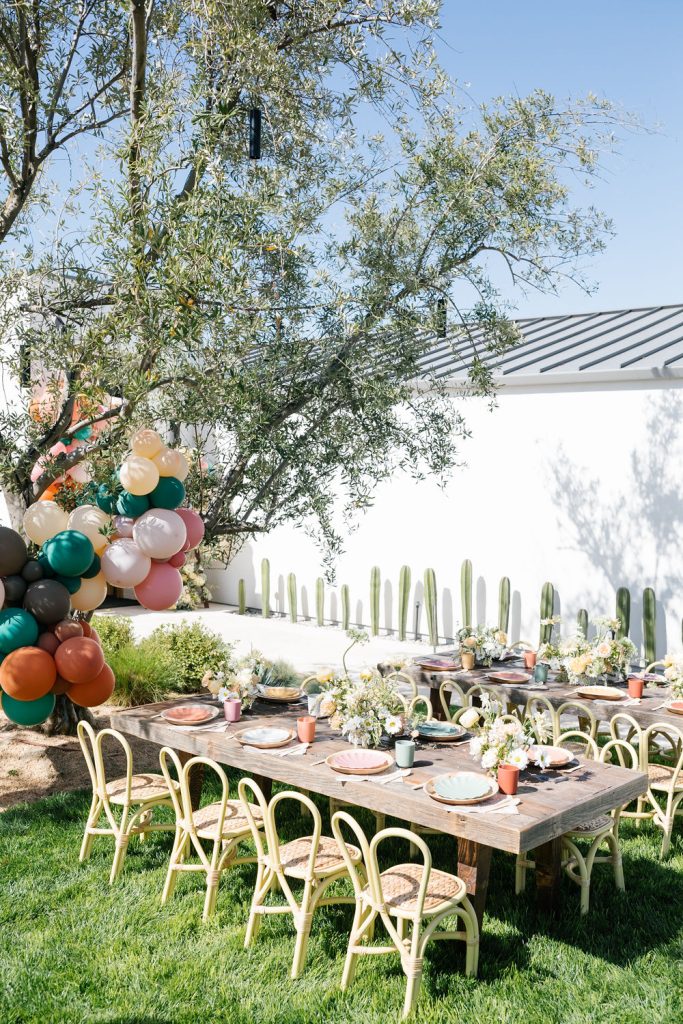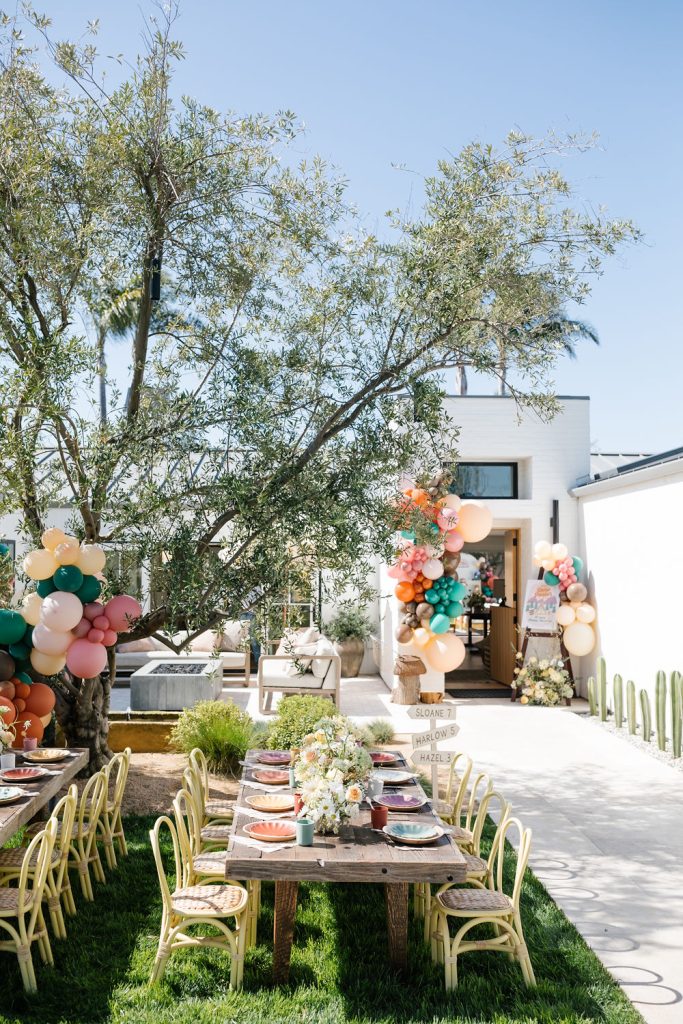 Doesn't get much cuter!! And Not Just in Novels flowers were so perfect, love how they looked on our table!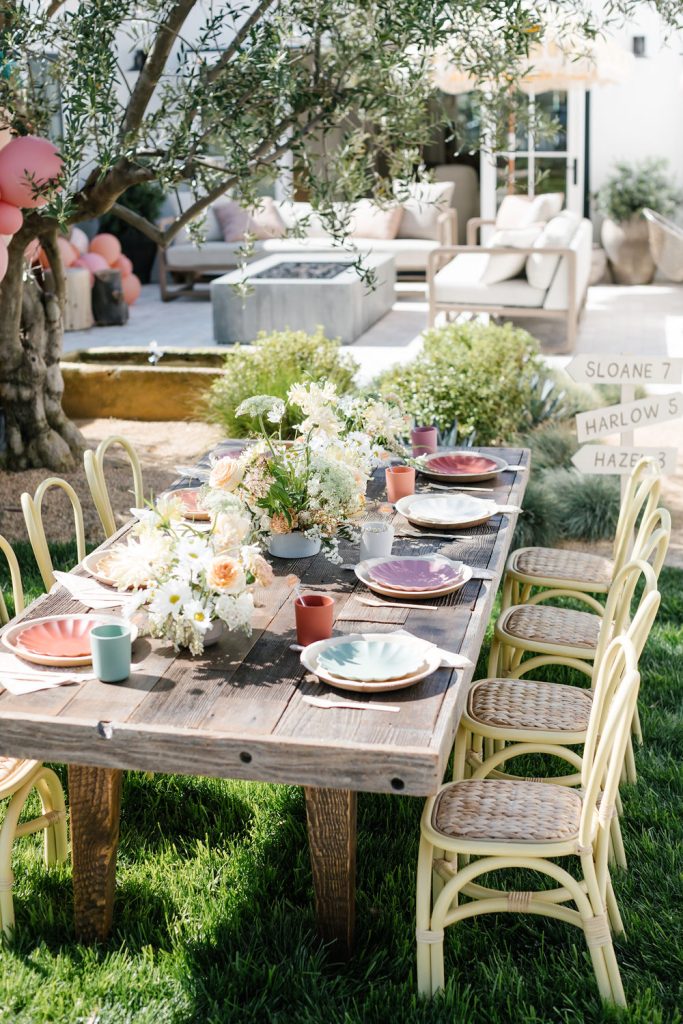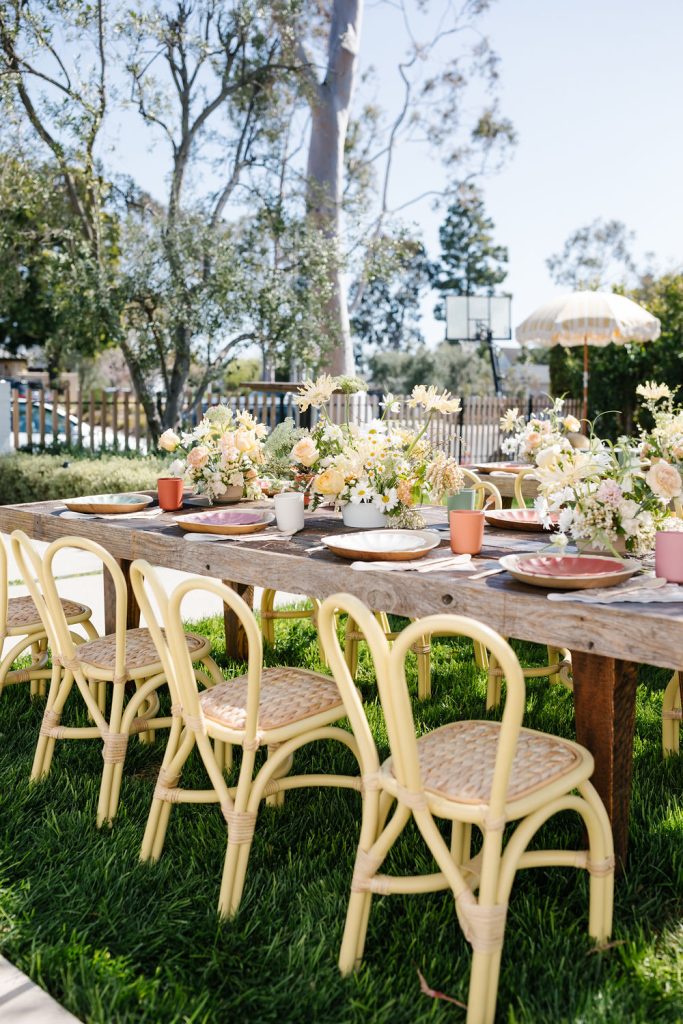 I found those cute bandana paper napkins at Bonjour Fete and of course Chelcea designed the perfect stir sticks that Creative Amme laser cut for us. Absolutely loving all of those little details!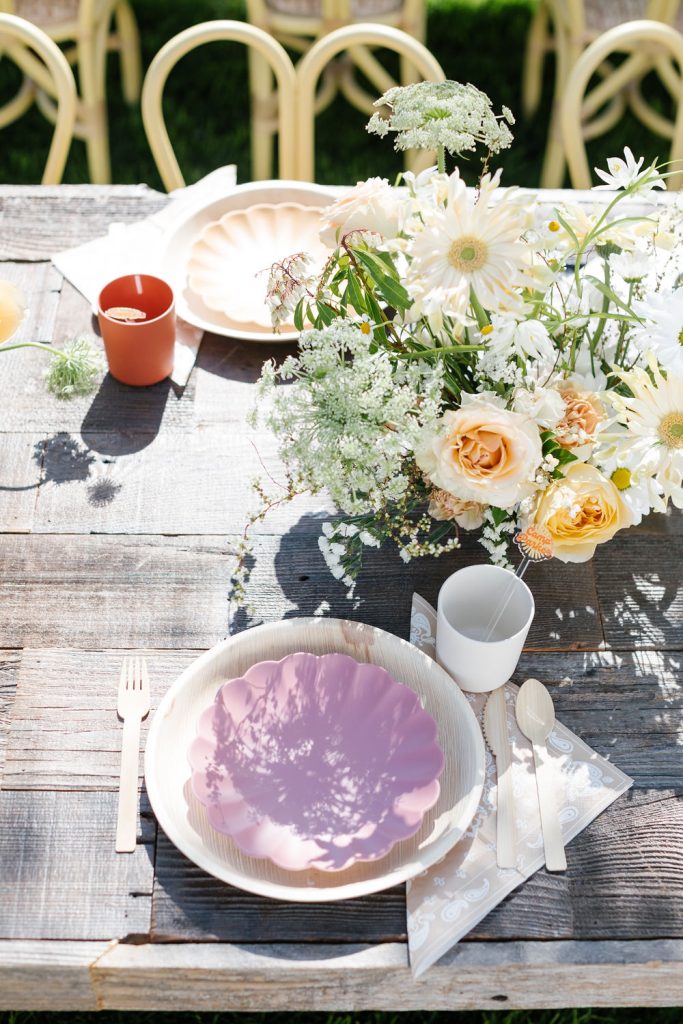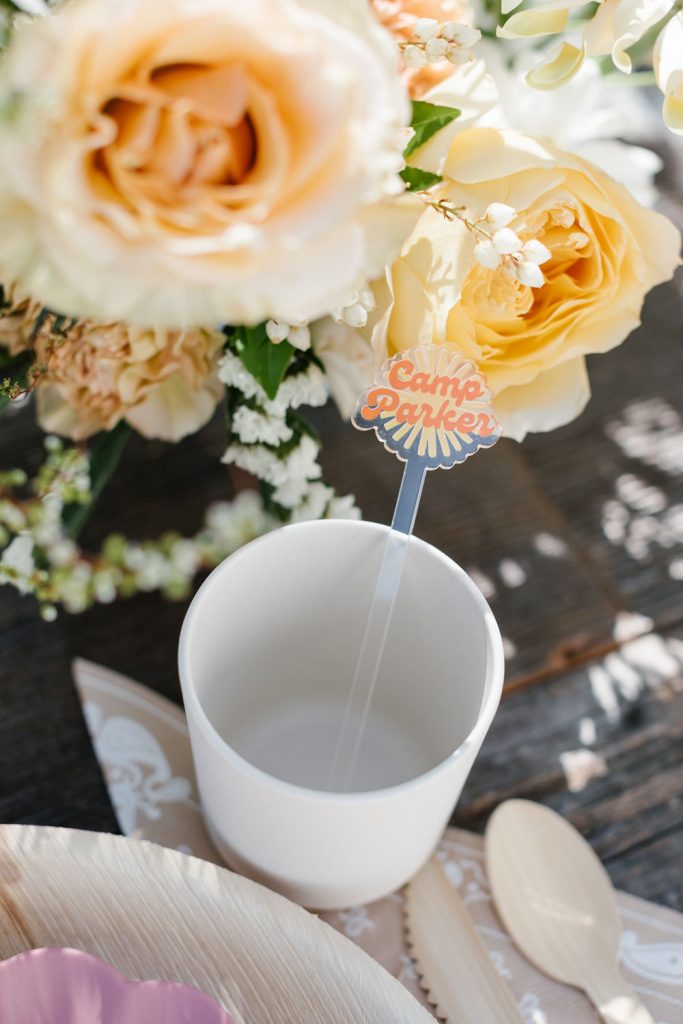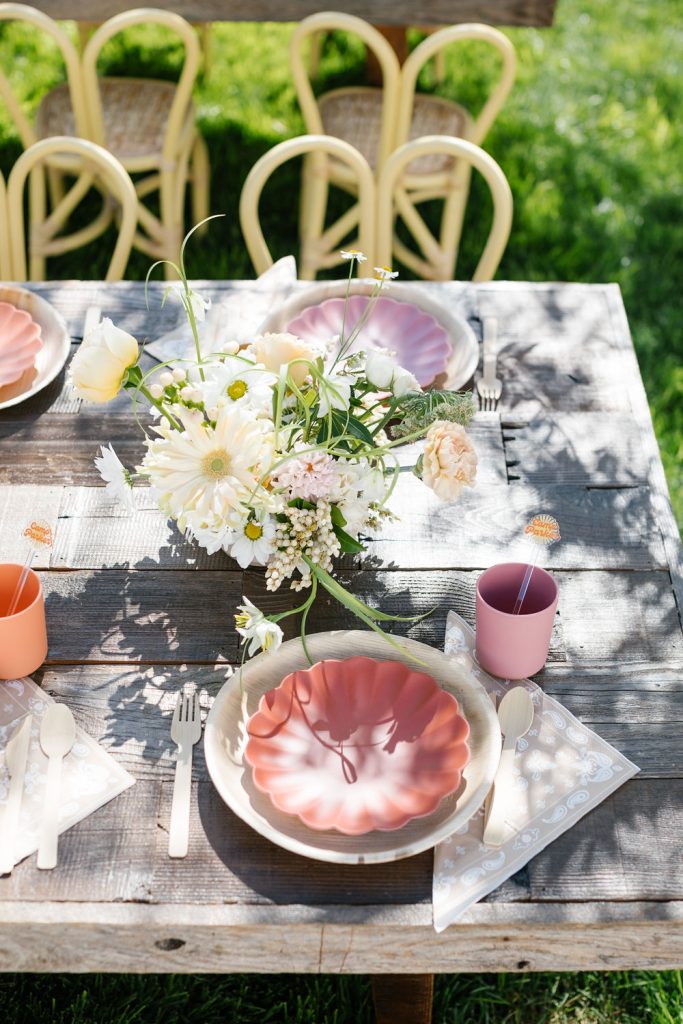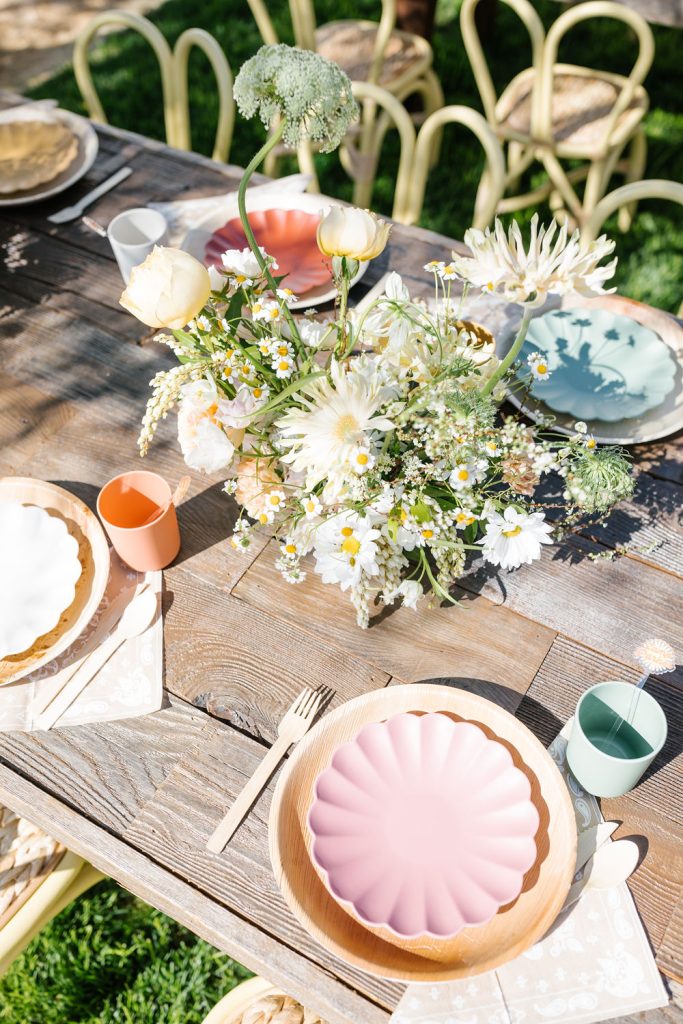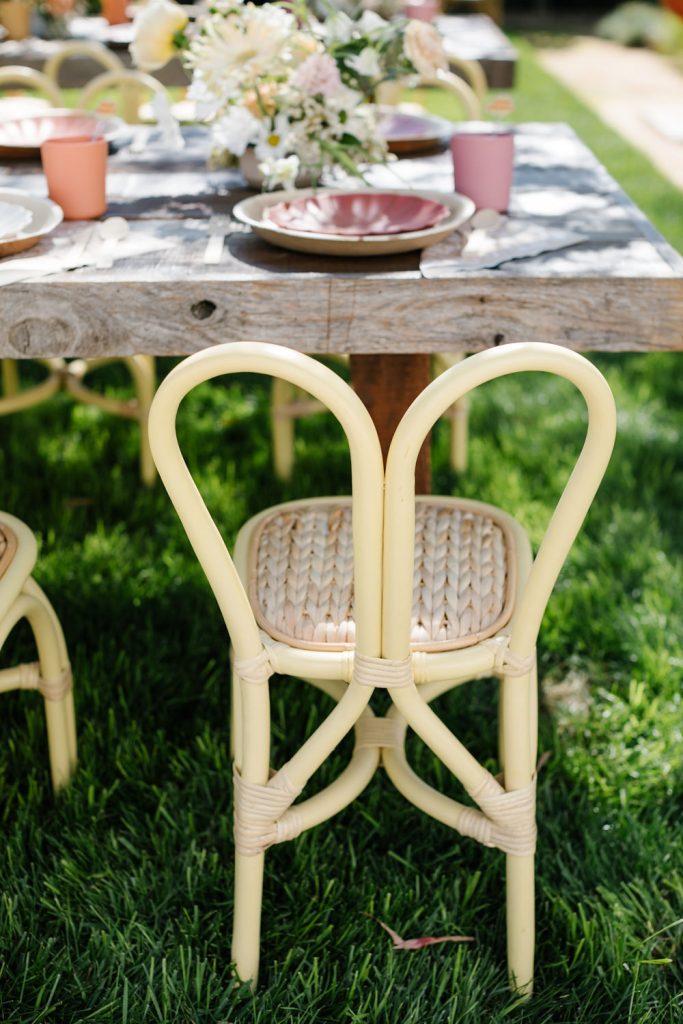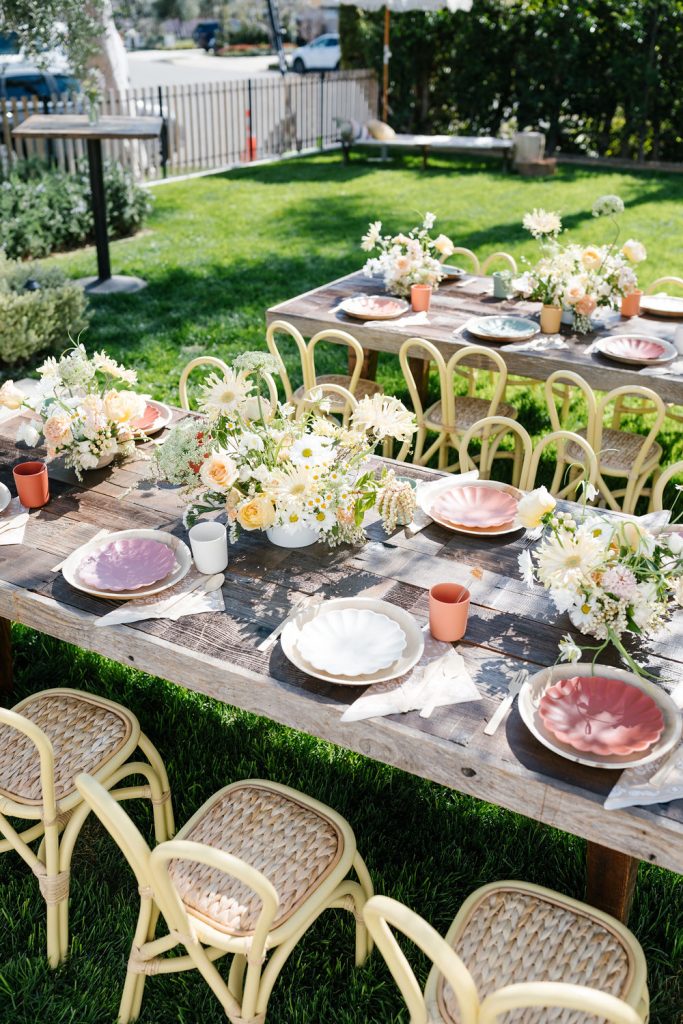 If only real life camping was this pretty! Ha!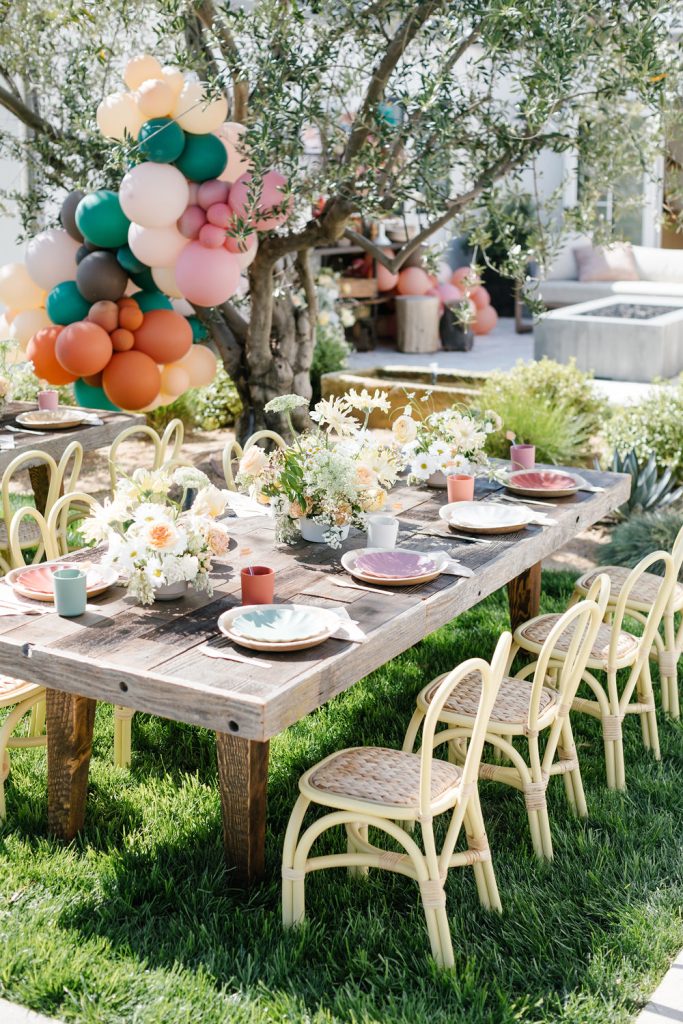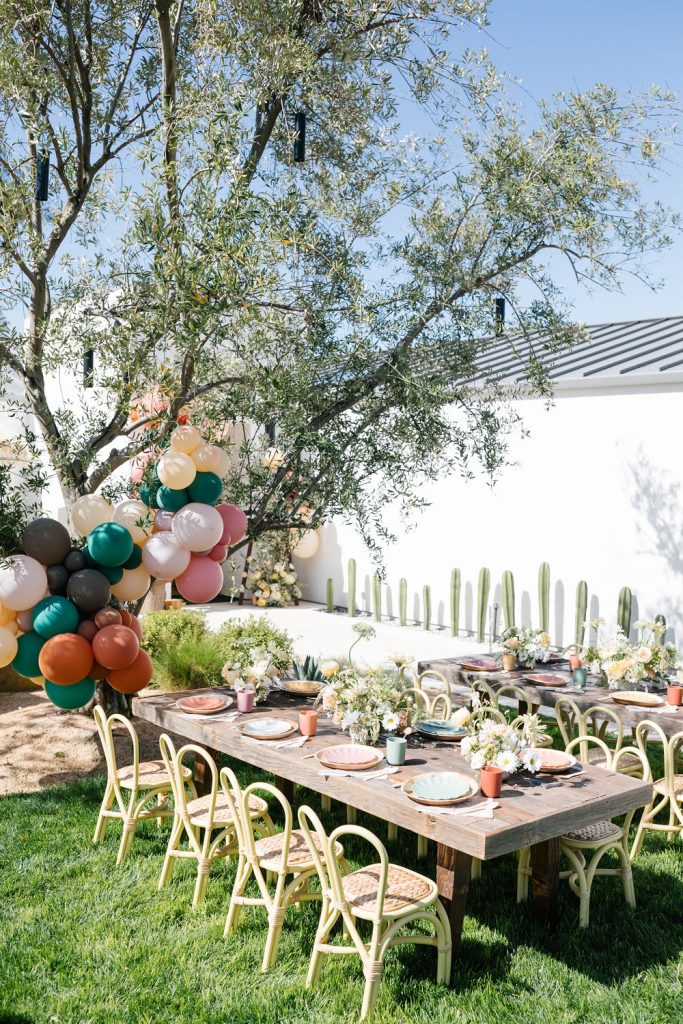 And the perfect sign we had Chelcea create based on her invite design – each of the girl's names and ages!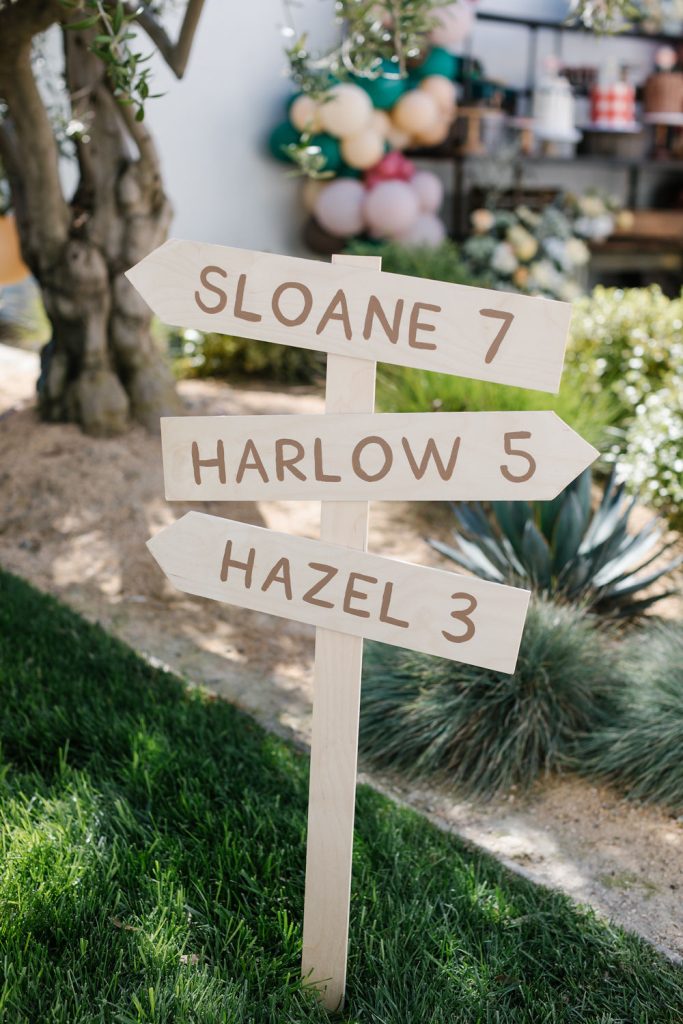 The backyard was popping with lots of fun!! We had to have a tent, obviously! Wondertent brought that beauty and we had dreamcatcher and friendship bracelet making happening inside with Dot Dot Play.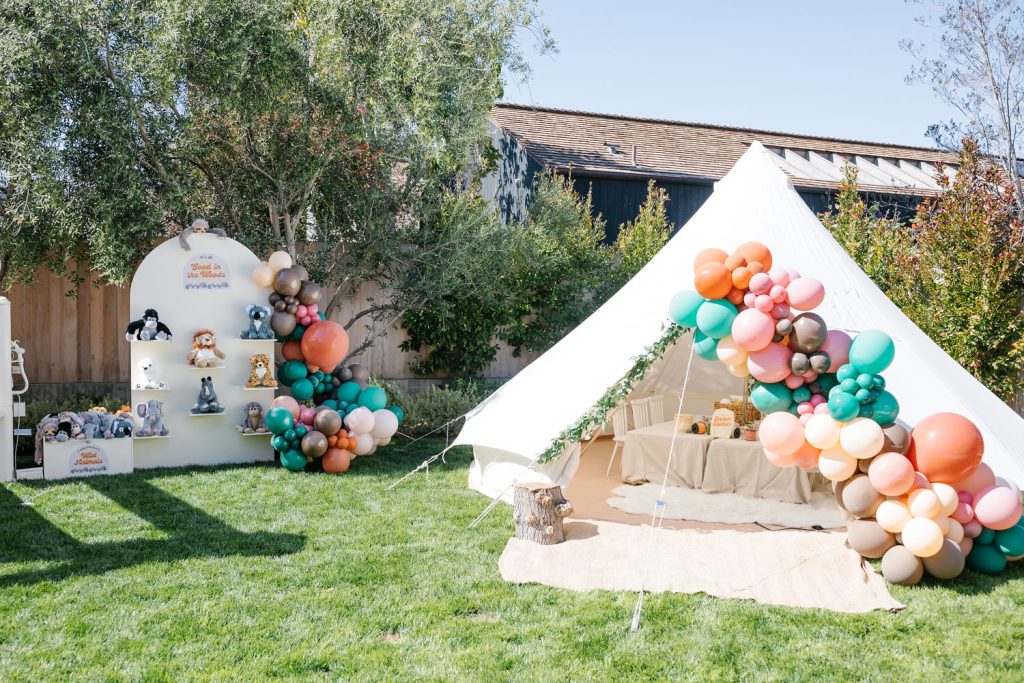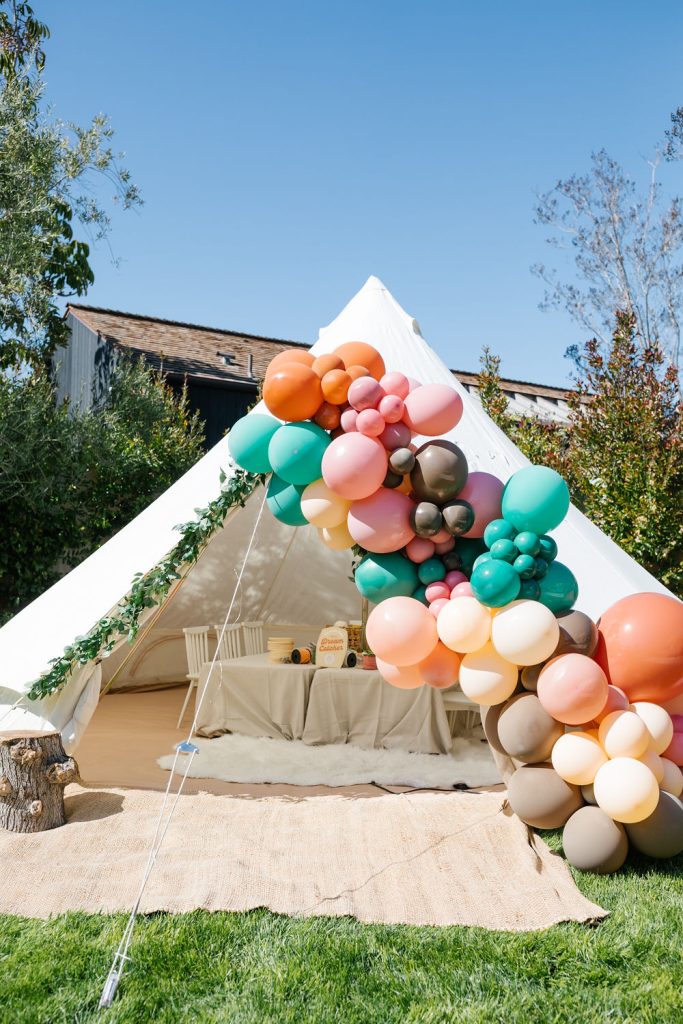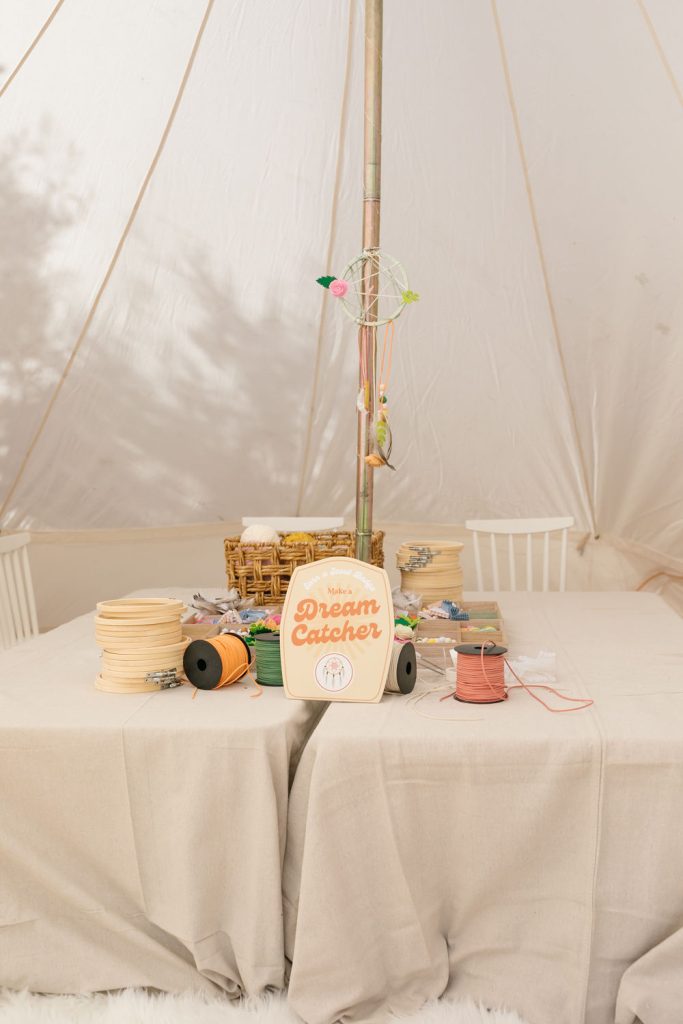 The Pop Shop made our tent extra pretty with her amazing balloons…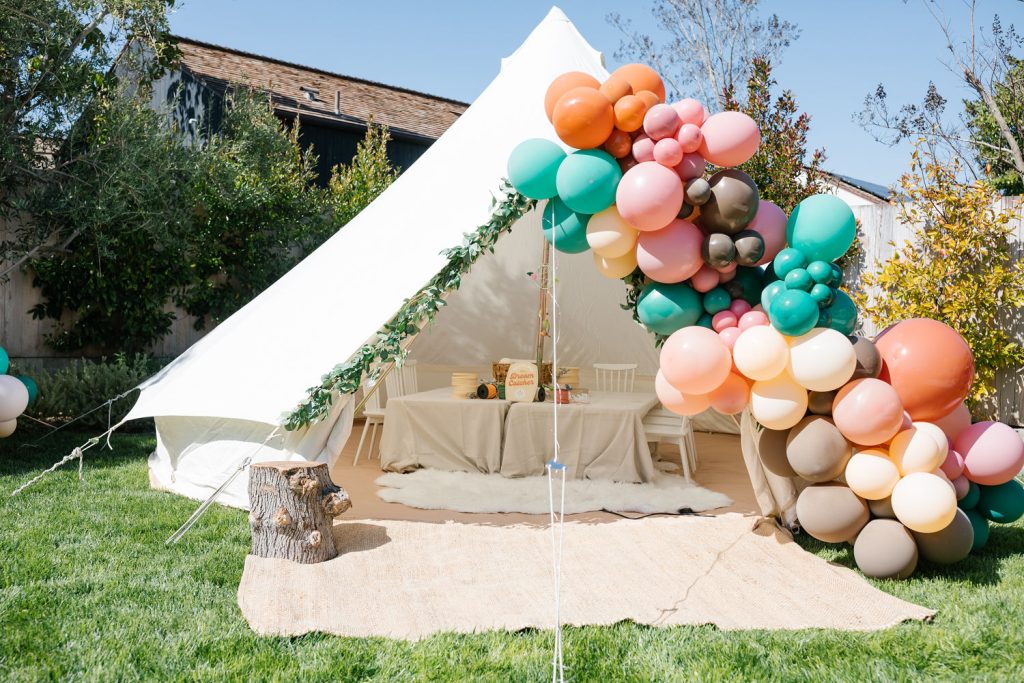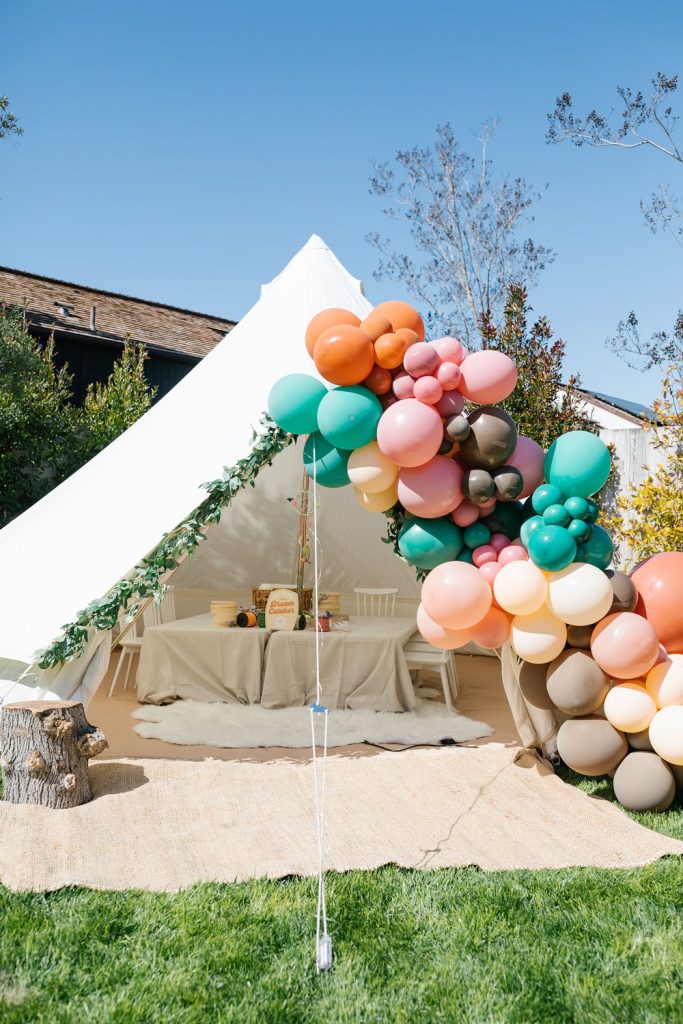 And she added some to our bounce house too!! I love this peachy colored bouncey from What's Bouncing, it fit our aesthetic perfectly! More bouncing pics to come…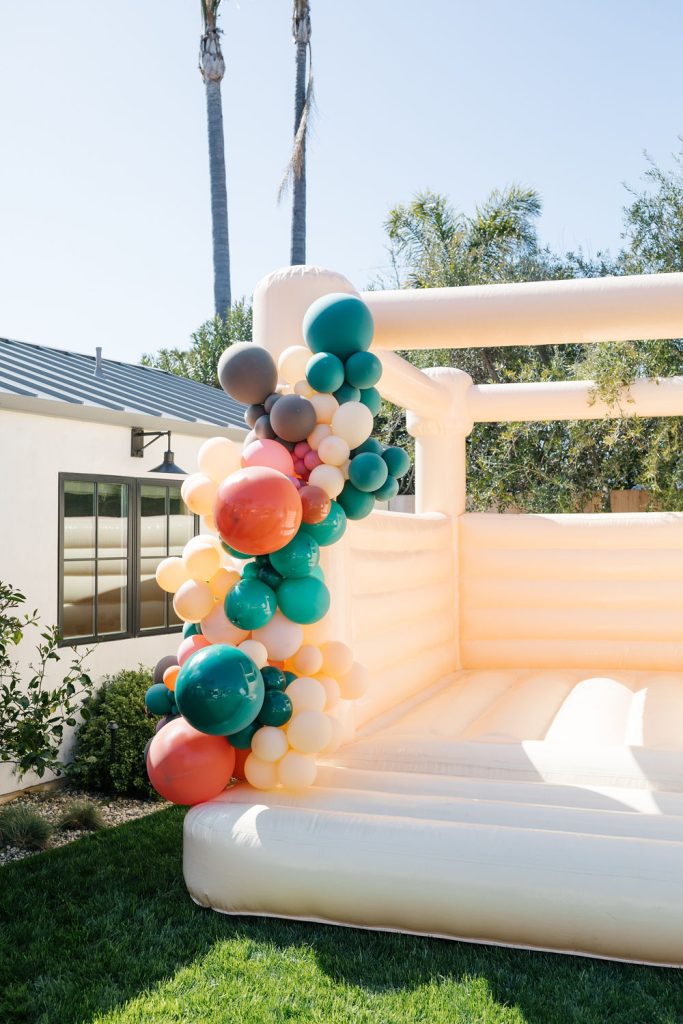 Now this was SUCH a treat!!! Johnny's Animaland came out and each little guest got to create their own stuffed animal! How adorable is that little machine that stuffs them?! And they all had custom t-shirts on, I mean it doesn't get cuter!!!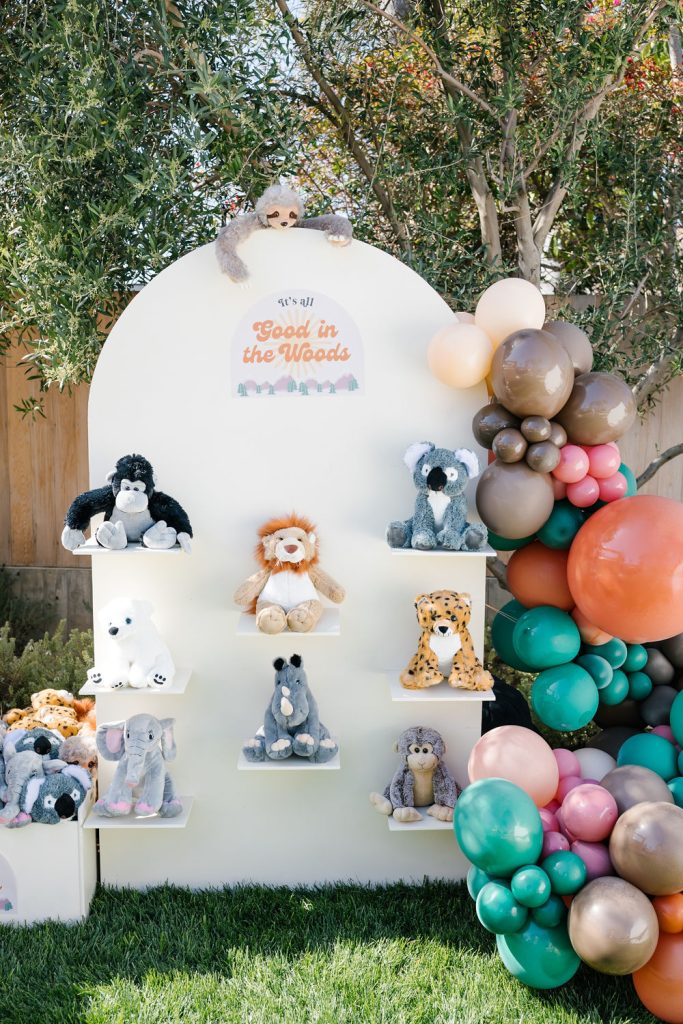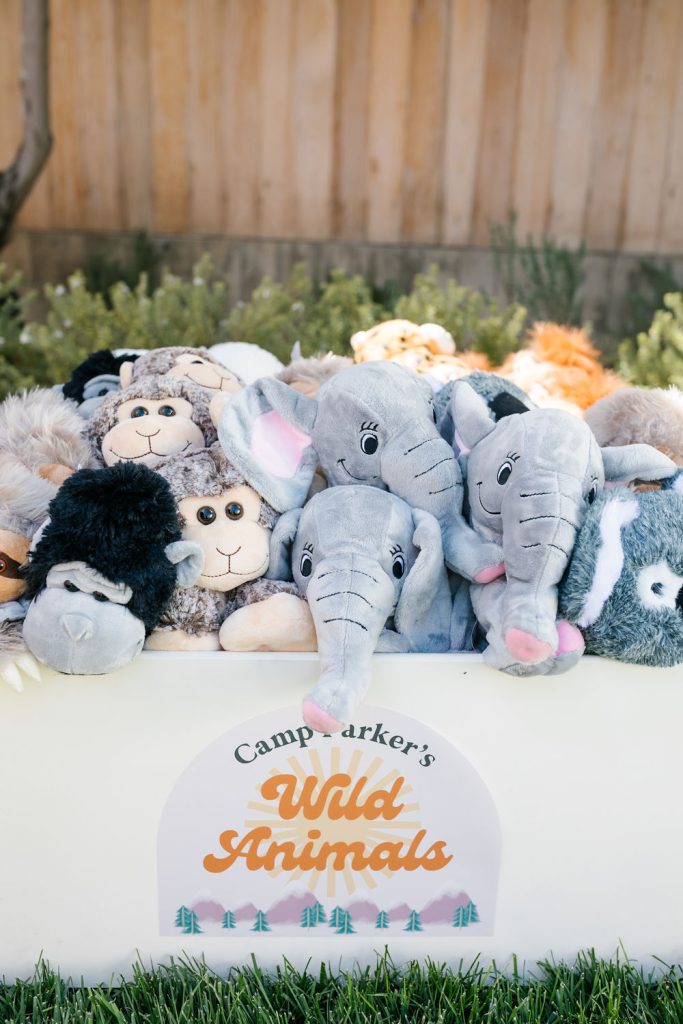 As you can see we had lots of fun for the littles, so we had to include some fun for the adults too! The bar!!! Mike West, our go to bartender, prettied up this bar with his glassware and made lots of moms & dads smile with his on theme cocktails. Gotta love it!!!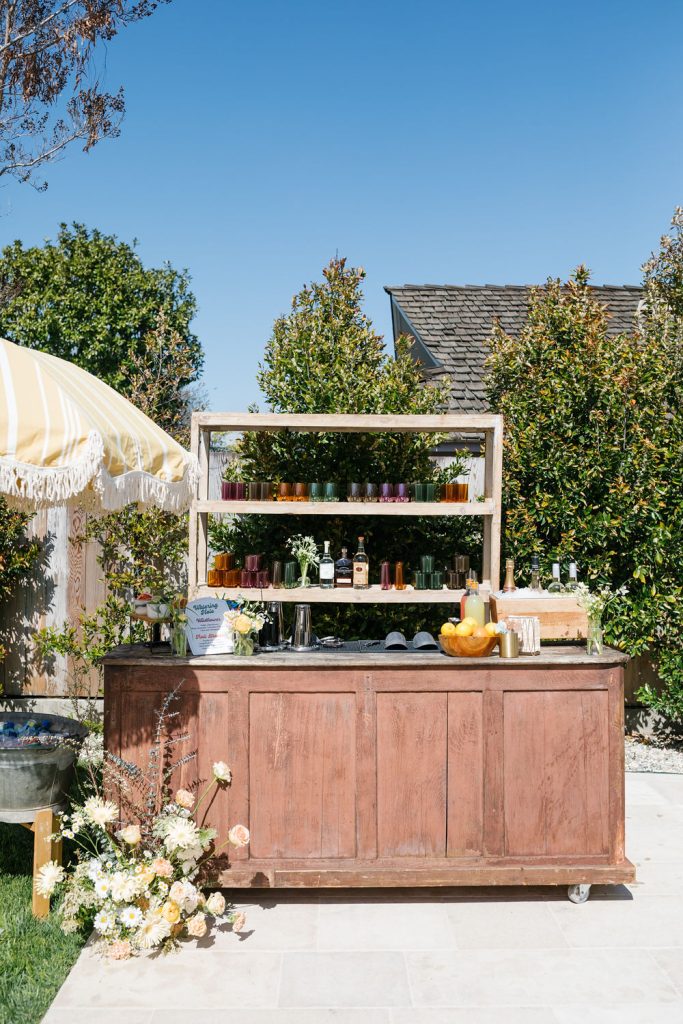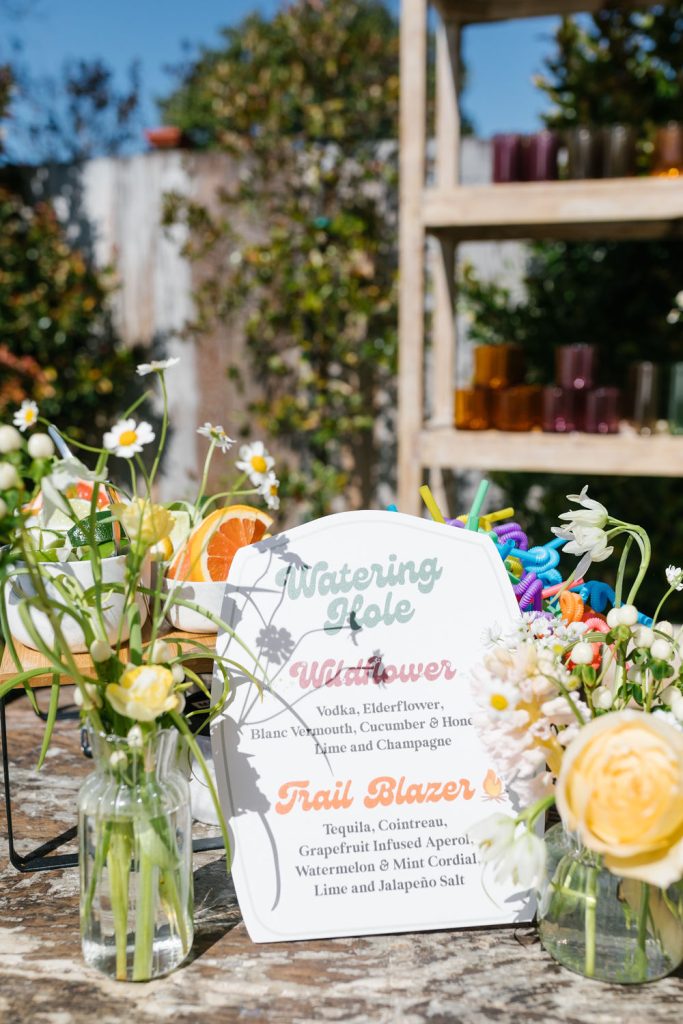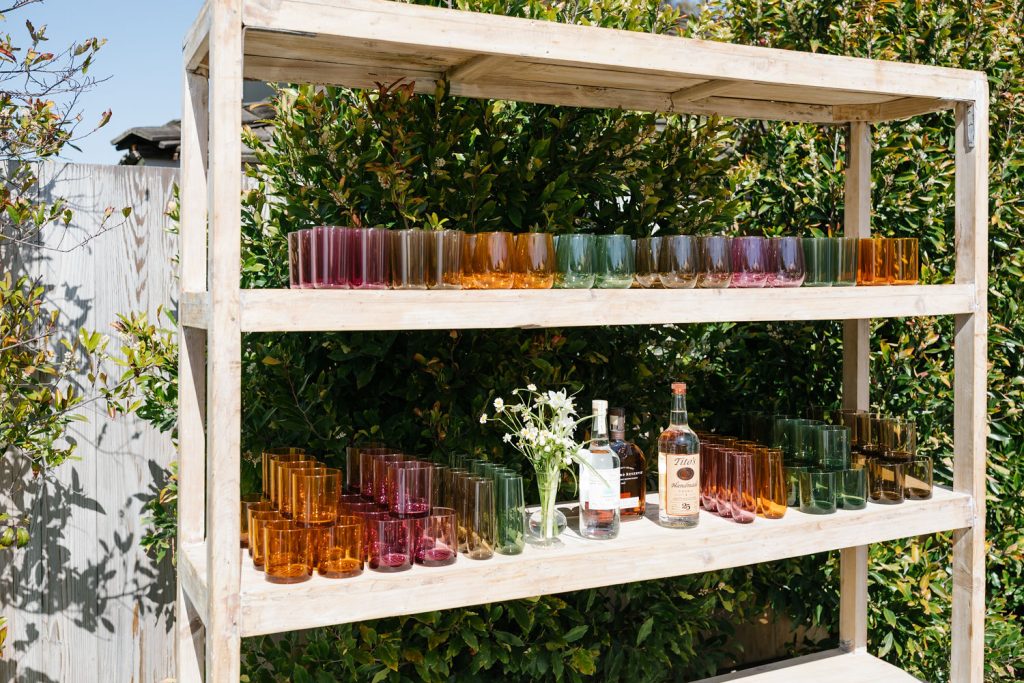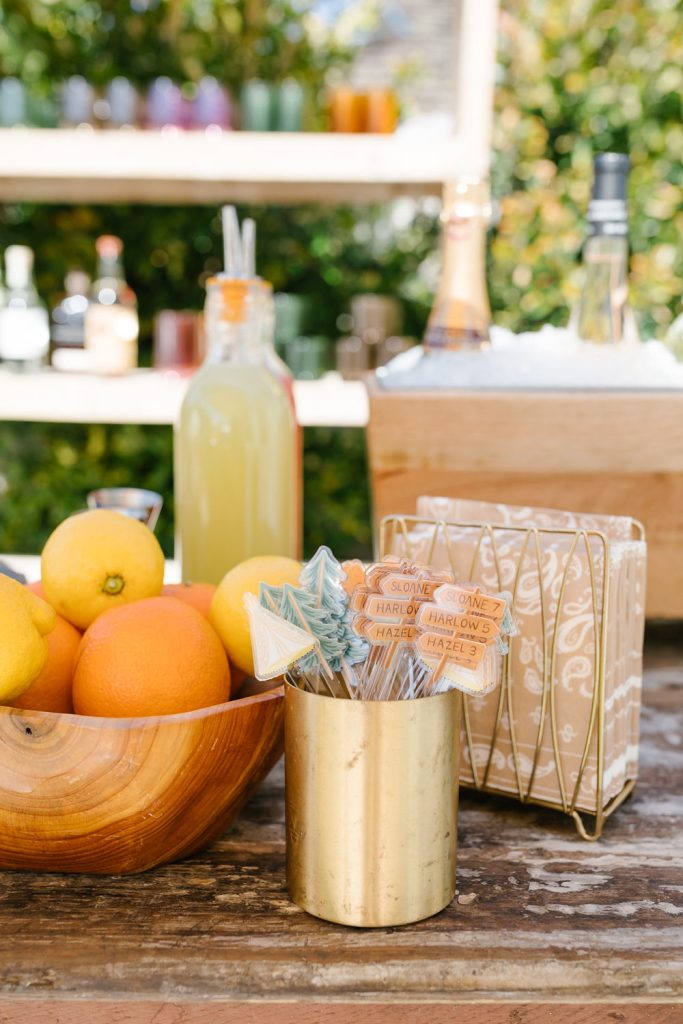 There's the happy campers!!! We love this Parker family dearly!!!!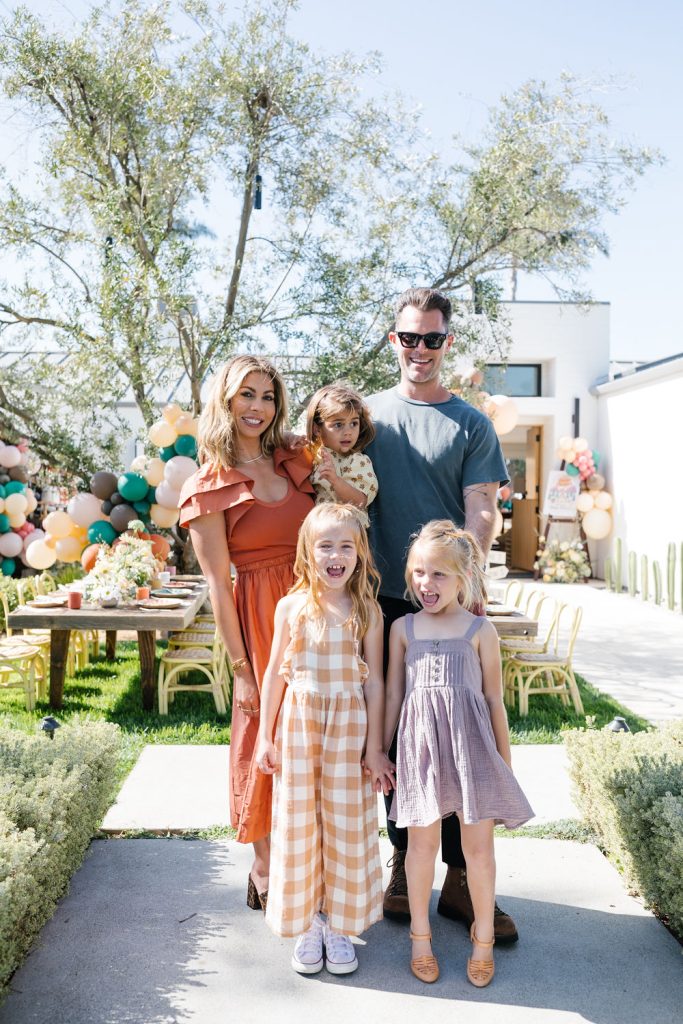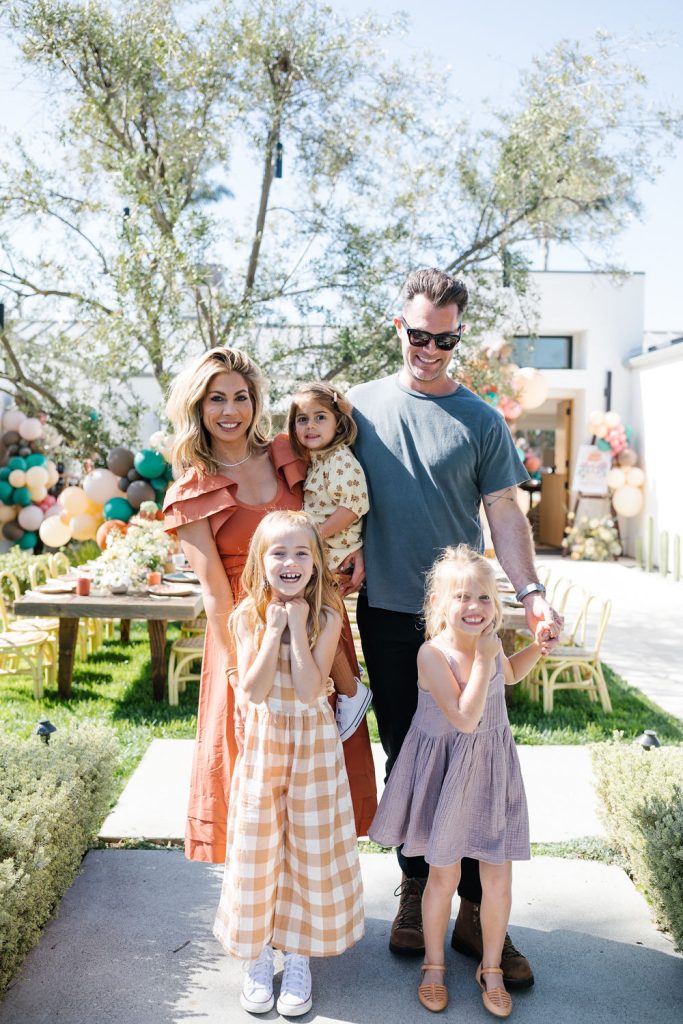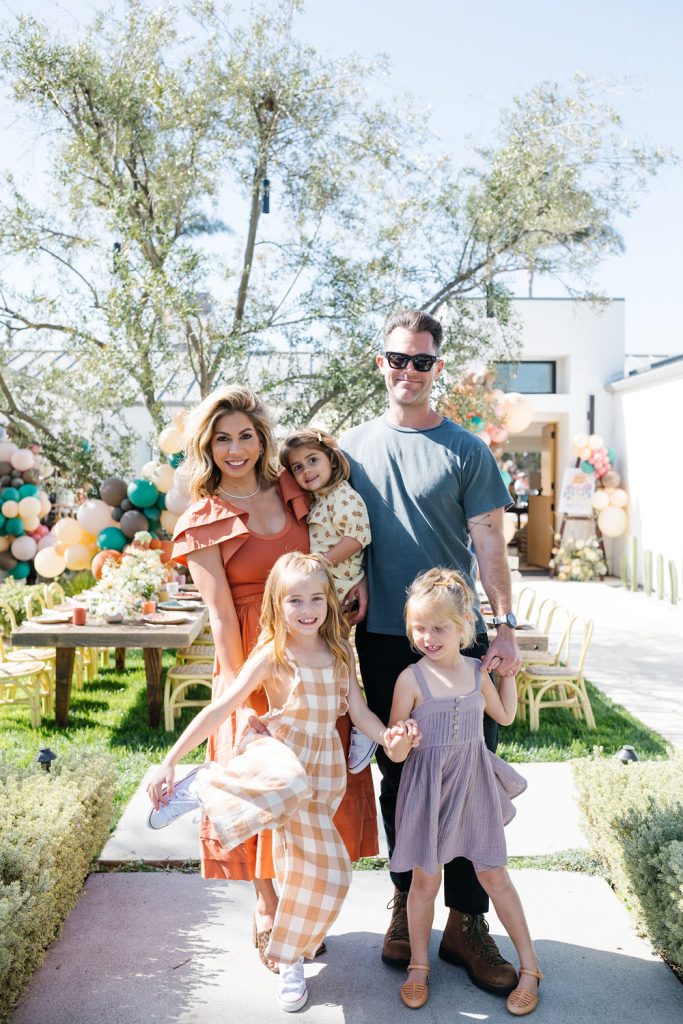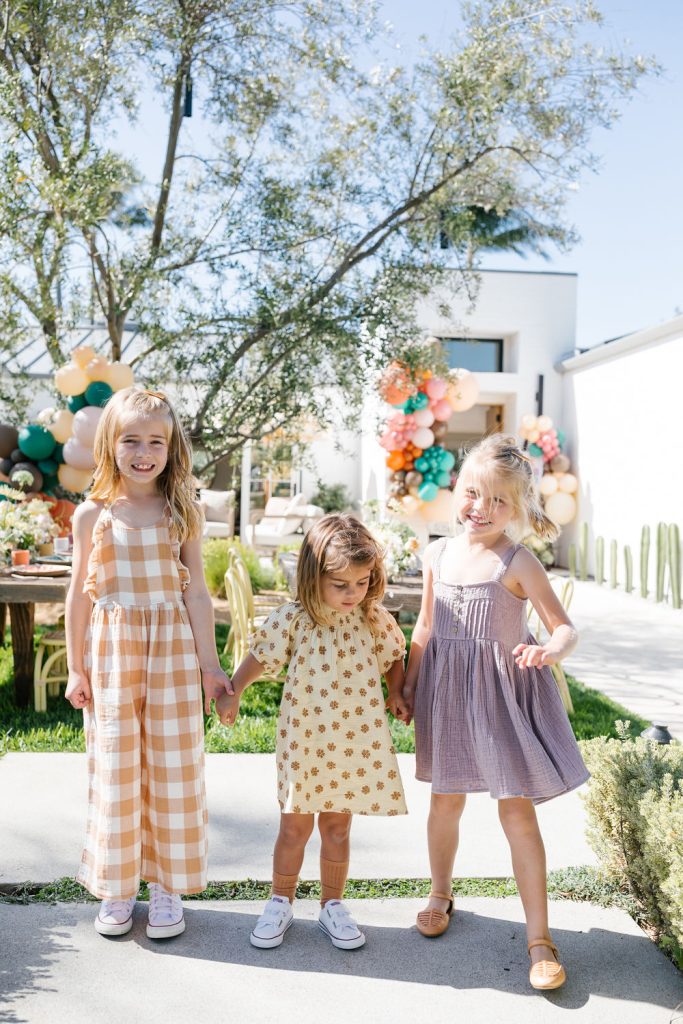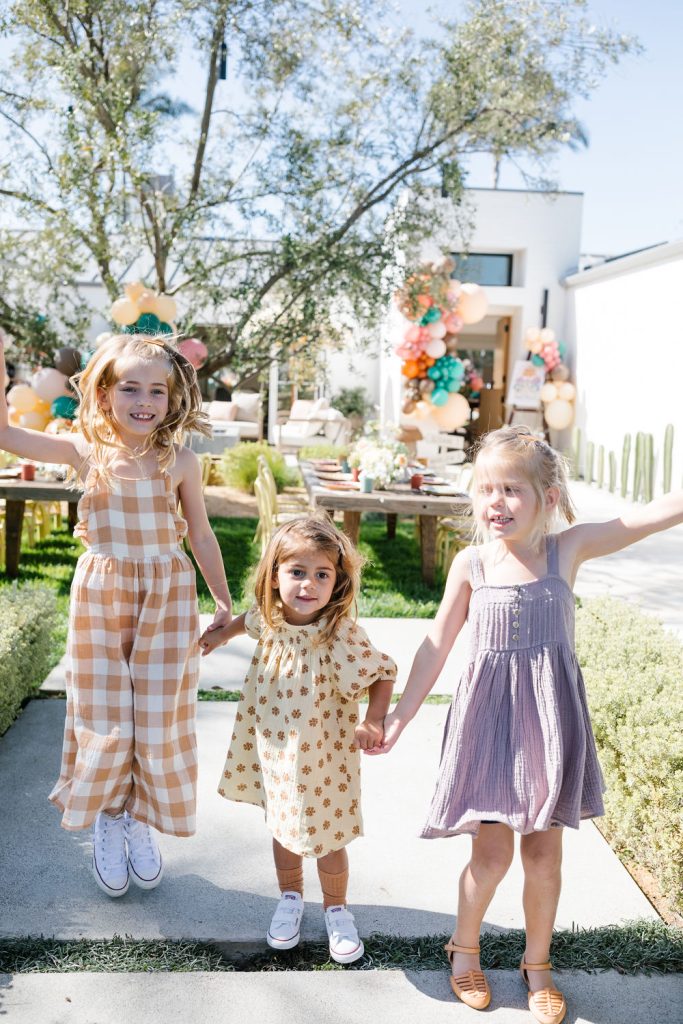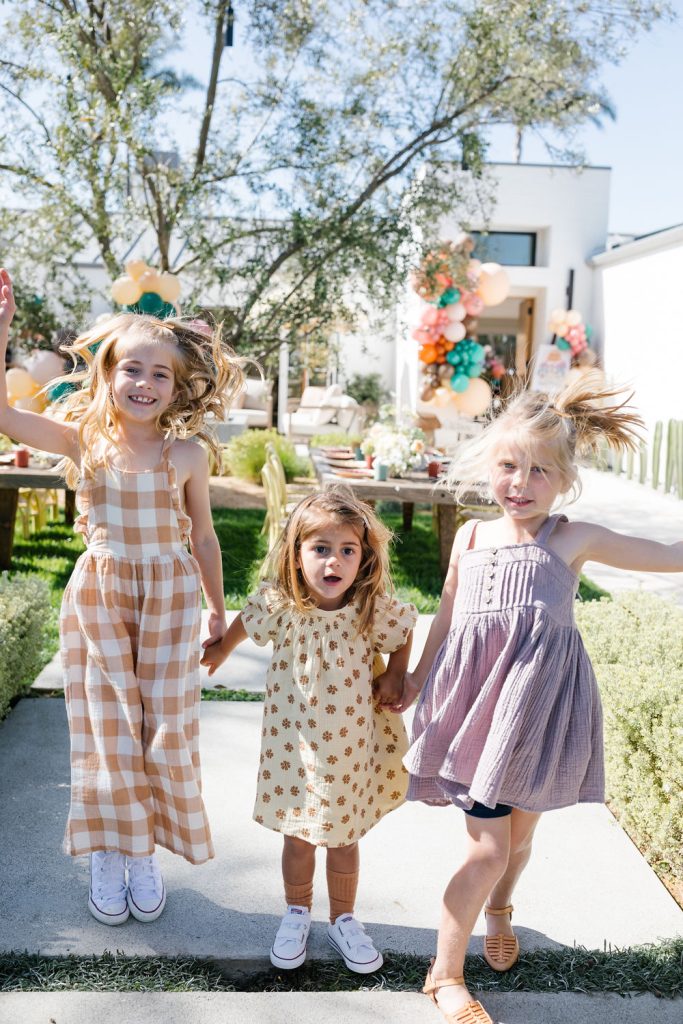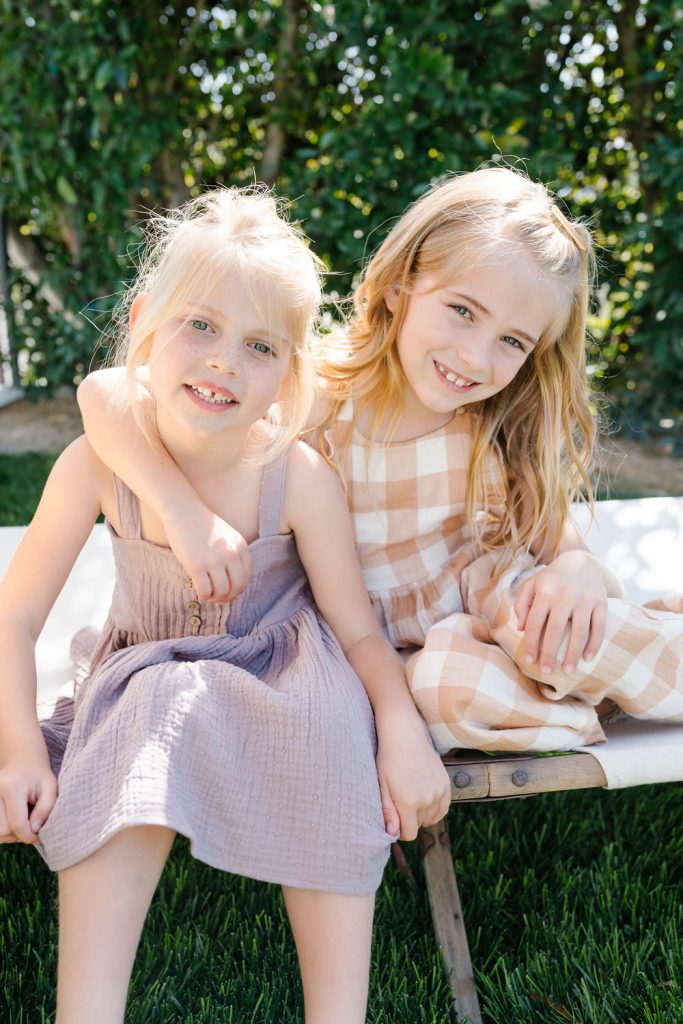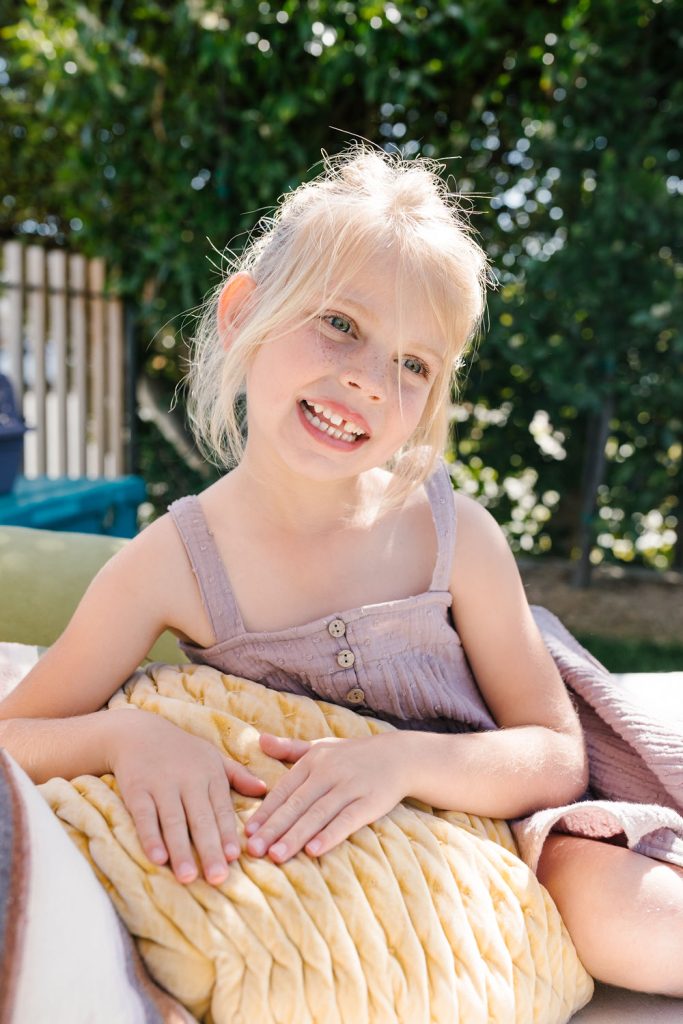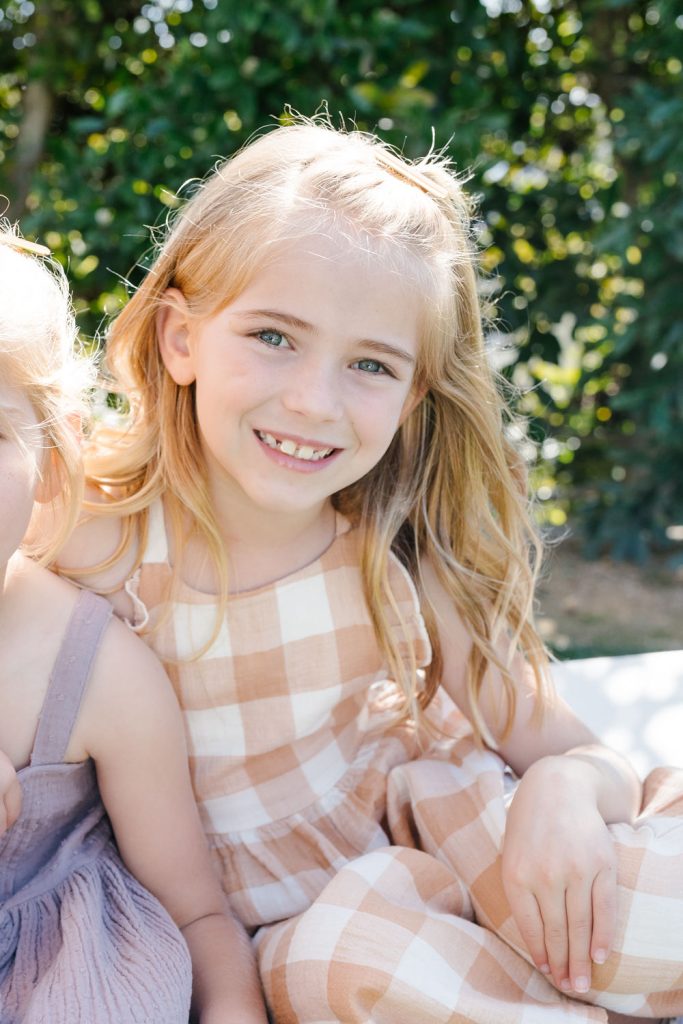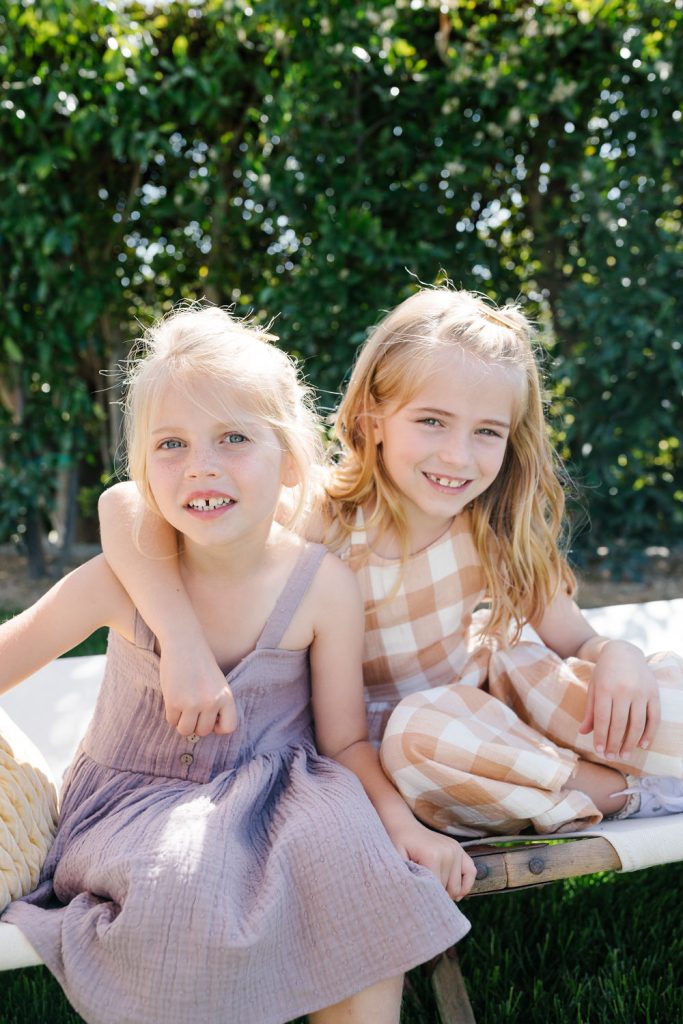 Time to bounce!!!! Doesn't Alison take the best photos?!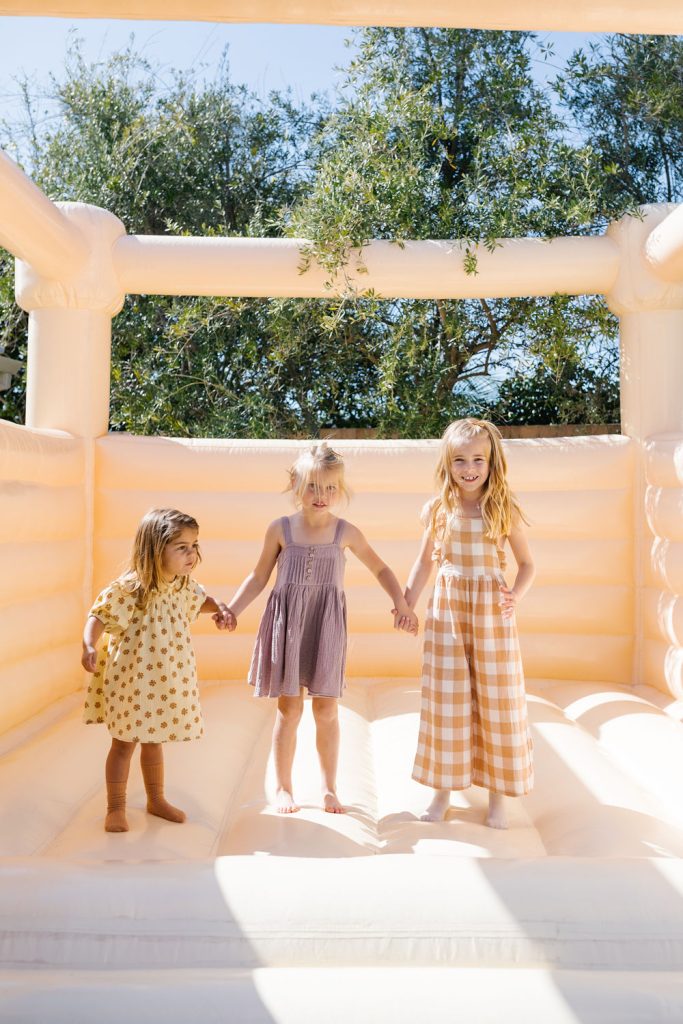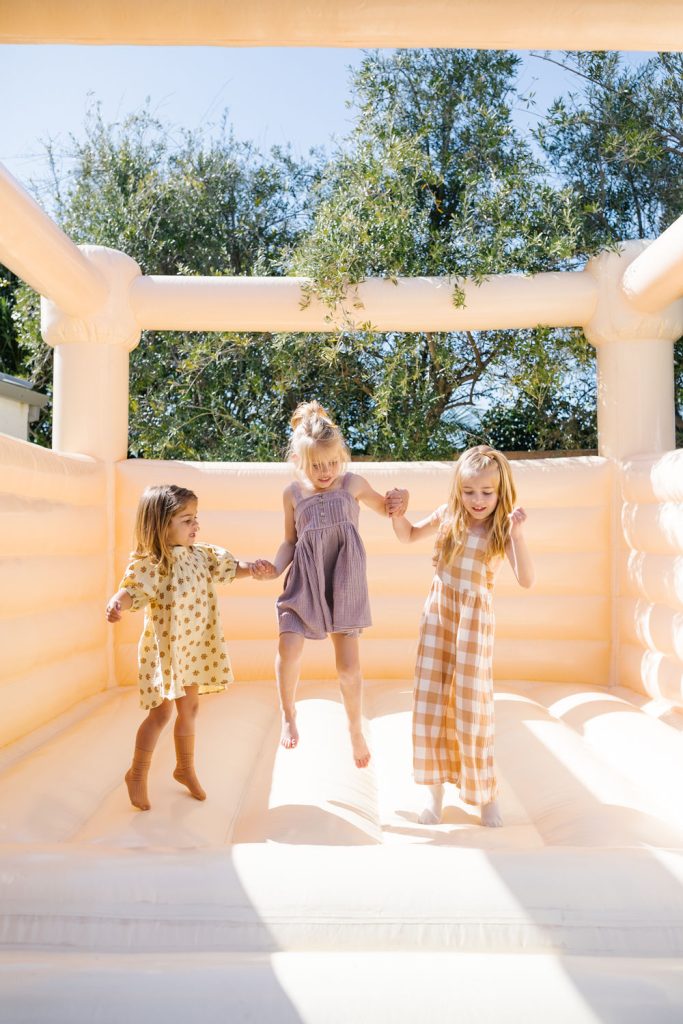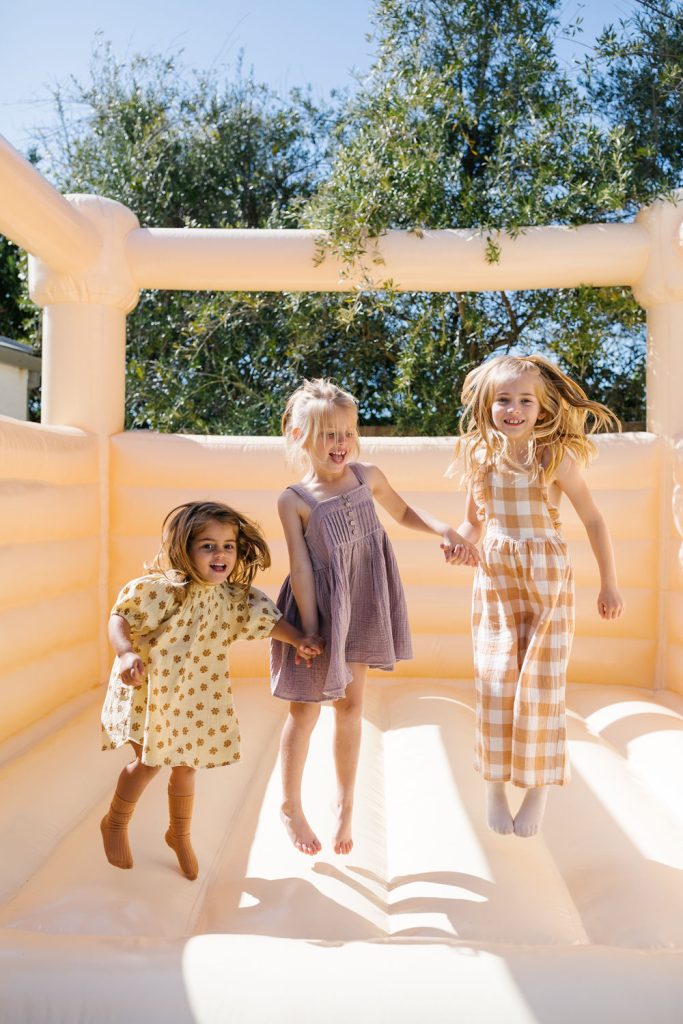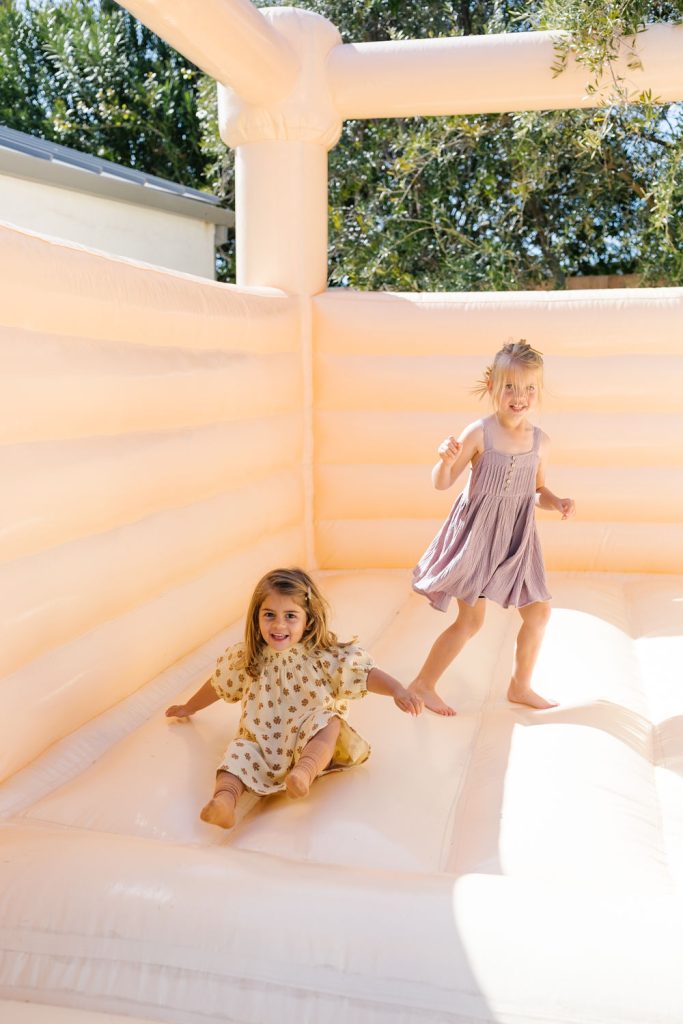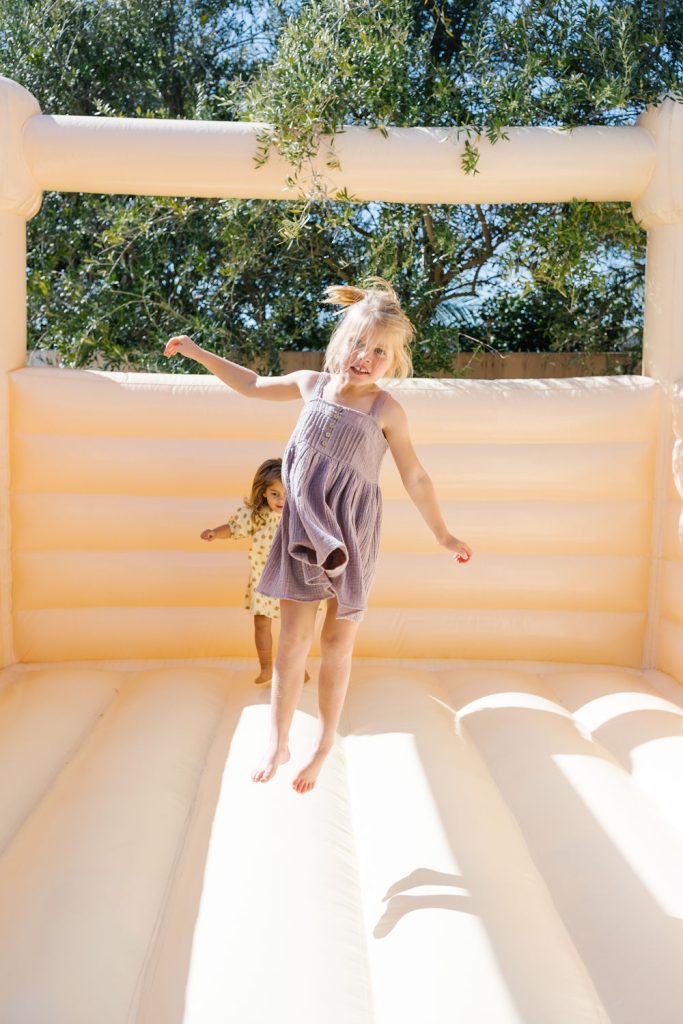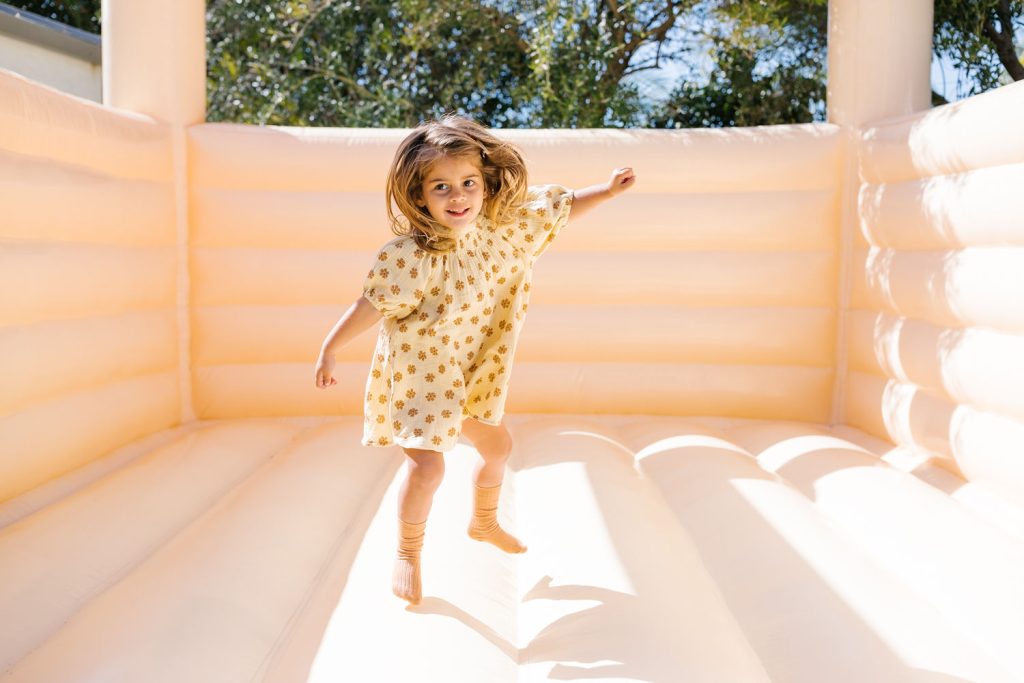 And you thought we were done?! Oh there's lots more!!! For another treat guests got personalized bandanas with their names stitched on them from Jada & Jon. Such a great little keepsake!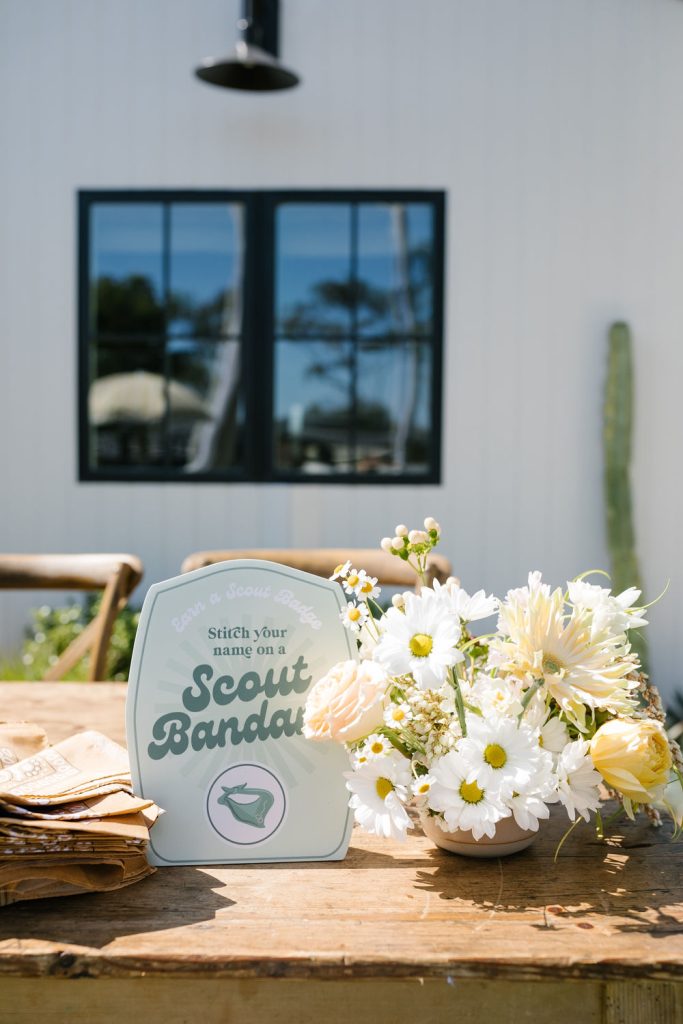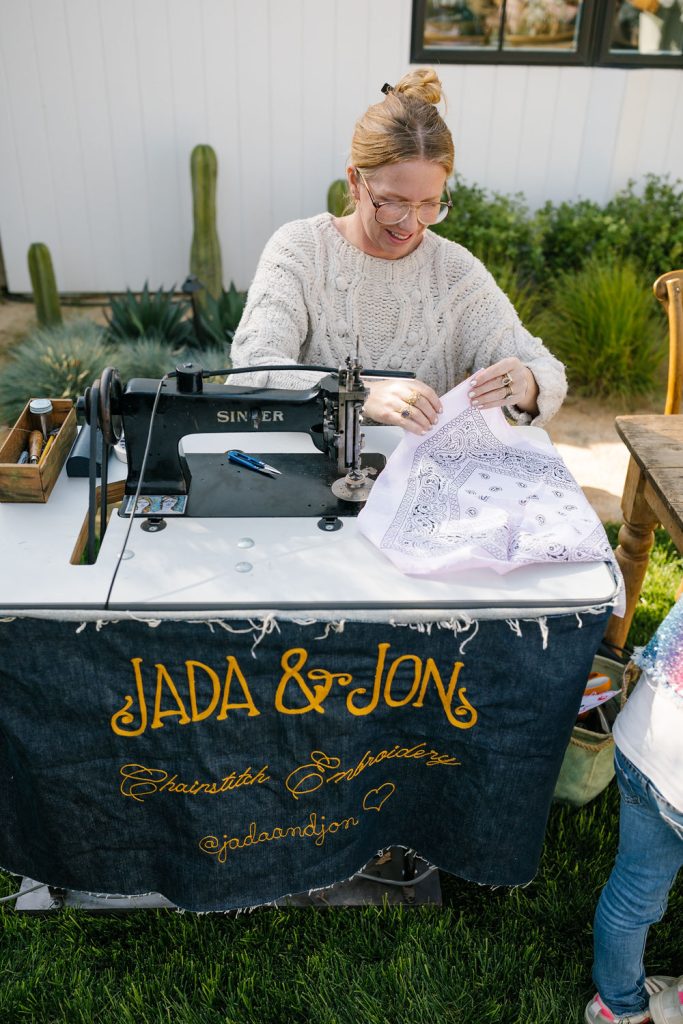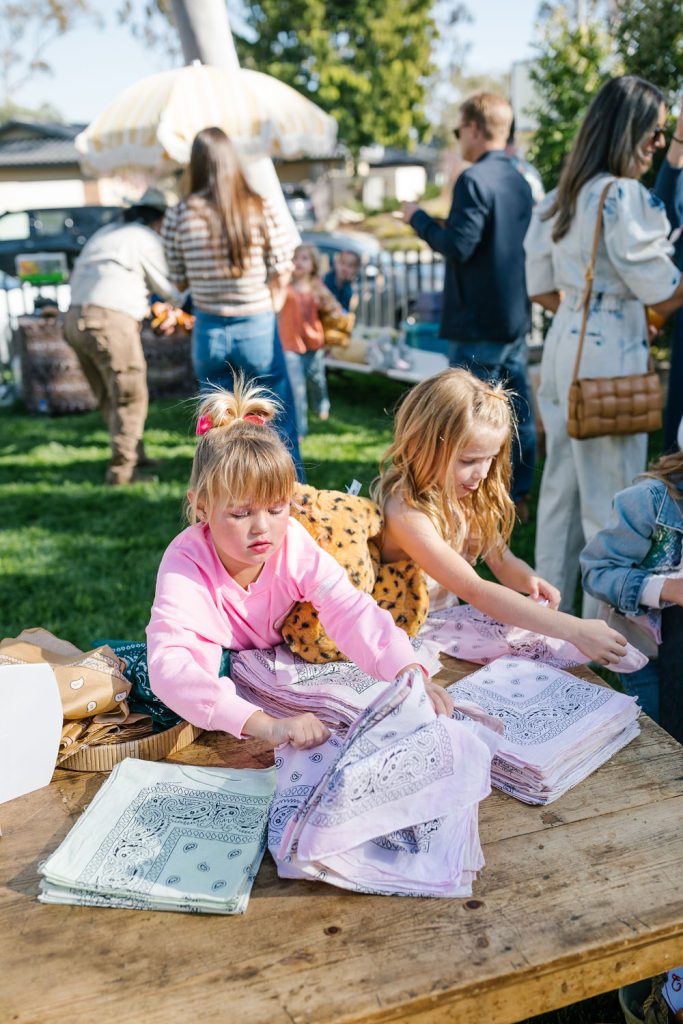 Let's see some of these little animals having fun in the wild….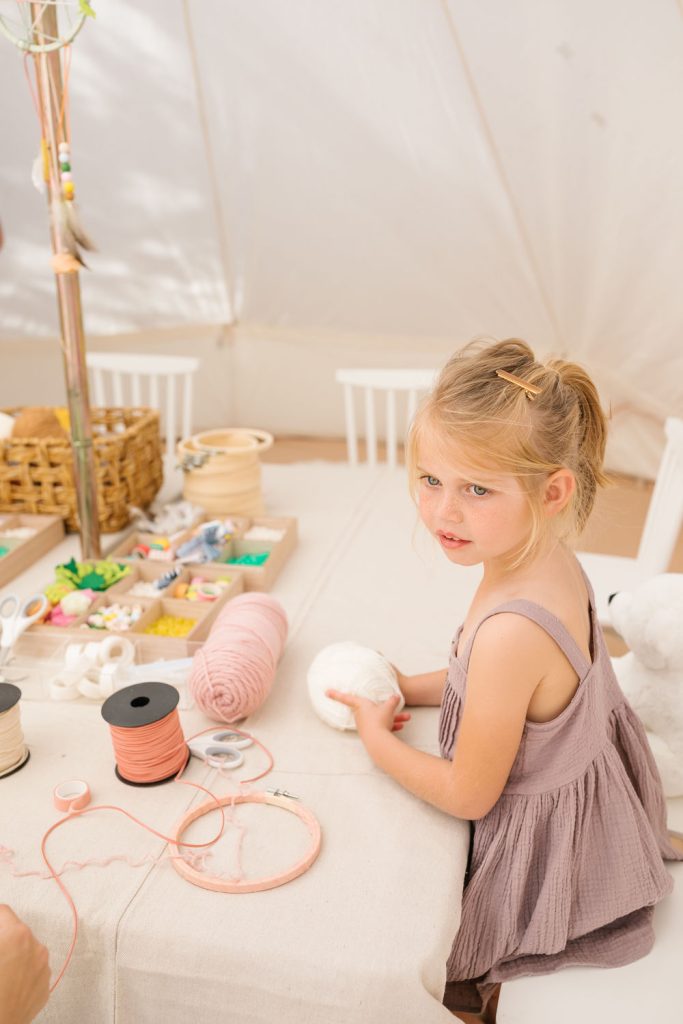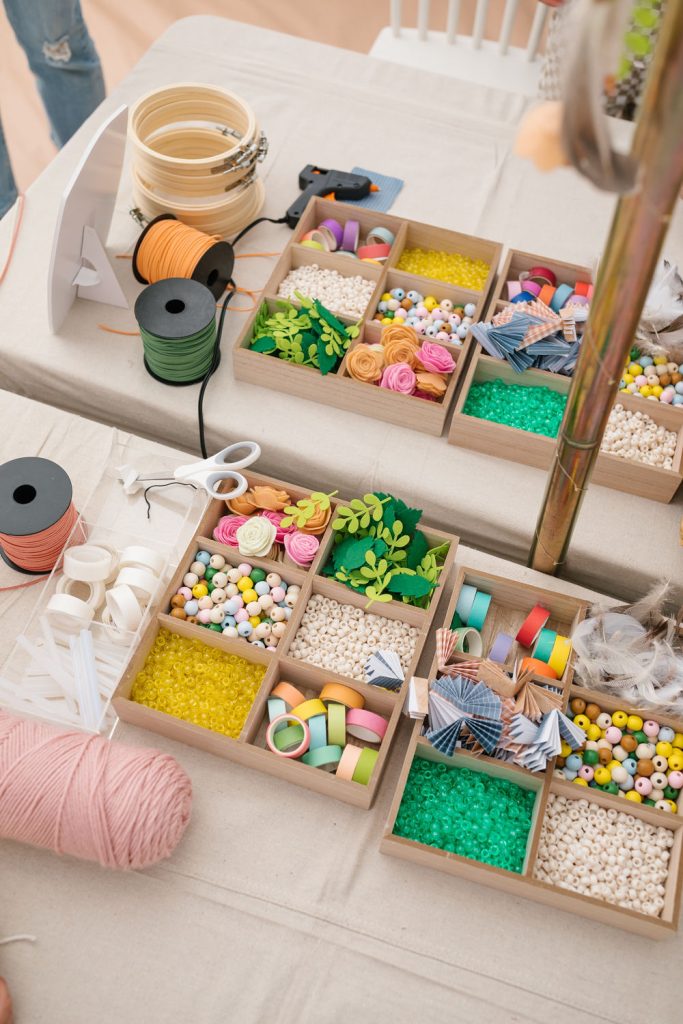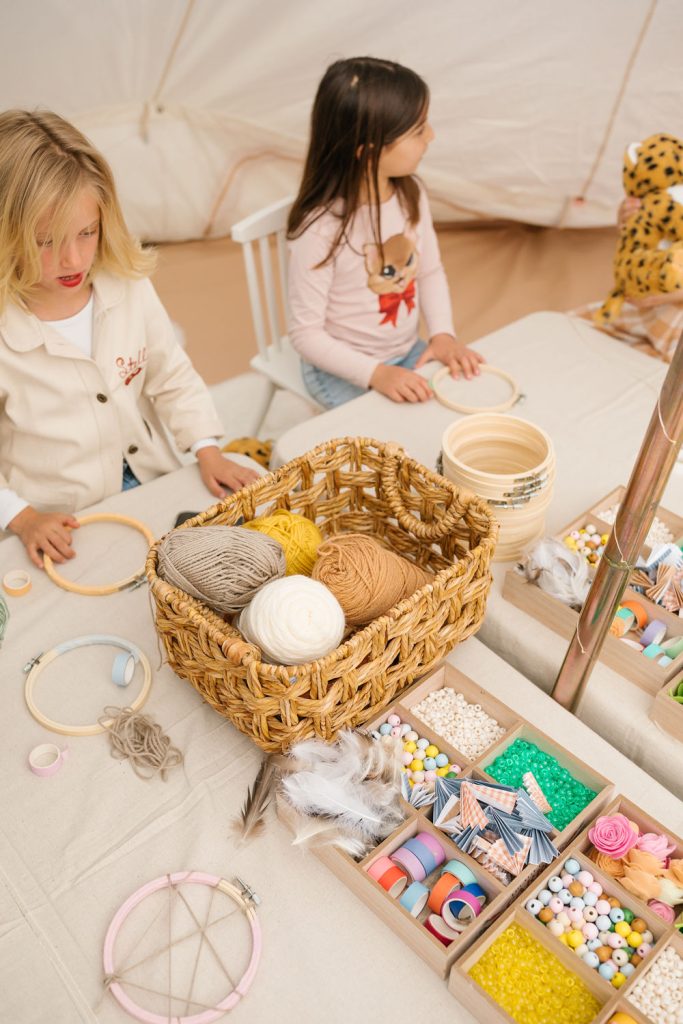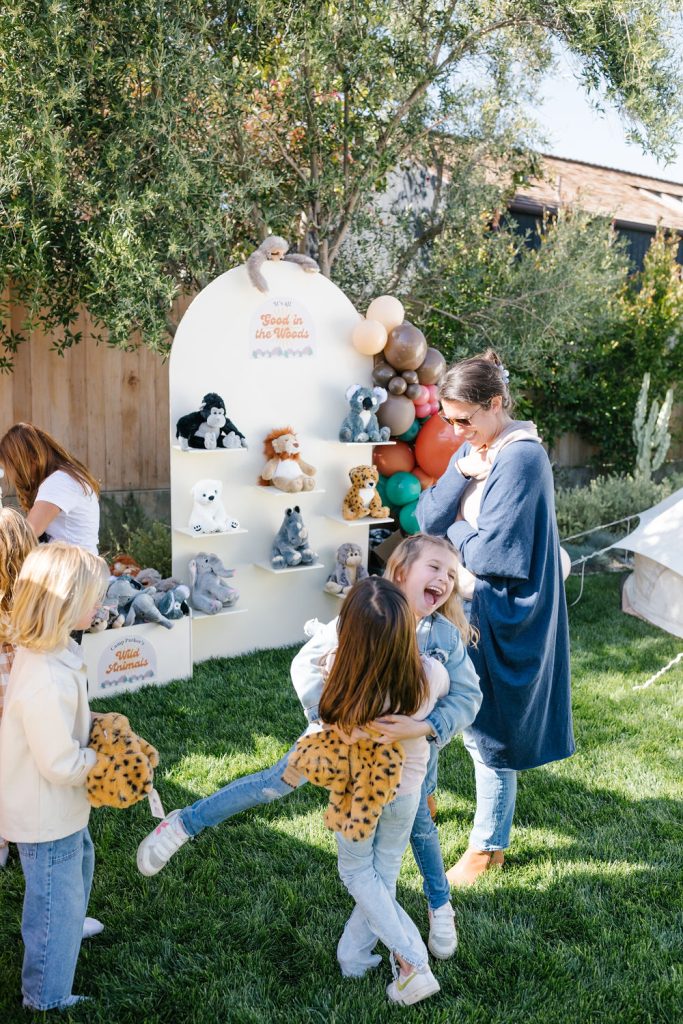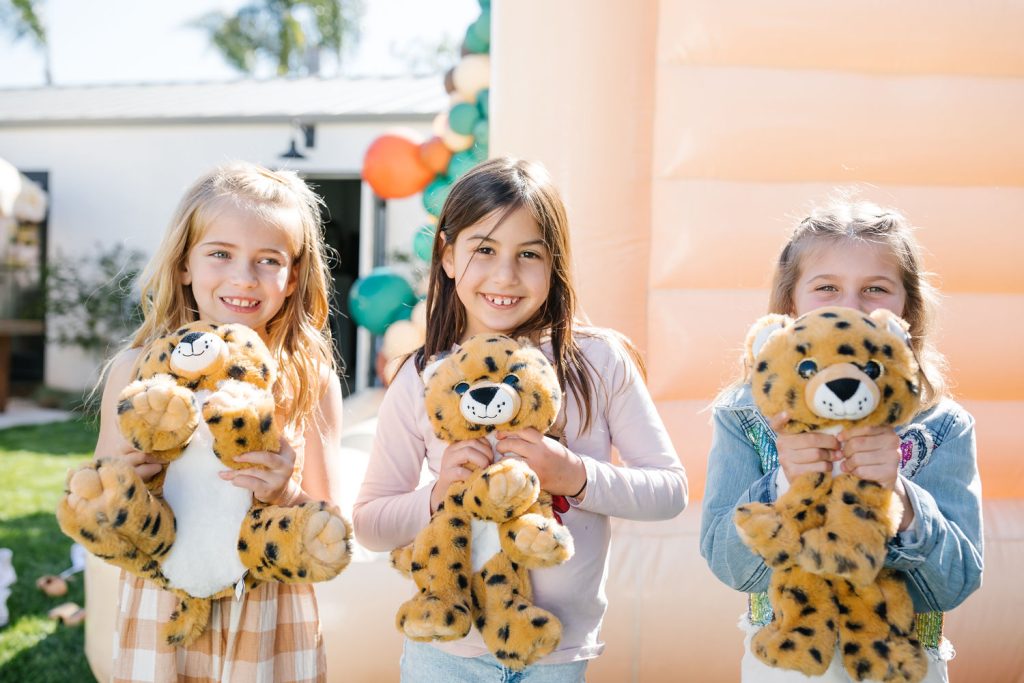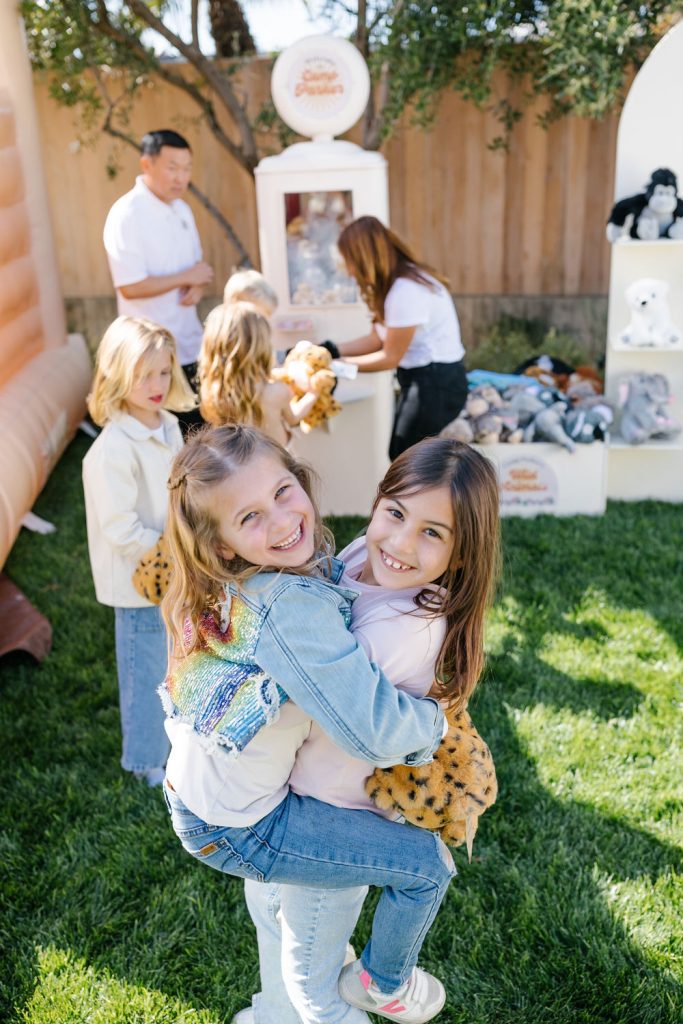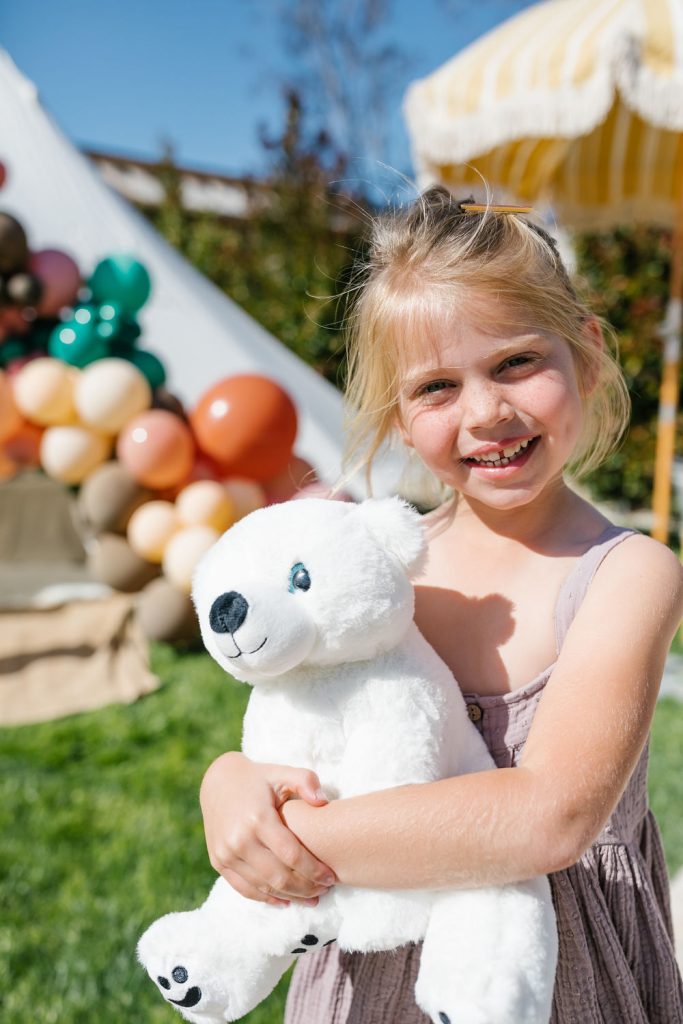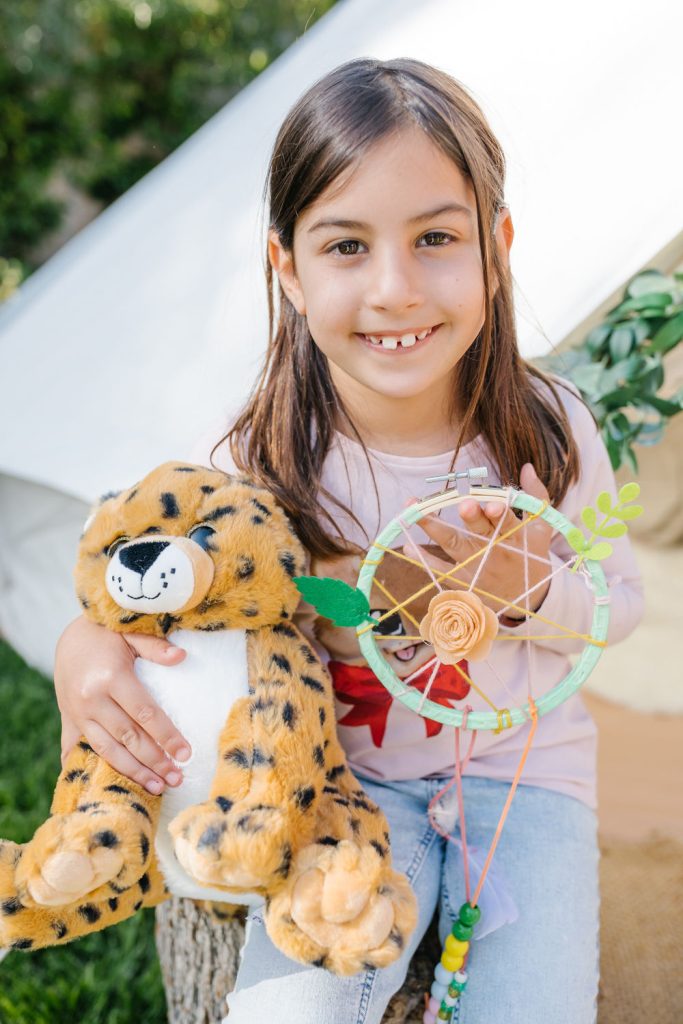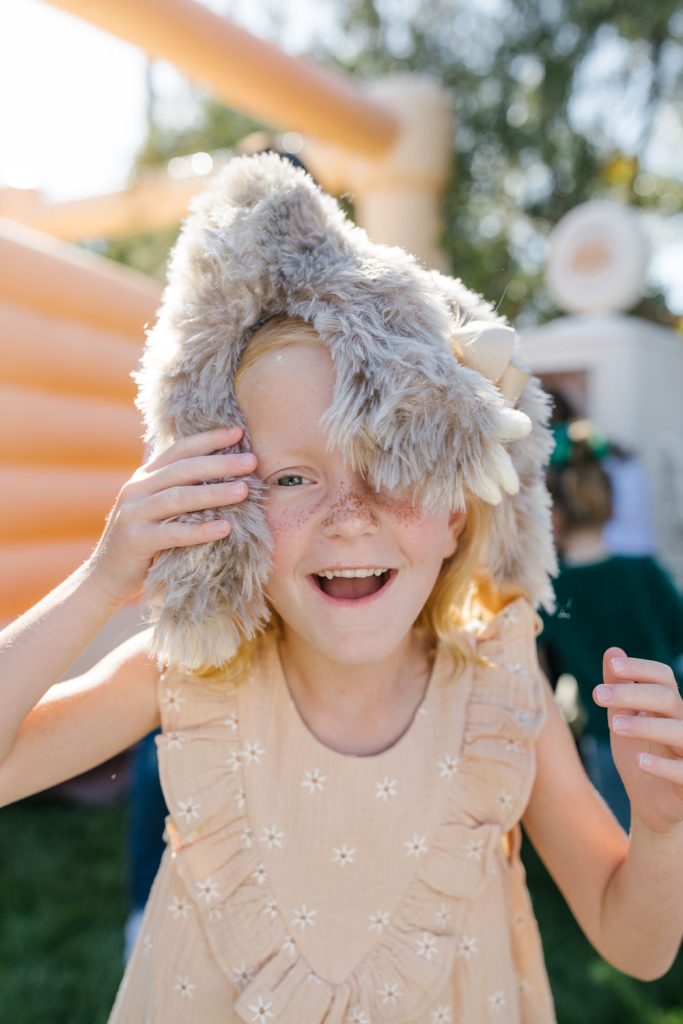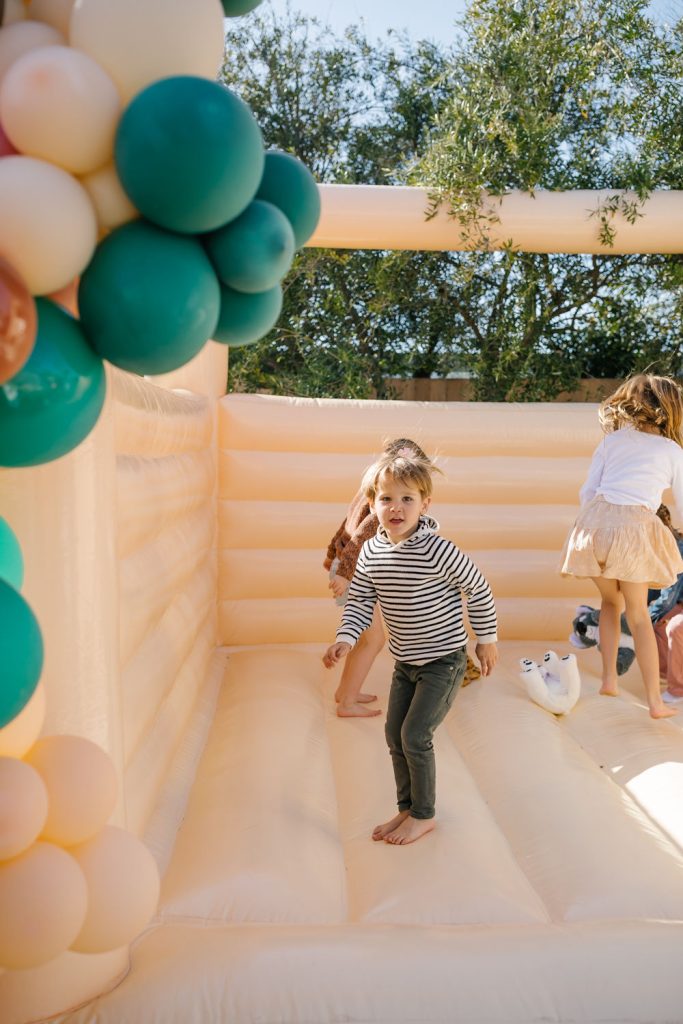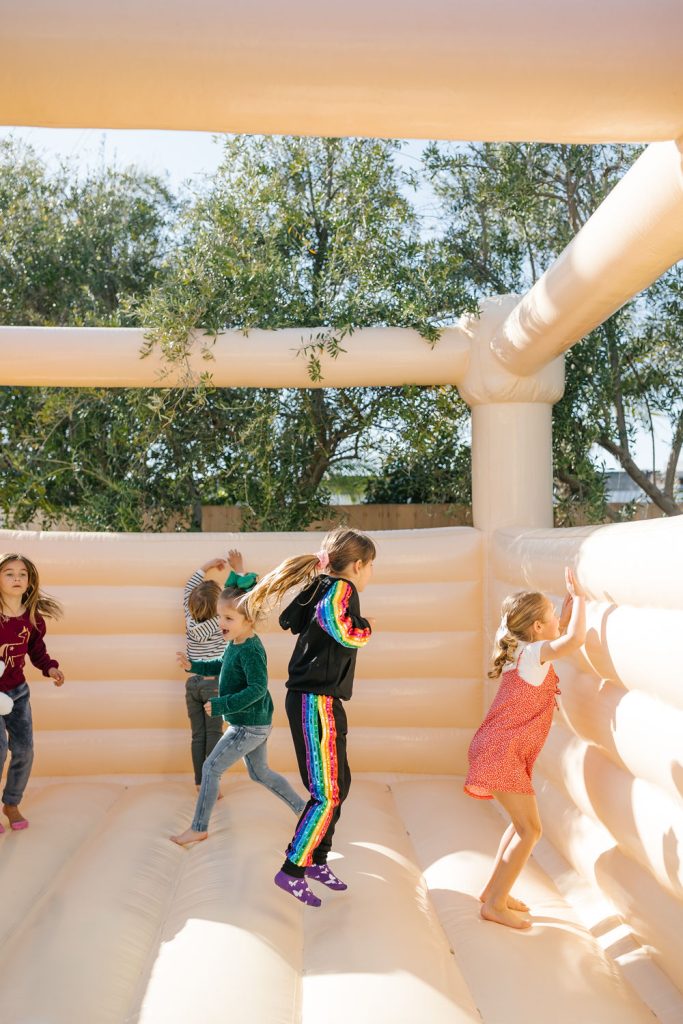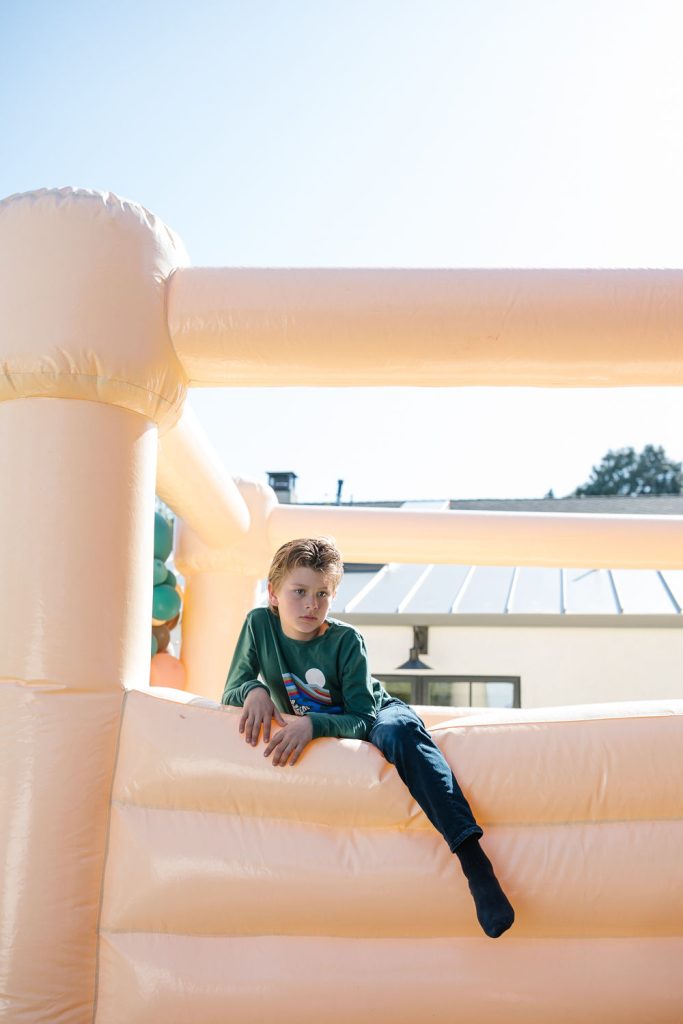 We even had a petting zoo and reptile show! This party just keeps going with the fun! Christina was a little worried the girls wouldn't like the reptiles but I vouched that it was a hit! I knew from experience, however I did expect a snake photo from her, and she delivered!! Thank you to Reptacular Animals for making these big smiles happen!!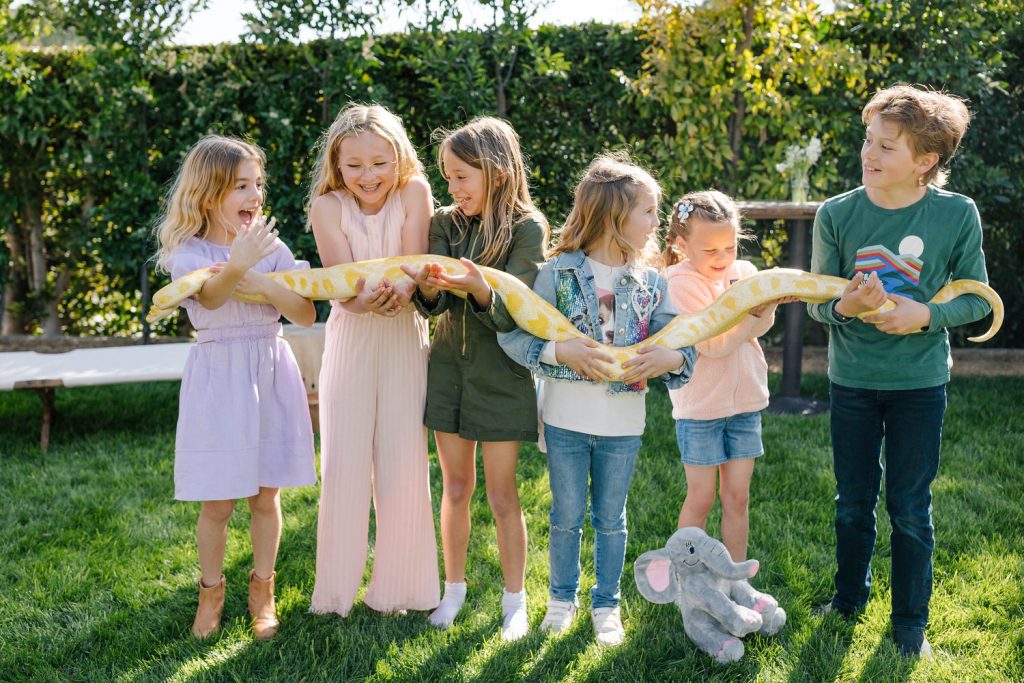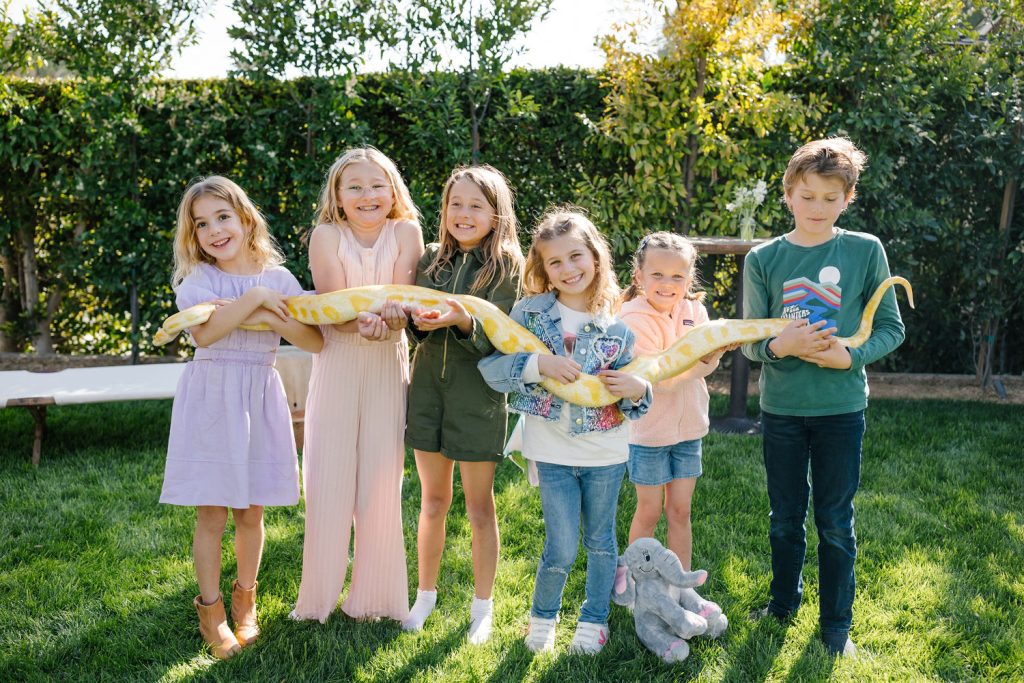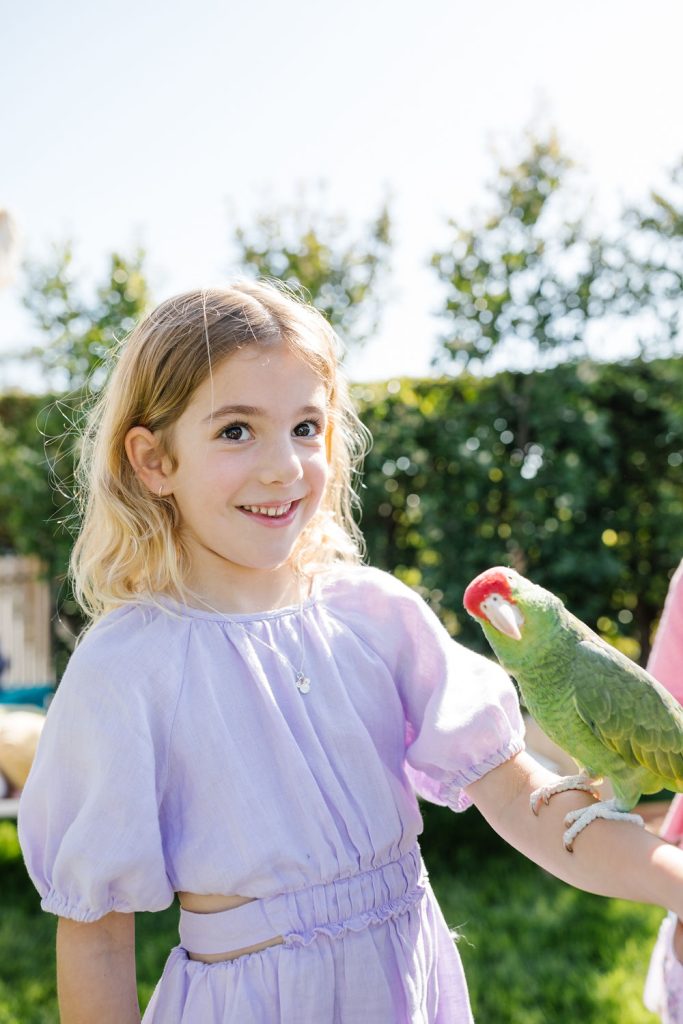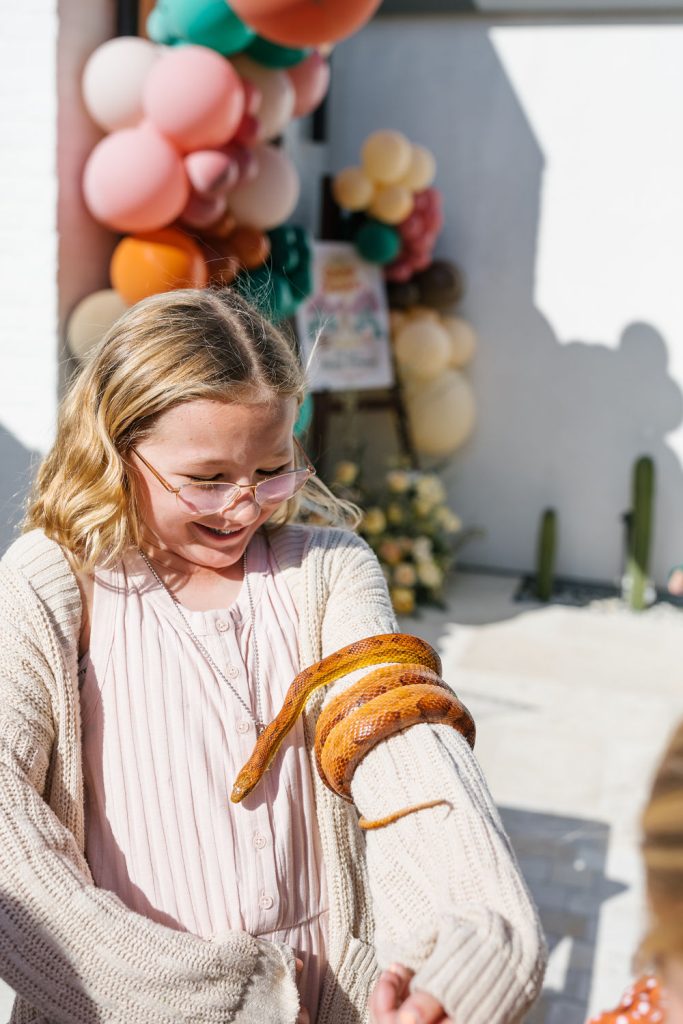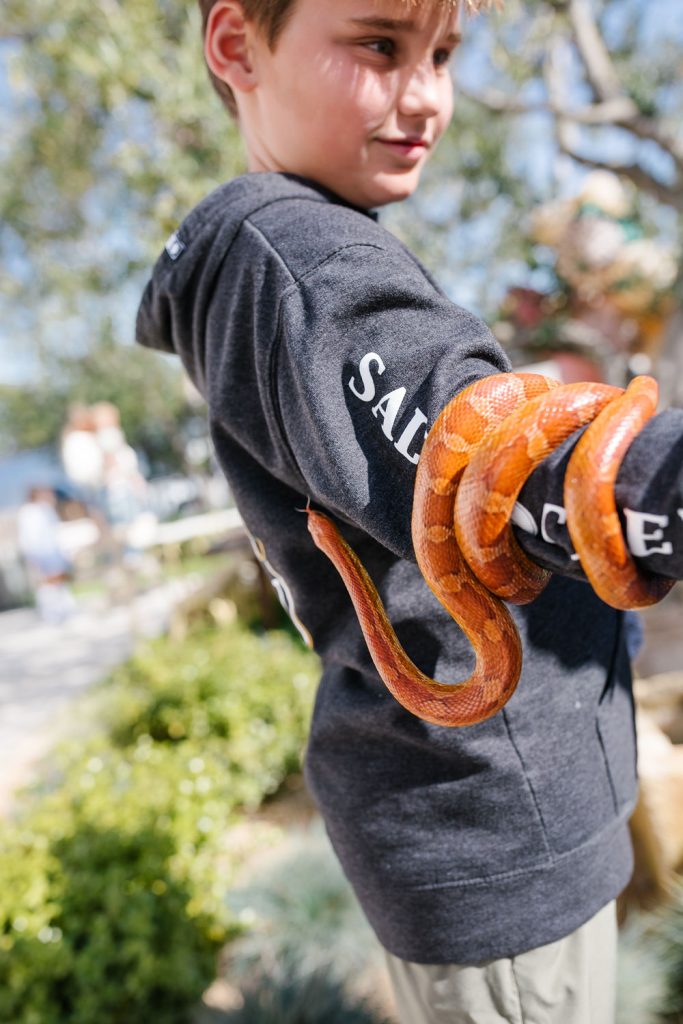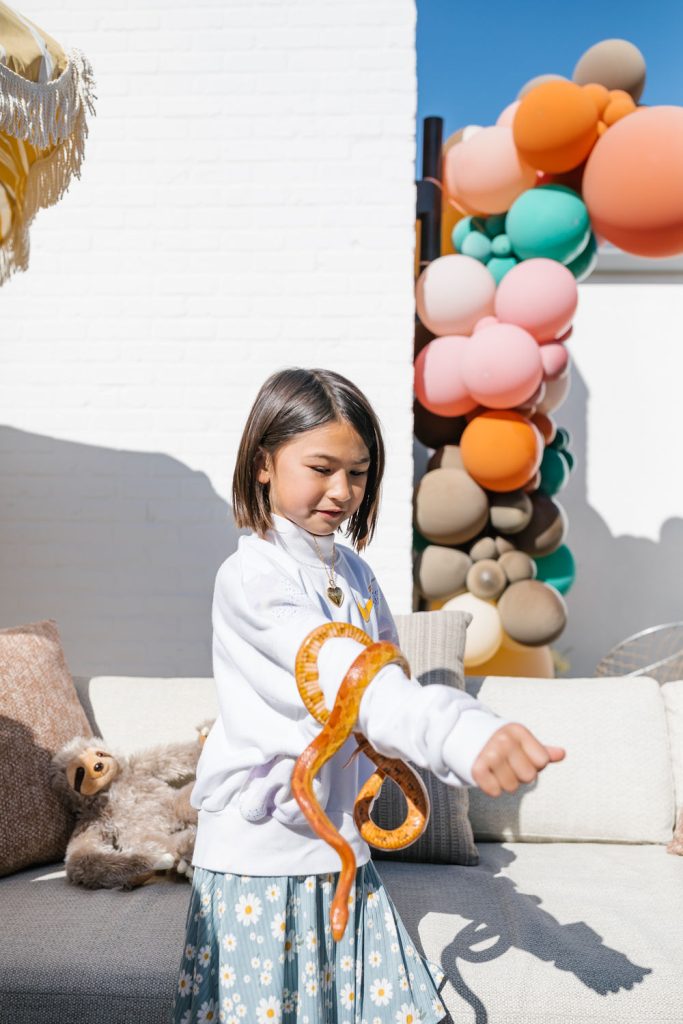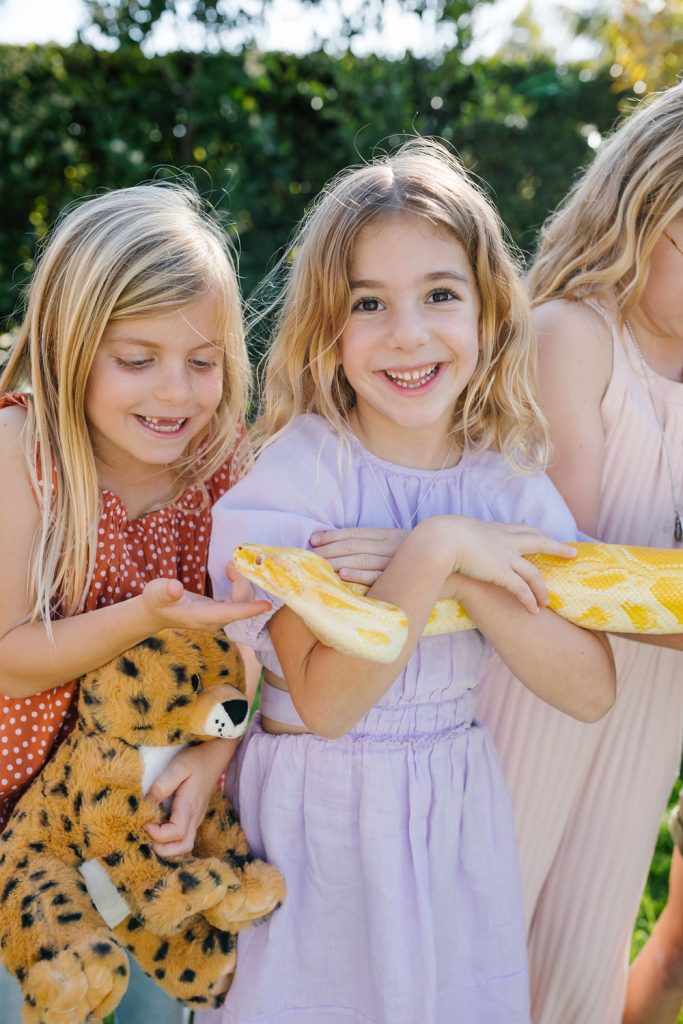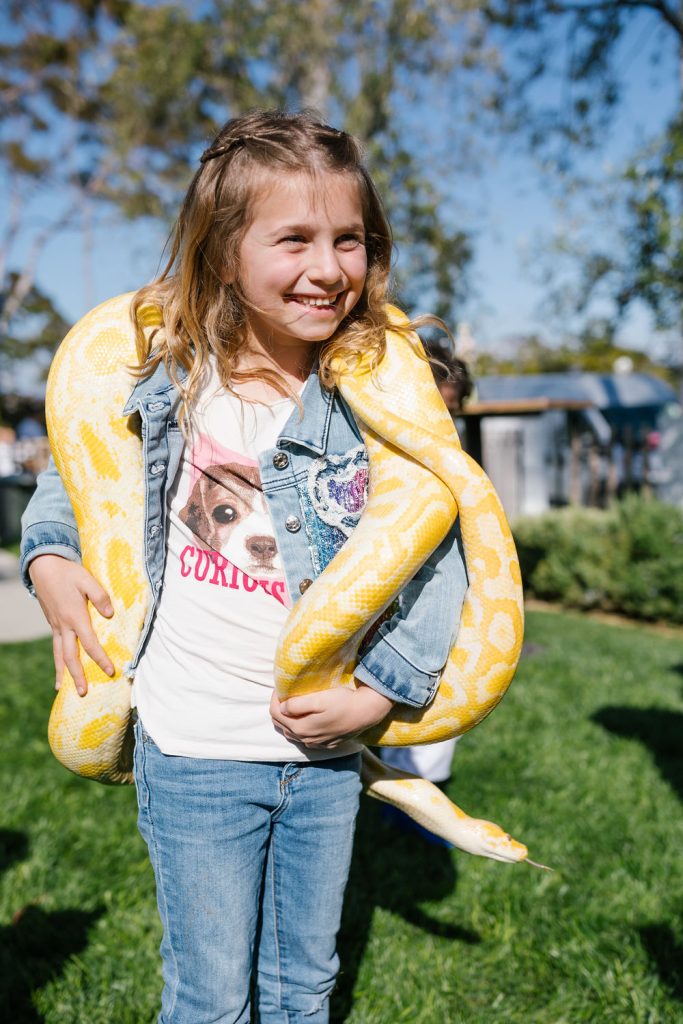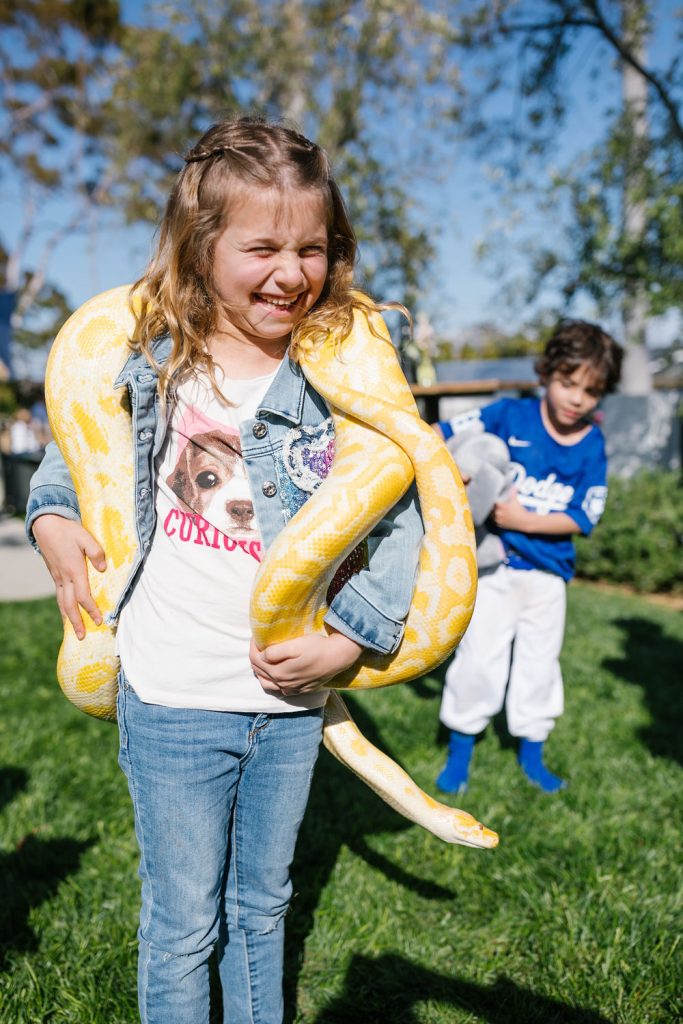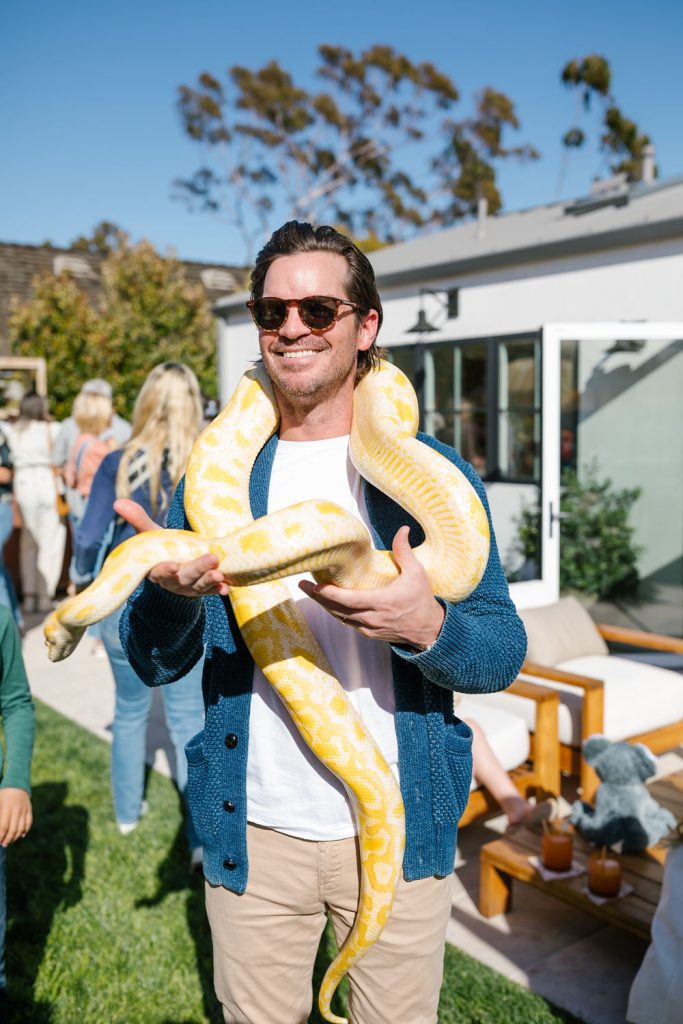 Even our favorite guy Tony got in on the fun!!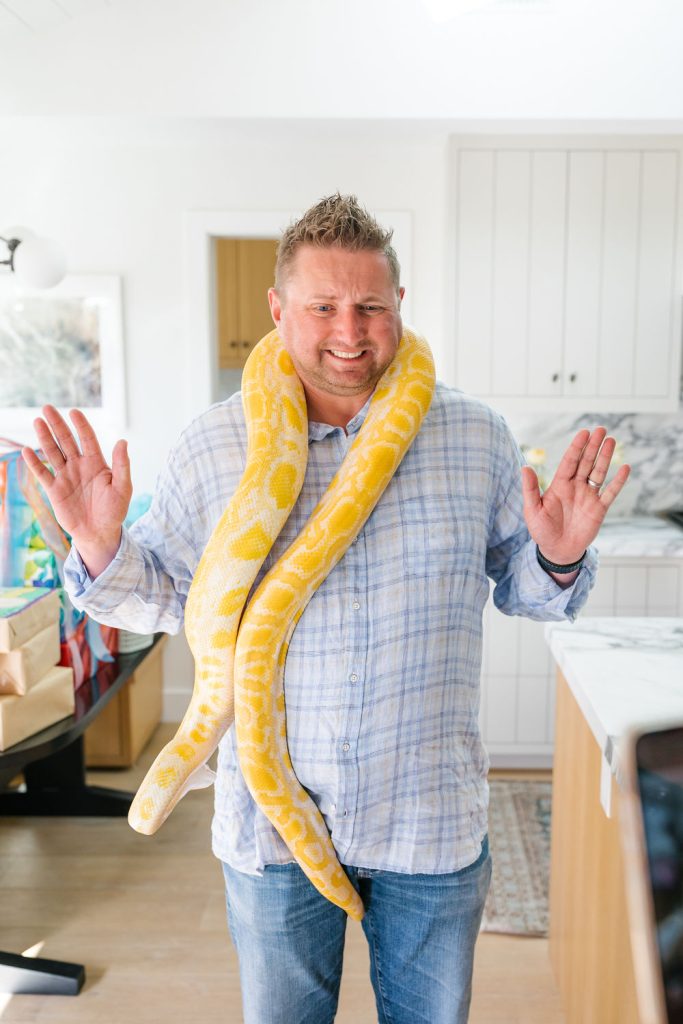 And there's our girl making it happen!!!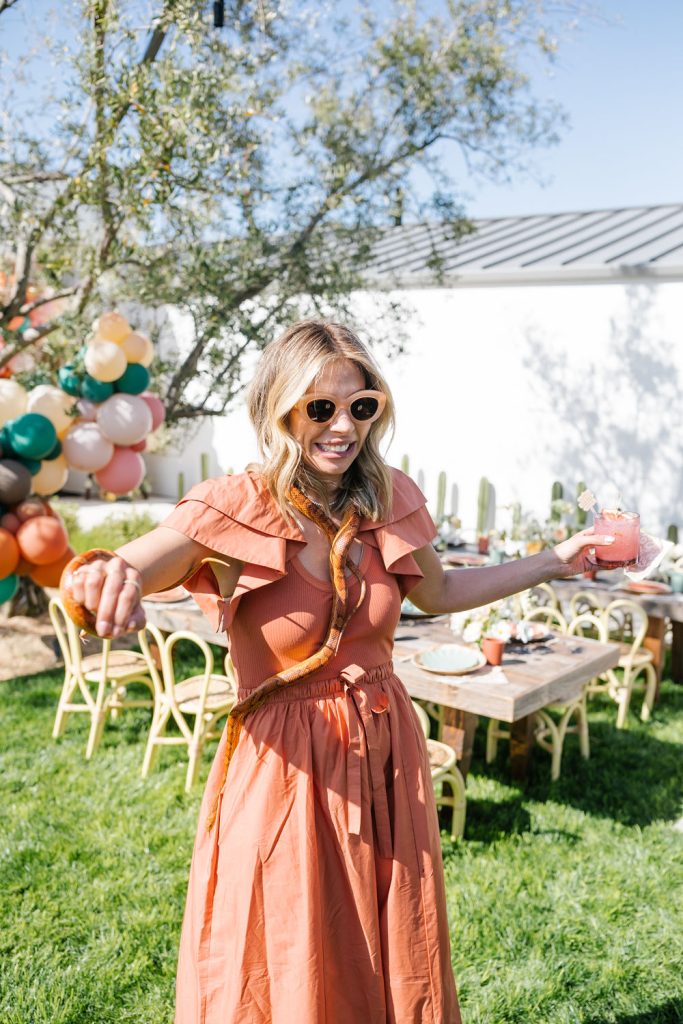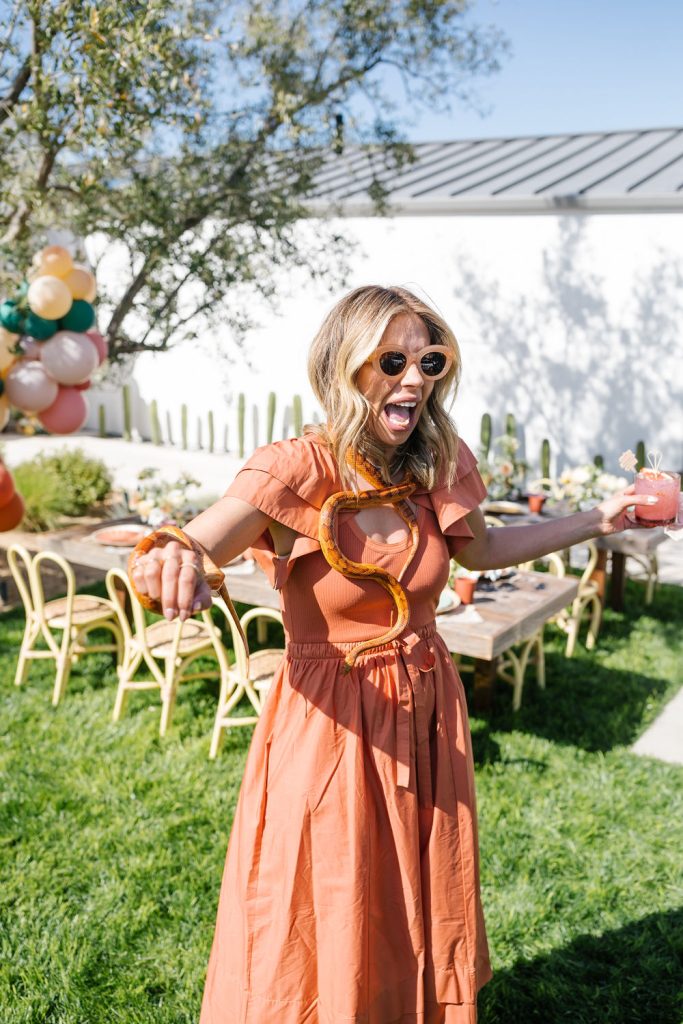 This guy went rogue and decided he wanted to give everyone a better show… he managed to slither his way to the nearest water feature for a bath, who could blame him?! Life of the party!!!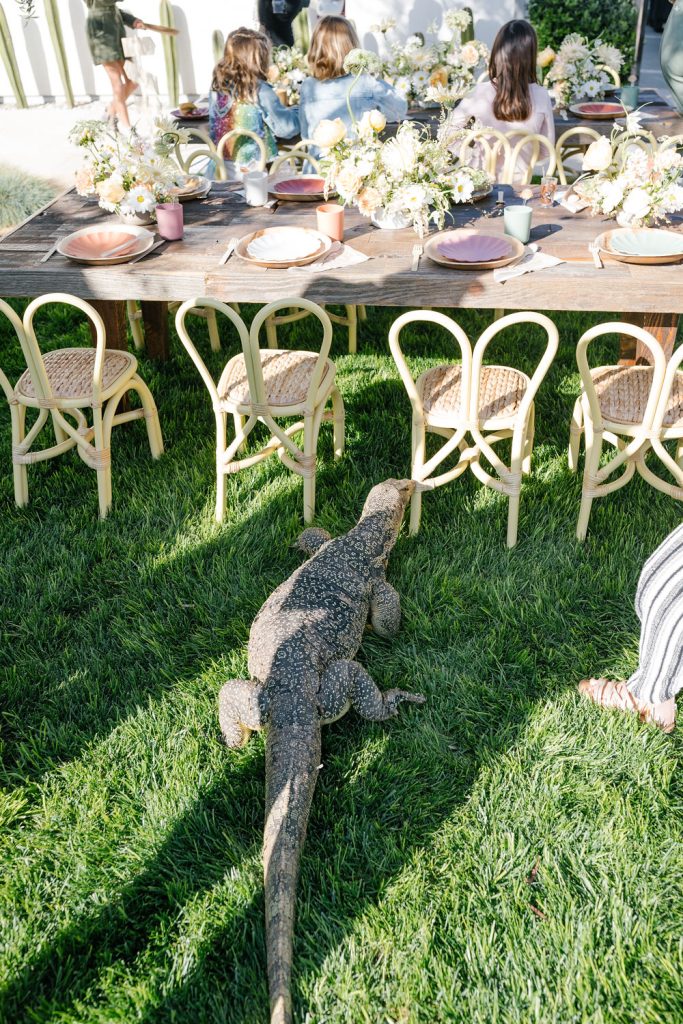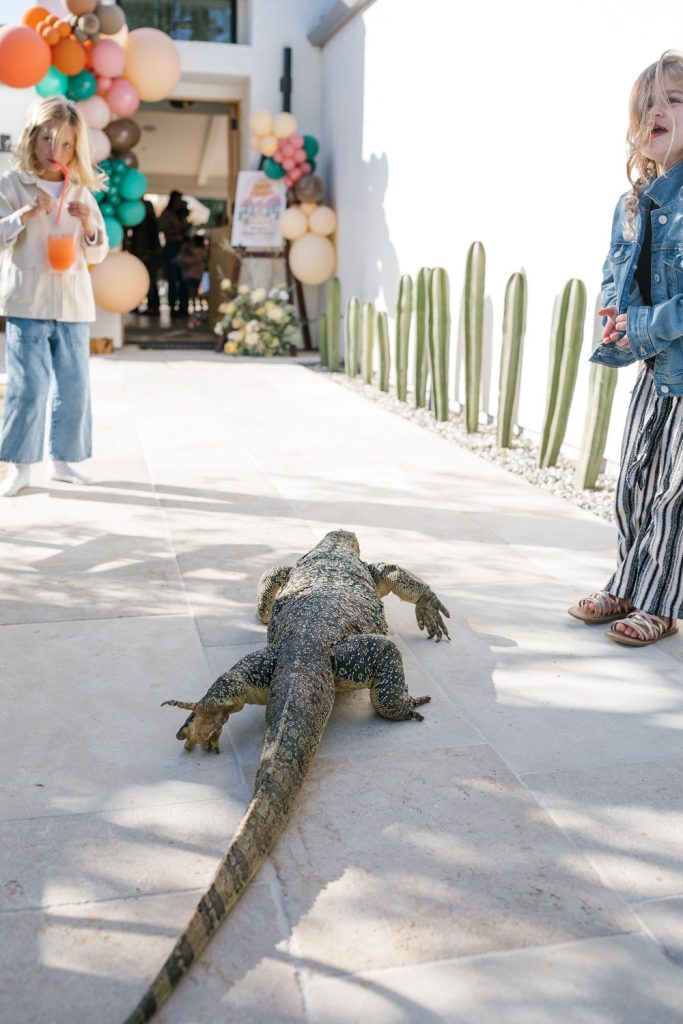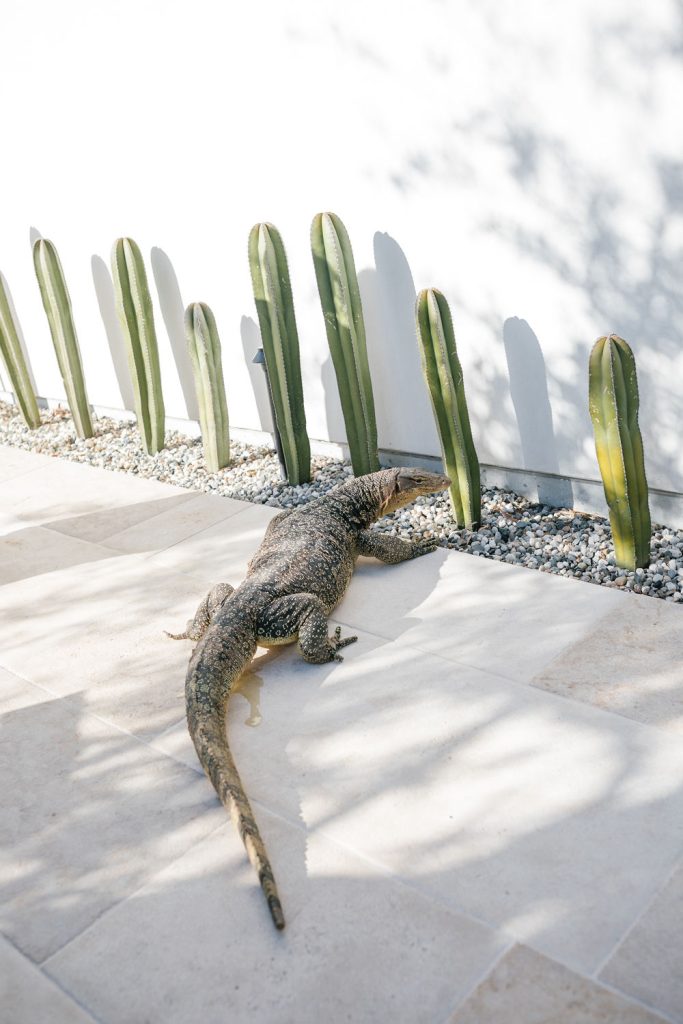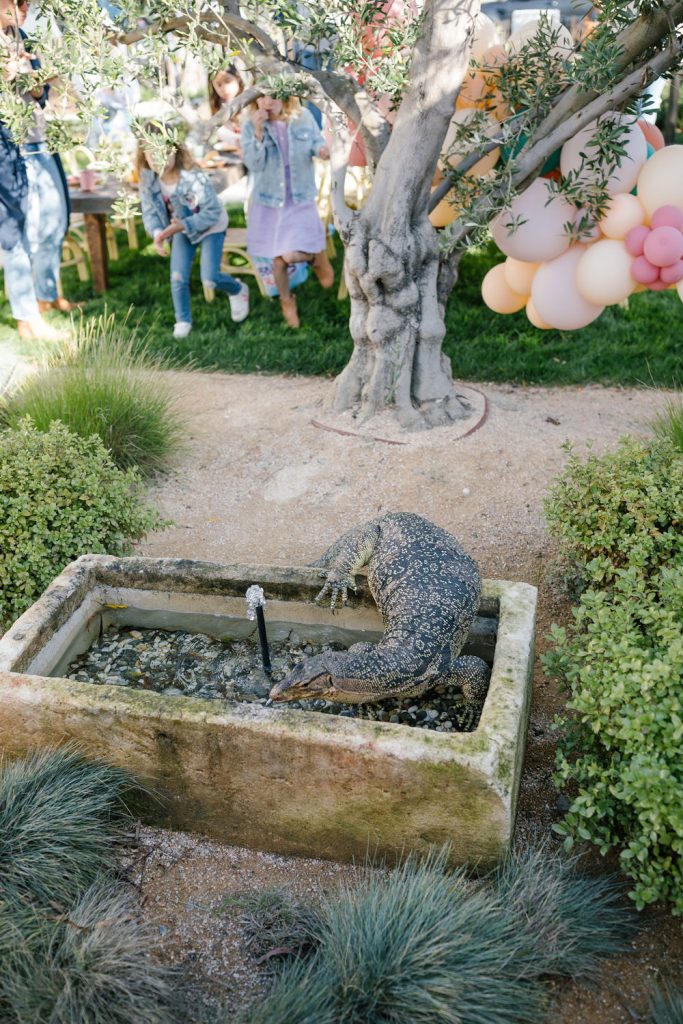 It's not a great party without amazing food! LA Pizzeria sure did bring the yummy!!!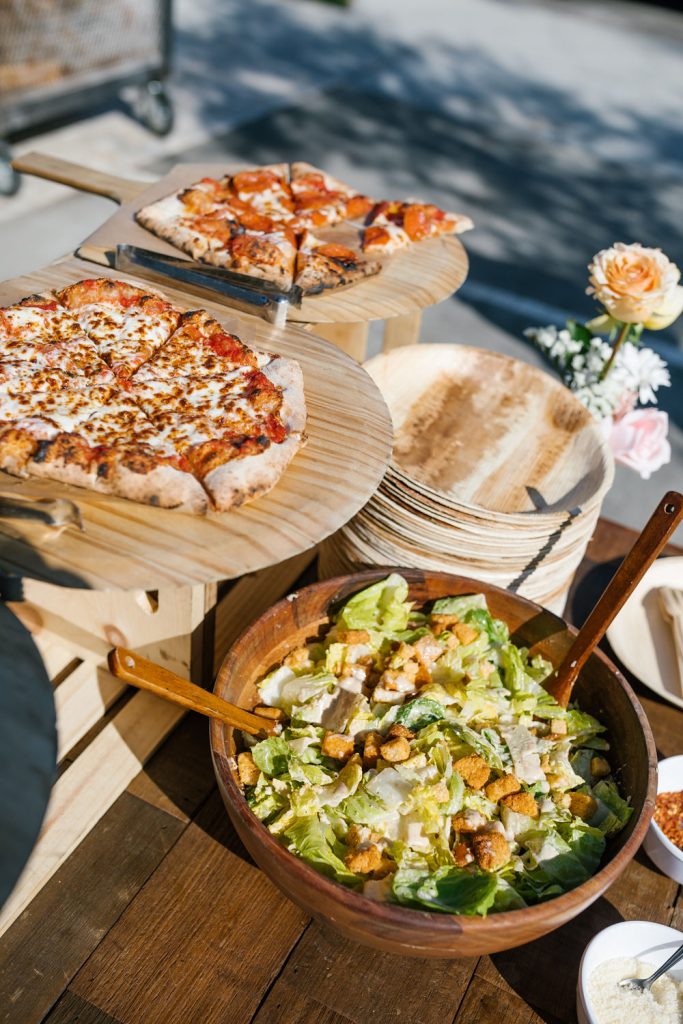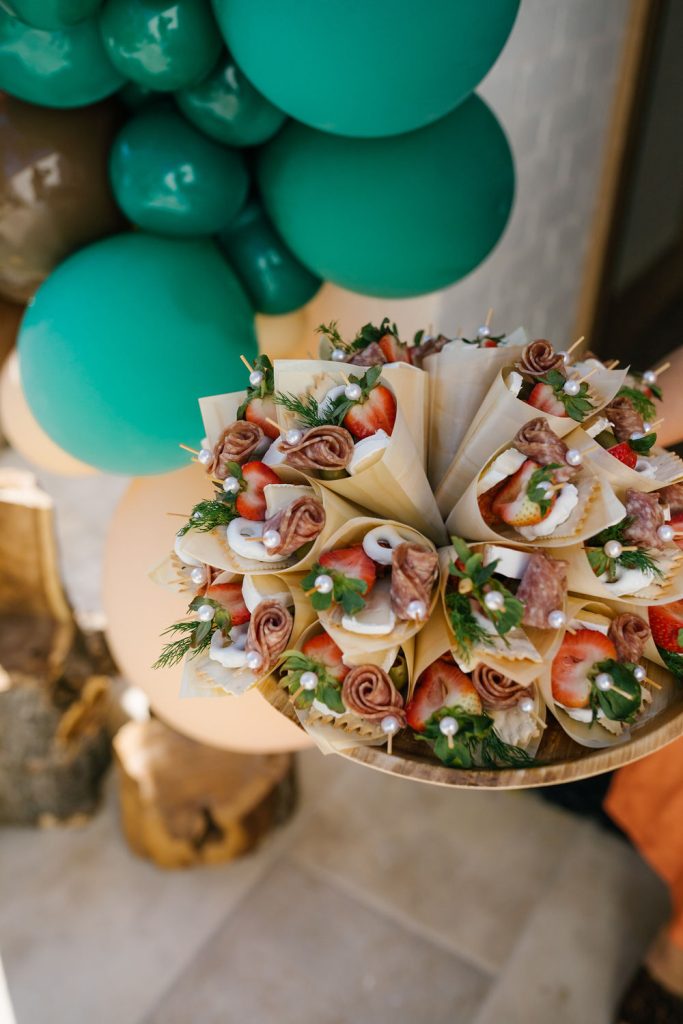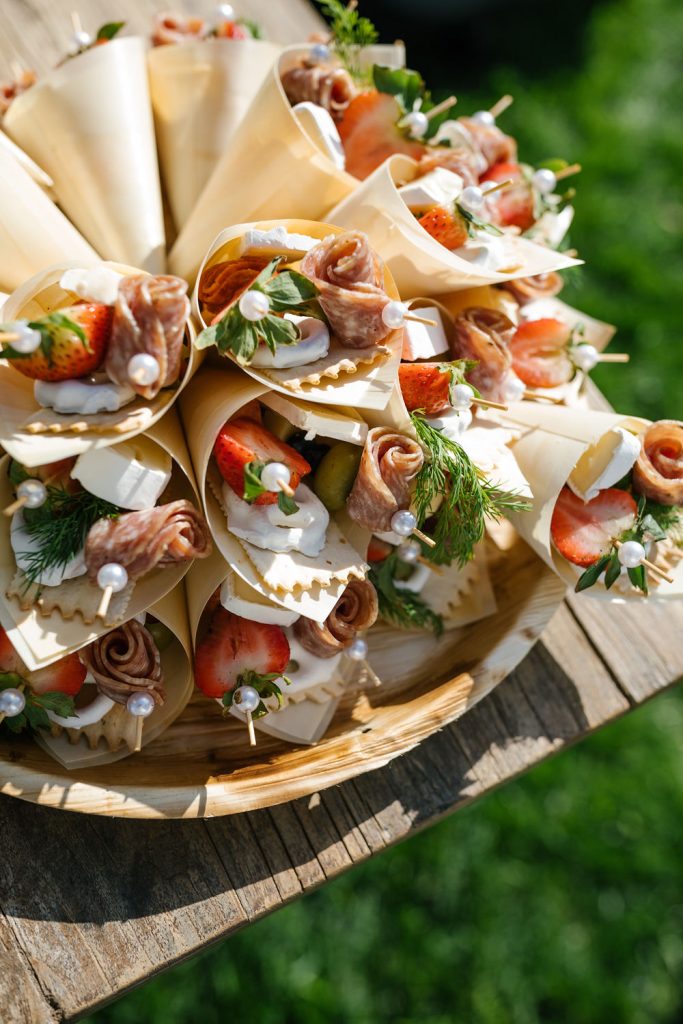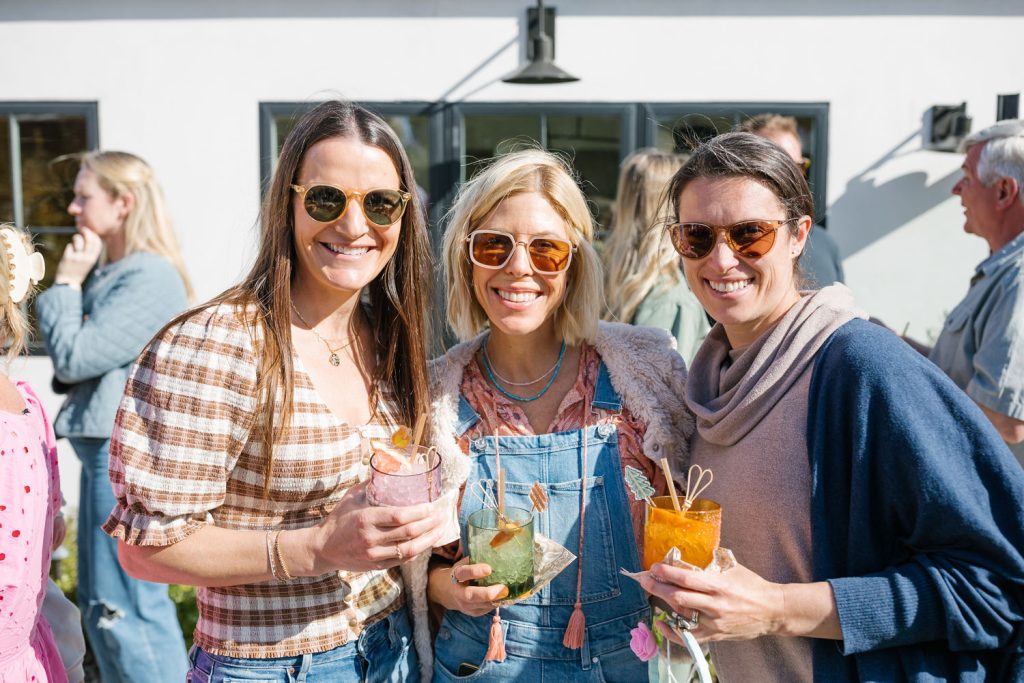 Speaking of yummy, the desserts weee next level at this one! Danielle of Sheila Mae went above and beyond to create the cutest desserts! A cake for each birthday girl along with lots of other treats, those custom cookies were especially adorable!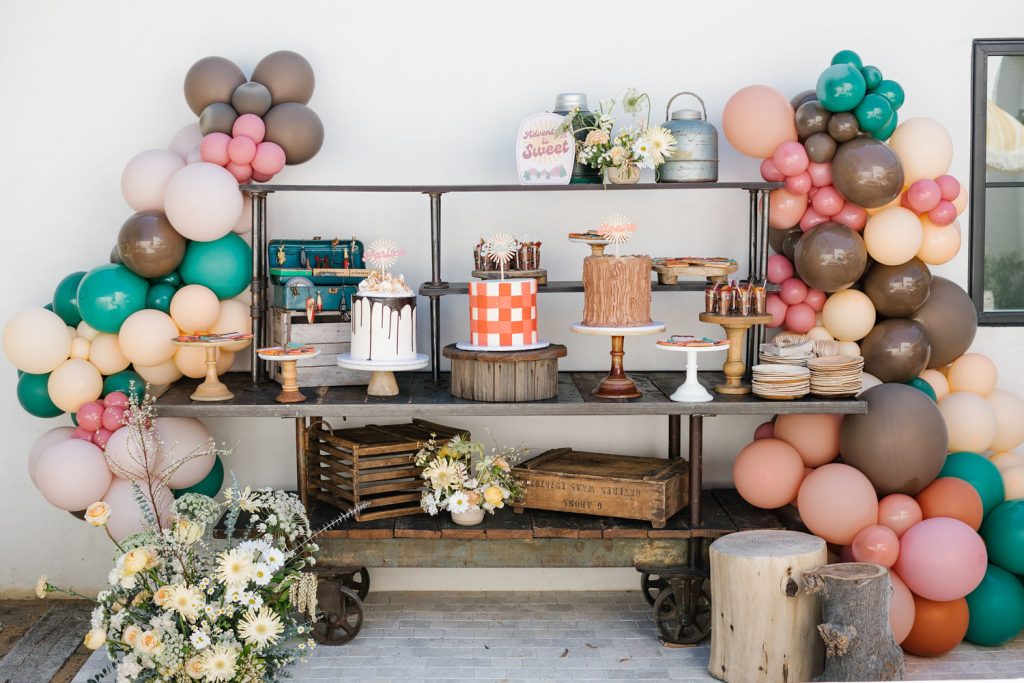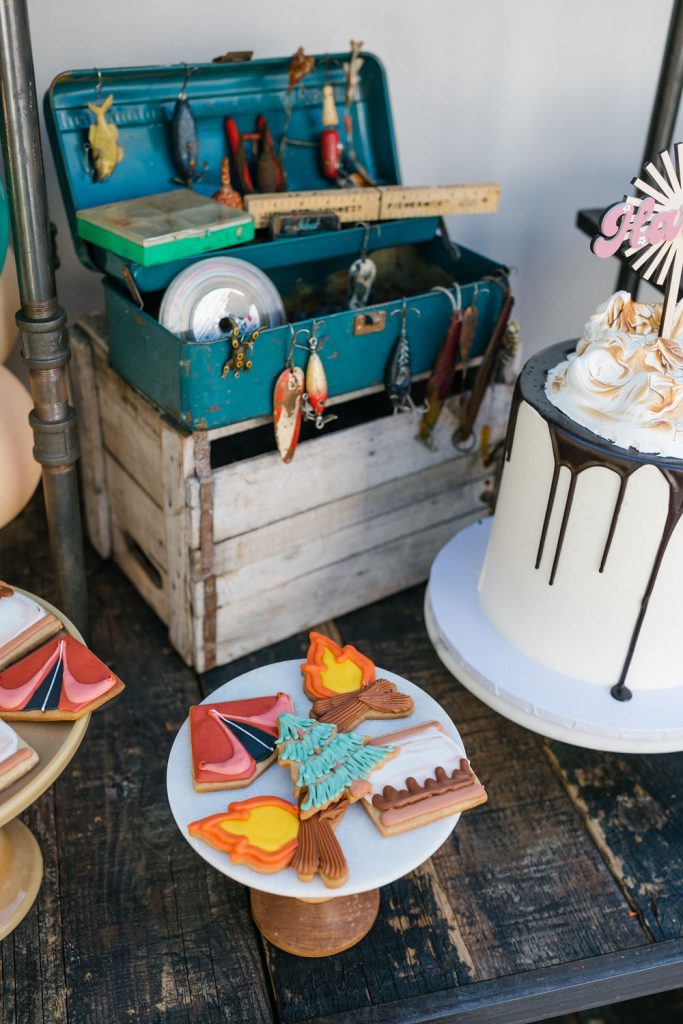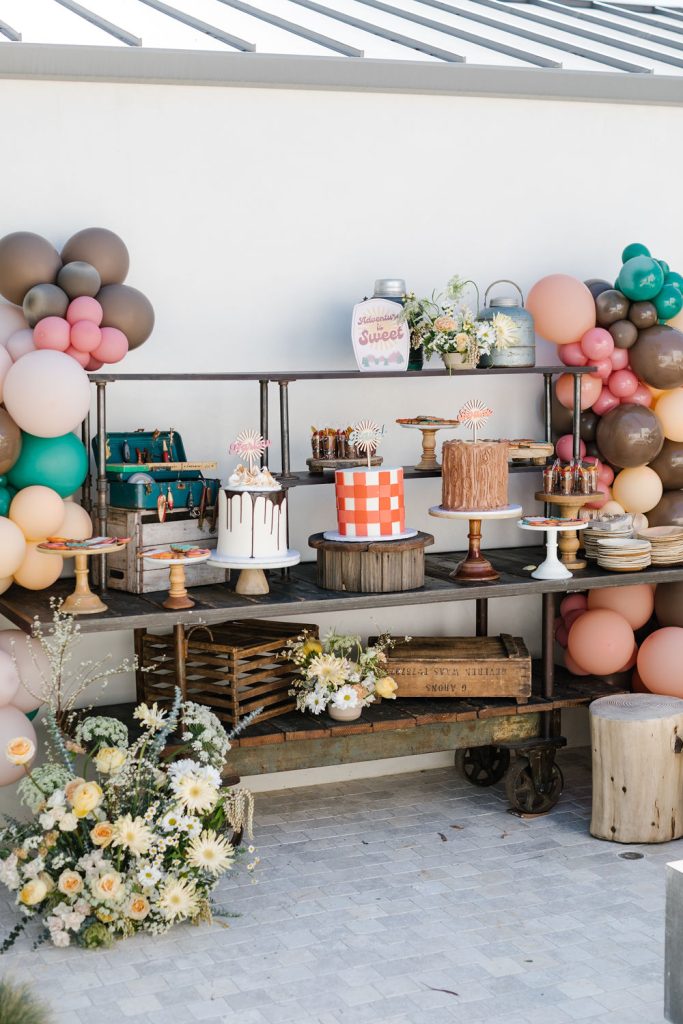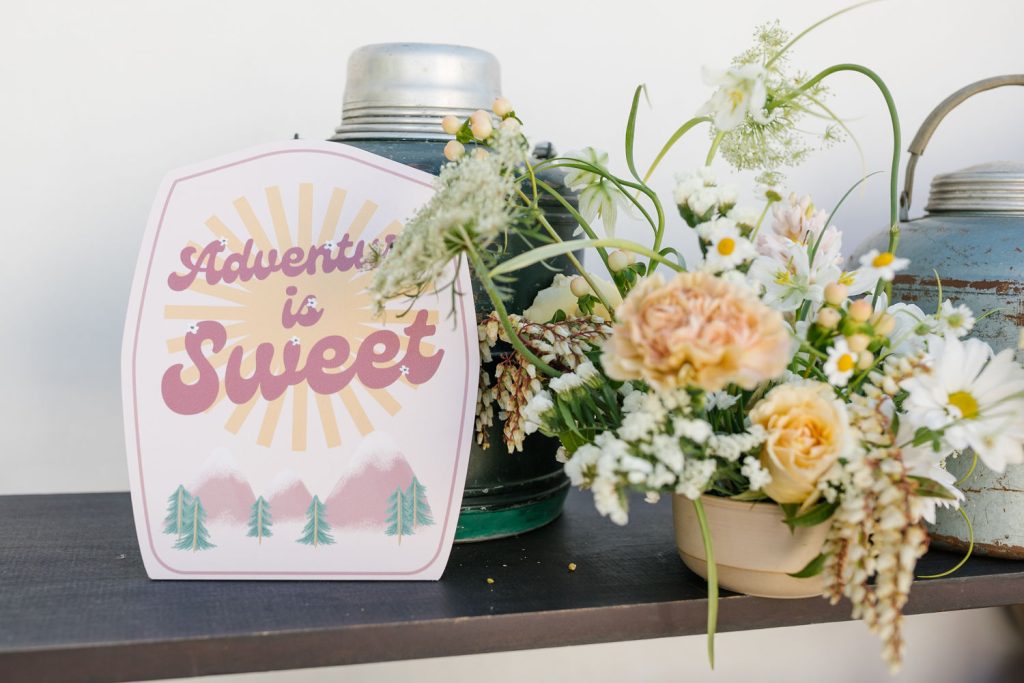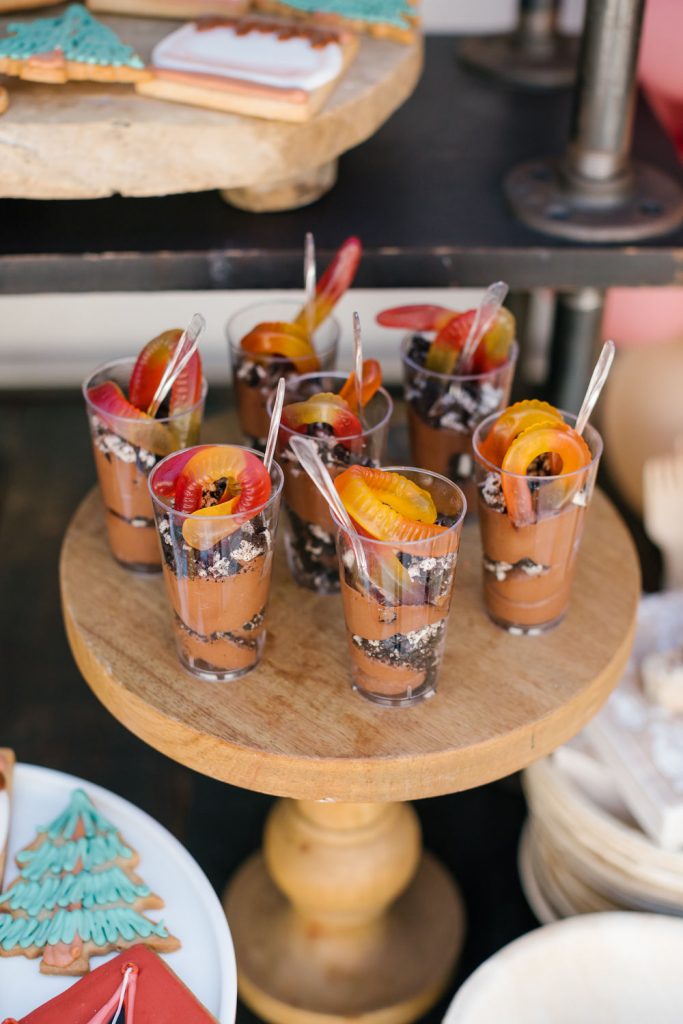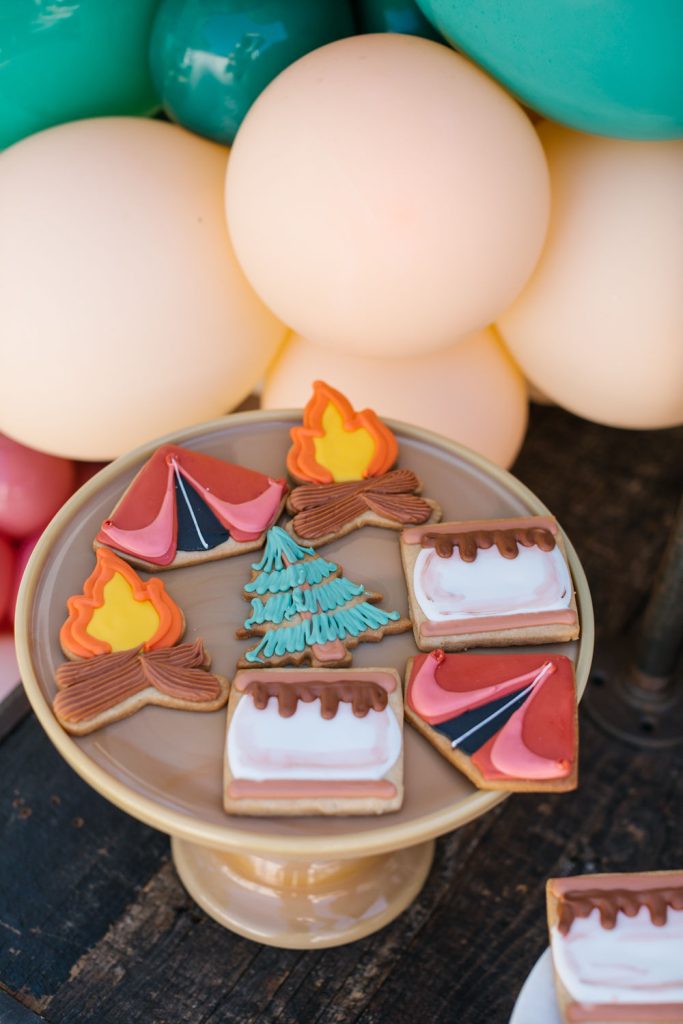 I love each cake topper Chelcea designed and Creative Amme cut for us. Along with the perfect rentals from Sweet Salvage, gorgeous flowers from Not Just in Novels, and amazing balloons from The Pop Shop – this dessert display may be one of my favorites ever!!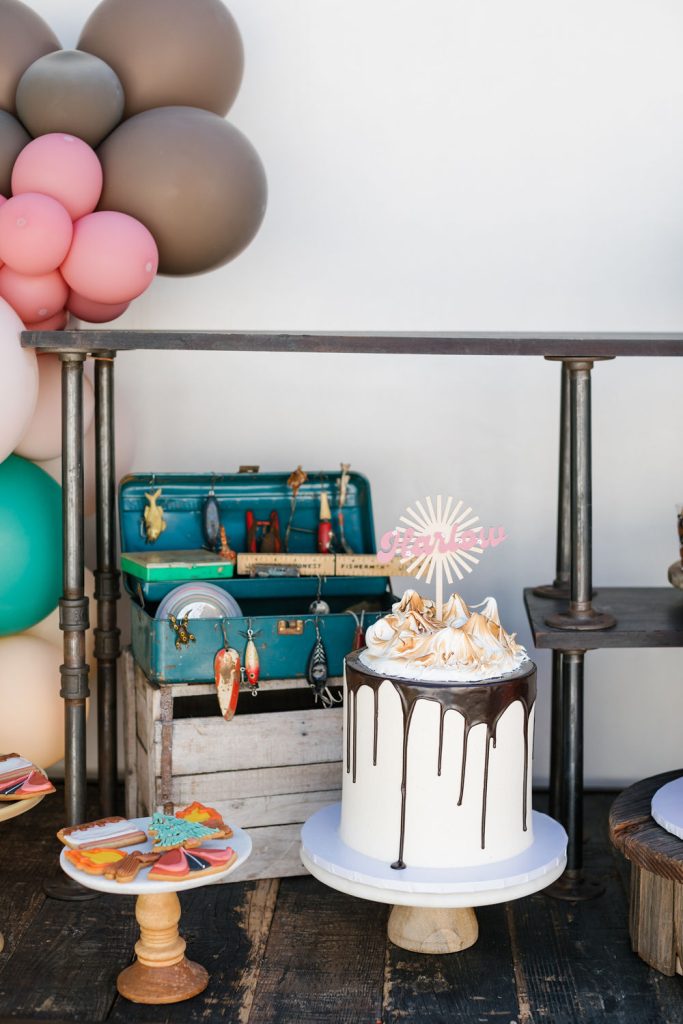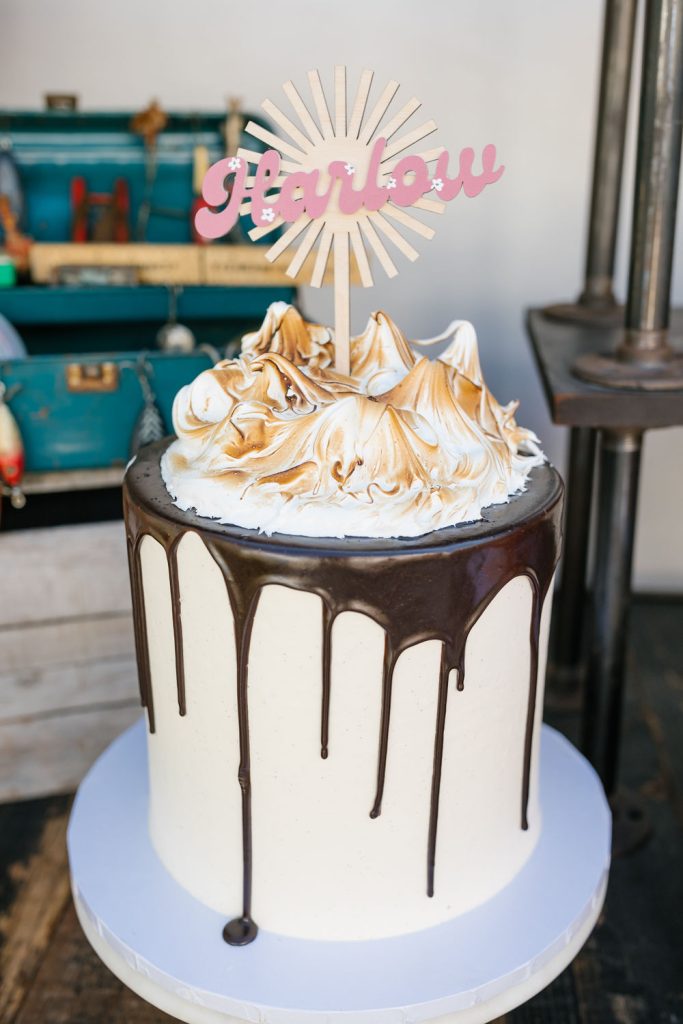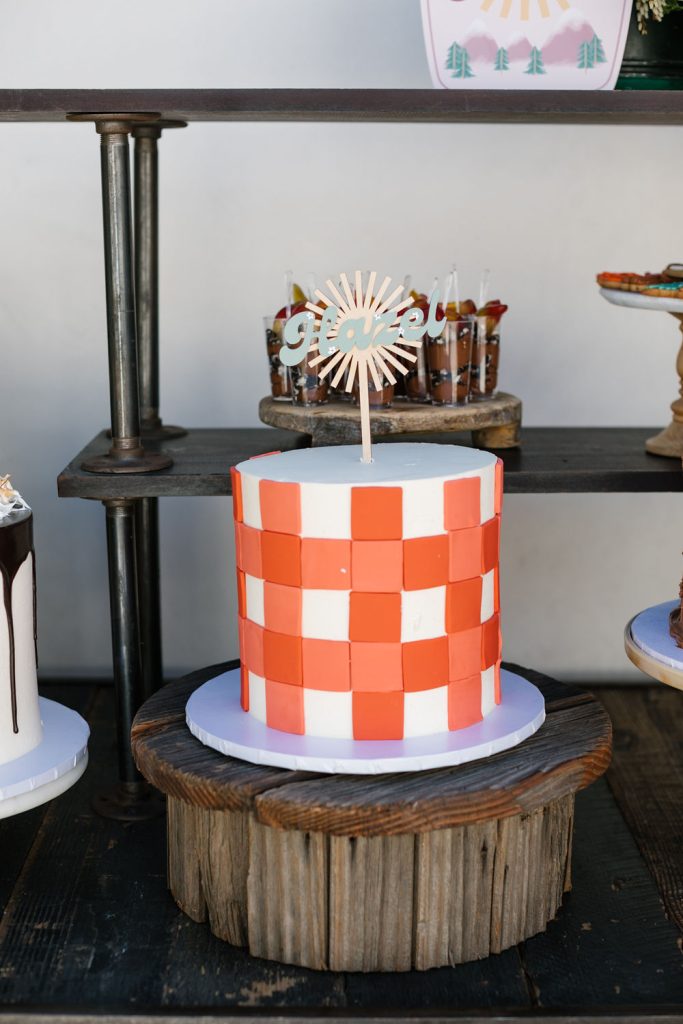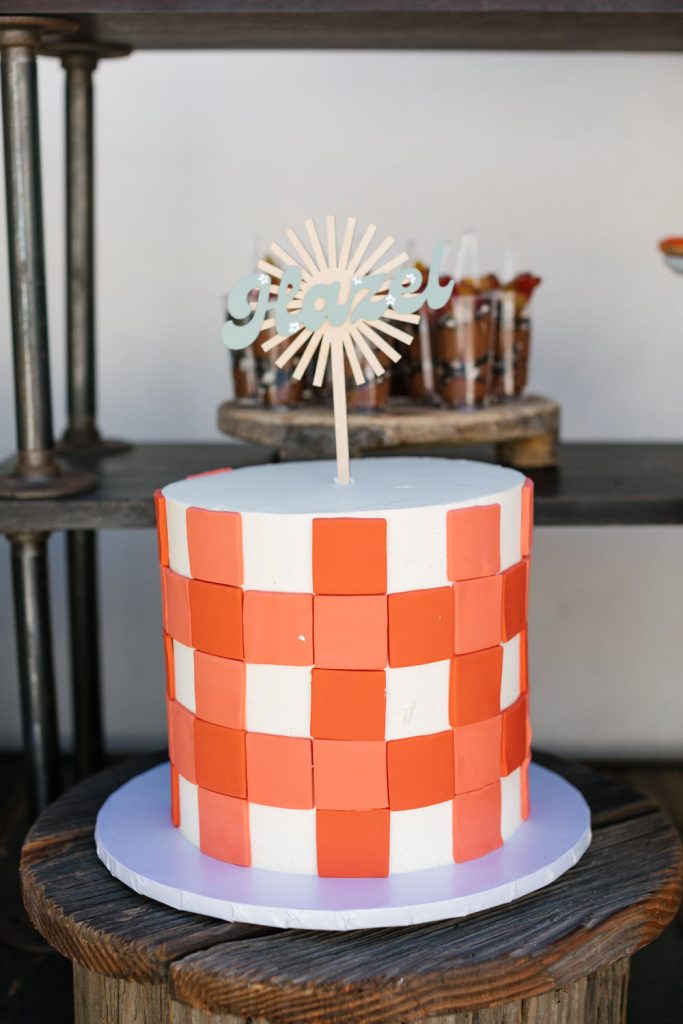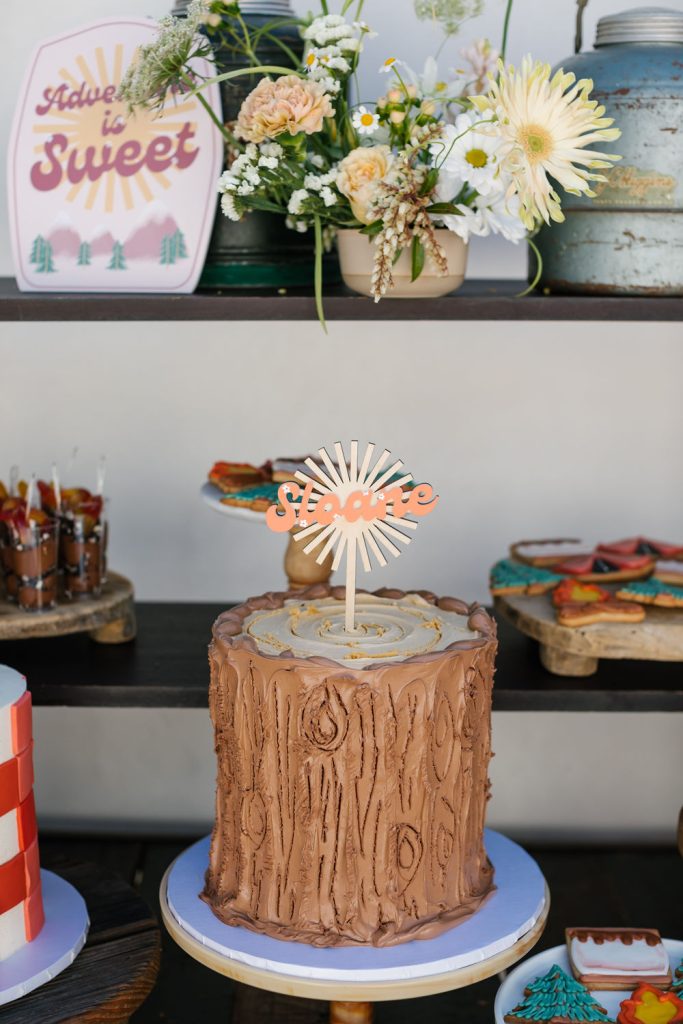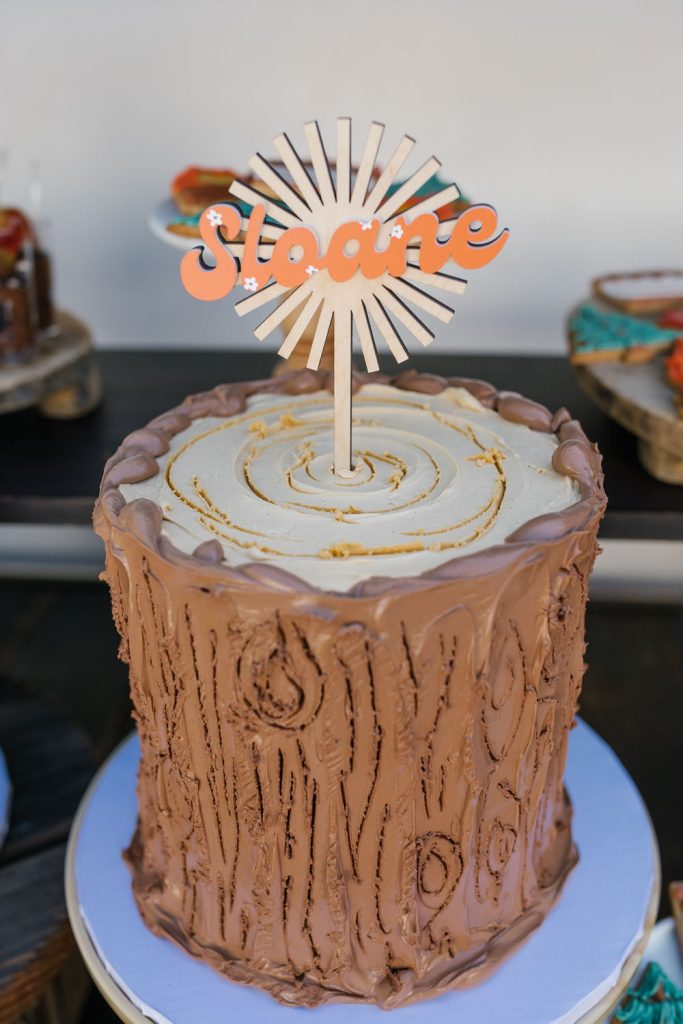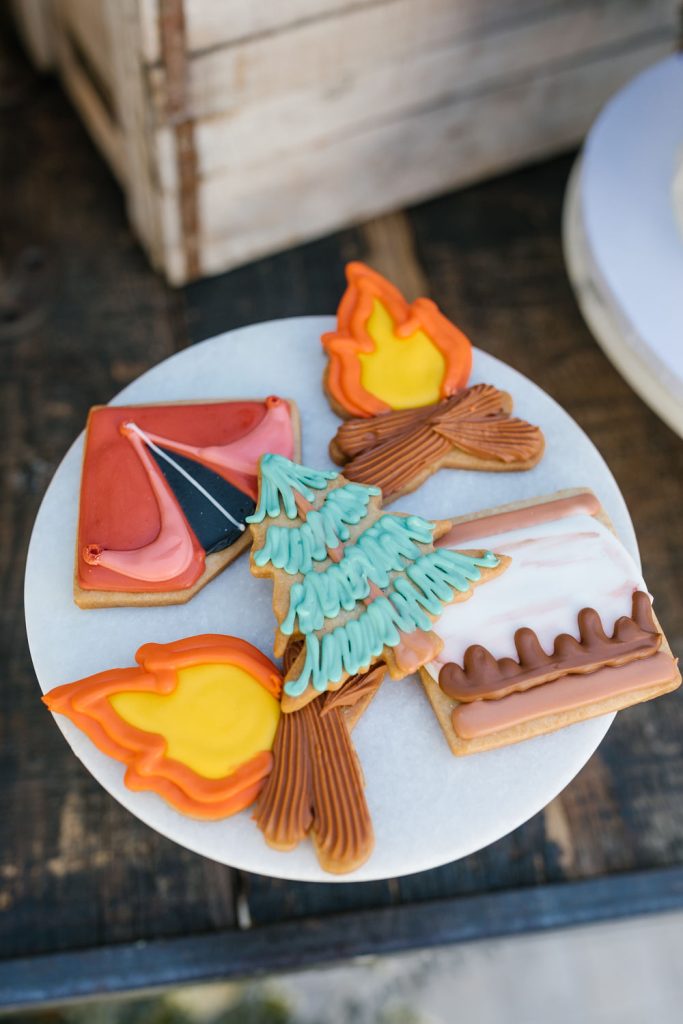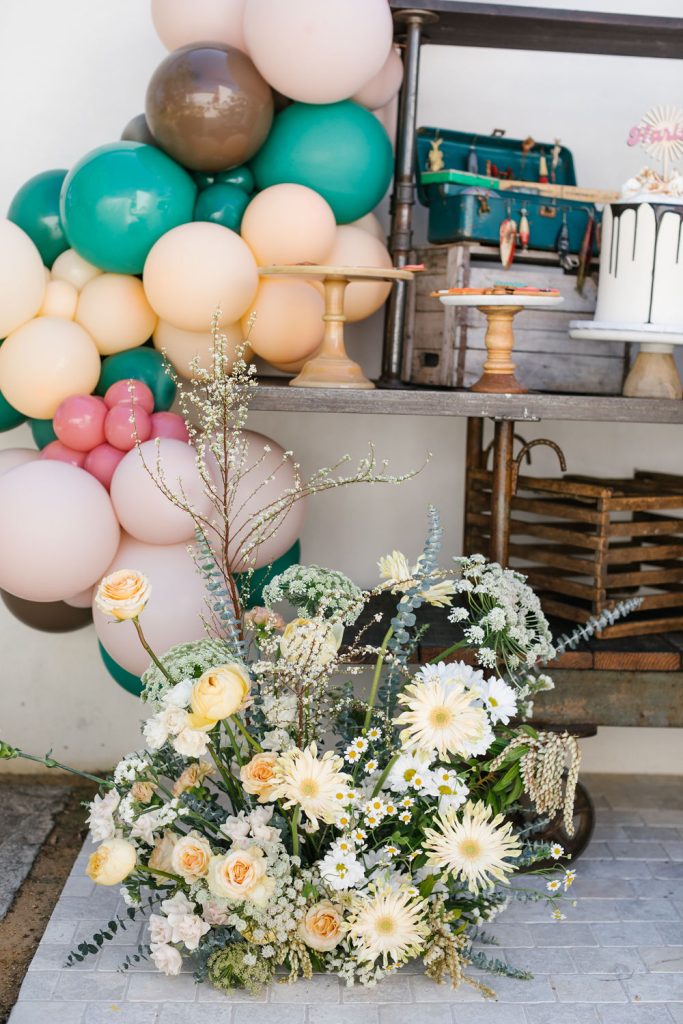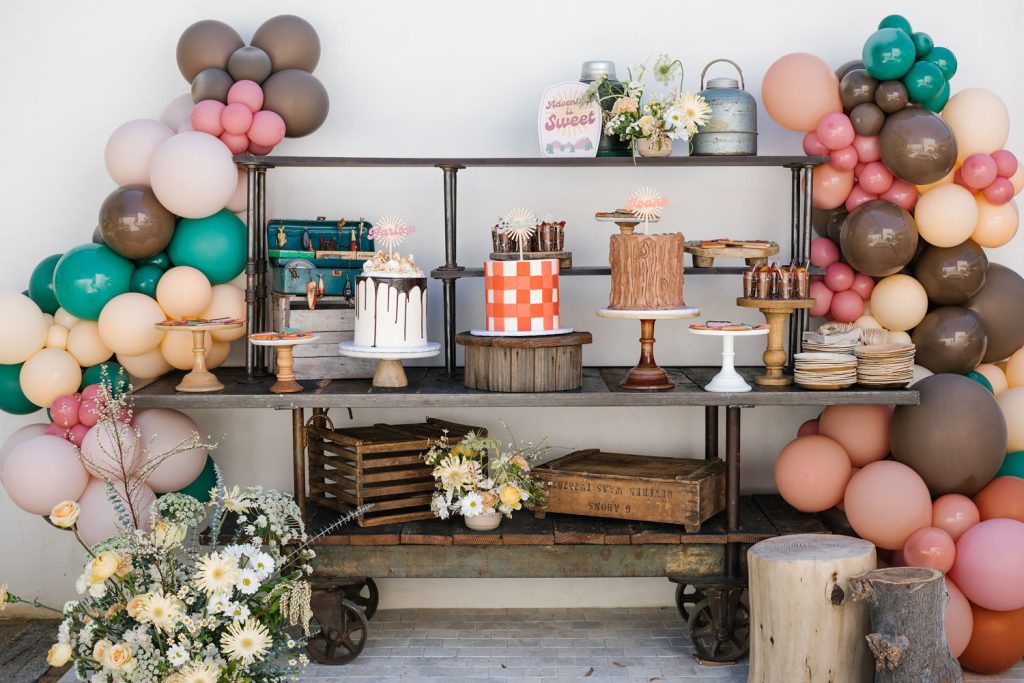 I Hope guests came hungry because we also had a s'mores station!!! S'moreology really kicked our camping theme up a knotch!!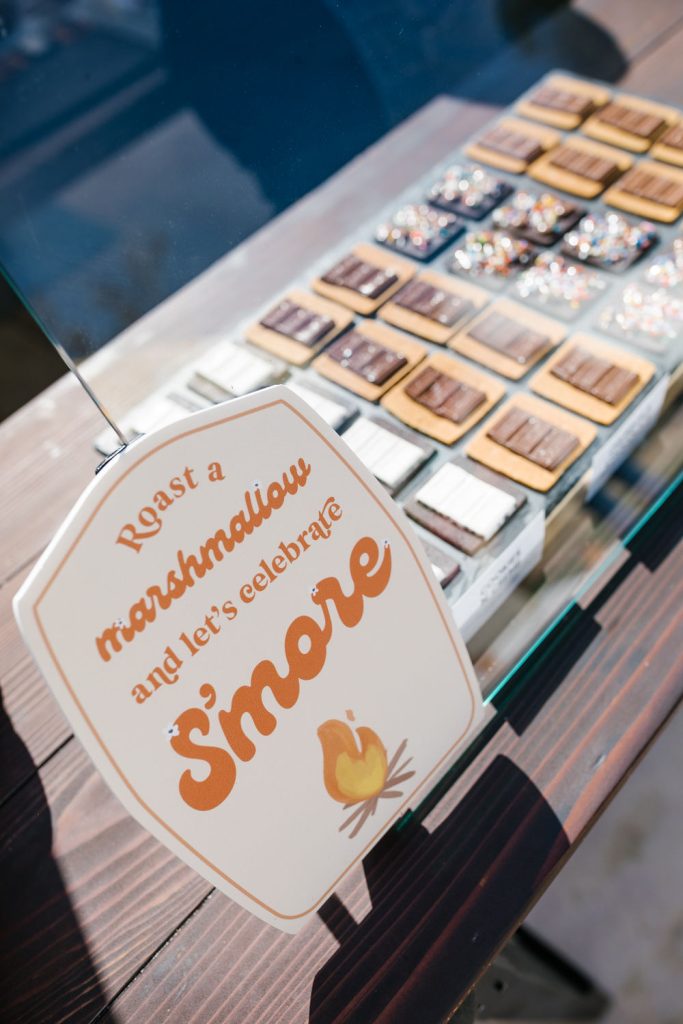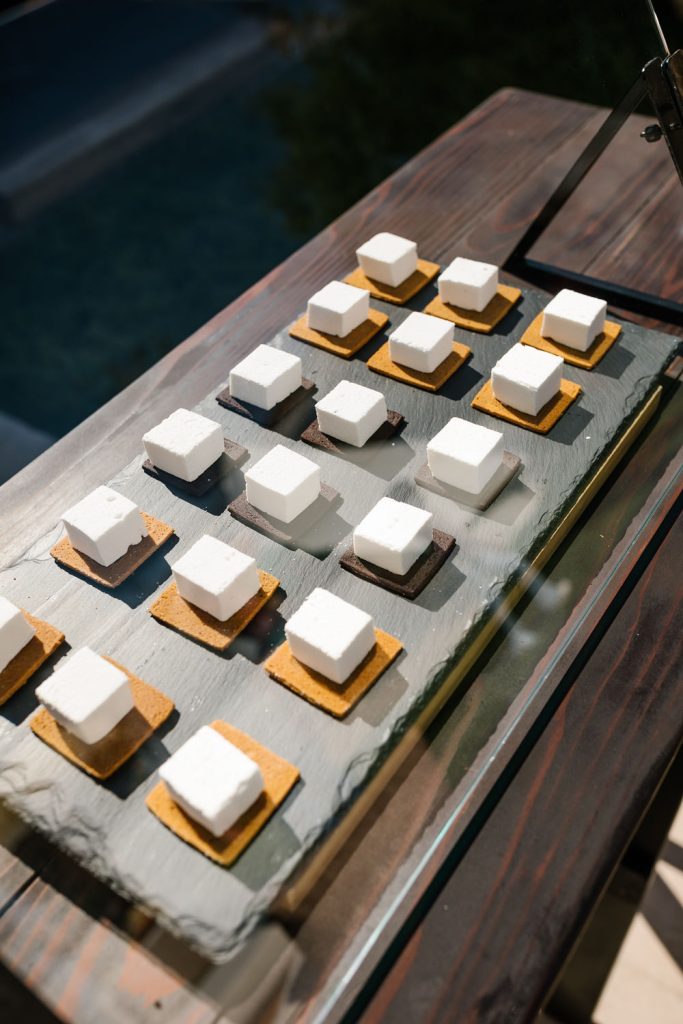 What a party!!! What a special day!!! I don't know how we will top this one, but something tells me we will find a way…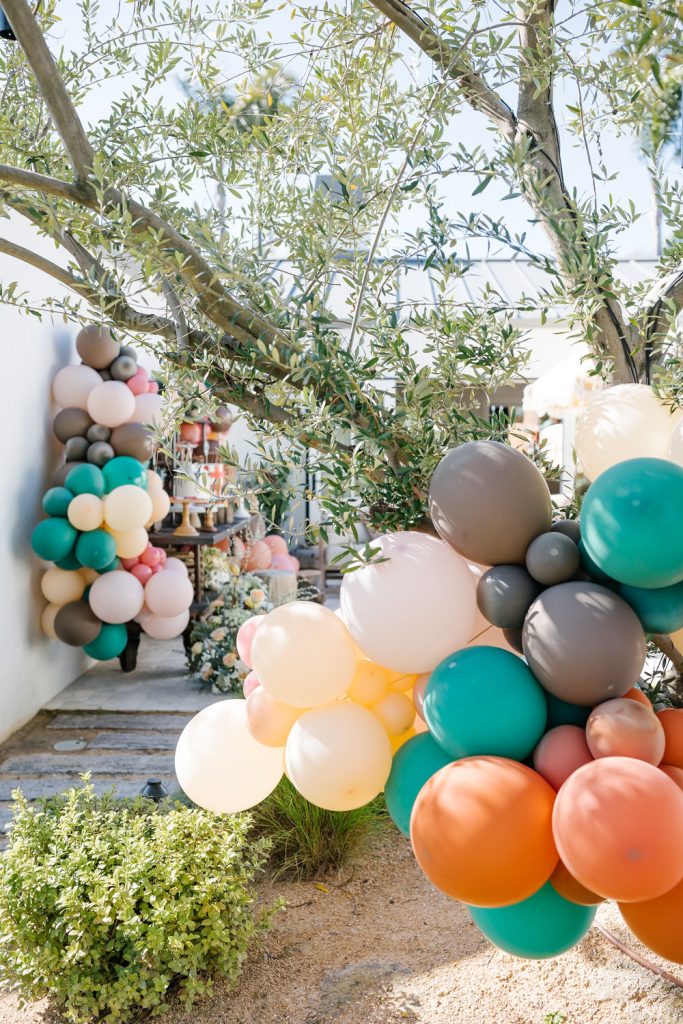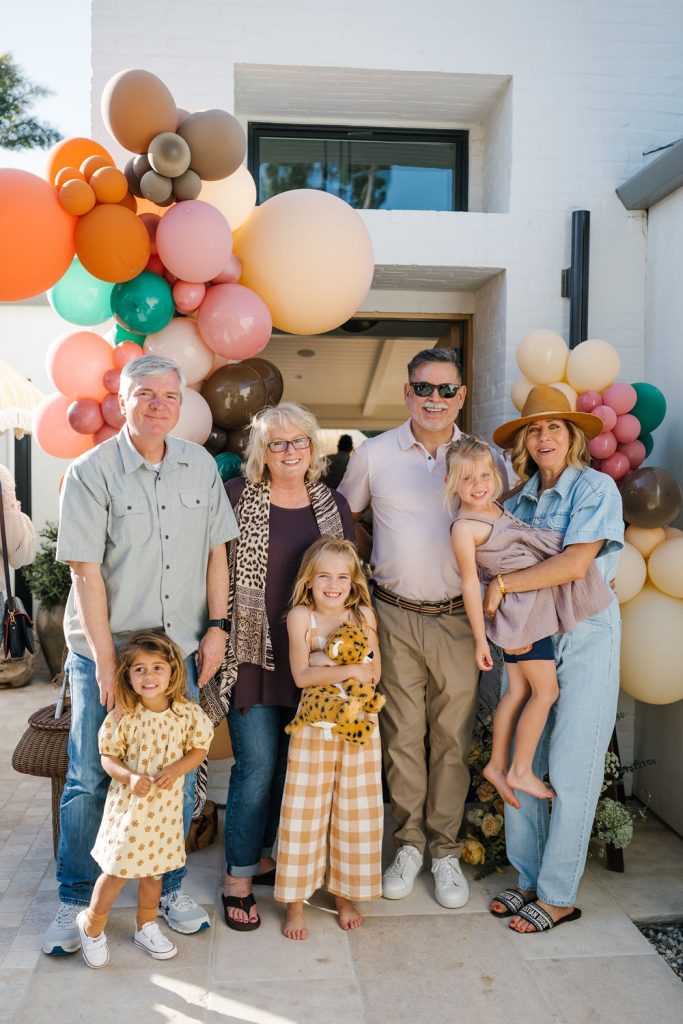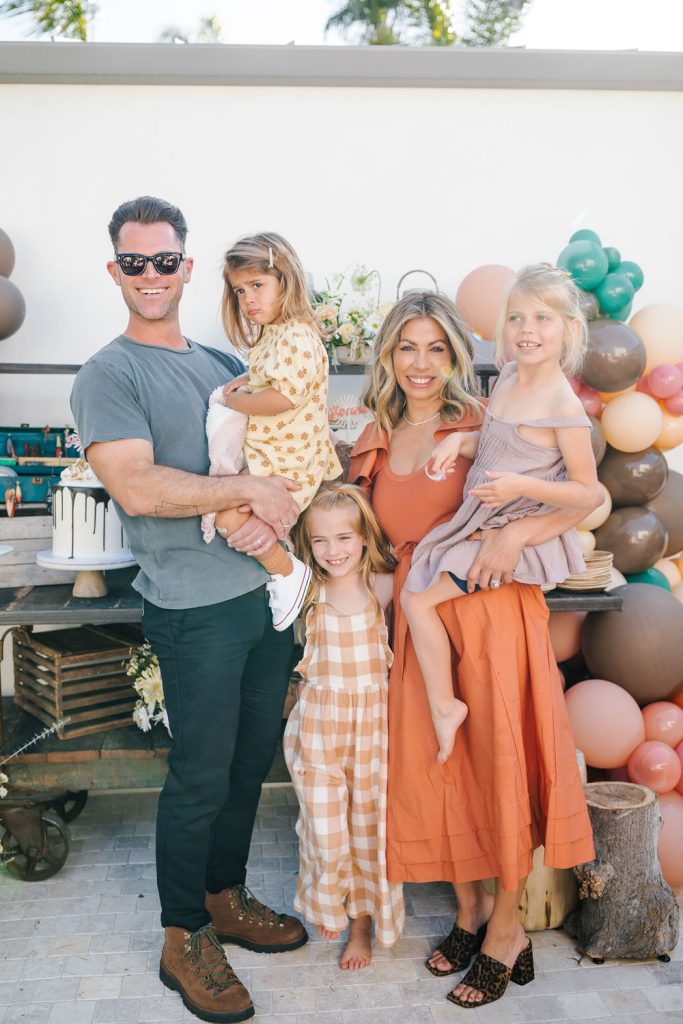 Love you Parkers!!!!!
xx
Jacquelyn