Got a case of the Mondays?!? Well we got a yummy cocktail to brighten up your day, that is after 5pm :)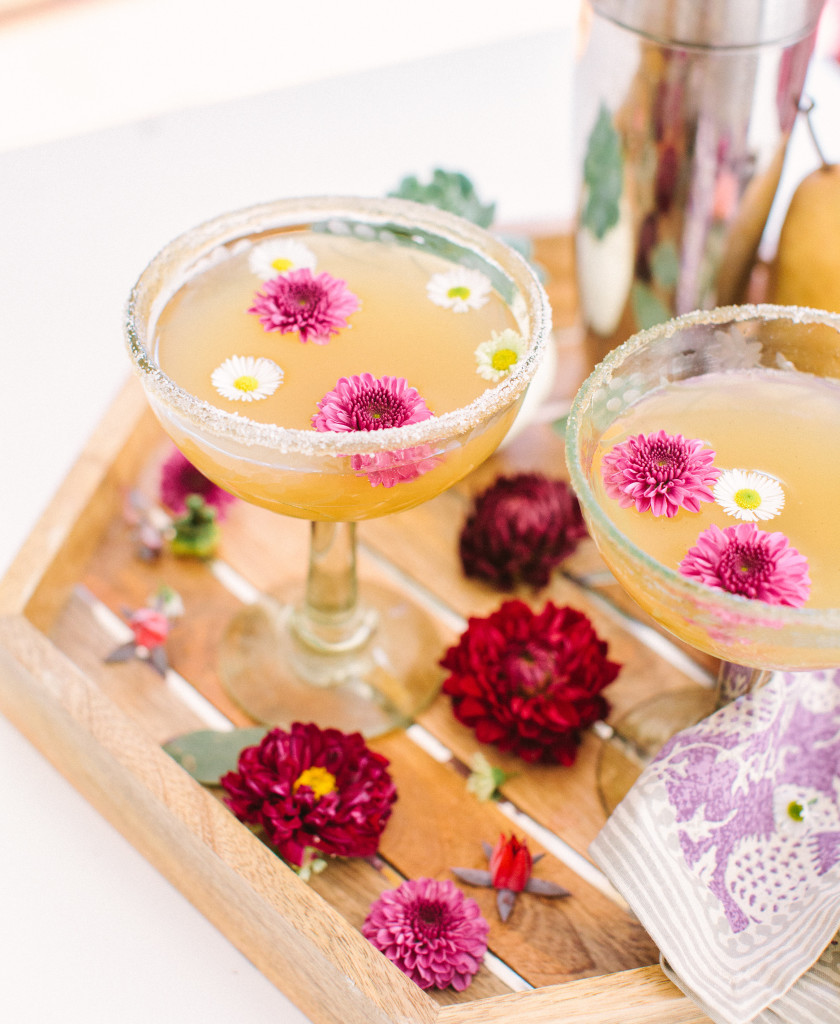 Being so close to thanksgiving, when it comes to in season fruits you automatically think of apples, pumpkin, pomegranate, and maybe even oranges. We are throwing out the traditional cocktail buddies + bringing in the PEAR! The pear nectar adds thickness + sweetness, the fresh vanilla bean (or vanilla paste) make the drink aromatic and playfully speckled, and vodka of course gives you that warm belly feeling but doesn't overpower the other flavors.
---
Vanilla, Pear, and Vodka Cocktail
12 oz (1.5 cups) pear nectar juice
6 oz vodka
1/2 vanilla bean, seeds scraped  or 1 tsp of vanilla bean paste (found this a much better option, more bang for your buck, can be found at most stores, I found mine at trader joes.)
vanilla sugar, for rim
You can make your own vanilla sugar by infusing a vanilla bean in sugar and letting it set for a couple days. Or use vanilla paste as your sticking agent, and then rim with sugar.
1 cup ice, plus more to serve over
Directions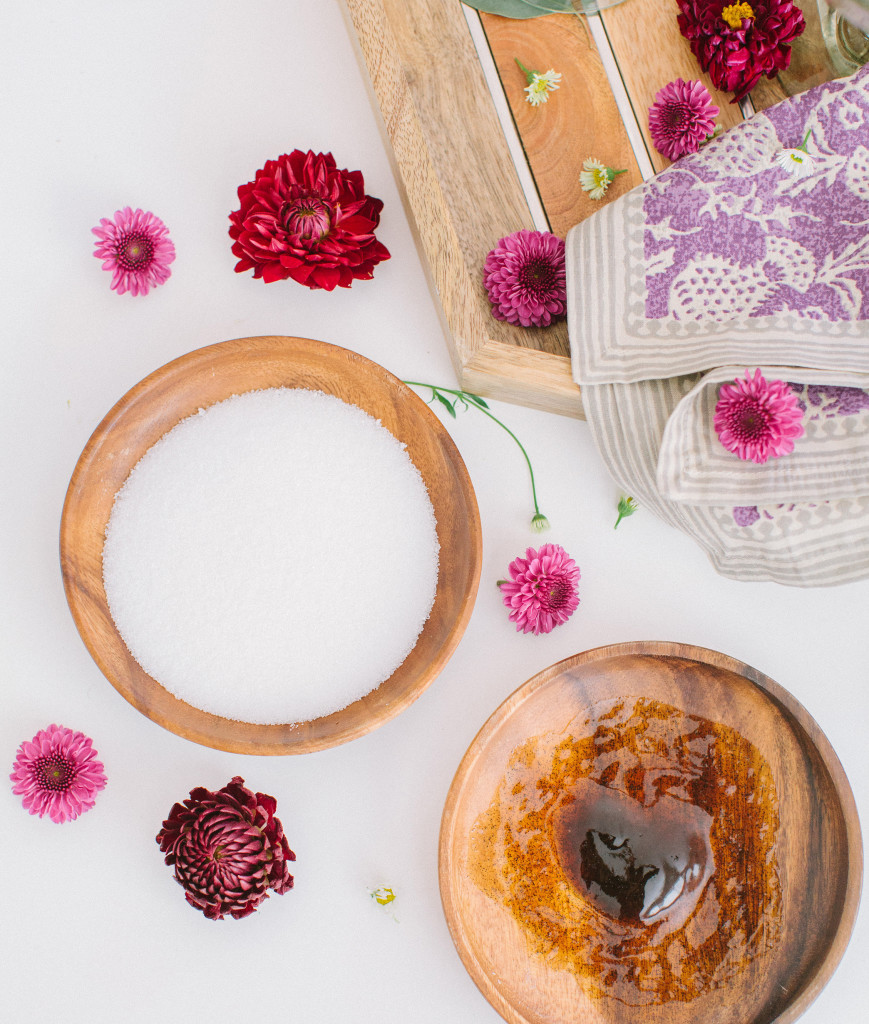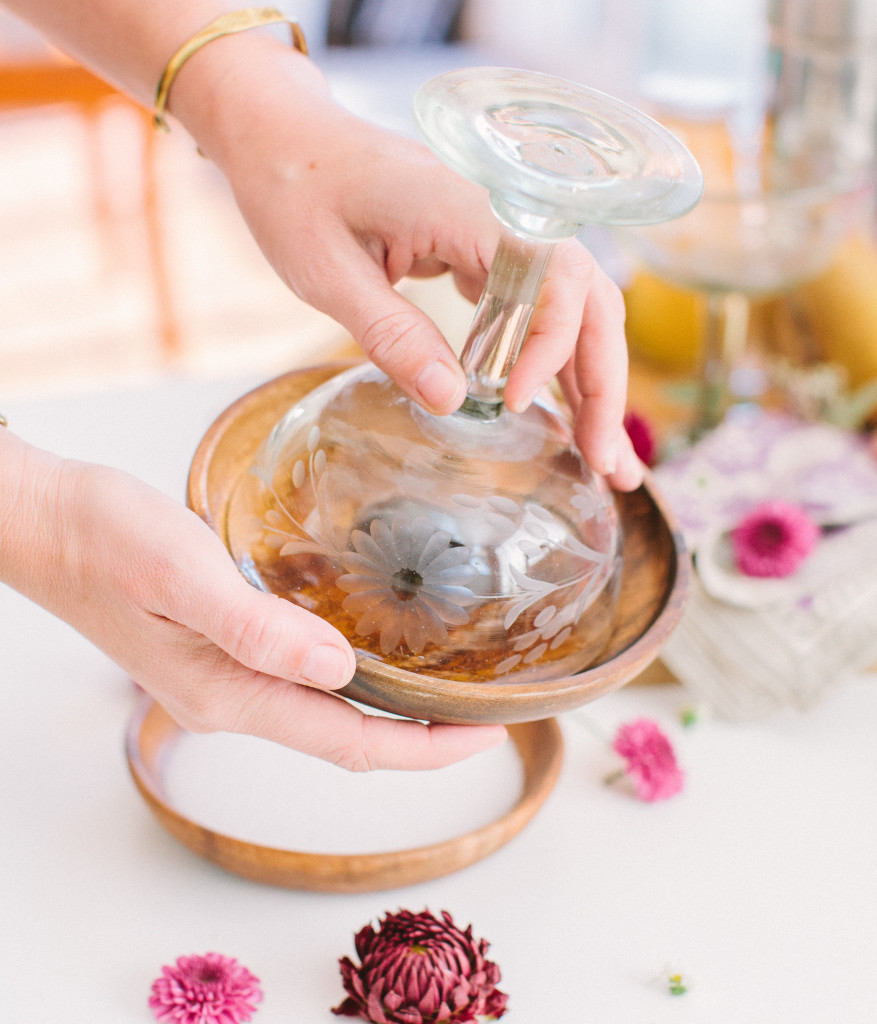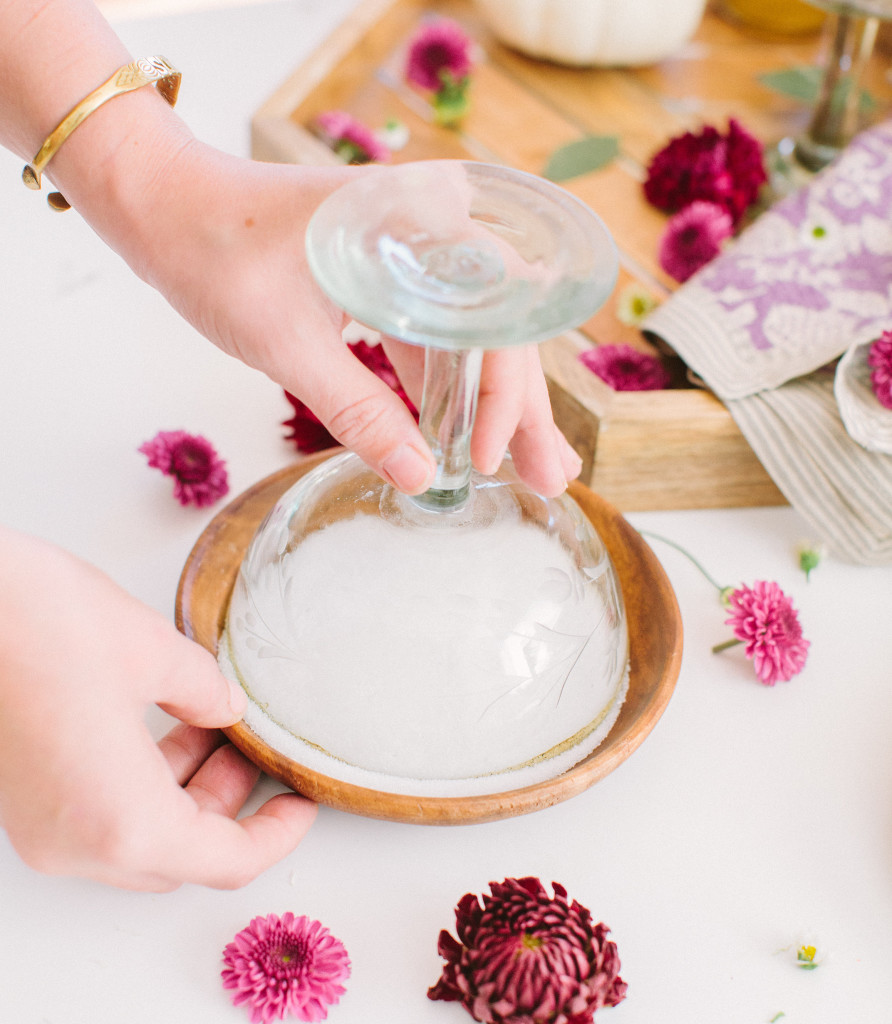 Rim your glasses with the vanilla paste and then coat with sugar.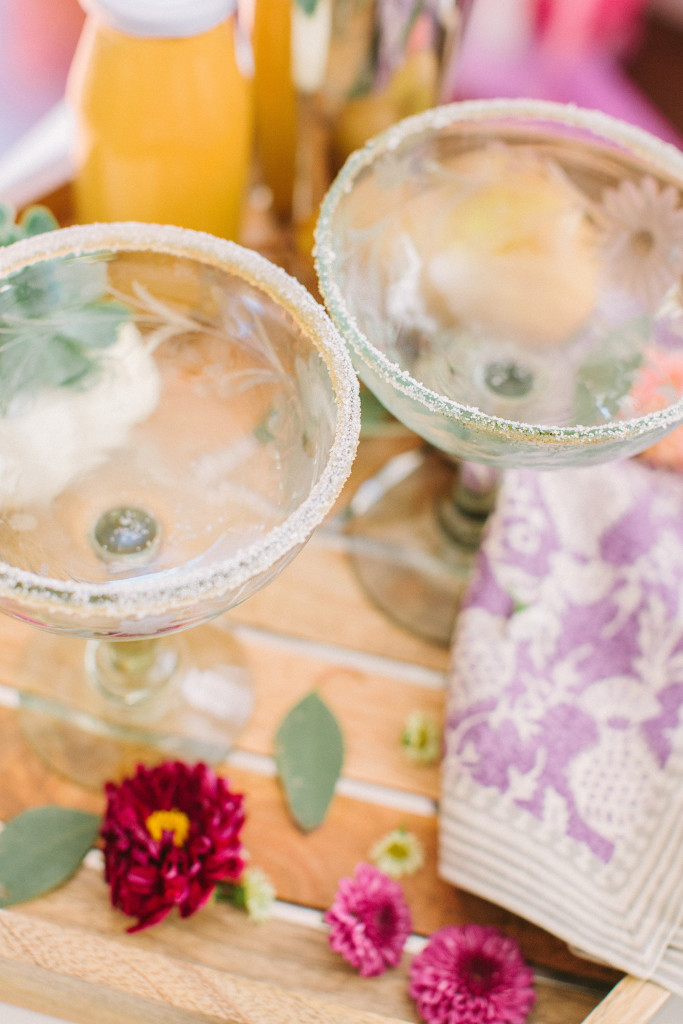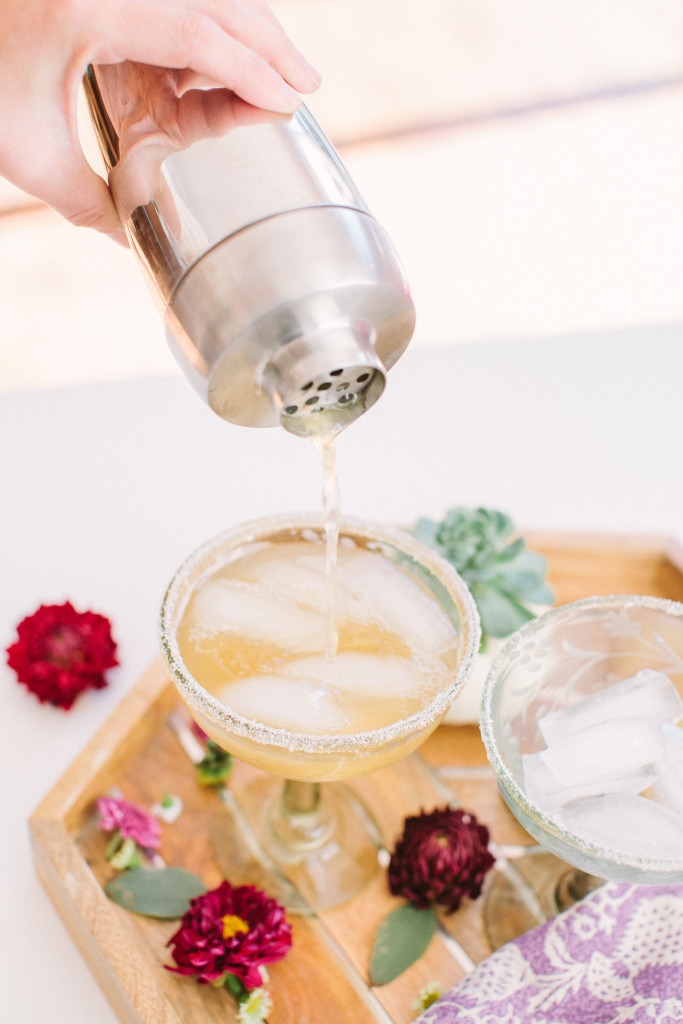 Mix pear juice and vodka in a pitcher or shaker. Add 1 tsp of vanilla bean paste, or use a half of vanilla bean pod. Add 1 cup ice, then give it a good shake. Pour into cocktail glasses over more ice and serve with vanilla sugared rim. Makes 4 drinks.
All photos by Yasmin Sarai
Cheers!
xx
Abby