We were lucky enough to plan and design this adorable Trolls-themed birthday party for three sisters – yes, THREE!!! This party happened this past Spring for the cutest family. Our client Christina was amazing and had just finished the landscaping on her amazing new home. They were ready to celebrate their girls turning 5, 3, and 1! After a long year trapped inside and remodeling their home, it was time!! We had lots of fun with color and little nods to the girls' favorite movie. The day was perfect and I'm so happy to share the beautiful images by Lorin Kelly Photo with you today!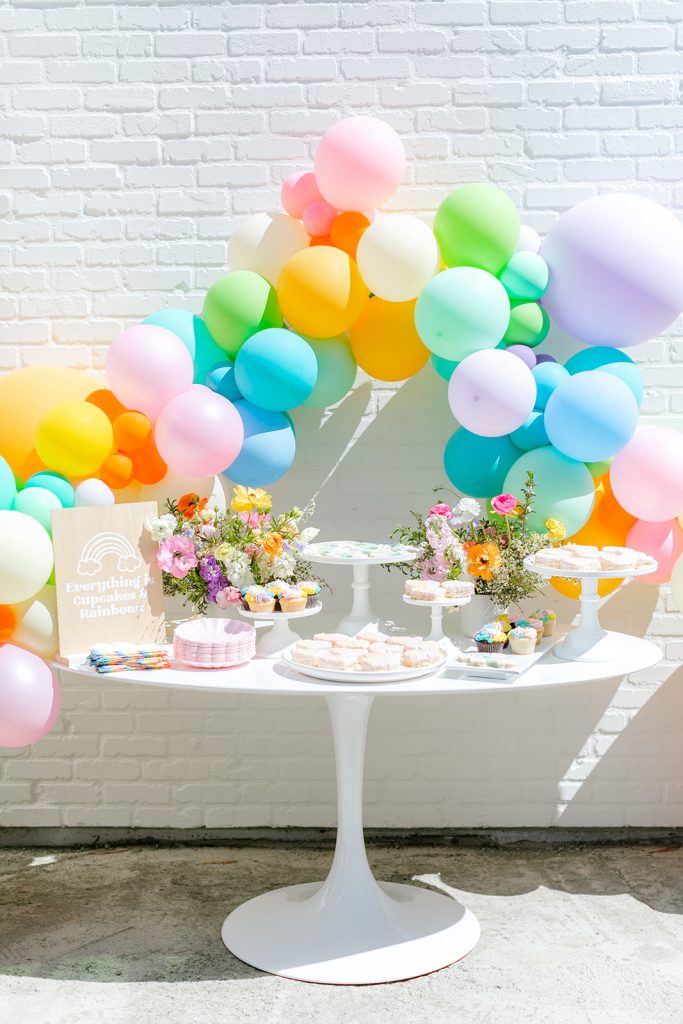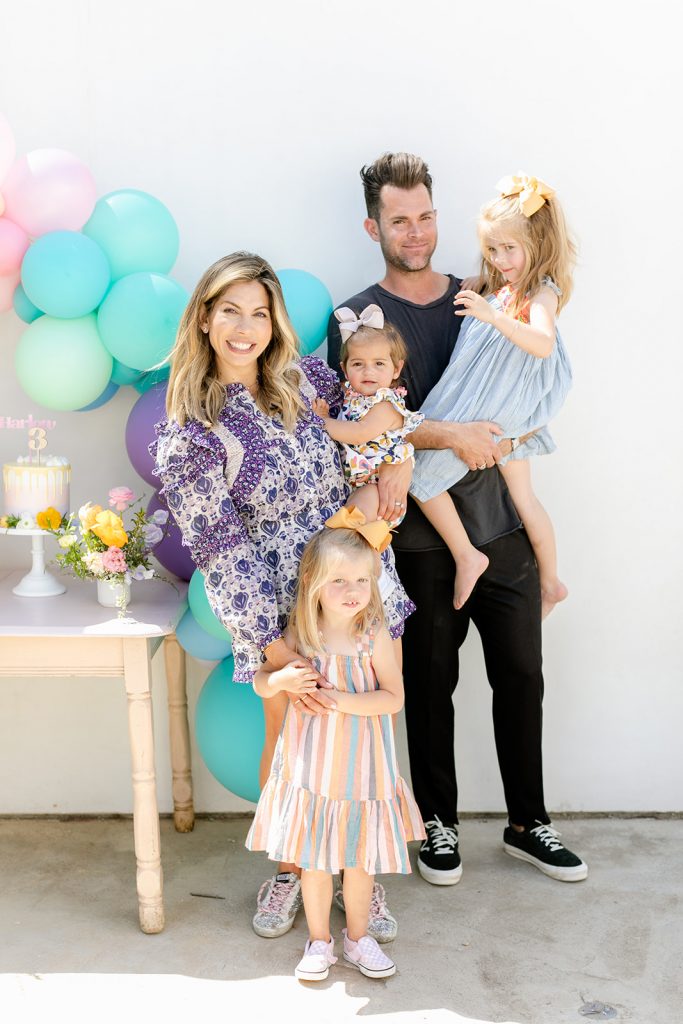 I don't always get to have a little entrance moment at a party but we did here!! This adorable rainbow sign by Poppy Jack Shop greeted guests along with rainbow balloons by our girl The Pop Shop!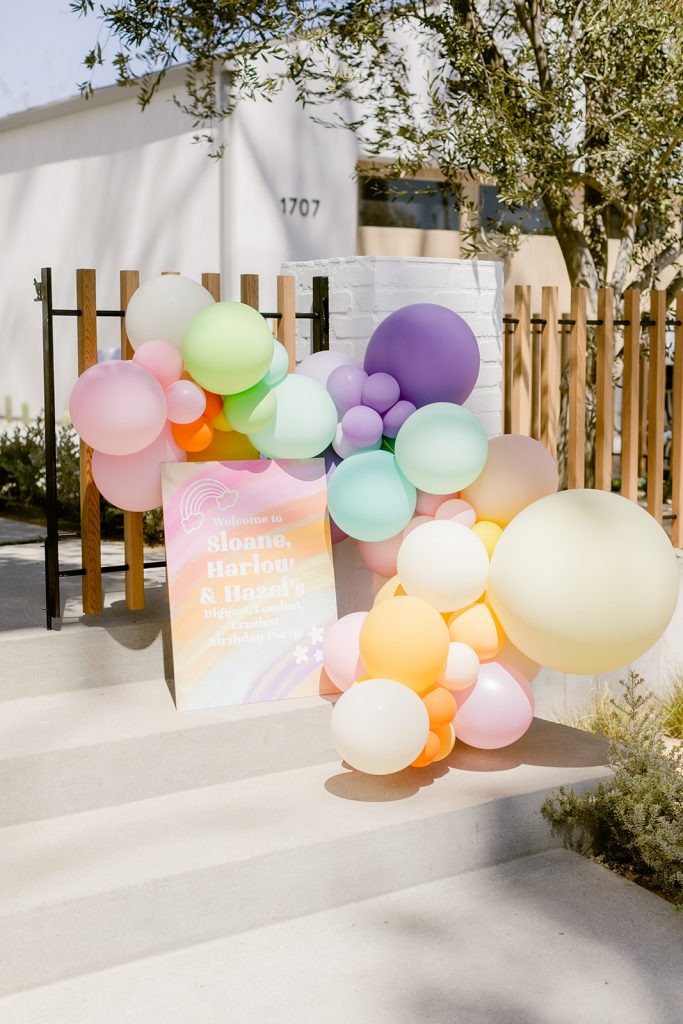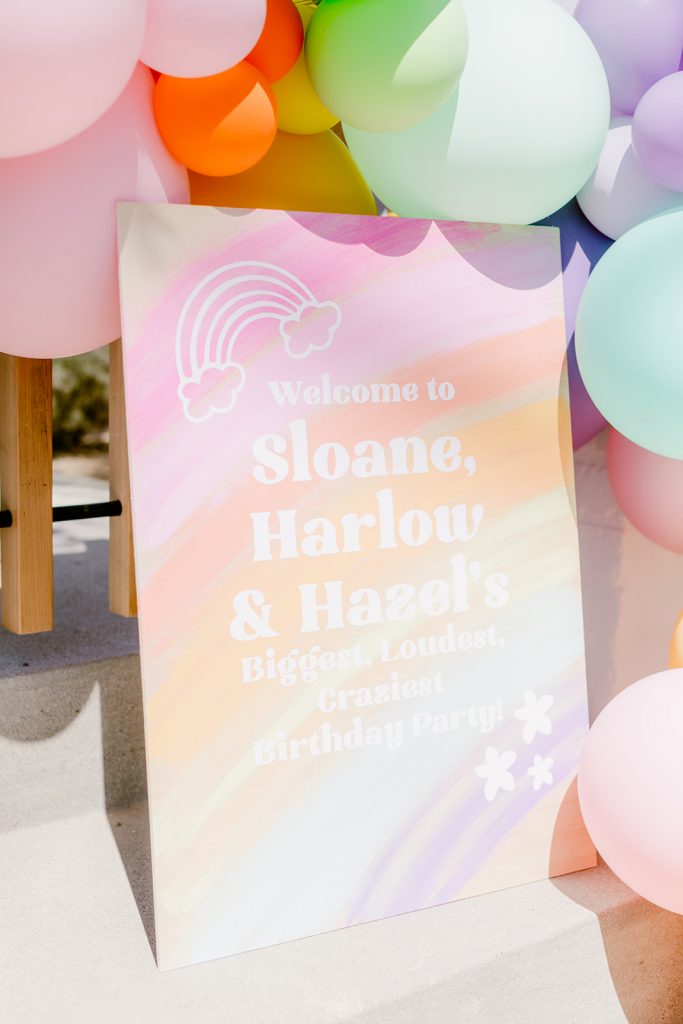 Not one, but TWO entrance moments!!! This front door deserved to be showcased and balloons by The Pop Shop are just how we like to do it!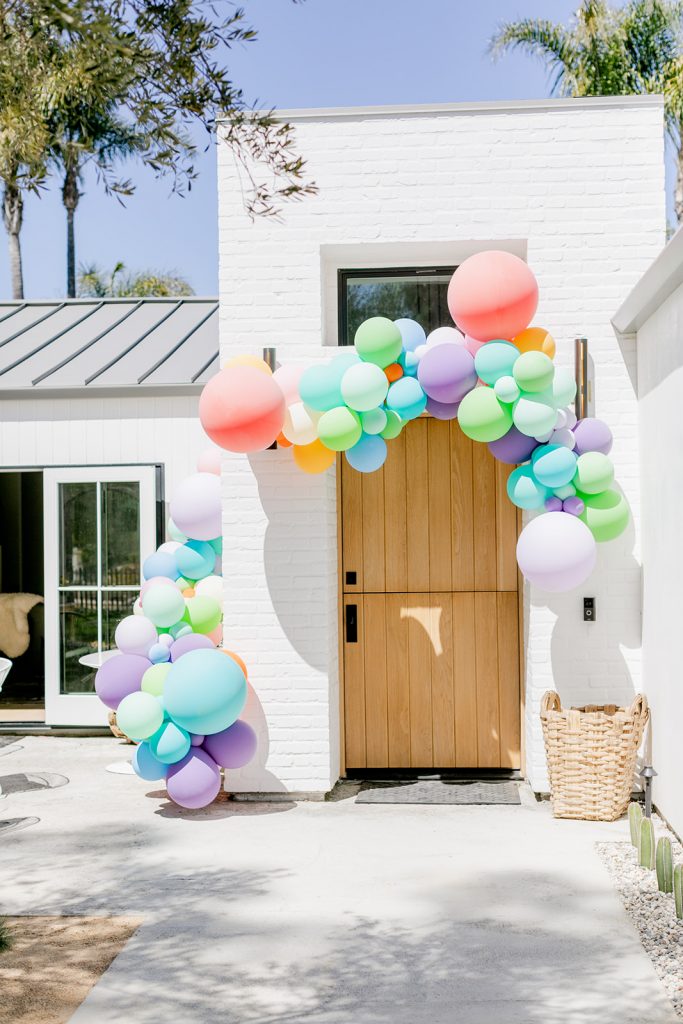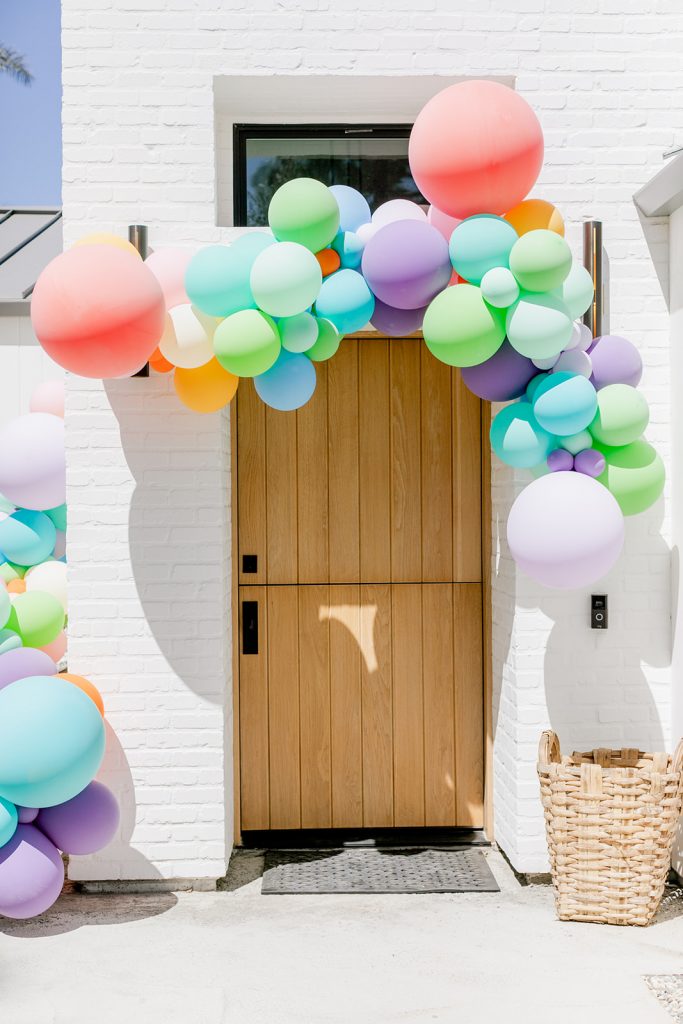 A kid's wonderland was set up in the backyard. Let's start with the table! Naturally, we used our favorite Sweet Salvage Rentals amazing kid's collection, I love those chairs!! The table was set with these new sun and rainbow plates from Meri Meri, the matching napkins even have the cutest fringe! I added their tumblers going down the table in an ombre color scheme and Trolls stir sticks by Poppy Jack Shop, of course.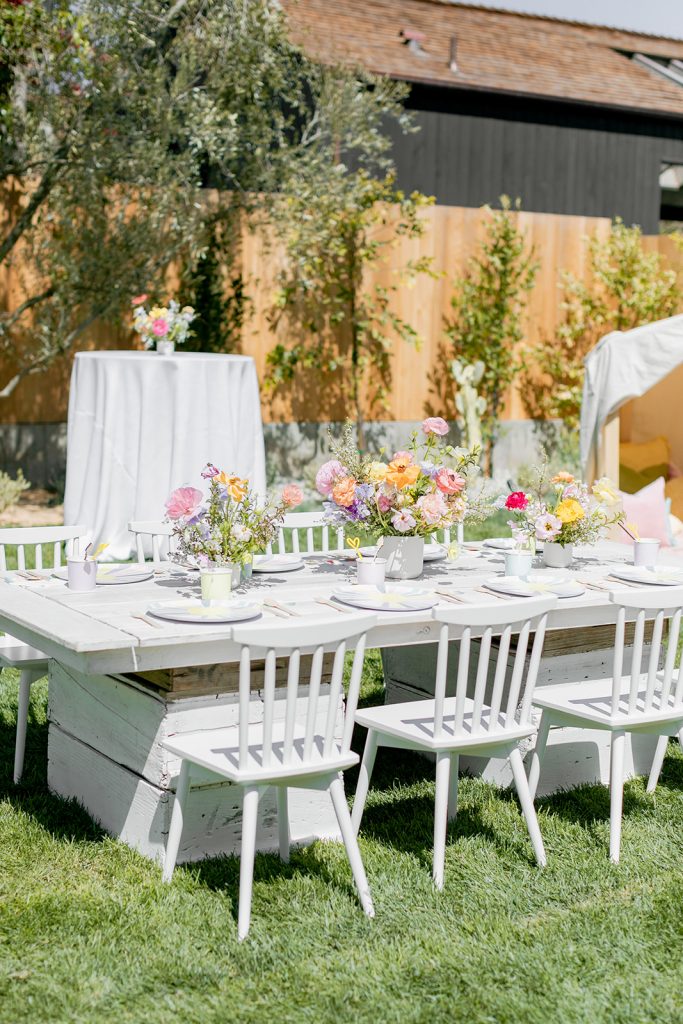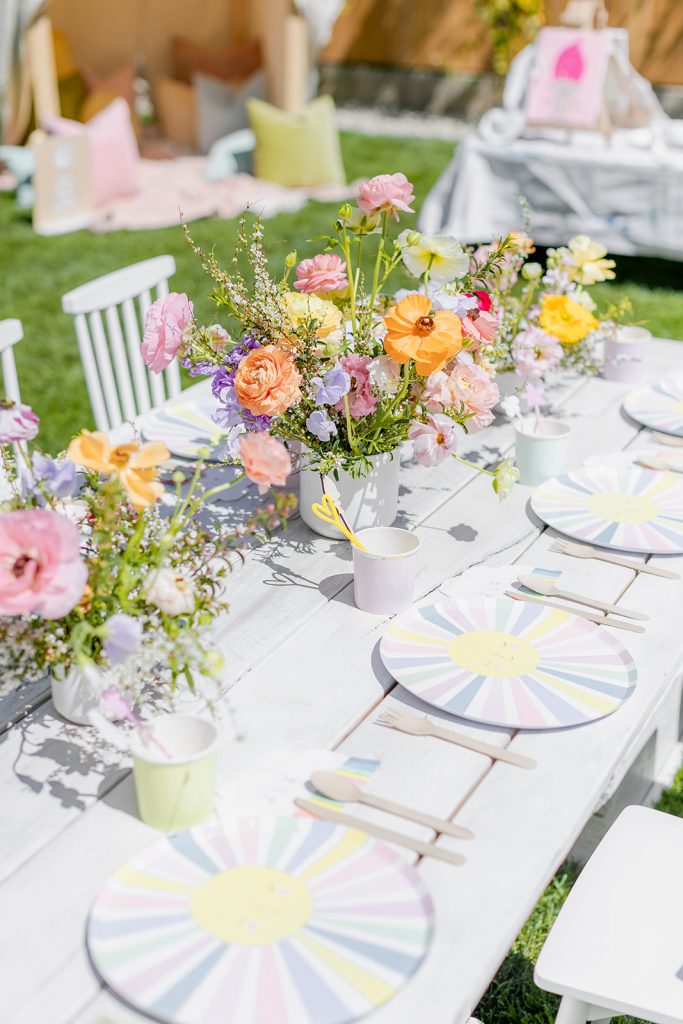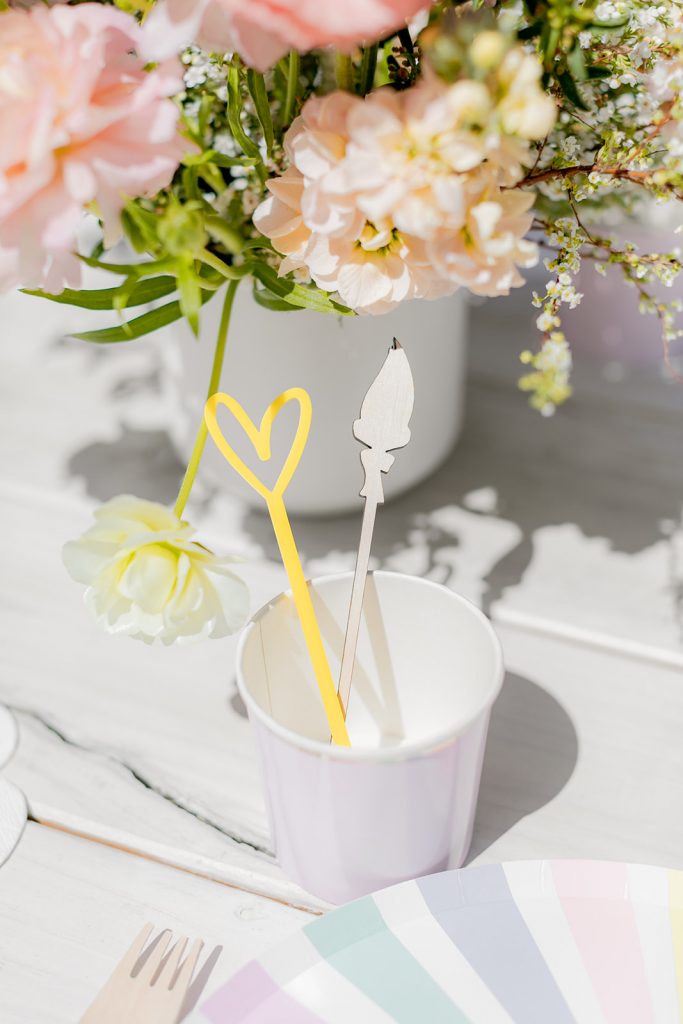 All of the gorgeous flowers you see are by Third & Park, she nailed those pastel rainbow tones that we were going for!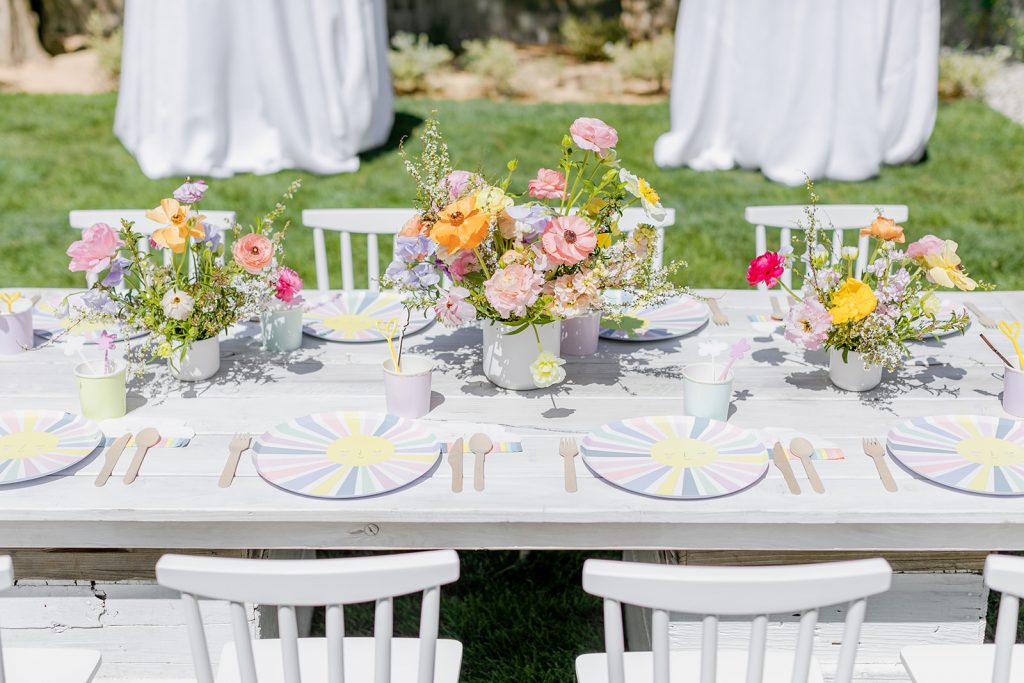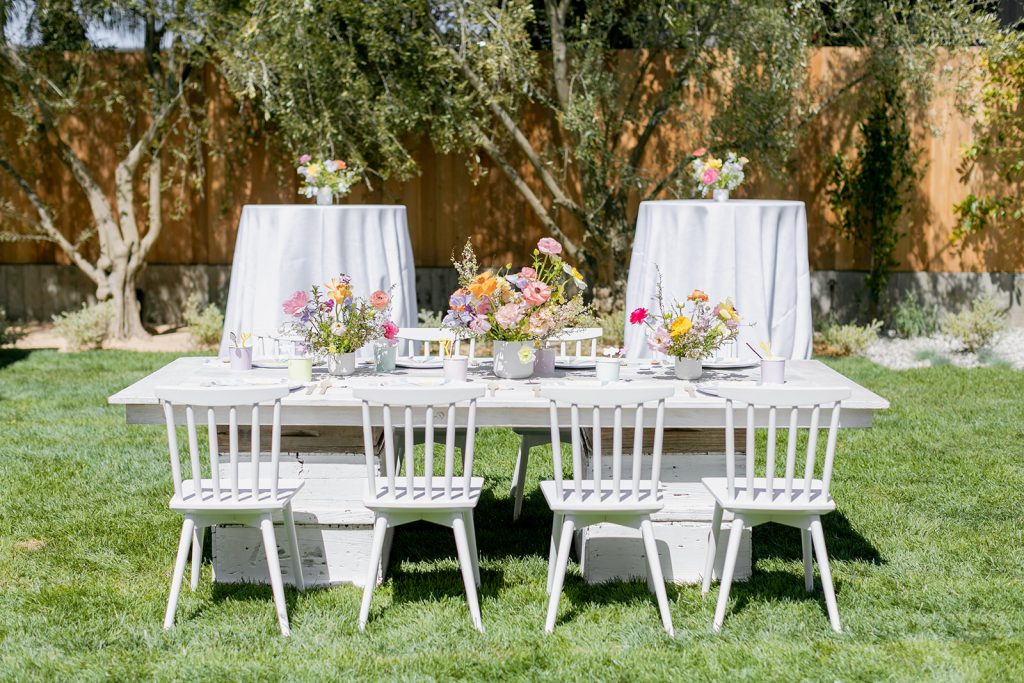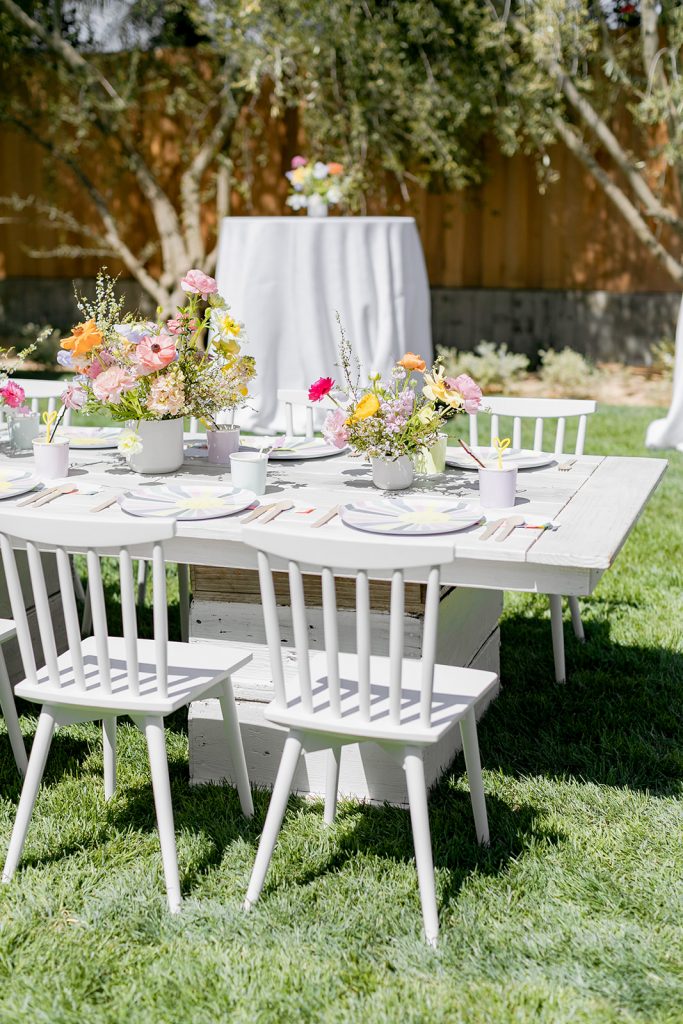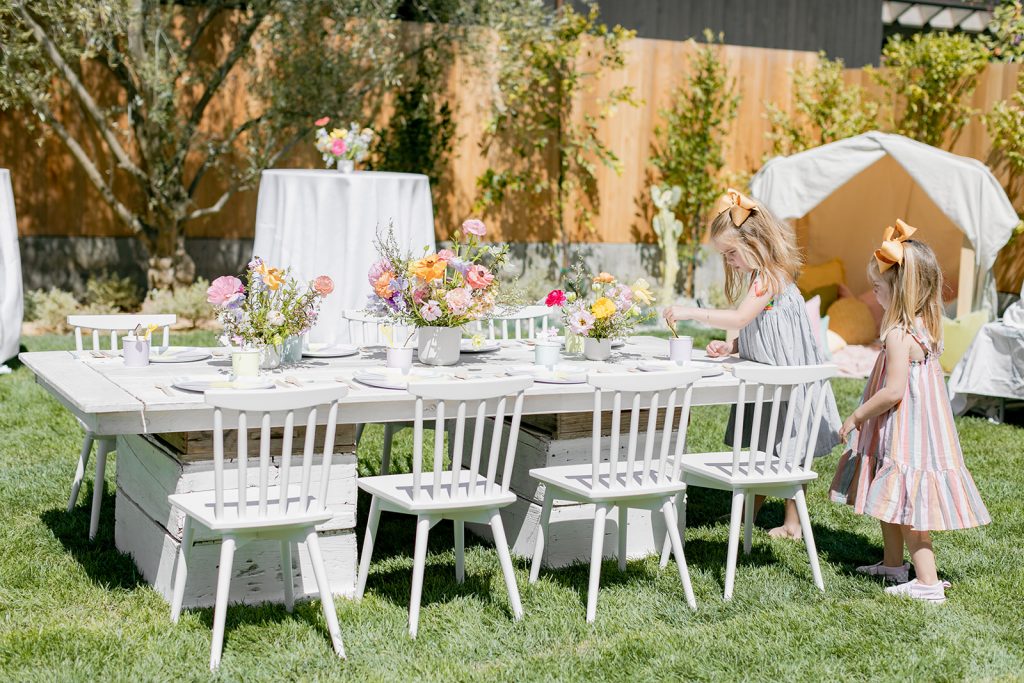 The perfect spring blooms!!! Third & Park does it again!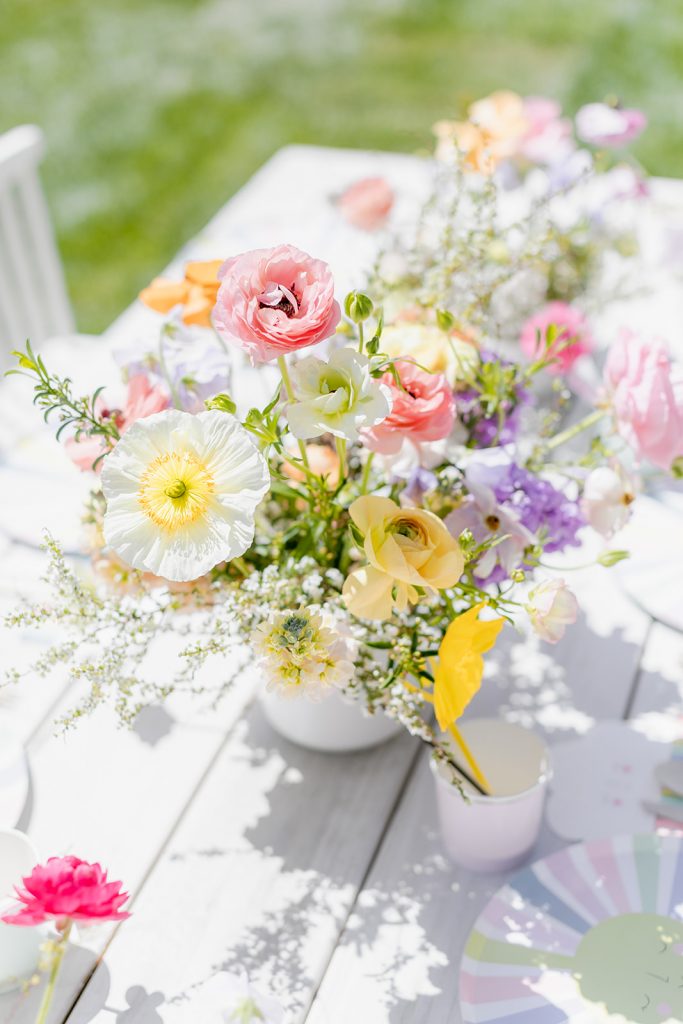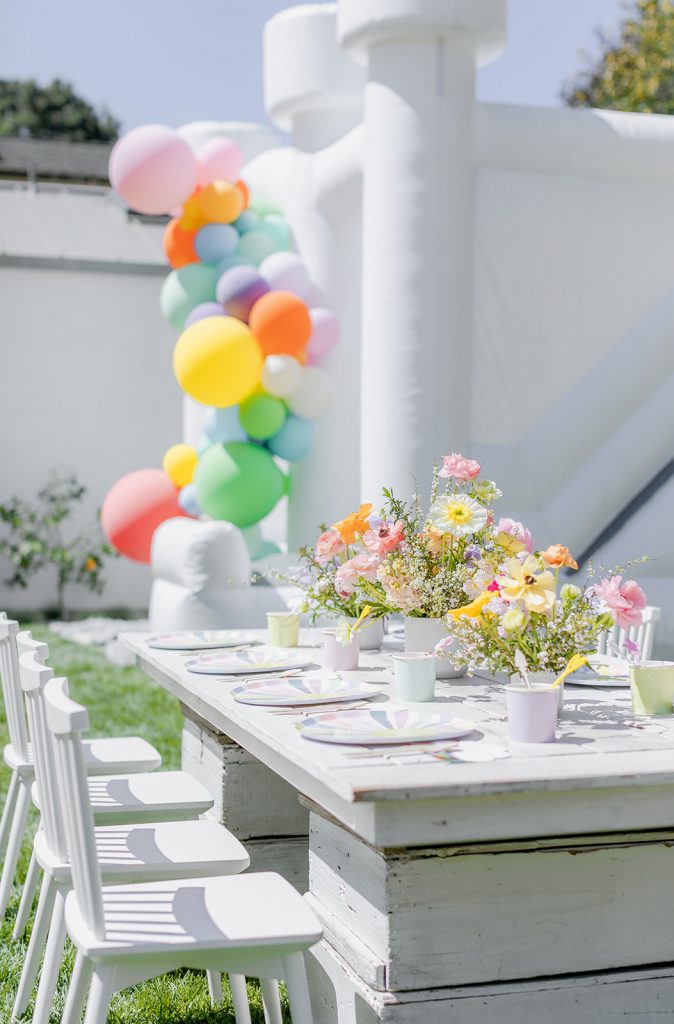 We had this cozy little corner set up for story and song time with Poppy! I love this new wooden frame by Sweet Salvage Rentals, it's so cute! Obviously, the perfect Trolls party sign from Poppy Jack was necessary for this spot.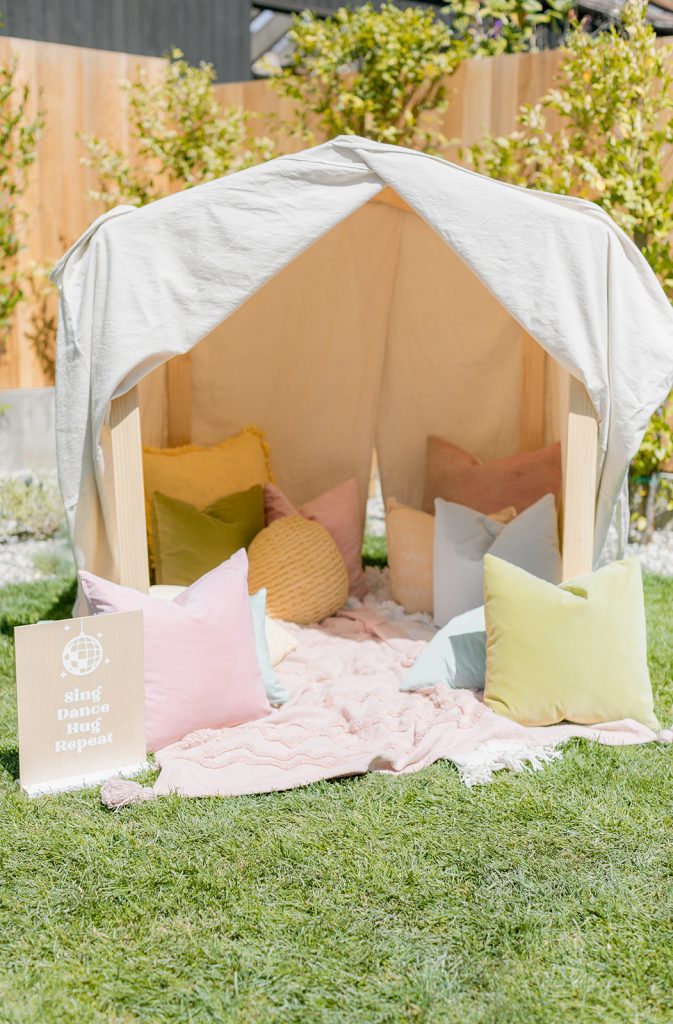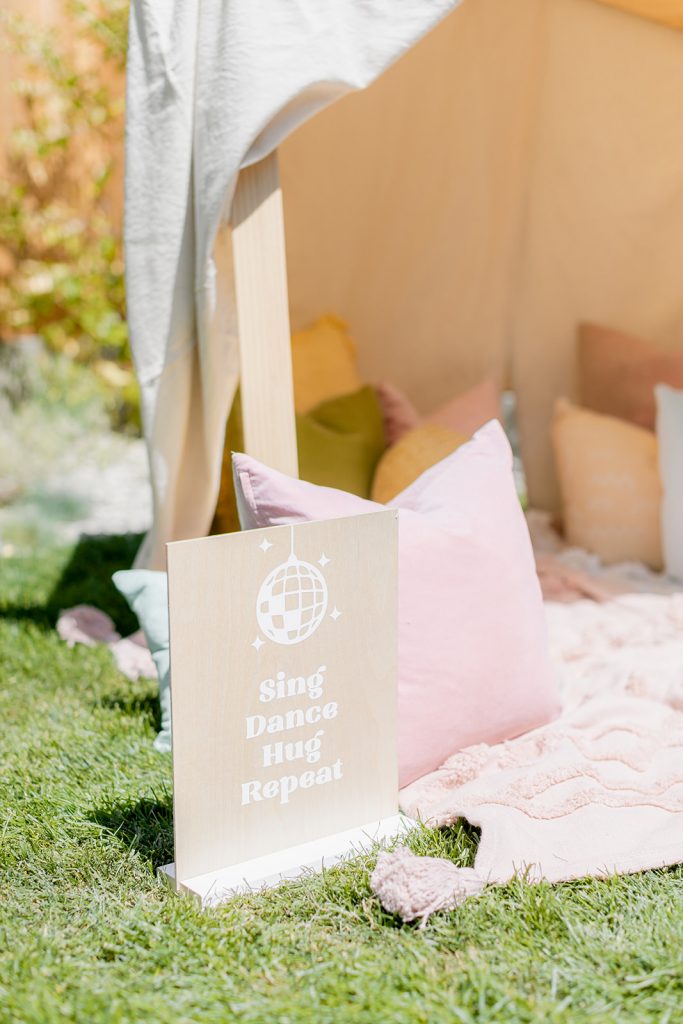 Can I get an Amen for cute bounce houses?! Thank god Bounce Couture came on the scene! Their all-white bounce house and now pretty pastel colors are SO amazing. We decked this one out with The Pop Shop balloons!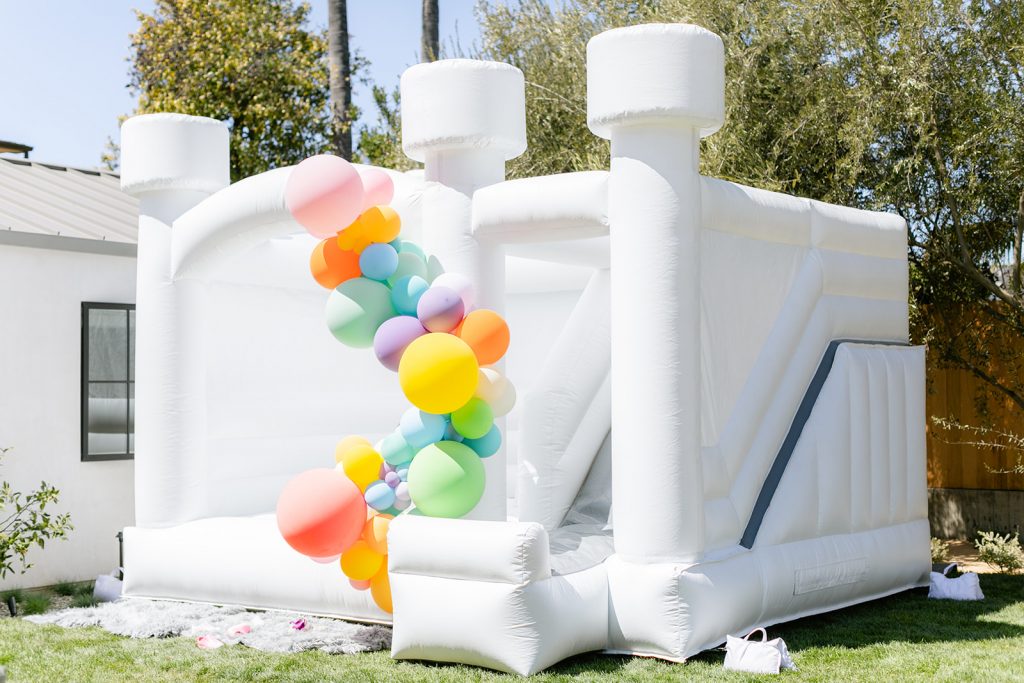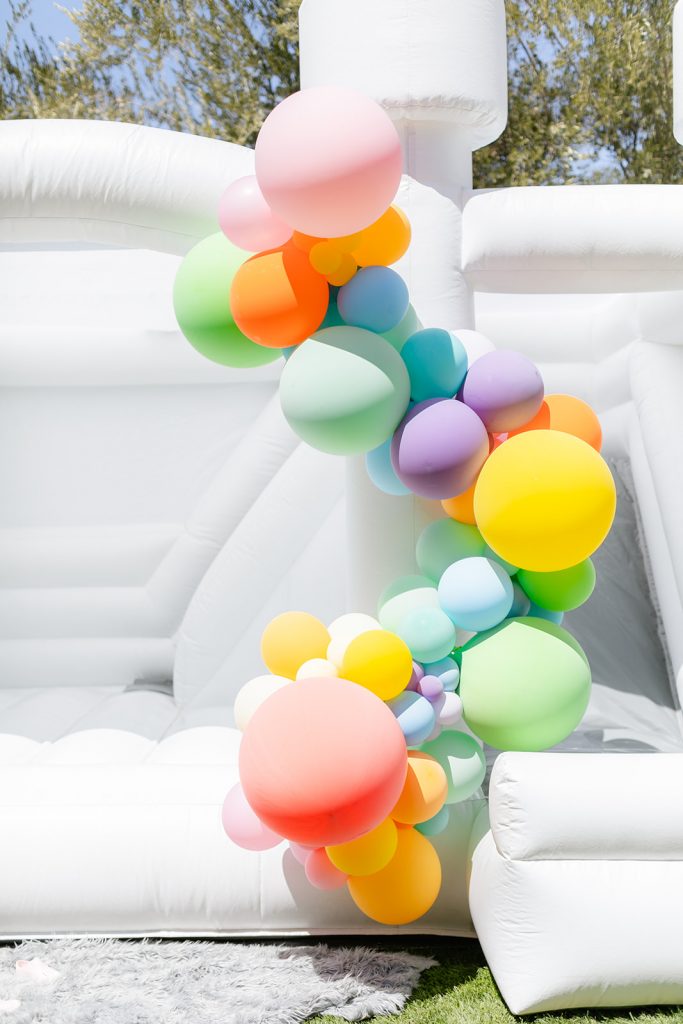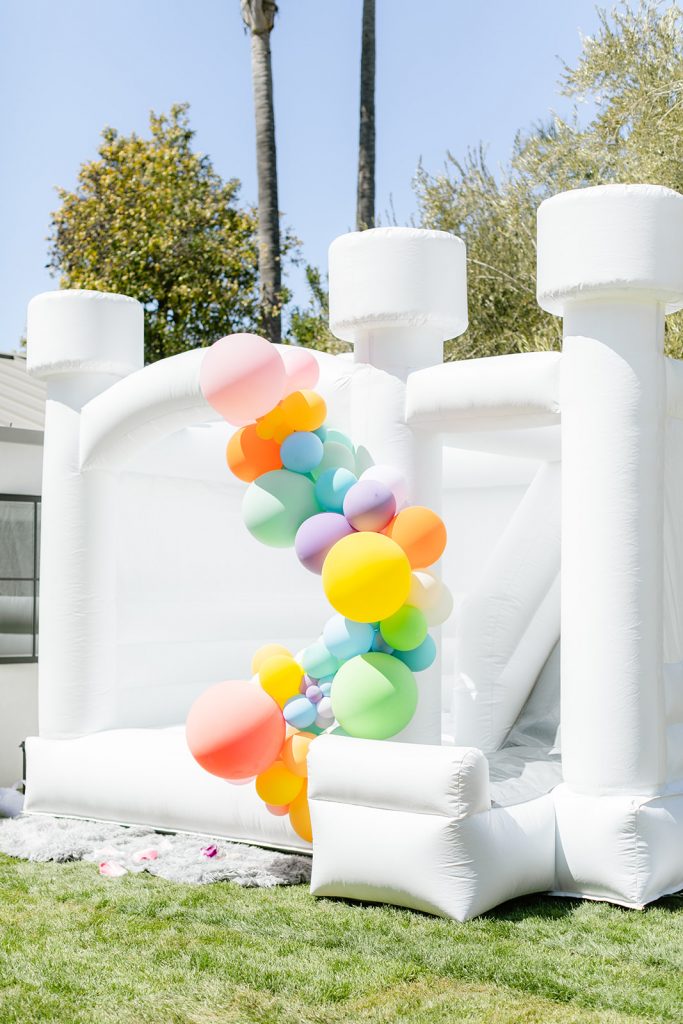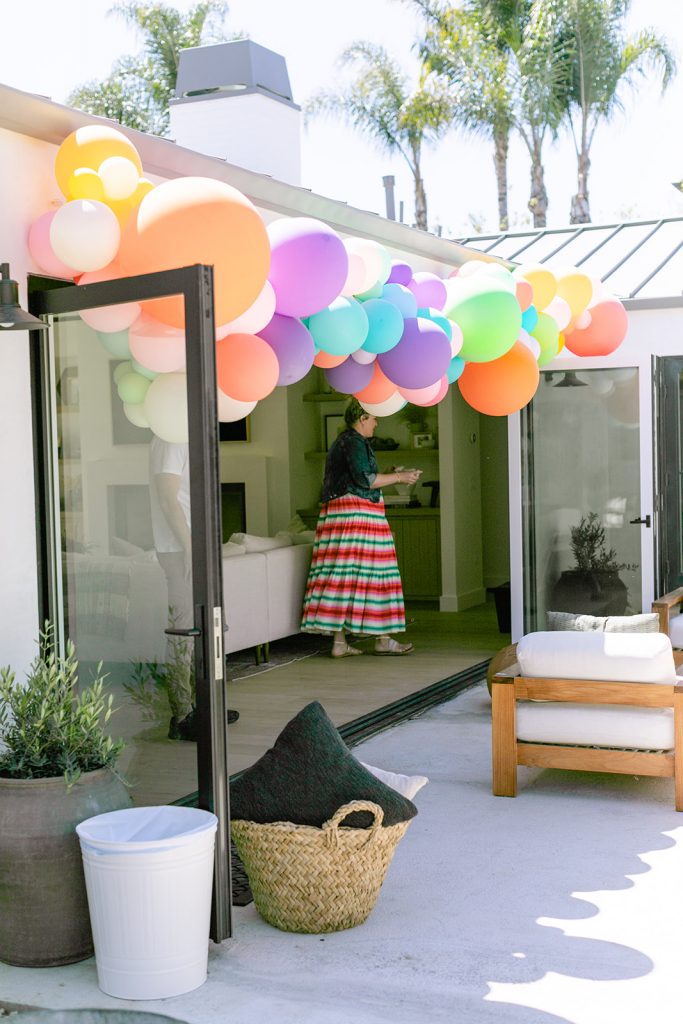 Camp Lila came to the party to paint and create! The kids got to do Trolls paintings and a few other crafts and loved every second of it!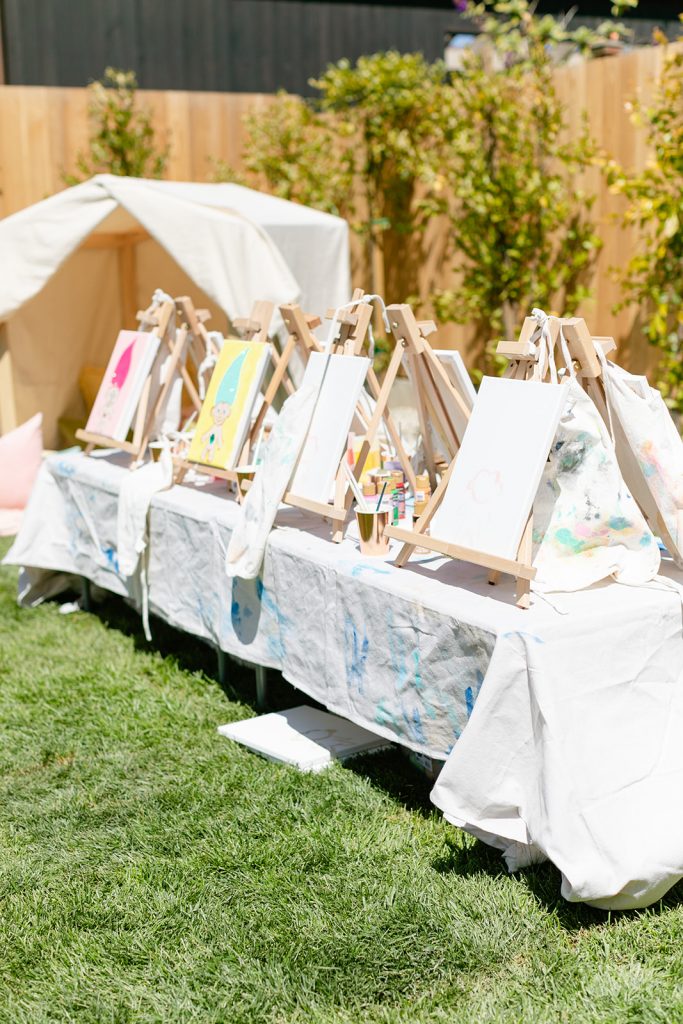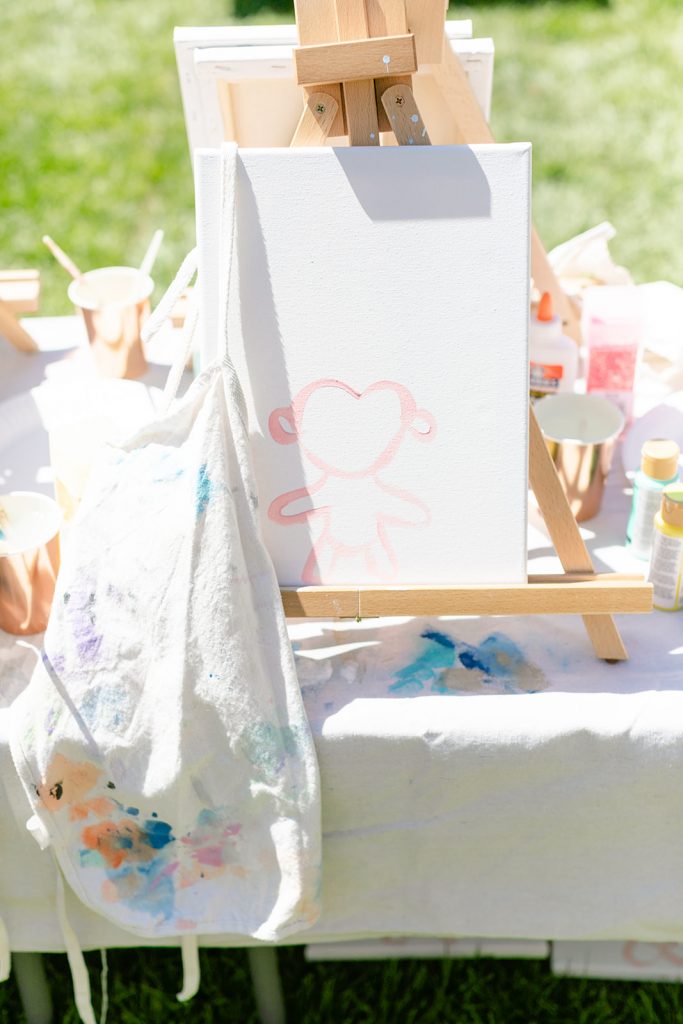 When you have a Trolls party you gotta have cotton candy and popcorn! The Jolly Sheep came and brought the fun with rainbow treats! Love their cute cart and the fun decal we added from Poppy Jack Shop – "Put Your Hair in the Air!"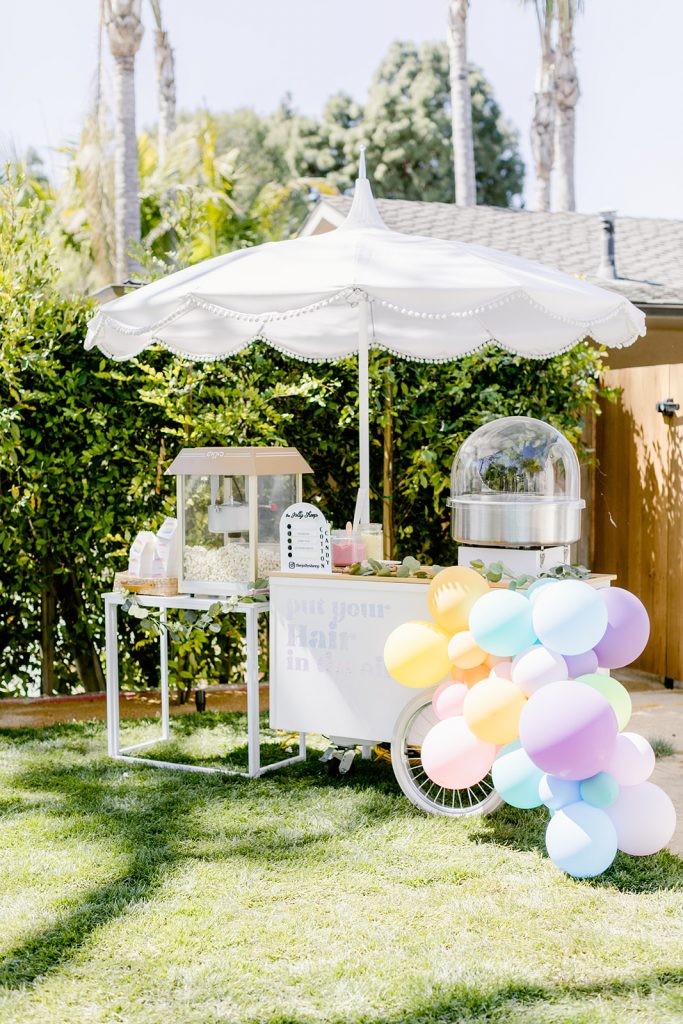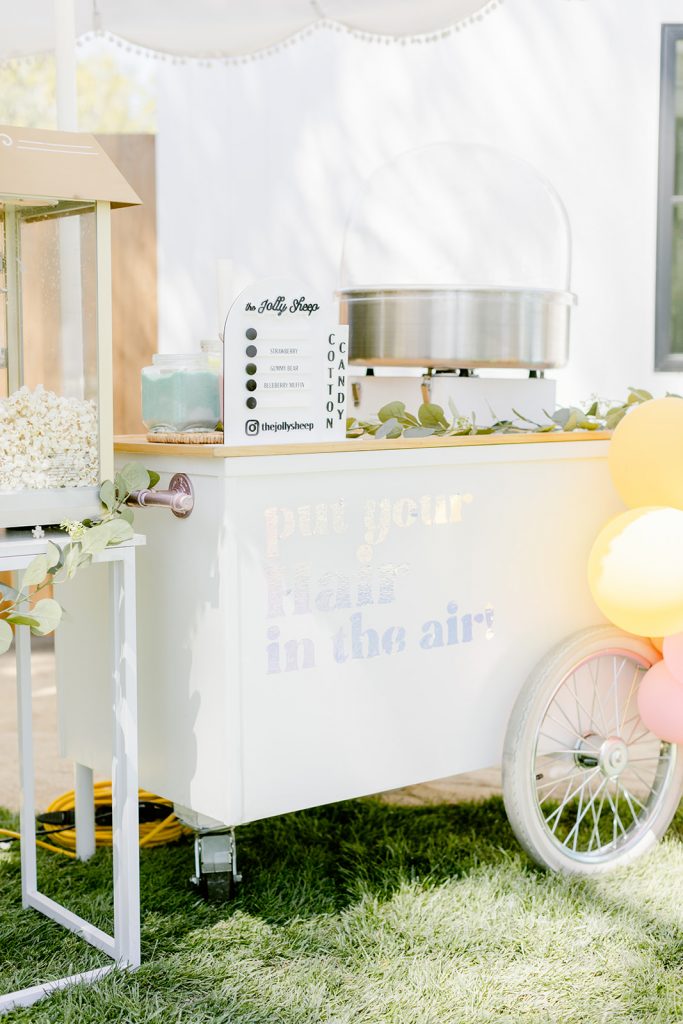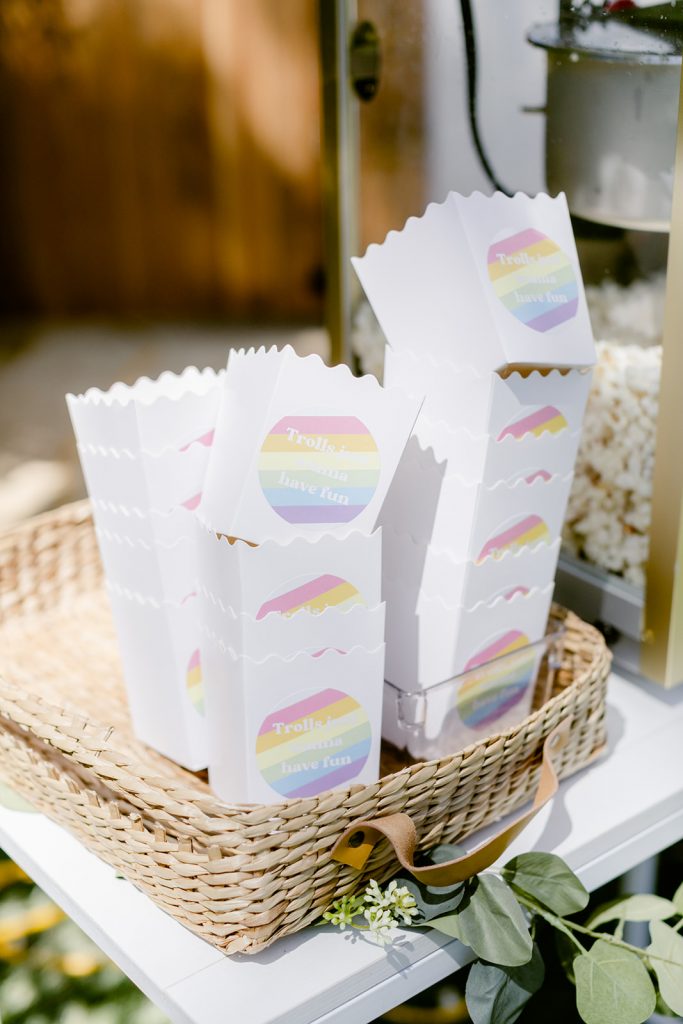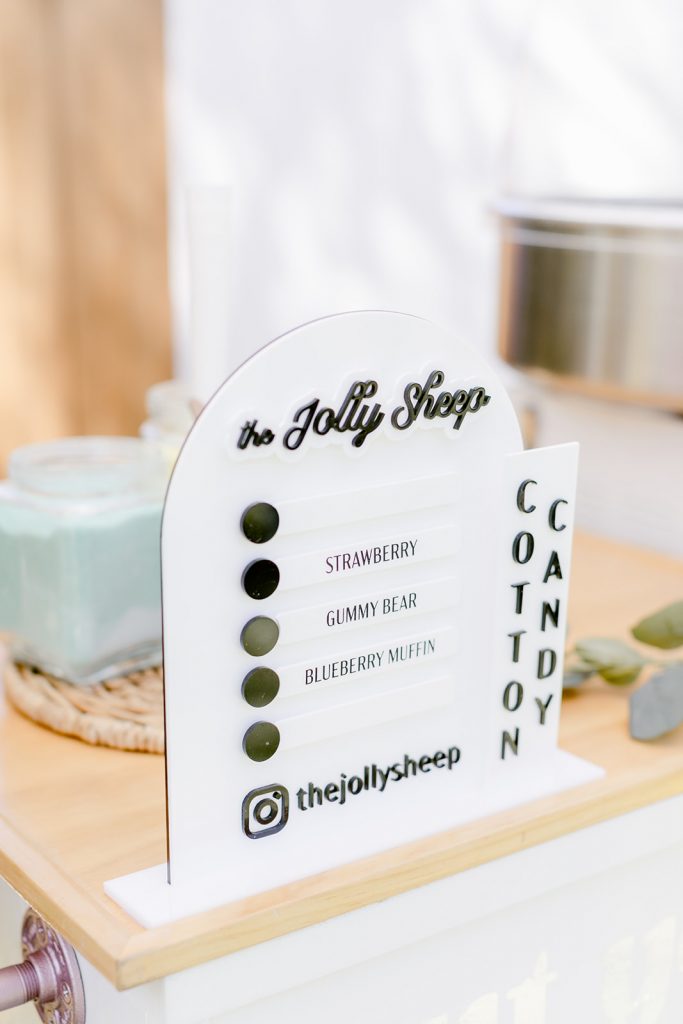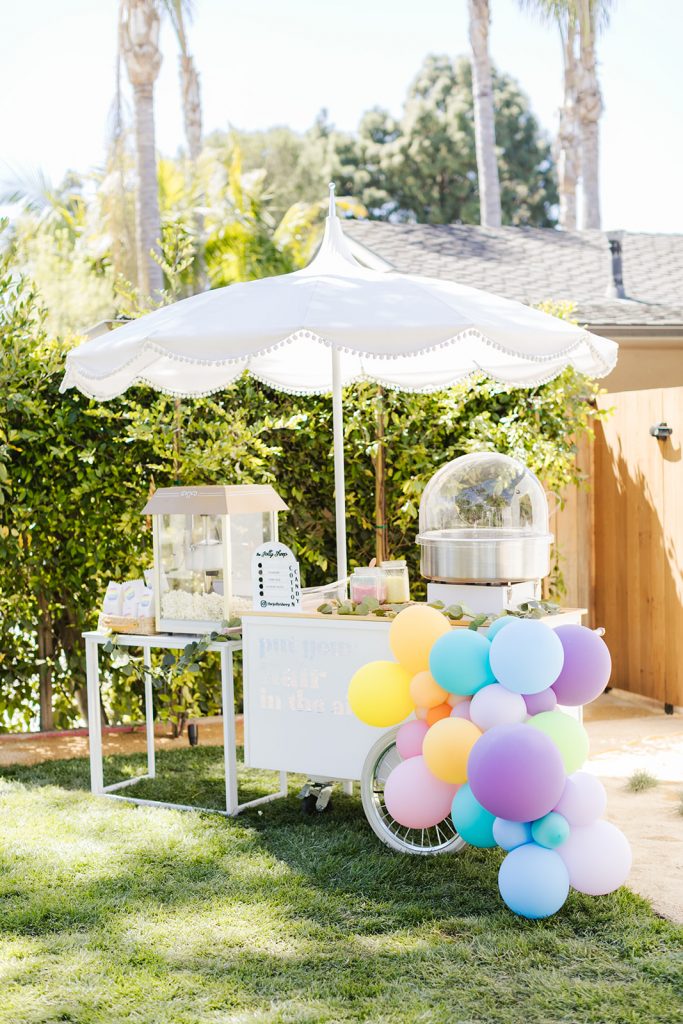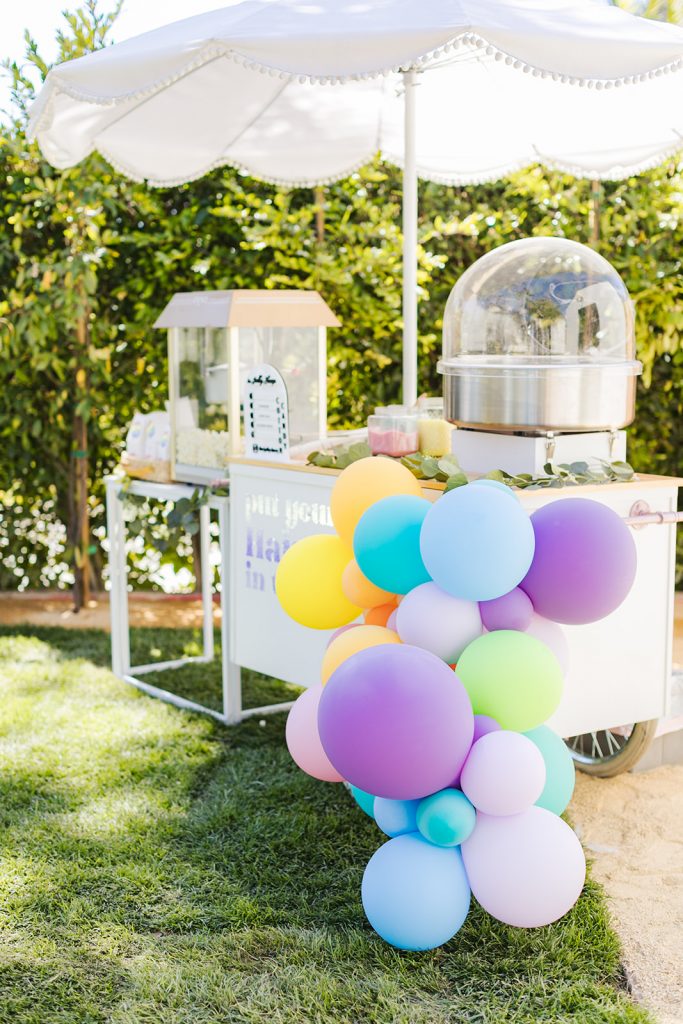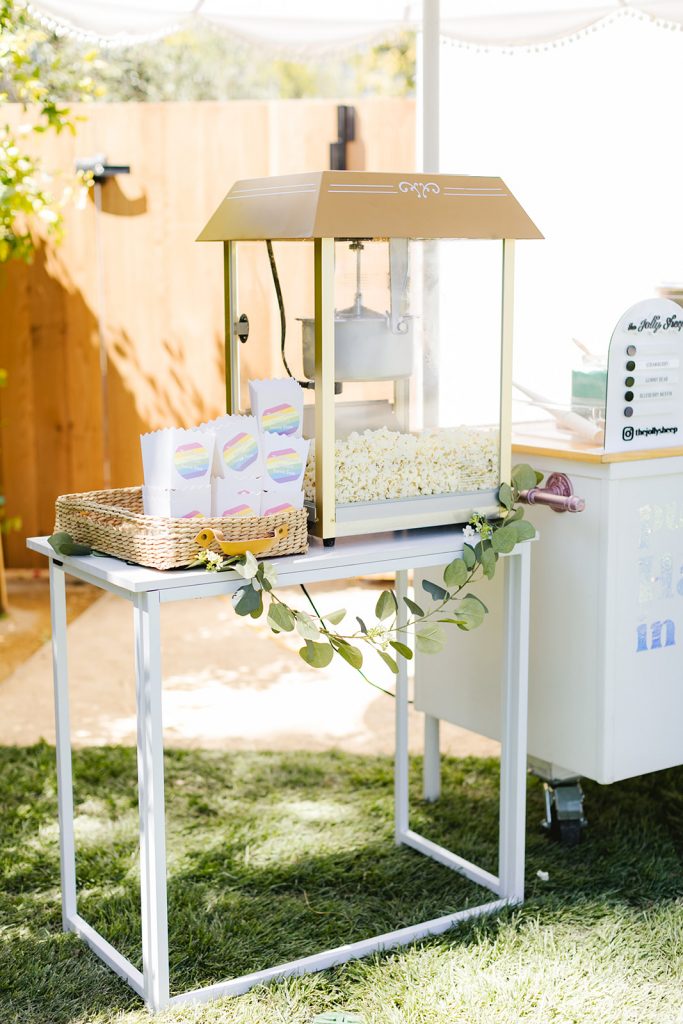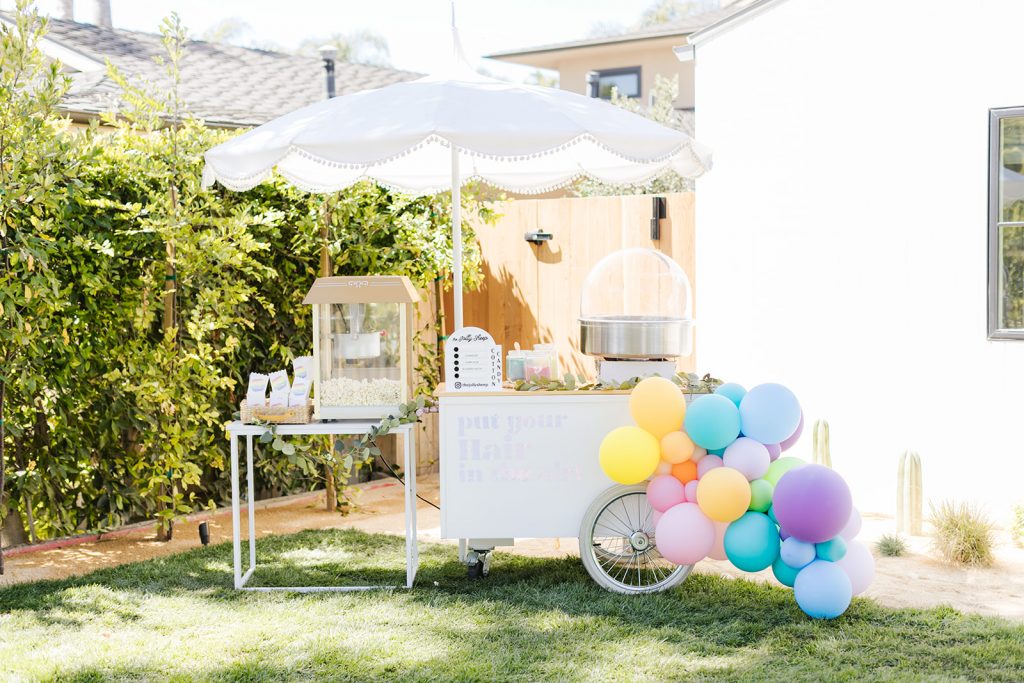 The dessert situation was definitely a highlight at this party! Three birthdays to celebrate means three cakes!! Each girl got a cake from Sweet & Saucy Shop and I really love the way they turned out! They were each different from the other but flowed well and we added custom cake toppers from Poppy Jack Shop as well!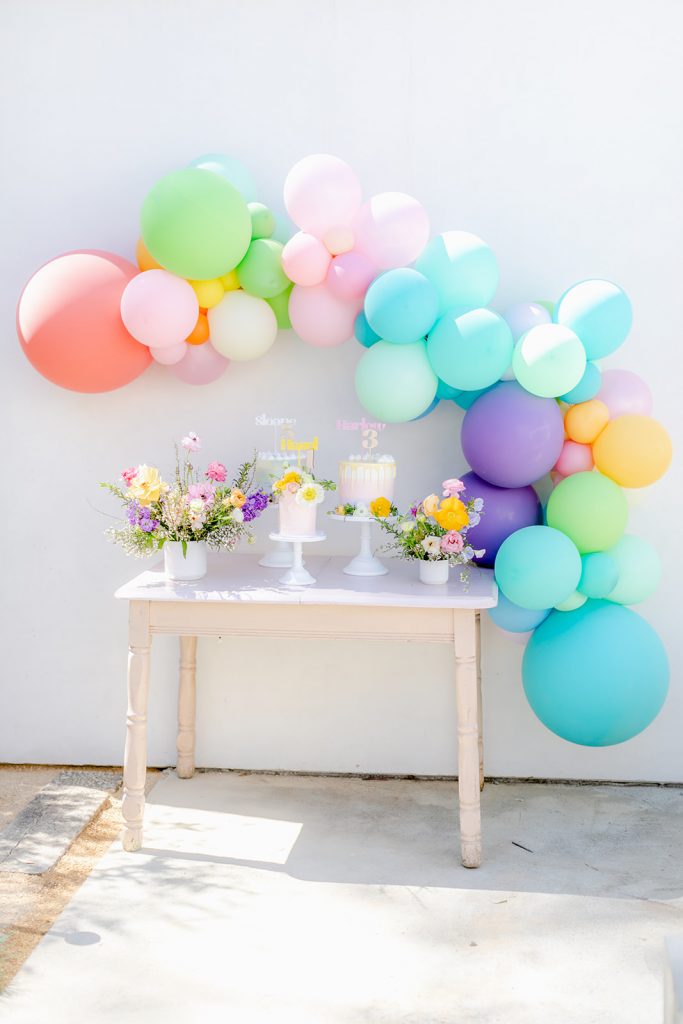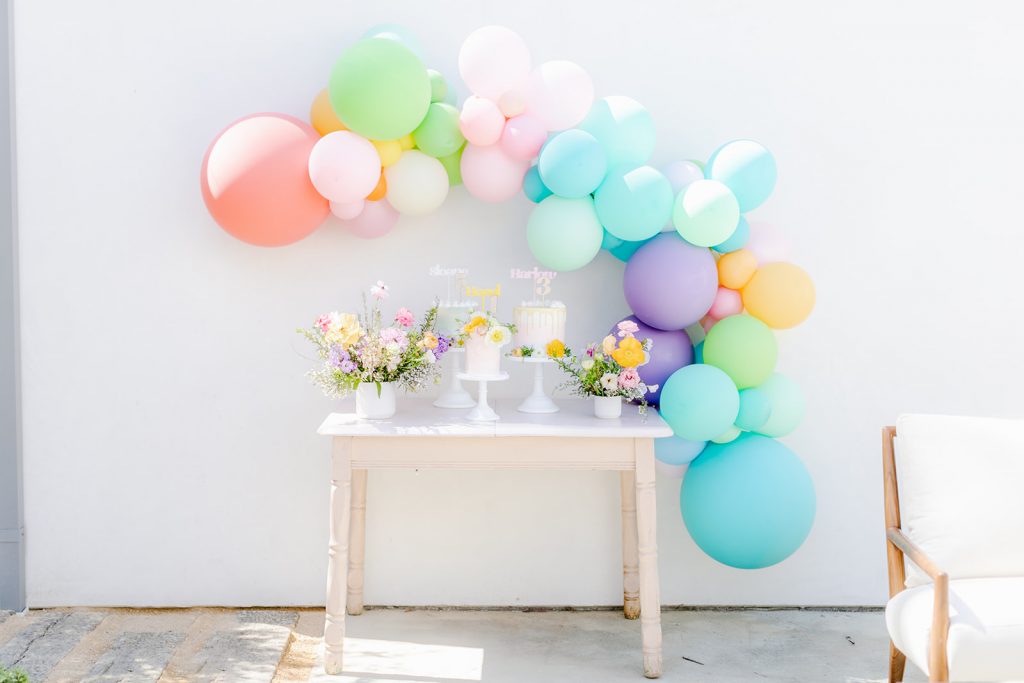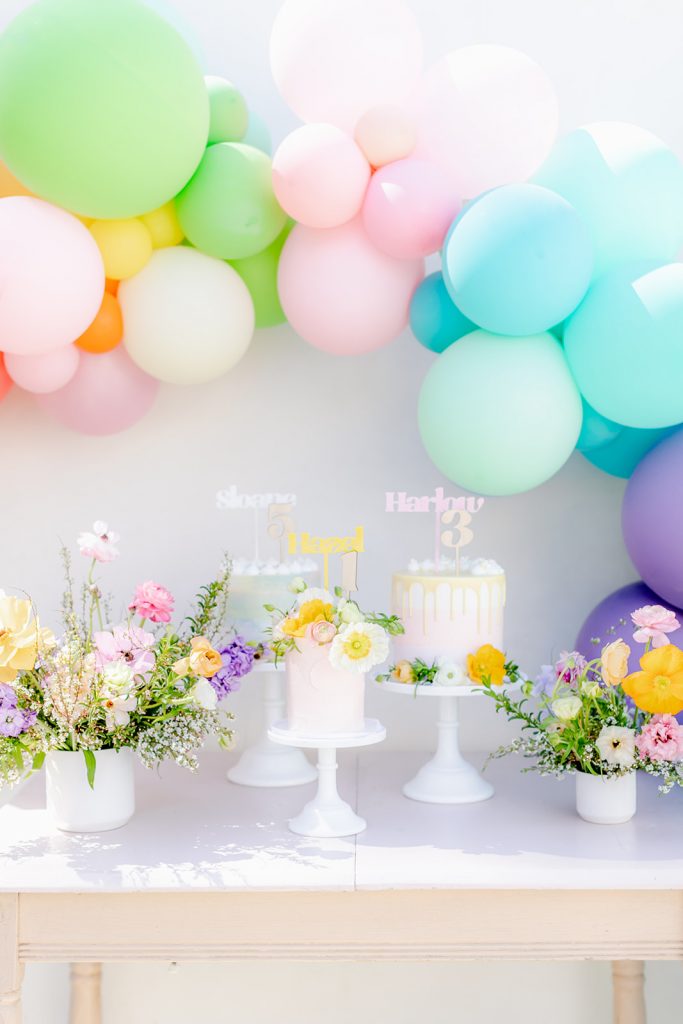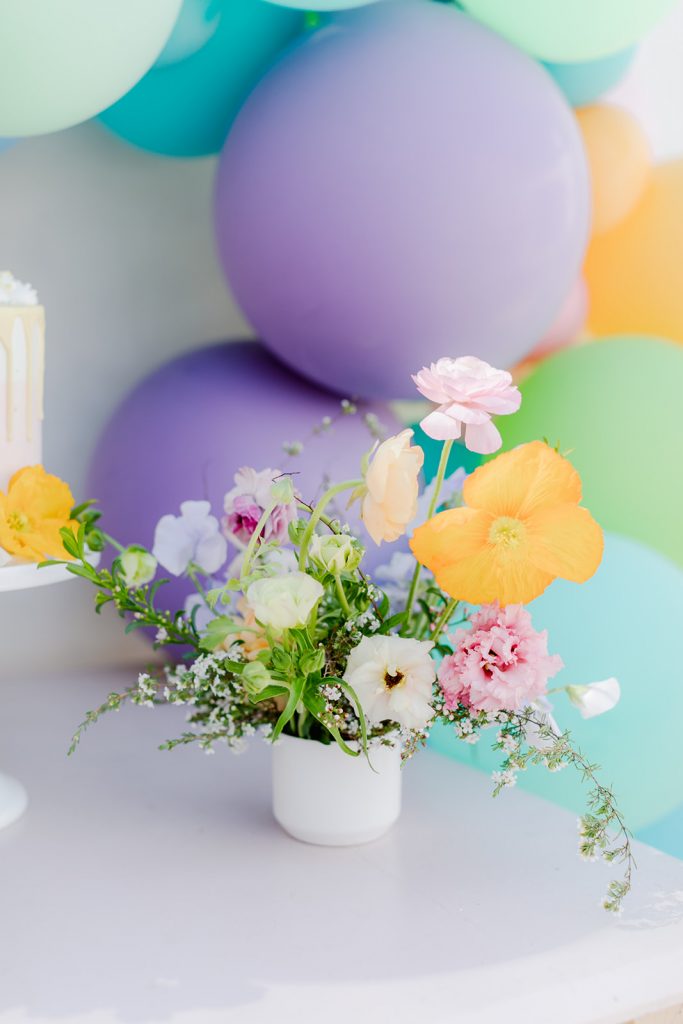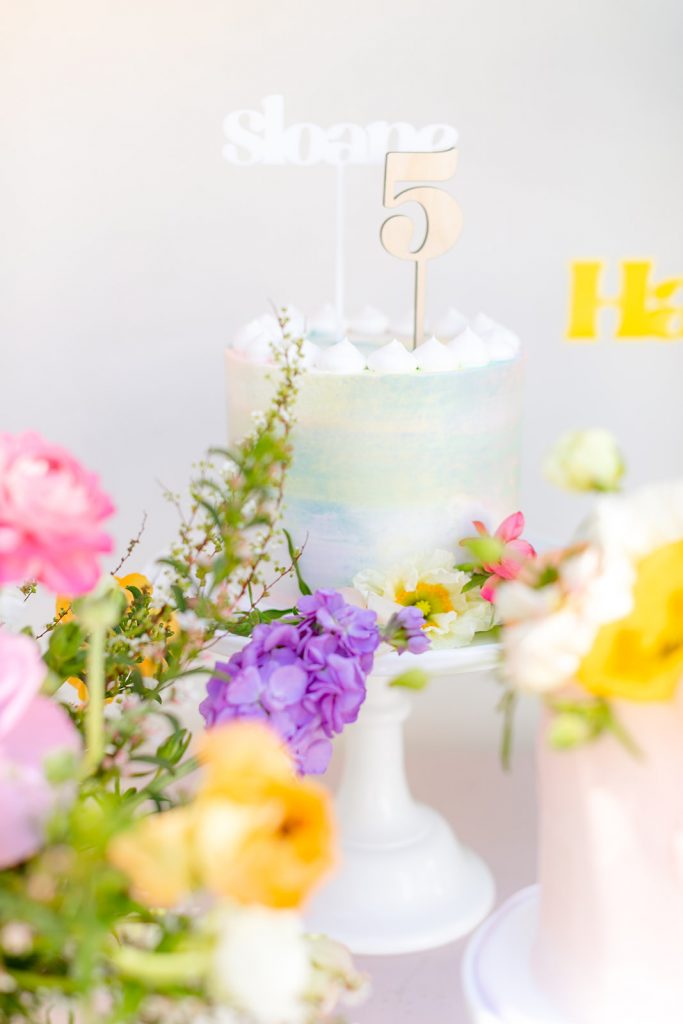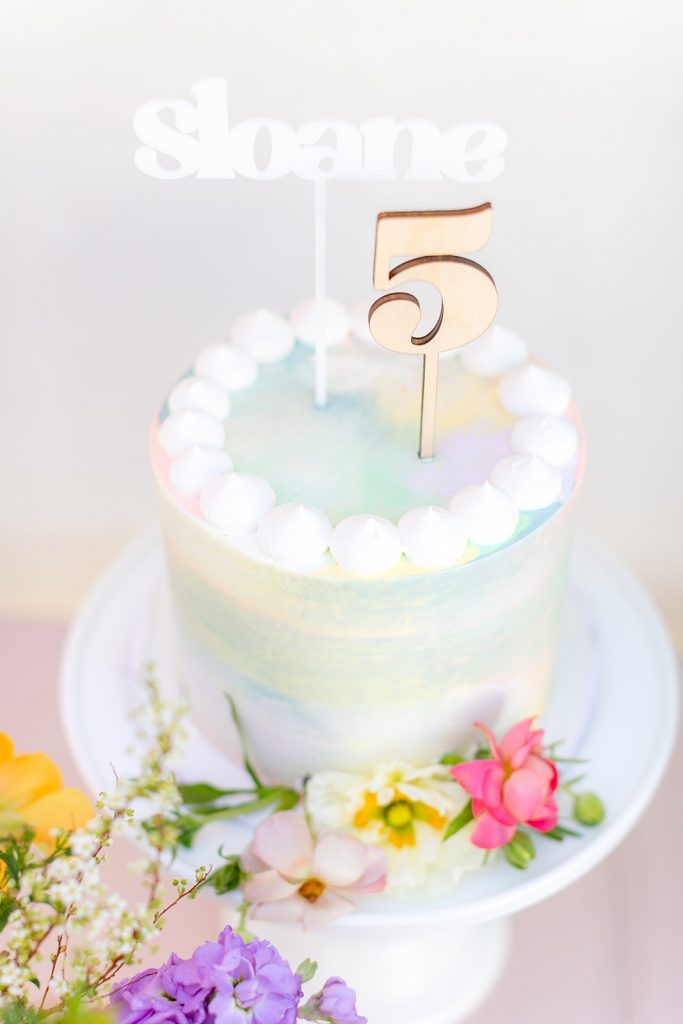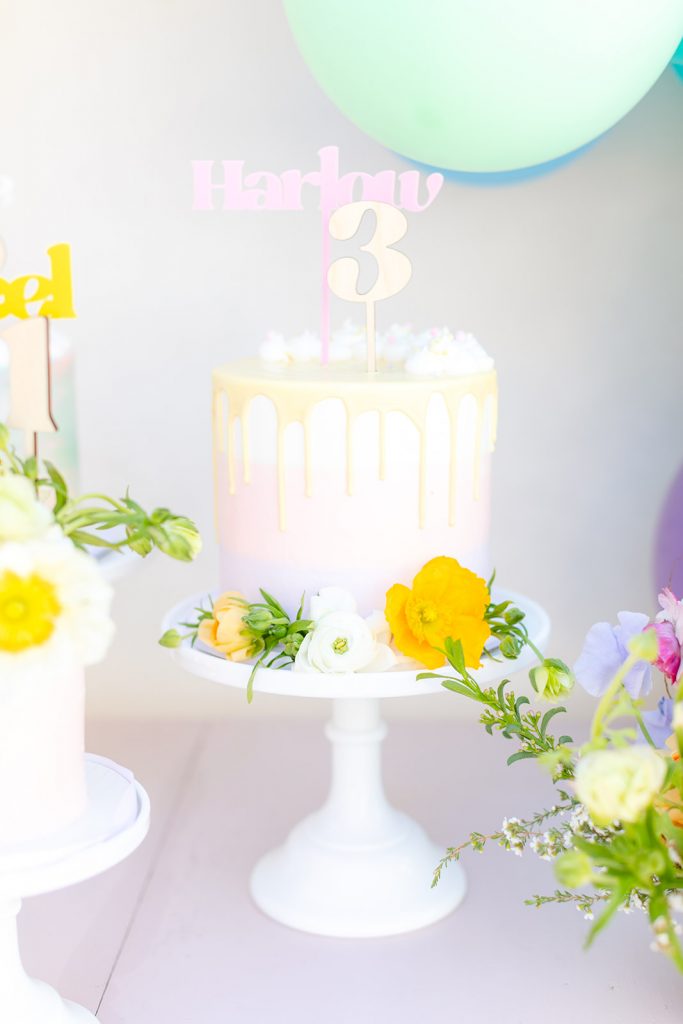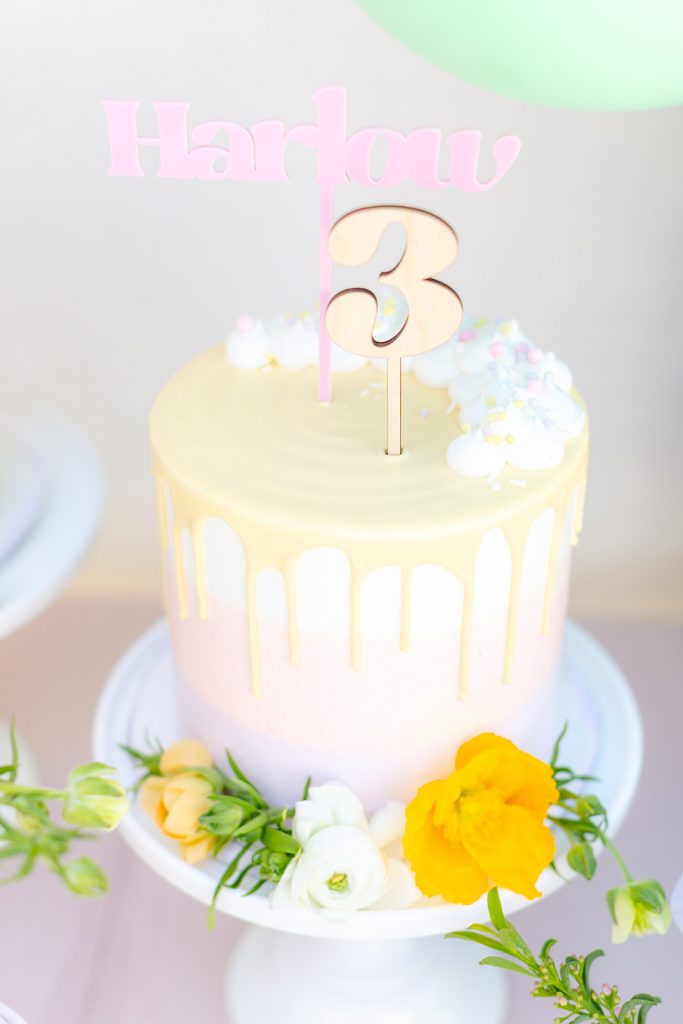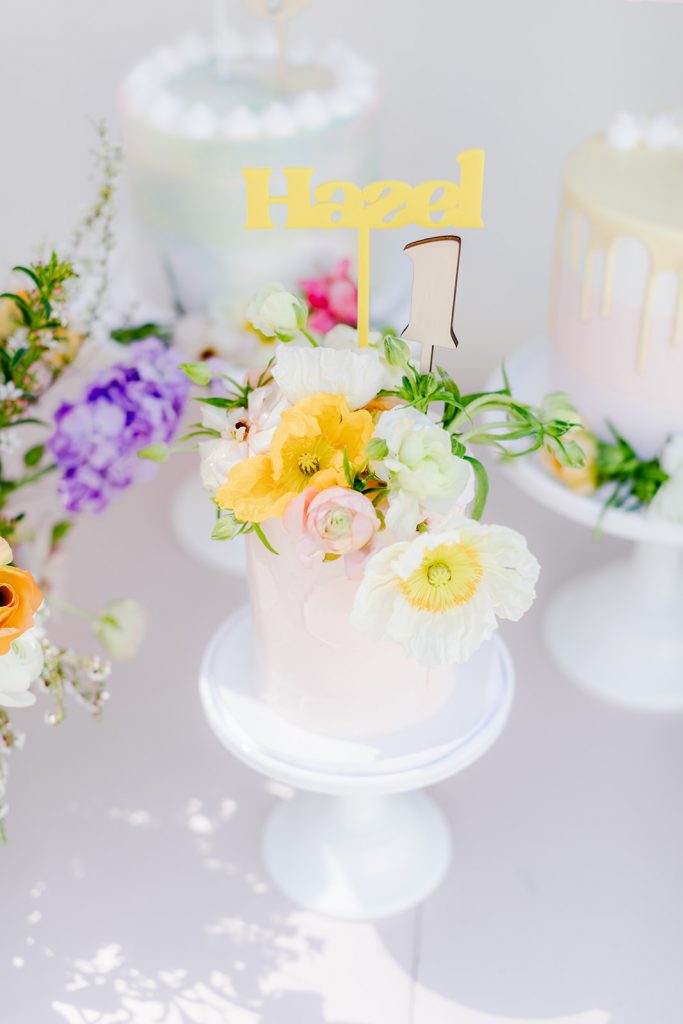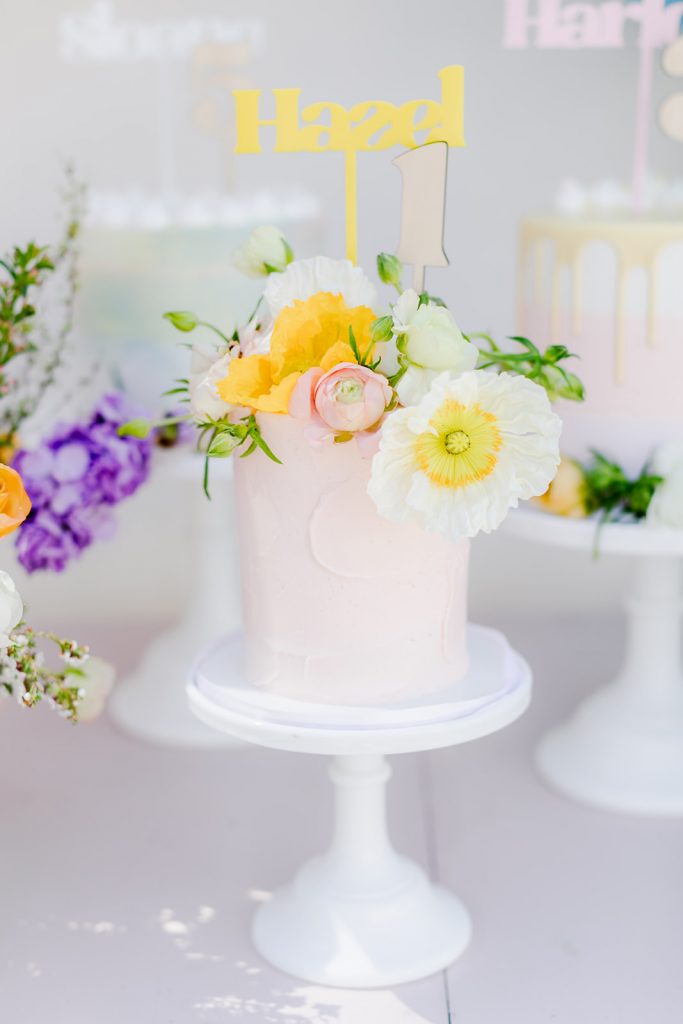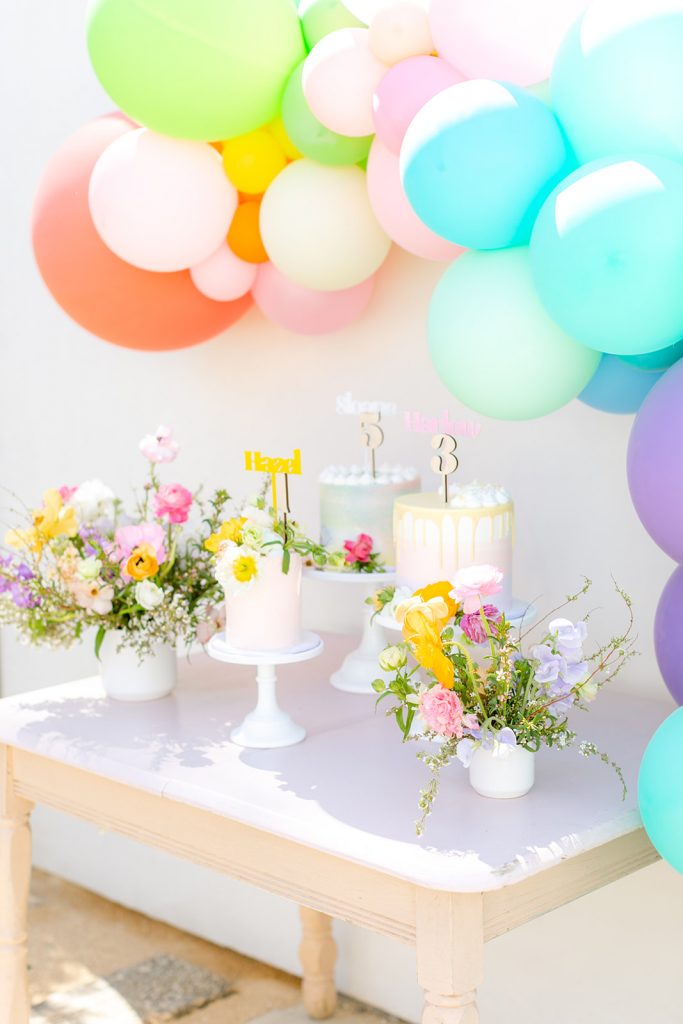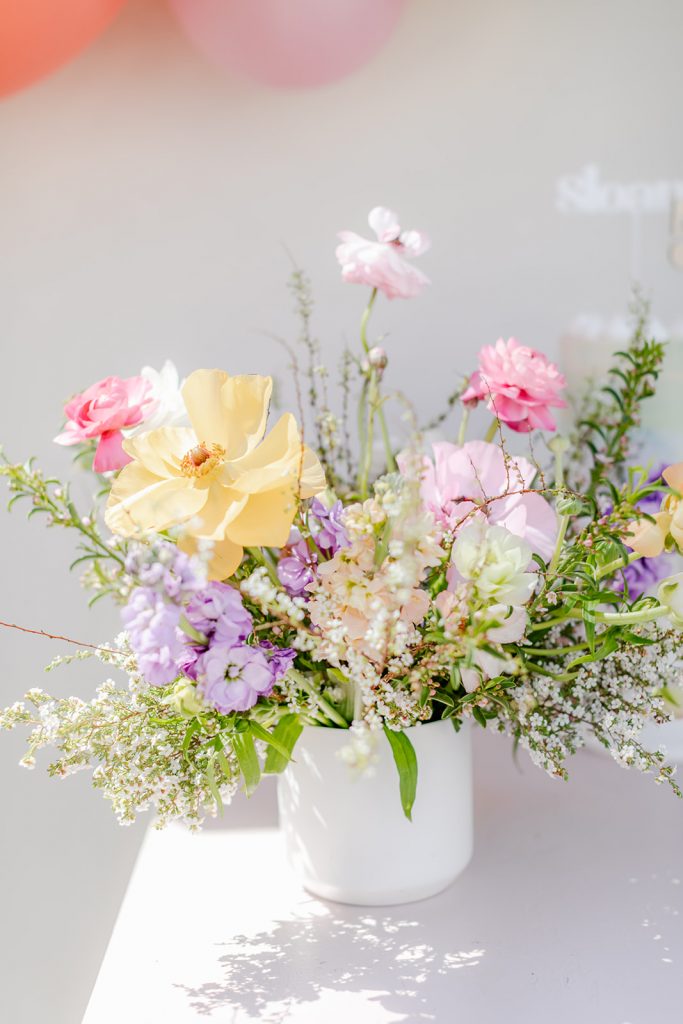 The desserts didn't stop there!!! We had another table full of them! Sweet & Saucy Shop really outdid themselves with these!! There was lots of color and lots of yumminess!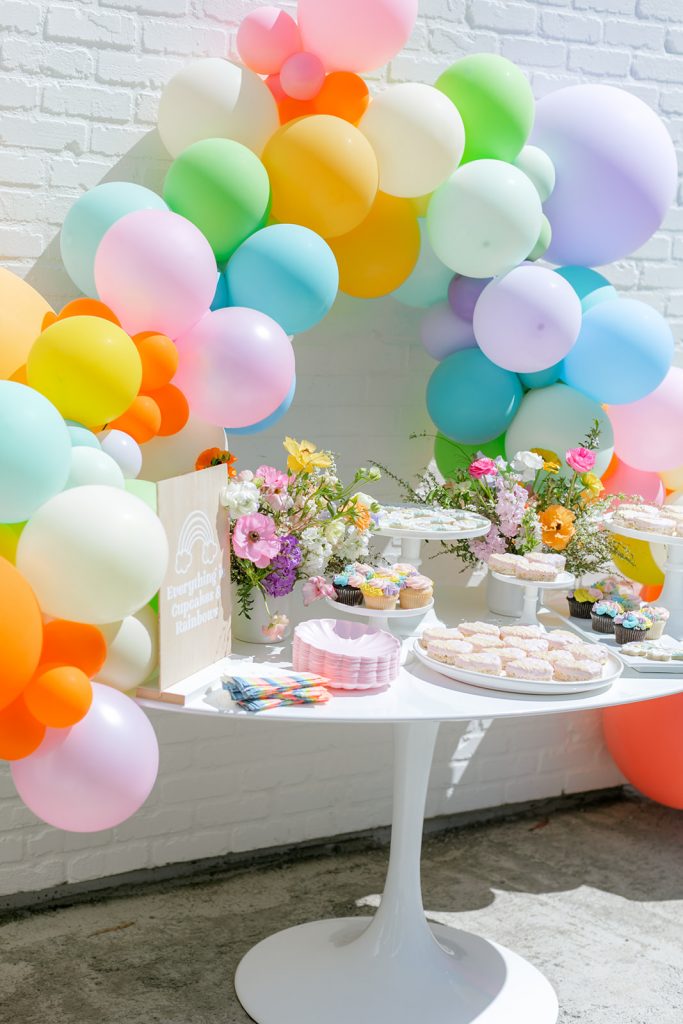 Another picture perfect sign by Poppy Jack Shop with all things Trolls!!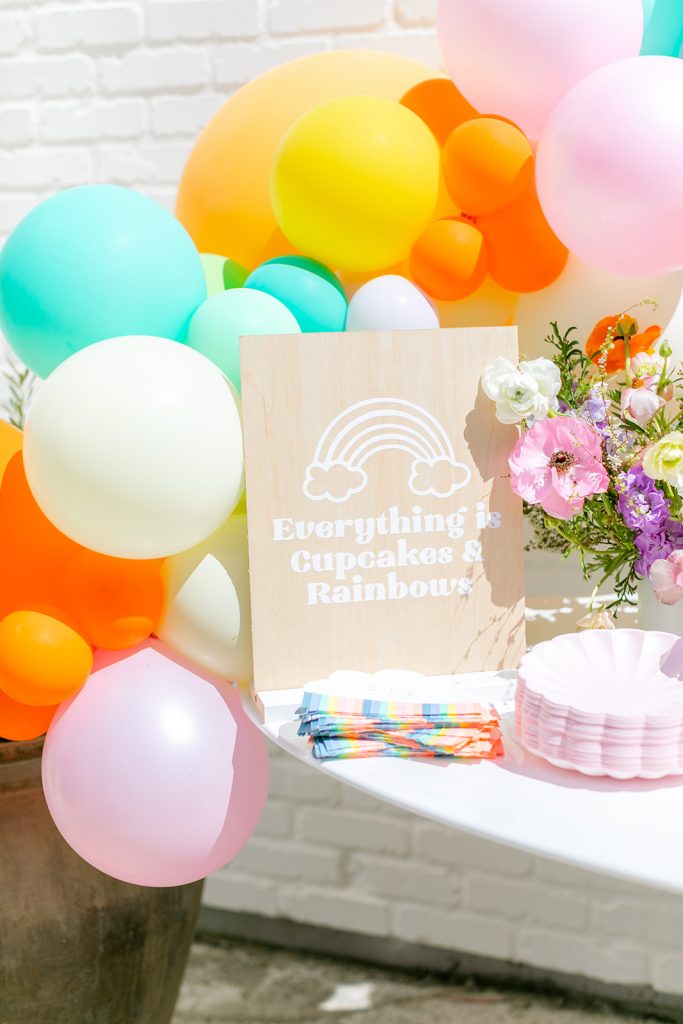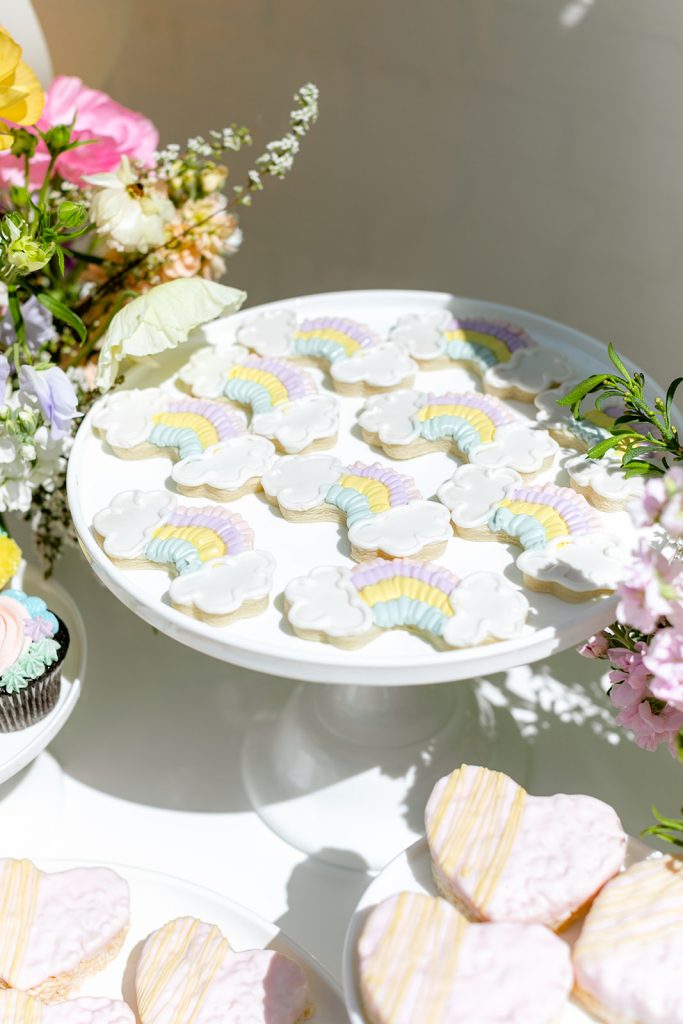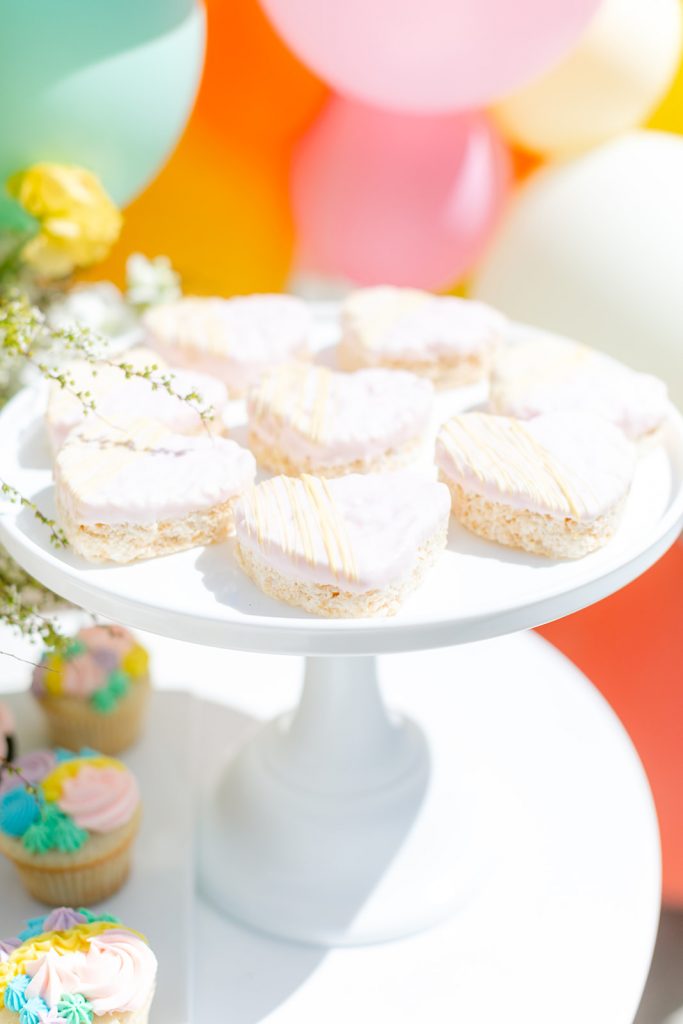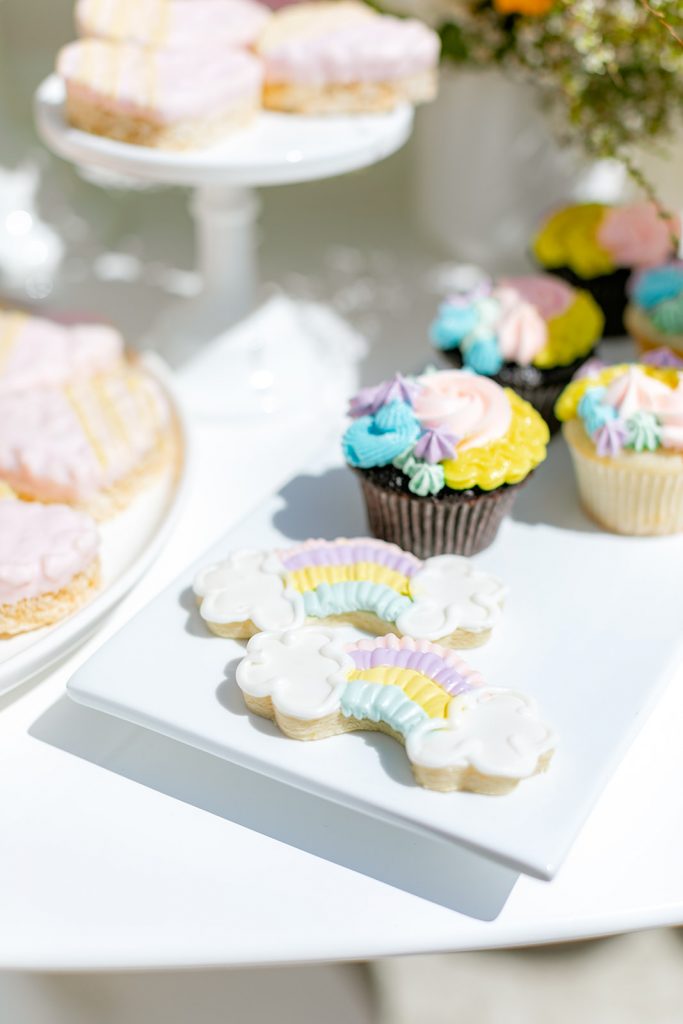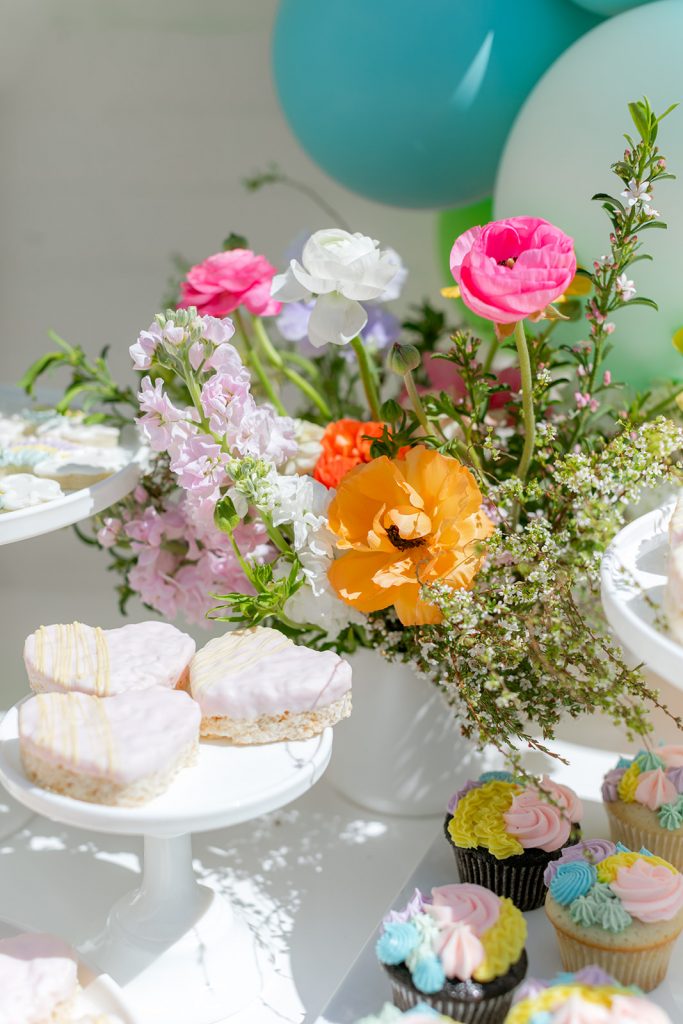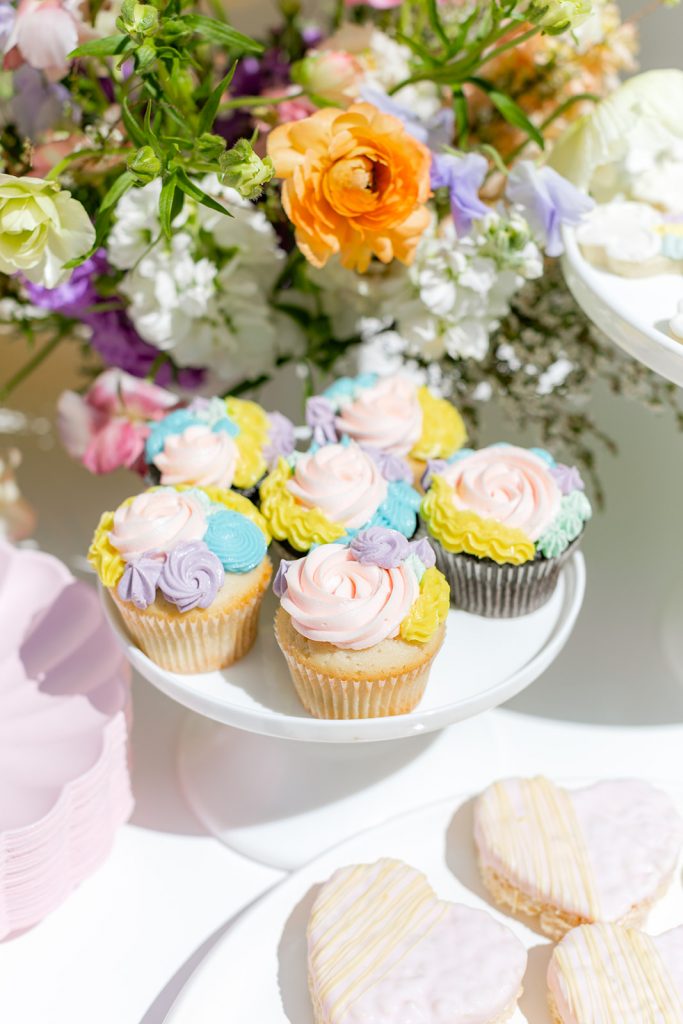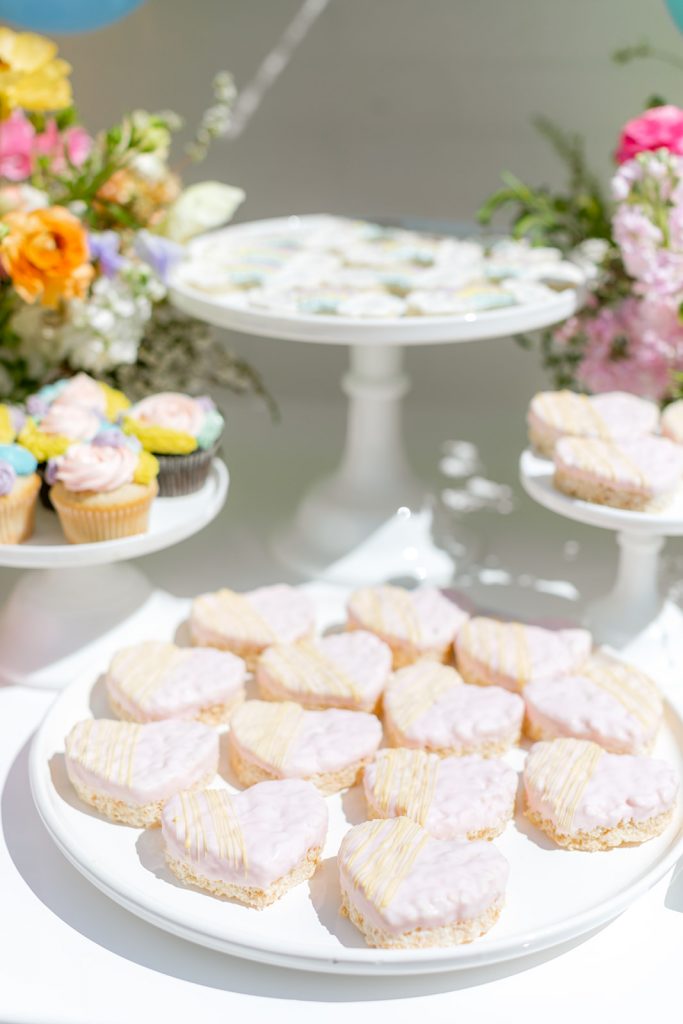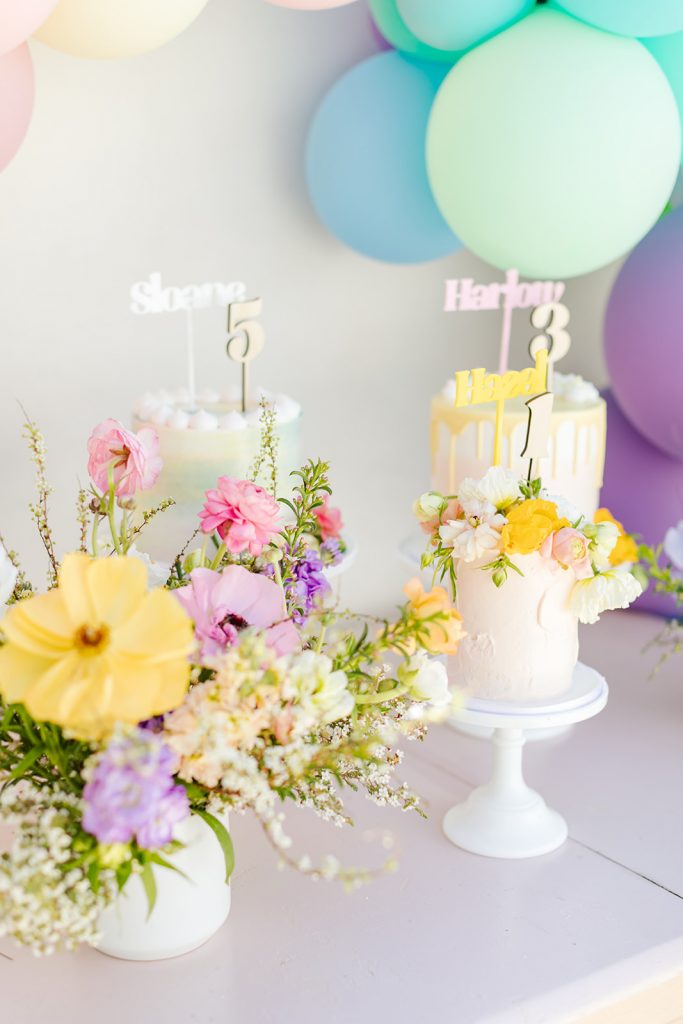 If I had to guess, I'd say these kiddos were pretty happy!!!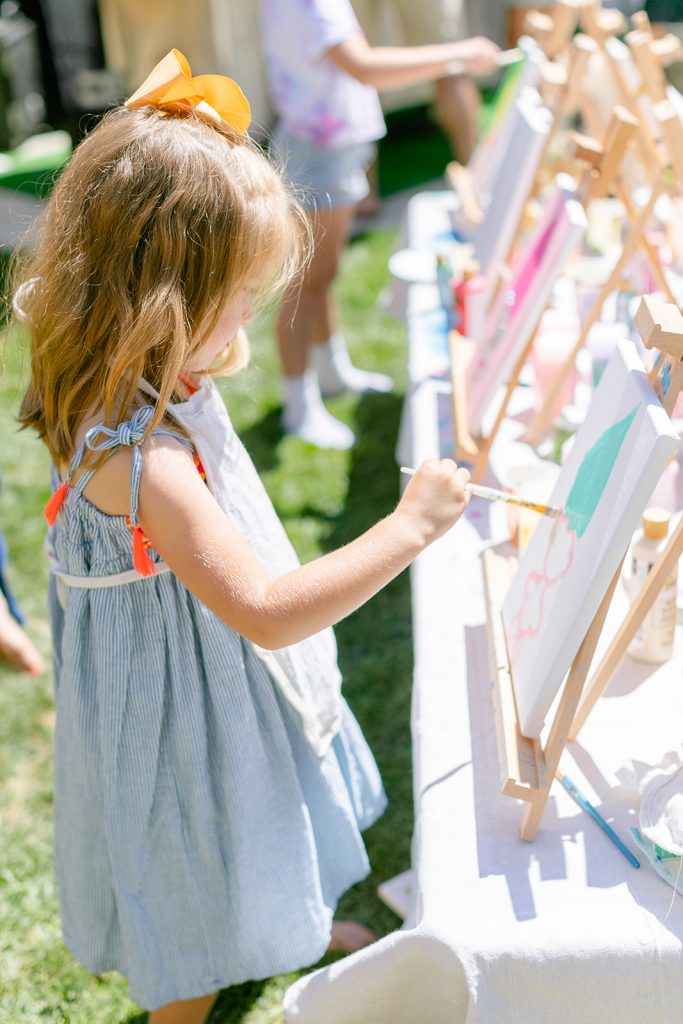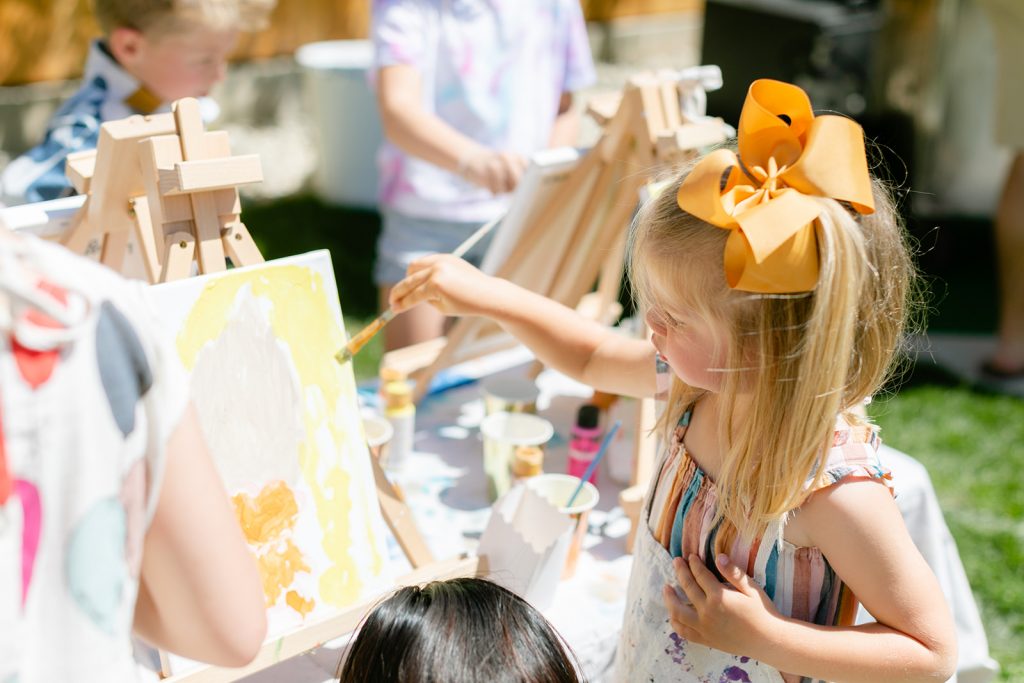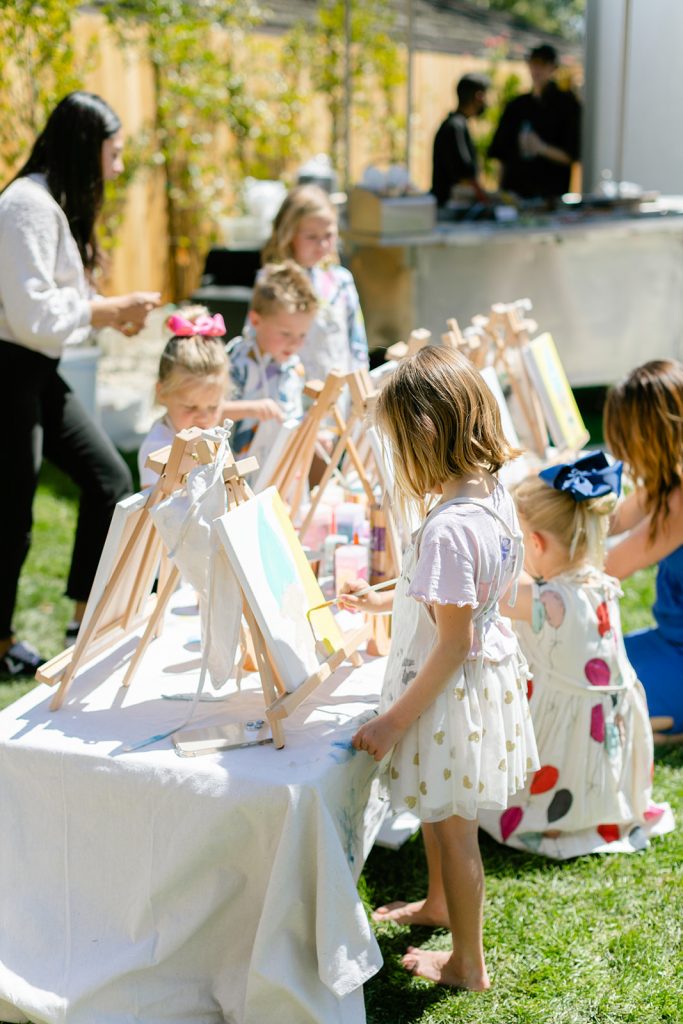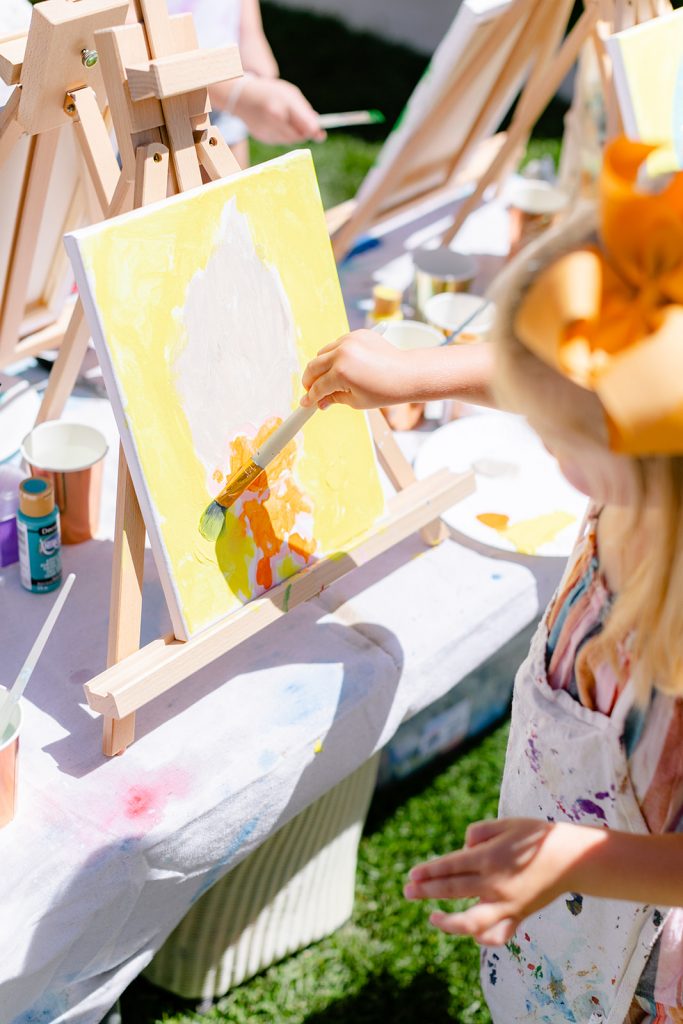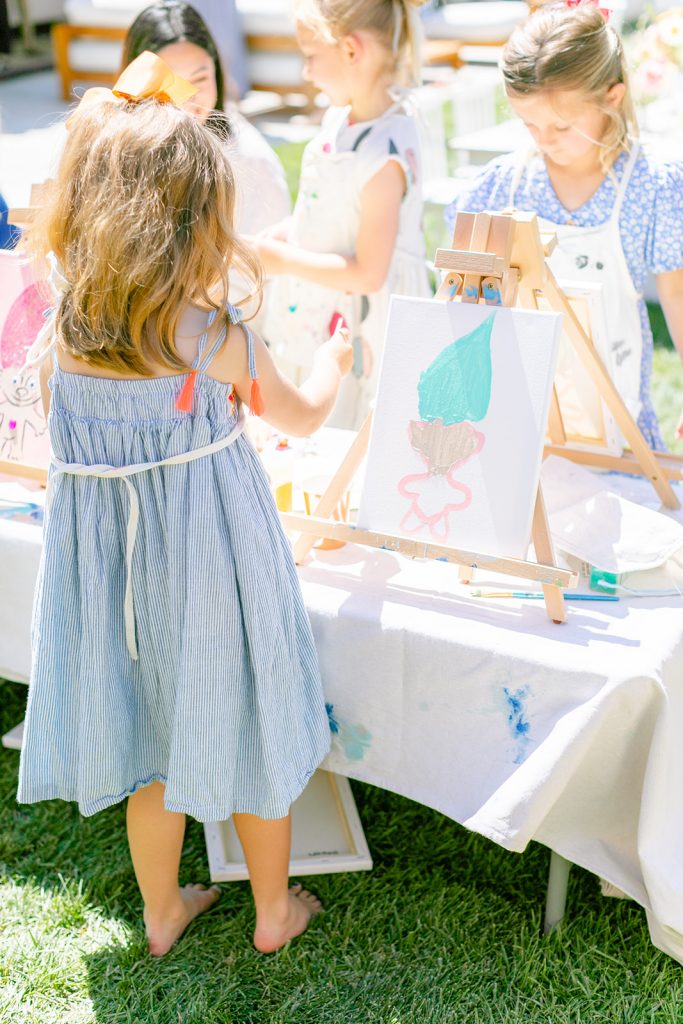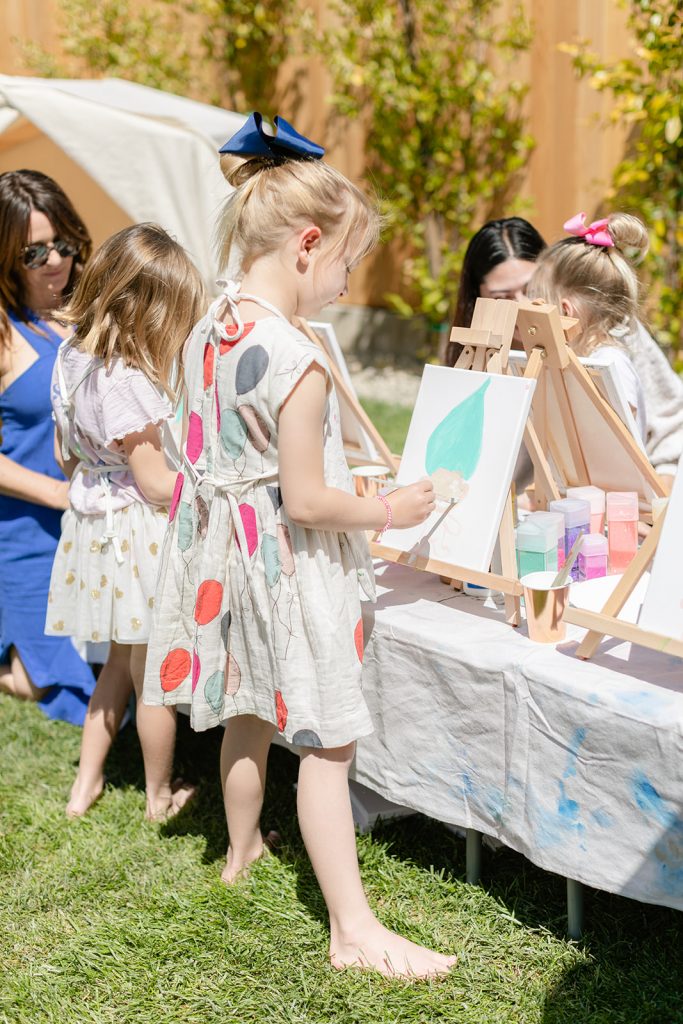 And there was LOTS of bouncing!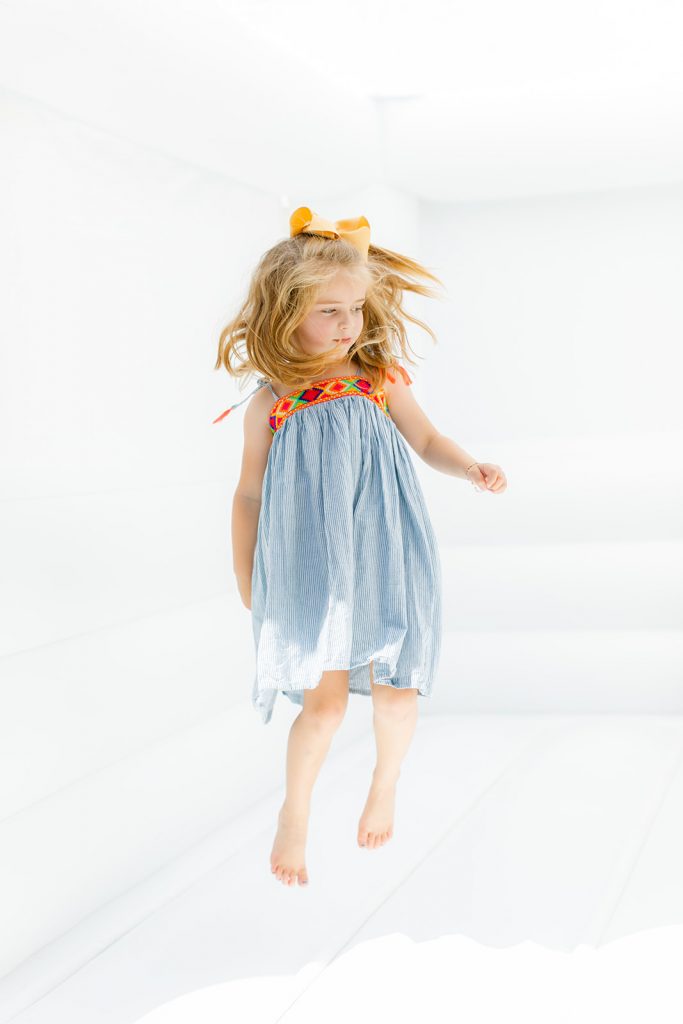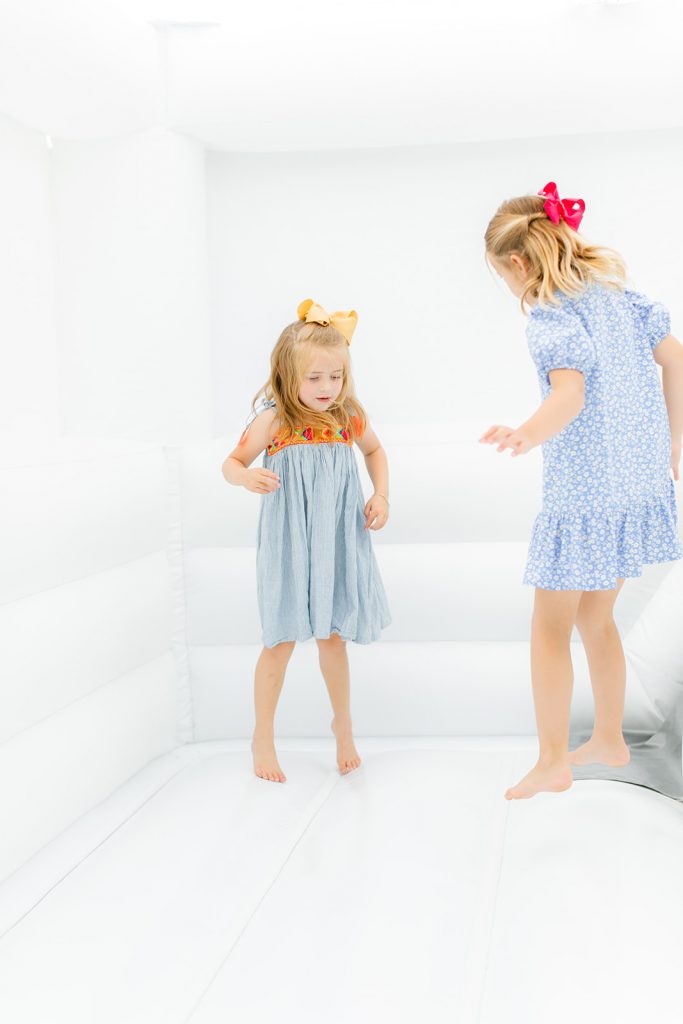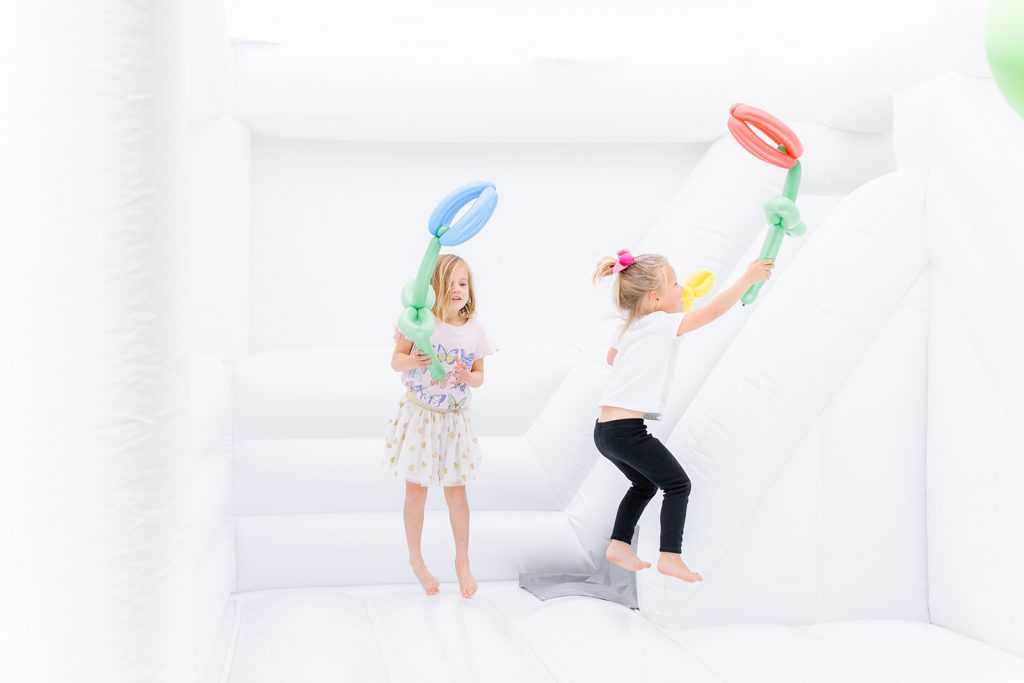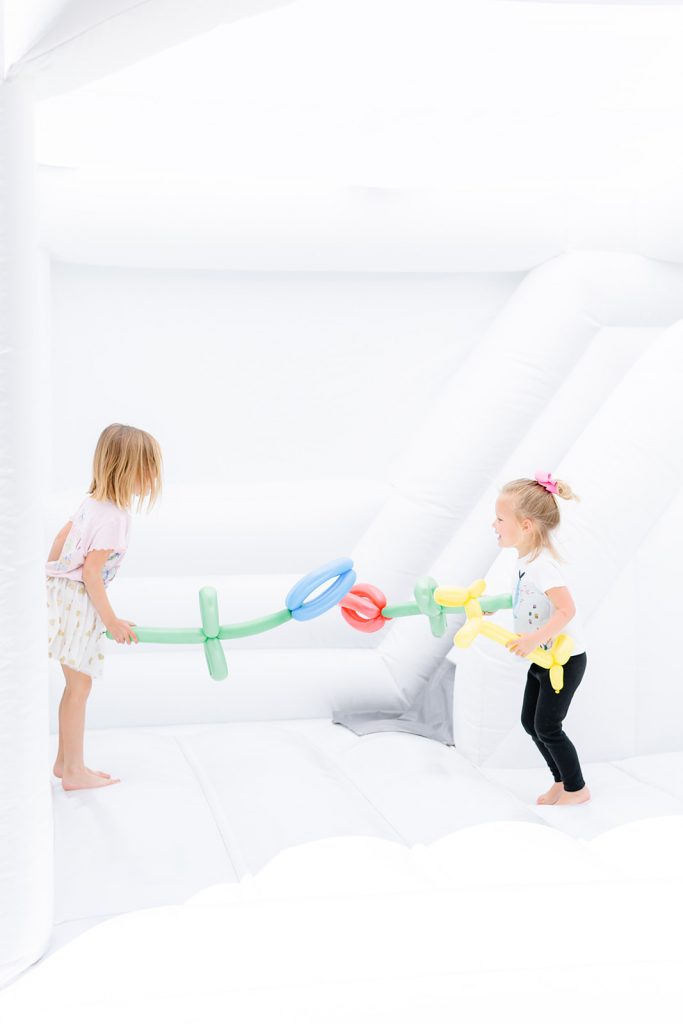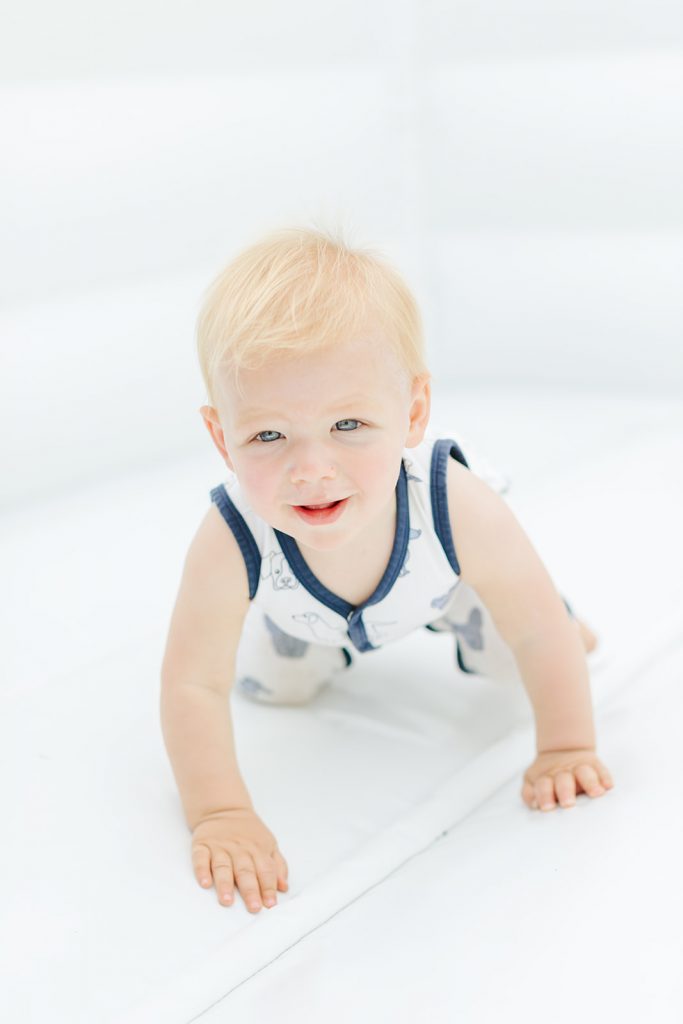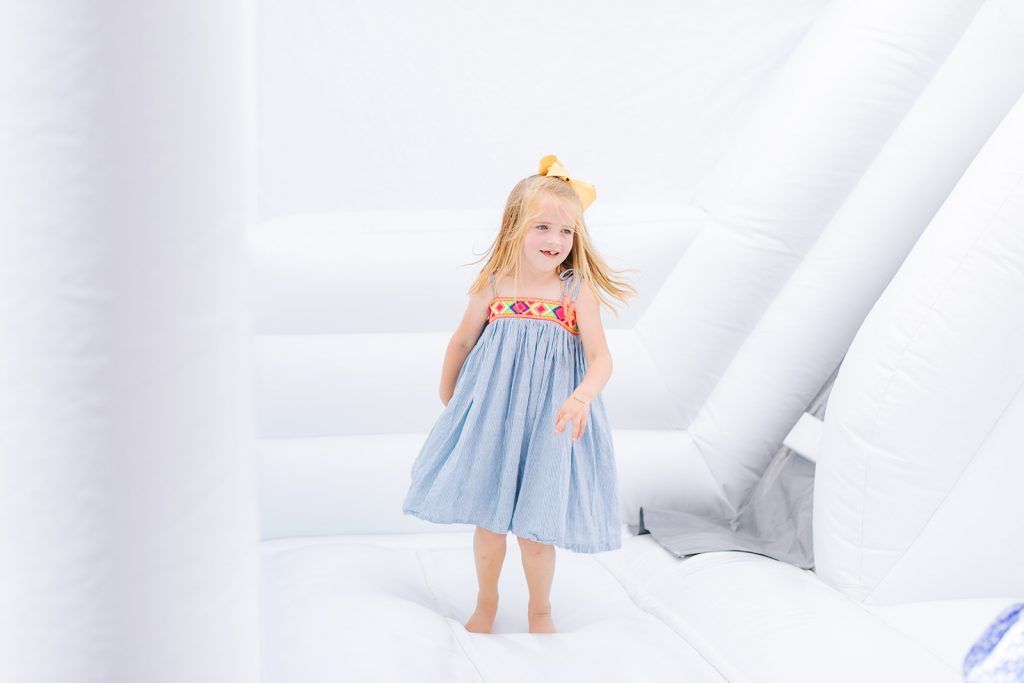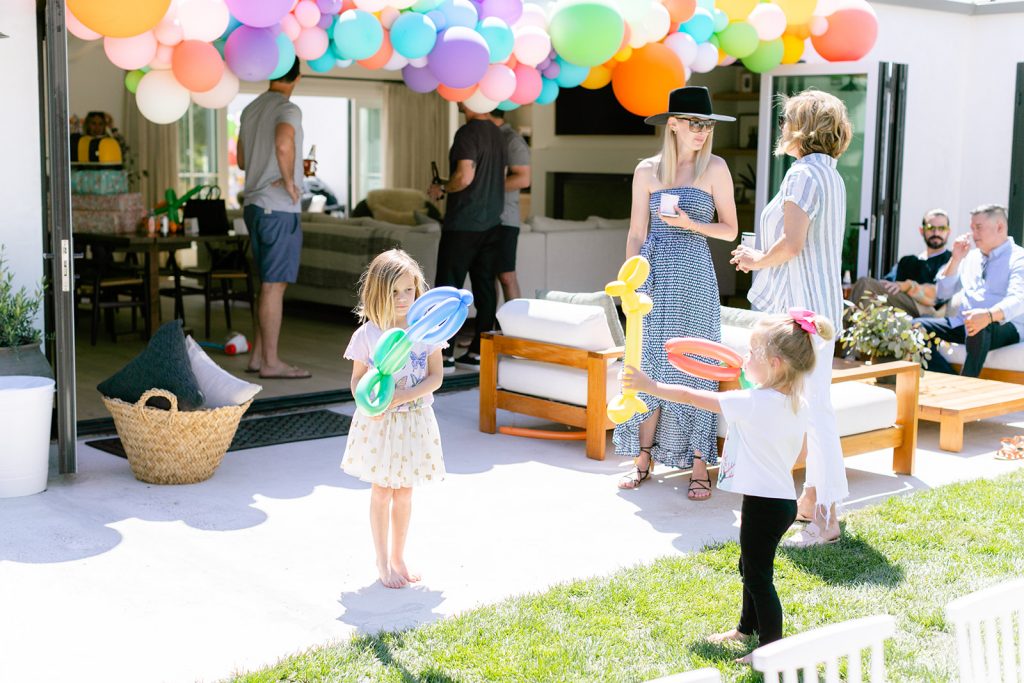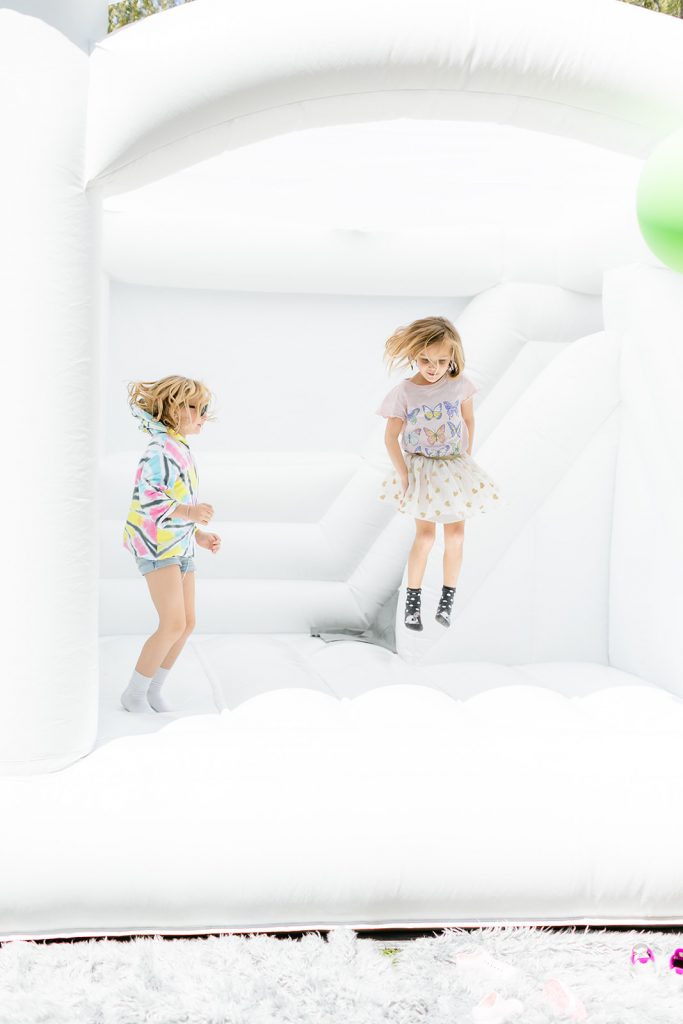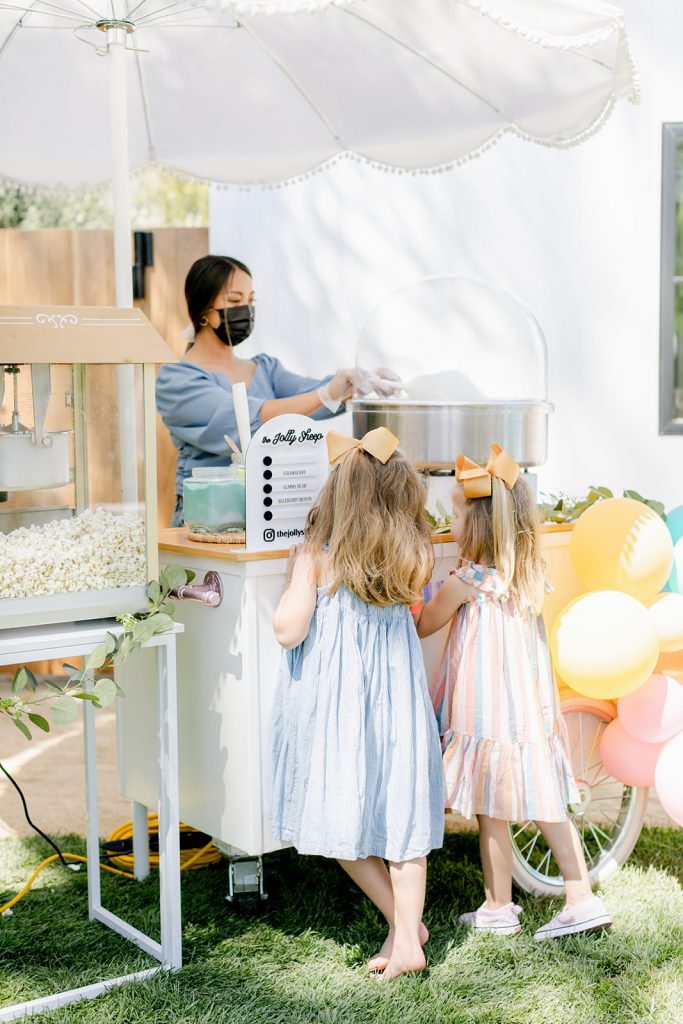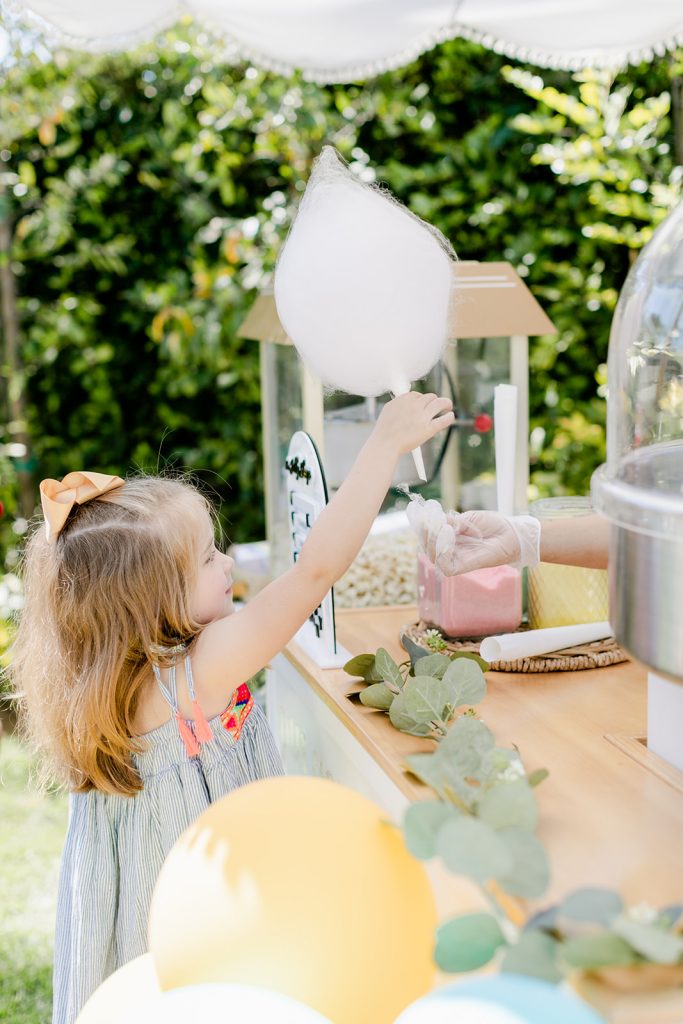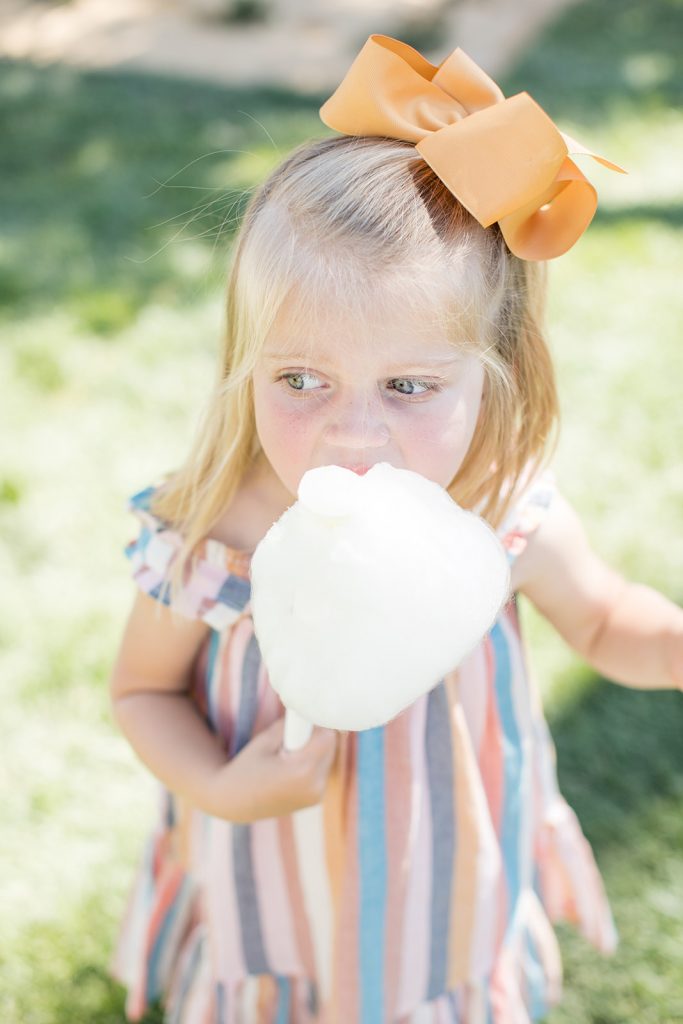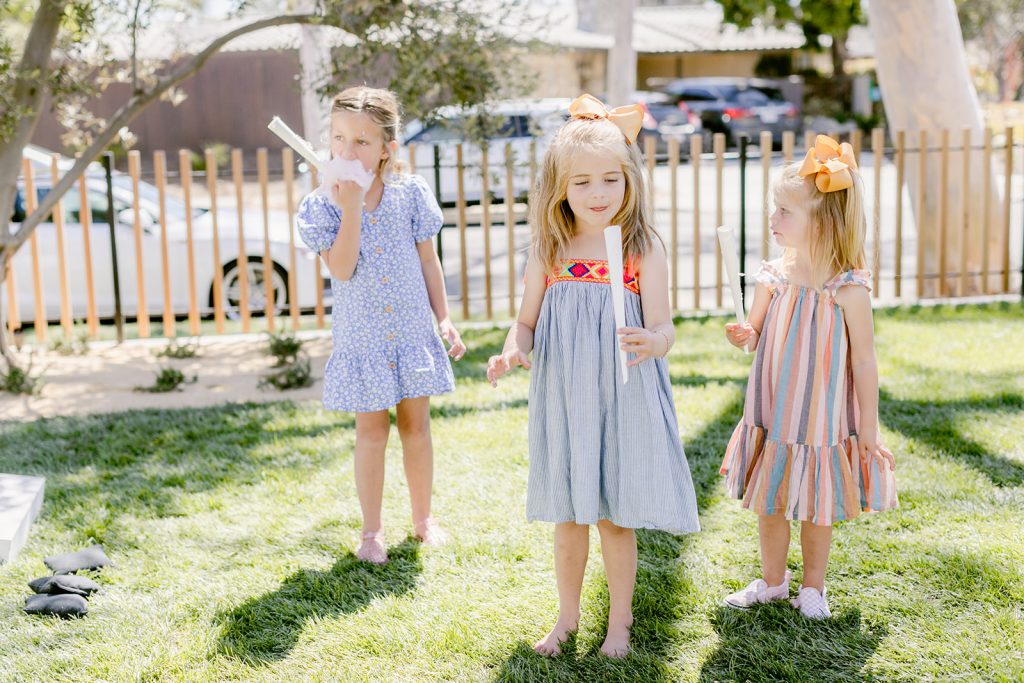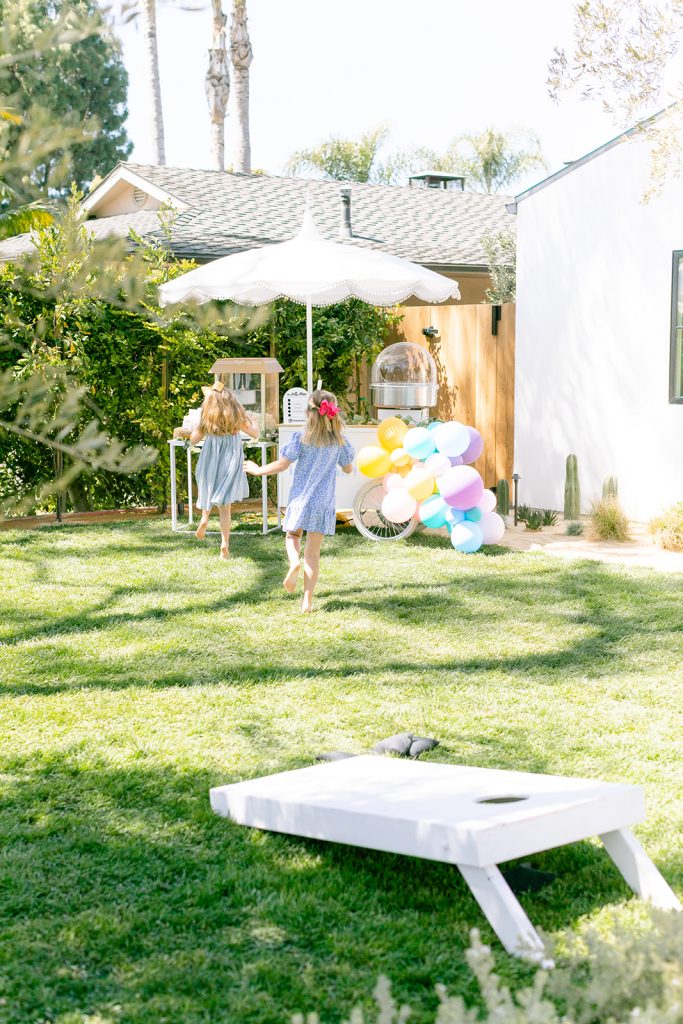 The birthday girls got to blow out their candles and our littlest sister got her very own smash cake!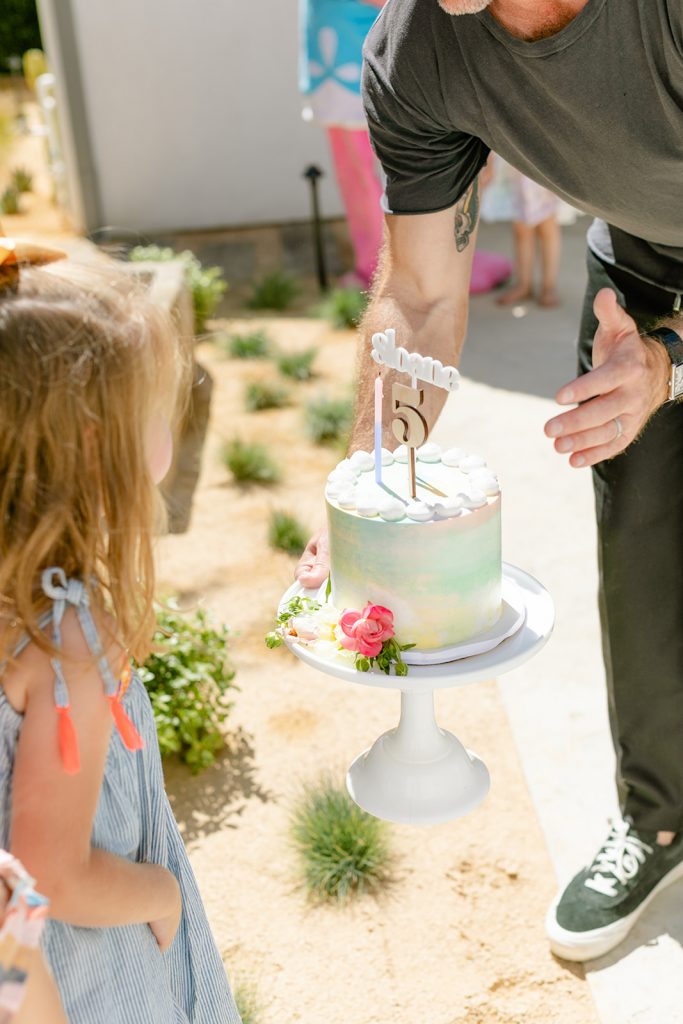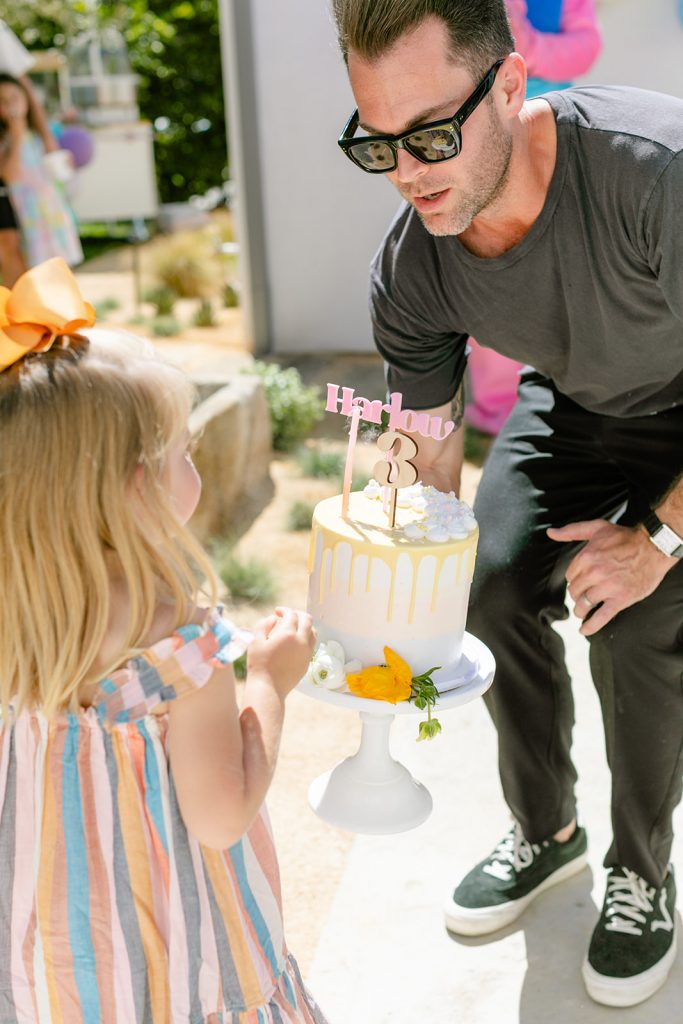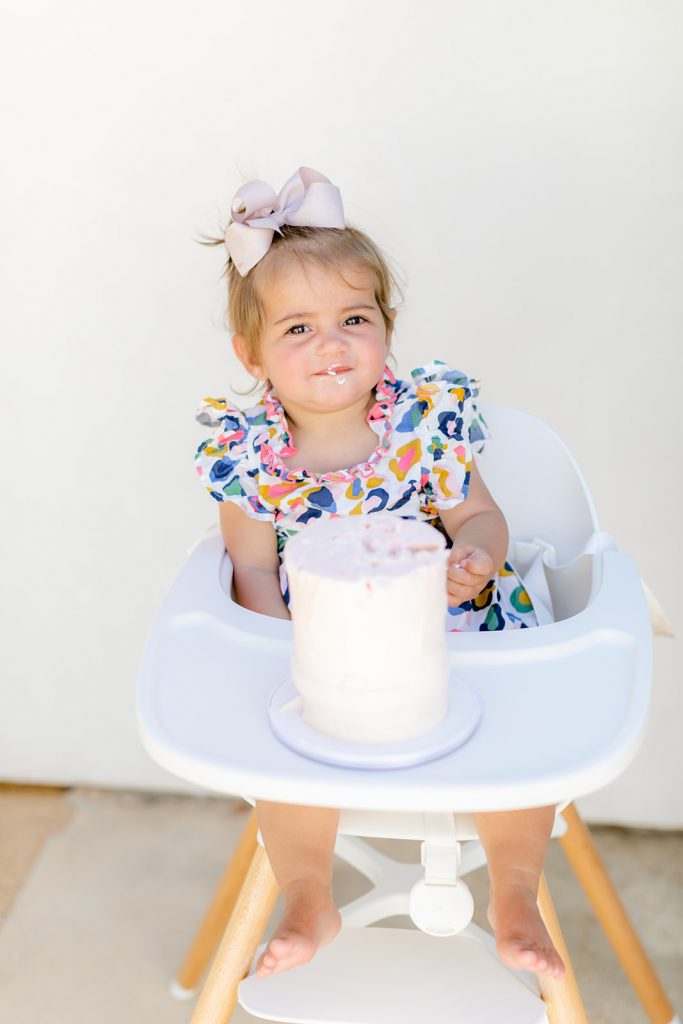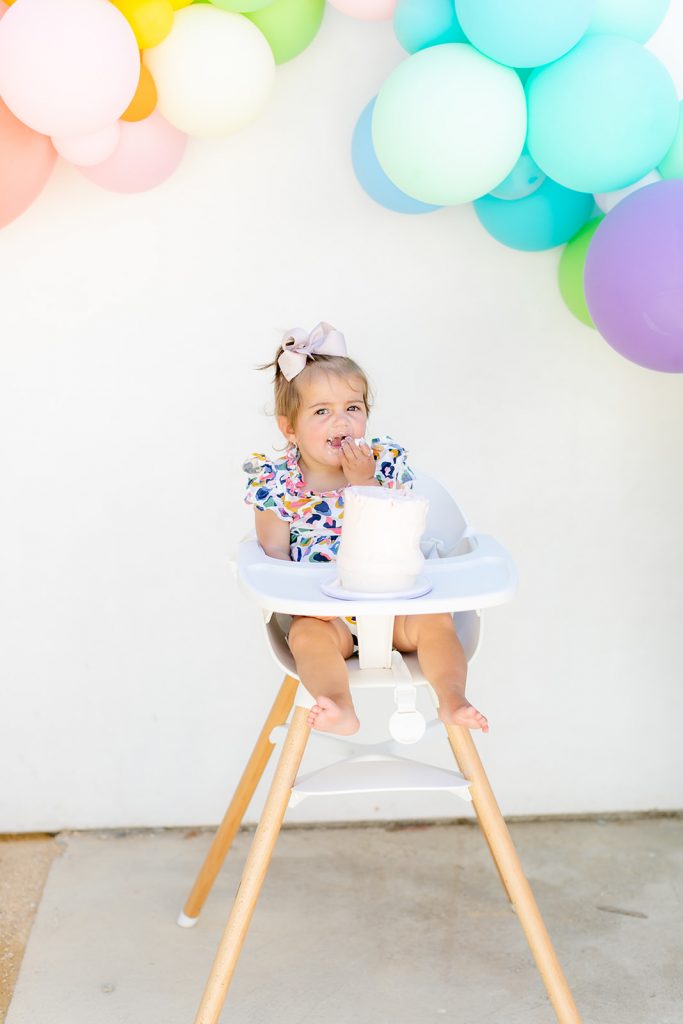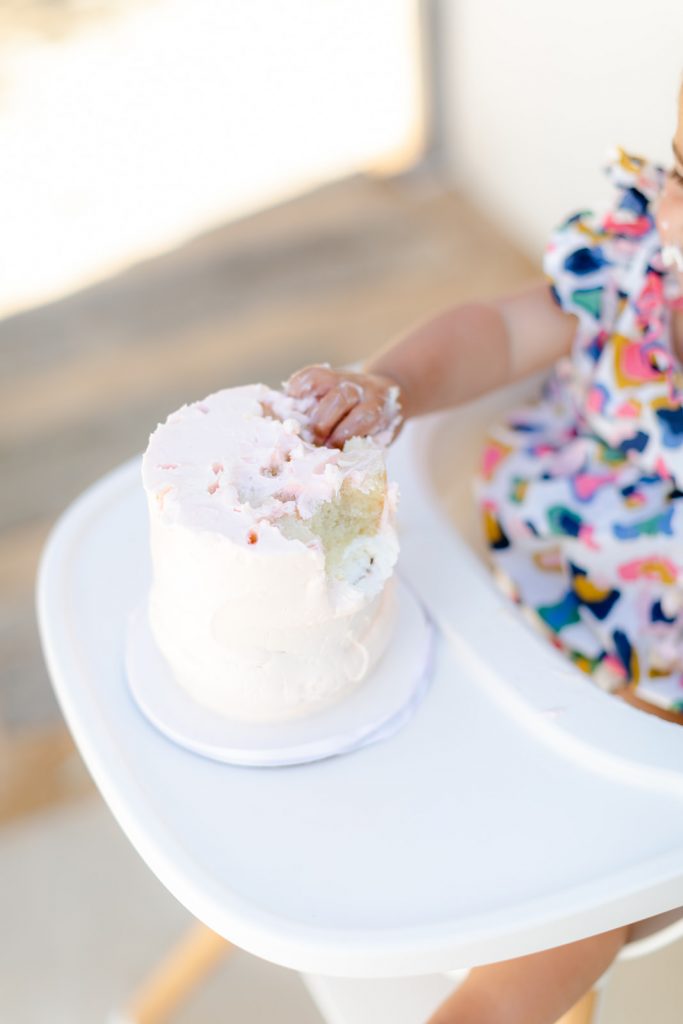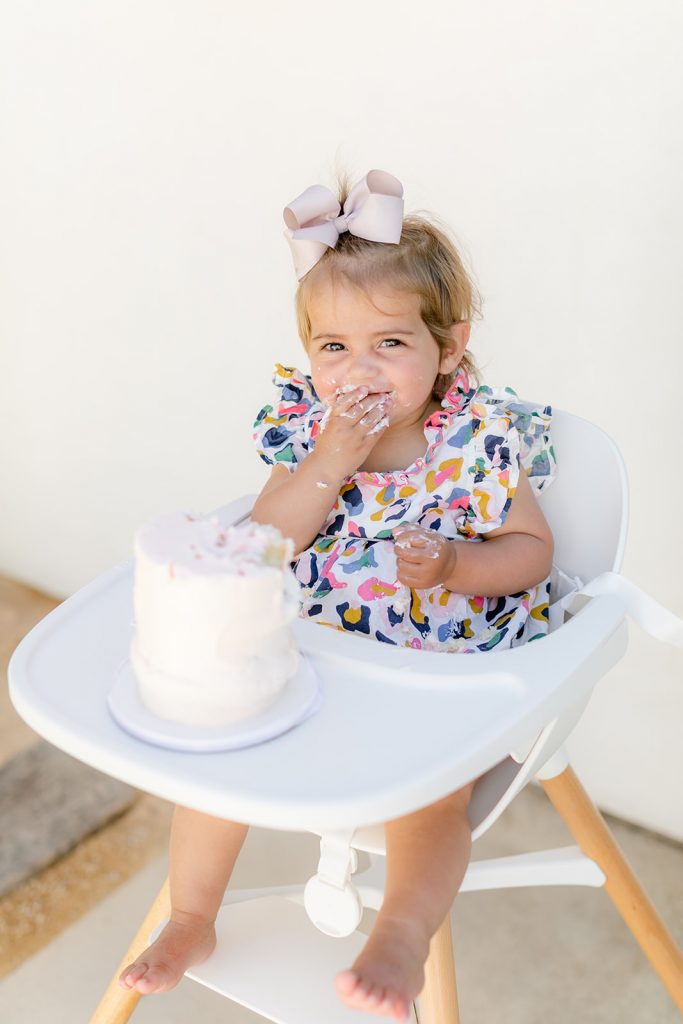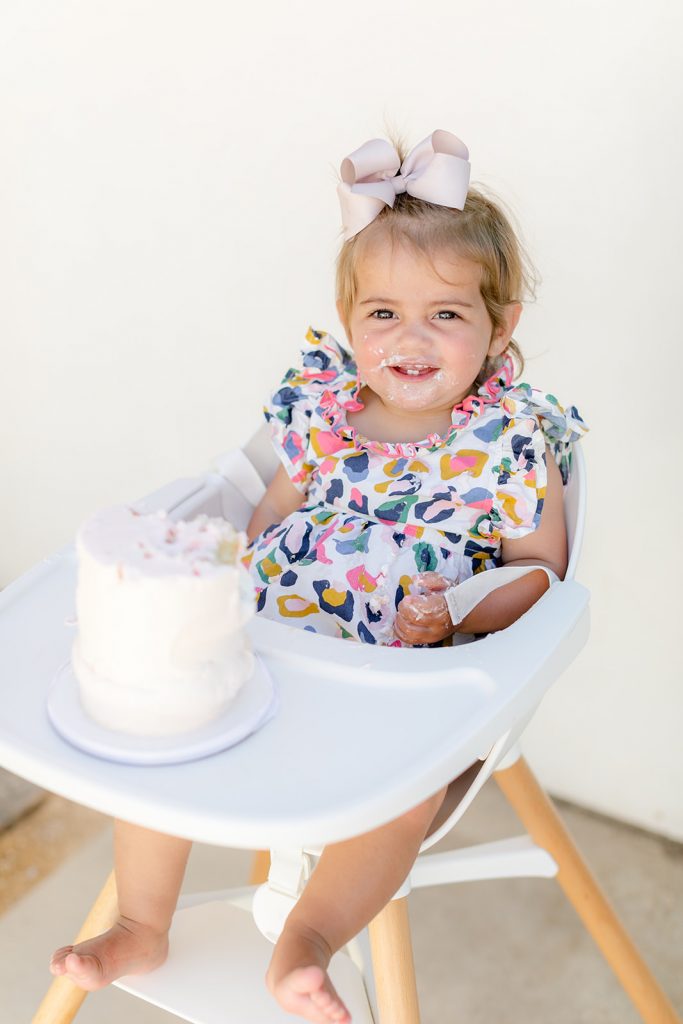 Such a special day and such a sweet family!!!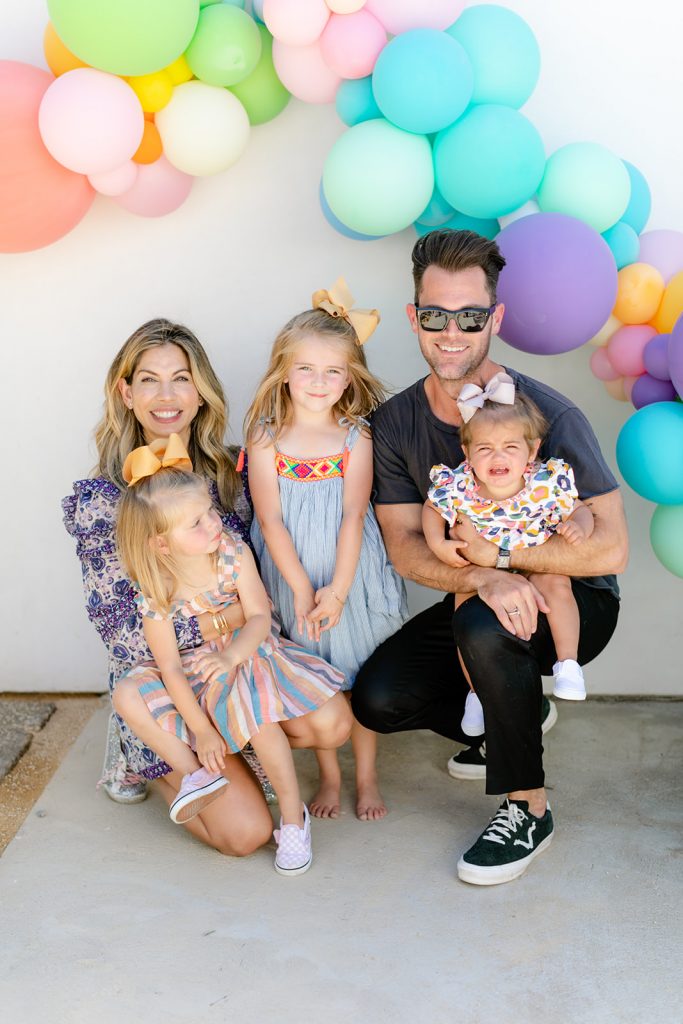 Shop this party below!

xx
Jacquelyn