Are you like us and love any reason to spoil those you love?! Ok, then yes, we can be friends! This year we thought of a little love basket to gift your gals! It started when my own sweet neighbor and gal pal Melody of Life on Loma gifted me a delicious homemade sourdough loaf in the cutest tie-dye tea towel made by Woven Women Co. It was such a thoughtful gesture and her bread wasn't only delicious it was beautiful! So I thought, how cute would that be in a little Valentine's gift basket but with a heart!! Luckily Melody made it happen for me and I just added in the extra goodies that I thought were must haves!! Check it all out below!
Photos by Alison Bernier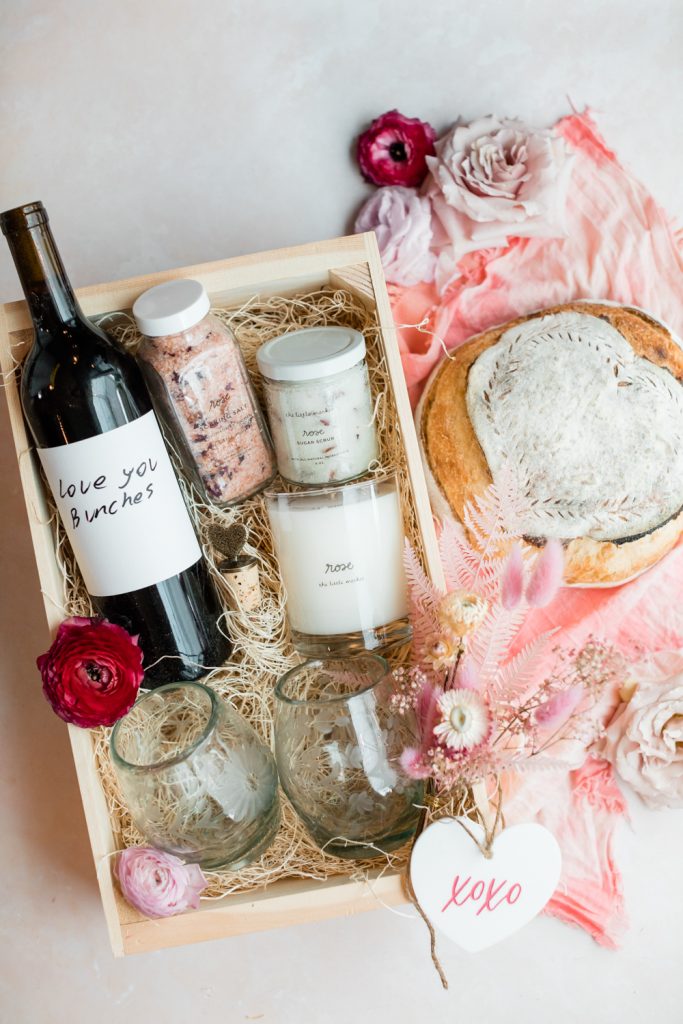 After having our pretty bread wrapped in a pretty tea towel I worked on how to make more pretty! Haha! Wine is a must in my book and this Love You Bunches bottle from Argaux seemed like the perfect addition. My friend Alex of Third & Park and I actually gifted each other the same bottle for Christmas accidentally. Now that's a true friendship! But obviously the wording on the label is oh so cute!!
Next I went to one of our favorites, The Little Market. They are one of my go to shops for thoughtful gifts as they have everything and are a nonprofit charitable organization so you feel good shopping there too! I have their pretty glassware in my home so we added two glasses, a heart wine bottle stopper, and a few self care items too! Bath salts, a rose scented sugar scrub, and a candle all seemed like the perfect way to spoil your friend!!
I finished the basket off with a bundle of pink dried florals from Not Just in Novels and a cute little XOXO tag from Proper Letter. Which you could also have customized with your friend's name! How thrilled would you be to receive this lovely gift?! And how happy would you be to give it?? I for one find lots more fun in the gifting than the receiving.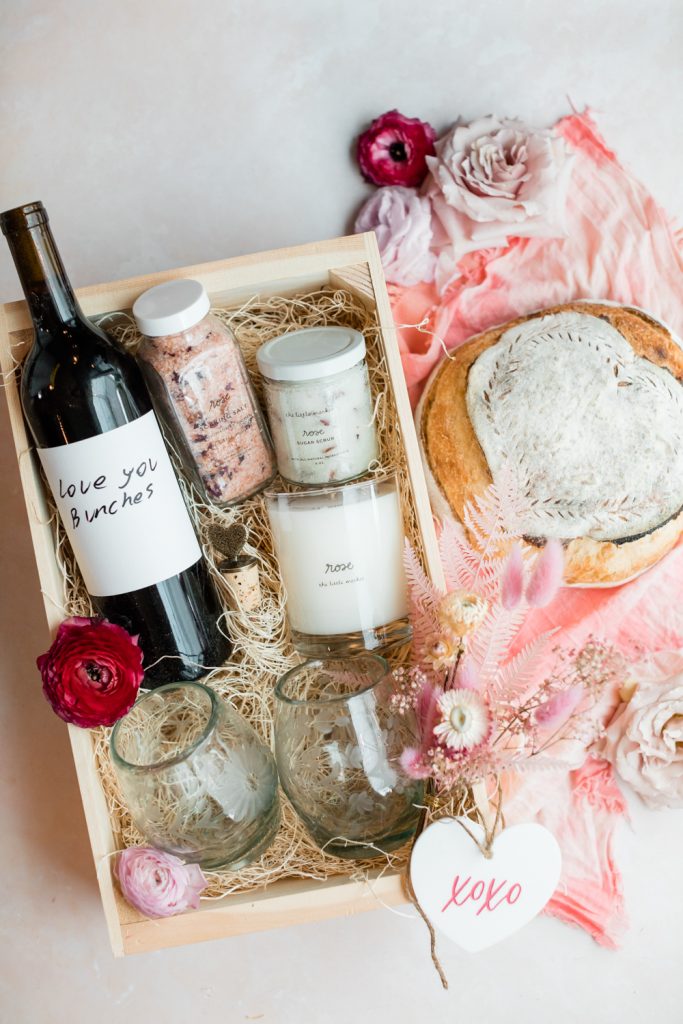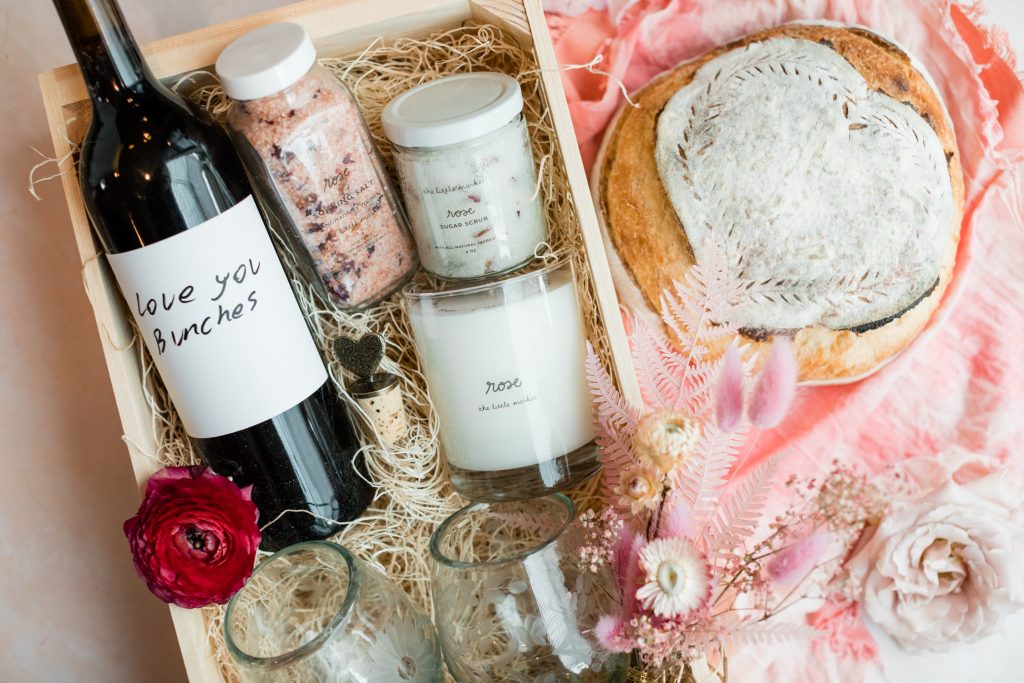 I'm ready for a glass of this right about now!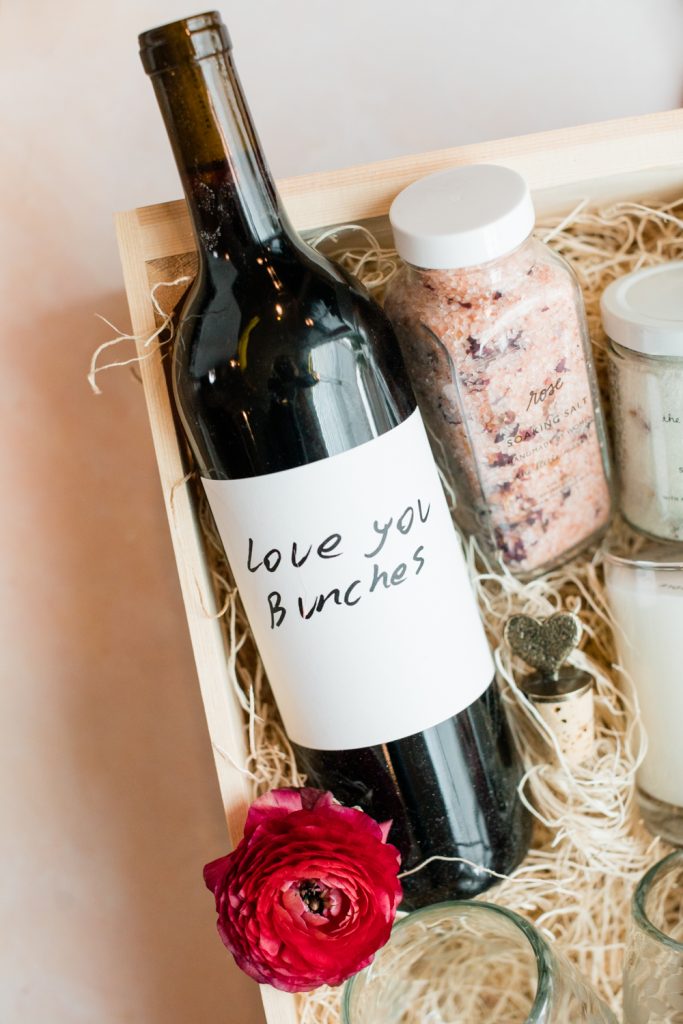 And how pretty is this bread?! Don't you love the gorgeous heart??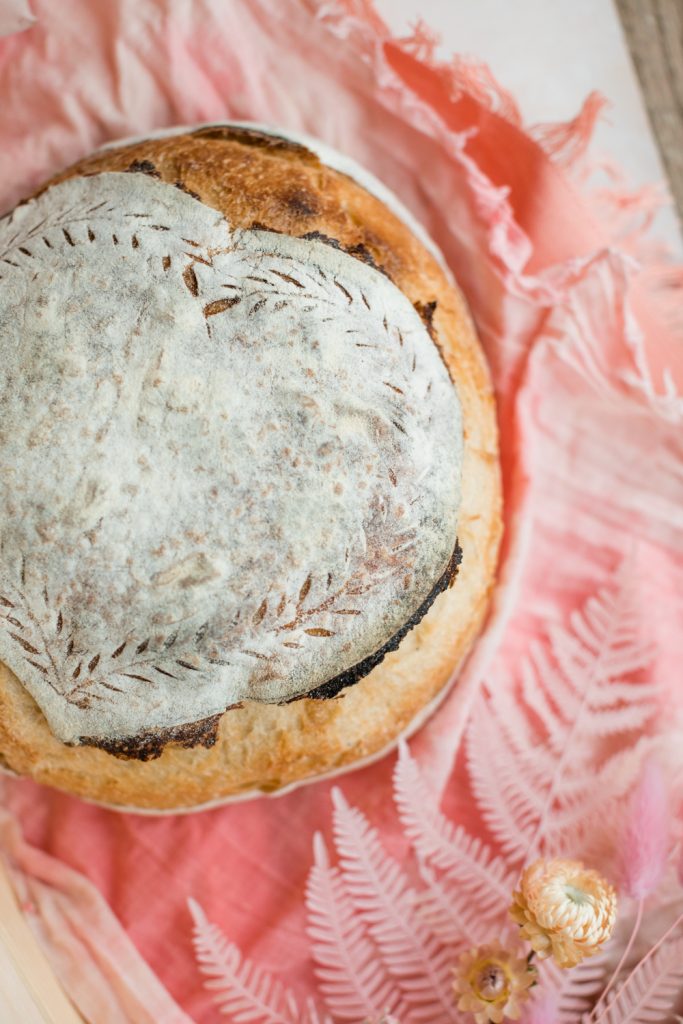 And the little details of course!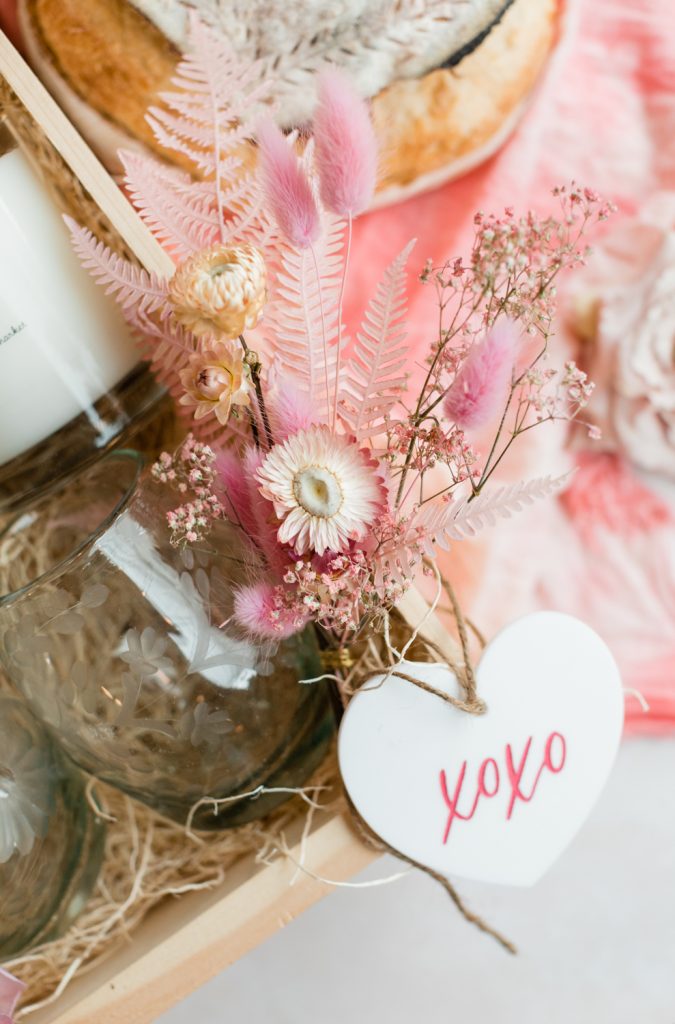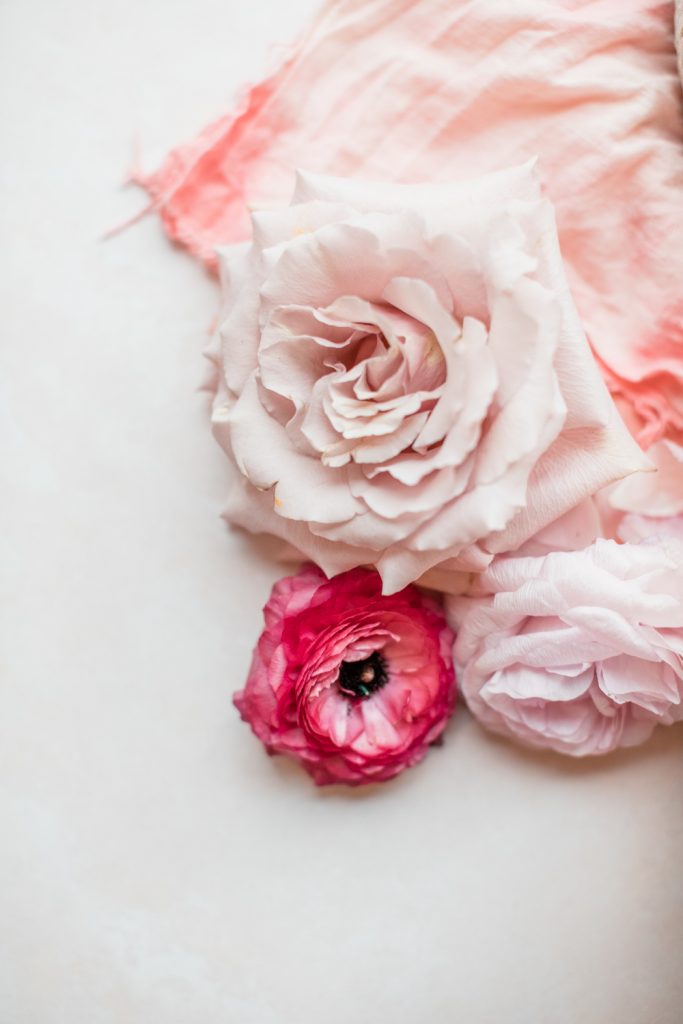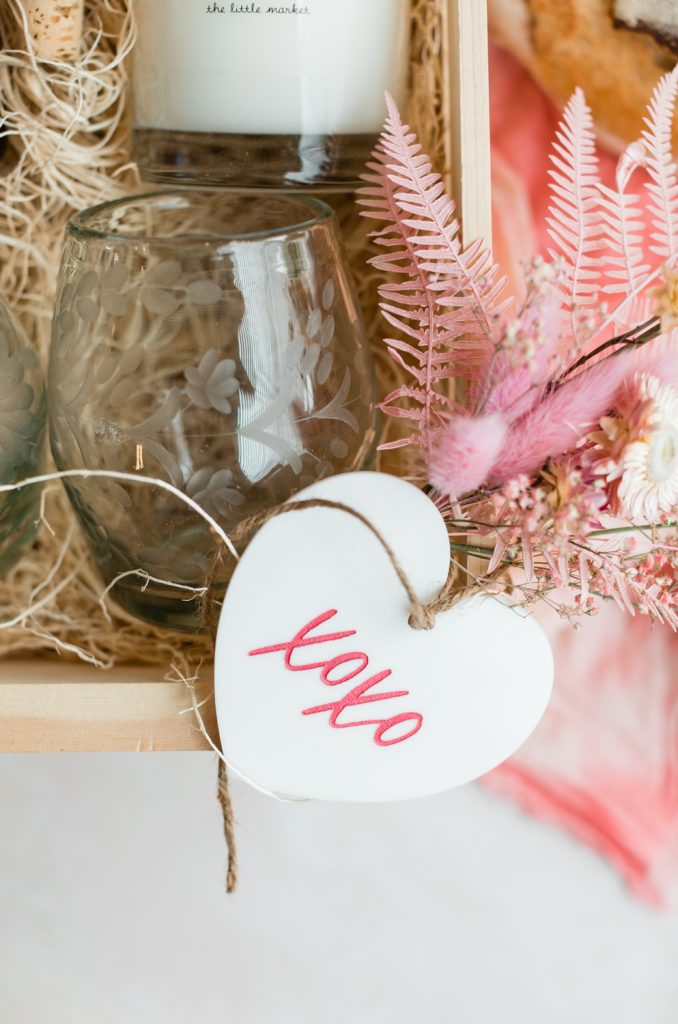 If you wanted to go a more simple route you could just do the wine, bread, and this yummy olive oil from The Little Market to dip it in! Just a thought… Gotta have that pretty tea towel too!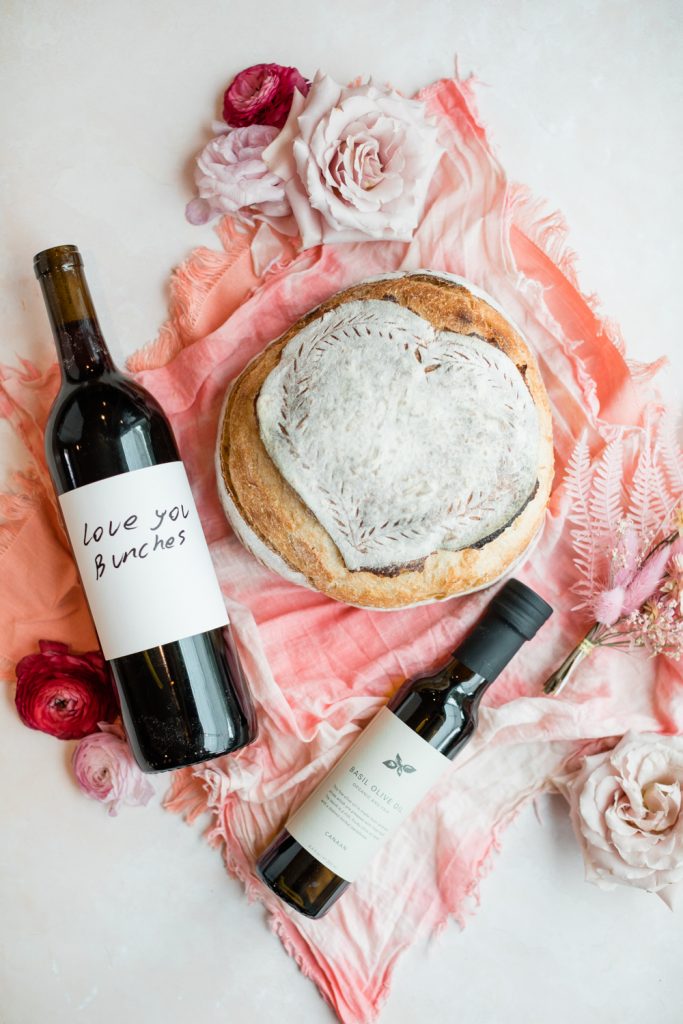 And there you have it! The perfect little gift to spoil your best friends! Shop it all below!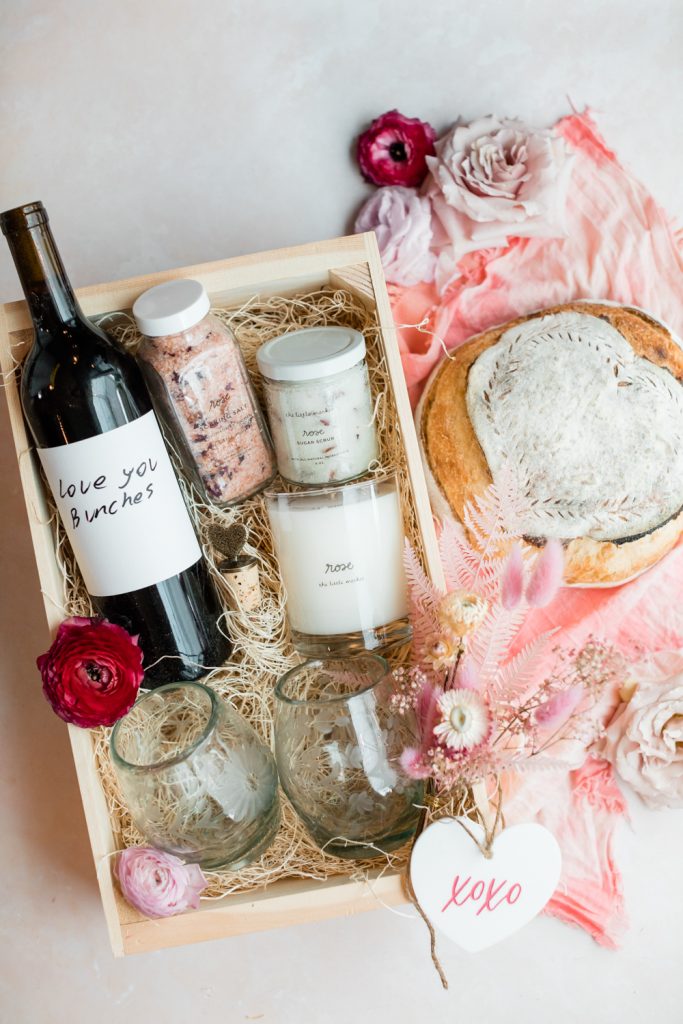 xx
Jacquelyn