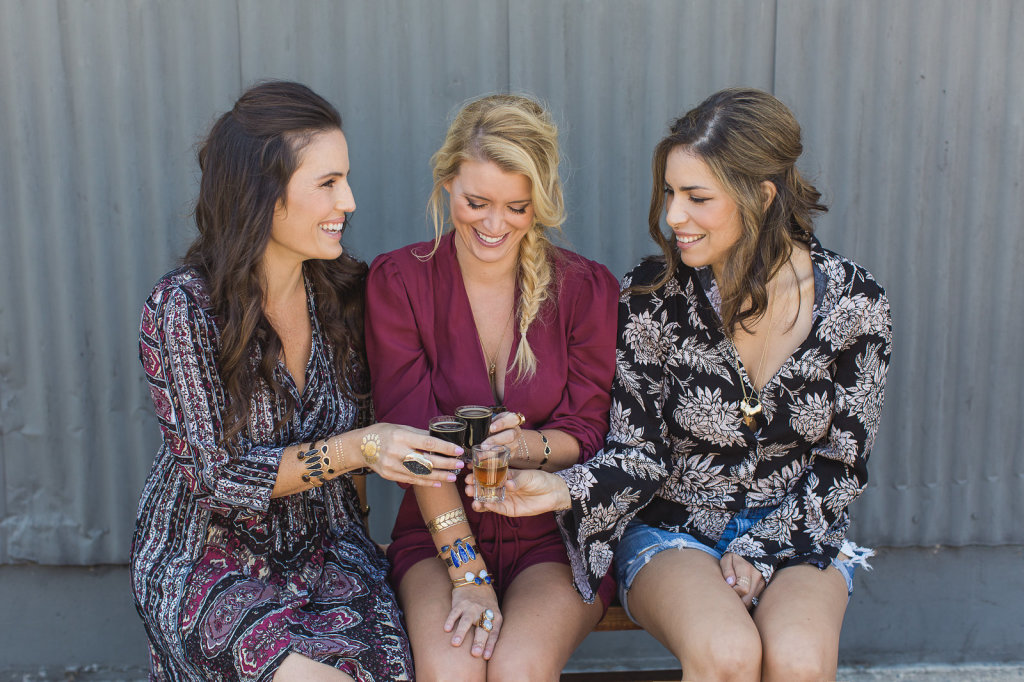 THANKFUL.
The three of us wanted to wish you all a Happy Thanksgiving!!
Here are a few words from each of us on what we are thankful for today and always…
---
Jacquelyn
I am thankful for all the love I have in my life, from friends to family.  Thankful for my parents and sister who support and love me constantly .  Thankful for the simple days of walks to the beach with our dog Dolly and enjoying the beautiful sunsets we are so lucky to see each and every day together.  Thankful for my husband who is loving and caring and can also serenade me nightly on the piano or guitar.  And most of all thankful for the sound of my son Court's laughter and experiencing life through his eyes every day.
---
Abby
I'm beyond thankful for the laughter that comes out of our home. The laughter, smiles, and endless love drives me to be a better person, and reach beyond what I think I can do. My children demand a dance party every night, and those moments I will forever be thankful for.
---
Leah
There are so many things I am thankful for. One of the biggest reasons I love this time of year is that it forces me to reflect on just that….what's real, what's important, and what it's all about!
Here goes…
I'm thankful for my life first and foremost. That I was put here with the help of my parents to experience all the love I've shared with my family, my crazy hilarious hubby, my perfect little girl, the growing nugget inside of me and my amazing friends. I'm thankful for my health, laughter in general, my creative outlet that keeps me sane. And last but not least my morning coffee ☺️