Happy Valentine's Day Lovers!!! I thought we'd take this special day of LOVE to showcase this gorgeous proposal by one of our favorite client Kate's husband Tony. He reached out to us for a little bit of help to accomplish his goal – surprising his wife with a re-proposal on the beach where they originally got engaged 10 years ago. Of course this time around their 3 adorable children were in tow! It was the sweetest gesture and I think we can all agree, he wins the husband of the year award! I even brought my own husband along for the set up so he could take notes, haha! Get ready because all of our significant others are going to have major goals when they see what Tony pulled off…. Gotta love that Tony!!
Photos by the Lorin Kelly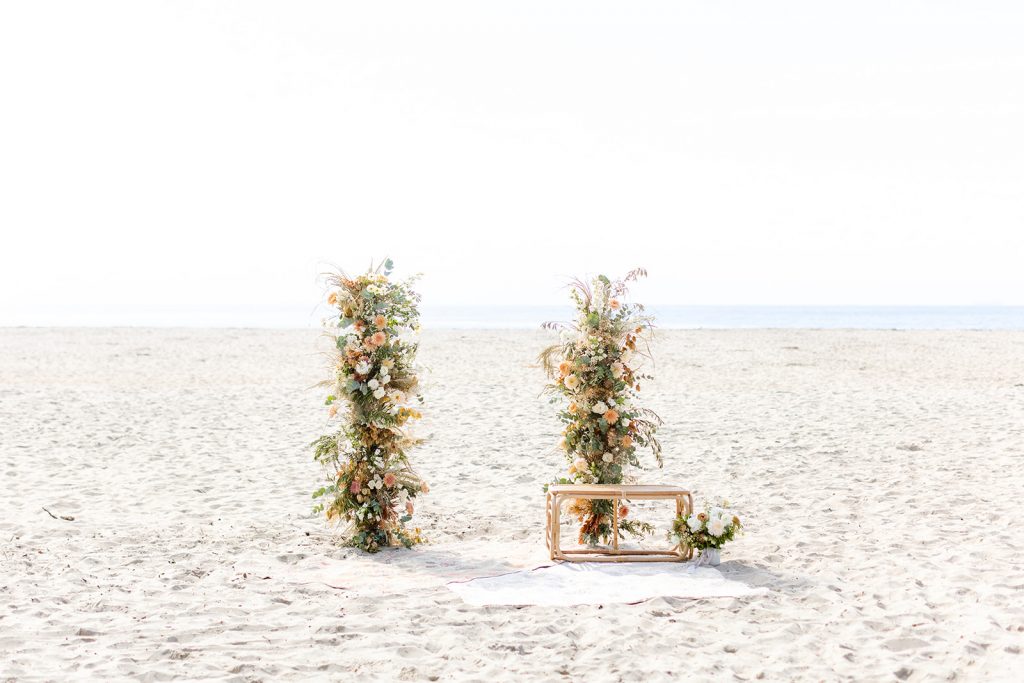 When Tony reached out to me I immediately knew who to reach out to as far as vendors to make this day special for Kate. I enlisted the help of Third & Park to make our floral dreams come true and Sweet Salvage Rentals to bring in some extra pretty!! It was the perfect spot on the beach to have a little romance…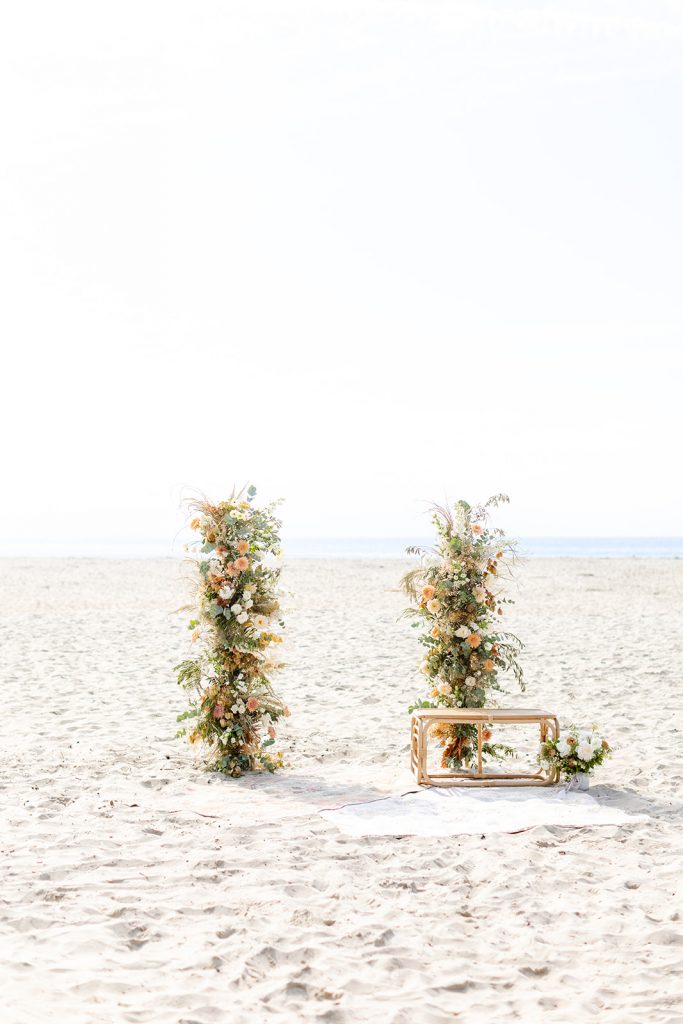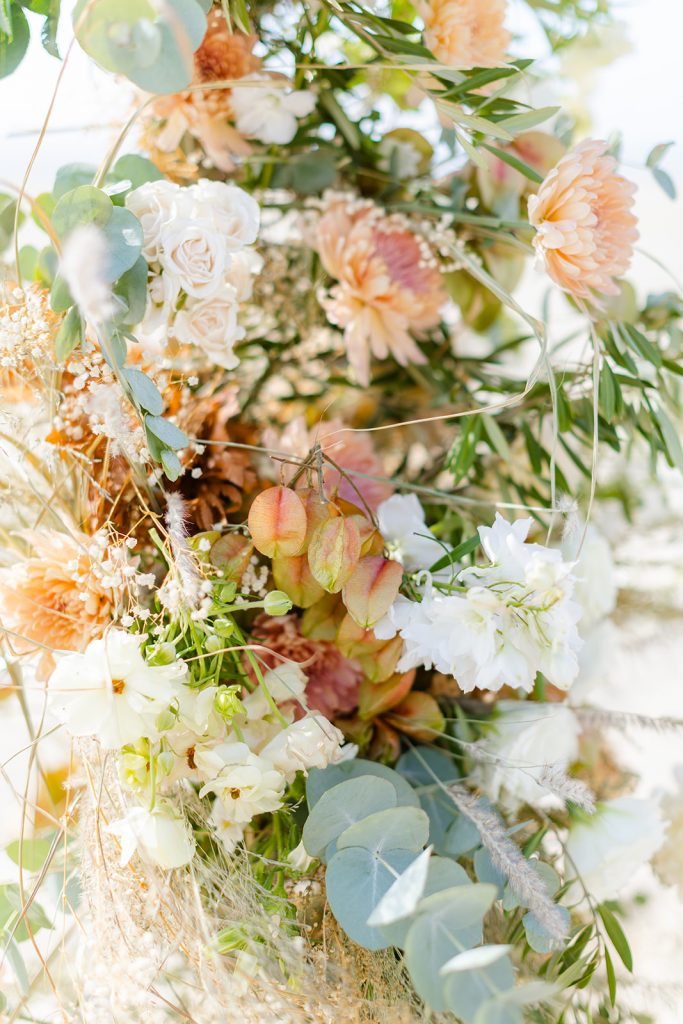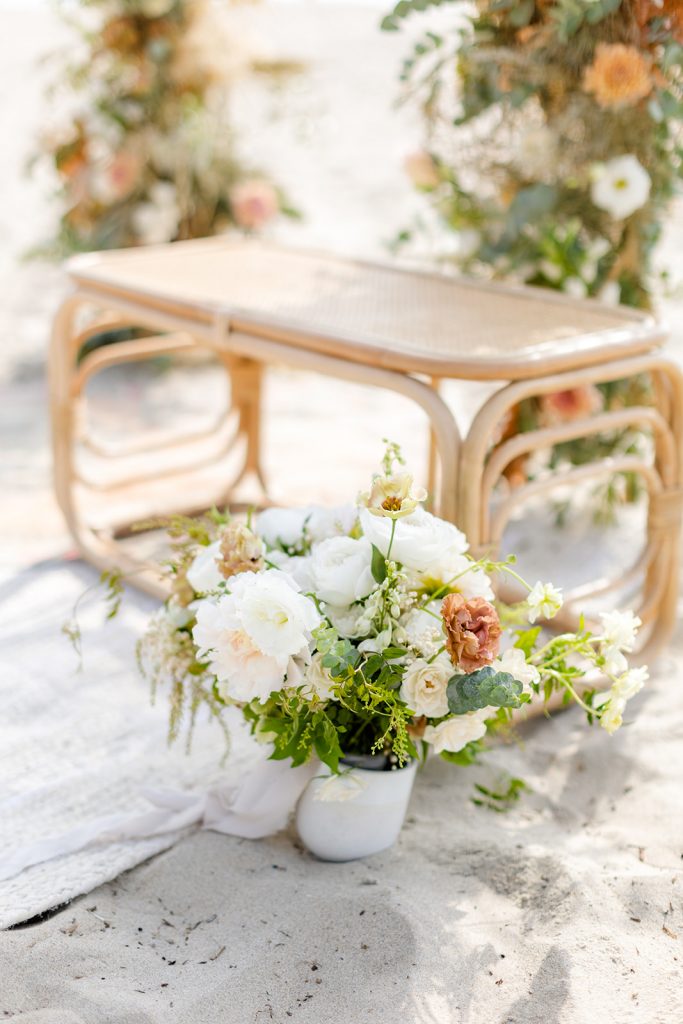 How cute are these three ready to surprise their mama??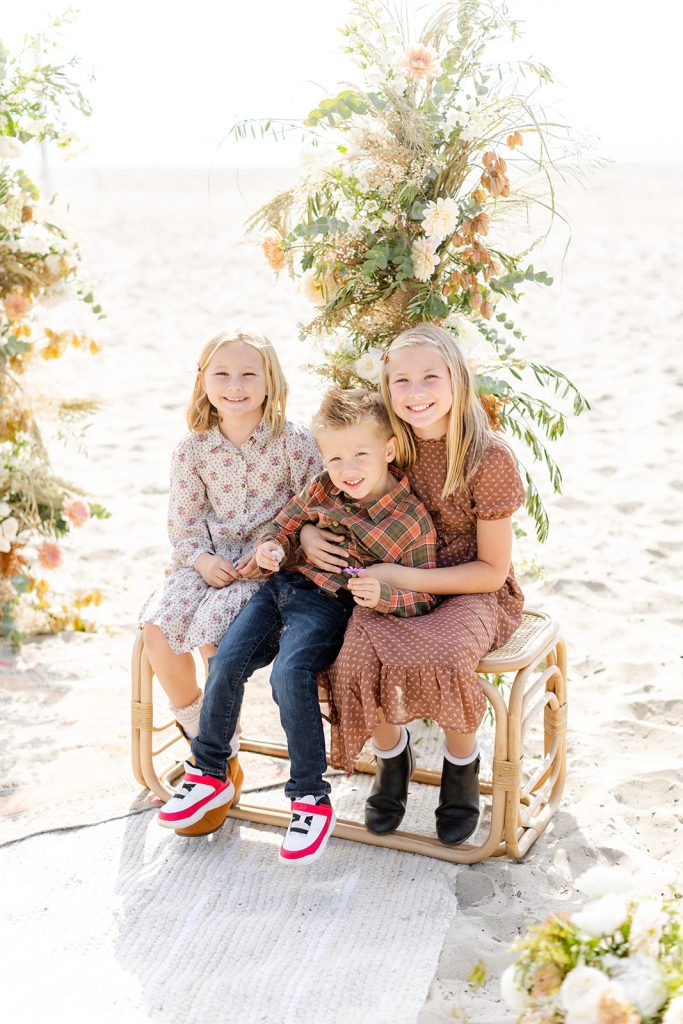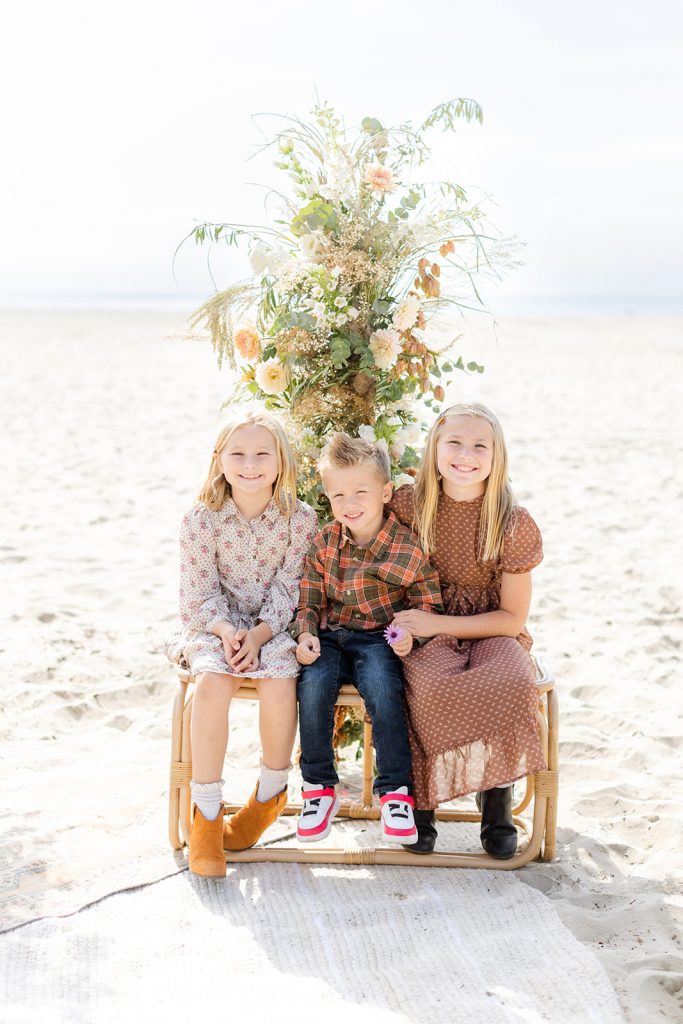 And our MVP!!! Tony!!!!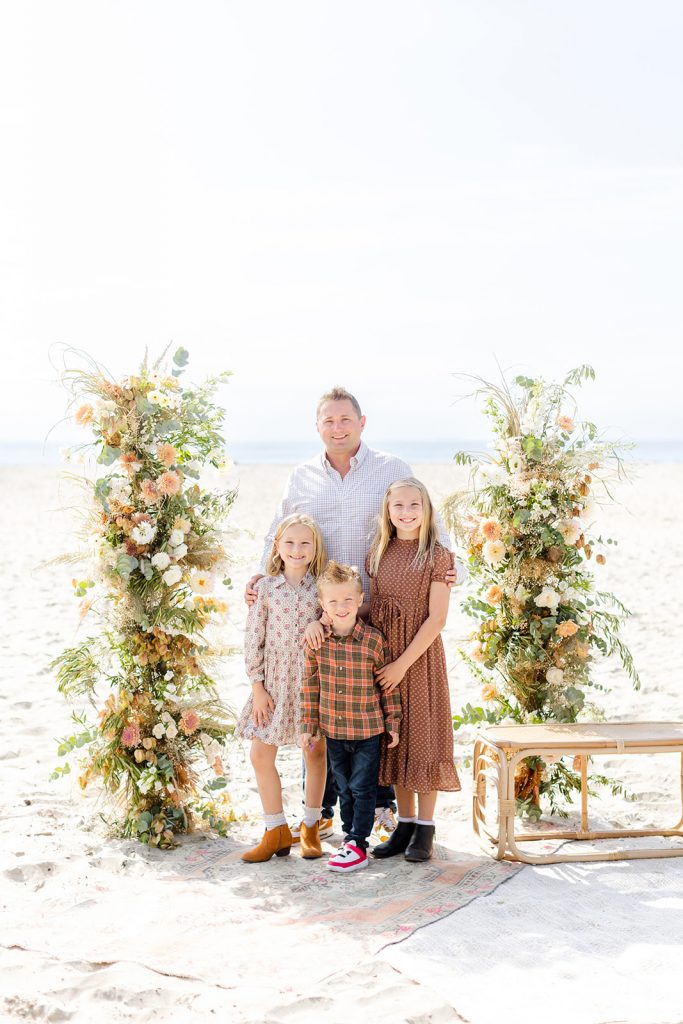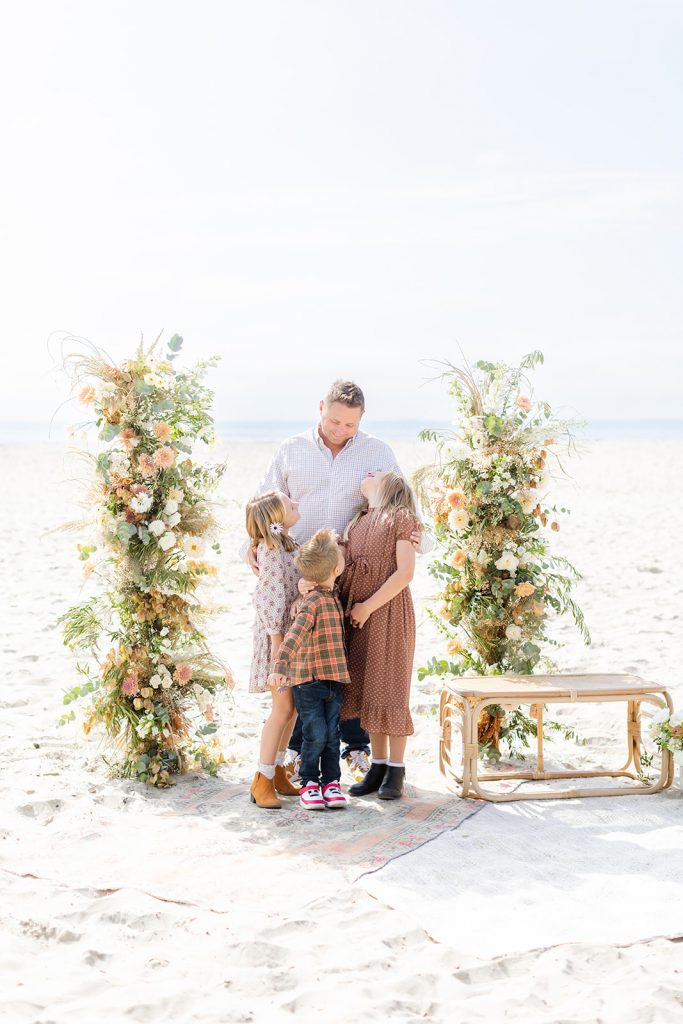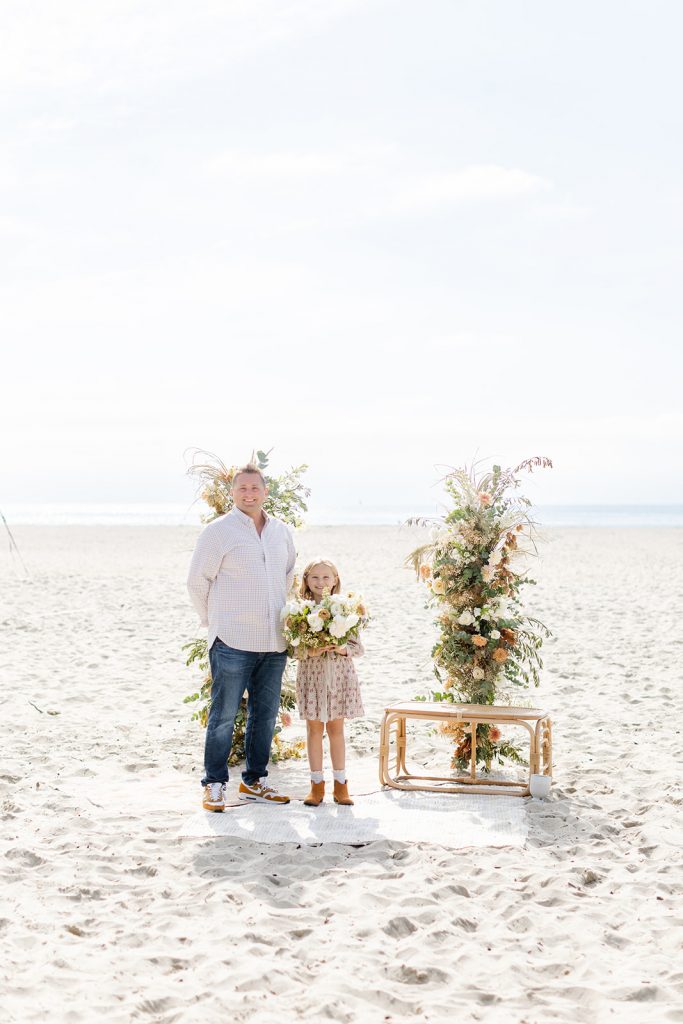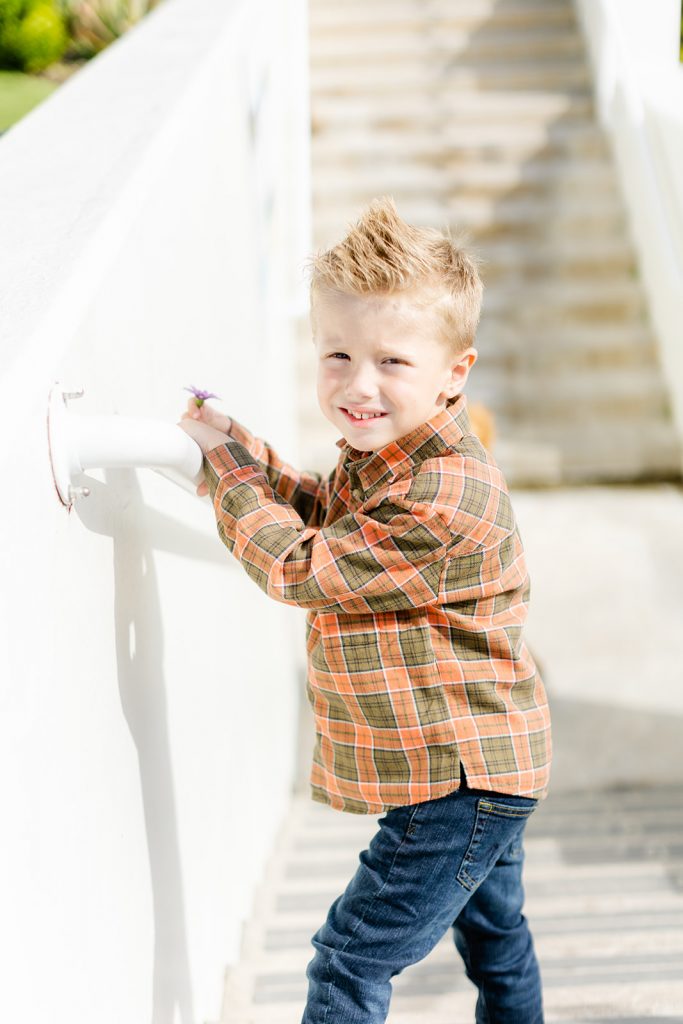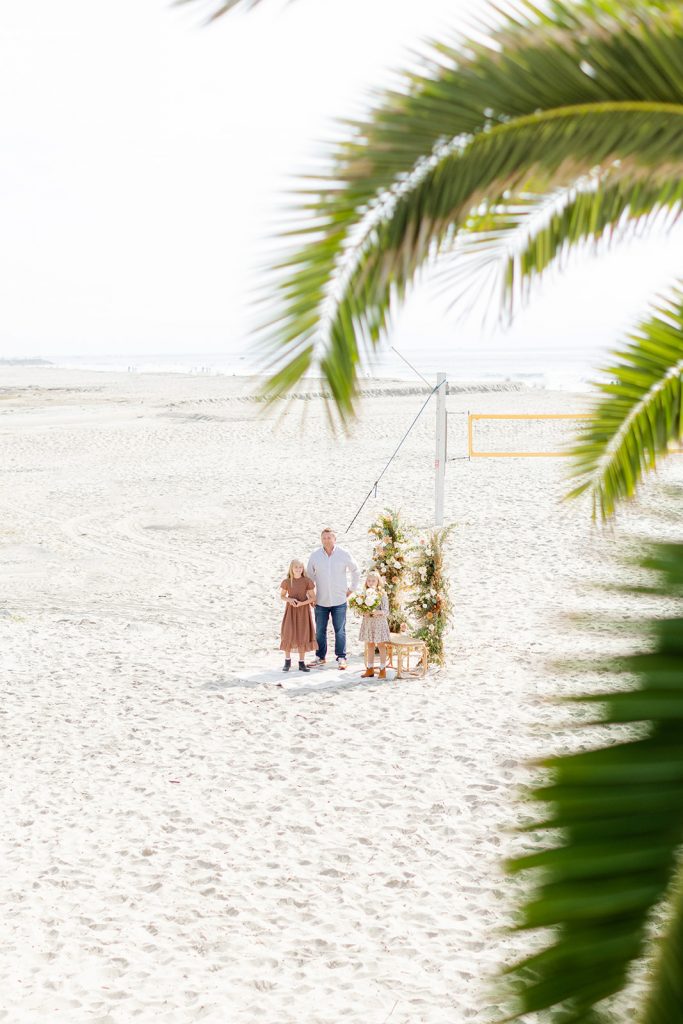 Kate was greeted by her son Bowie, thinking she was just casually hanging out with a girlfriend at the beach, but a lot more was in store for her…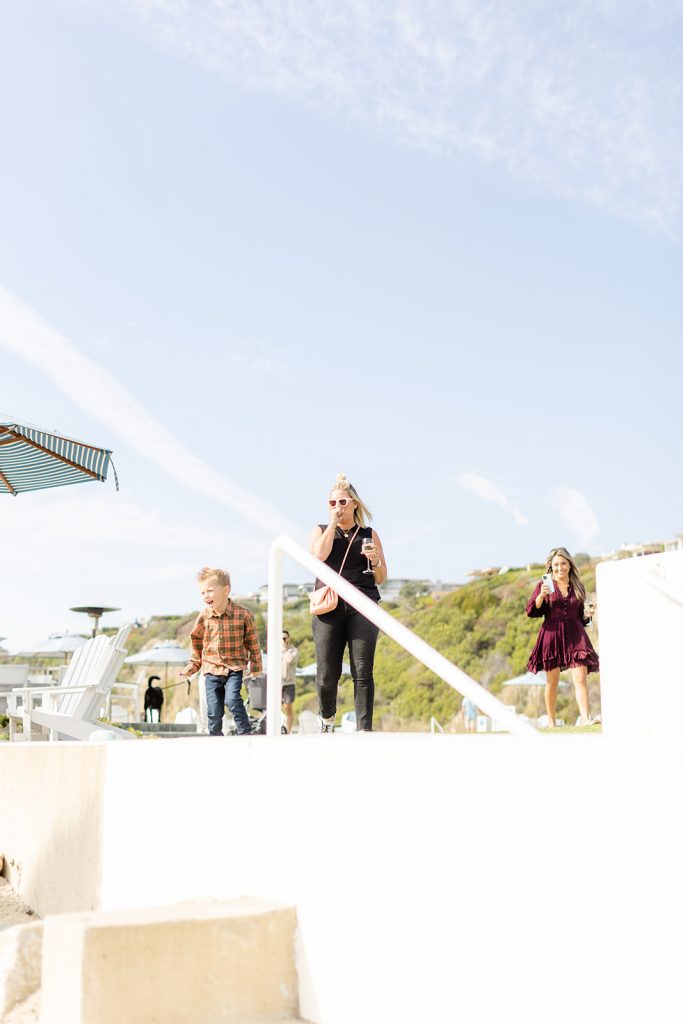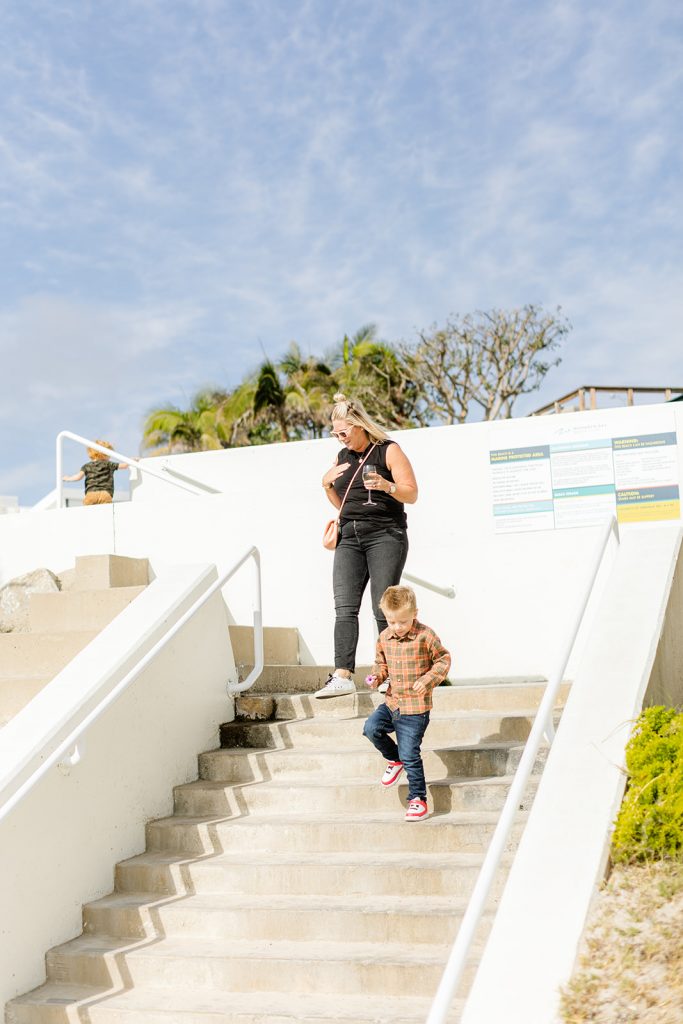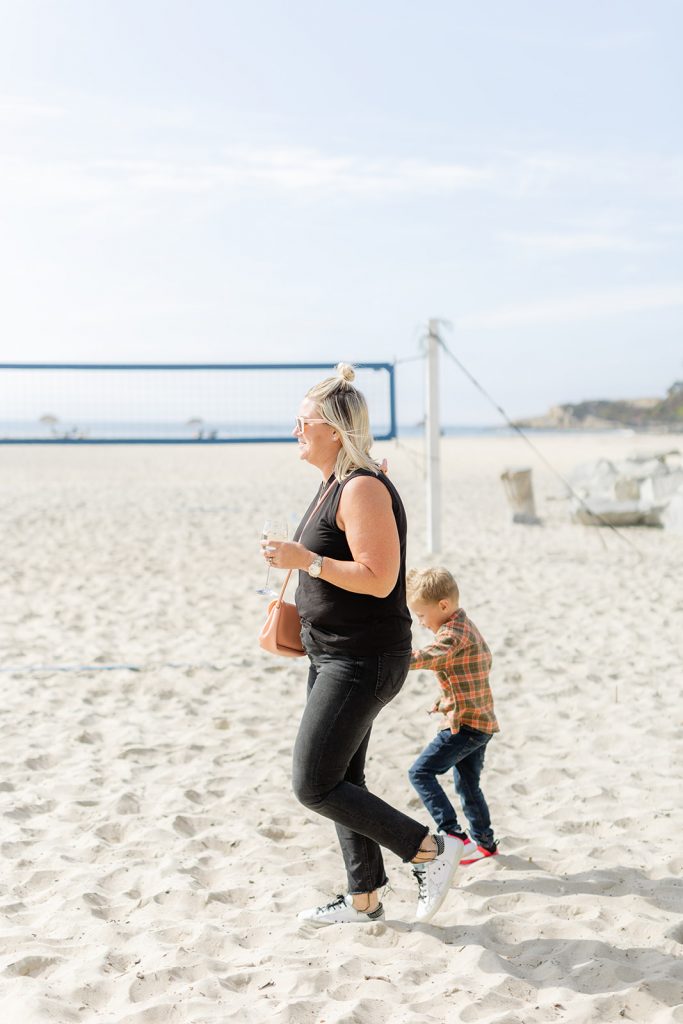 She was greeted by lots of big smiles and big bouquet of beautiful blooms!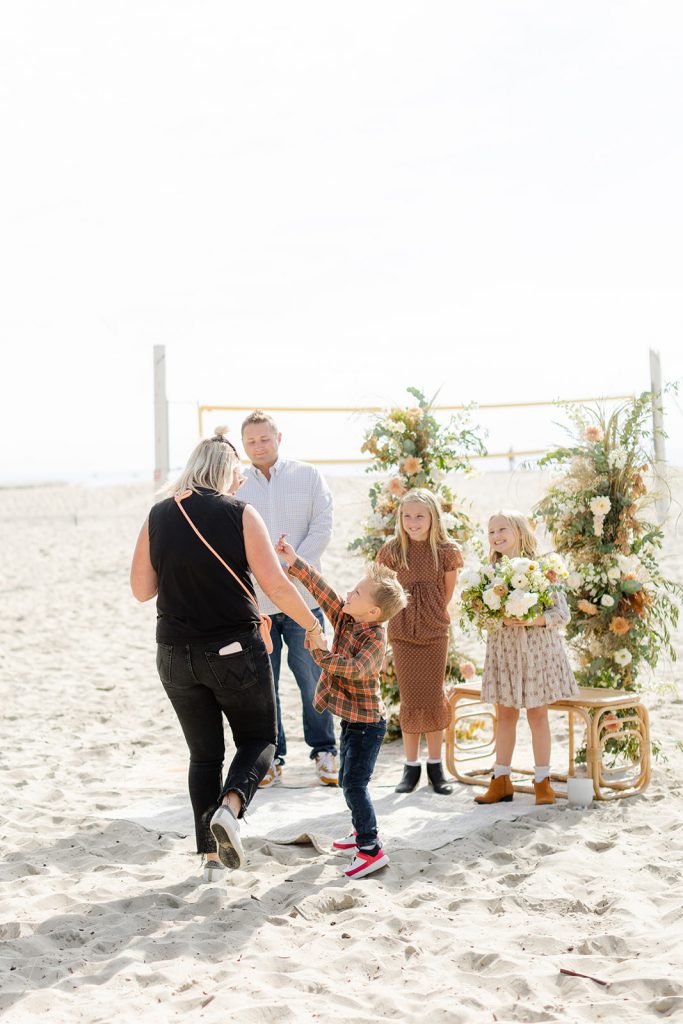 Tony got down on one knee and for their 10 year anniversary did it again!! With a gorgeous ring!!!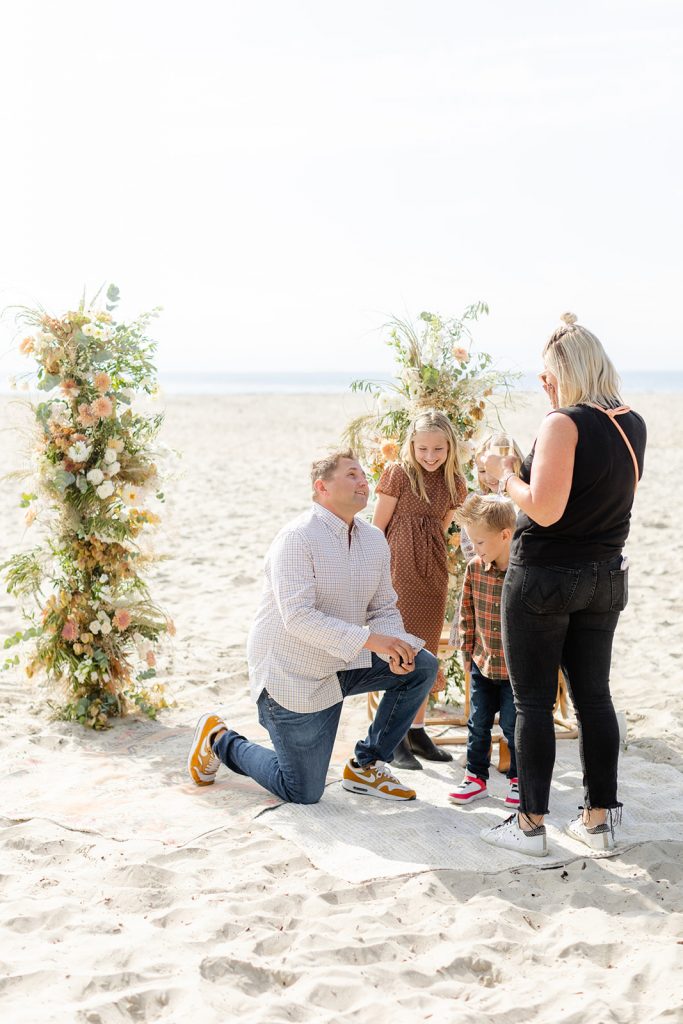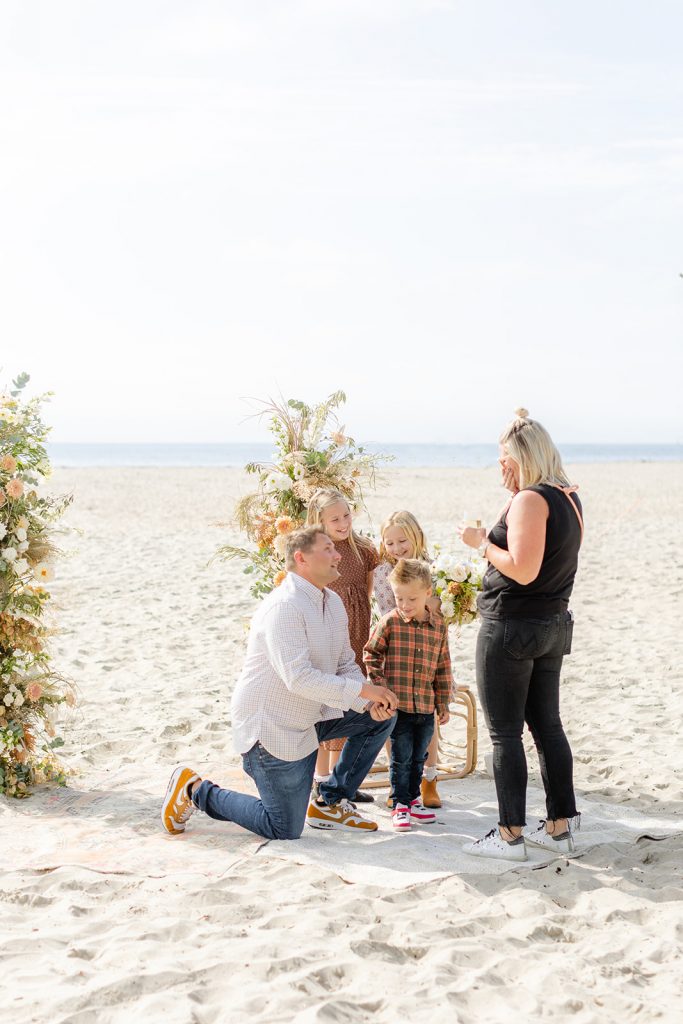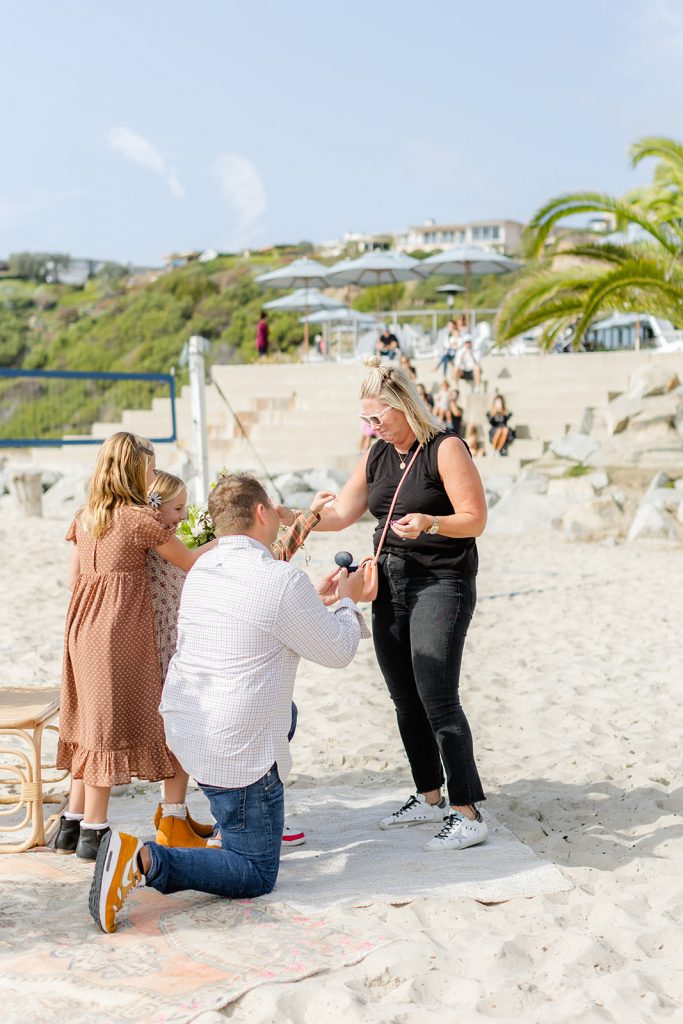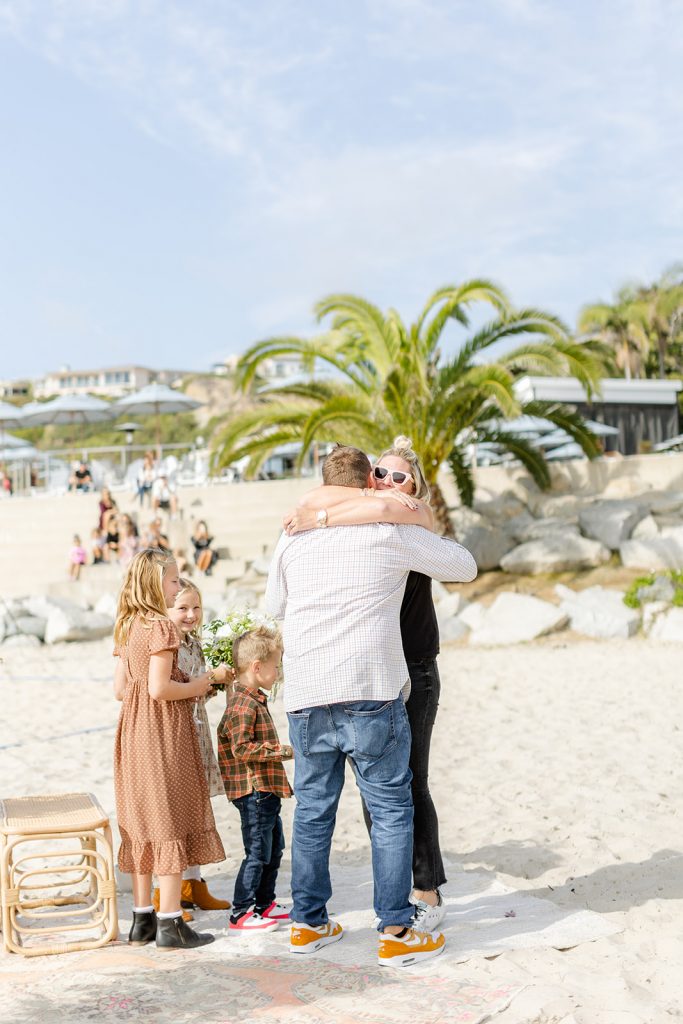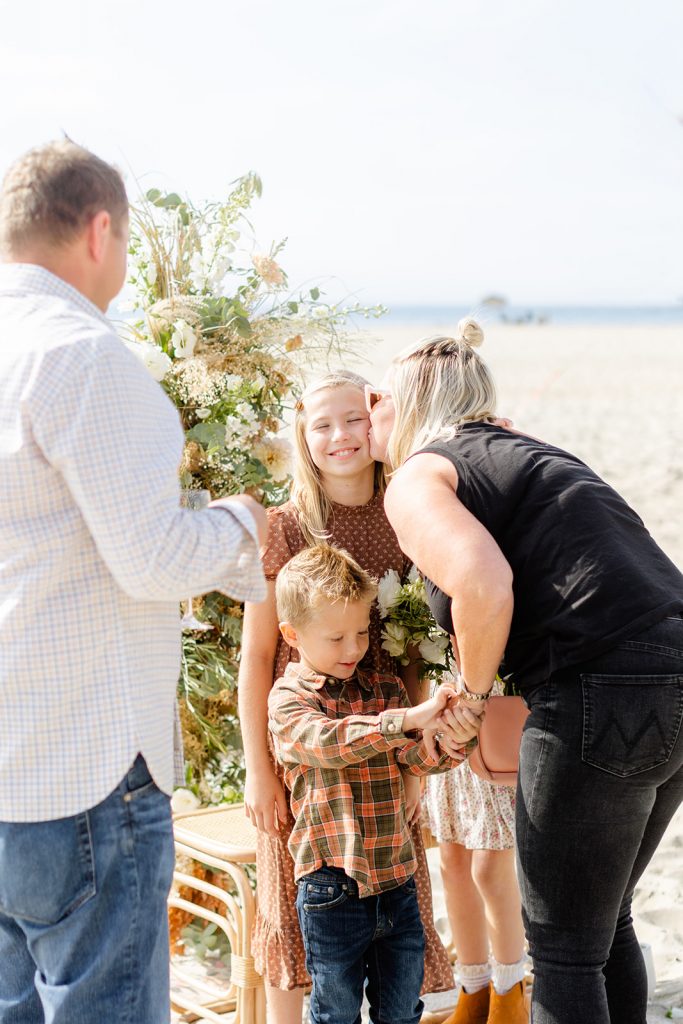 Writing this post I got teary eyed! I love to see these happy moments and be a small part of them, especially for a family this amazing!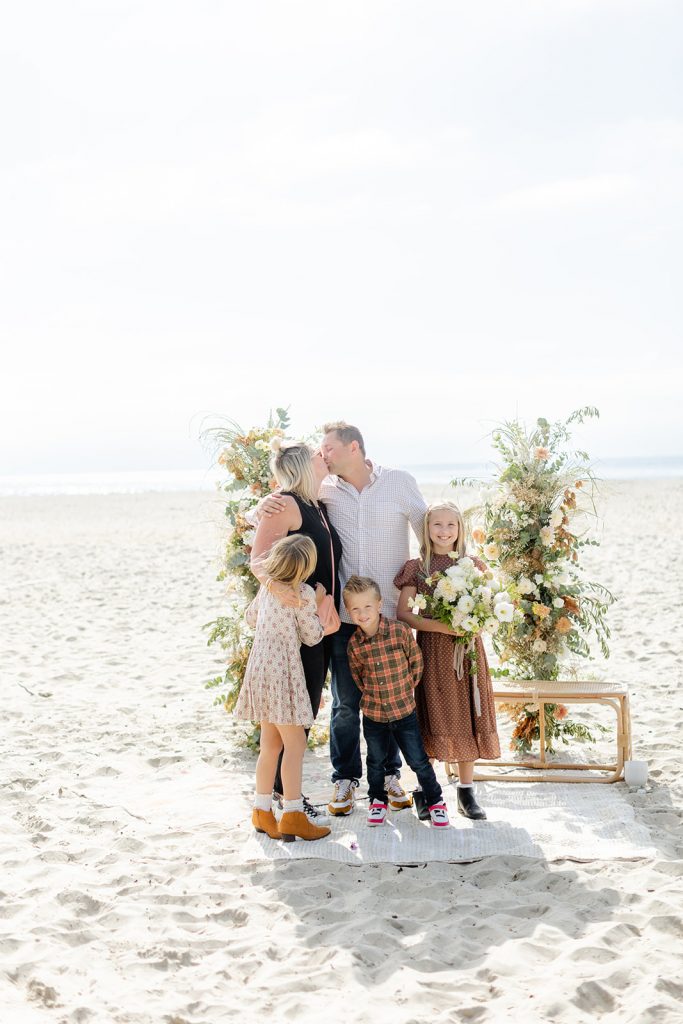 Tony's adoring fans cheered him on!!! And he deserved it!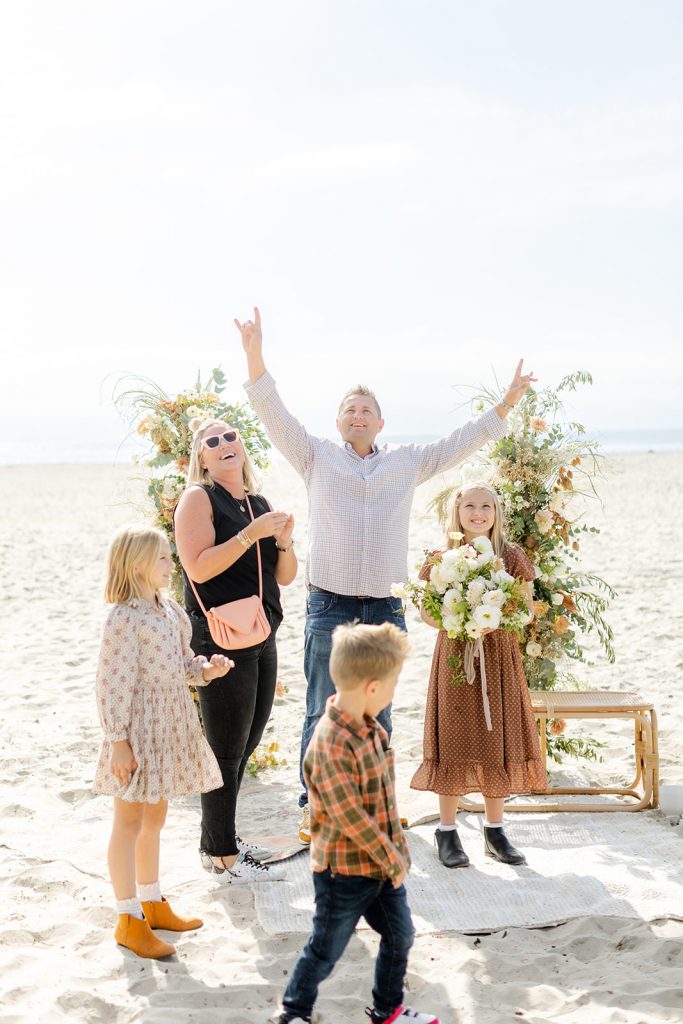 We fake captured the moment again, because who not?! Haha!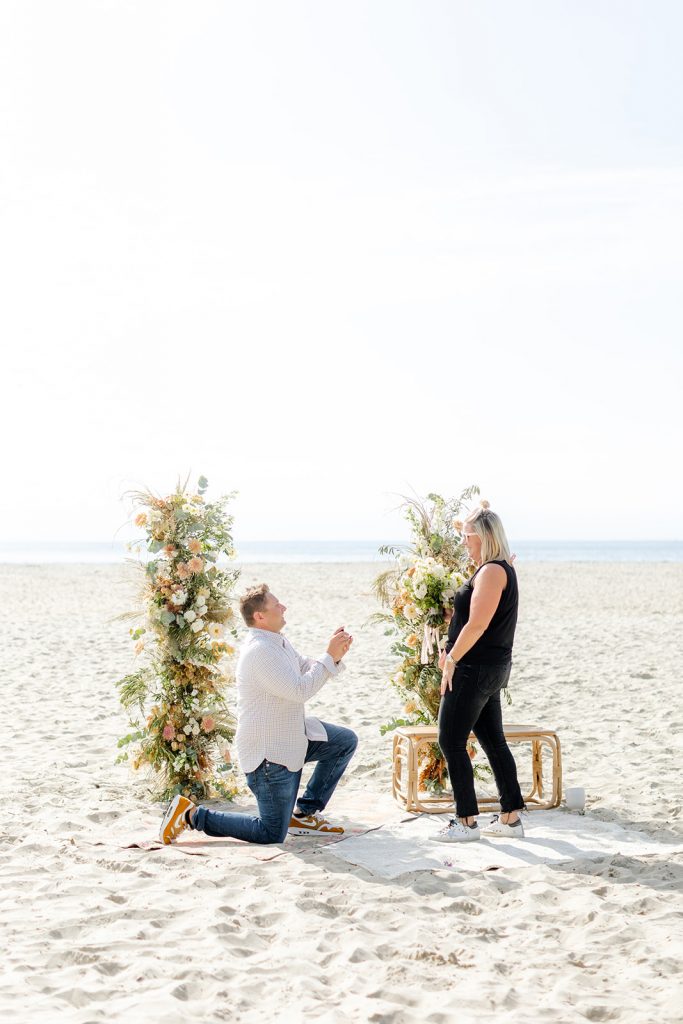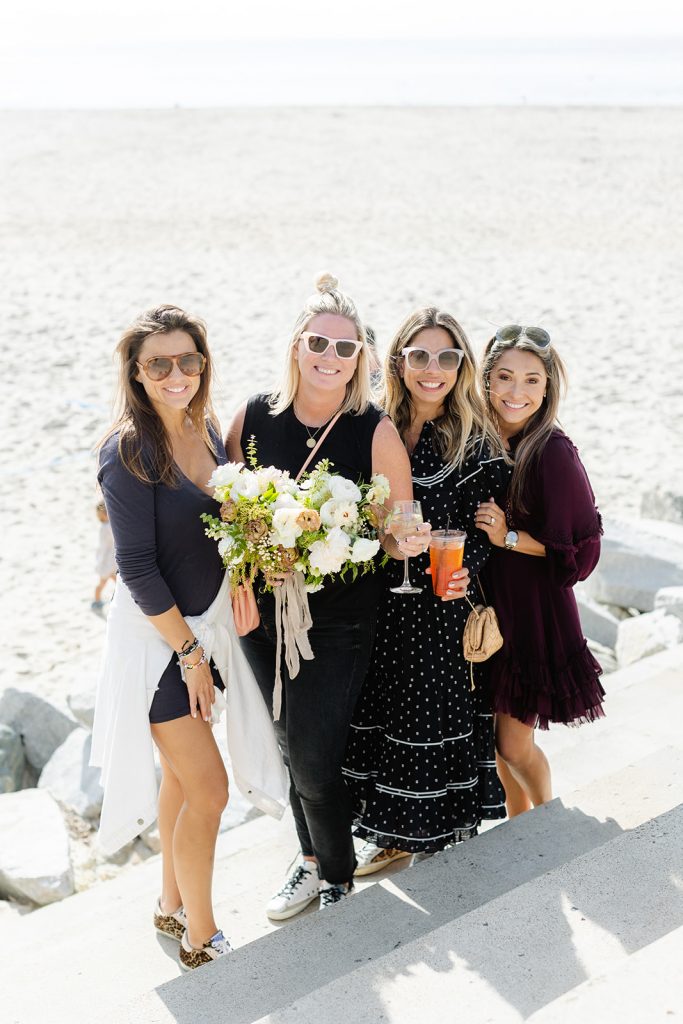 Kate's besties were hidden and waiting in the wings… Love that they were there to celebrate her, her family, and the love of her life!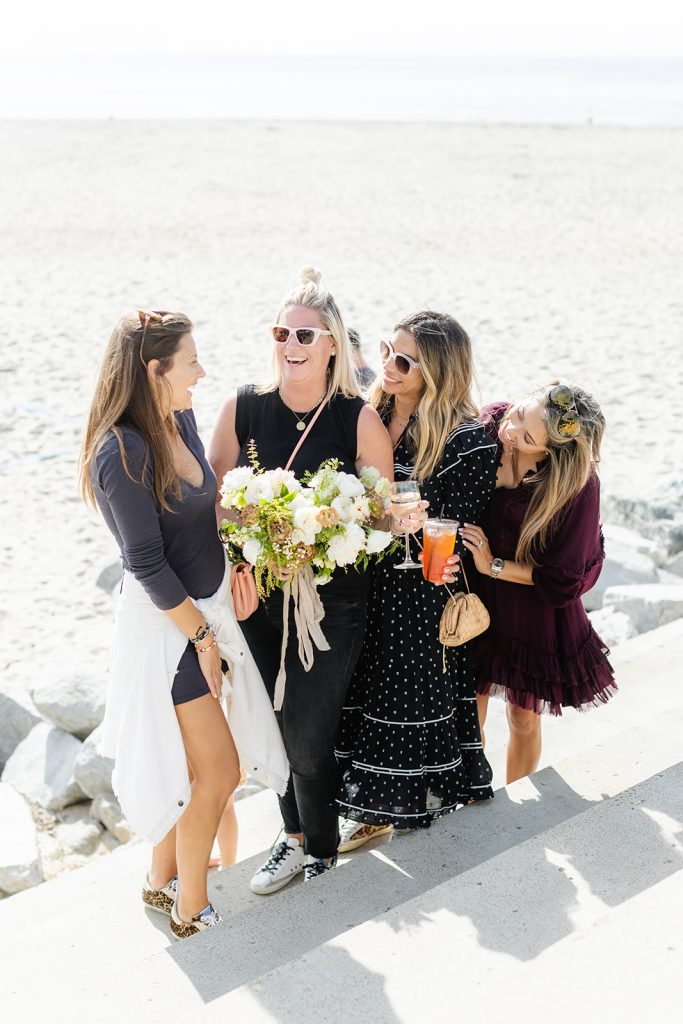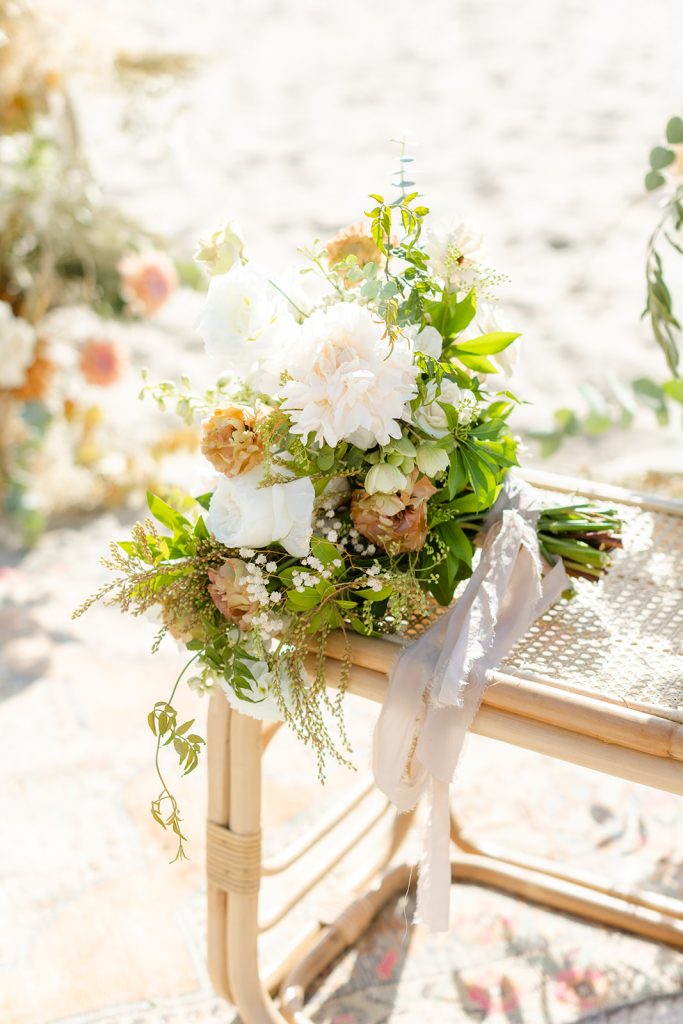 Look at that ROCK! Wawa wee wa!!!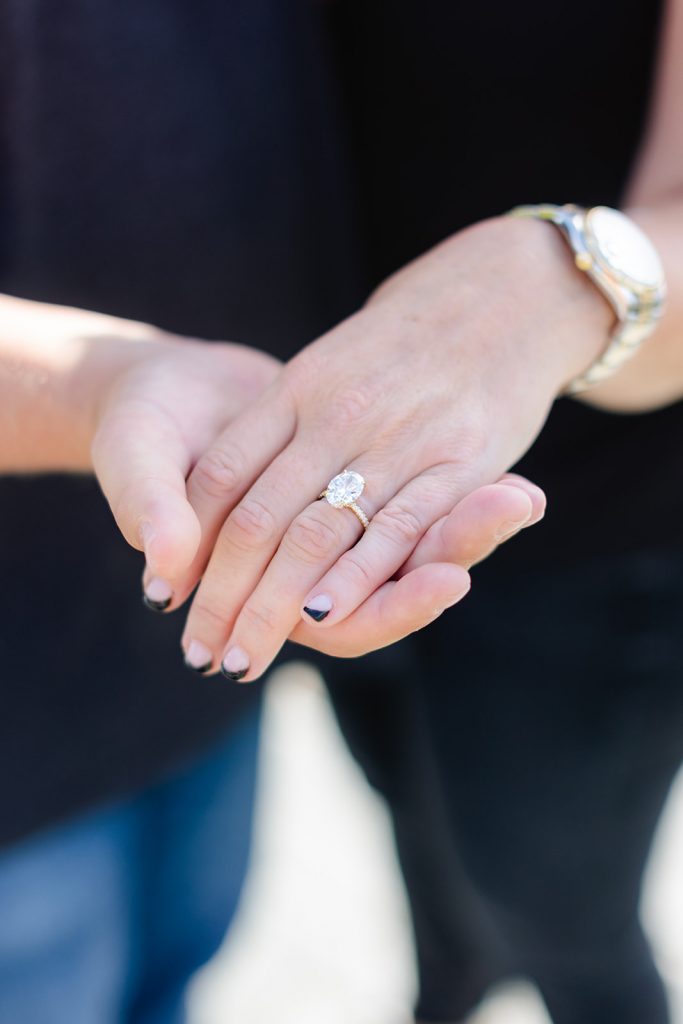 Congrats to these two love birds on 10 beautiful years! And cheers to 10 more! Happy Valentine's Day to all, hope you all share your love with those dearest to you today!
xx
Jacquelyn