Nothing like a super hero loving kid to put a smile on your face! My son Court, whose birthday we just featured, was the same way when he was little. He loved all things super heroes and would dress up all the time and I LOVED it! Well our buddy Blake is equally as in love with all things Super Heroes and wanted that theme for his party. We went all out with fun colors, amazing tabletop, cute desserts and more for him! This party was held at Camp Lila's incredible location and was sadly the last party they had before they moved. It will always be a favorite as we loved their space so much!! Without further ado let's take a look at all of the cuteness from this super day captured perfectly by the talented Blaire Going!
This party is also featured on Inspired By This AND Kara's Party Ideas! Double Whammy!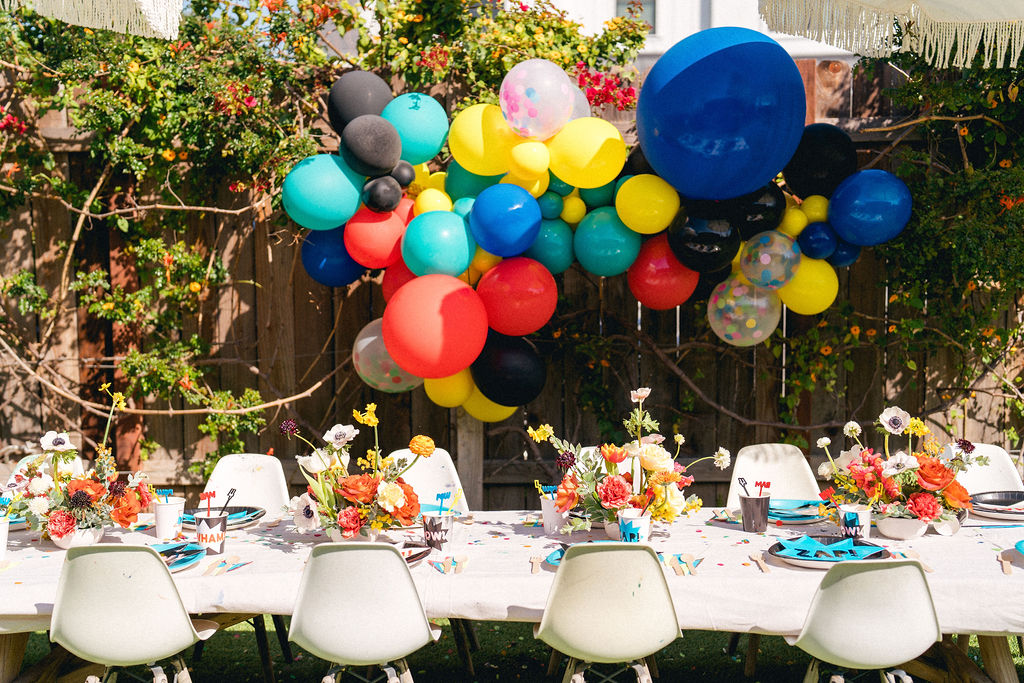 The entrance couldn't have been more festive with that welcome sign! Loved all of the cute signage that Poppy Jack Shop did for this one – definite wow factor! And of course The Pop Shop completed it with those amazing balloons! I especially love the confetti ones!!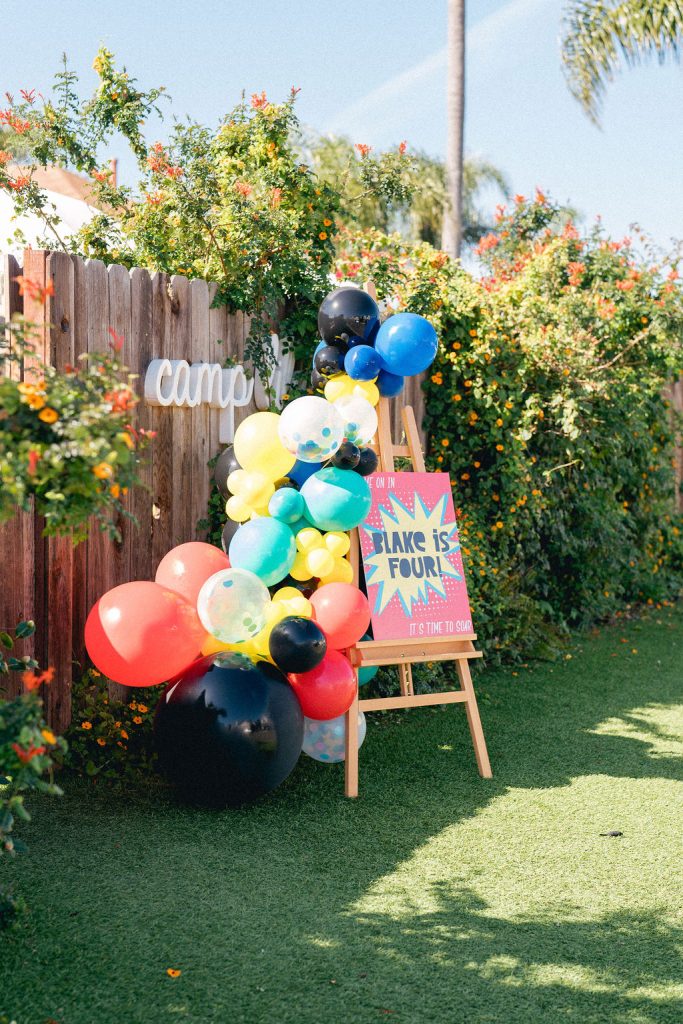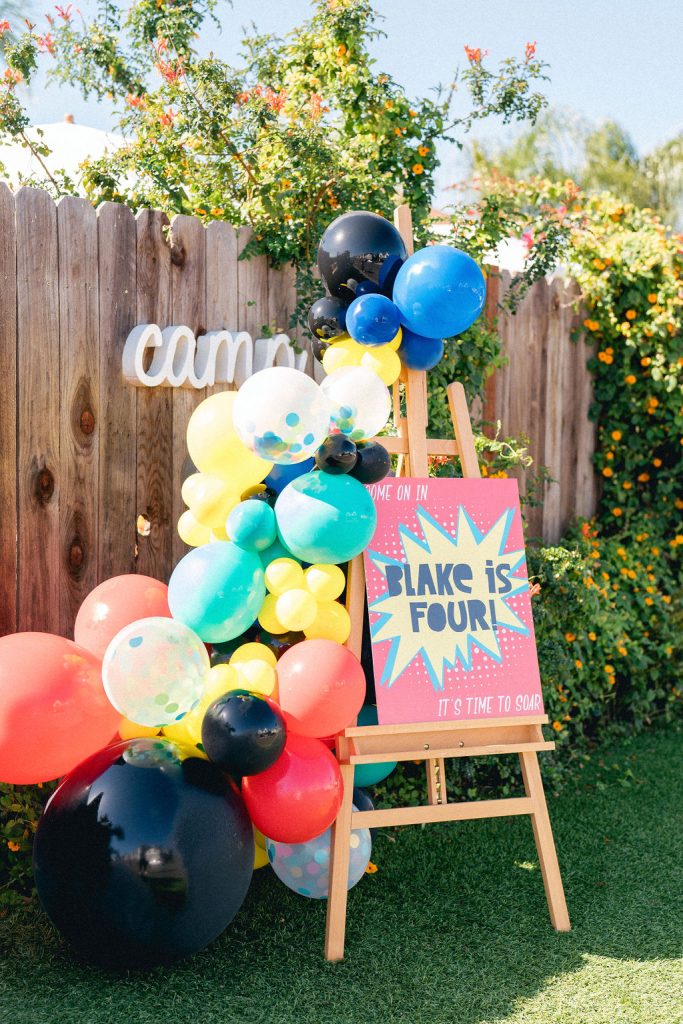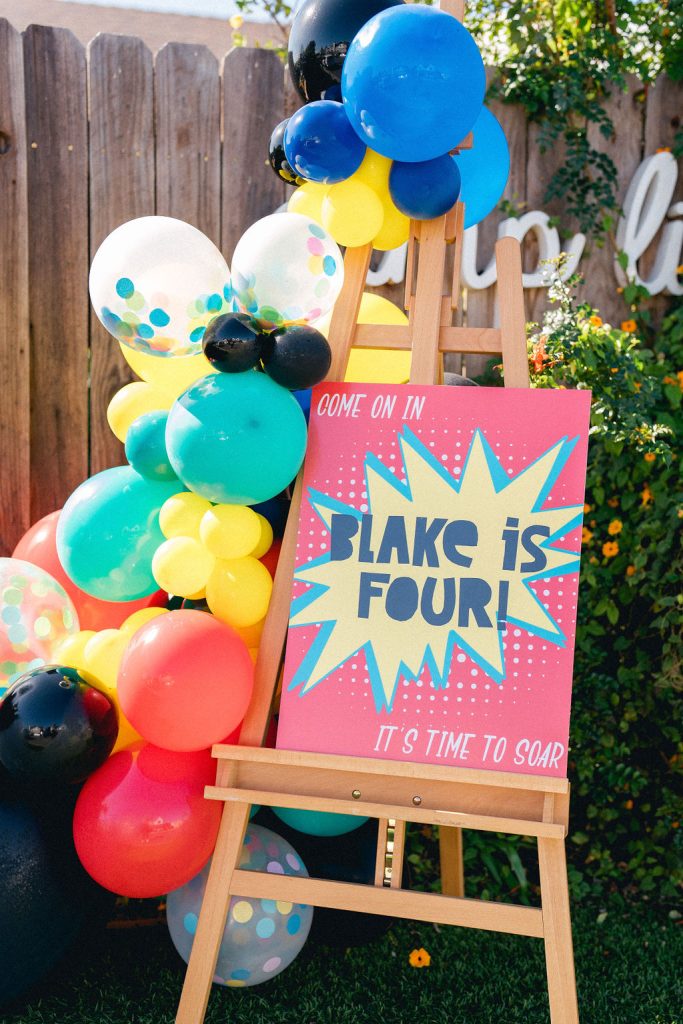 And the cutest family all ready in their super gear!!!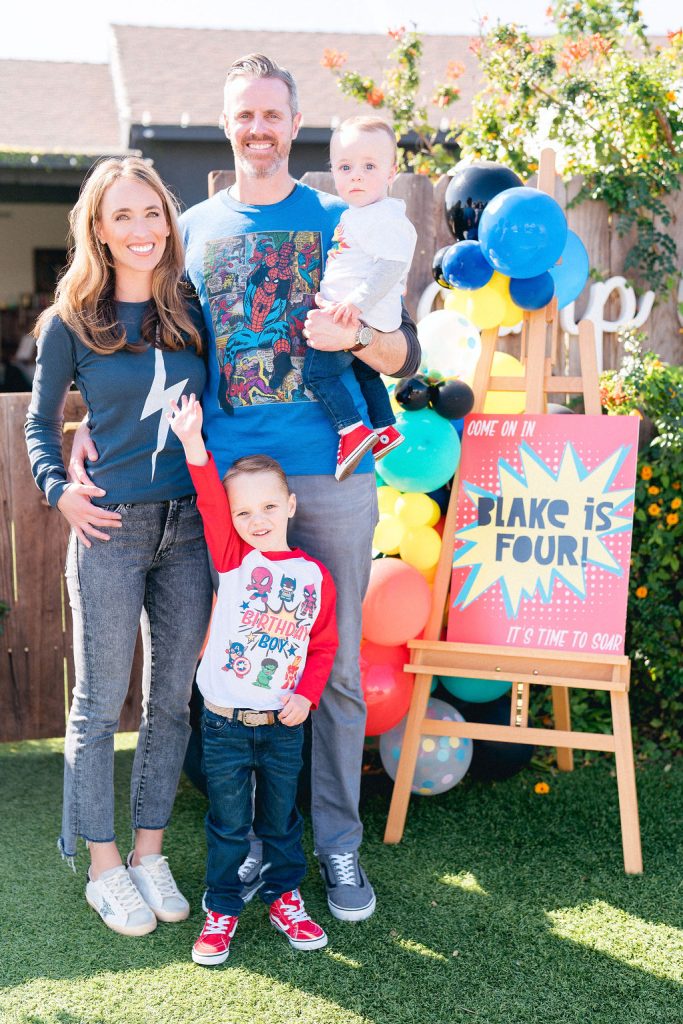 We used Camp Lila's cute table and chairs and added all the pretty! Meri Meri's graphic Boom Pow Zap plates & cups were so fun to play with along with their lightning bolt napkins. Those really pack the punch!! For flatware we keep it simple with our go to bamboo, didn't want to compete with all that Meri Meri fun! Our flower arrangements by Earth & Grace also had some power behind them with those bright and happy colors. Lastly, The Pop Shop always adds the fun with her incredible balloons. All in all, this table set up is pretty darn SUPER!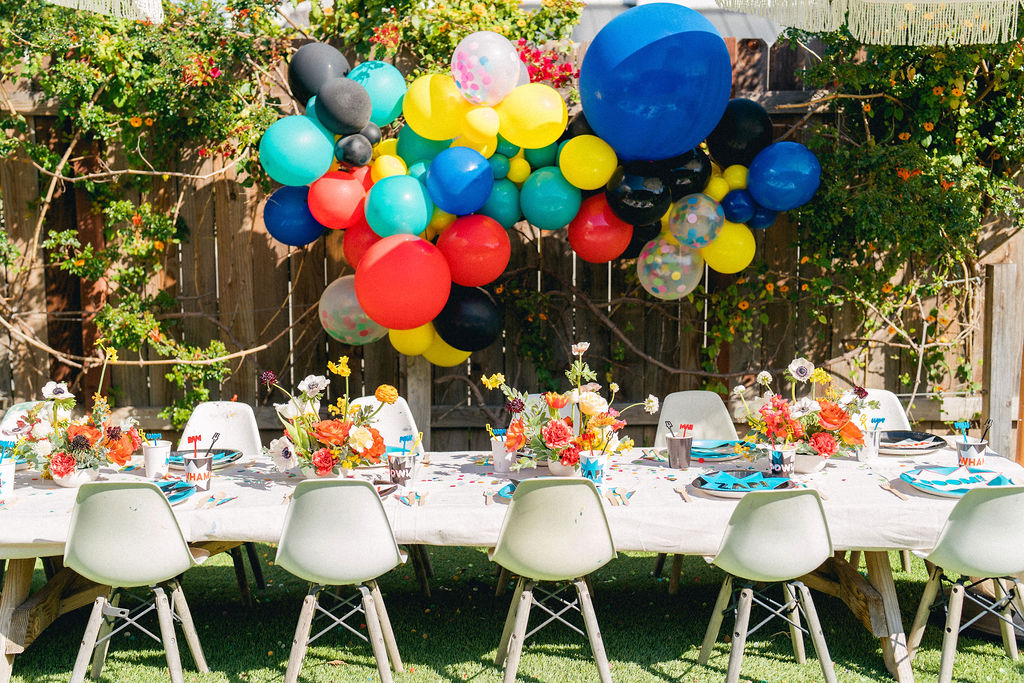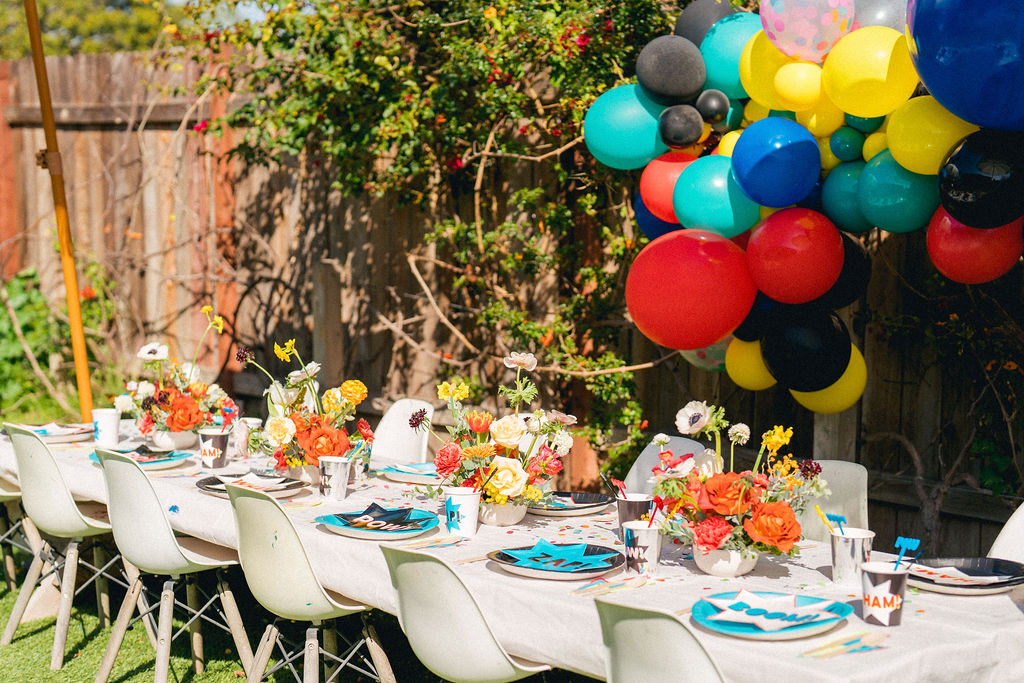 Poppy Jack Shop added the cutest stir sticks to our place settings too! Gotta love those little details that bring the theme to play!!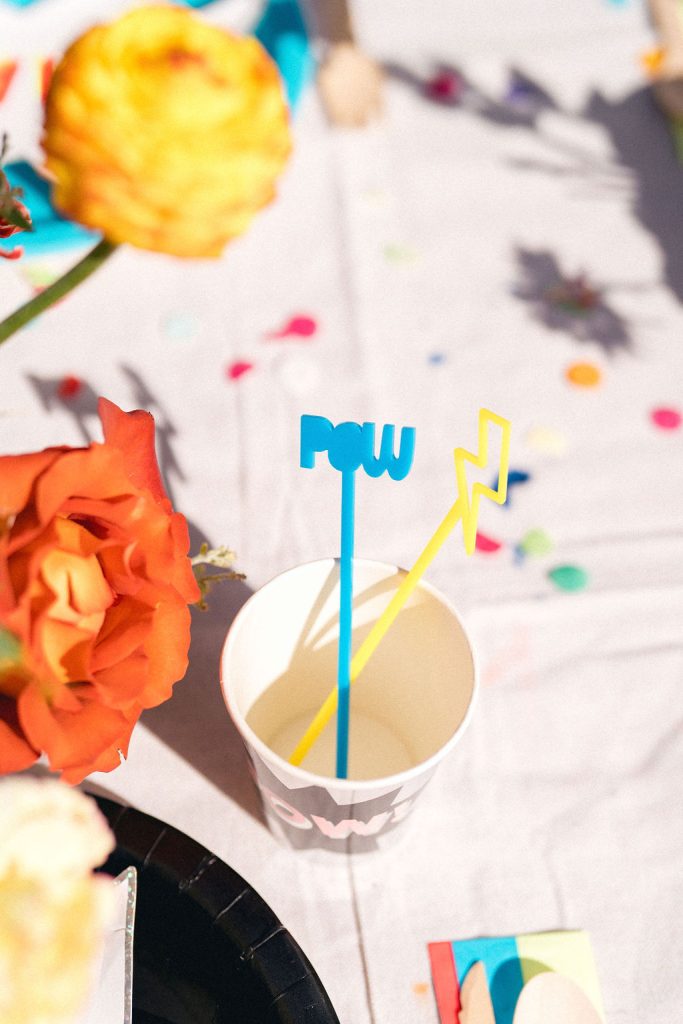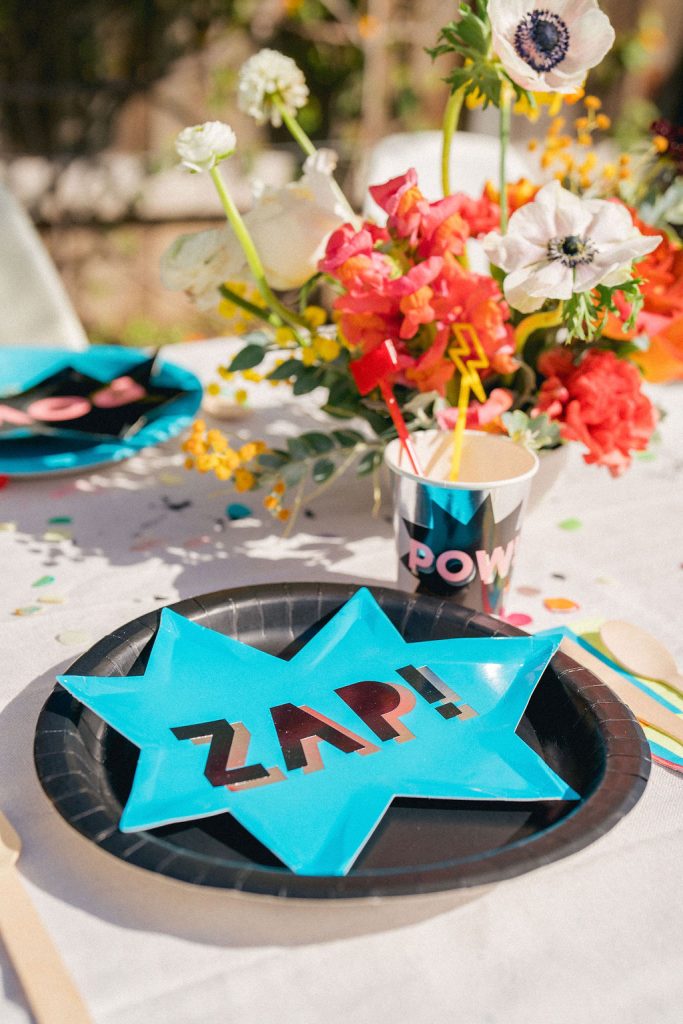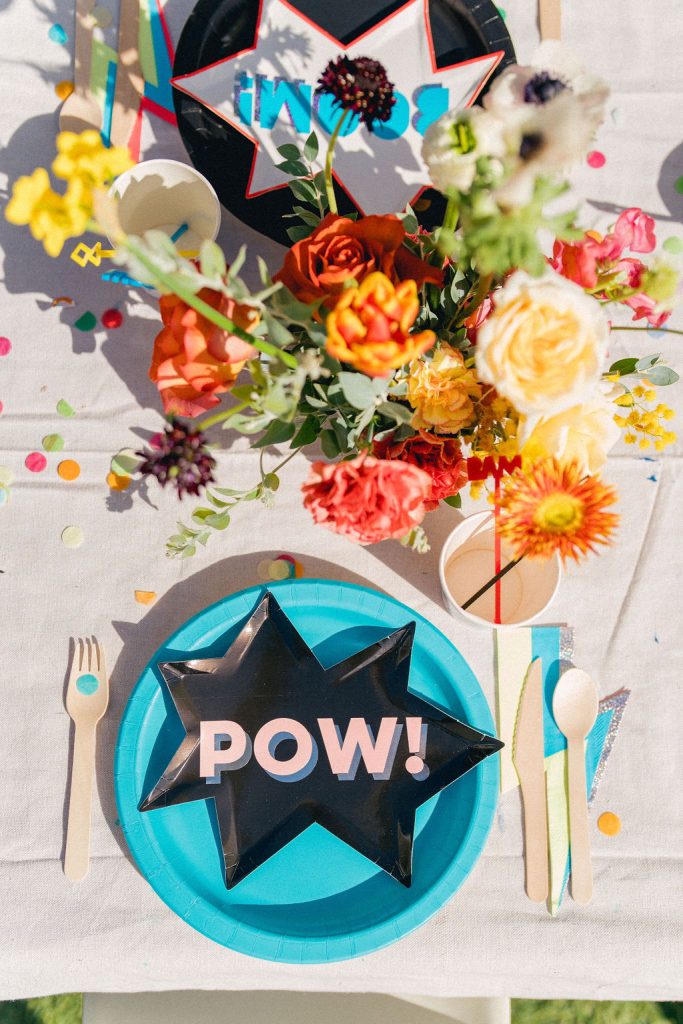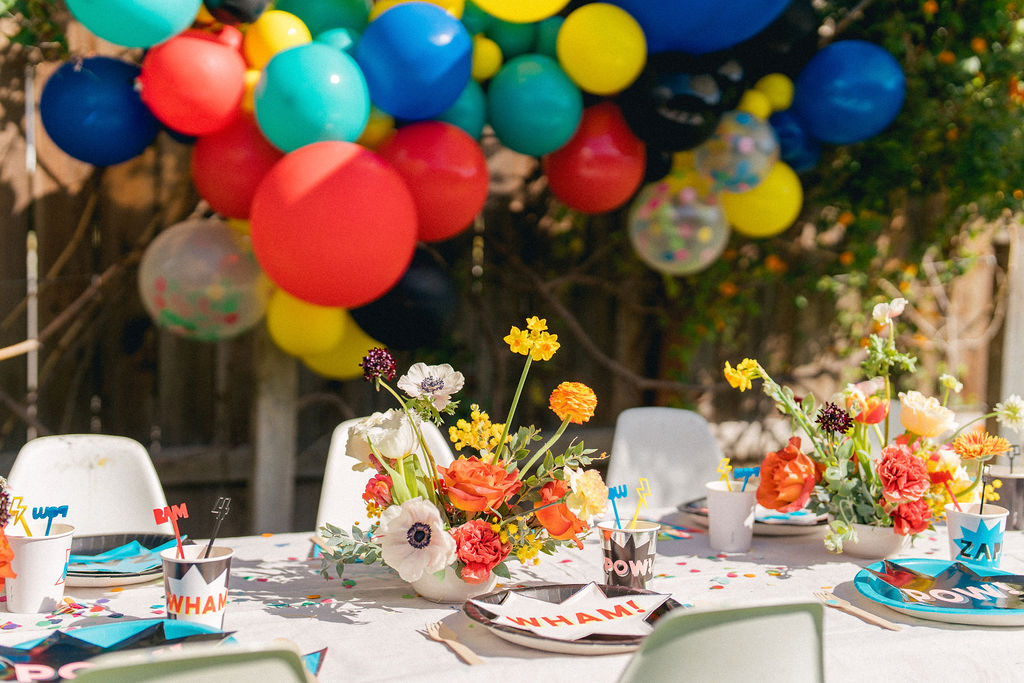 So. Much. FUN!!!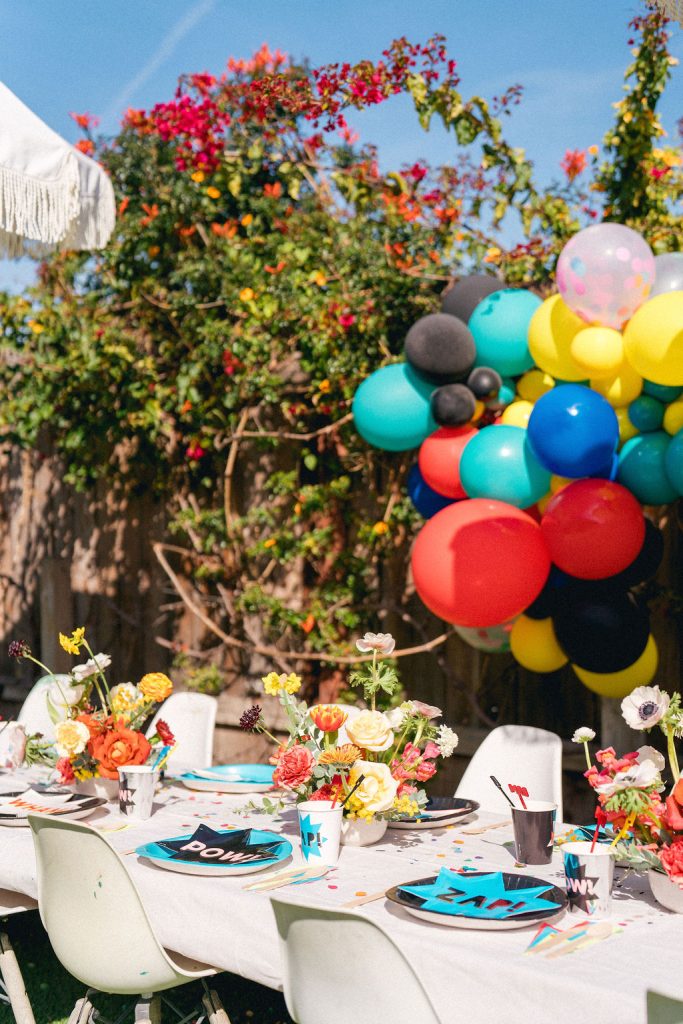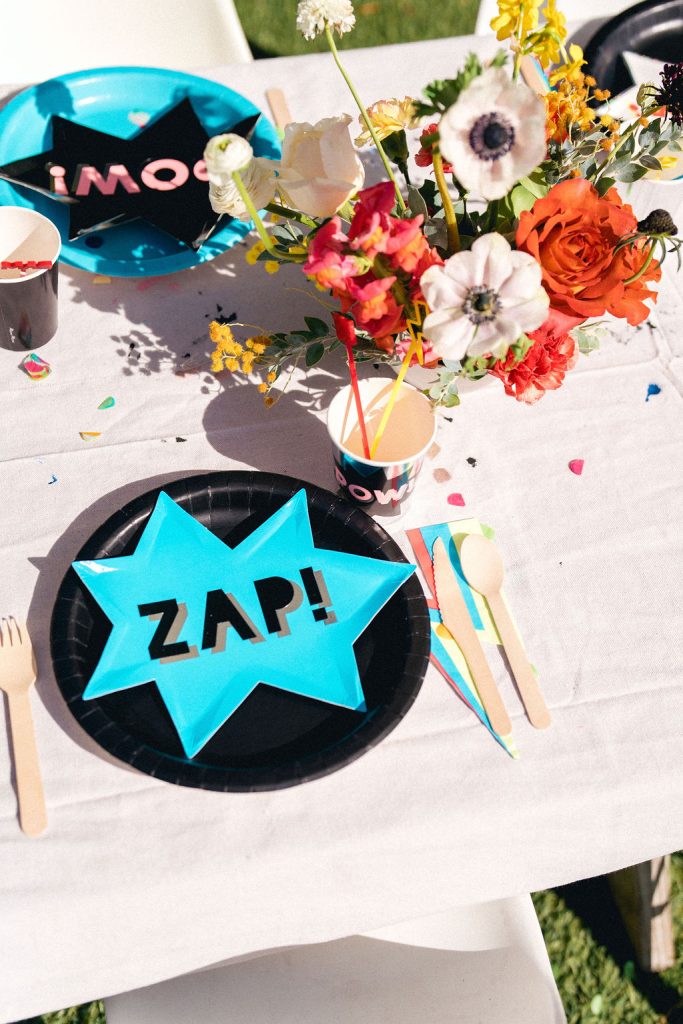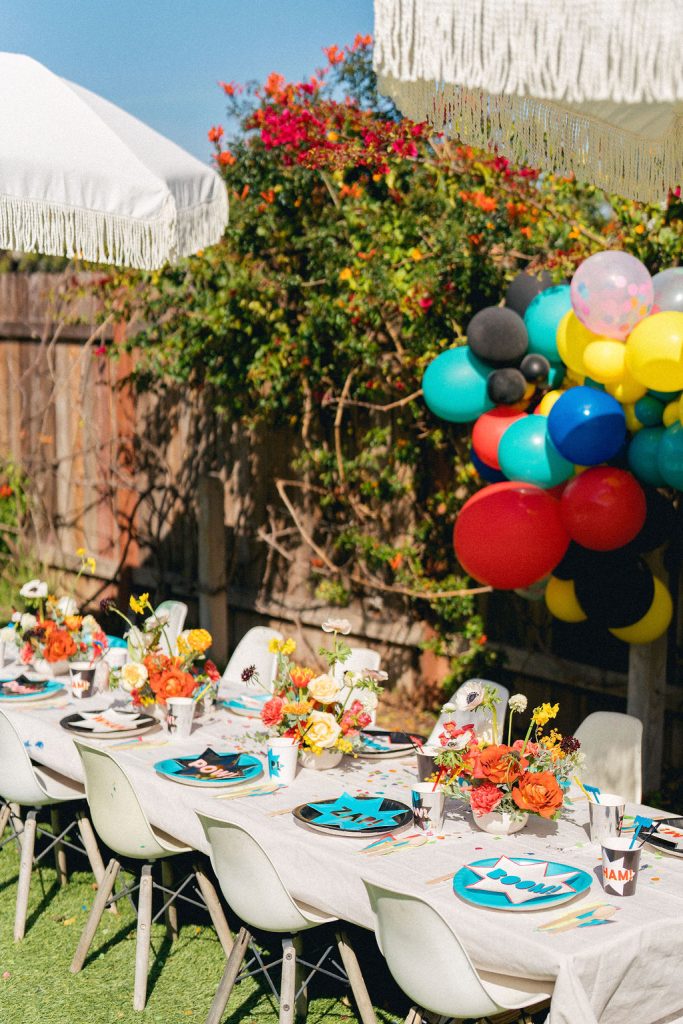 A delicious spread of tasty bites was set out for people to enjoy with an amazing balloon garland to showcase it all by The Pop Shop.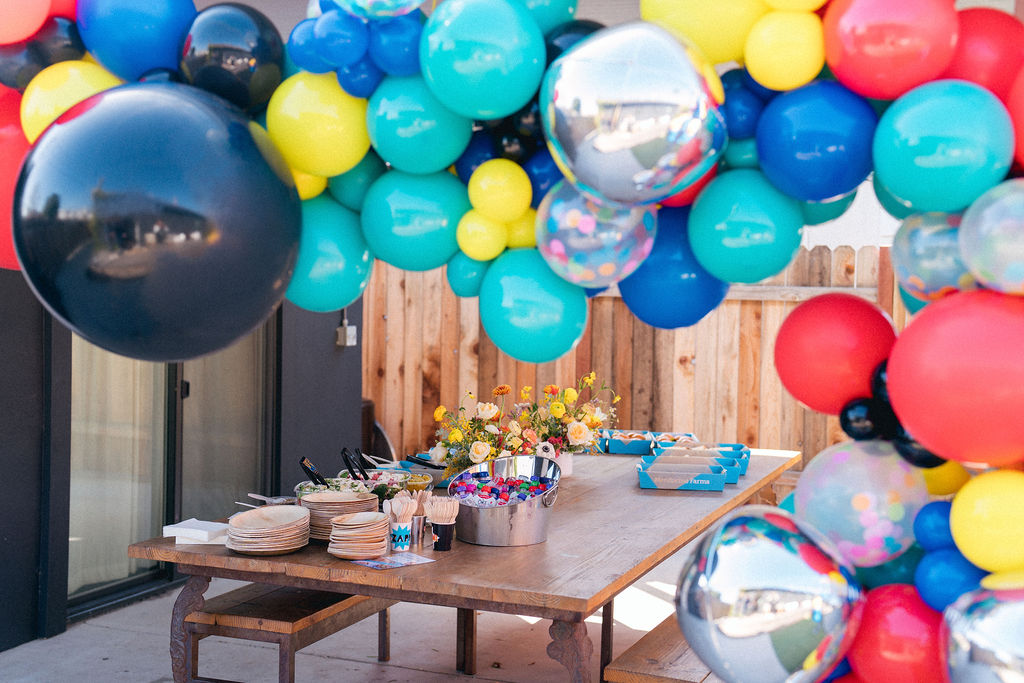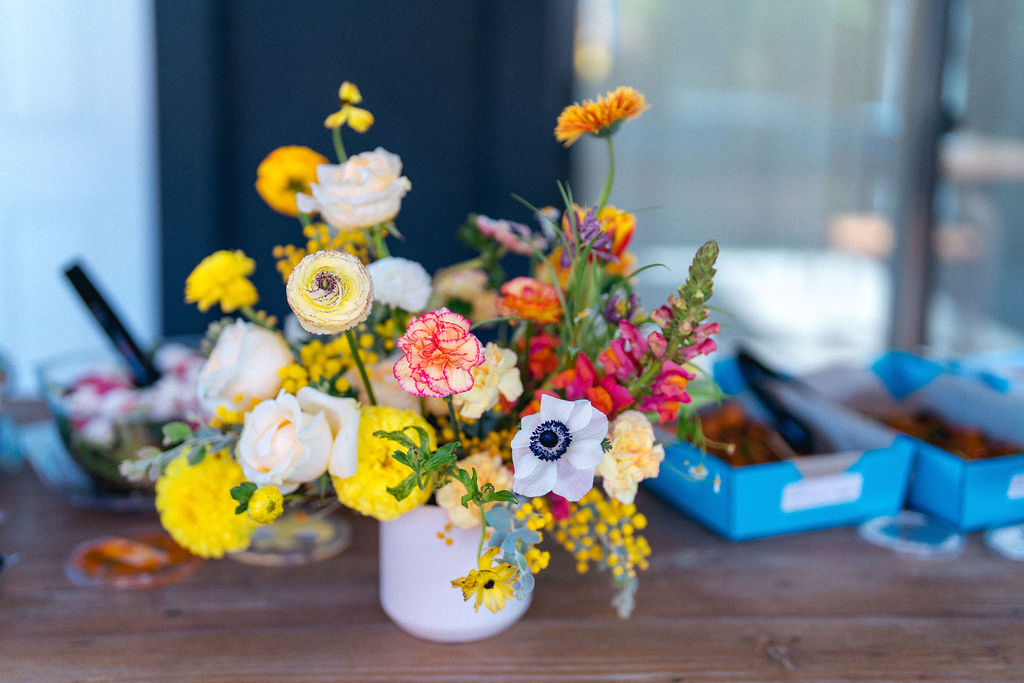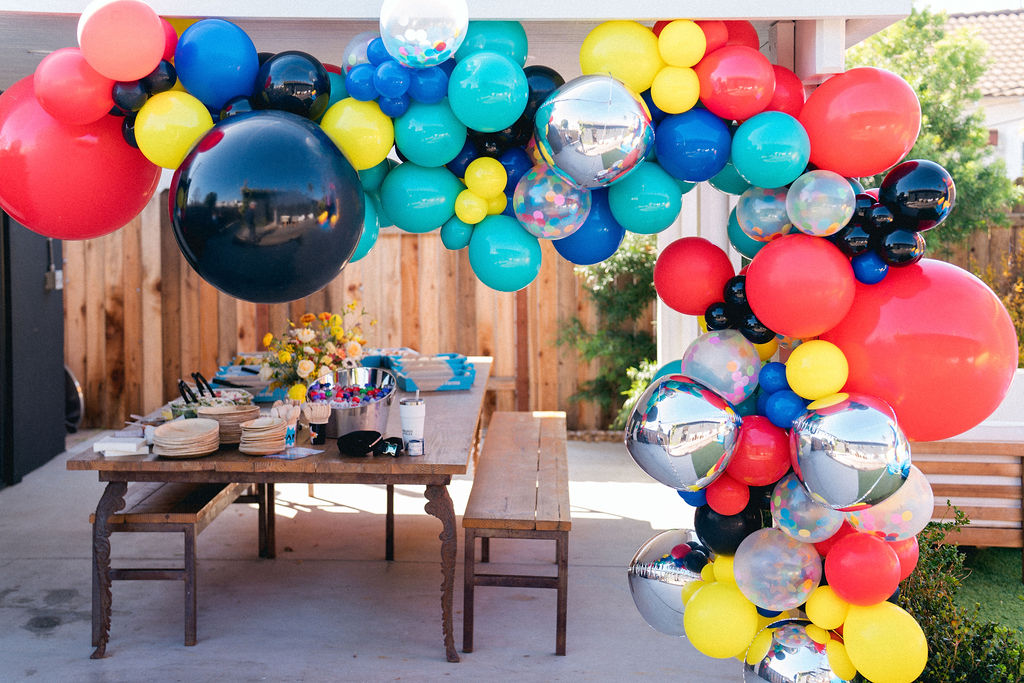 And the bar was set for the adults to enjoy with the cutest bar sign from Poppy Jack Shop along with her stir sticks and pretty flowers from Earth & Grace.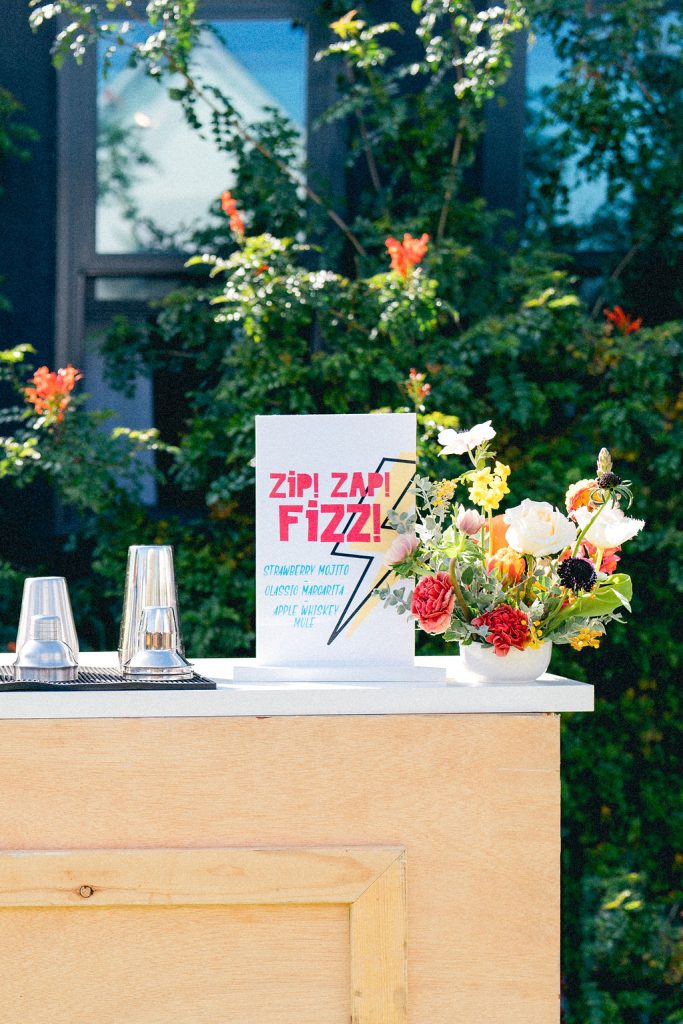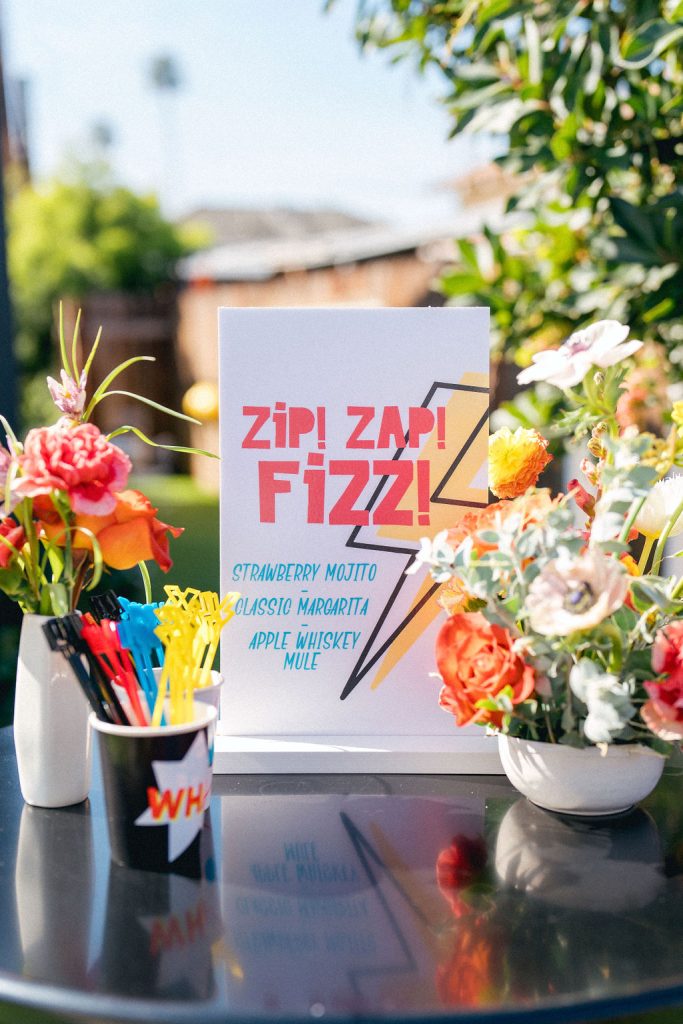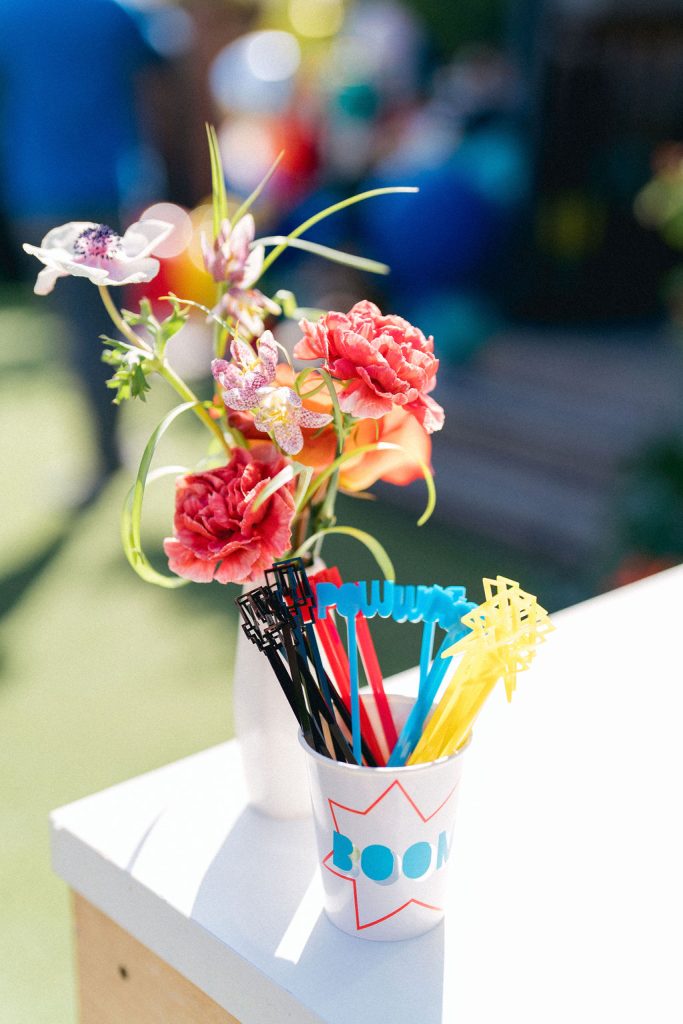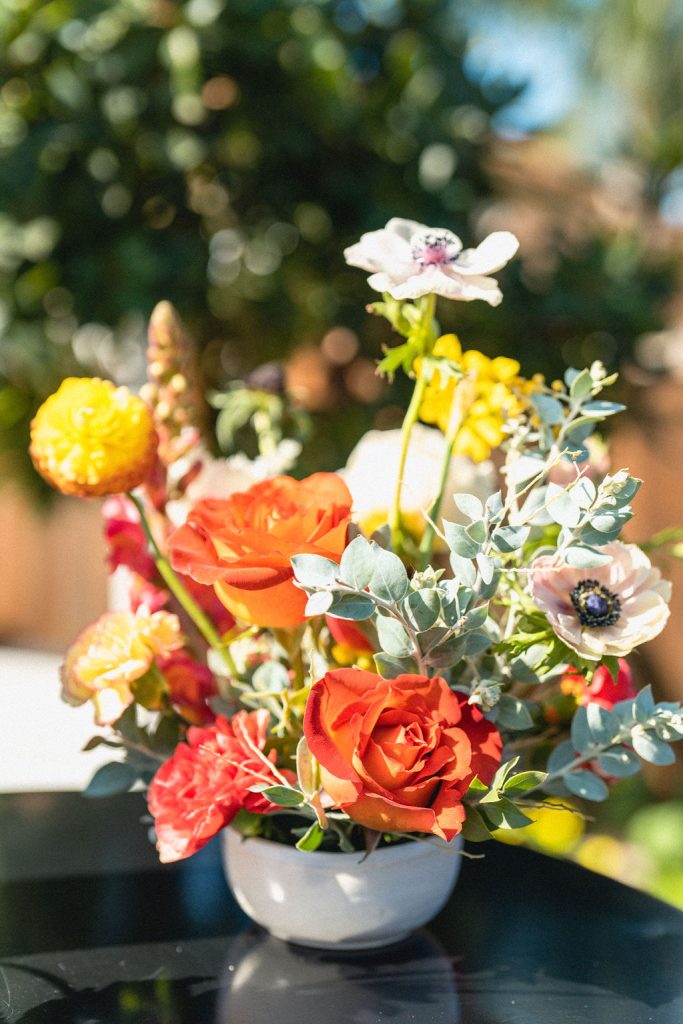 When you do a party at Camp Lila you better believe you'll be doing something creative too!! The kids got to paint a modern graphic Spiderman which I loved! Crafts are always such a fun addition to any party, don't you think?! And this turns into an awesome favor for them to take home! Love that sign by Poppy Jack Shop too!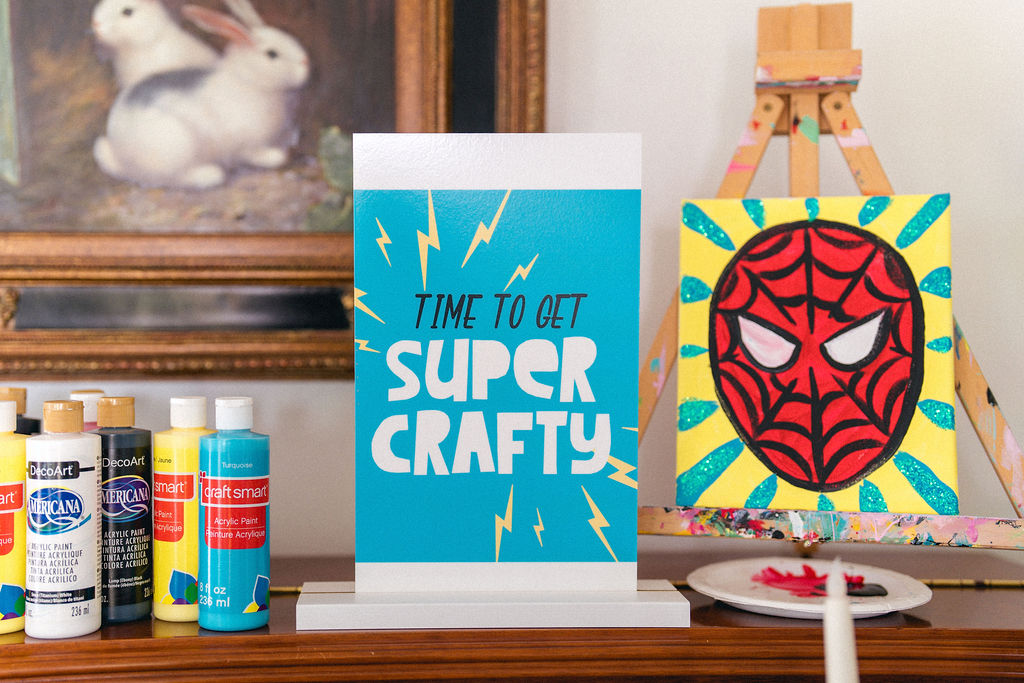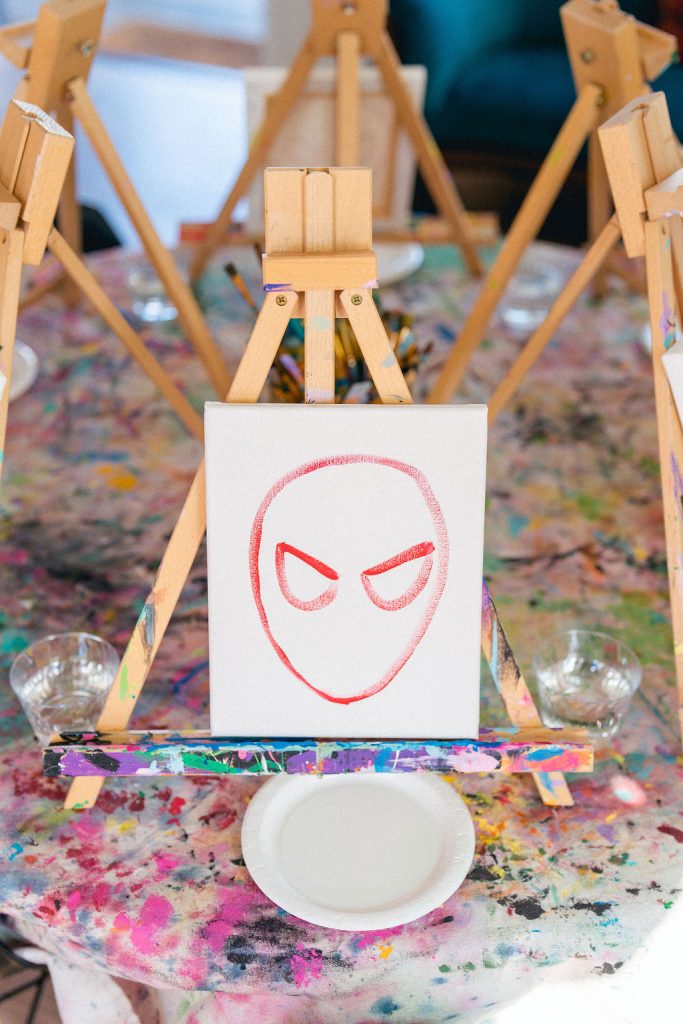 This dessert set up is a real showstopper!!! Boom Pow Yum was the perfect sign to compliment how bold and fun it is! Desserts were all from Susie Cakes, who doesn't love their treats?! They were personalized with Meri Meri's cupcake toppers and a custom cake topper from Poppy Jack Shop, of course! I am loving all of these bold colors!!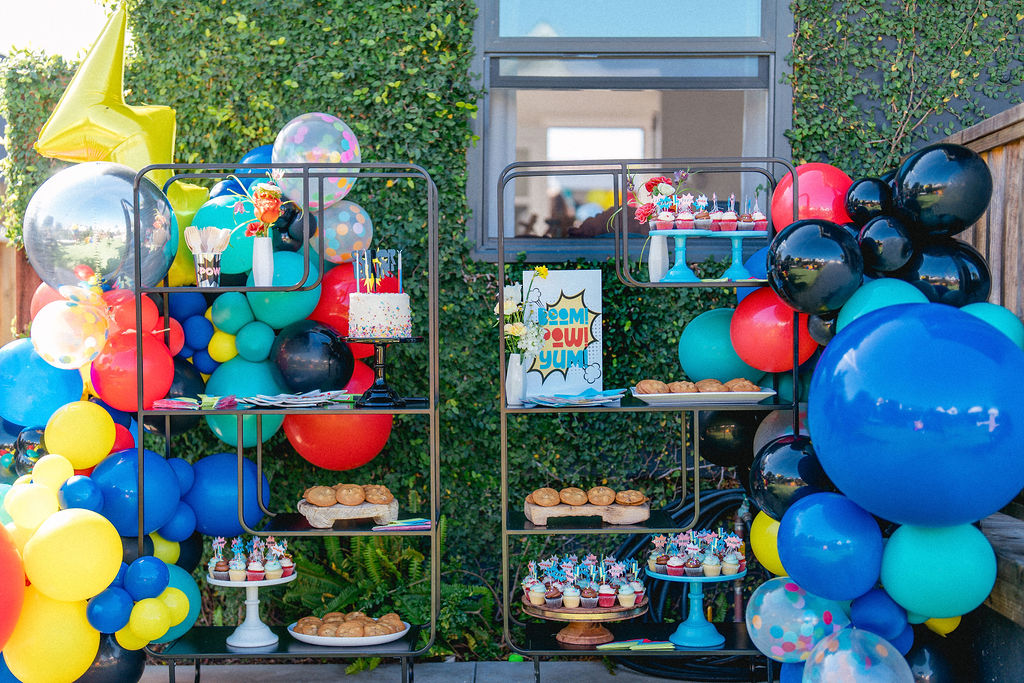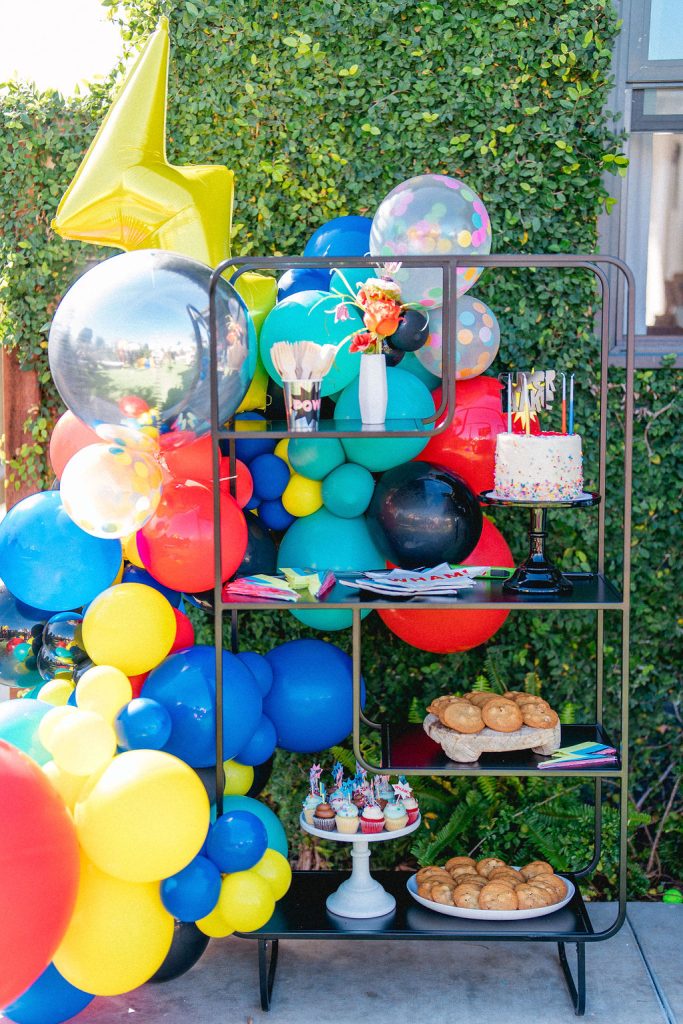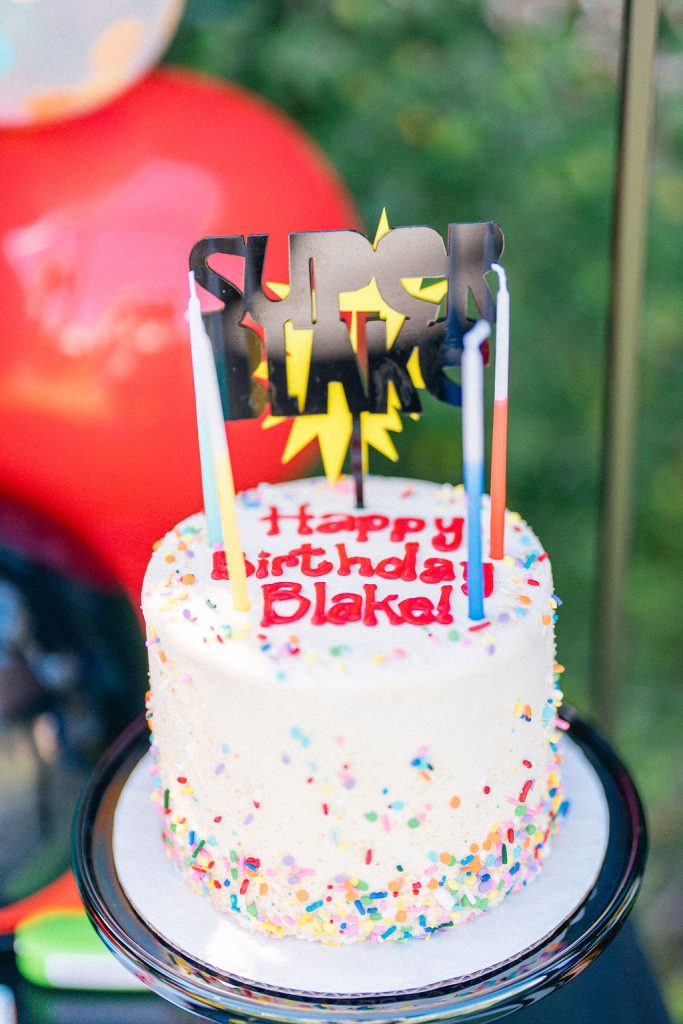 YUM!!!!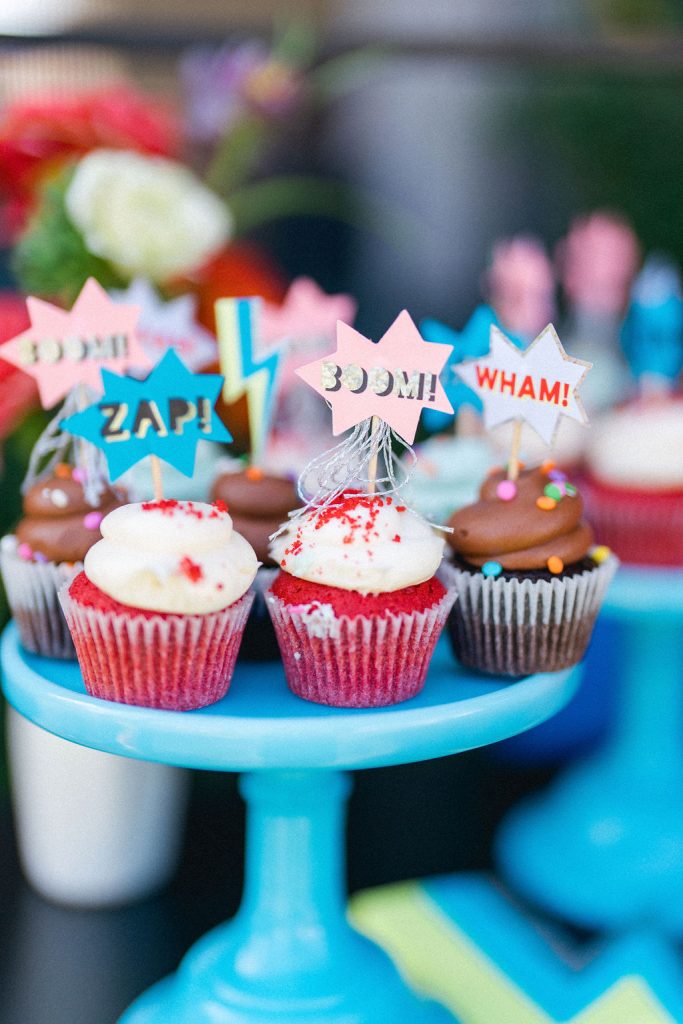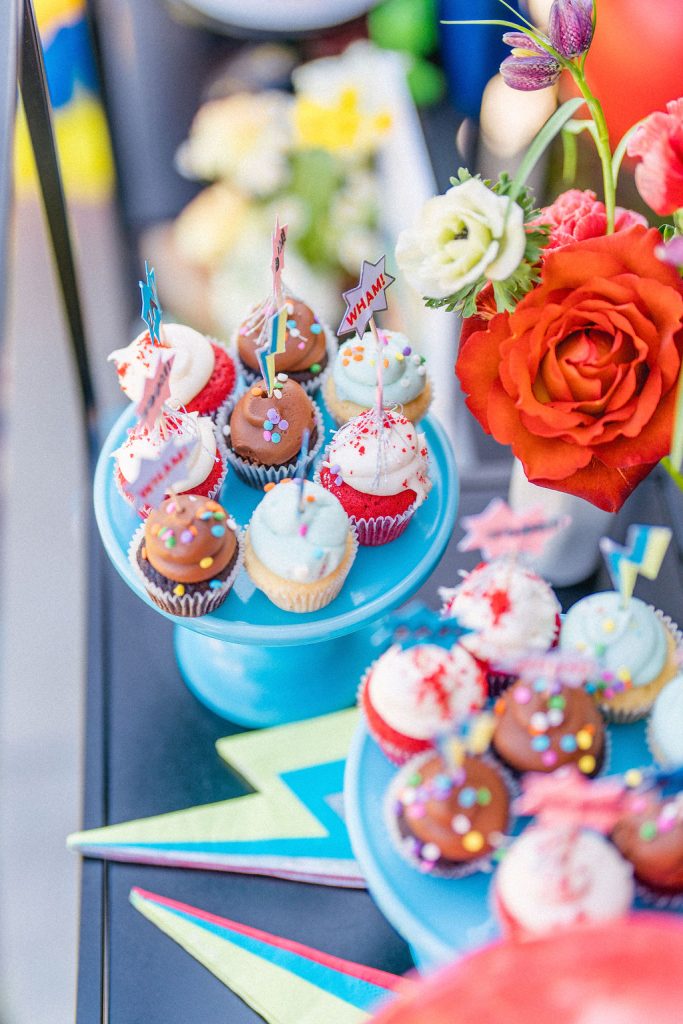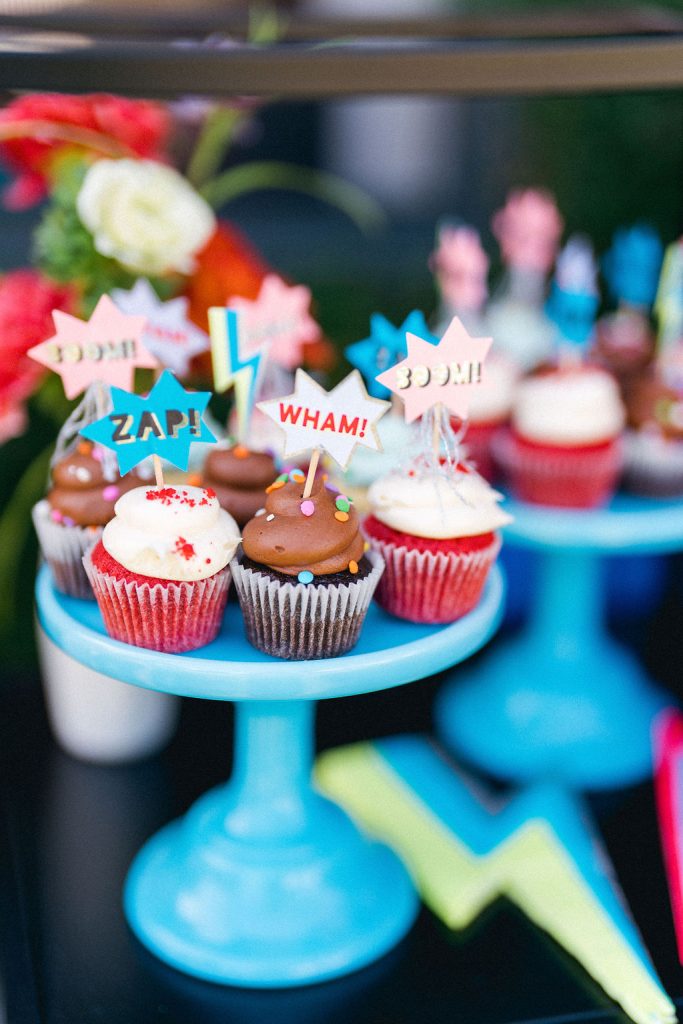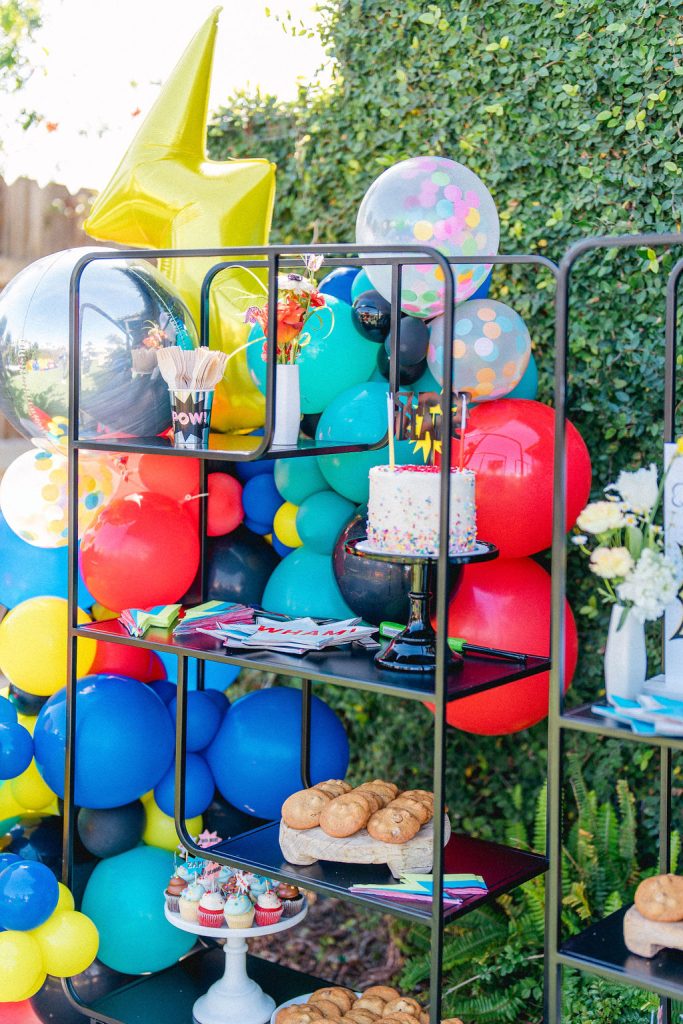 Such a fun party for this adorable birthday boy!!! Happy Birthday Blake!!!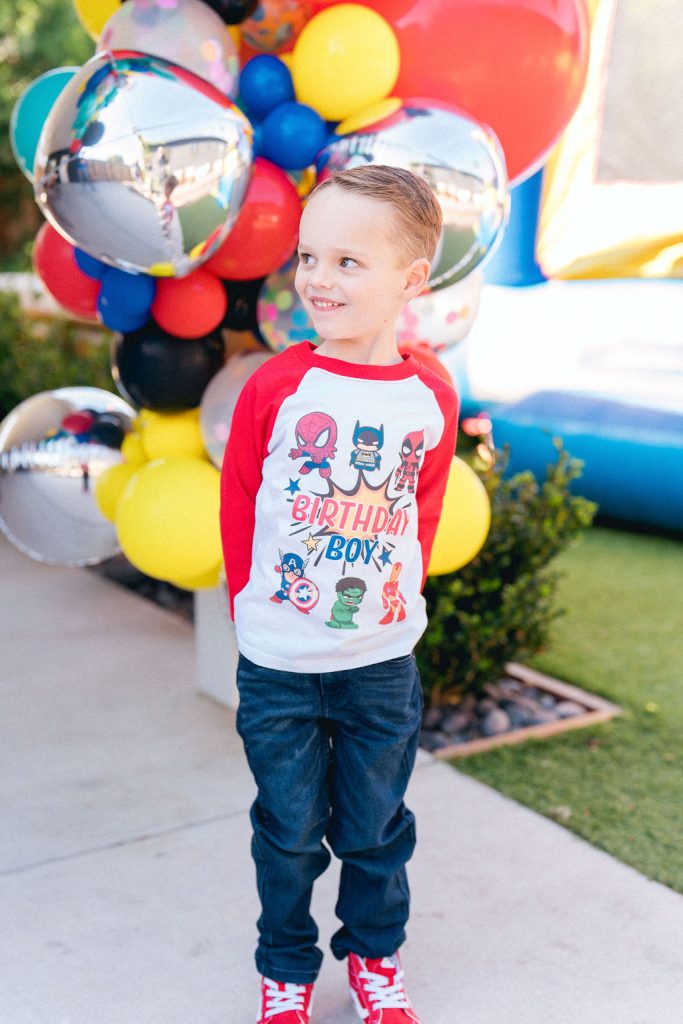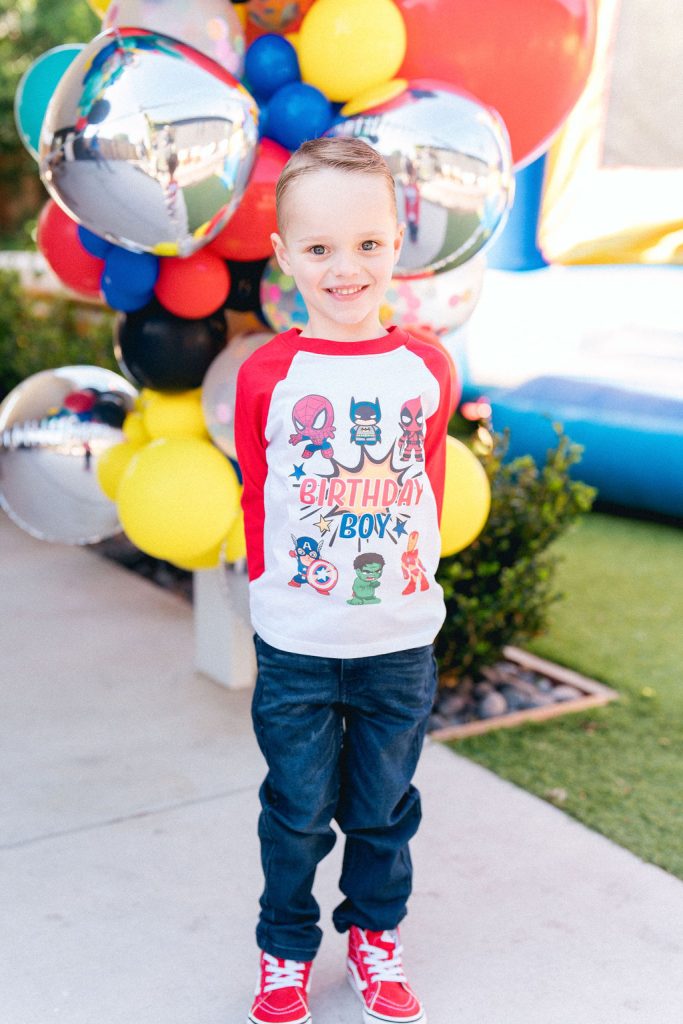 You can shop this SUPER birthday party below!!!

xx
Jacquelyn