A special little lady turned 10 and a fun celebration was had! Our girl Farrah was entering double digits and her mom Tisa wanted to throw her a fancy party. Farrah and her sister Priya have been in quite a few Beijos photo shoots for us so we've gotten to know them well. The pressure was on to make it special for this special girl! I was happy to find out we shared the same favorite color – Yellow! So that was a big part of our inspiration for this sunshine filled day! The party was held at Twenty Eight Restaurant in Newport Beach on their adorable patio. See how Farrah and her friends had the best dinner and evening together being fancy with these adorable photos from Lily Tapia Photography.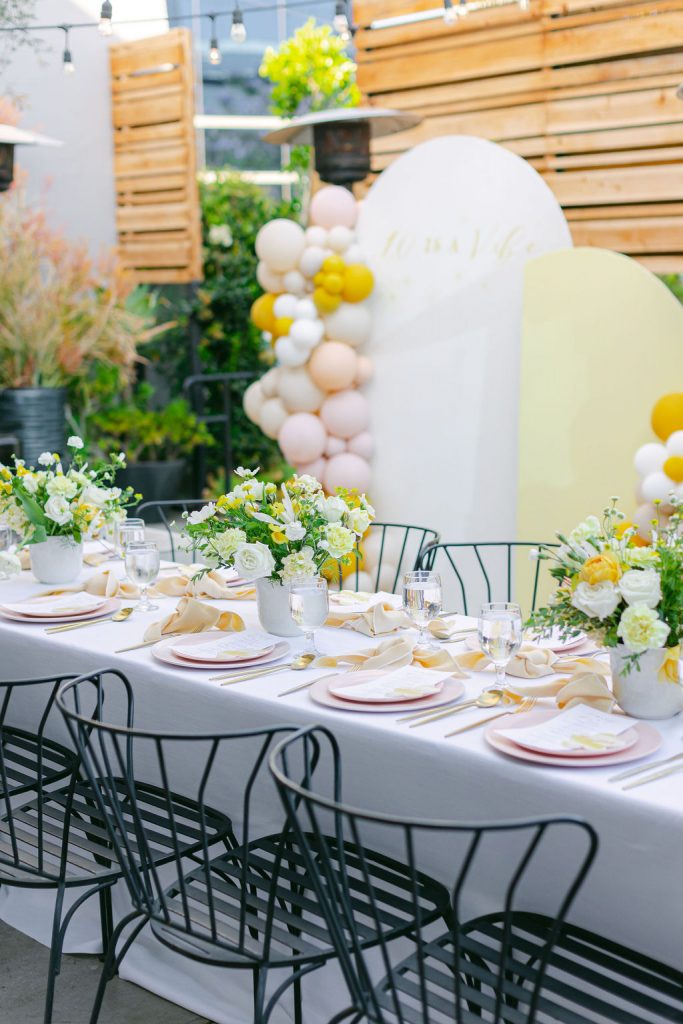 Guests were greeted with the cutest sign, of course! Pirouette Paper designed all of the adorable signage and details for us – Good Vibes Only for this one!!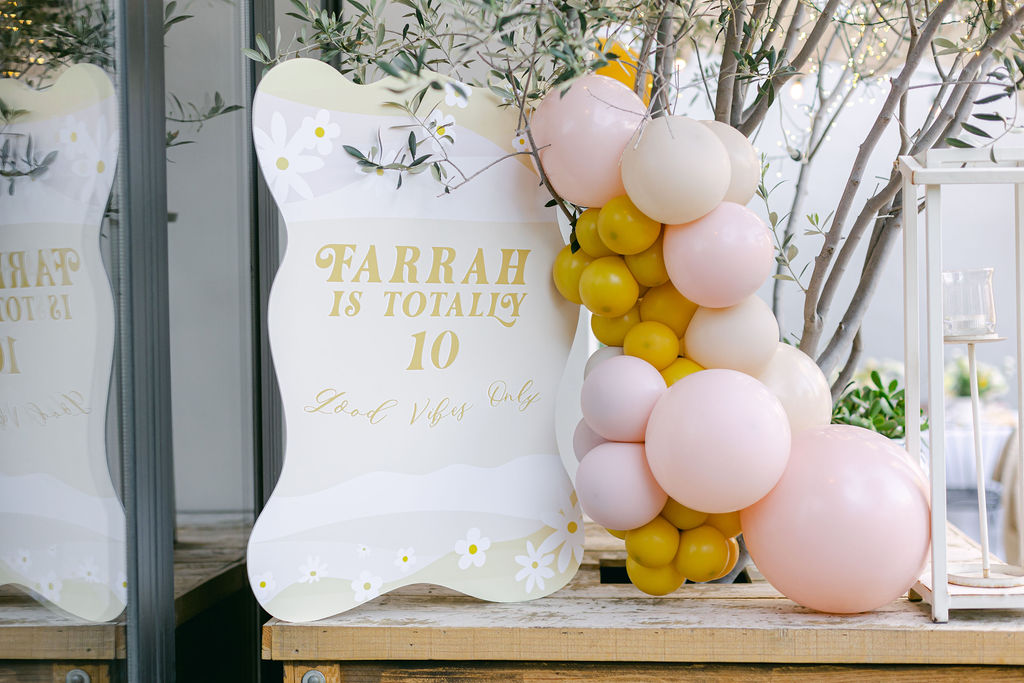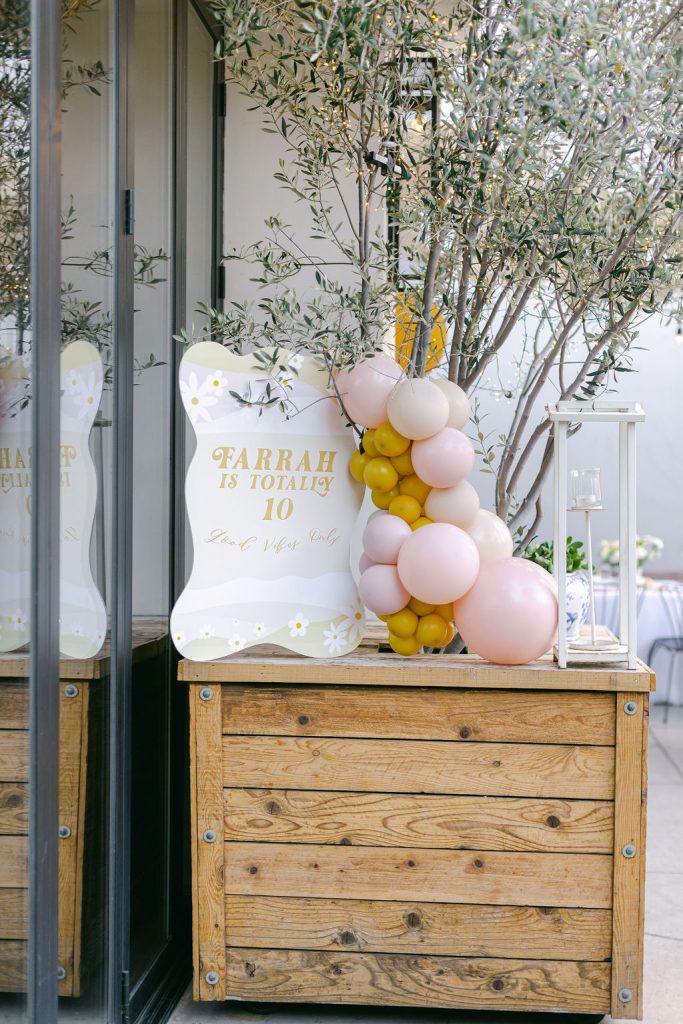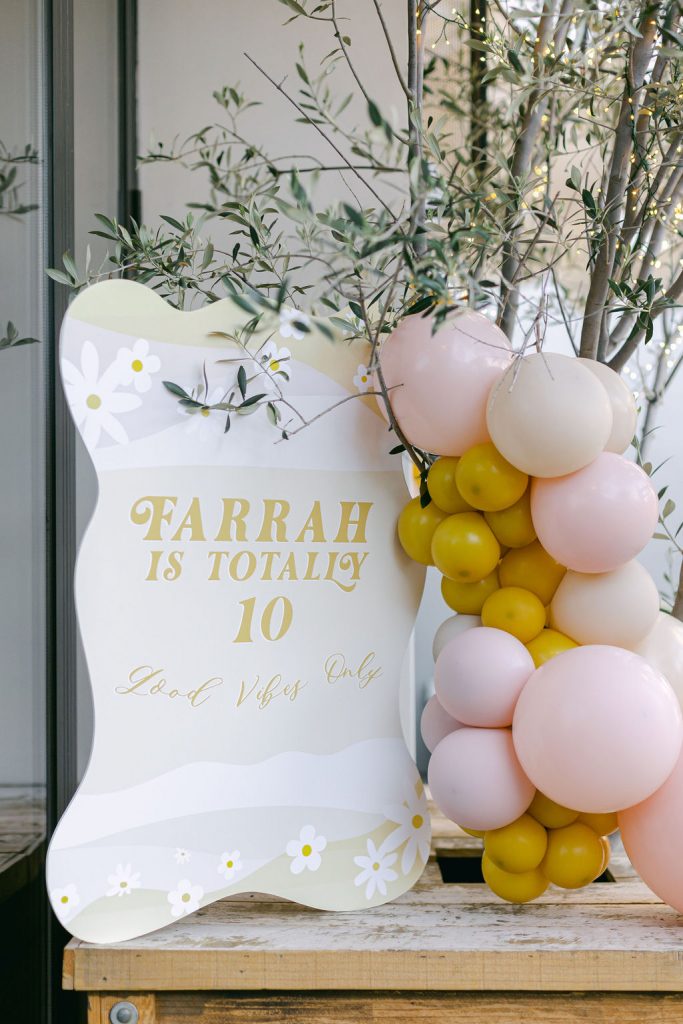 How sweet is this set up? We did a color combo of yellows and pinks for our table with a fun backdrop from The Pop Shop behind that also acted as a photo op spot for the tweens. We know they are all about the photos at that age! Let's take a closer look at our pretty table.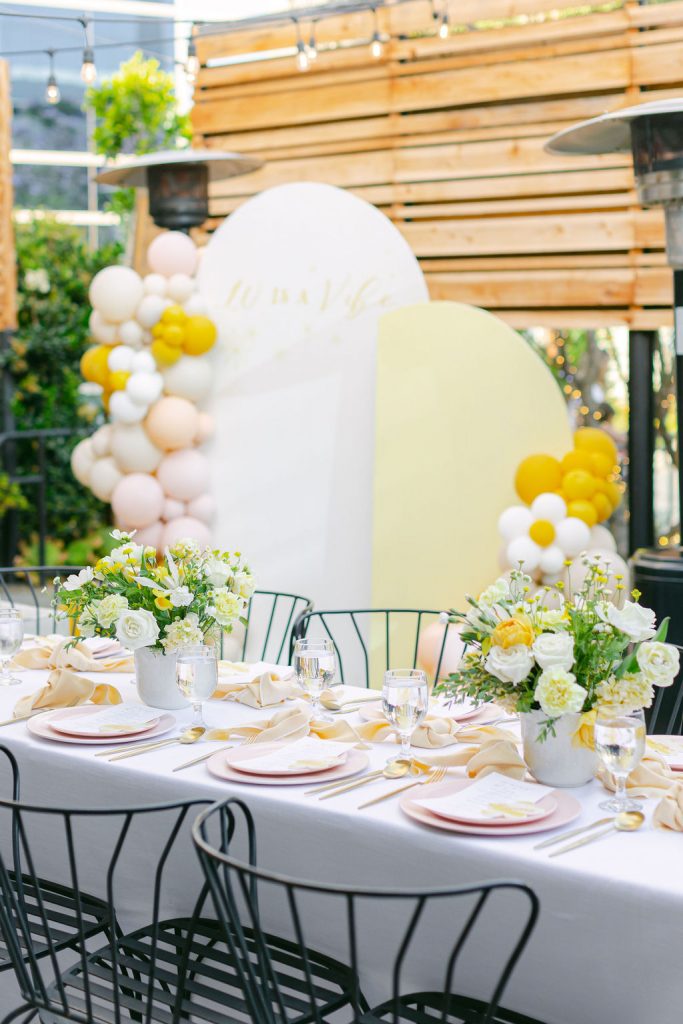 These gorgeous blooms are by A Garden Bouquet. She really nailed the fine line of elegance with a bit of whimsy for a kid's party. Love how fresh and colorful they look as well!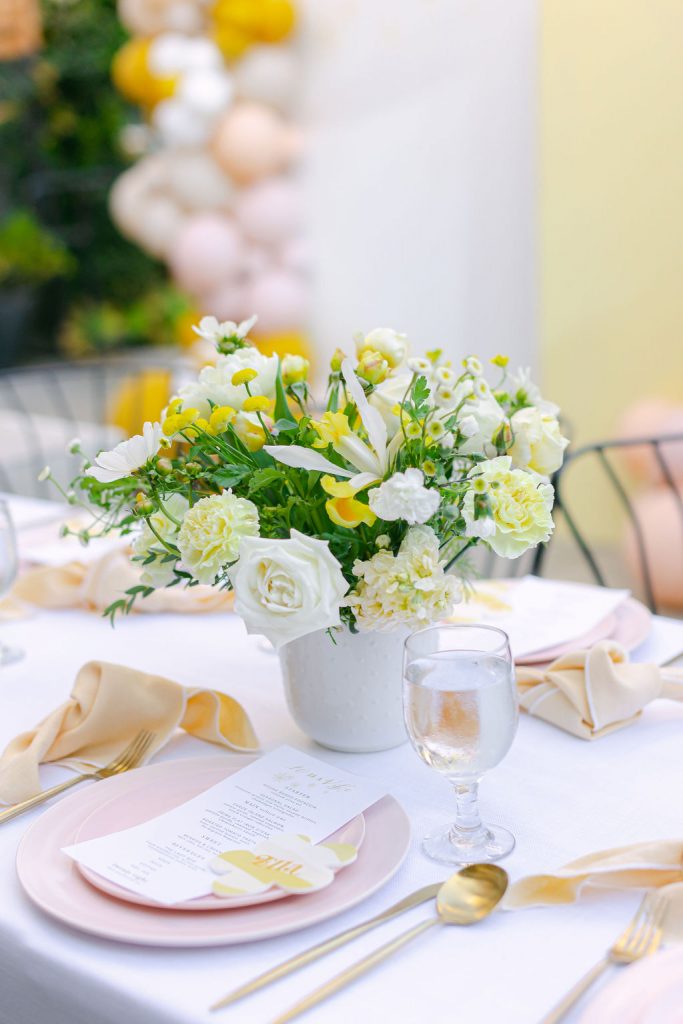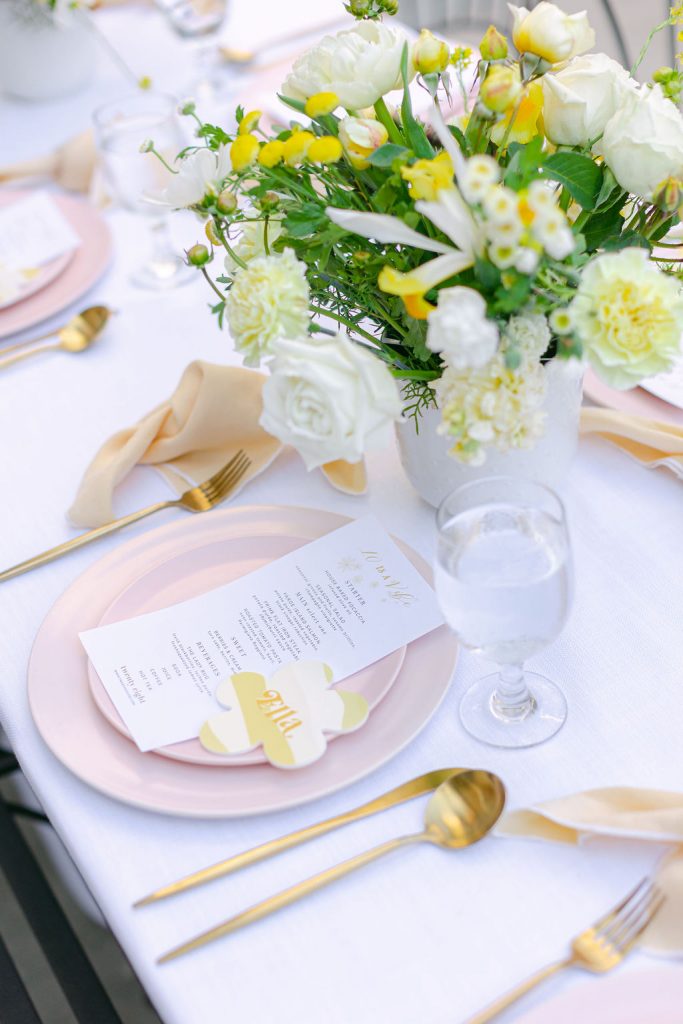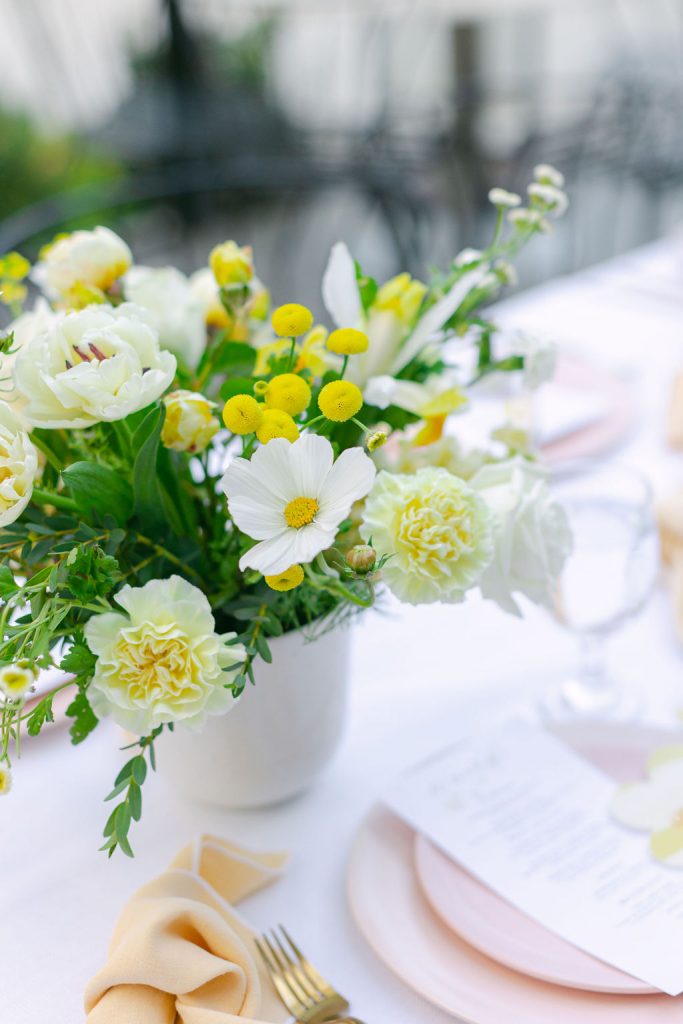 The place settings had gorgeous blush plates and flatware from Signature Party Rentals who also provided the table linens. We added sunny Hostess Haven yellow napkins and then came the details. Pirouette Paper made the fun flower place cards for each guest and the restaurant provided our menus. It came together so perfectly.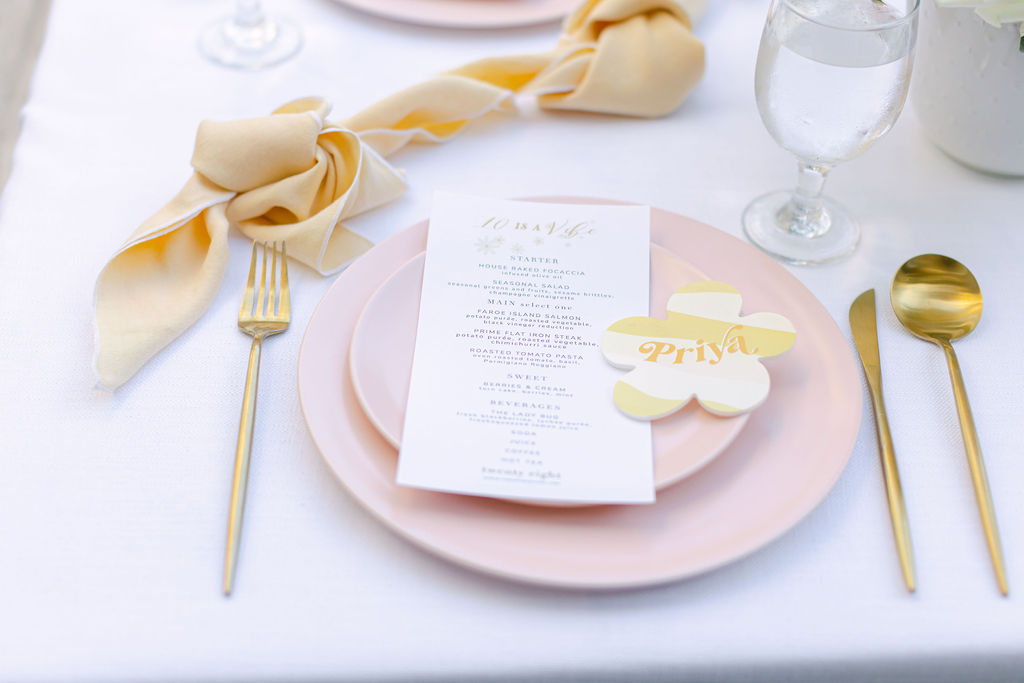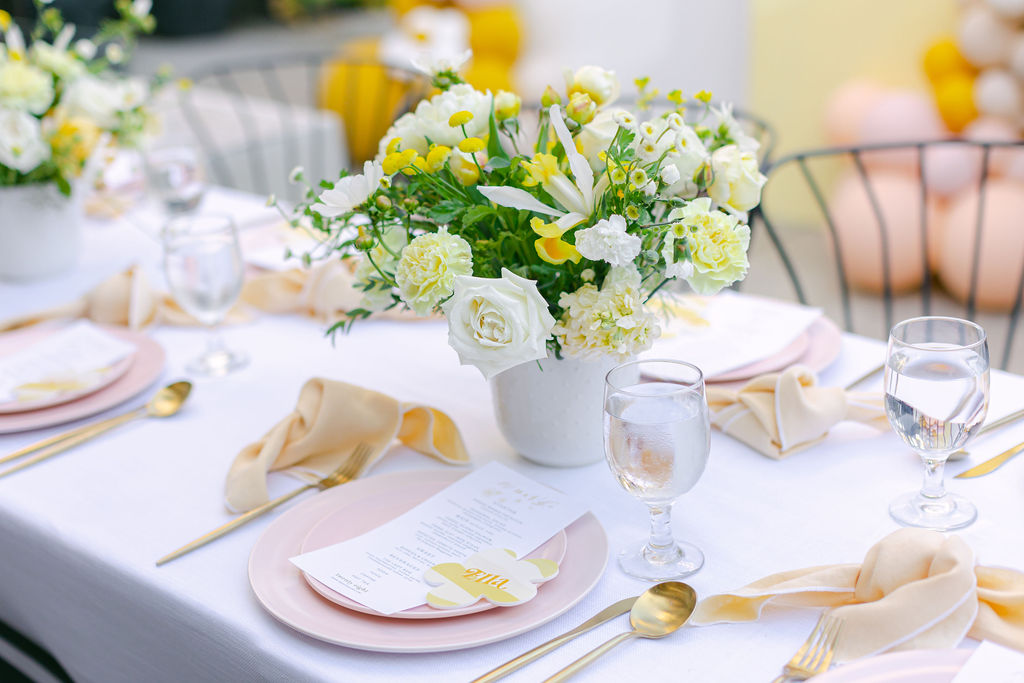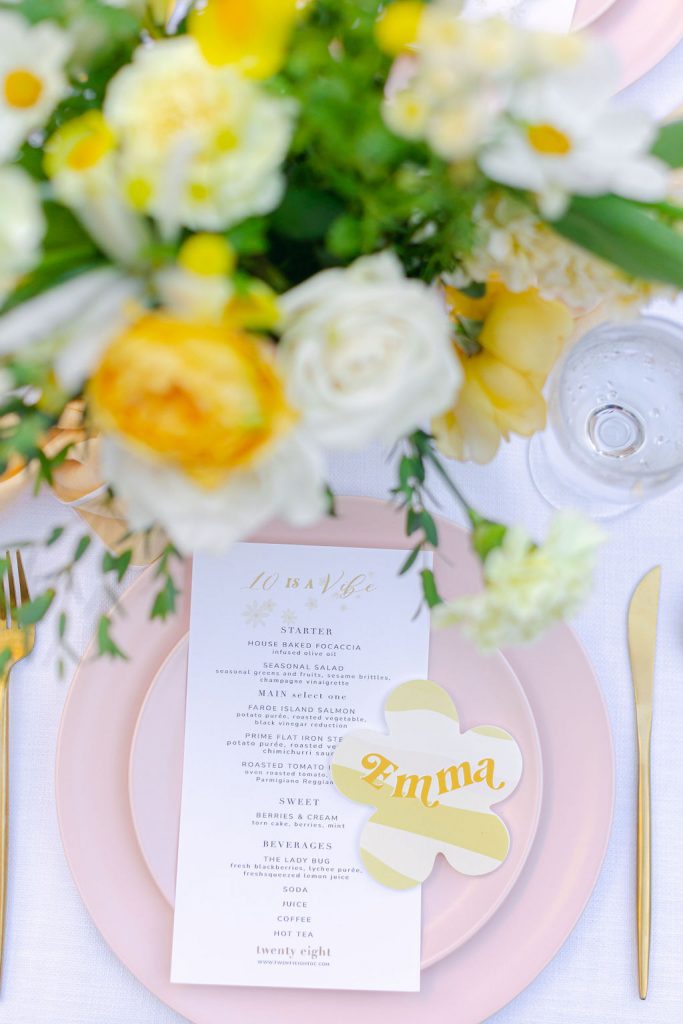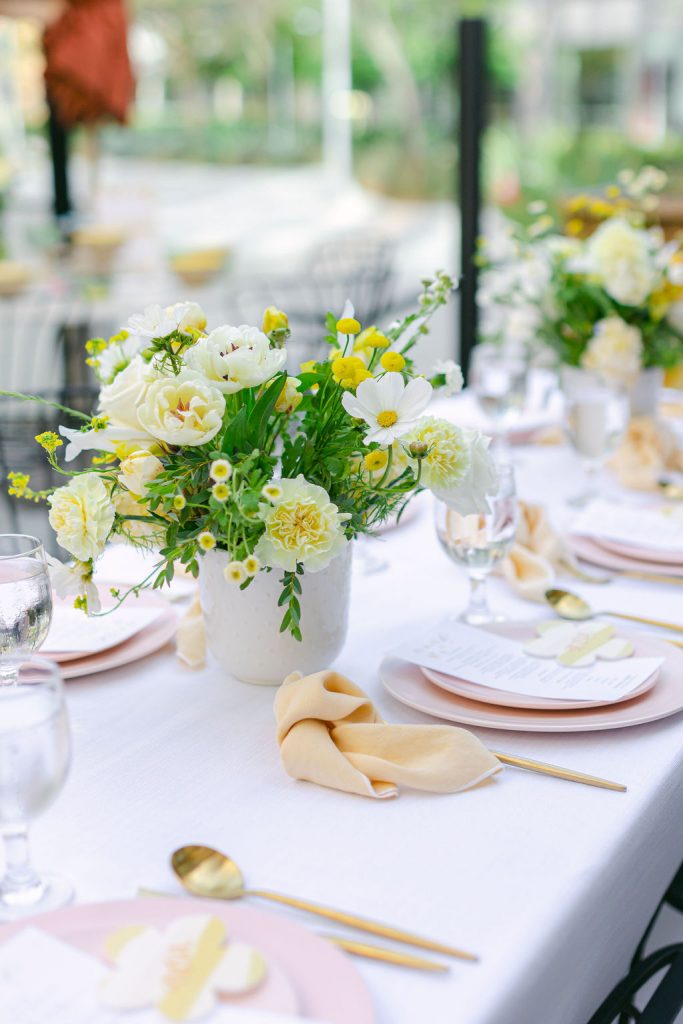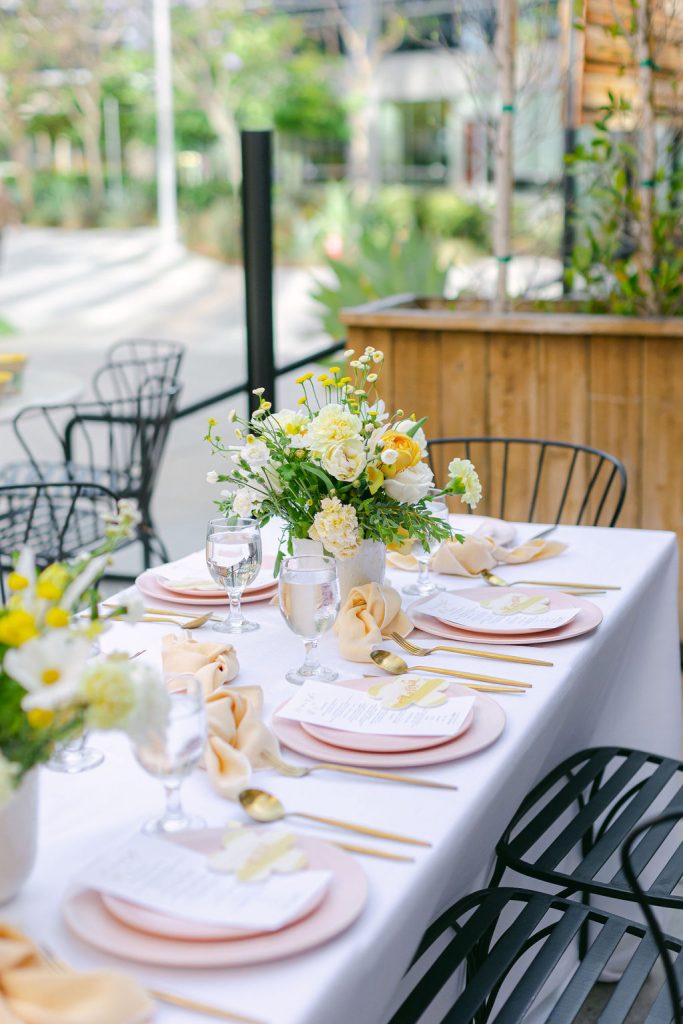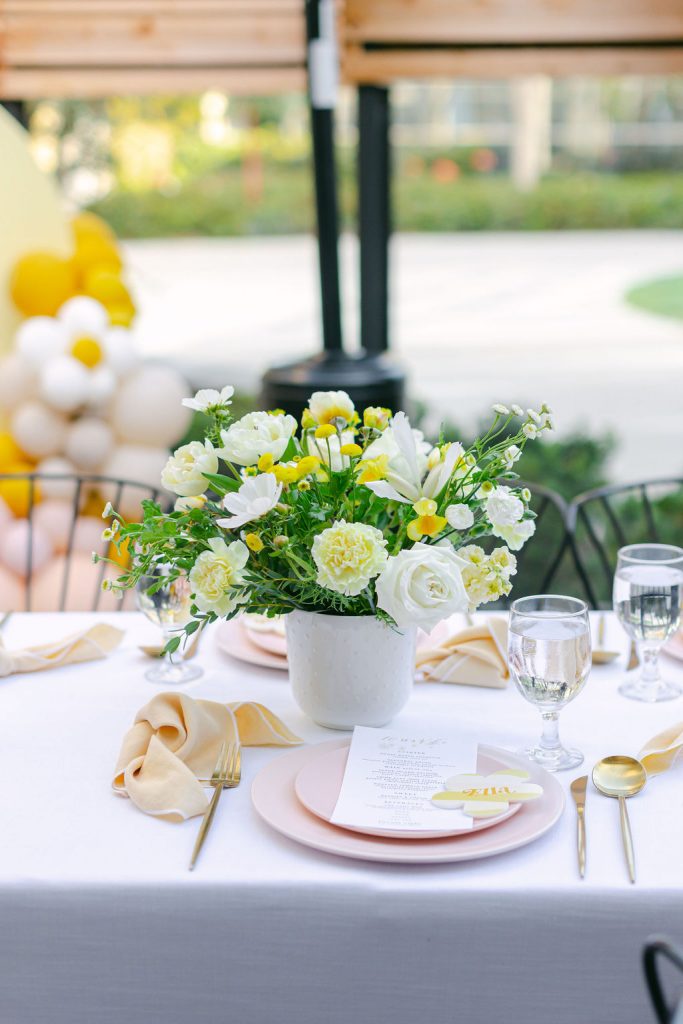 Oh so pretty at every angle!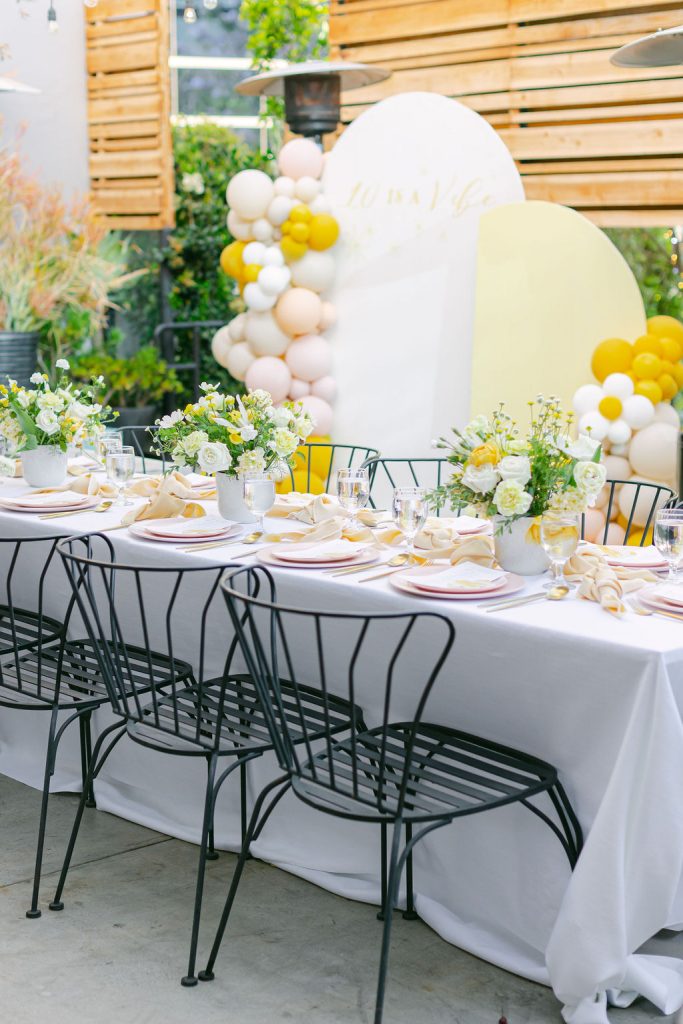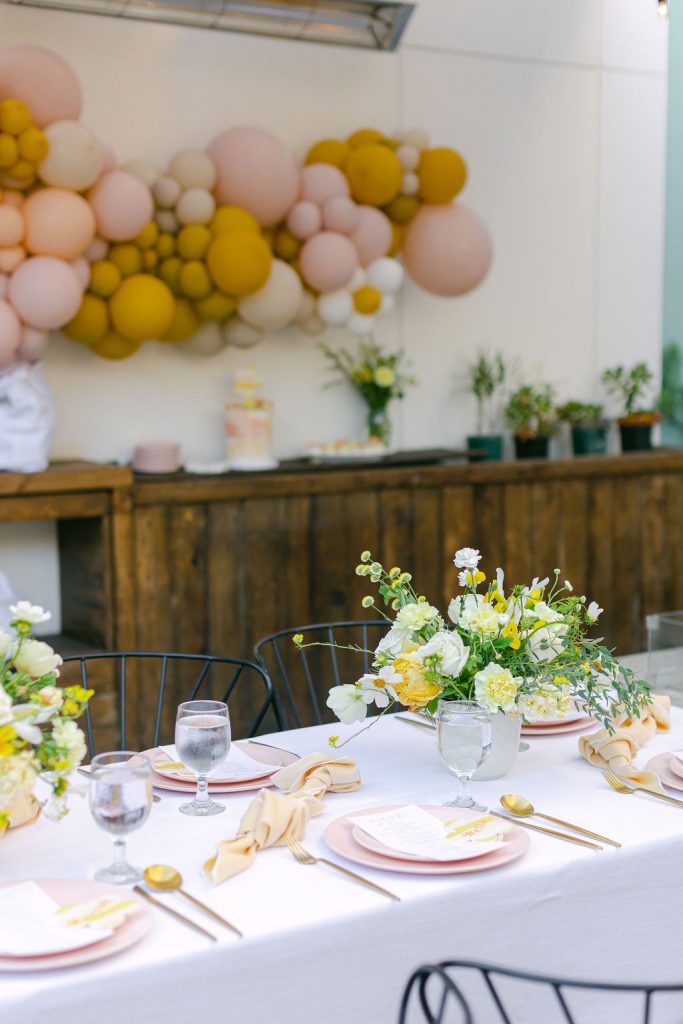 The girls were treated to the cutest pink drinks! Don't worry – they were mocktails of course!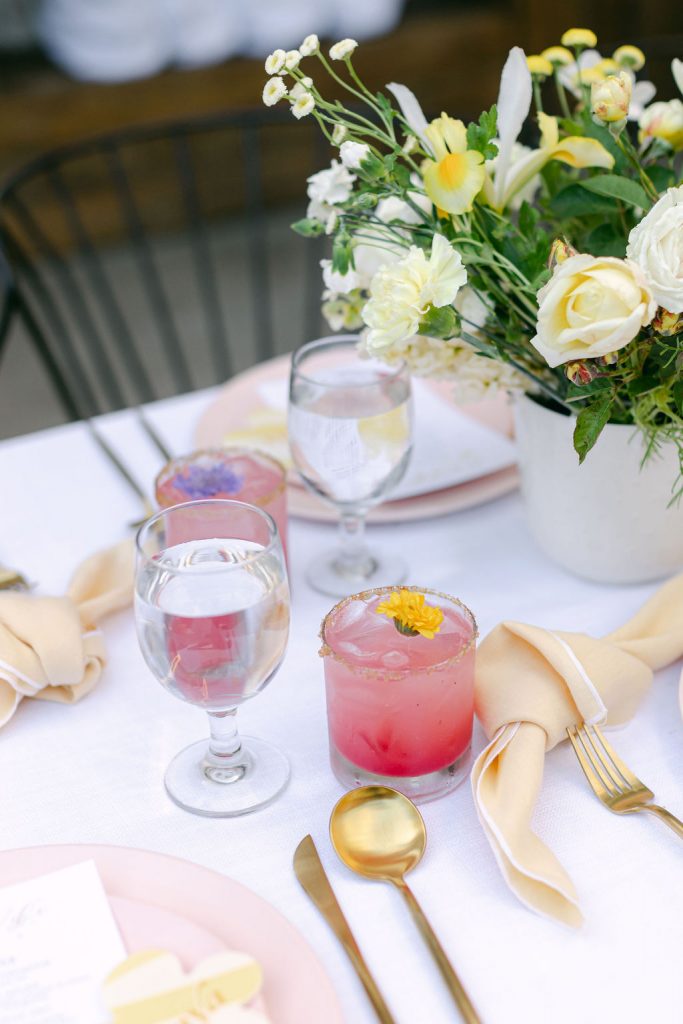 More balloons like this please! The Pop Shop always brings the cuteness!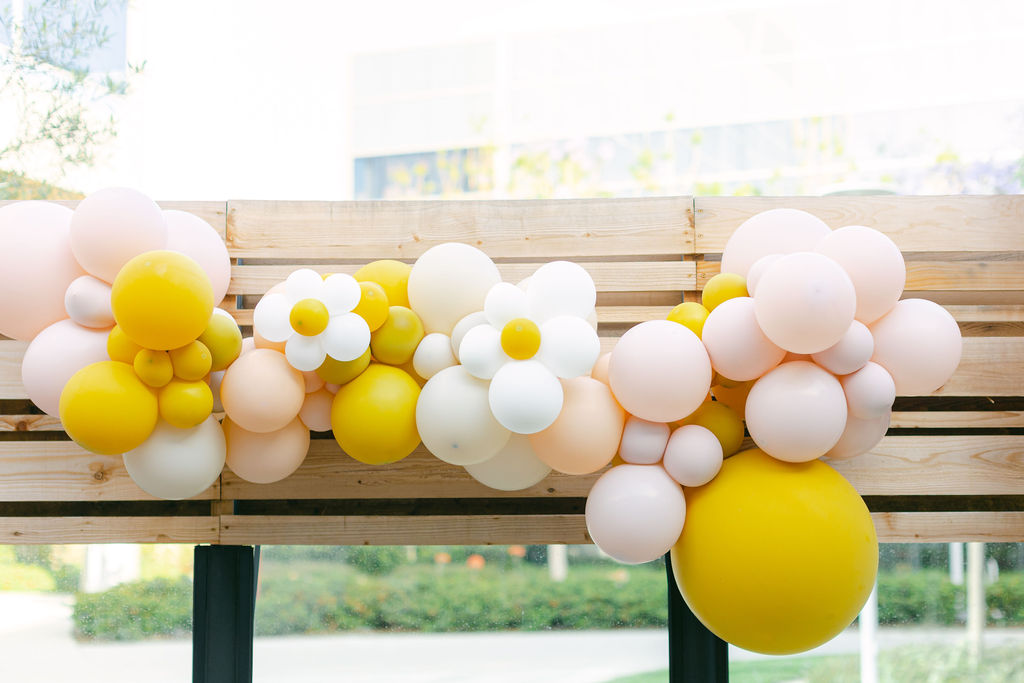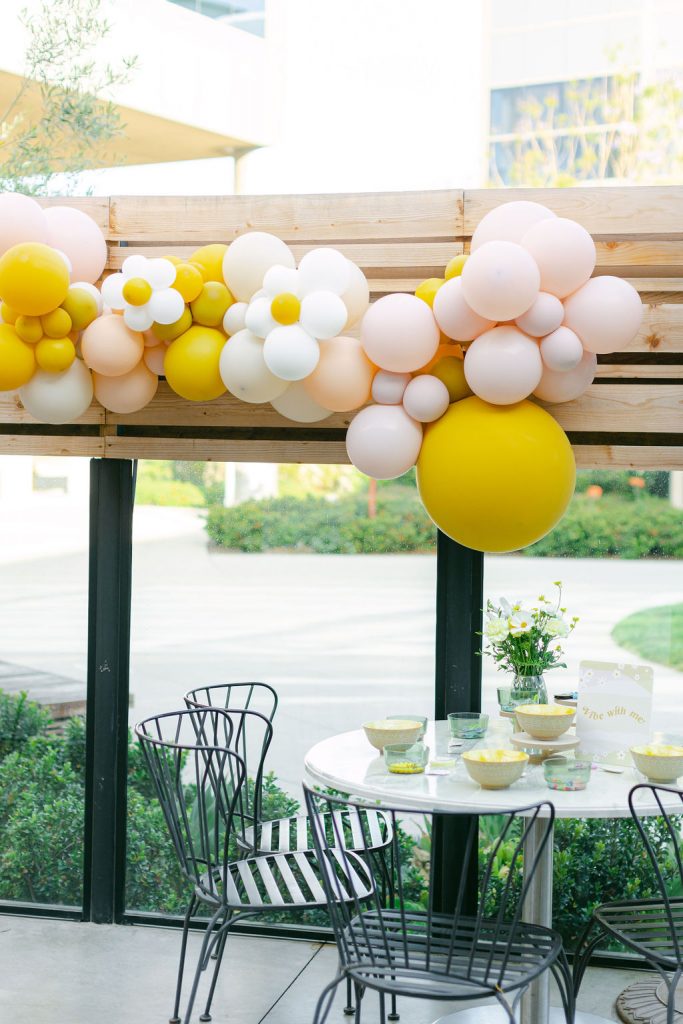 For a fun activity we had a jewelry making station so the girls could hang out and be creative together.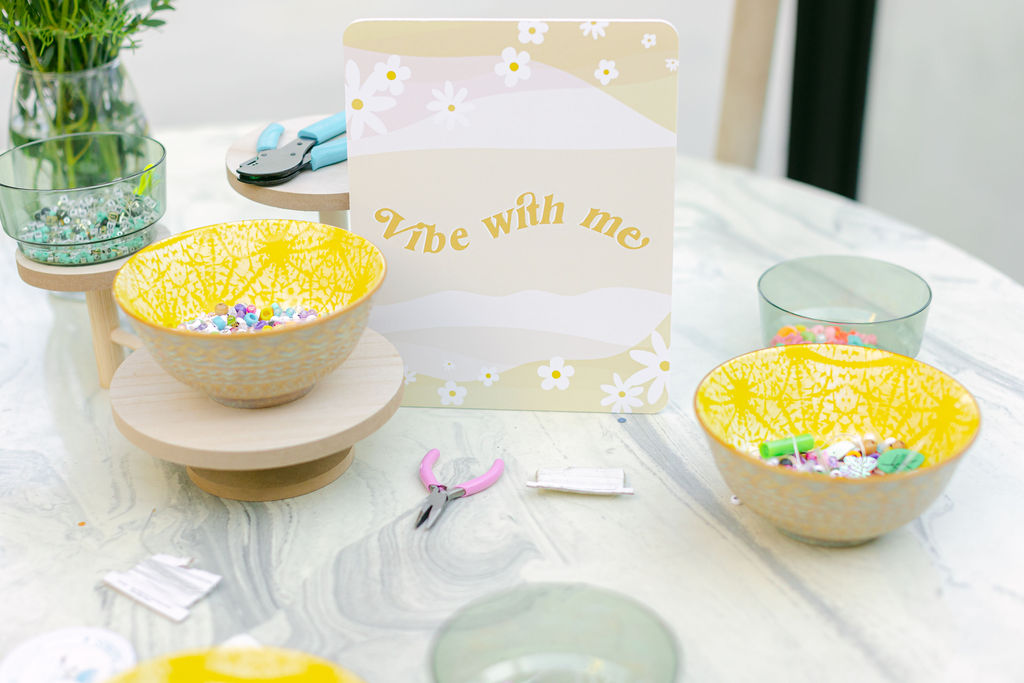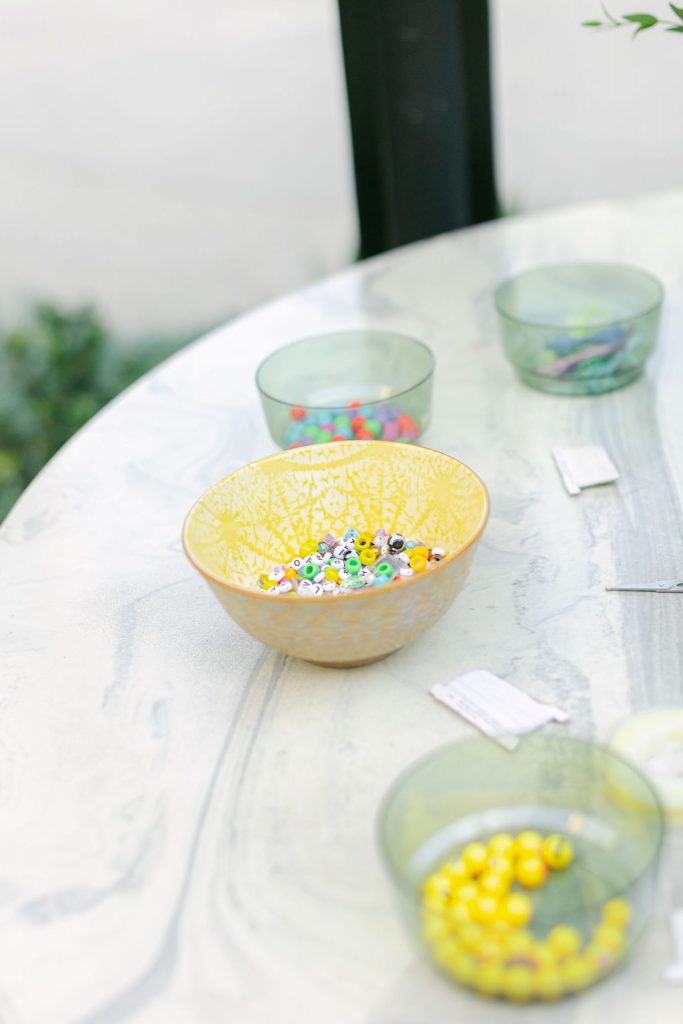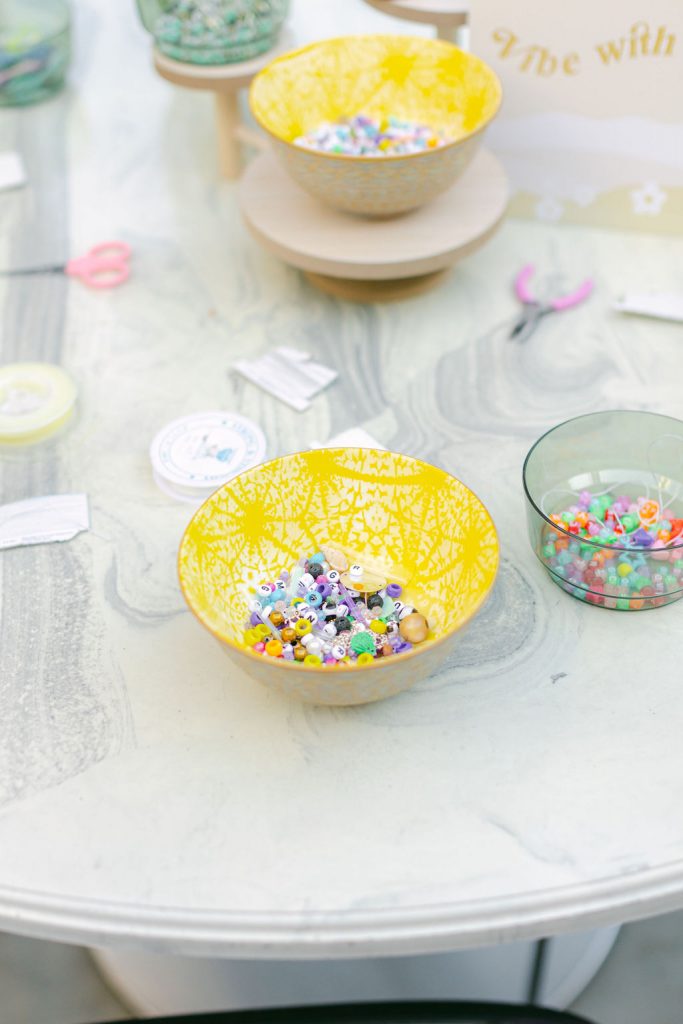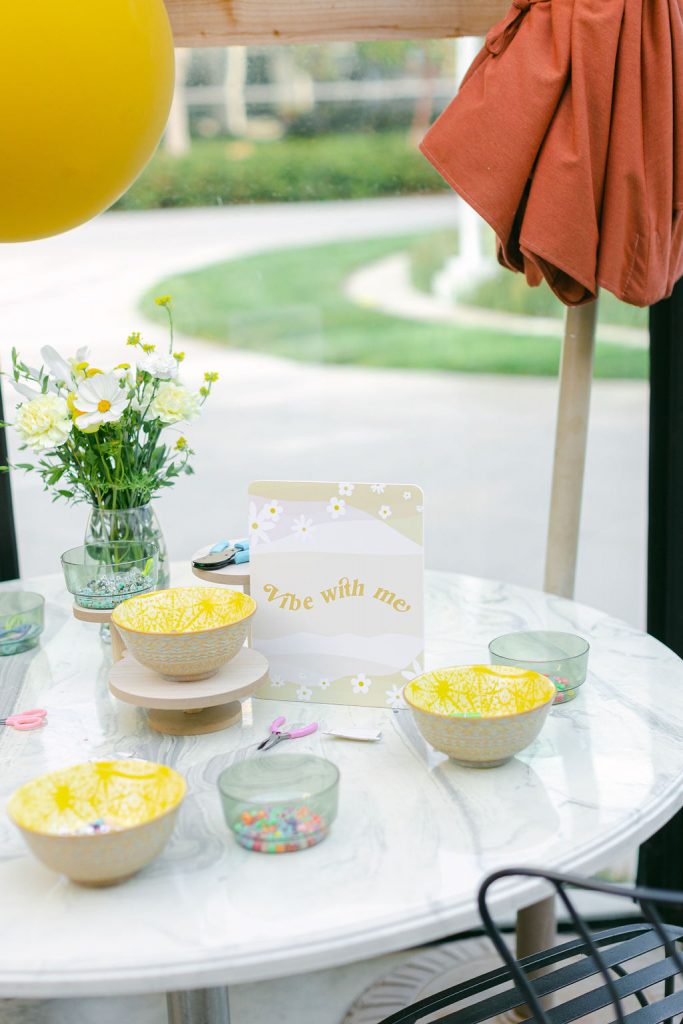 There's our birthday girl Farrah!!!!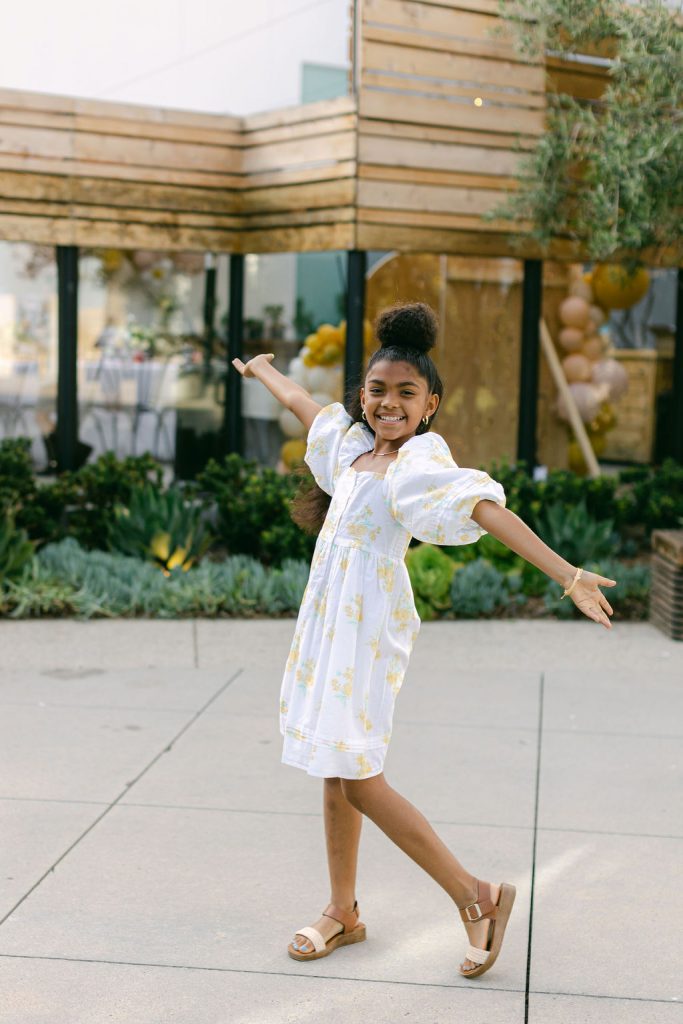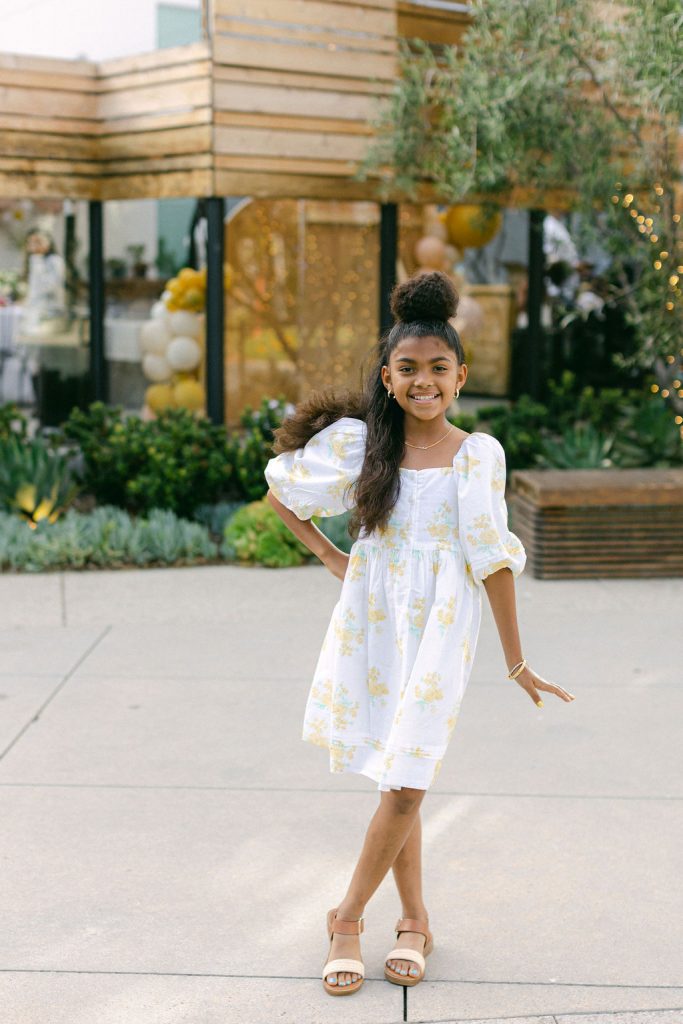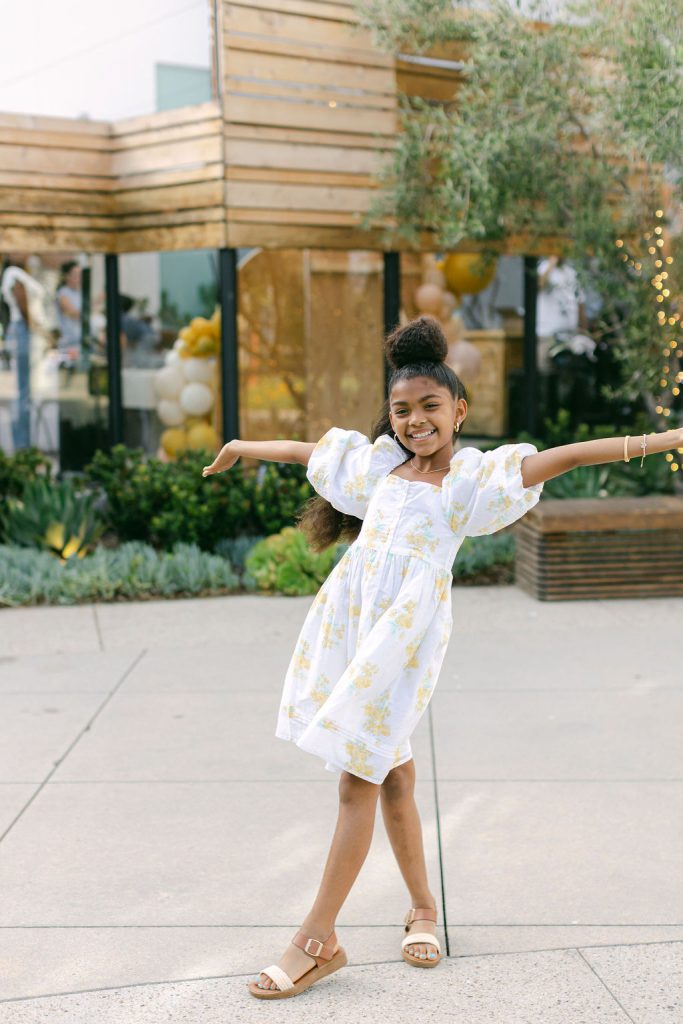 And little sister Priya!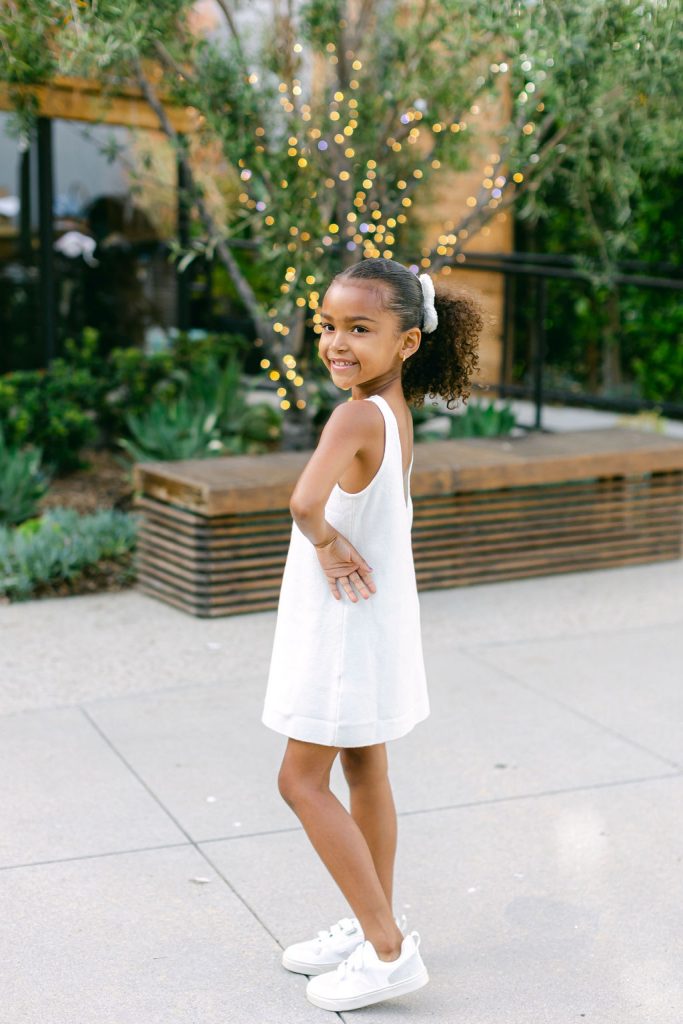 The cutest sisters ever!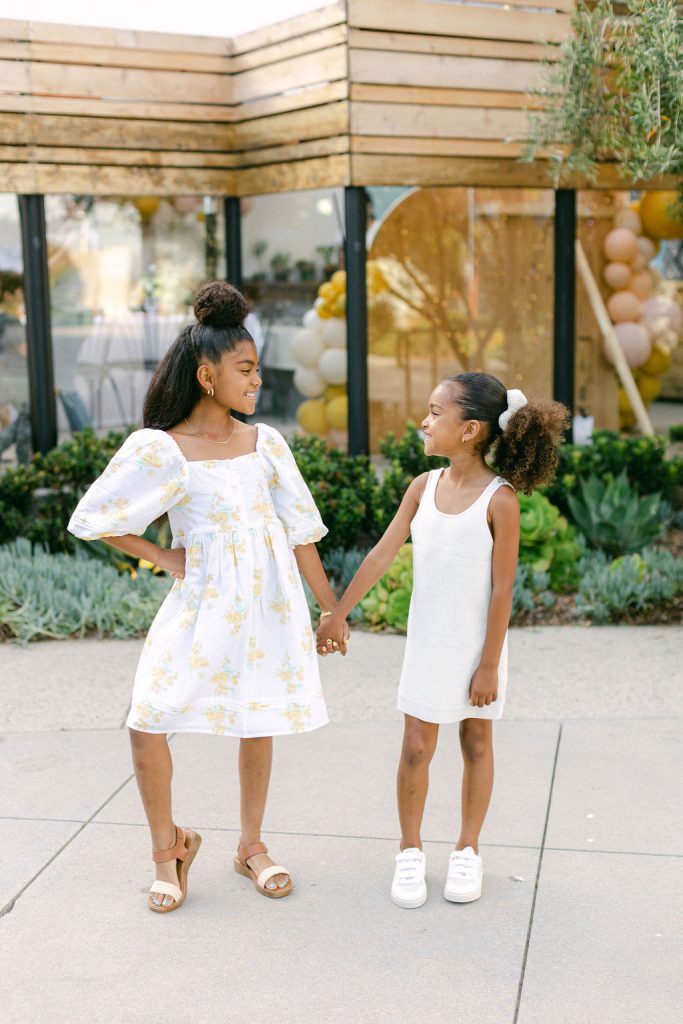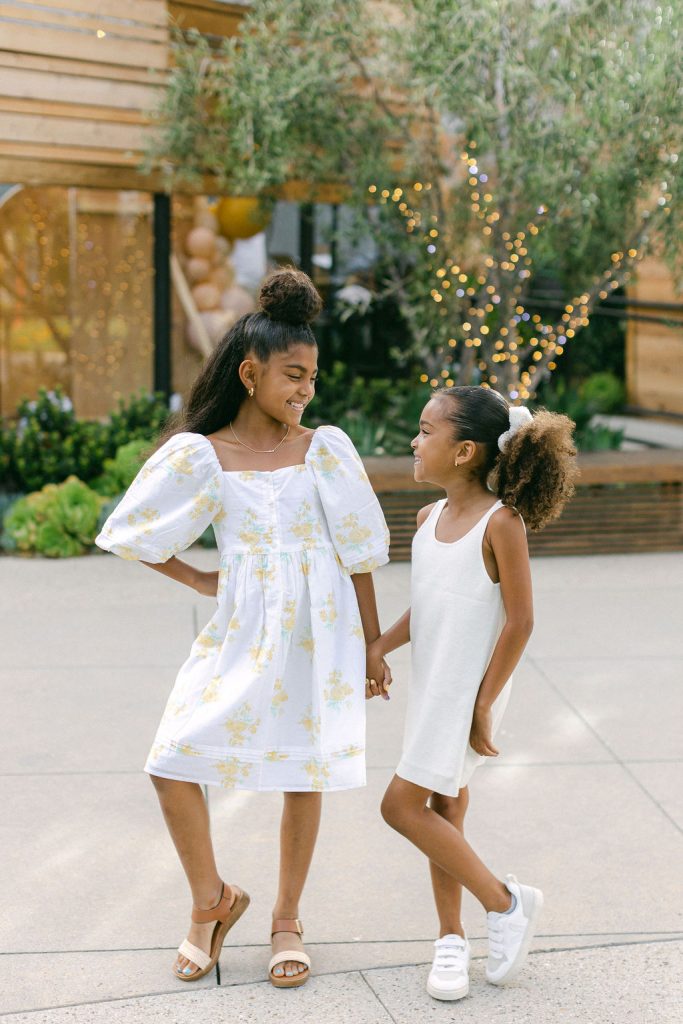 I love that Lily captured photos with mom and dad and the family as a whole! So sweet…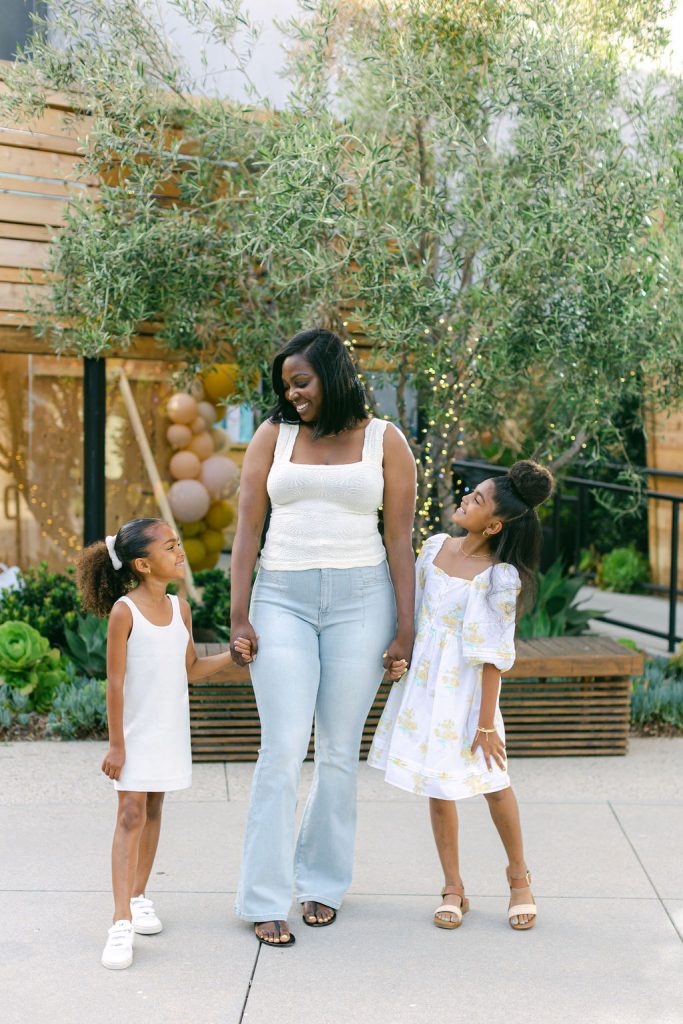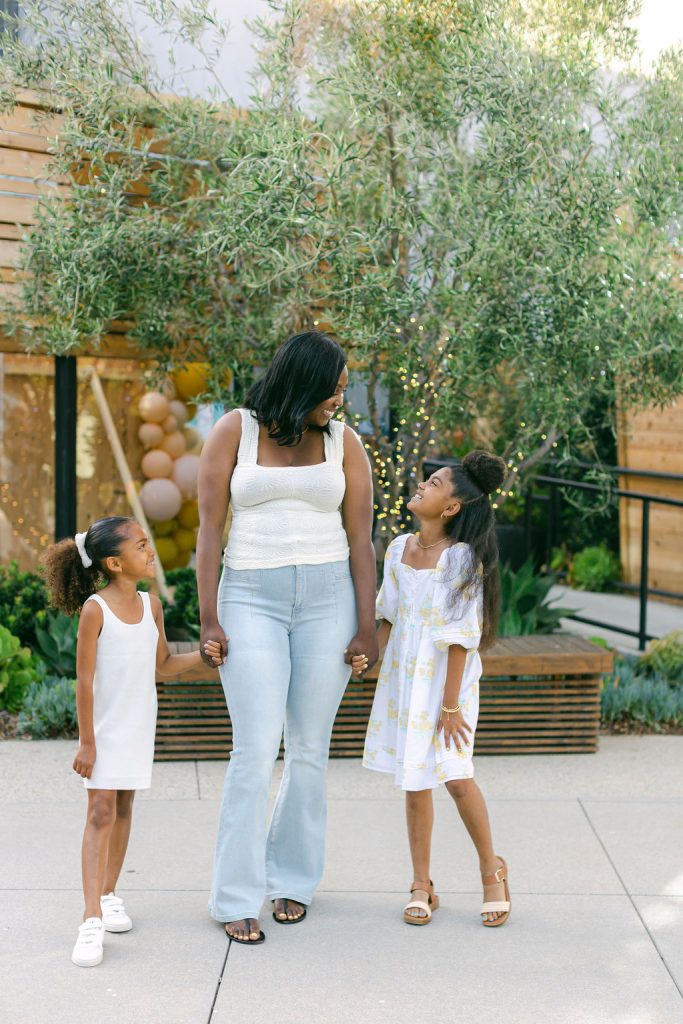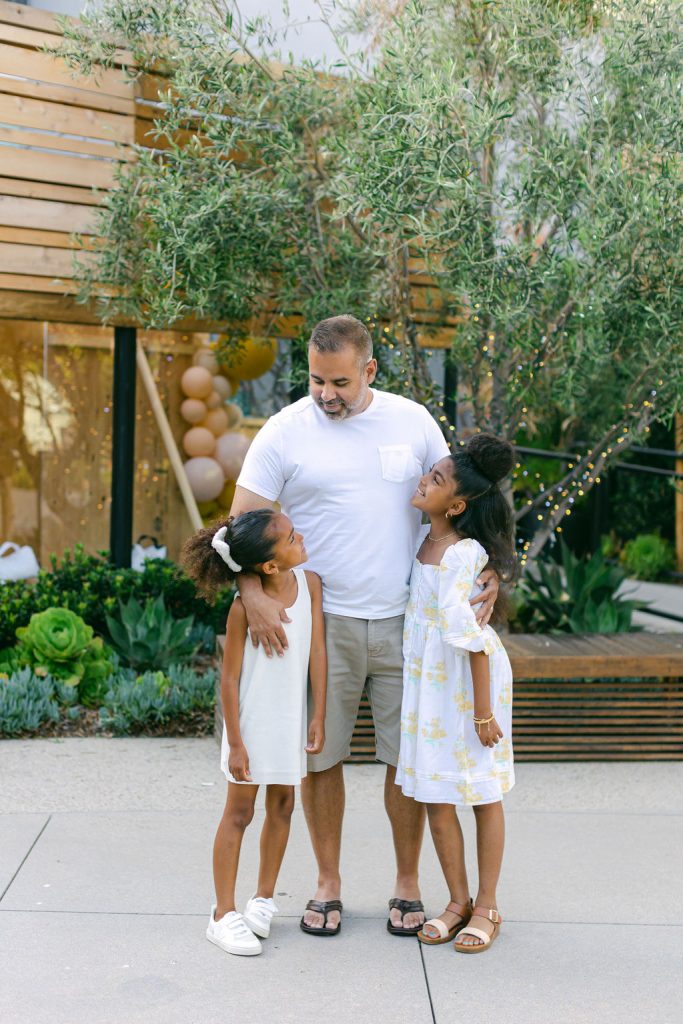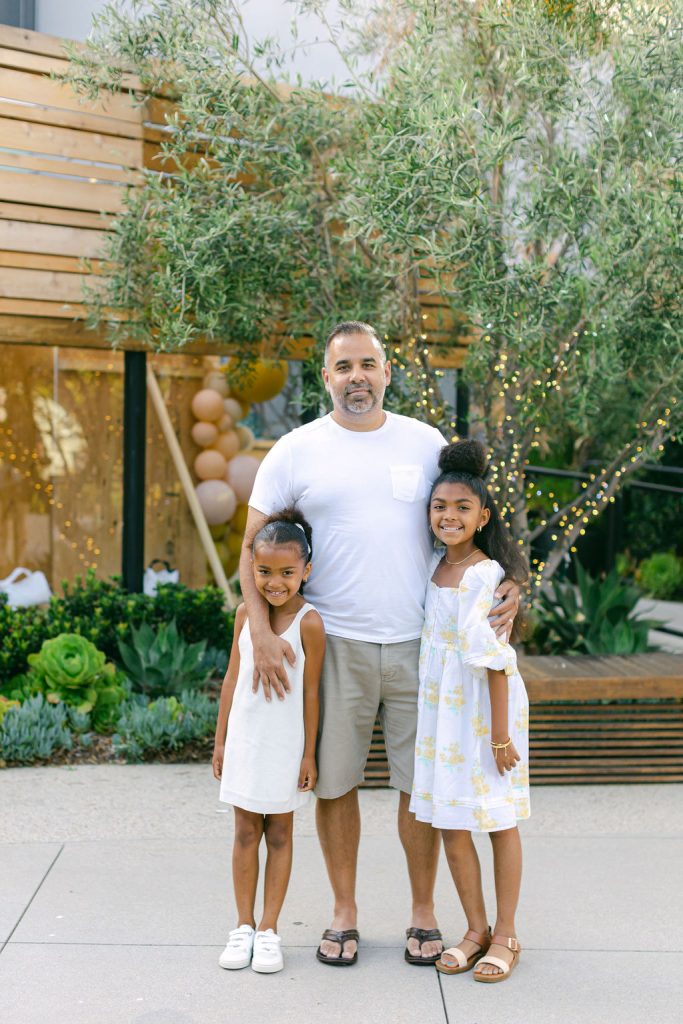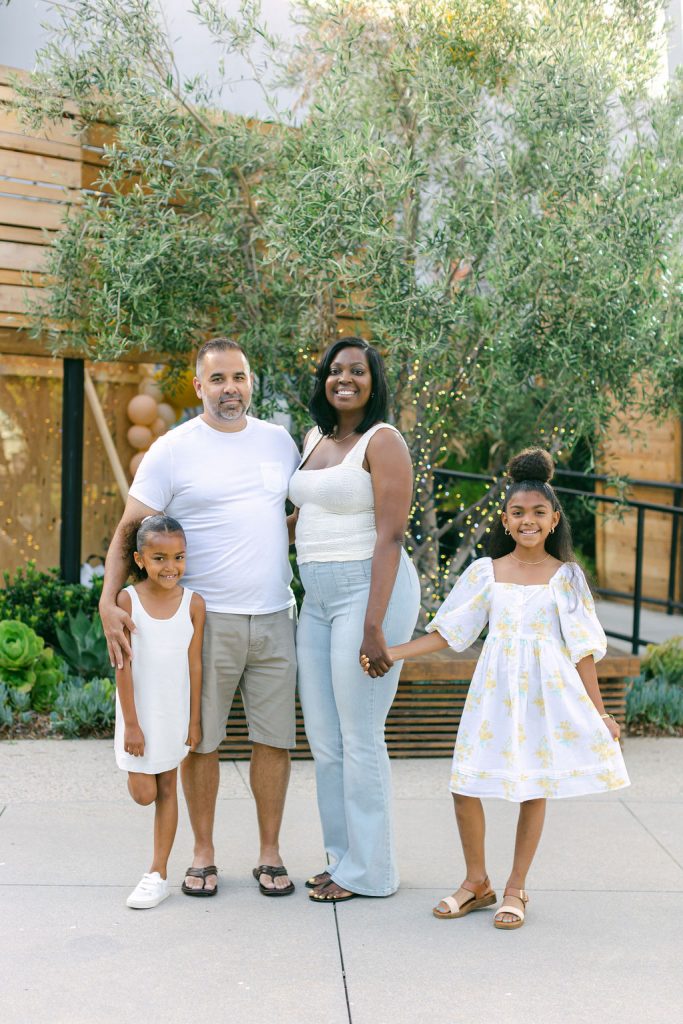 Time to take a few pics in front of that backdrop because 10 is a VIBE!!!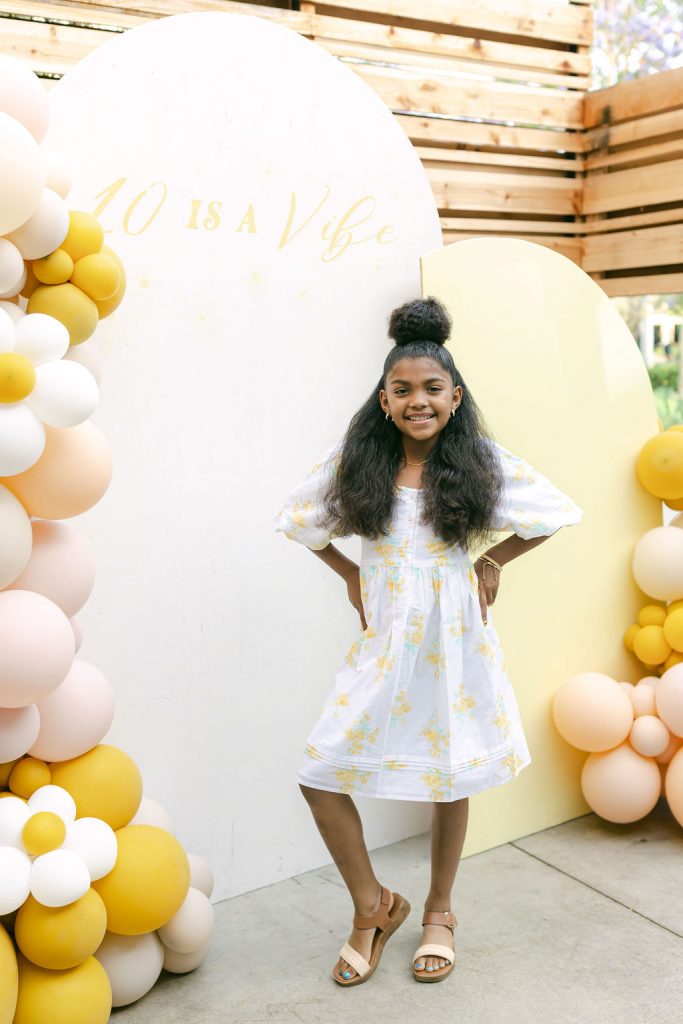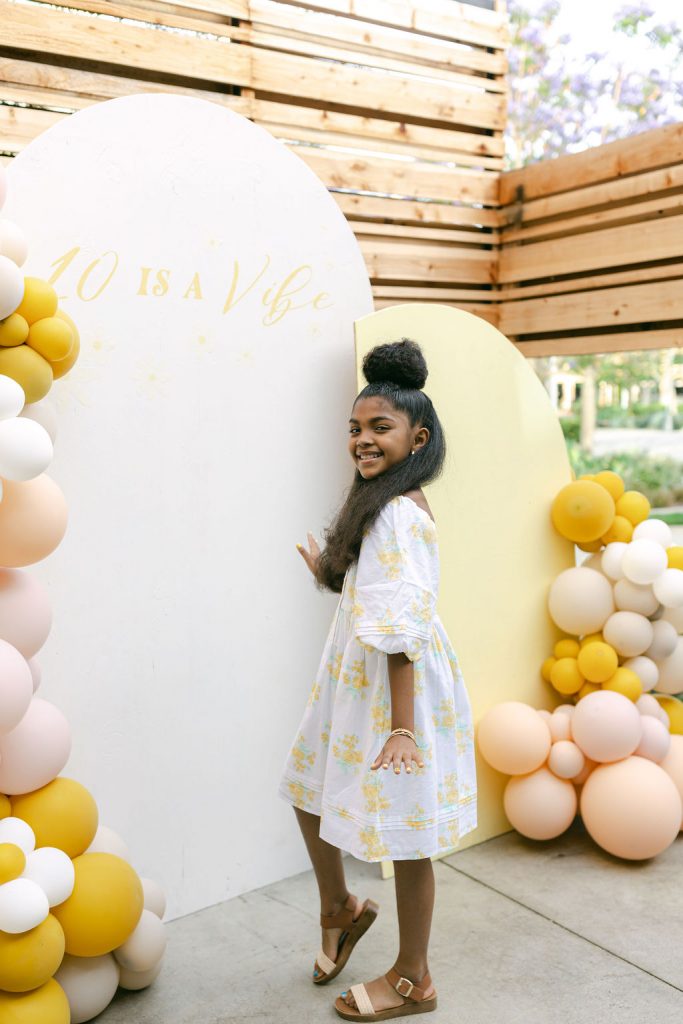 And since our birthday girl is so extra, she had an outfit change at her party. A girl after my own heart!!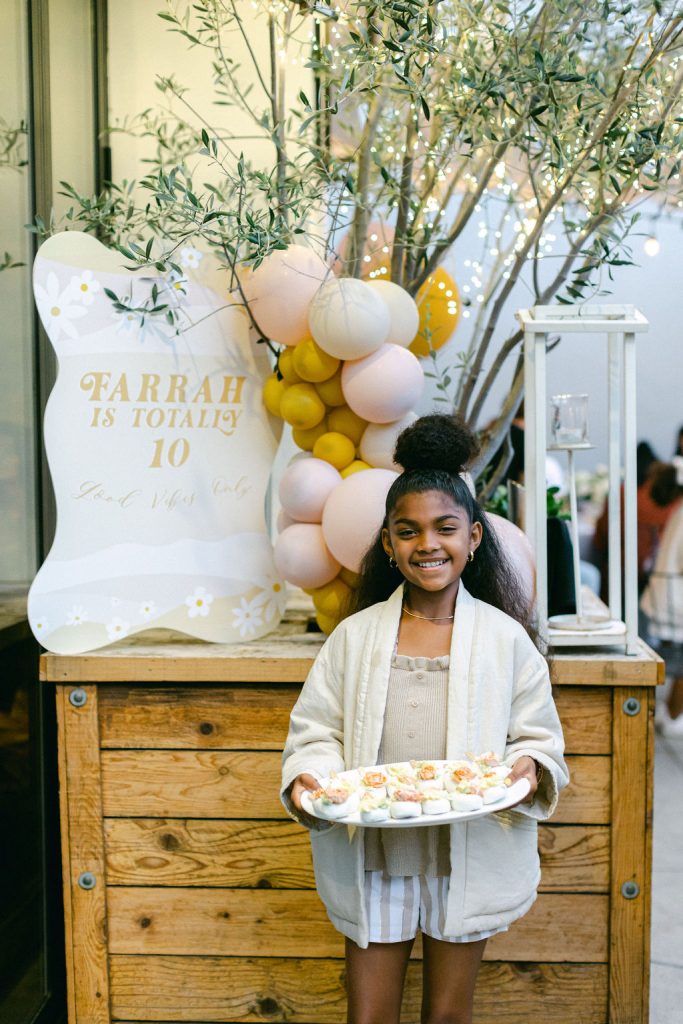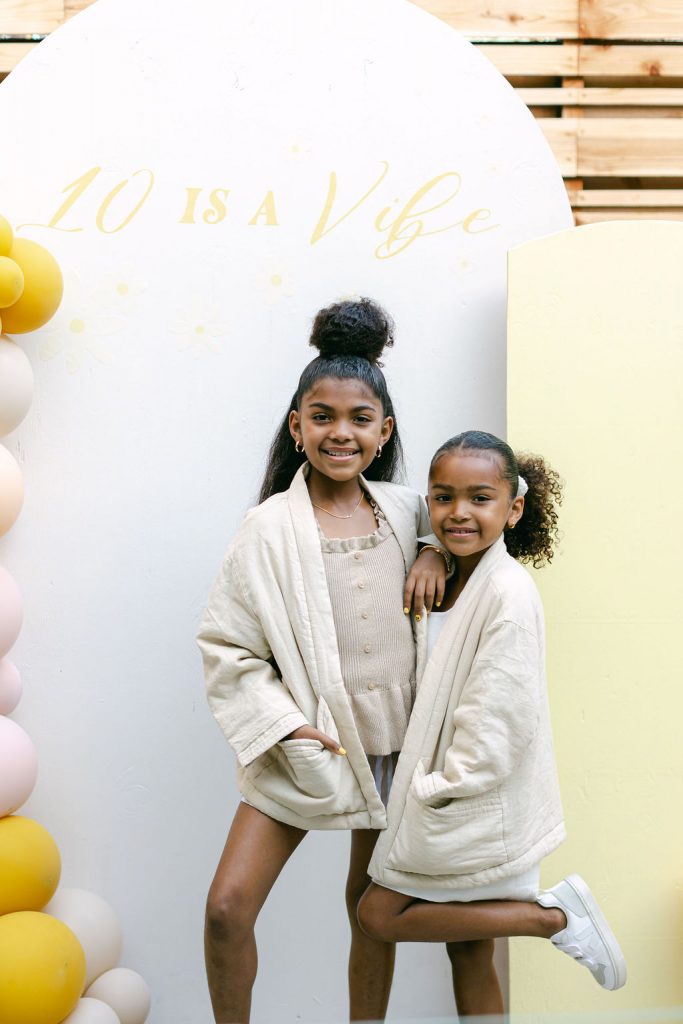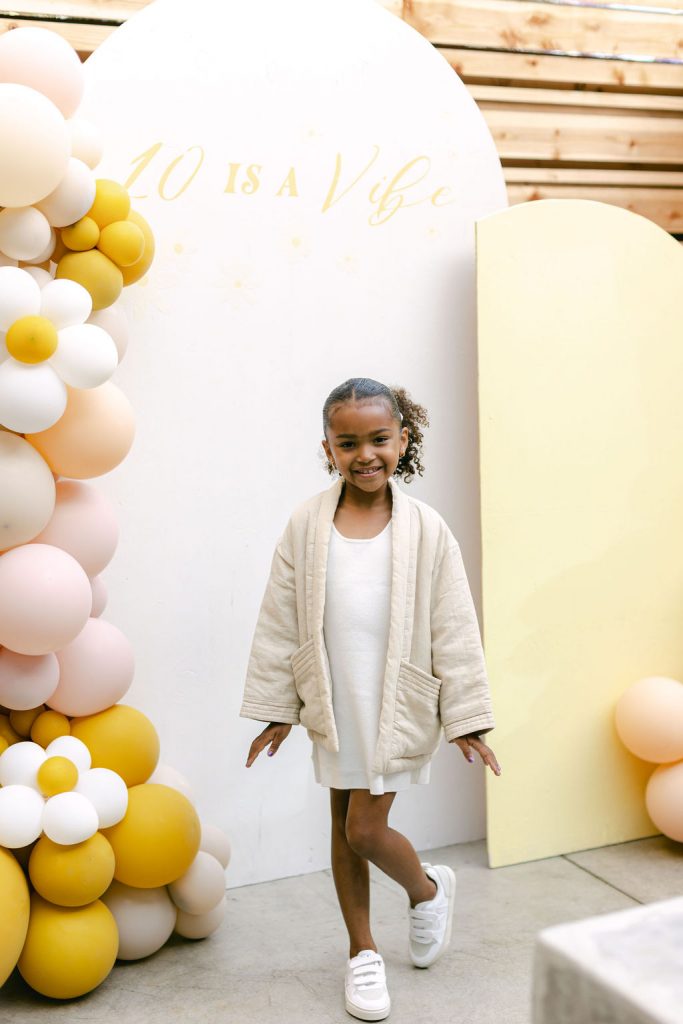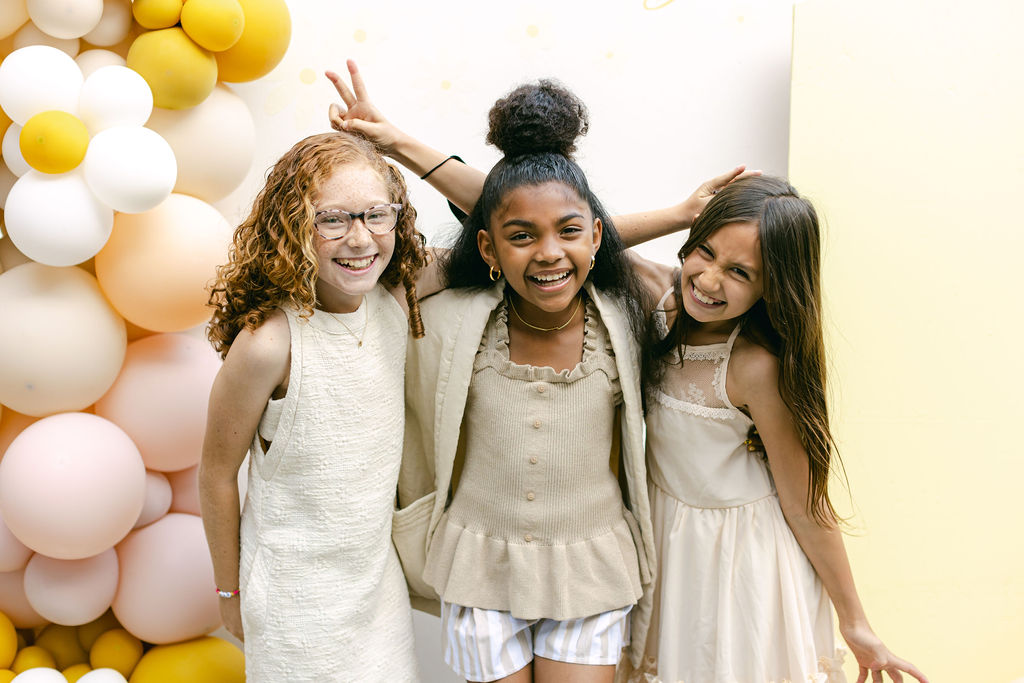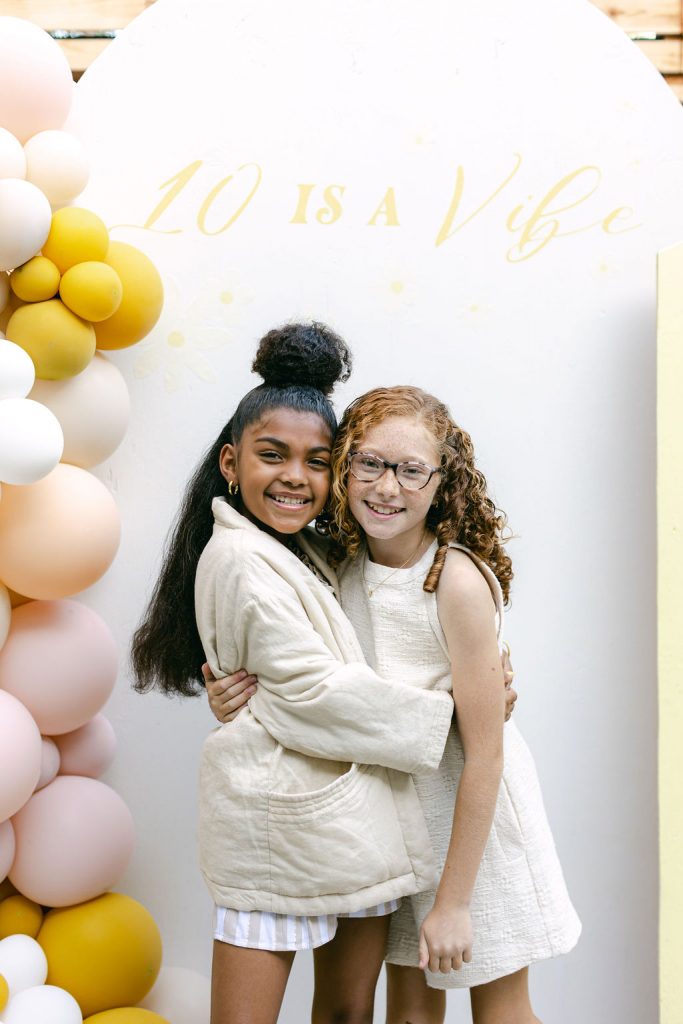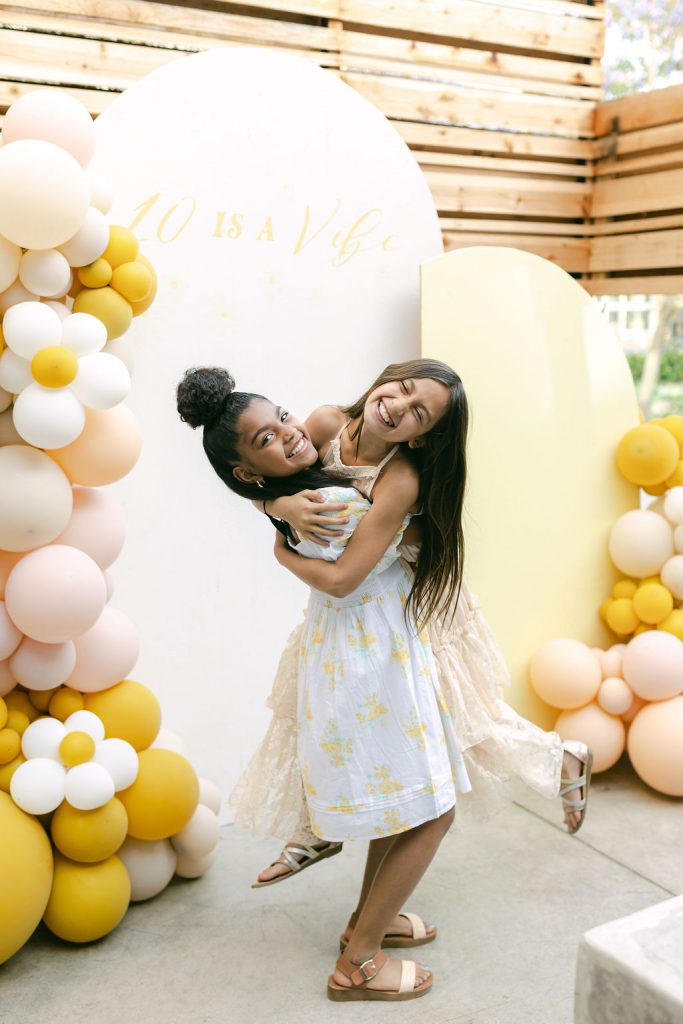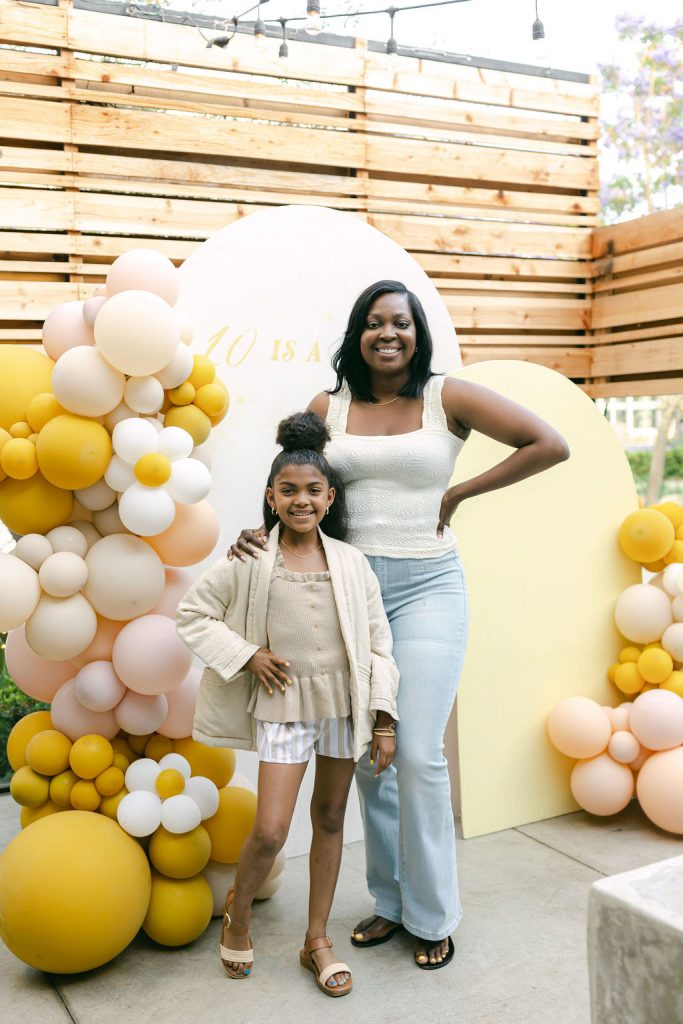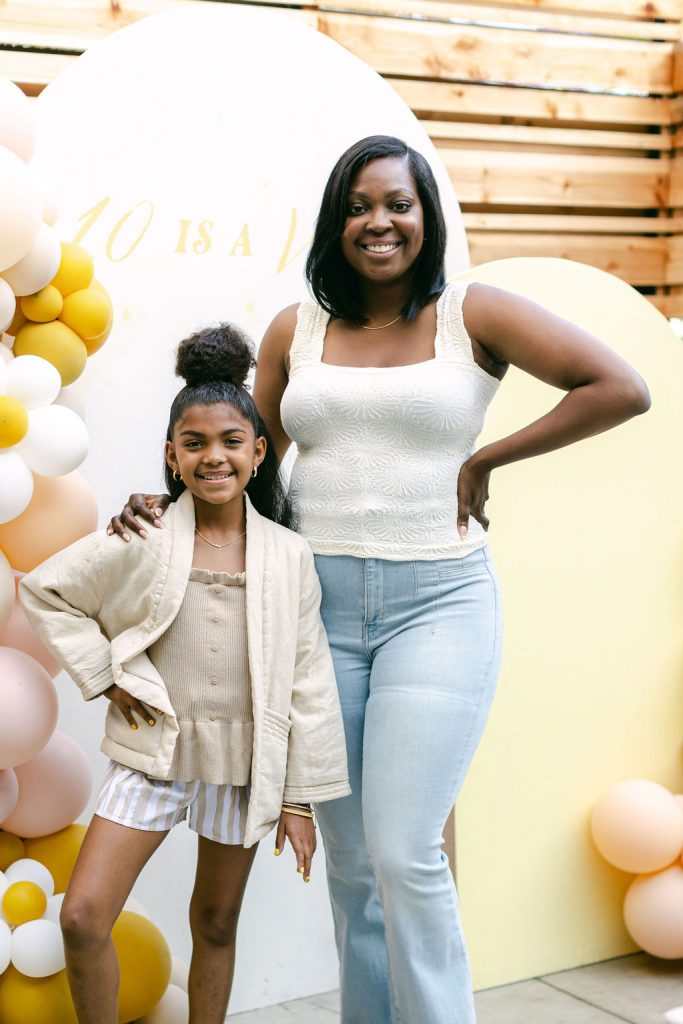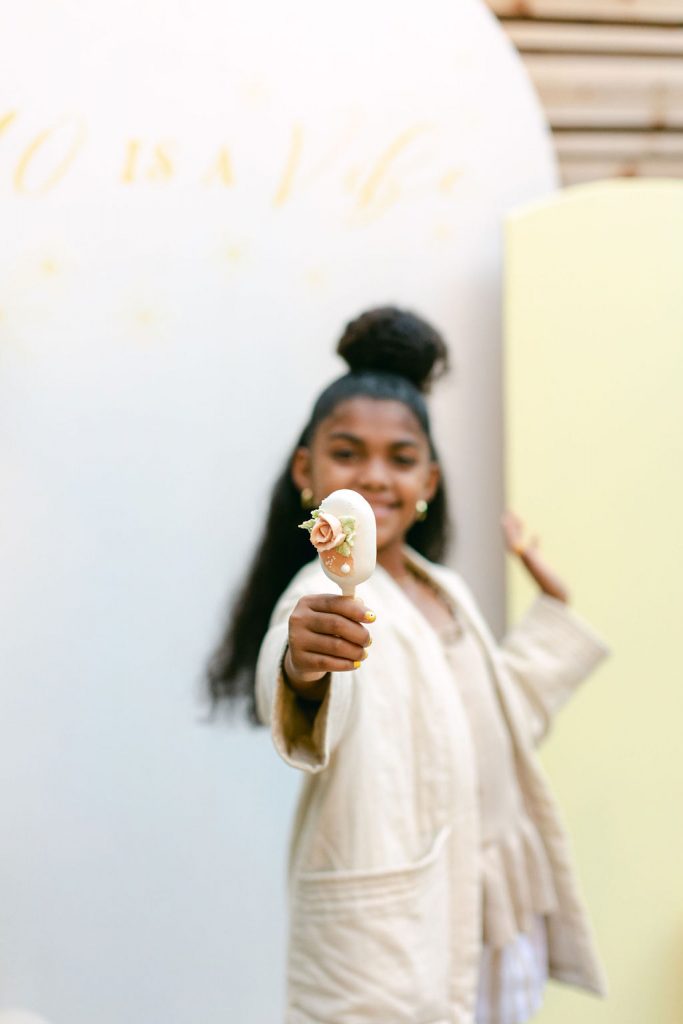 Onto dessert! More amazing balloons from The Pop Shop but of course we had the cutest and tastiest treats for these ladies to enjoy! Sugar Crush Sweets brought these beautiful desserts that had us all drooling!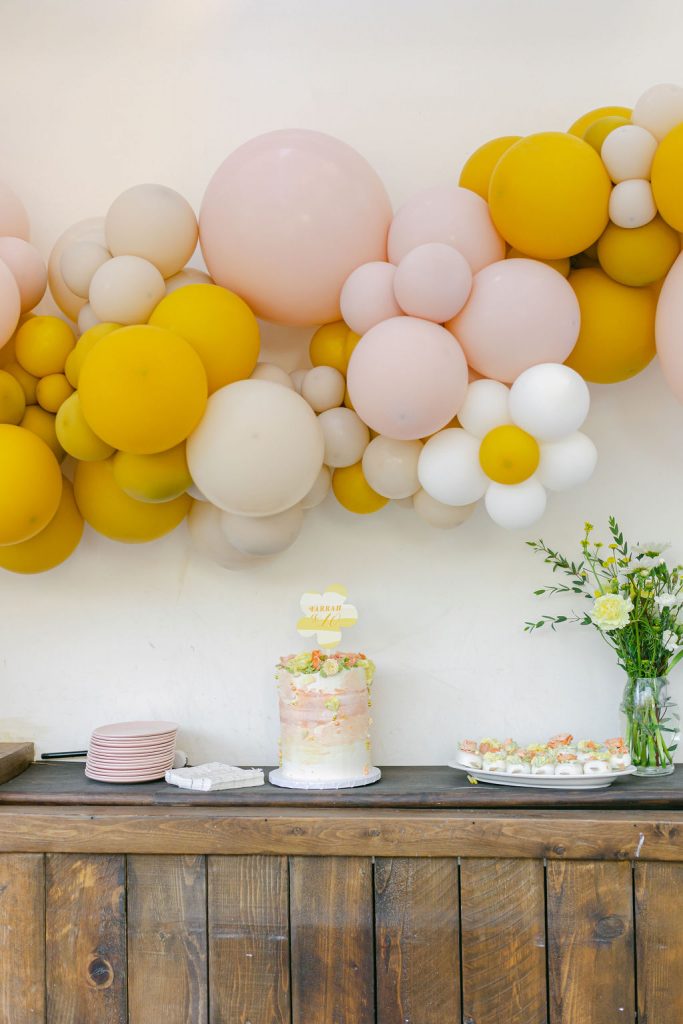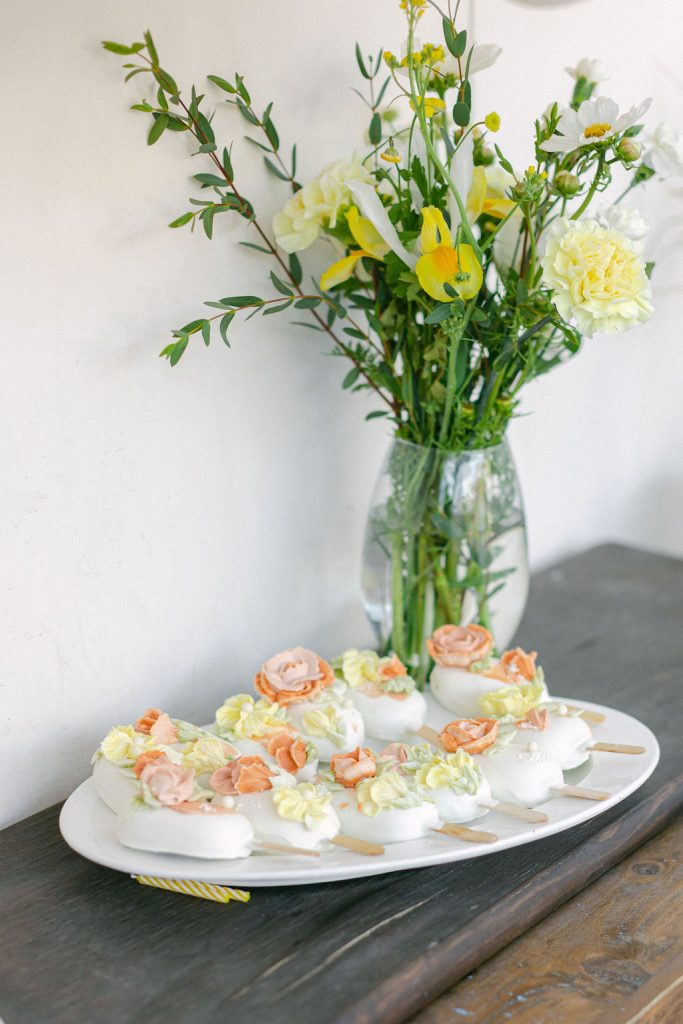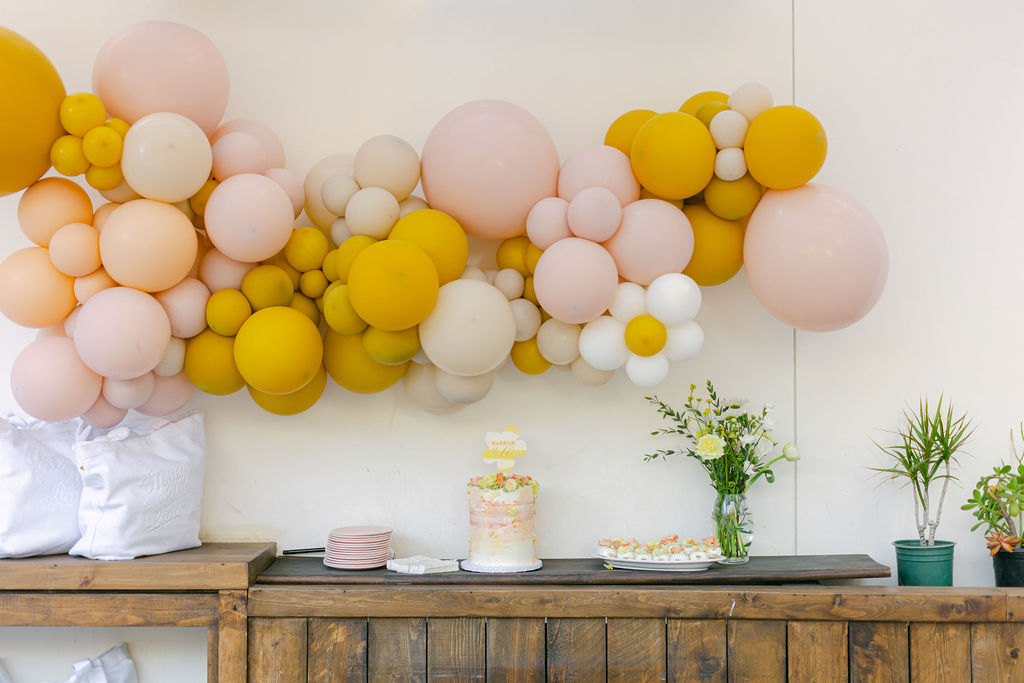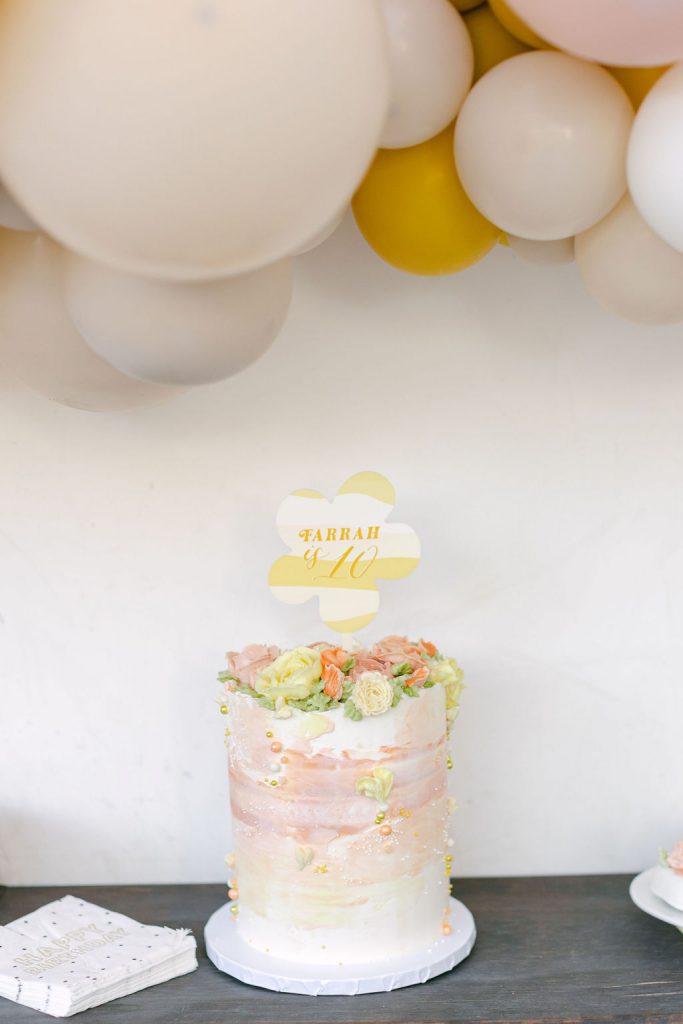 Mission accomplished! A fun evening was had for sure!!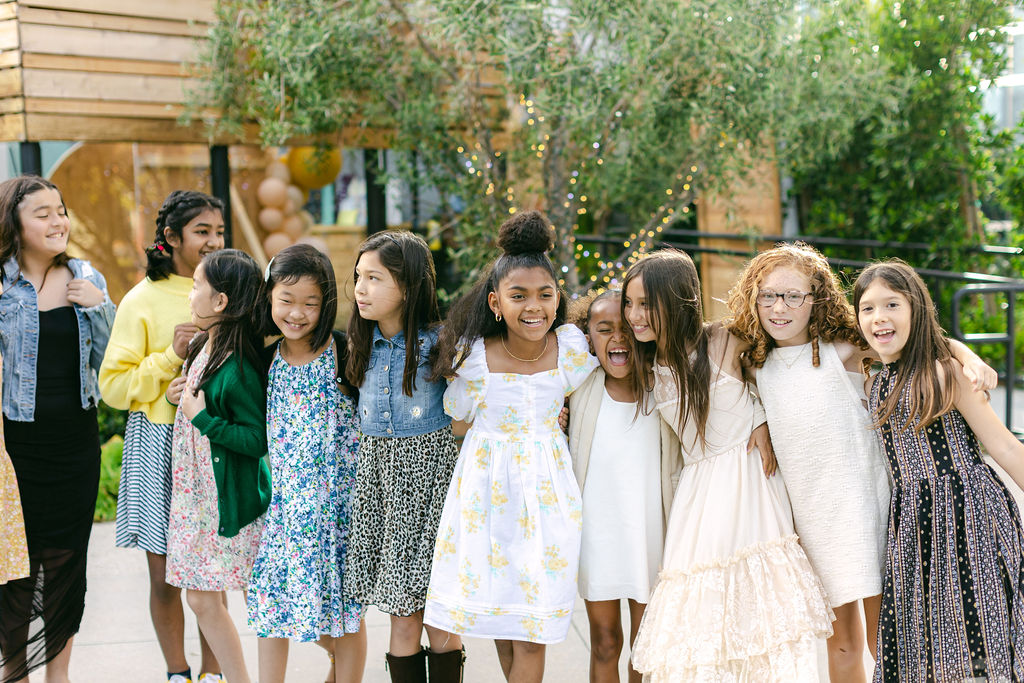 Happy Birthday Farrah!!!
xx
Jacquelyn