We recently got to be a part of an amazing event for Zyia Active. Our client Chrissy is a representative for the brand and hosted a meeting of the minds for her fellow reps at her gorgeous ranch. She wanted a place for everyone to gather and learn but also have fun! We set up an amazing table inside her stables along with other spots for them to learn, mingle, and enjoy each other's company. Take a look and stay tuned for a few special guests of the furry kind, my favorite!
Photos by Little Honey Photography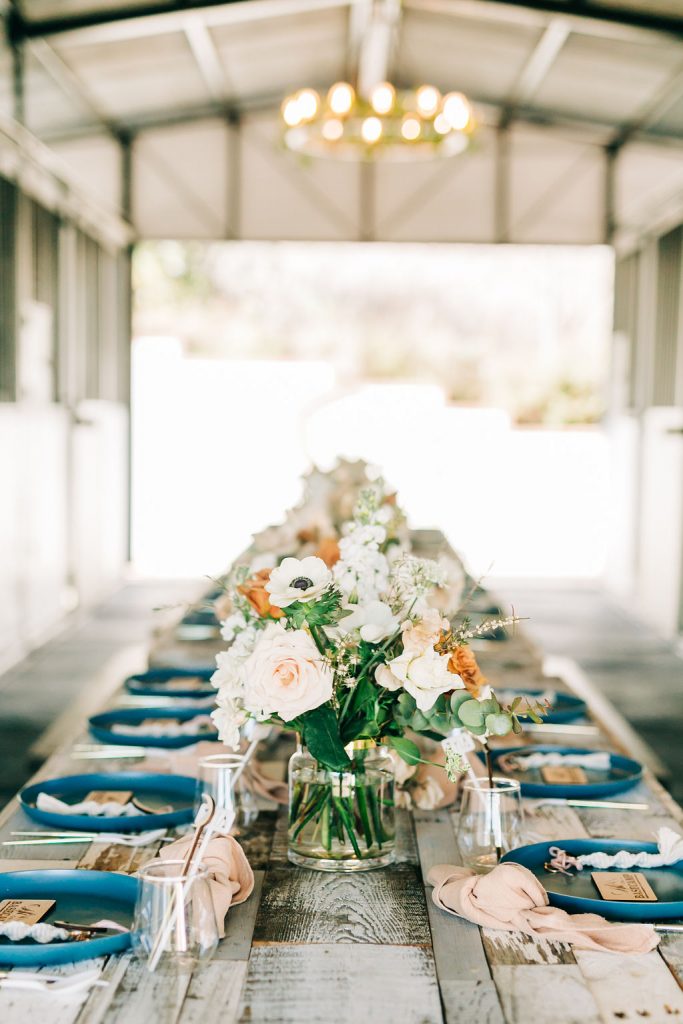 It's not hard to make this place look pretty! Tager Ranch is just gorgeous and we felt lucky to create an event there! Our friend Ellen of The Pop Shop decked out the entrance with her balloons in Zyia's colors. We also had a welcome sign by Poppy Jack Shop for guests as they entered.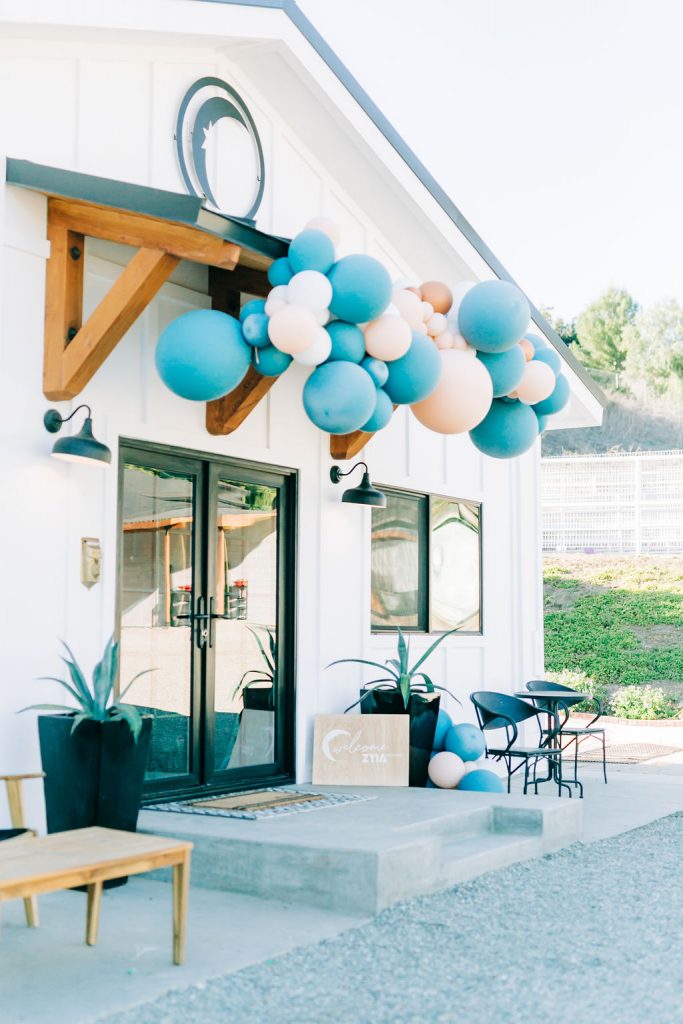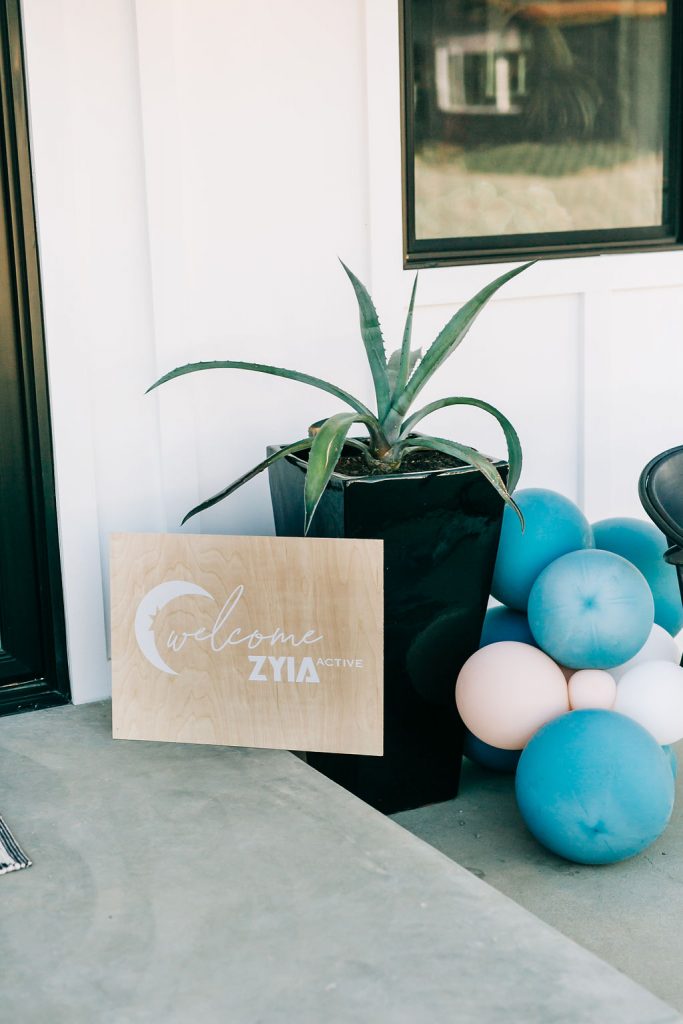 Guests gathered inside to learn about their new collection and talk business! Zyia is such a cute active line – you guys must check it out! I had never heard about it till Chrissy and now I am obsessed!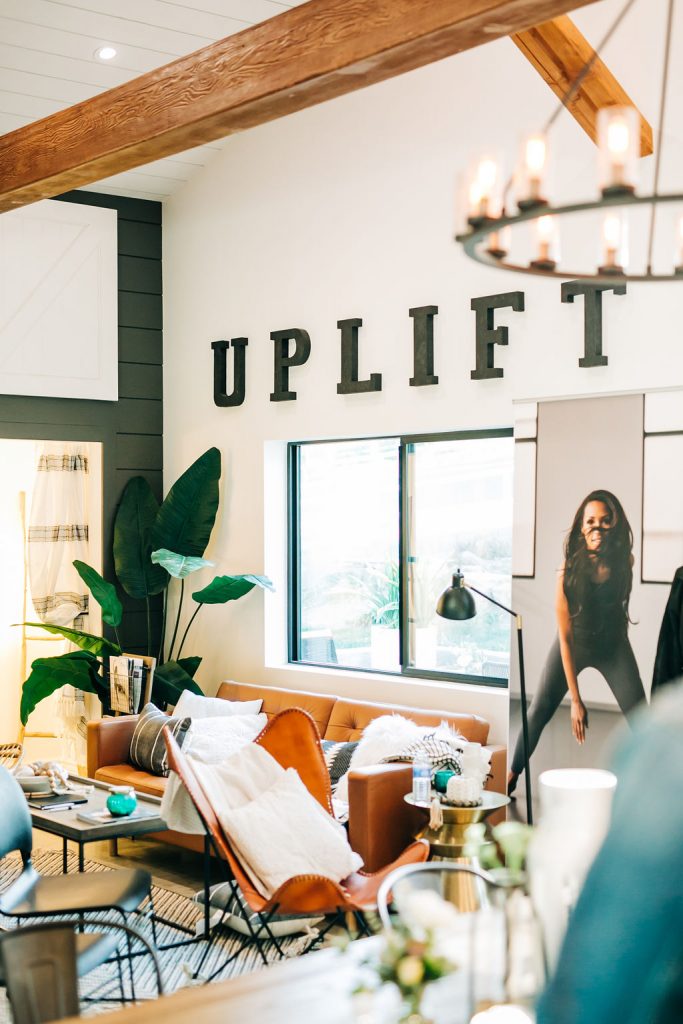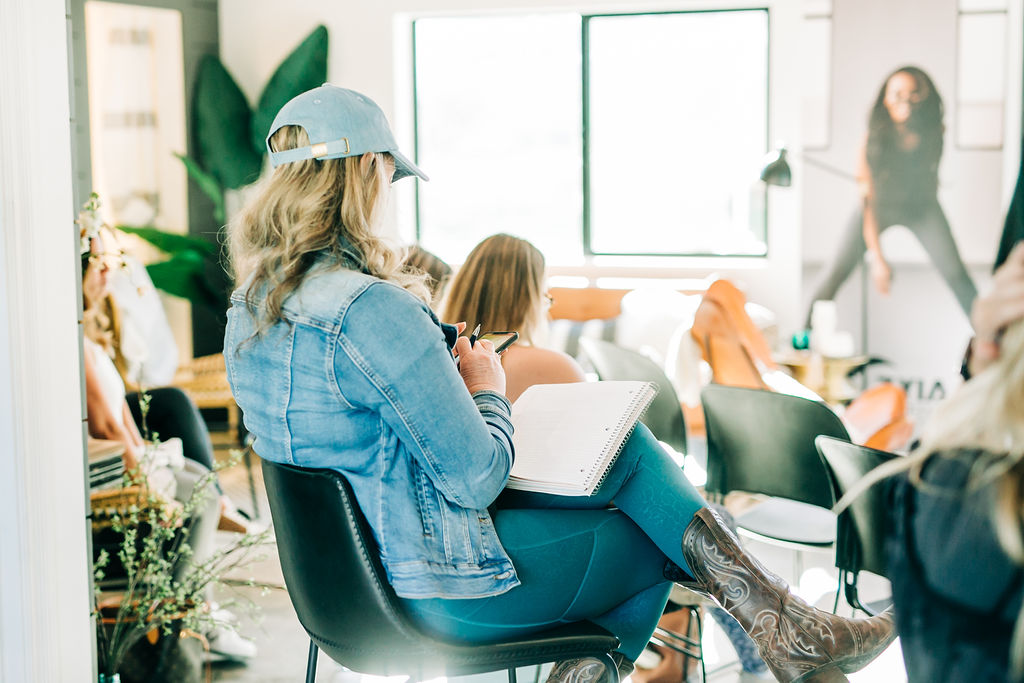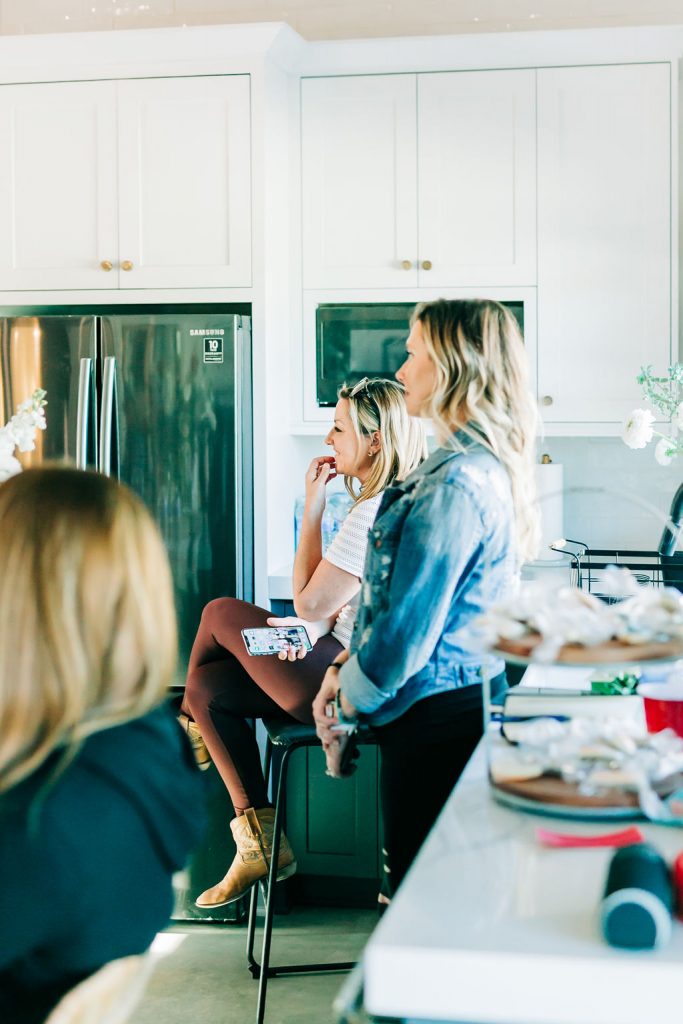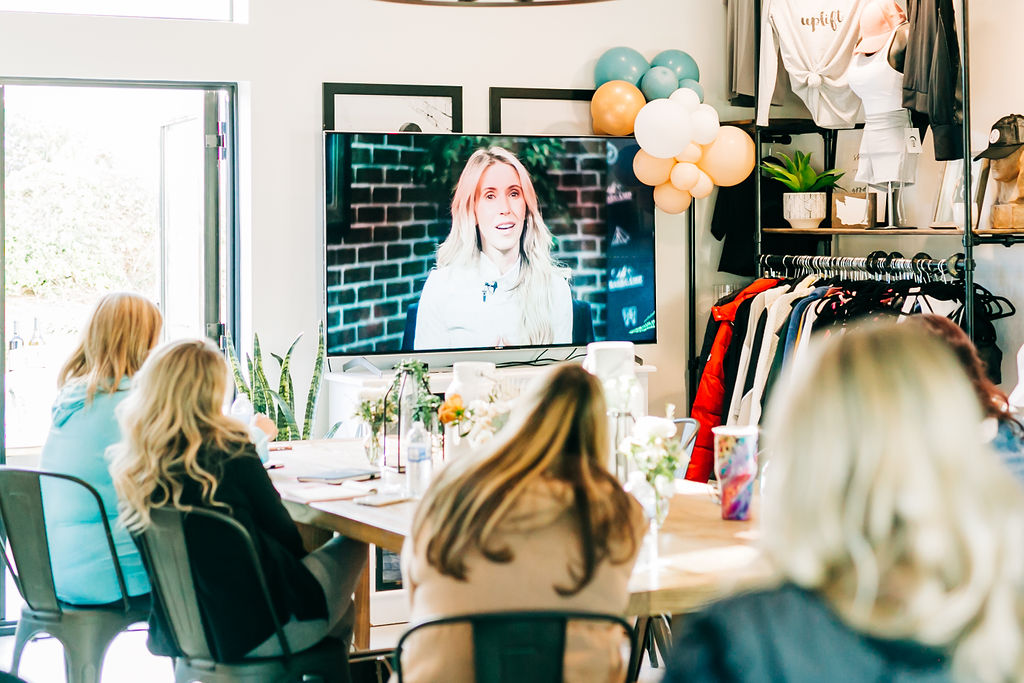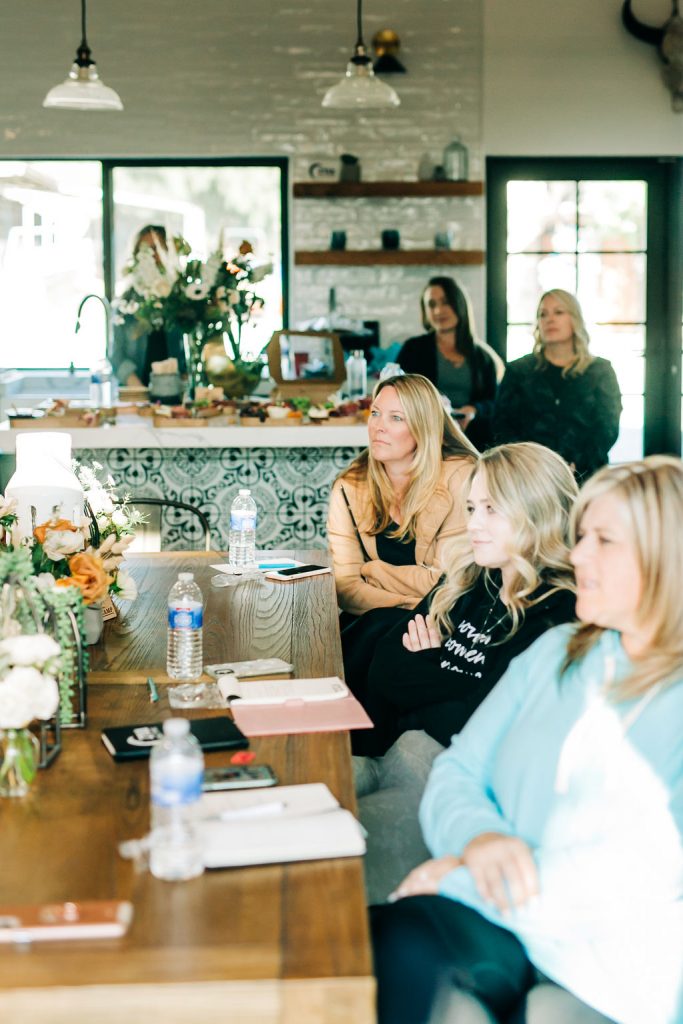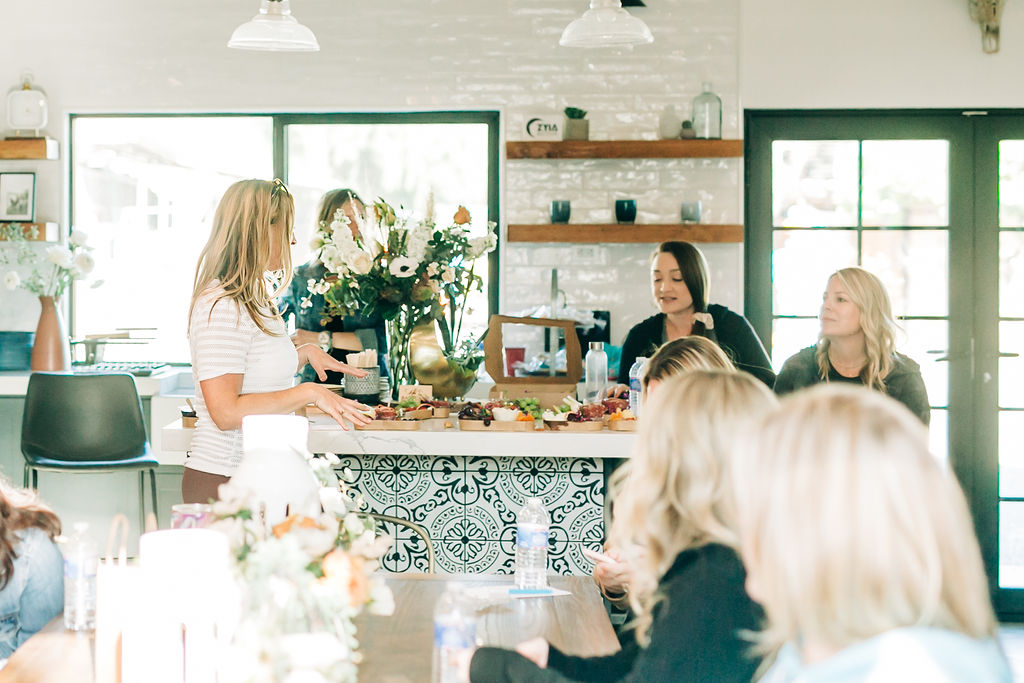 After all the business talk it's wine time!!! Haha!! We were more than ready for them outside on the pretty patio!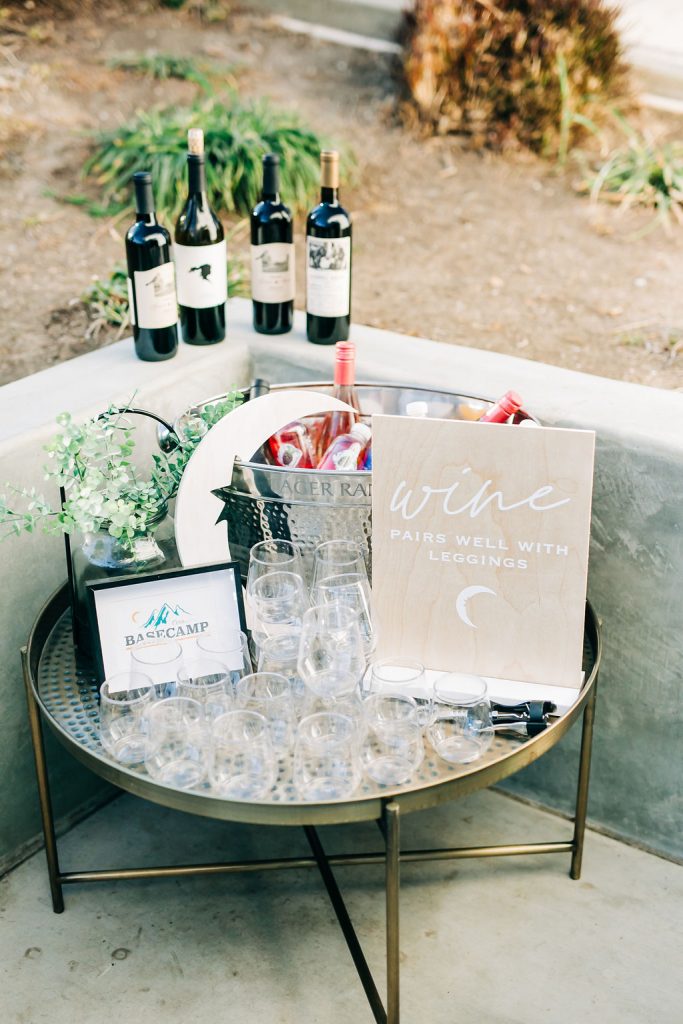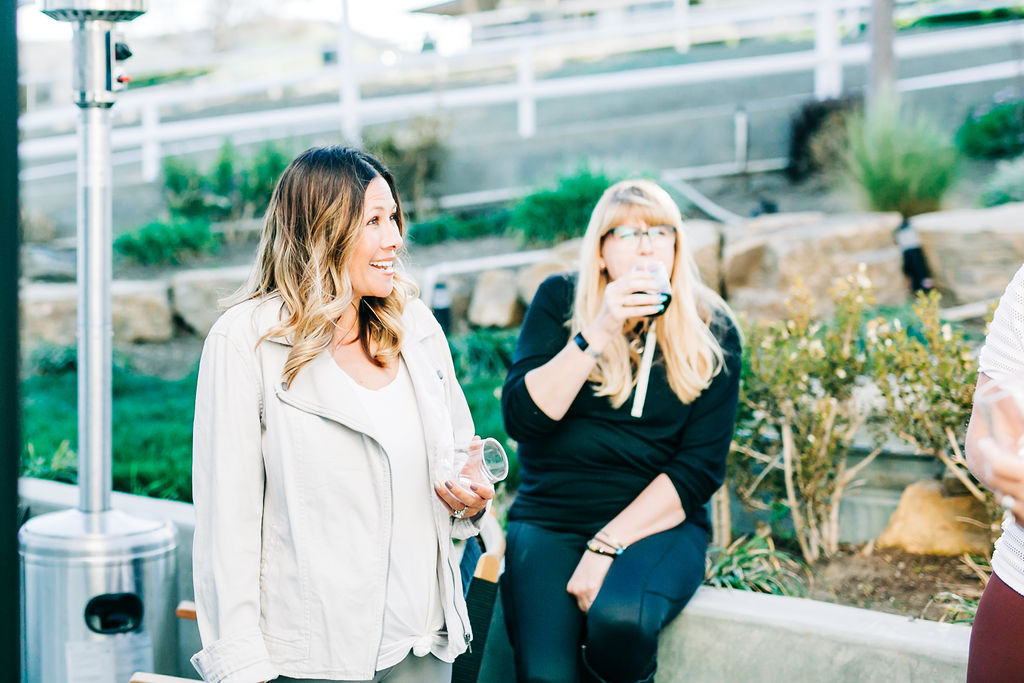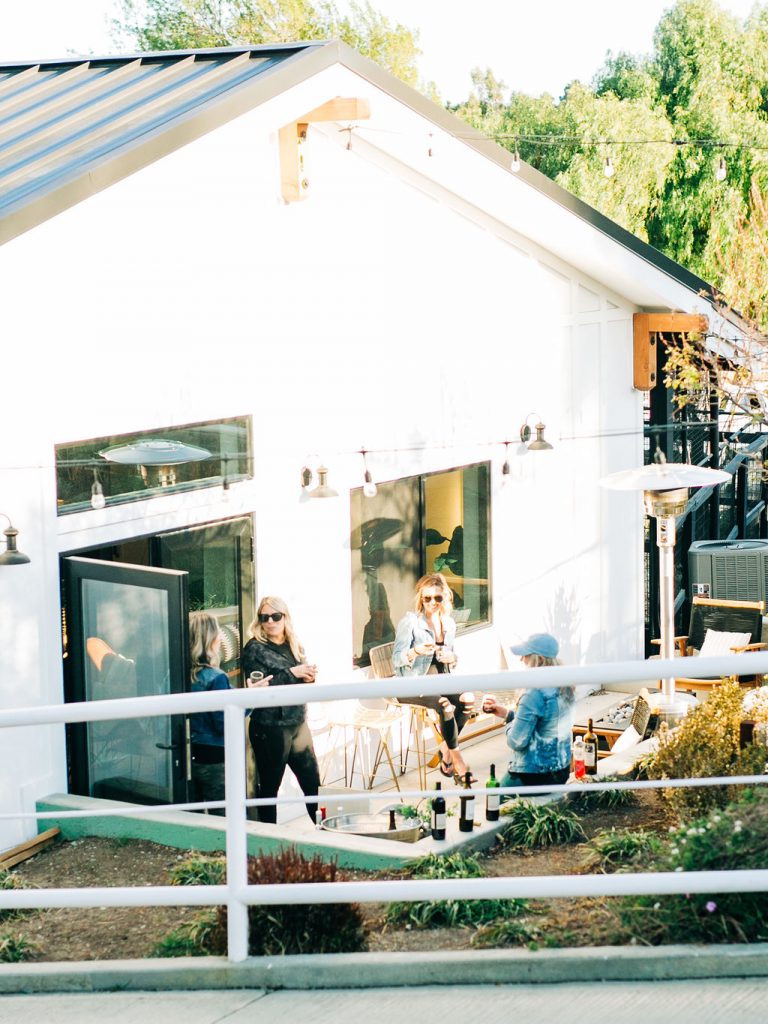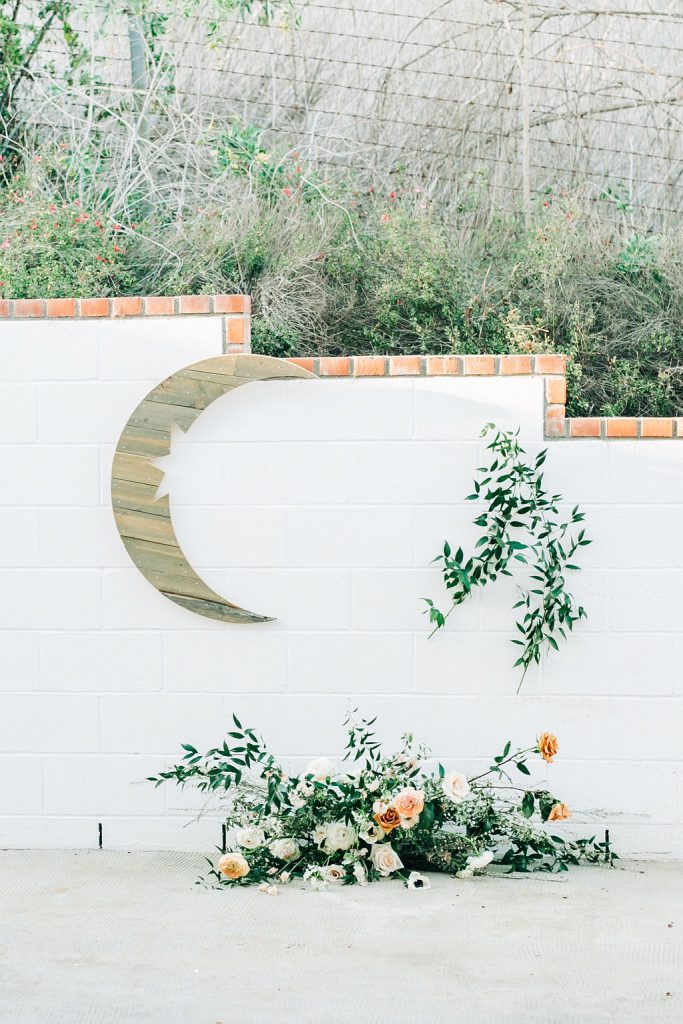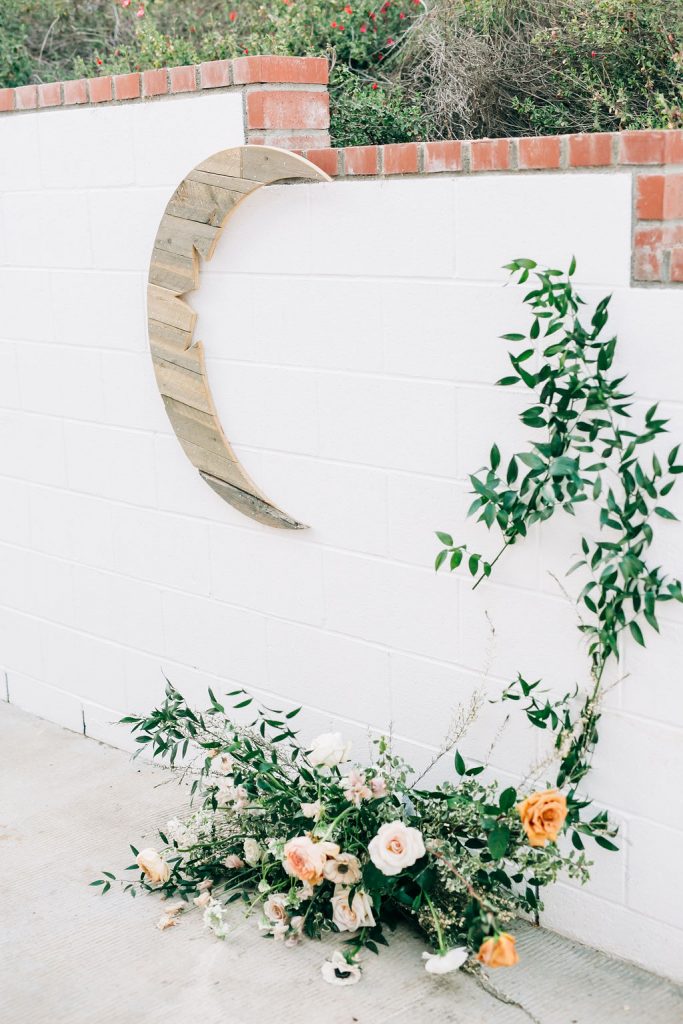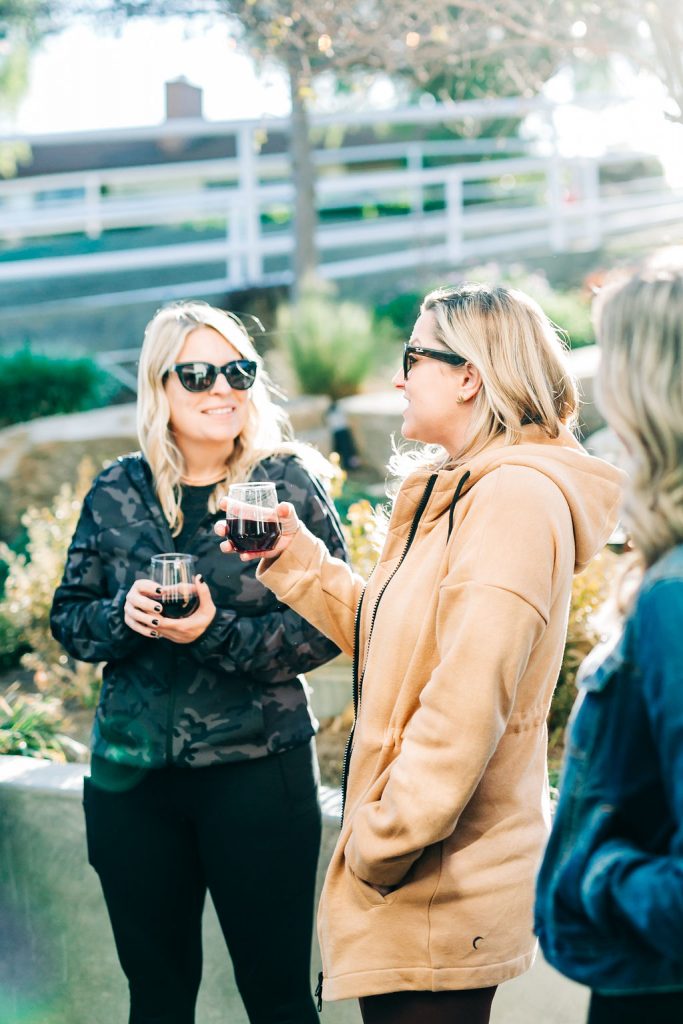 Meatchee'se Boards did the amazing charcuteries for our appetizer. The charcuterie spelled out ZYIA!! It was so pretty and yummy!!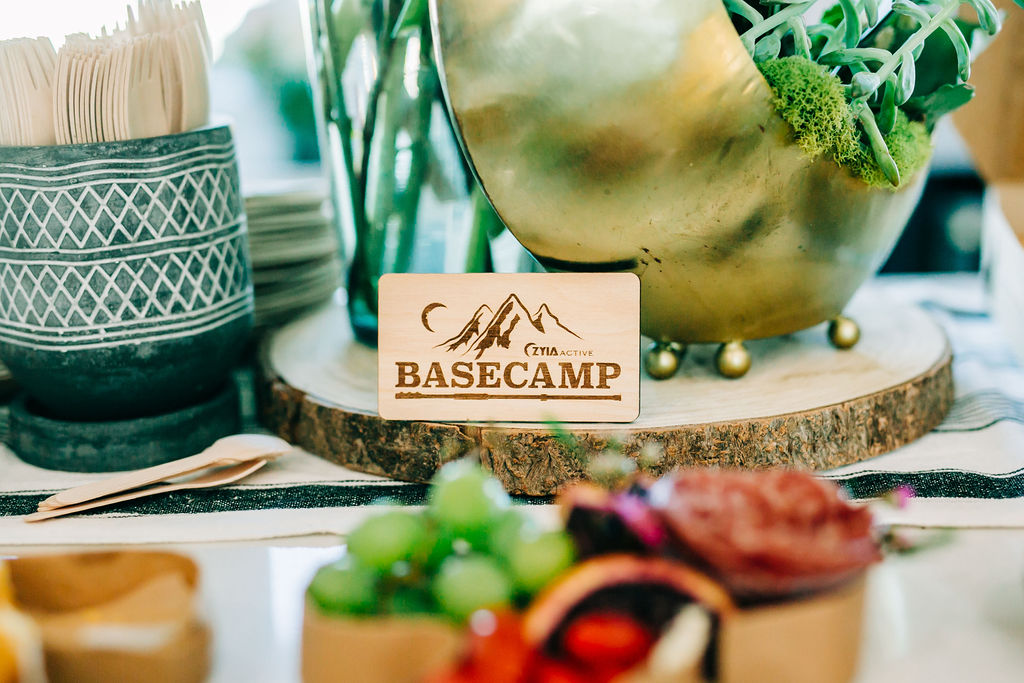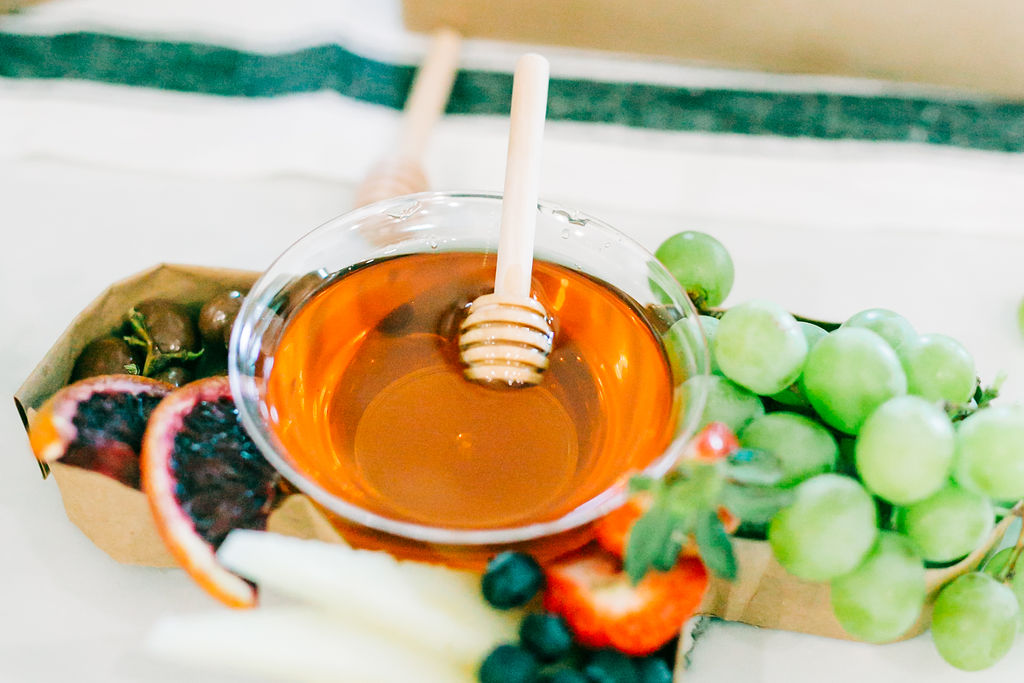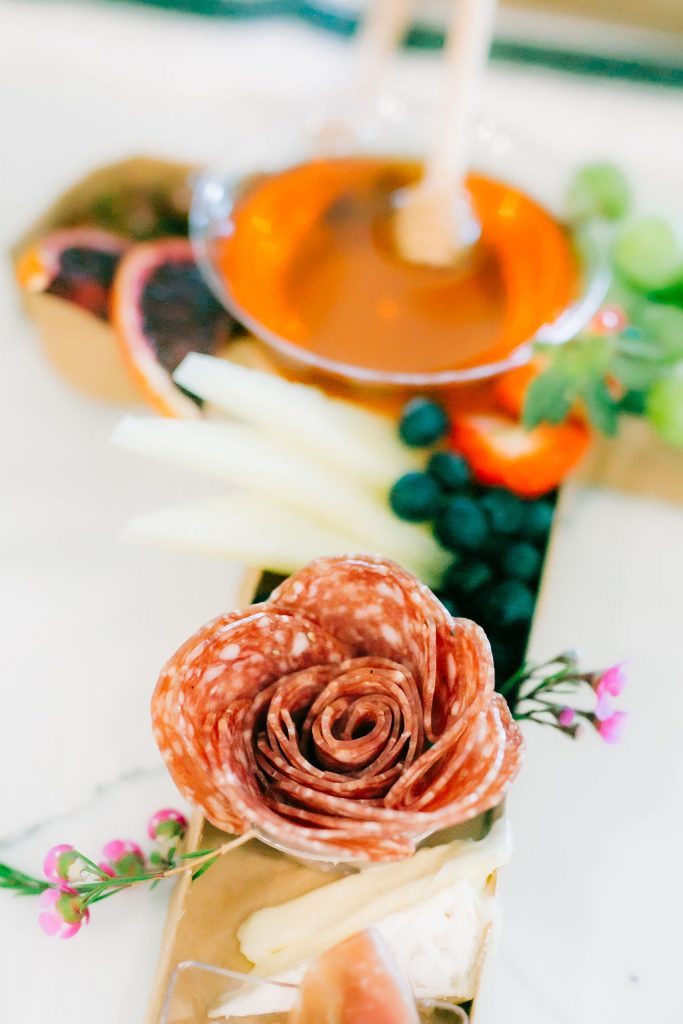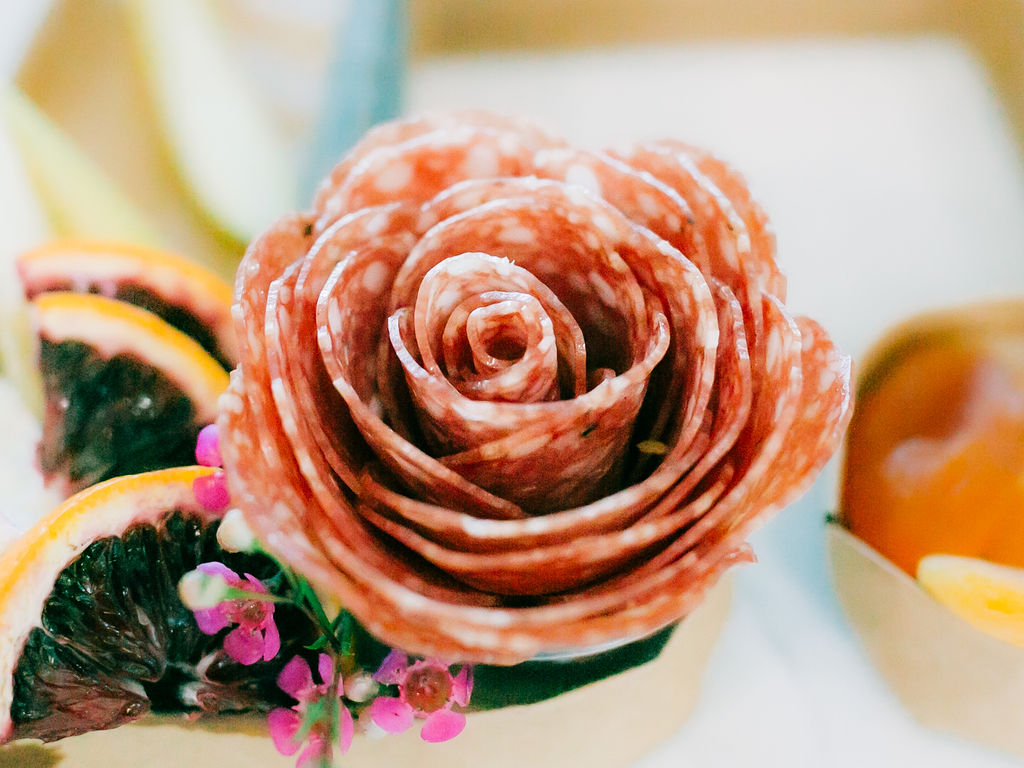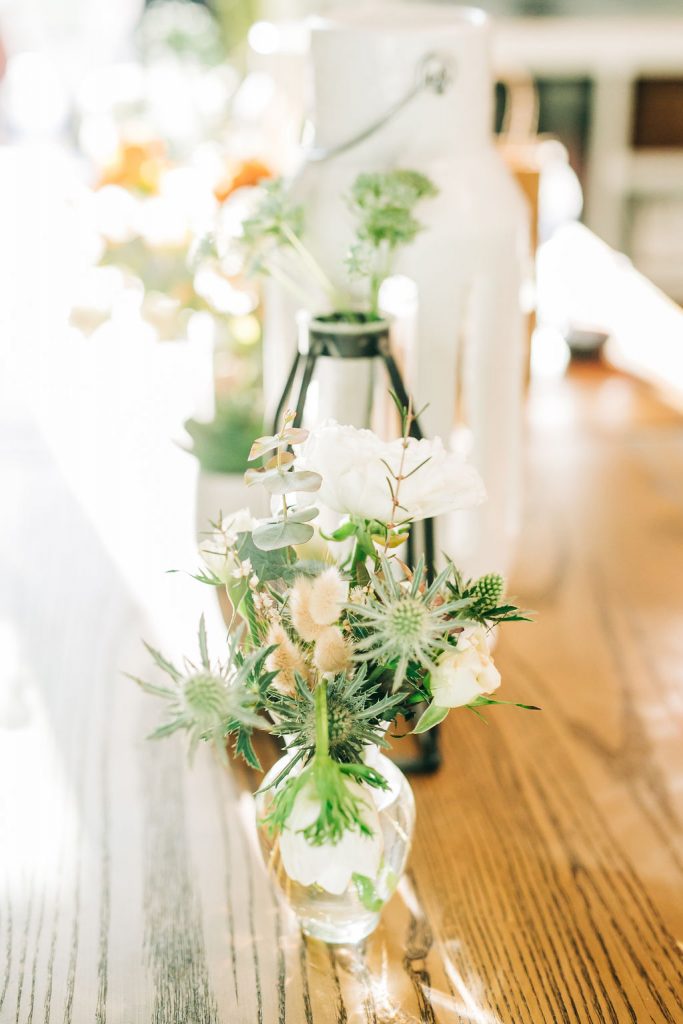 Onto the stable with our cute little friend there!! We had a stunning table set right down the center of the barn for guests to enjoy, and nothing like having some special guests to say hello to! Rustic tables from Sweet Salvage Rentals were set with plates from Target, flatware from Sophistiplate, napkins from Hostess Haven, and cups from Amazon. Easy peasy!!
You may notice those gorgeous blooms from Flowers by Mae Mae. She adorned the table with lots of floral arrangements and added greenery to the chandeliers above the guests. So many statement pieces in one area, and I love it!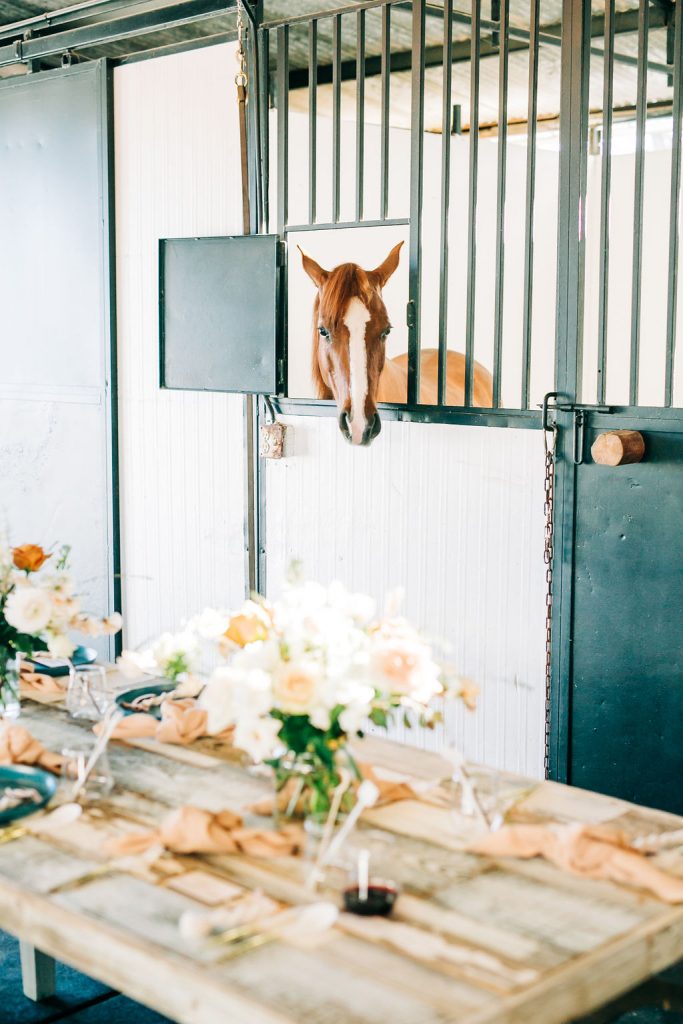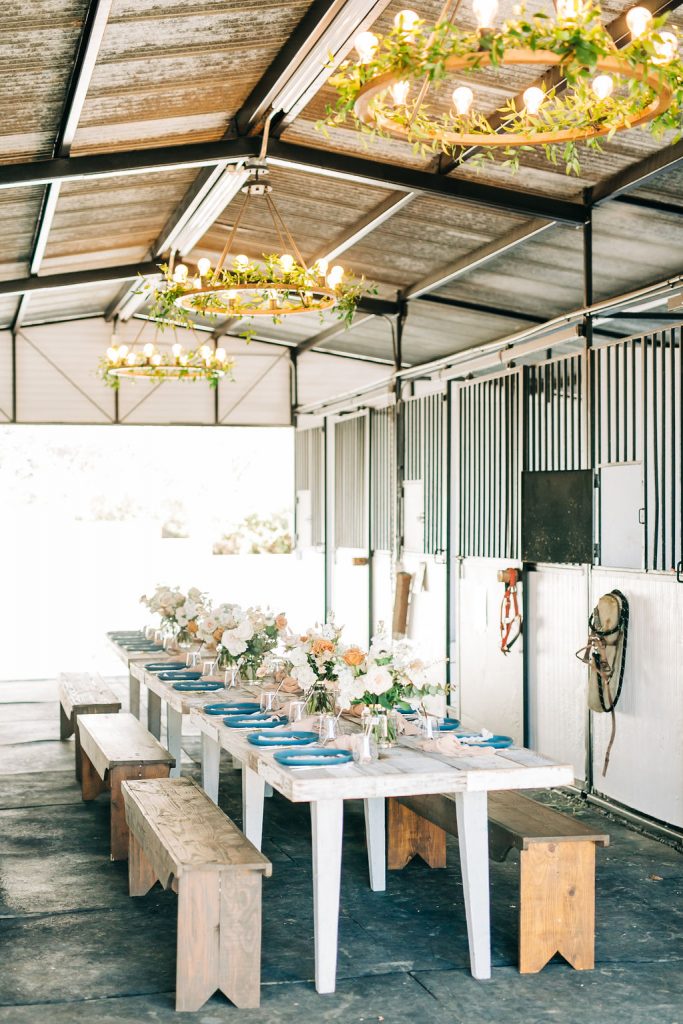 Each guest received a lovely favor – a macrame keychain by The Neutral Knot with a custom Zyia moon by Poppy Jack Shop. Poppy Jack Shop also added tons of custom details like stir sticks and signage that related to Zyia which really personalized the event.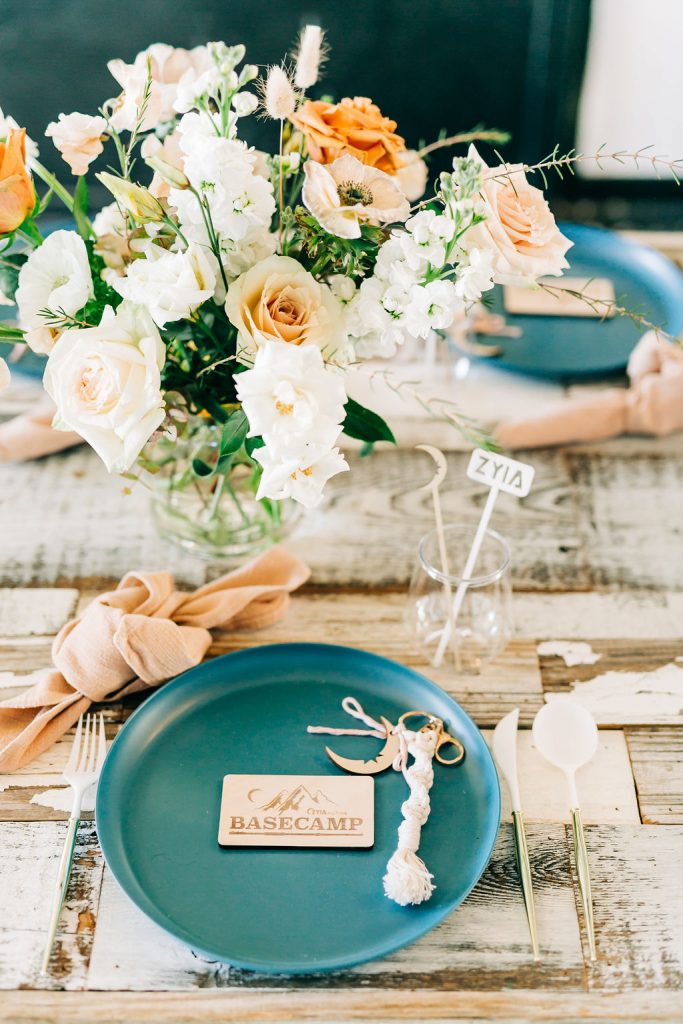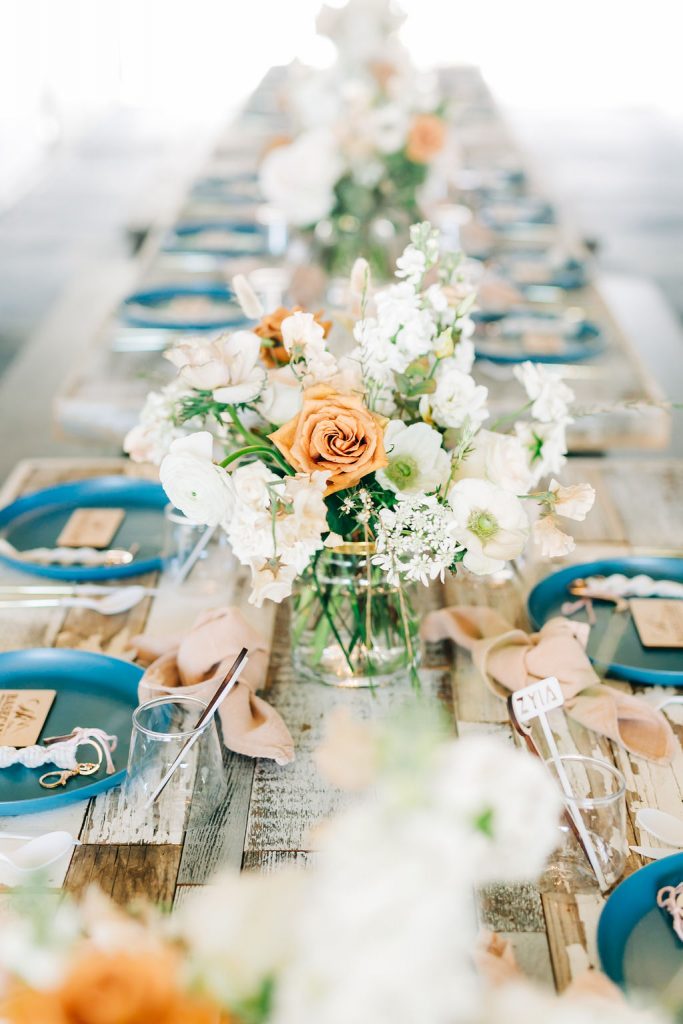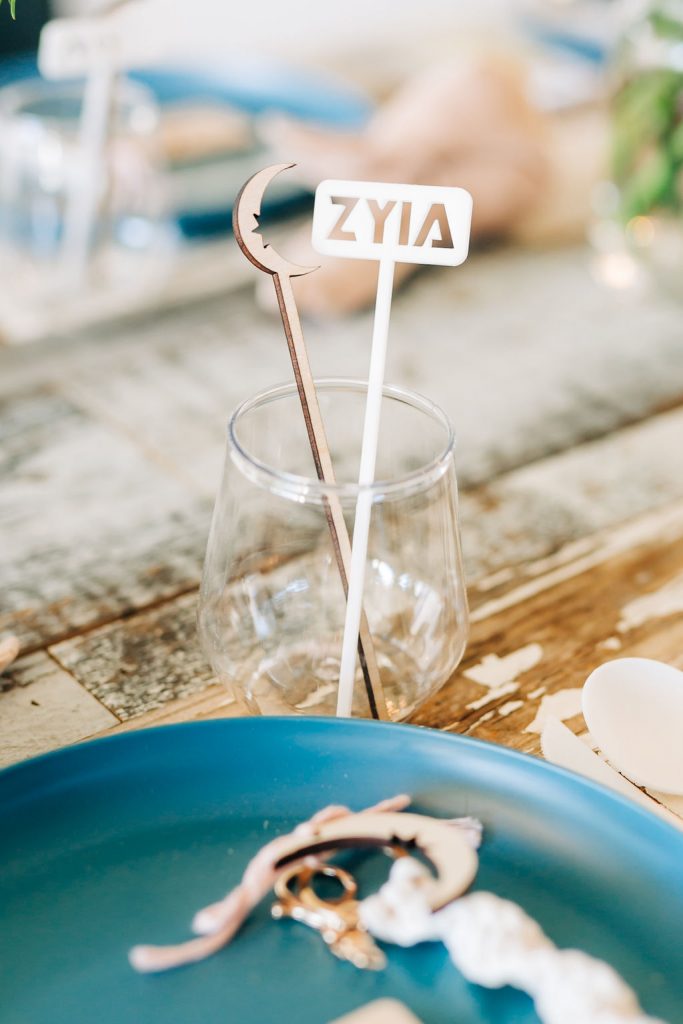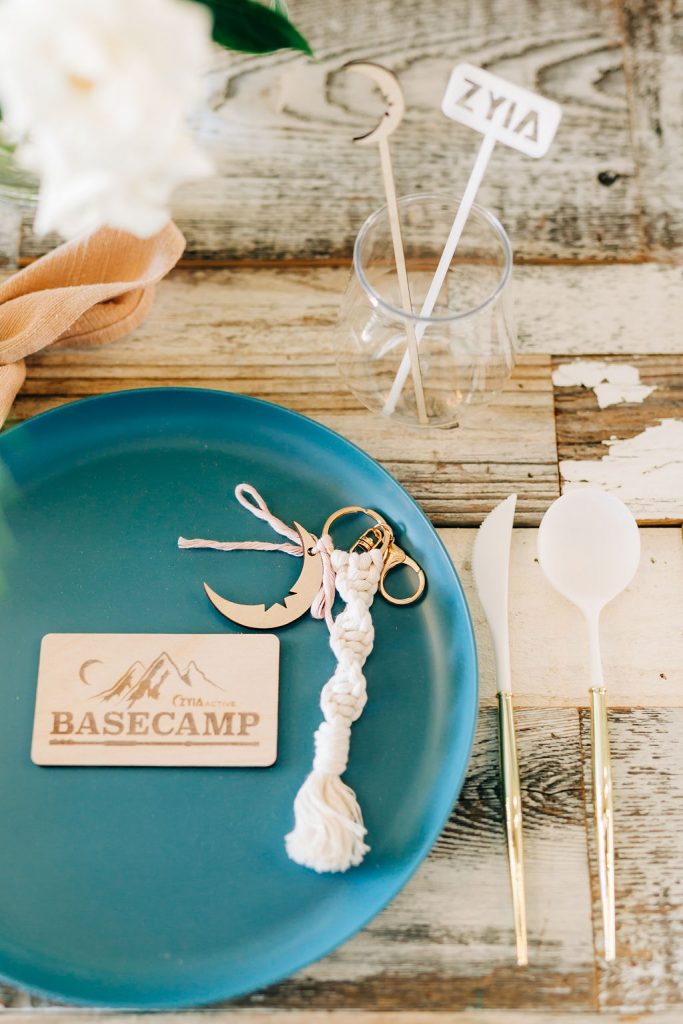 I mean, how pretty is that?!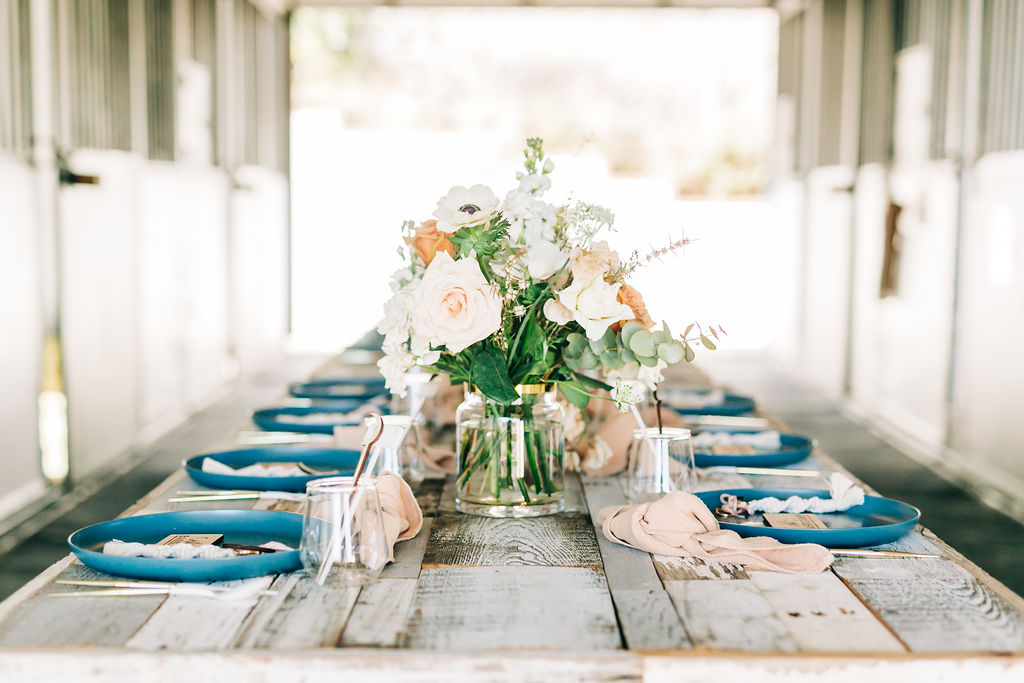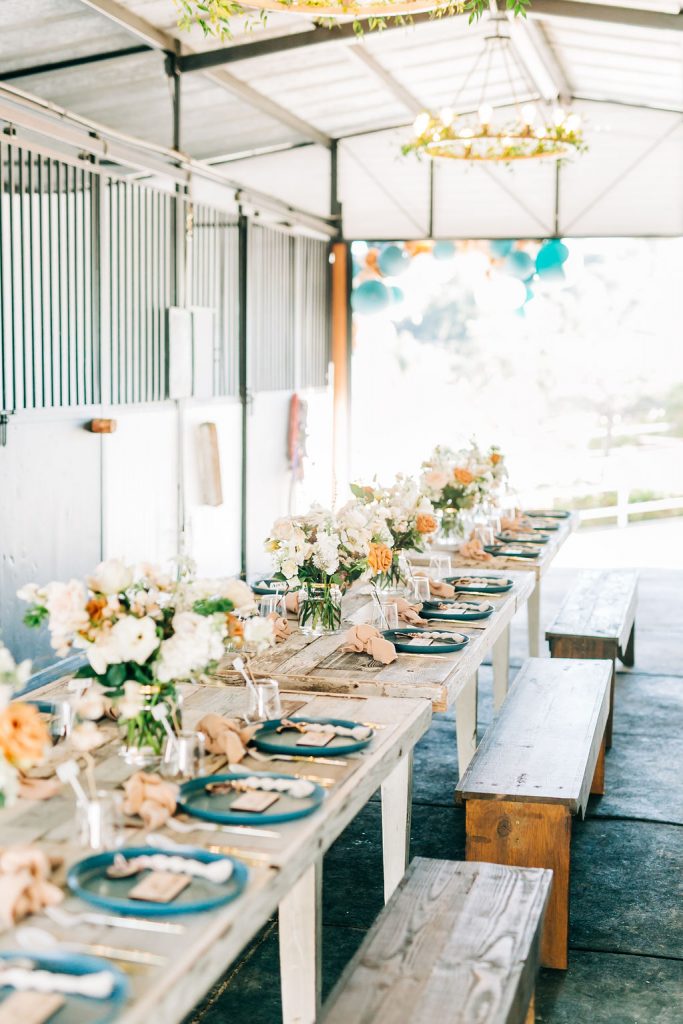 And those flower details are just stunning!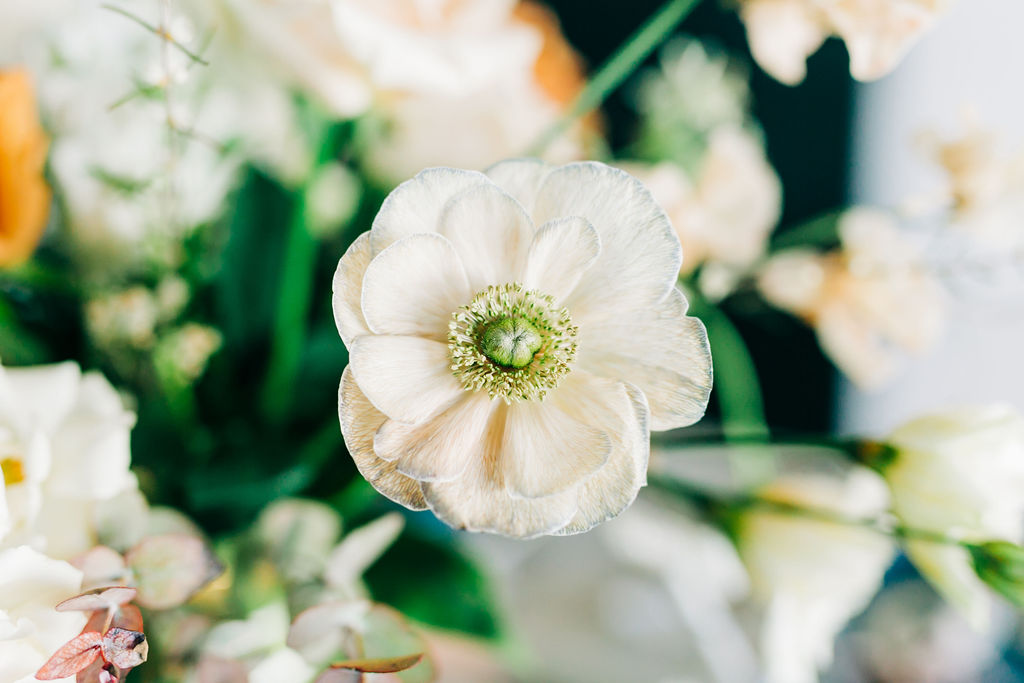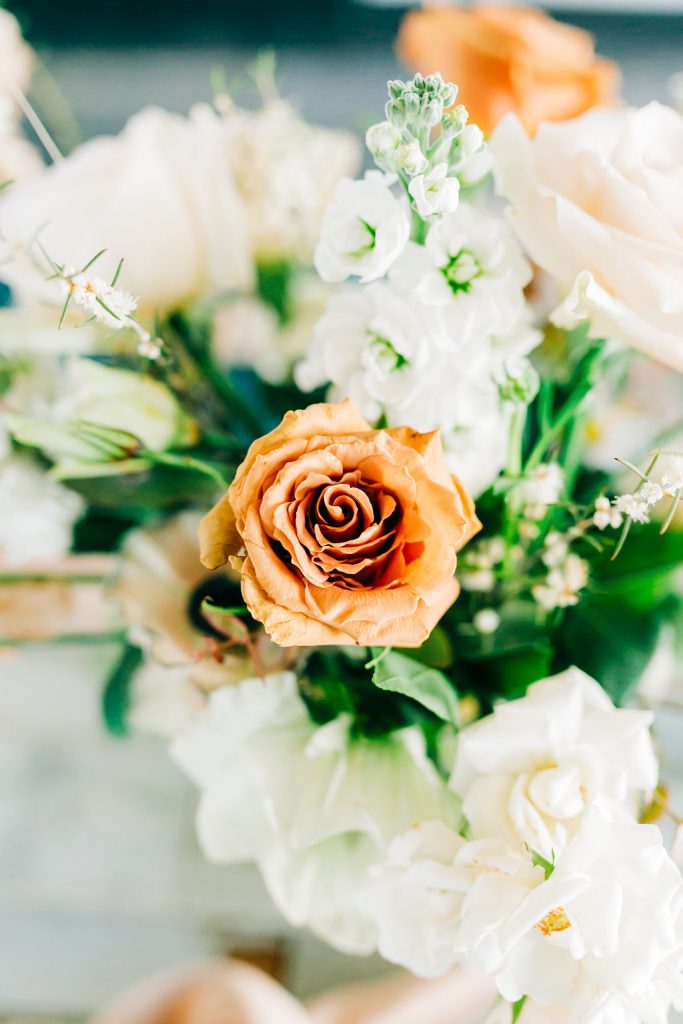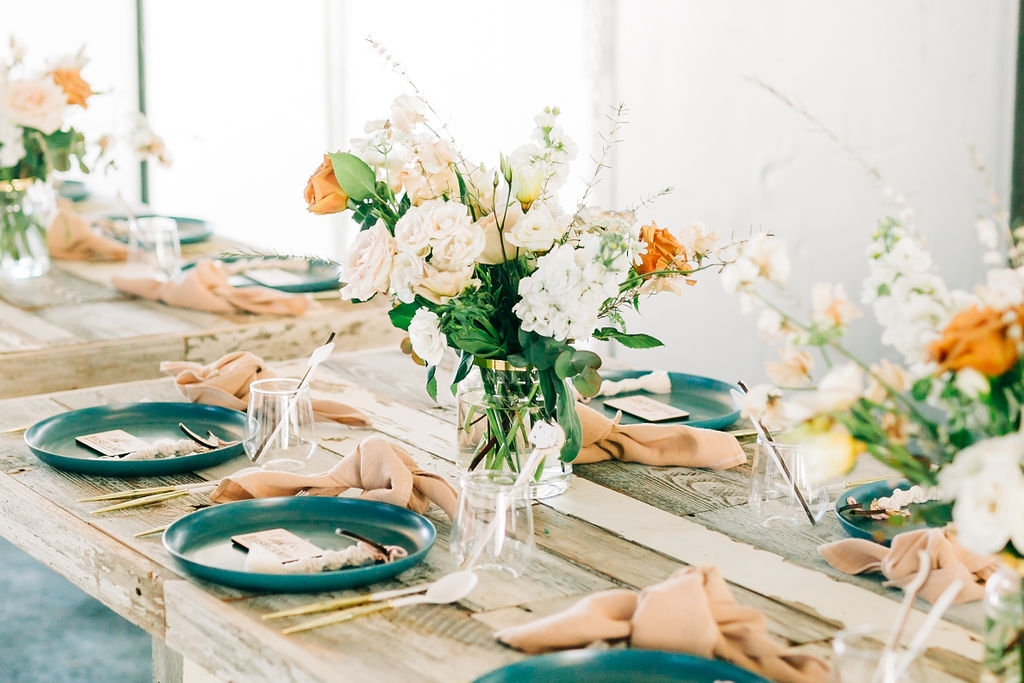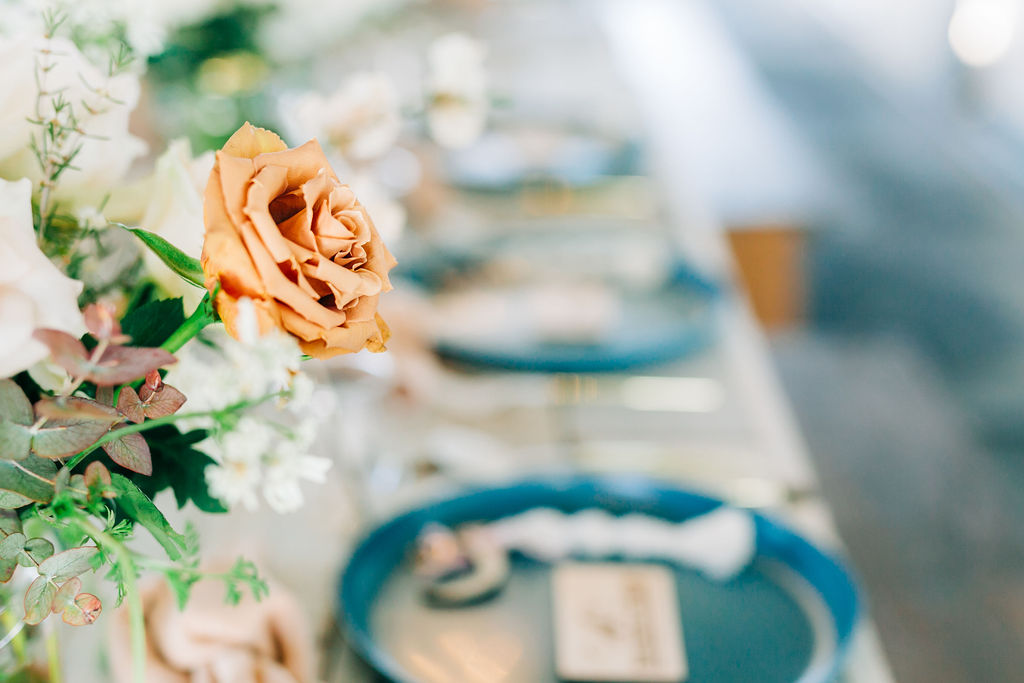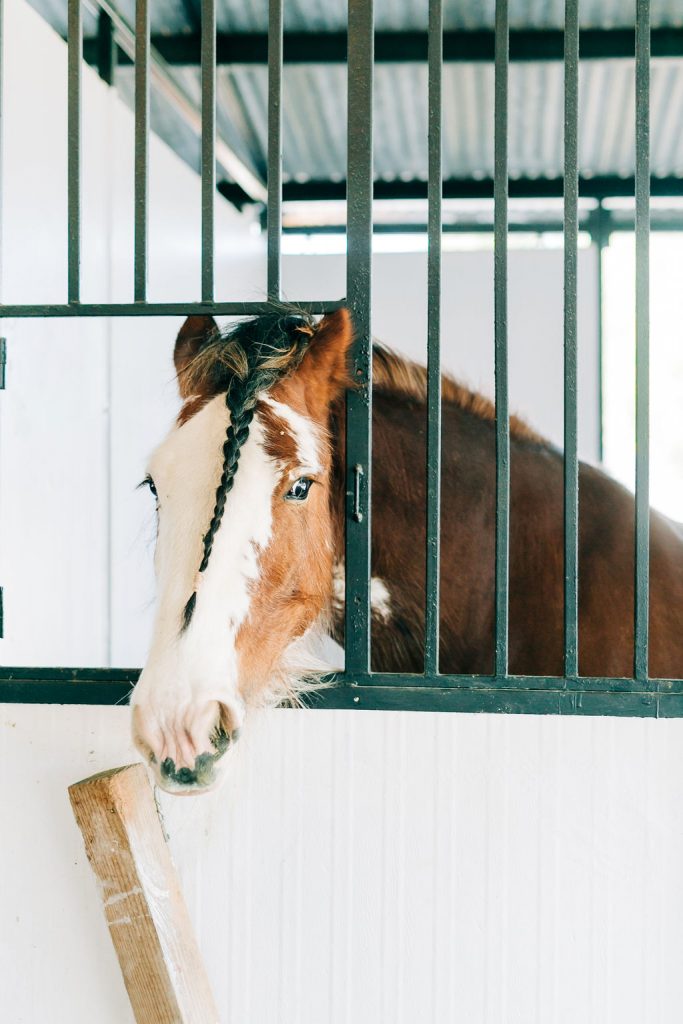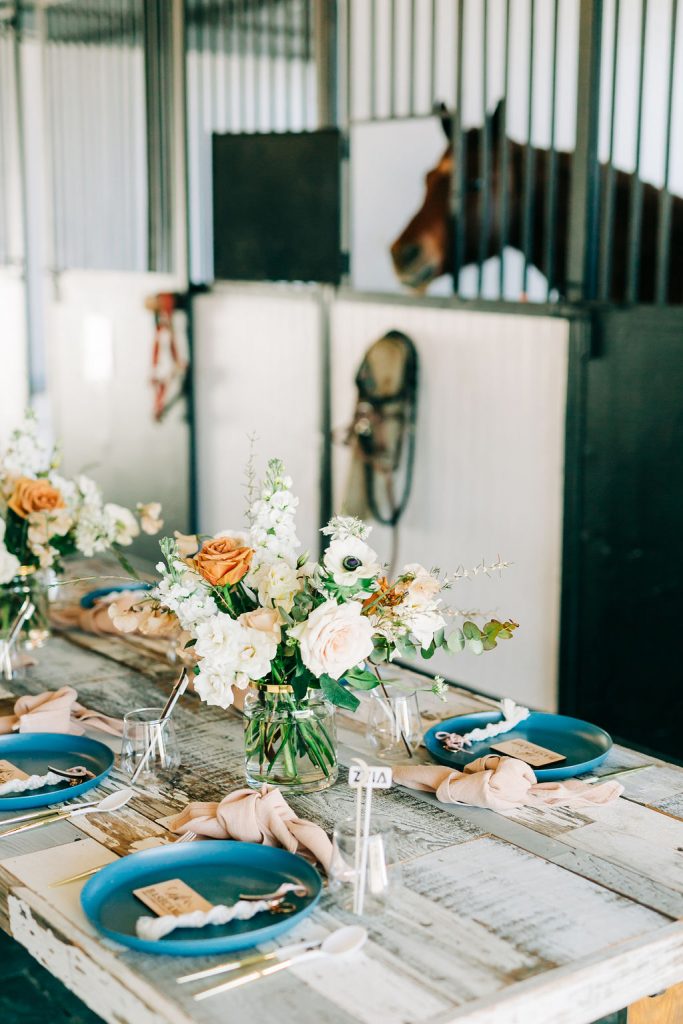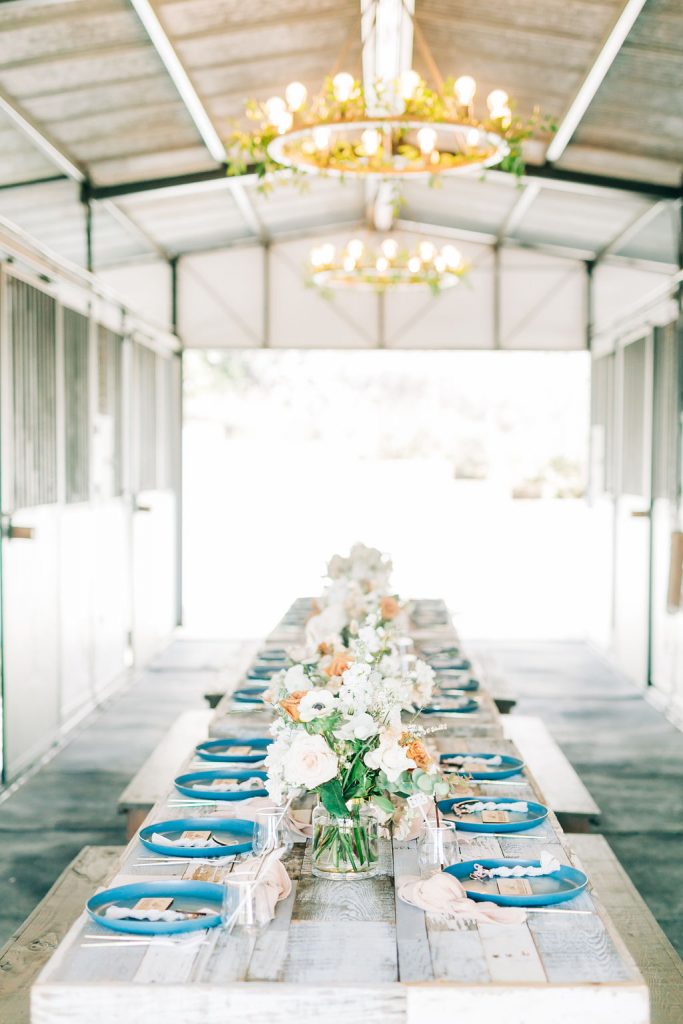 Can't get enough of those pretty horses, they have to be one of the best animals!! I love how elegant they are.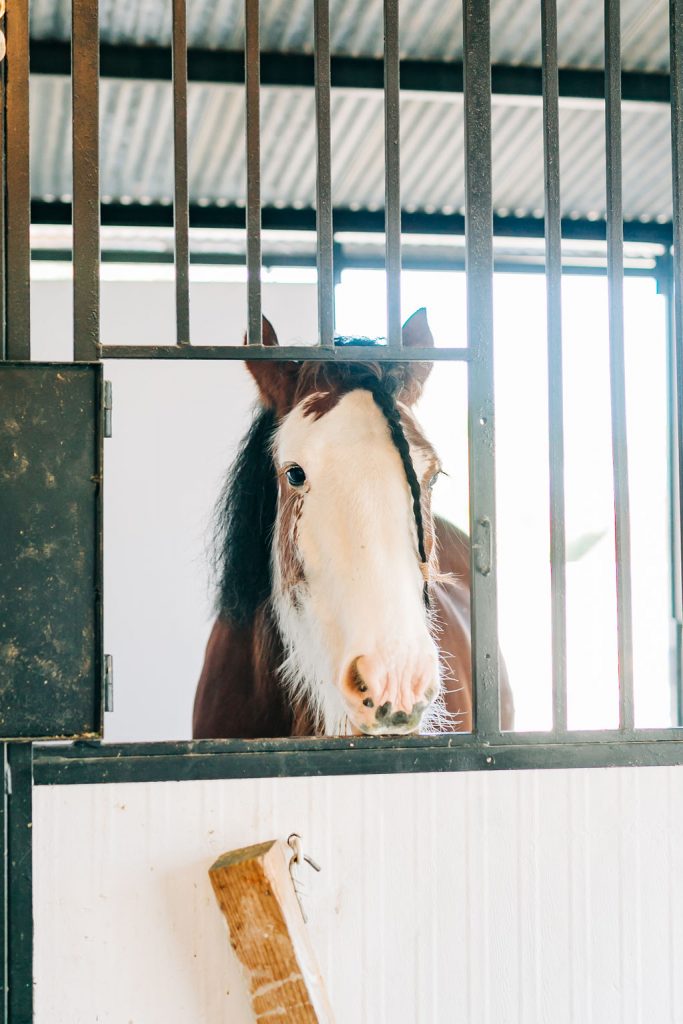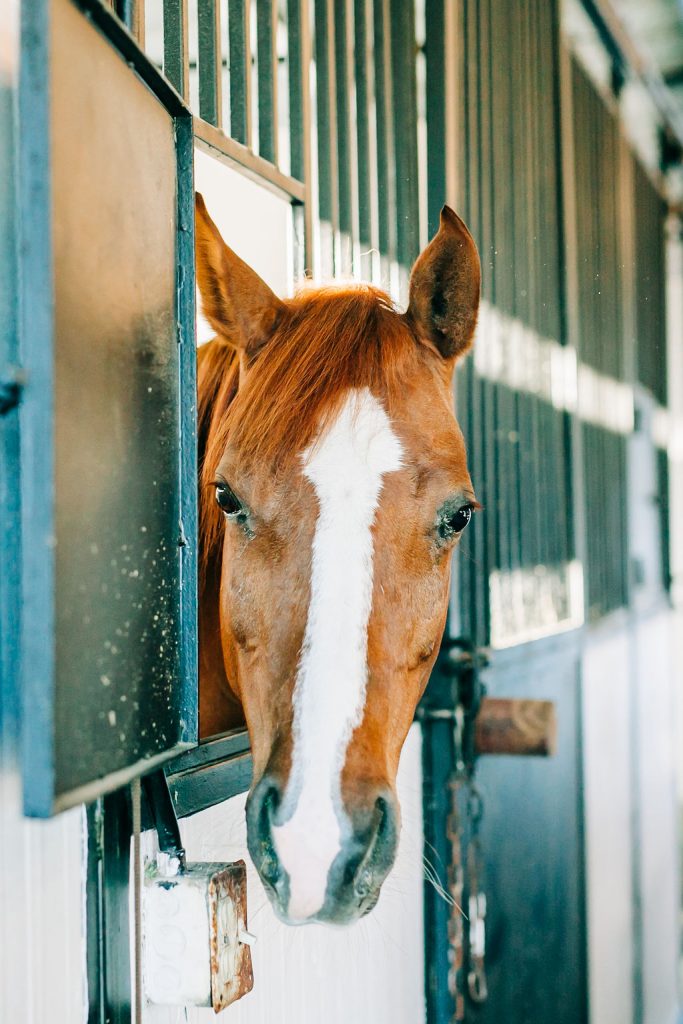 I guess the guests agreed!!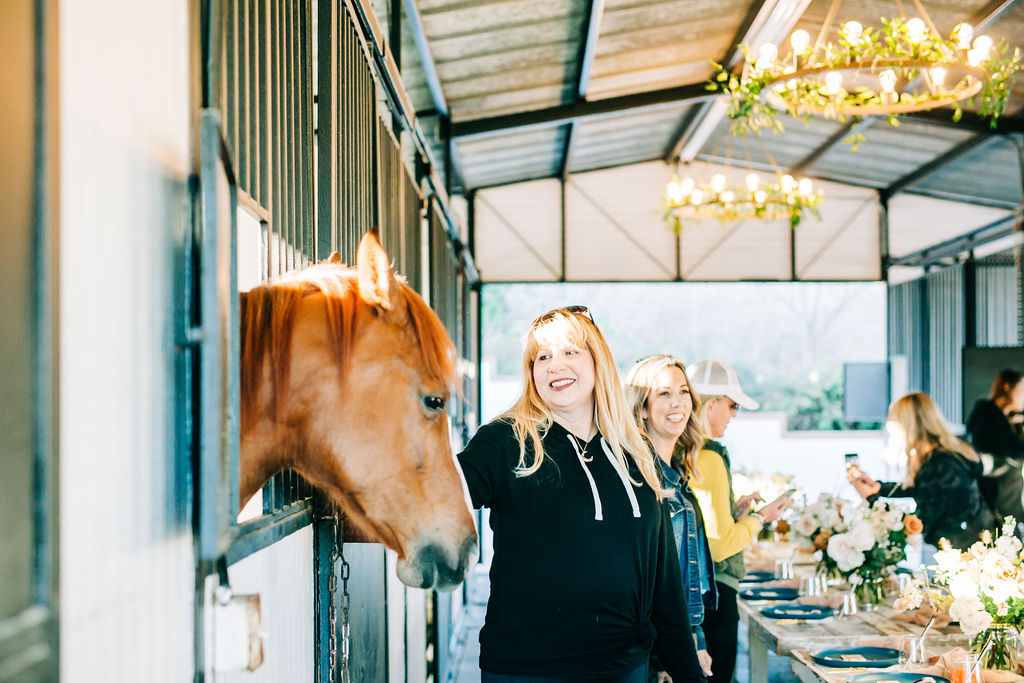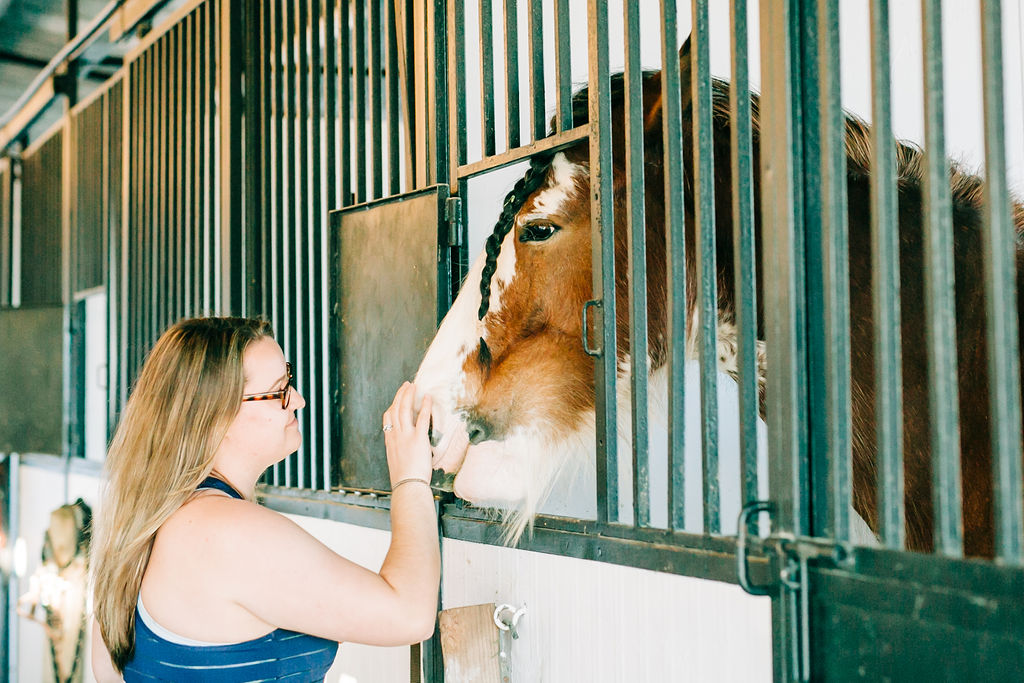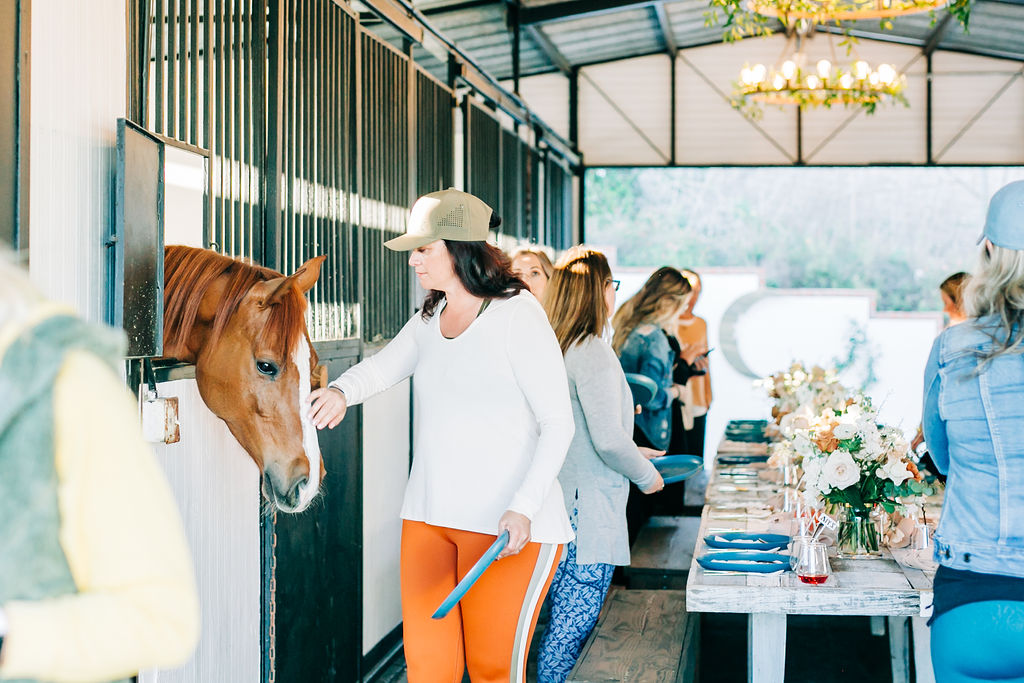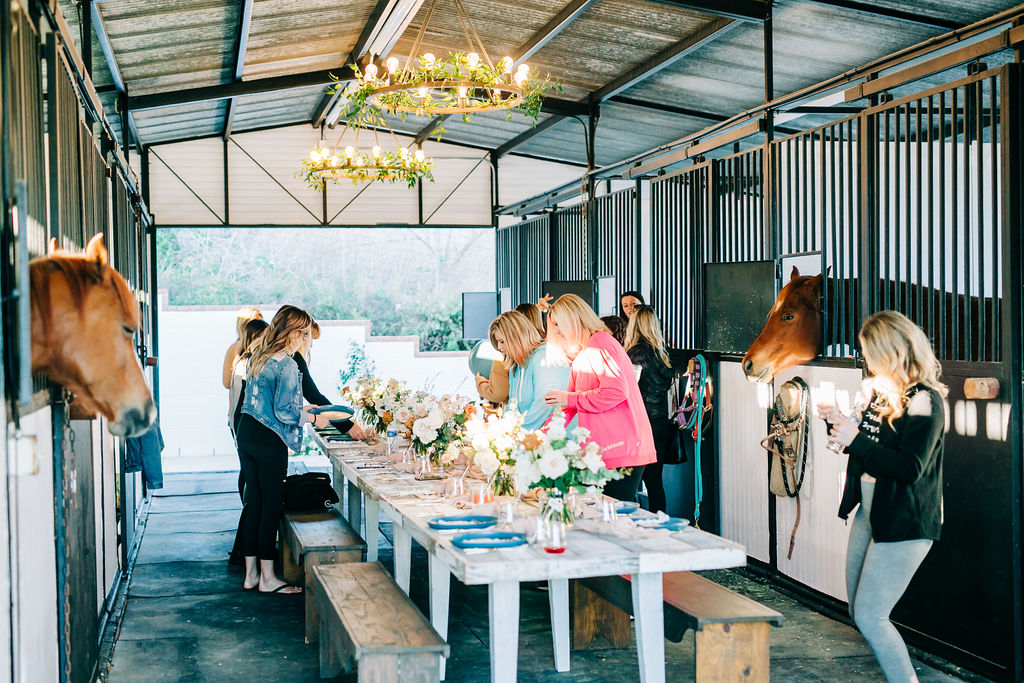 Everyone gathered, toasted, celebrated and enjoyed themselves! Our job here is done!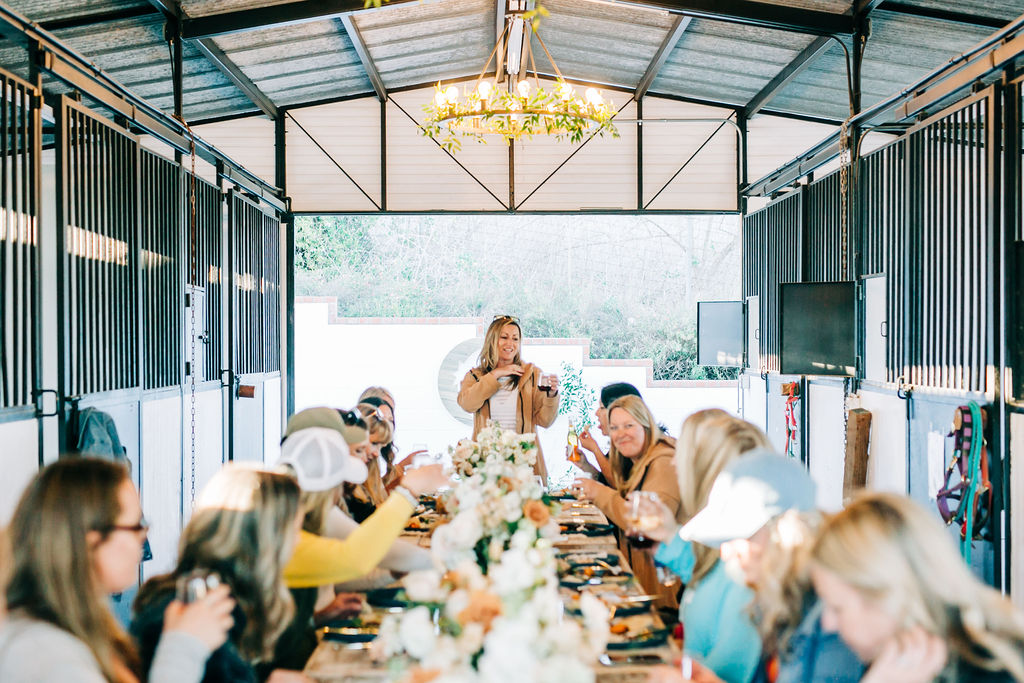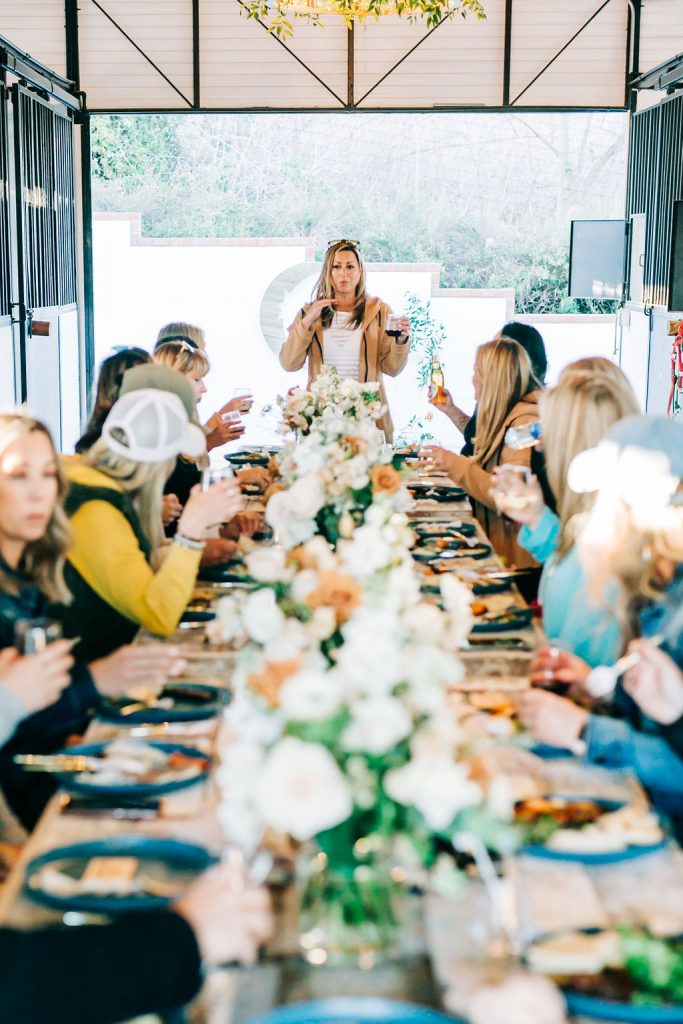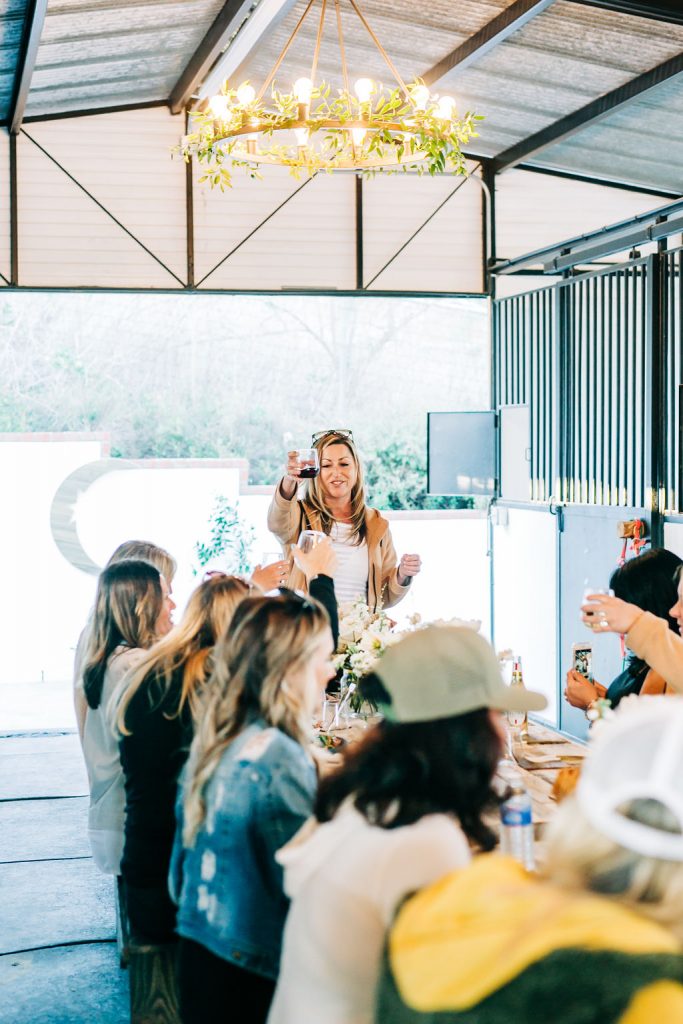 Cheers to that!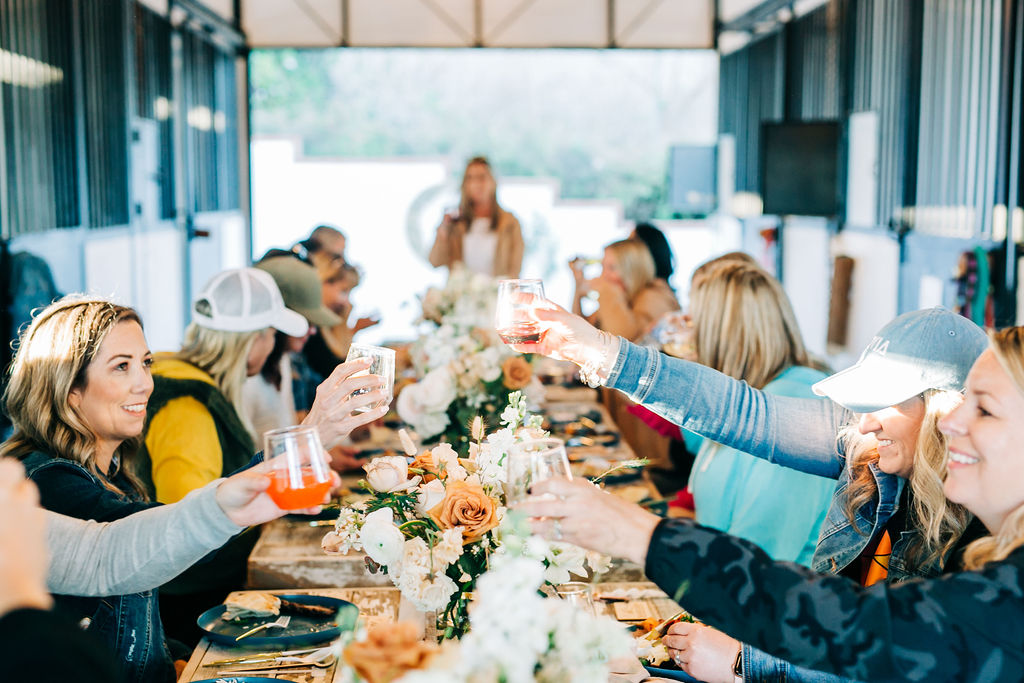 More pretty balloons by The Pop Shop, because there's never enough!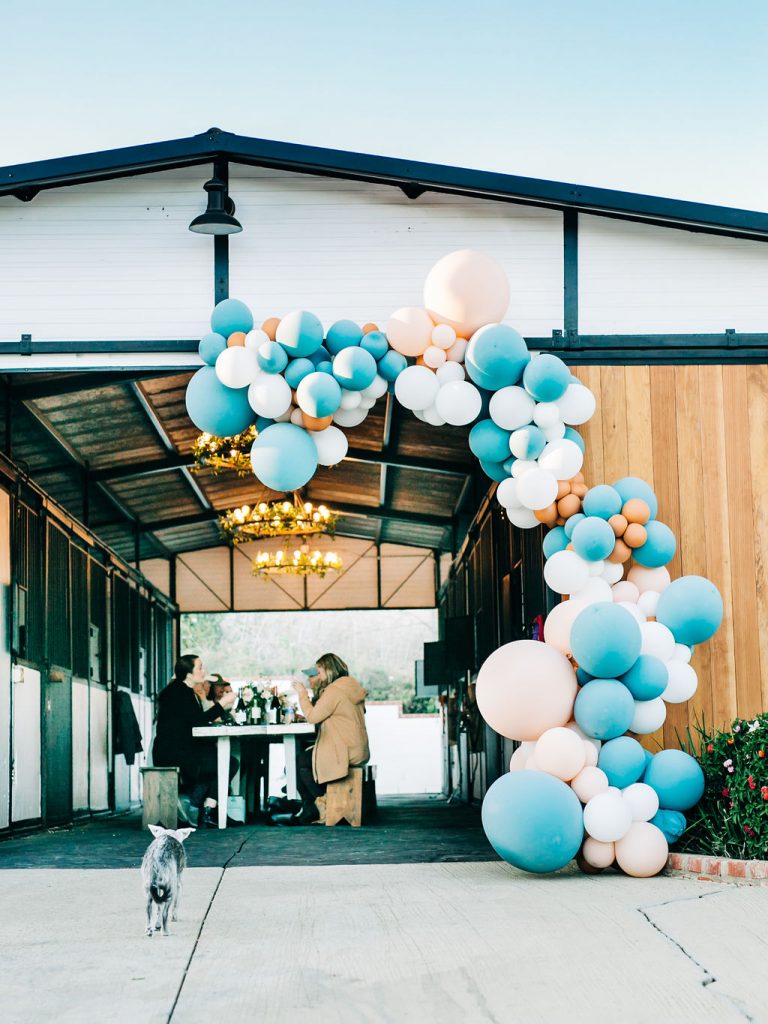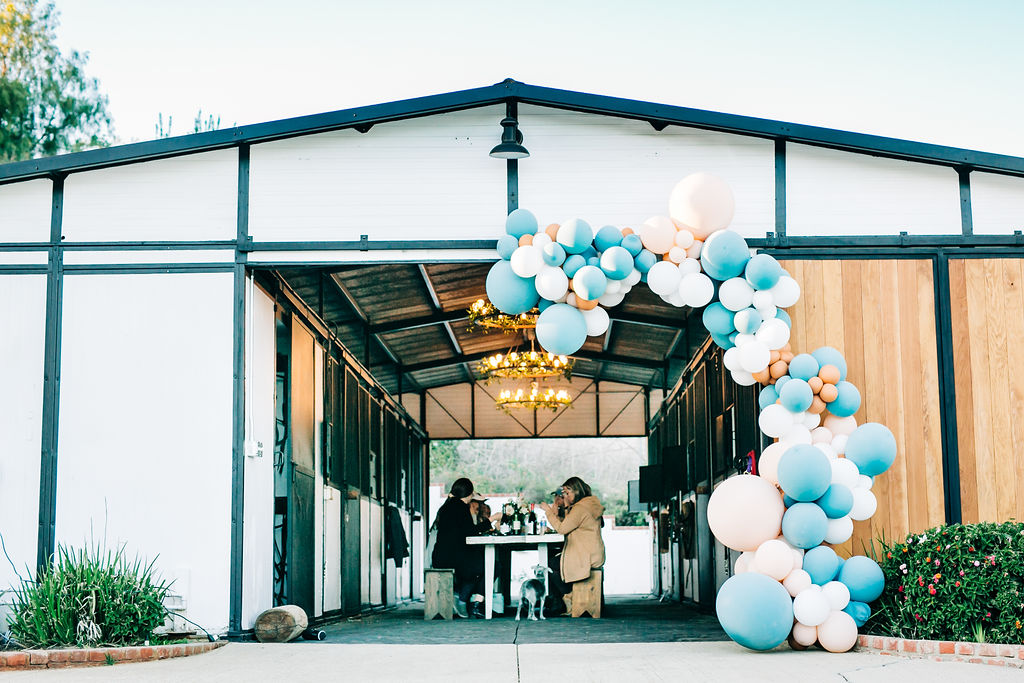 Cheers to these ladies!!!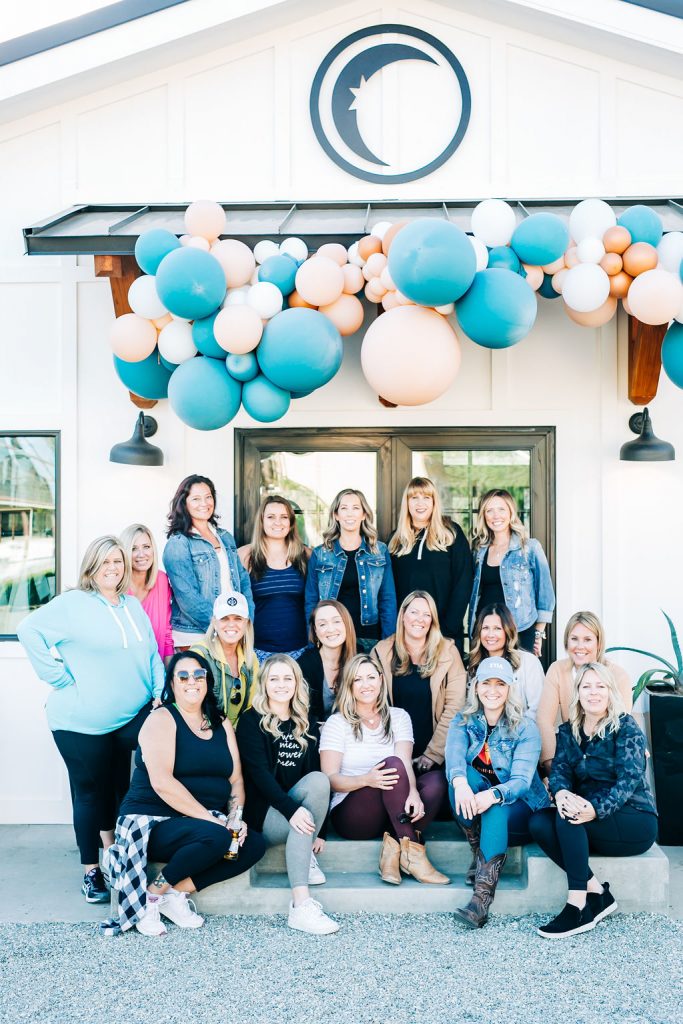 Thanks for having us Chrissy and Zyia!!
xx
Jacquelyn