Mother's Day is upon us!  It's always been a day reflecting and thinking about my mother and grandmothers, but of course 4 years ago I joined the club.  And it's sort of just that, a special club.  A club who's members are there to join forces of support, empathy and understanding.  Because truly, only mothers can understand some of the emotions and tribulations you go through.
This year I was happy to throw a sweet Mother's Day gathering with my friend, and fellow Mom Boss, Alatheia of Art of Being Female.  We invited a few fellow moms we admire and live this crazy mom life with.  Most are moms from the pre school our children go to, who we've grown a special bond with.  These moms are each amazing, talented and incredible in their own way.  It was a great way to celebrate this crazy thing called motherhood and also get just a little bit spoiled… Because we deserve it!
Photos by my other mama friend Alison Bernier
This party is also featured on Inspired By This today and Lauren Conrad's Friday Favorites Tomorrow!!
The party was held at the beautiful and exclusive Bay Island in Newport Beach.  It's a private island where one of our fellow mamas Hayley's parents live.  They were kind enough to let us have this soiree here and I couldn't think of a more breathtaking view…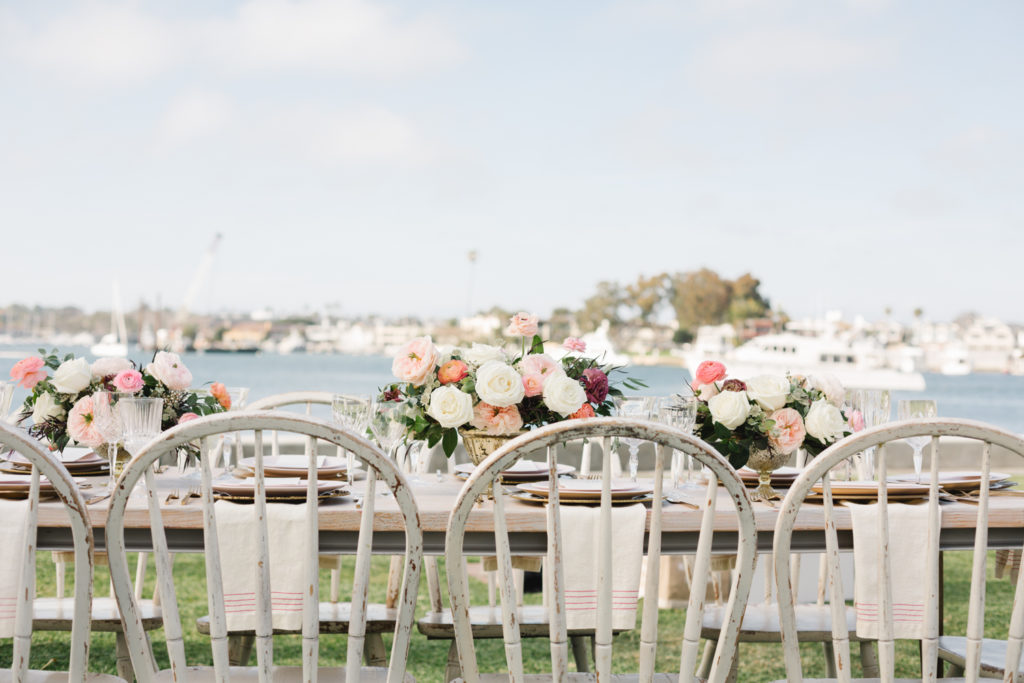 The Prim & Pixie ladies created the gorgeous invite suite, setting the tone for our garden party…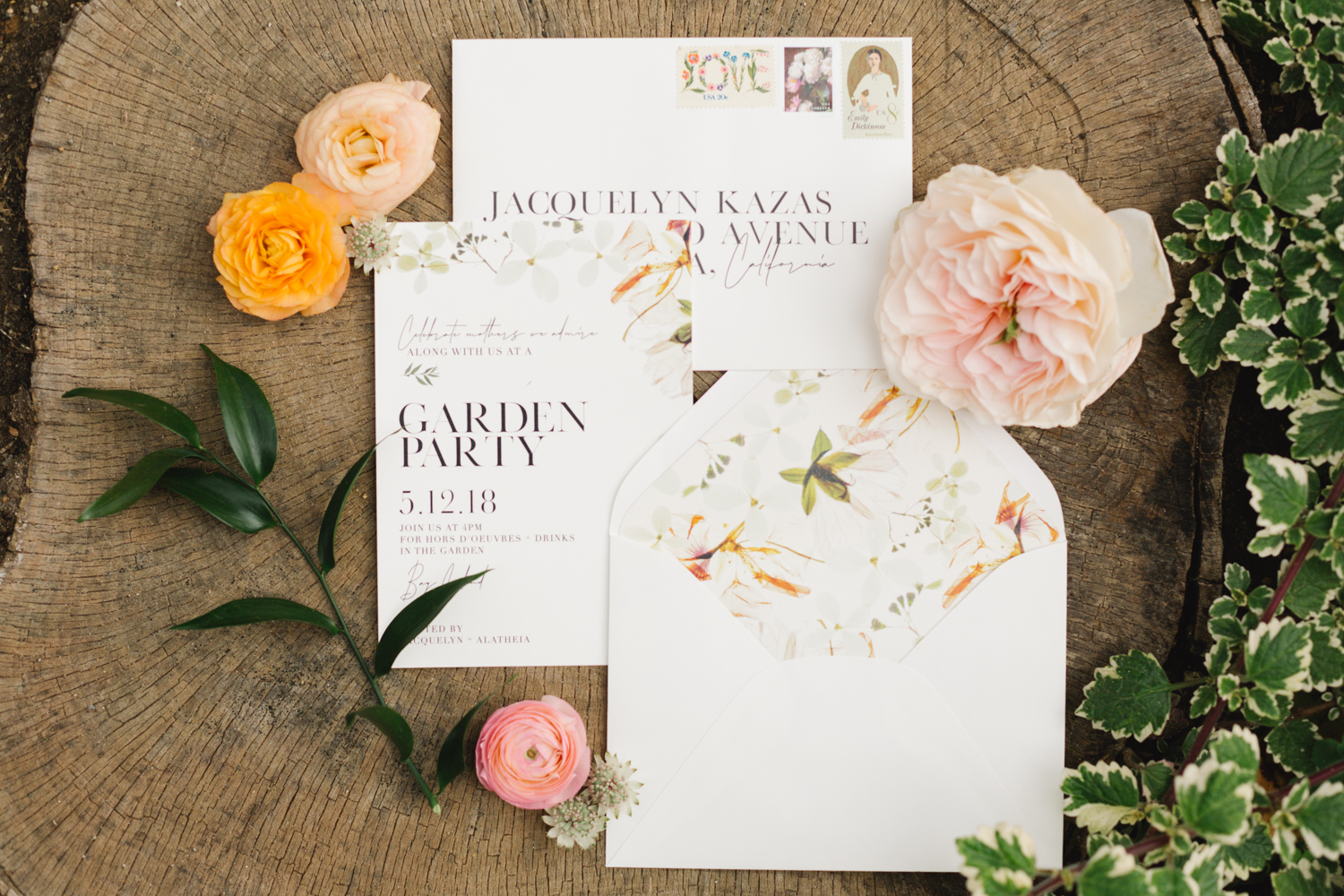 It wouldn't be a mama event without wine!!  Argaux was there with an incredible variety of organic wines for us to enjoy.  Eilos Catering created this yummy charcuterie board to start as well.  They were the perfect treat on this warm day for us mamas!!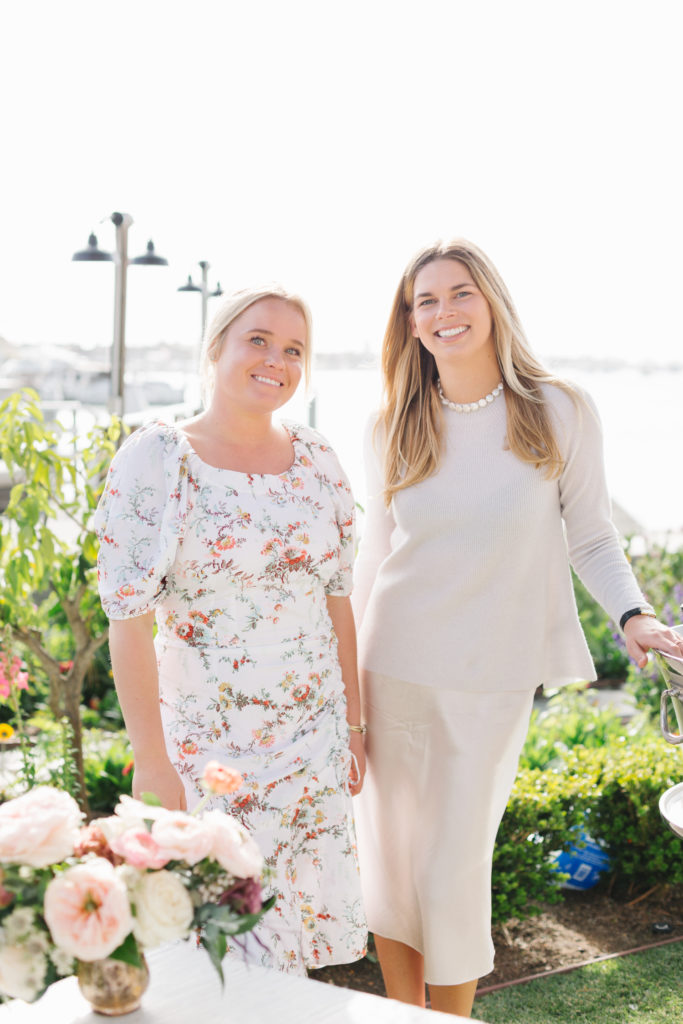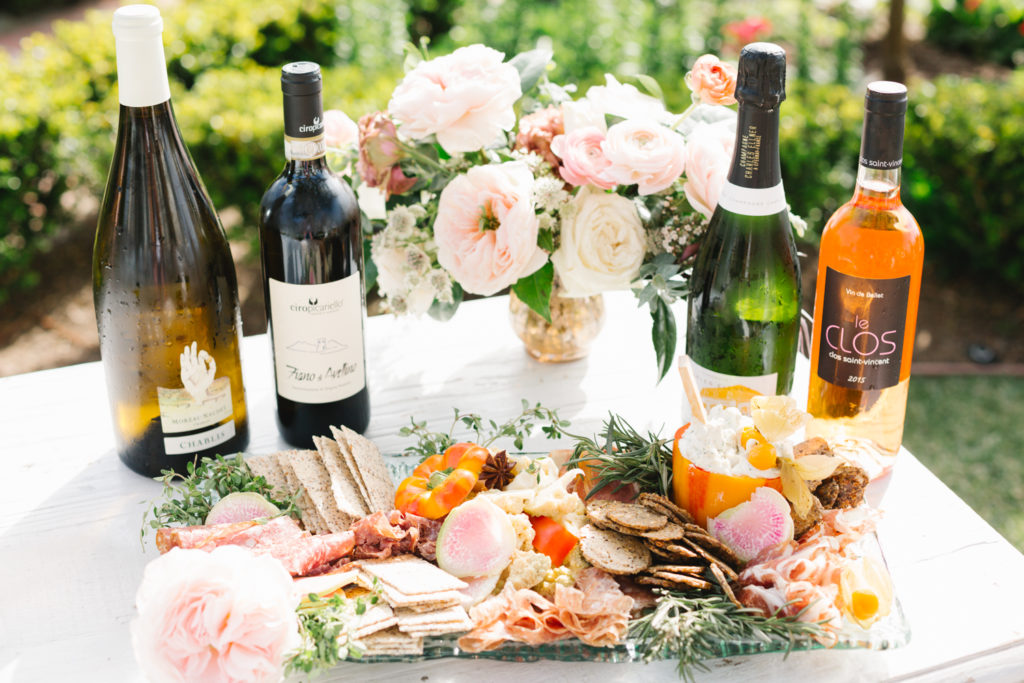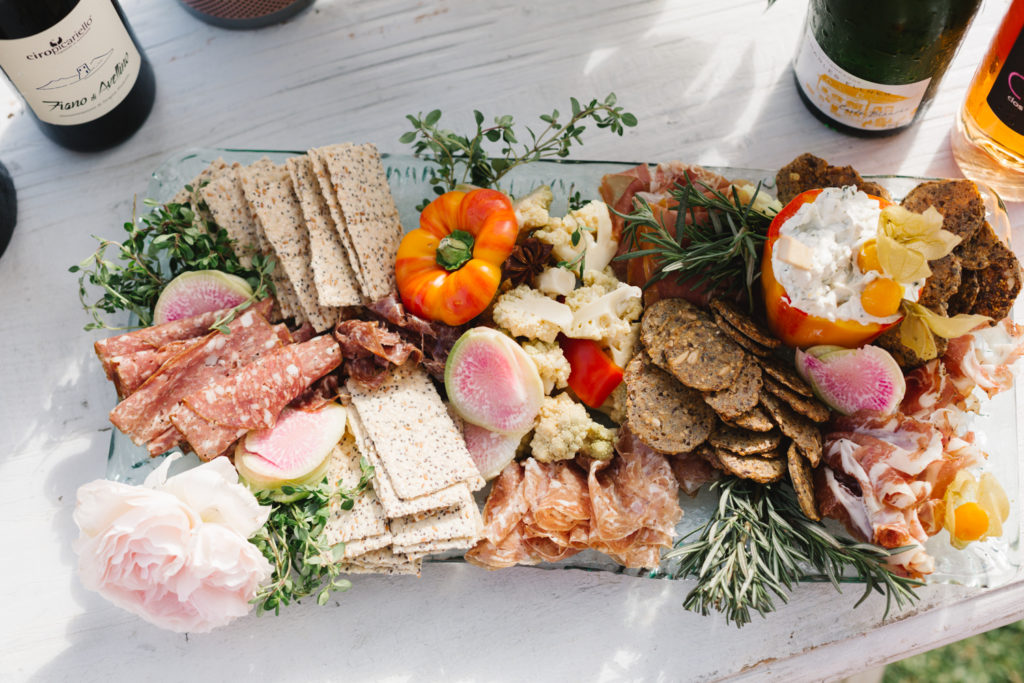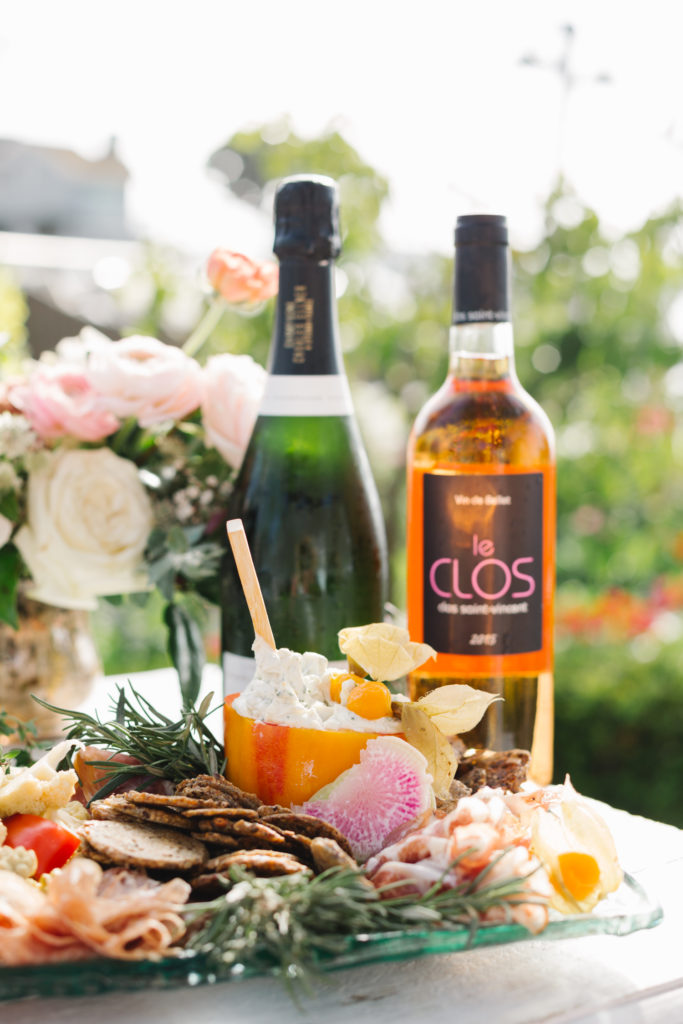 The ladies at Argaux pay such attention to detail when it comes to wine.  They are mindful of the attendees and food being served, making sure the pairings are perfect for the event.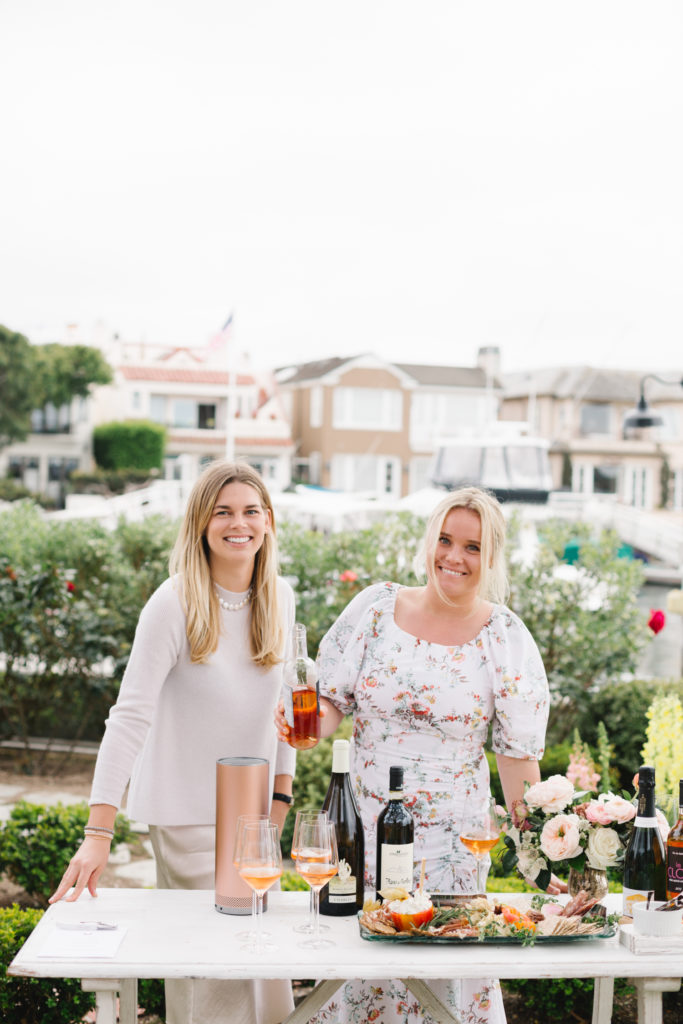 As you can see, we had just a little bit of fun!  It's not often us mamas get a night with no kiddos, or husbands!!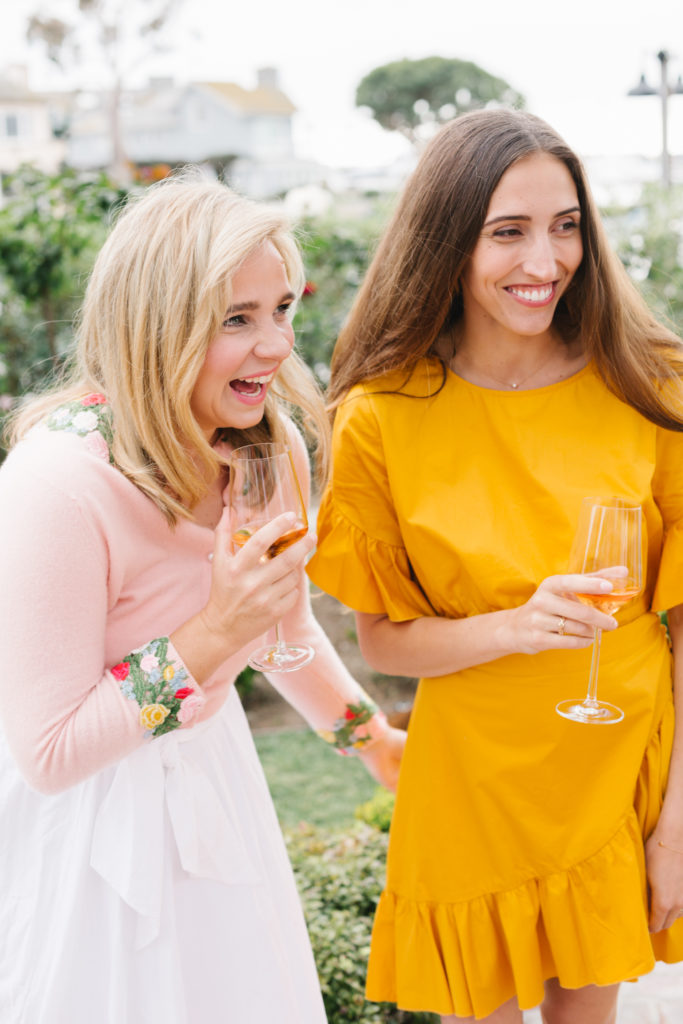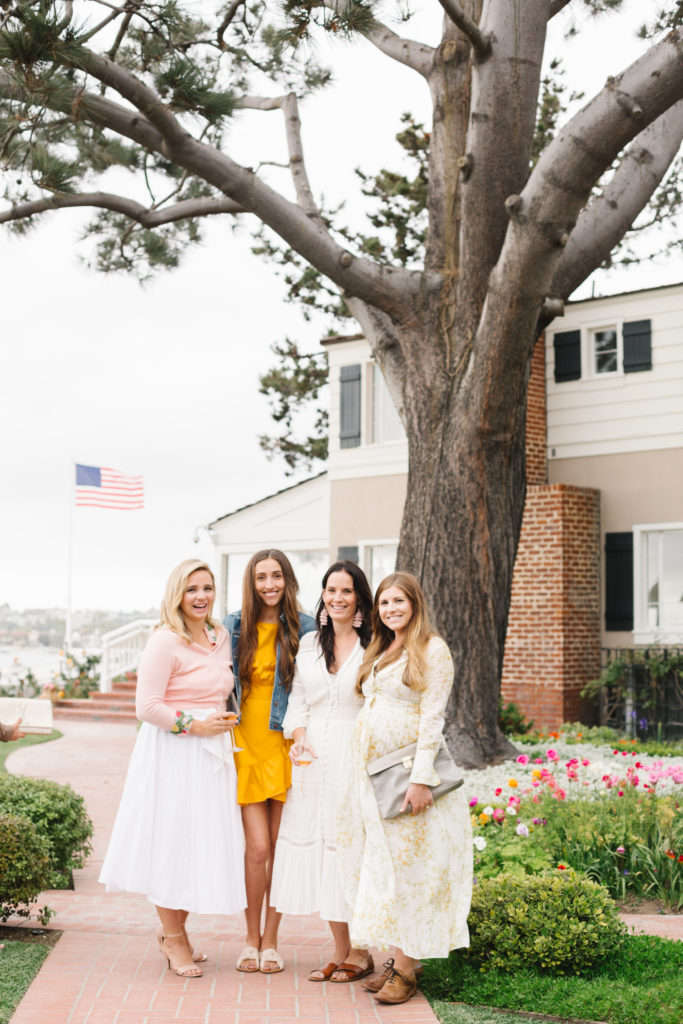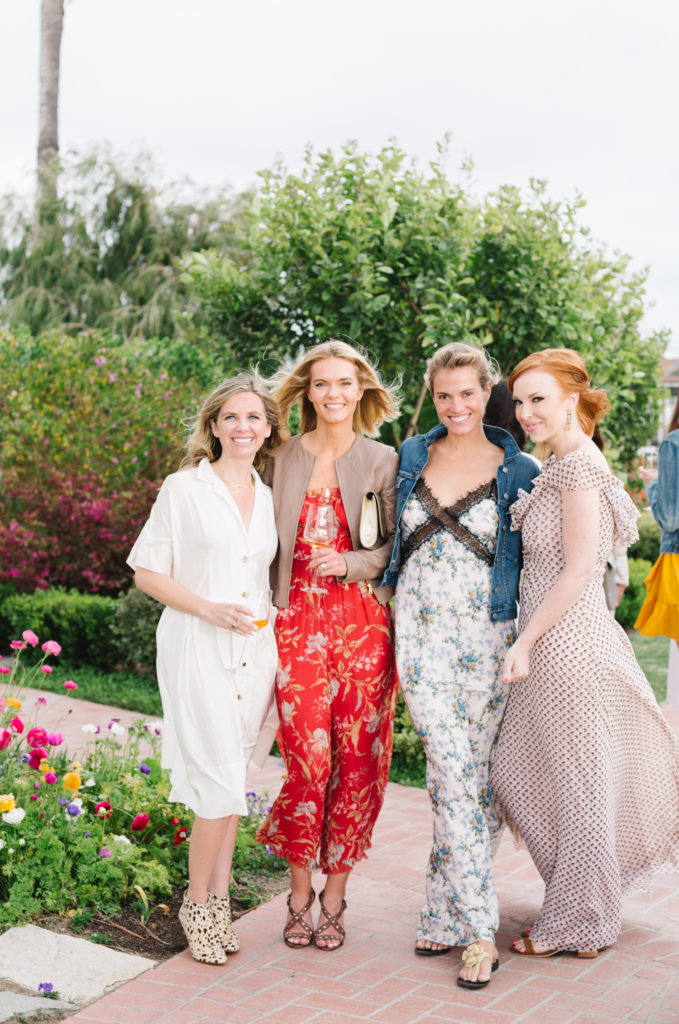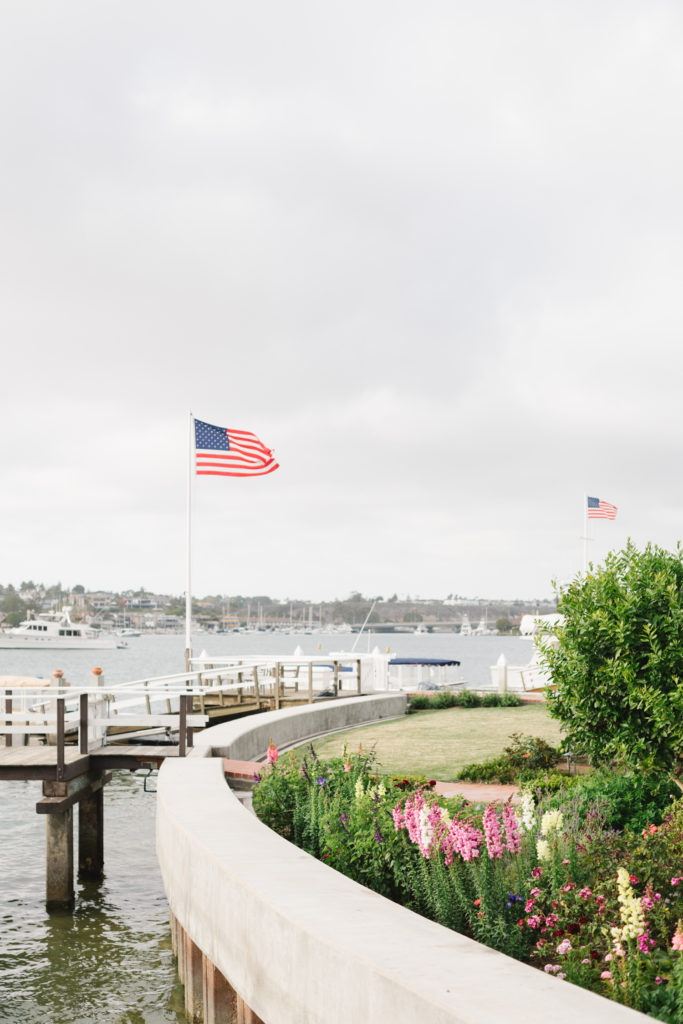 One of my favorite rosé drinking buddies below, Mrs. Courtney Werner!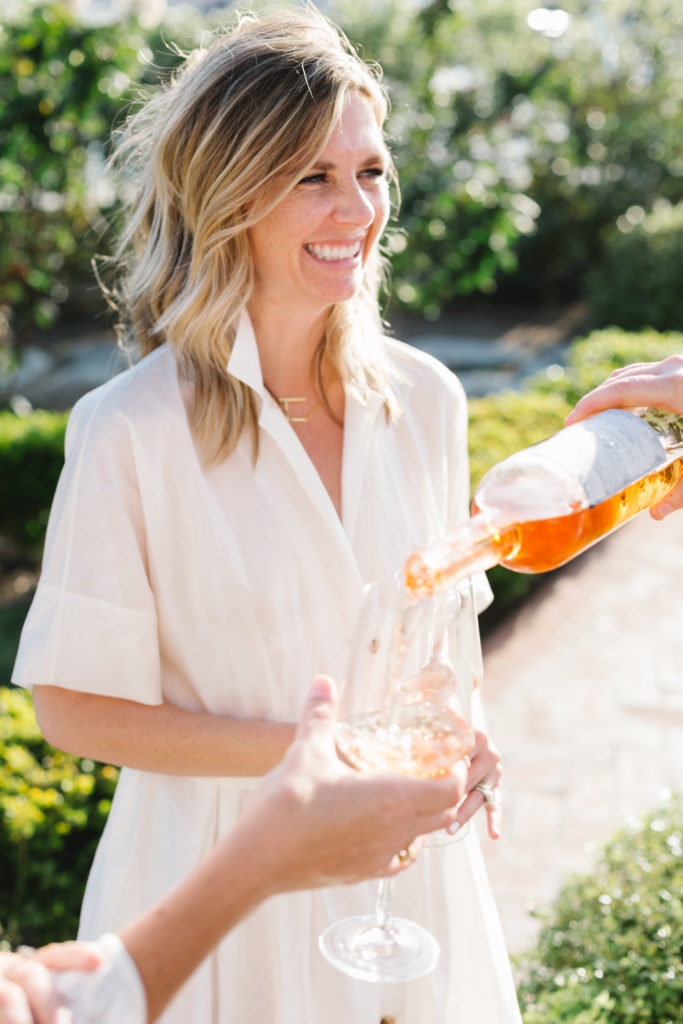 How gorgeous are the flowers growing on the island?!  It was like Spring came out to celebrate with us!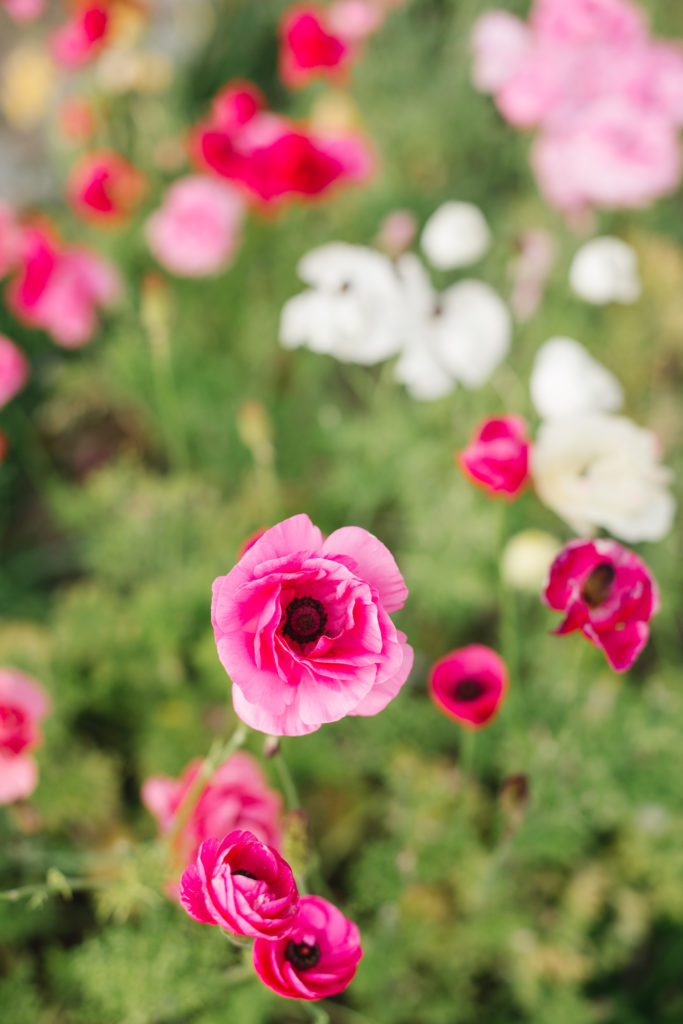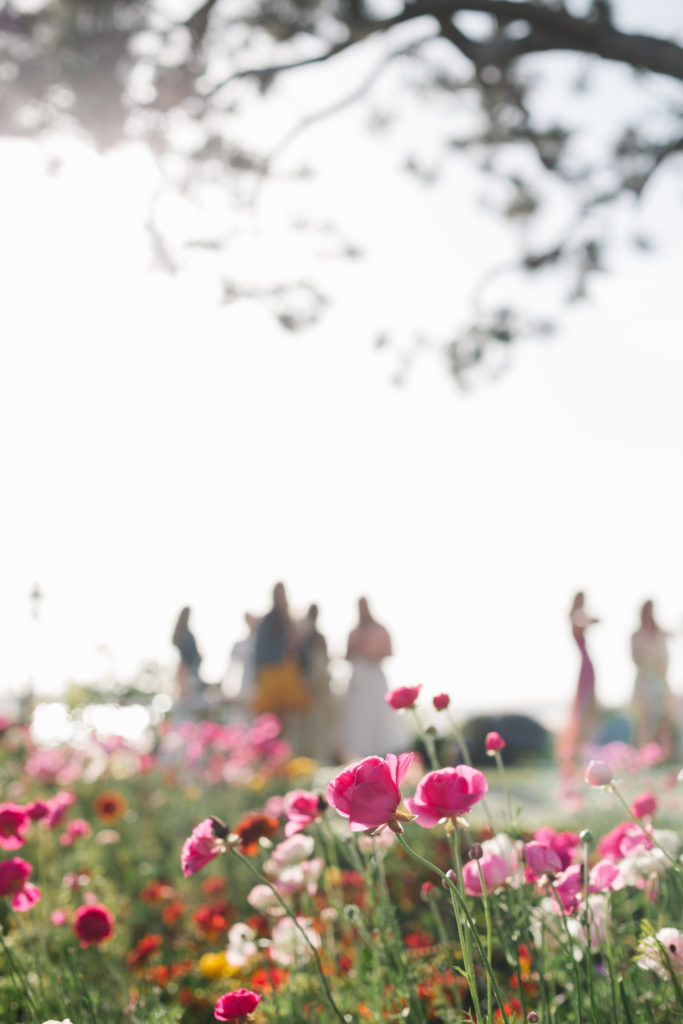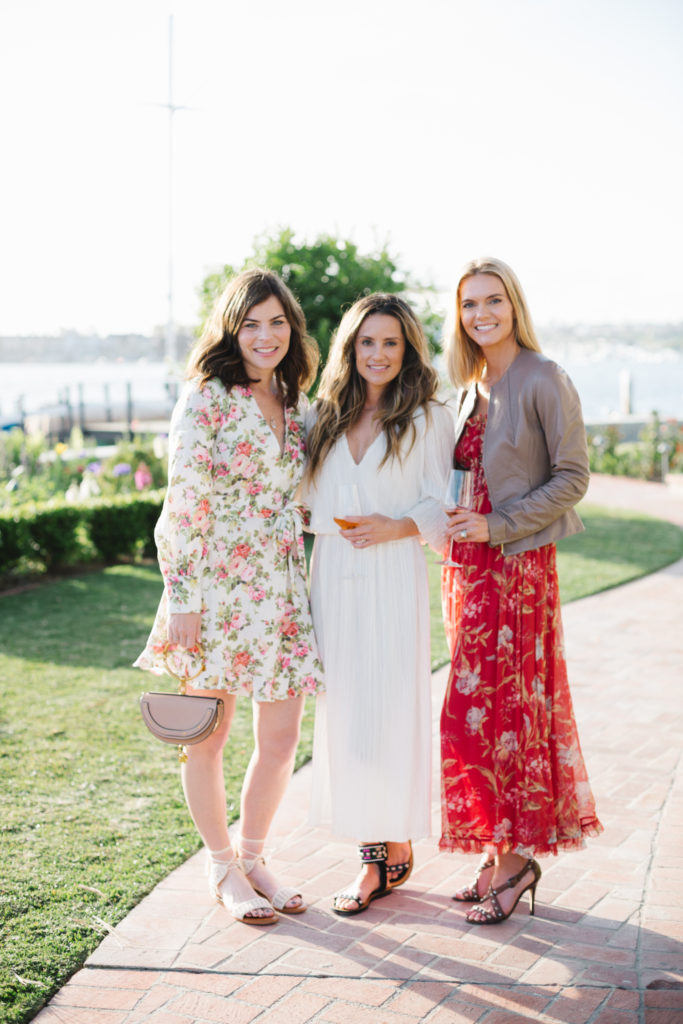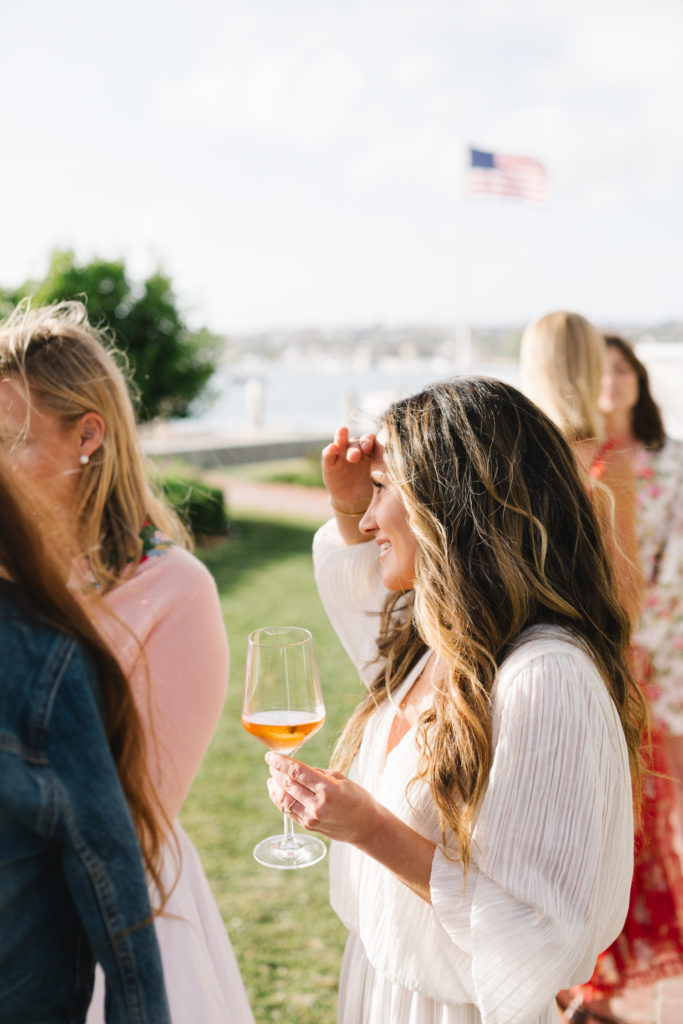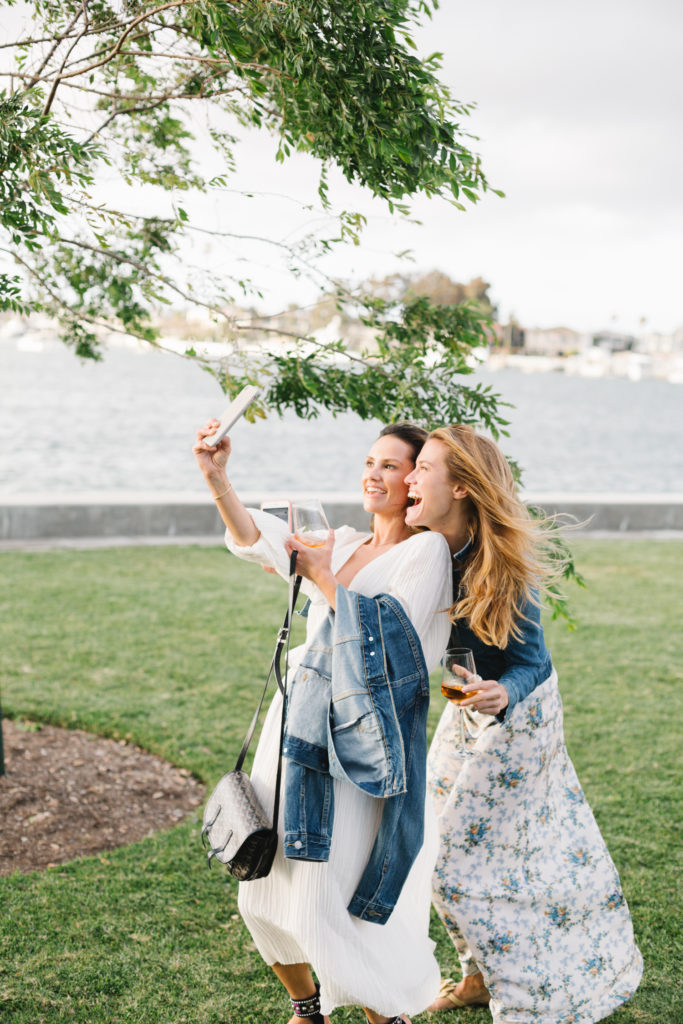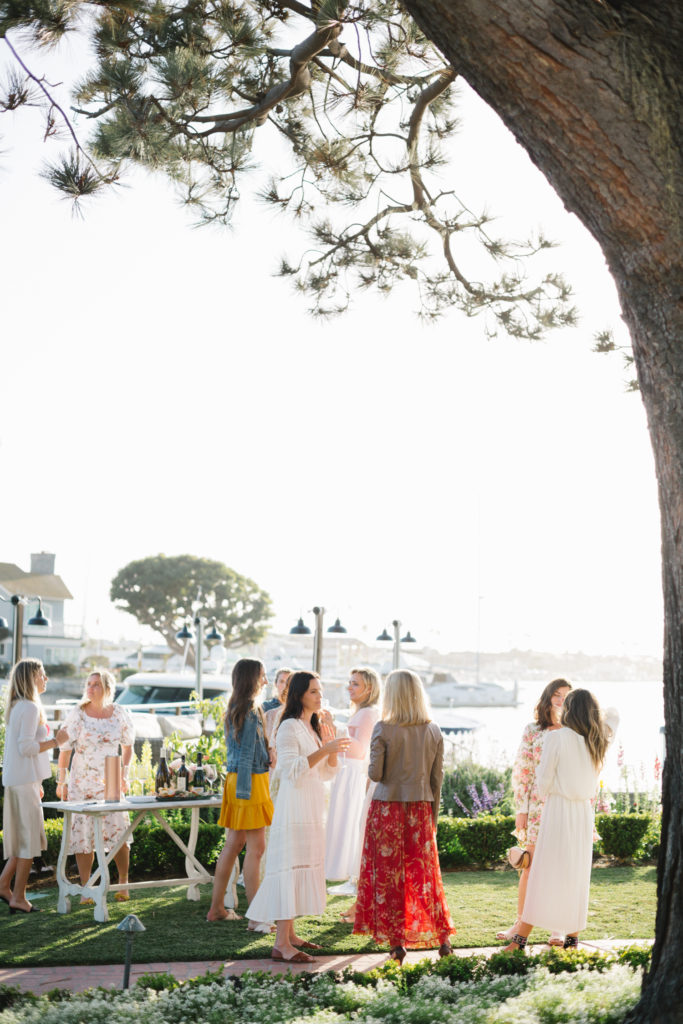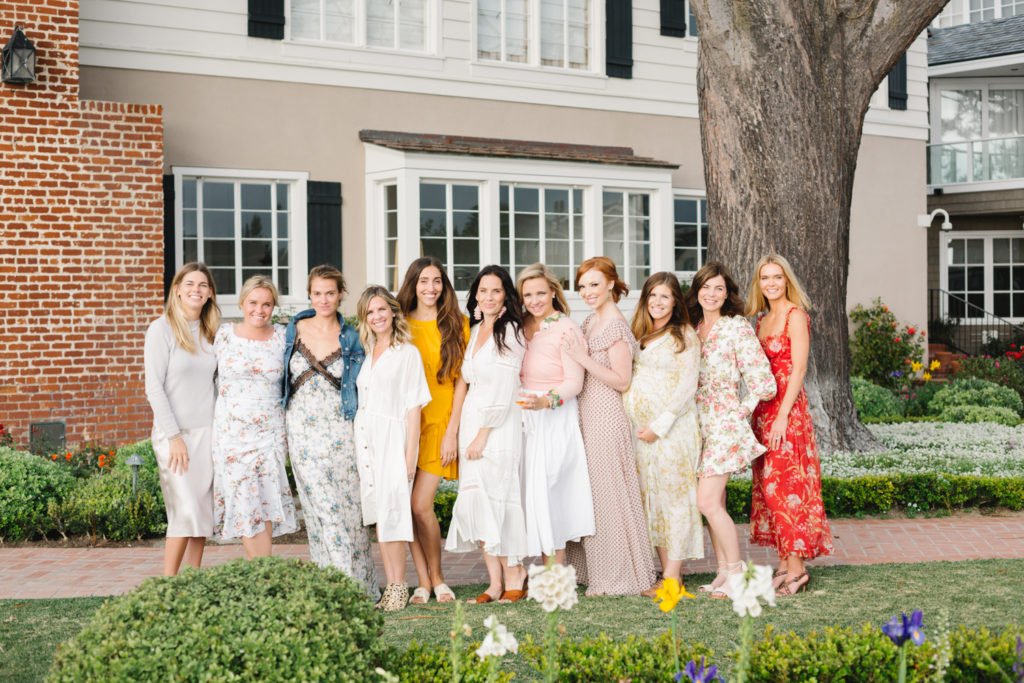 The table was set and had a lovely airy feel to it.  We overlooked the water and enjoyed the wonderful view of boats passing by… Pretty magical!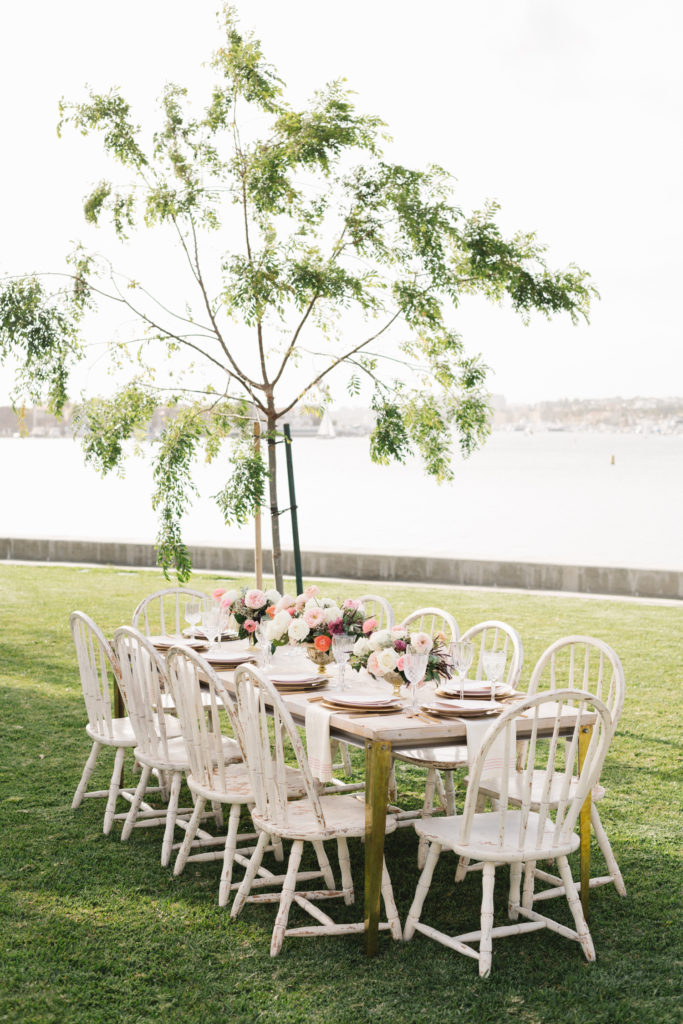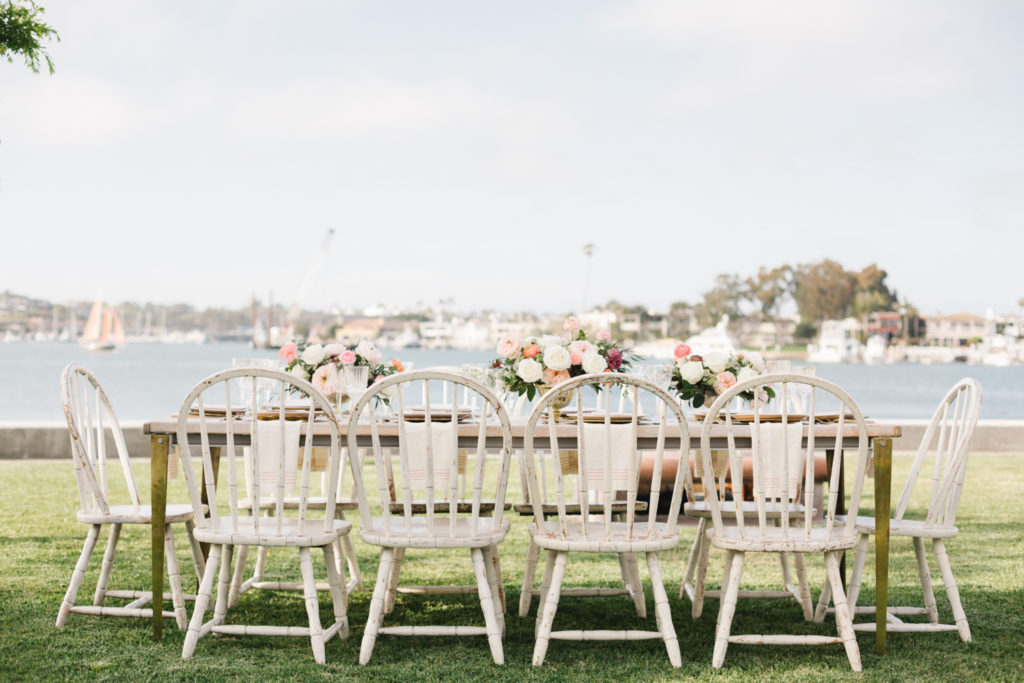 I kept the place settings from Hostess Haven feminine and classic with a bit of pink and gold along with cut crystal.  The florals by Olive & Blooms were a stunning addition along with the menus from Prim & Pixie.  Rentals were from Archive and I love the nod to the beach with the white washed chairs.  It had a simple and elegant feel to it.  The table was the perfect setting for us mamas to enjoy each others company and delicious food!!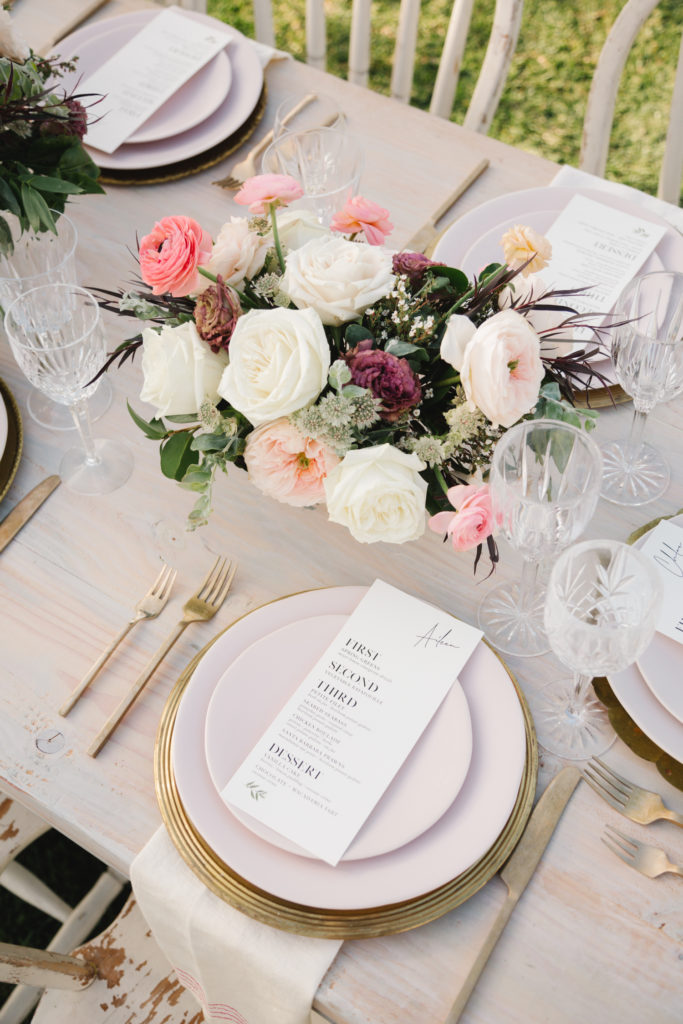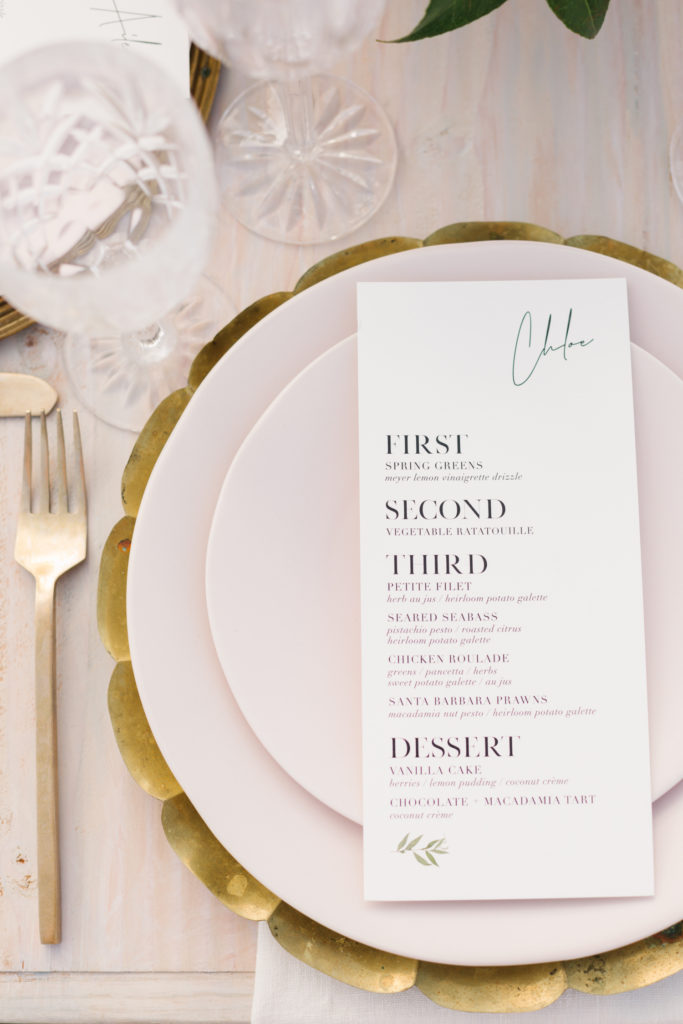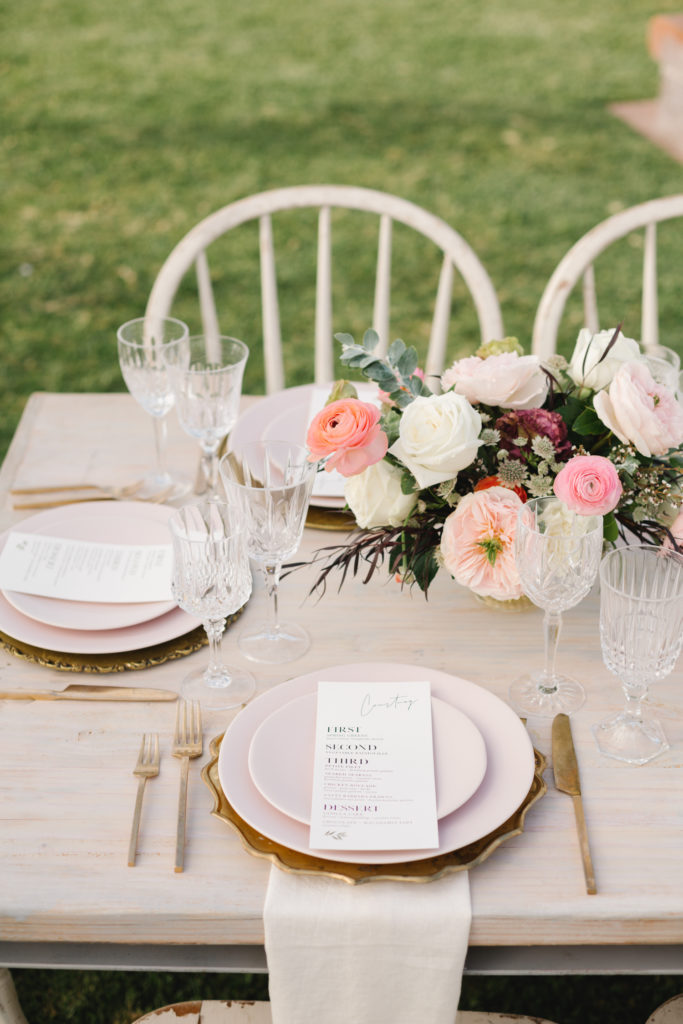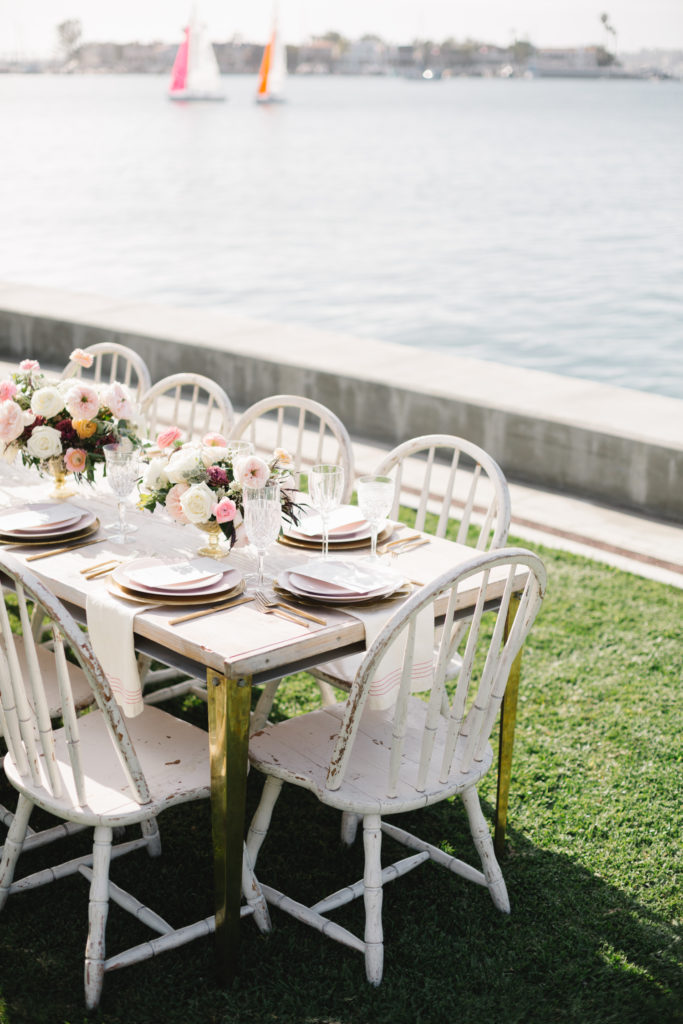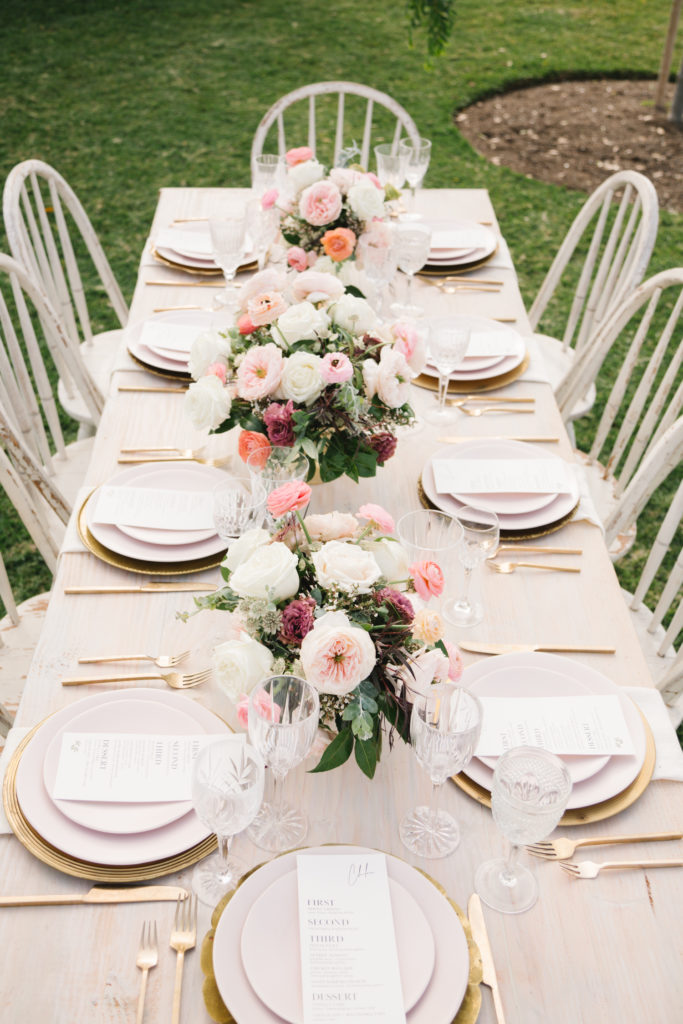 Each mama was gifted a bag full of fun surprises and treats.  Alatheia outdid herself in organizing local brands to spoil us!  It's not often a mother treats herself to something so extravagant, we definitely tend to put ourselves last in the pecking order.  You could say we hit the "motherload" with all of the amazing gifts!!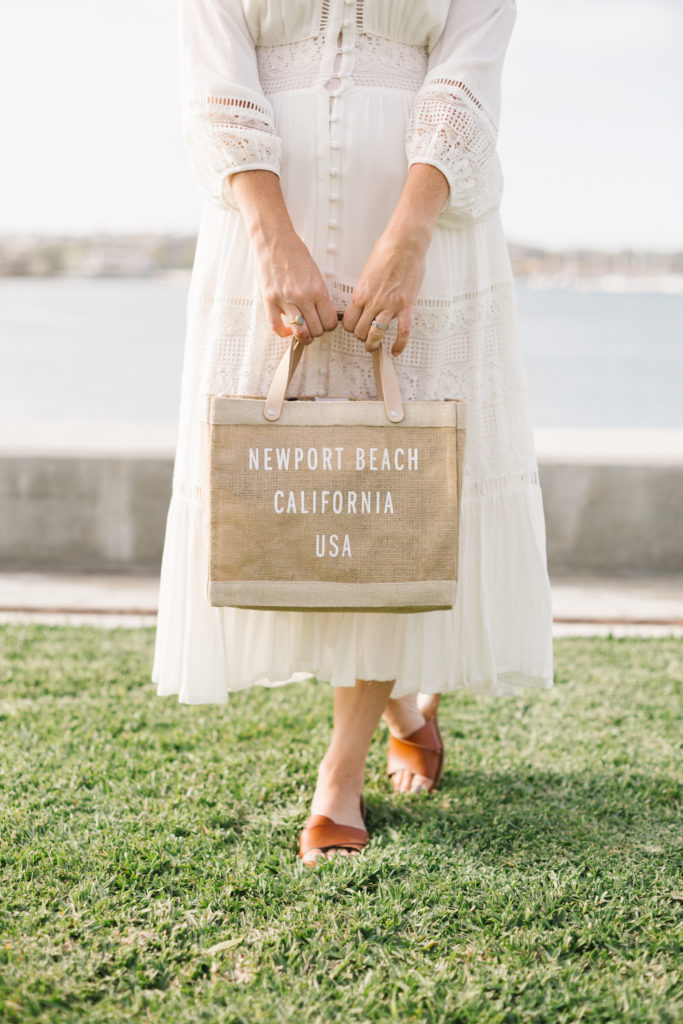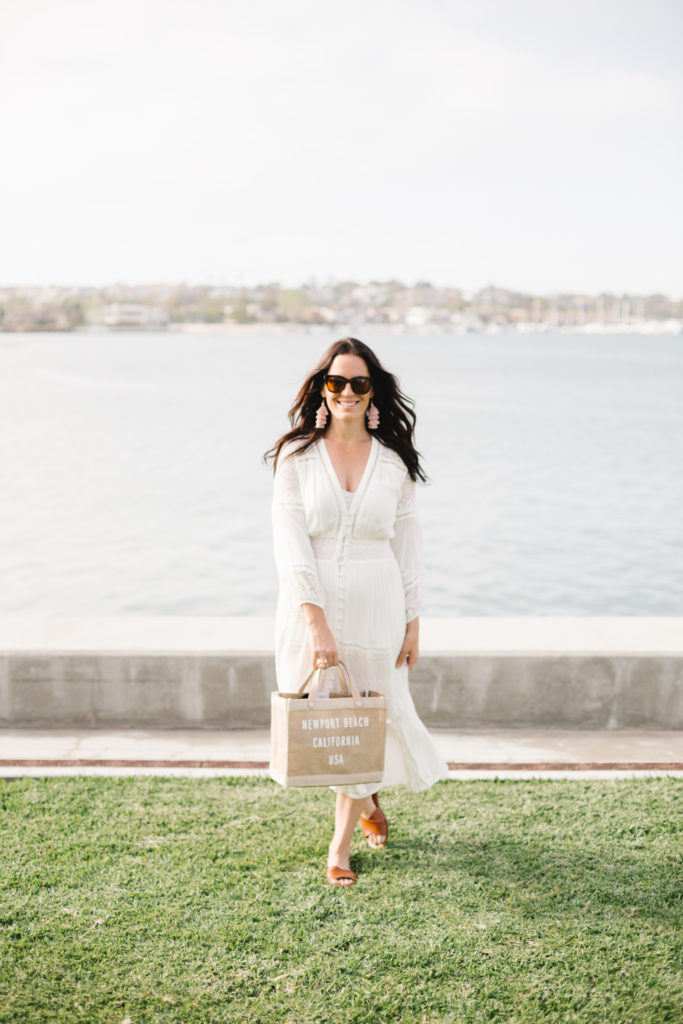 Here are a few of the brands who were kind enough to indulge us!
Salt Optics
Mikoh Swimwear
Campo
Stellé
Gloss Moderne
G2G
Holiday Salon
Ilia
Alchemy Works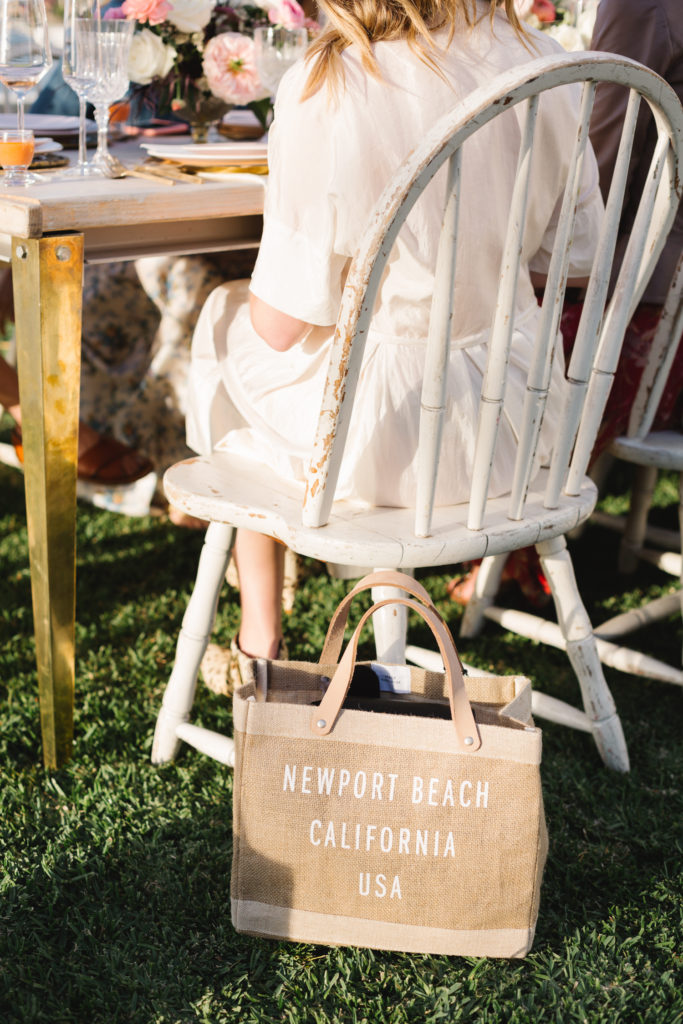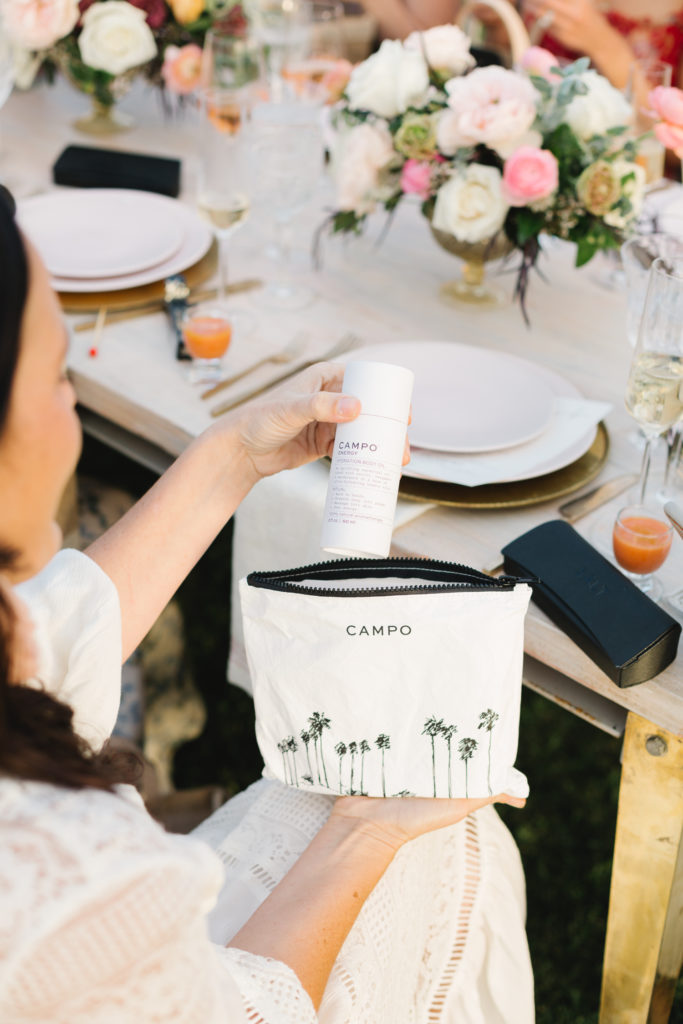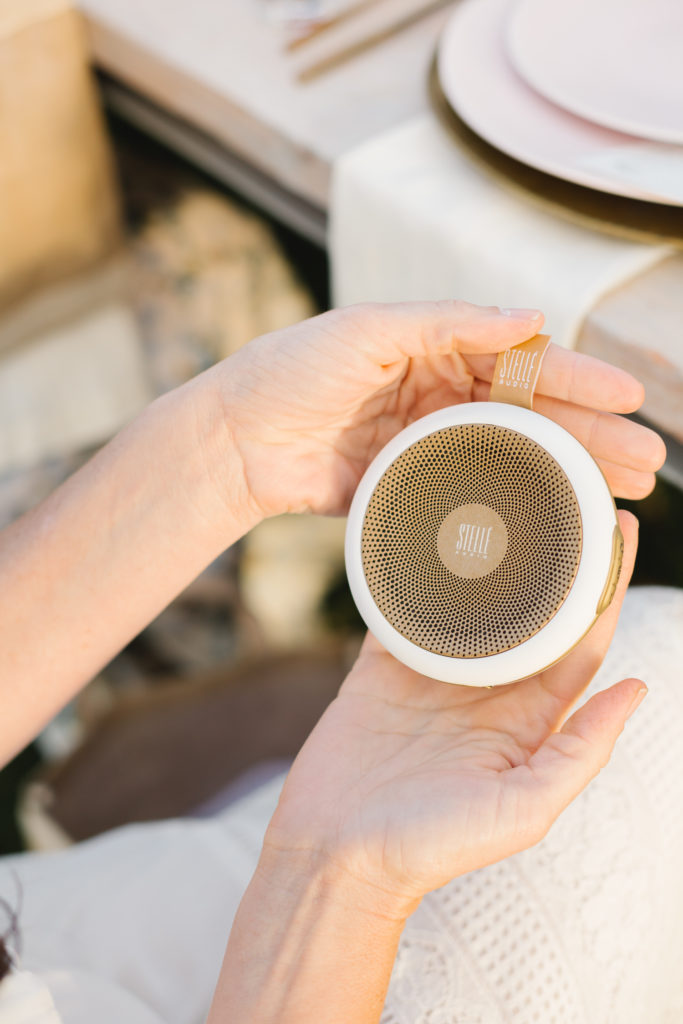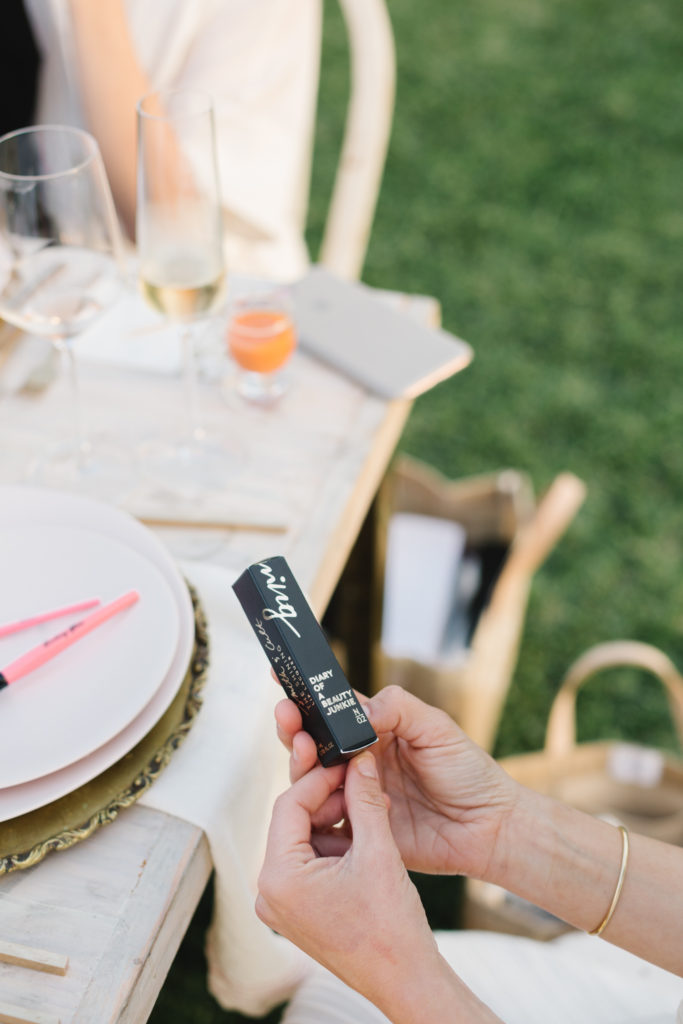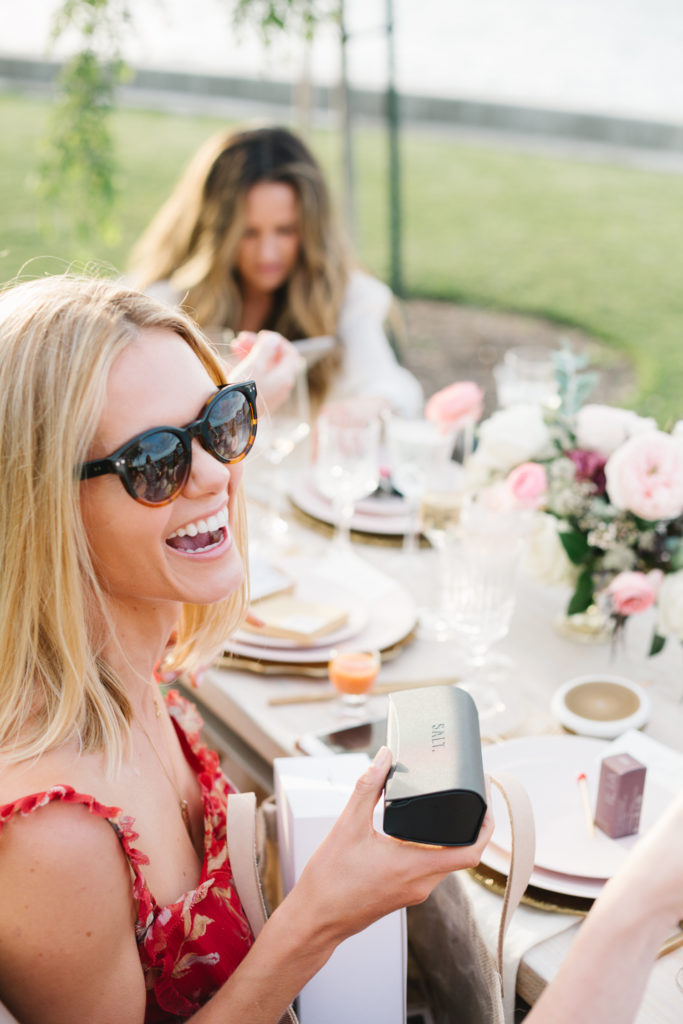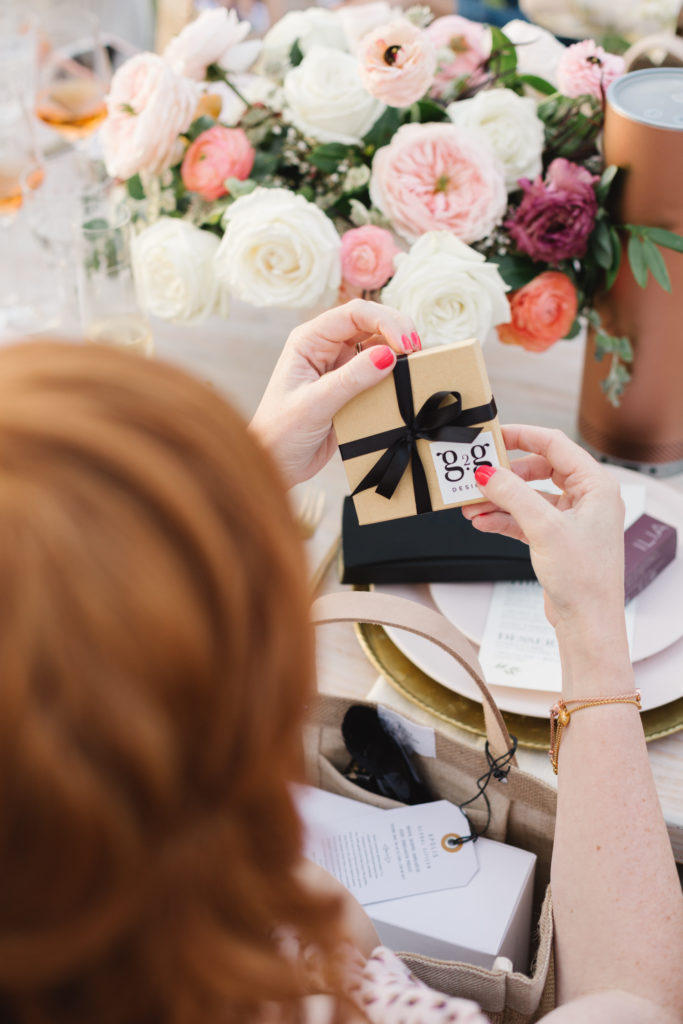 Stellé also had the tunes playing for us, love these portable speakers and literally use mine every day!  Isn't the copper color amazing?!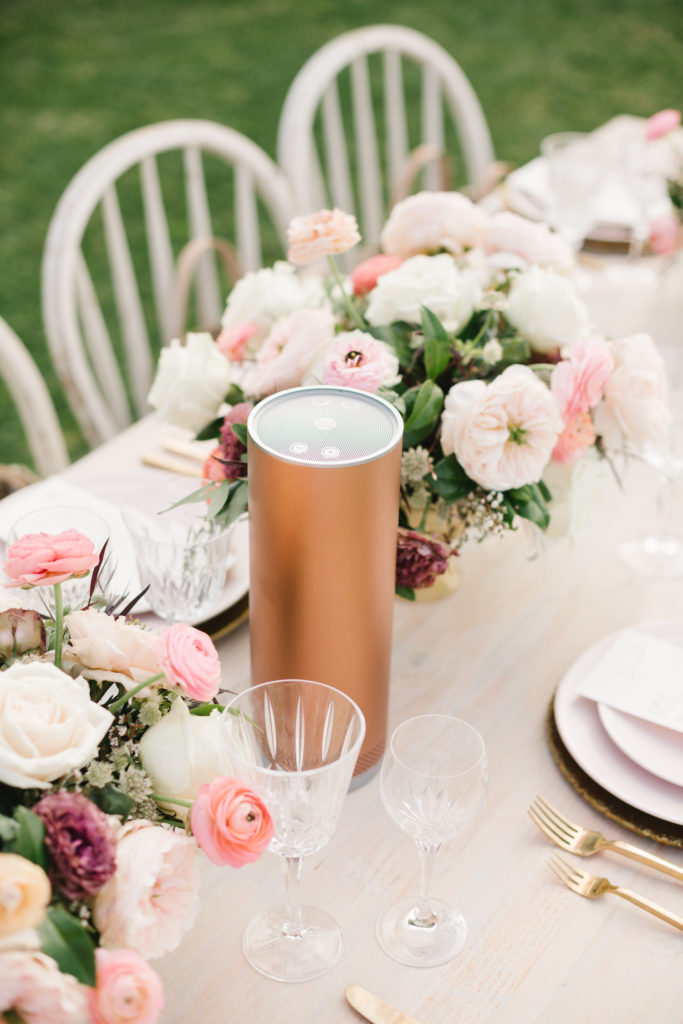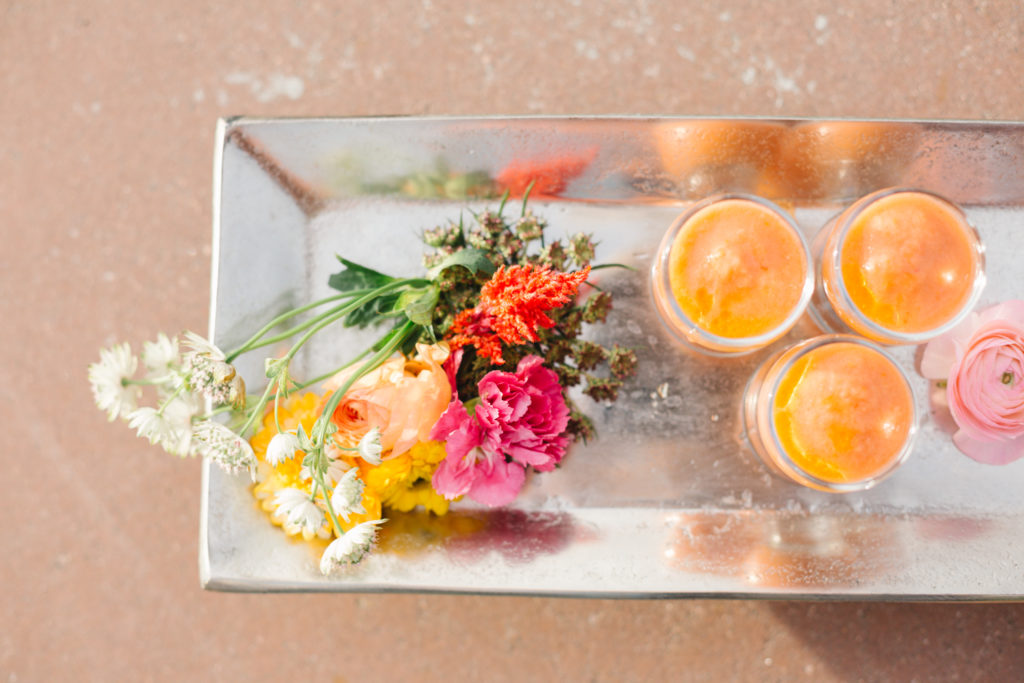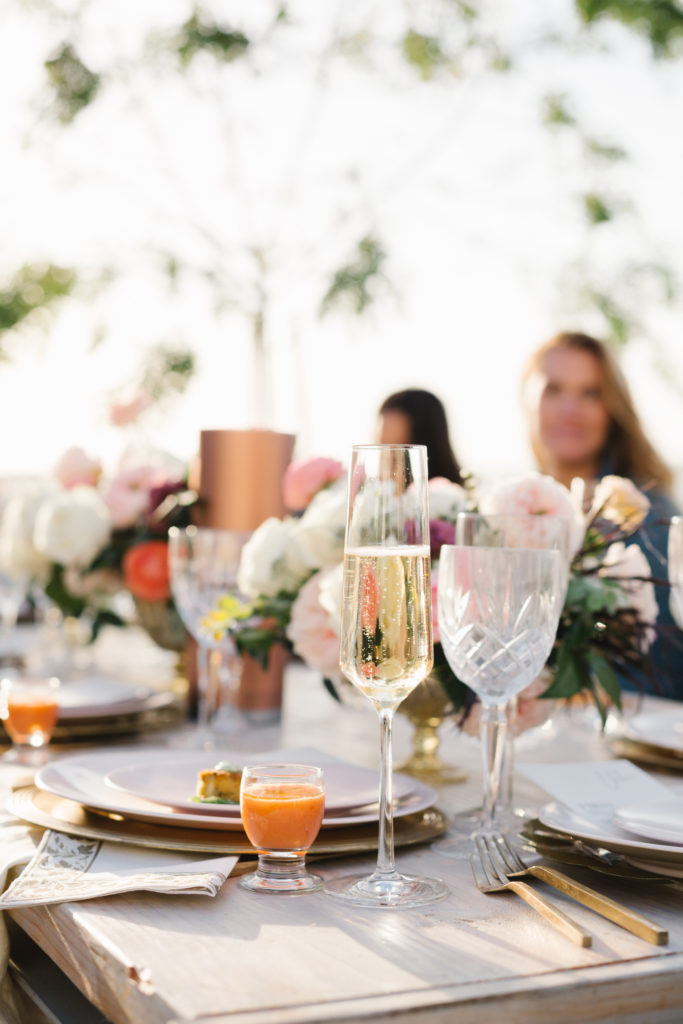 Alatheia made a beautiful toast about motherhood and the bond and comradery we share….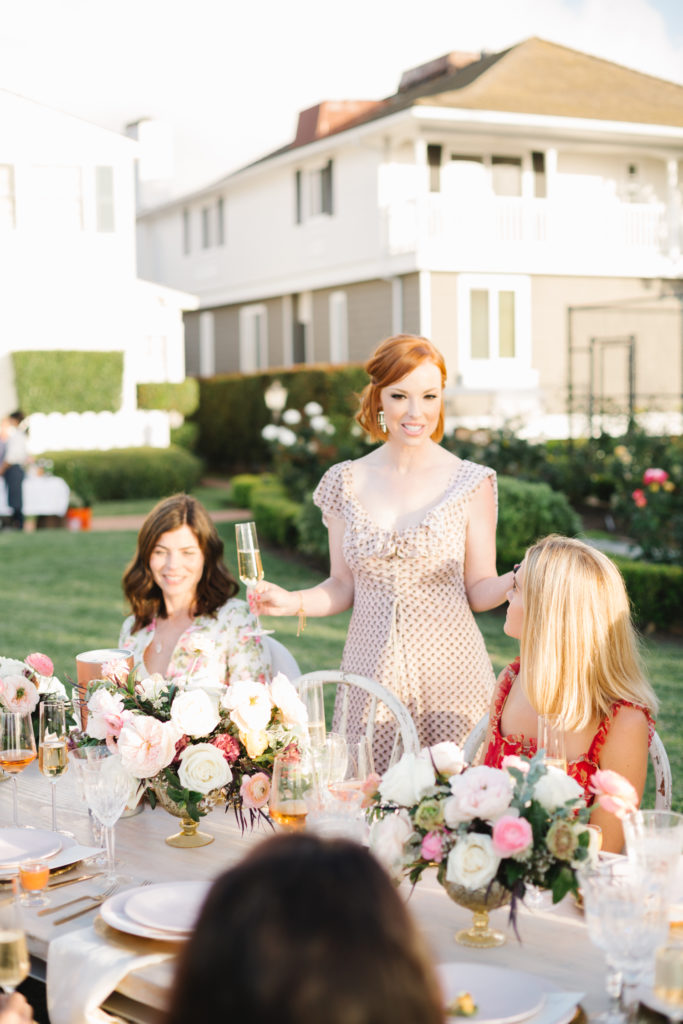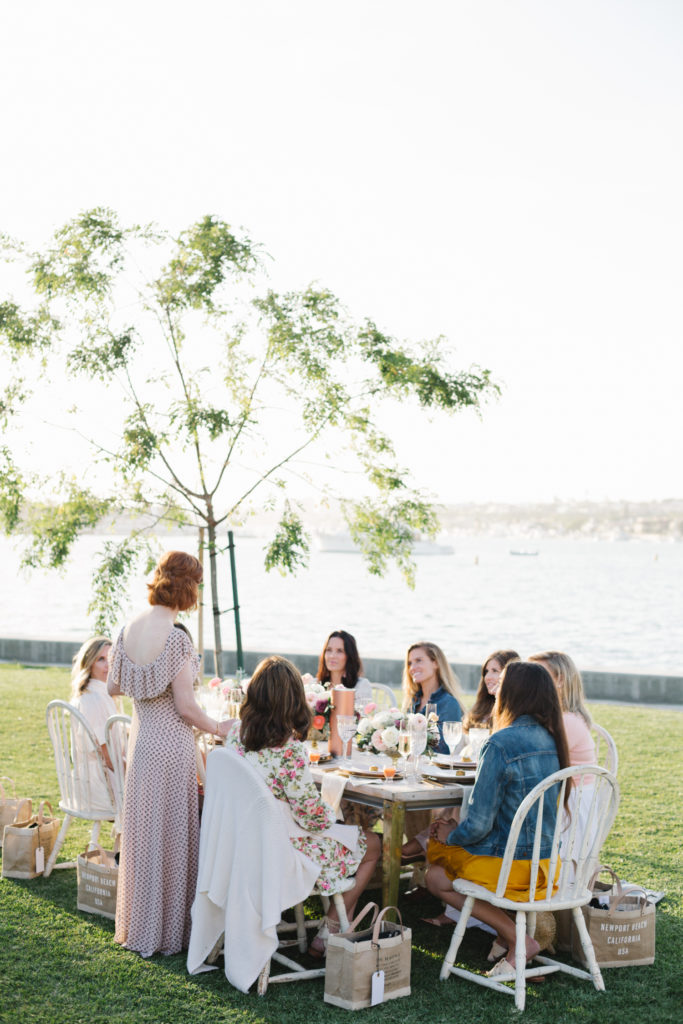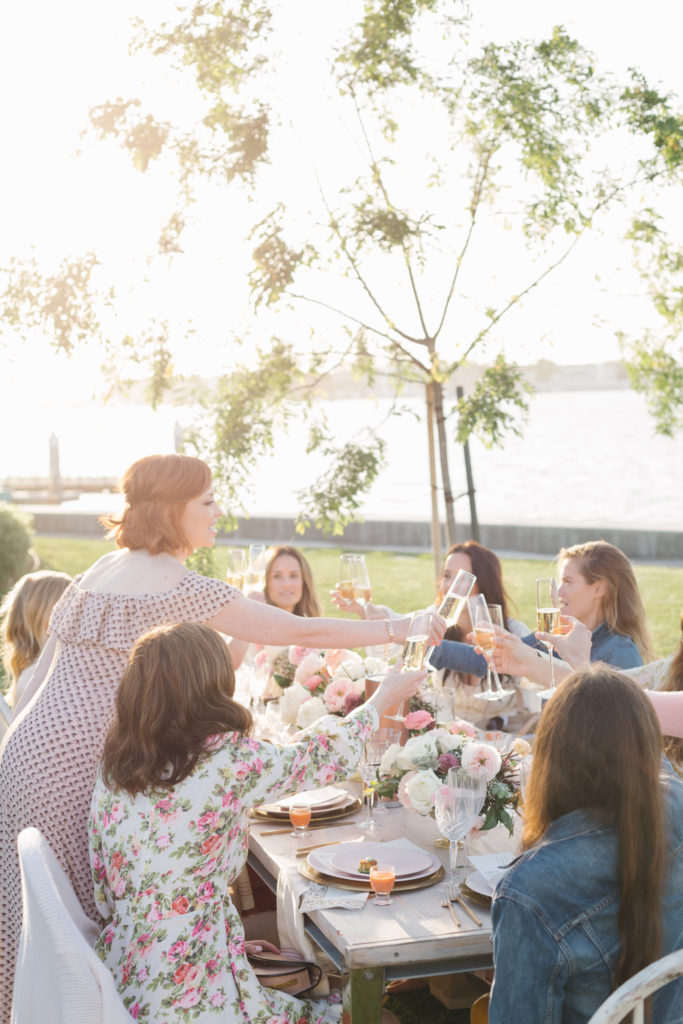 And now on to the delicious food and wine we were treated to from Eilos and Argaux…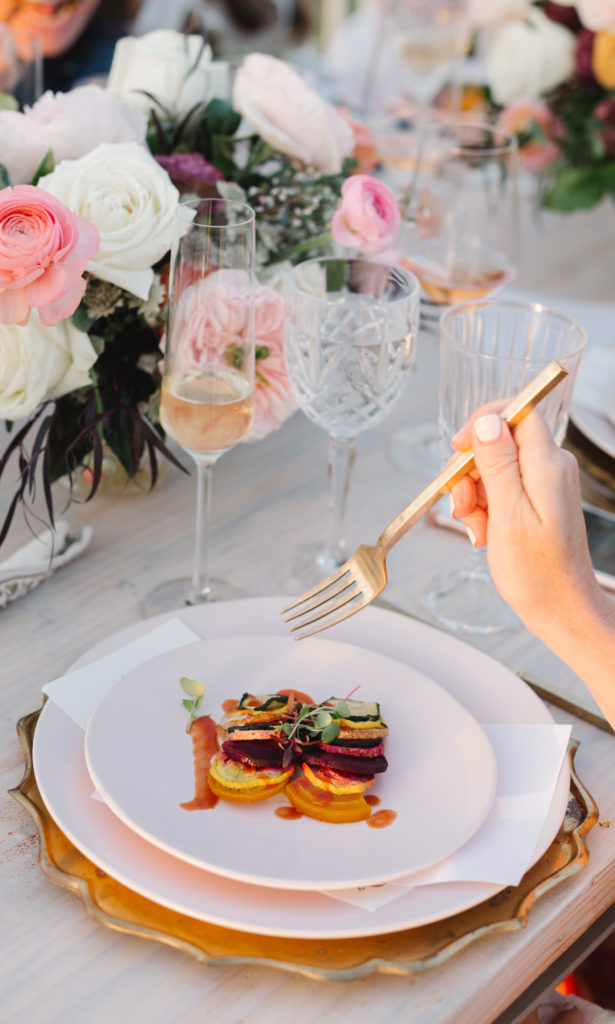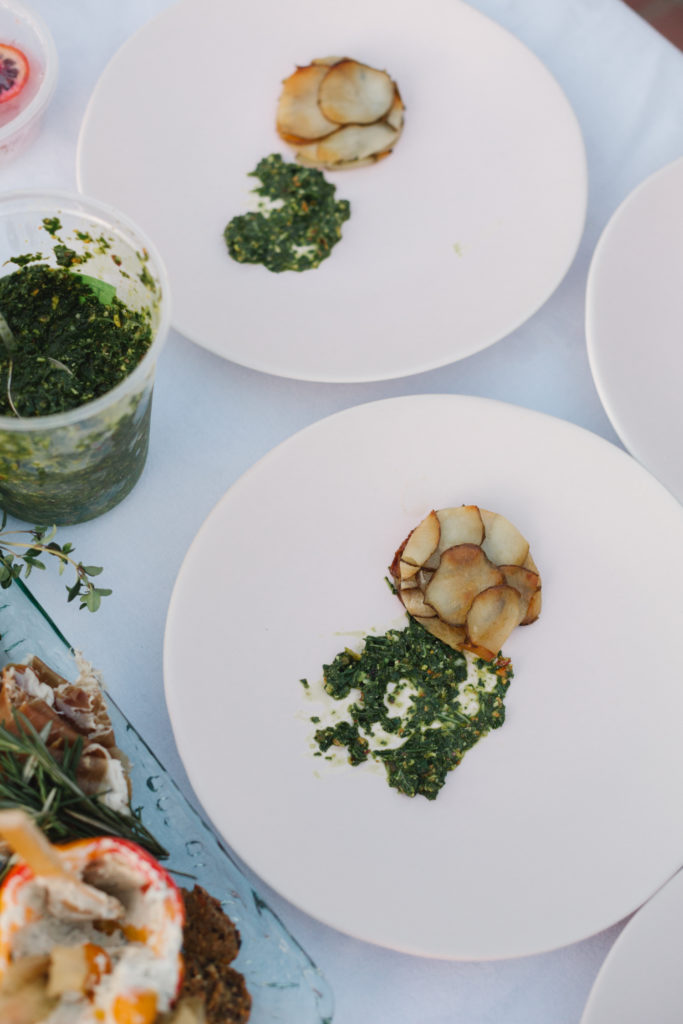 All of Eilos' food is gluten free, dairy free and grain free. Everything is locally sourced from small farms they trust.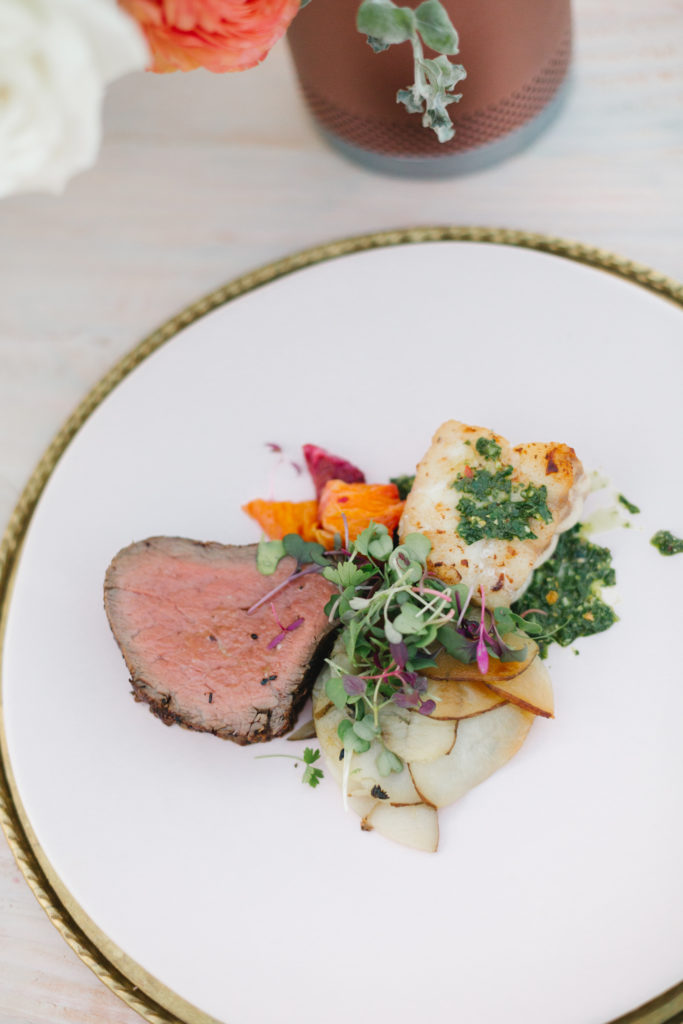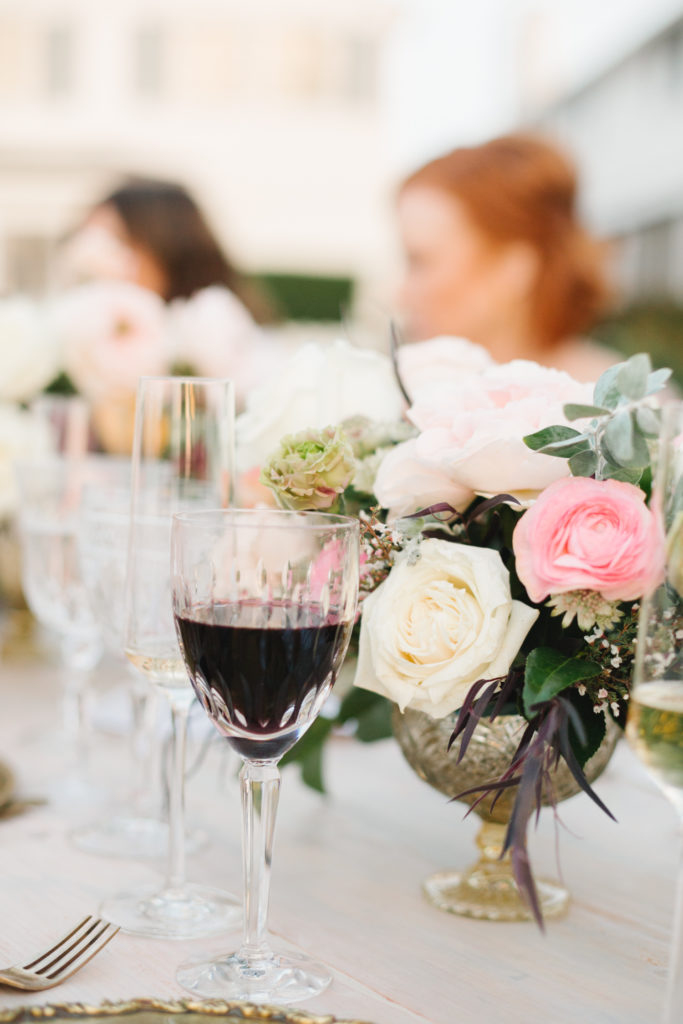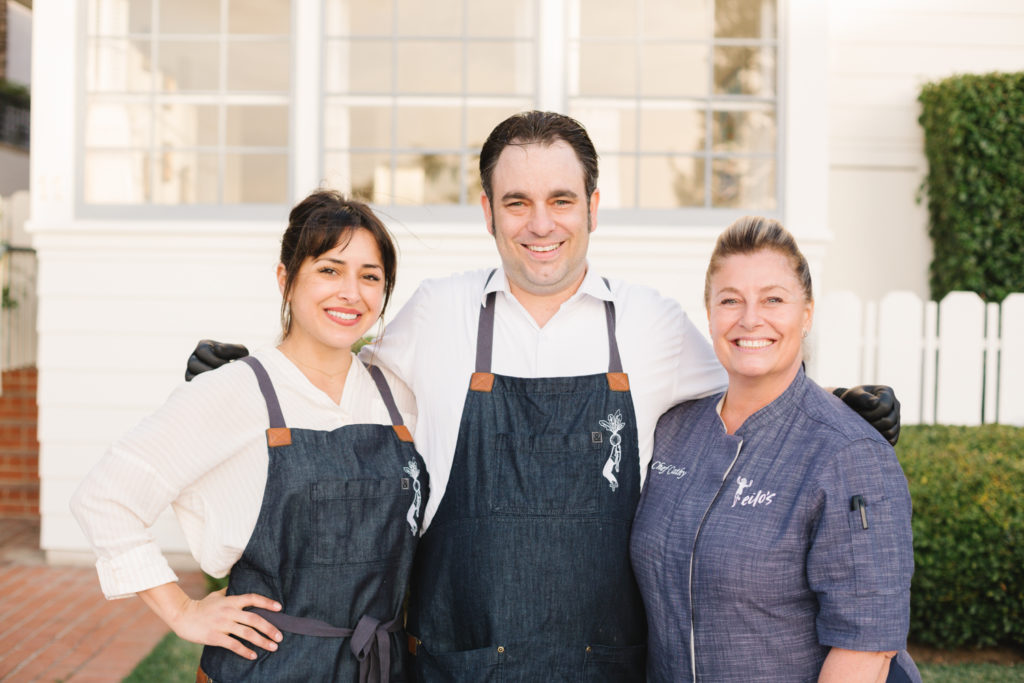 It was a magical evening full of so much love and laughter.  Sharing this time with fellow mamas is so special, and I wouldn't have it any other way!
Jacquelyn