I know we shared a Mama's event yesterday, but hey, Mother's Day is Sunday and I'm all about mama time.  Yesterday, yes yesterday, we had a fun event at True Food Kitchen in Newport Beach.  We hosted it in their private room for 10 special mamas who are friends and fellow event industry babes.  It was full of pretty blooms, colorful food, tasty margaritas and all the swag!!!
We talked about everything we could fit into a 2 hour hang out, and it felt good!  Good to get out of the house, be with adults and have some girl time!!  Especially girl time with these ladies!!
Photos by Candace B Photography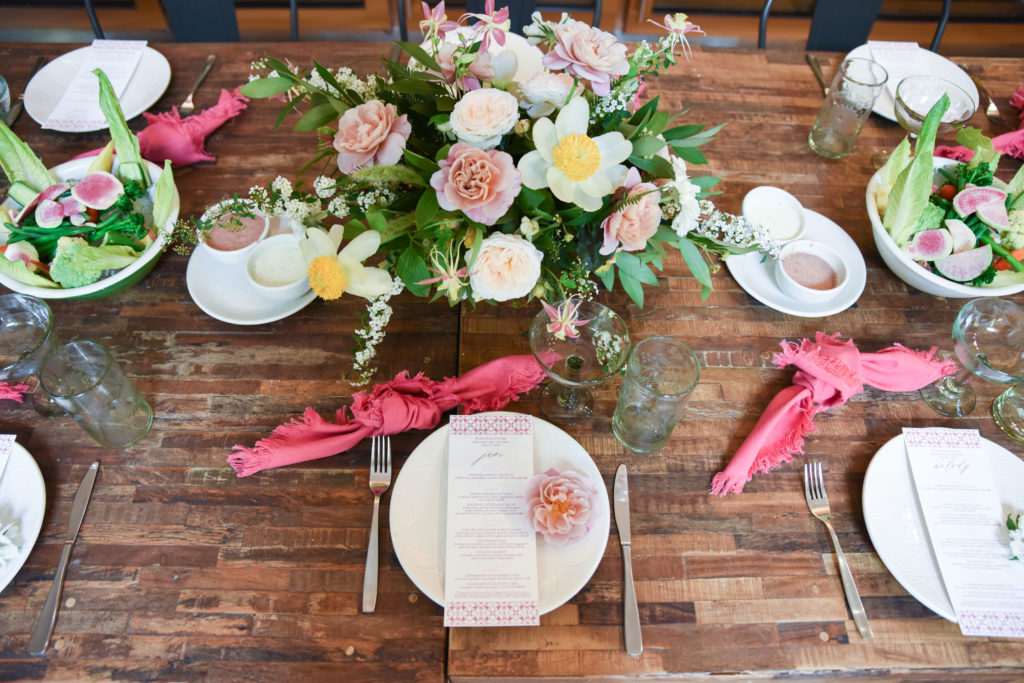 If you've never been to True Food Kitchen you really must go…  It's been on of my favorite spots for some time now, it's yummy and healthy!  I actually love their cookbook as well and use it at home a ton!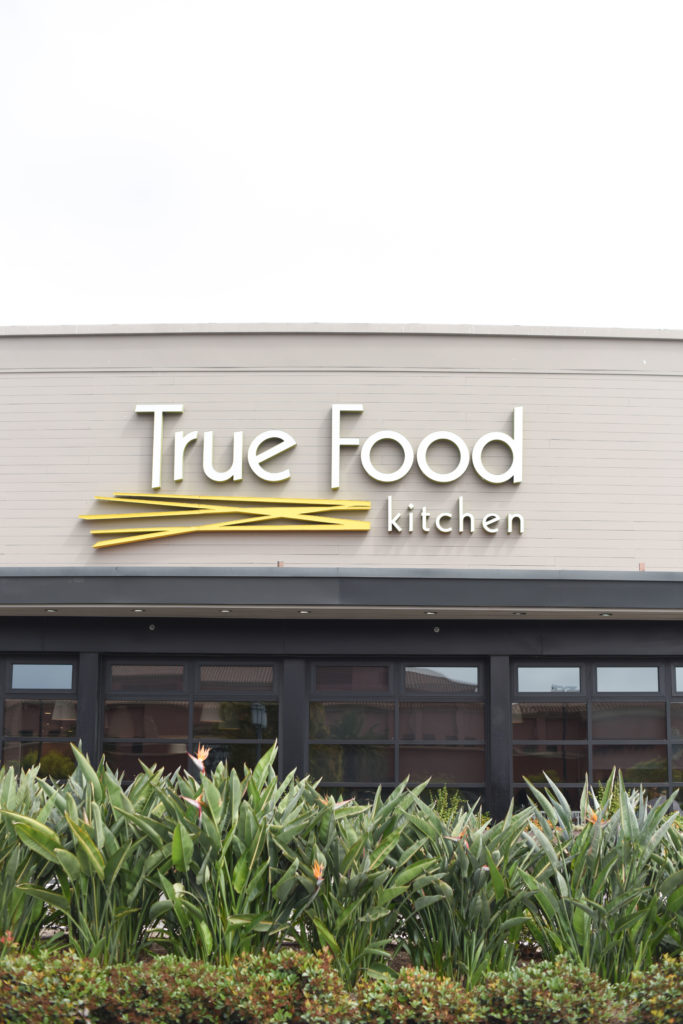 Of course we had to have a pretty invite, thank you Heather from River & Bridge for creating it!!  She was a fellow mama invite who we love!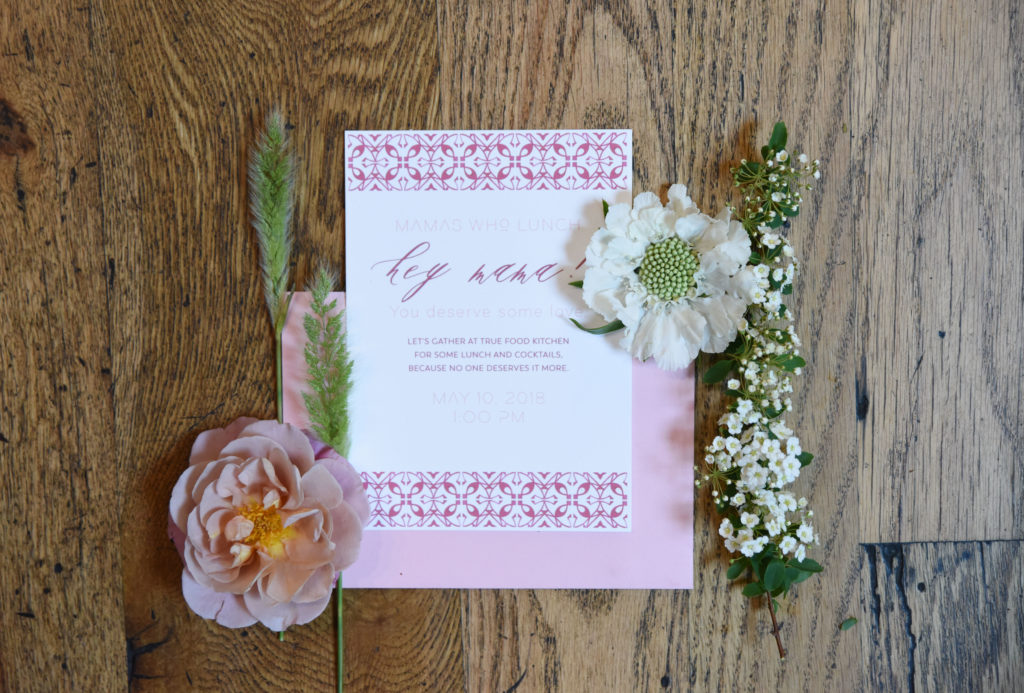 Now onto the place settings…  Aren't they stunning?!  We used pretty plates, glassware and napkins from The Little Market.  You know how much we love everything, and I mean everything, from them!  MV Florals did the most beautiful spring floral arrangements… Those peonies and roses are just amazing!  And of course the menus/place cards from River & Bridge were the perfect finishing touch!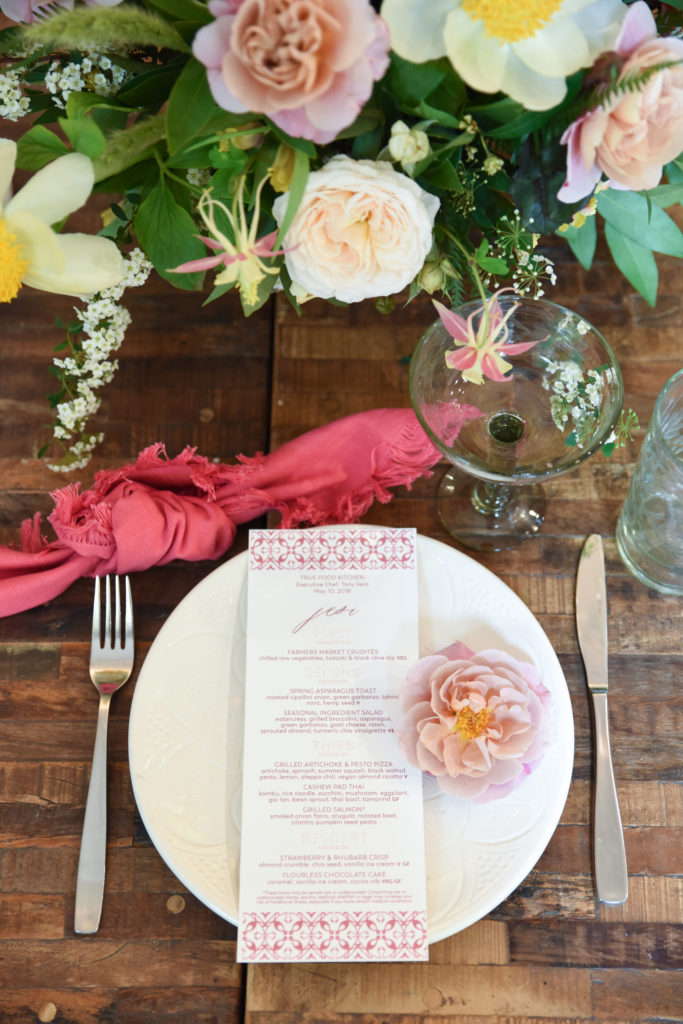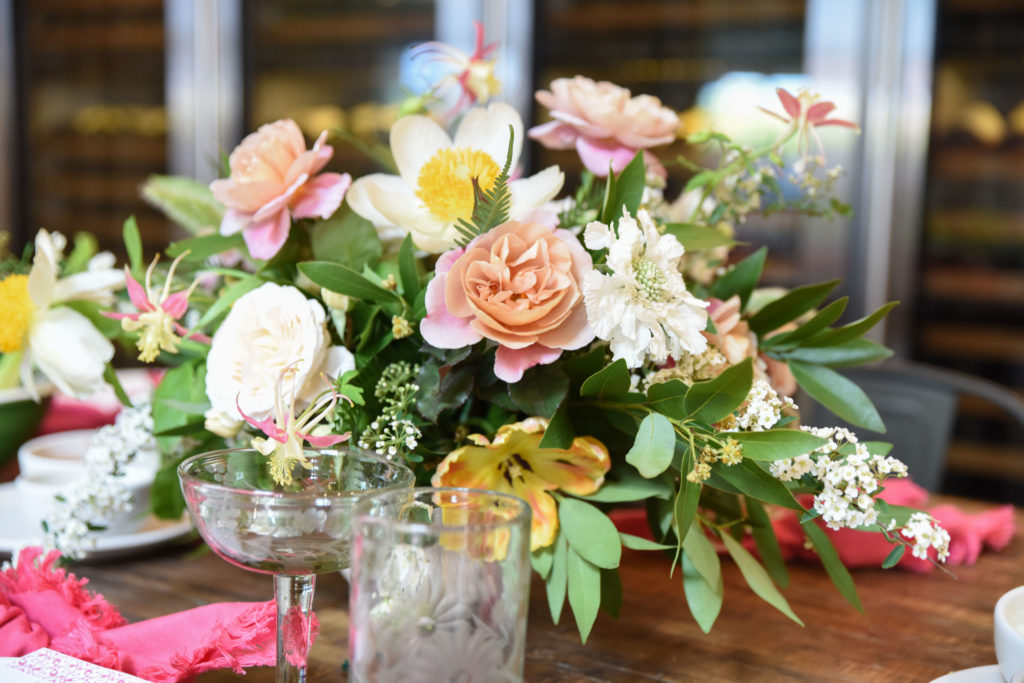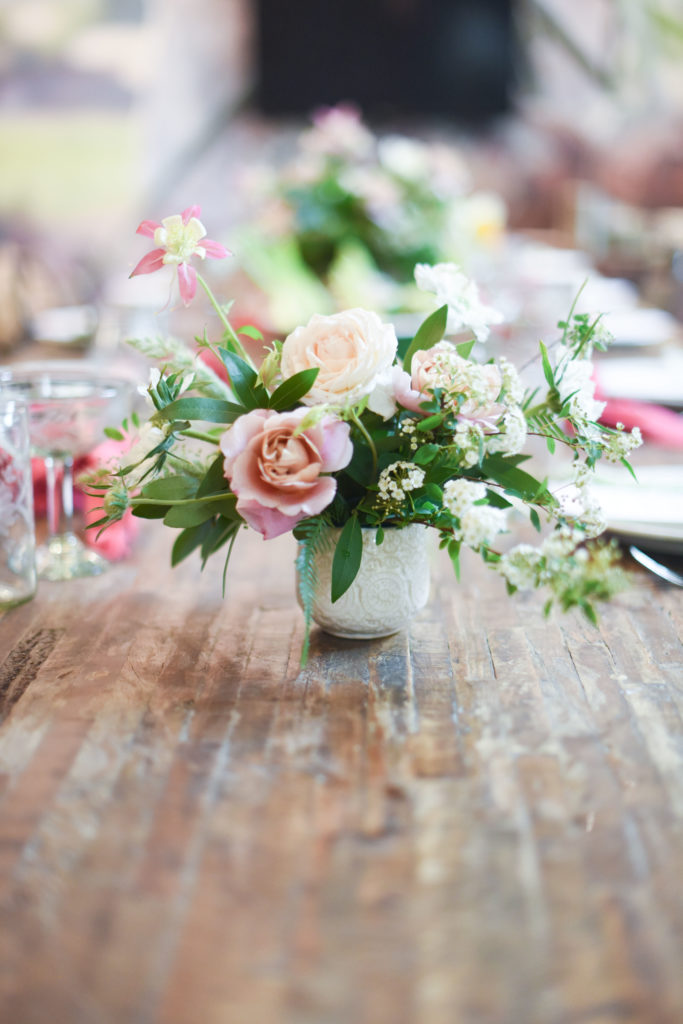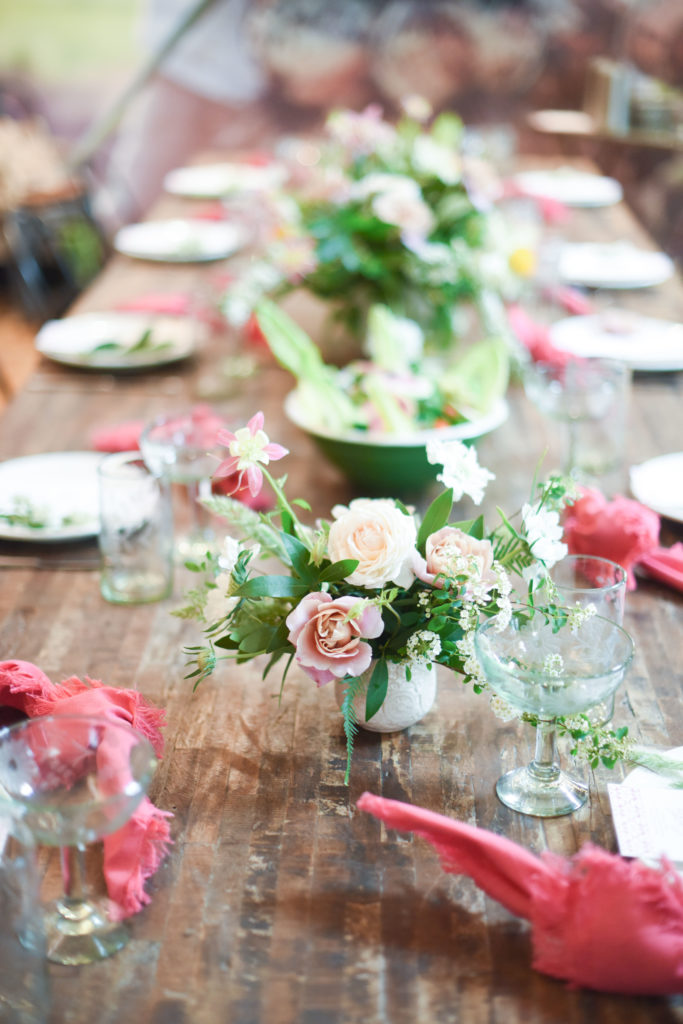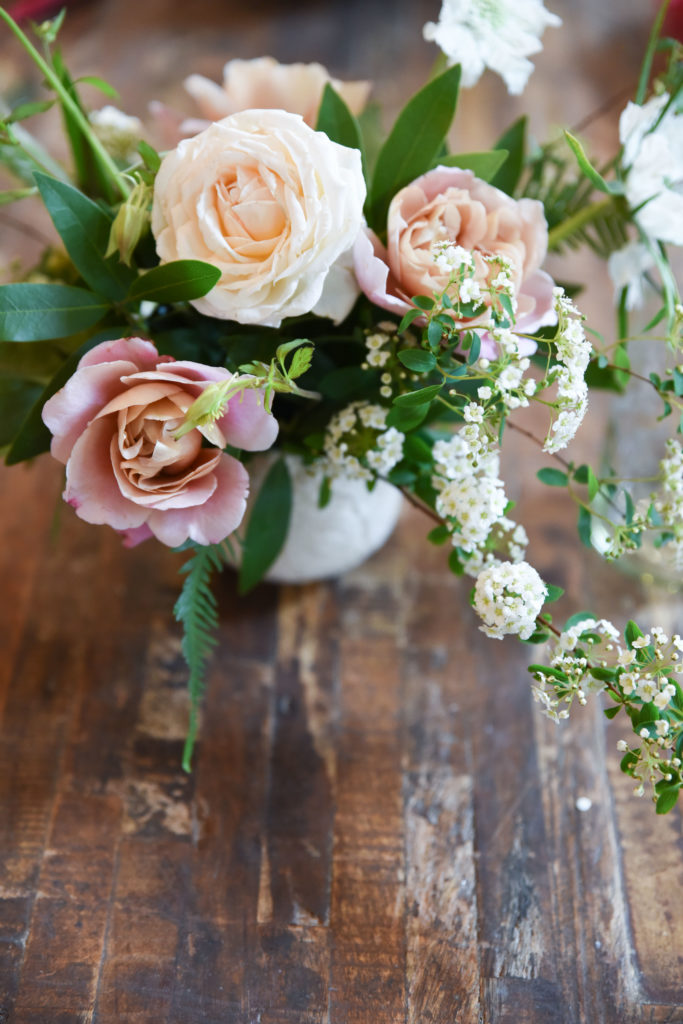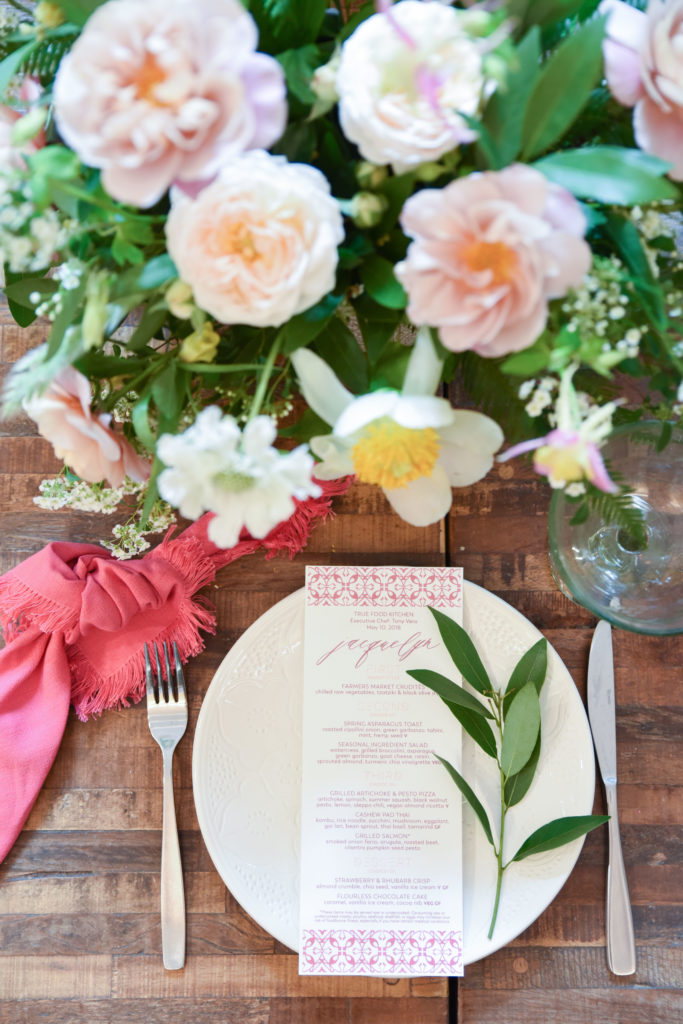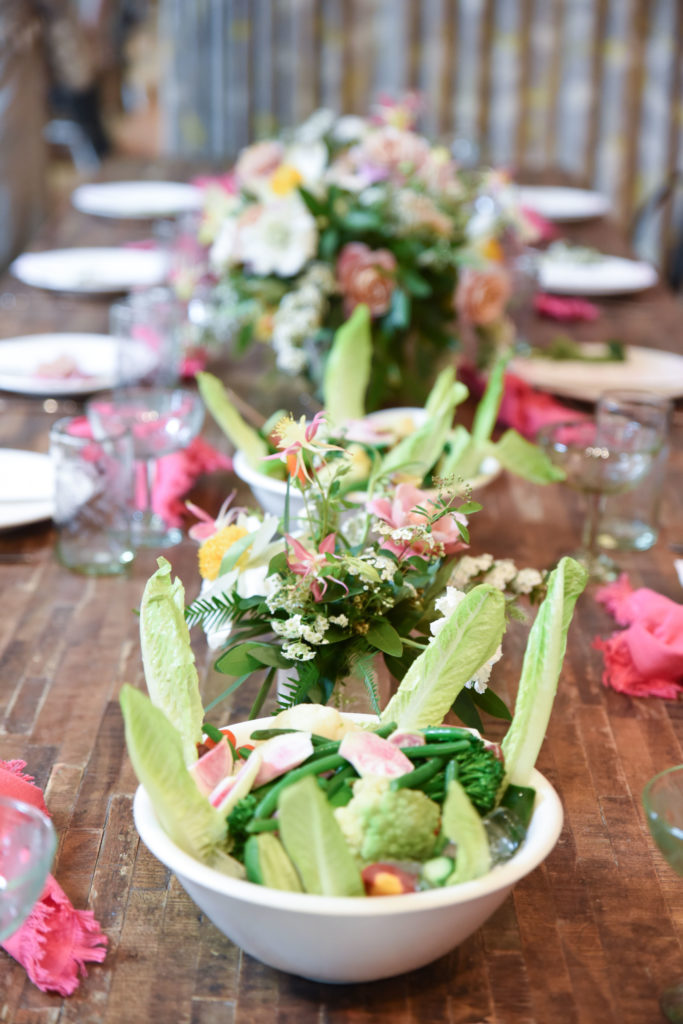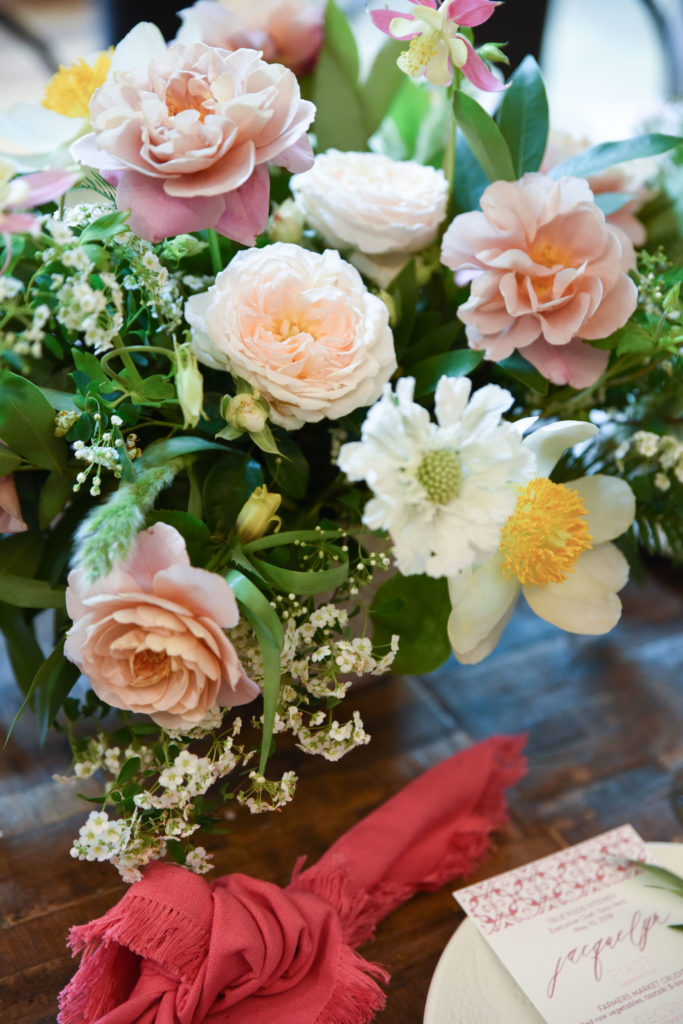 We got a fun margarita making demo!!  Then we drank as much of them as we could!  Duh!!  Can't wait to make these bad boys at home!!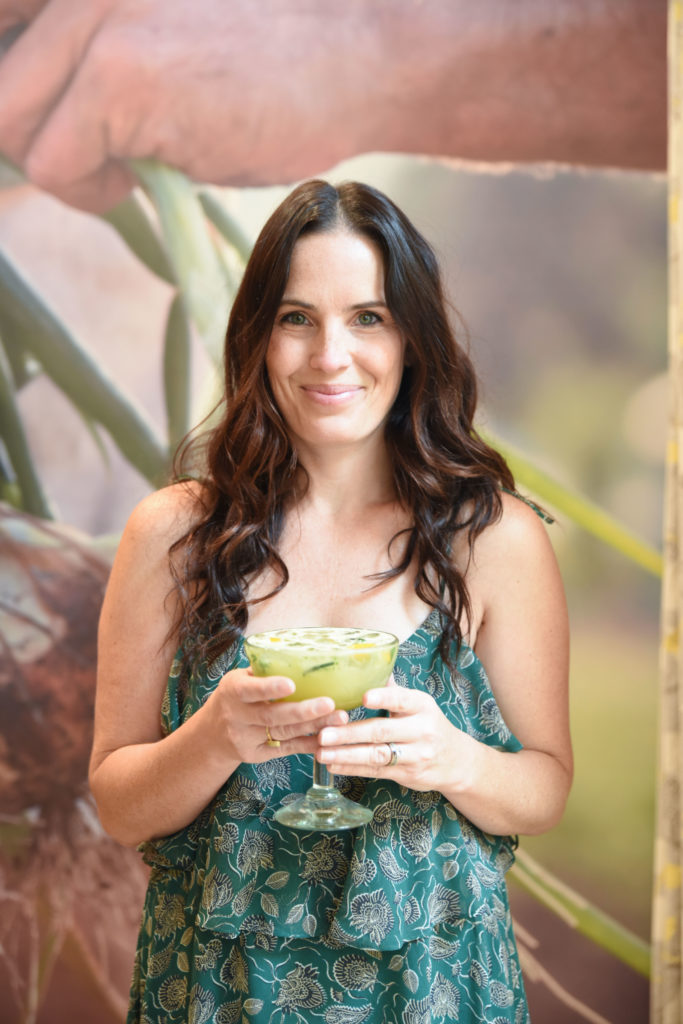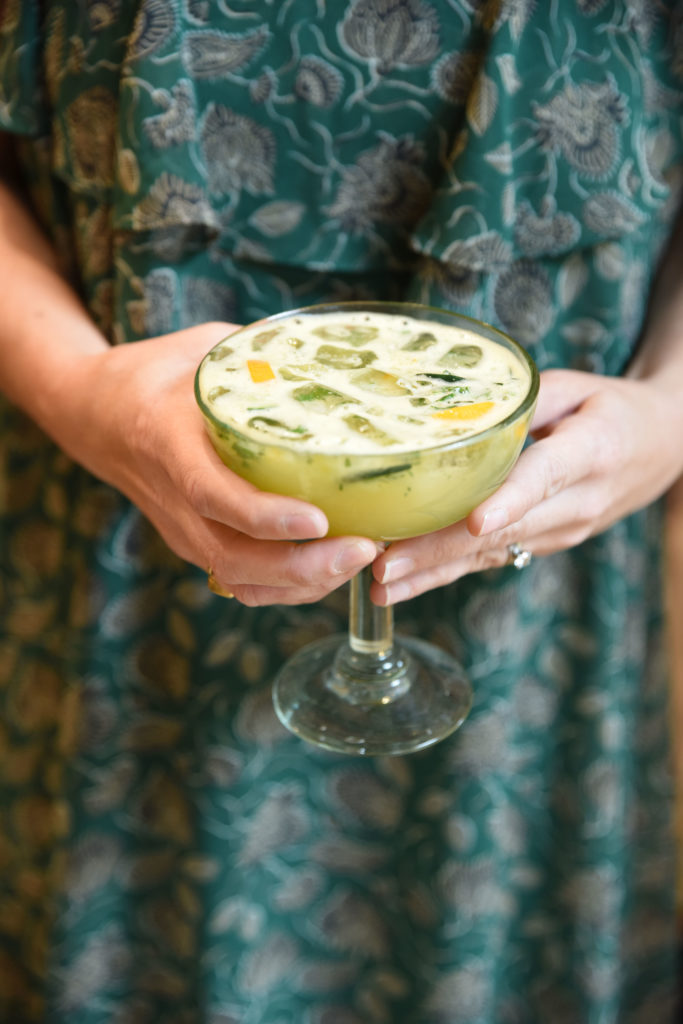 Love this lady so much!!!  My beautiful friend Carissa from JL Designs!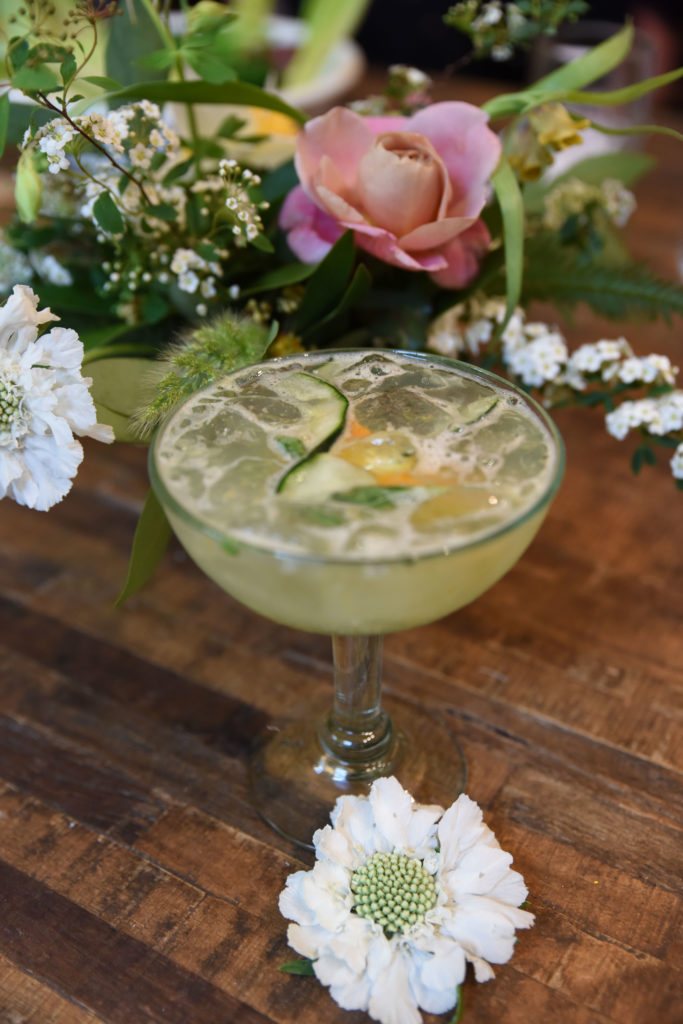 Our swag bags came in the cutest bags from True Food…  I will definitely be using mine at the grocery store!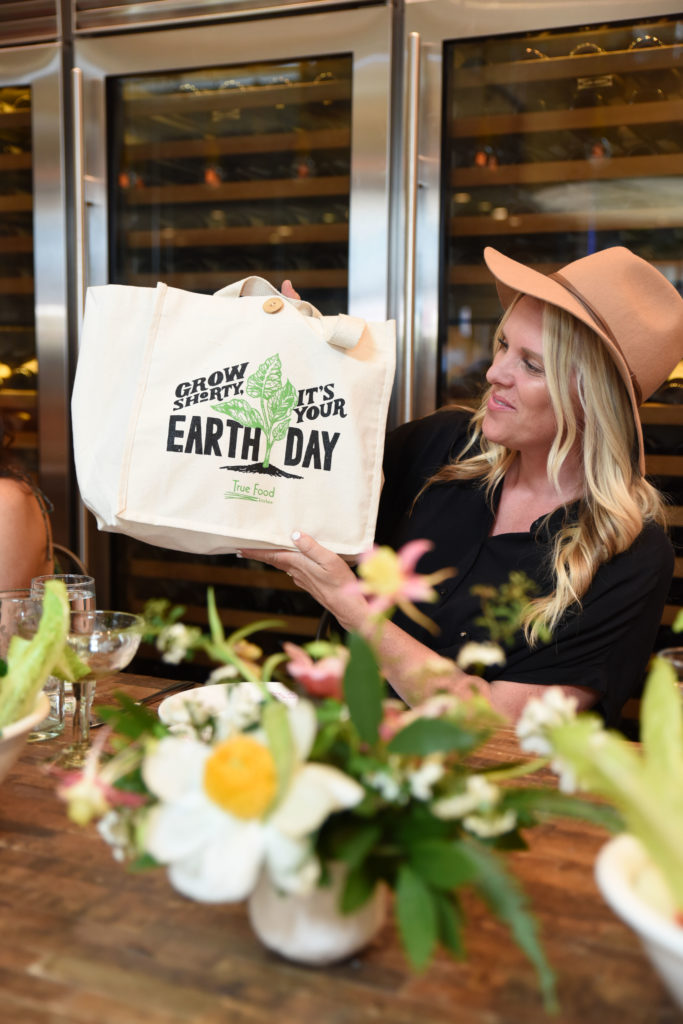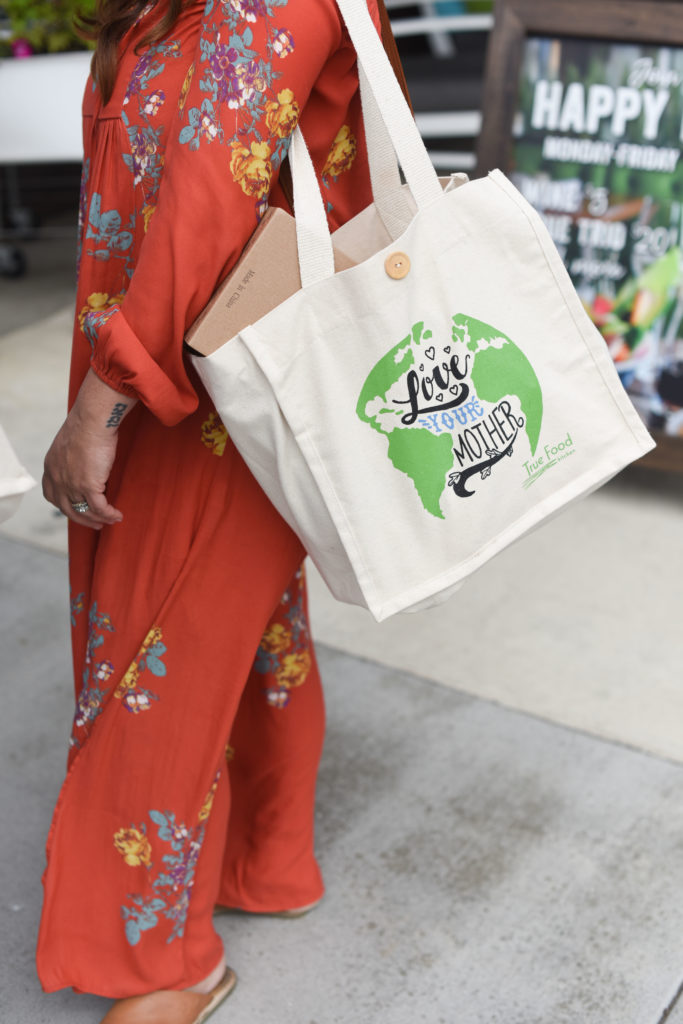 Life is better with friends, especially mama life.  So much love for each of these babes!!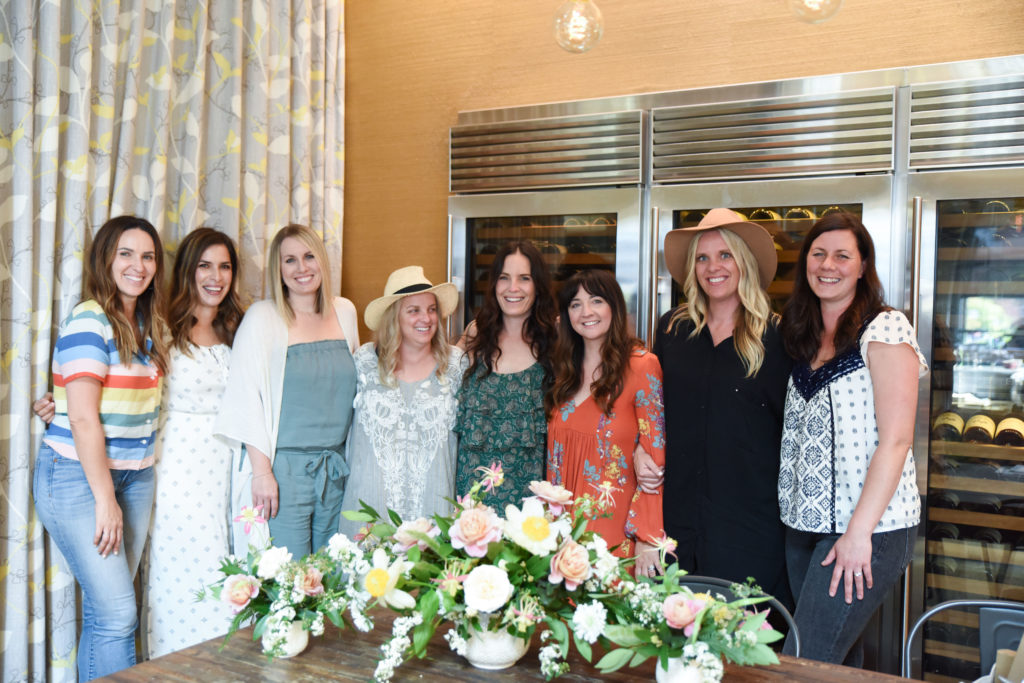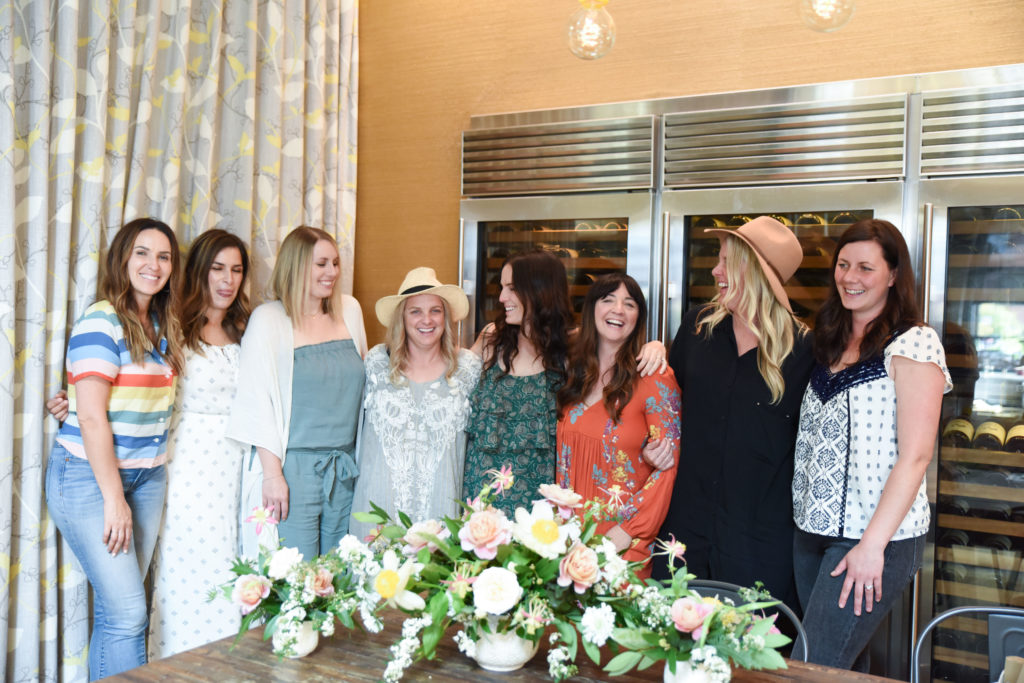 Happy Mothers Day to all the mamas out there!!!
xx
Jacquelyn