We are starting our January with a winter-themed cocktail that will leave you feeling cozy all winter long. I don't know anyone that doesn't like the classic winter nibble of s'mores. Take that and make it into a cocktail and everyone is a happy camper. A yummy and easy cocktail that you can easily make for yourself or a crowd, complete with bonfire-style marshmallows.
Photos by Dayna Studios
---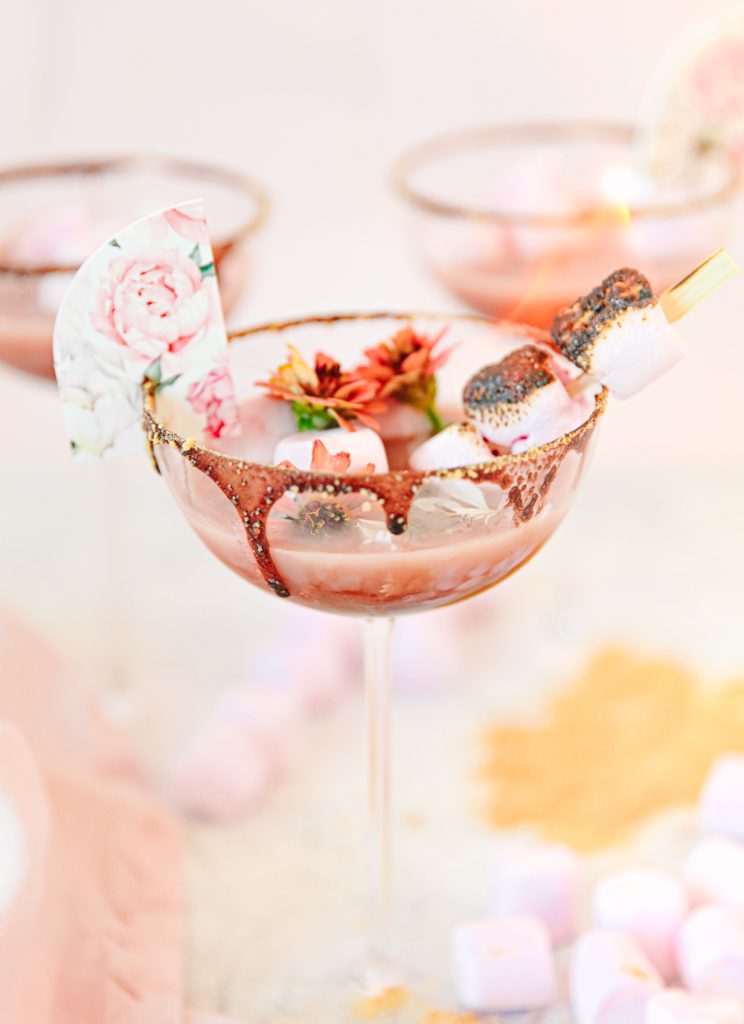 ---
S'MORE MARTINI
serves: 2 cocktails
W H A T   Y A   N E E D
1 oz Bailey's cream liqueur
2 oz Vodka
2 oz Almond milk
1 tbsp hot chocolate powder
Ice
Chocolate syrup
Crushed graham crackers
Marshmallows
B U S T   O U T
Coupe
Cocktail Shaker
Torch
---
I N S T R U C T I O N S
Let's start with dipping our glass rim into the melted chocolate, and then into the crushed graham crackers. I mean what's better then that! Next, pour Bailey's, vodka, milk and cocoa powder into a shaker with ice. Shake well! Then pour into your martini glass. Add a marshmallow for garnish, you can torch it to achieve that bonfire mallow taste we all love.
---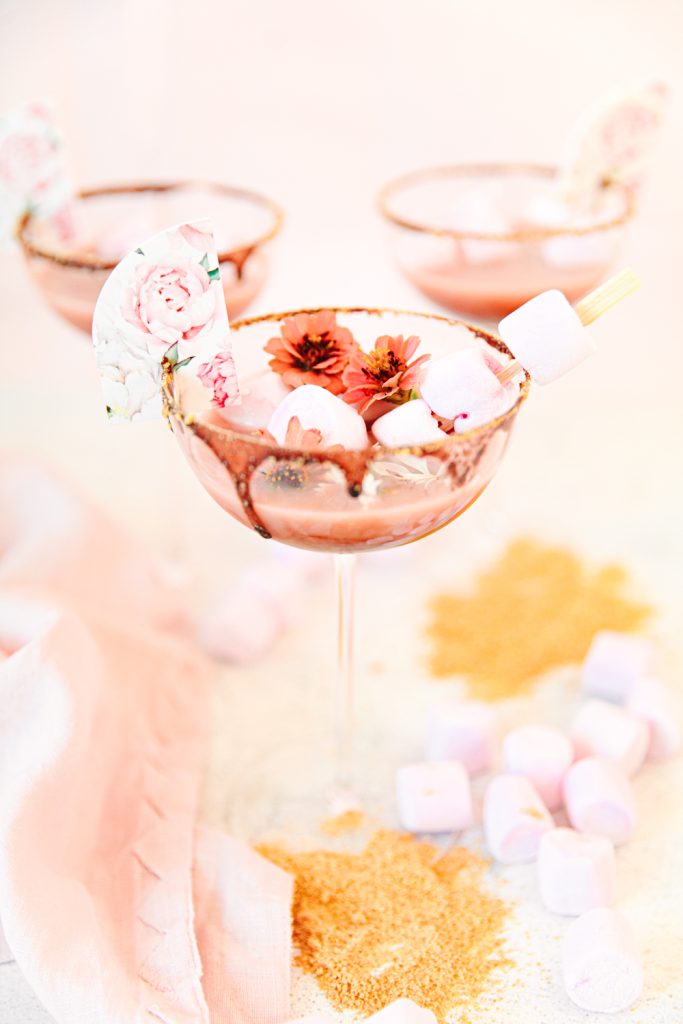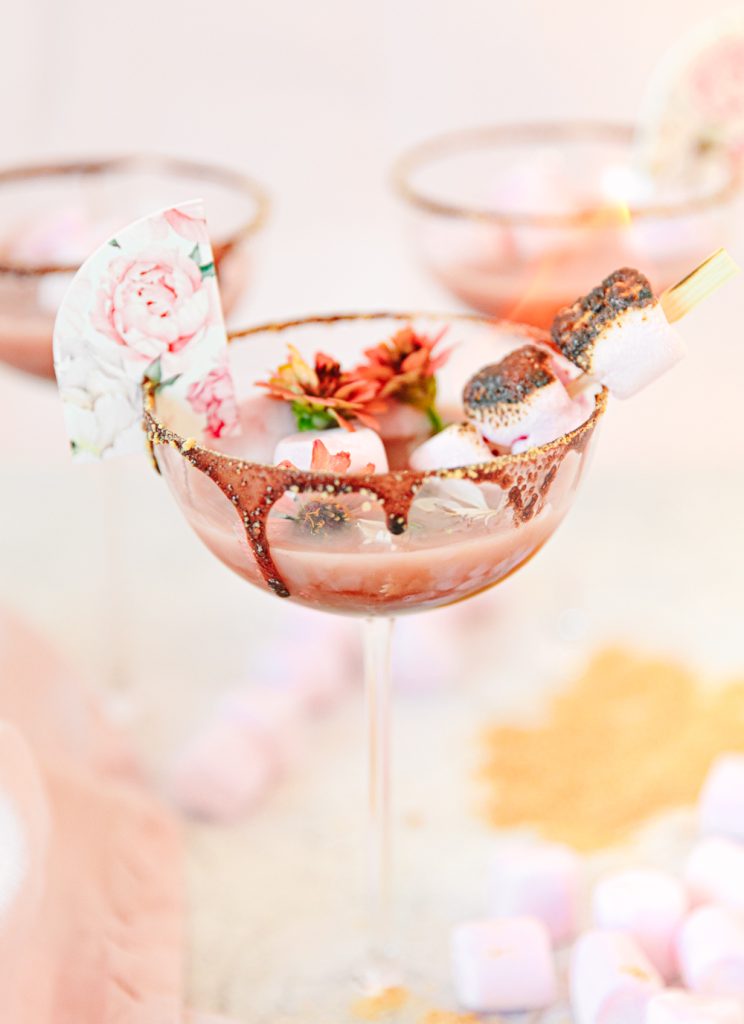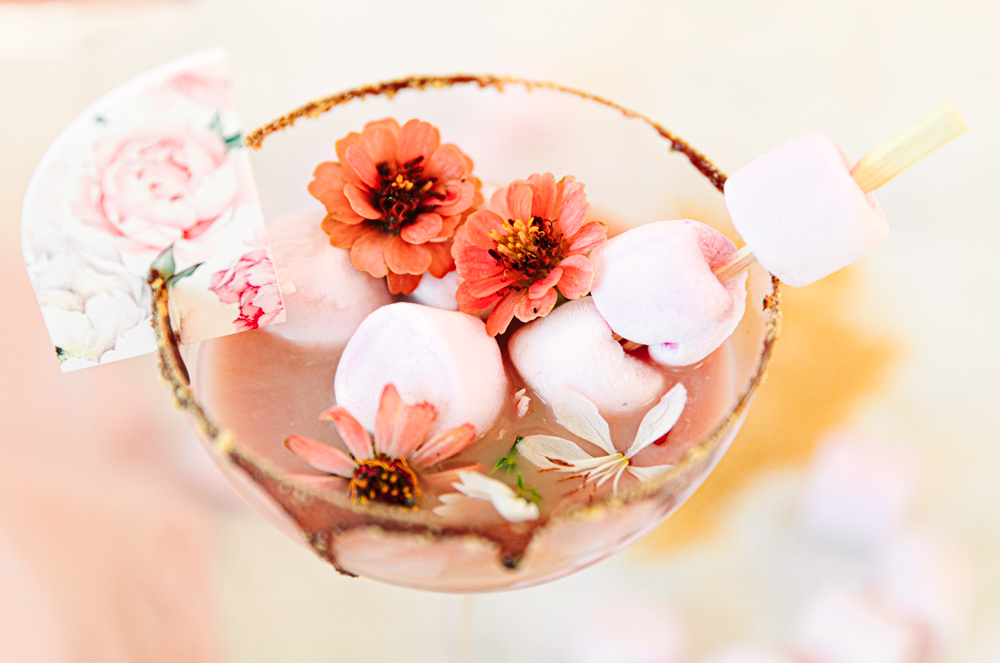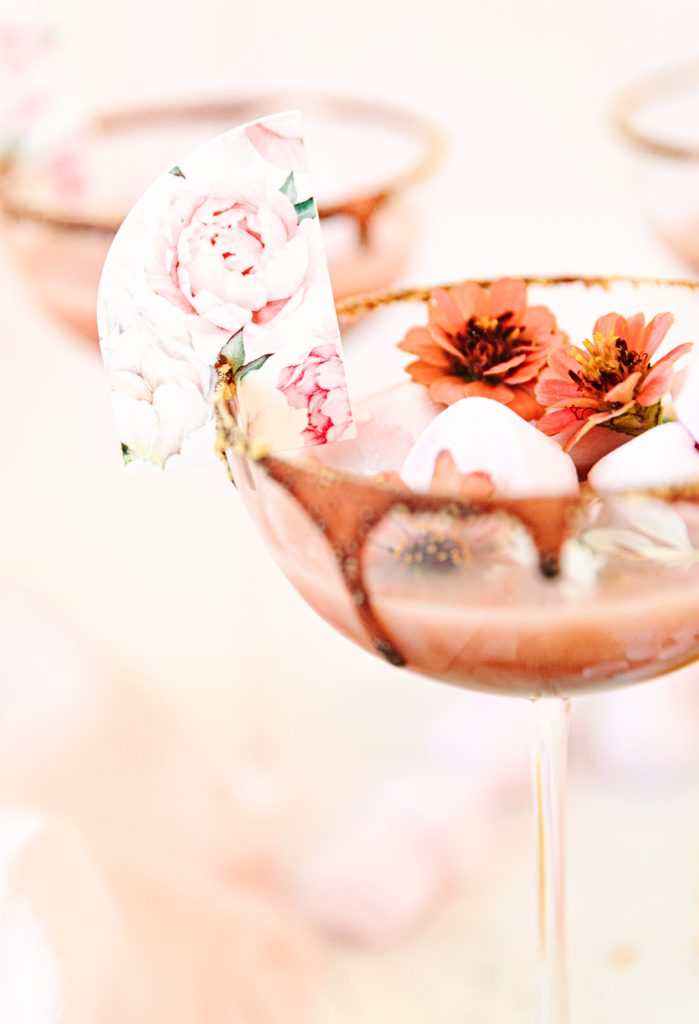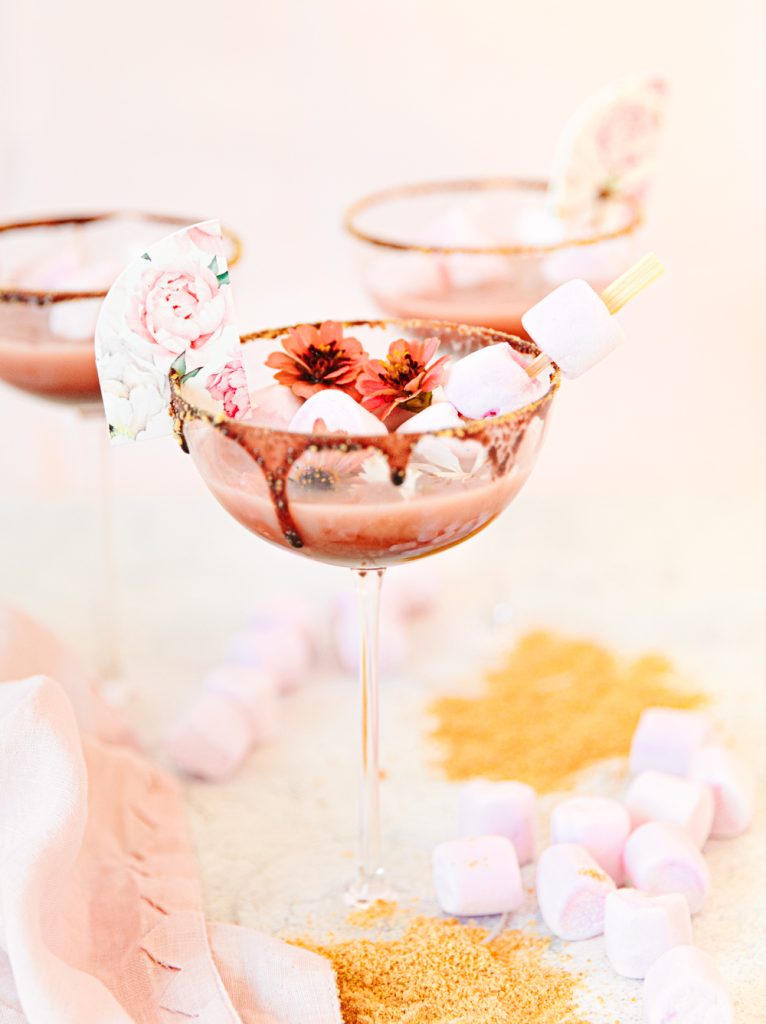 ---
B E I J O S  B A R 

xx
ABBY