One of the best parts of the holidays is getting gift for those you love. We love putting time and thought into gifts for everyone on our list. But nothing beats seeing the little faces of our kiddos light up with excitement while opening presents! Another good thing? Getting deals on said gifts! We love getting a head start on our holiday shopping with Black Friday, who doesn't?! Here are our top picks for the ladies, the guys, and the little girls and boys! Most are from stores doing crazy good deals today and through the weekend!
A few of our favorite Black Friday Sales…
Madewell – 25% off your purchase
J Crew – 40% off your purchase
Shopbop – Up to 30% off your purchase and 75% off sale
Nordstrom – Up to 40% off select items
And now for the good stuff!!!
First up, the ladies… We want everything on this list… Hint hint!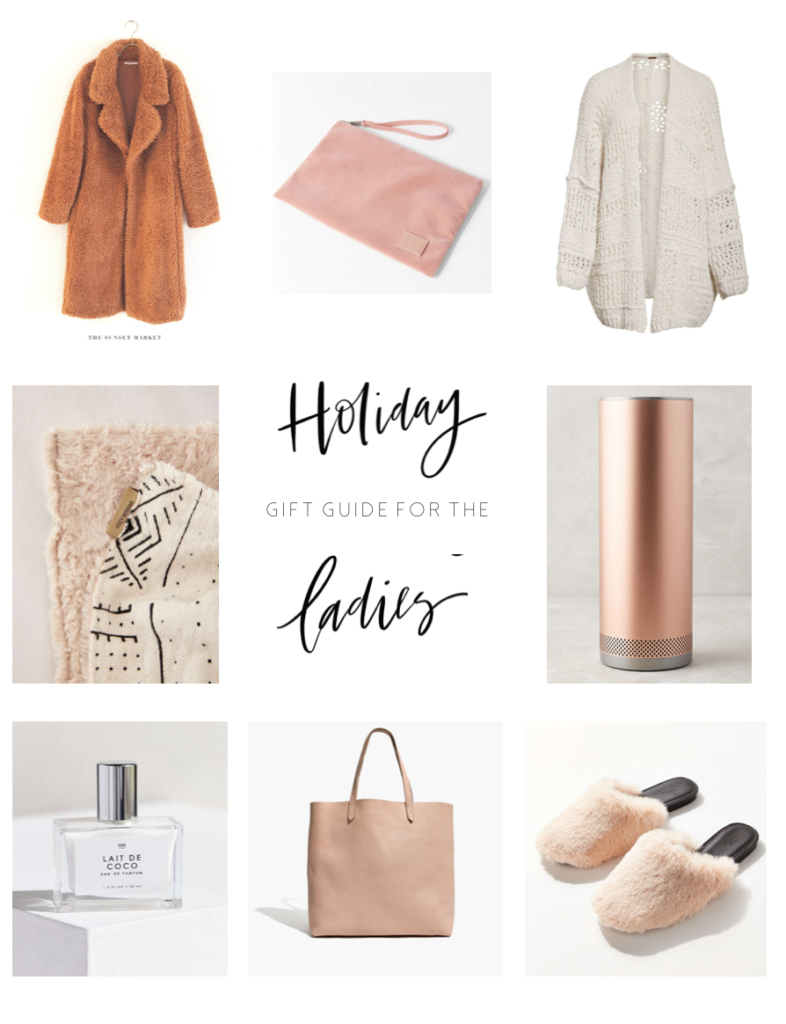 Shop it below!

Now, for the men in our lives….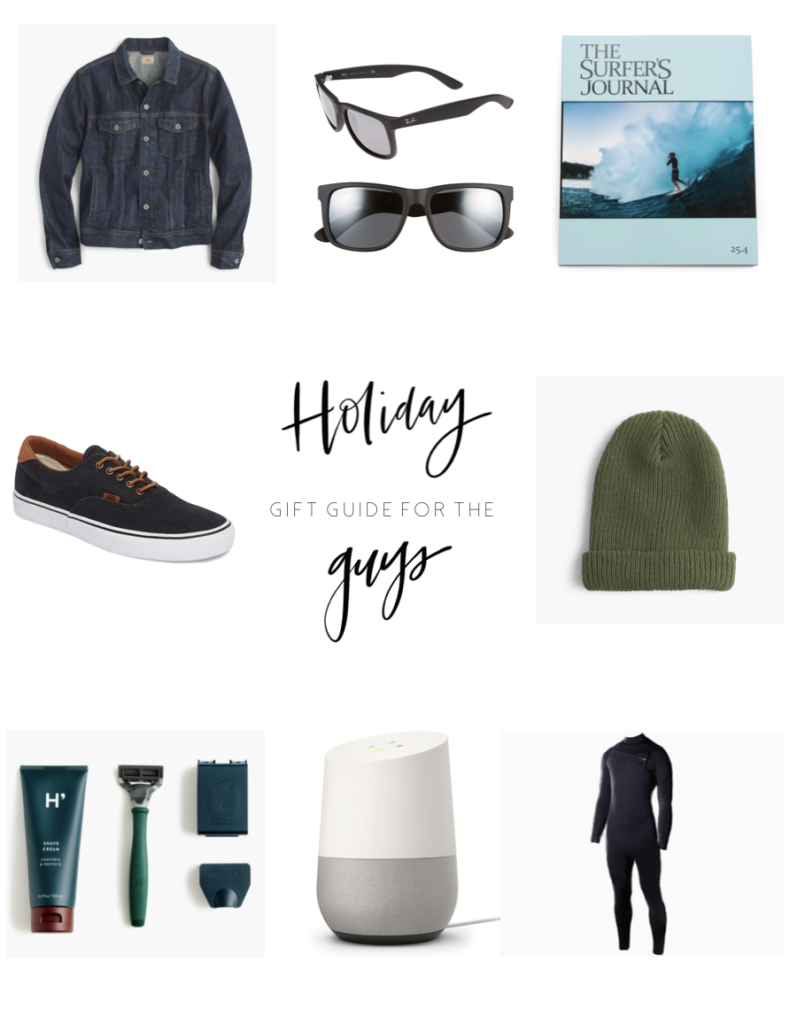 Shop for the guys here!

How about the little ladies?! This is for the girlies who love pink, like they're mamas!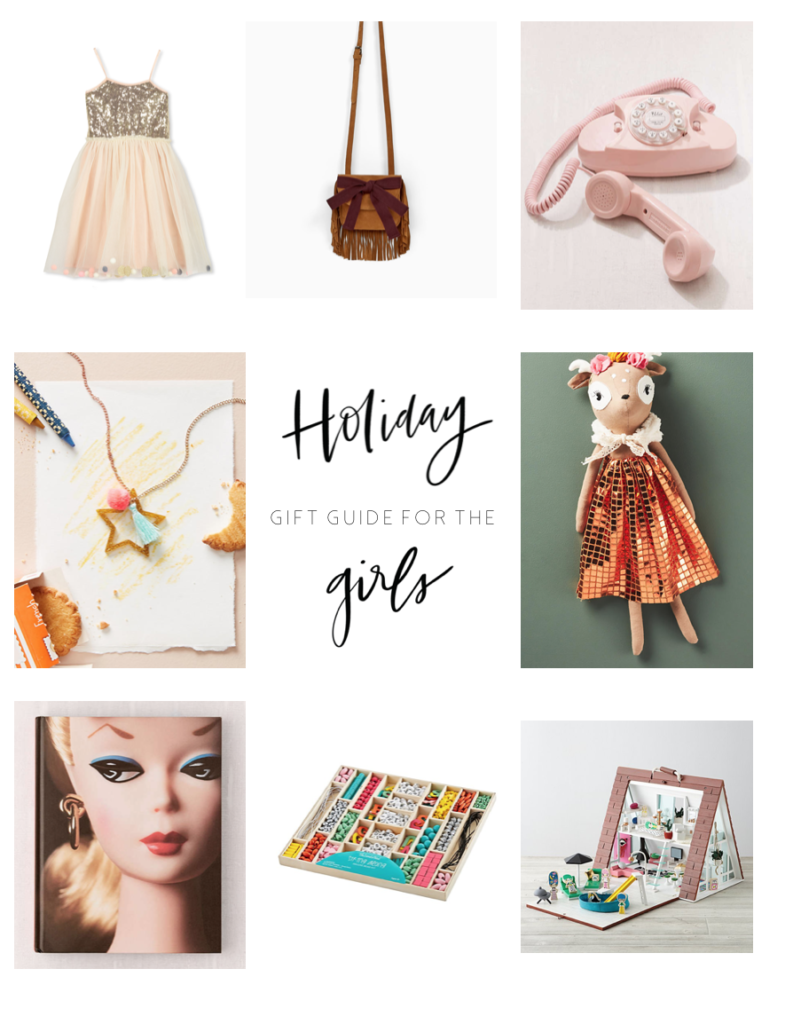 You can shop for the girlies right here!

And last but not least, the boys who love to play, play, play!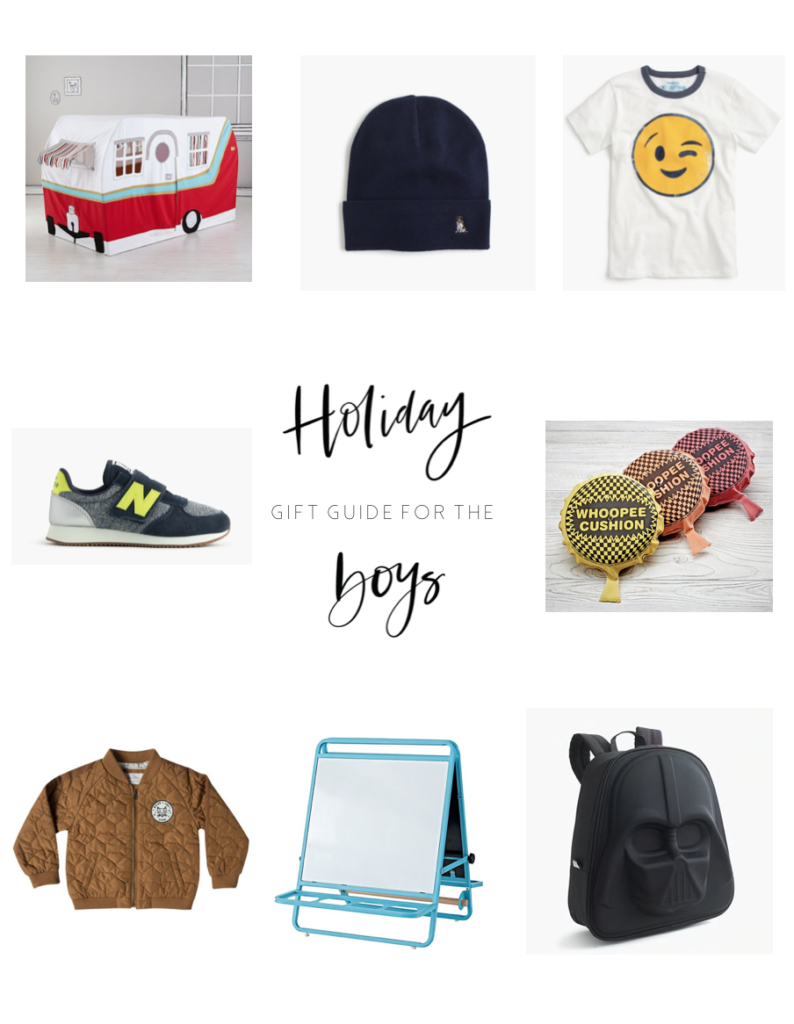 Let's here it for the boys! Shop below!

Get your shopping on!
xx
Jacqueyln + Abby
SaveSave