We are so excited to welcome our son Henry Grant in 8 short days!!  Let me tell you… it's been a busy time in the Carriger house.  We are still adjusting to adding our little firecracker Isla to our family, who just turned 14 months last week!  She is all over the place, exploring every corner possible.  We have known this time would come for months now, it's gone by pretty fast and now it's here!! We are anticipating crazy, but hey we are used to it…so we'll see how it goes.
Last month we decided to meet our talented friend Megan Welker so she could document our little chaotic family for the last time before Henry comes at Thomas Riley Wilderness Park  in Coto de Caza.  This park is so beautiful.  I love the grass and the light over the hills.  Megan just captures it magically!!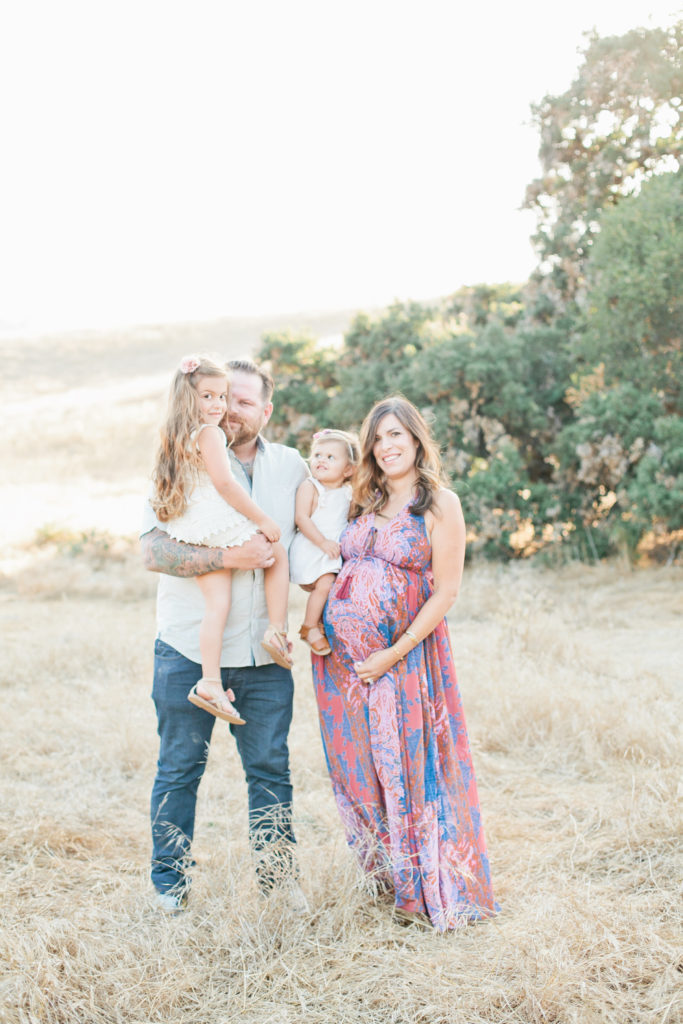 I love Isla's expressions, she's such a happy little one.  Edie has graduated from a threenager to a fournager and decides when she would like to smile, it's not an automatic thing anymore..haha.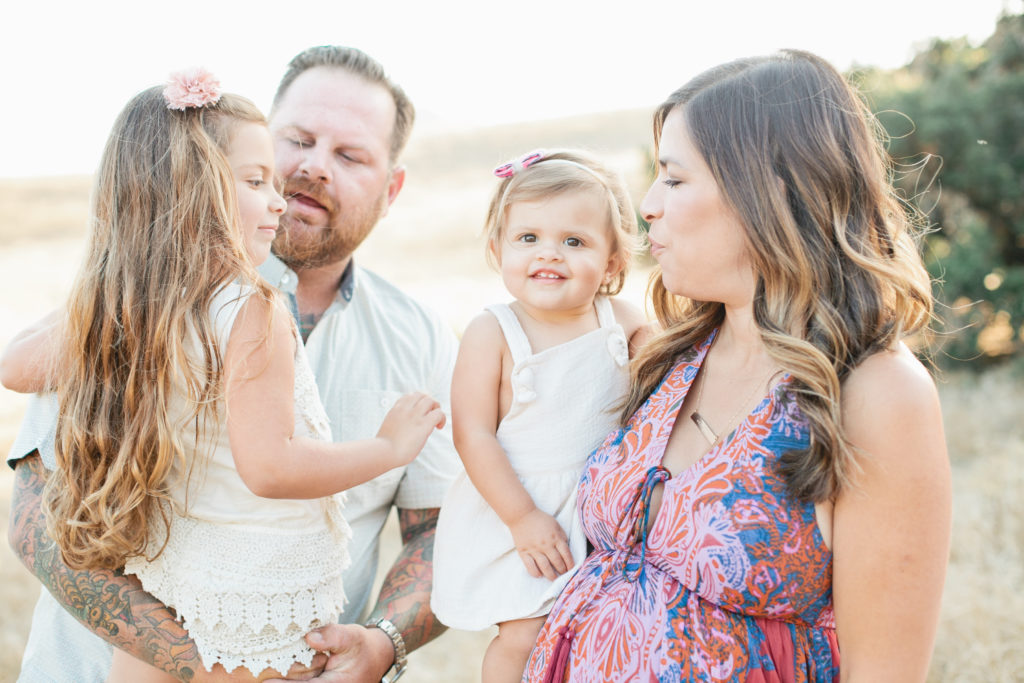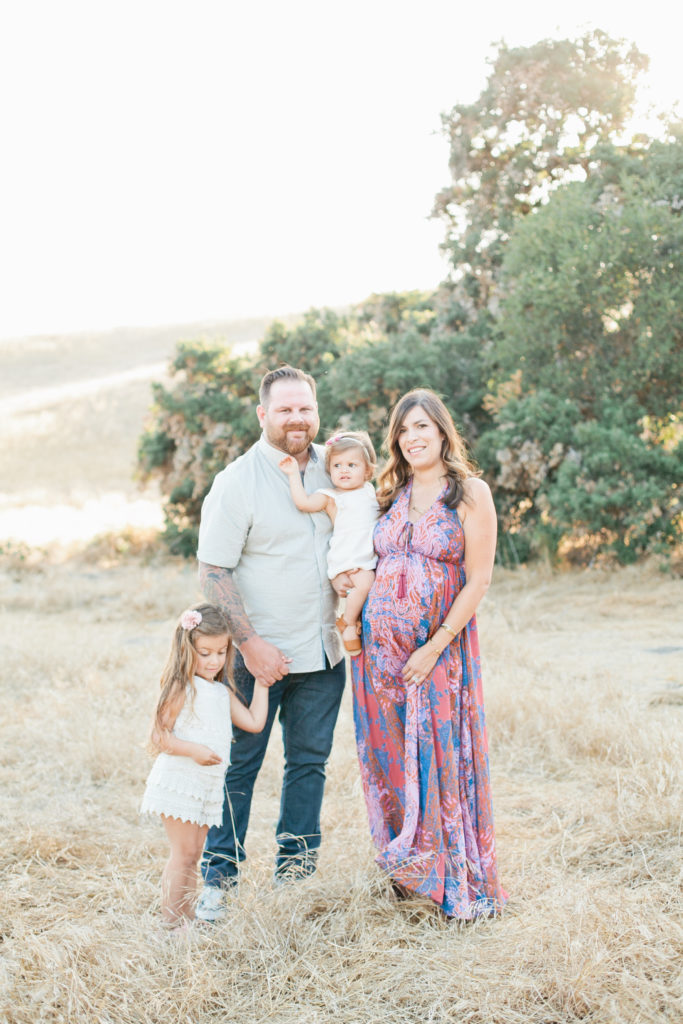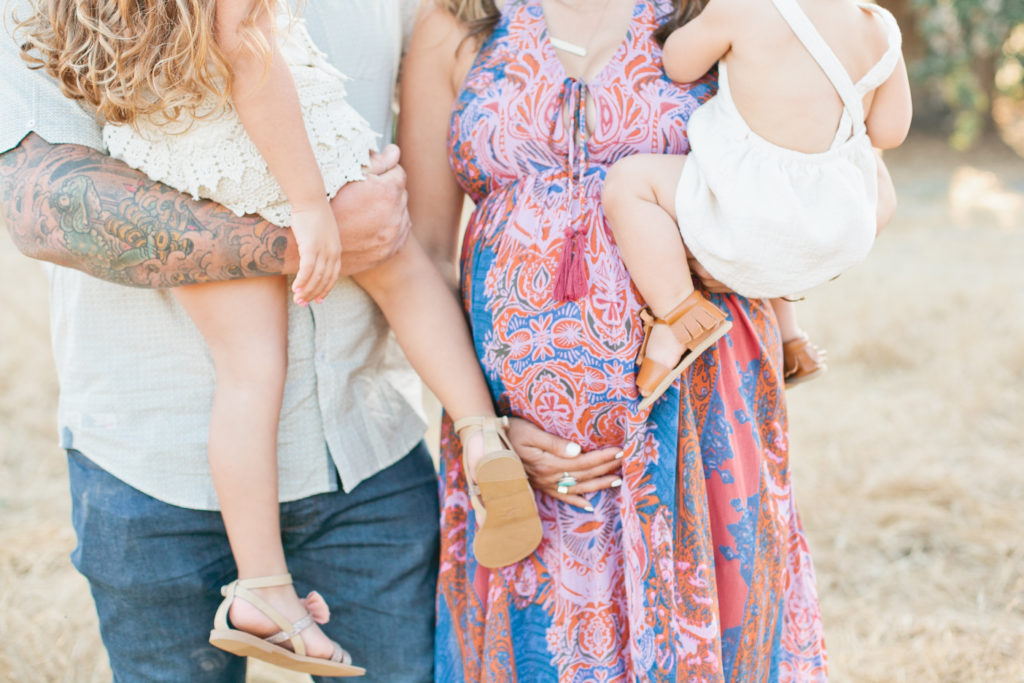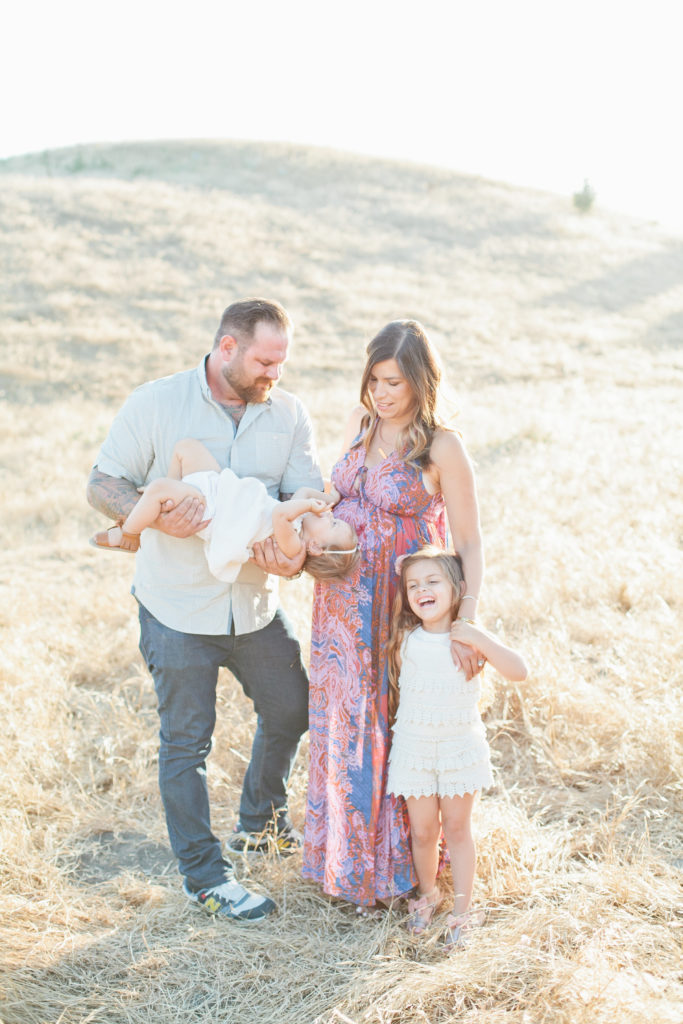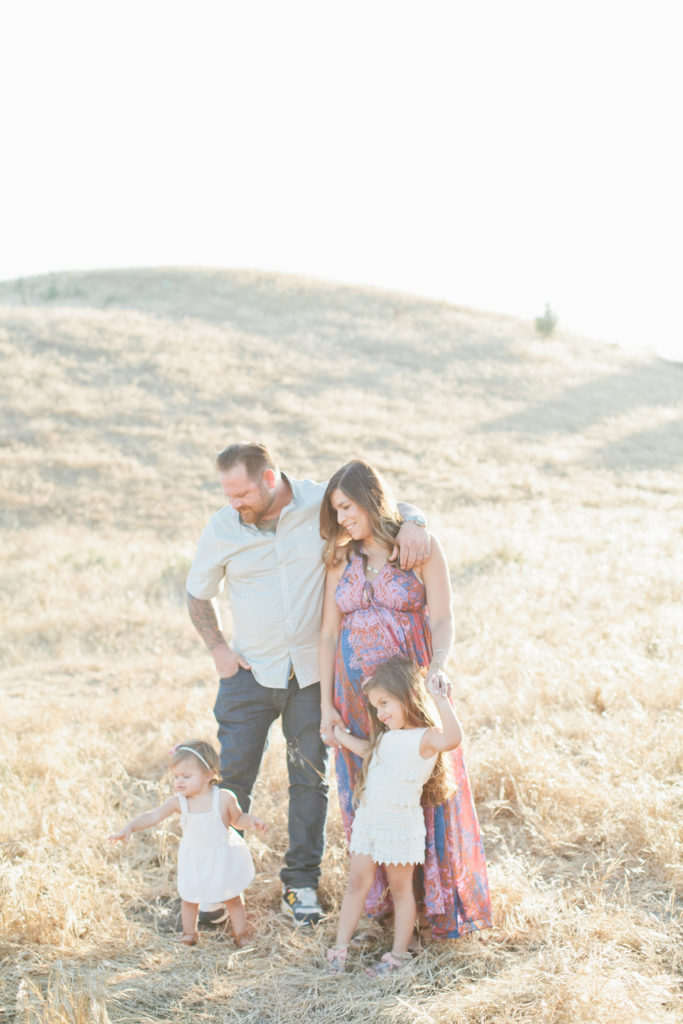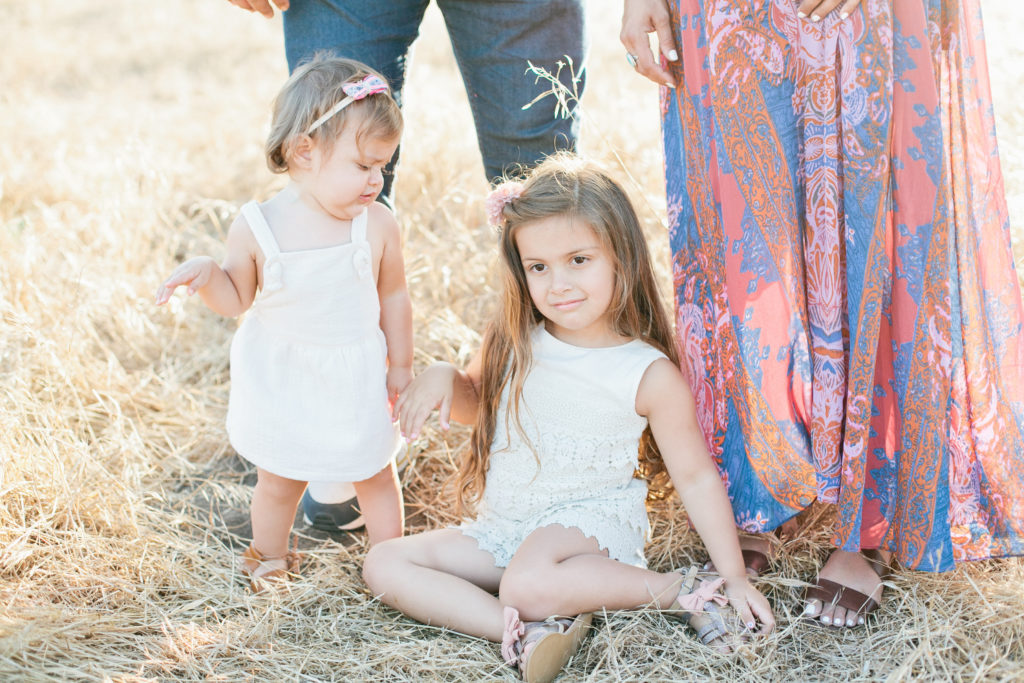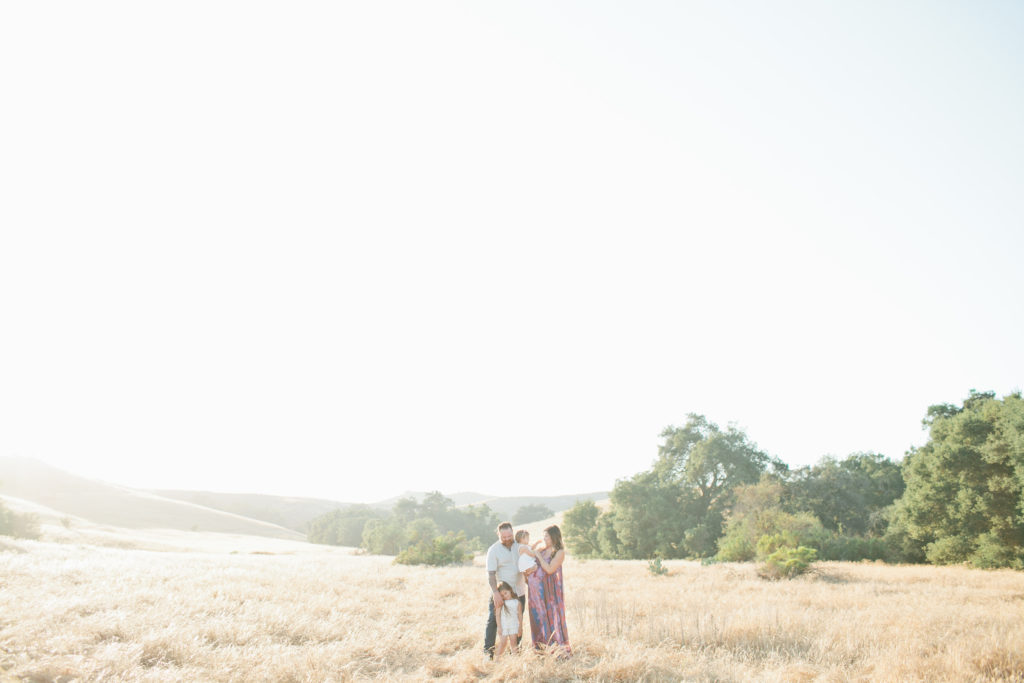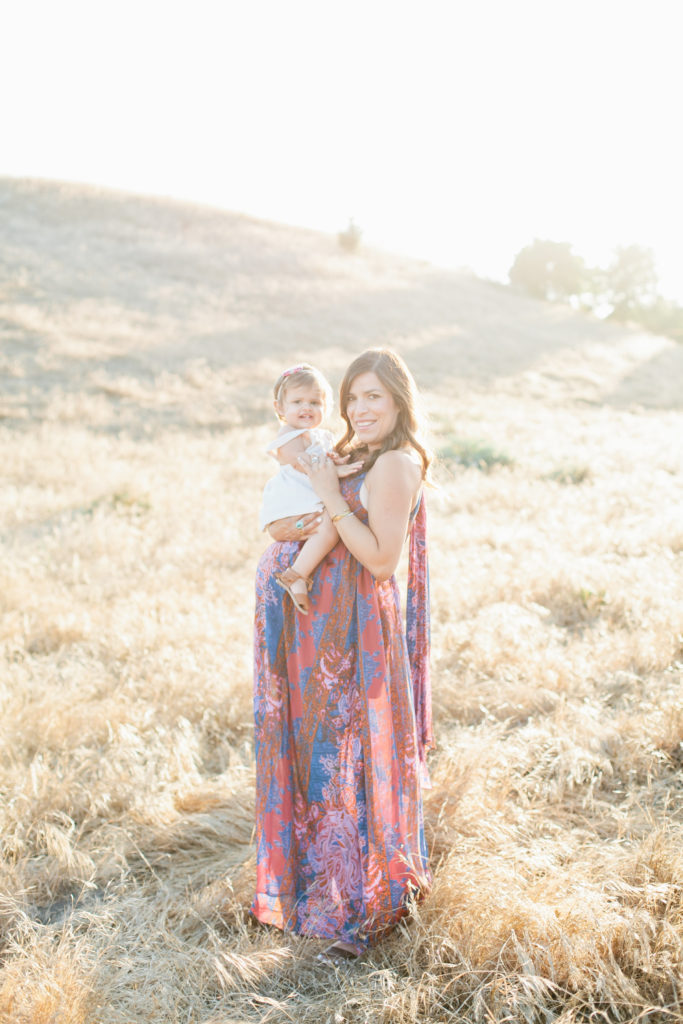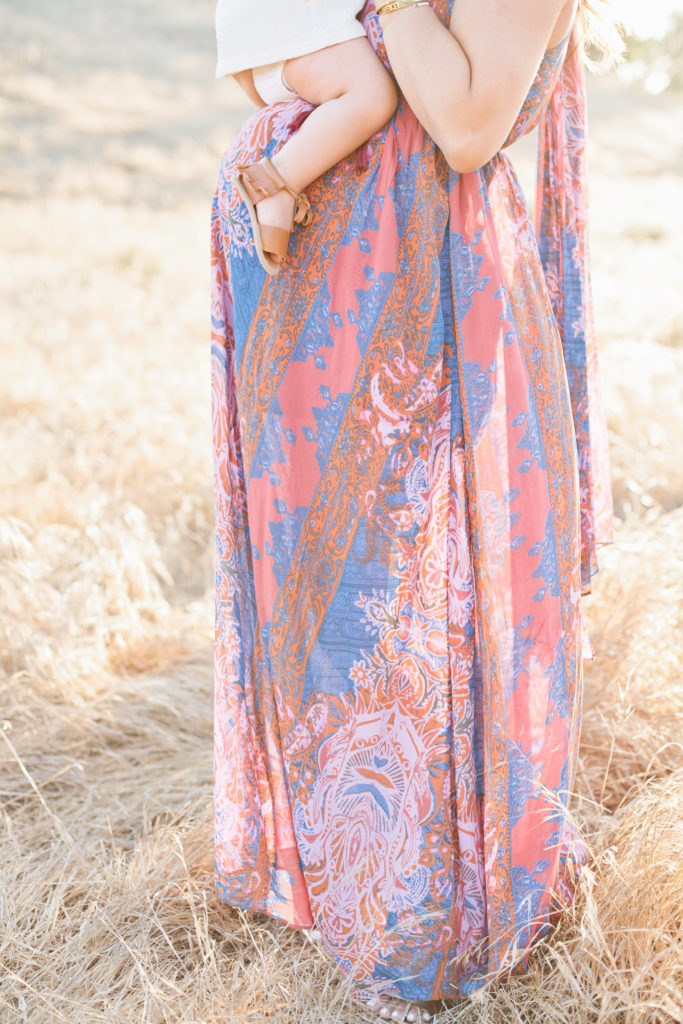 Isla is such a silly little one, she's definitely going to me the spunk in the fam, Edie is my serious, sensitive one in comparison.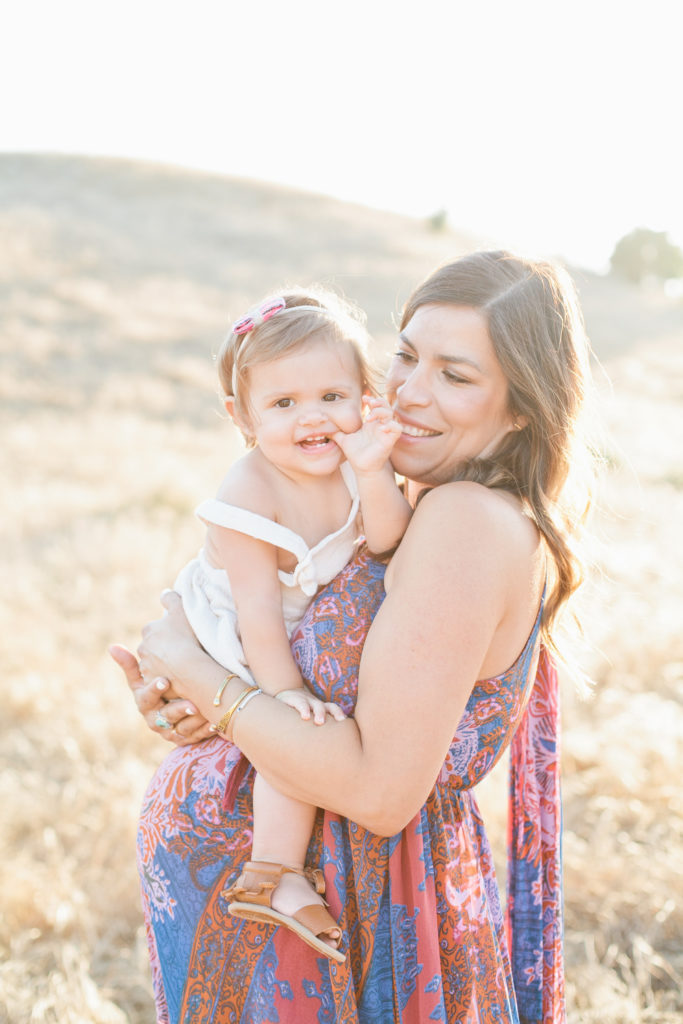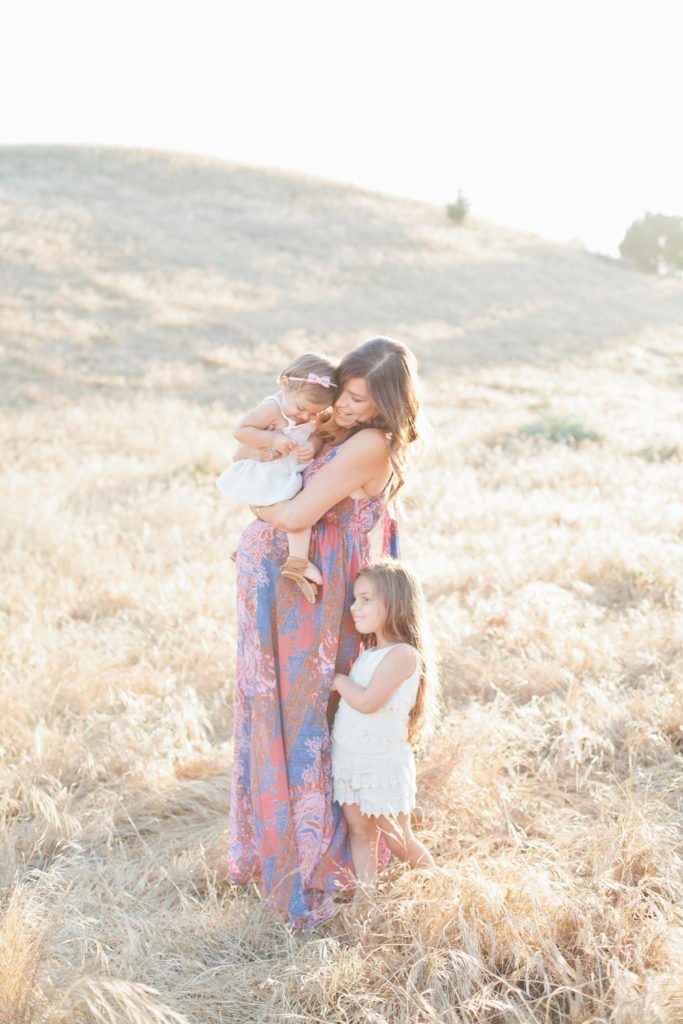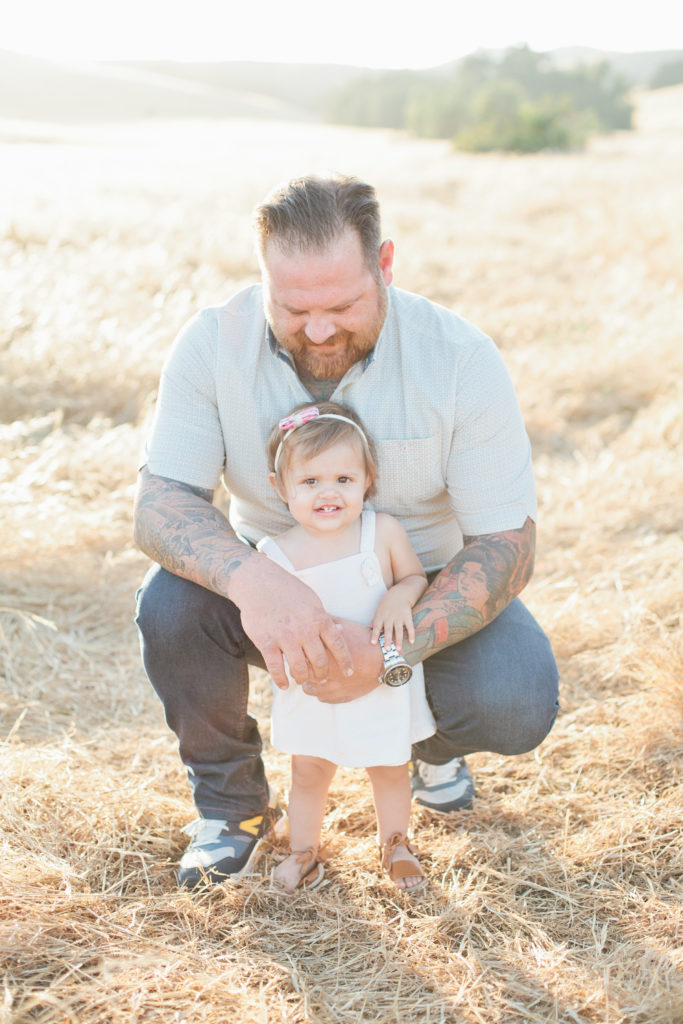 They love their daddy the spoiler…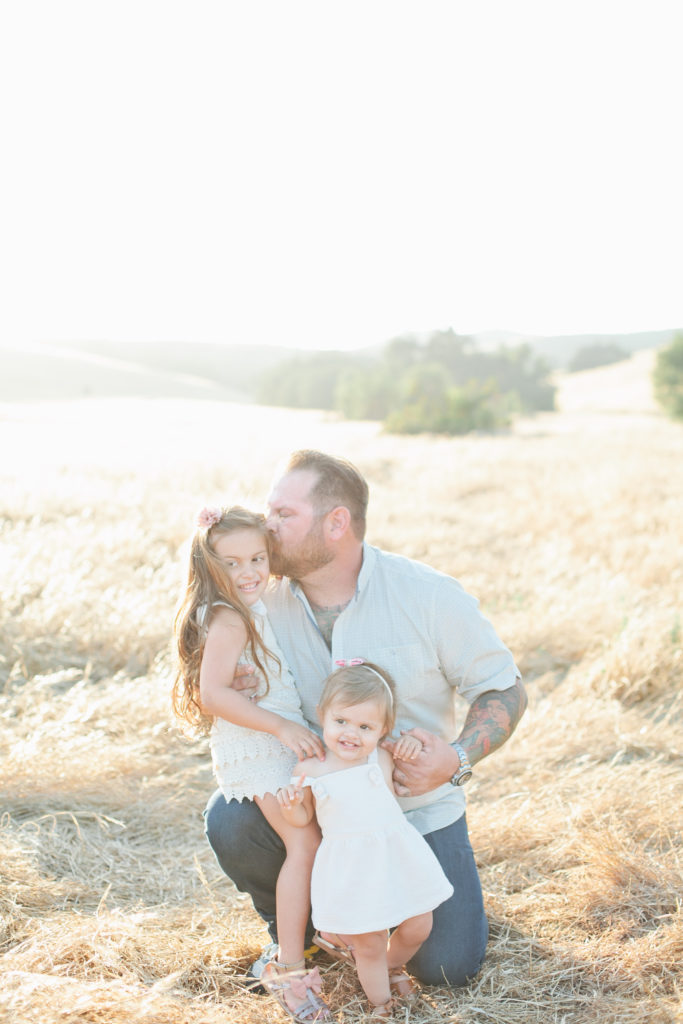 My favorite part about this park…this light!!!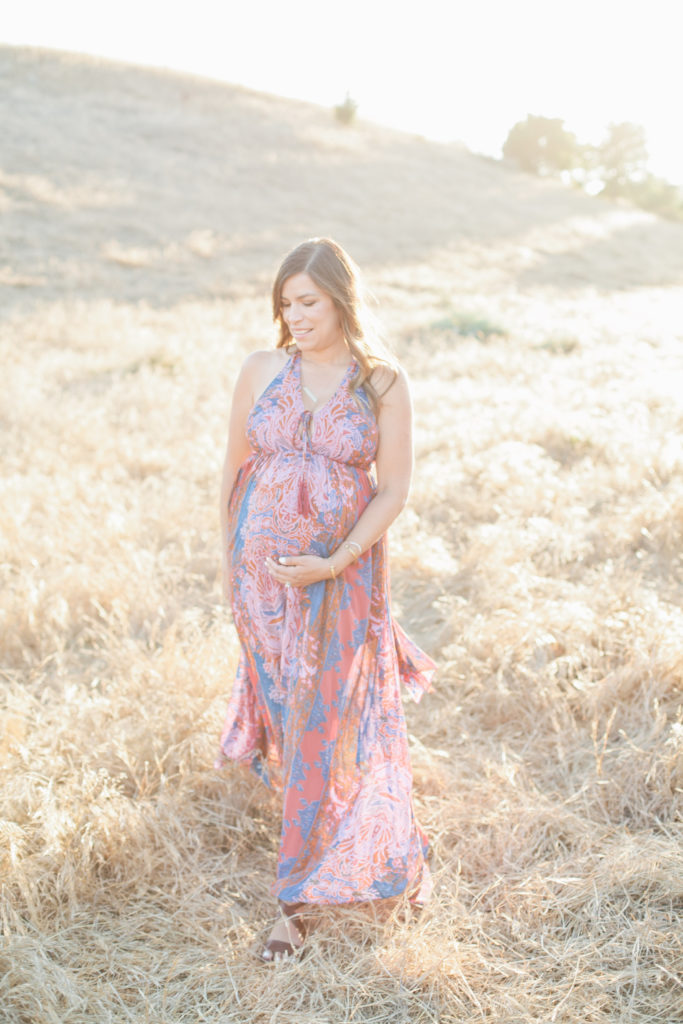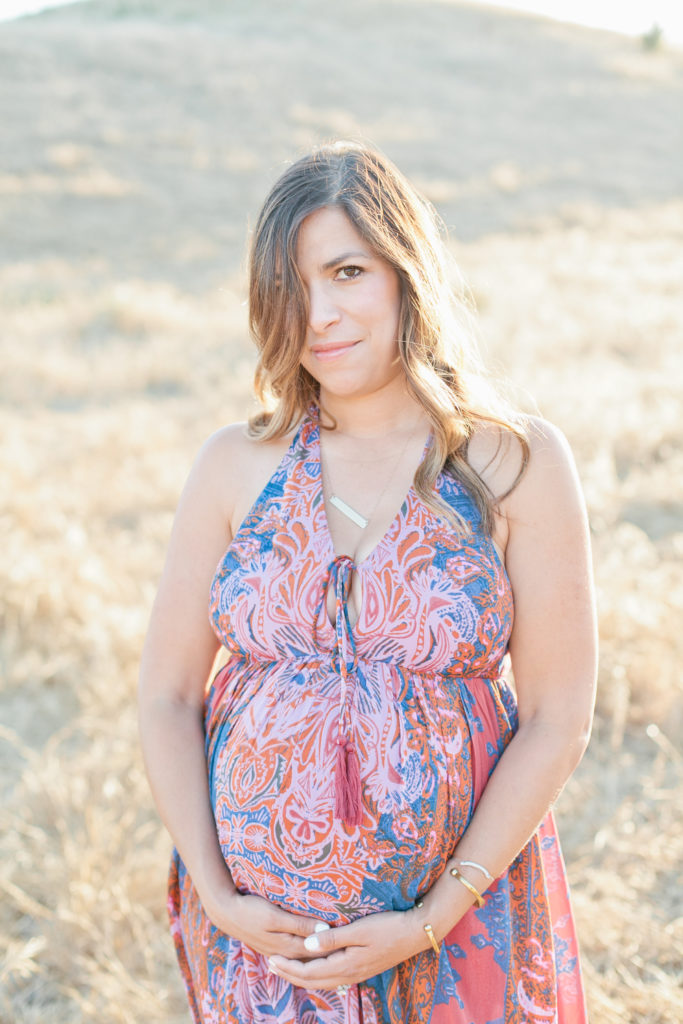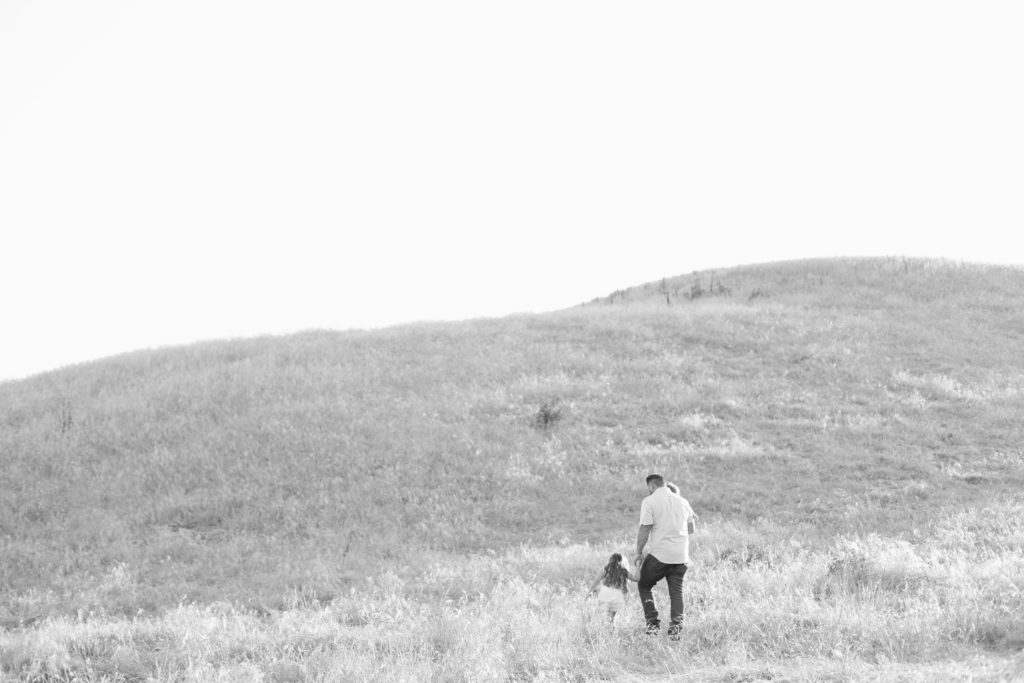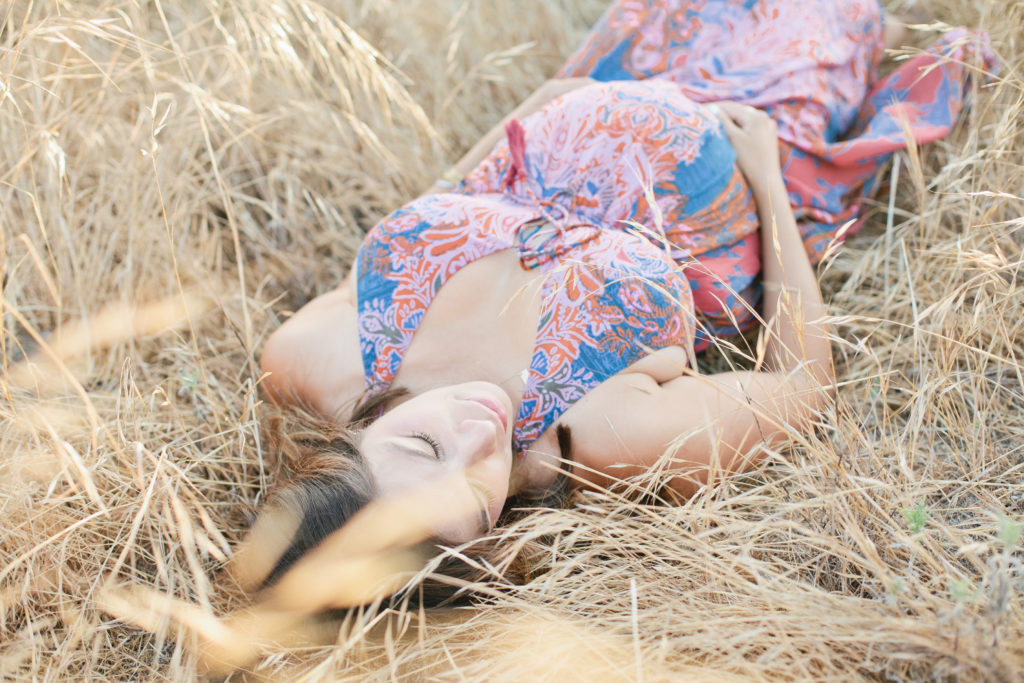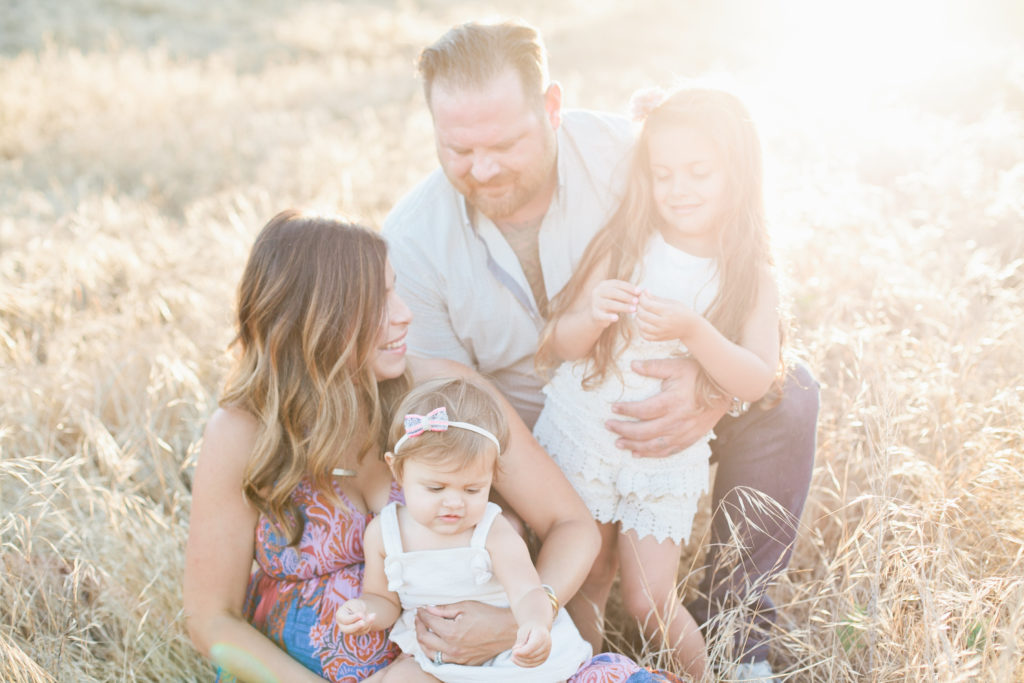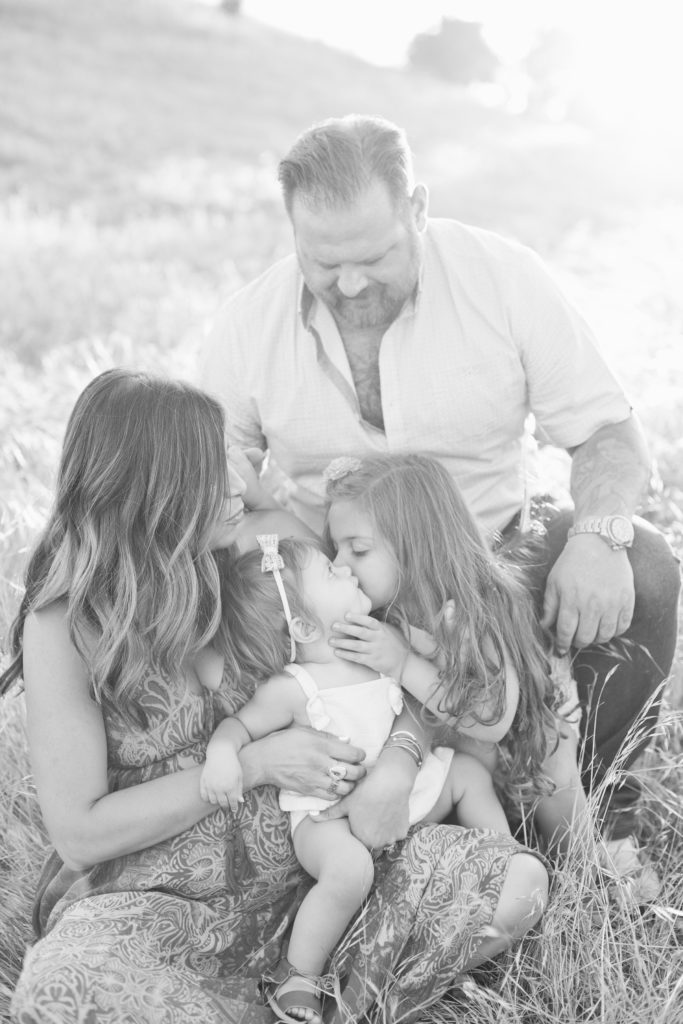 I love watching the relationship between these two grow everyday.  They already have their moments, but for the most part their love shines bright for each other. It's the best thing to watch.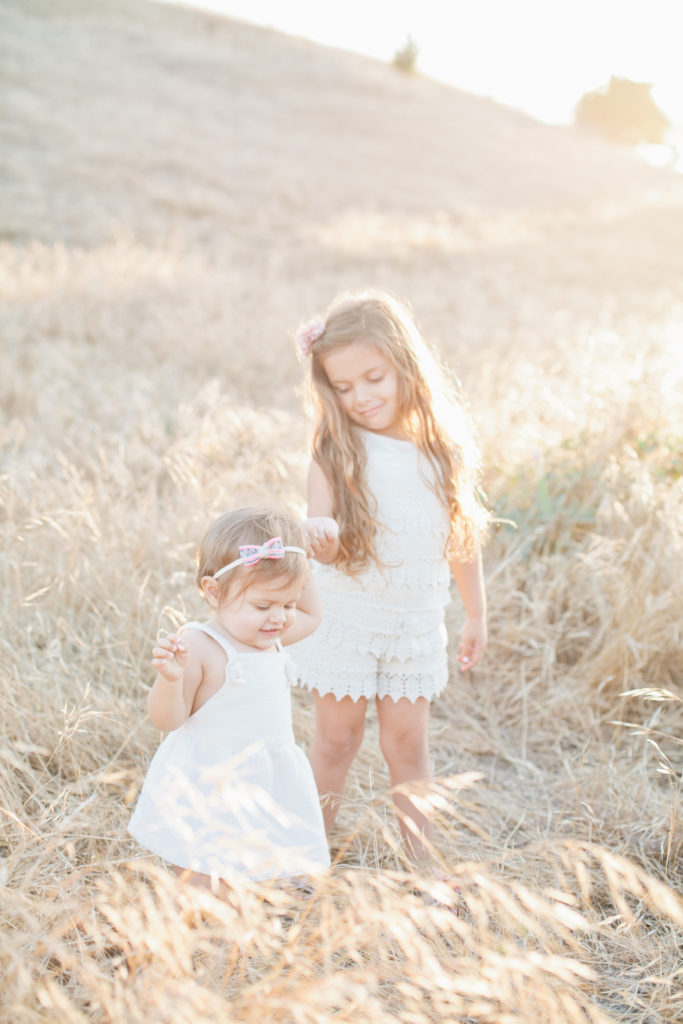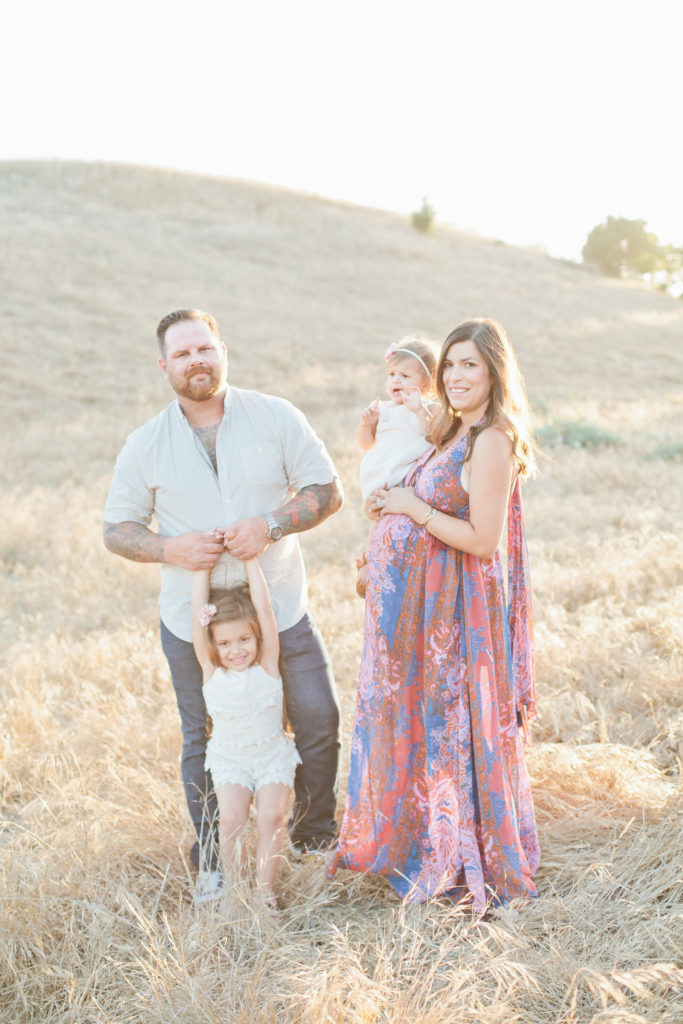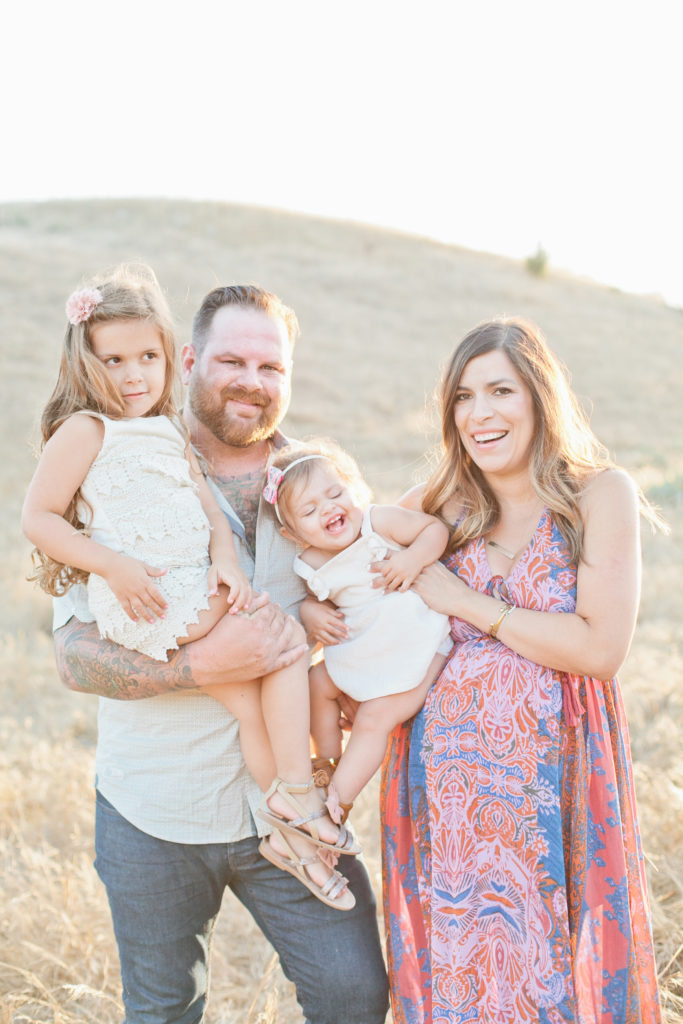 This was about the time we need to wrap it up…Isla was being Cryla here, but you can't tell because I was tickling her.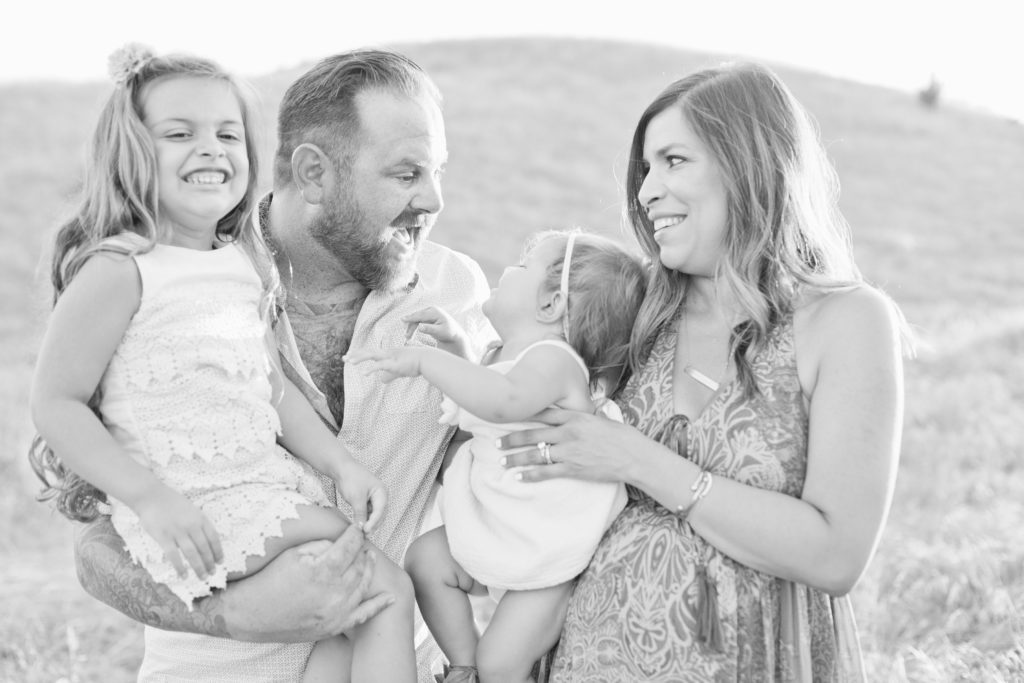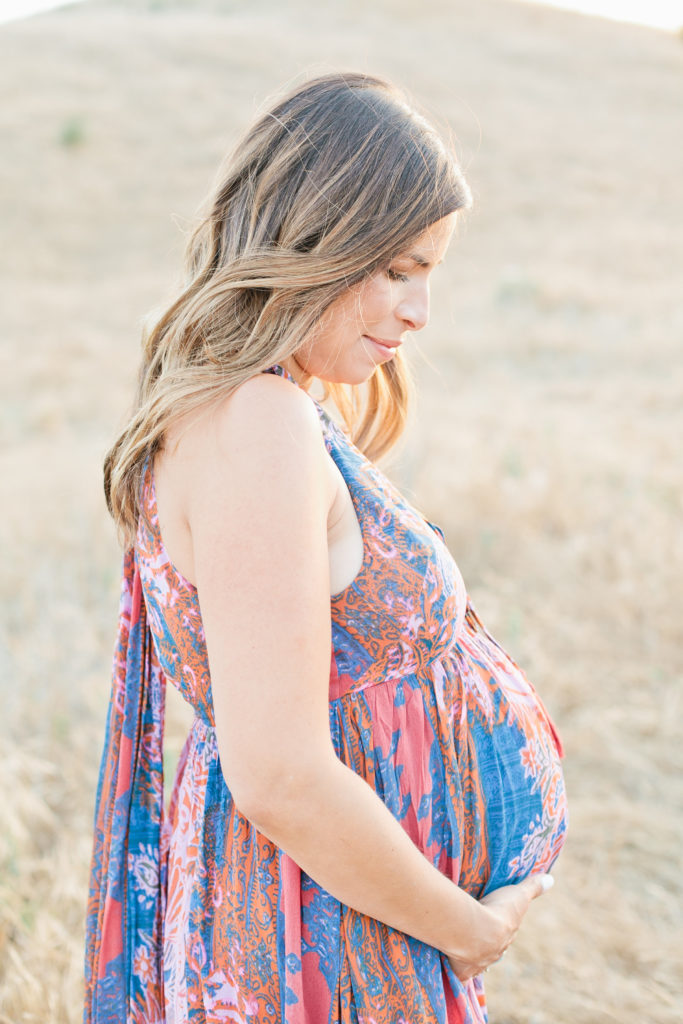 We can't wait to meet you baby boy…our Carriger family bookend.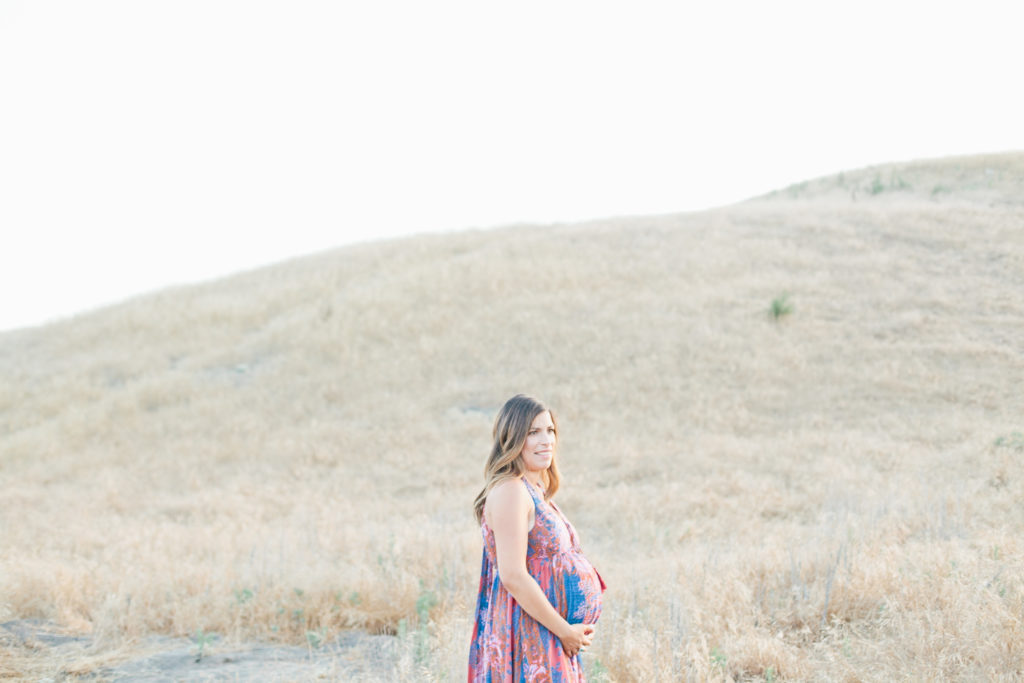 Xx Leah