We recently had our Fall Mini Sessions with one of our favorite photographers, Megan Welker, and as usual, she delivered…
The setting was stunning and each family or couple we worked with were so incredibly sweet and endearing, and the results truly captured that.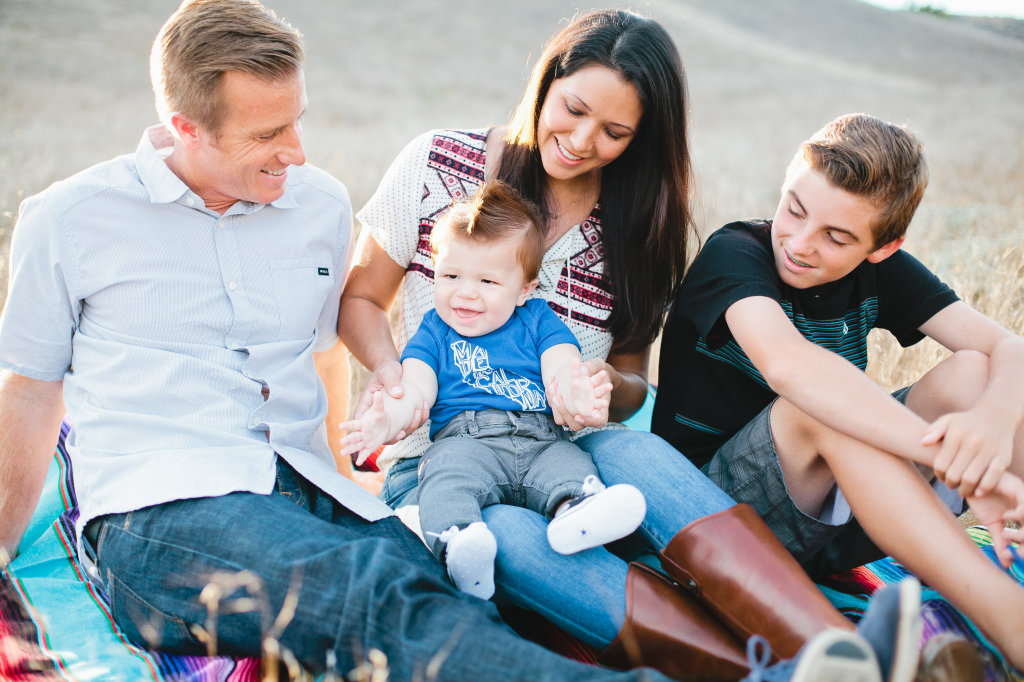 We loved using our Gunn and Swain Blankets, they brought some fun color into play…  And how cute is our little buddy Nash?!?
These sisters and their parents were the absolute sweetest, we loved how their Dad doted on them…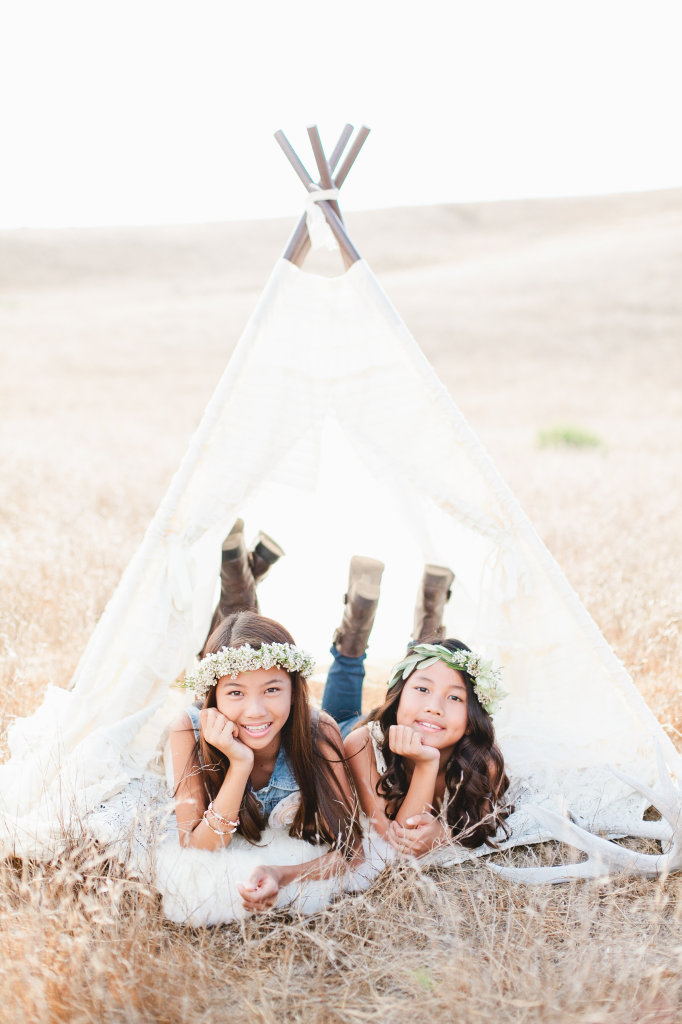 The floral crowns from MV Florals were beautiful, they looked so gorgeous on all of the ladies!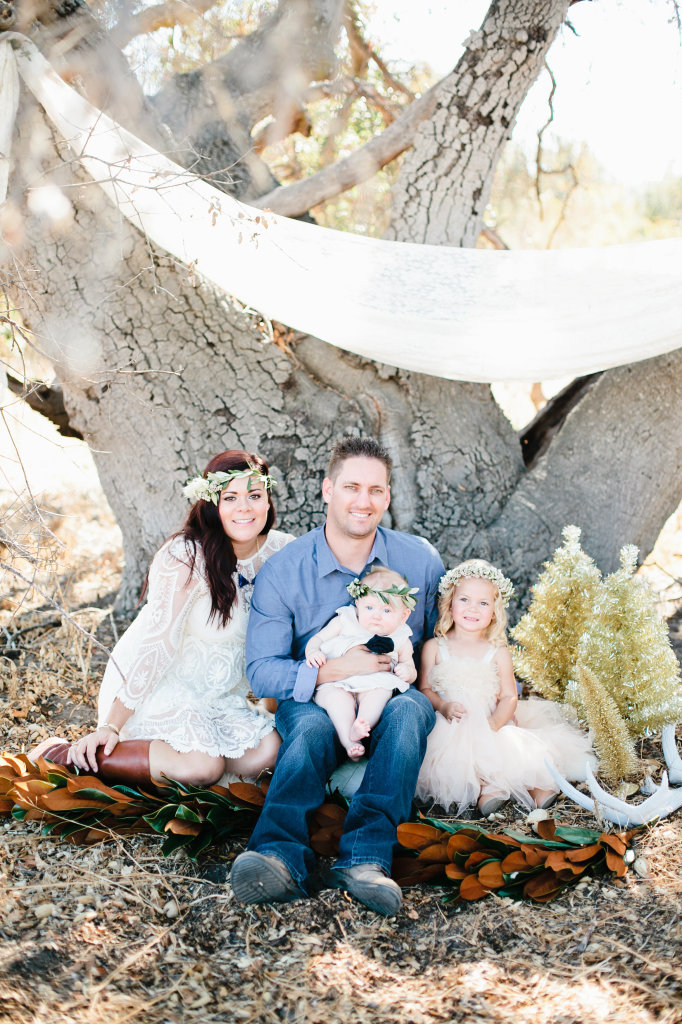 And what about that amazing child's peacock chair from our friends at Thrifted Sister?!  We want one for ourselves!!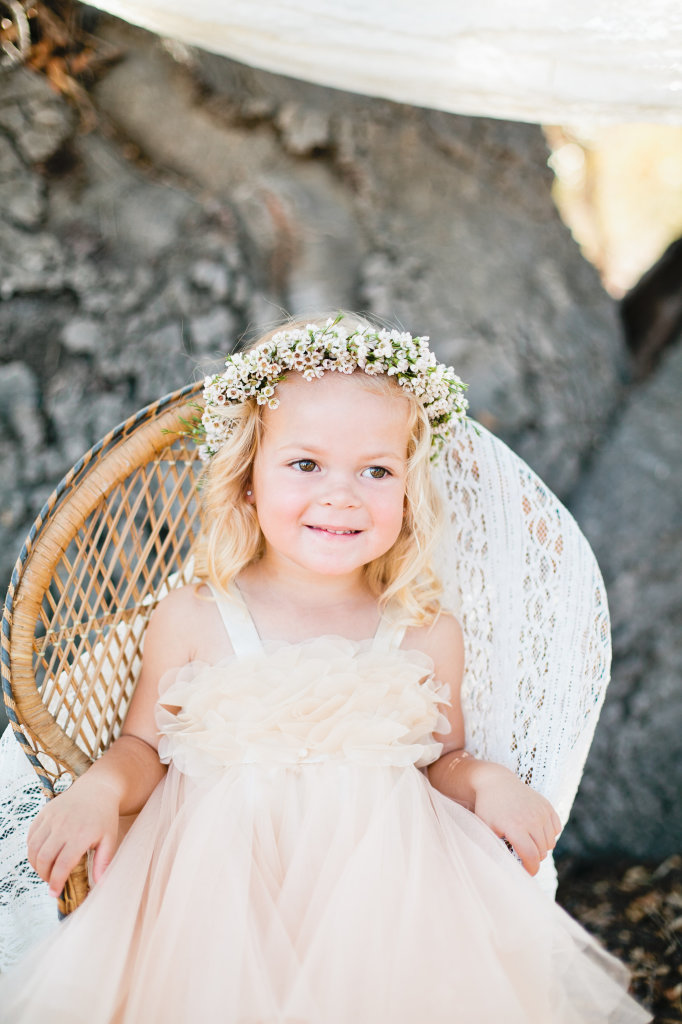 There weren't just families that got in on the fun… A few couples chose to use our mini sessions as engagement photos, or just for fun!  And the results were pretty amazing…
We swooned over this dress….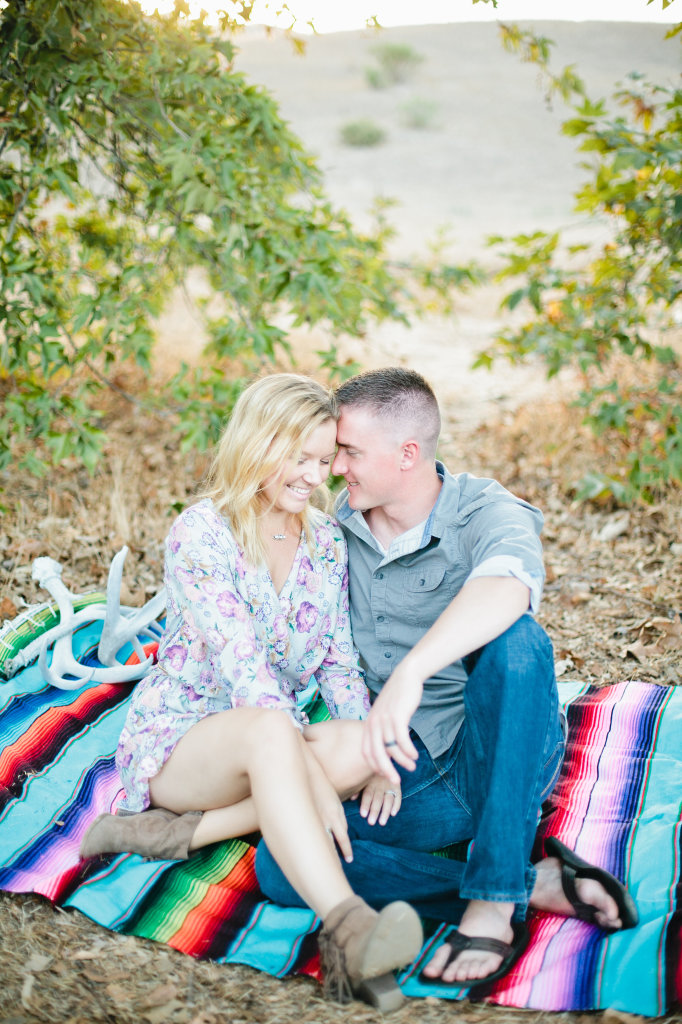 This light was killer…
Such a fun few days, made even better by the people we shared it with…  Stay tuned for more mini sessions soon!