---
Tomorrow is Saint Paddy's Day, who's ready?!?! Does anyone partake in the traditional corn beef and cabbage? I'm personally not a fan, forced eating when I was little tainted my taste buds. So in this household, we do St. Patrick's Day a little different. Rainbow smoothies! A yummy and festive breakfast that the whole family will love! I want my kids to get excited about a holiday, and not go running underneath their beds when they know tomorrow is St. Patrick's Day. Ha! Sorry, Mom! My kids love smoothie bowls, but add a rainbow of fruit, and winner! Served in cute jade bowls from World Market, and you got the luck of the Irish.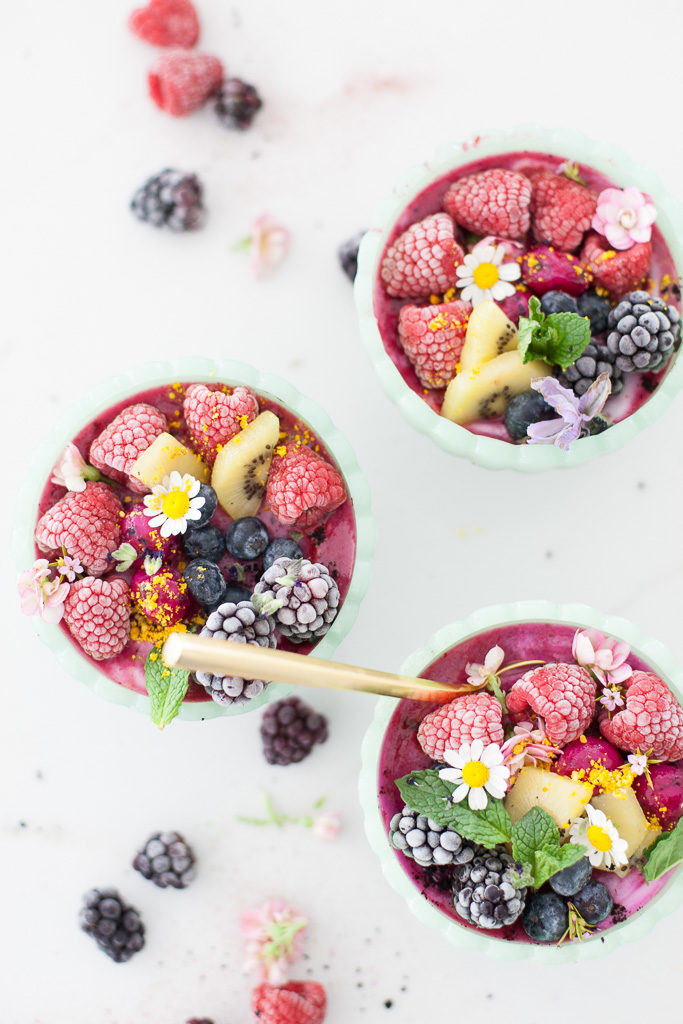 I N G R E D I E N T S
Fresh Fruit (get a mix of rainbow colors)
Frozen Smoothie Pack (or make your own)
Mint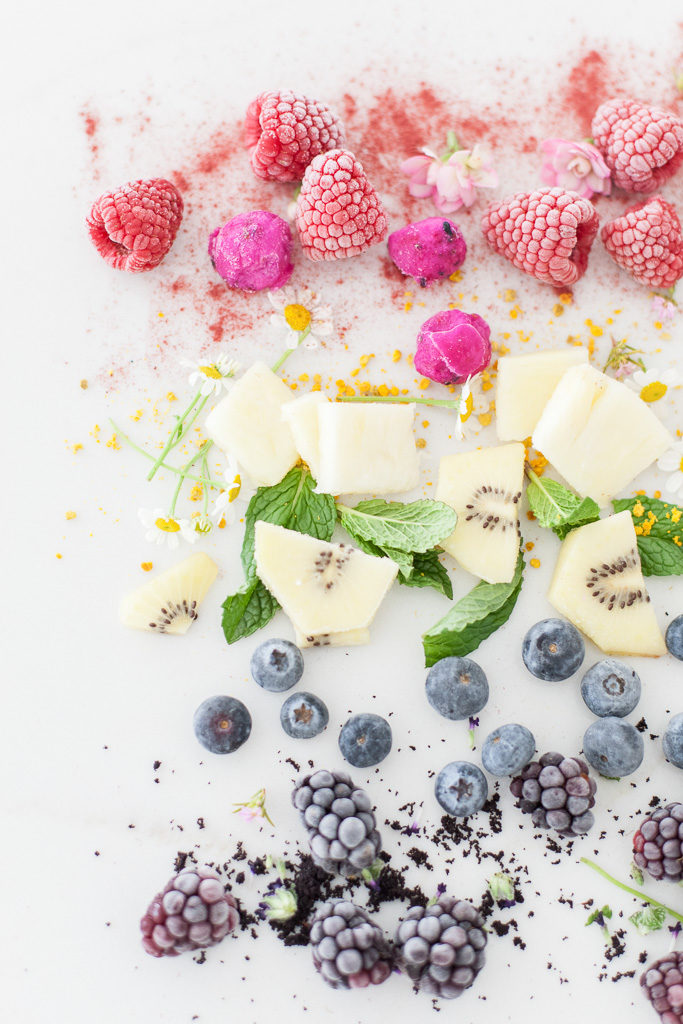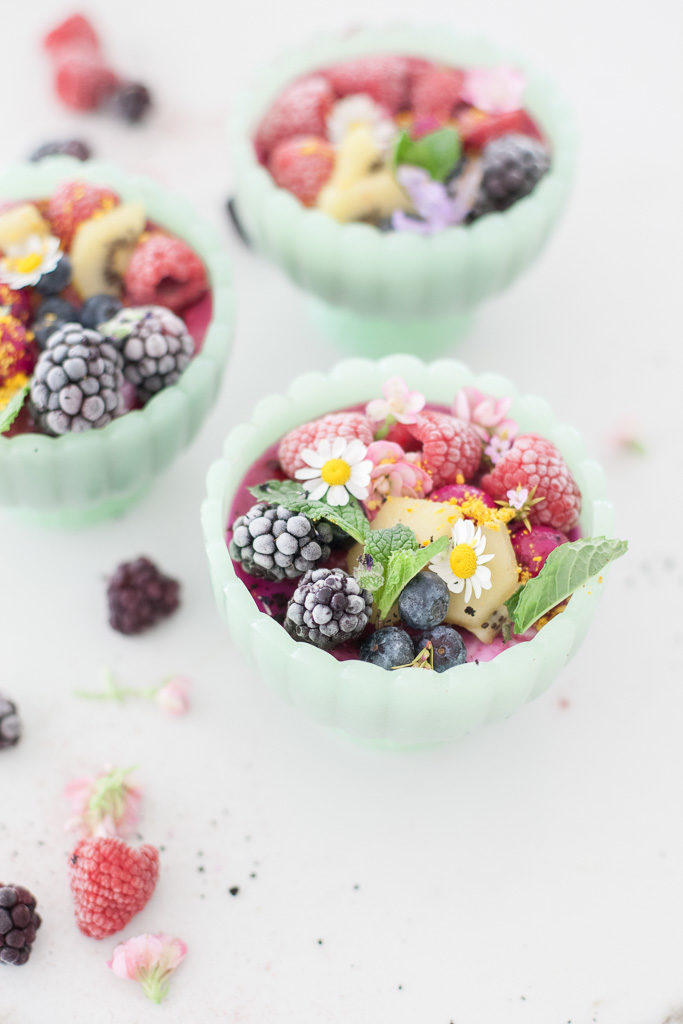 D I R E C T I O N S
This is a pretty simple deal here. Mix up your favorite smoothie recipe, whatever it be homemade or from a freezer package. I like to freeze my fruit the night ahead, the kids love it. Then simply when ready to serve, pour your smoothie mix into a pretty bowl. Next, add your fruit into a rainbow pattern. Make sure you have the primary colors to resemble a rainbow. And there you have it! Finally, add some herbs for garnish, and its ready for consumption.
xx
Abby
SaveSave
SaveSave
SaveSave
SaveSave
SaveSave
SaveSave