Can you believe the 4th of July is in less than a week?!  I seriously can't!! The 4th used to be more of a party holiday for me, it still is, but a party with kids is a little different!  No more running around the streets of Newport Beach in a bikini and shorts, haha, those days are over.  But I still want to look cute!!  Just a bit more covered up…  Such is the mid thirties mom life!
I found some cute outfit ideas I wanted to share with you for the 4th!!  A little red, and a little white & blue.  Plus a few of my other picks at the bottom the post!  Check all of these fun 4th of July looks below!
Photos by Corrie Lynn Photo & Alison Bernier
Let's start it off with a maxi dress, one of my favorite things to wear!  Easy for us moms who don't want to bare it all, and this one is super pretty!  Beach Riot is one of my new favorite brands, and it's local!  We just did a fun event with them that I'll share soon and another fun project.  When I saw this dress in their summer line, I knew it was the perfect one for the 4th!  Red, check, white, check and blue, check!!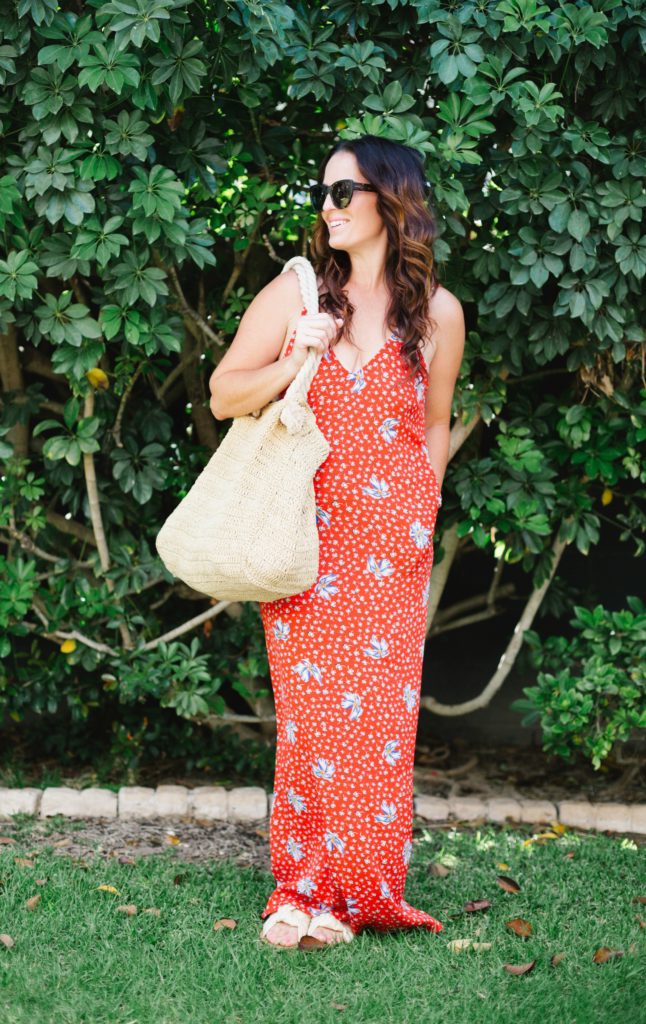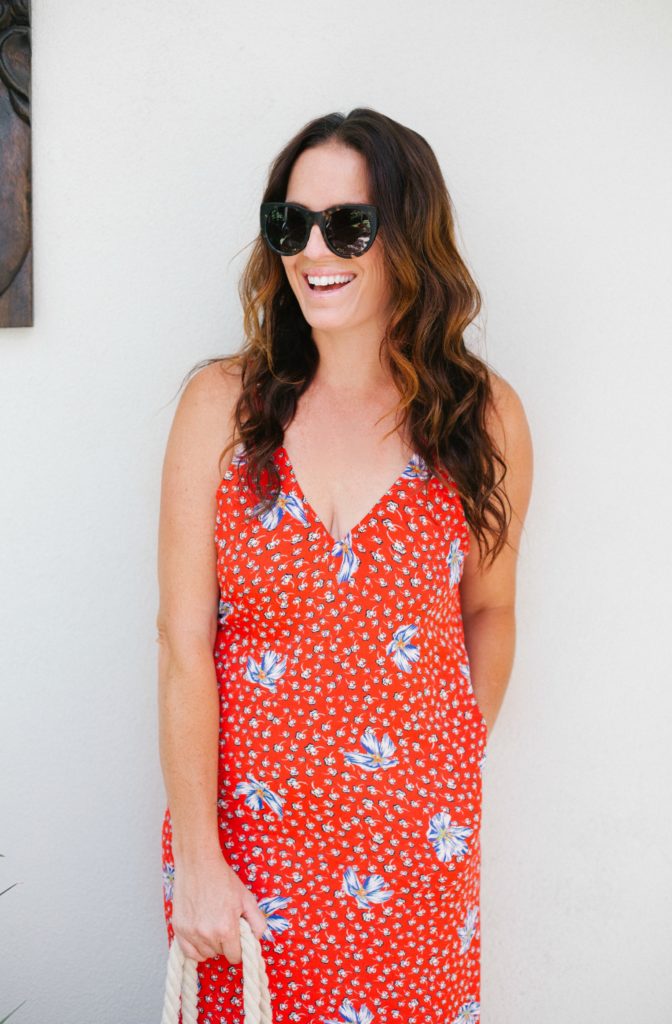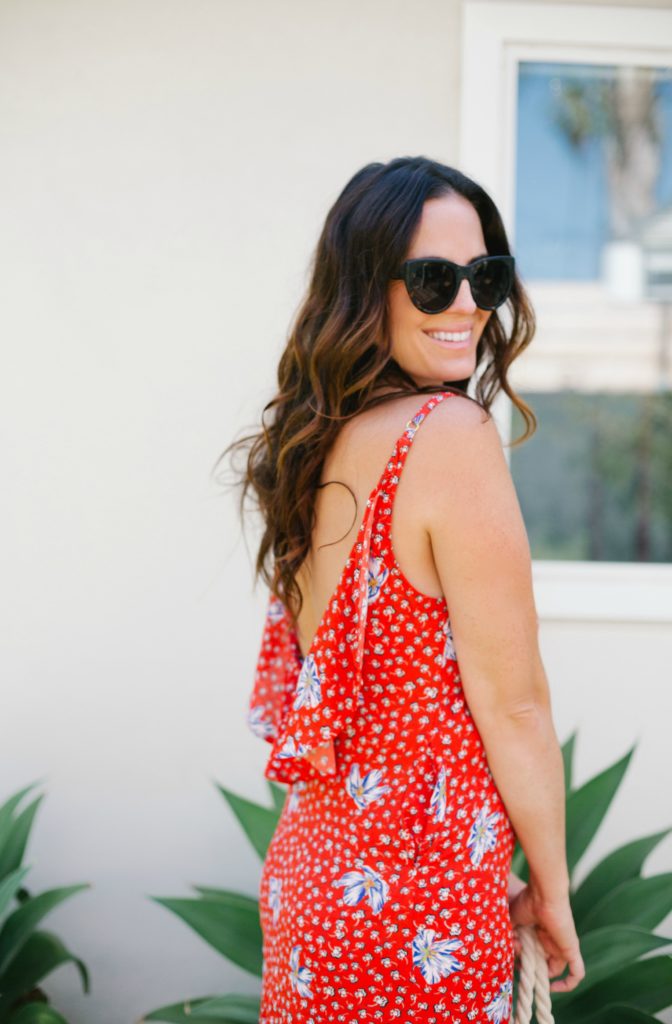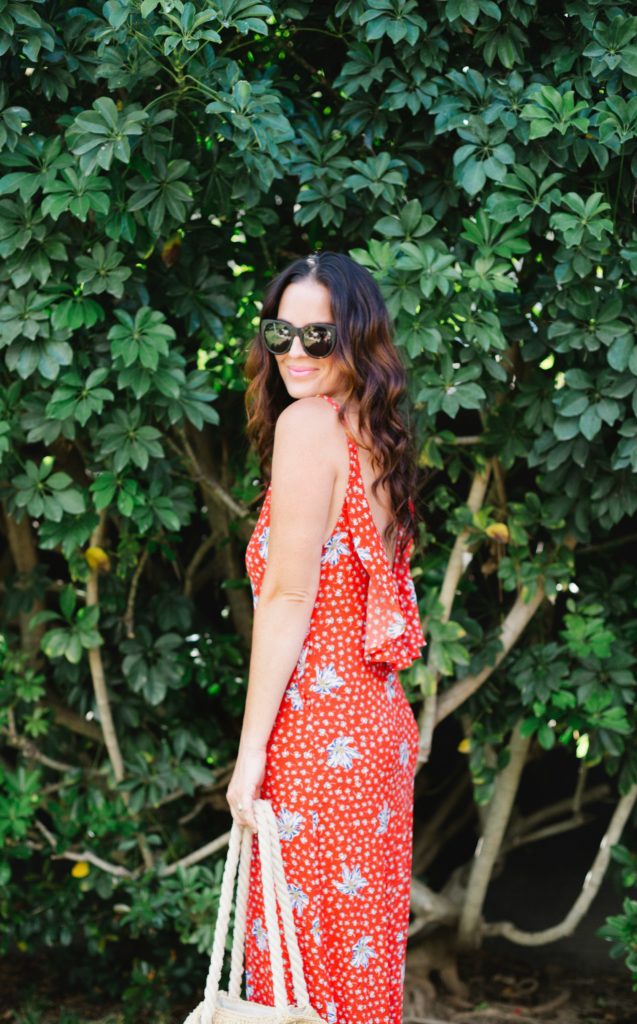 Next up, a casual blue sun-dress also from Beach Riot.  This checkered blue summer dress is so perfect for the 4th as well.  It's short, sweet and just so darn all American.  And when you add a jean jacket, well it doesn't get more patriotic than that!  I love this outfit for a sweet casual look with a little bit of spice, I mean did you see the back?!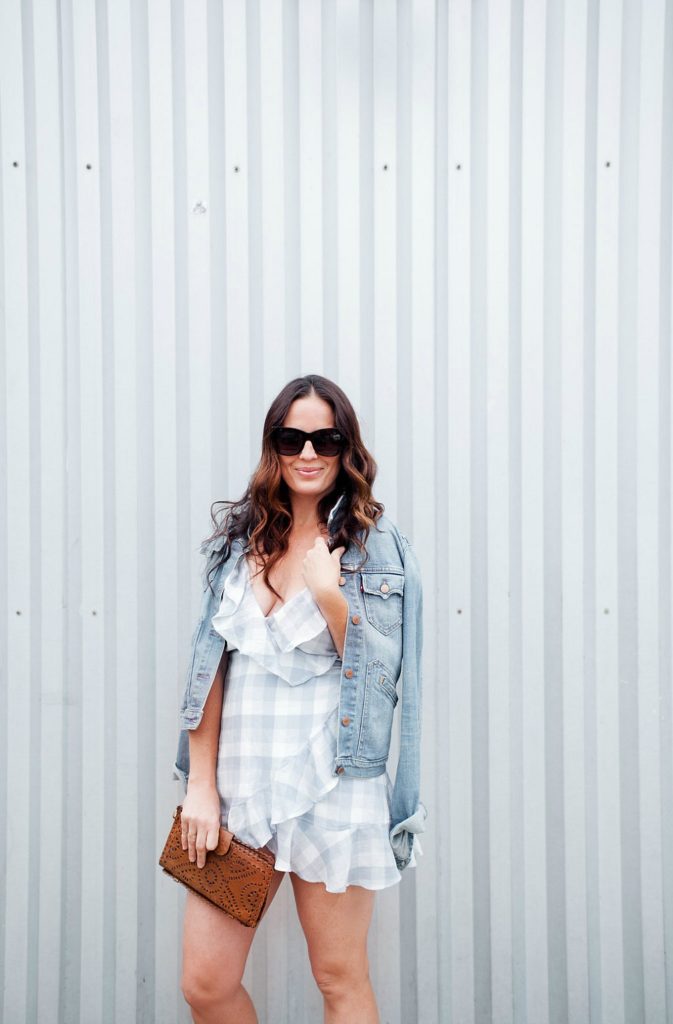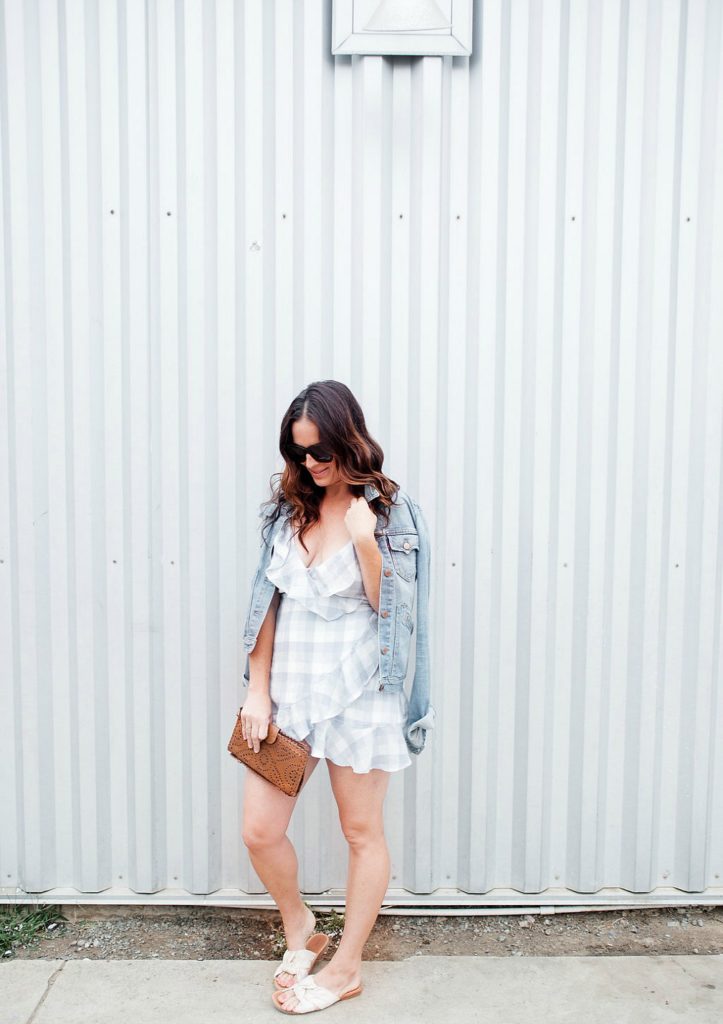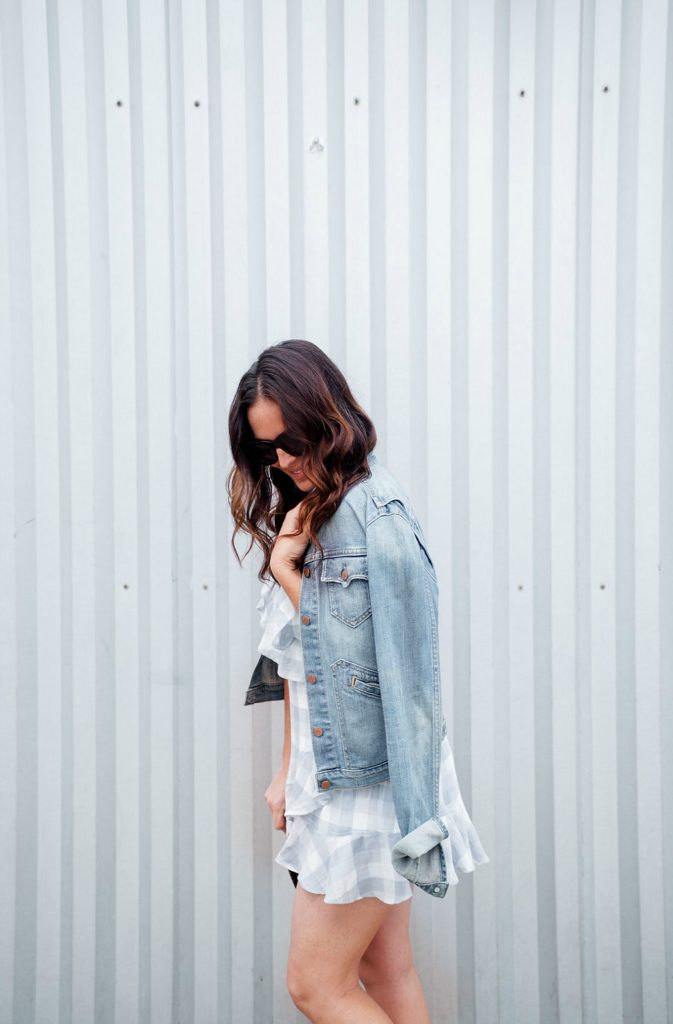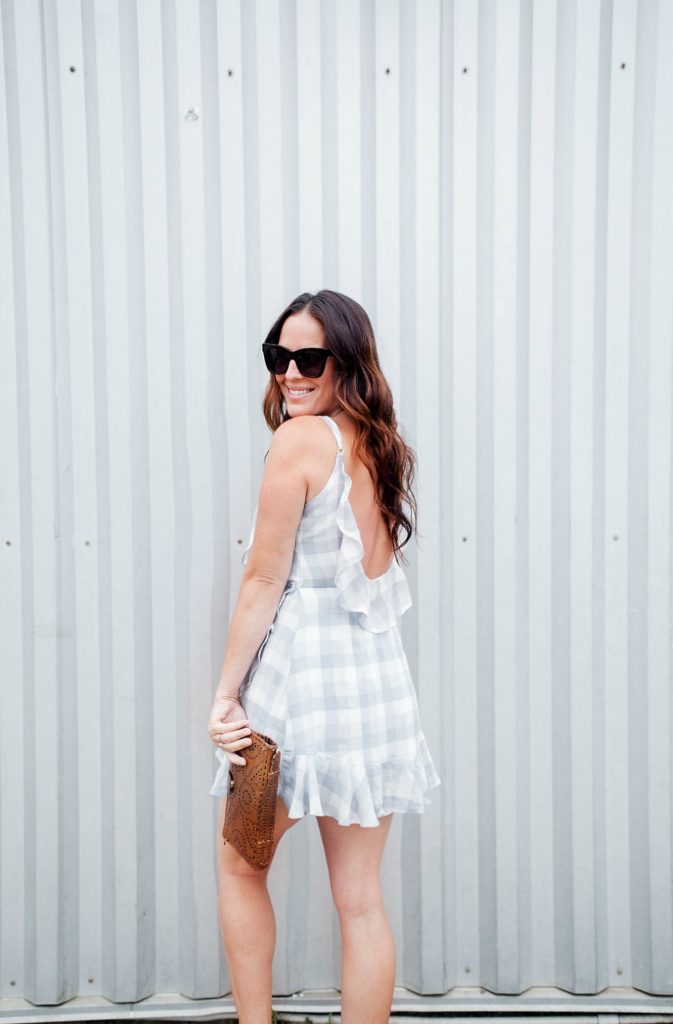 One more!!  I got this Stillwater jumper earlier this year and it's the perfect summer wardrobe staple.  It's lightweight and stylish and I find myself wearing it over my swimsuit almost every weekend.  The cut is flattering and nice, and I especially like the slits on the pants.  Such a cute jumpsuit to wear for the 4th and all summer long!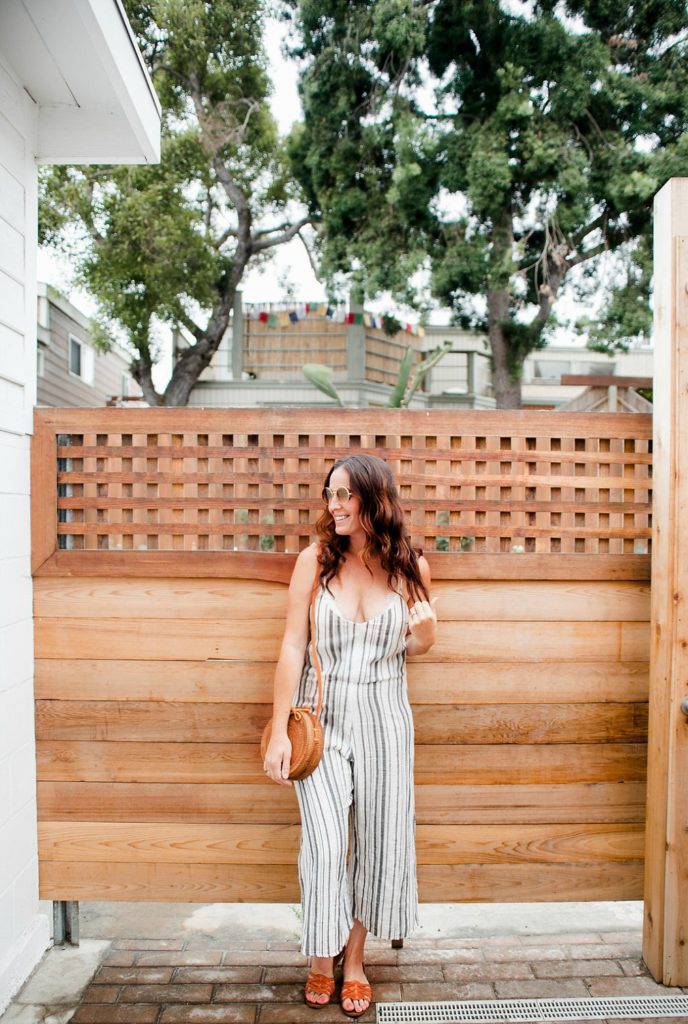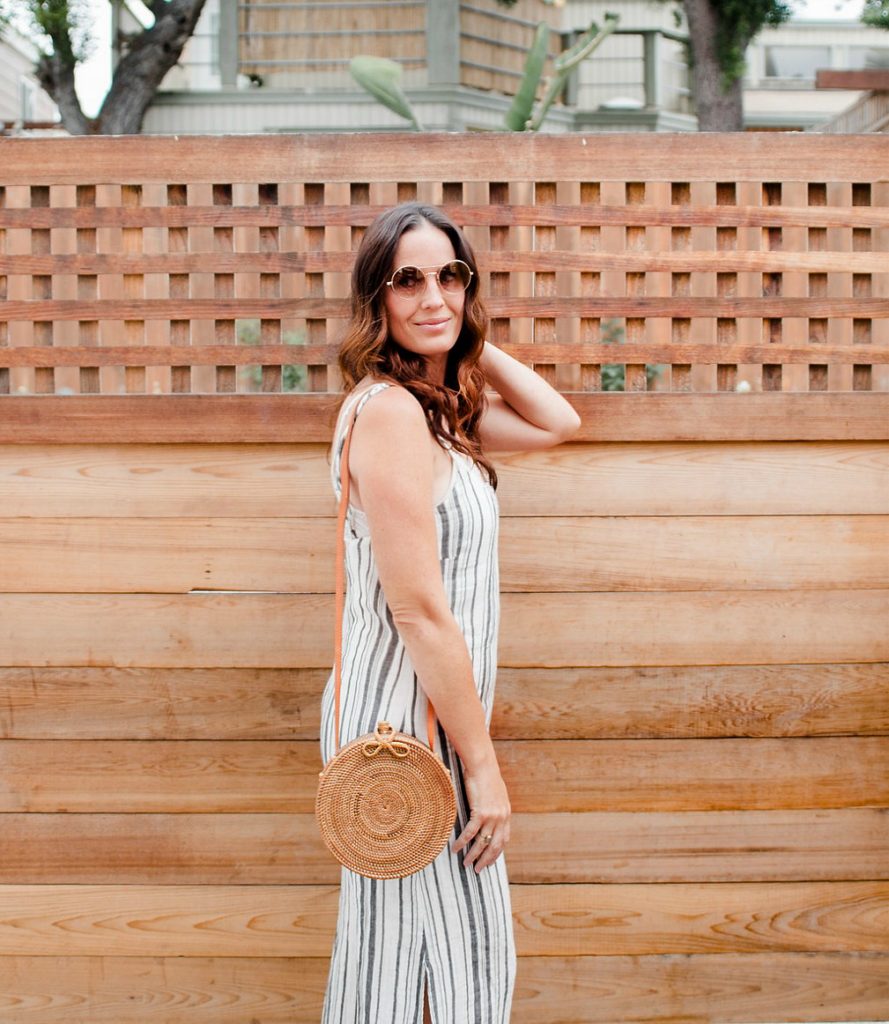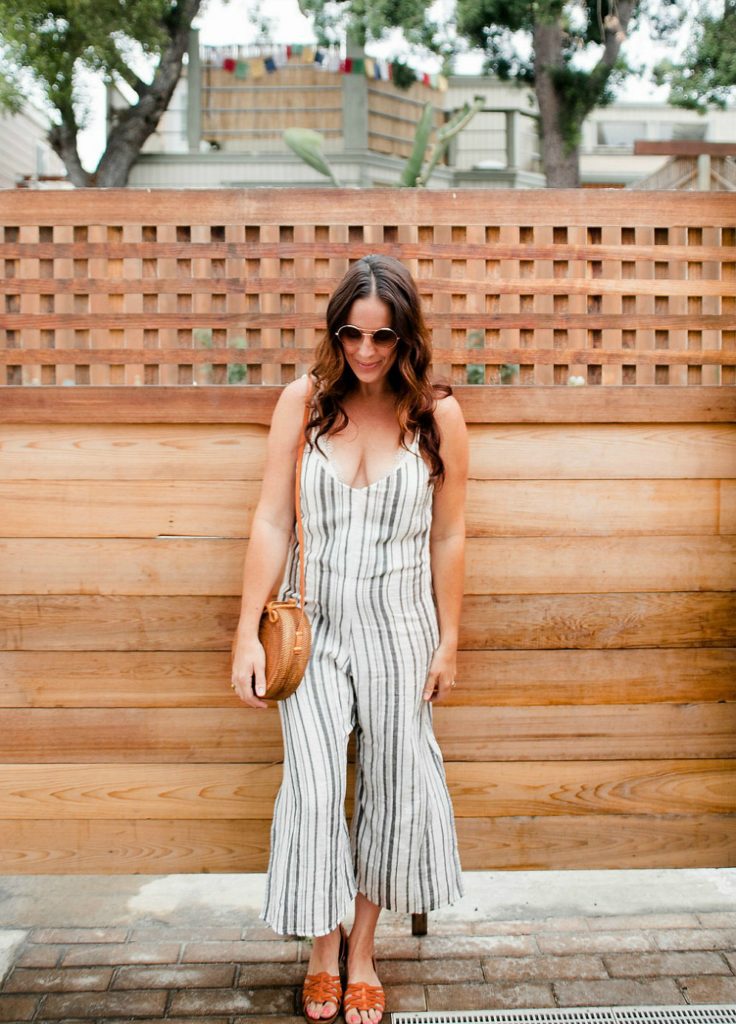 See more of my style picks below!!

Hope you have a happy, safe and stylish 4th y'all!!!
xx
Jacquelyn