Bonjour friends! I love when clients come to us with themes we haven't done before and challenge us to be a little creative. There are certain themes that we have done a lot and although we love them, it's so fun and challenging to come up with something new! Charlotte's mama Linda did just that with a Parisian theme! Think girly French cafe vibes with a fun color scheme, beautiful desserts, and pretty little details! Of course our favorite vendors were involved and I have to say, this is THE happiest birthday girl I've ever seen! Alison Bernier captured it all and you have to see the cuteness below…
We are also featured on Inspired By This today!!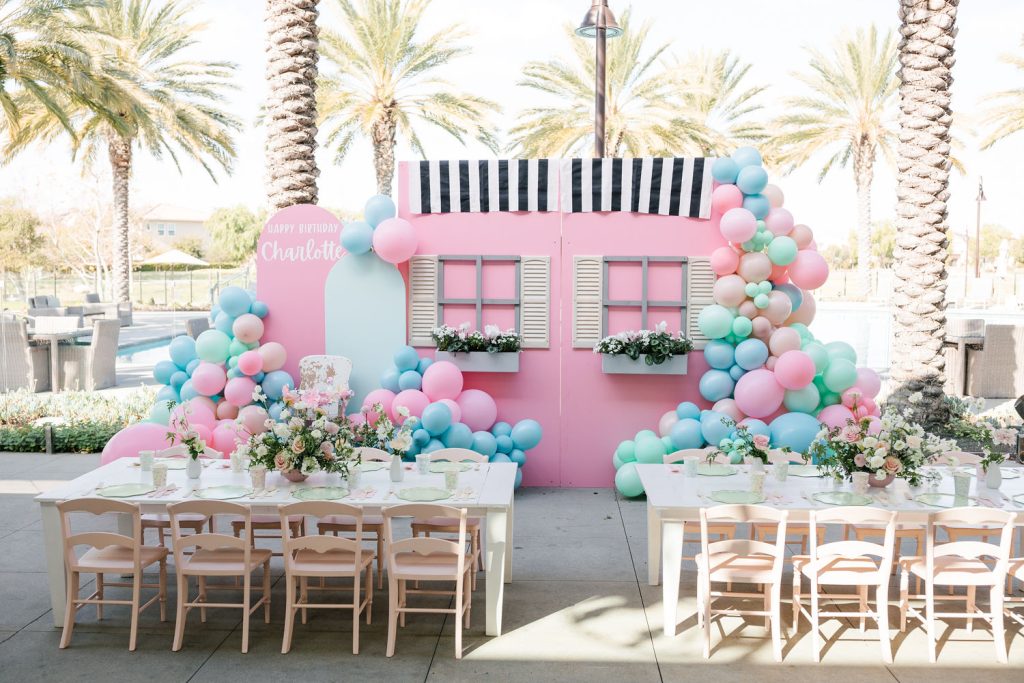 The party was held at Charlotte's family's community clubhouse, and it was probably the prettiest clubhouse I've ever seen! Guests were greeted with this sweet welcome sign from Chelcea Creative, a bundle of balloons from The Pop Shop and that amazing vintage bike from Sweet Salvage Rentals adorned with florals.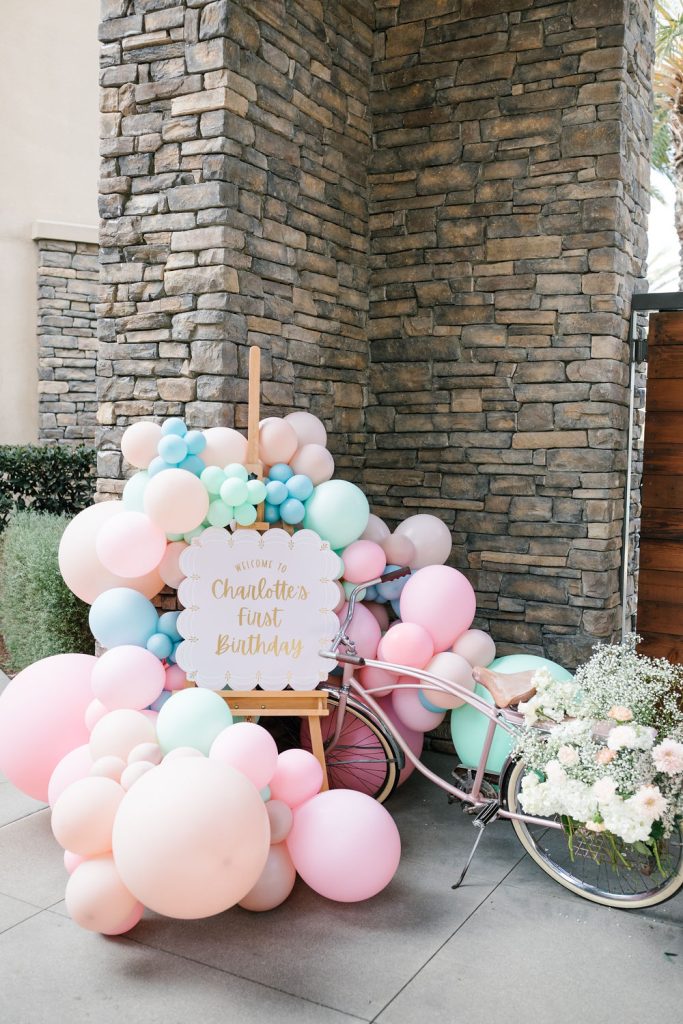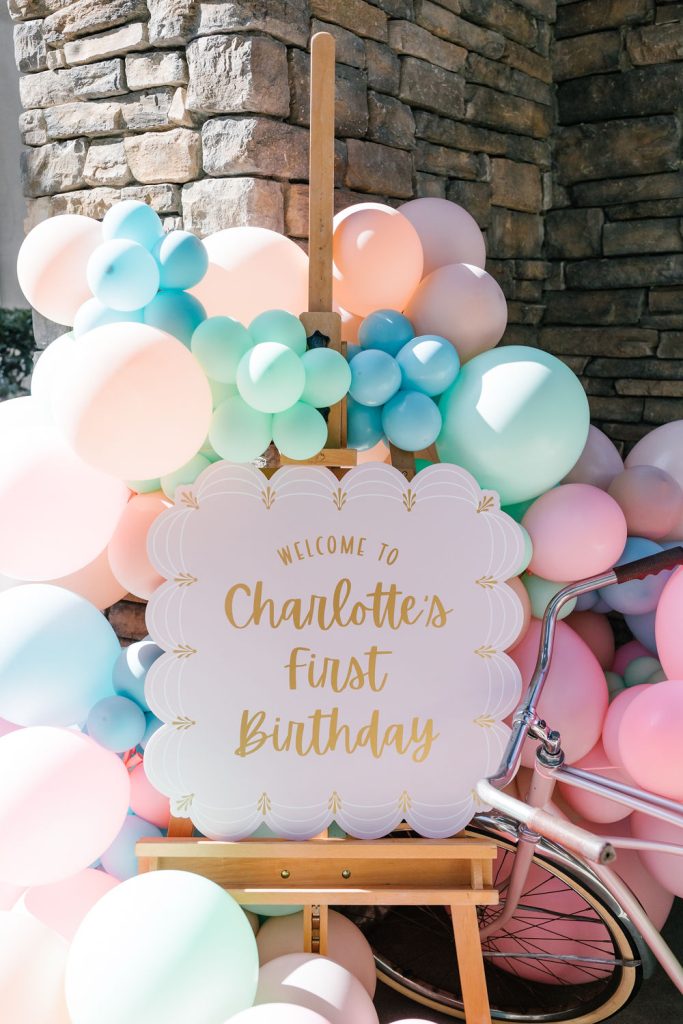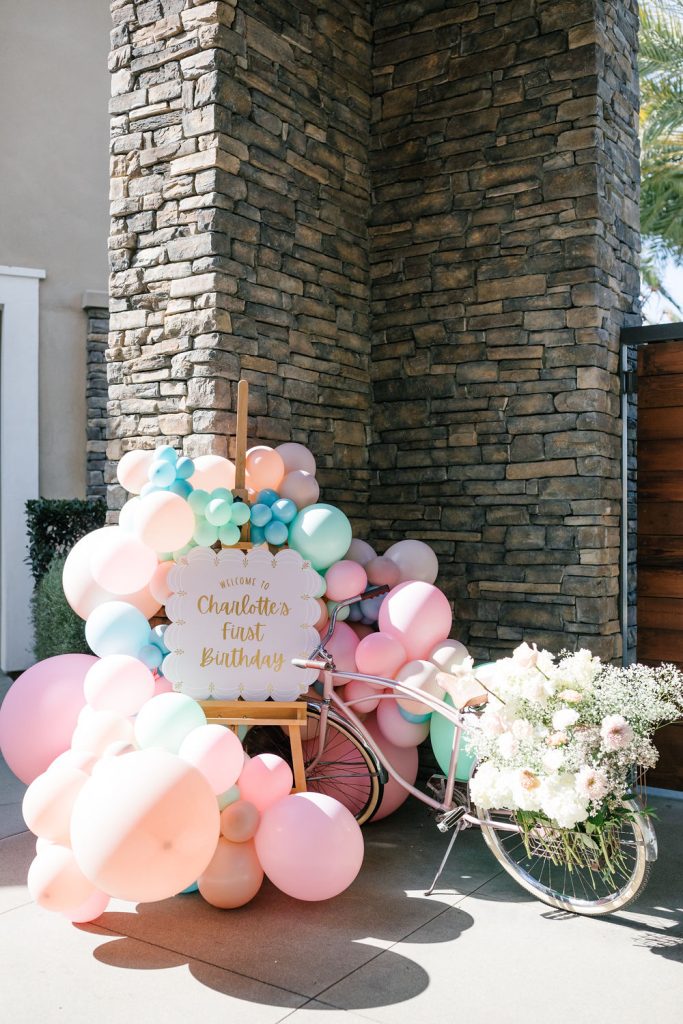 Onto the main event! Let's talk about this adorable backdrop from The Pop Shop…. She mixed a little Parisian cafe, complete with window boxes, and a few arches to create the perfect backdrop to our kid's tables and Charlotte's smash cake! I am in love with how it came out!!
Sweet Salvage Rentals brought their kid's tables and the perfect French style pink chairs along with that amazing vintage high chair! This set up is c'est magnifique!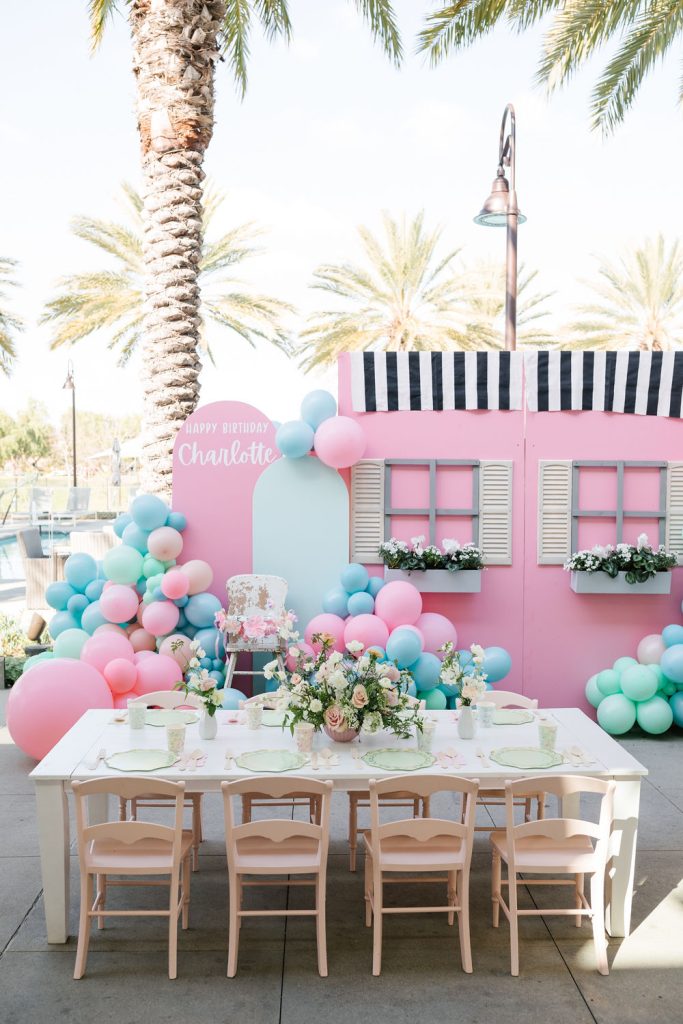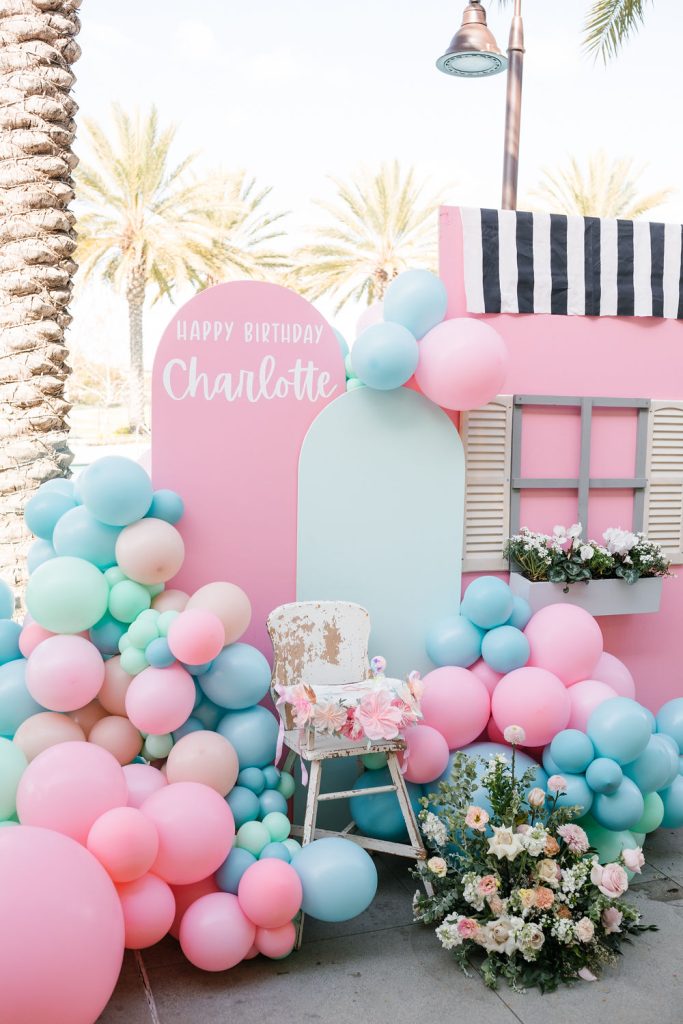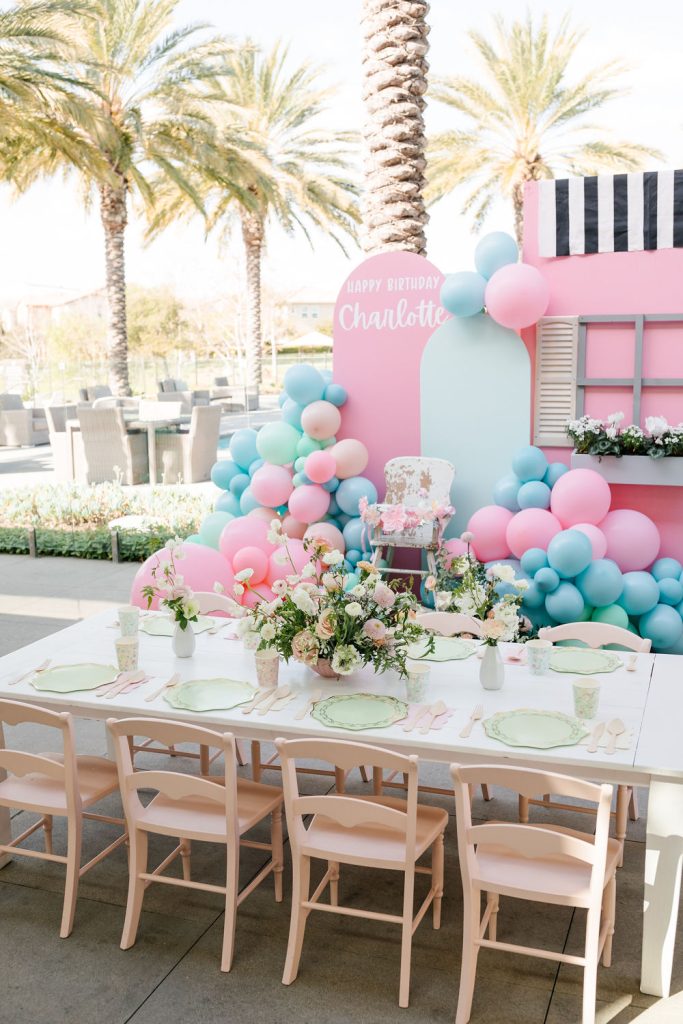 For the tabletop I turned to our go to Meri Meri who has these gorgeous Lauderee plates with the scalloped edging and gold detail. We paired them with their matching napkins and cups, I love that floral print on the cups! Since this was a bit fancier of a party theme we went with our fancy bamboo flatware, I love that we have that option! And how about those gorgeous flowers?! Earth & Grace always creates such beautiful arrangements for us!!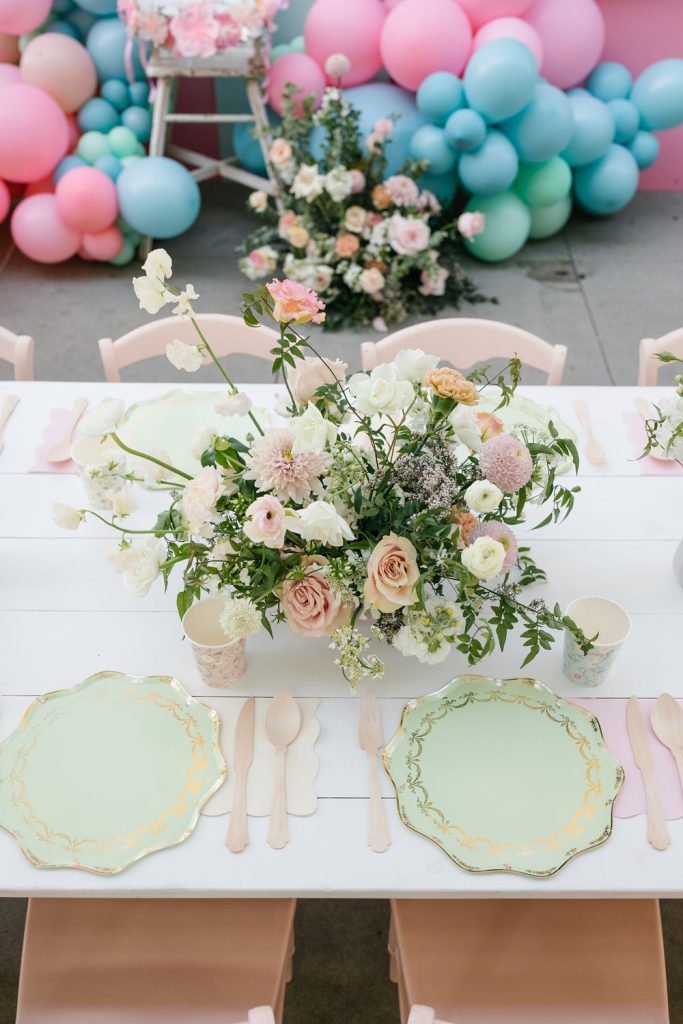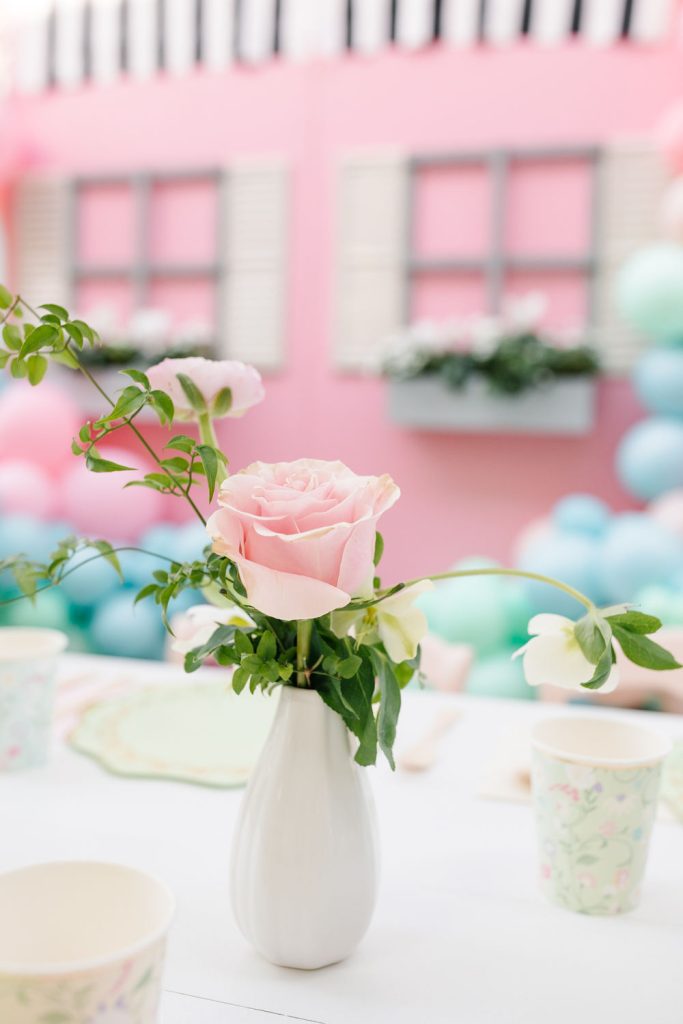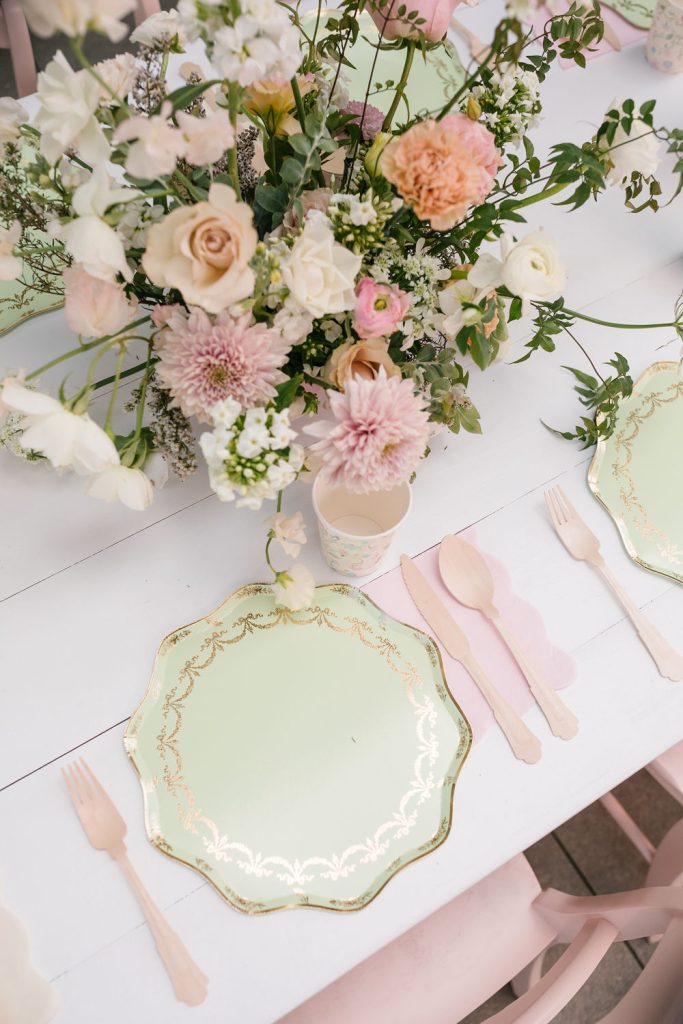 The prettiest!!!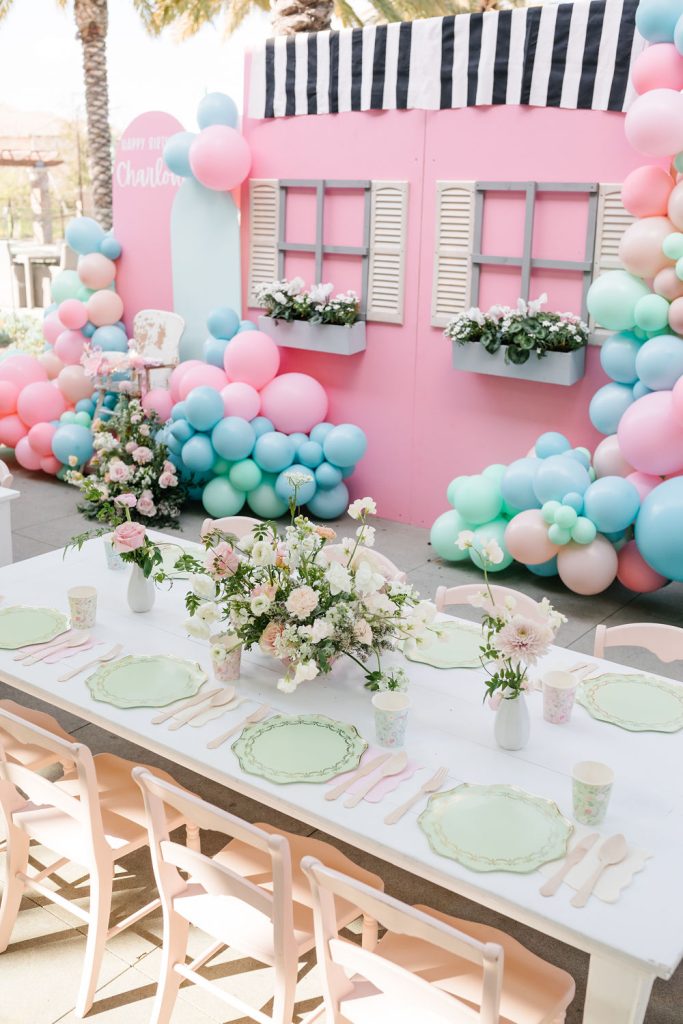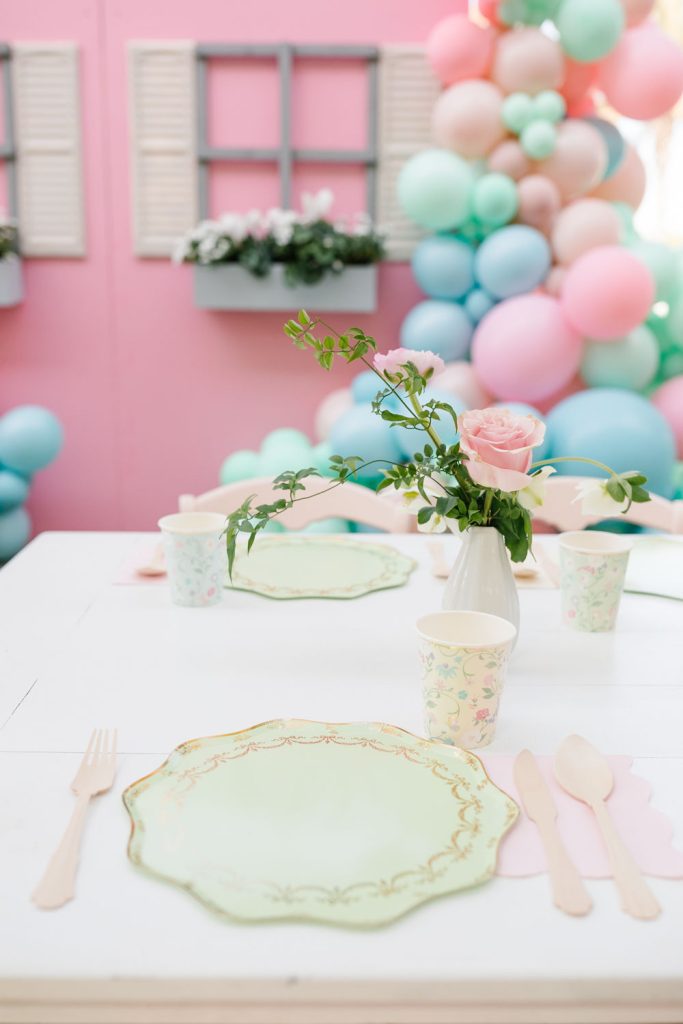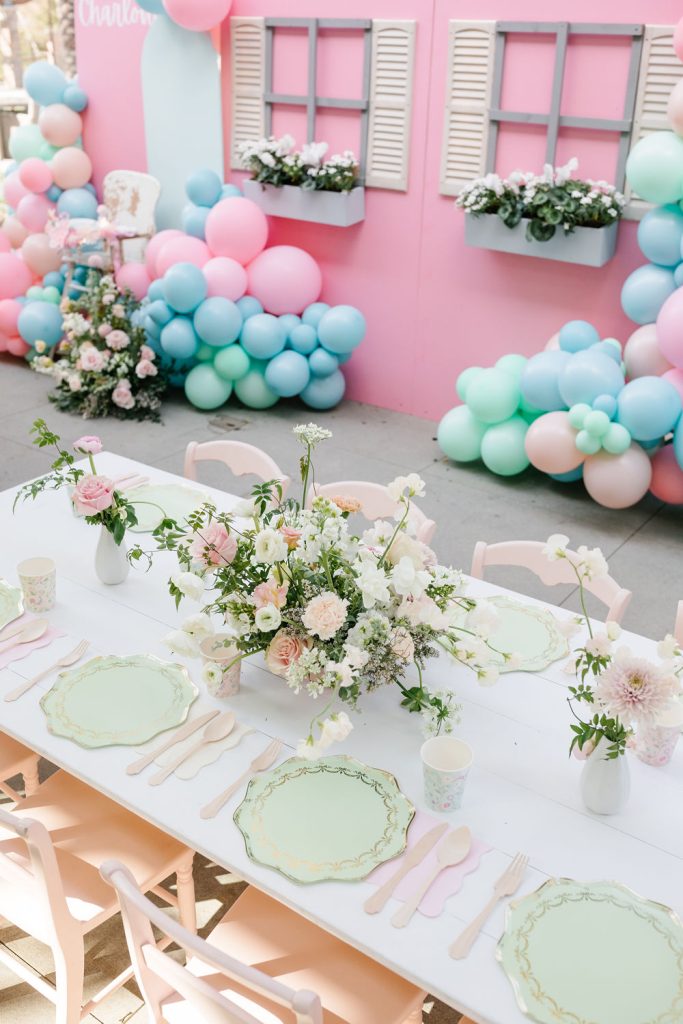 I'm just so in love with all of this!!!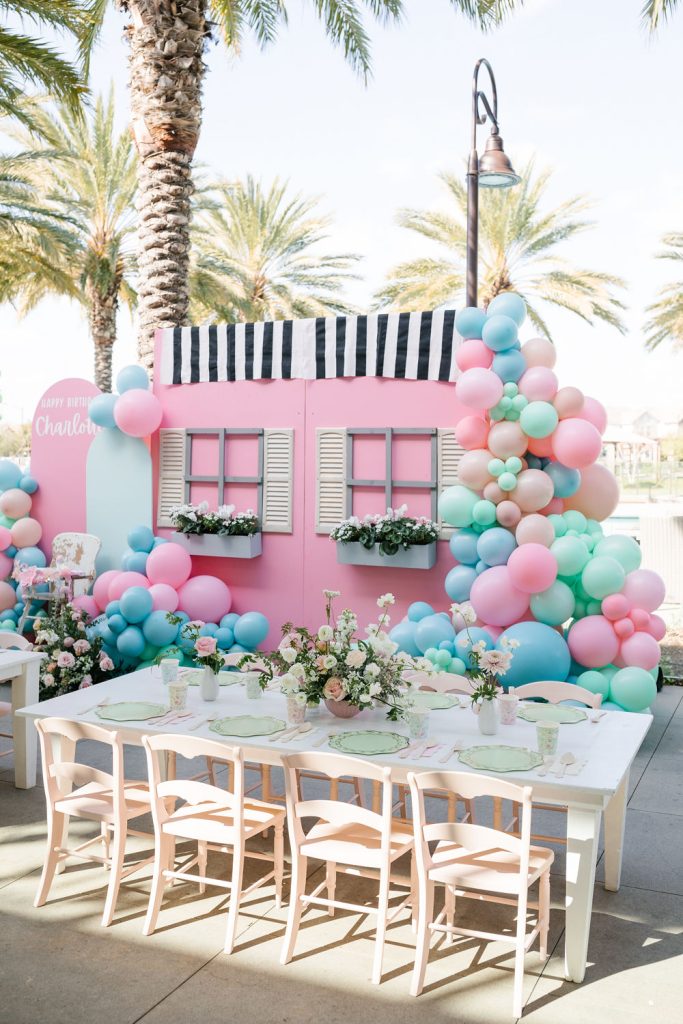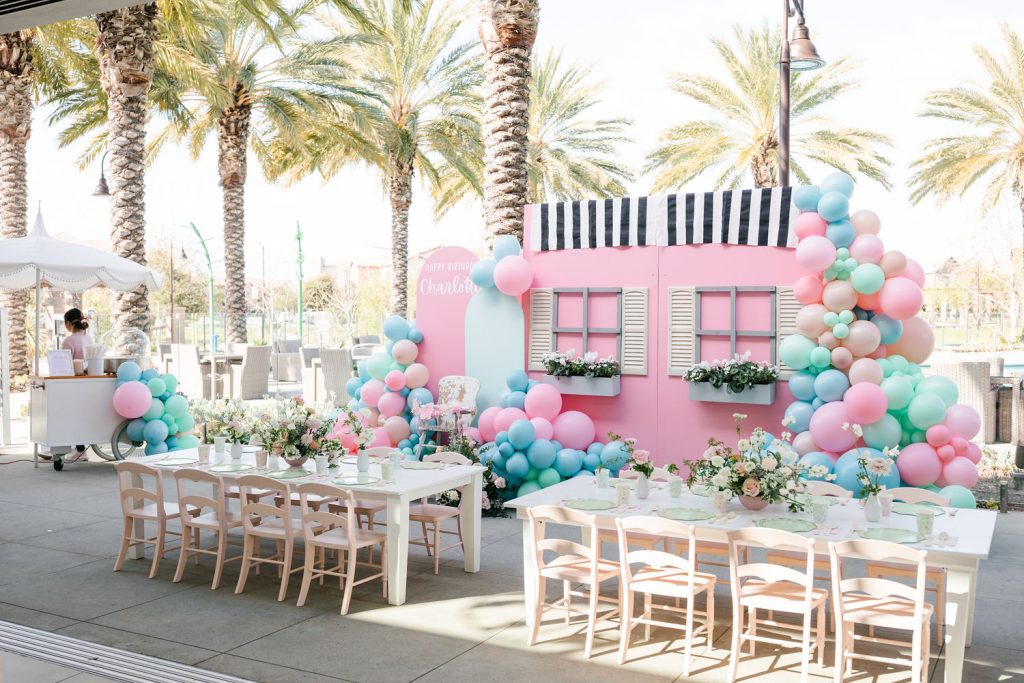 We didn't stop there!! The adults had a bar with ice tee, lemonade, sparkling water, and tea!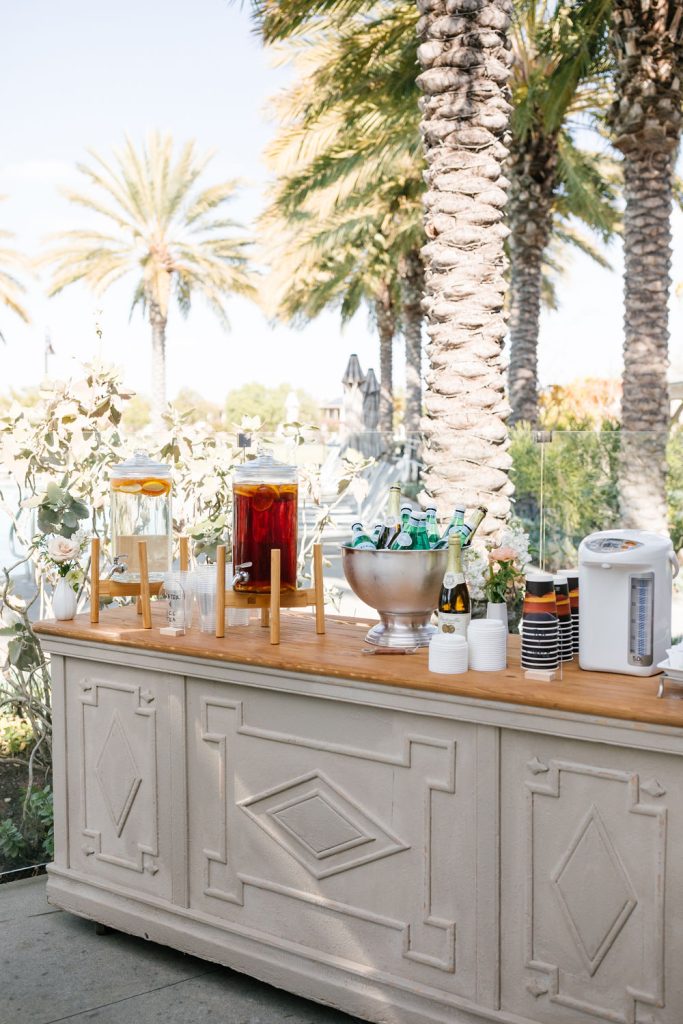 Then there were the desserts! That little vintage dresser from Sweet Salvage Rentals was the perfect spot to display all of Sheila Mae's amazing creations! The cakes were perfect for our theme and I am still obsessing over them! That scalloped ruffle detail is everything and that gold cake topper by Chelcea Creative and Creative Amme went beautifully. Of course all of the other treats were cute too! From mini macarons to the sweetest sugar cookies.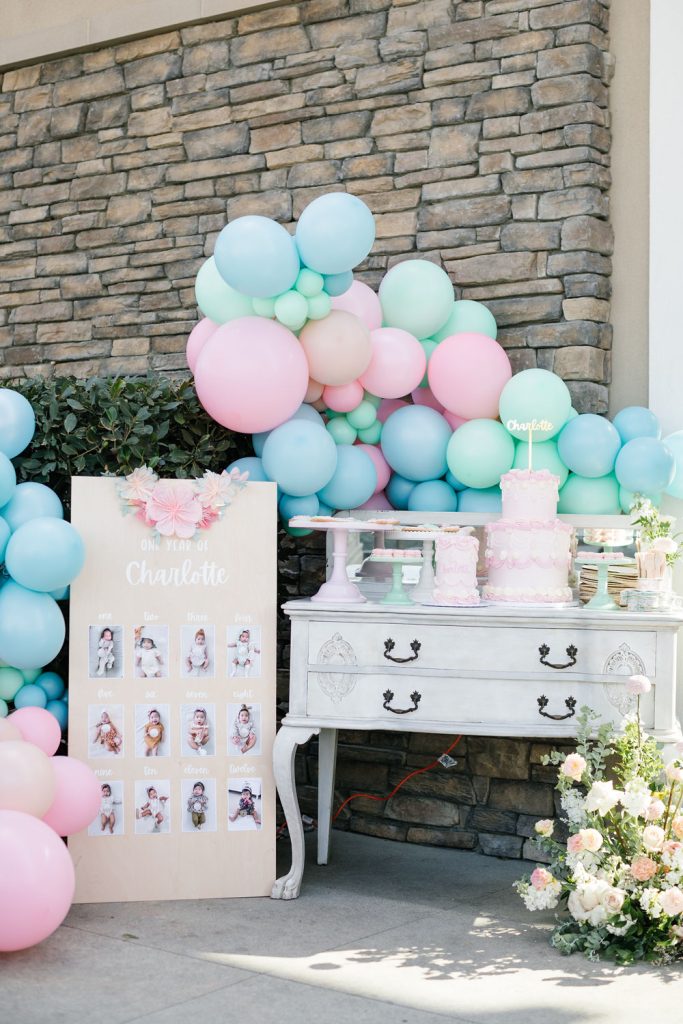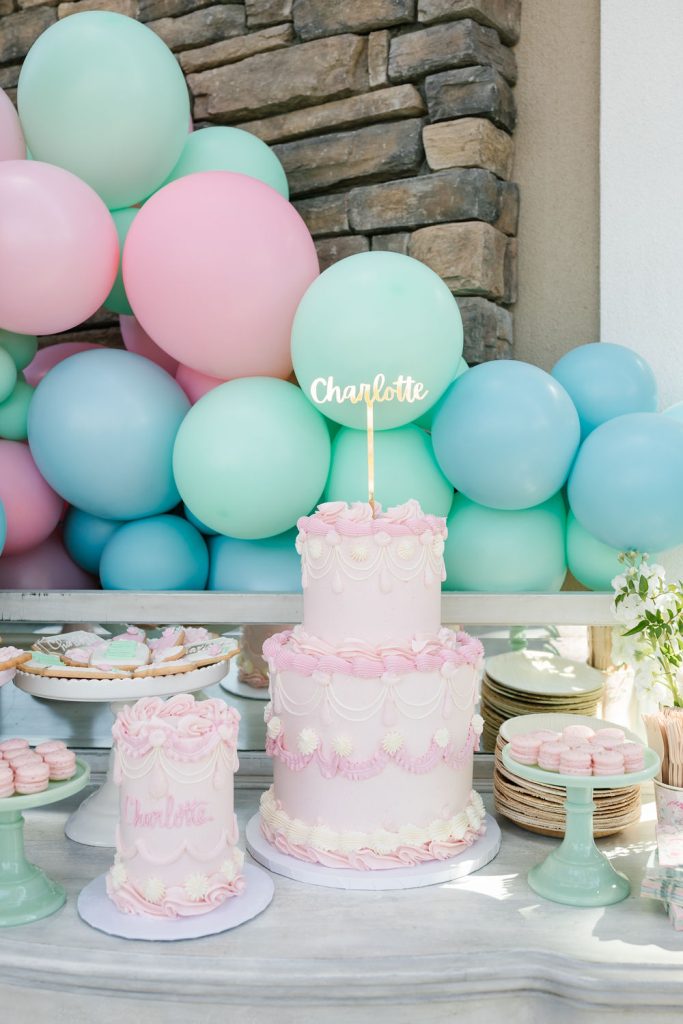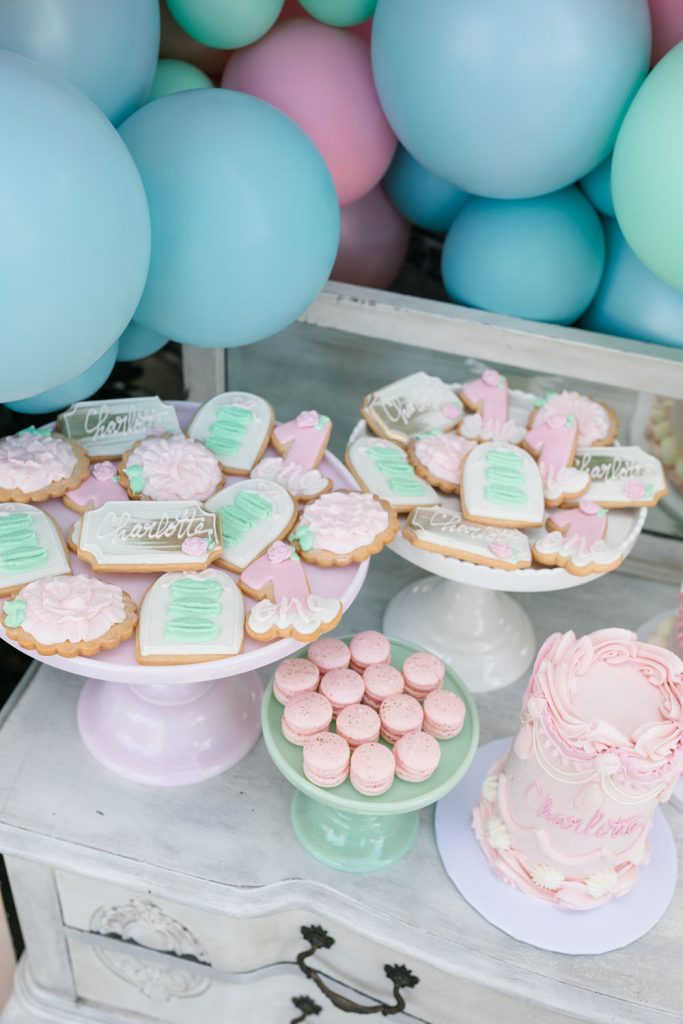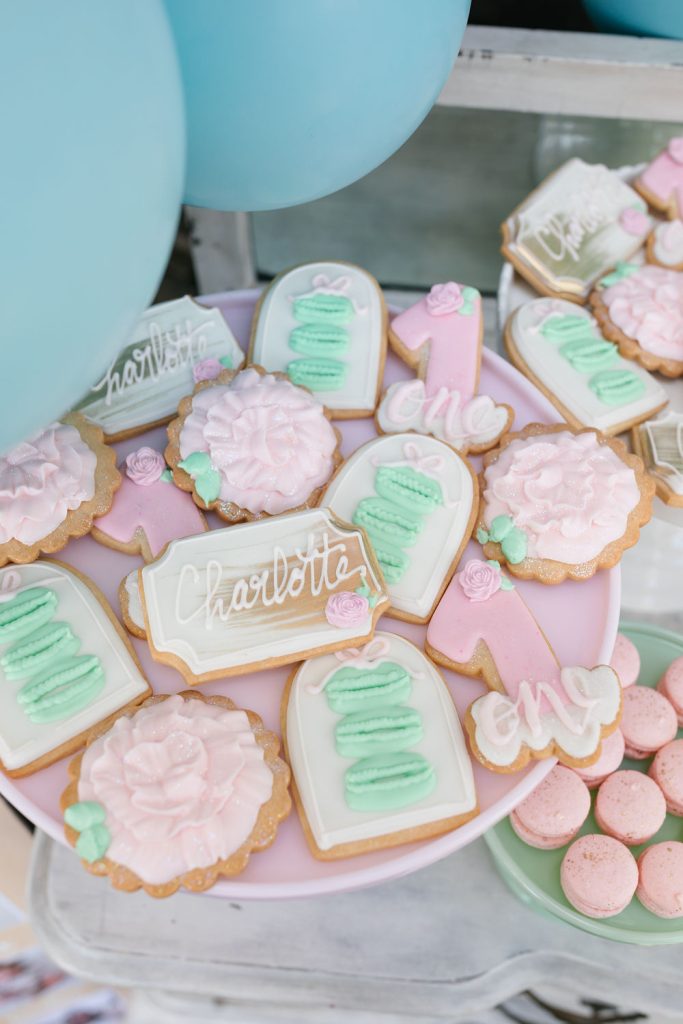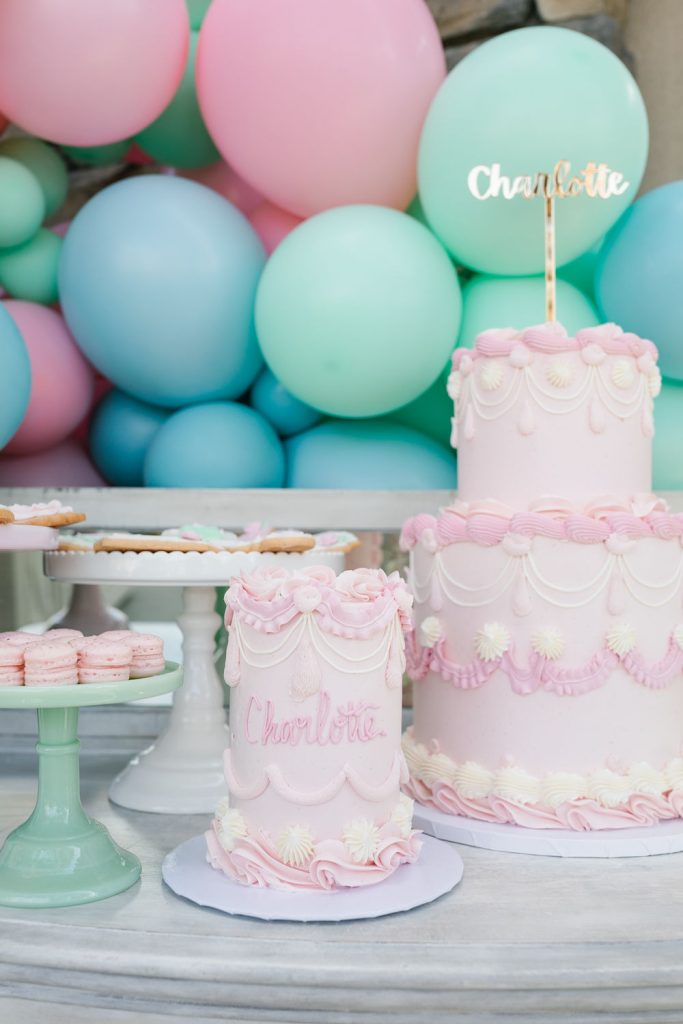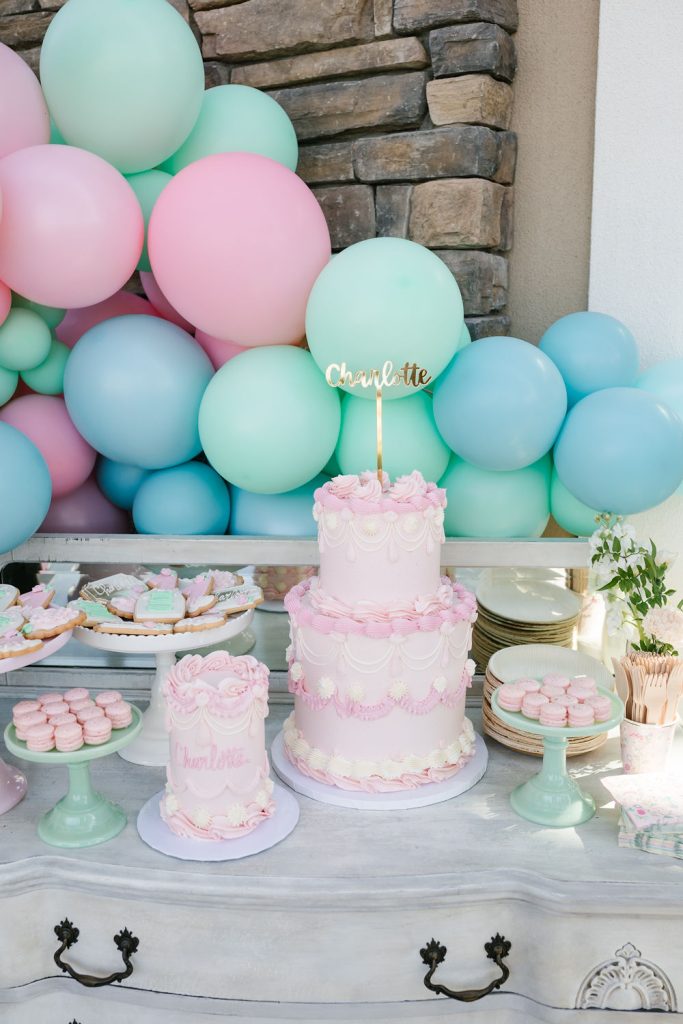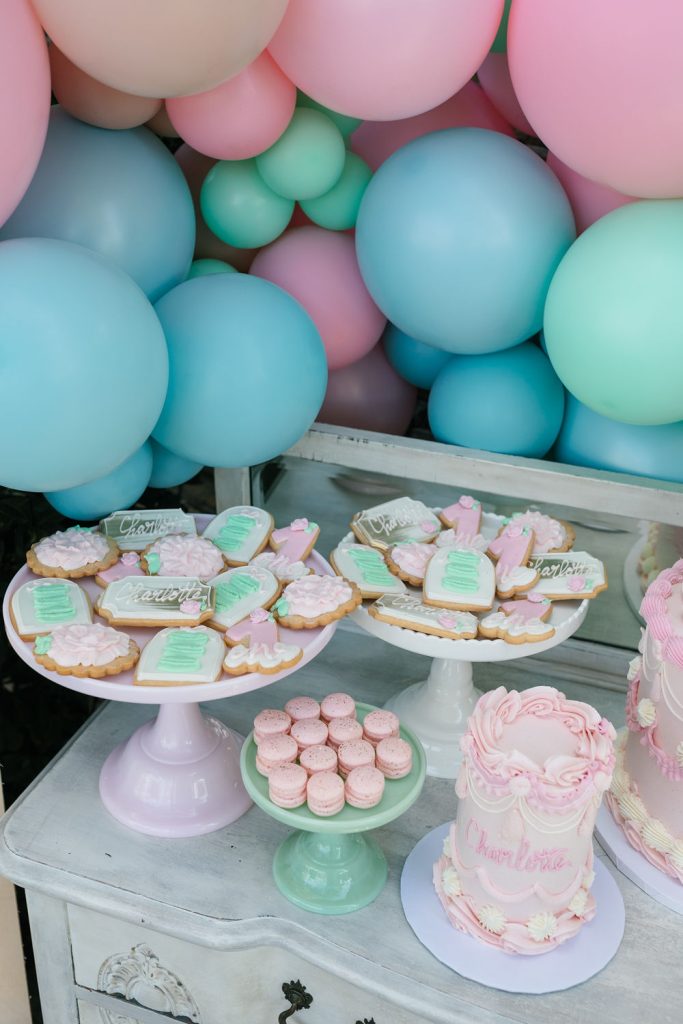 Chelcea also created this 1st year birthday sign for Charlotte showcasing her adorable month by month photos for everyone to see how much she has grown! We added that sweet Meri Meri garland on the top to finish it off.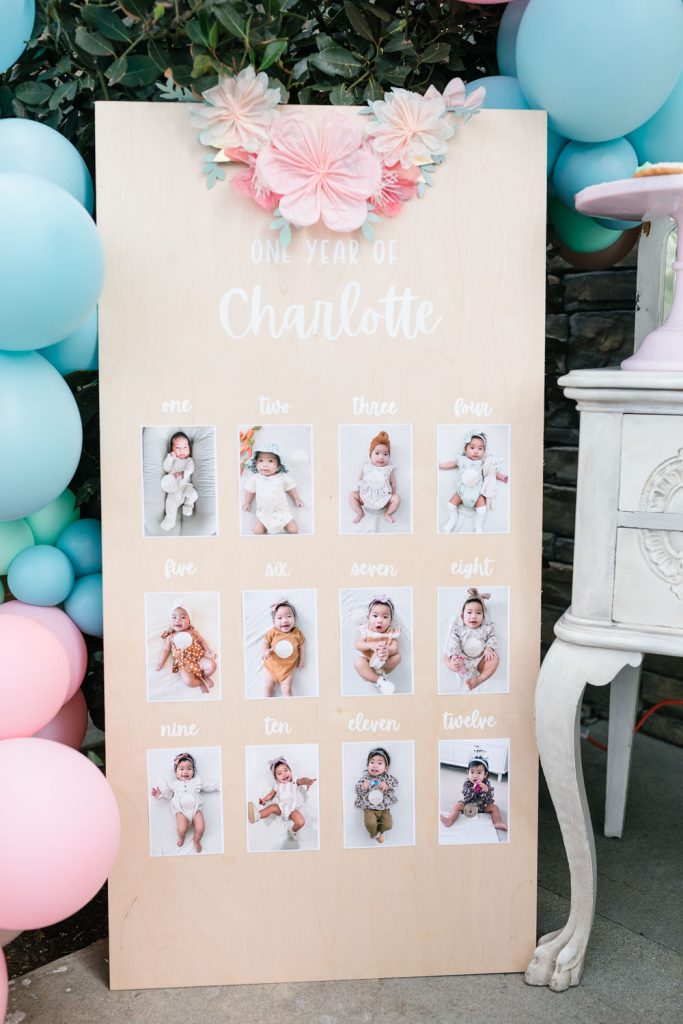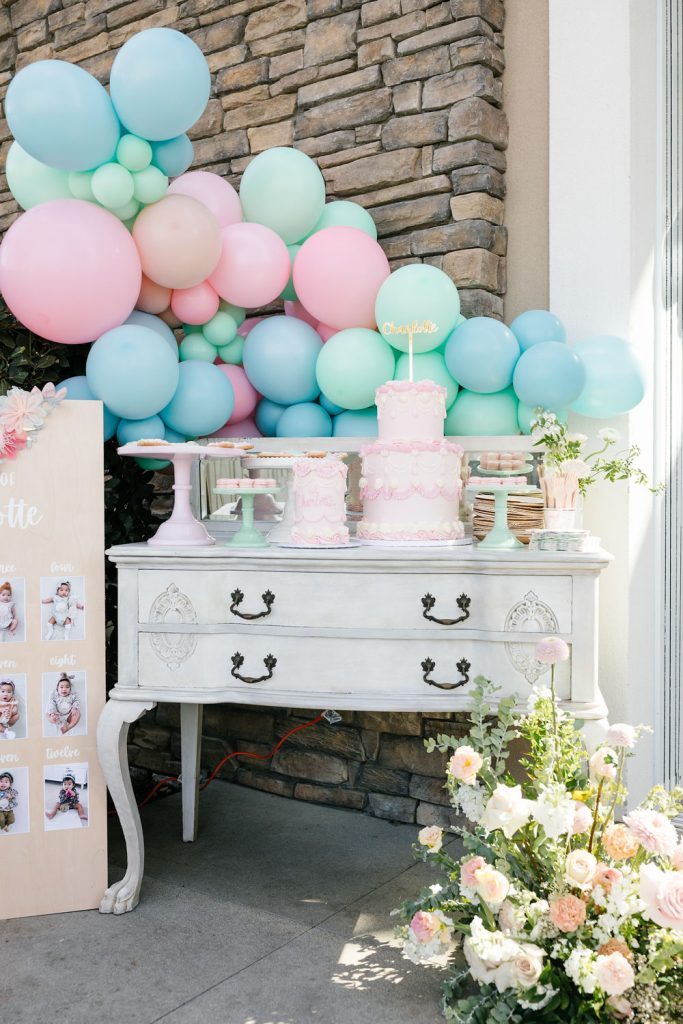 Tres chic!!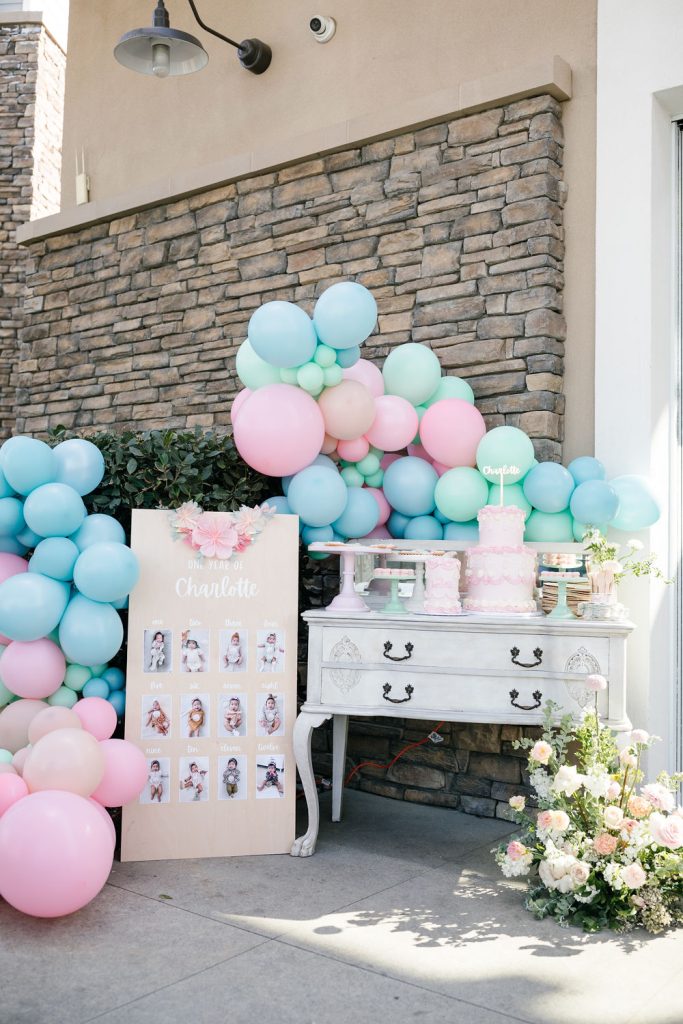 The Jolly Shop also came out to spoil guests with even more sugar!! Cotton candy for all, because why not?! It really is the happiest dessert!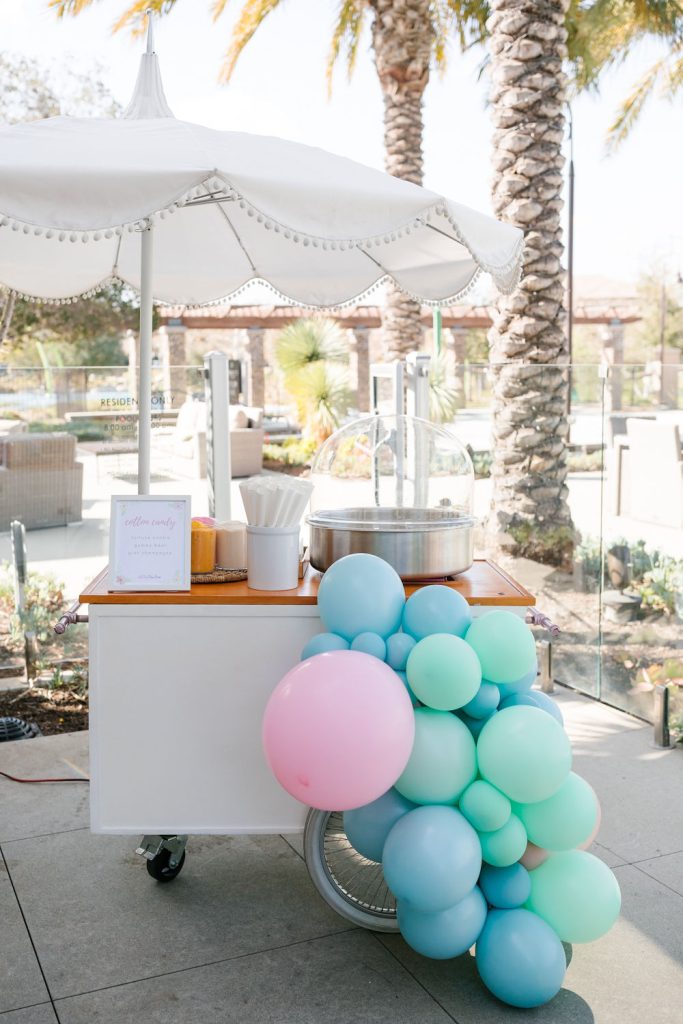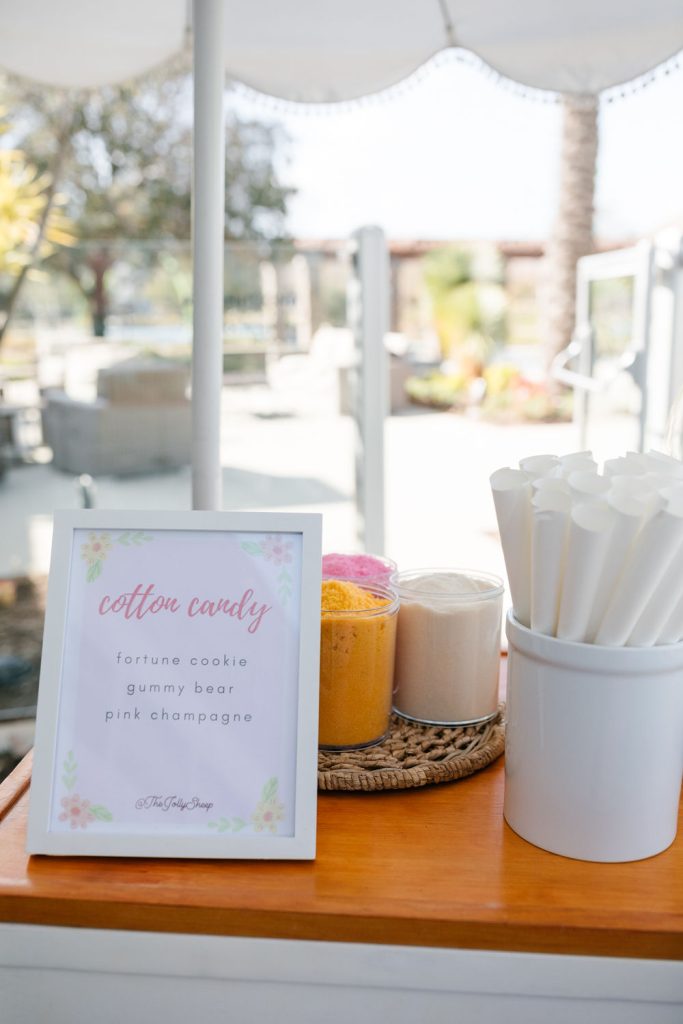 Lots of happy faces in their cotton candy clouds!!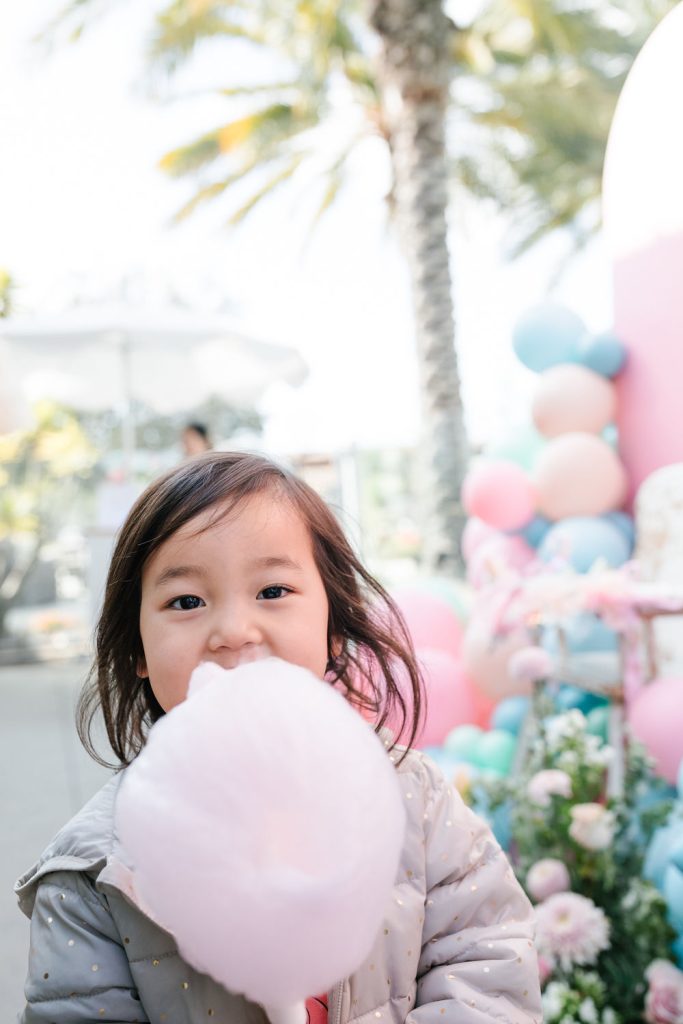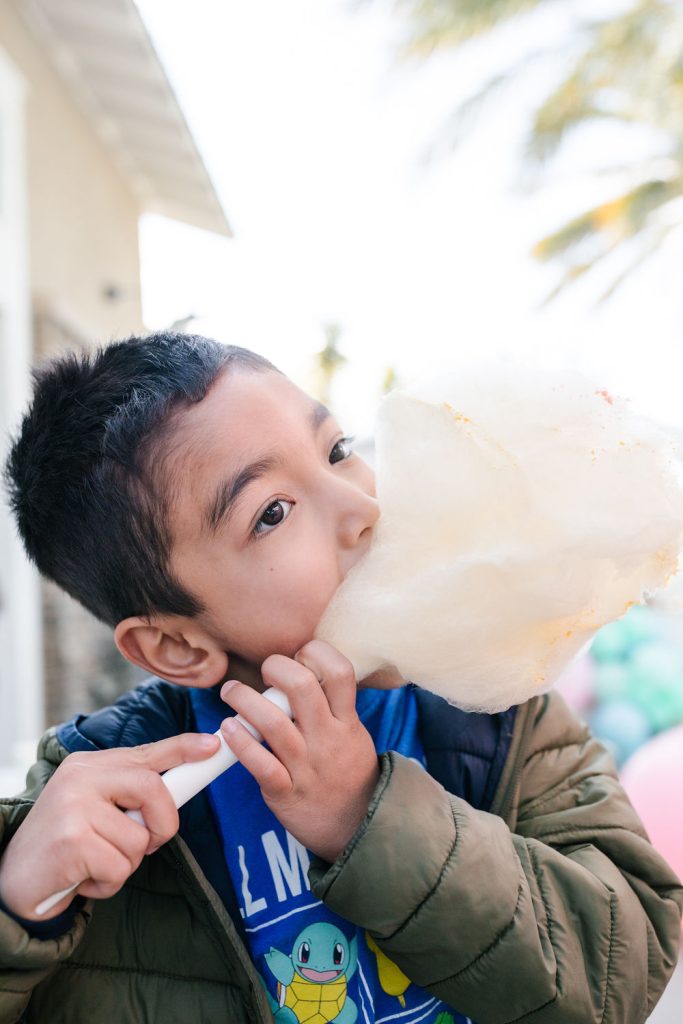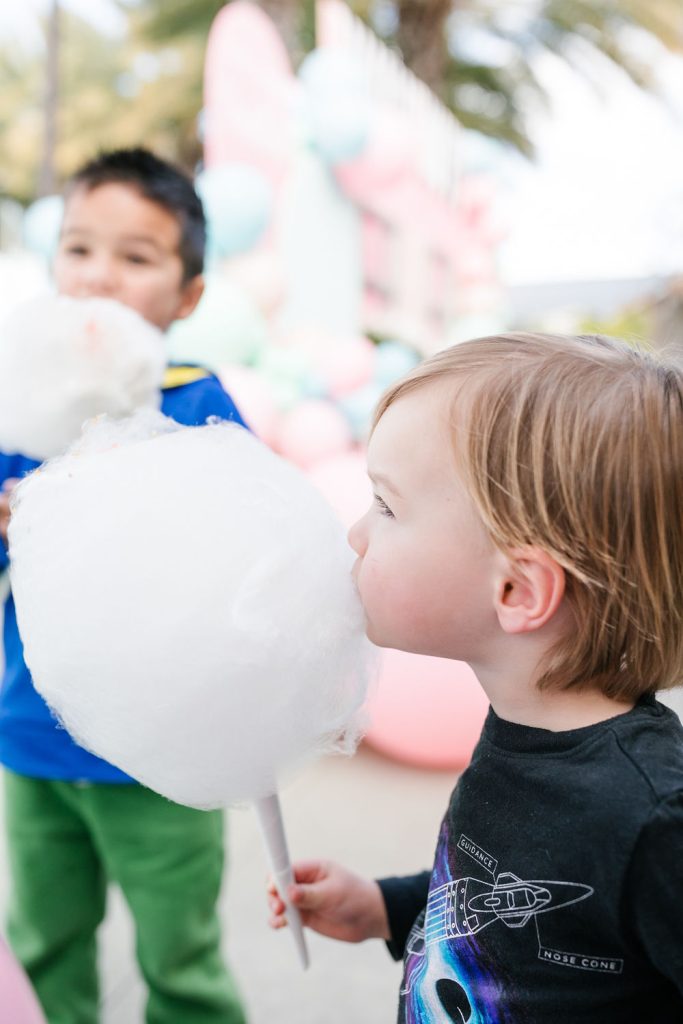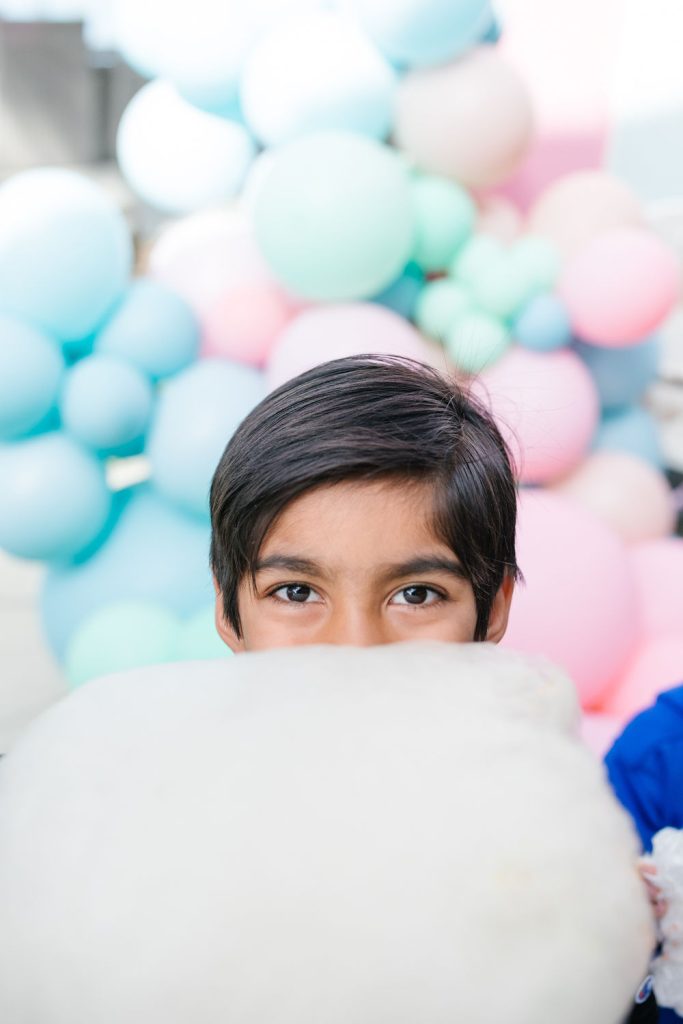 And there's our sweet family and baby Charlotte!! Linda has got to be one of the funniest clients we've ever had, I had so much fun with her!!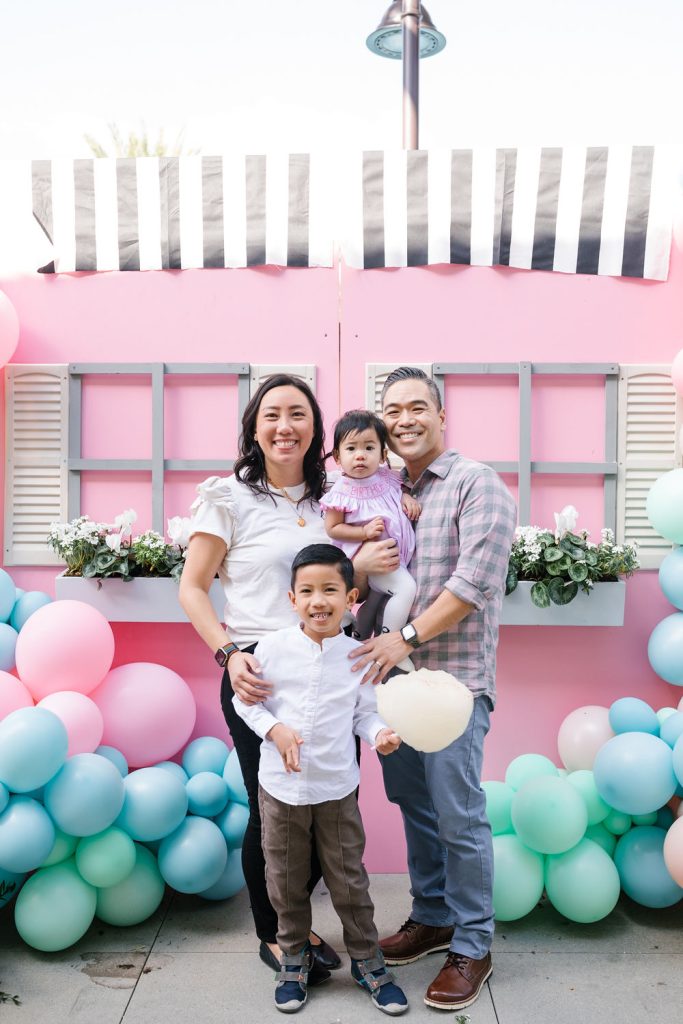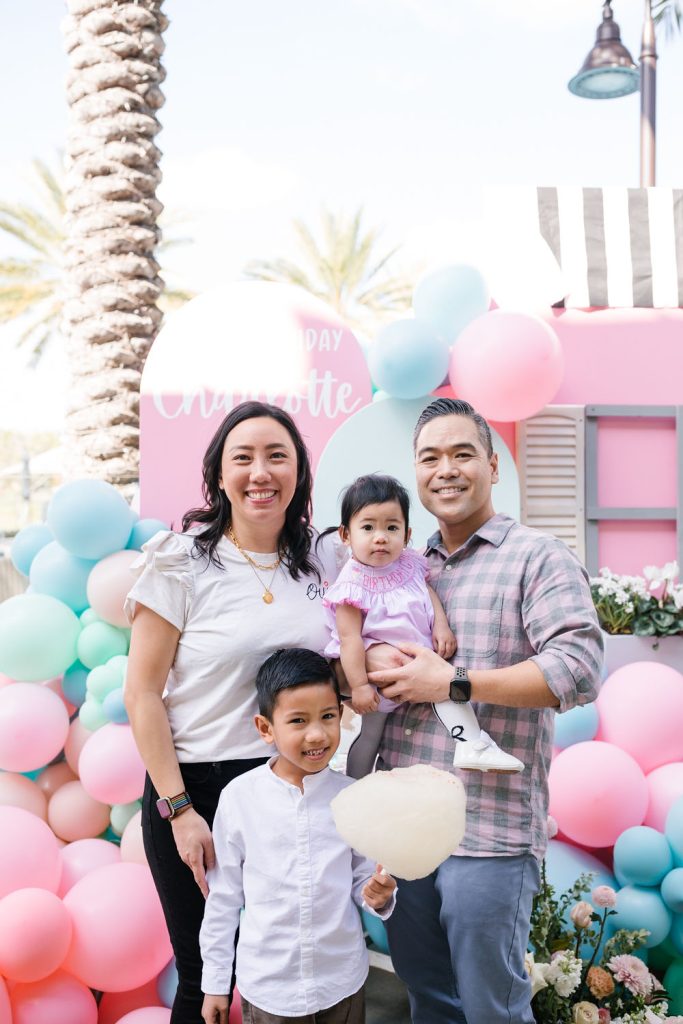 Alison captured so many sweet photos of Charlotte, I said it before but look how happy she is?! The smiliest little cutie pie! And her little outfit was perfection!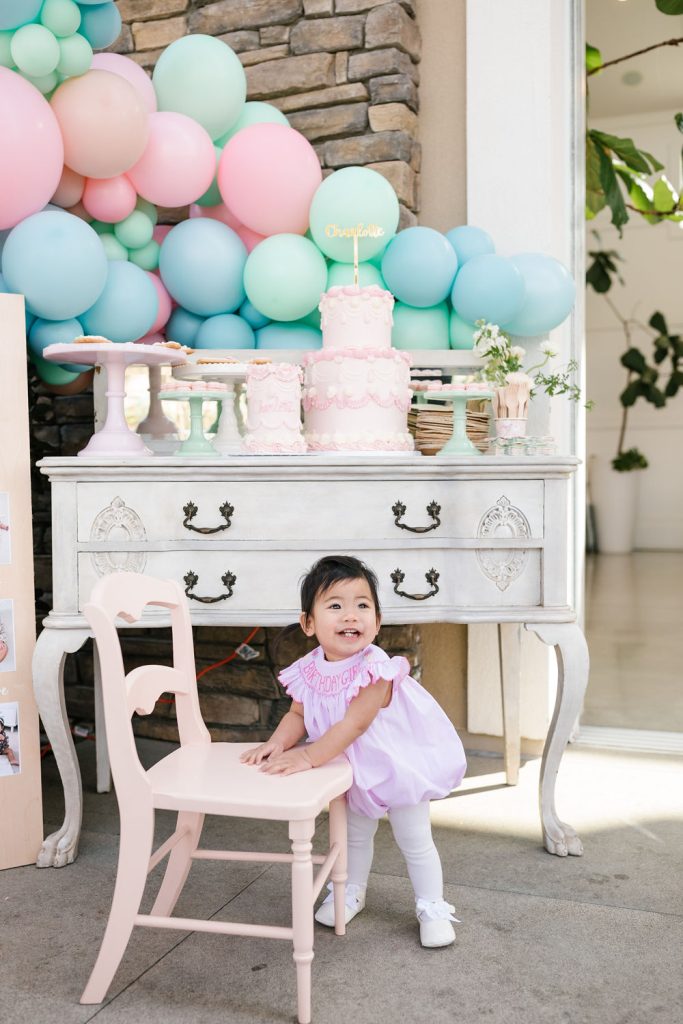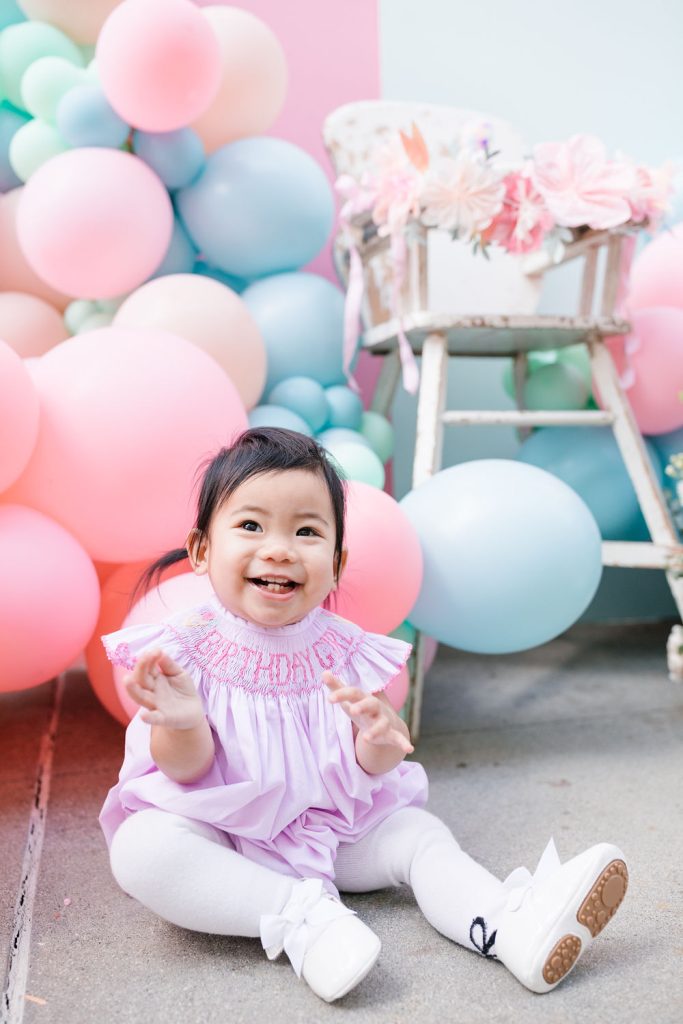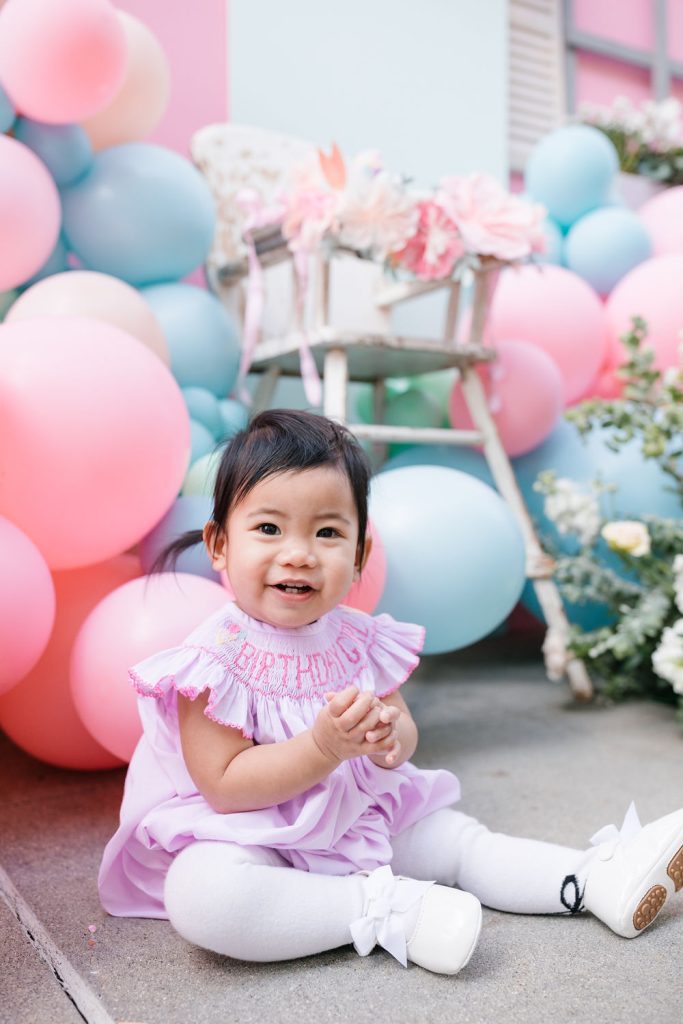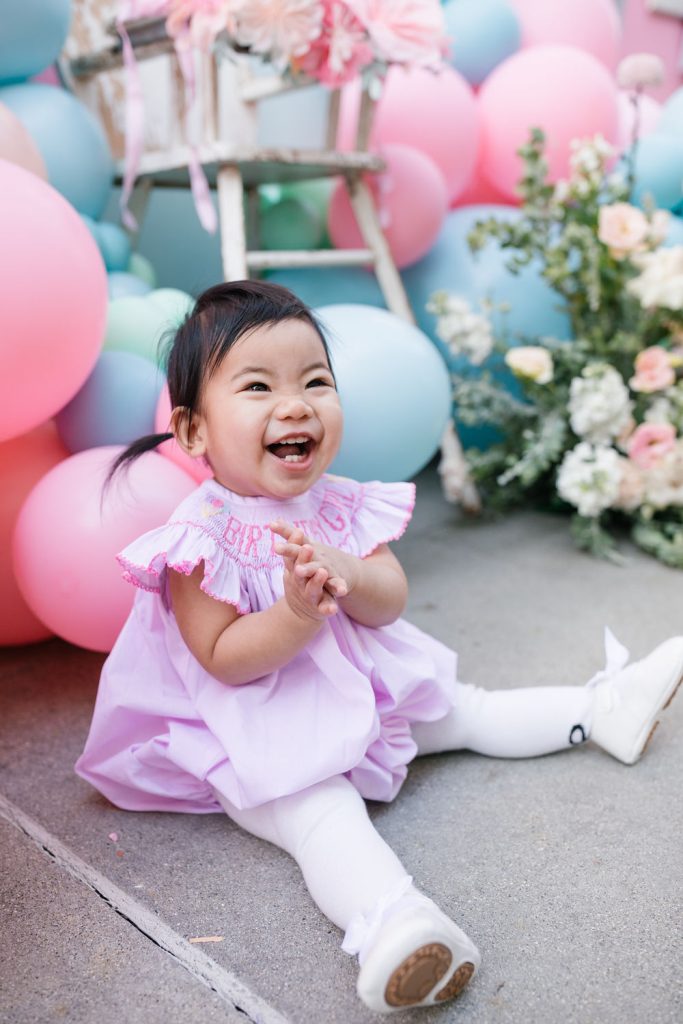 It's smash cake time!!!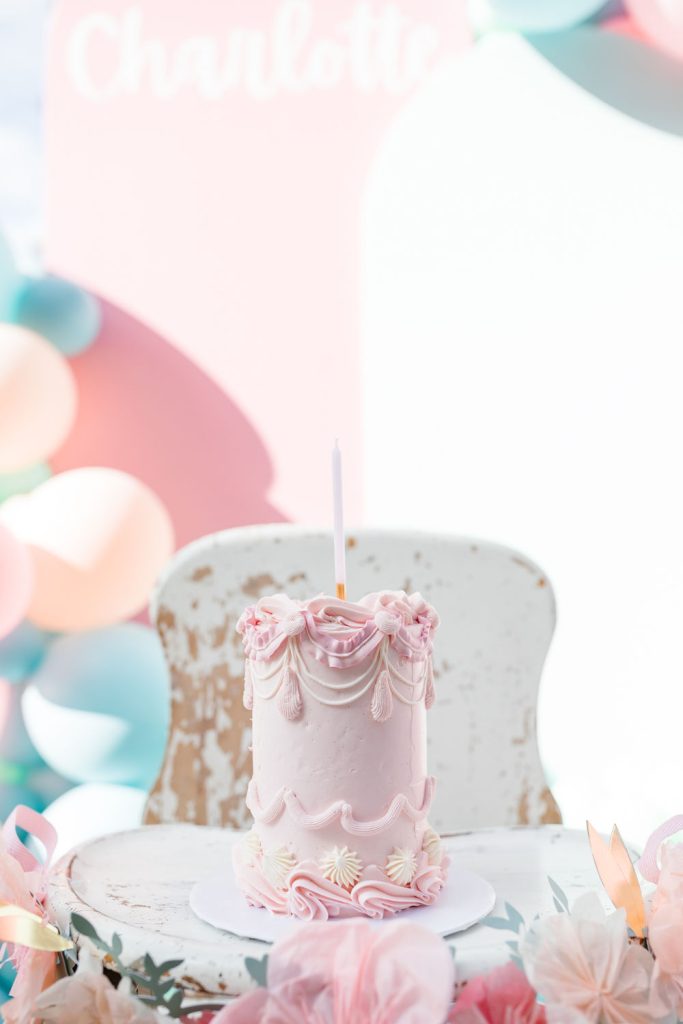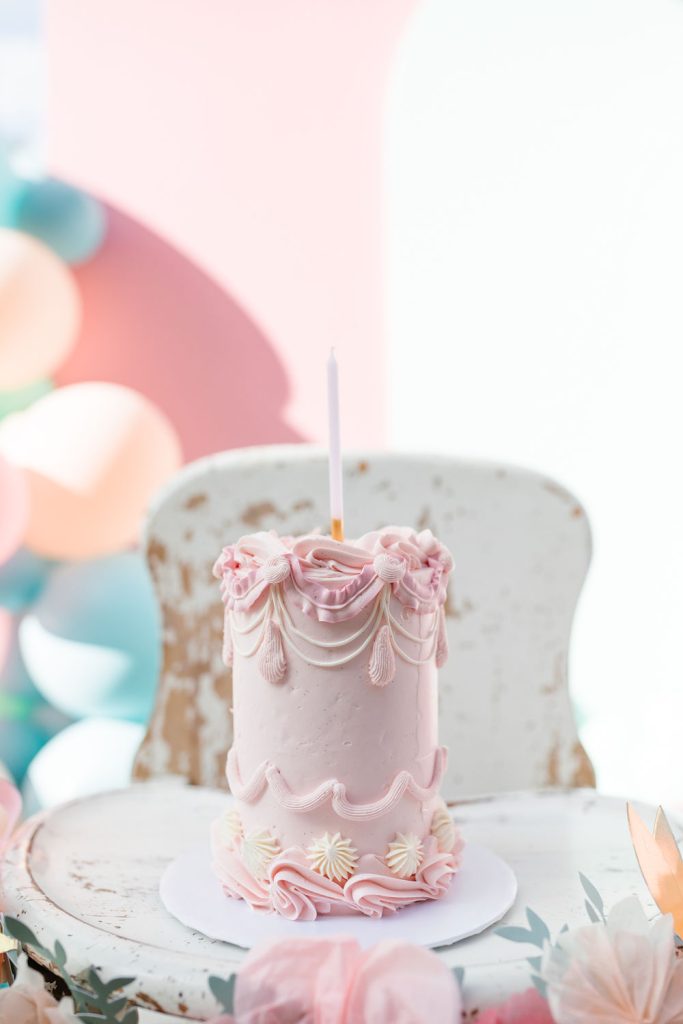 I just can't with this girl!!! She's the CUTEST!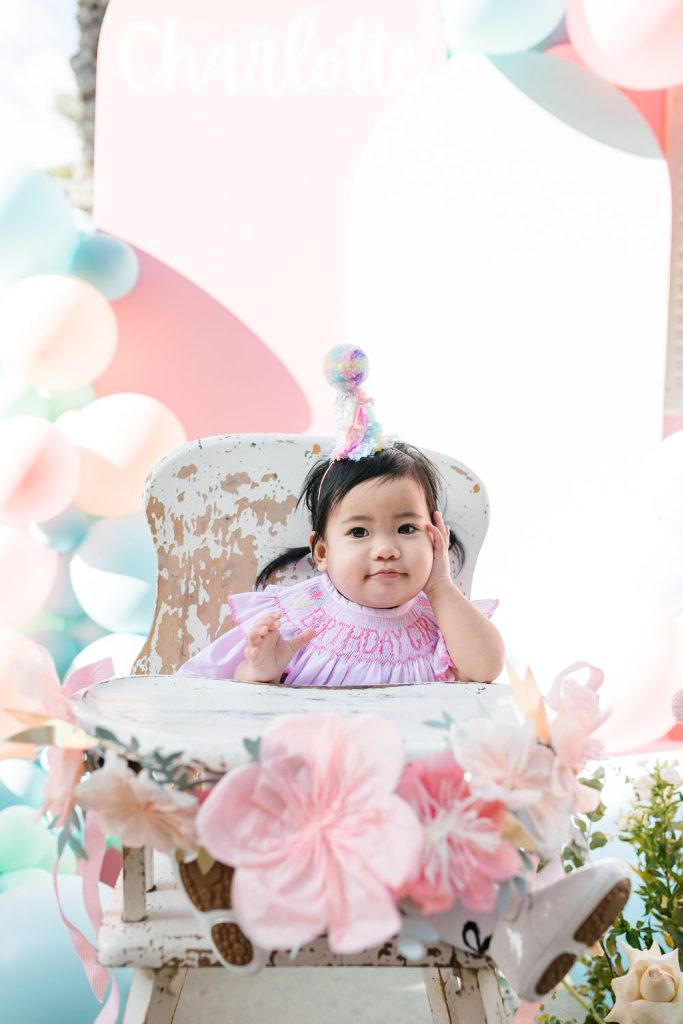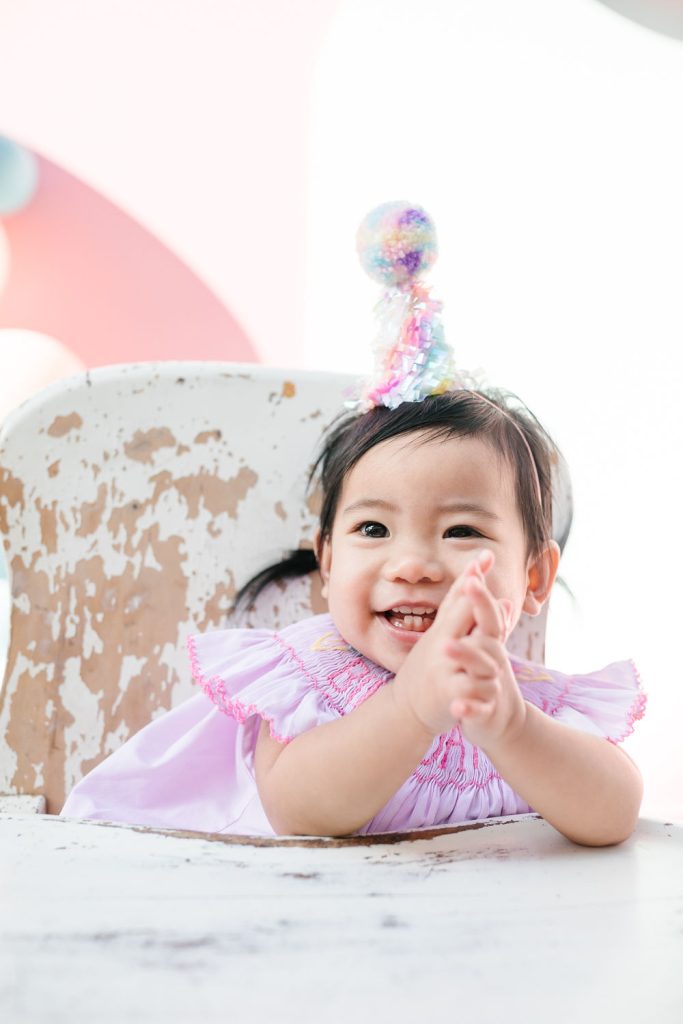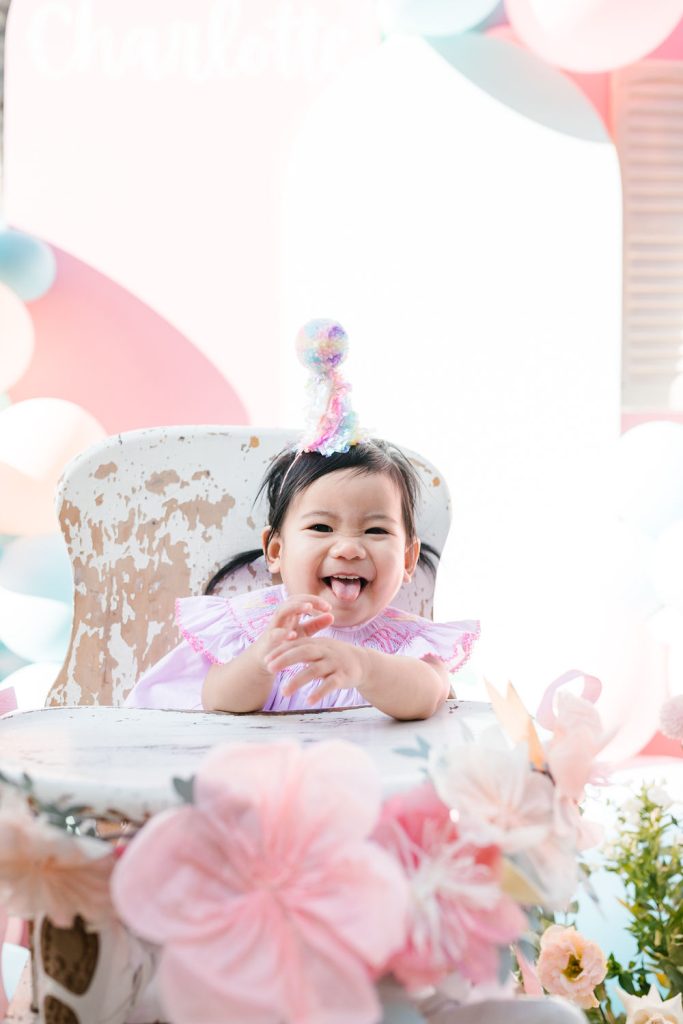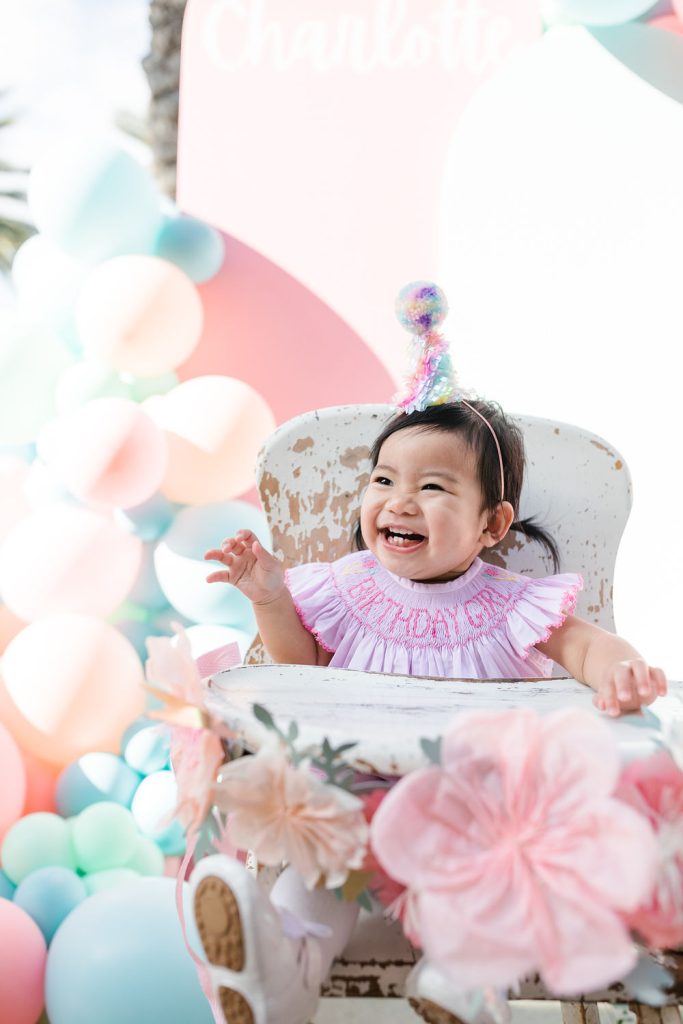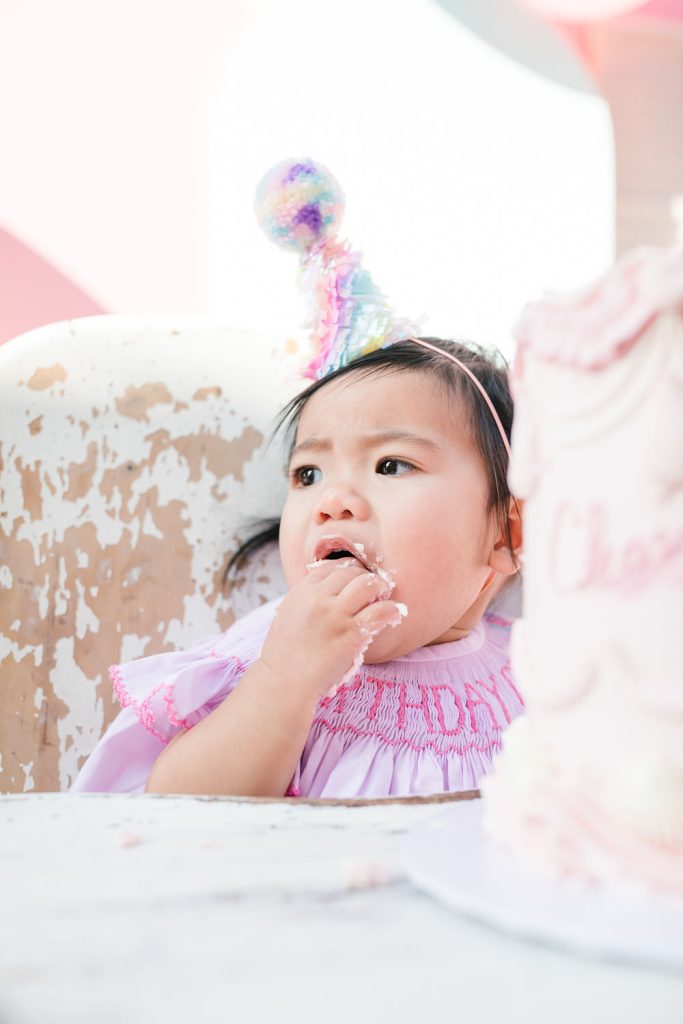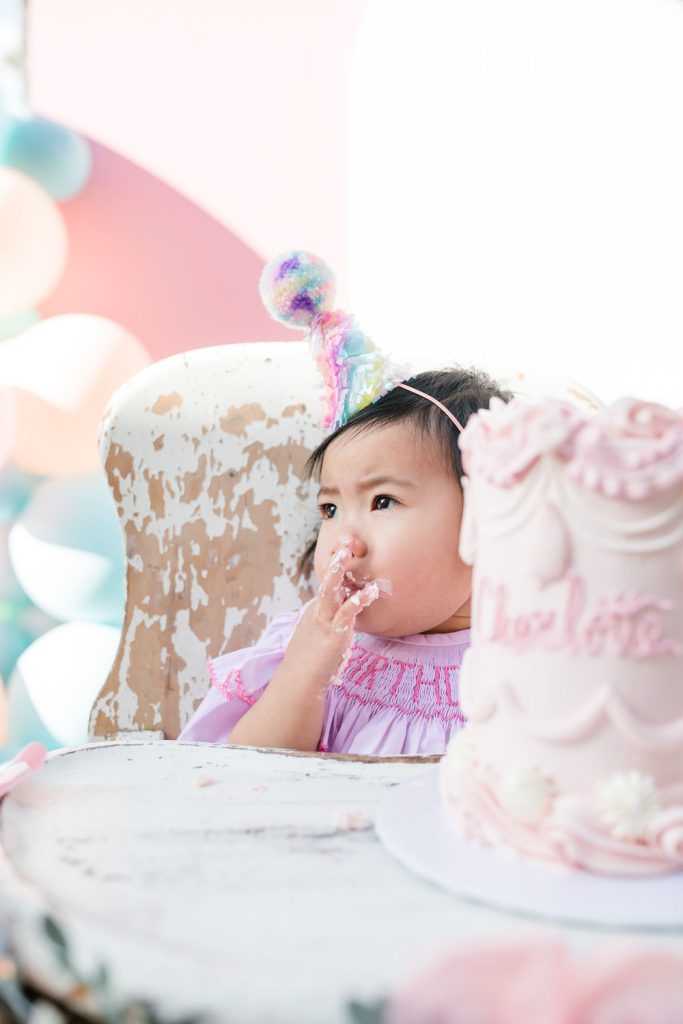 Such a special day we were so happy to be a part of!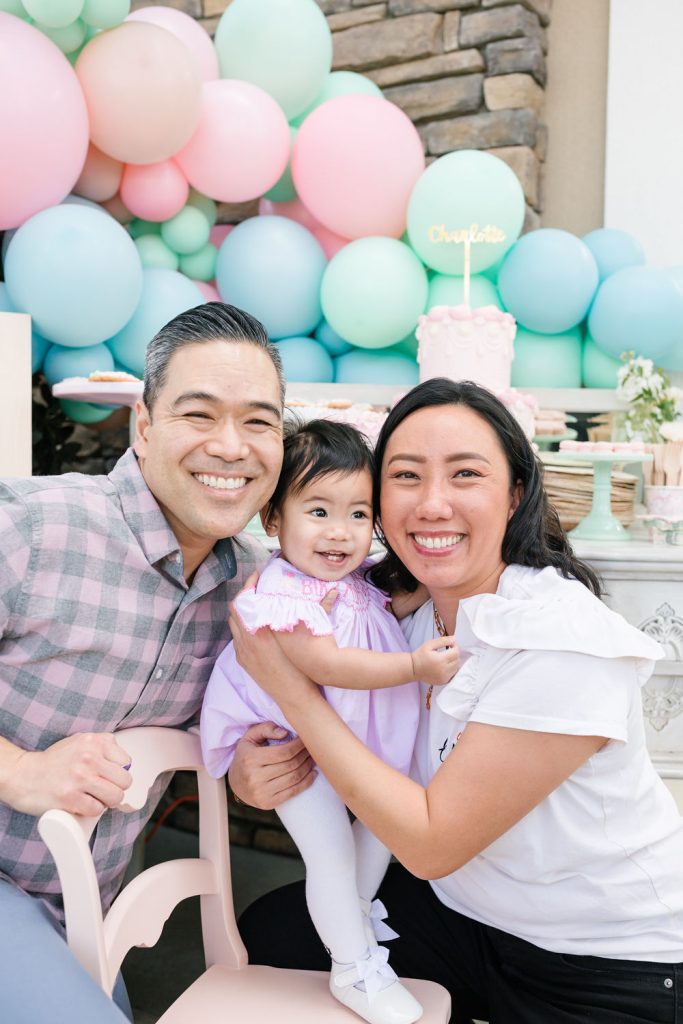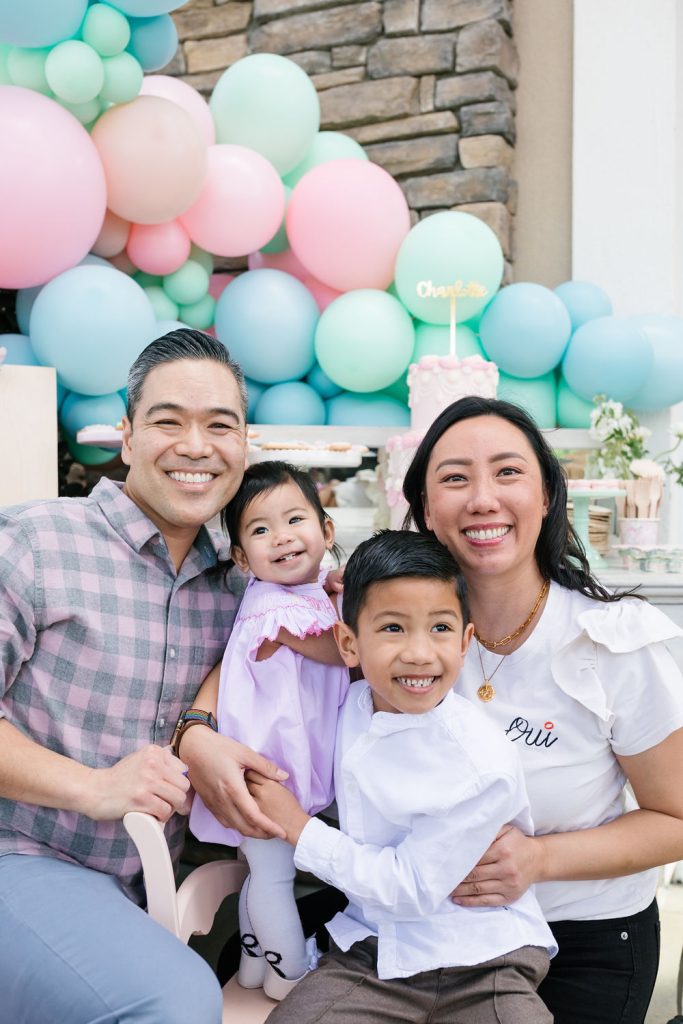 You can shop some of the sweet details of this party below!

xx
Jacquelyn