Cranberry Margarita
Let's face it, cocktails play a big part of the holiday season, and we aren't complaining about that one bit!  Whether you are hosting a party or just need to indulge on your own to relax during this busy time, sometimes you just need a drink!
It's easy to go with the usual egg nog, or even a glass of wine, but if you are up for trying something fun yet festive at your next soiree, try this for a spin!  My family has a tradition of making cranberry margaritas for both Thanksgiving and Christmas (hey, we like to have a little fun, alright?) so I thought I would share the recipe!
All Photos by Megan Welker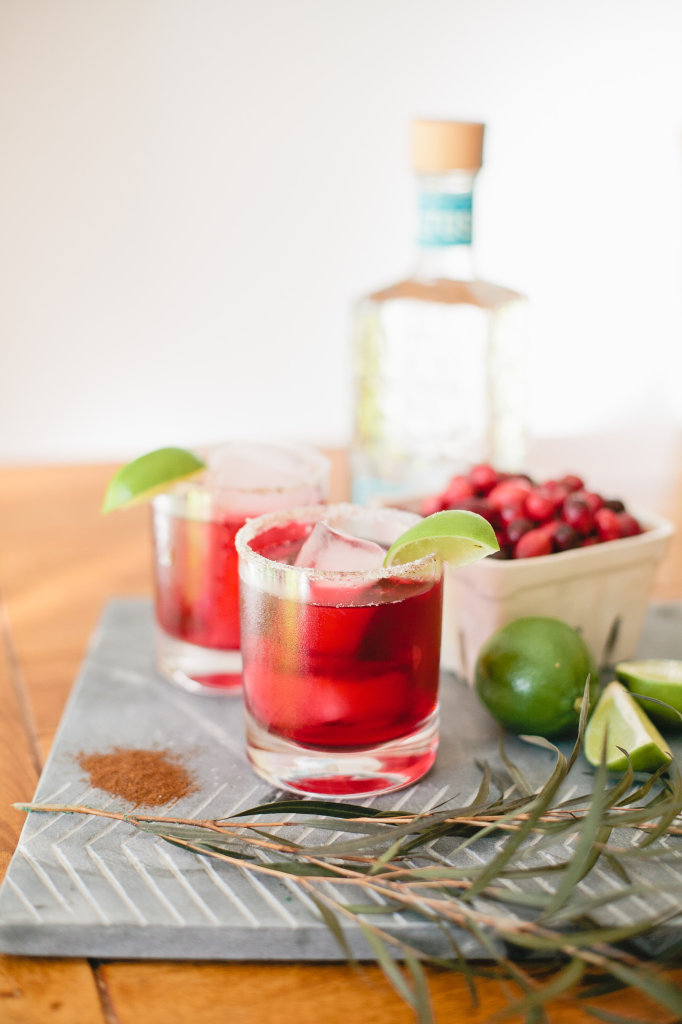 Ingredients
 Tequila
Cranberry Cocktail Juice
Limes
Triple Sec or Cointreau
Soda Water
Ice
Sugar or Salt
Crushed Cloves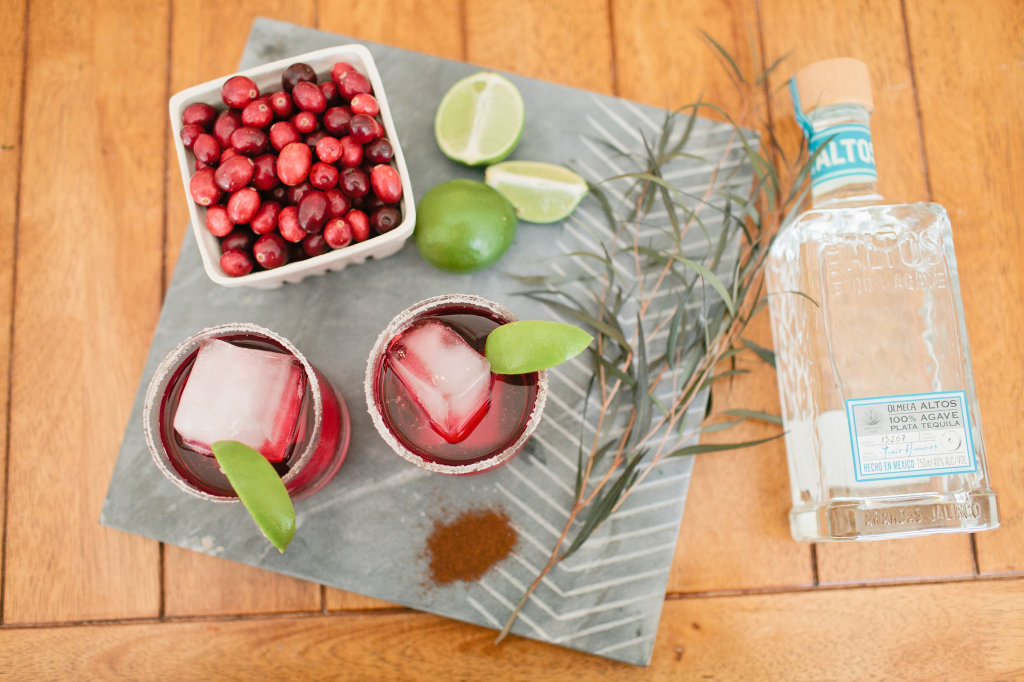 Mix 1 1/2 Cups Cranberry Cocktail, 3/4 Cup Tequila, 3/4 Cup Fresh Lime Juice and 1/2 Cup Triple Sec or Cointreau into Pitcher and stir.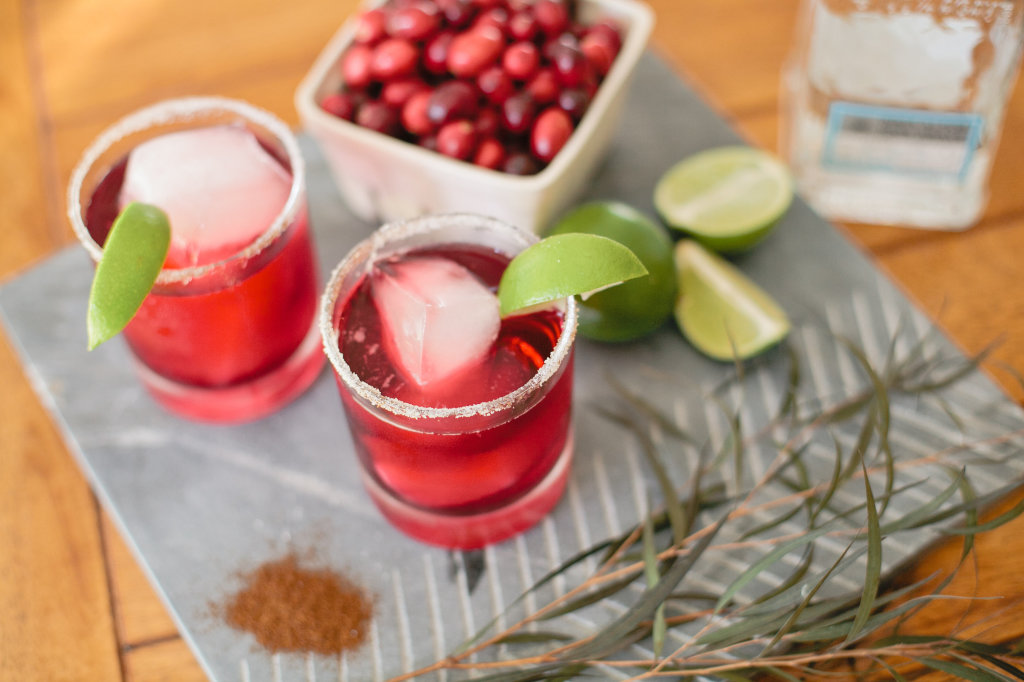 Mix Sugar or Salt (whatever your preference) with Crushed Cloves and coat the rim of the glasses.  Add ice and pour mixture in and enjoy!  We like to garnish with limes or fresh cranberries!
Yields 3-4 Servings
These are super yummy and we warn you, very easy to drink ;)