Continuing with our week of chamomile… Some may call them daisies… Well, we had a daisy filled day with some littles that is as cute as can be!  A perfect little table with all the rattan touches you could dream of.  It's all the dreams of a flower child and then some!
Check out this sunny summer shin dig full of boho inspiration, pretty florals and tons of little cuties that will give you all the heart eyes!!
All photos by Alison Bernier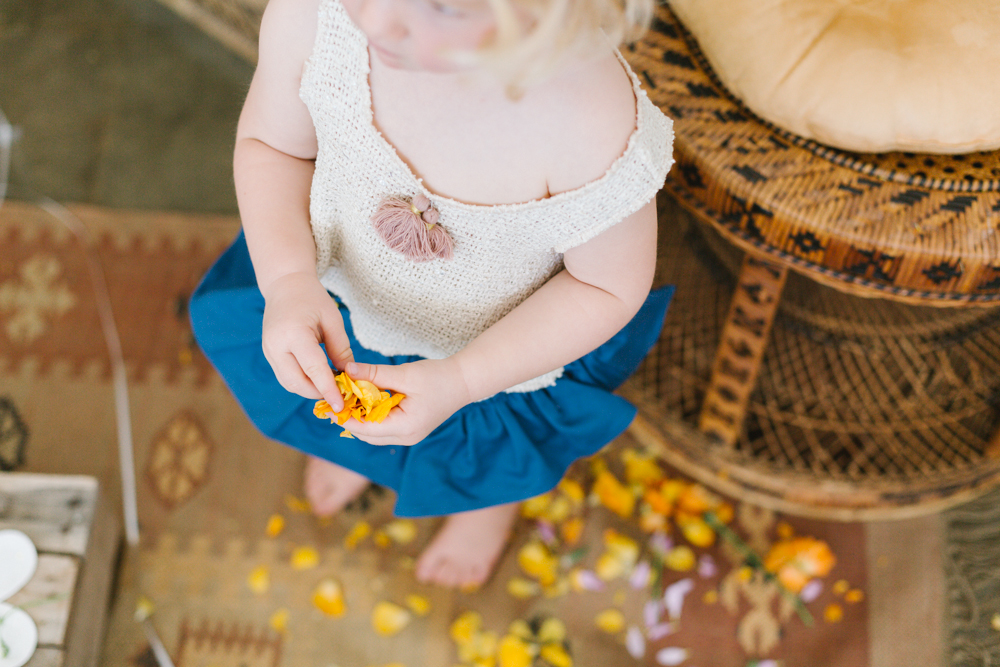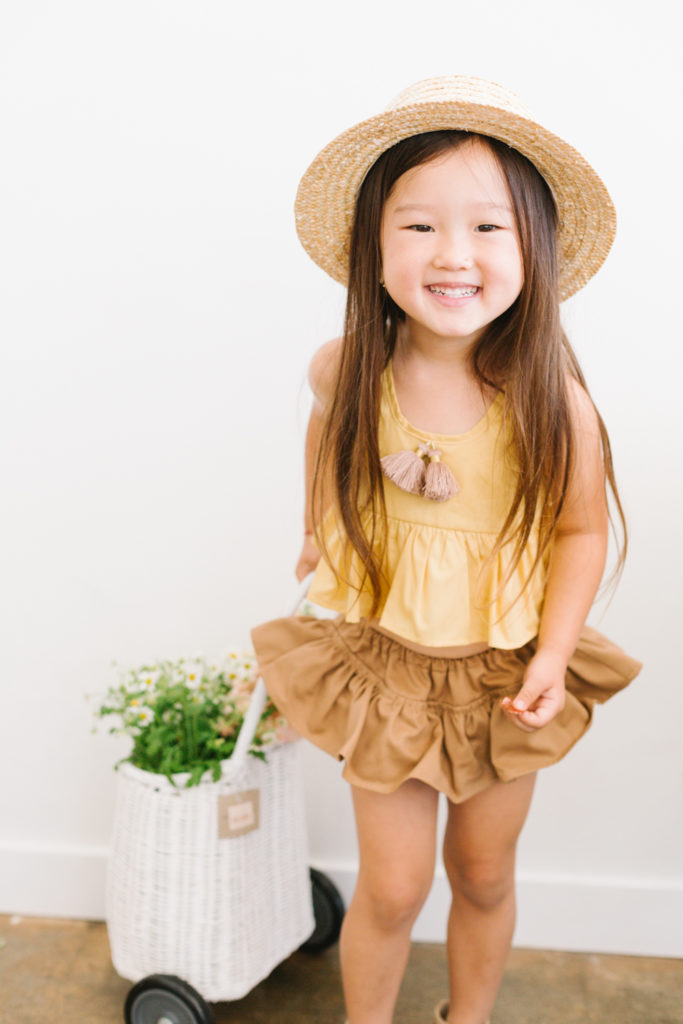 Flower power on an invite?!  I can't get enough of it!!  Meghann Miniello never disappoints me with her designs!!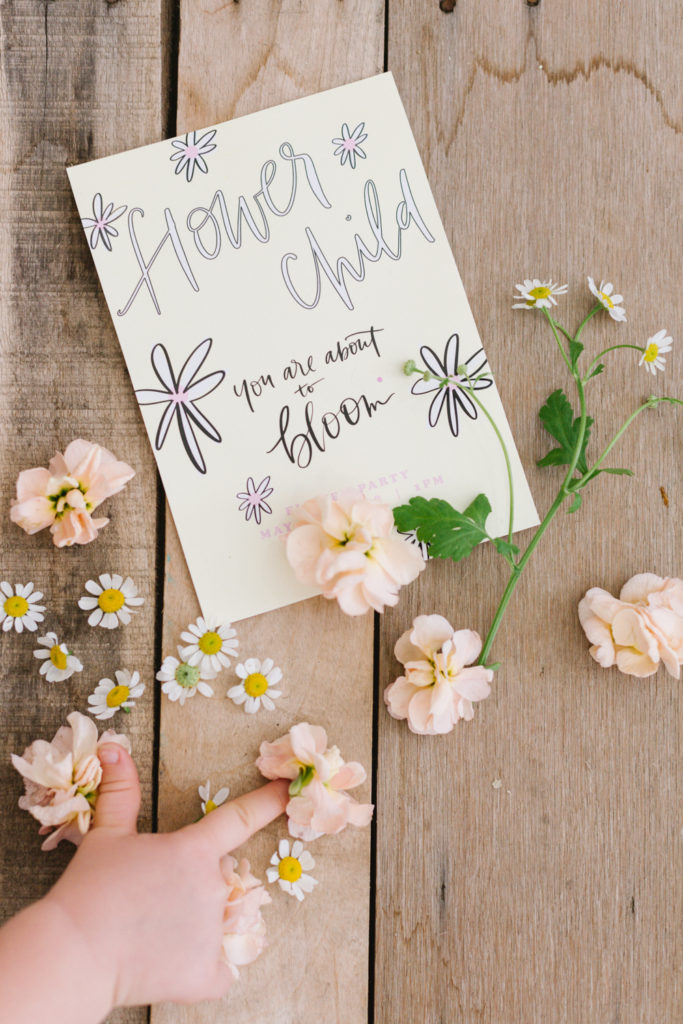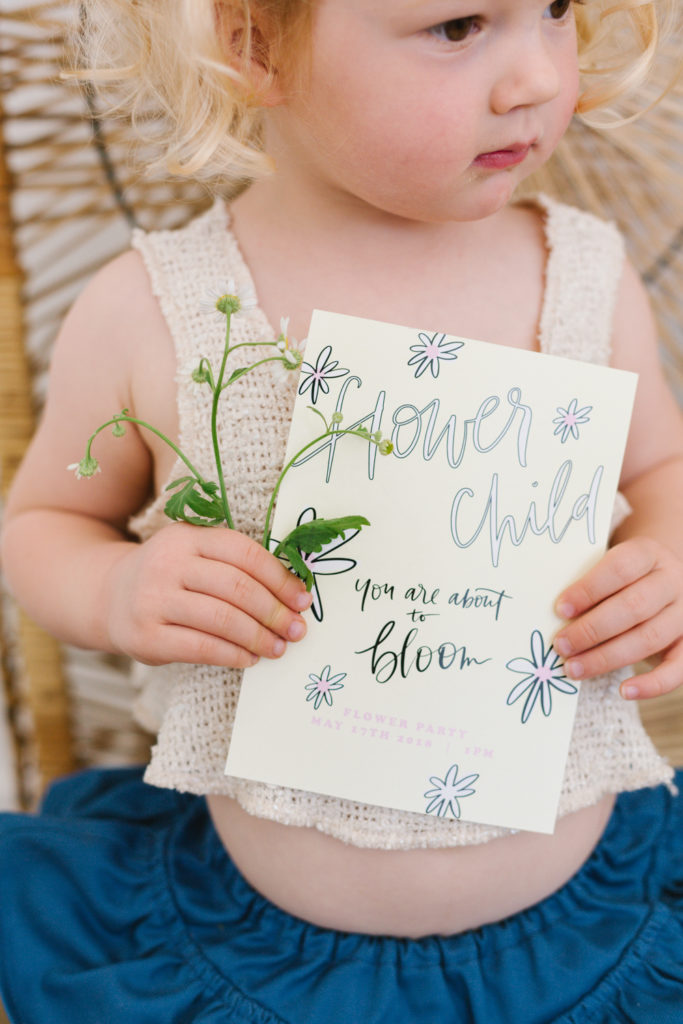 The rentals from 6th & Detroit were what my boho dreams are made of!  Anyone else obsessed with rattan?!  Raise your hand!!  That room divider is my favorite and served as the perfect backdrop!
Naomi of Beautiful Savage Flowers added just the right amount of pops of daisies to the decor.  Plus, a touch of Wild Child Party balloons, and that finished it off!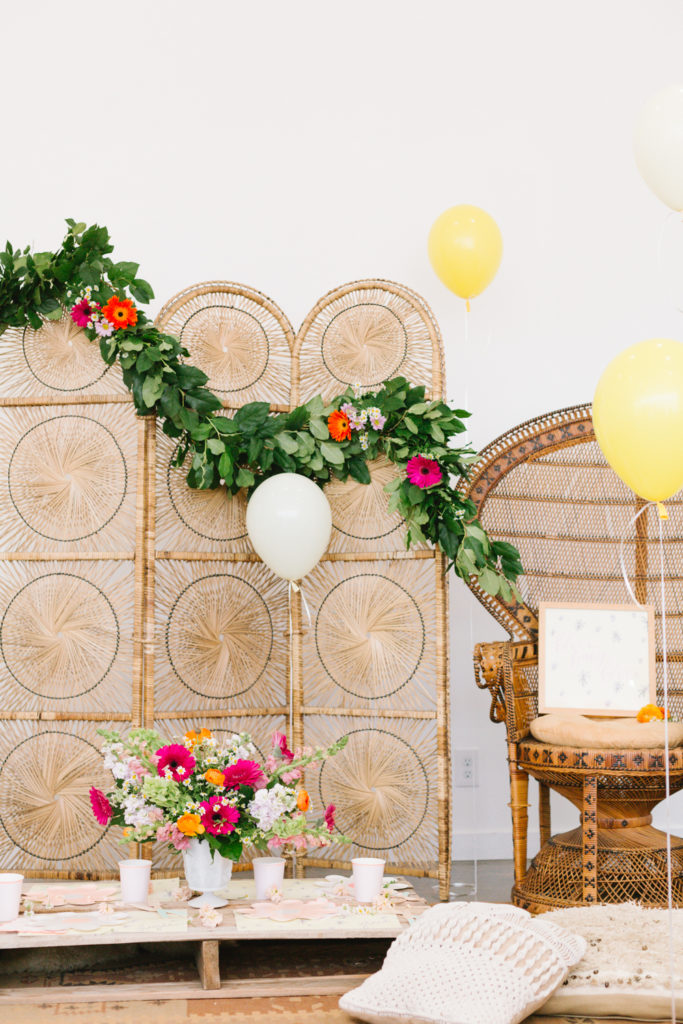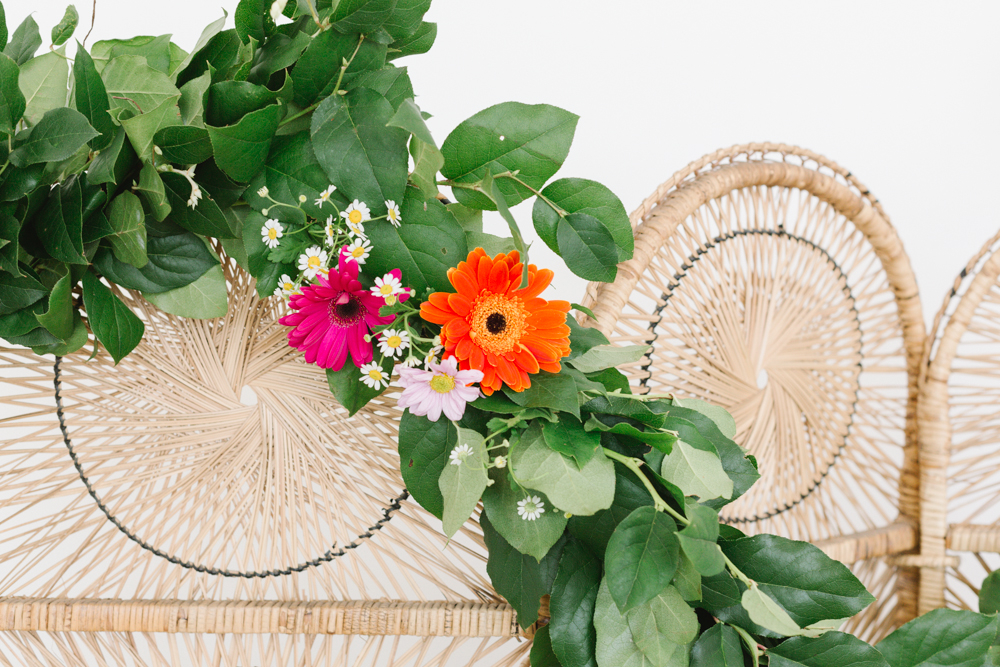 How cute are the daisy plates from Wild Child?!  They sit perfectly on the adorable placemats from Meghann Miniello!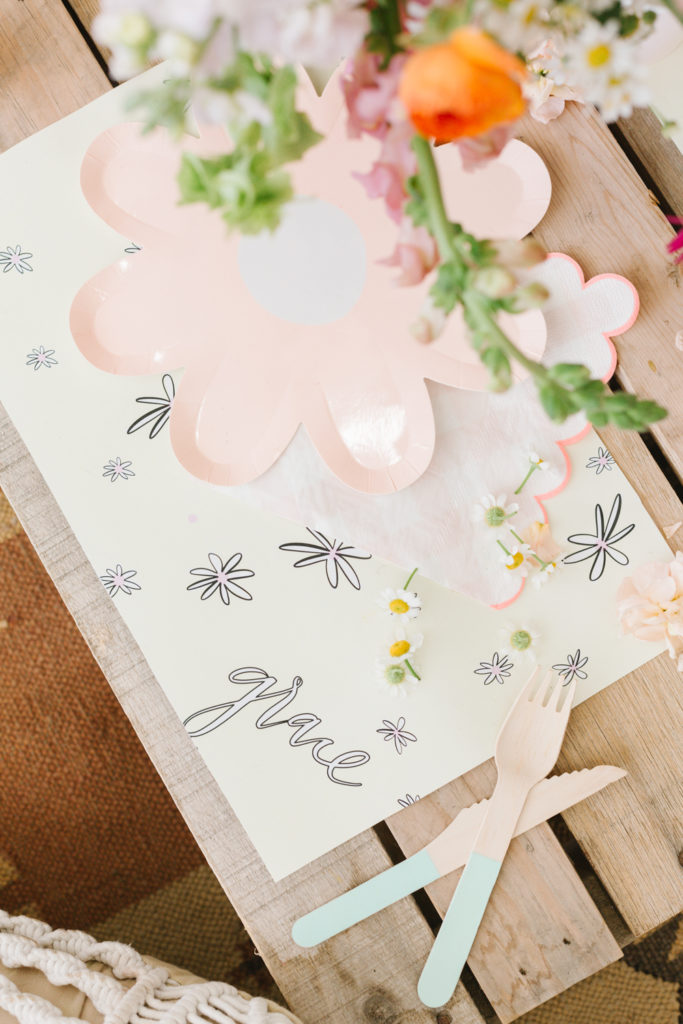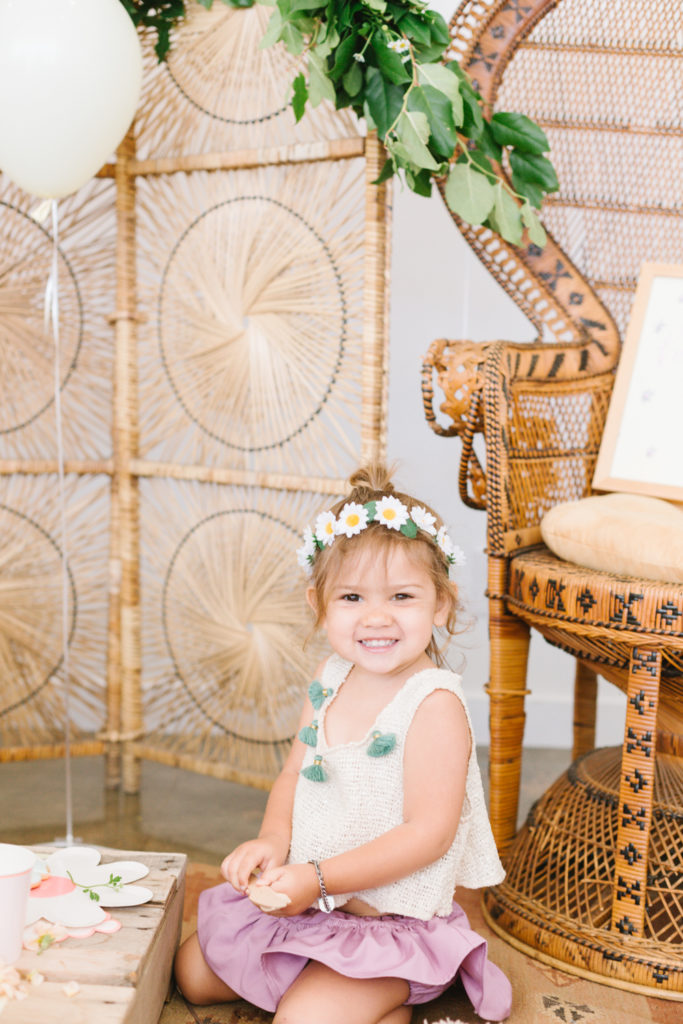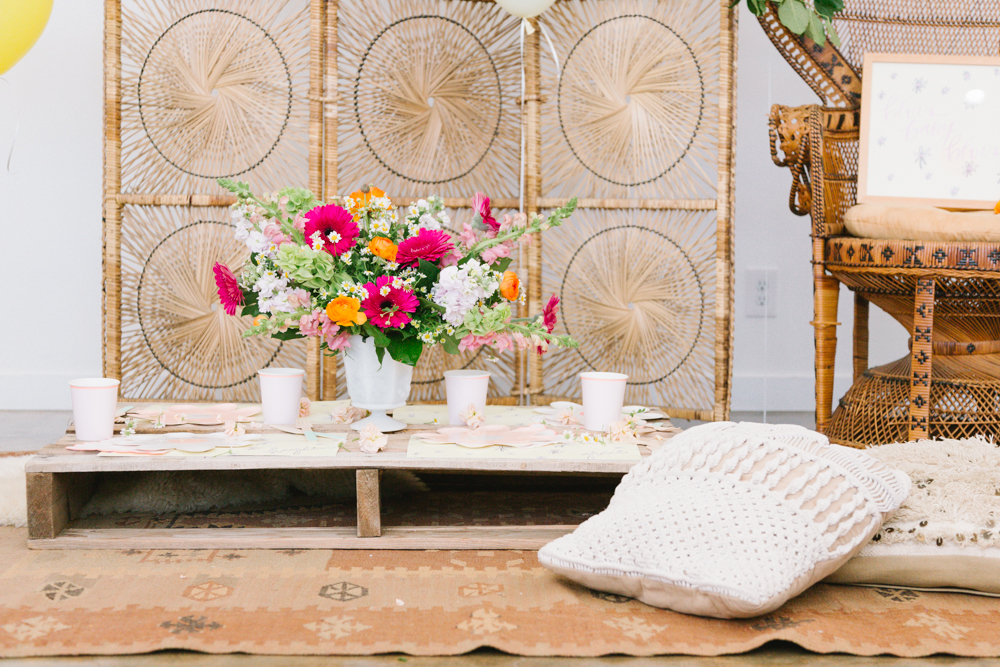 Pretty happy to be sitting at this table I'd say!!!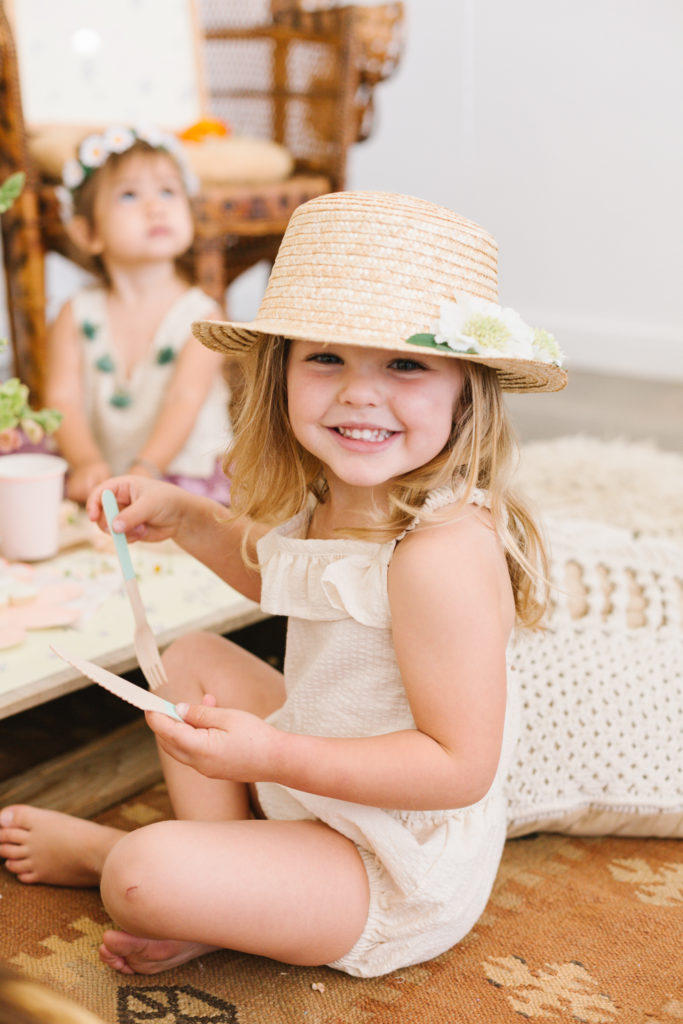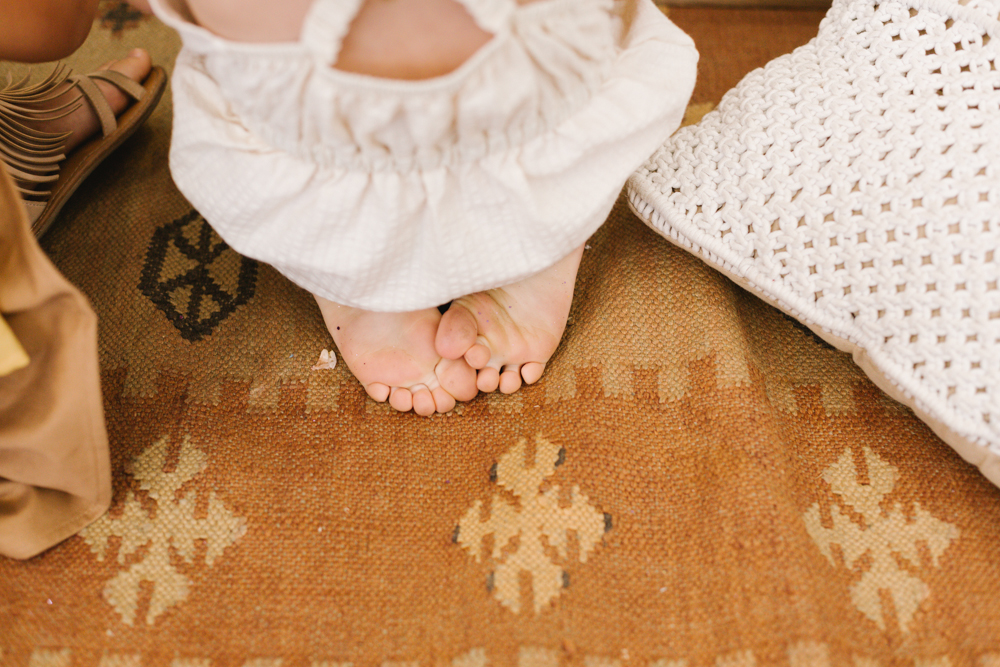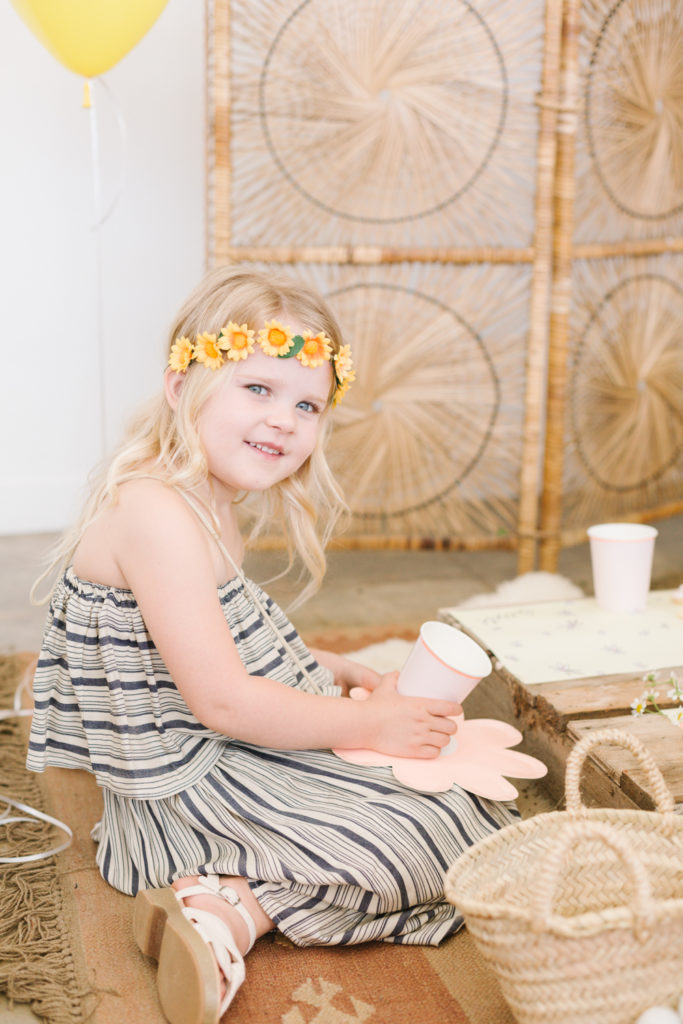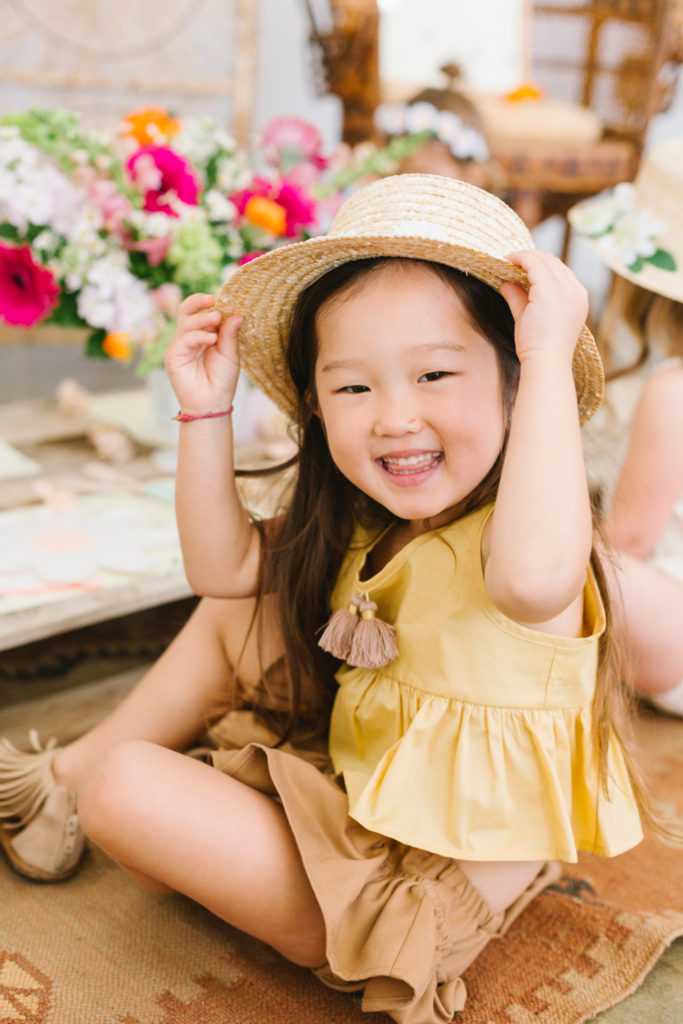 I'm still swooning over this stunning floral mandala that Beautiful Savage Flowers did on the wall!  It was right above our dessert spread and it was so simple yet eye catching!!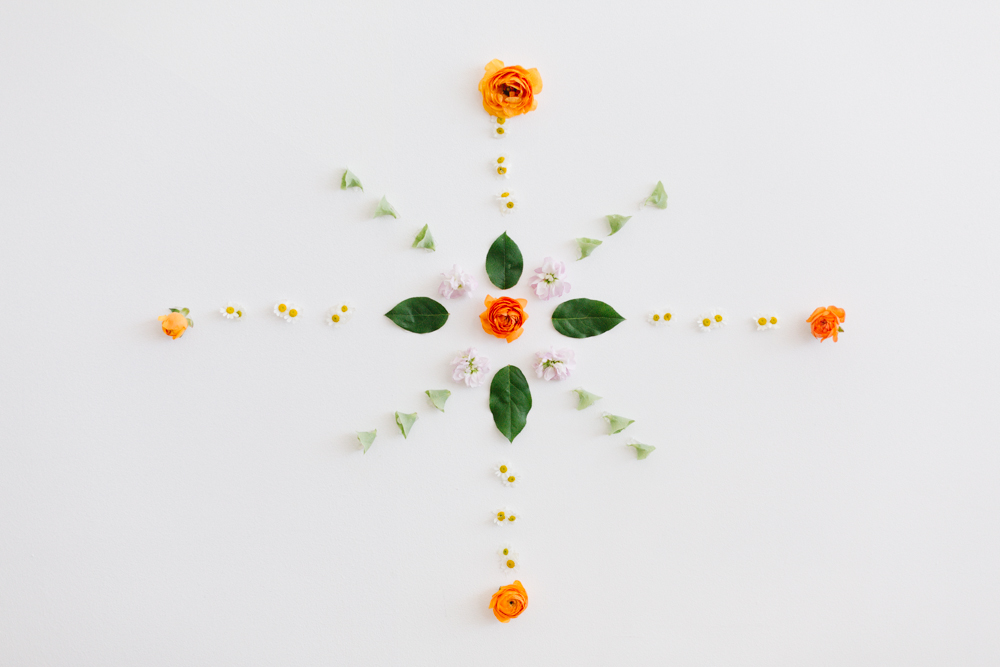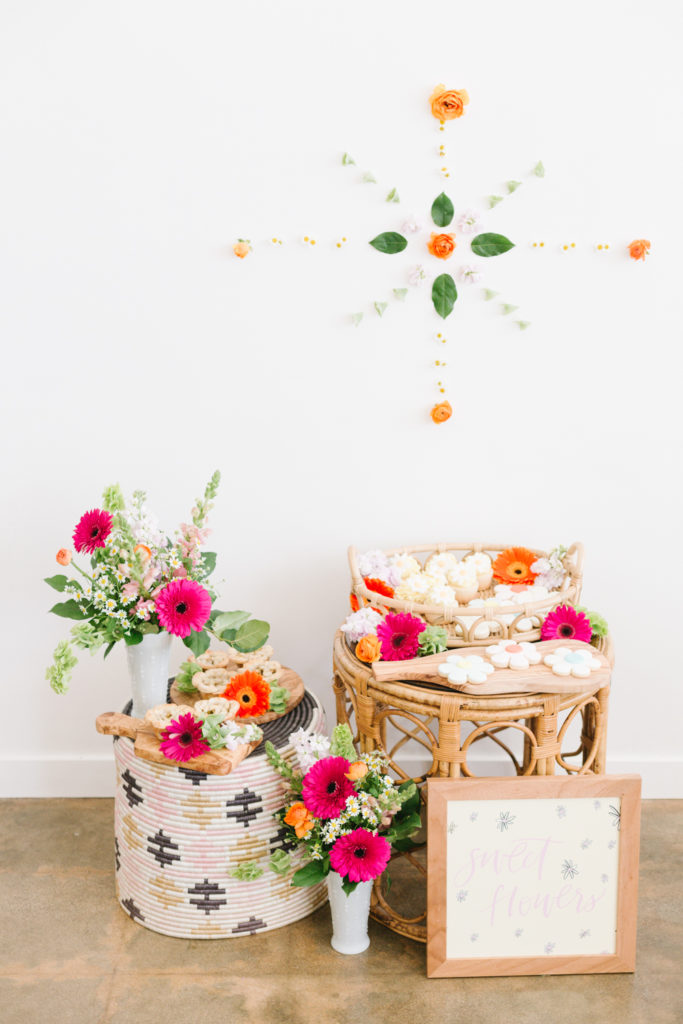 Meghann Miniello did all of the signage that I framed in my favorite Framed & Matted frames, I use them in my home and at events!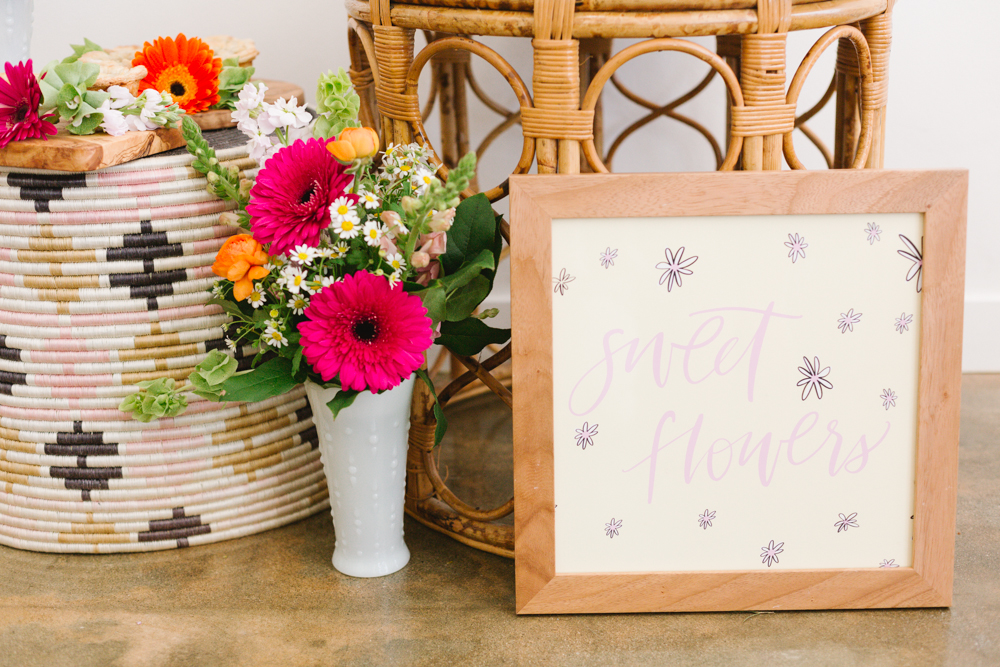 Now for the dessert spread… The Sweet Lemon Bakeshop outdid herself!  How sweet are the daisy cookies that match our plates?!  And the cupcakes are adorable as well, but also little mini pies!!  We just added some fresh flowers because, duh, you have to!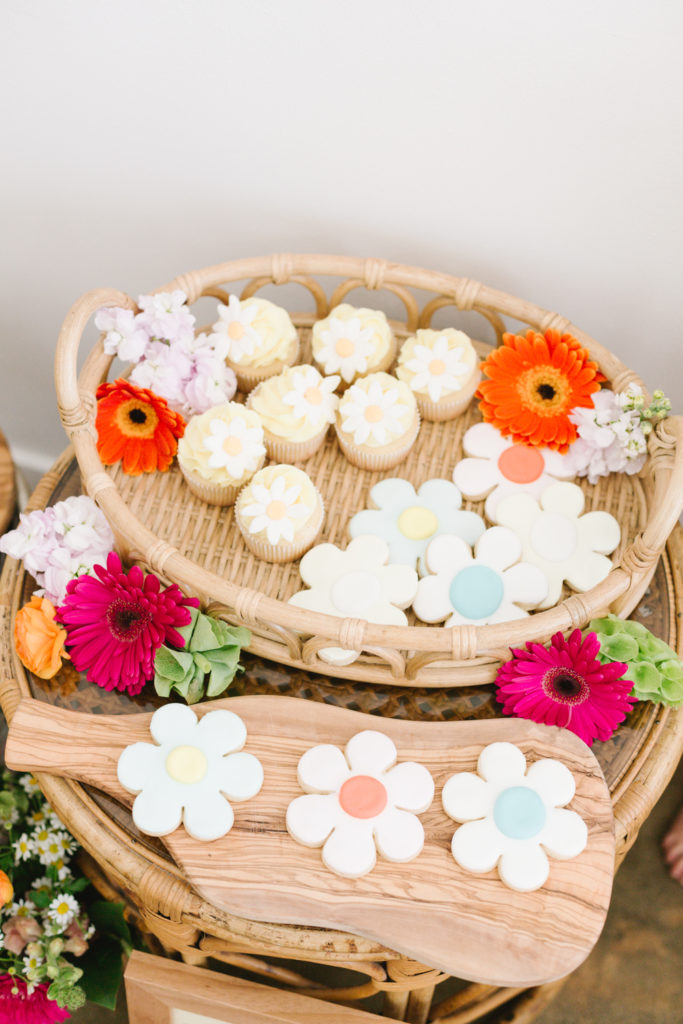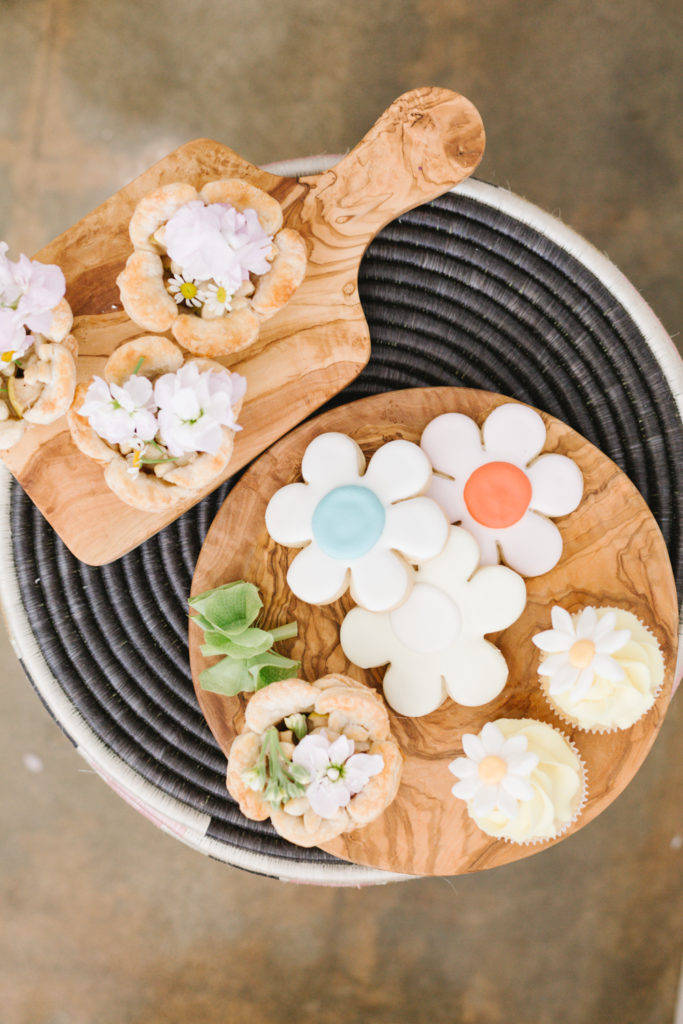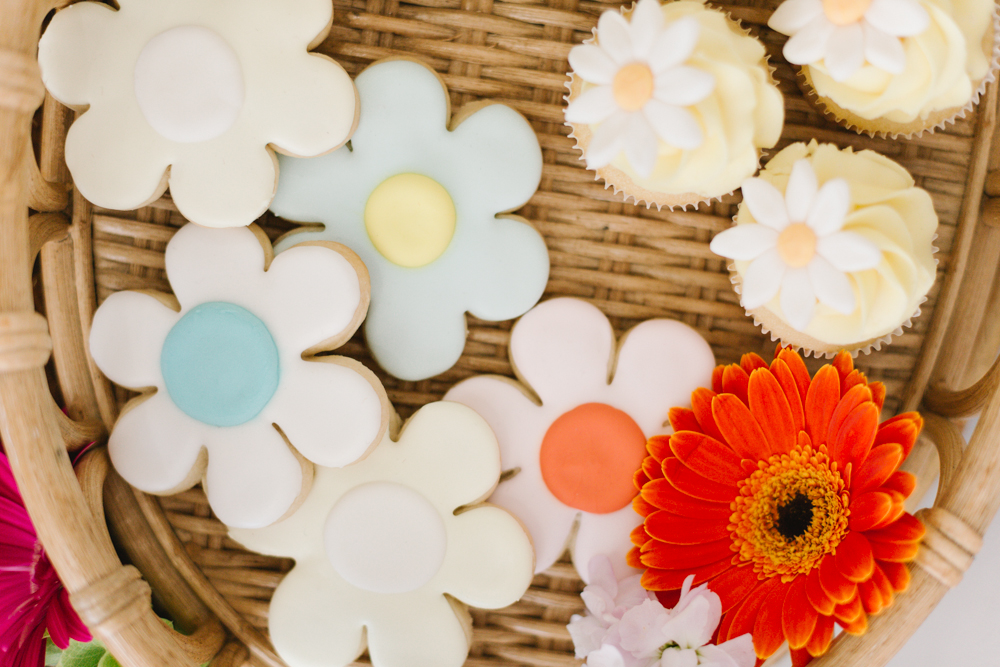 The little ladies are dressed in Wil + Frida, one of our favorite kid's lines!  They always have the cutest pieces to mix and match with!  And of course our girl Carissa, owner of The Daydream Republic, styled them and accessorized them to a T!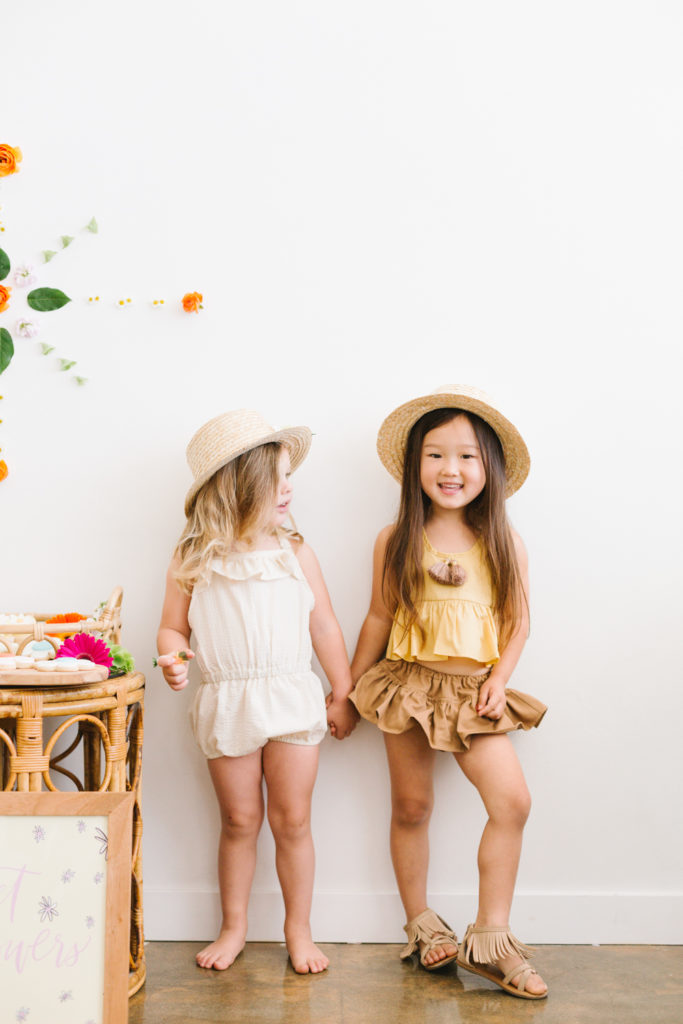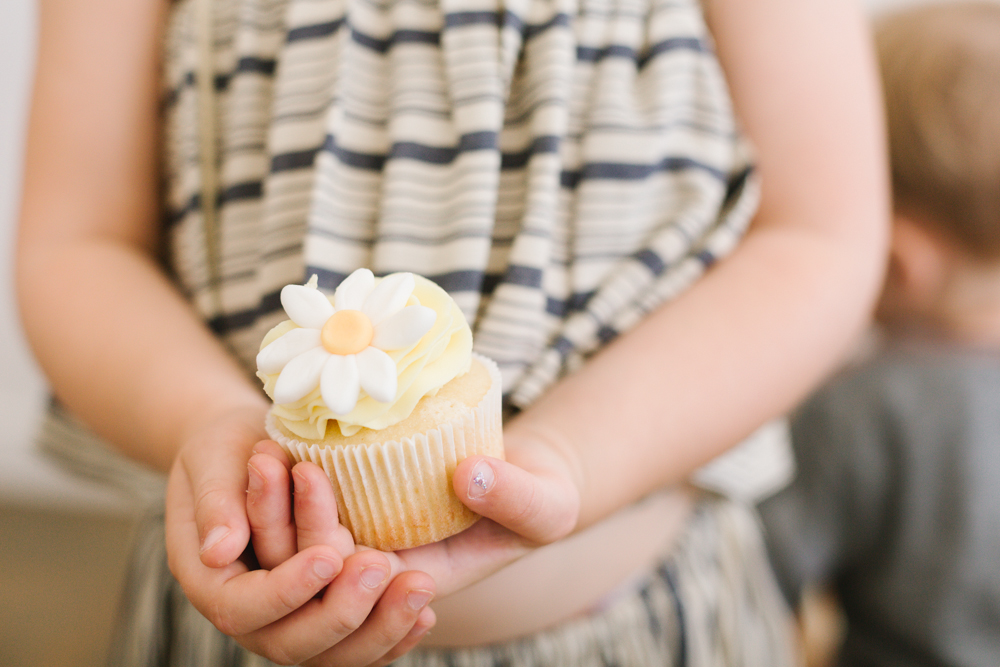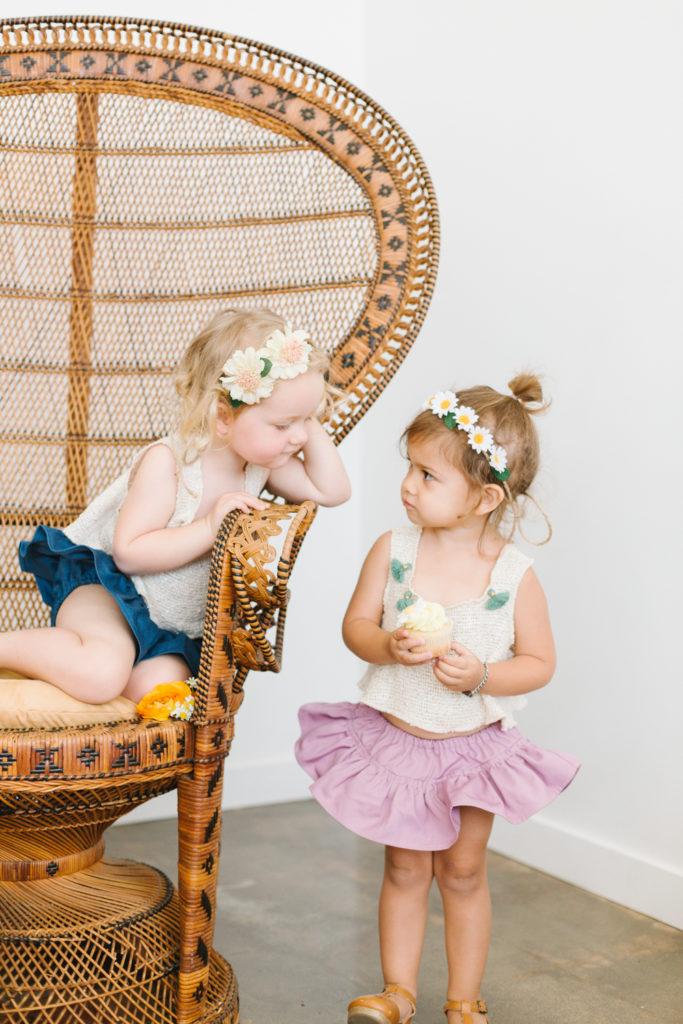 I'm loving all of the hats and headbands Carissa brought in!!!  I mean seriously, how cute do these girls look?!  Perfect accessories for summer!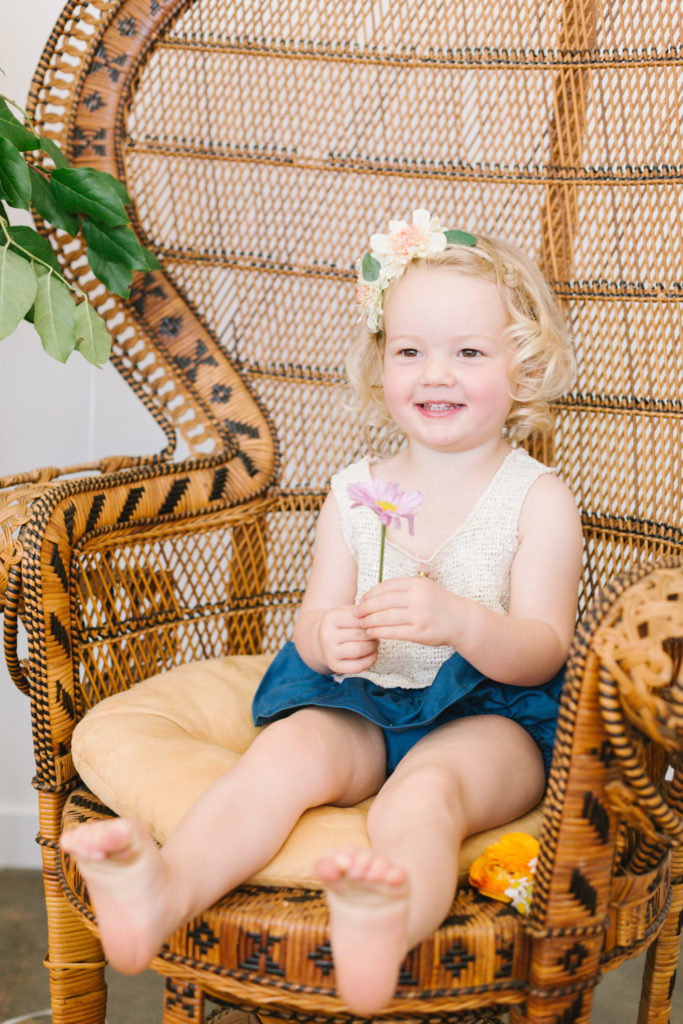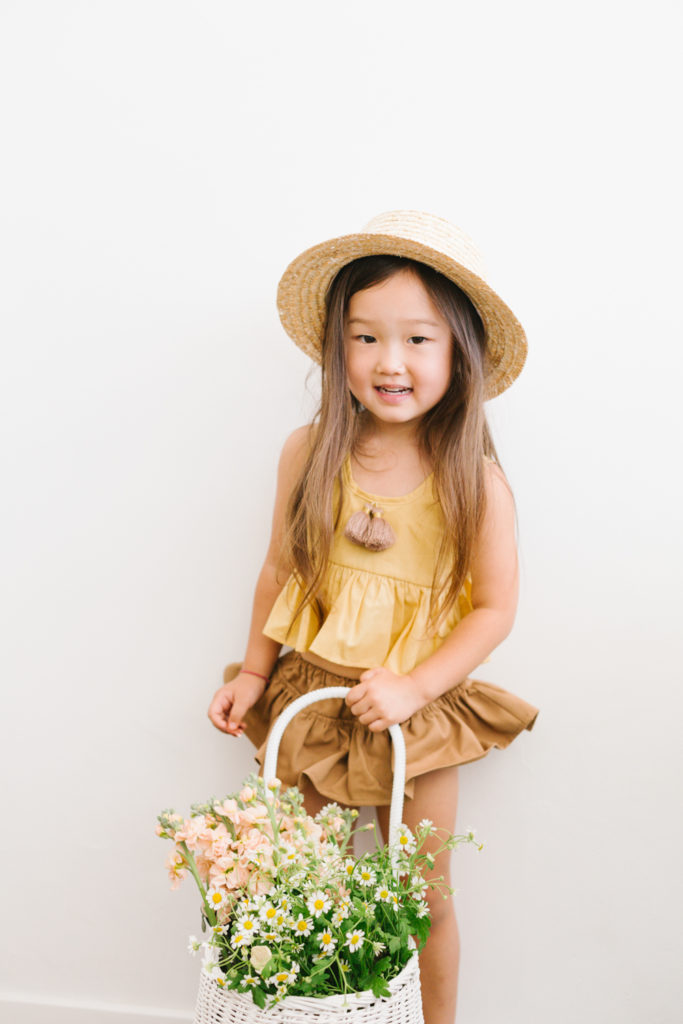 These girls really were all smiles!!!  Love it!!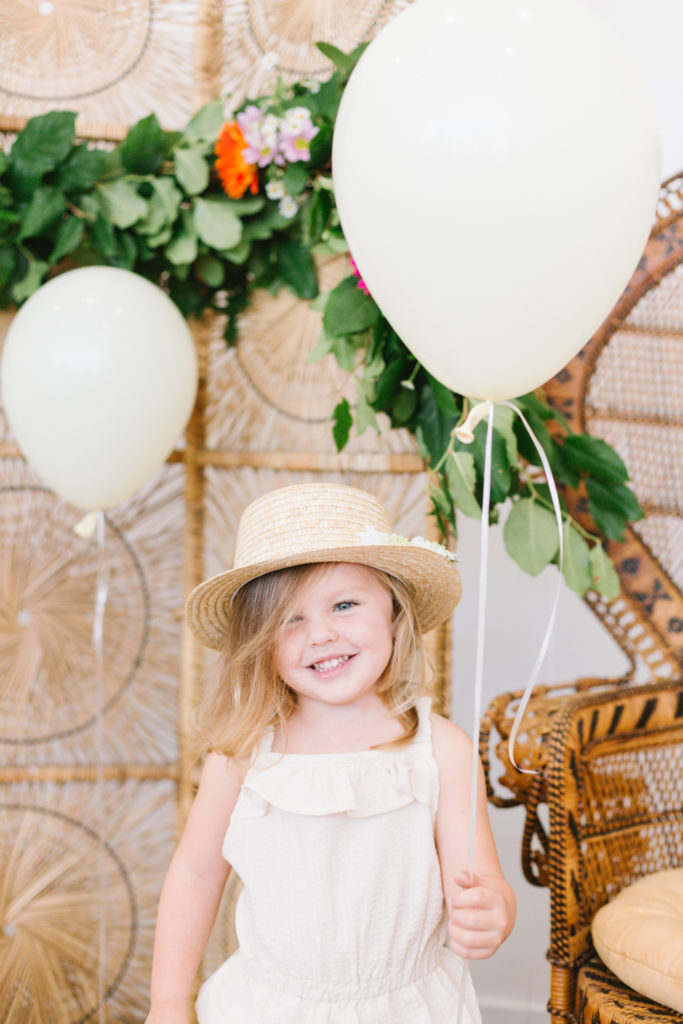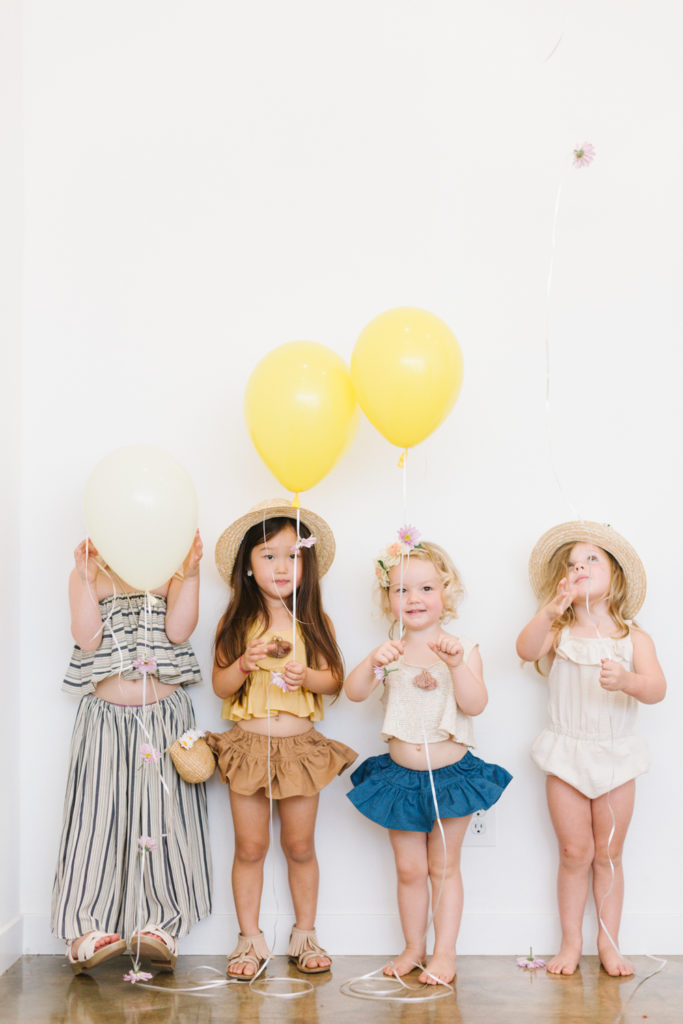 The girls all got a special treat when Sara of Couture Paintings stopped by!  They each got some fun designs on their faces and arms.  Such a fun day for them right?!  She is so talented, we love including her in our events!!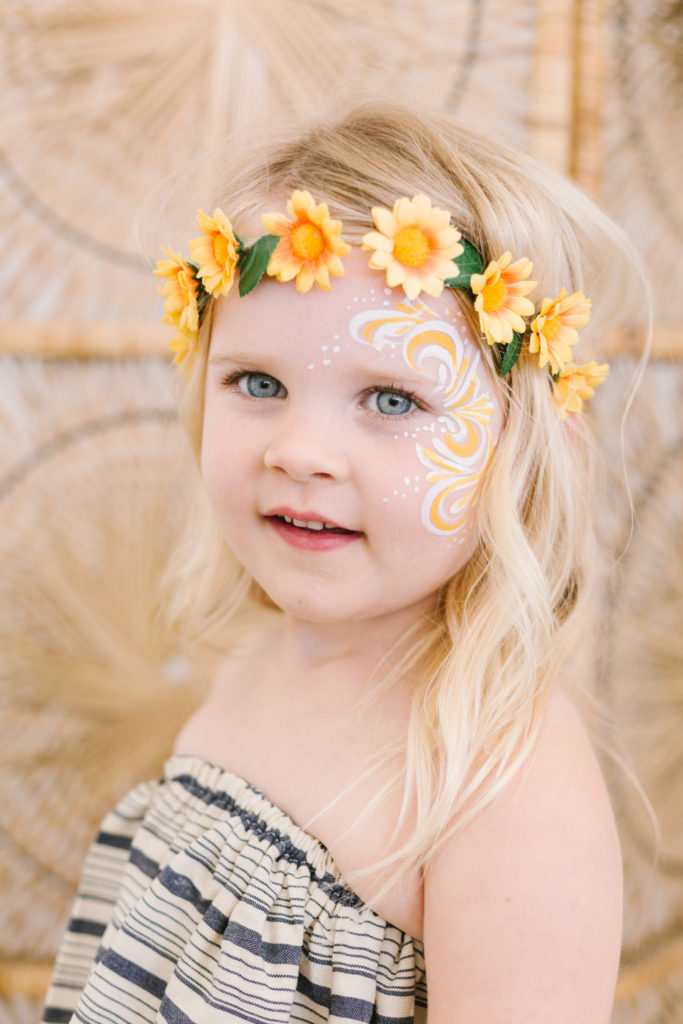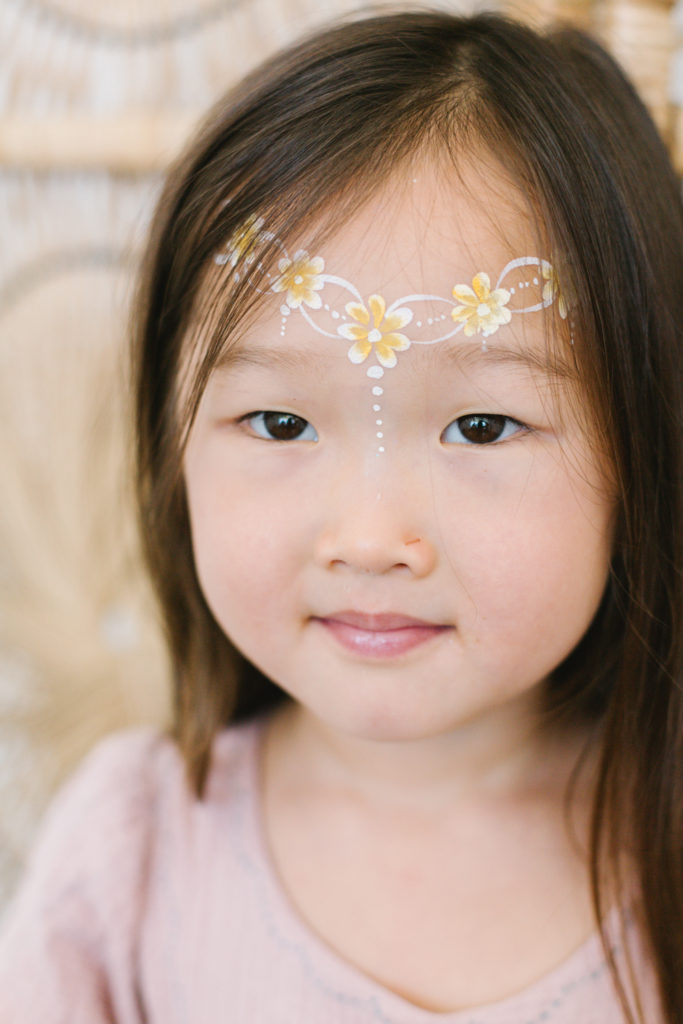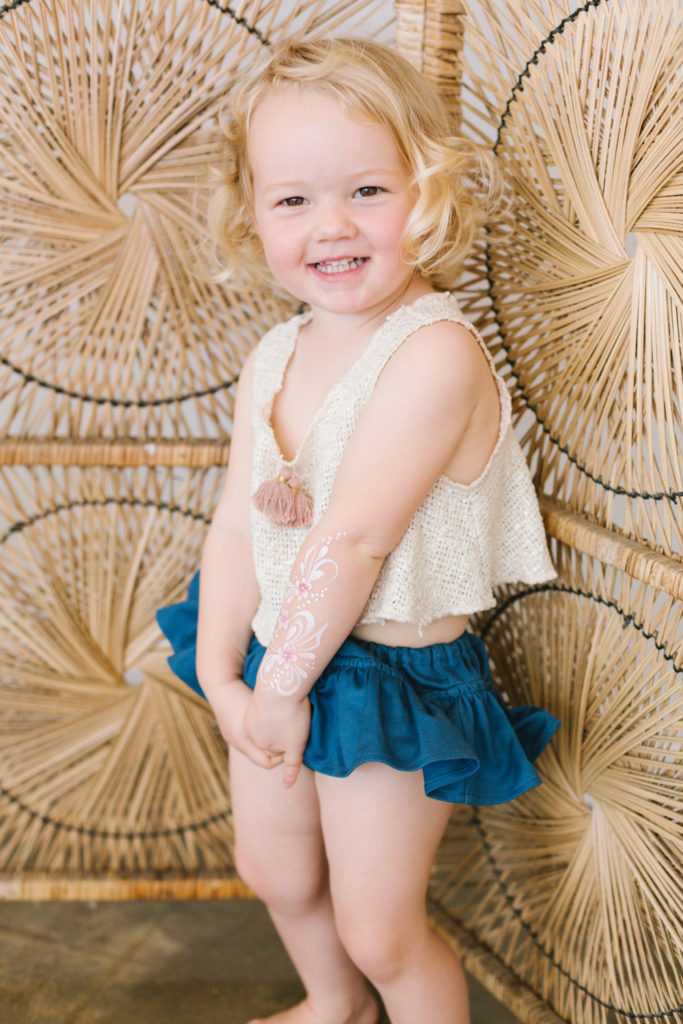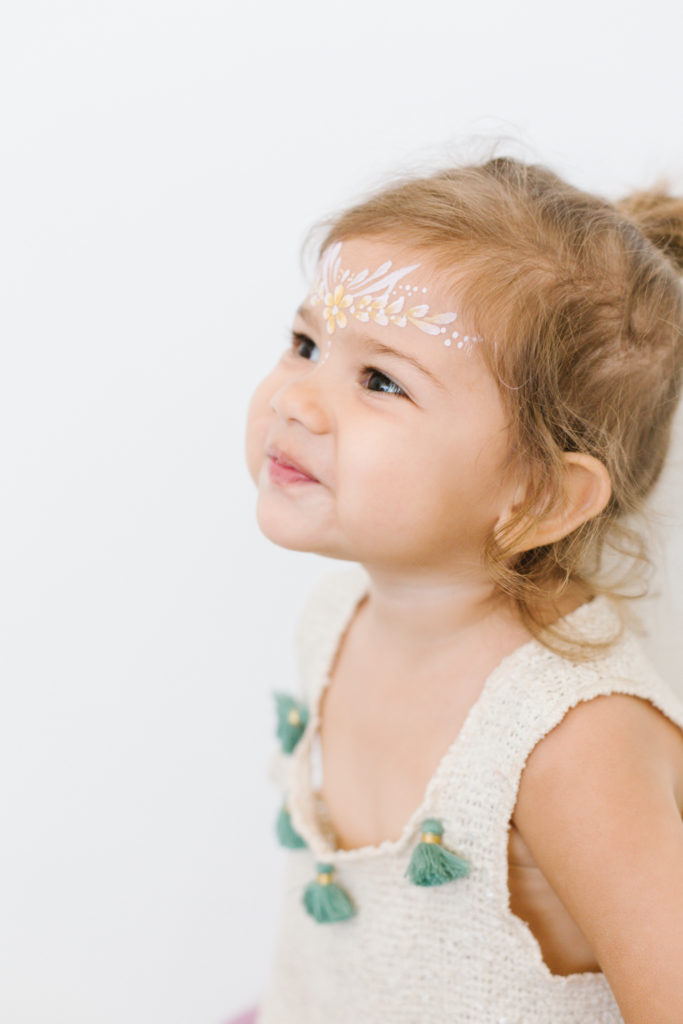 Hope you thought this was as sweet as me!  I mean, you'd be crazy not to!
xx