Easter is three days away and we've gone over everything style wise from eggs to kids and even our tables. But have you got your own Easter style ready? Ever since I was young my mom would always have me in a cute new dress on Easter and well, call me old fashioned, but I like to keep traditions alive. I mean, I'm just doing my part over here.
There are so many good dresses out there right now! I think that is one of the reasons I love Spring so much, all of the pretty dresses start to arrive and my heart starts to flutter. The colors are brighter and fresher and the prints are extra pretty. That's what I think of with an Easter outfit – a cute little dress that screams Spring!! So Abby and I are sharing our picks of dresses for Easter style… Hope it makes your heart skip a beat like it does mine!
Photos by Danielle Gillett & Megan Welker
Jacquelyn's Hair by 1011 Makeup
You can shop our looks at the bottom of our post!
First we have Abby wearing this flowy maxi from Free People. It's so effortless and easy breezy, you could continue to wear this through Summer and nobody would want to stop you. She pairs it with her favorite clutch and sandals, along with a pair of Wyeth lucite sunnies. And is it just me or is the the perfect dress to eat Easter brunch in?? Room for some stretch right there….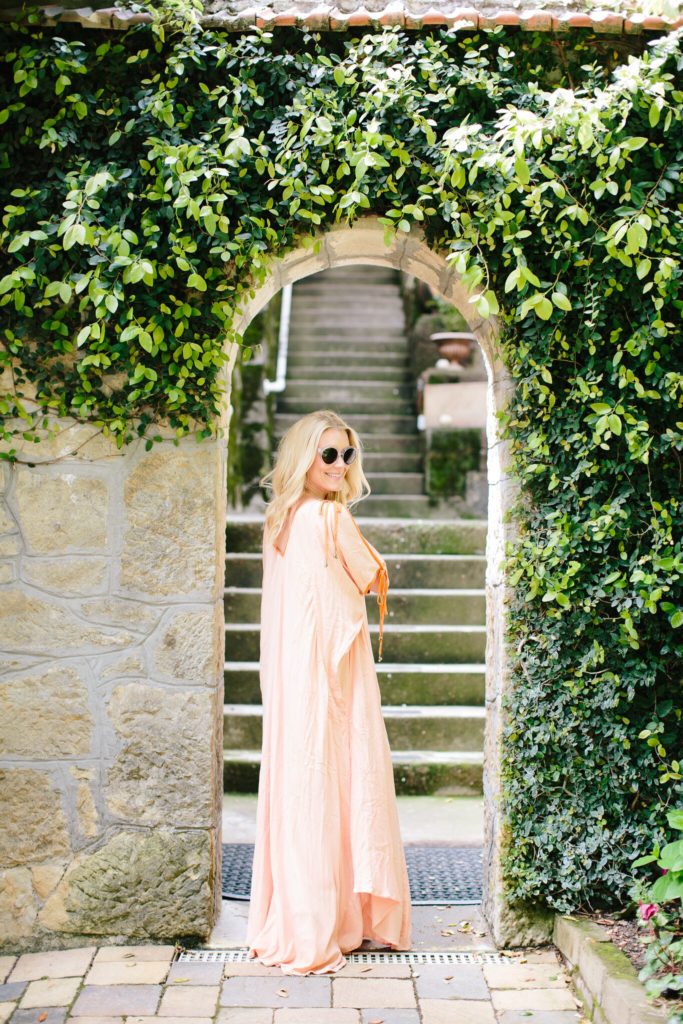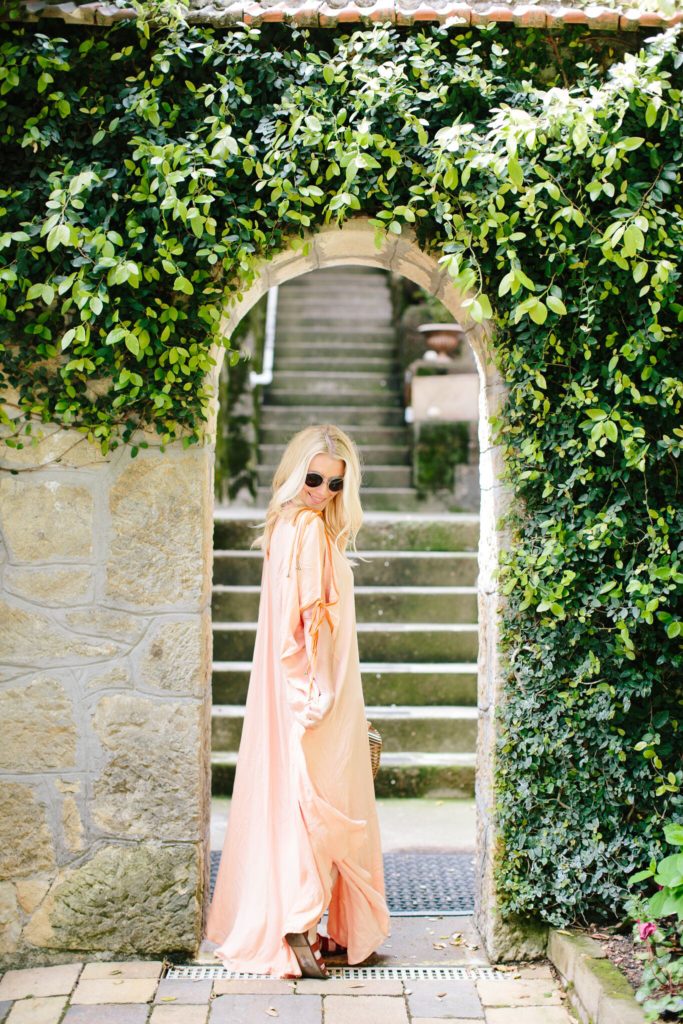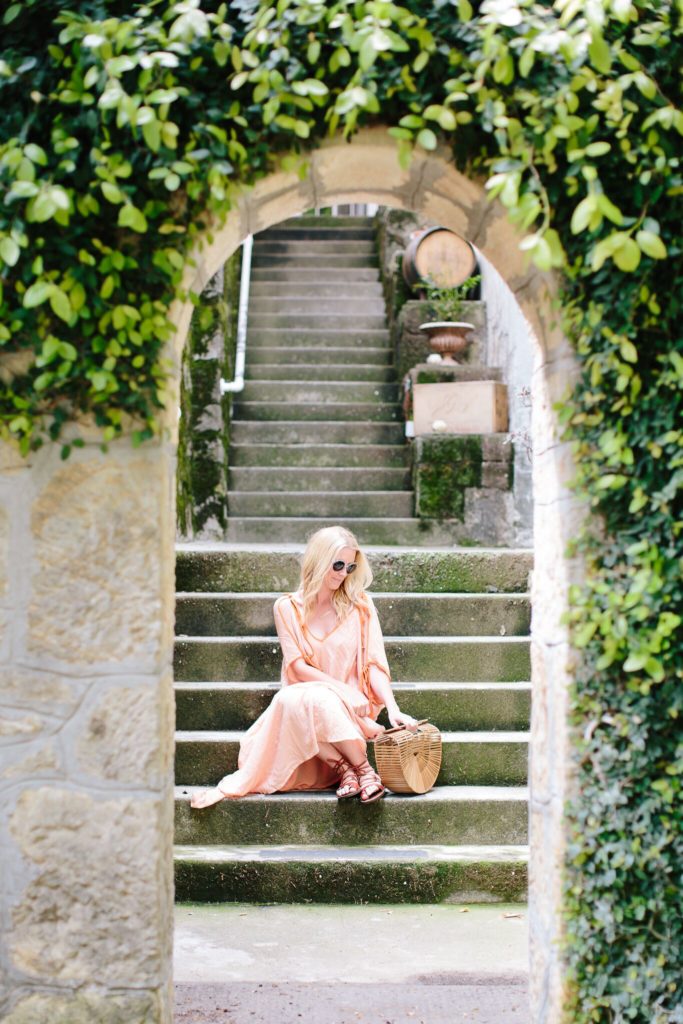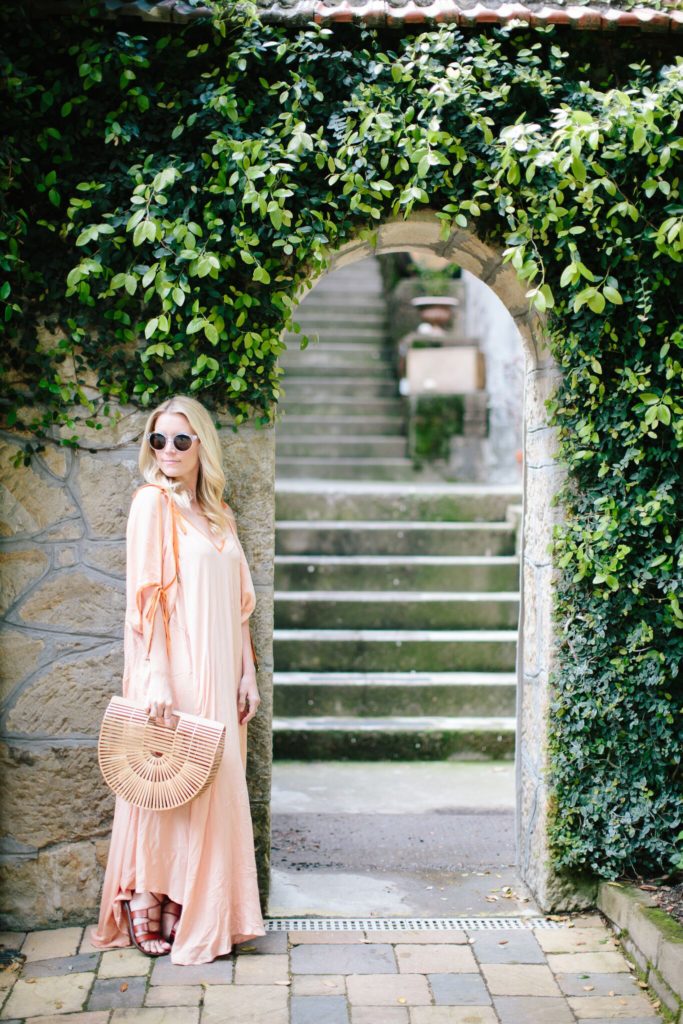 Next up, I'm in this gorgeous slip dress by Spell that I found at Costa Cabana. I love the blue color and the pretty floral print. Spell is one of my favorite brands to shop, I always want everything… Still trying to figure out how to do that and not let the husband be the wiser…
I am pairing this dress (and every dress forever and ever) with these cute new suede mules by Matisse. They are soooo comfy and I'm pretty sure I'll be wearing these a lot this Spring.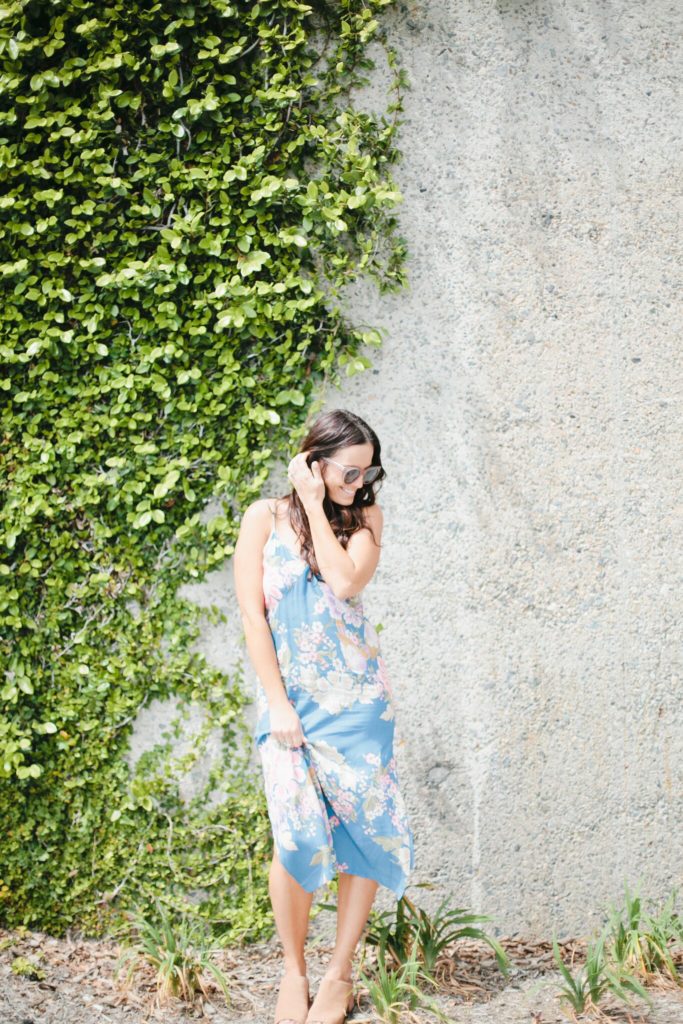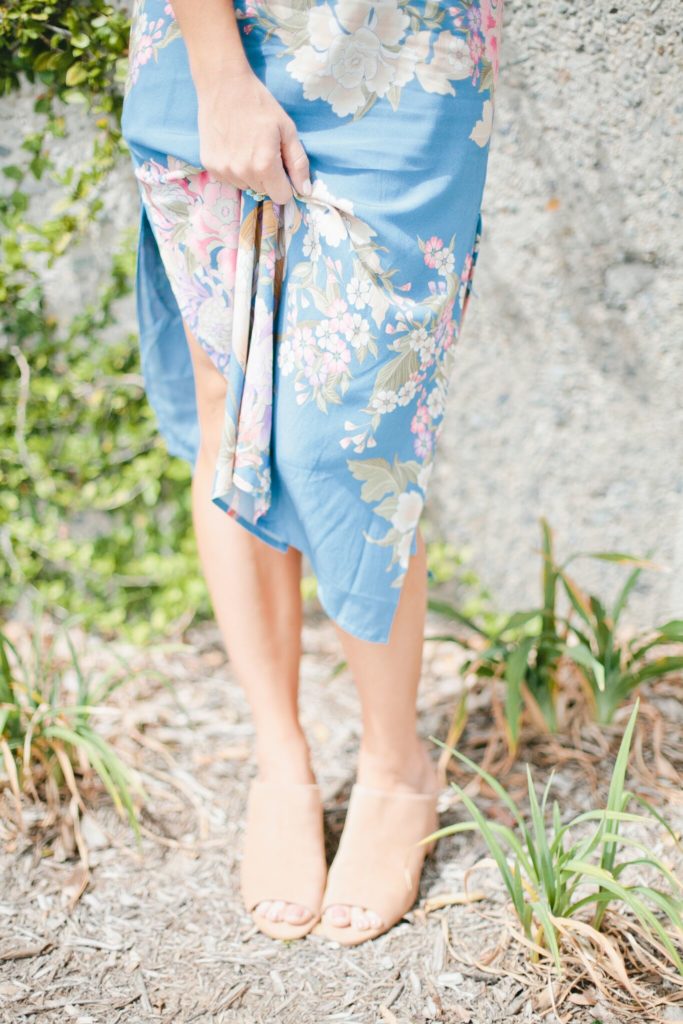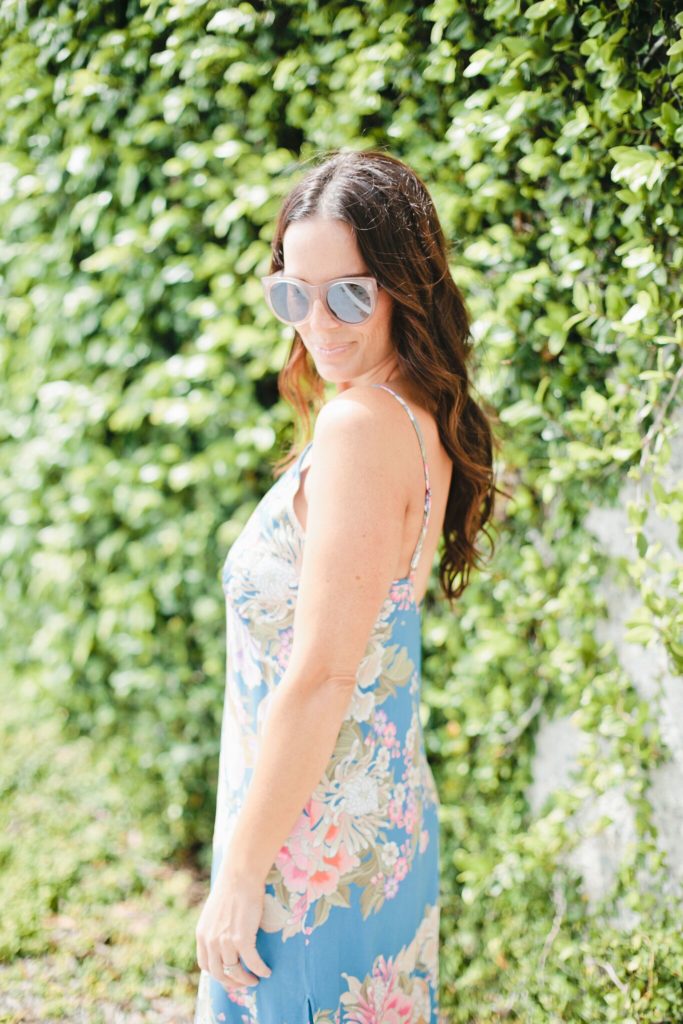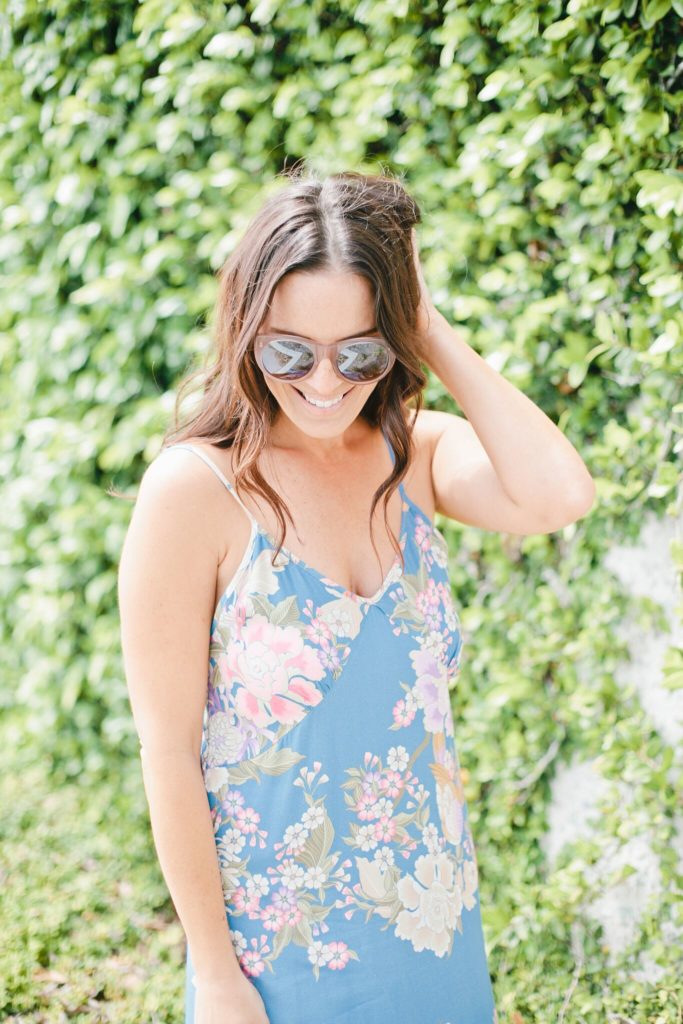 Clearly we are loving prints this season because Abby found another one that is killer. This Jen's Pirate Booty kaftan is so pretty and that lace detail trim just makes it. I love how she uses our favorite Cleobella Mexicana clutch to accessorize it. This baby is sheer so it's pretty sexy, maybe a good date night Easter outfit?! Is that a thing? Haha, we can make it one right? I mean you know how bunnies like to do it… Sorry, had to…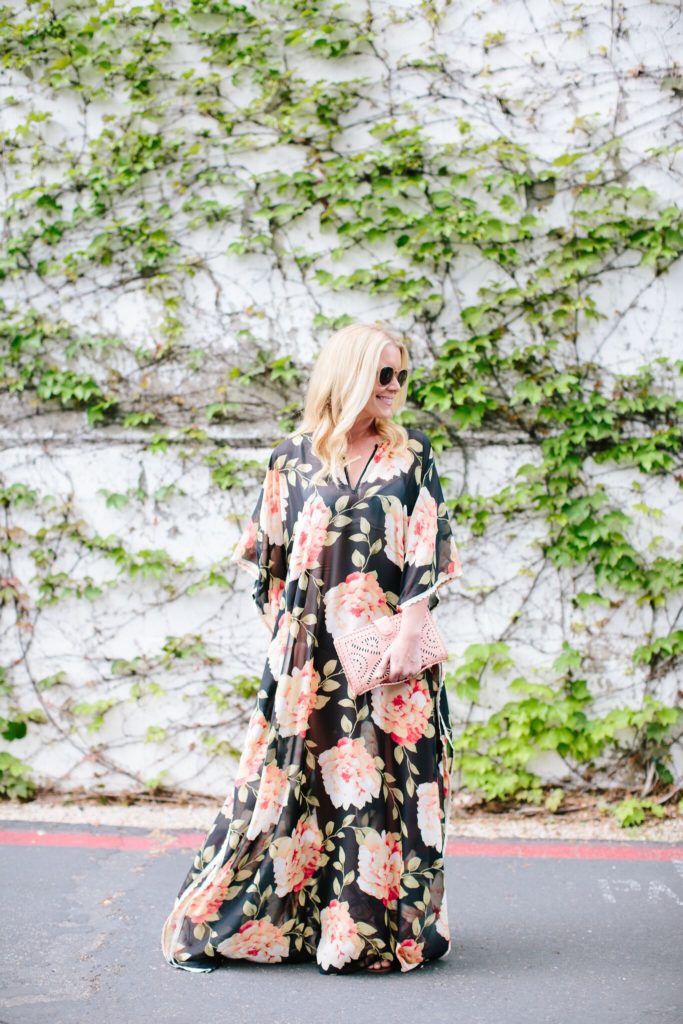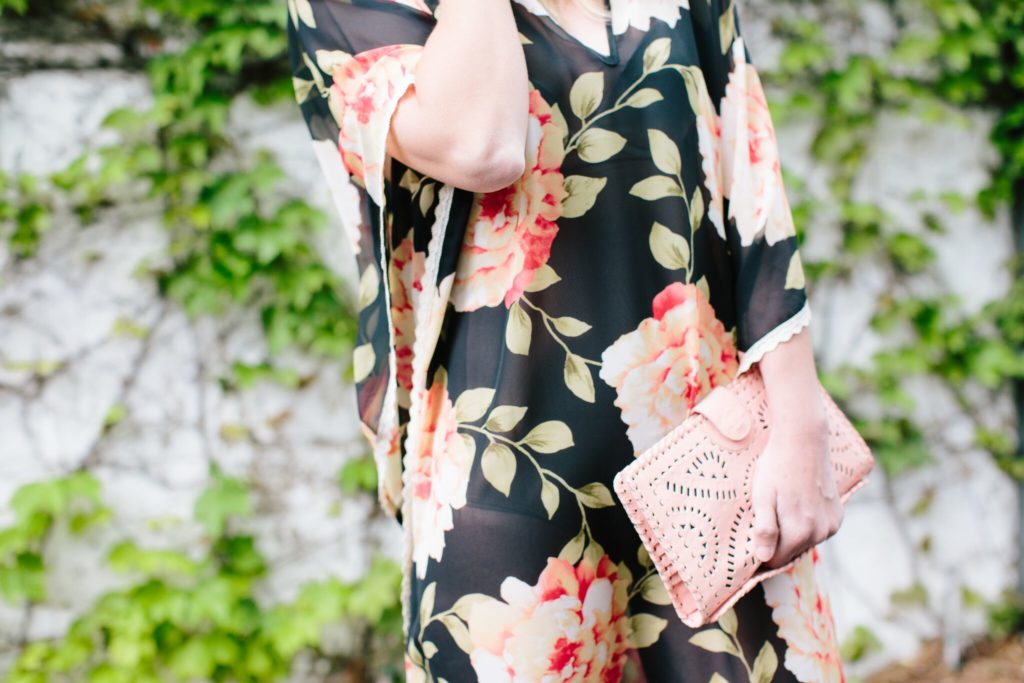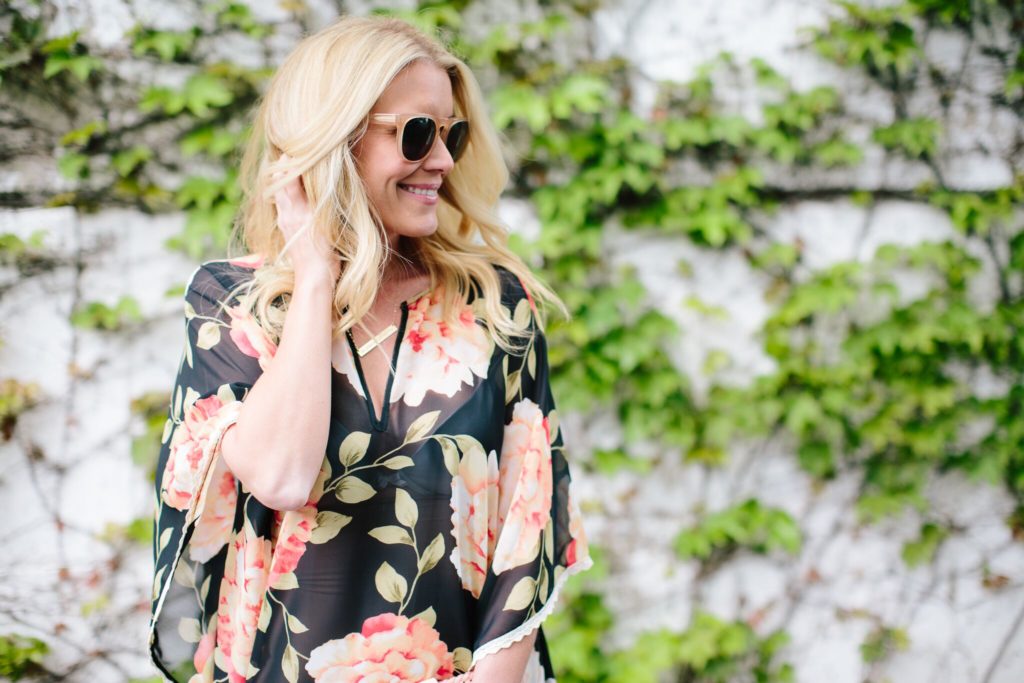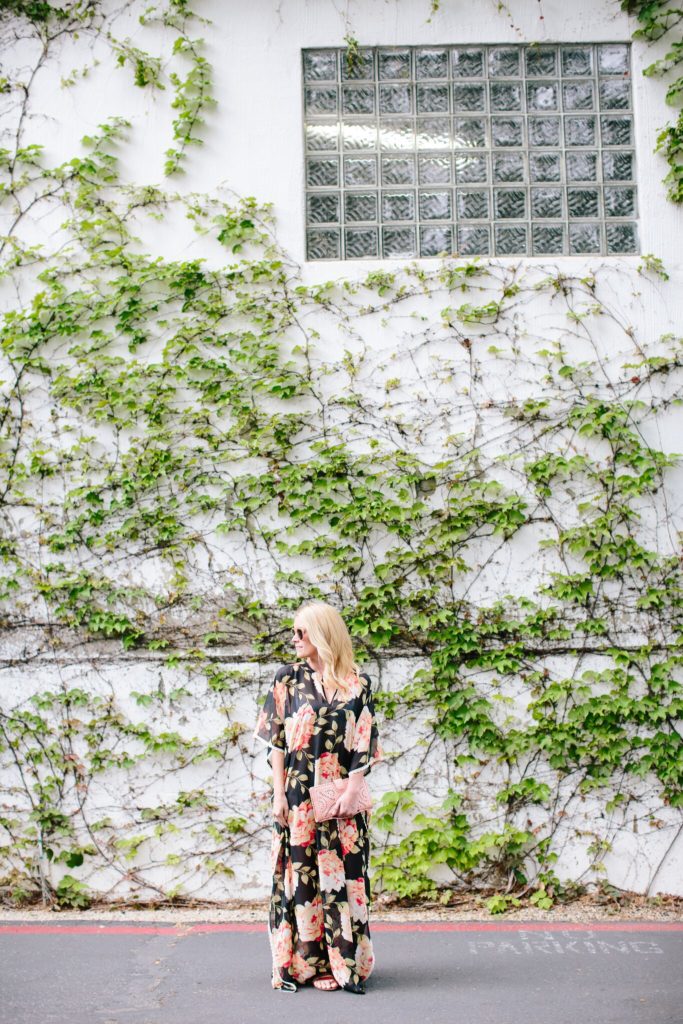 Speaking of Cleobella I visited their shop in Seal Beach recently and found this cute little number, the Carnival Dress! I mean, I could have gone crazy in there so I'm lucky I used self control and only left with this one… Deep breaths…
Embroidery is huge this Spring and I love the detail and colors that this dress has. I paired it with my Matisse Mules and my Wyeth sunnies. This dress is so light and easy, I am thinking I could definitely dress it down with flats and a denim jacket too. But for Easter you gotta go the fancy route!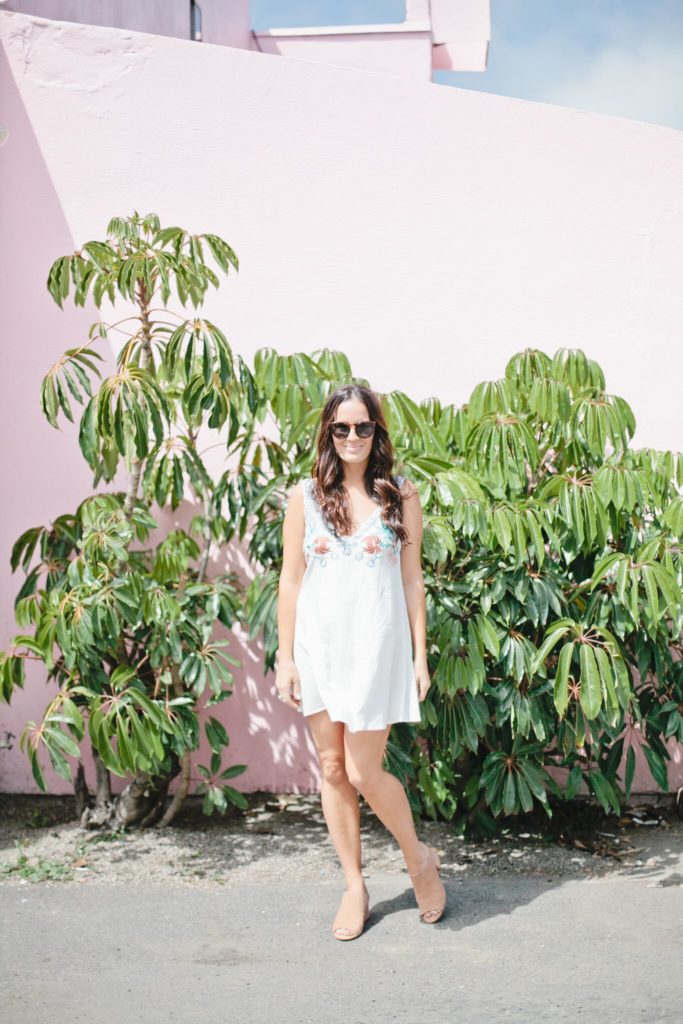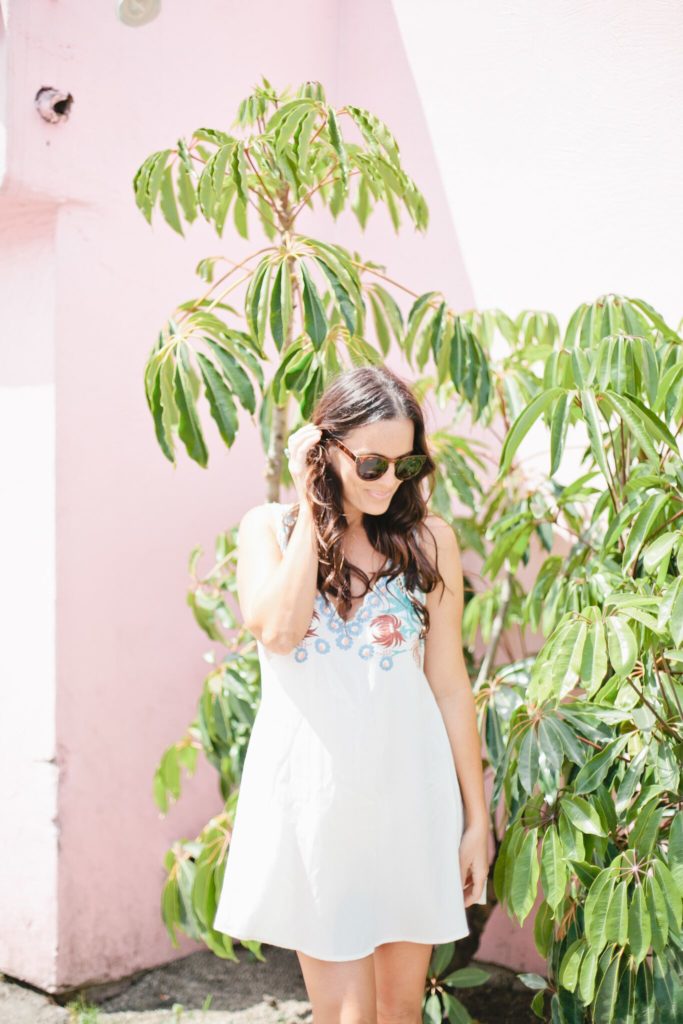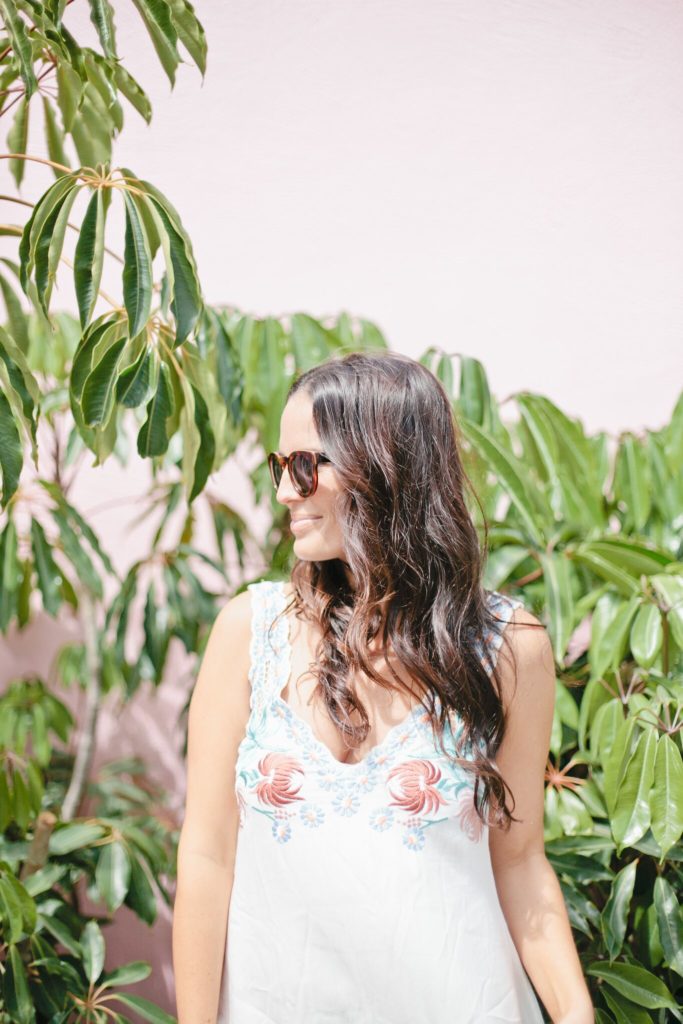 There's our Easter style picks, so now you have no excuse but to look your best on Sunday!! So now go shopping, you're allowed!
xx
Jacquelyn
Shop the Post!