Let me just say it, this party is gorgeous! A party for two sisters that is all things girly with tons of lovely details. Emma & Tessa's mom Kimberly worked with us to throw her little girls their dream birthday party full of fun crafts and activities for them along with a pretty color scheme of pastel pinks and purples with touches of butterflies. There are tons of adorable details and you can see how happy these sisters are in the photos taken by Alison Bernier. Get ready, this one is pretty pin worthy!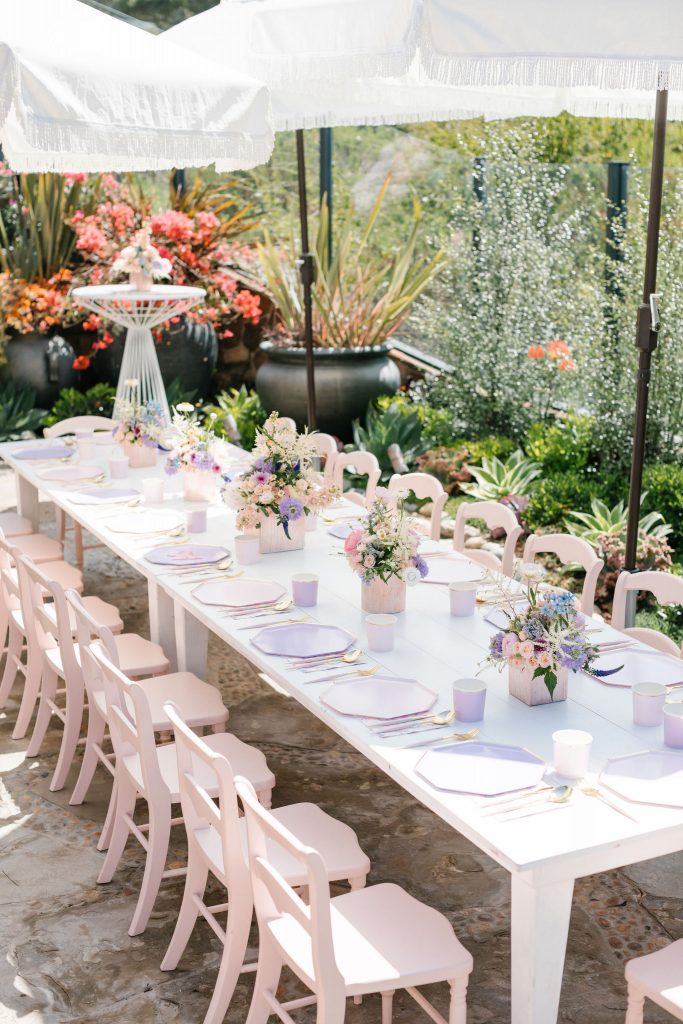 How adorable is this welcome situation?! First of all that perfect welcome sign from Poppy Jack Shop is oh so cute and I am dying over the balloons from The Pop Shop! That butterfly balloon from Daydream Society that she added just makes me so happy!!!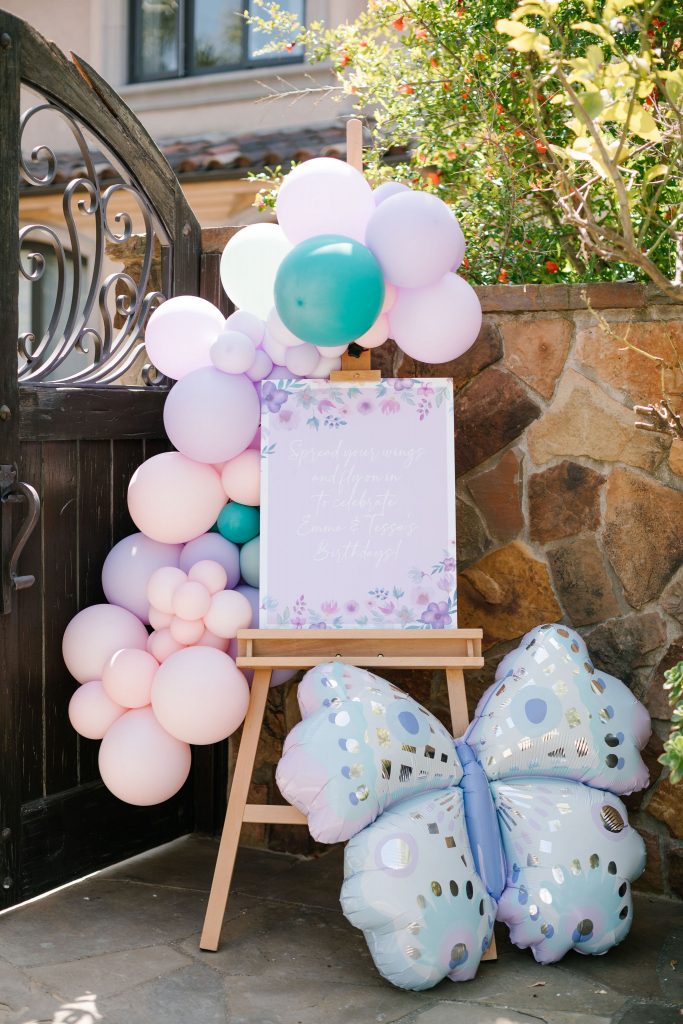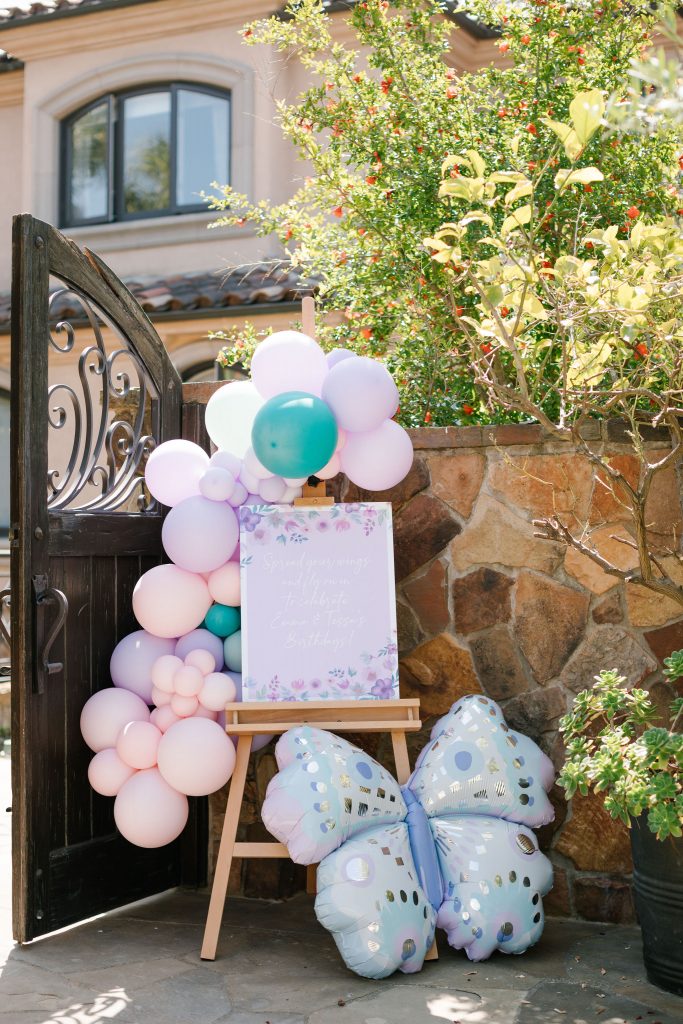 There are our sweet birthday girls! They got to have their hair done by the Tangled Braid Bar crew who was also there for the party to do guests hair – but these special gals got theirs done ahead of time!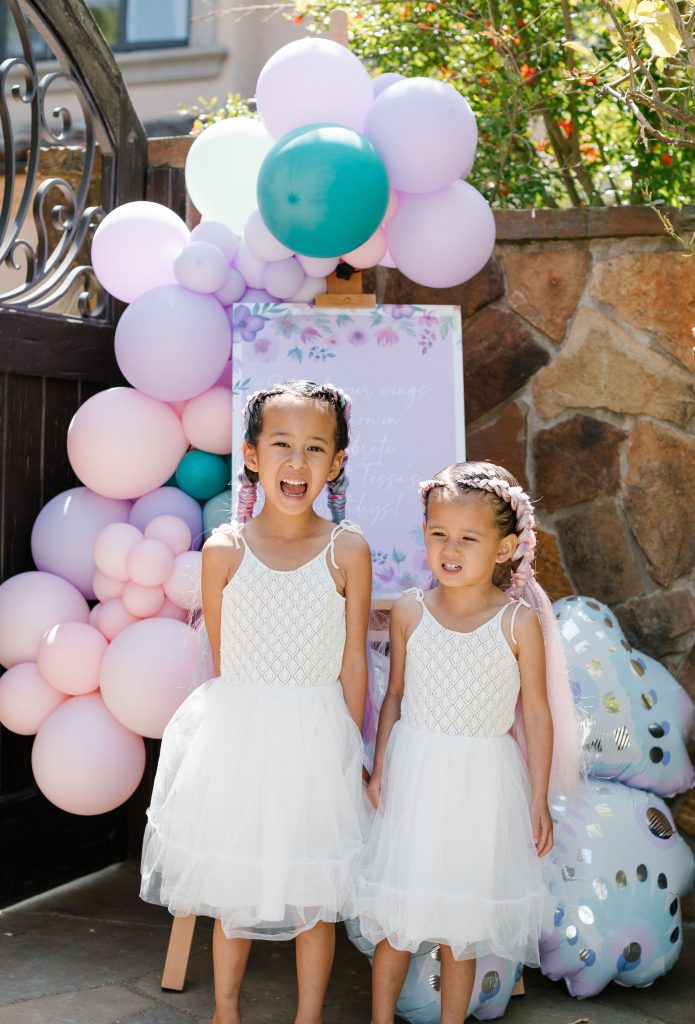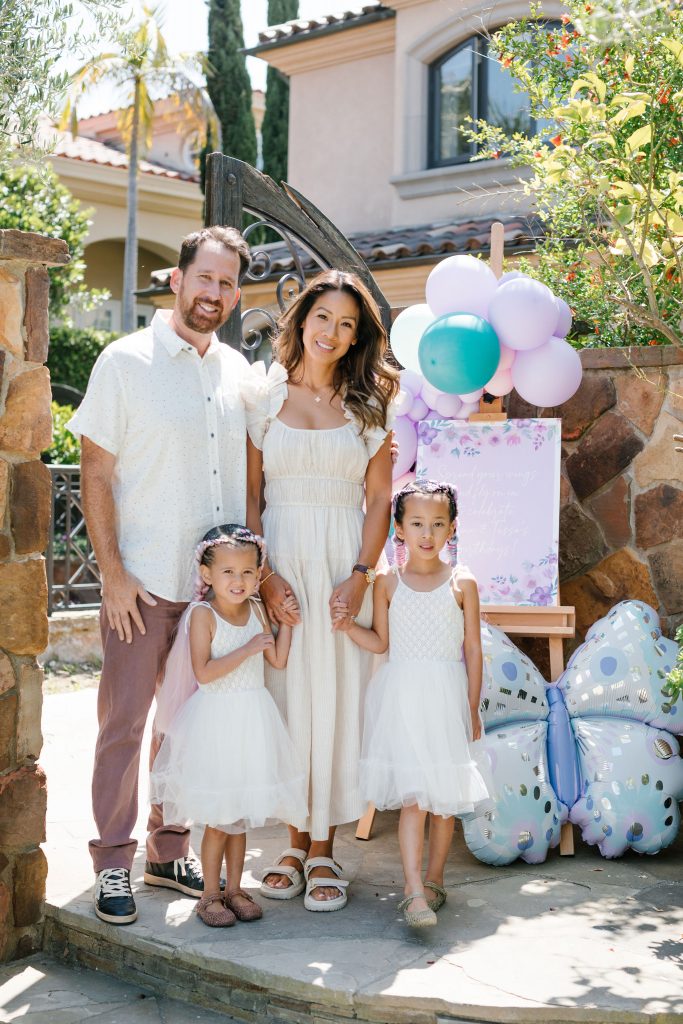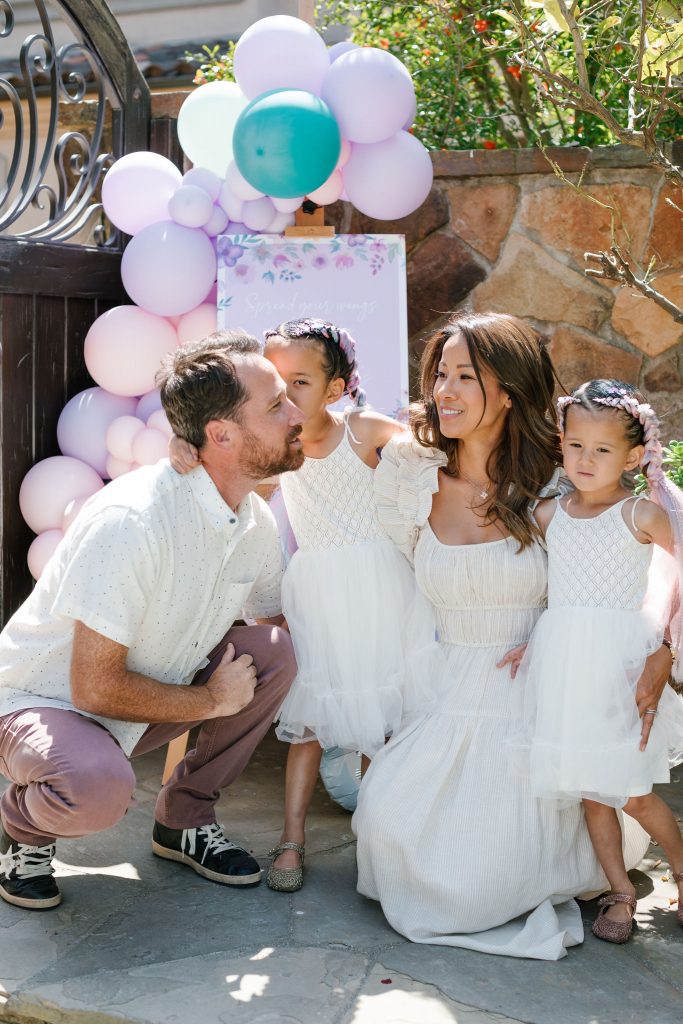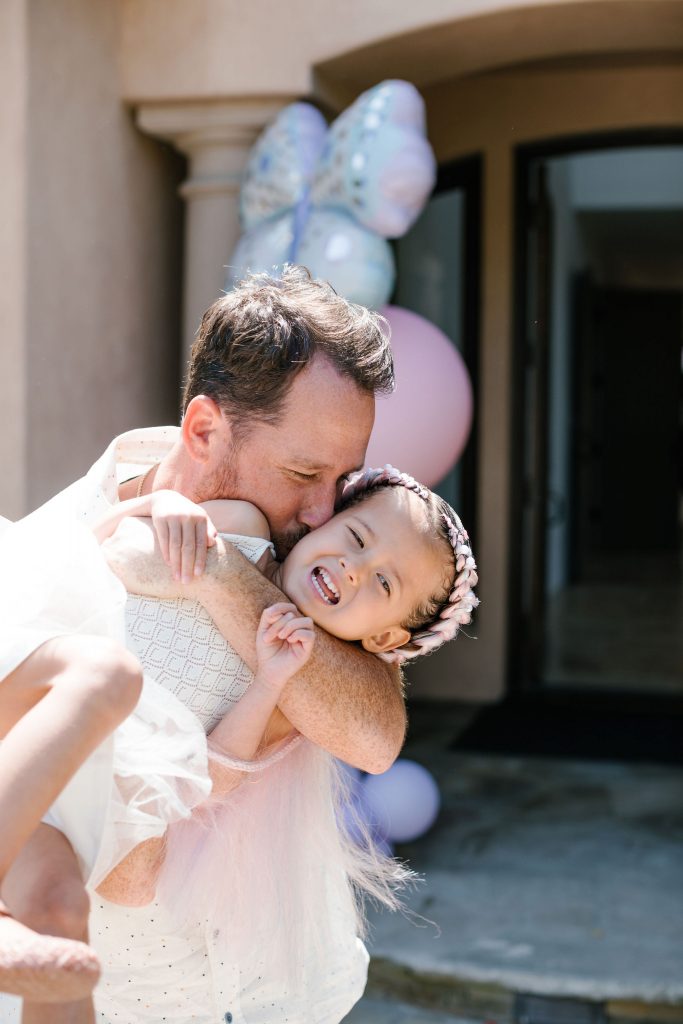 Not one balloon entry moment, but two from The Pop Shop! A big YES to that!!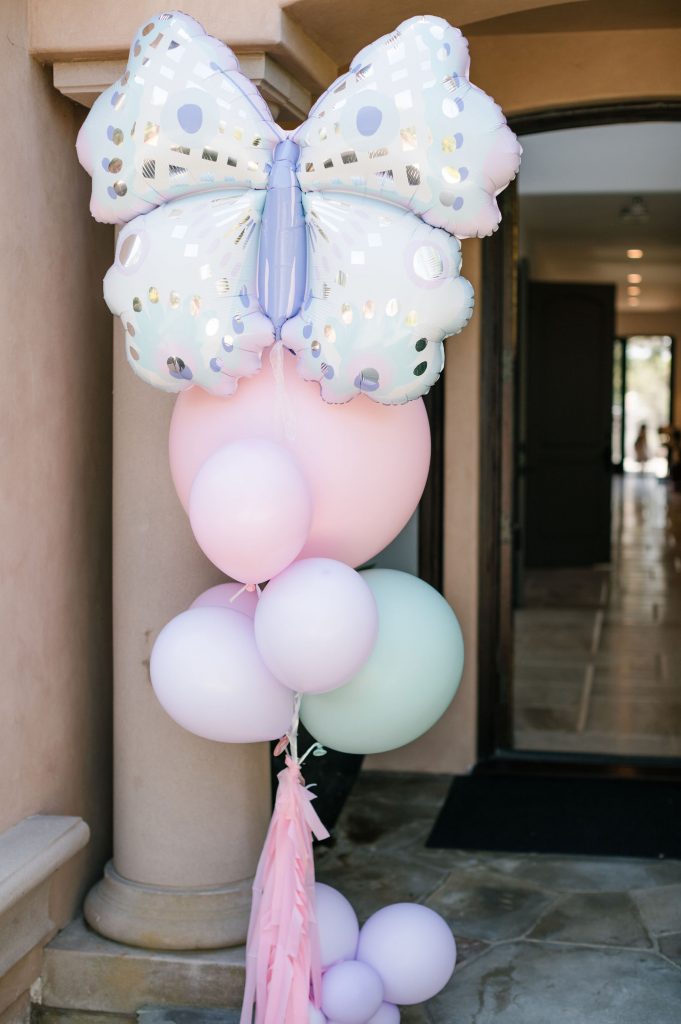 We set out pretty table with Meri Meri plates – every other plate was lilac or blush. Along with Daydream Society flutter napkins, Sophistiplate flatware, and Meri Meri cups. Poppy Jack Shop added the perfect butterfly place card and the gorgeous flowers were by Kimberly's nanny!! We were so impressed with her beautiful work, wow!!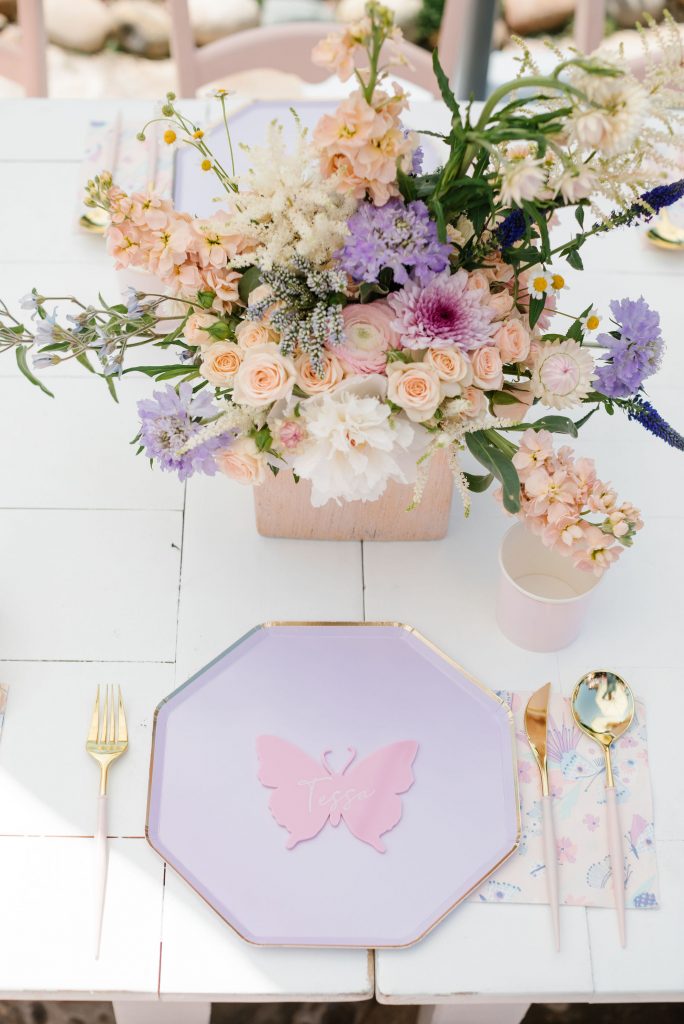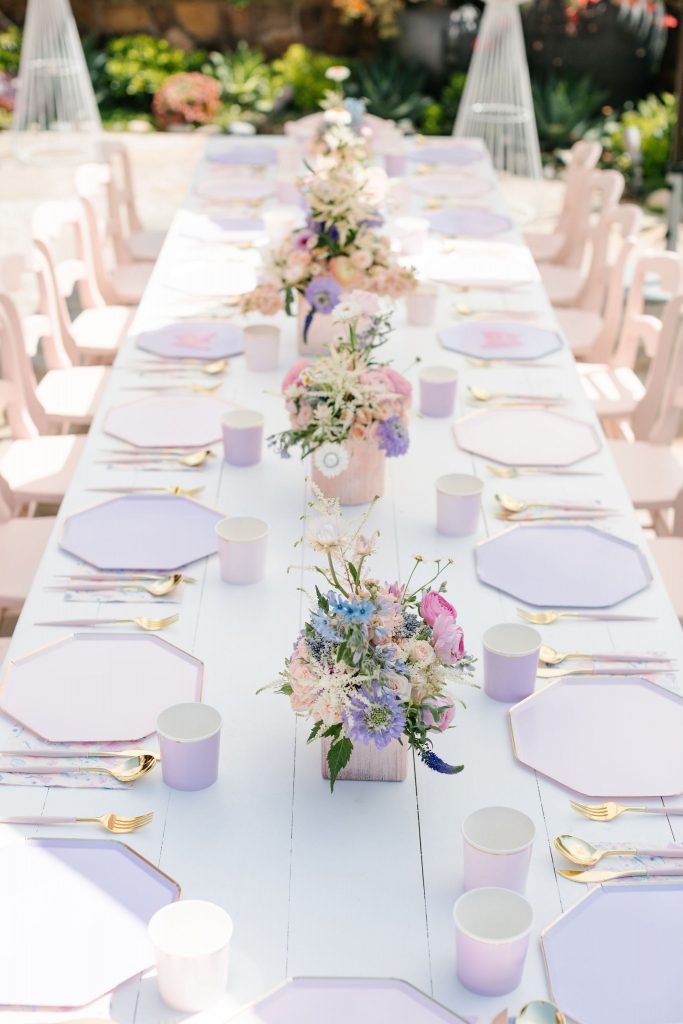 The adorable table and our favorite pretty pink chairs are from Sweet Salvage Rentals of course! And since this party was on a warm Spring day we had to bring out her lovely white fringe umbrellas!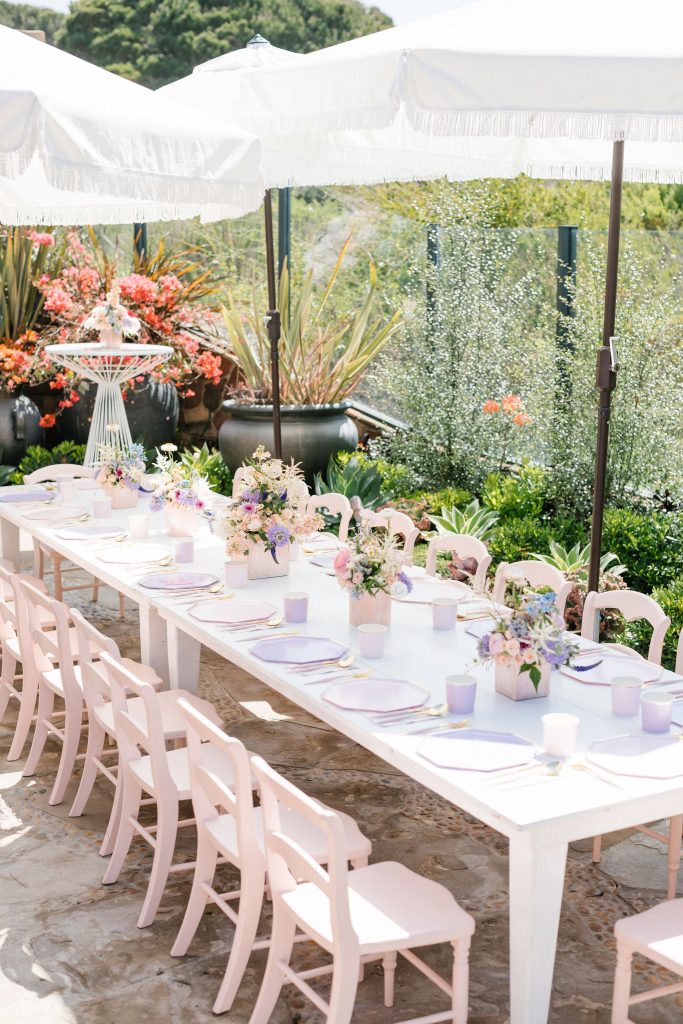 More pretty balloons from The Pop Shop! Love, love, love!!!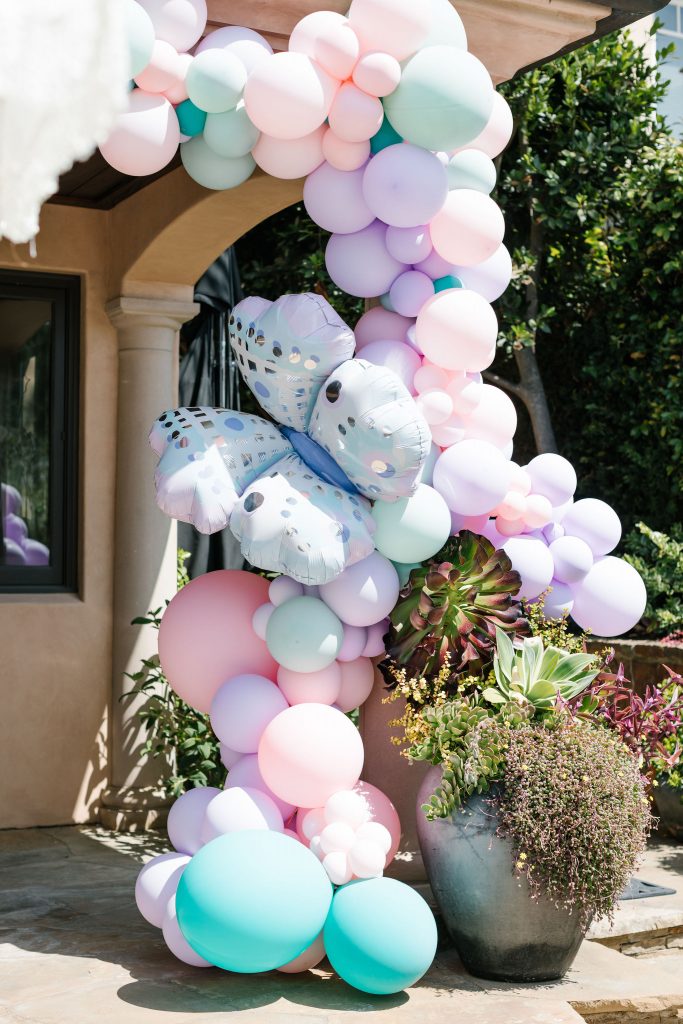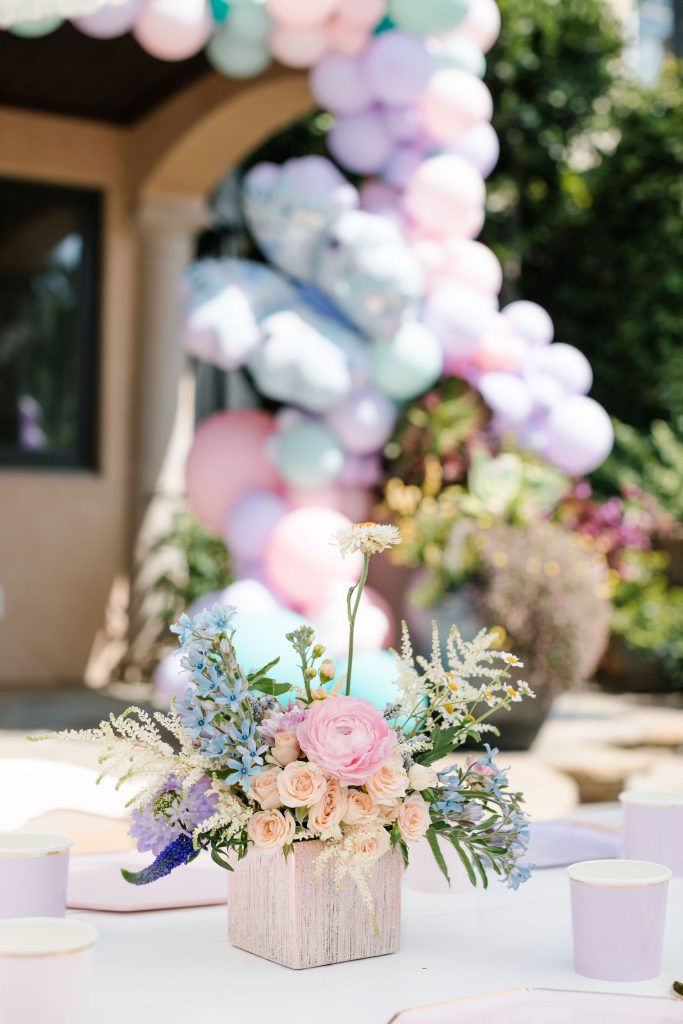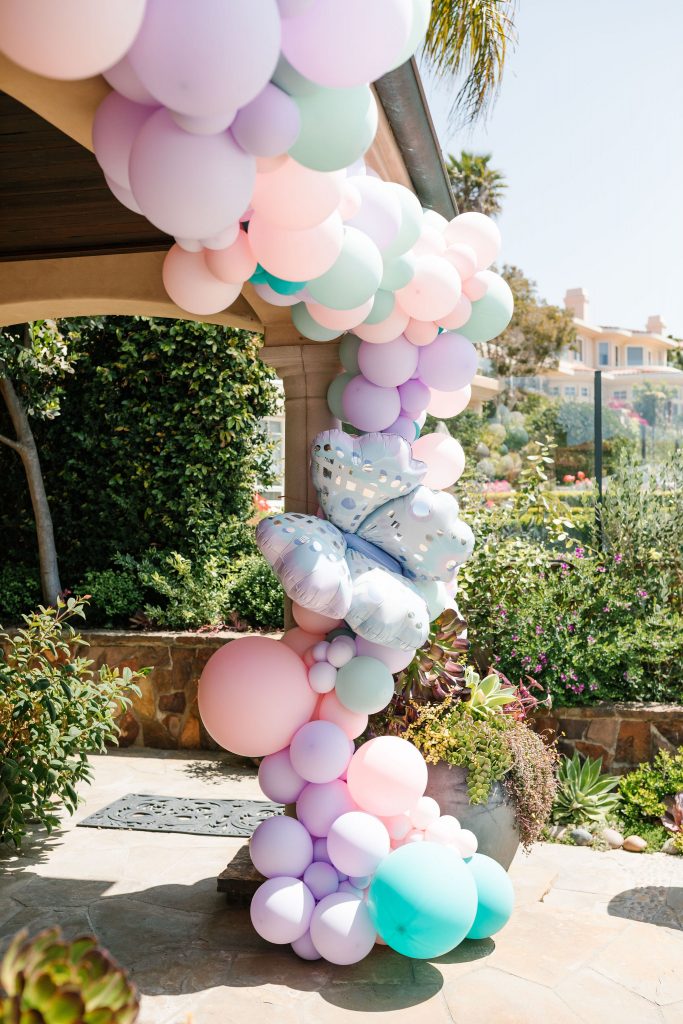 These girls loved their pretty table!!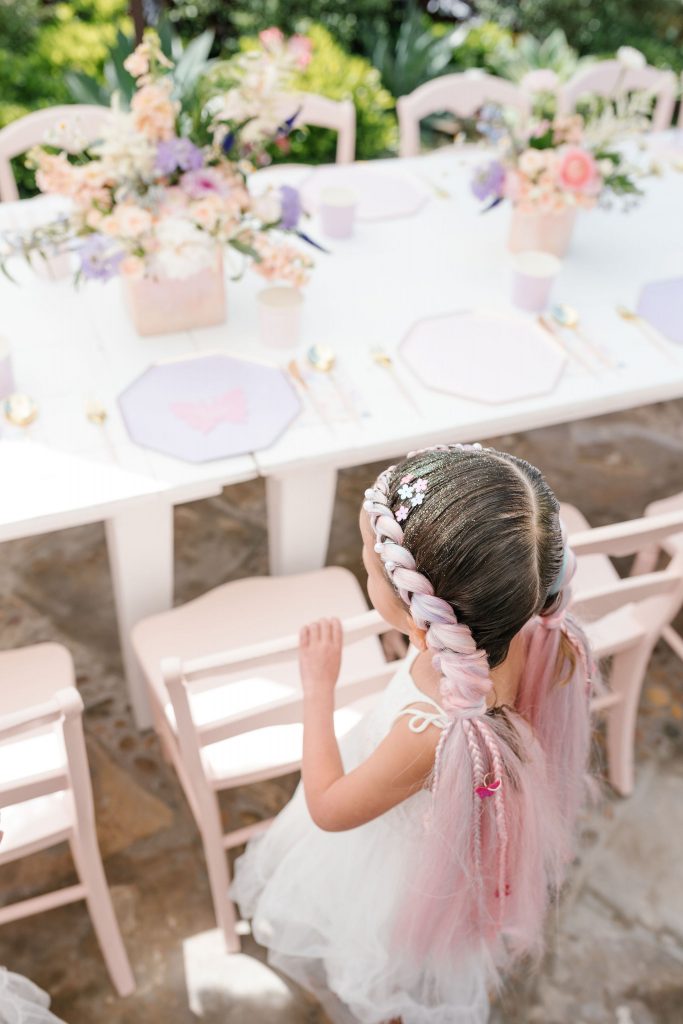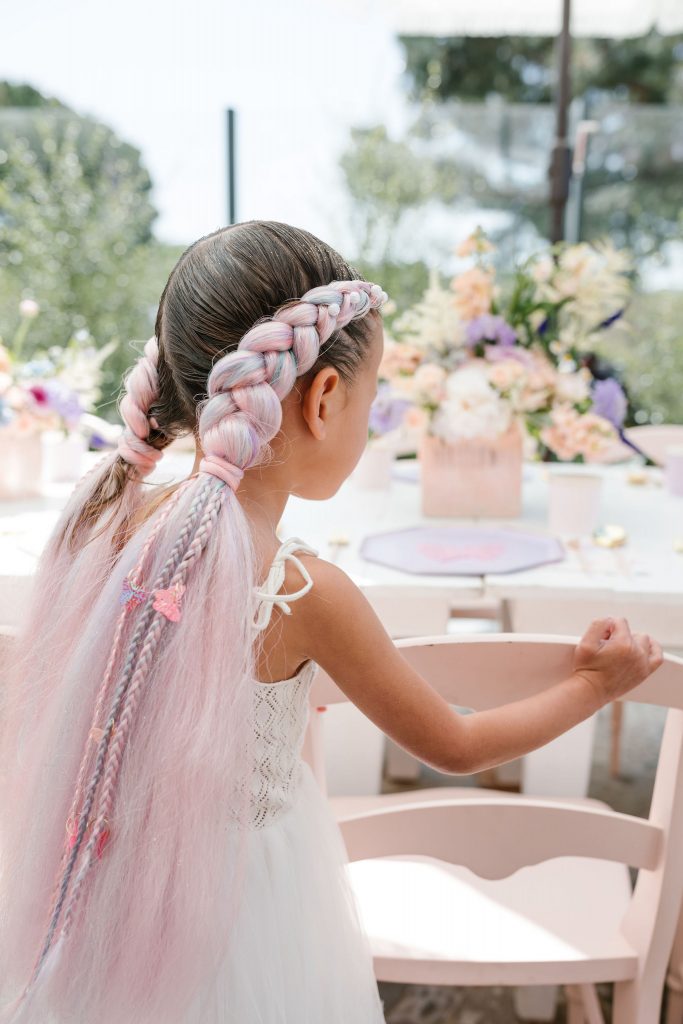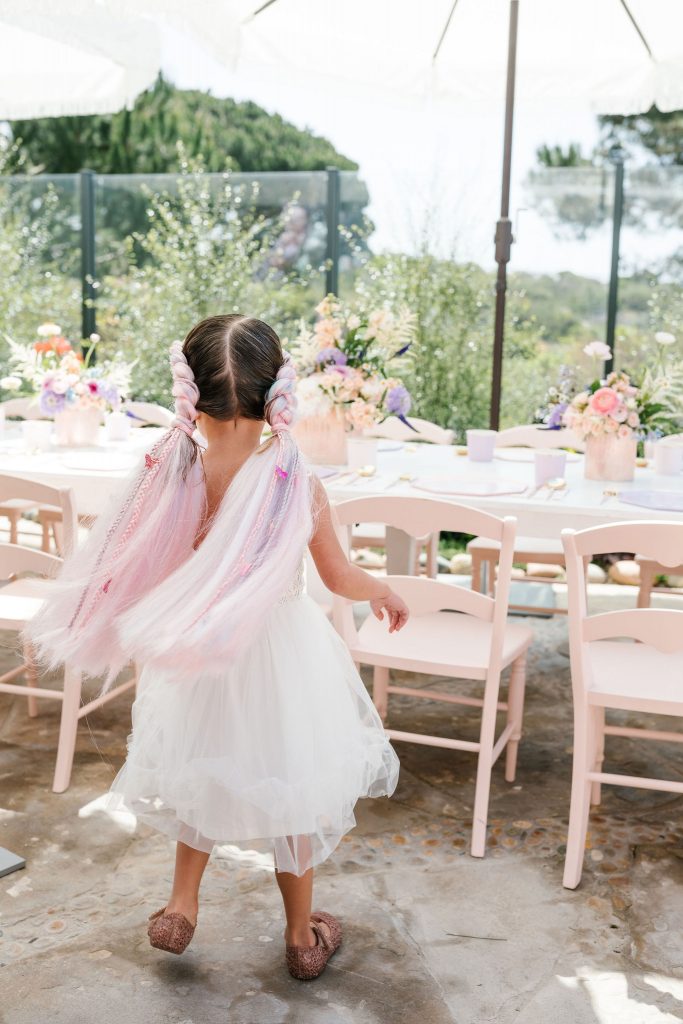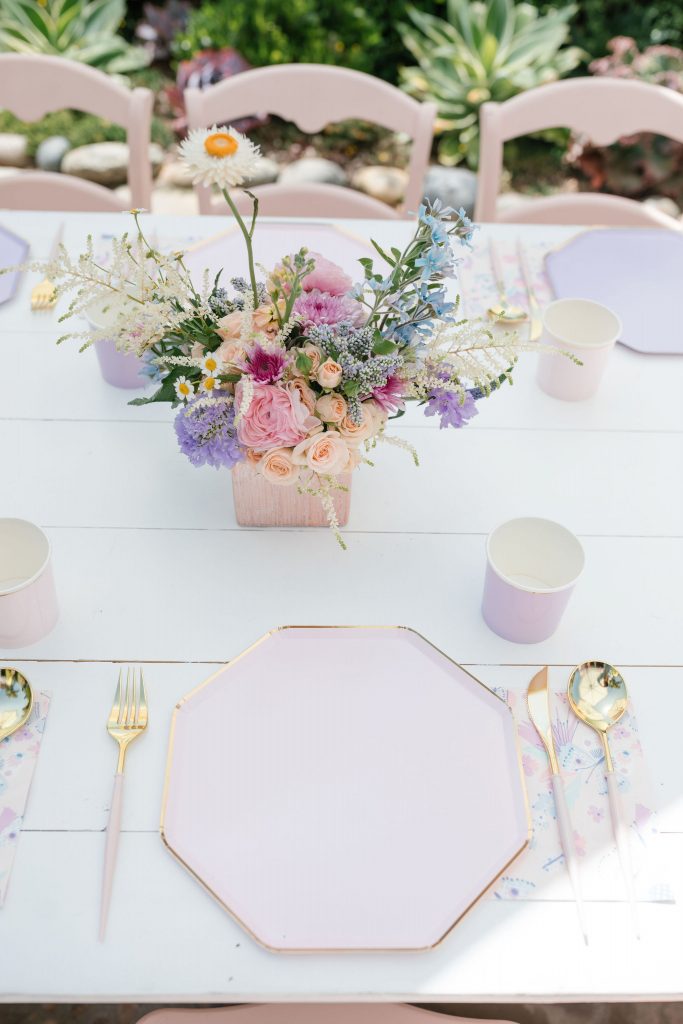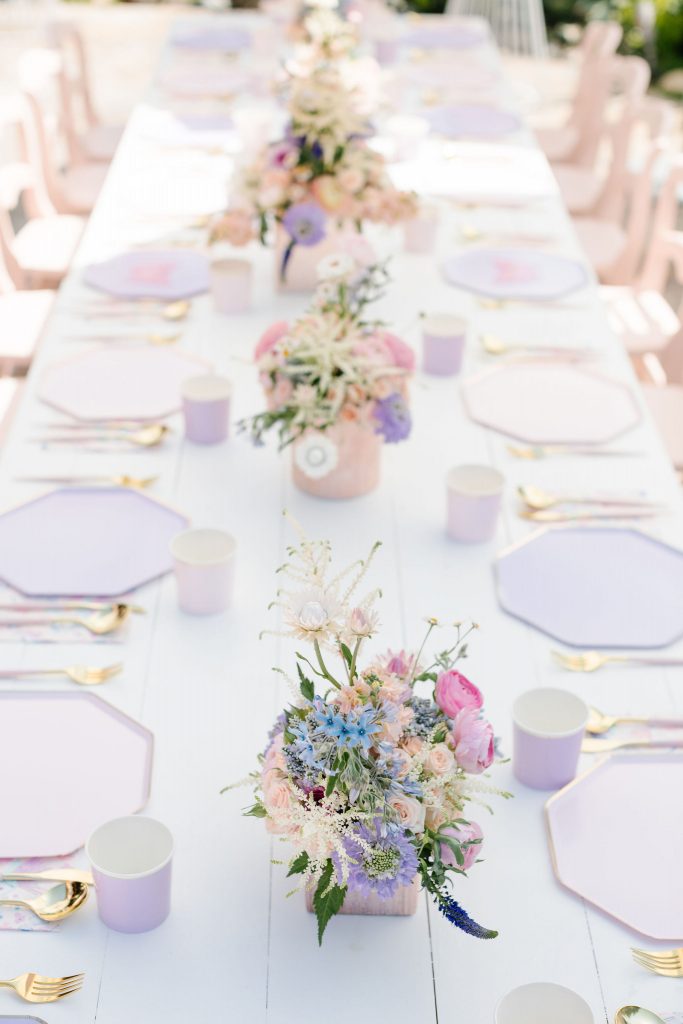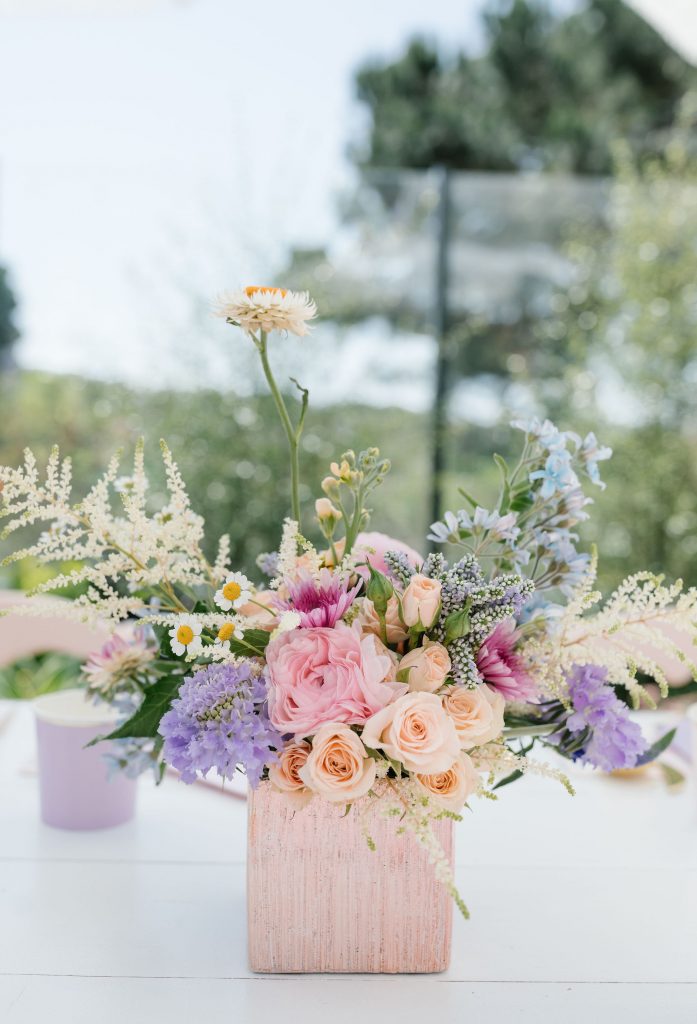 Tangled Braid Bar was set up and ready to treat all their little guests to a little beautifying! Plus another adorable sign from Poppy Jack Shop!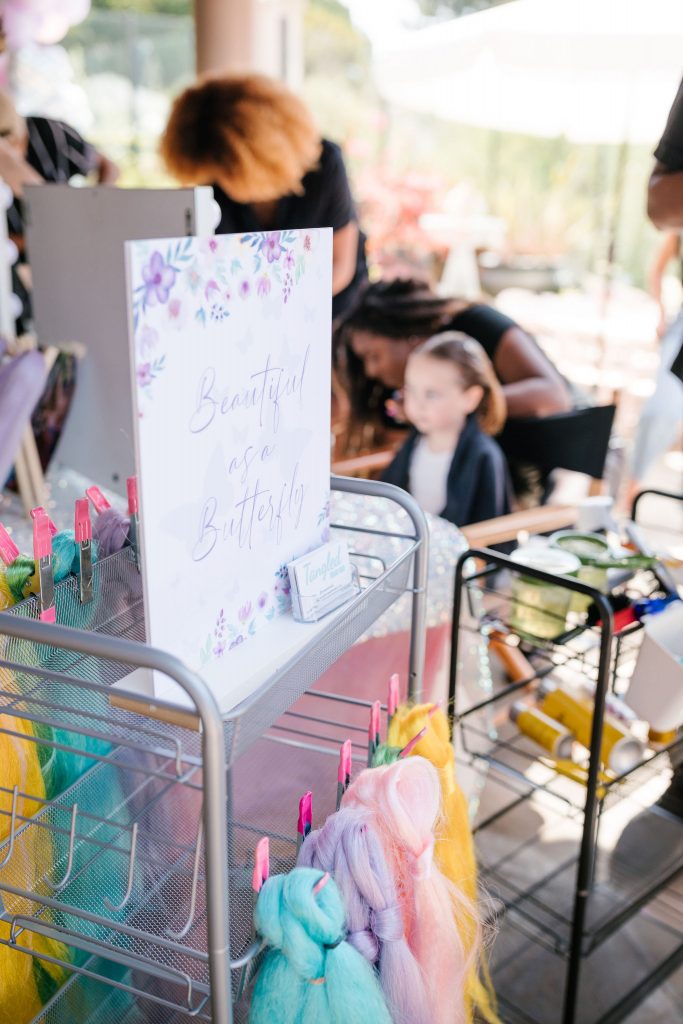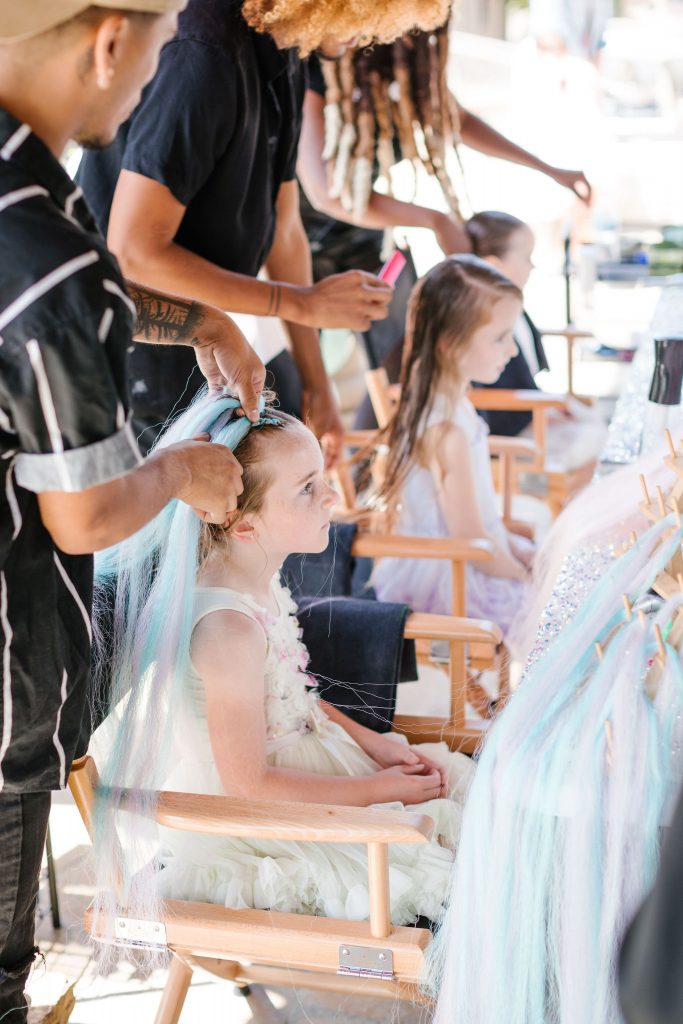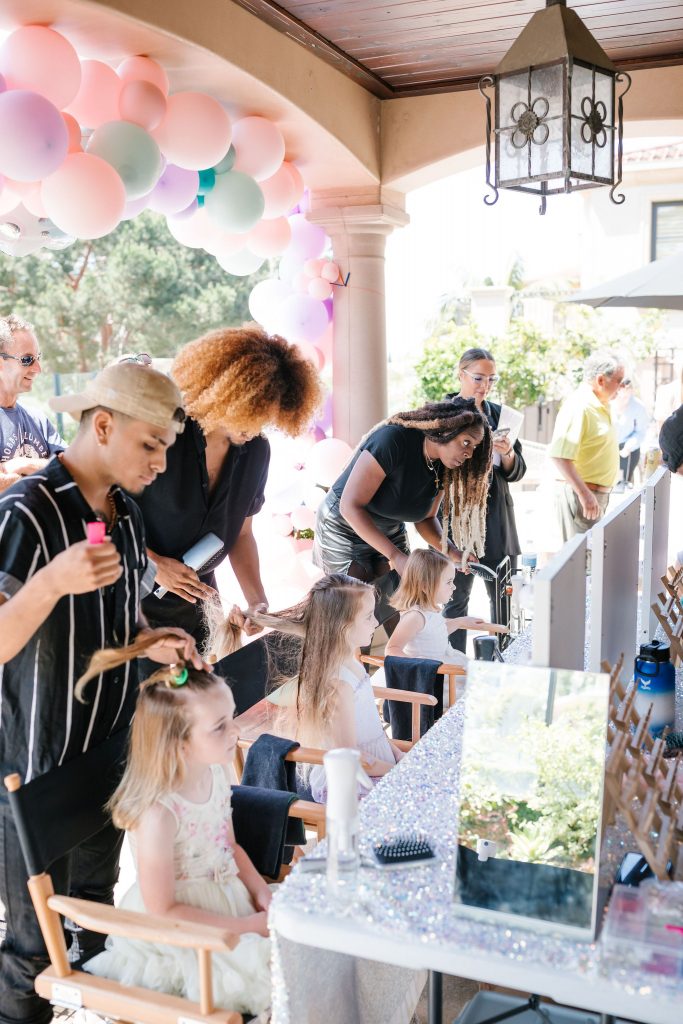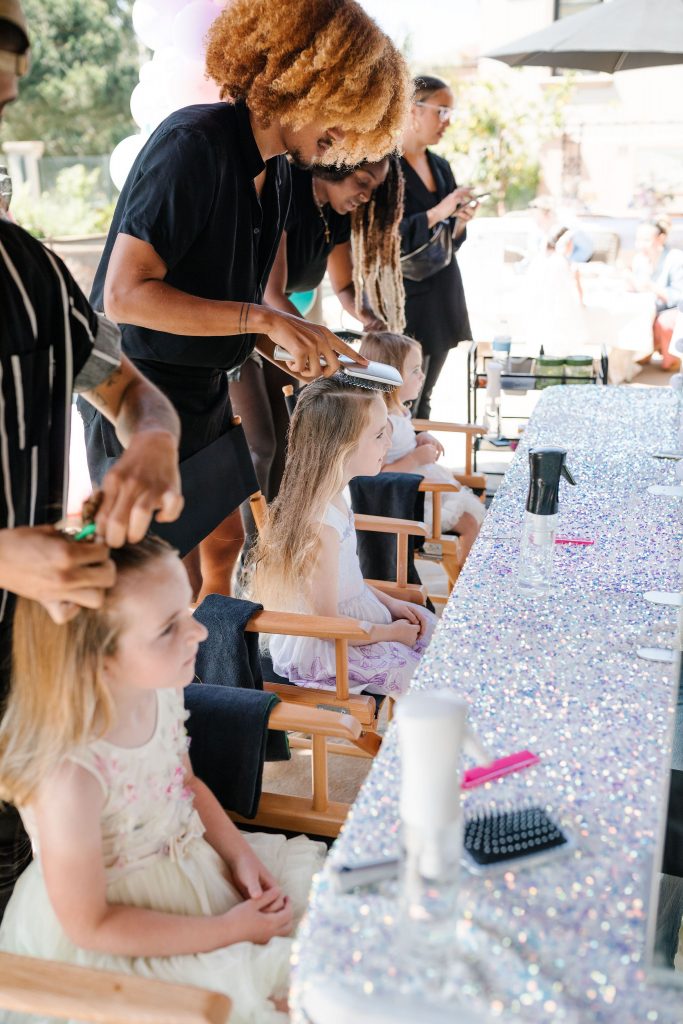 We also had Nina from OC Face Paint for a special treat! What little one doesn't love to have their face painted?!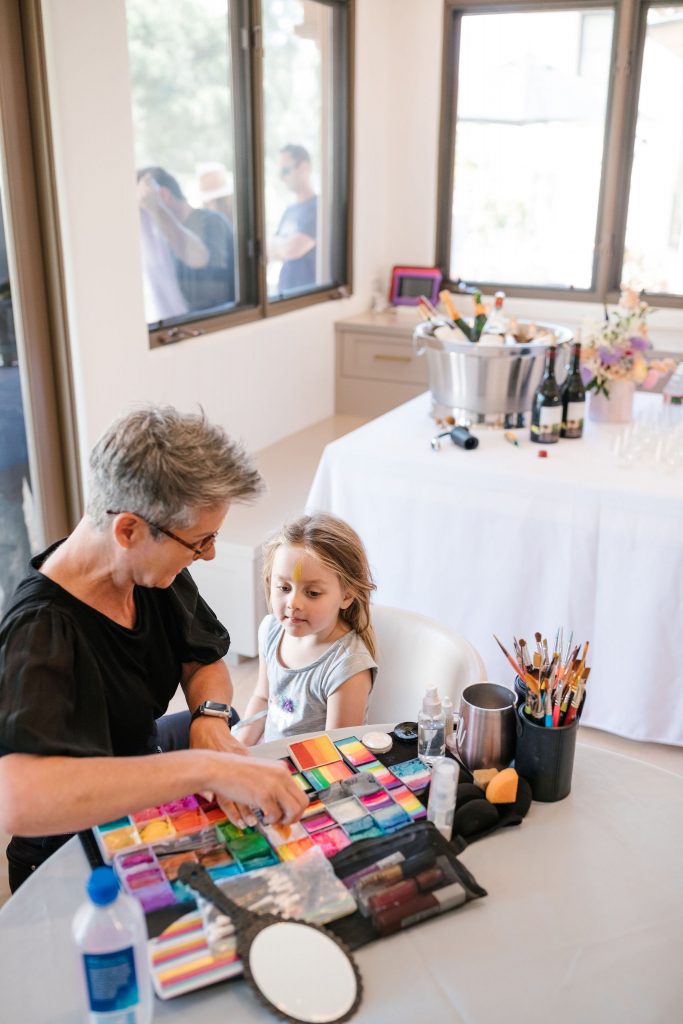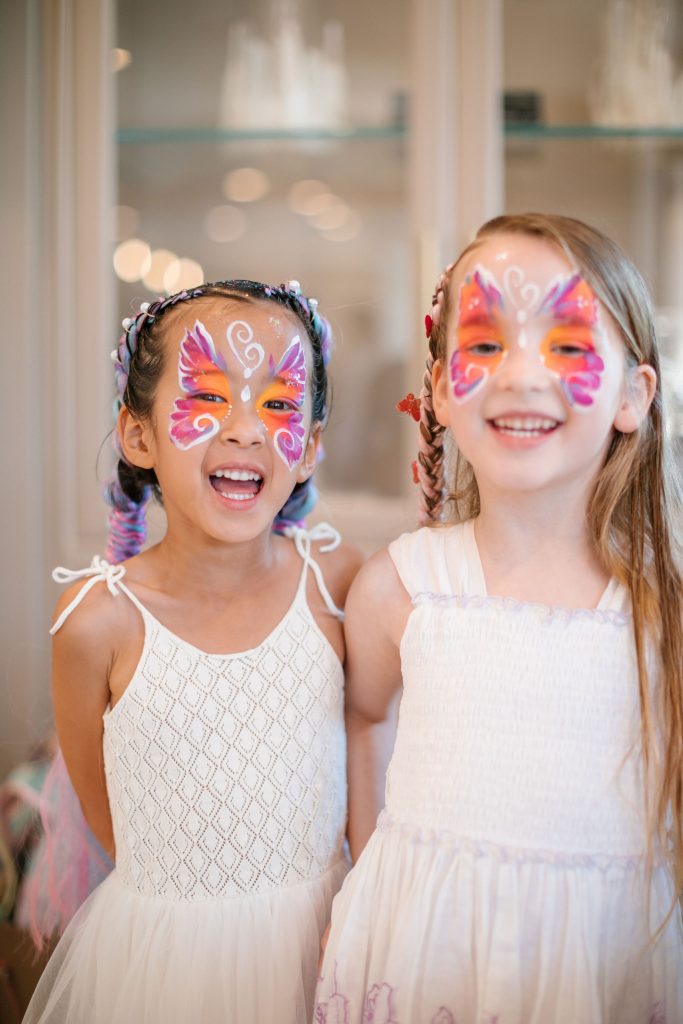 Camp Lila came to do crafts as well! The kids got creative making flower soap and painting their bags to take it home in. It's always fun to see what different crafts they come up with for our parties!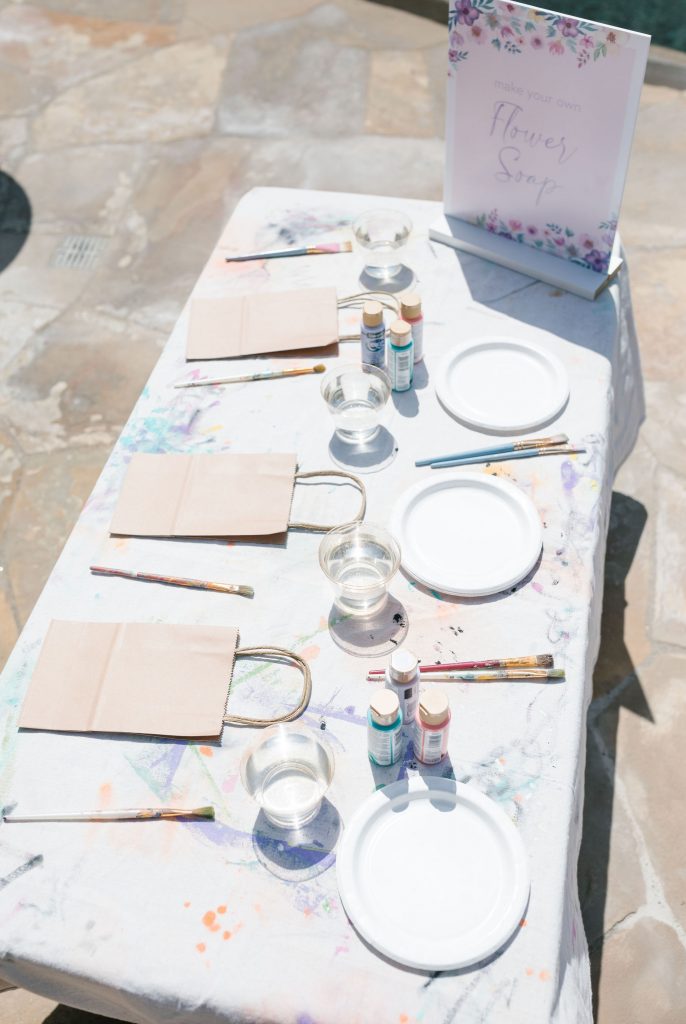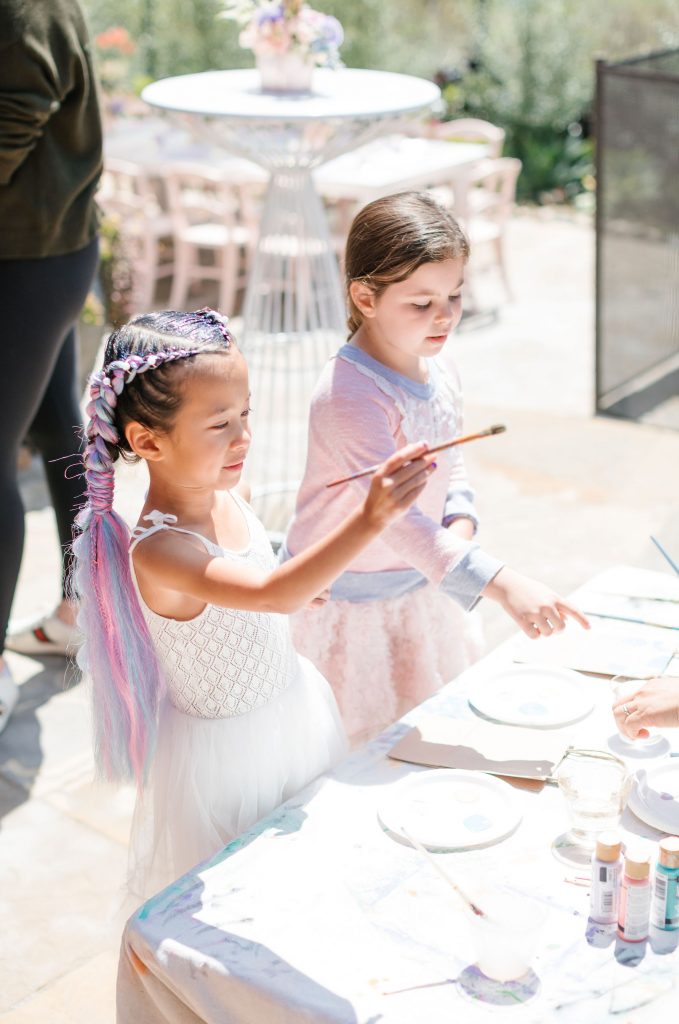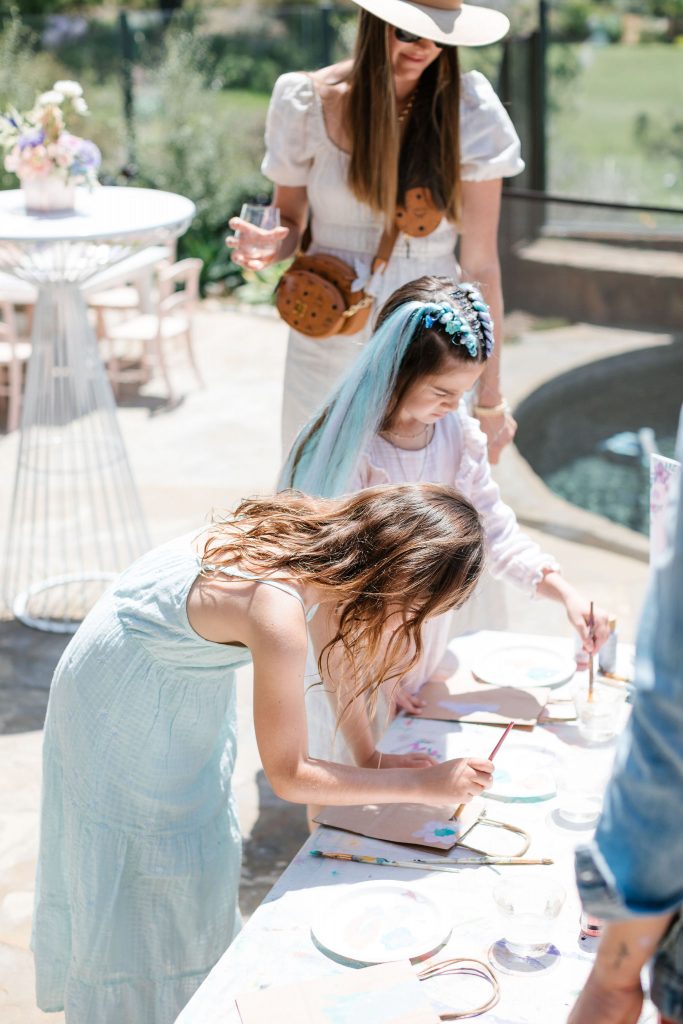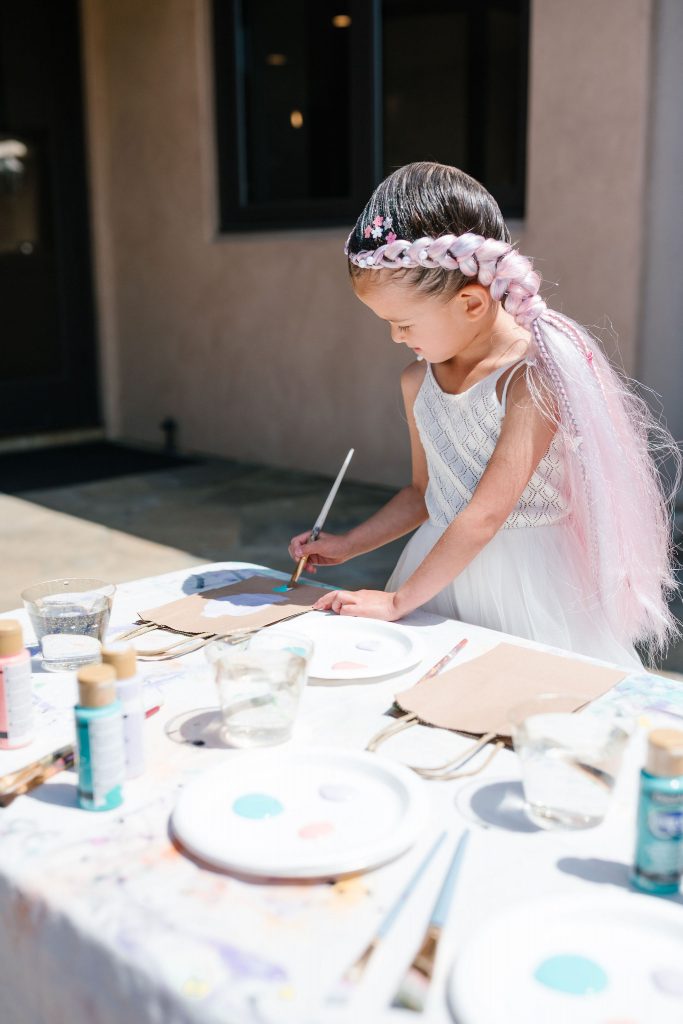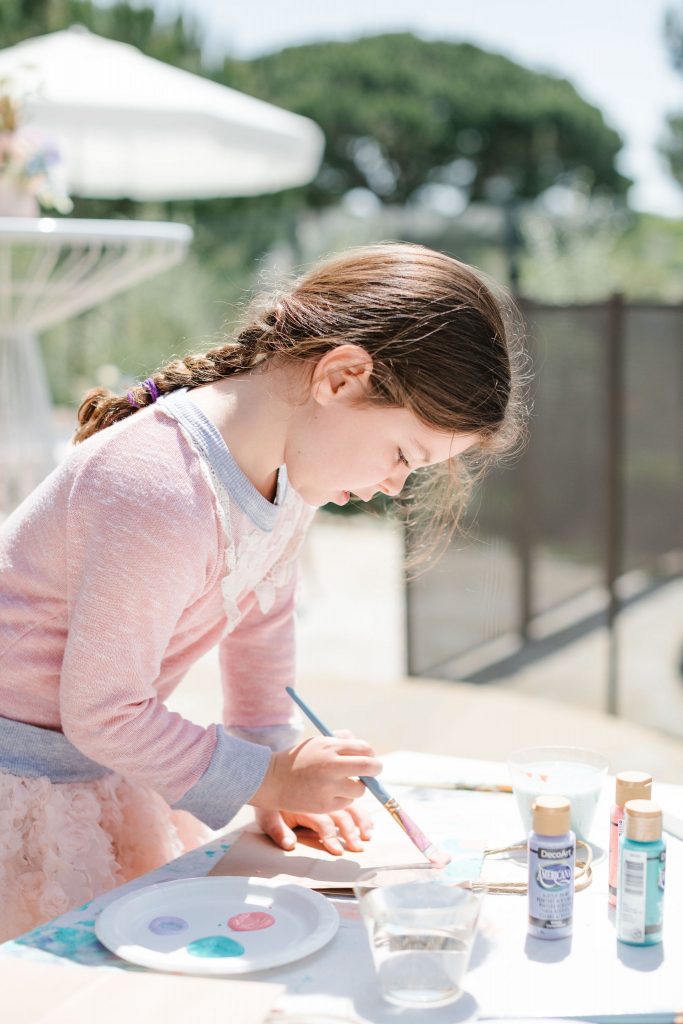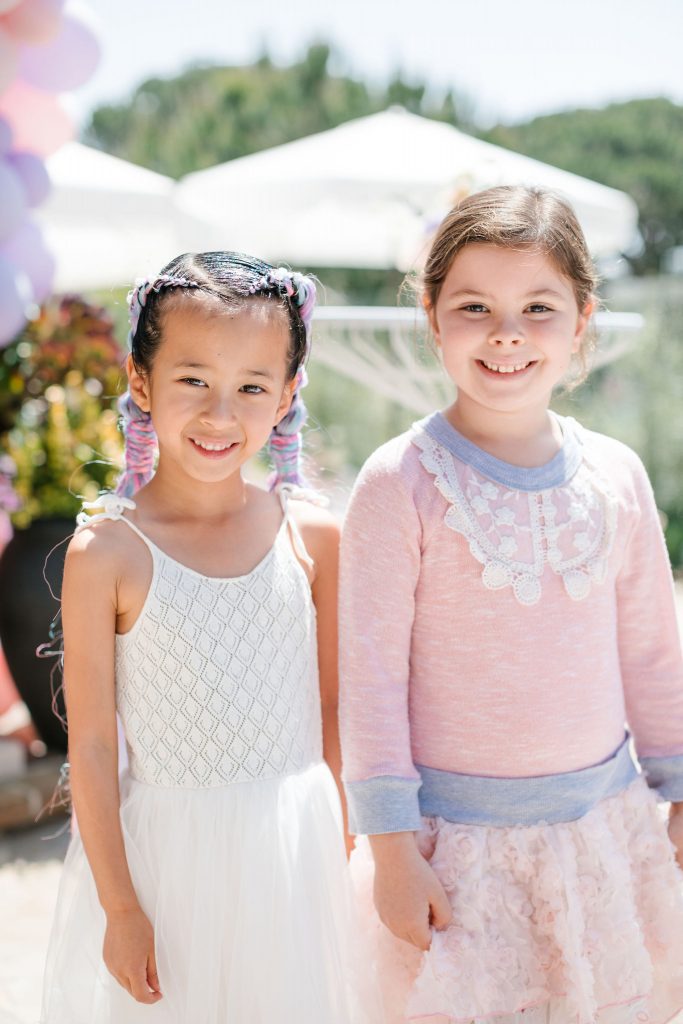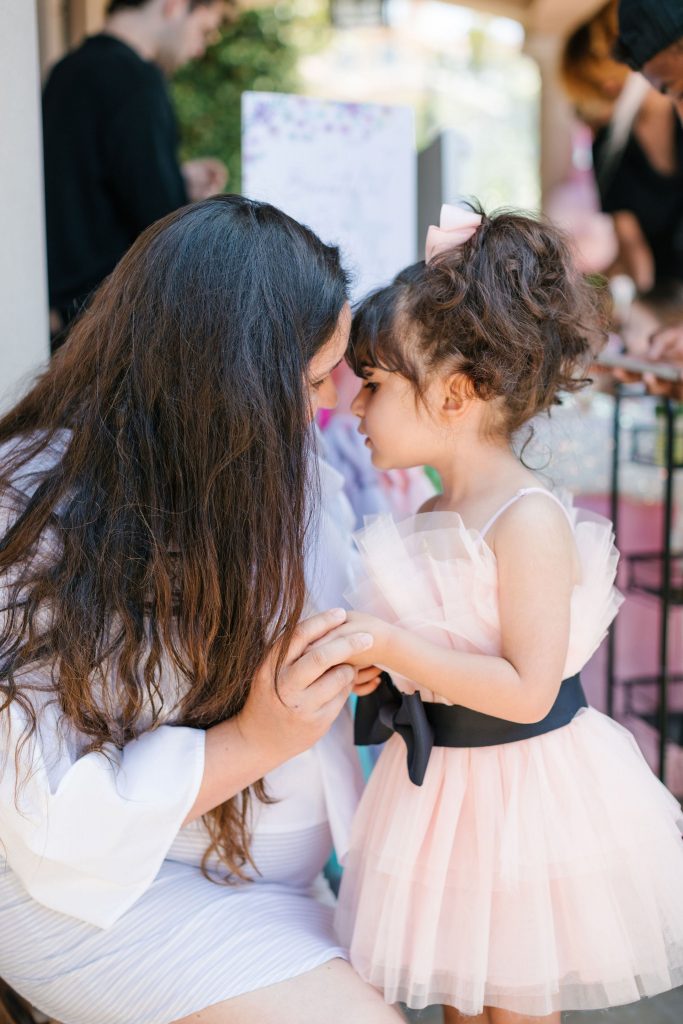 This dessert spread was out of this world! Danielle from Sheila Mae wows us yet again! I mean, those cakes are seriously gorgeous!!! With a mix of fresh and dried flowers along with a Poppy Jack Shop cake topper you can't go wrong! Plus, all of the mini desserts were oh so cute – having it displayed on that pretty Sweet Salvage Rentals shelf with The Pop Shop balloons was just the icing on the cake!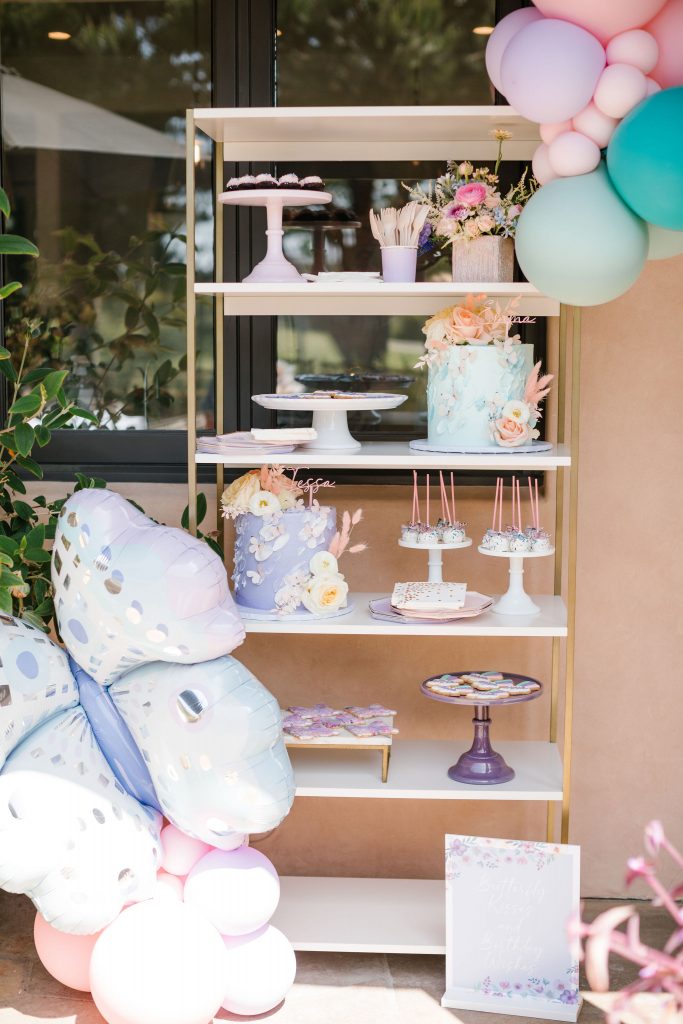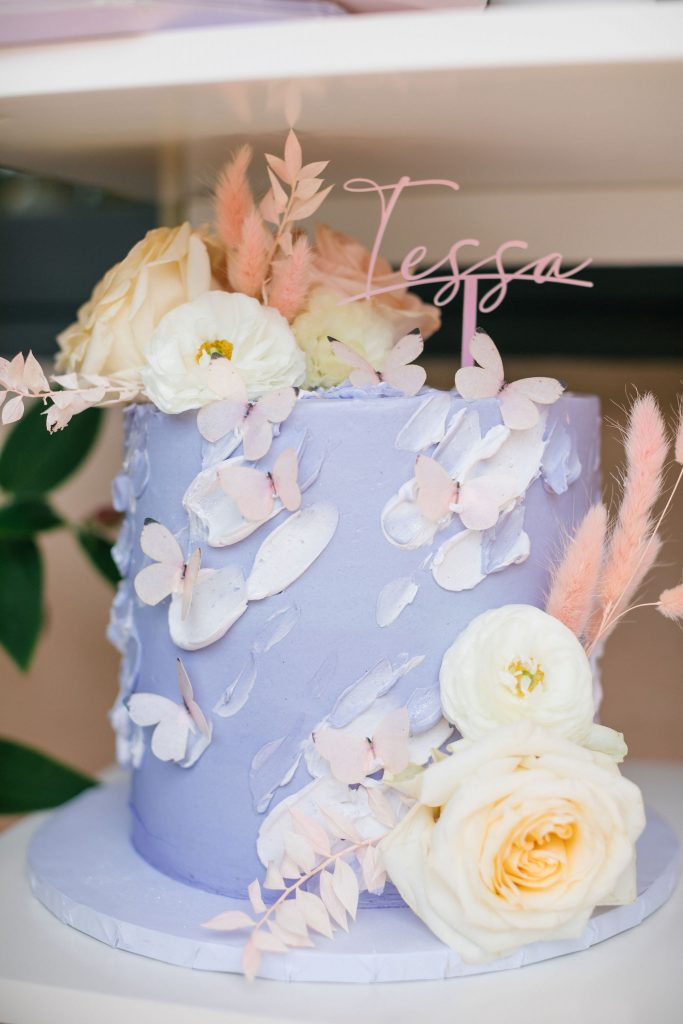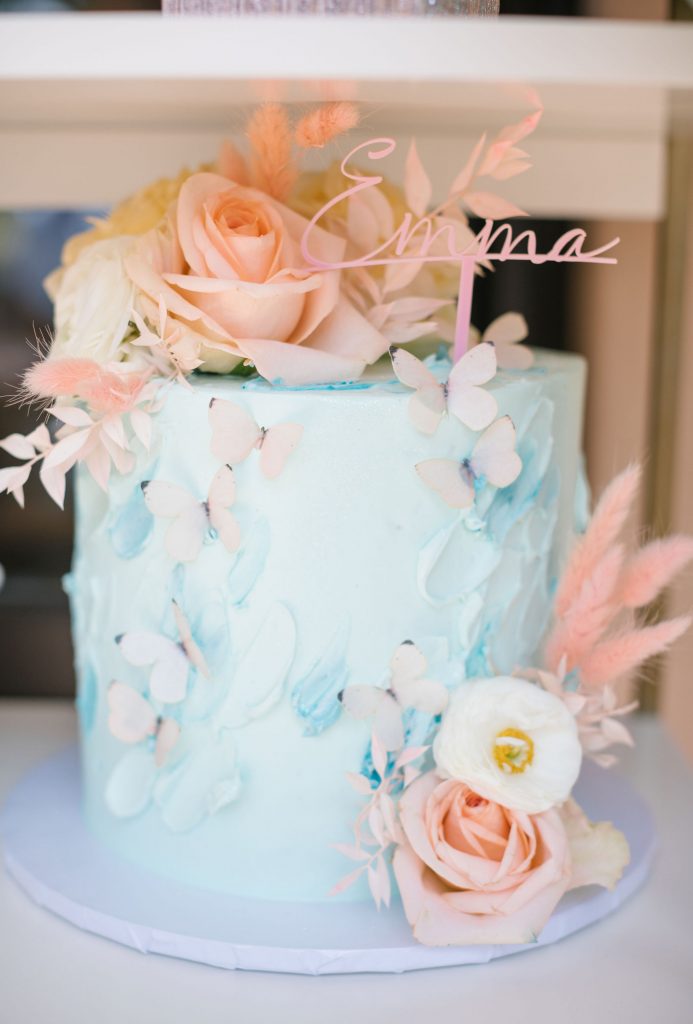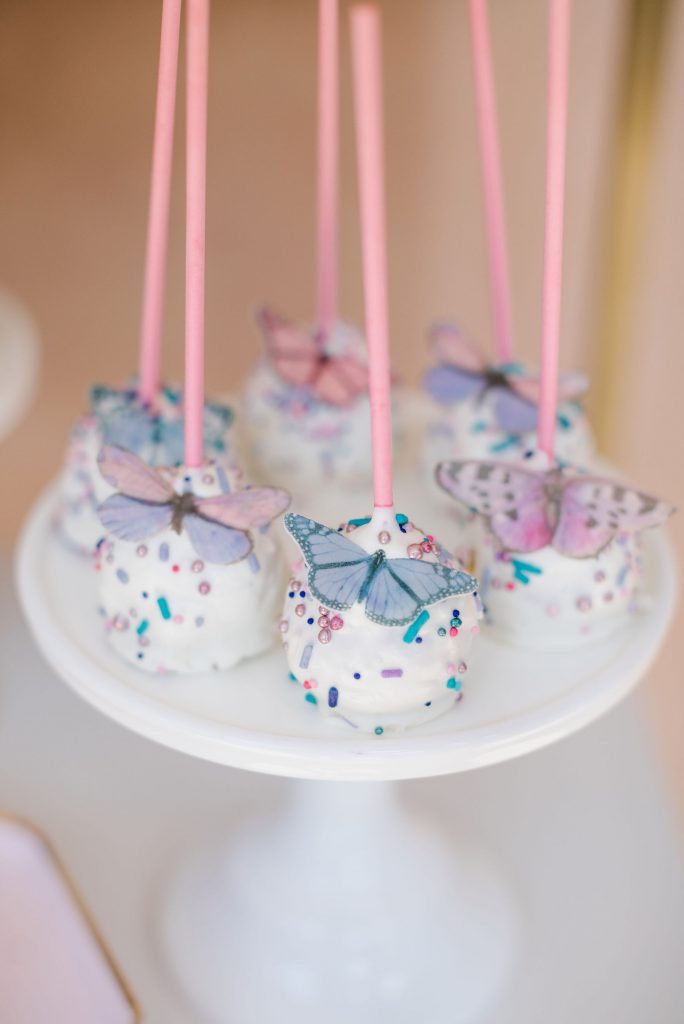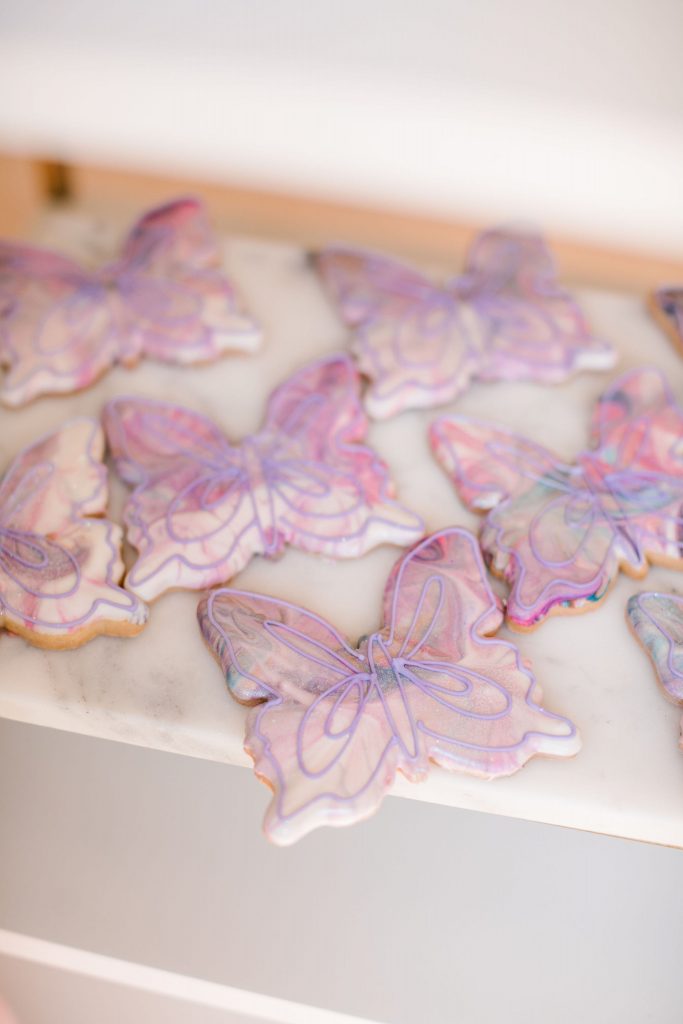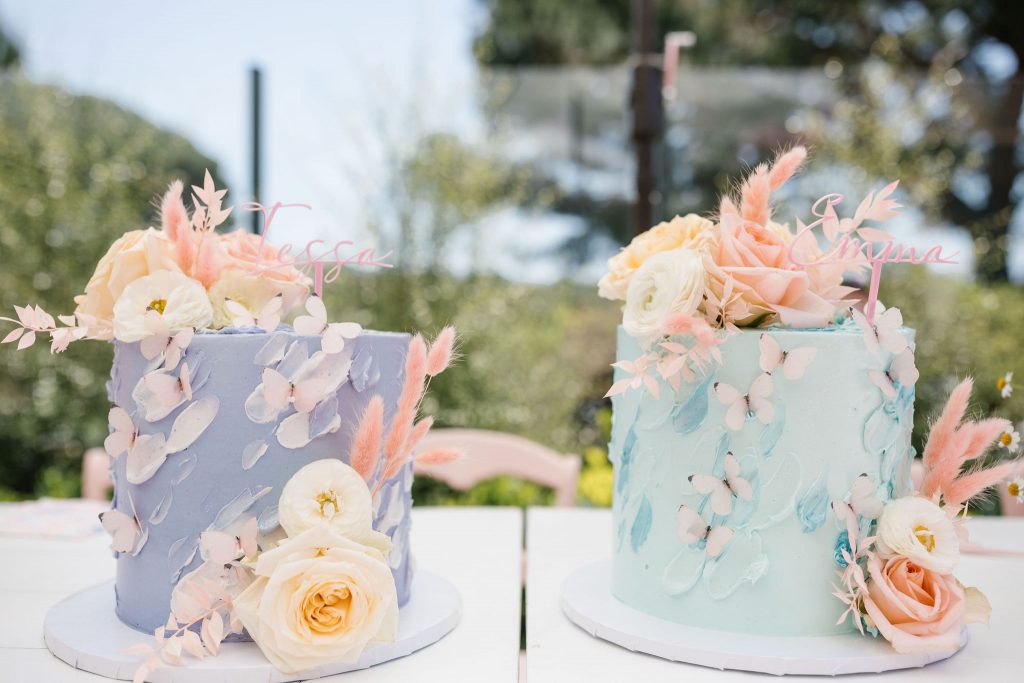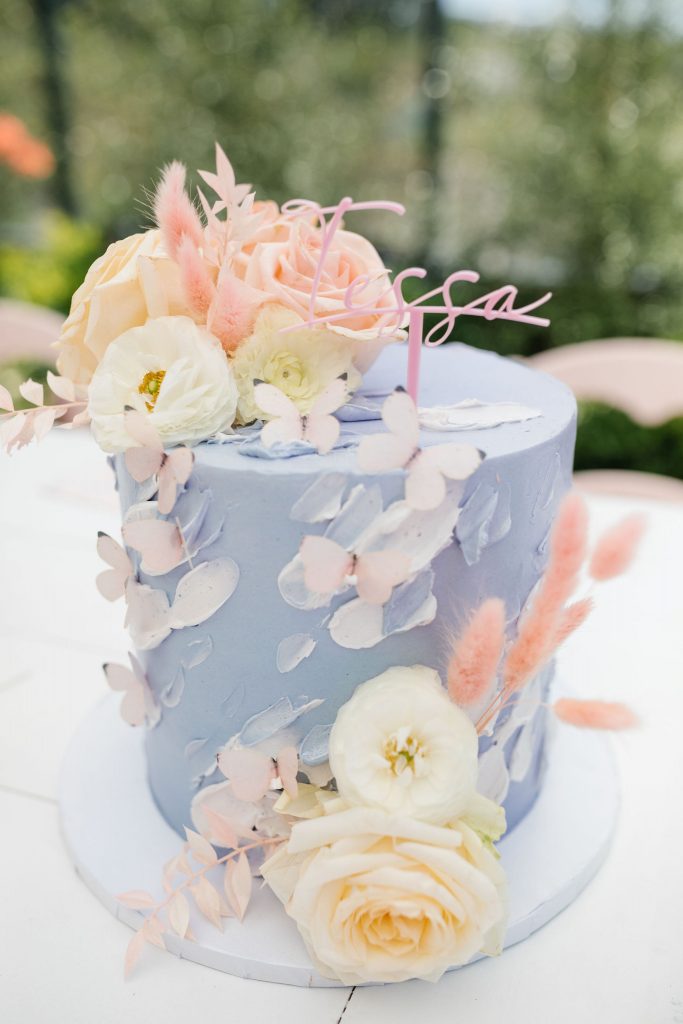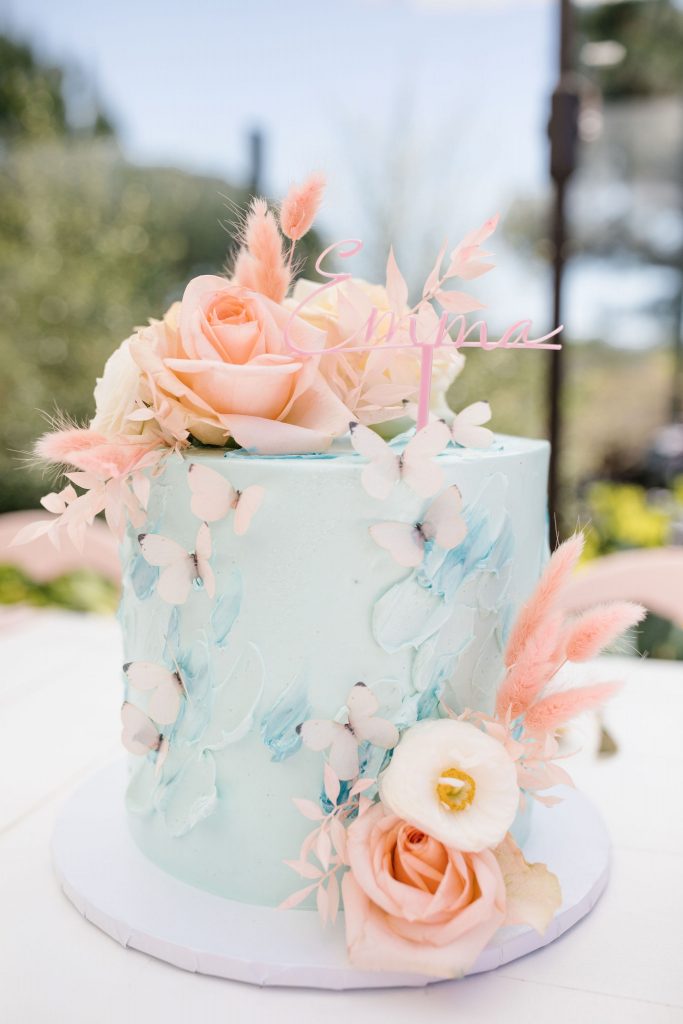 The happiest birthday girls!!!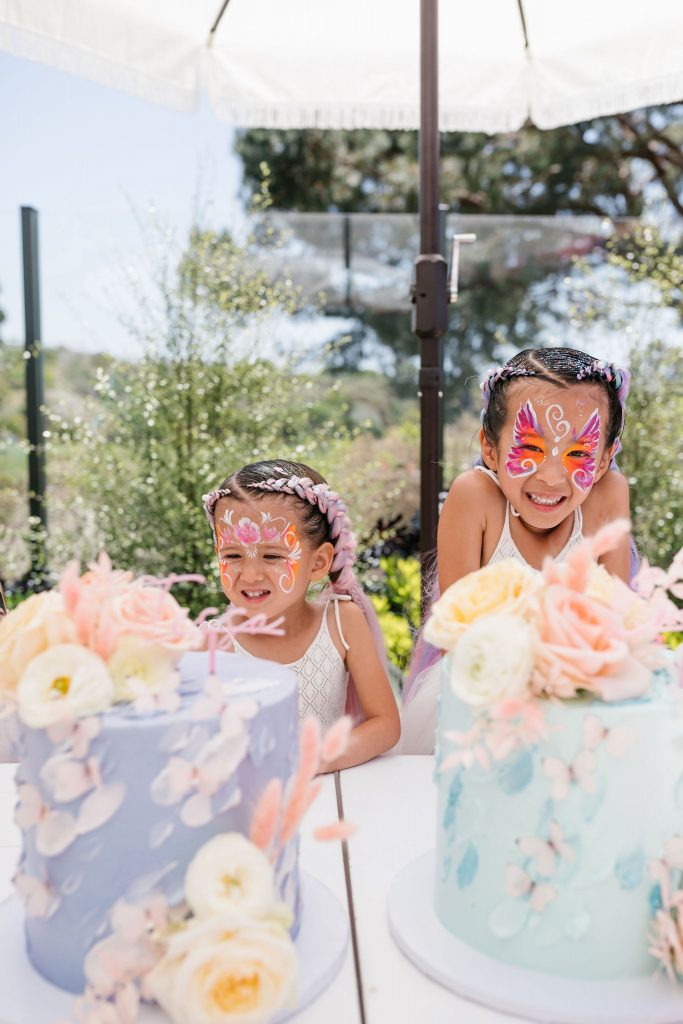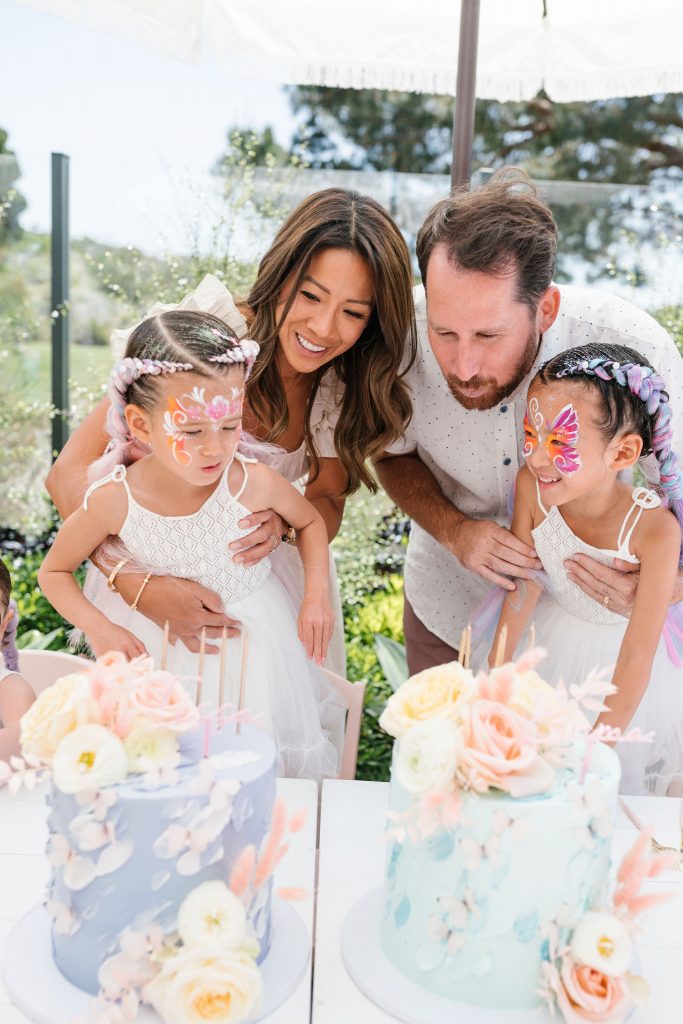 Shop this adorable party below, it couldn't be cuter!!

xx
Jacquelyn