Ending our fast food-themed week on a sweet note. I'm a big fan of Wendy's frosty, and it dates back from childhood, probably like most of you. My grandpa would take my sisters and cousins and me in my grandma's white blue-velvet seated Buick, and we would get our jr bacon cheeseburgers meals accompanied with the famous chocolate frosty. It's fun to go down memory lane and tell my kids how I spent time as a child with my grandparents. Those stories were also filled with pretend gumball office, 60 minutes, and a mix of Nickelodeon at night and the Golden girls and working women. Those fun memories stuck with us, and I love to recreate the recipe now as a mom. We lived for weekends at our grandparent's, and I hope you can reminisce your childhood by making the classic Wendy's frosty at home. Fries dipped are optional. Also, it's only 3 ingredients and you can store it in the freezer for future sips!
---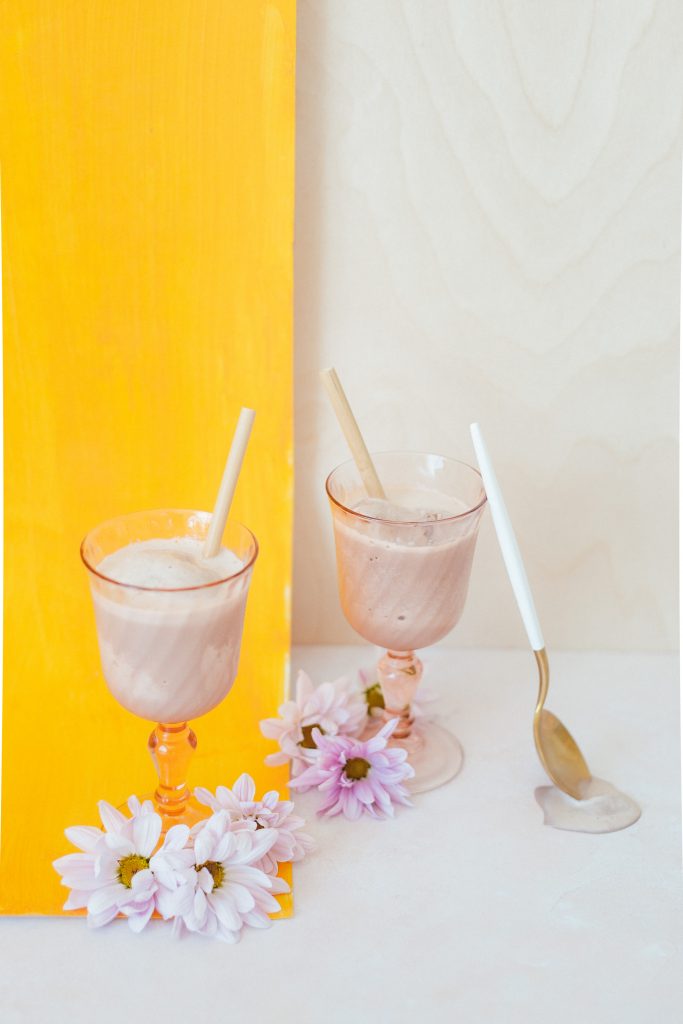 ---
Copycat Verison Of Wendy's Frosty
serves: 4-6 drinks
W H A T   Y A   N E E D
1/2 gallon chocolate milk
1 (14 oz.) can Eagle brand milk
1 (8 oz.) Cool Whip
B U S T   O U T
Blender (optional)
Ice cream container
Whisk
---
I N S T R U C T I O N S
Super easy here! Just mix all three ingredients. You can use a blender, but it can also be done with a simple whisk. Freeze in an ice cream container until cold and thick. Store tightly in the freezer.
---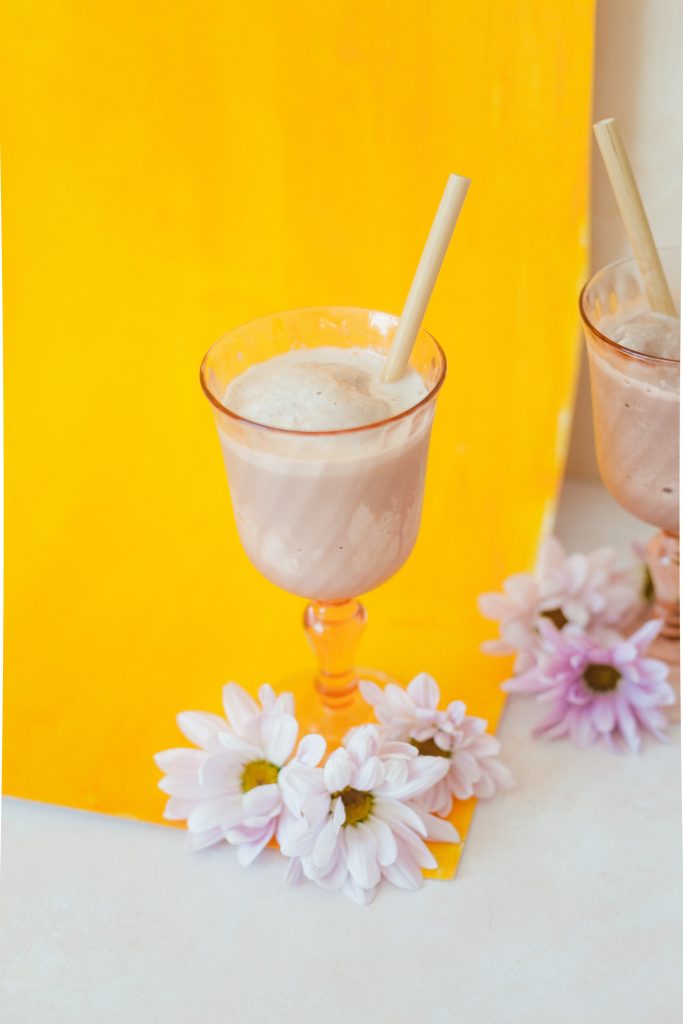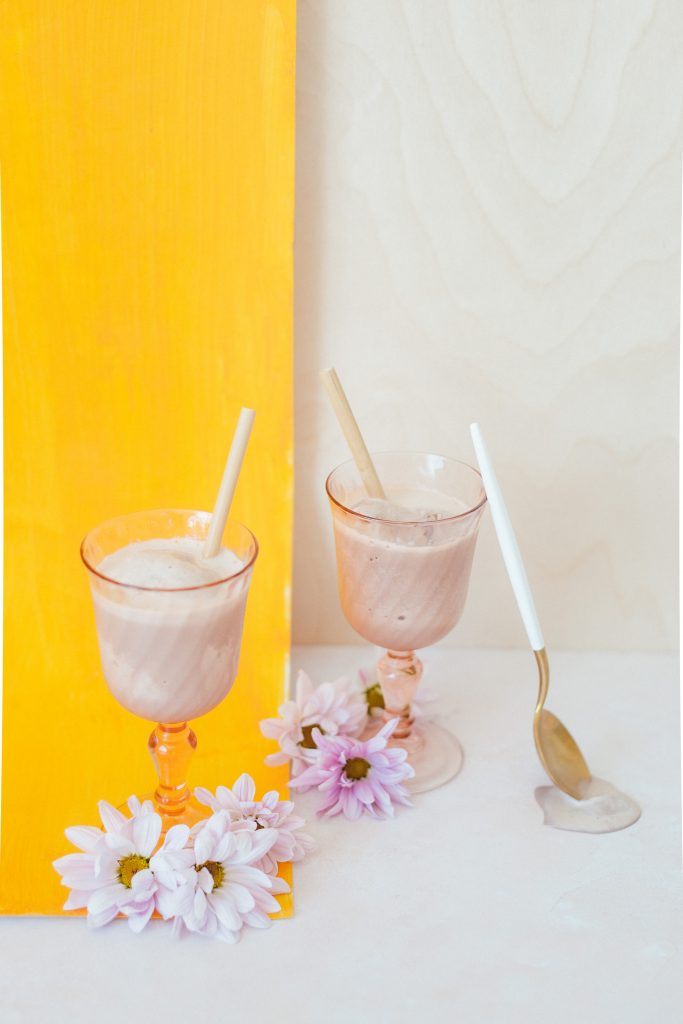 xx
ABBY