We did our 2nd annual Halloween Mini Sessions with Alison Bernier at SOCO this past weekend!  We love creating a new set and doing something creative in the Halloween spirit, but the BEST part has to be seeing all of the cute and creative costumes!  This year you guys outdid yourselves!!!  From cute siblings working it together, to solo kiddos stealing the show and even a few families that really blew us away!!  Keep scrolling to see!!!
Thank you to MV Florals, Sweet Salvage Rentals and Poppy Jack Shop for coming in big too!  They always help us make these visions come to life in the best possible way!!!
Stay tuned for more mini sessions!!!  You can hear about them via our Instagram!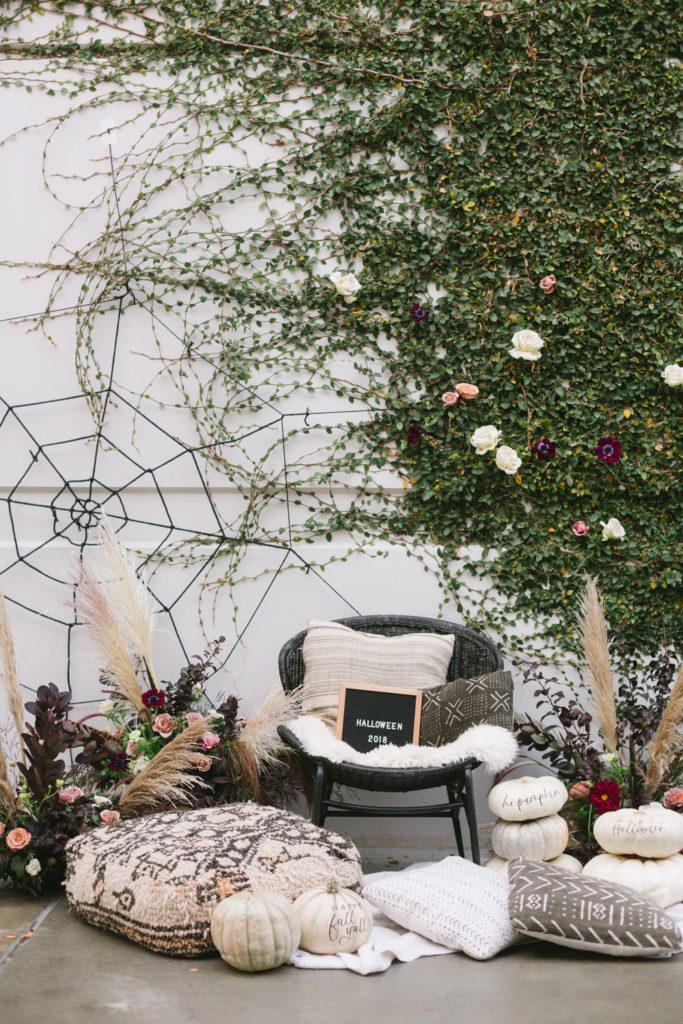 Isn't this set so pretty?!  I love how it turned out!!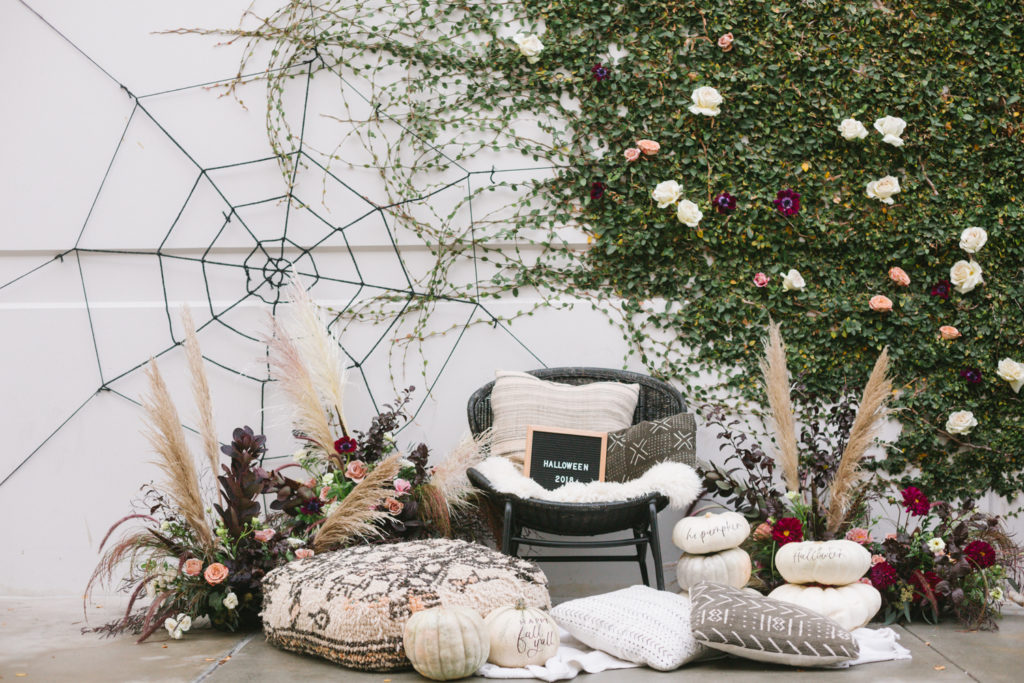 And now for the cuties!!!!  This mama did an amazing job making her boys costumes out of duct tape!!!  So impressed!!!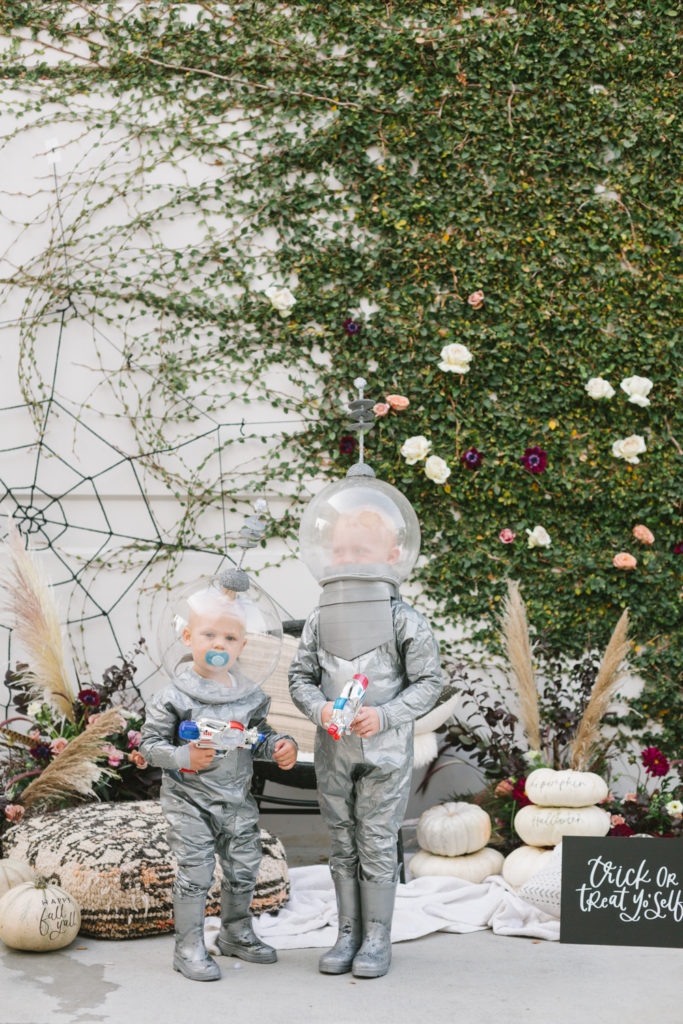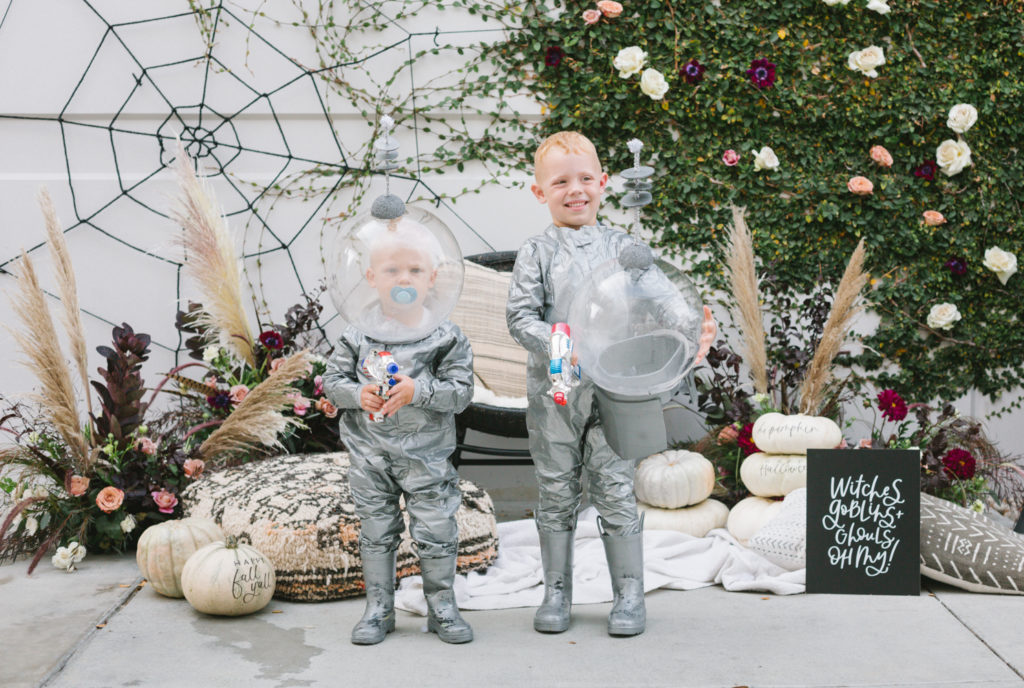 Cute little Mila as a sweet fawn!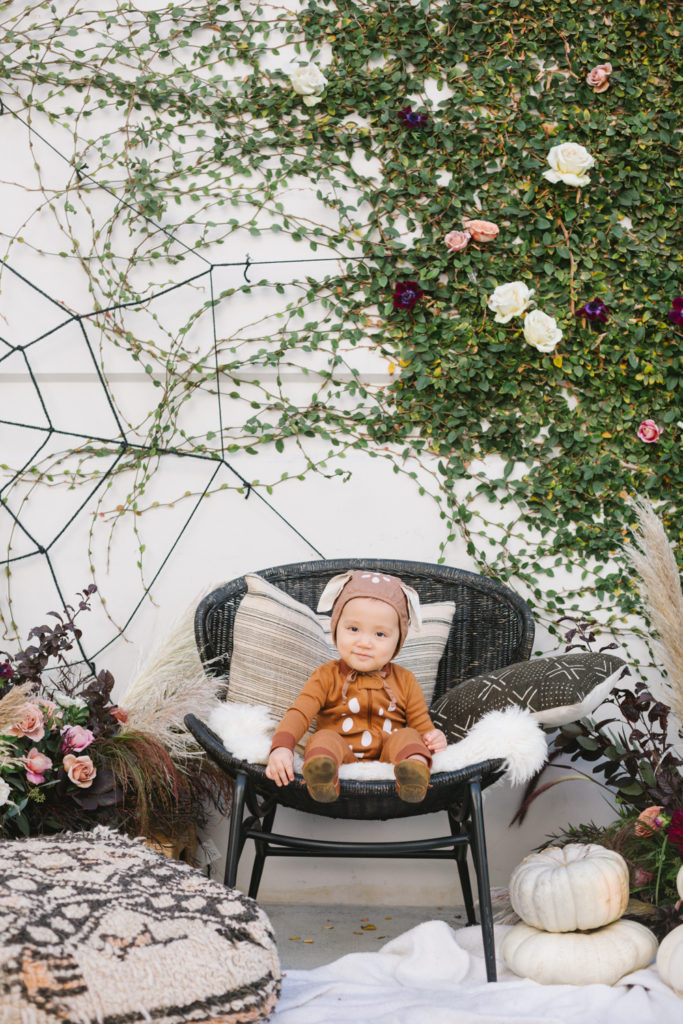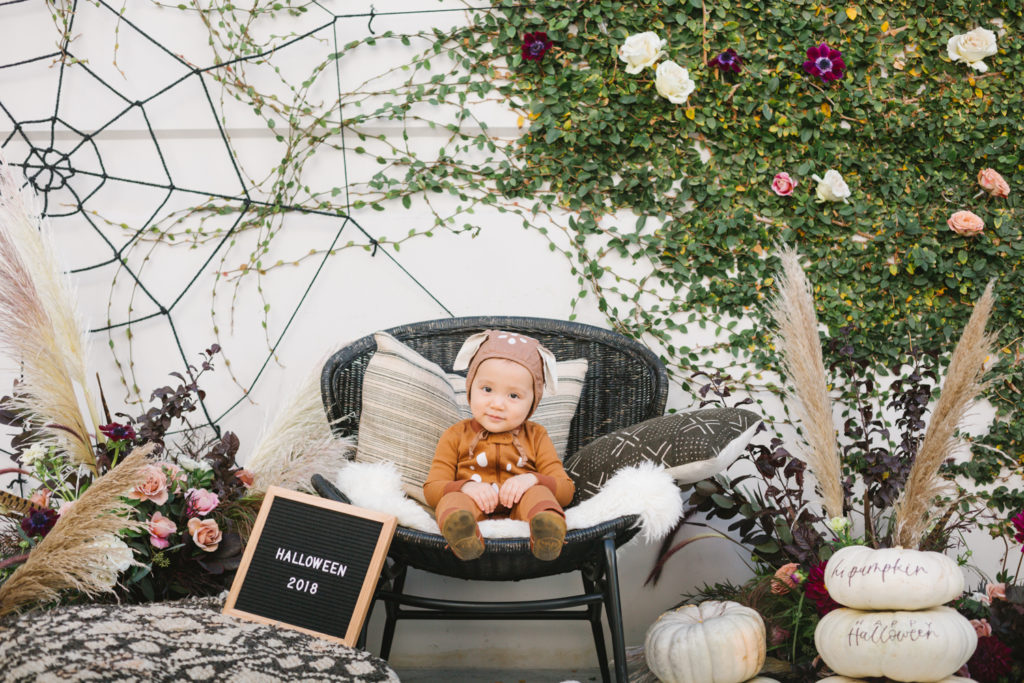 I mean I just can't…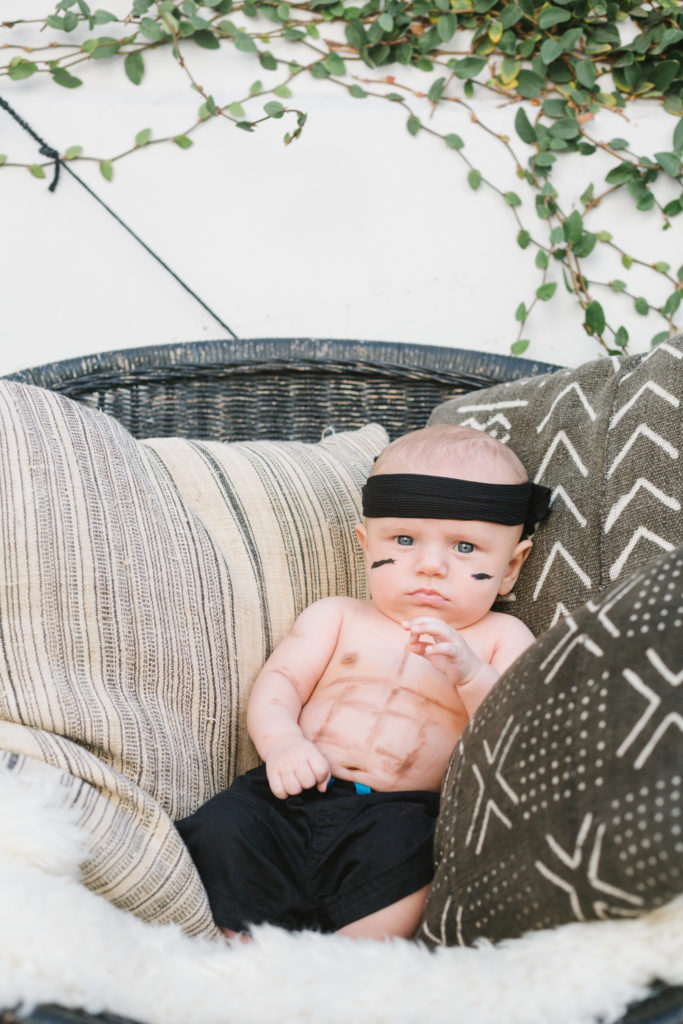 Double the trouble with these two cute witches!!!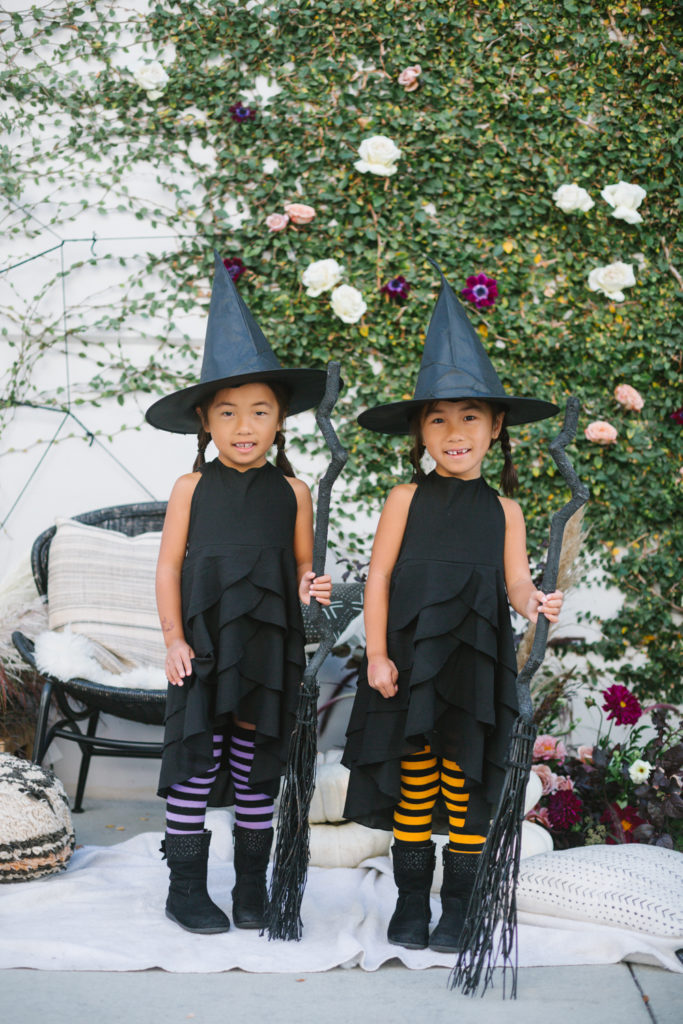 This is just goals…  Best idea for a costume EVER!!!  And best accessories!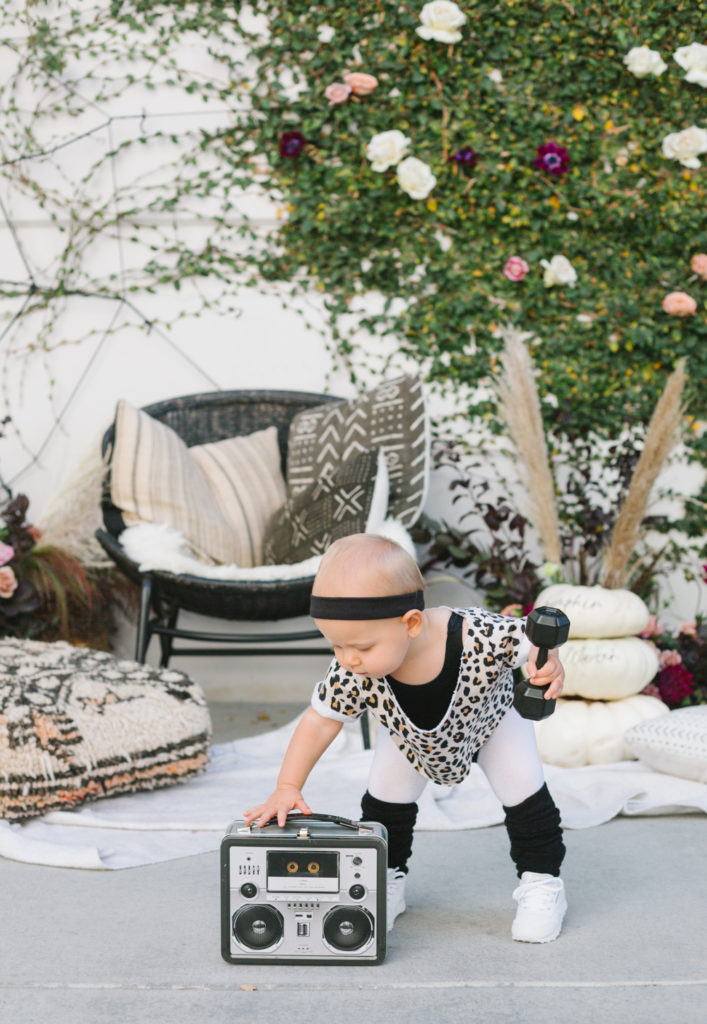 There's the Bernier girls!!  Alison handmade their costumes – a happy rainbow and a cute little cloud!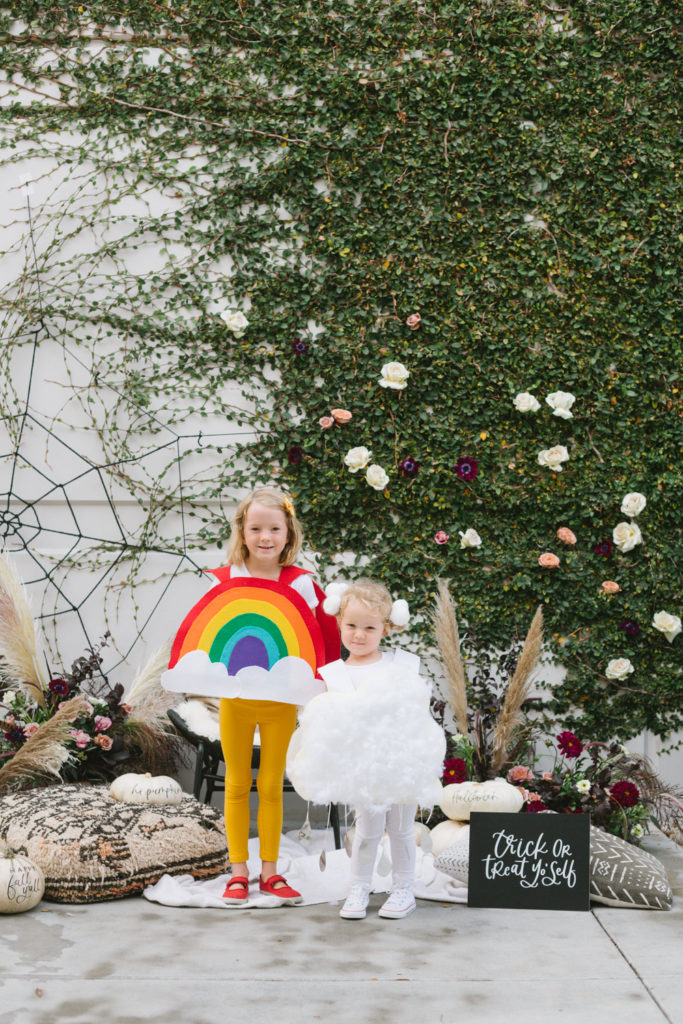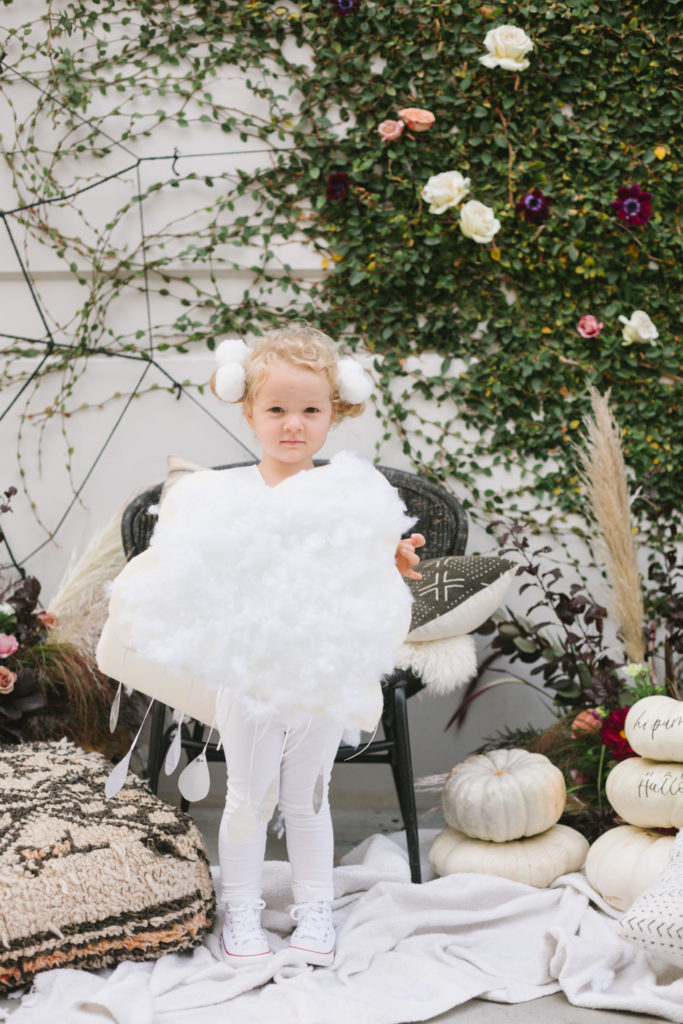 The most adorable Alice in Wonderland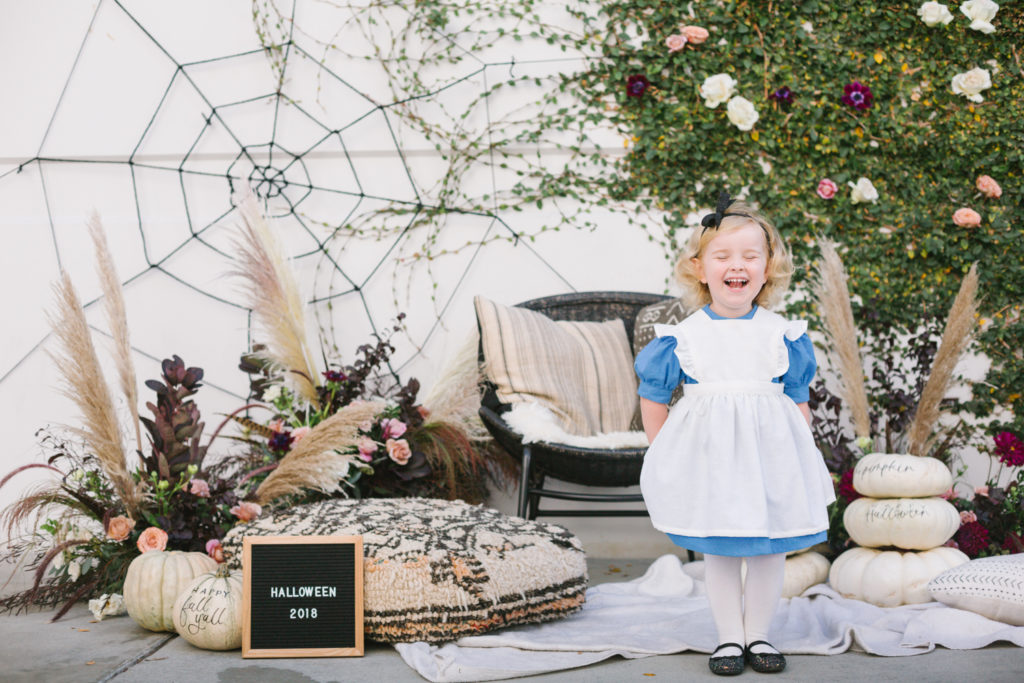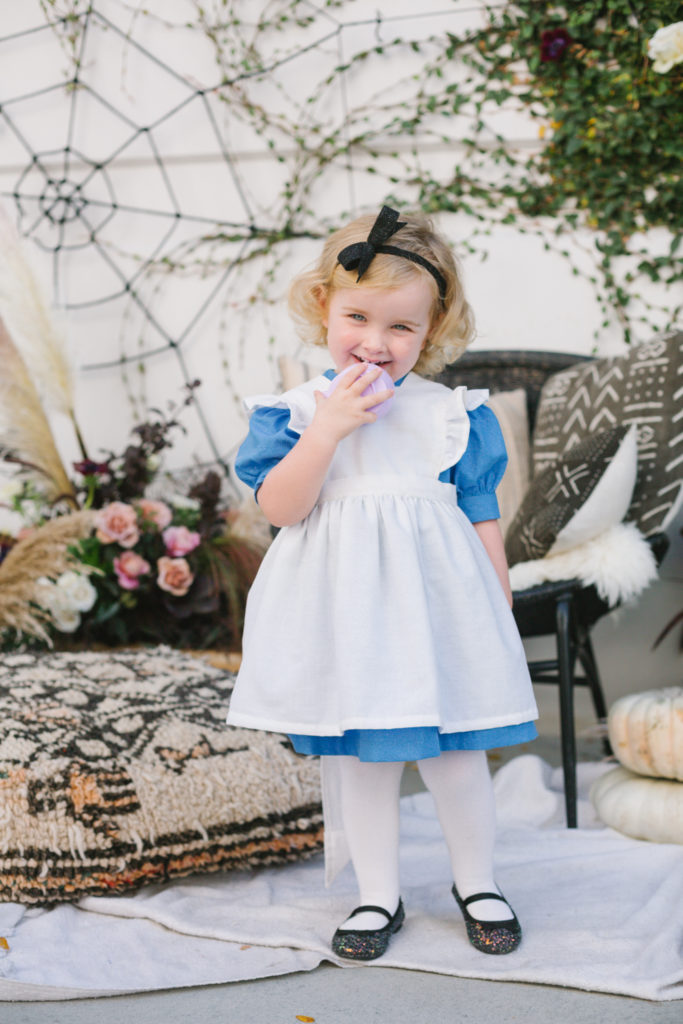 And a little more Disney with a sprinkle of Tink & Peter Pan!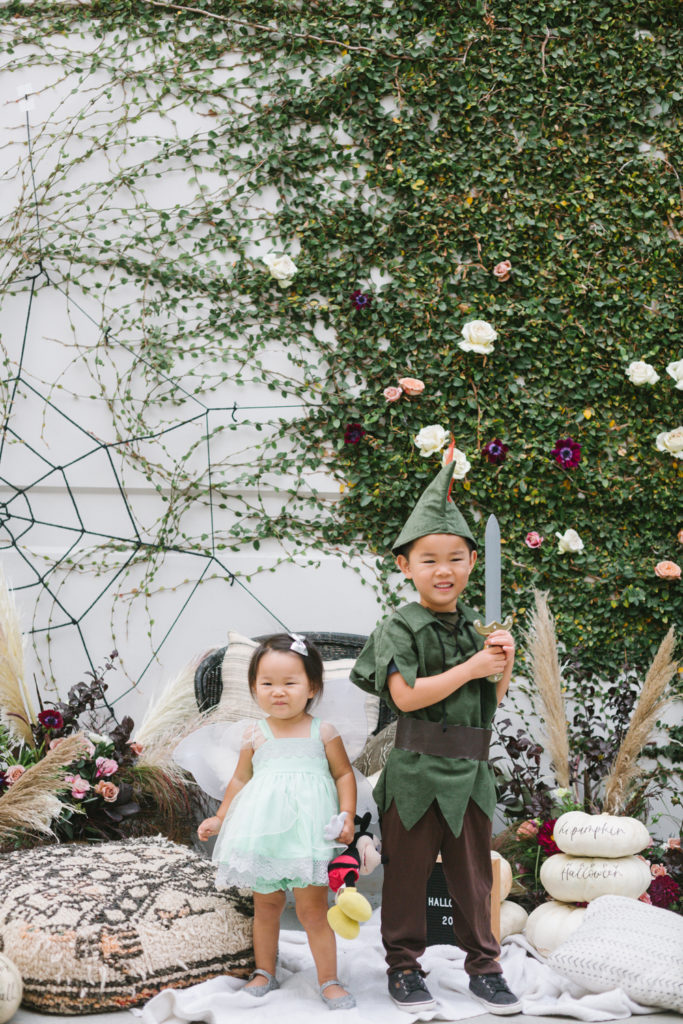 Sweet Sister Birdies!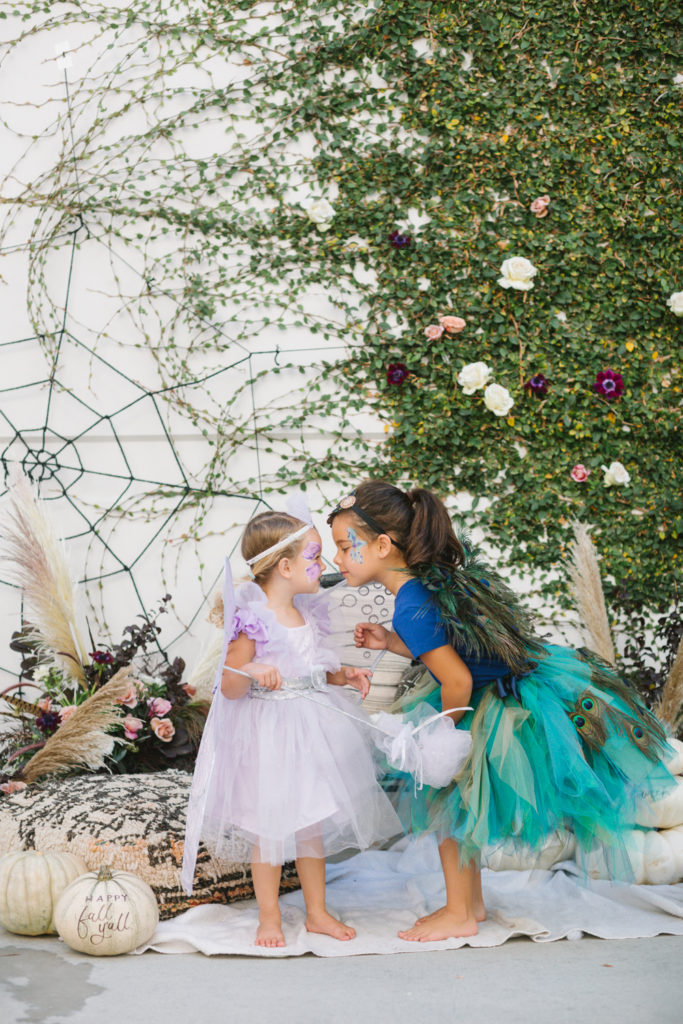 And how cuddly is this little duo?!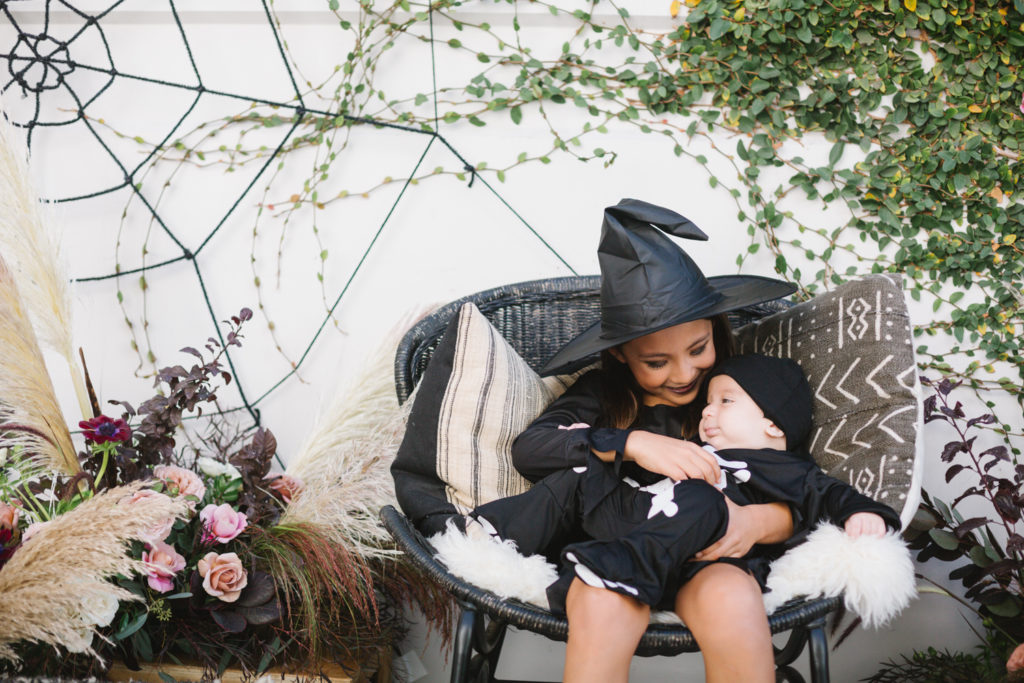 Another happy deer and her pirate brother!!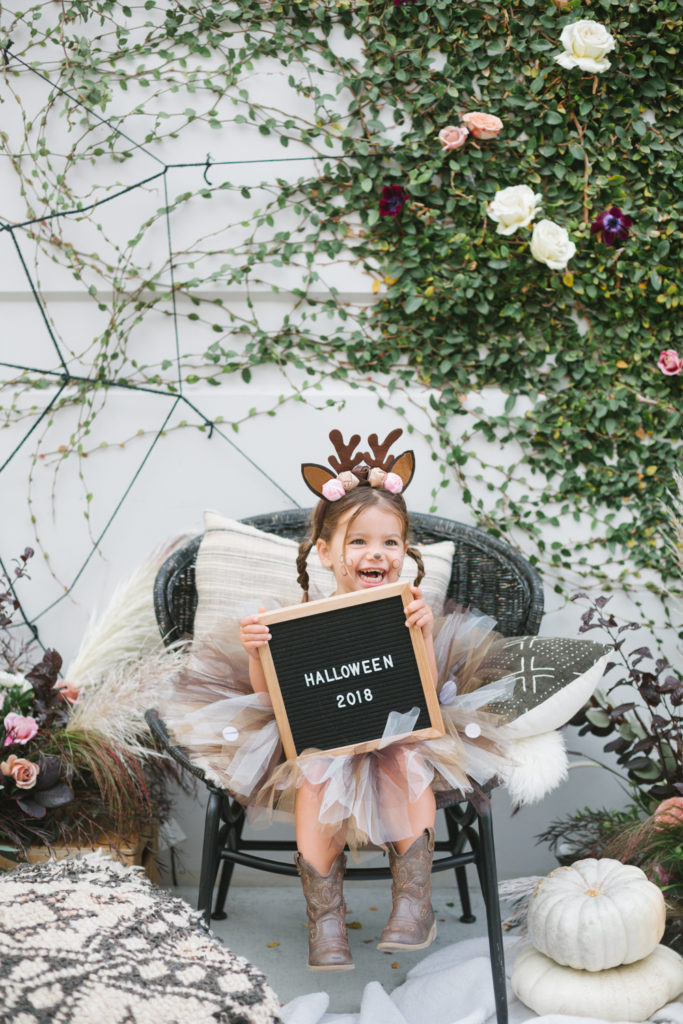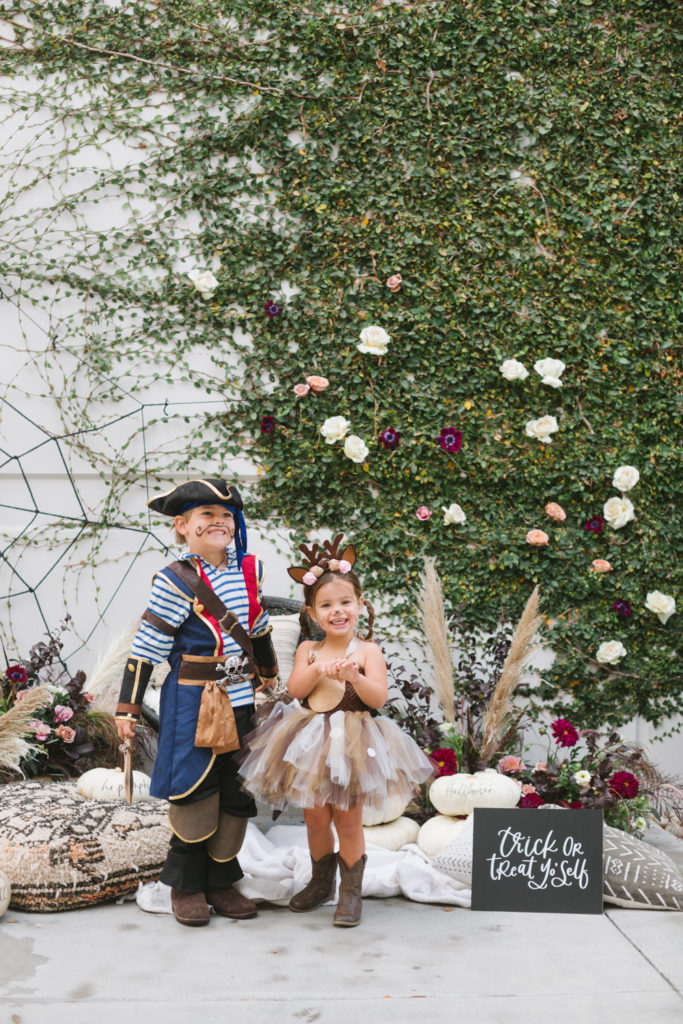 Rooooaaaarrrr!!!!  Loving this Lion!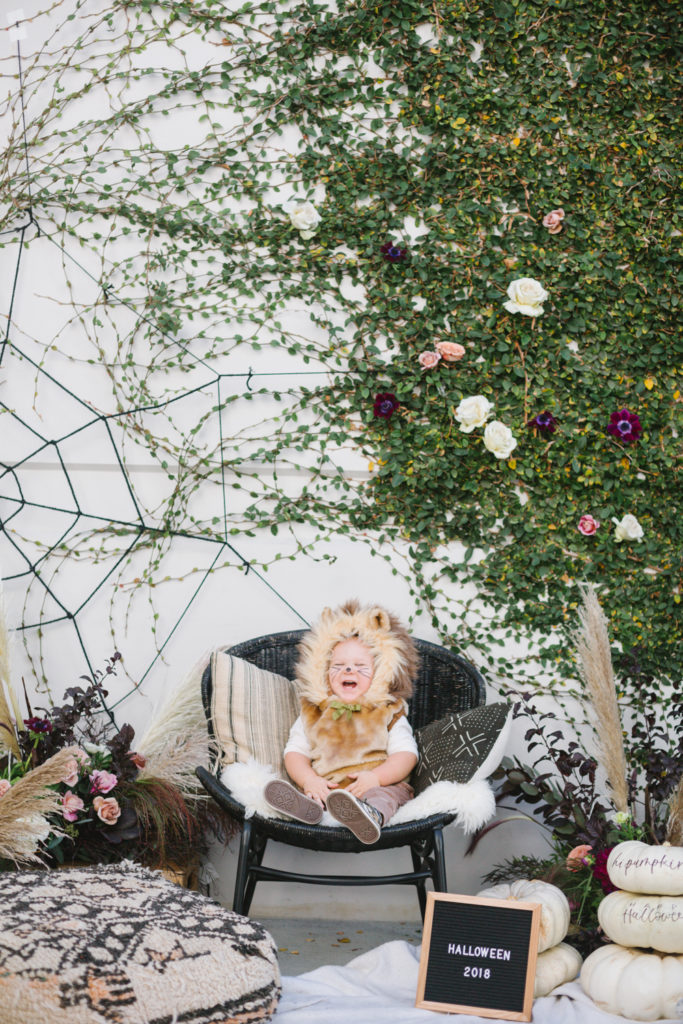 A beautiful mermaid and her shark little brother!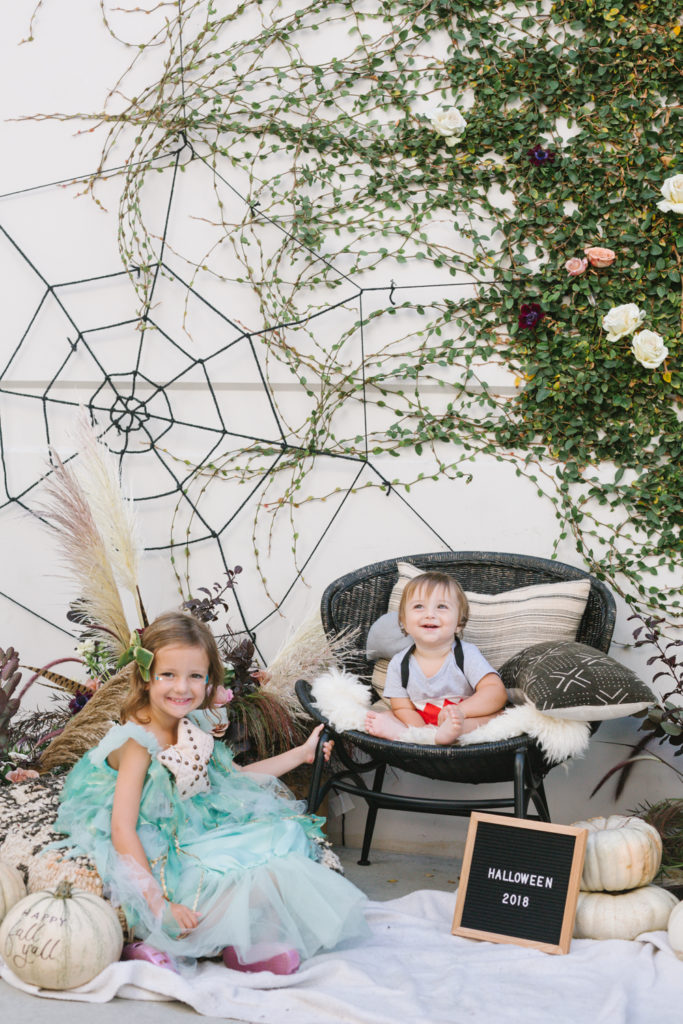 Frida never looked better!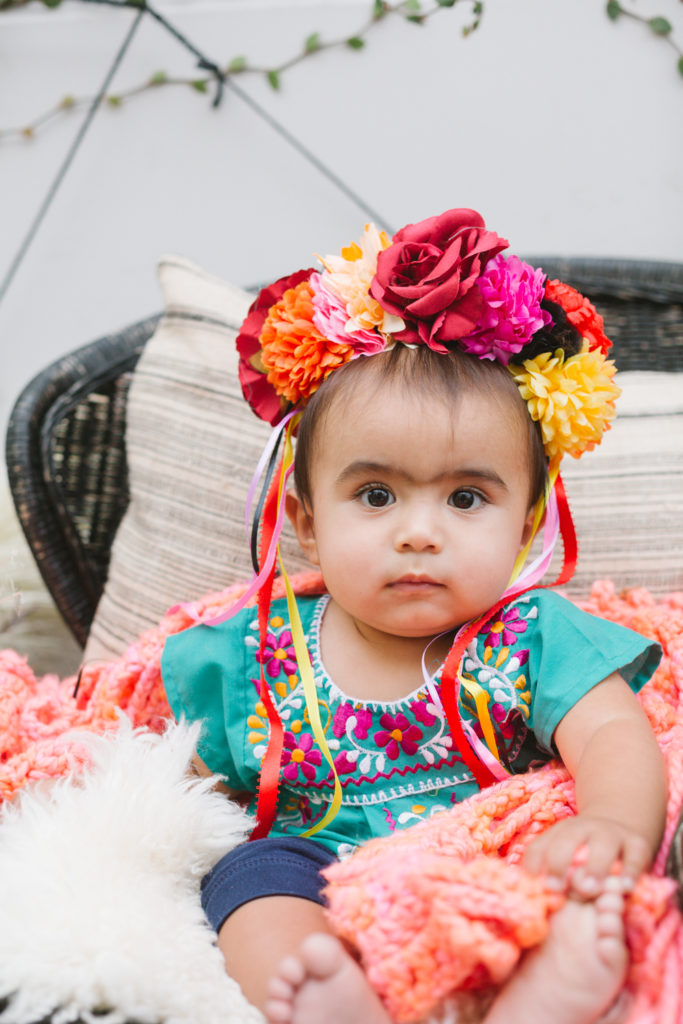 Loving this little Snow White!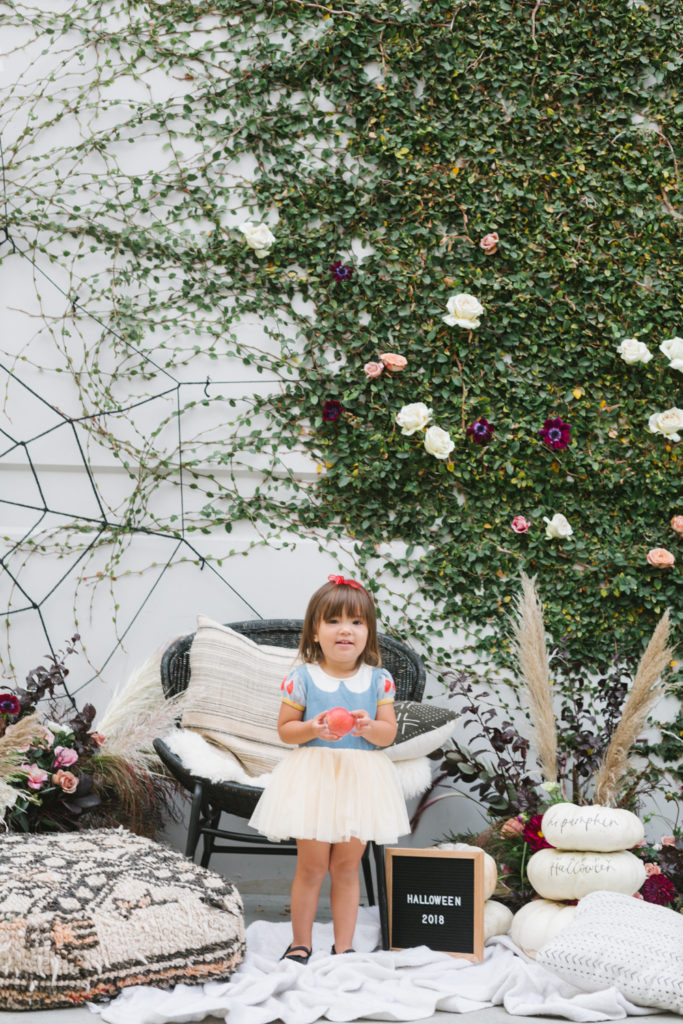 Another gorgeous ghoulish witch!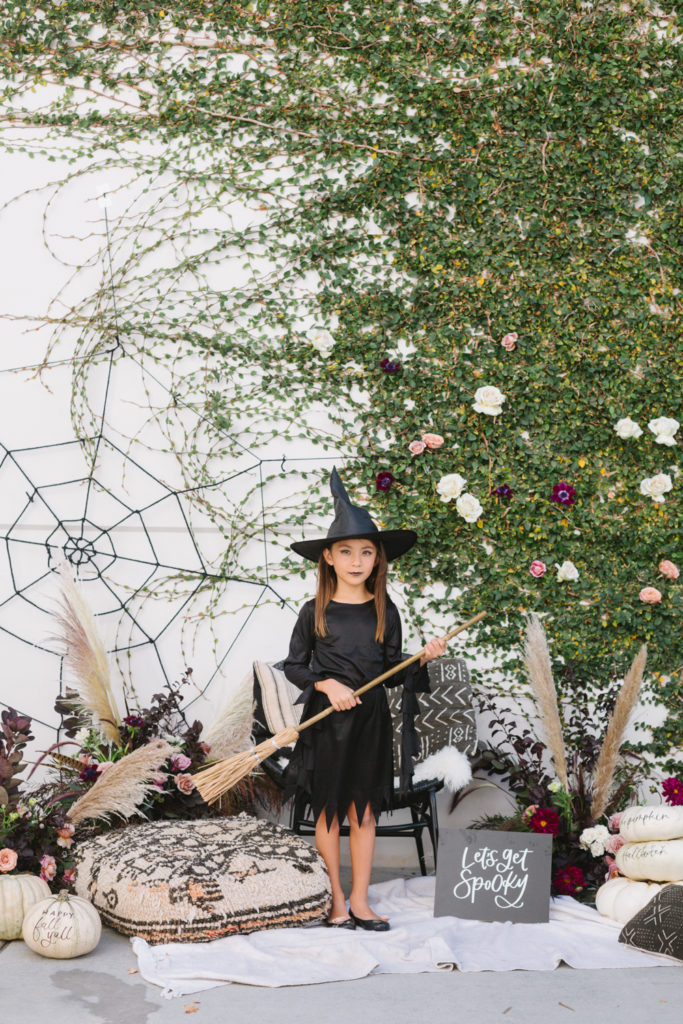 Violet from the Incredibles and her two bonesy brothers!!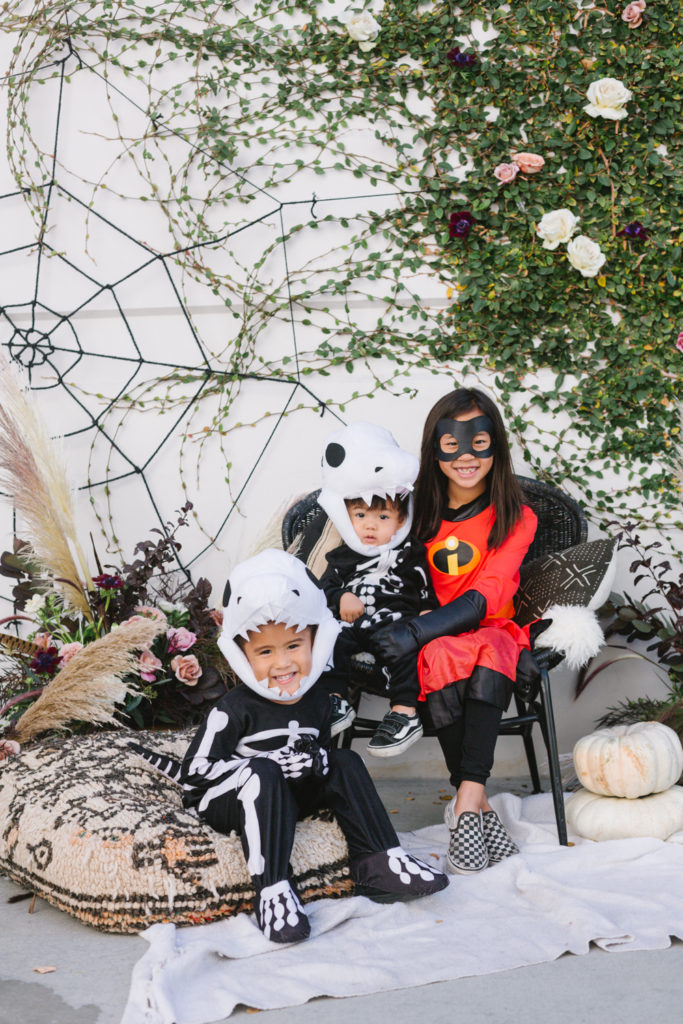 Here are MV Florals little ladies looking oh so adorable!!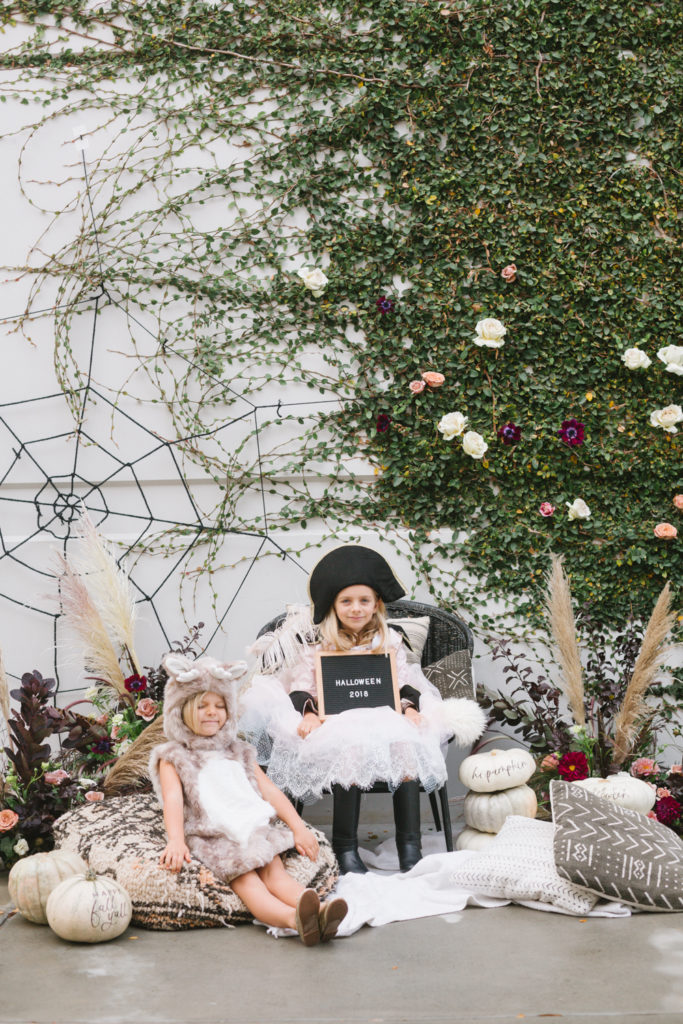 A precious pumpkin is always cute on Halloween!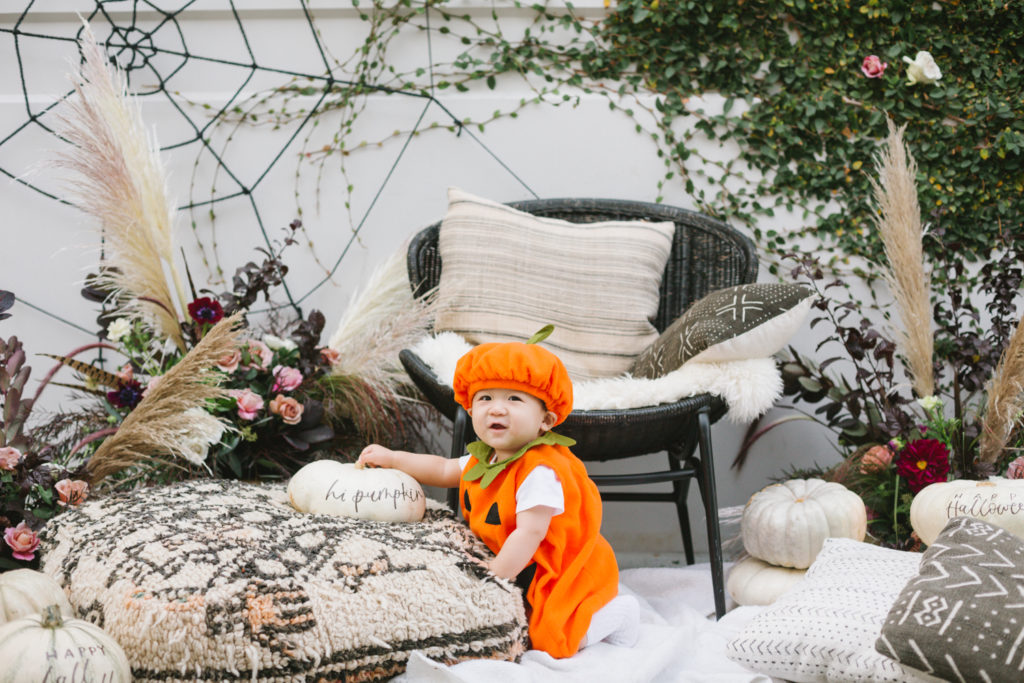 Sound the alarm!!  There's one cute firetruck coming through!!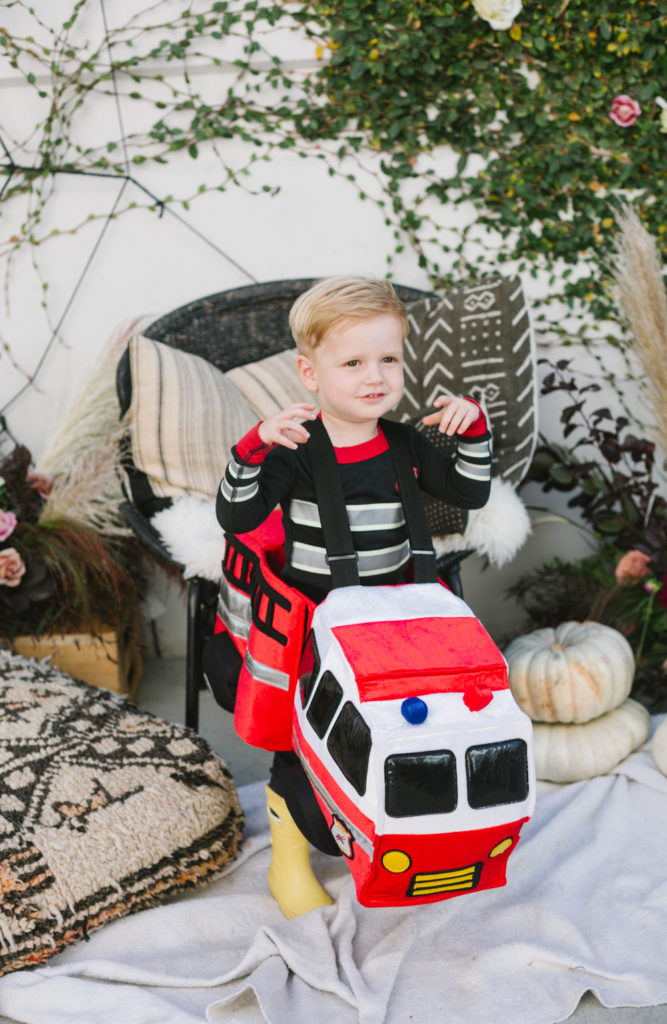 To infinity and beyond with this space ranger!!!!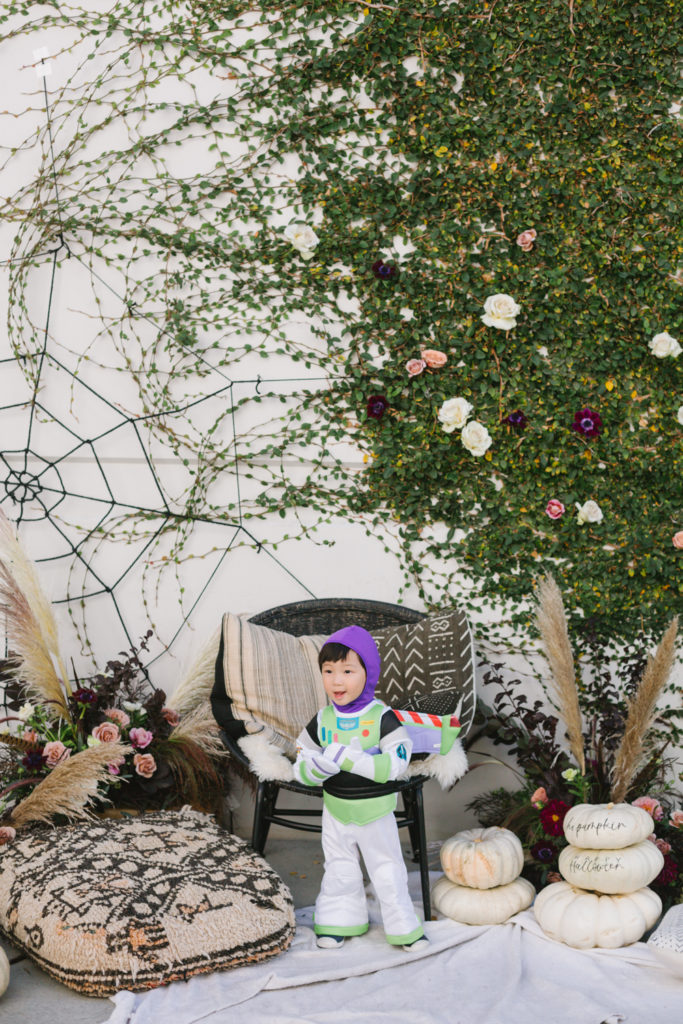 And last but not least, this family takes the cake!!!  Peter Pan never looked so cute!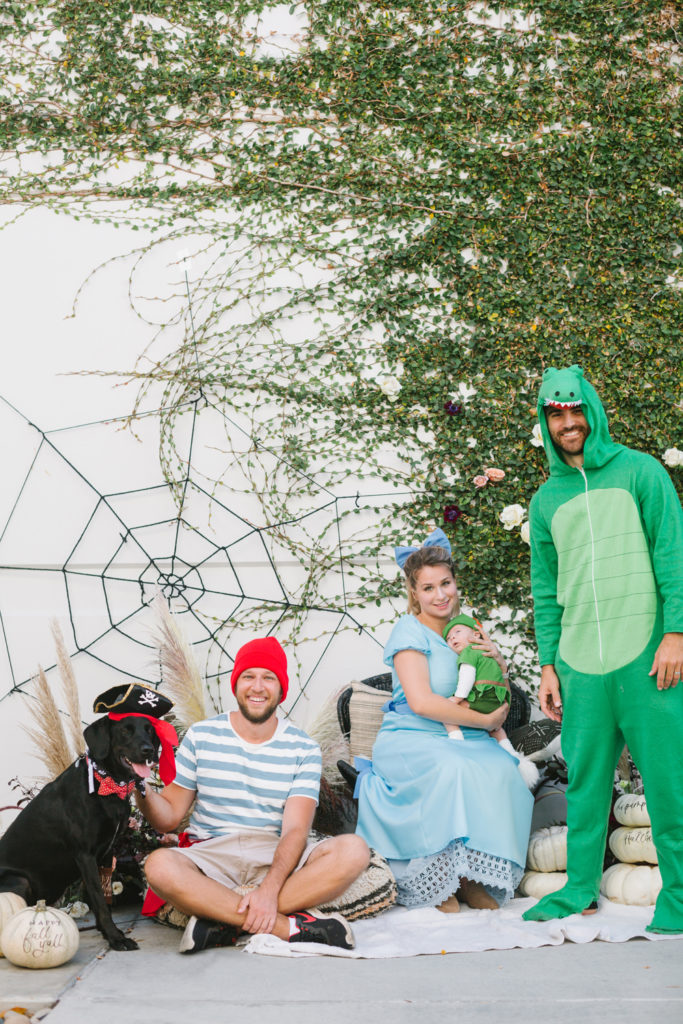 I mean, they had me at the black lab as Captain Hook!!!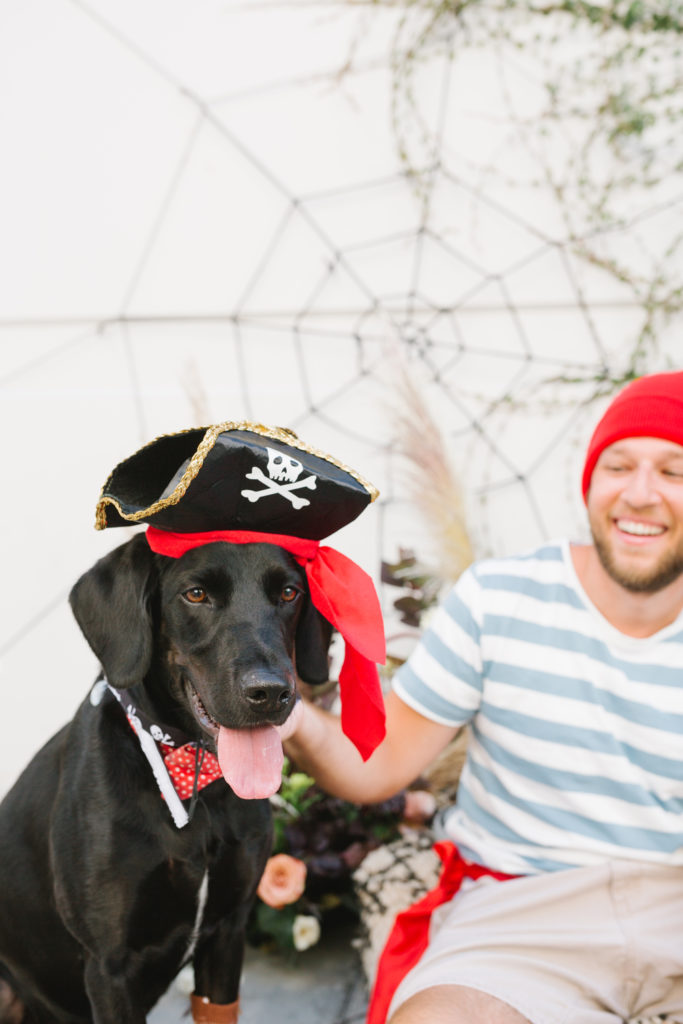 Until next time!!!
xx
Jacquelyn