We recently styled a super fun party to celebrate a few of our friends and the BOHOlidays!!
We are huge fans of Gunn & Swain and St Eve Jewelry so when they asked us to be a part of this, we jumped at the chance!!  The party took place at The Hidden Jewel Boutique in Costa Mesa, CA which is already such a cute spot, it didn't take much to make it look amazing… Just a few little touches, which we took care of!  It was a beautiful gathering of bloggers, fashionistas, and friends to celebrate the holiday season, shop and drink some bubbly!
All Photos by Nicole Clarey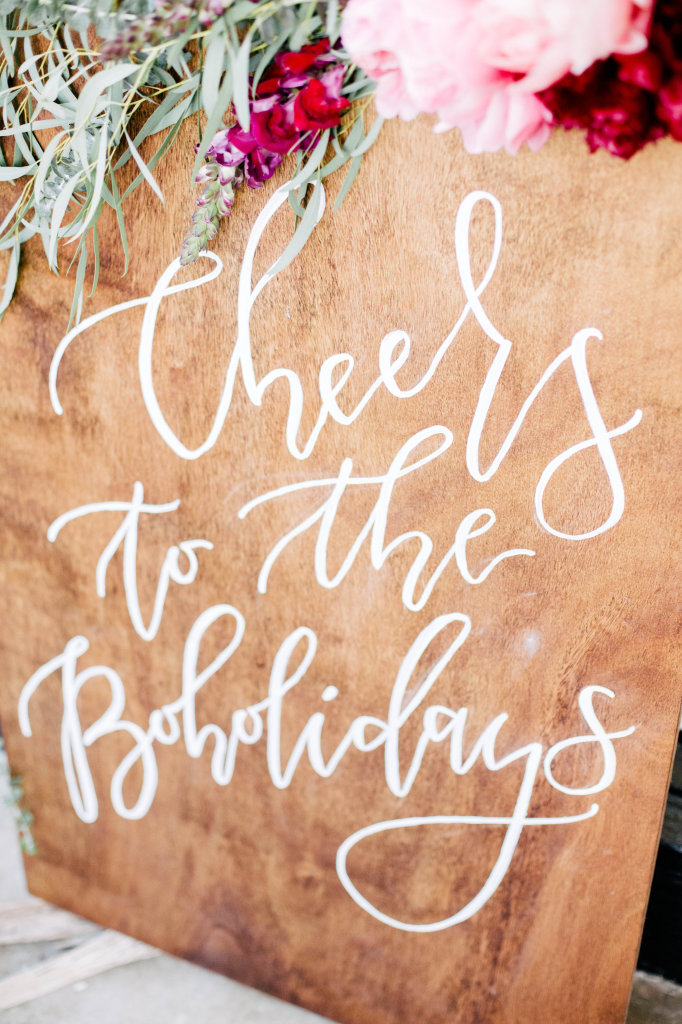 Taryn of Twinkle and Toast supplied the gorgeous signage for the evening, we are obsessed with her talent!
And how about the gorgeous florals from Siren Floral Co?!  That girl knocks it out of the park every. single. time.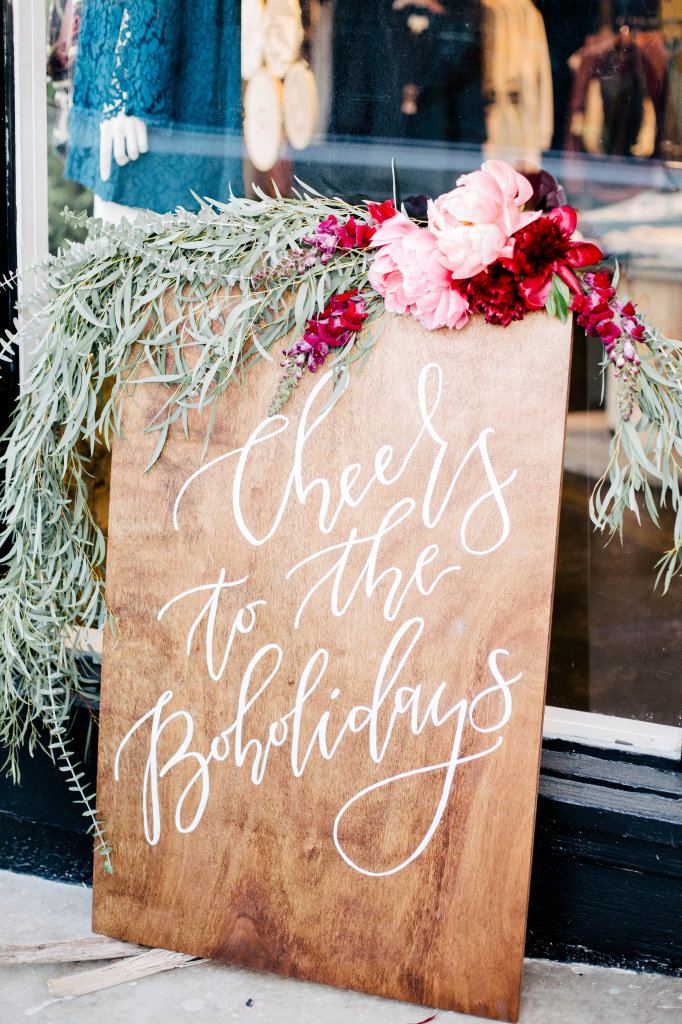 A beautiful eucalyptus garland along with another of Taryn's beautiful signs greeted guests as soon as they walked in the door… Love the smell of it and the earthy bohemian tone it sets.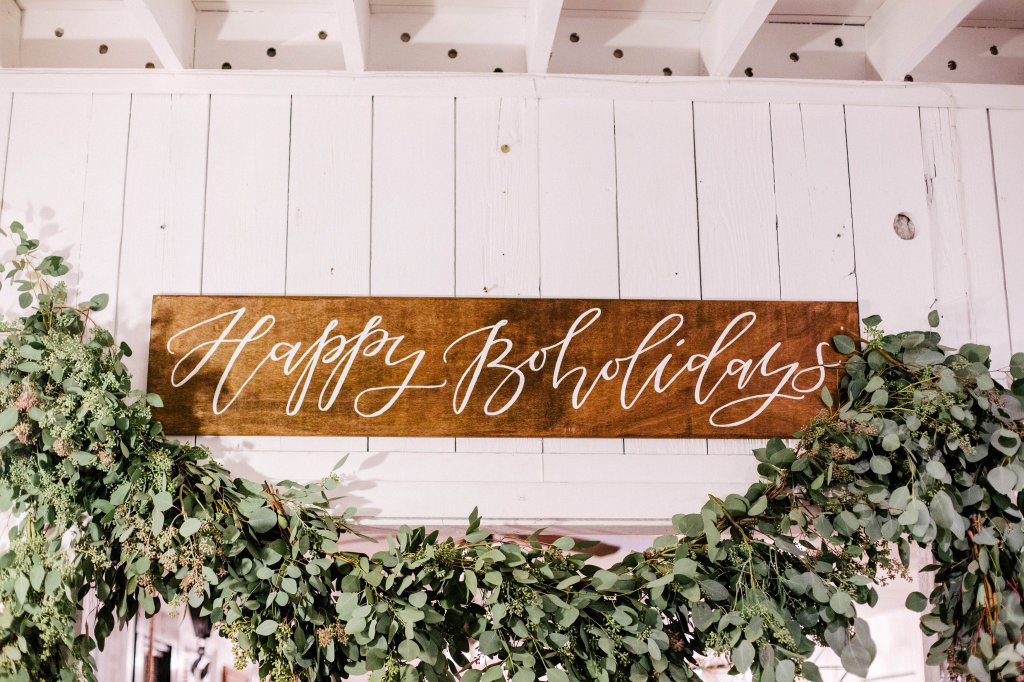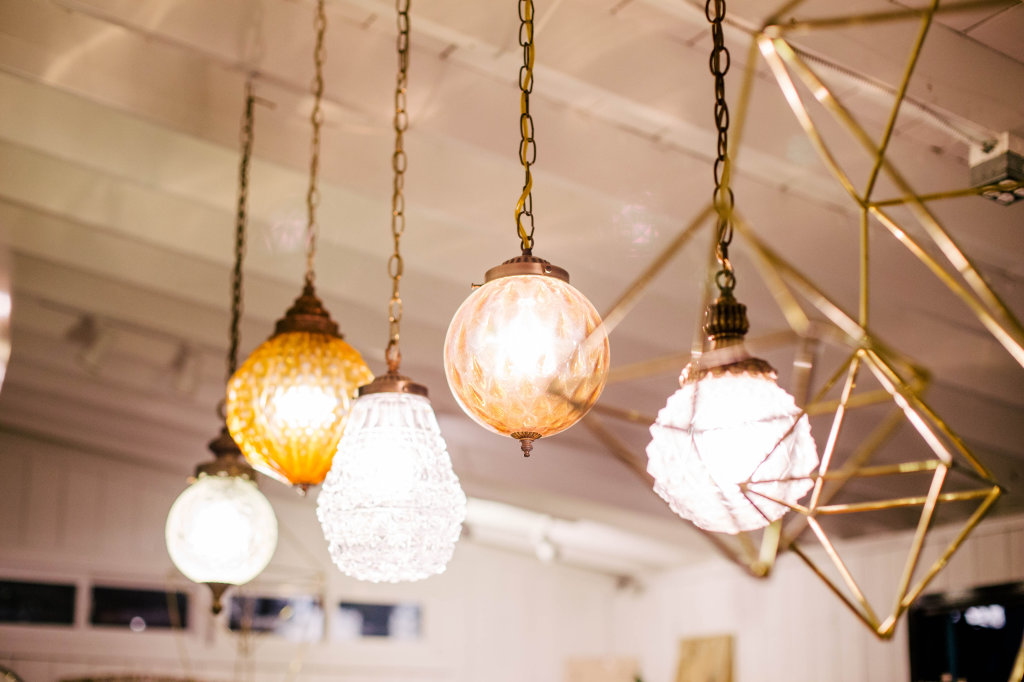 Guests were treated to One Hope Wine & Side Car Donuts!!  Kind of the perfect combination, don't you think!?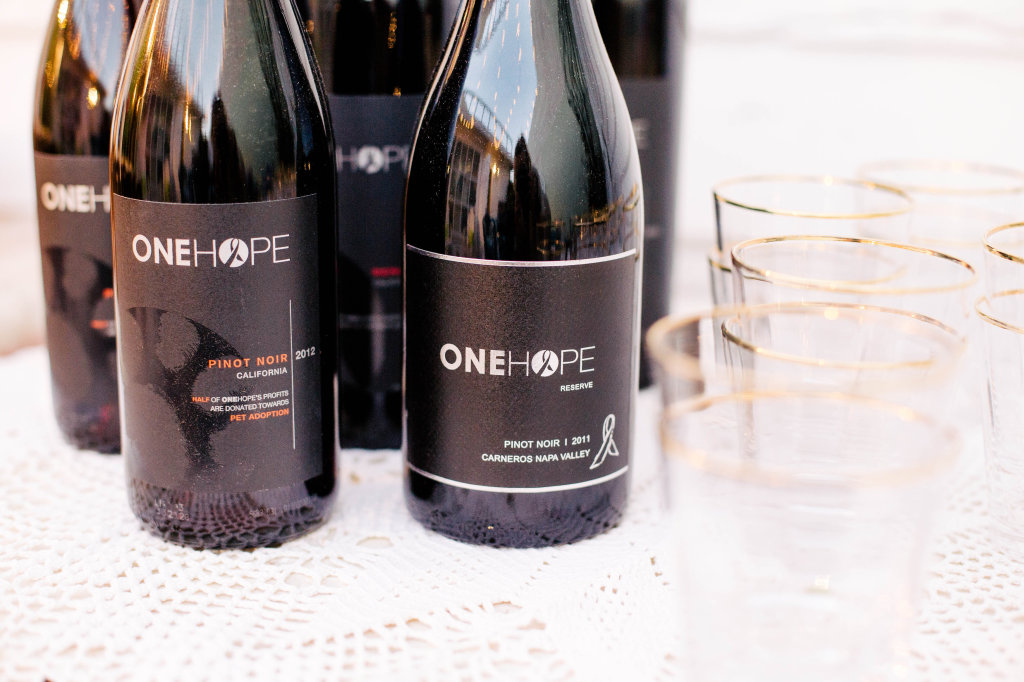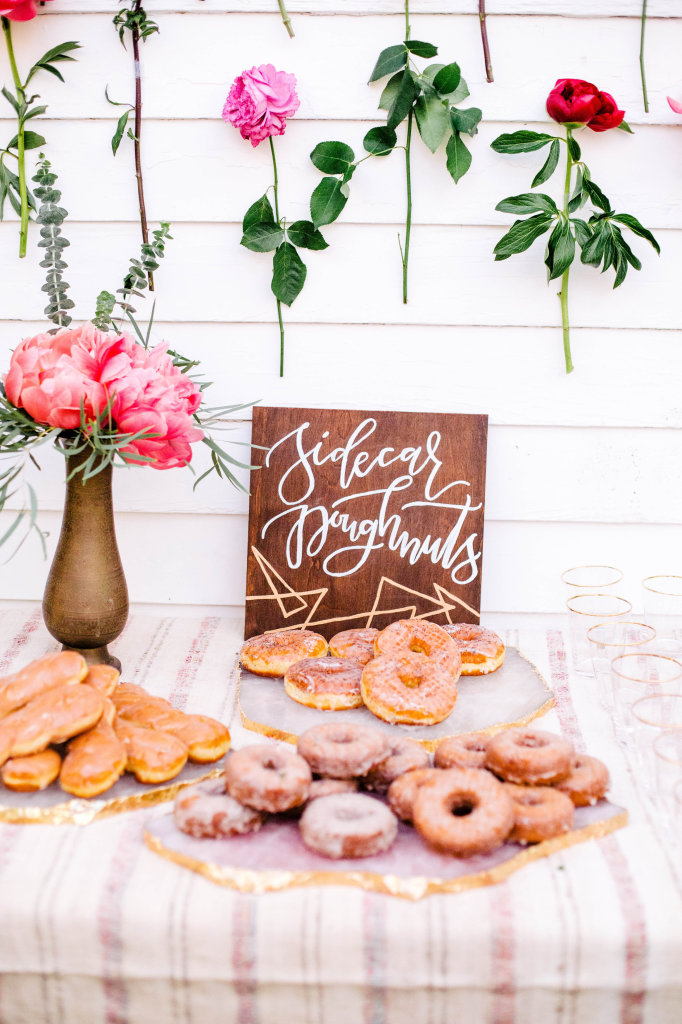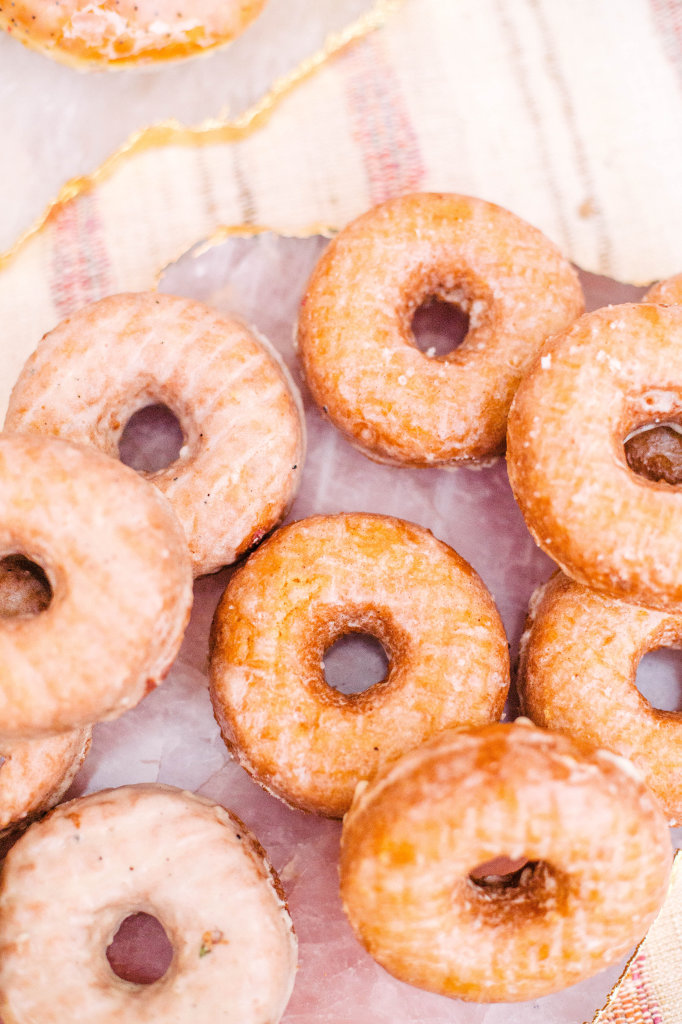 Hostess Haven provided us with the glassware and linens… We are OBSESSED with these copper tumblers, definitely need them in our collection!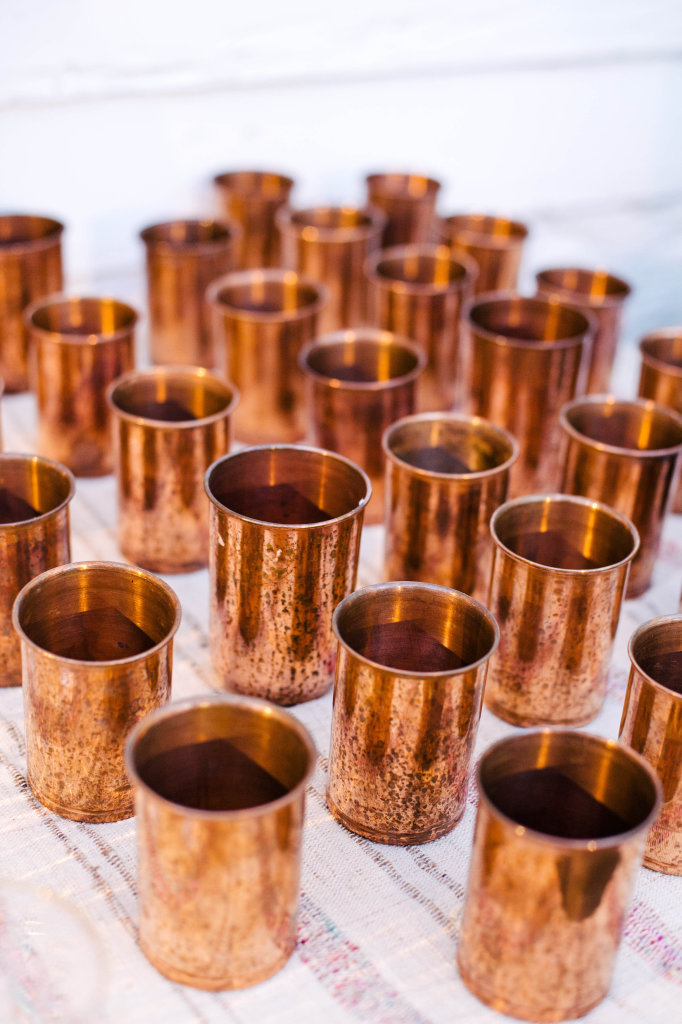 Siren Floral Co gave us so much pretty to play with and create this fun floral wall… Such an easy way to make a statement and add some color!!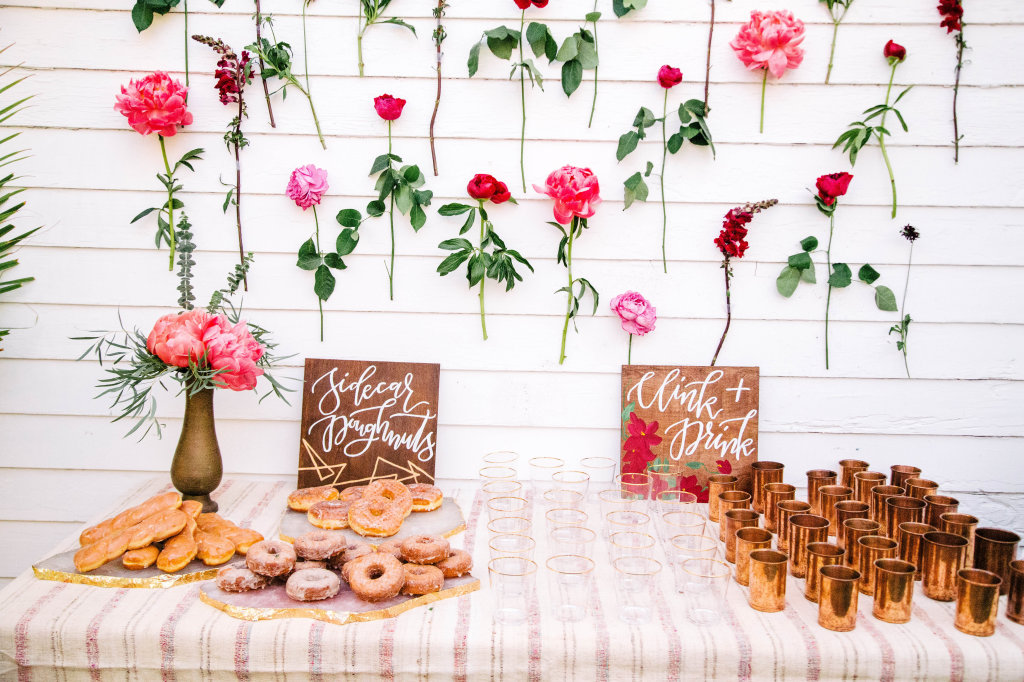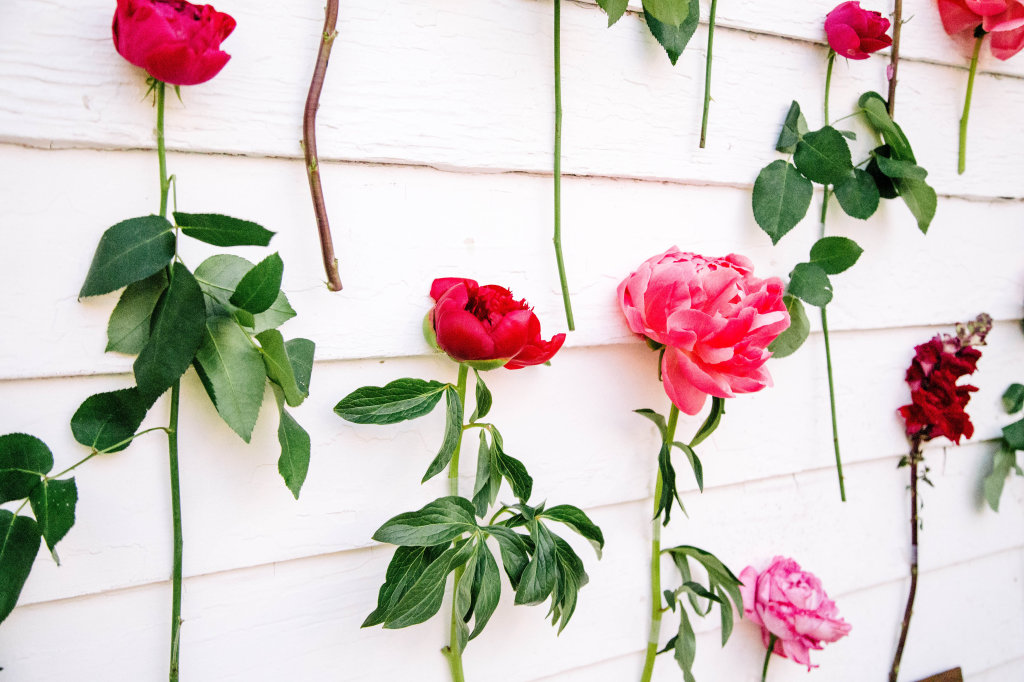 And every party needs a selfie wall with it's own hashtag, right!?!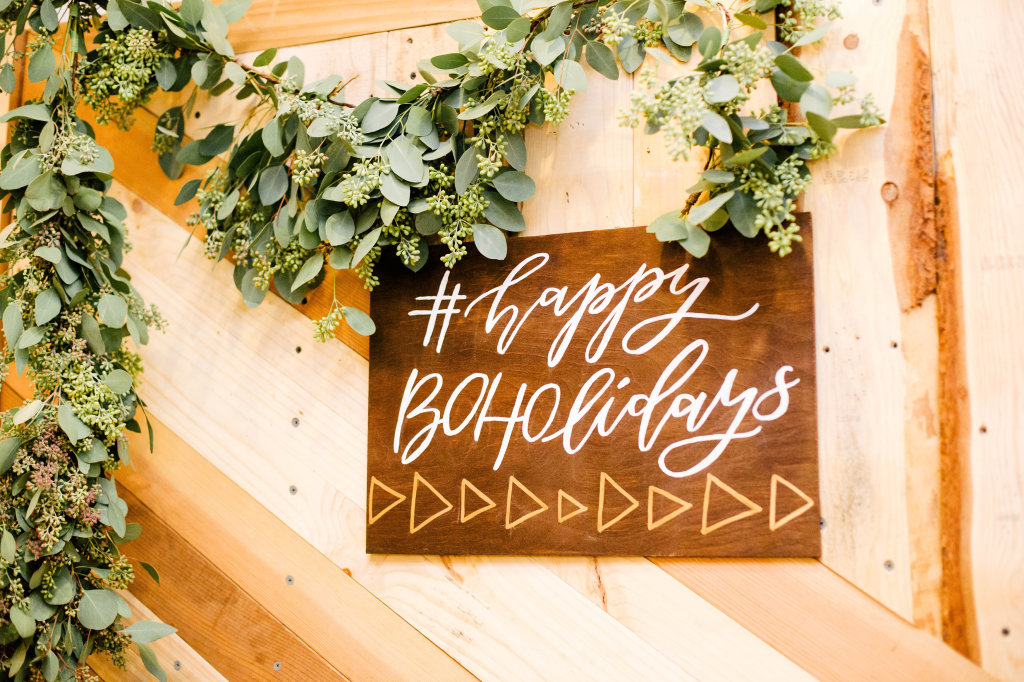 Oh, and I forgot to mention the cow skull with a floral crown, that's an essential as well.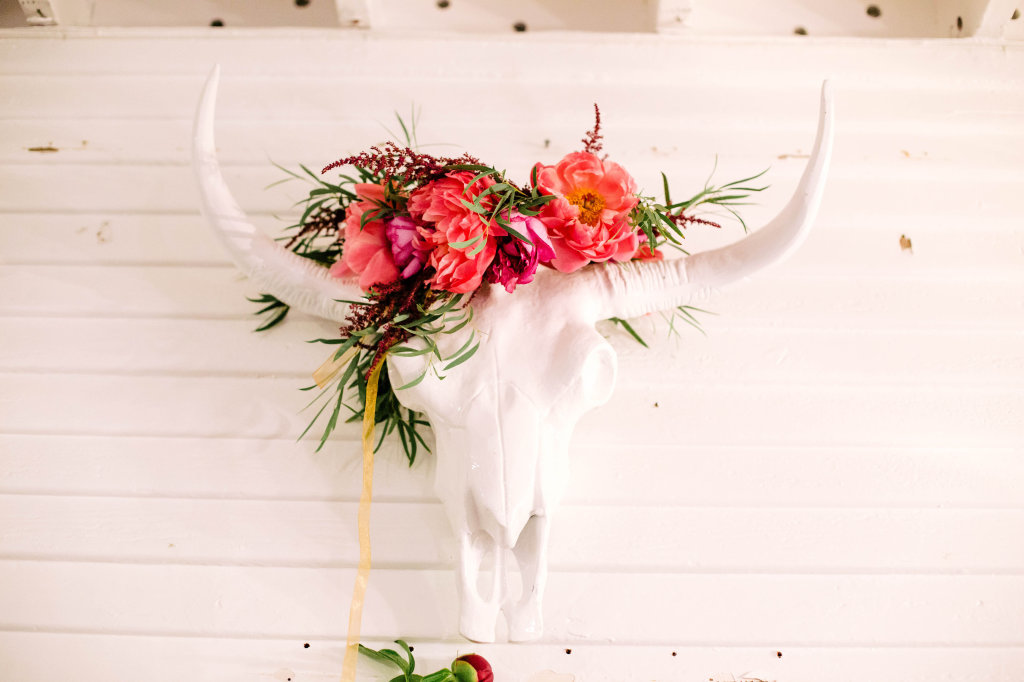 Hannah's Bananas was also there and gave all of our sweet tooth's the perfect fix… Seriously, best party treat ever!!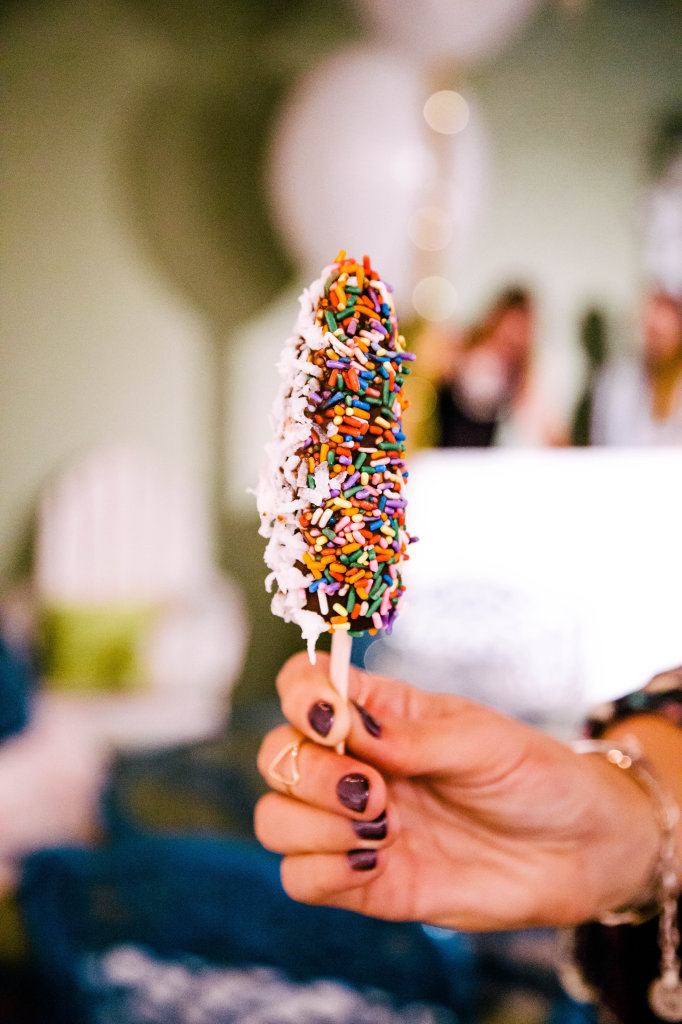 How cute is this shop and all of the Gunn & Swain and St Eve Goodies?!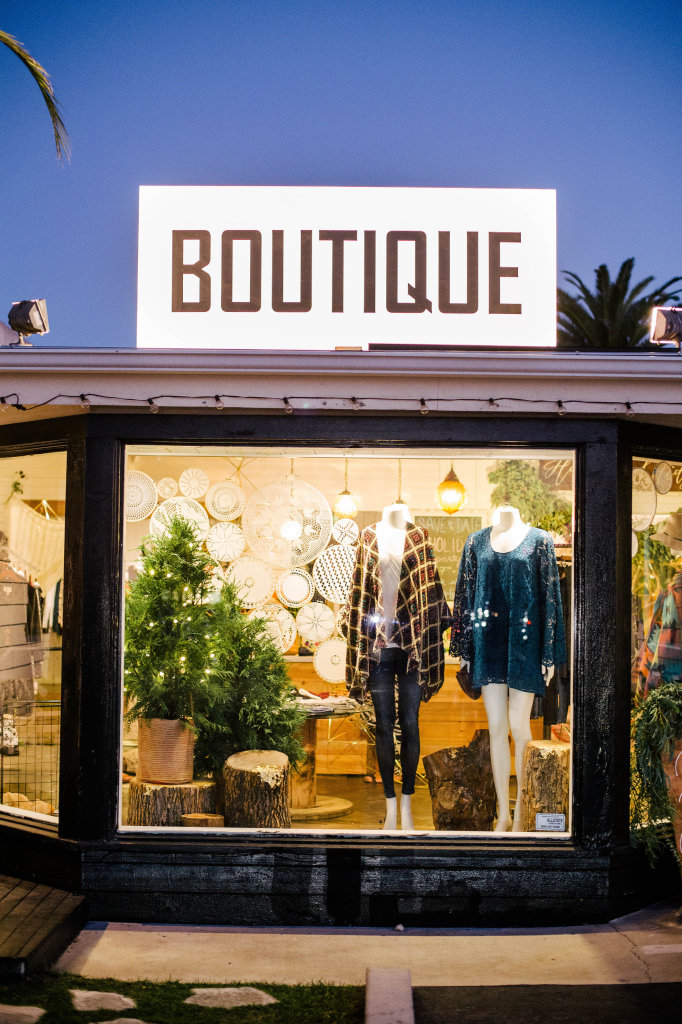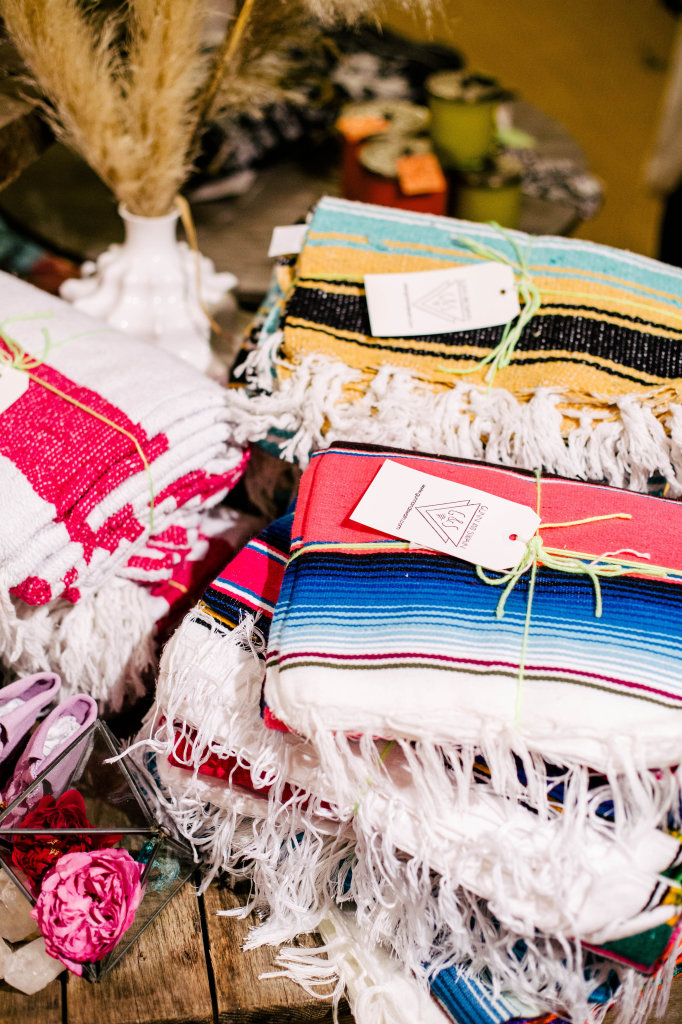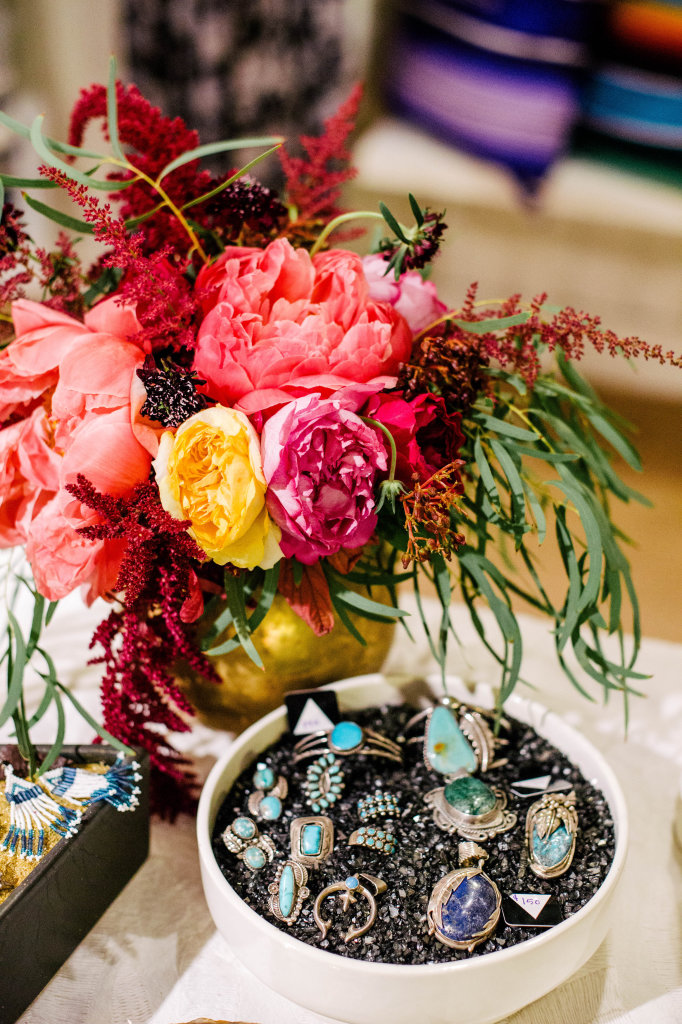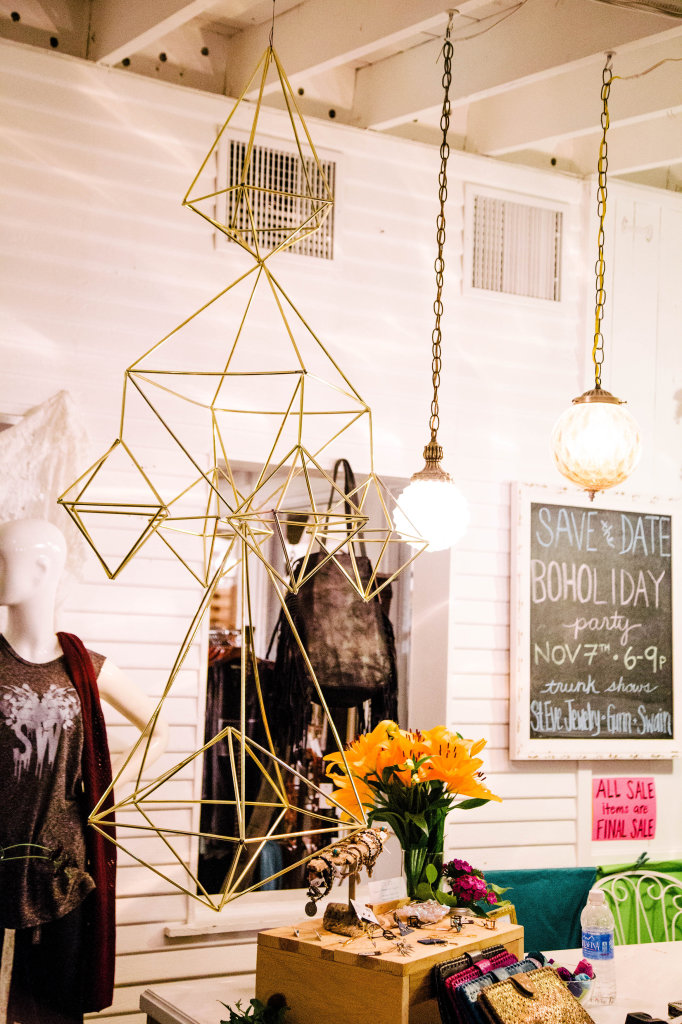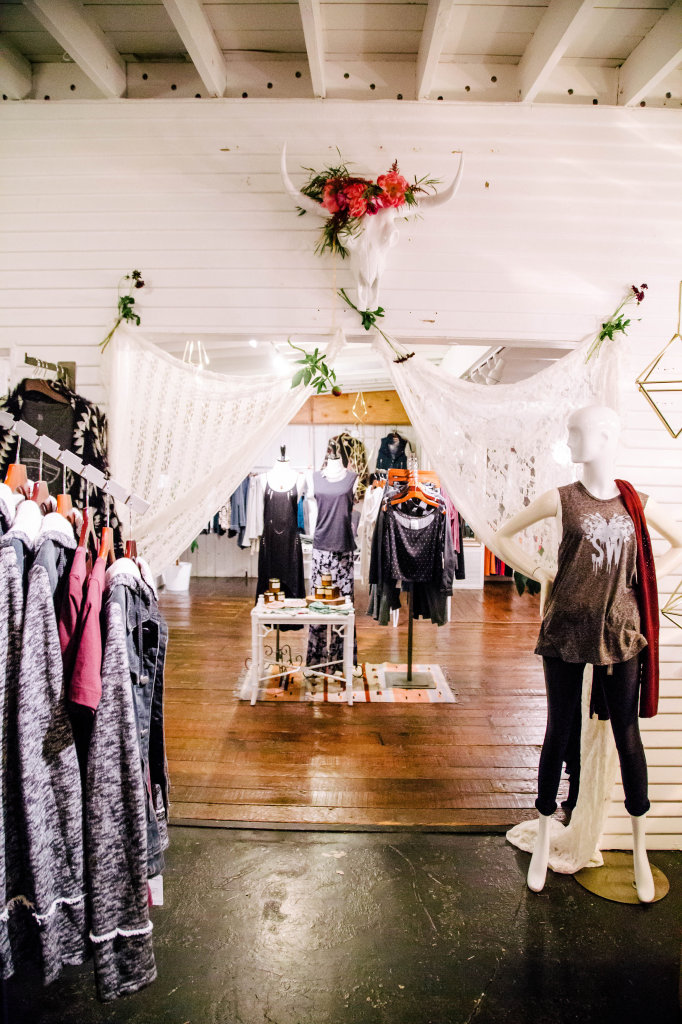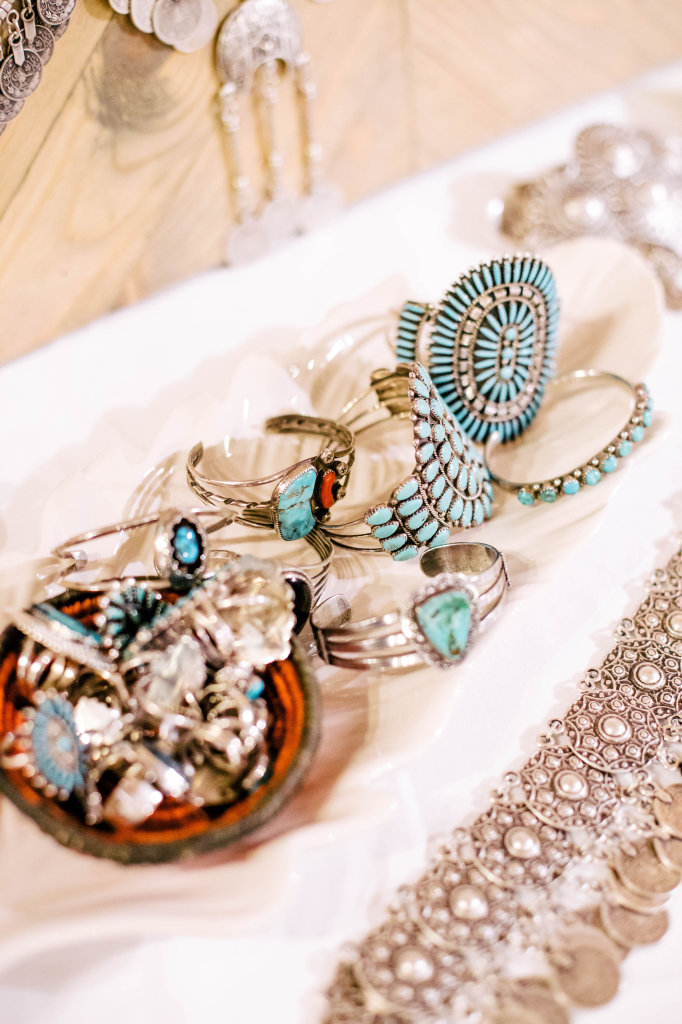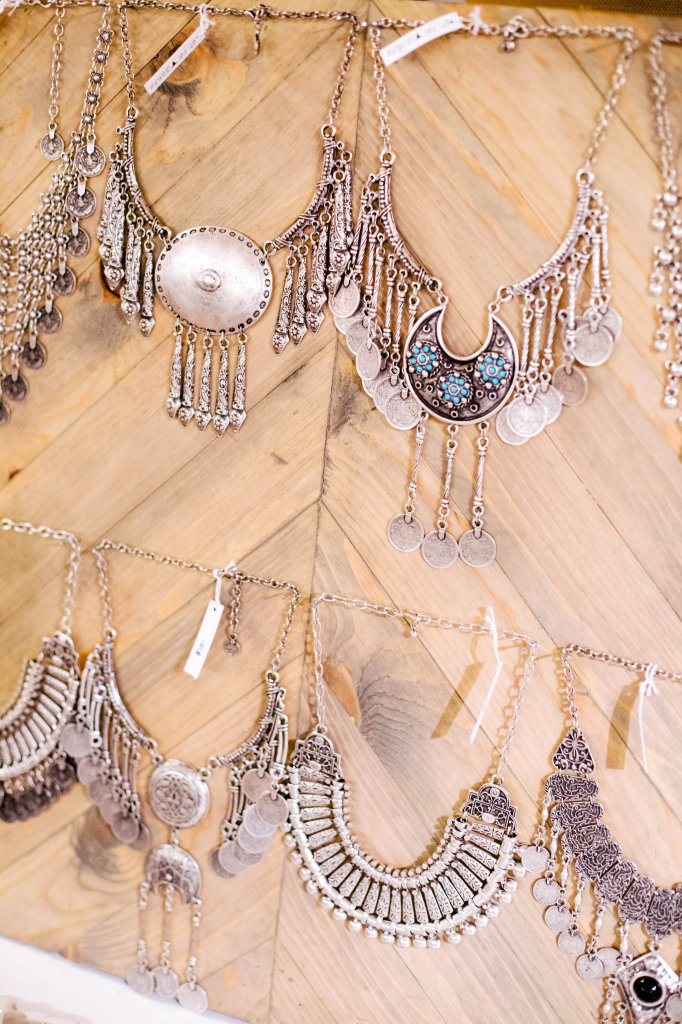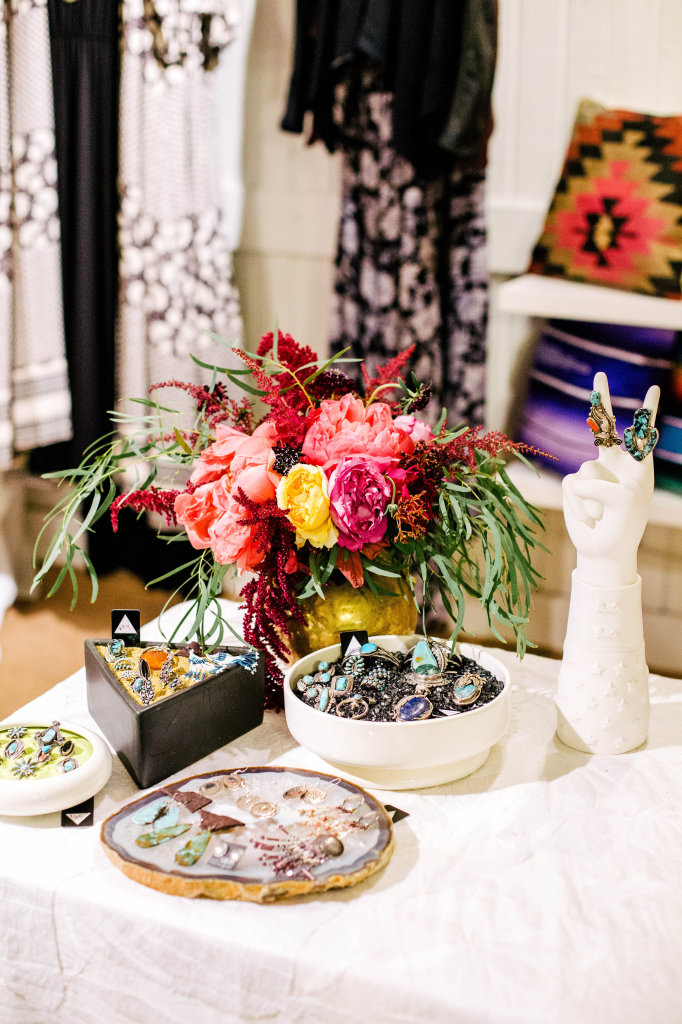 More from the party….  We had so much fun!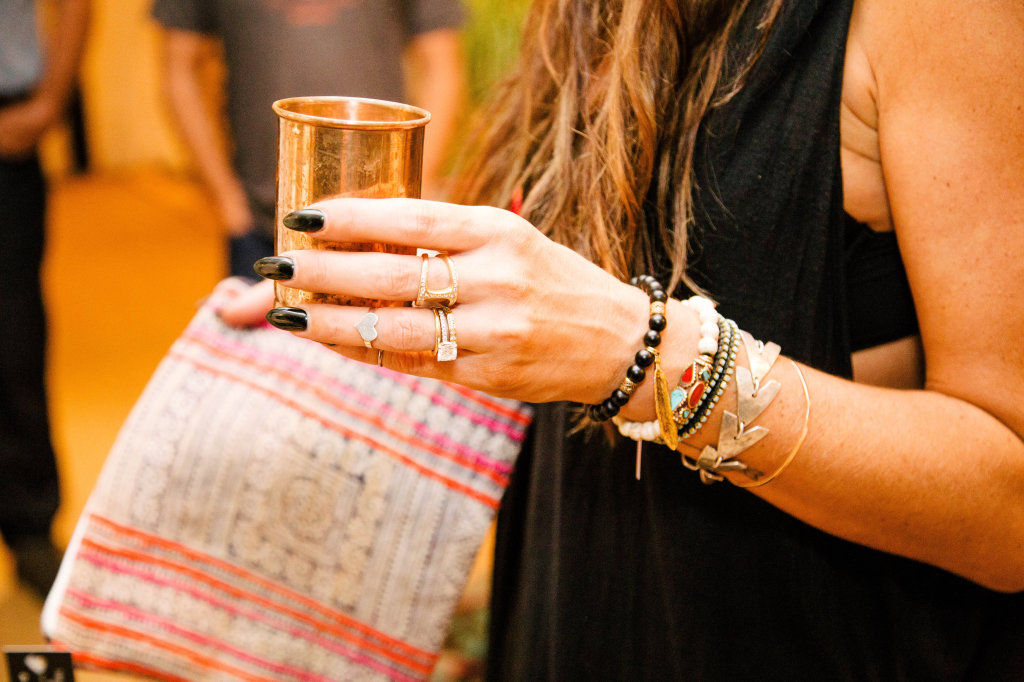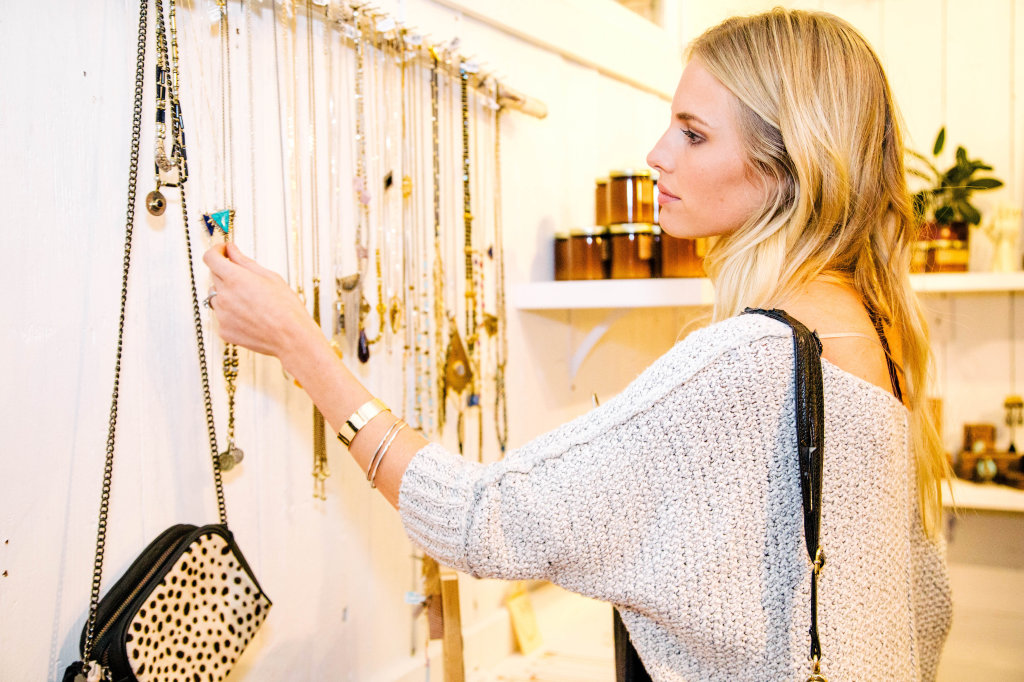 Here are some cuties from the party, including Lisa from St Eve Jewelry, her sister Lauren the co-owner of The Hidden Jewel and Alexis of The Shift Creative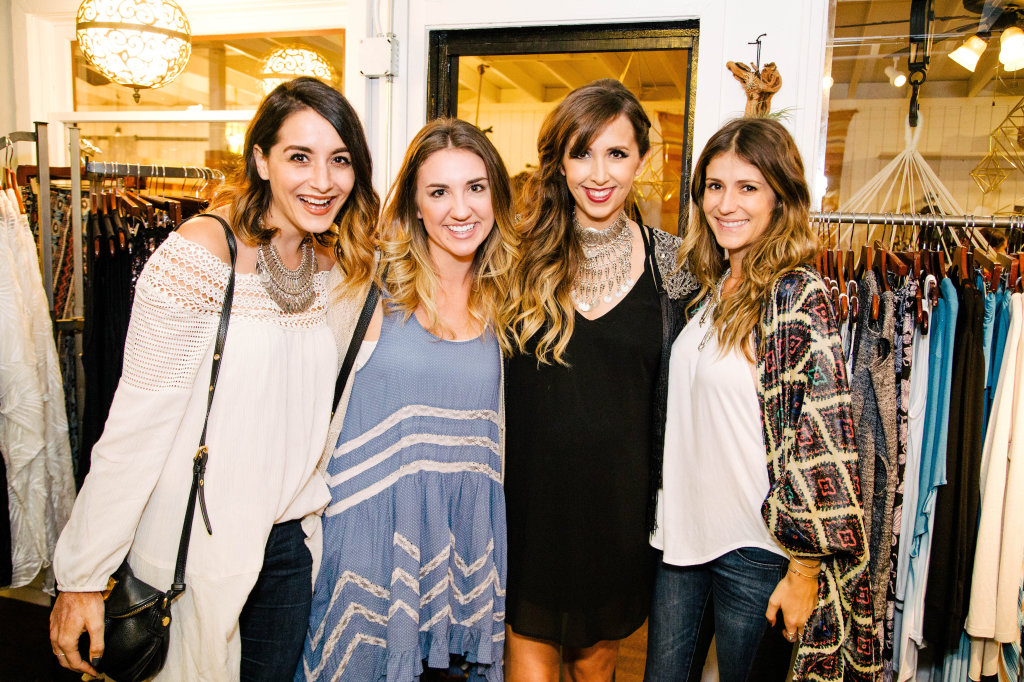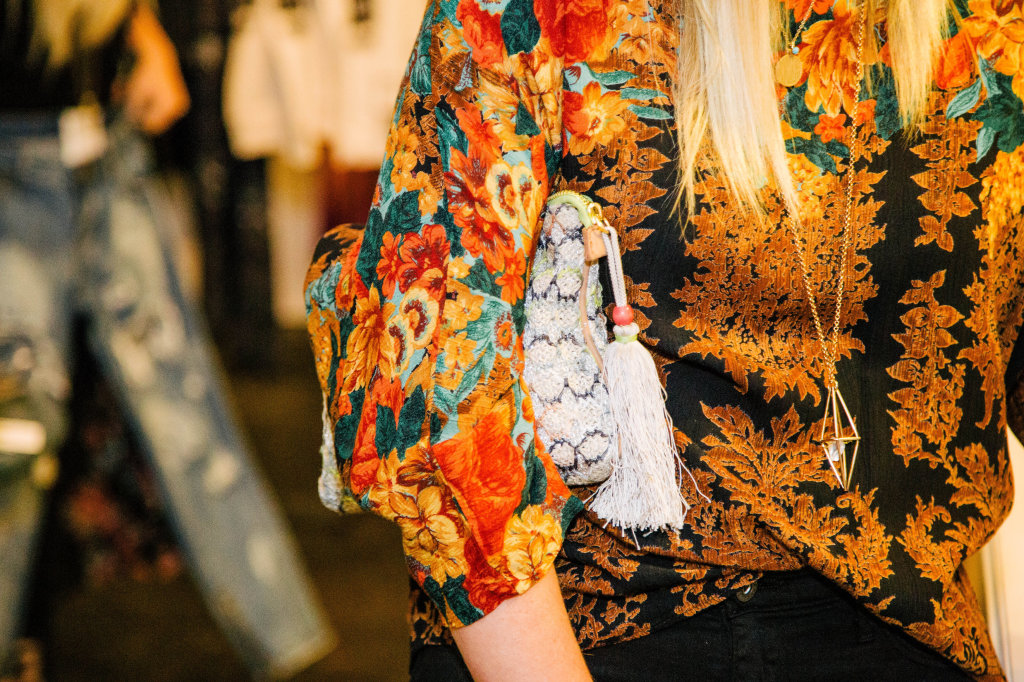 We loved that this party had henna available to each guest, what a fun little parting gift!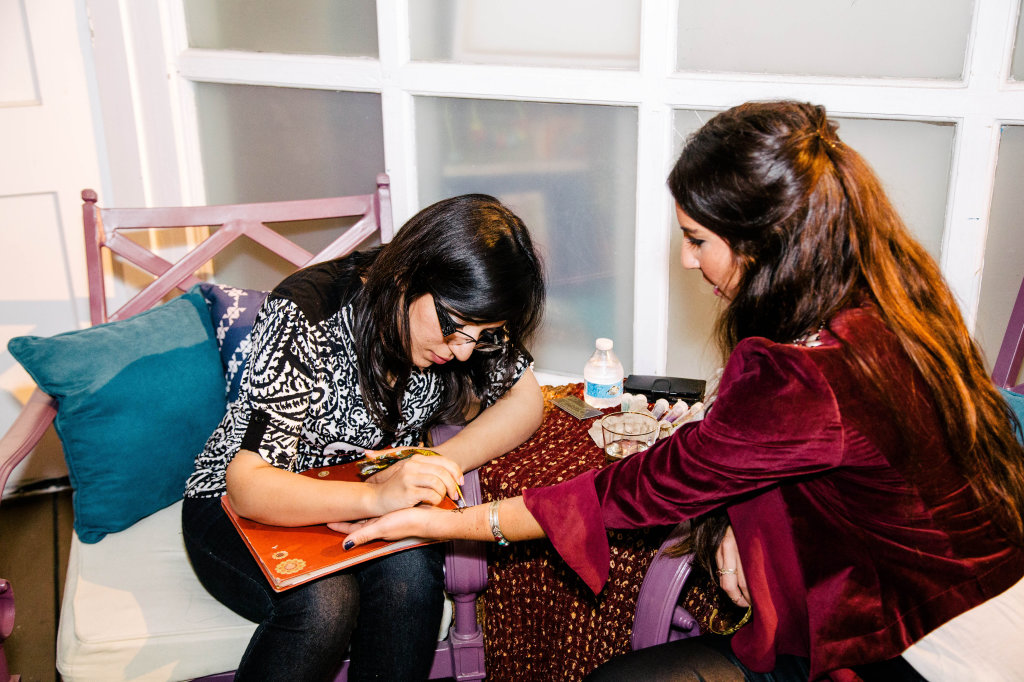 Our girl Julia from Gunn & Swain and her gorgeous sister…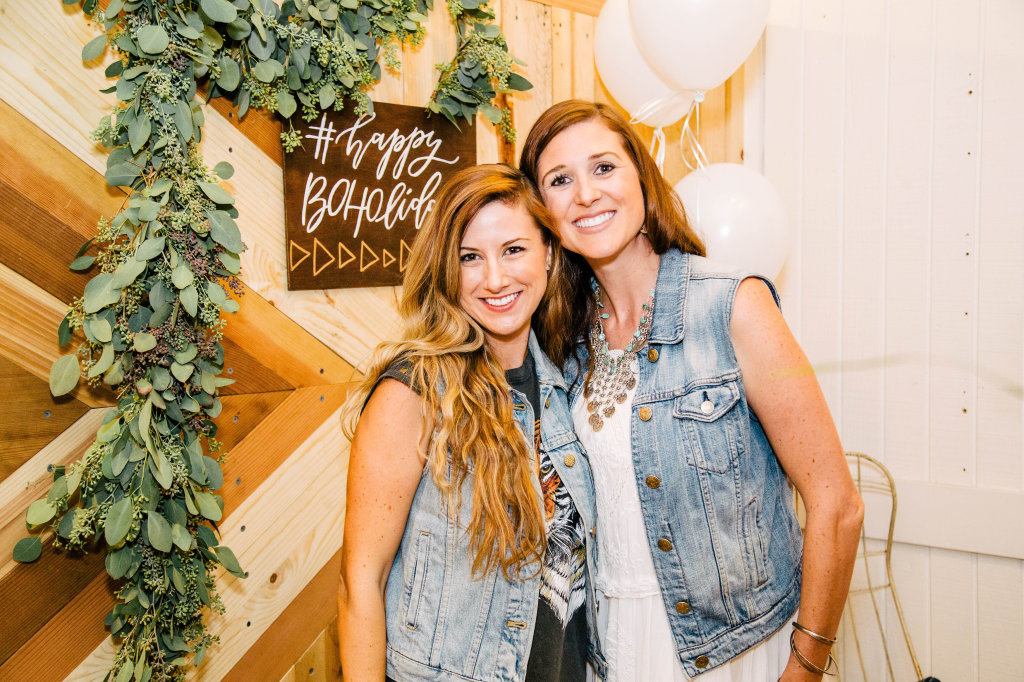 Beijos Ladies, Leah Carriger & Jacquelyn Kazas