We are ending our 90's week with our favorite night of the week! TGIF! You know all about it, you remember watching it, it literally was how you grew up. Now, it was a no brainier to do cocktail stirs for a TGIF night with some of my favorite lines from that Friday night line up, but what was the drink going to be? It's not like the '90s had one stellar signature cocktail. Oh, but it did have the Kamikaze craze. If you watched the new 90210 series, you would hear Brandon comment on it. So, if he says it, I know it was a thing. Although, you know I had to put a little Beijos twist on it by adding some grapefruit juice. The best part of these cocktails, the stirs! Laylabelle Designs knock this one out of the park, you guys! I mean could these get any cooler! Can you name the shows from these lines?
TGIF!
Photos by Dayna Studios
---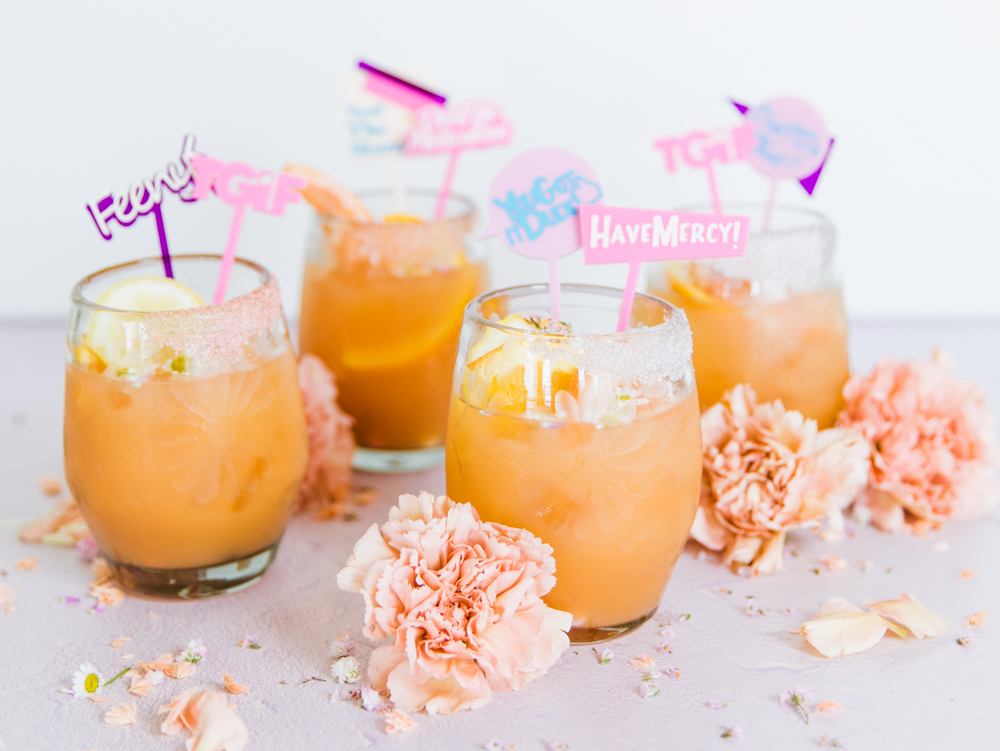 TGIF! KAMIKAZE COCKTAIL
serves: 1 cocktail
W H A T   Y A   N E E D!
2 oz. Vodka
3/4 oz. Orange Liquor
3/4 oz. Lime juice
3/4 oz/ Lemon juice
2 oz. Grapefruit juice
ice

B U S T   O U T:
A pretty glass
---
I N S T R U C T I O N S
Ok, usually this is a shot, but I made it into a cocktail by adding more fresh citrus notes with the addition of grapefruit juice.

Take all the ingredients and add it to a cocktail shaker, and shake it up! Fill your glass with ice, and then pour the cocktail into the glass. Throw in your '90's cocktail stirs, and have mercy! You have yourself a yummy cocktail.
---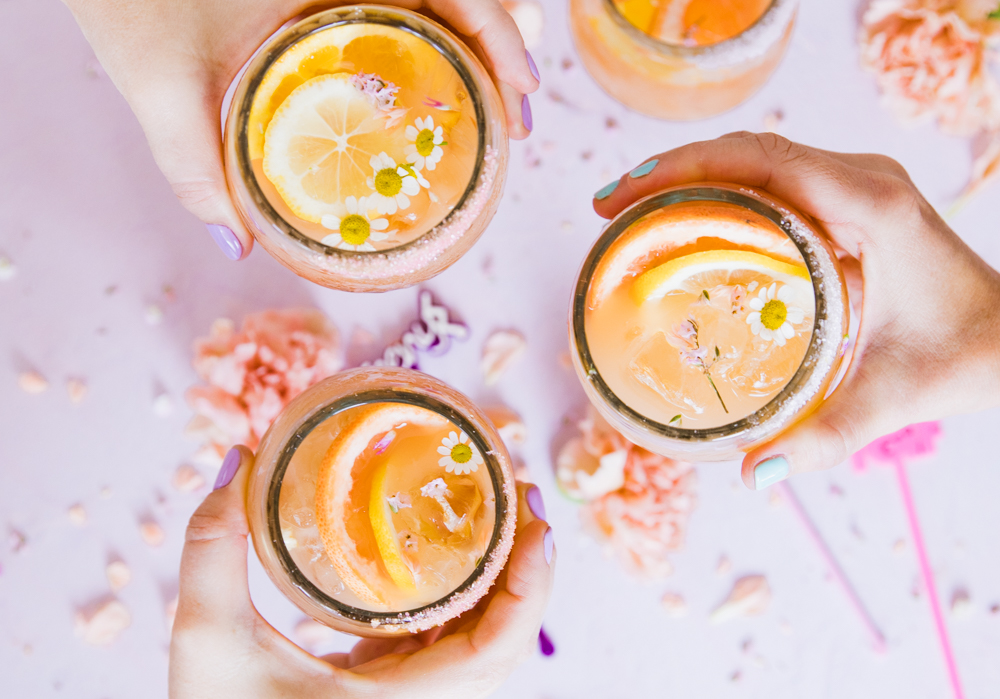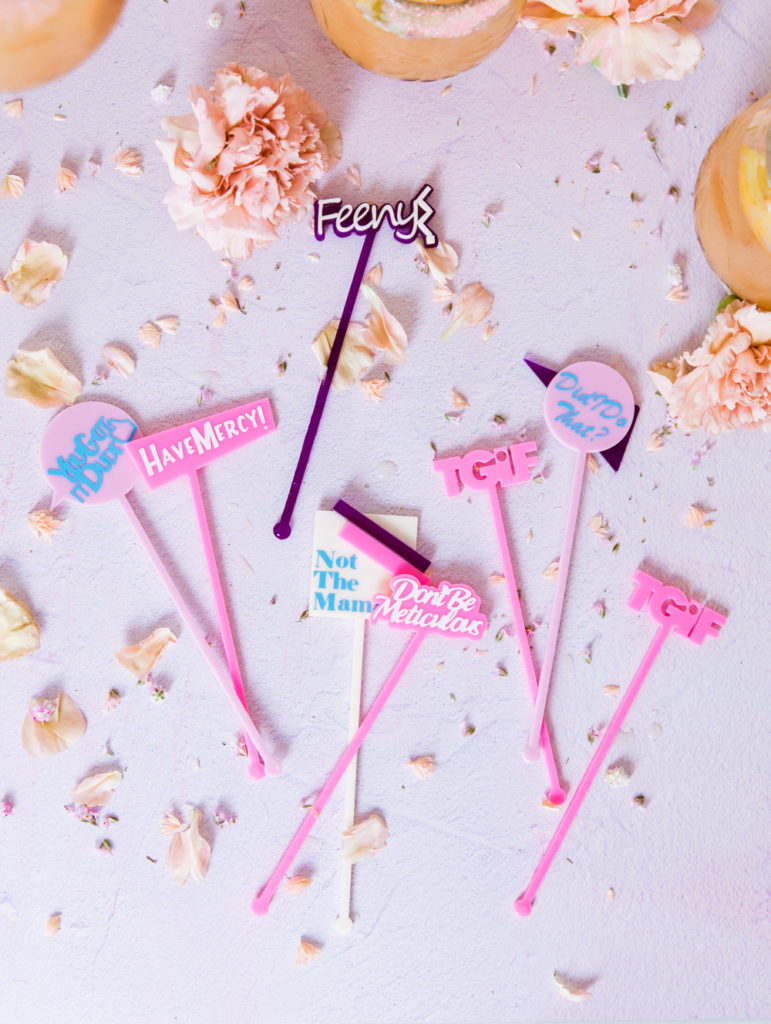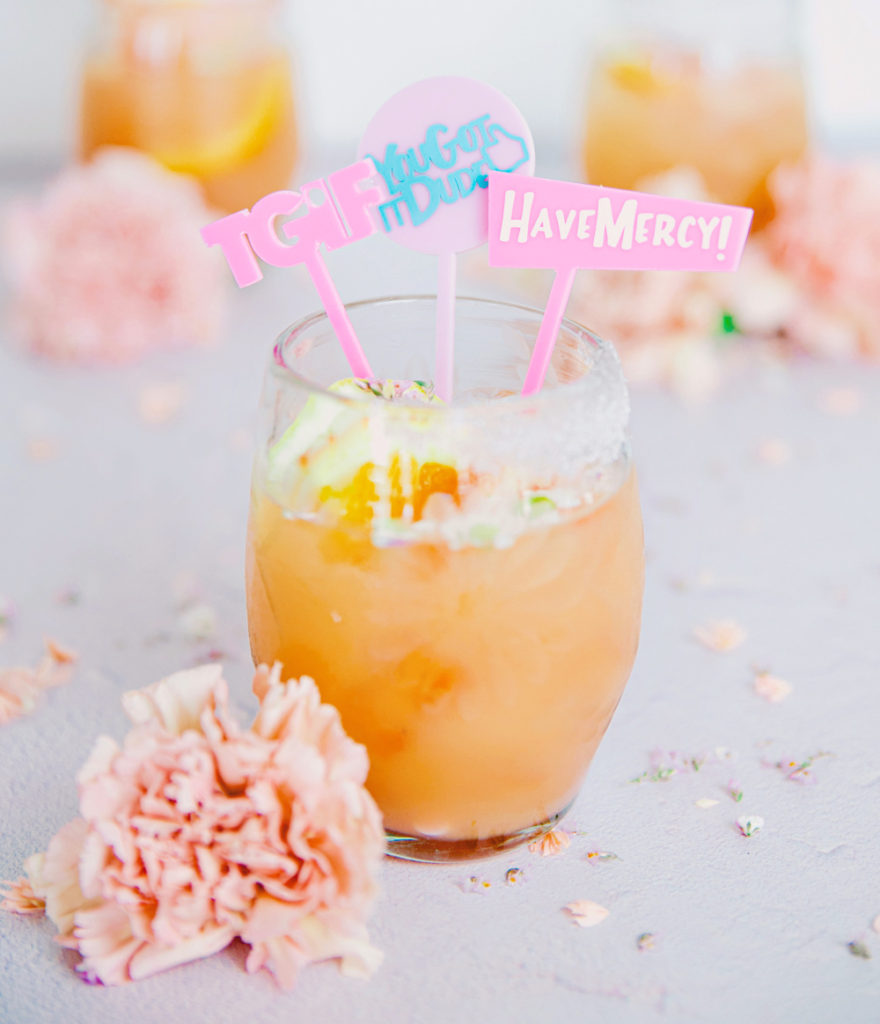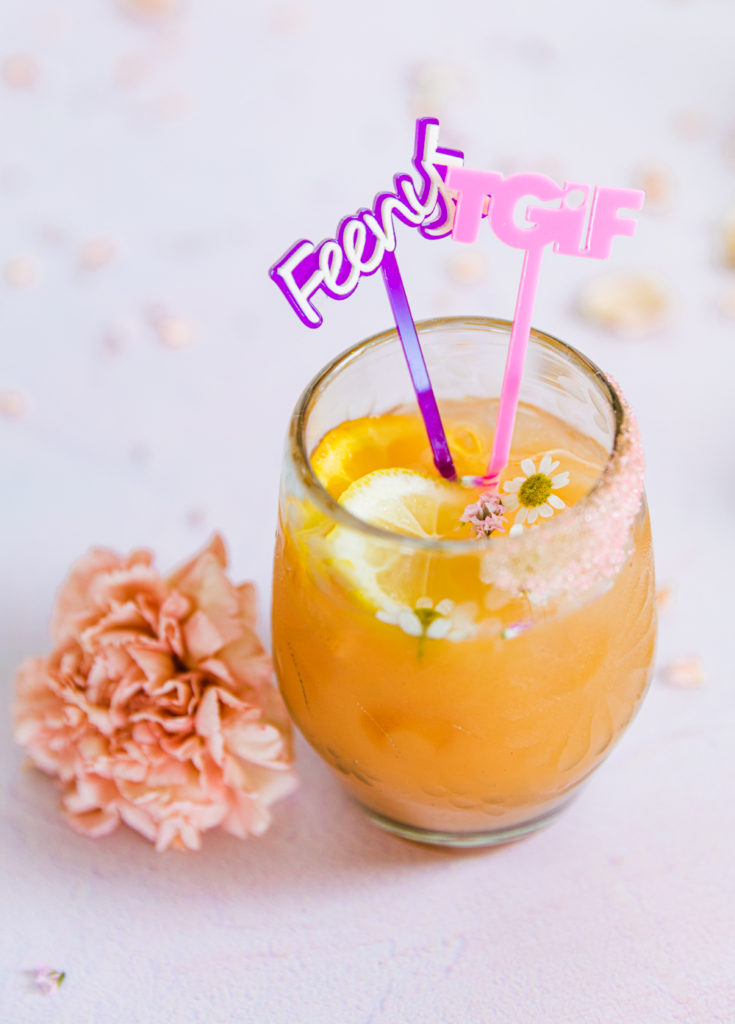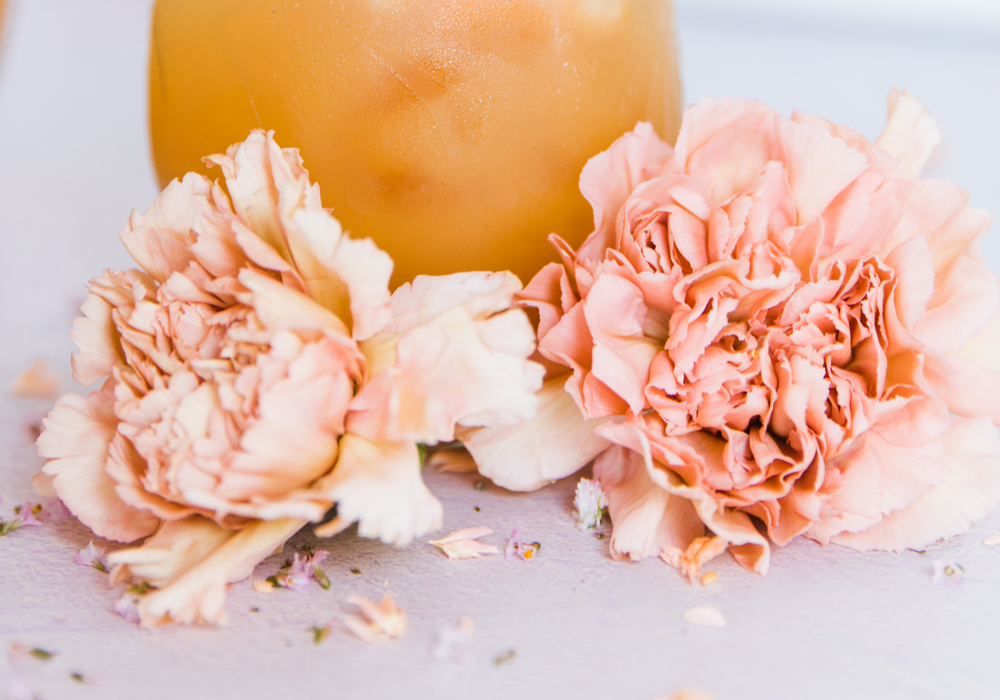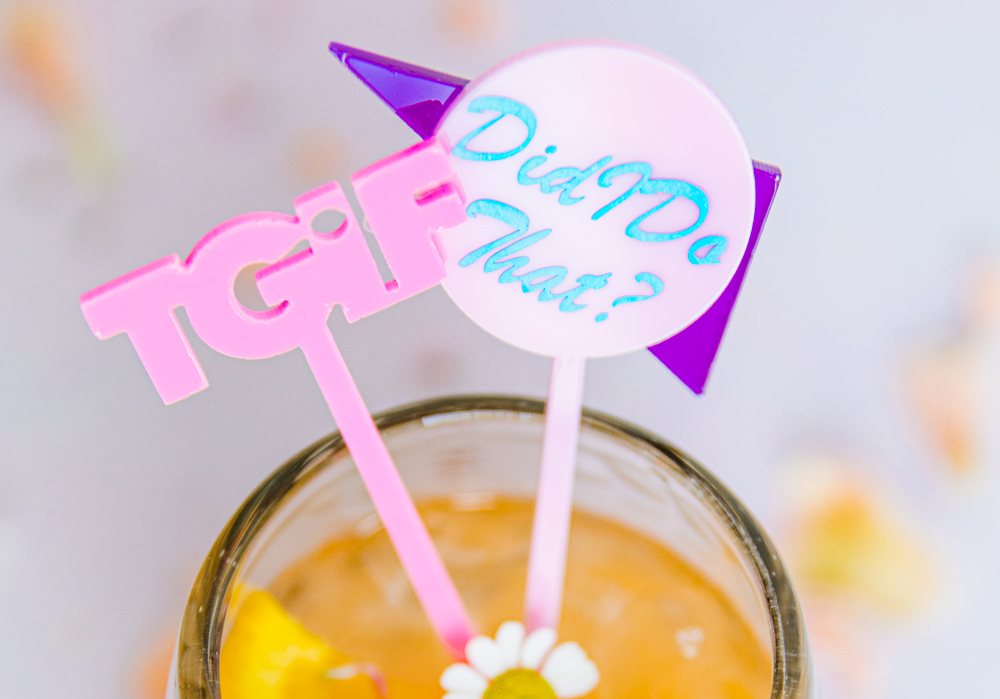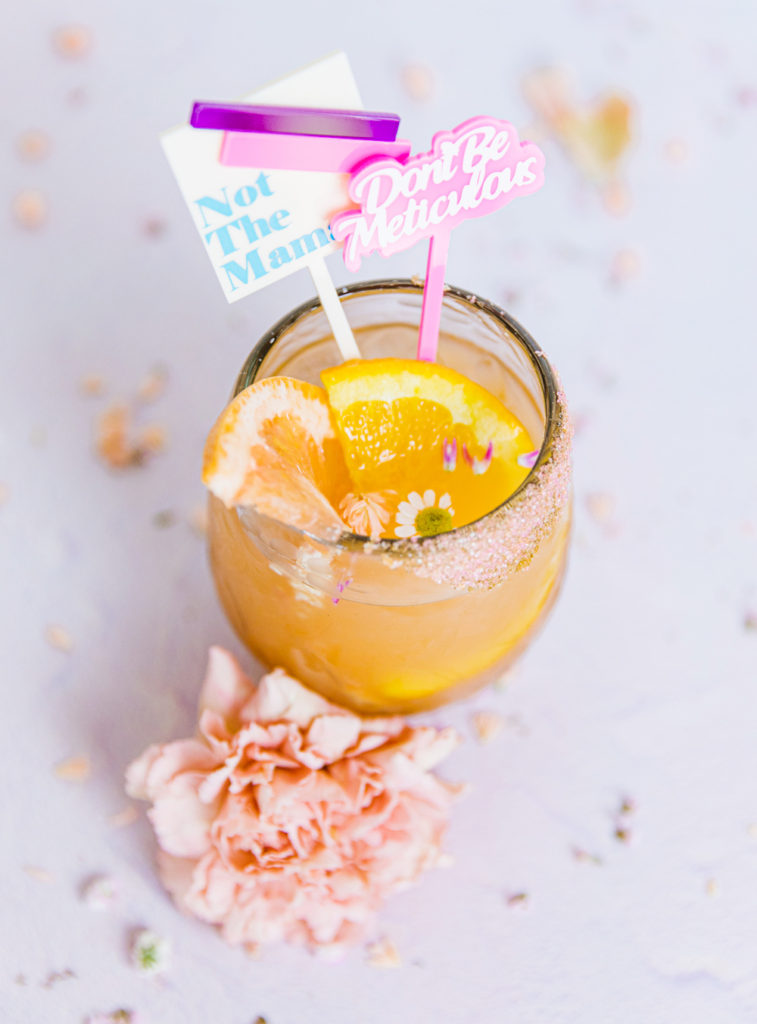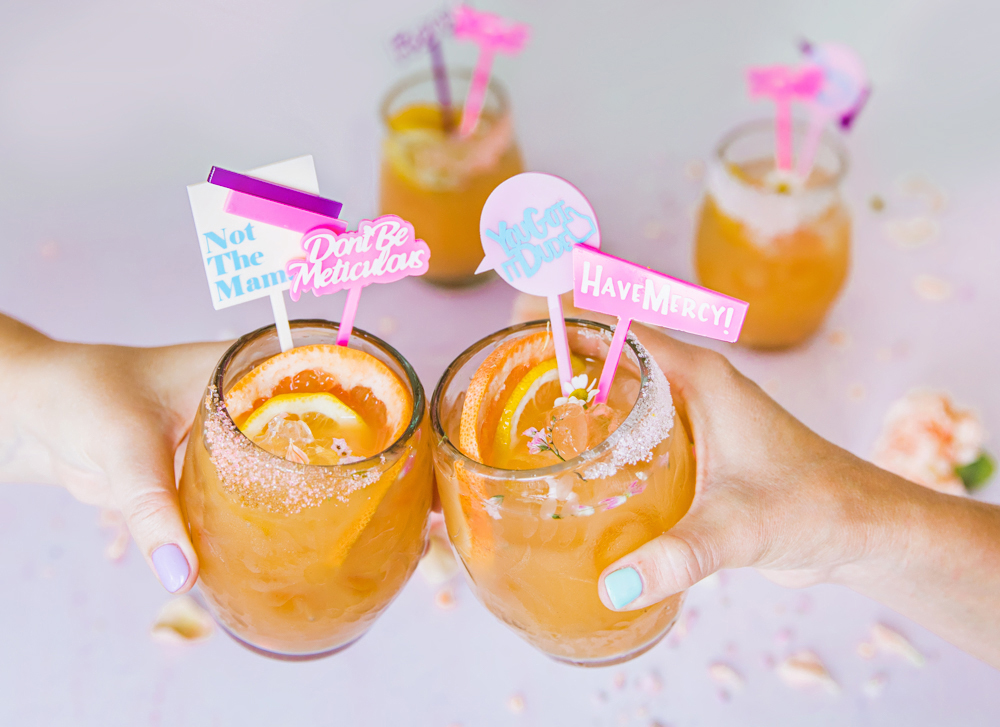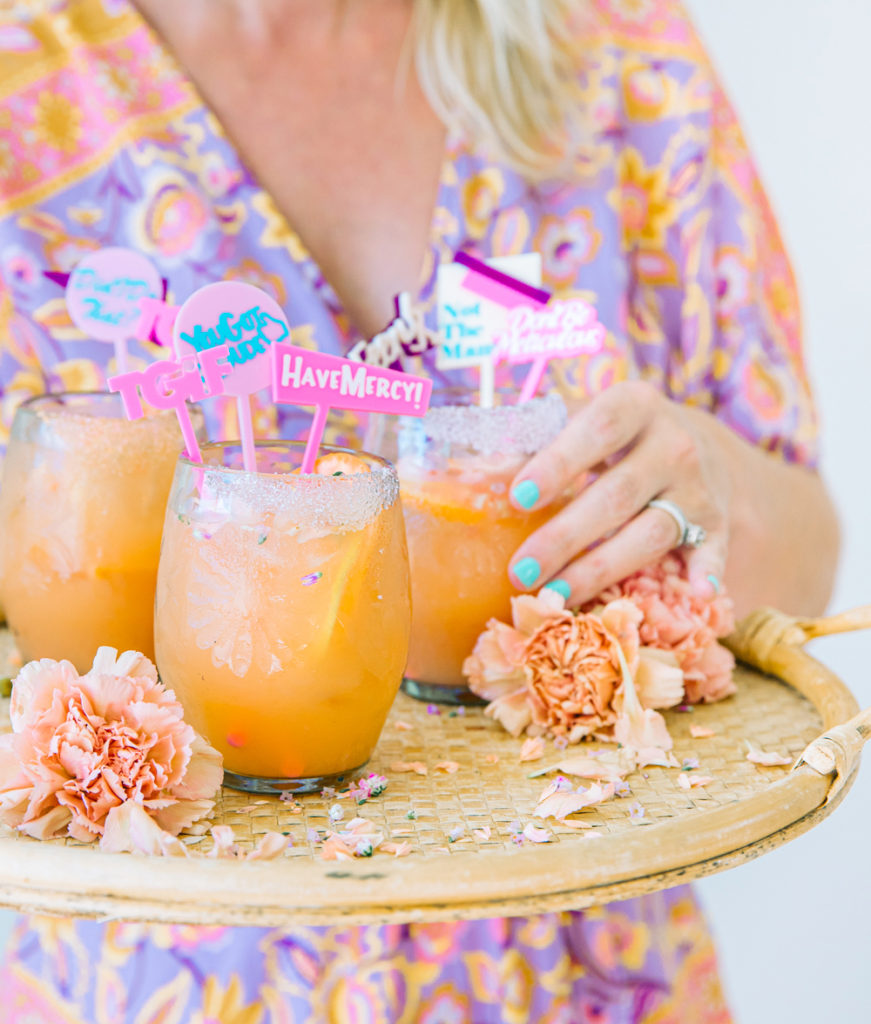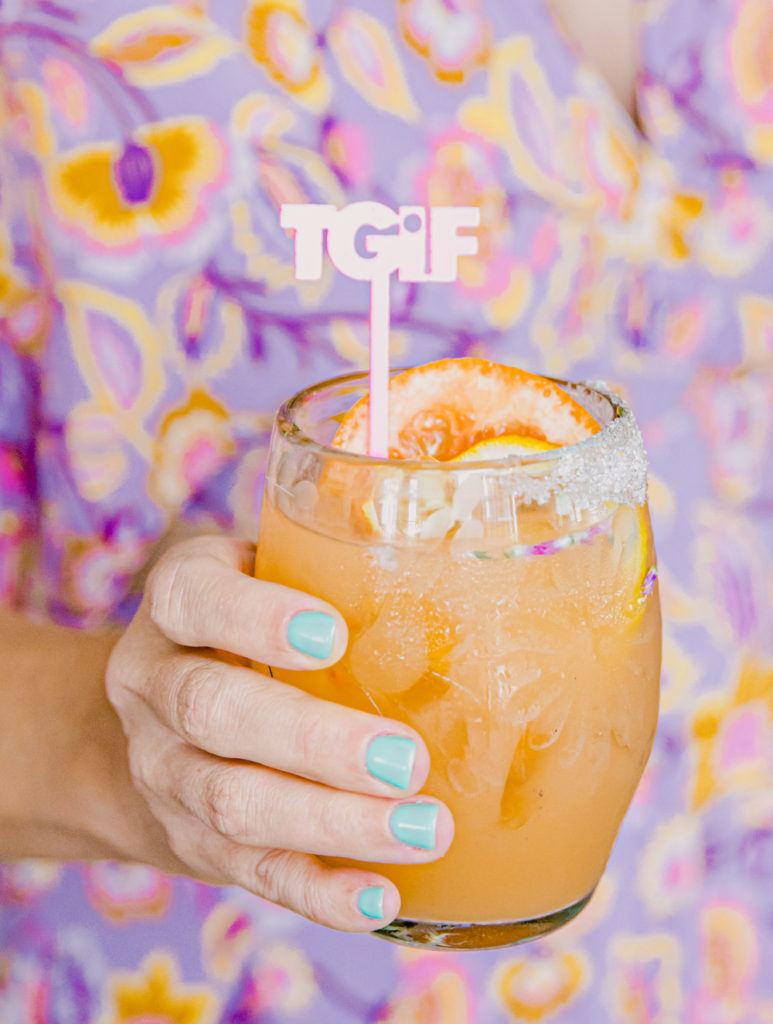 xx
Abby

John, they have kosmos!