Our friends at Chaser Kids recently asked me to style their new Cruella collection. An adorable collection full of whimsy inspired by the one and only Cruella de Vil! We got together a group of little cuties and a group of older kiddies to model for us and of course added balloons! The Pop Shop came through with the most amazing backdrop and of course, our friend Jessica Lynn Photo captured it perfectly! Scroll through to see the cuteness!!!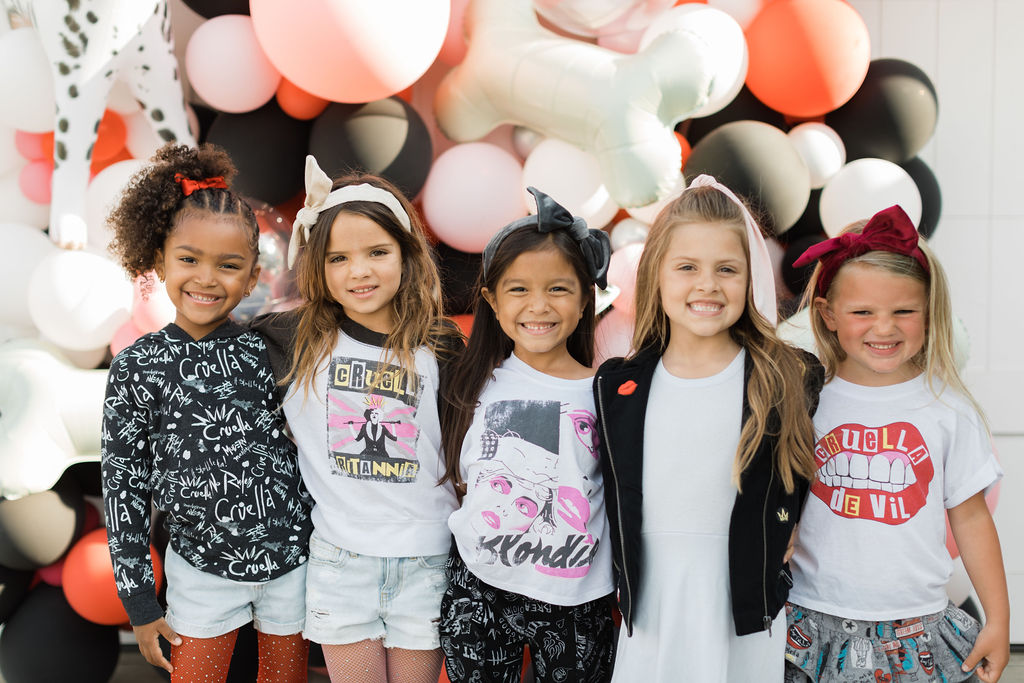 There ain't no bone about it, this balloon install was the cutest!!! Thanks to The Pop Shop for always bringing my vision to life!!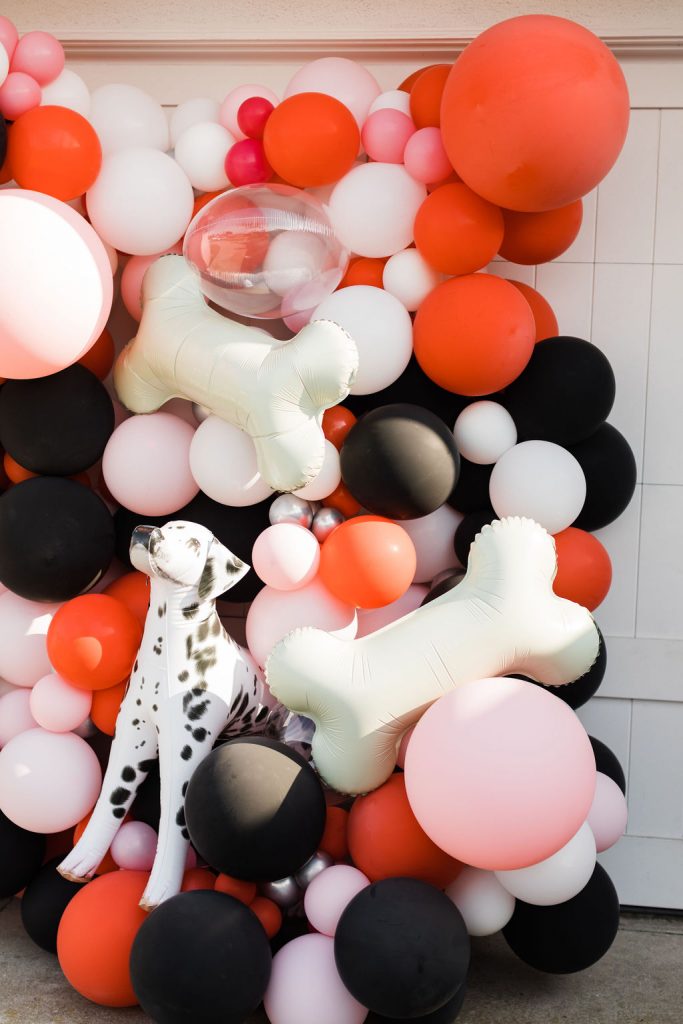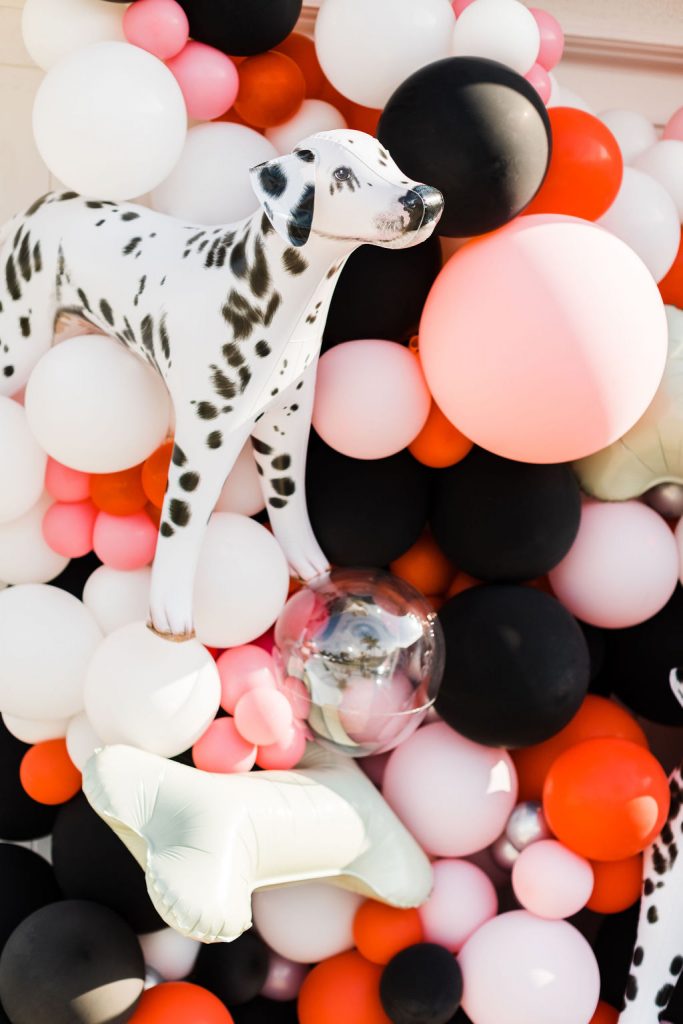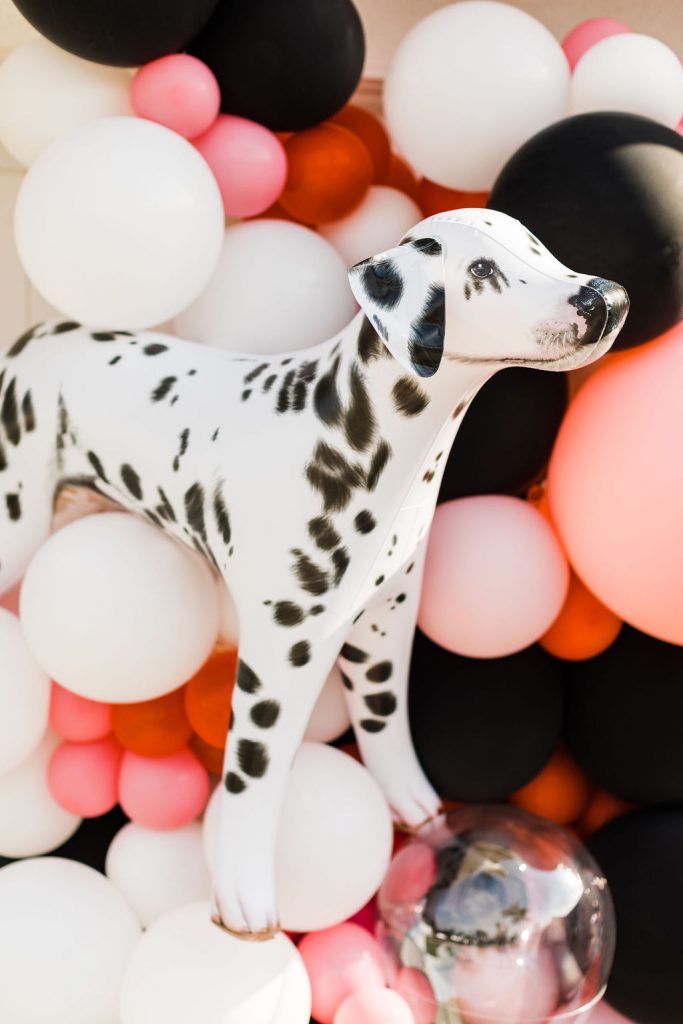 First, we captured our beautiful models without balloons so we could just showcase the adorable outfits! I styled each girl with the Chaser Cruella pieces and added in some Daydream Republic accessories. Take a look at how adorable they are!
BLAKE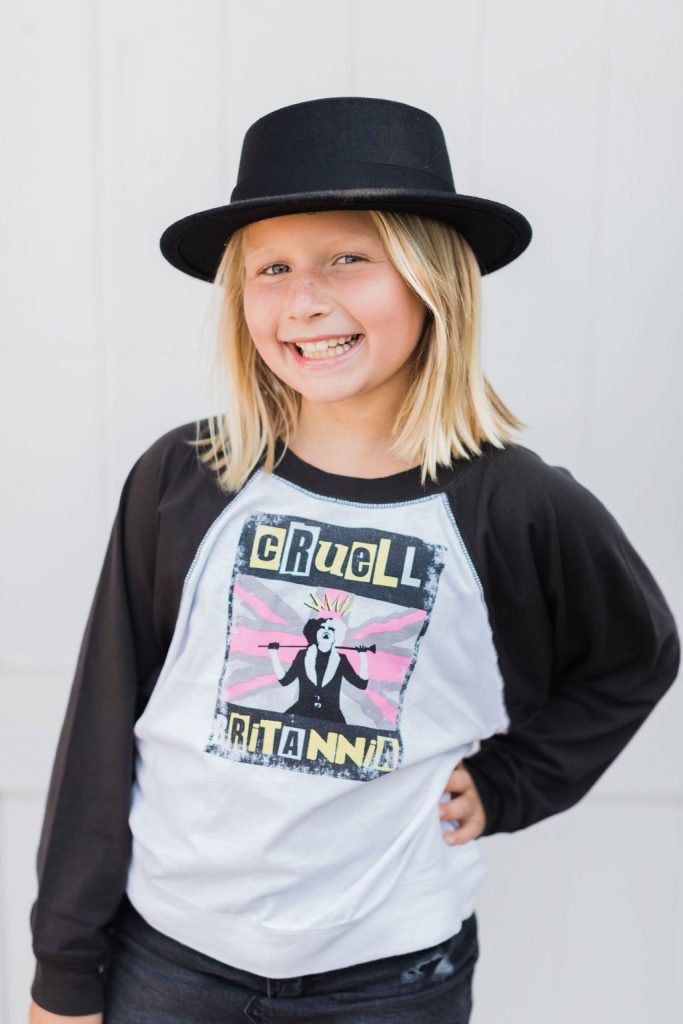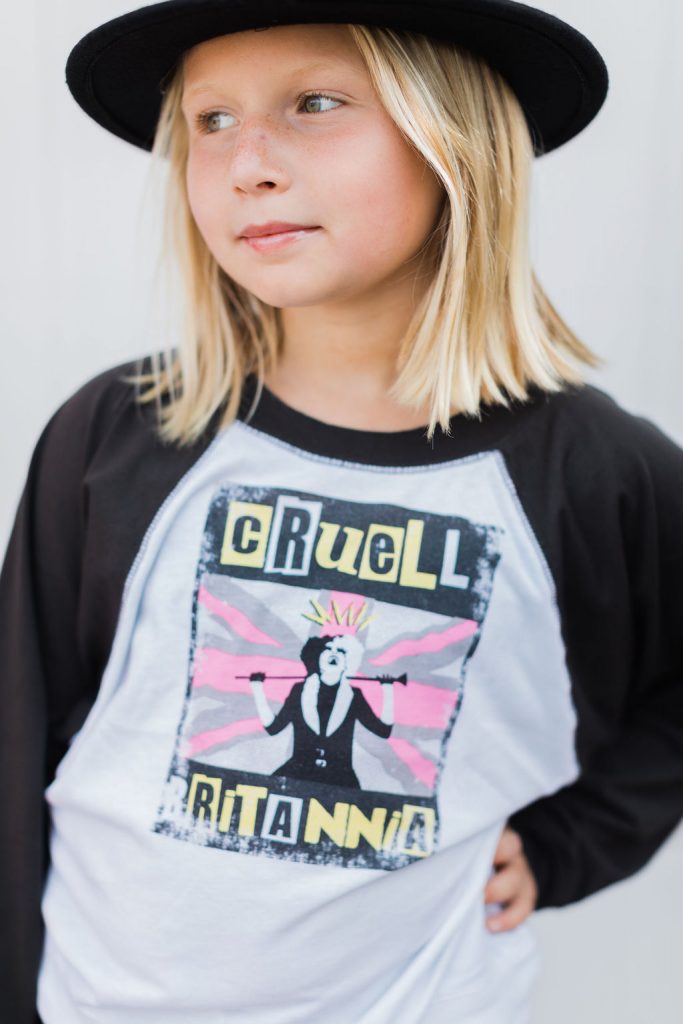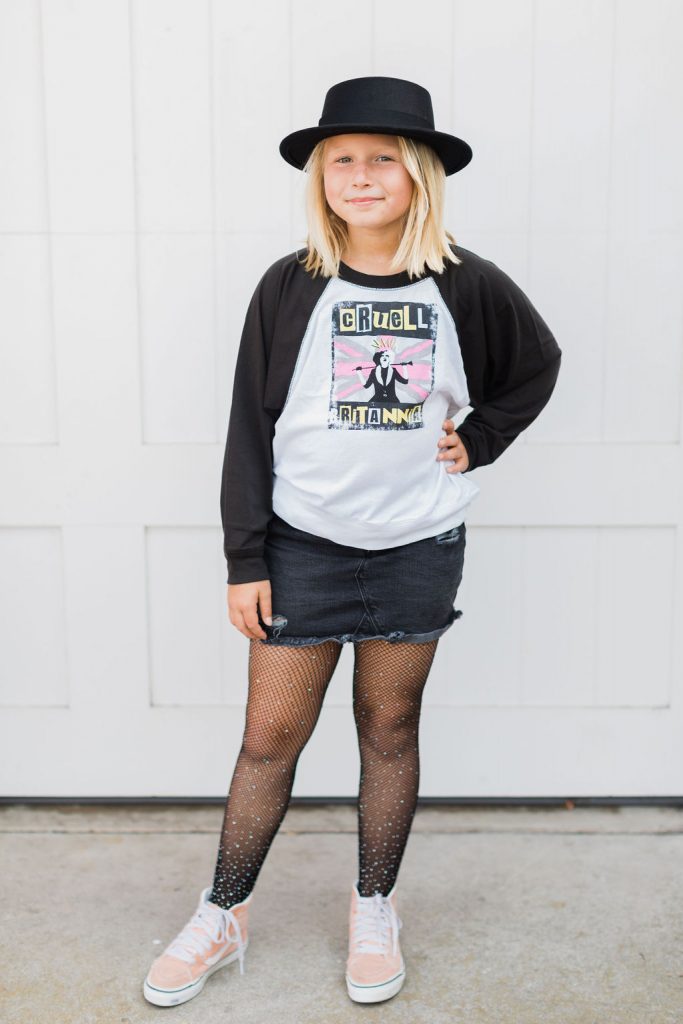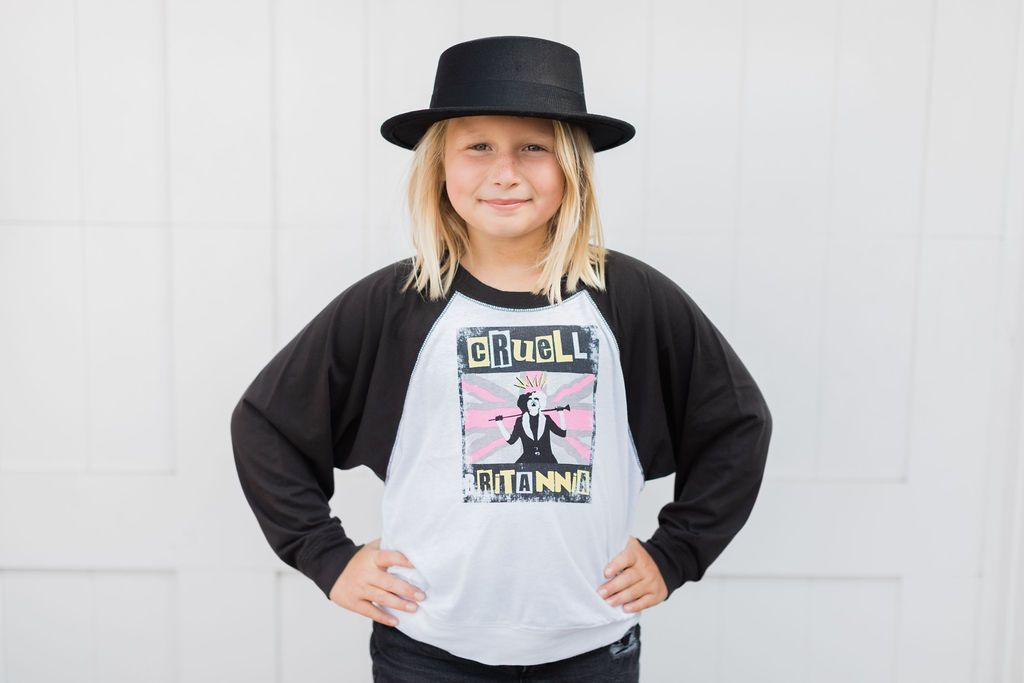 HAVEN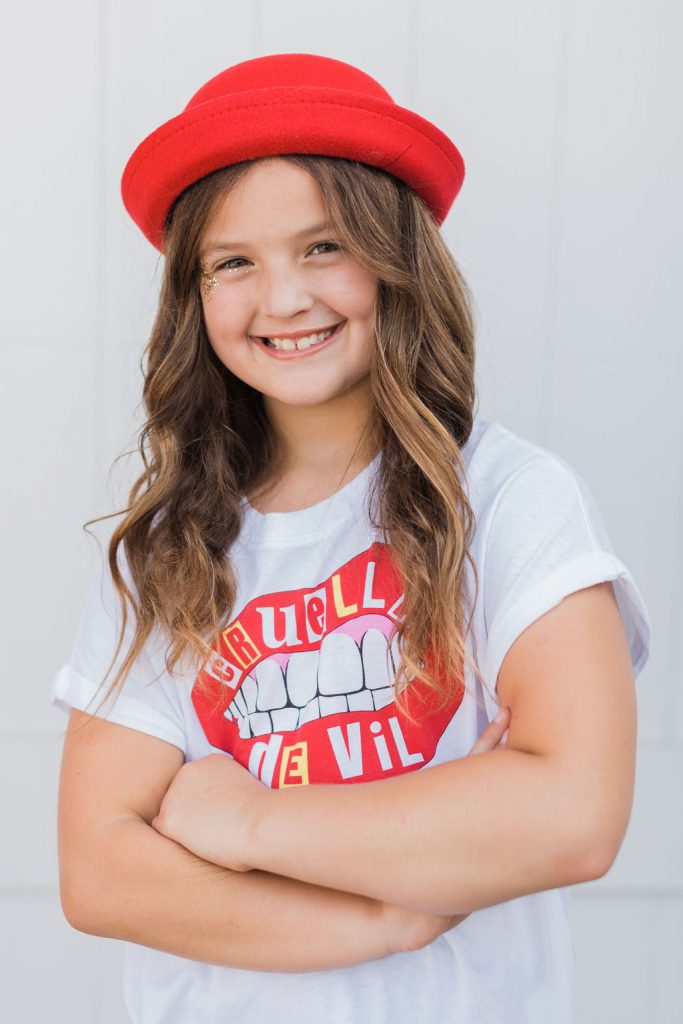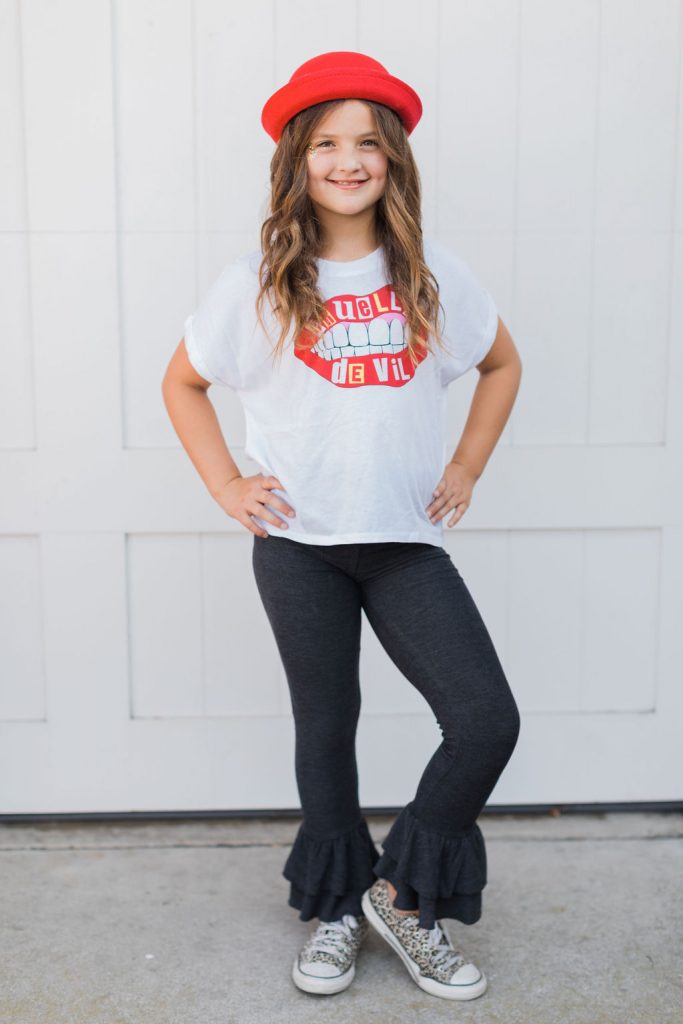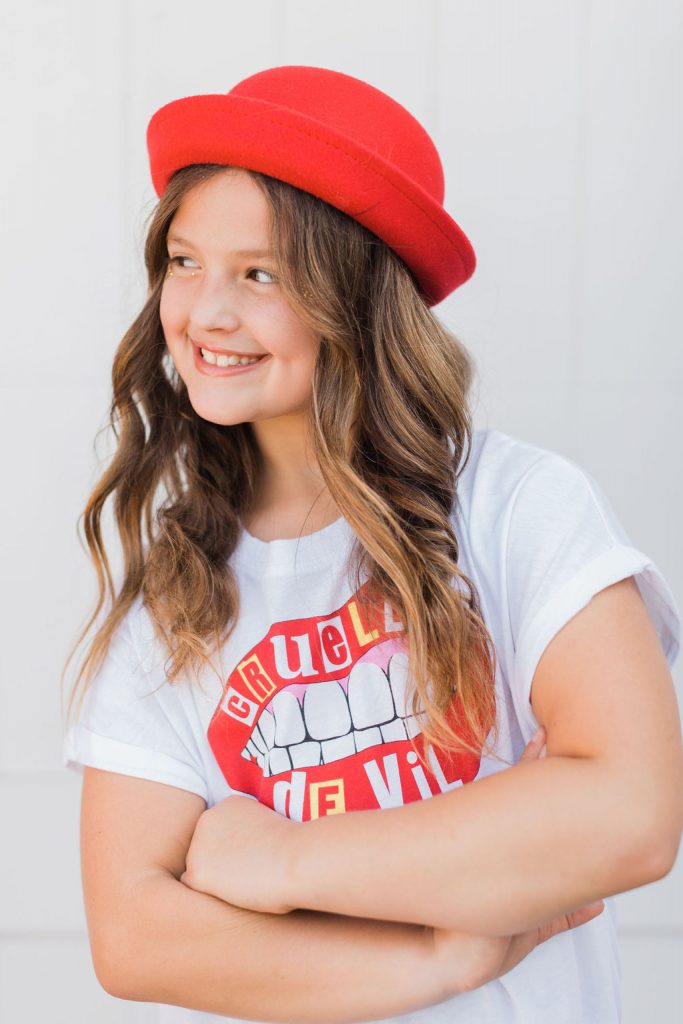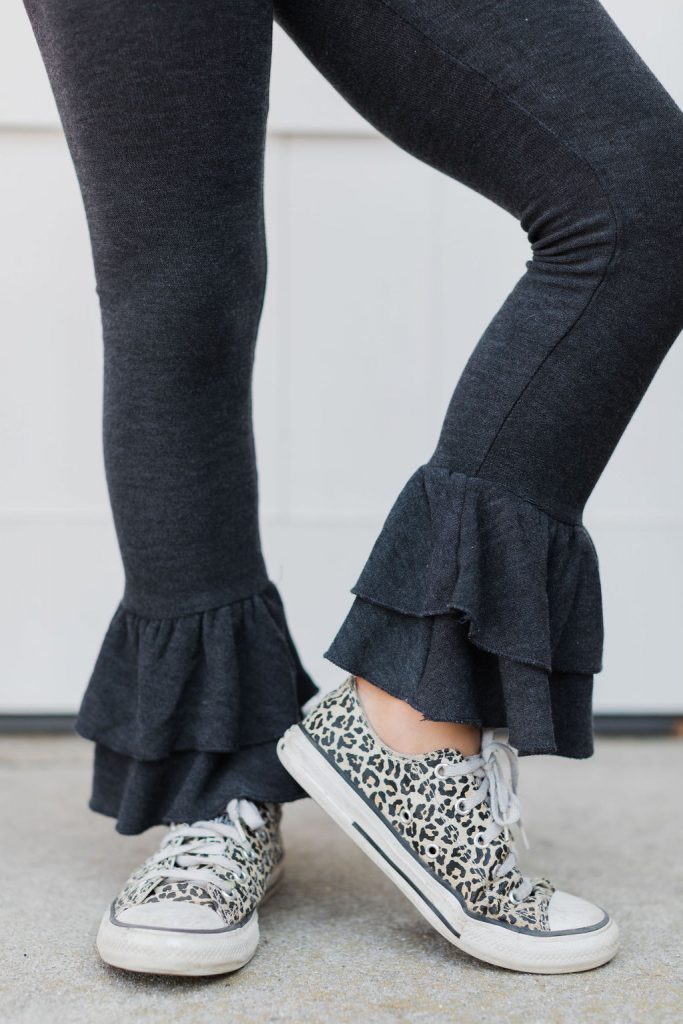 PRIYA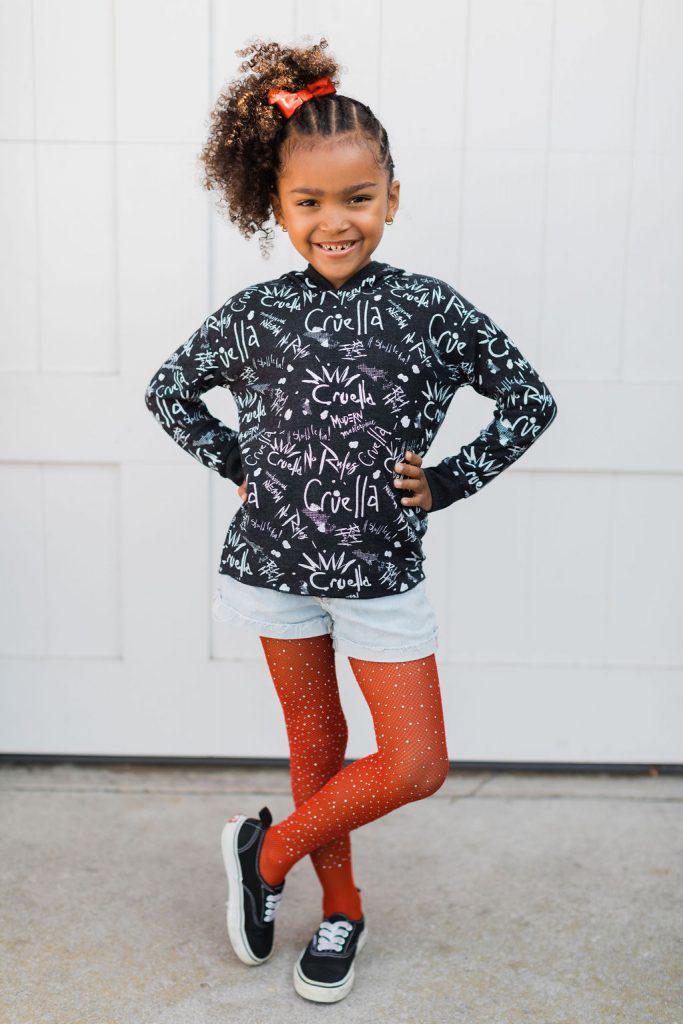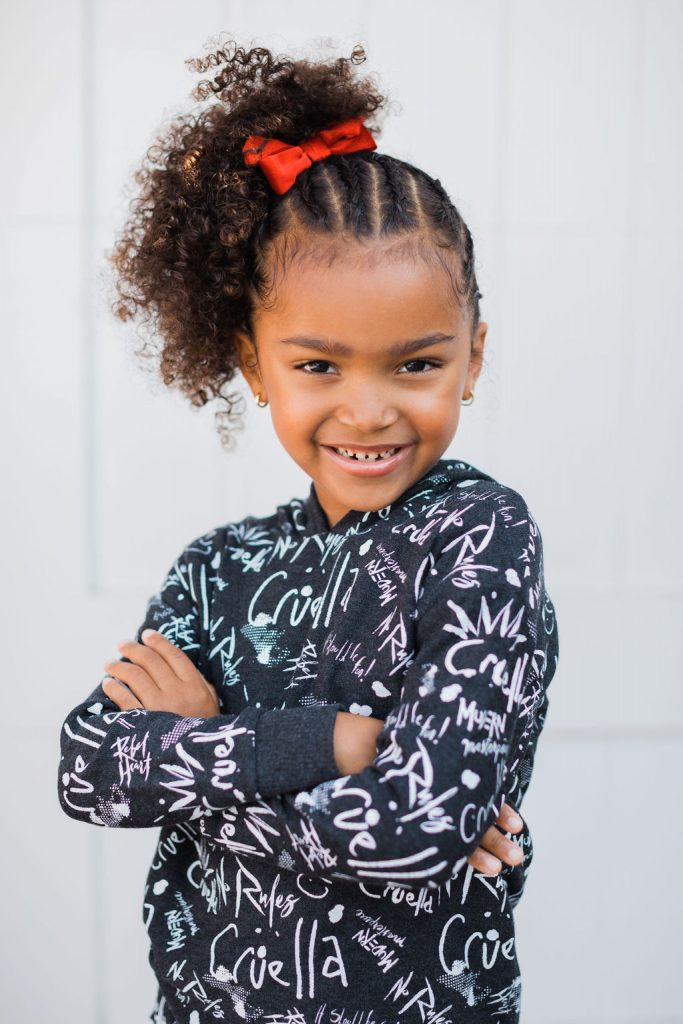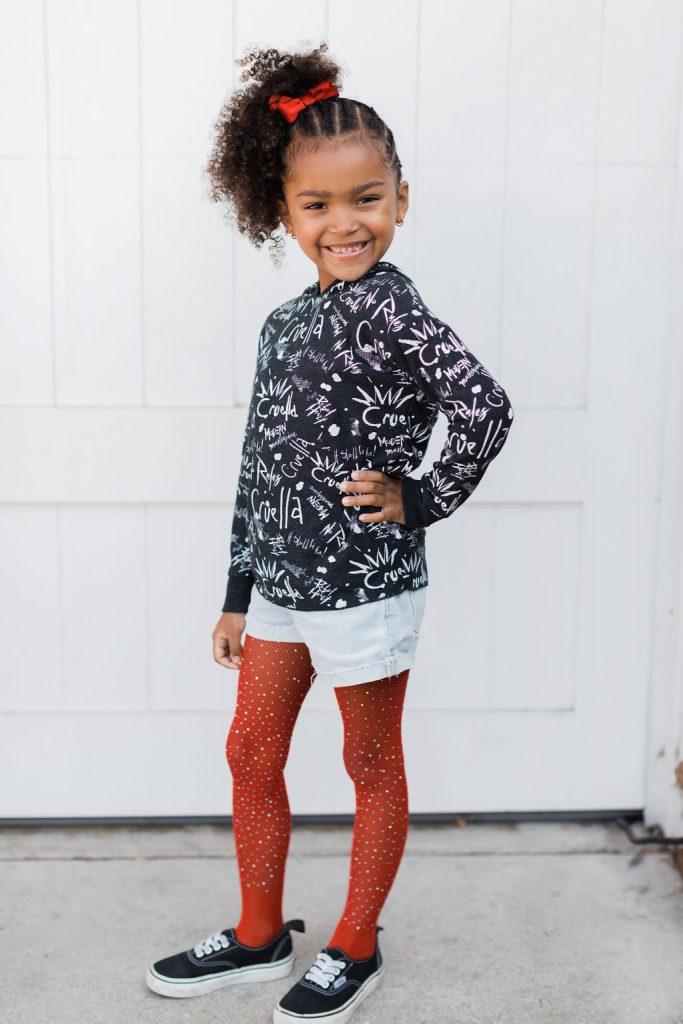 FARRAH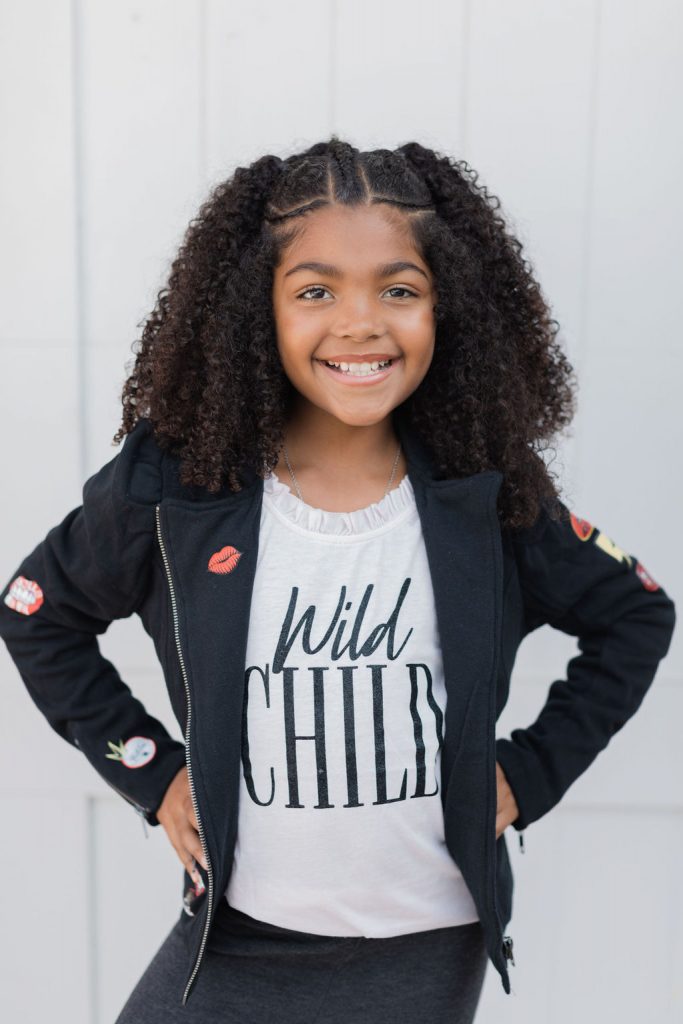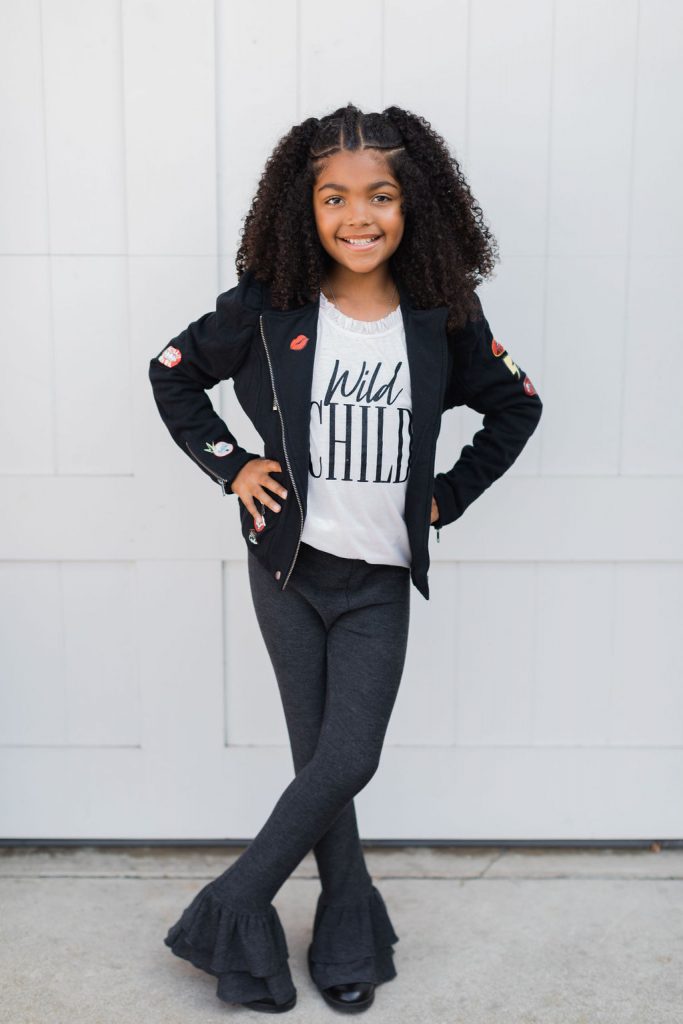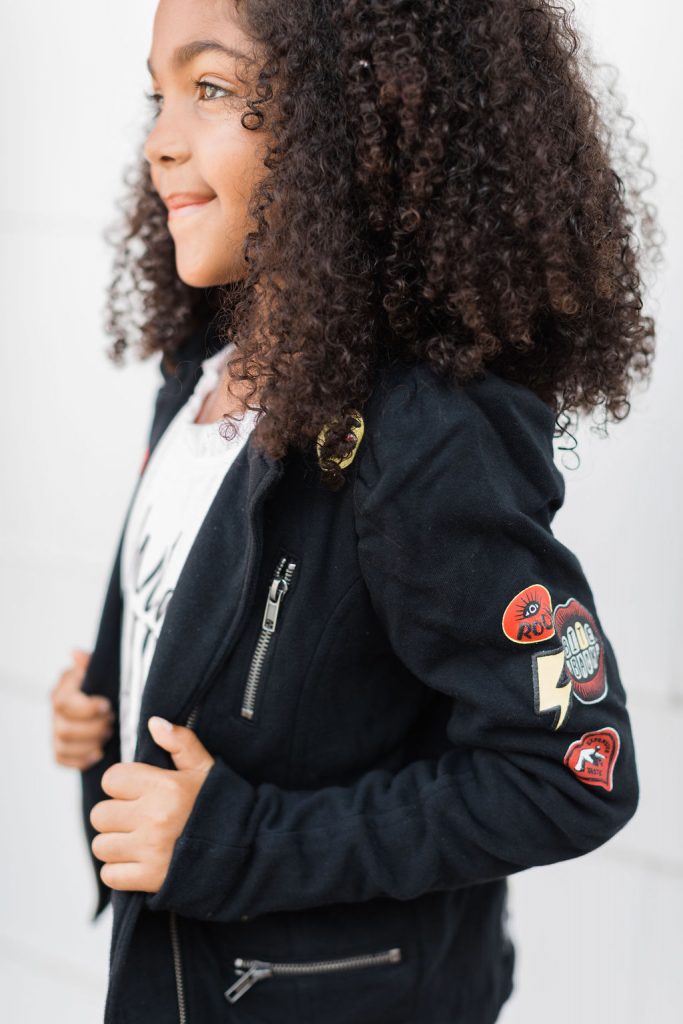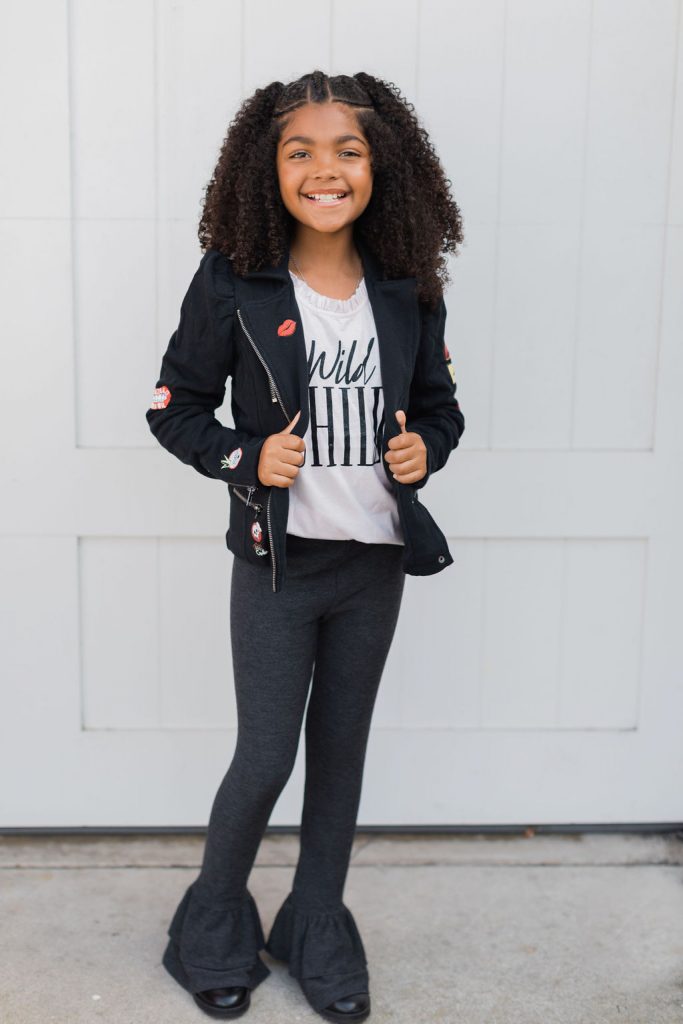 EMERALD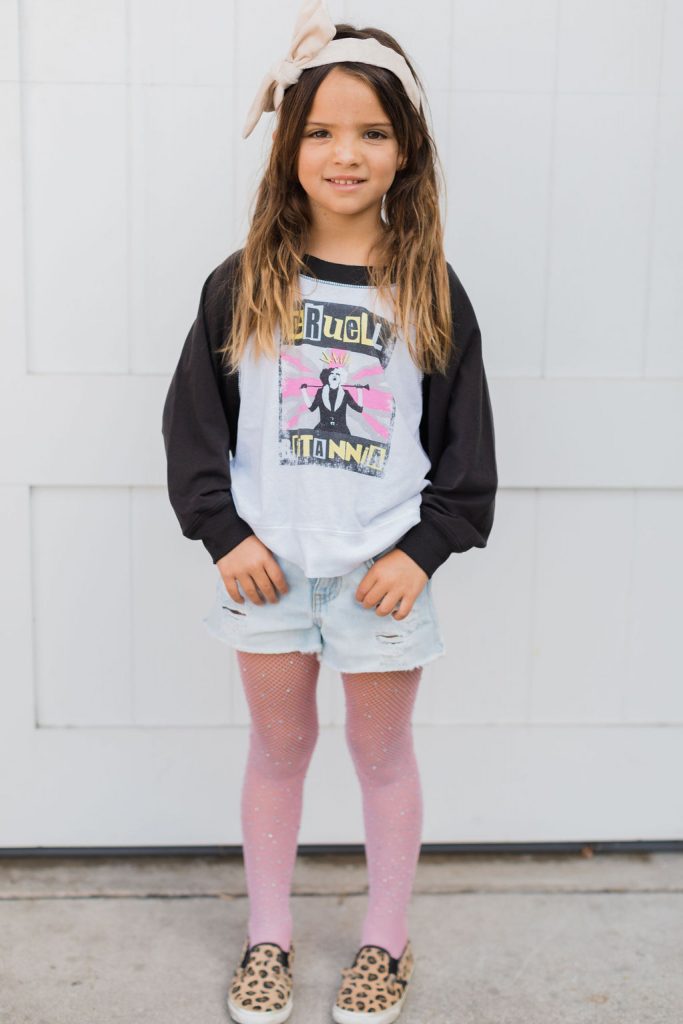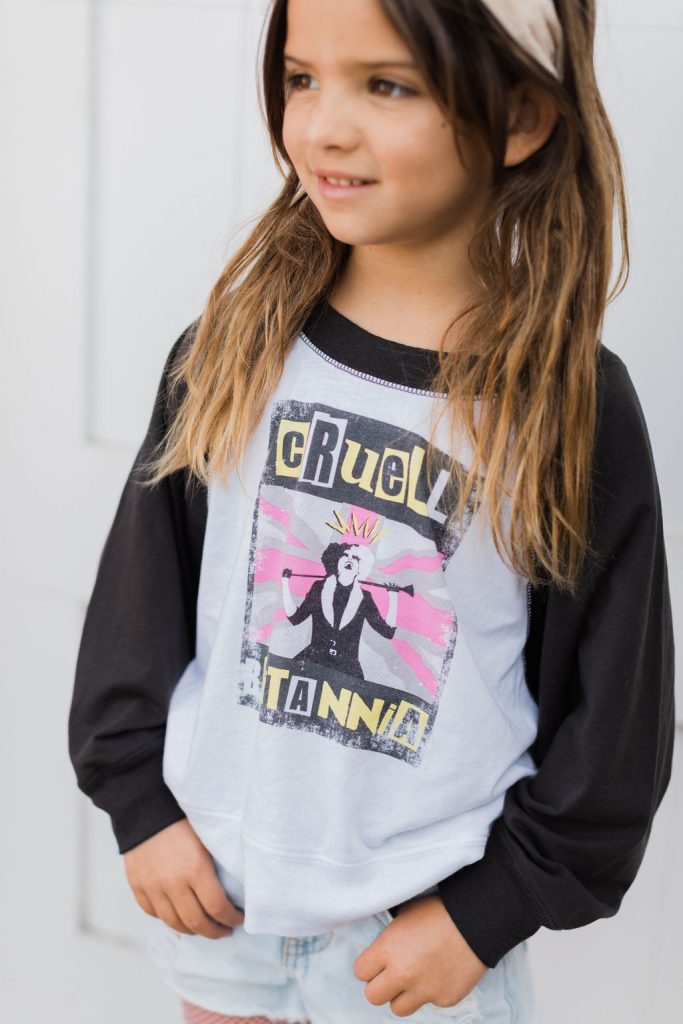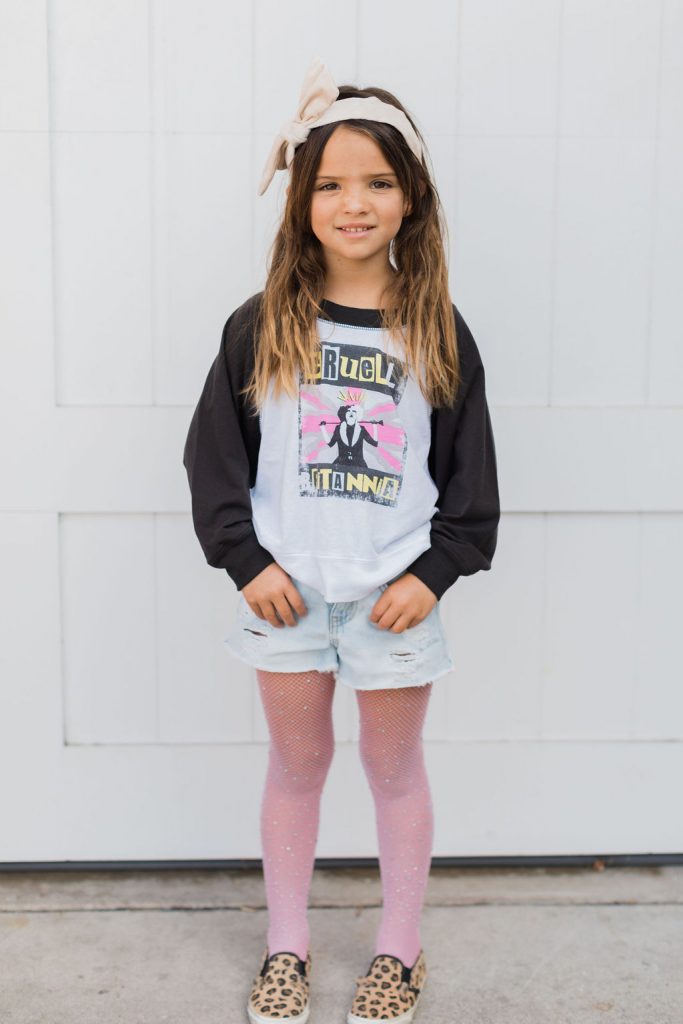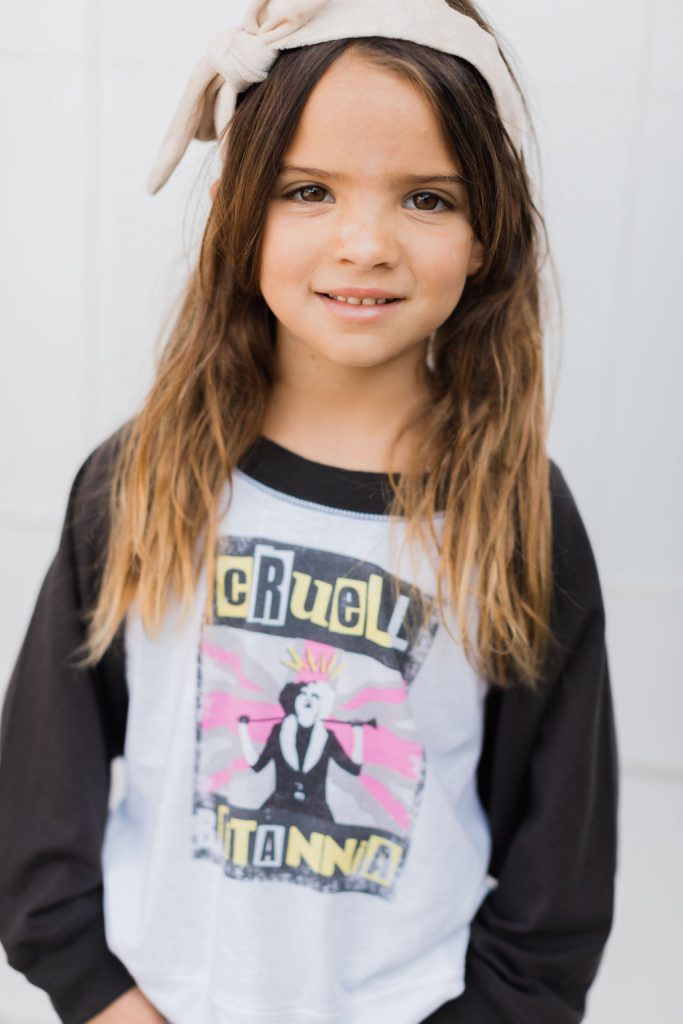 RIVER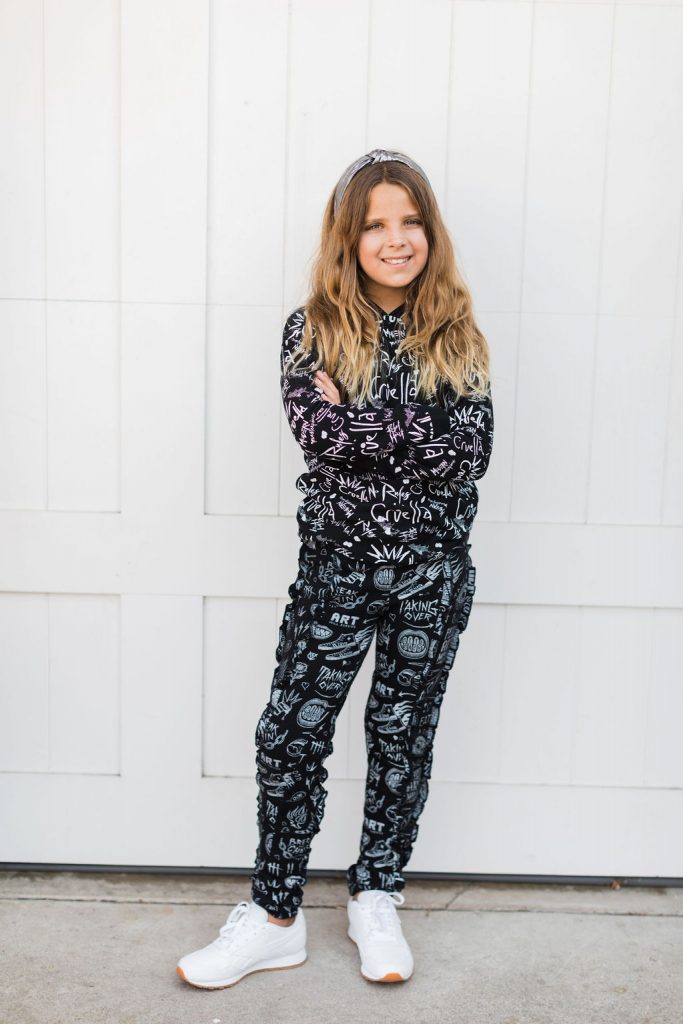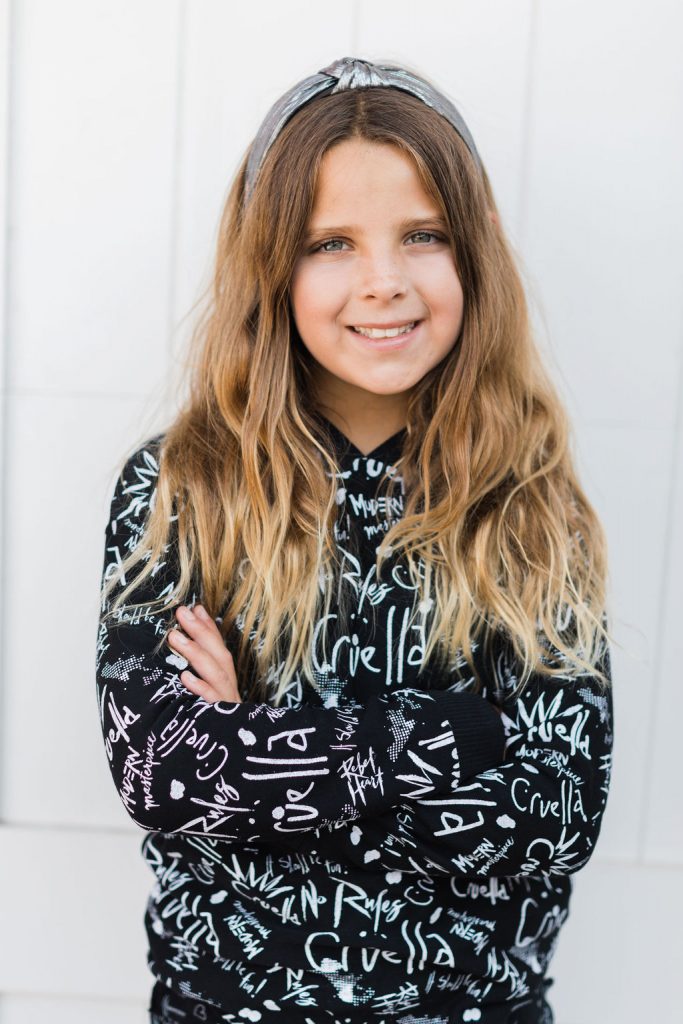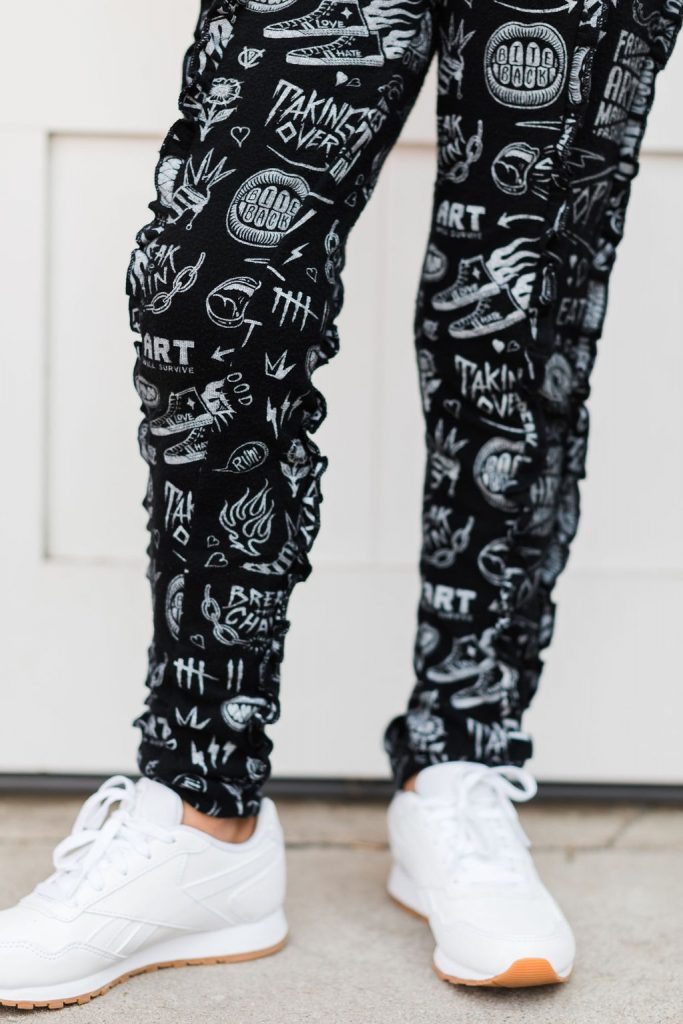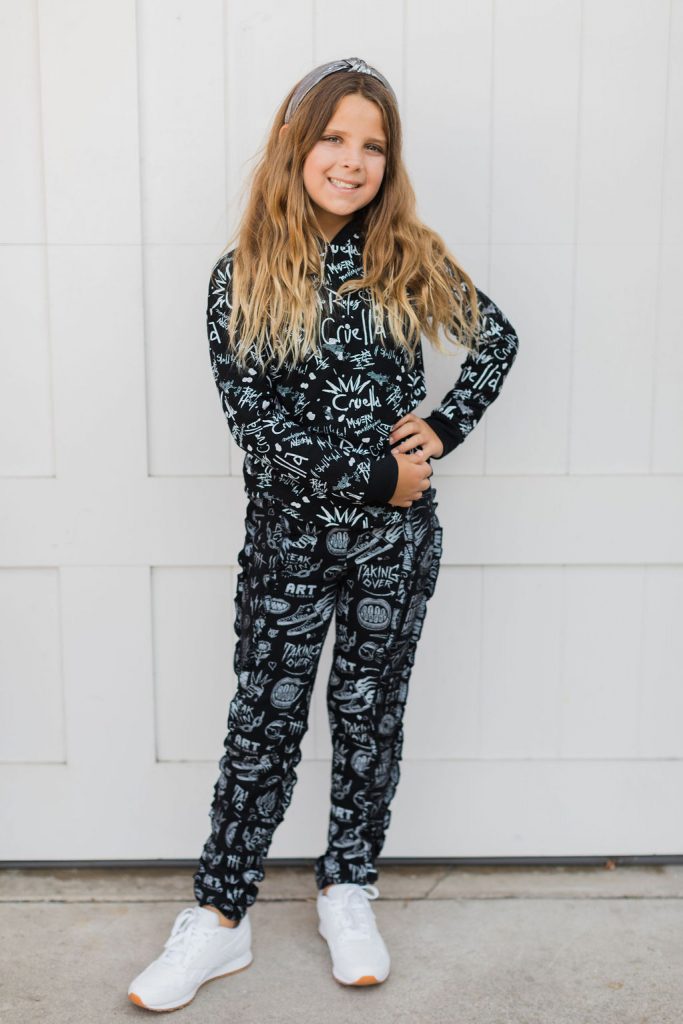 WESLYN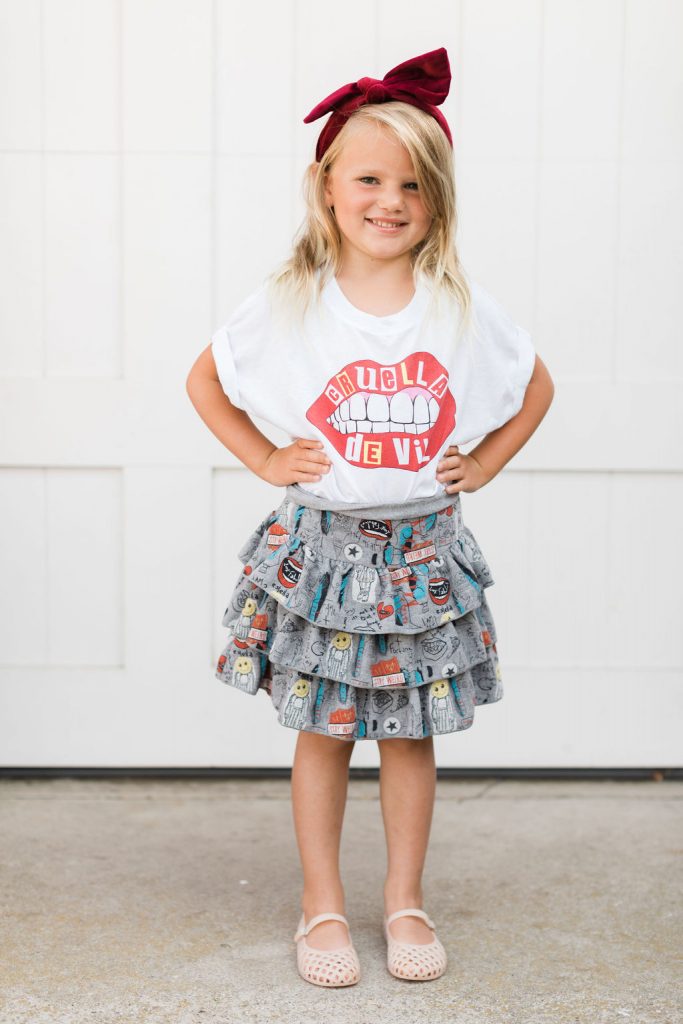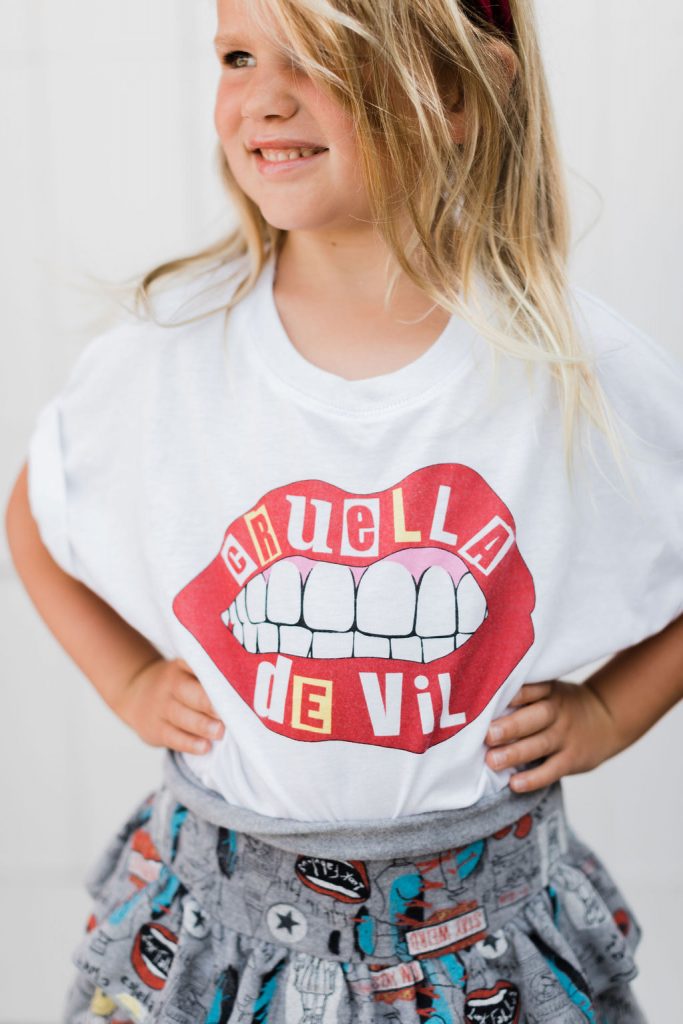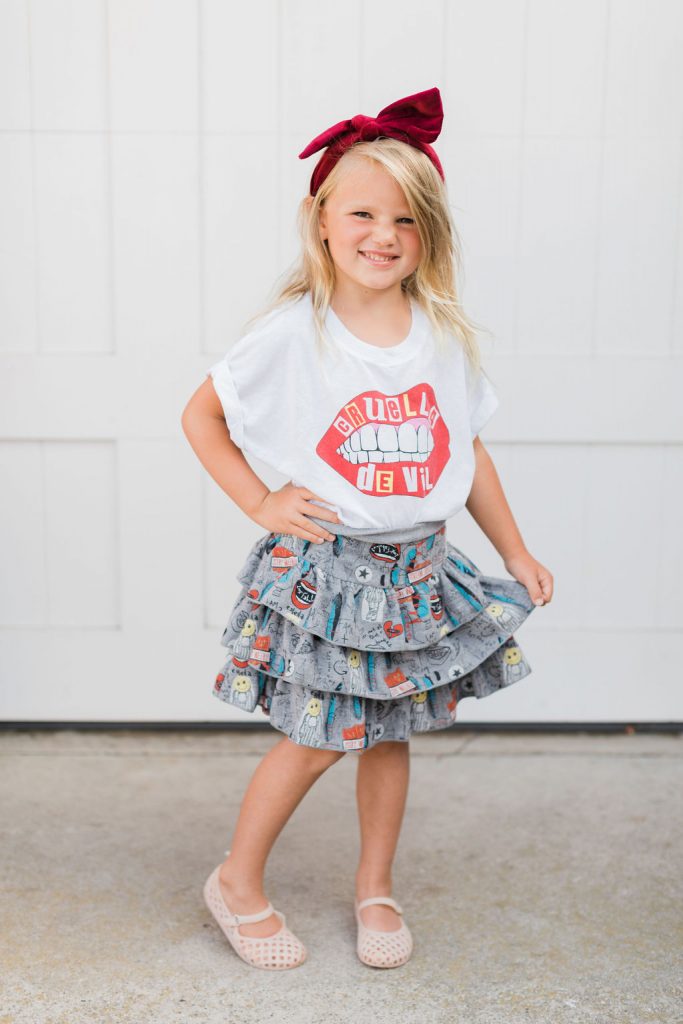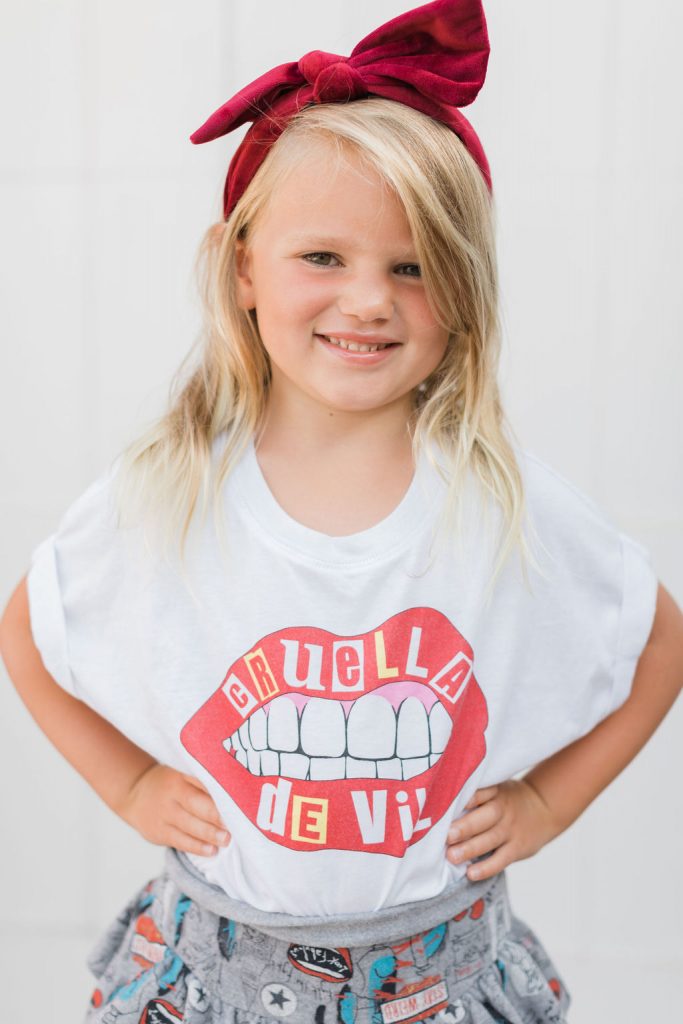 ISLA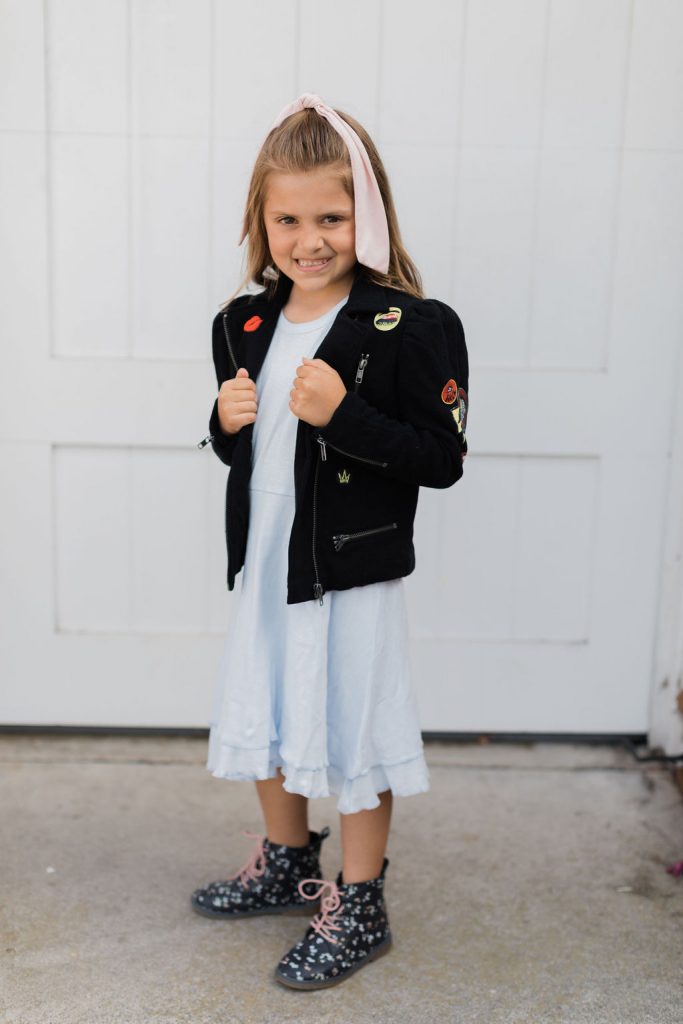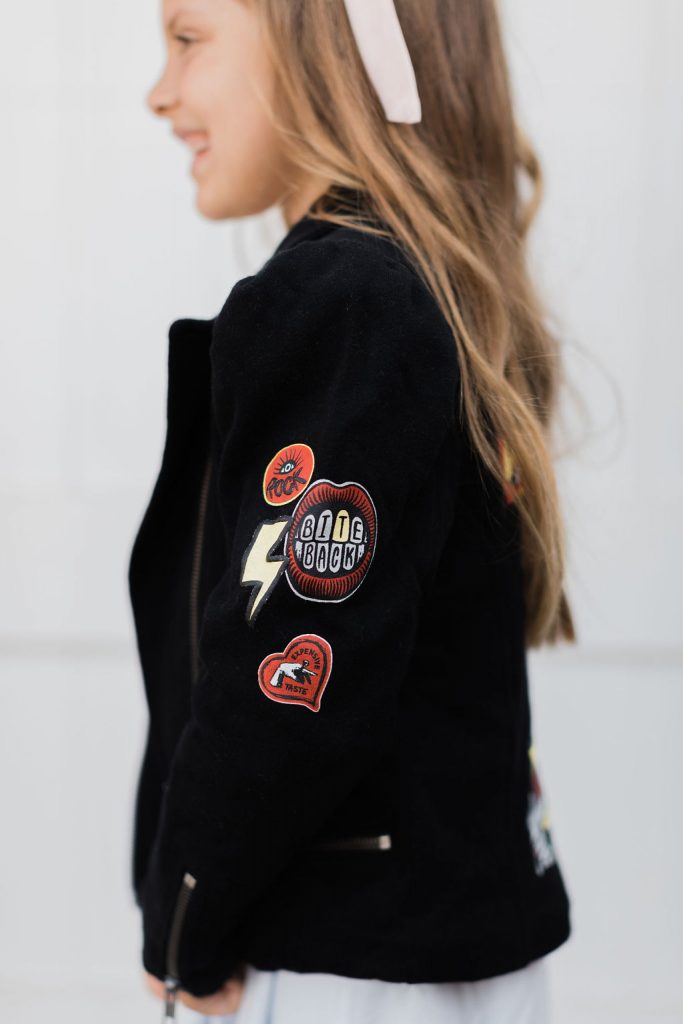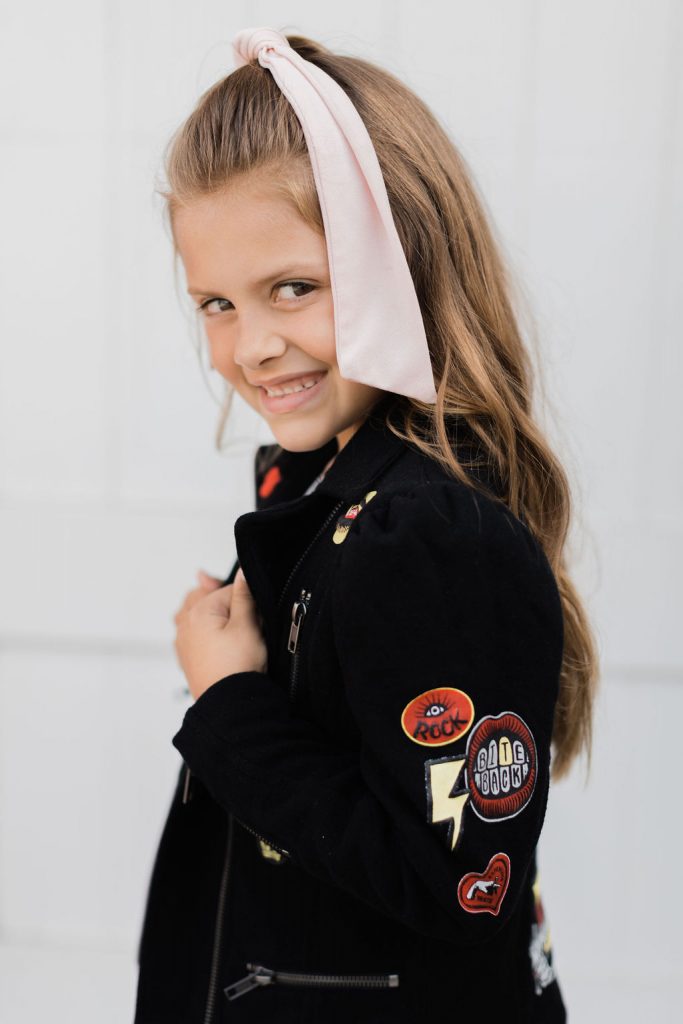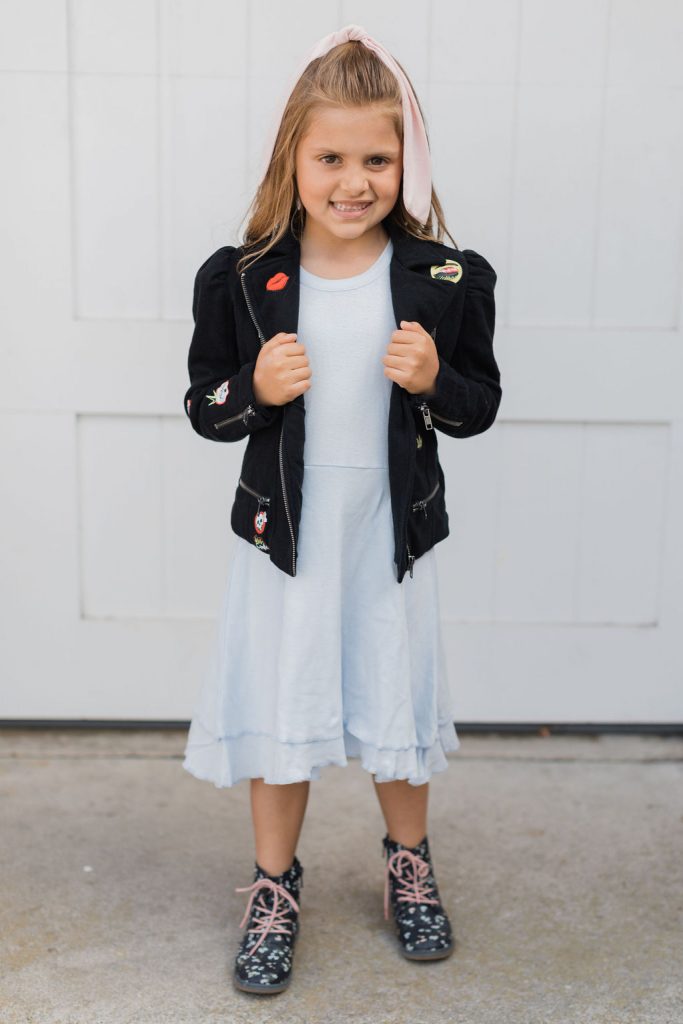 CAMILA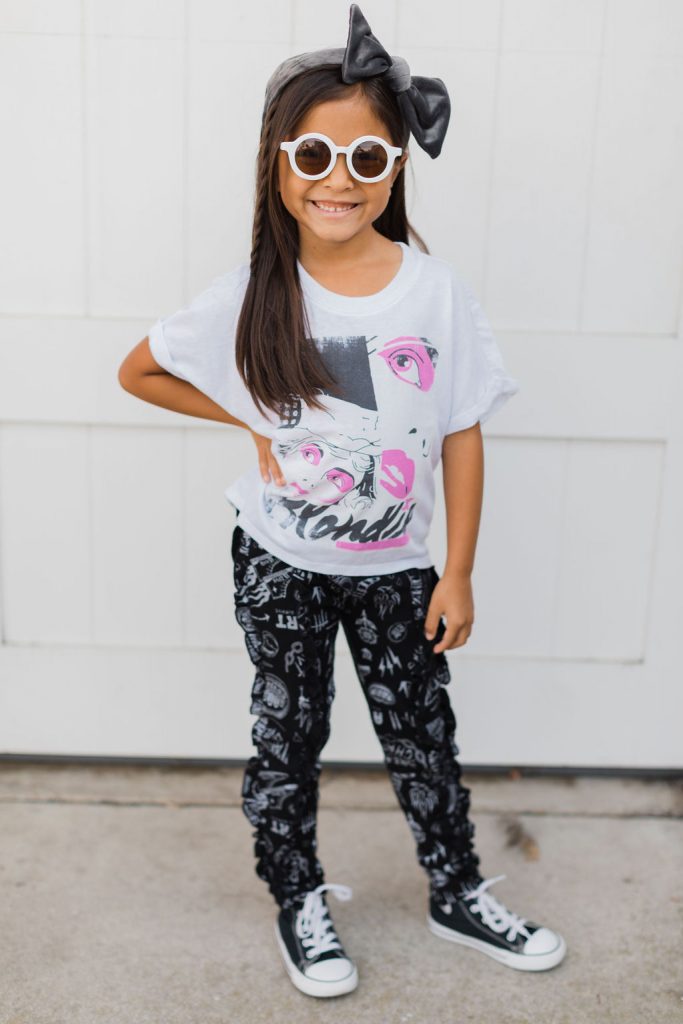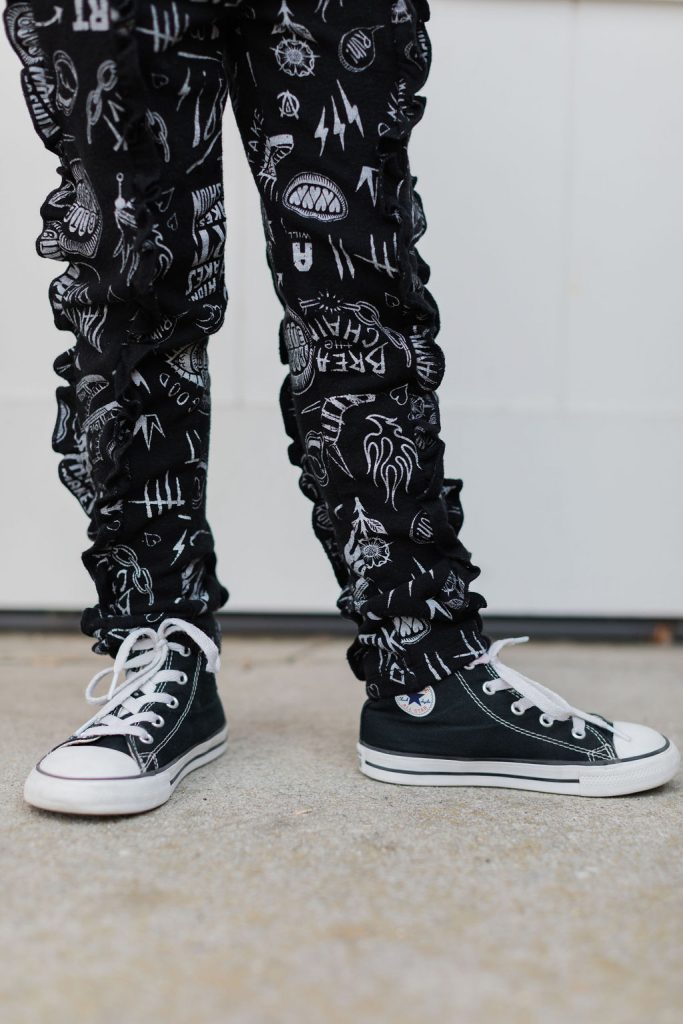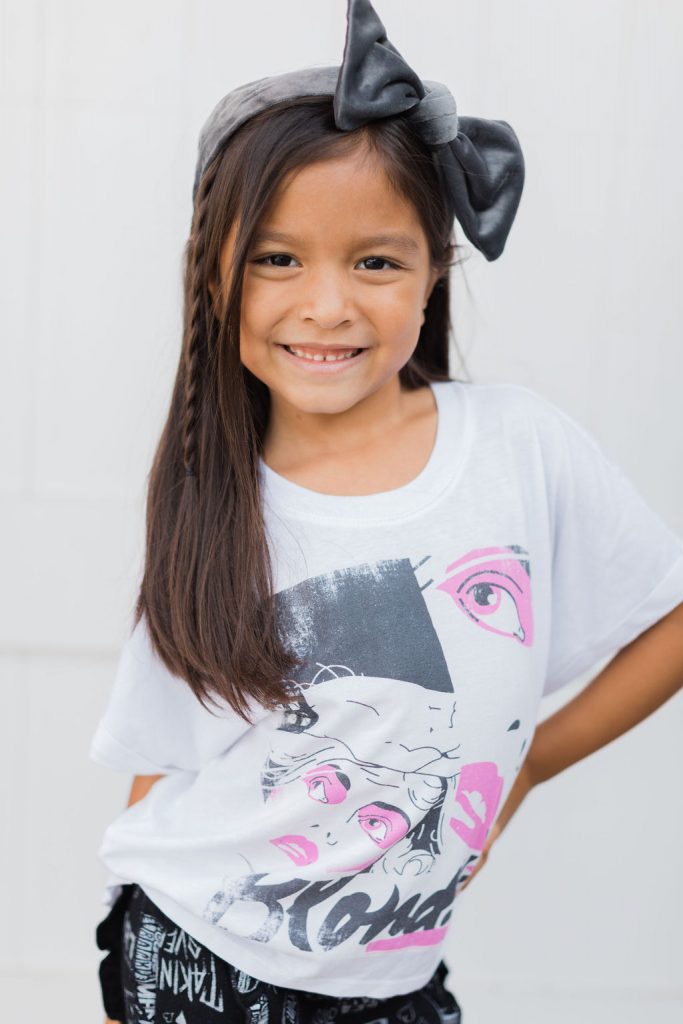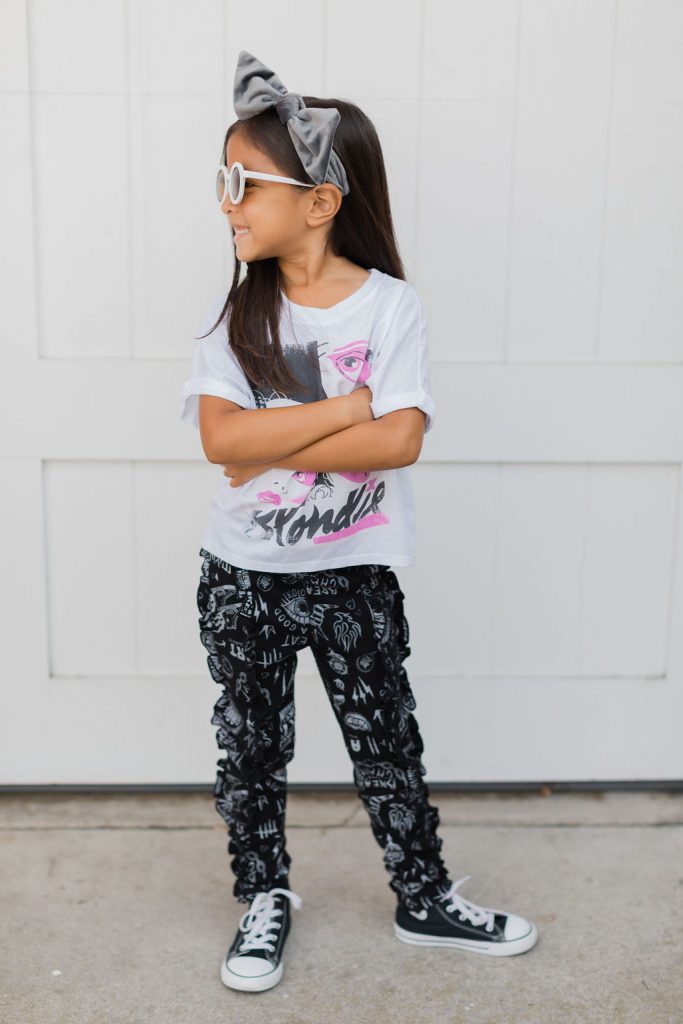 IZZY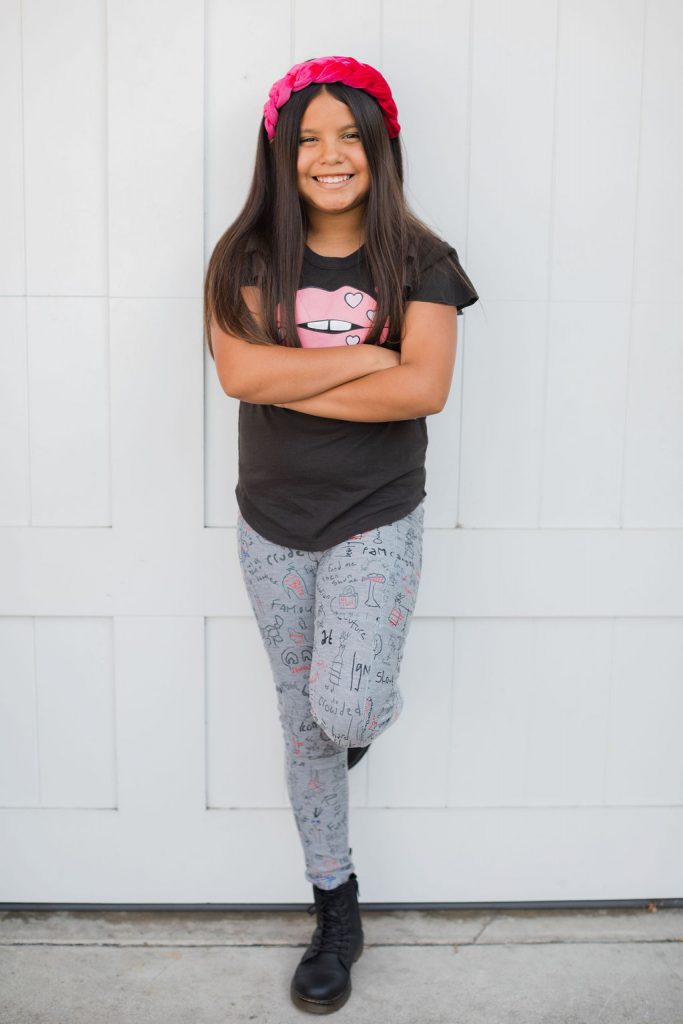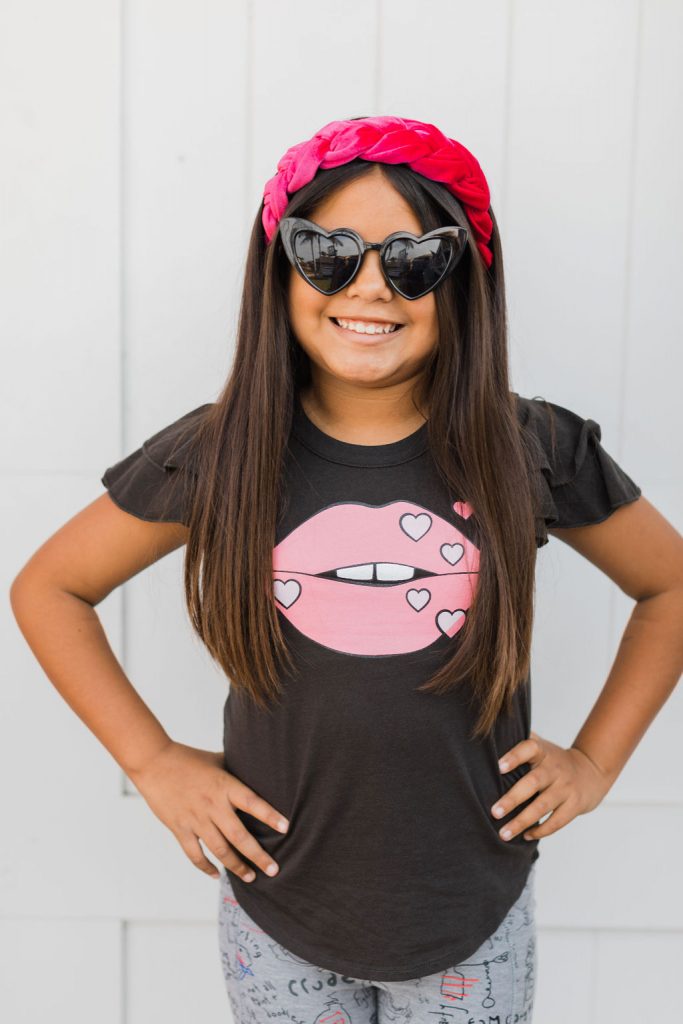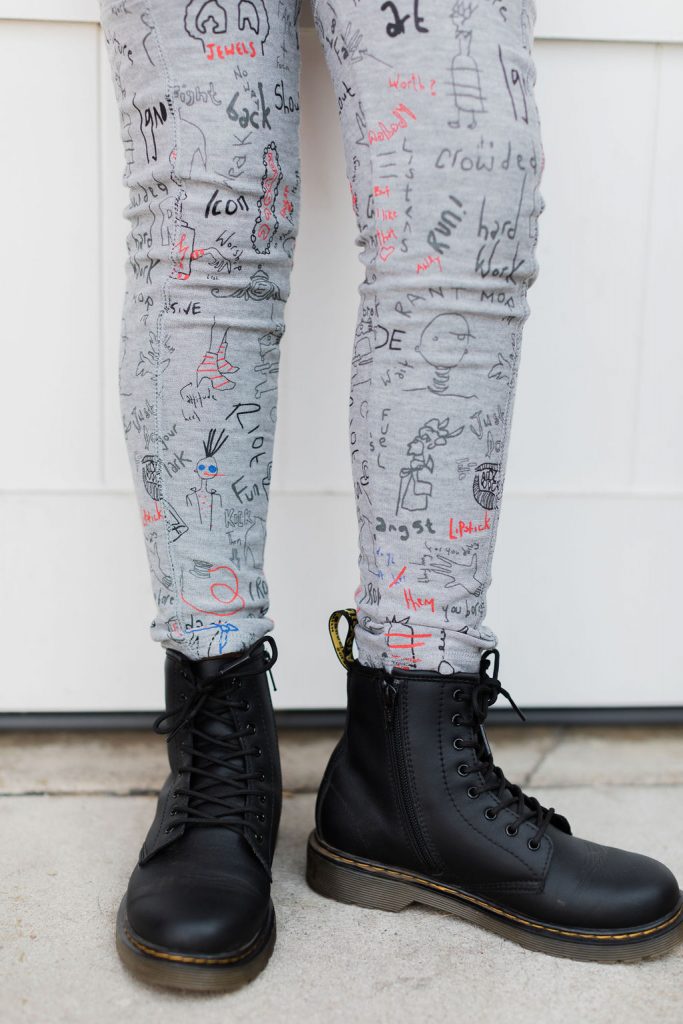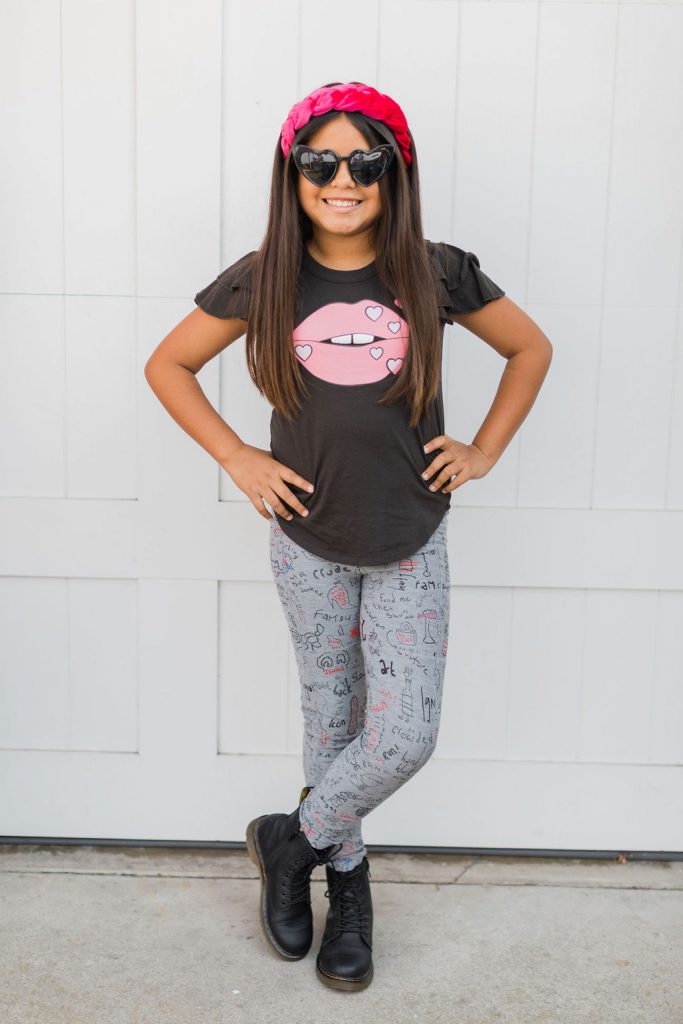 The best part of doing these fun shoots is seeing the girl's adorable friendships. Sometimes these girls know each other already and sometimes they become friends on set! I also love seeing how excited they are when they get their new outfits!!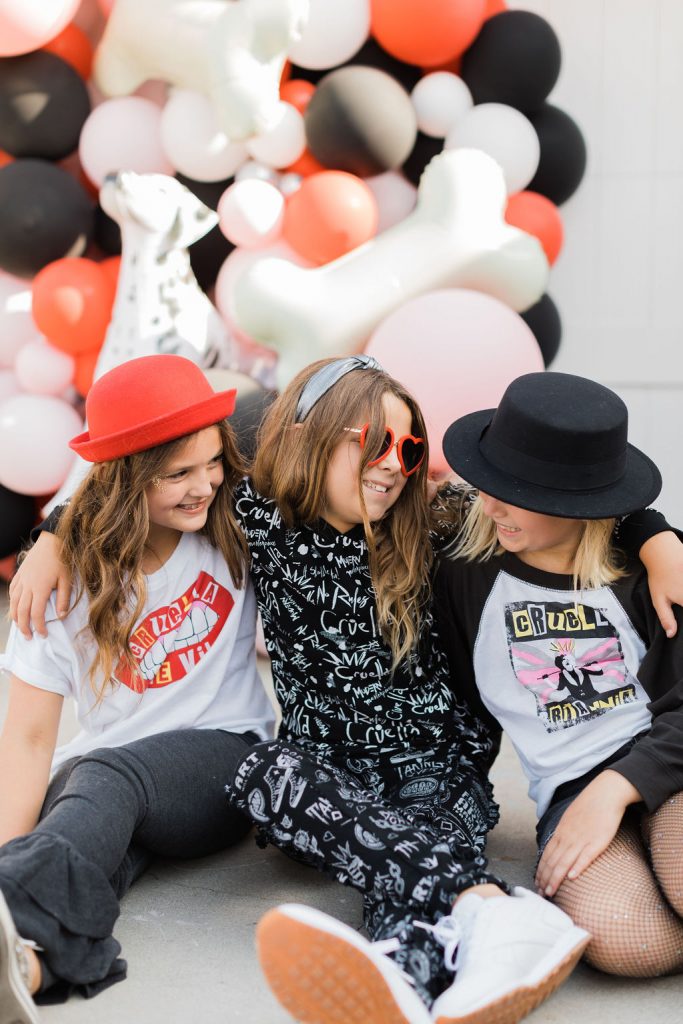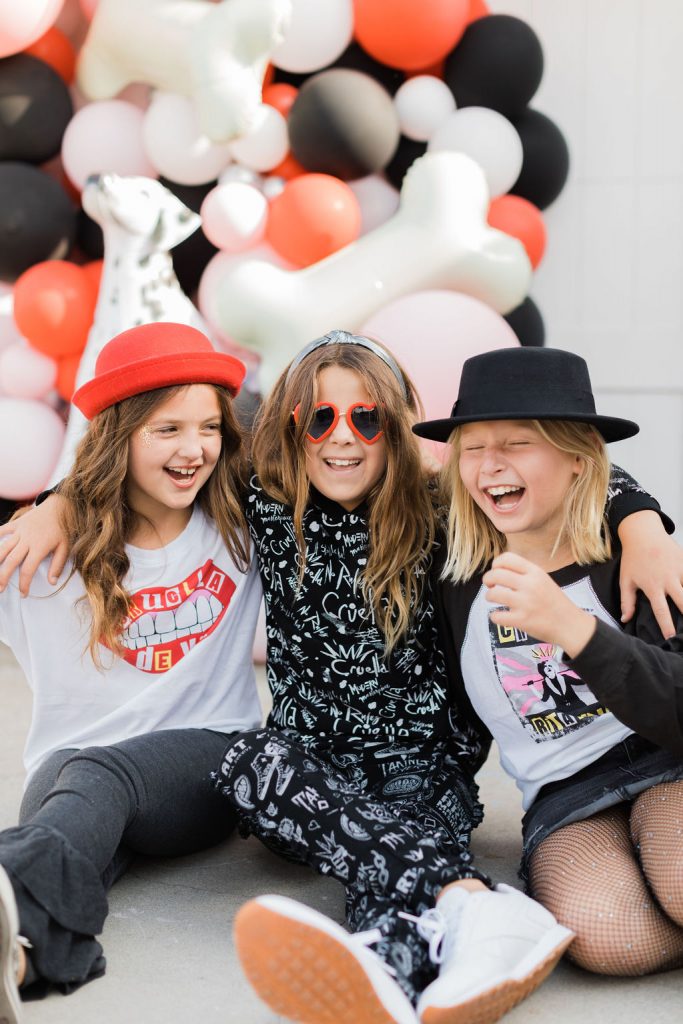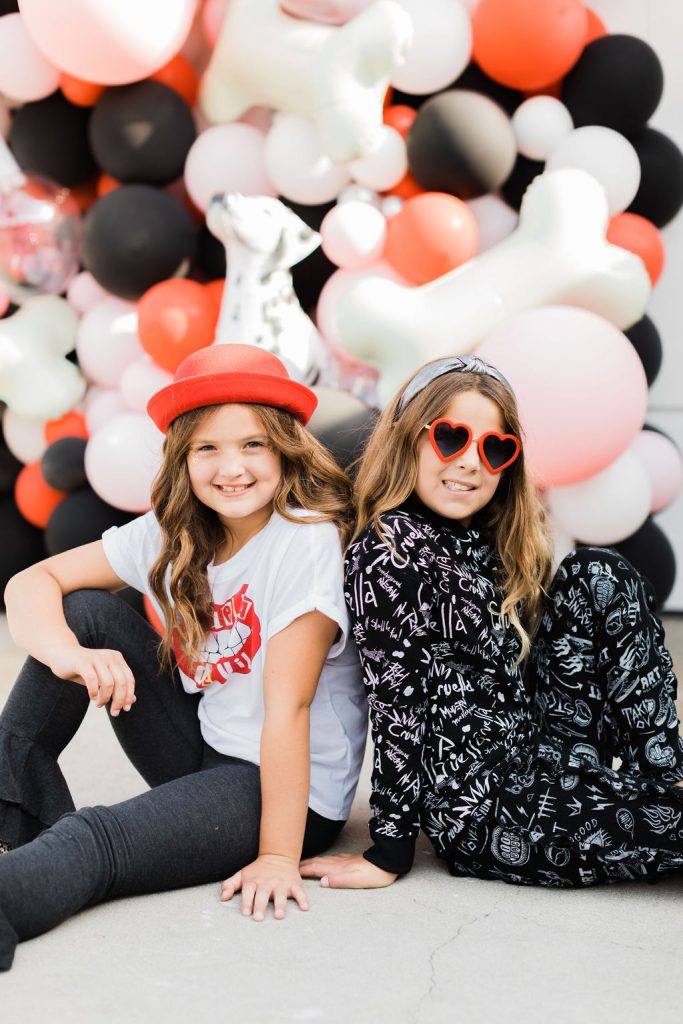 How cute are these sister shots?! Loved pairing them all up together!!!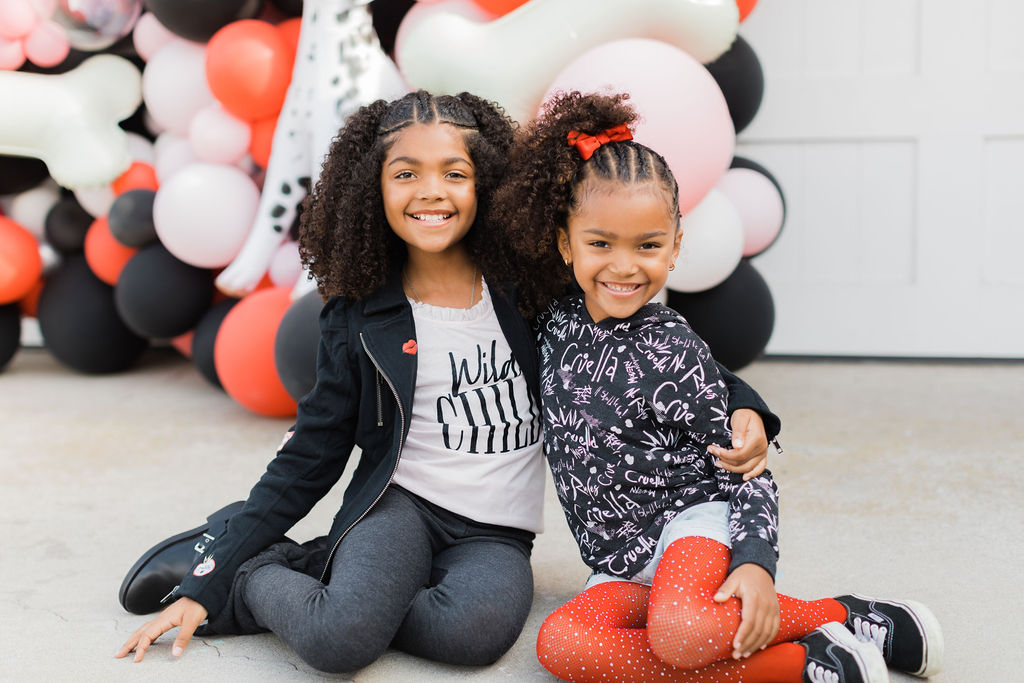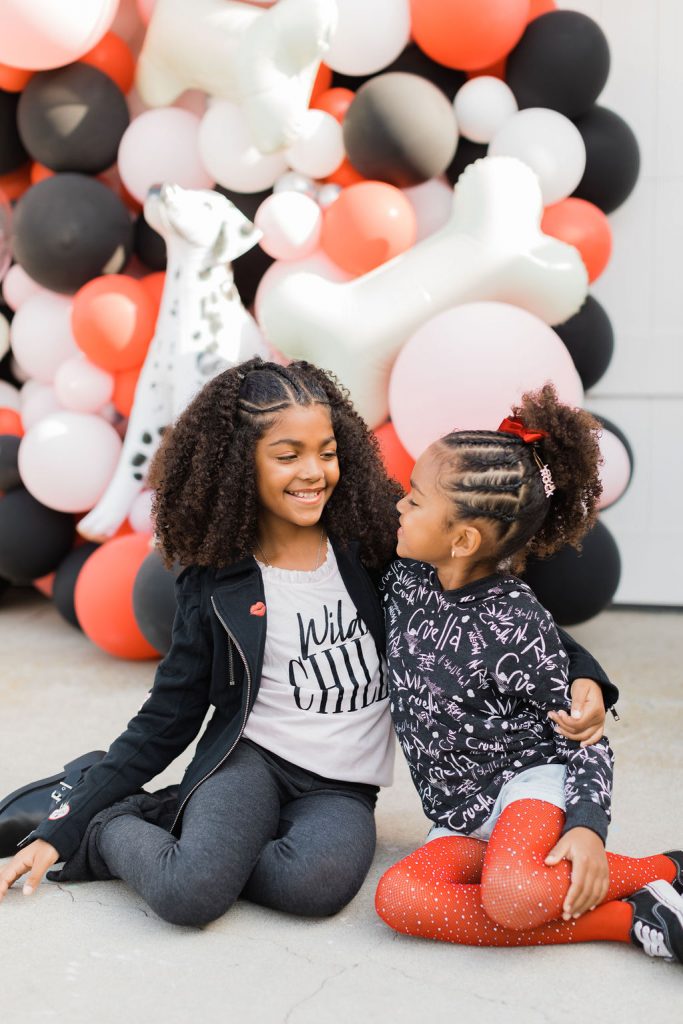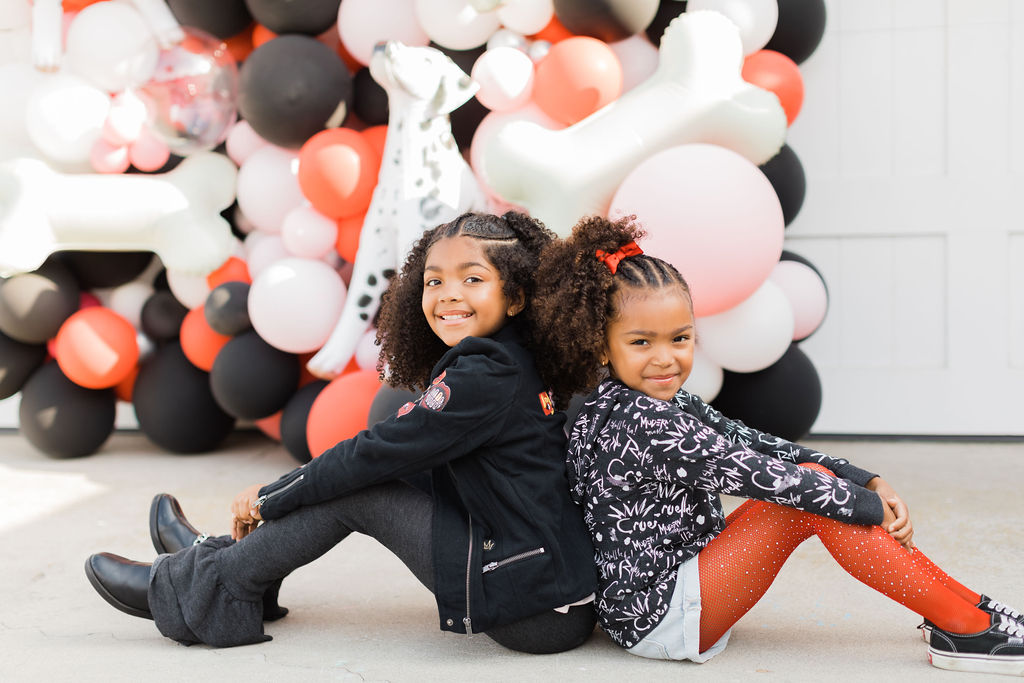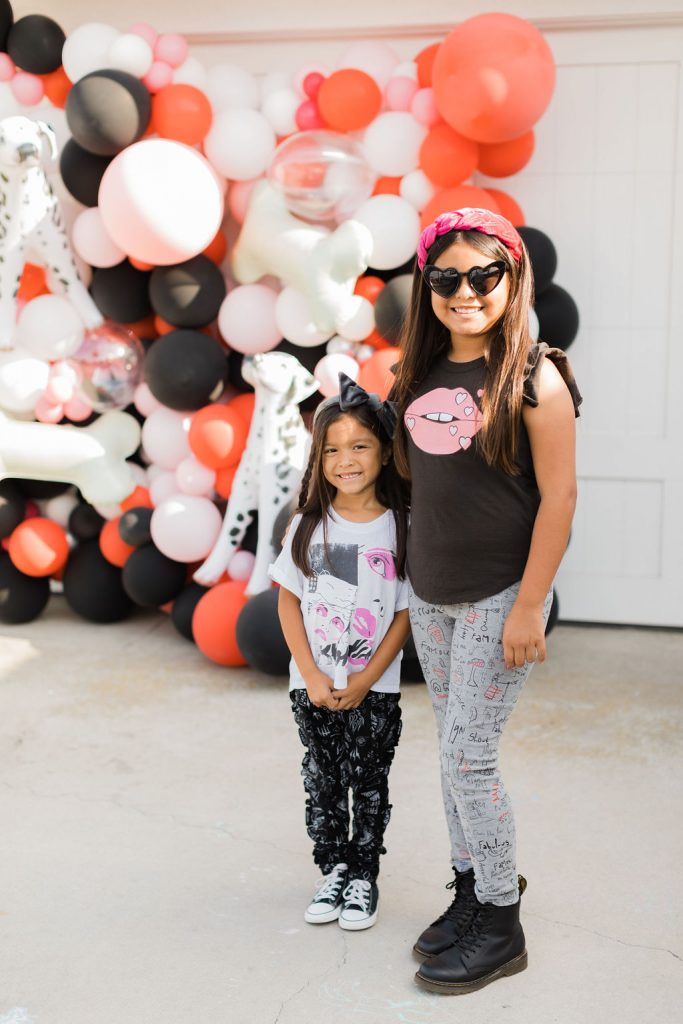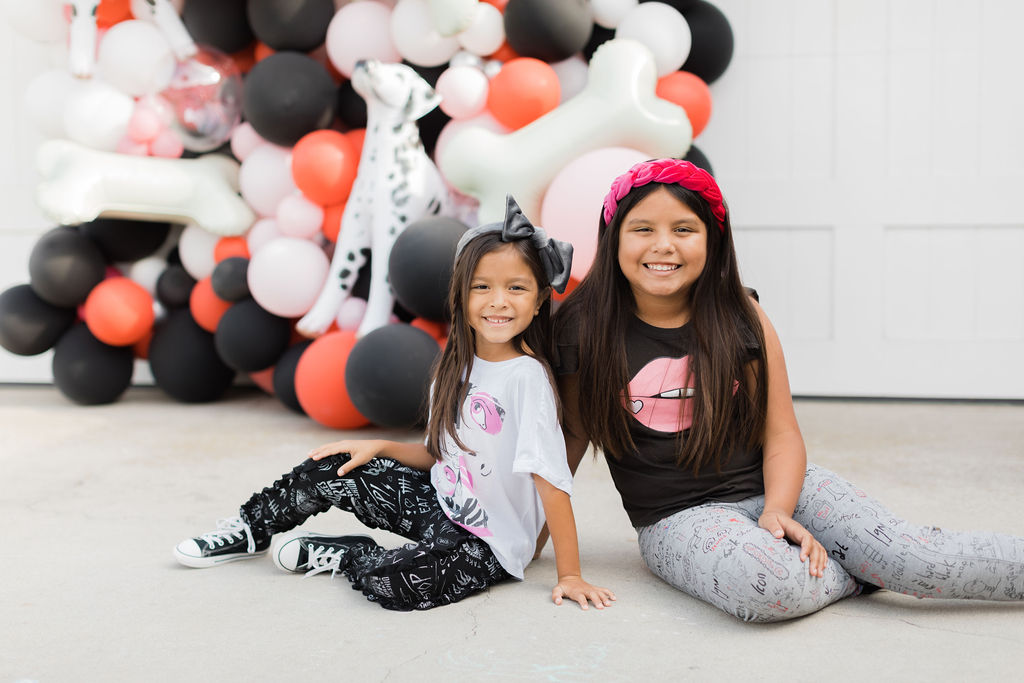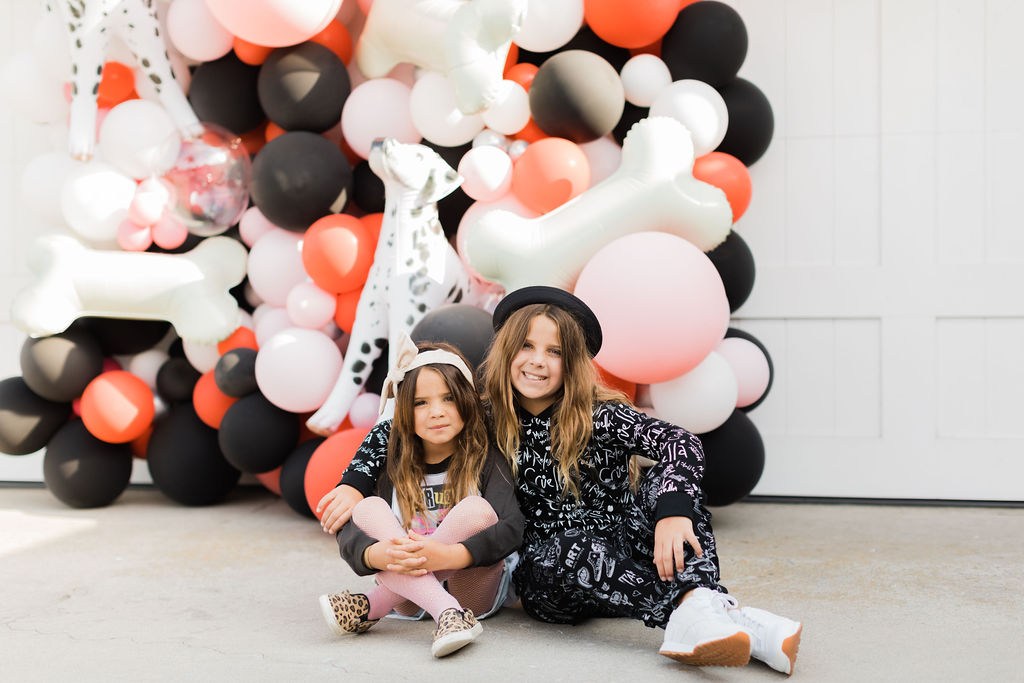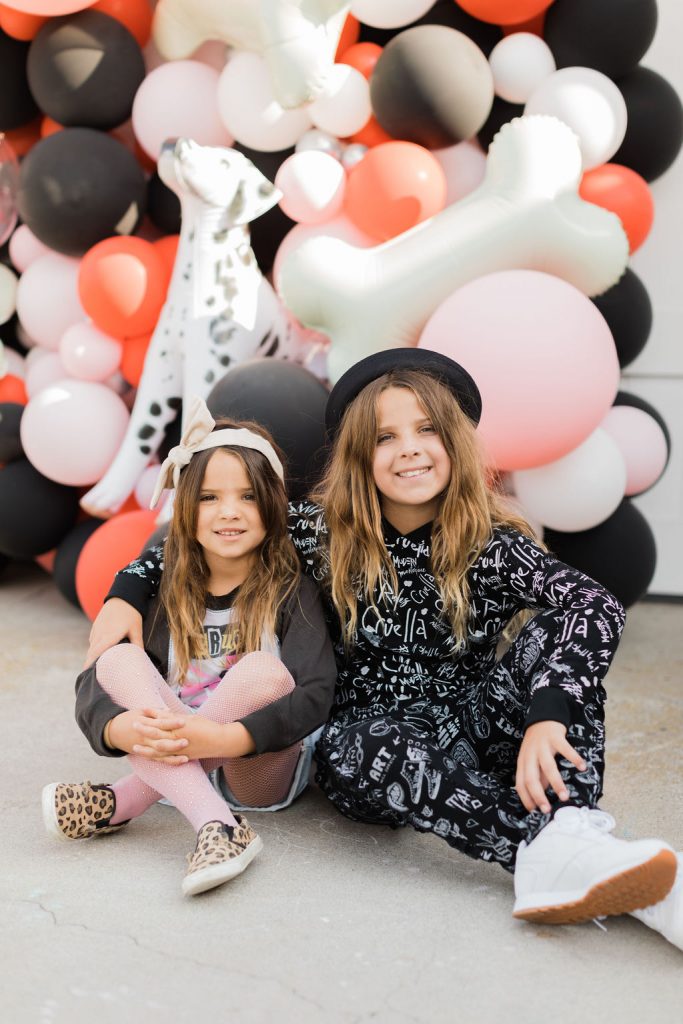 We even paired faux sisters, haha! Nobody was left out!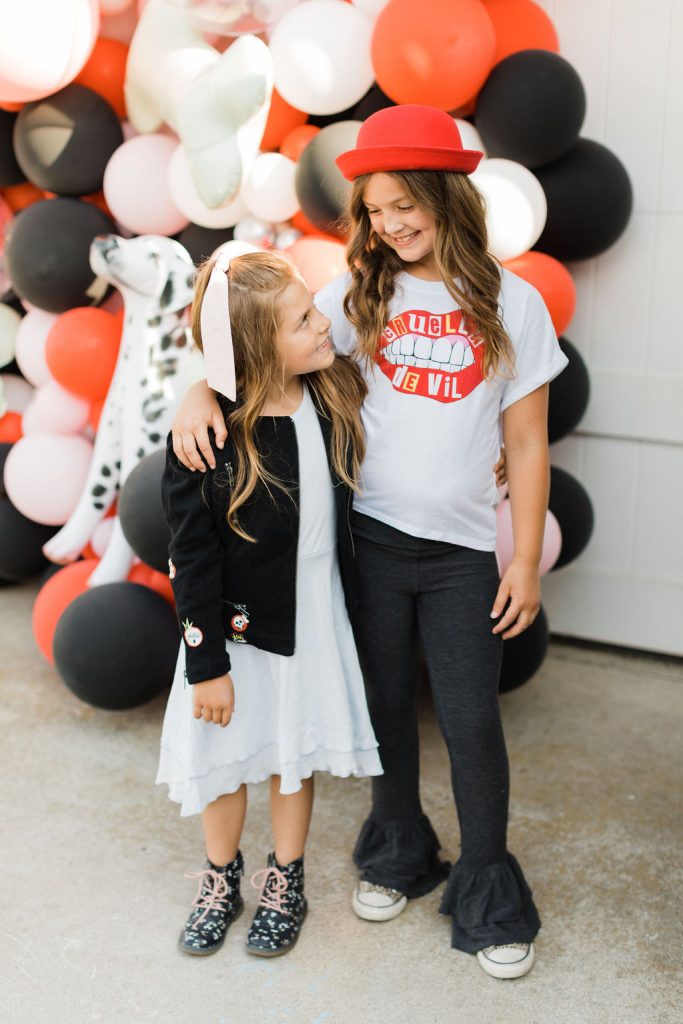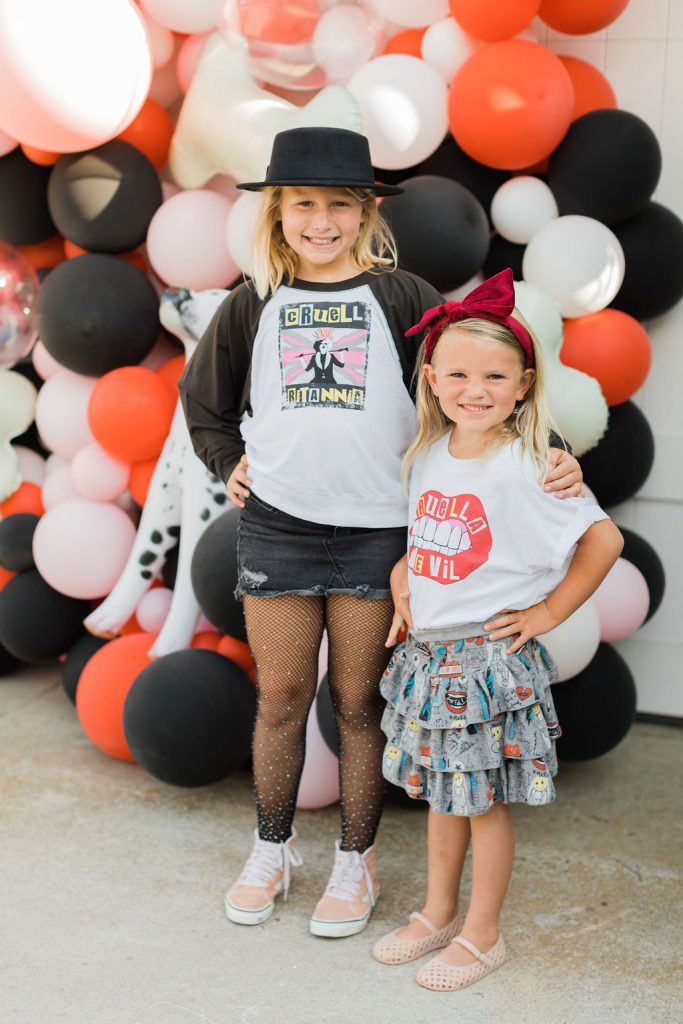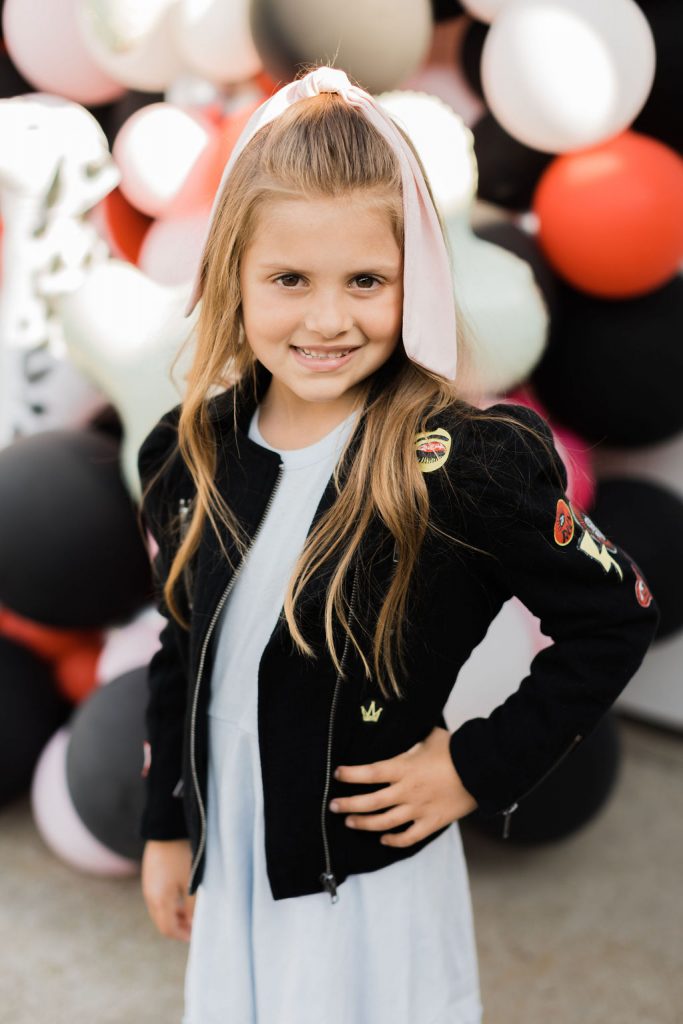 The littles had so much fun!!!!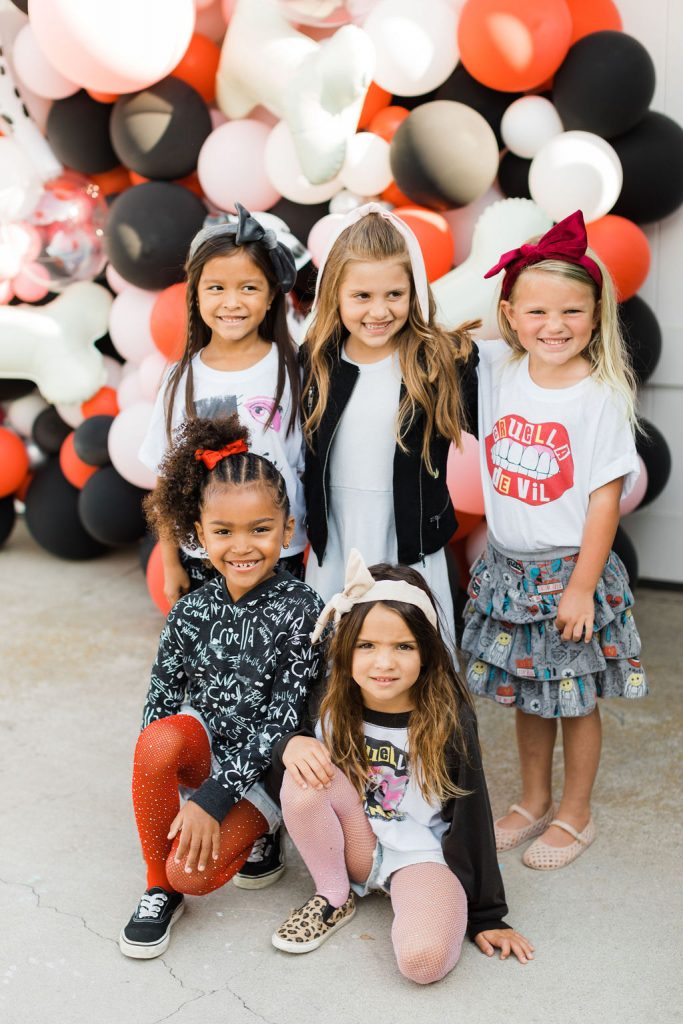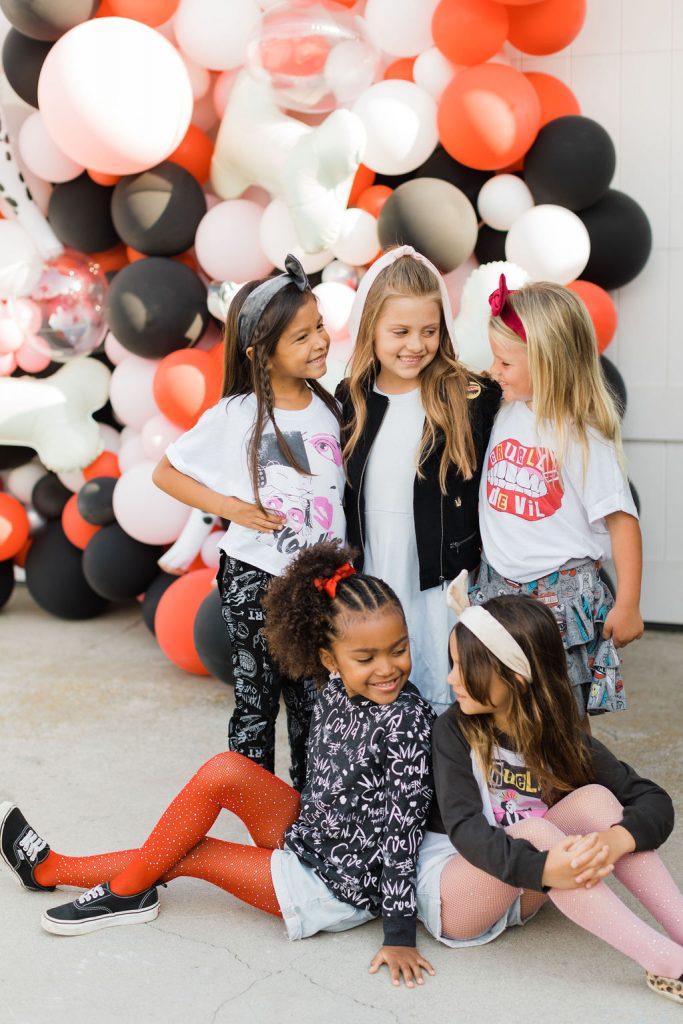 And the bigs too!!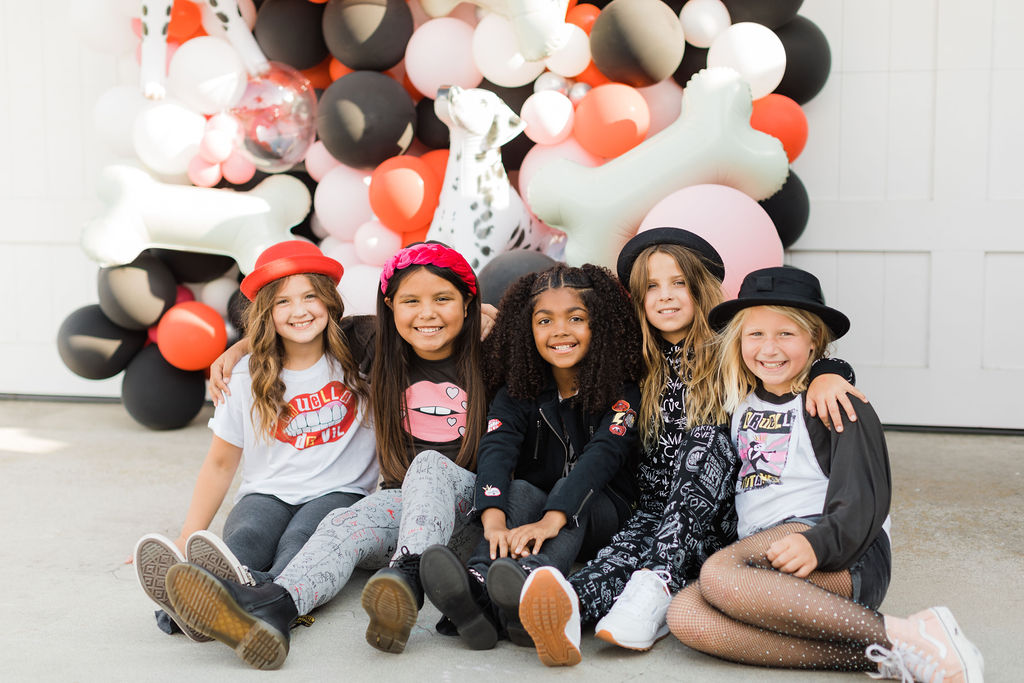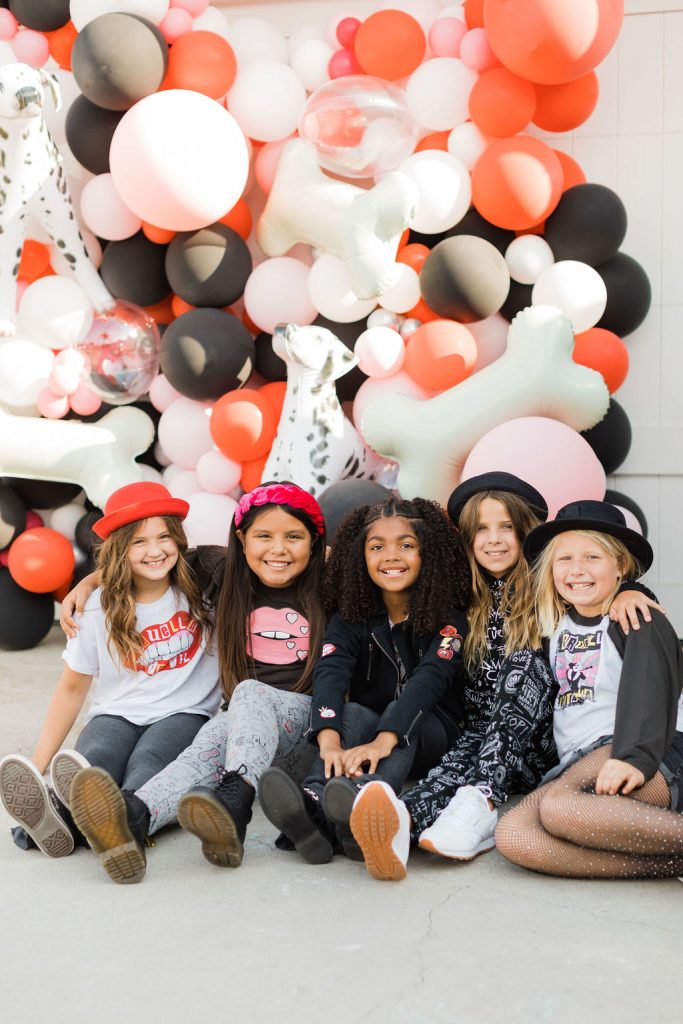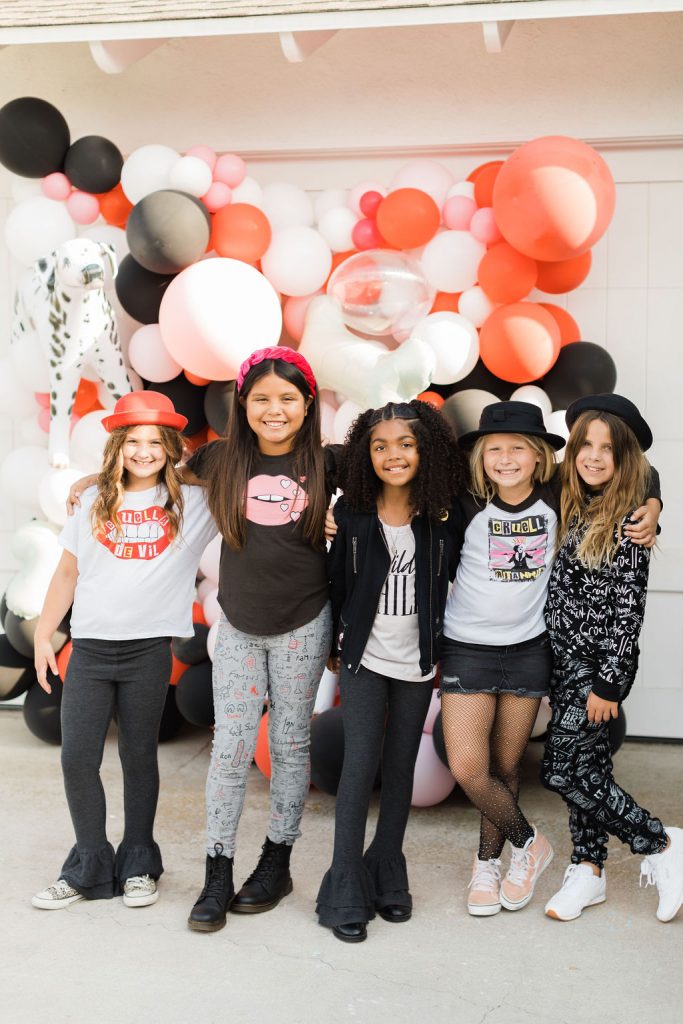 These little ones were getting silly with Jessica our photographer!! She was asking for their best Cruella faces, haha!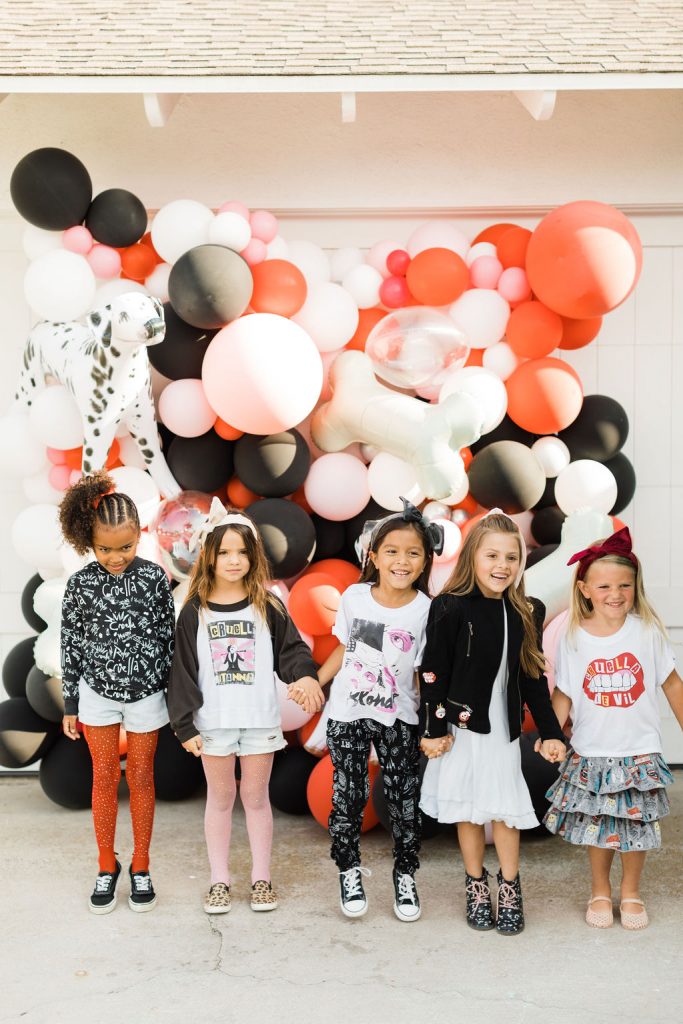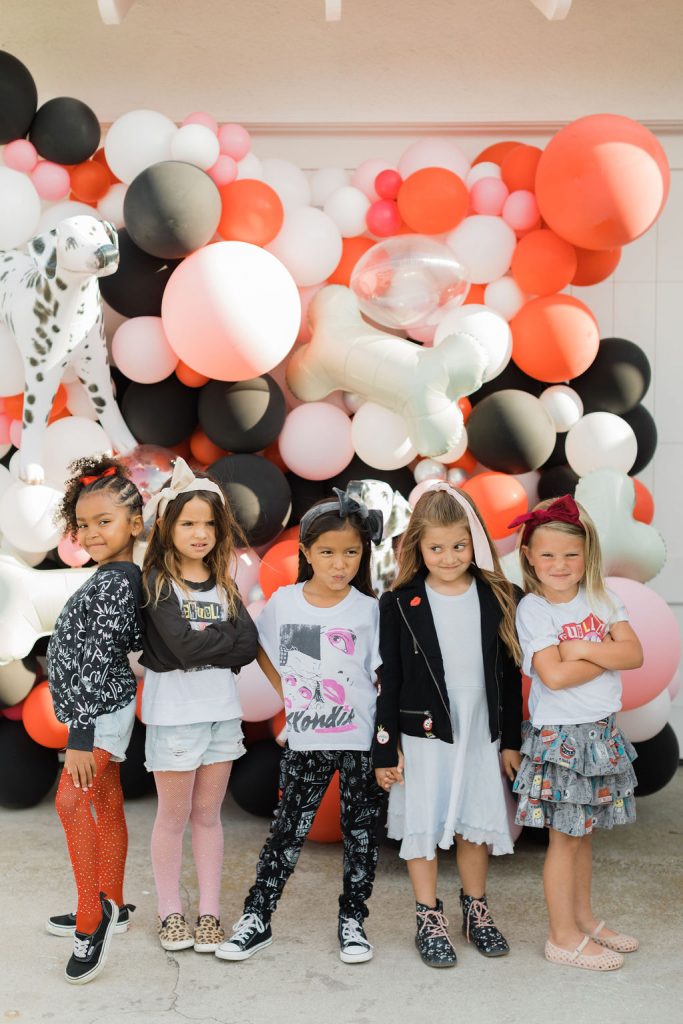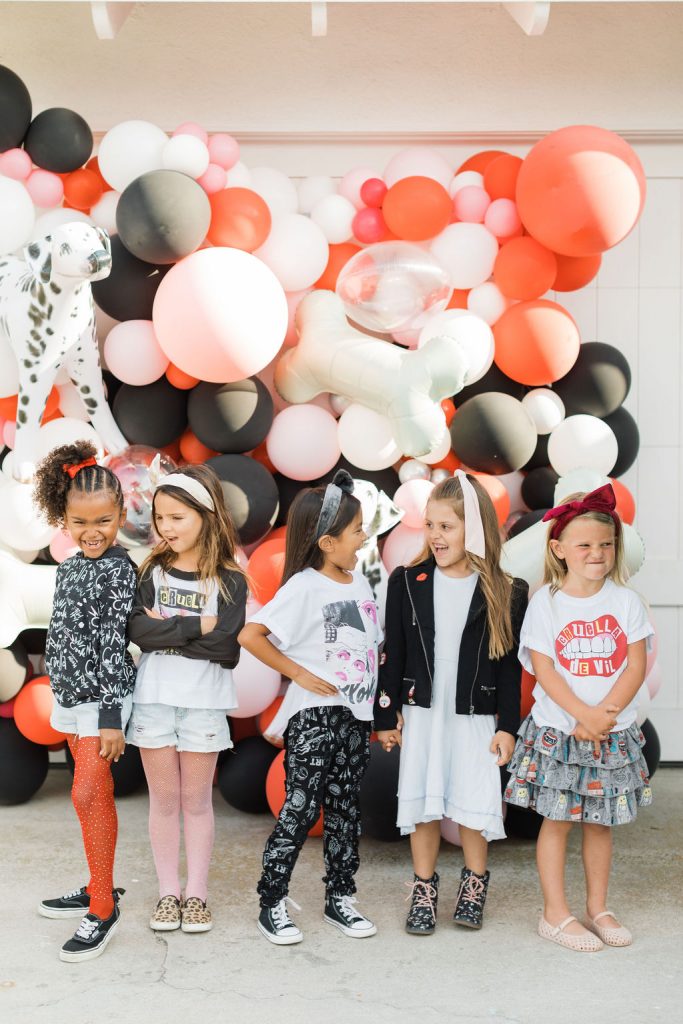 The cutest!!!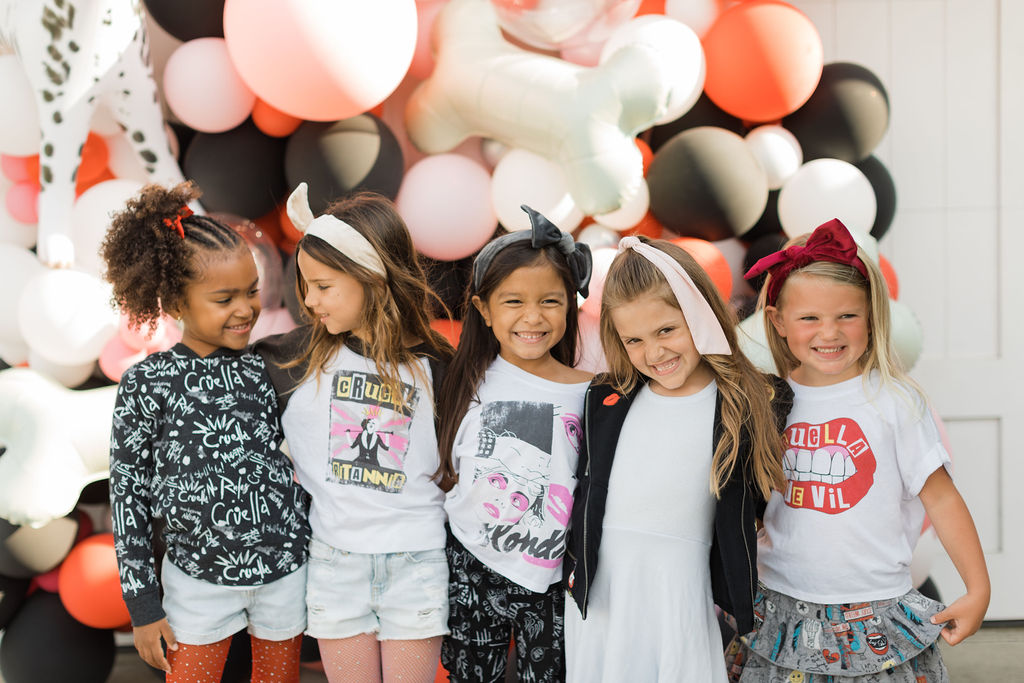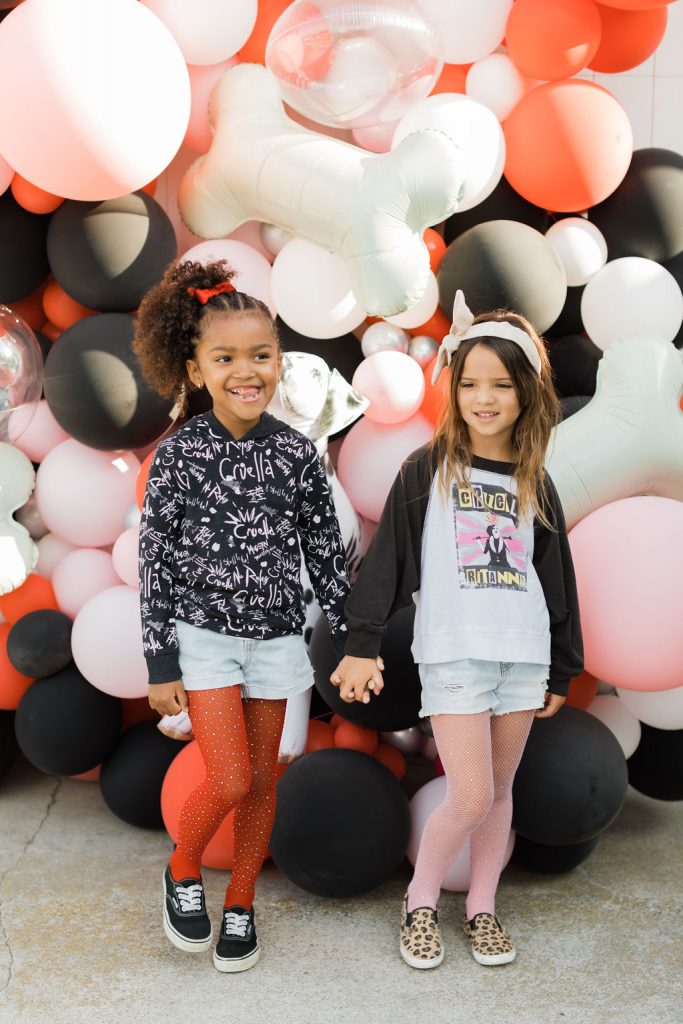 These two besties below are also my biggest little helpers! Love them!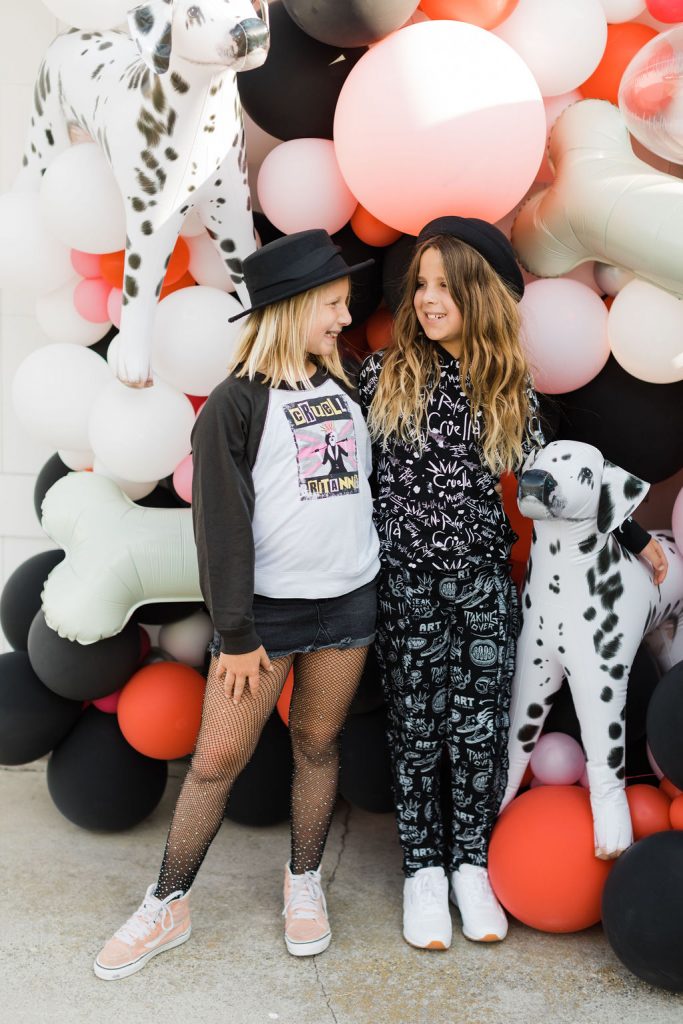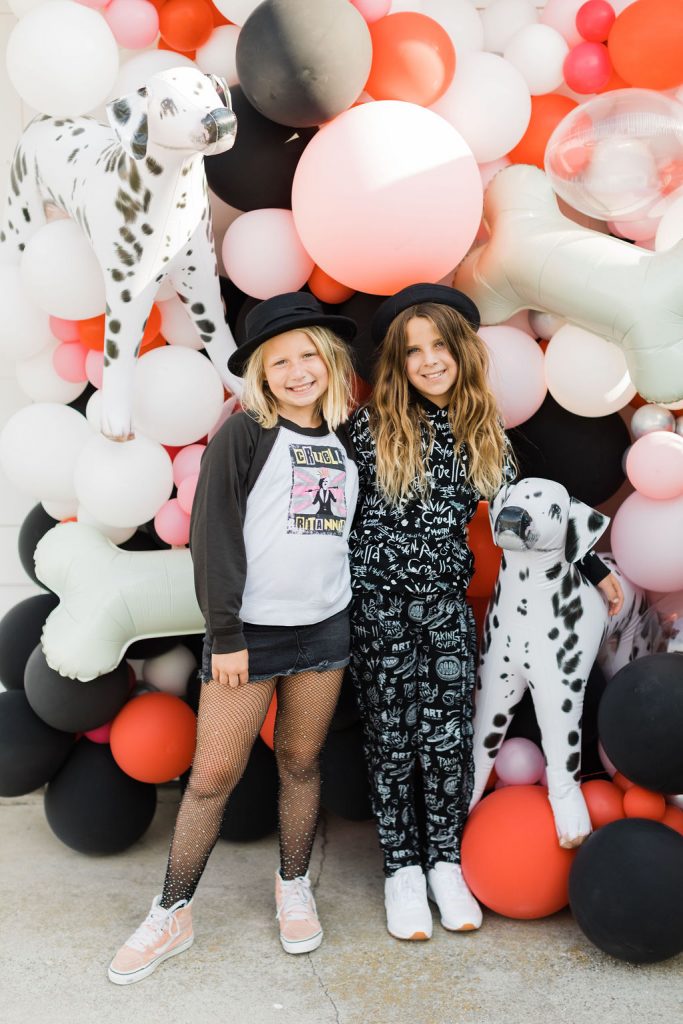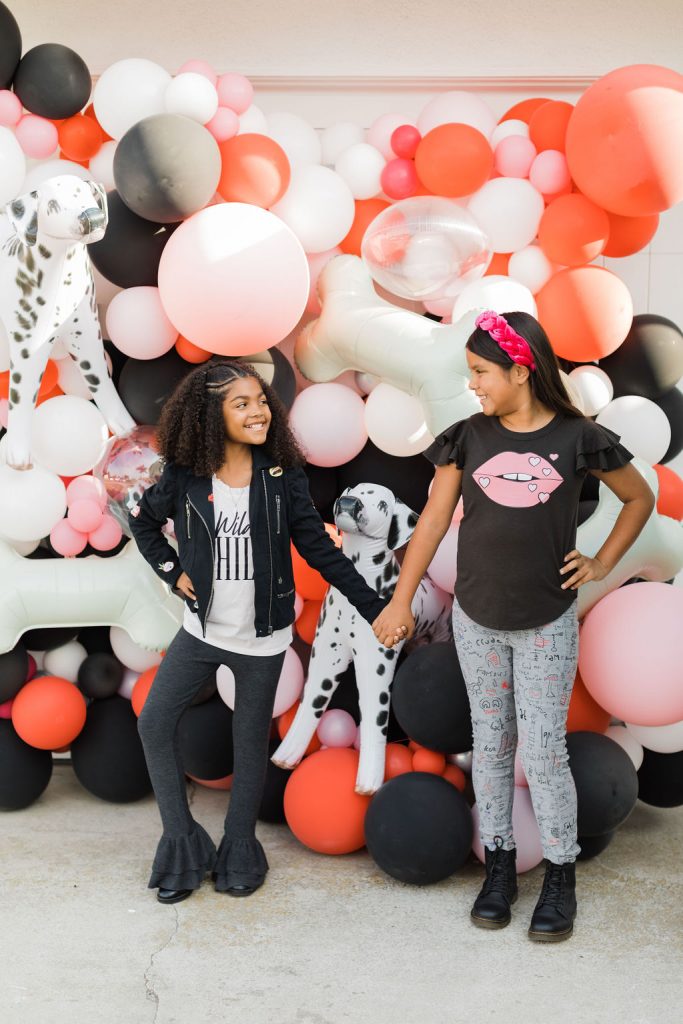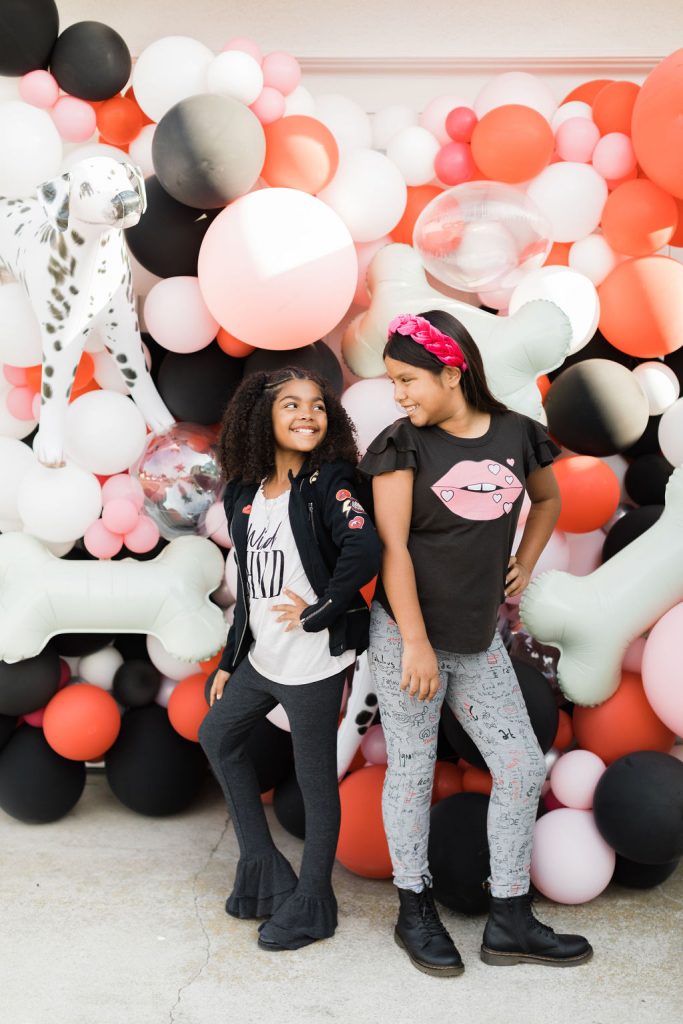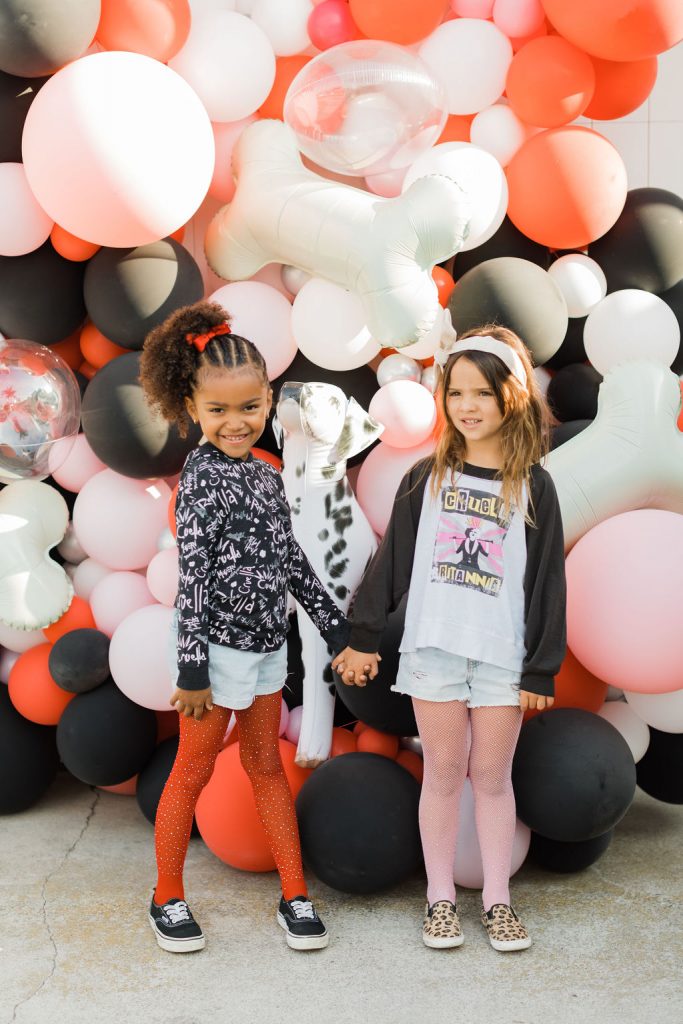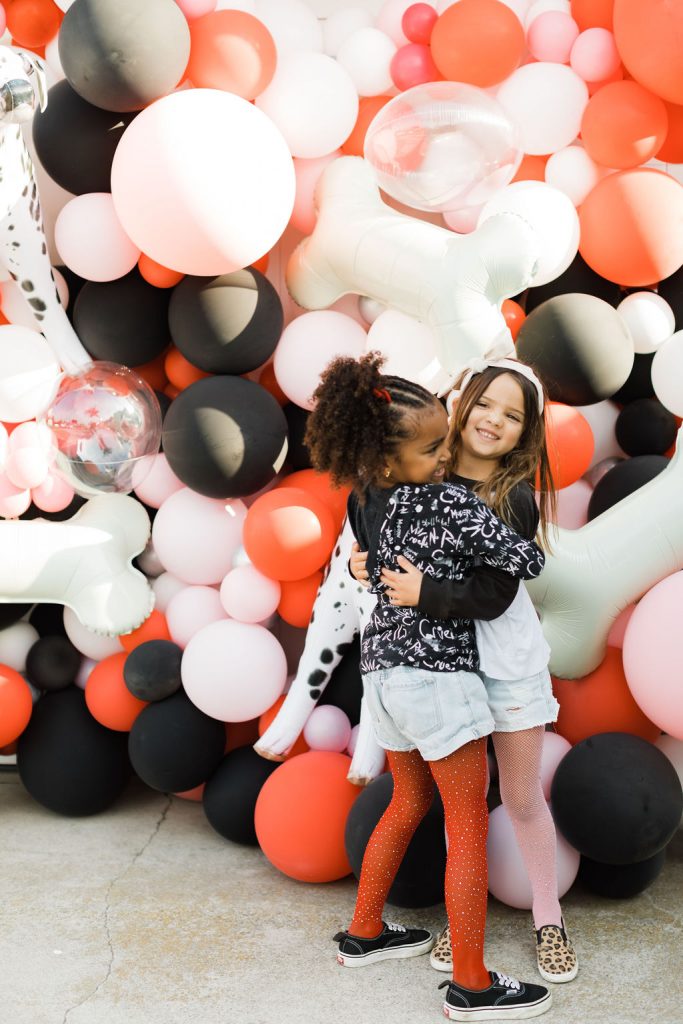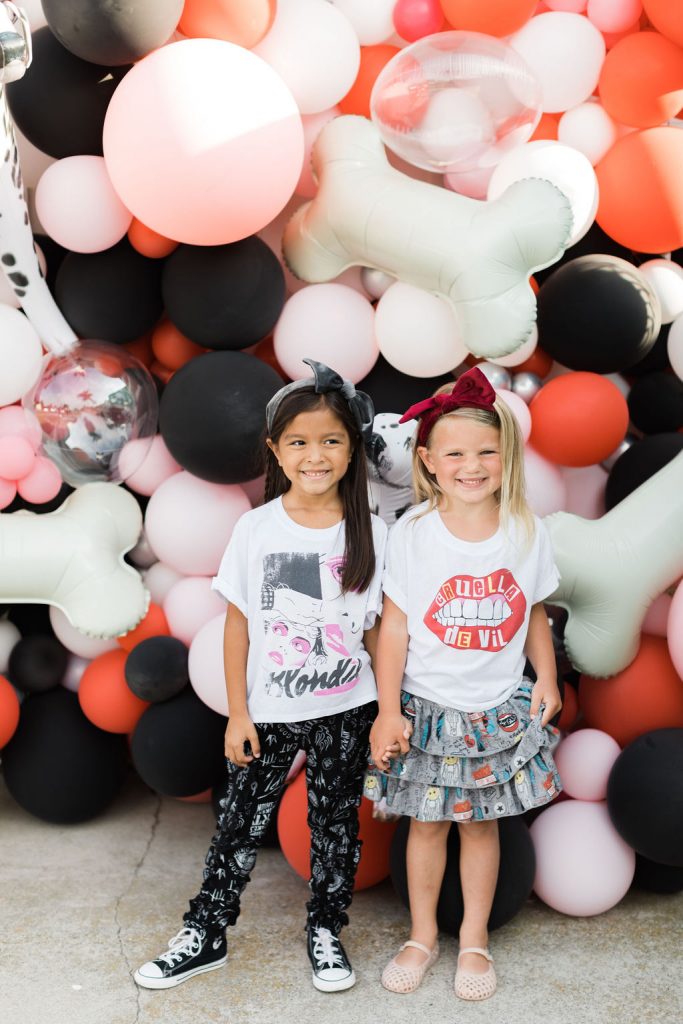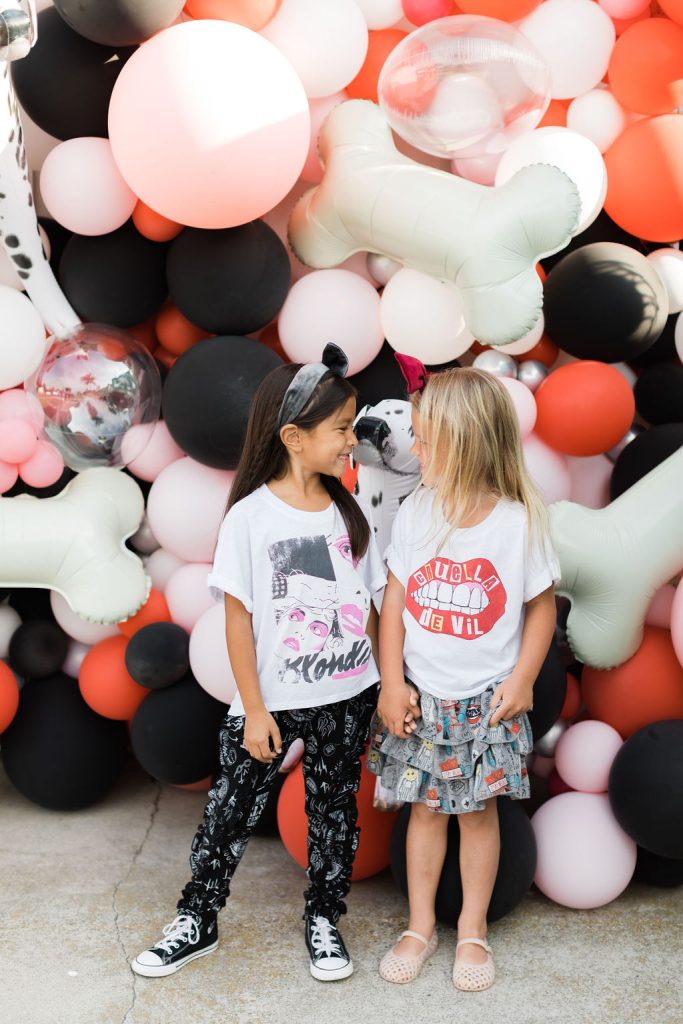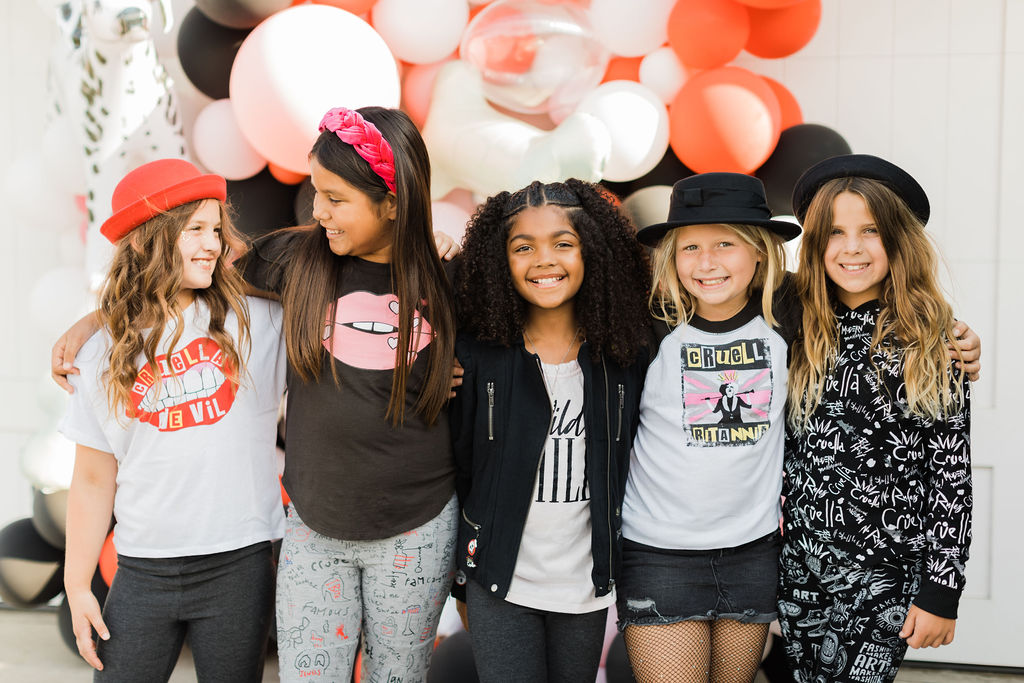 Run, don't walk! This collection is super cute and you don't want to miss out!!! Love it for back to school too!
xx
Jacquelyn