Let's get fired up! It was Keith's 3rd birthday and he wanted a firetruck to come to his birthday party so we threw the best firefighter party we could! Complete with a ton of balloons, the cutest details, an amazing ball pit, cute art projects, and yes – a fire truck!! This is one of my favorites this past year, and with an incredible family too! Keep scrolling to see it all, it's a goodie!
Photos by Denise Avalos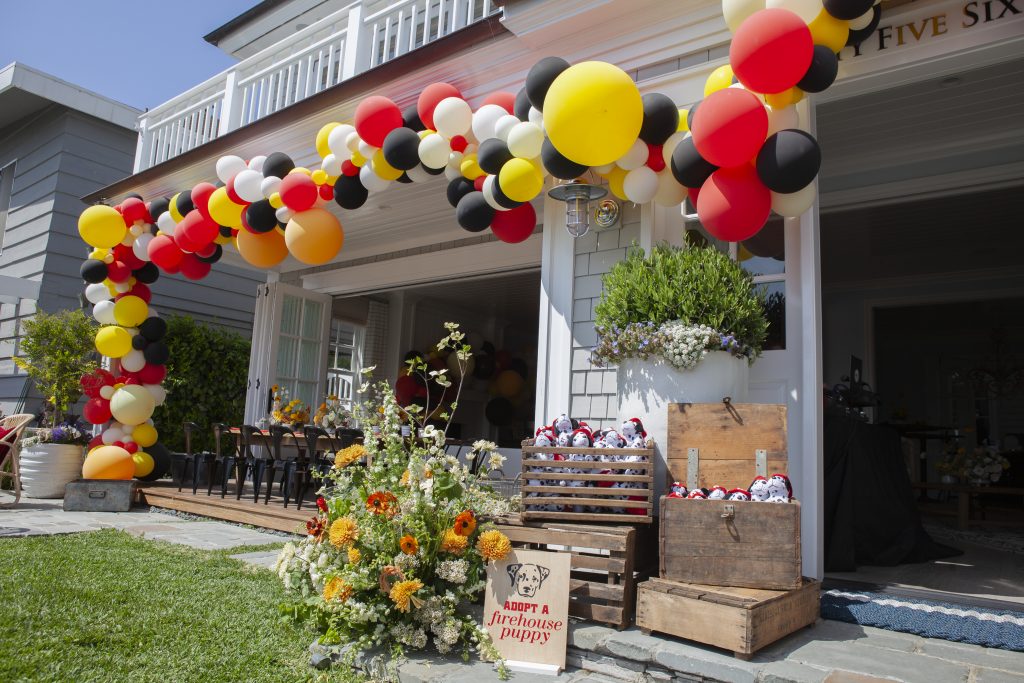 It doesn't take much to make this amazing home look good! We added lots of amazing rentals from Sweet Salvage and let Ellen from The Pop Shop do her thing with balloons! Earth and Grace did the GORGEOUS flower arrangements that everyone was gushing over. I must say, it was the prettiest fire station I've ever seen!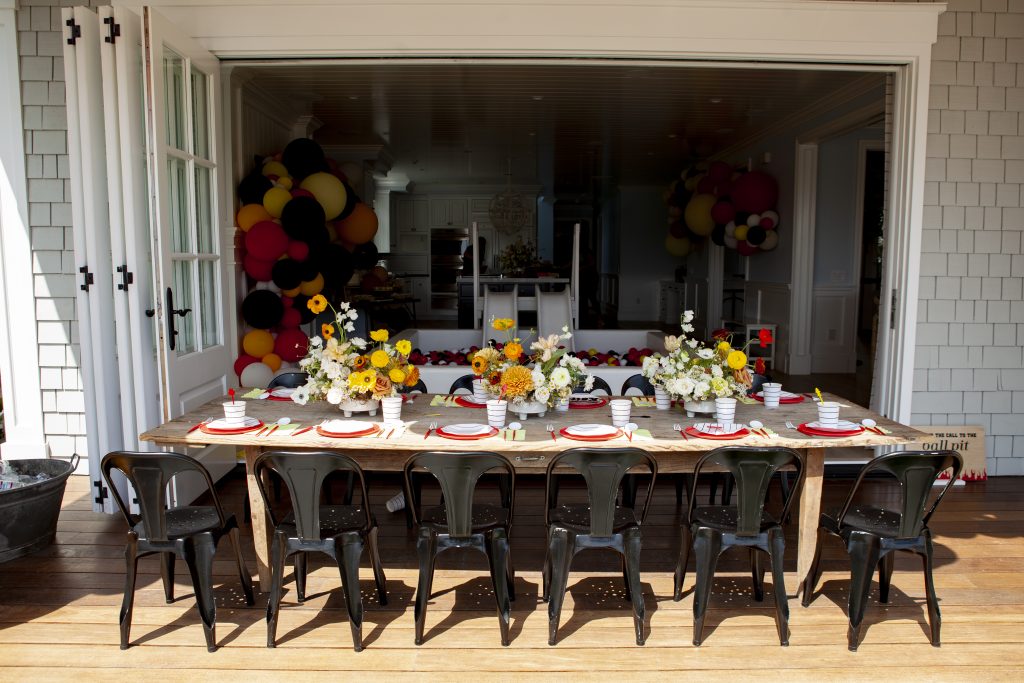 The table was set and the wind kept blowing it away, haha! I loved using Oh Happy Day's bright red plates, Daydream Society's classic black stripe, Sophistiplate's red modern flatware, and a Meri Meri yellow napkin to finish it off. Poppy Jack Shop did that adorable place card for the birthday boy for a special touch!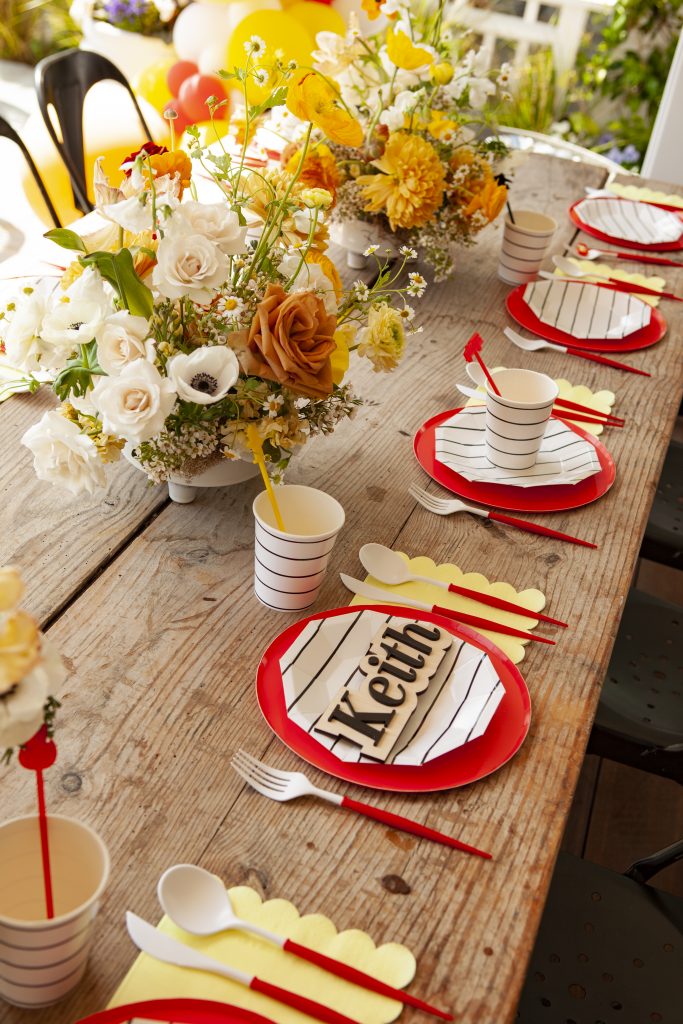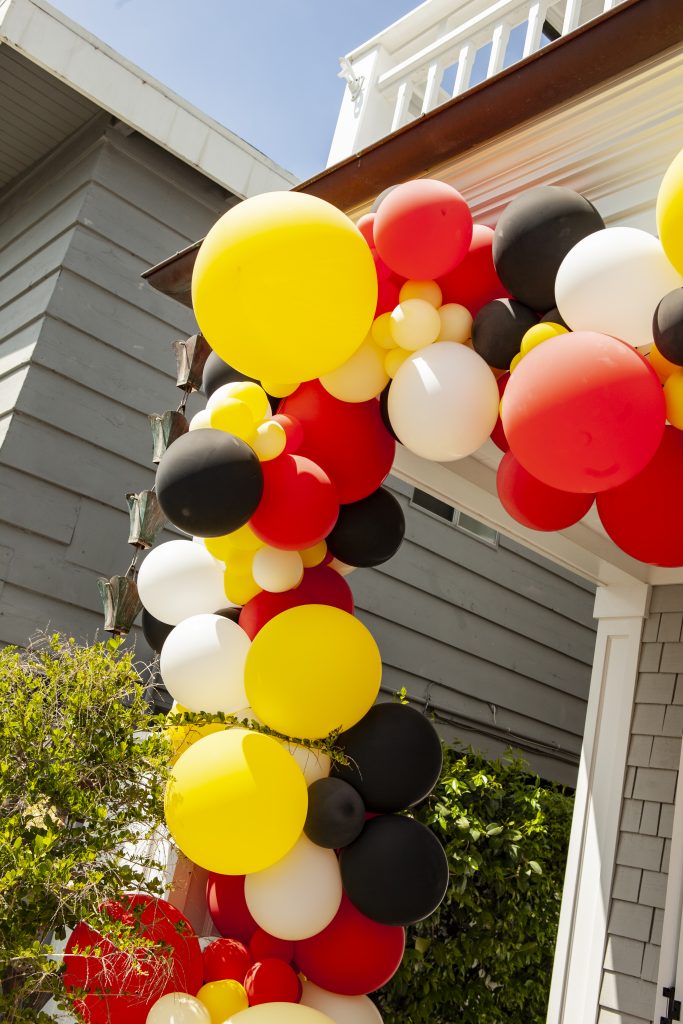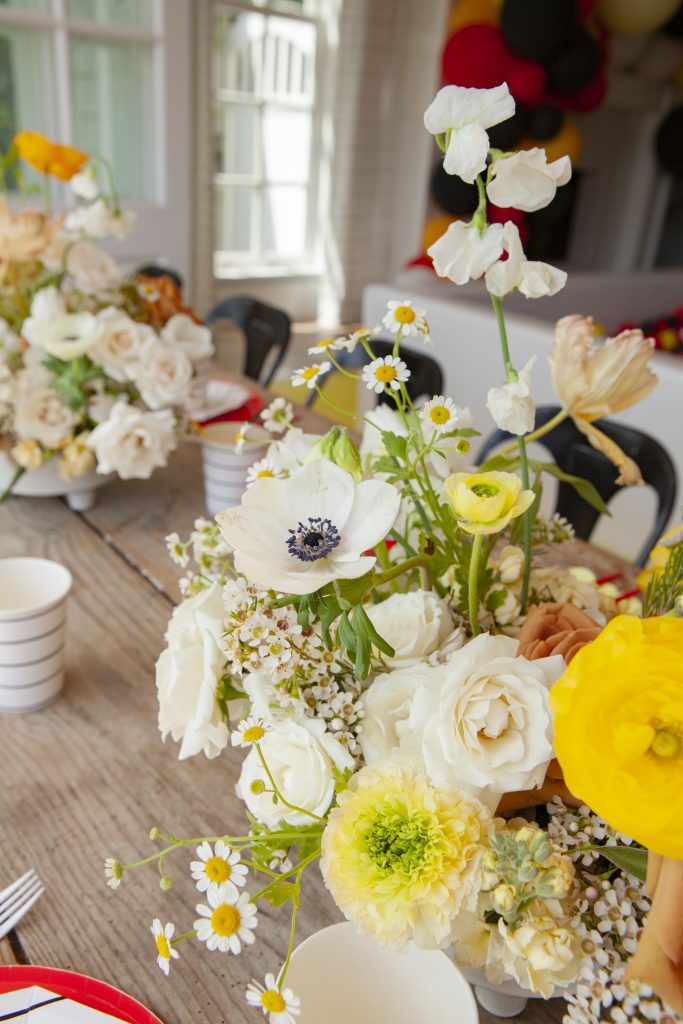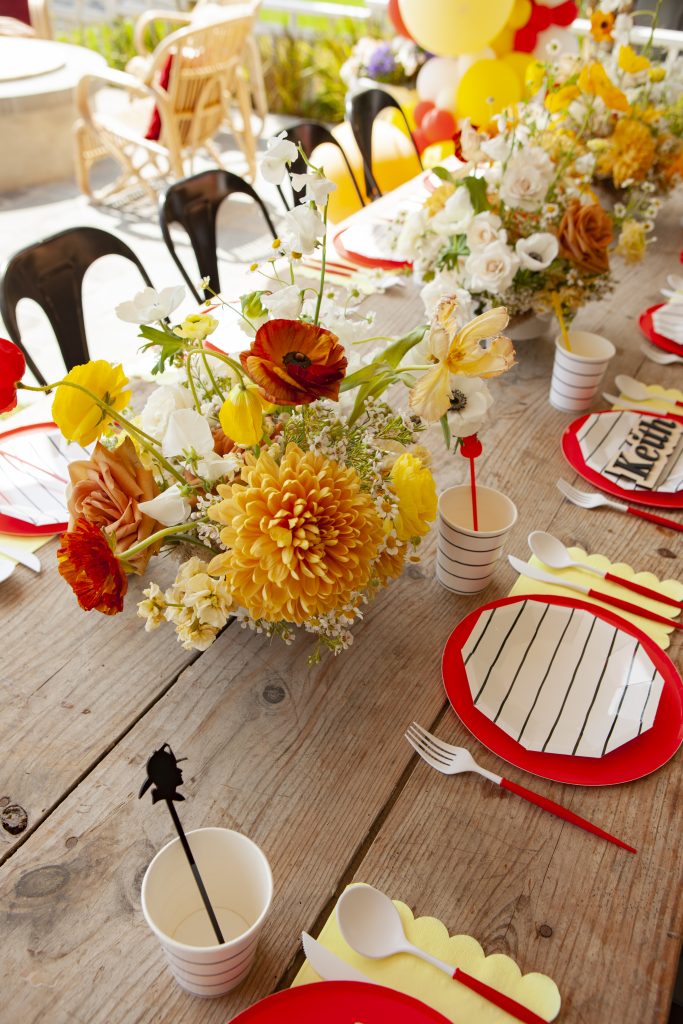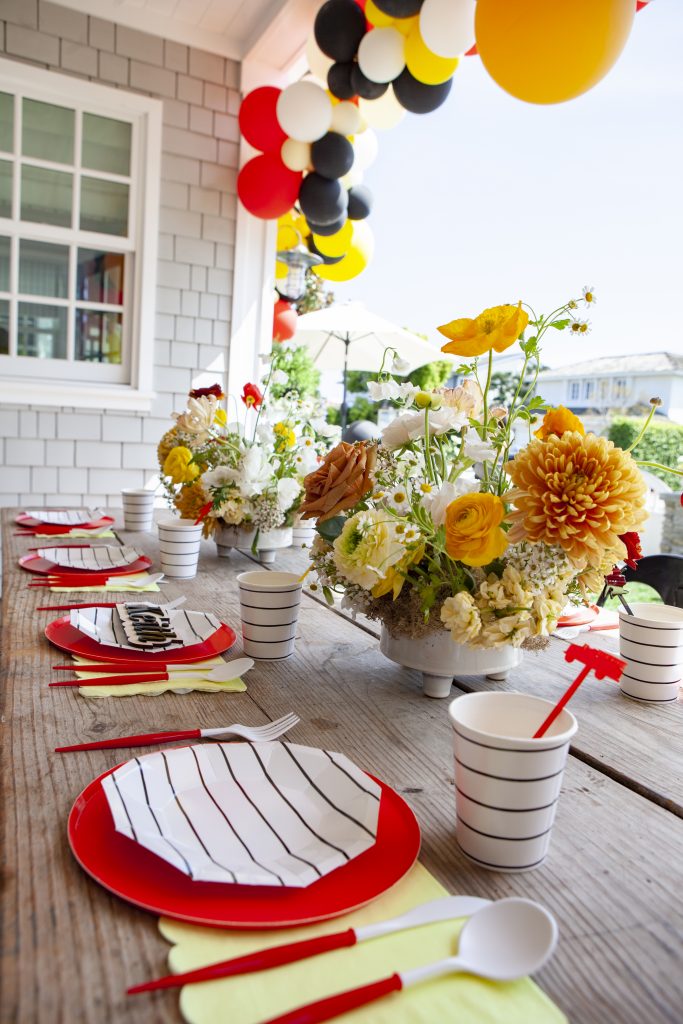 Isn't this little lounge from Sweet Salvage Rentals lovely? It was the perfect spot for the parents to sit and relax while watching their kids go wild! Of course The Pop Shop balloon's complimented it perfectly!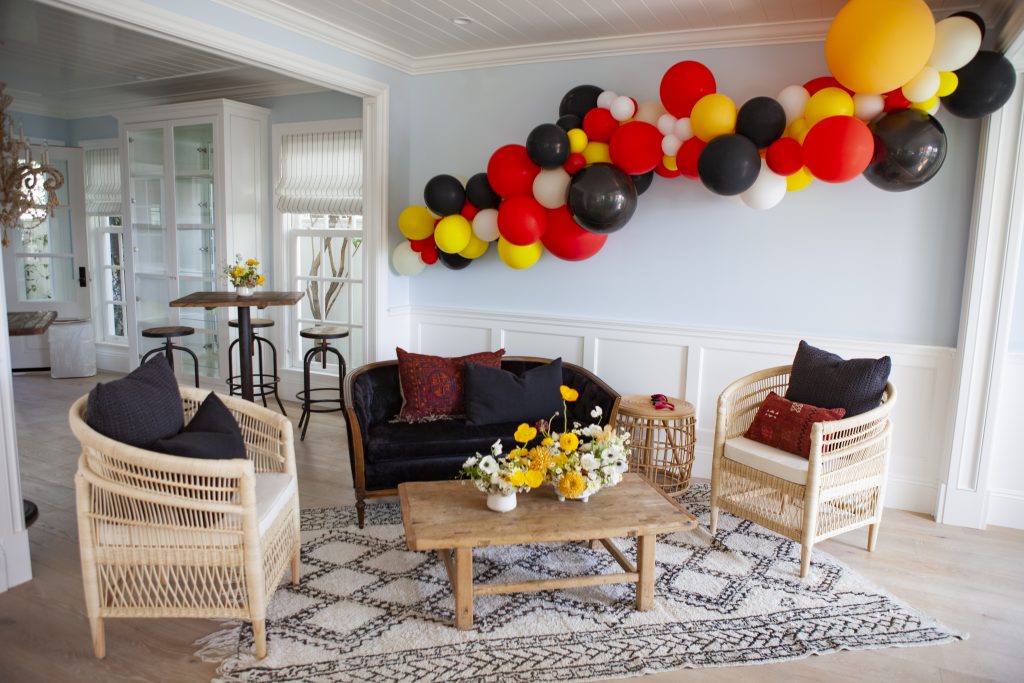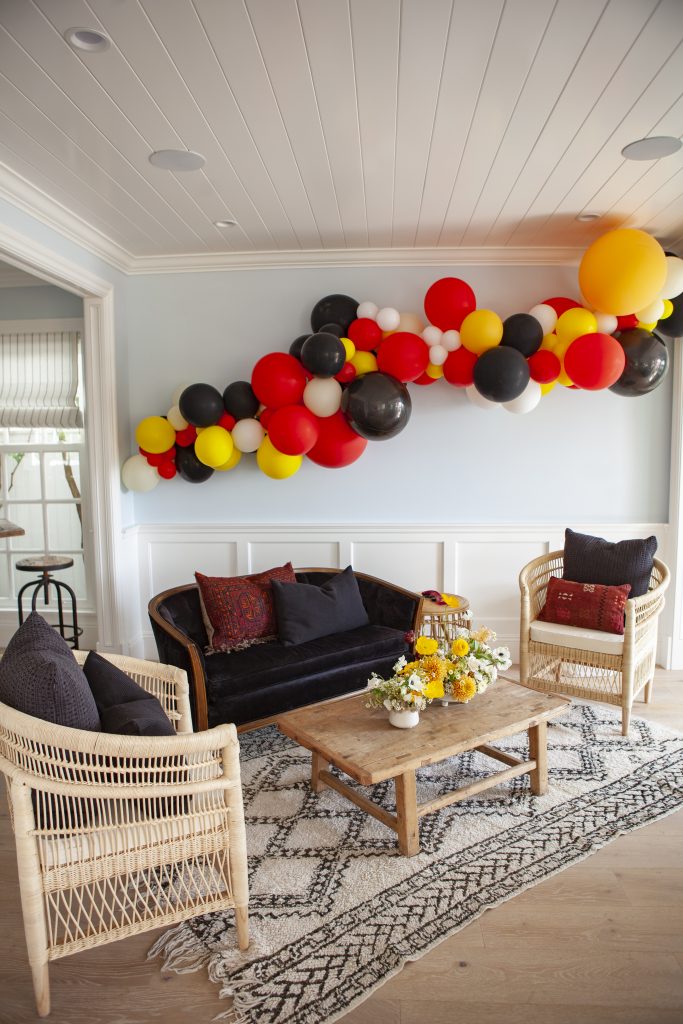 Wild with this!! Our friends at Mesh Kids Co brought the main attraction with the ball pit! The kids went wild and LOVED it!! A definite hit at any party!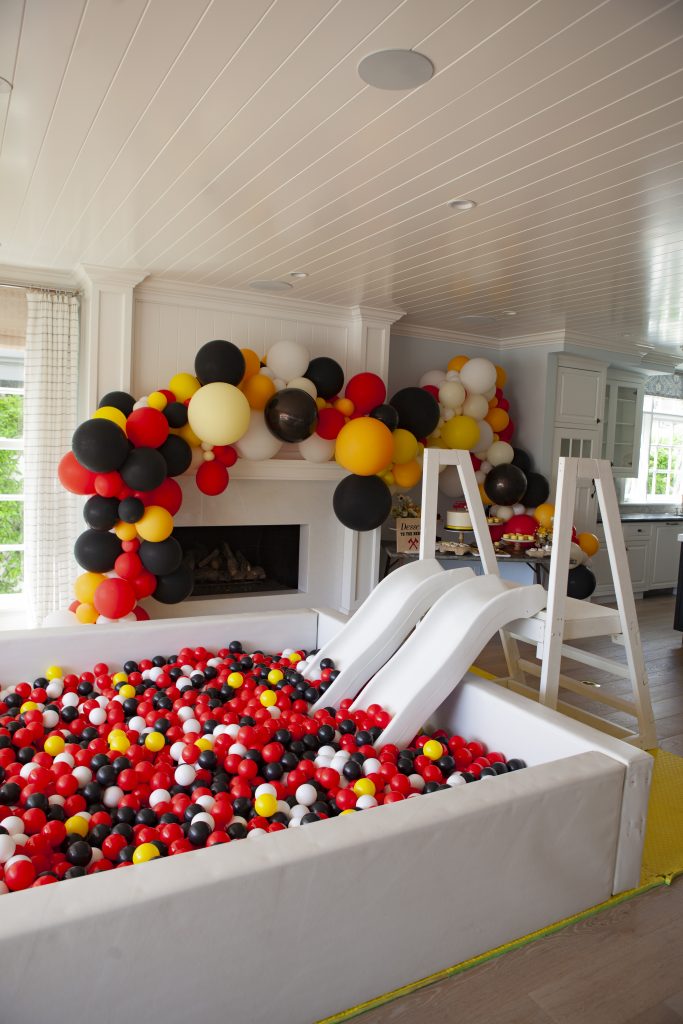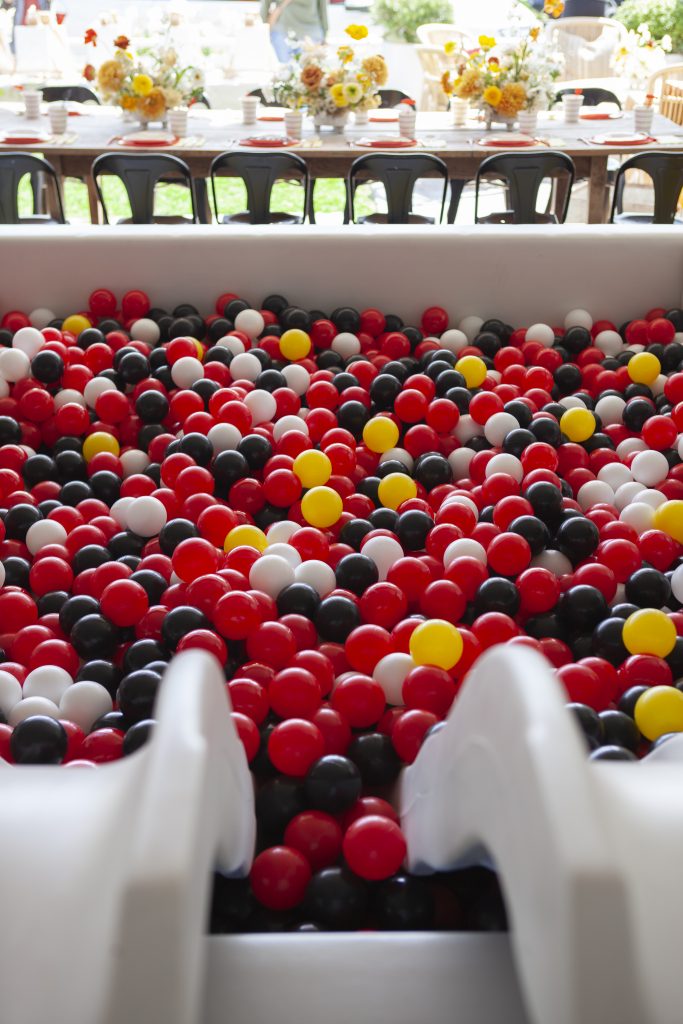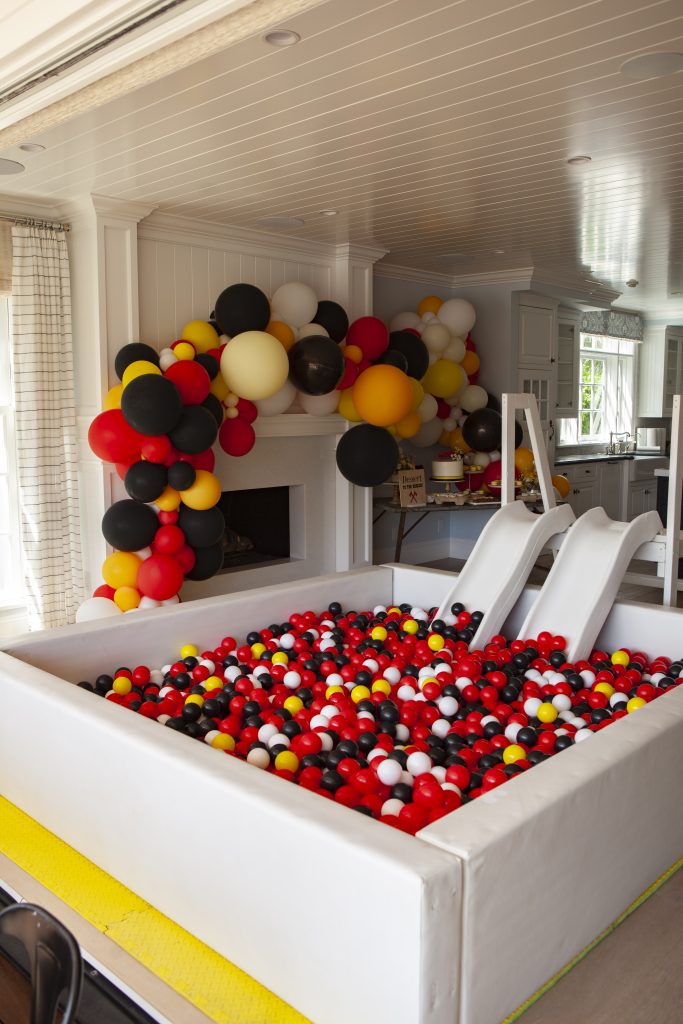 At the entrance we had a set up for the kids to grab some gear and adopt a dalmation! Fire Chief hats and badges for all along with a new firehouse puppy! Isn't that the cutest? Poppy Jack Shop's signage was of course on point!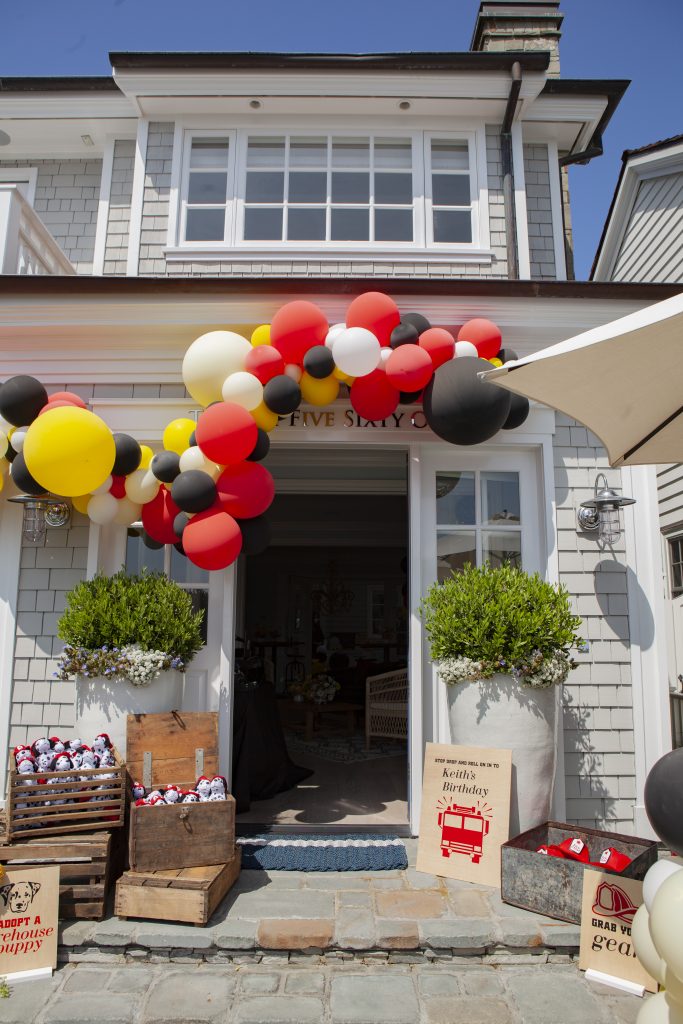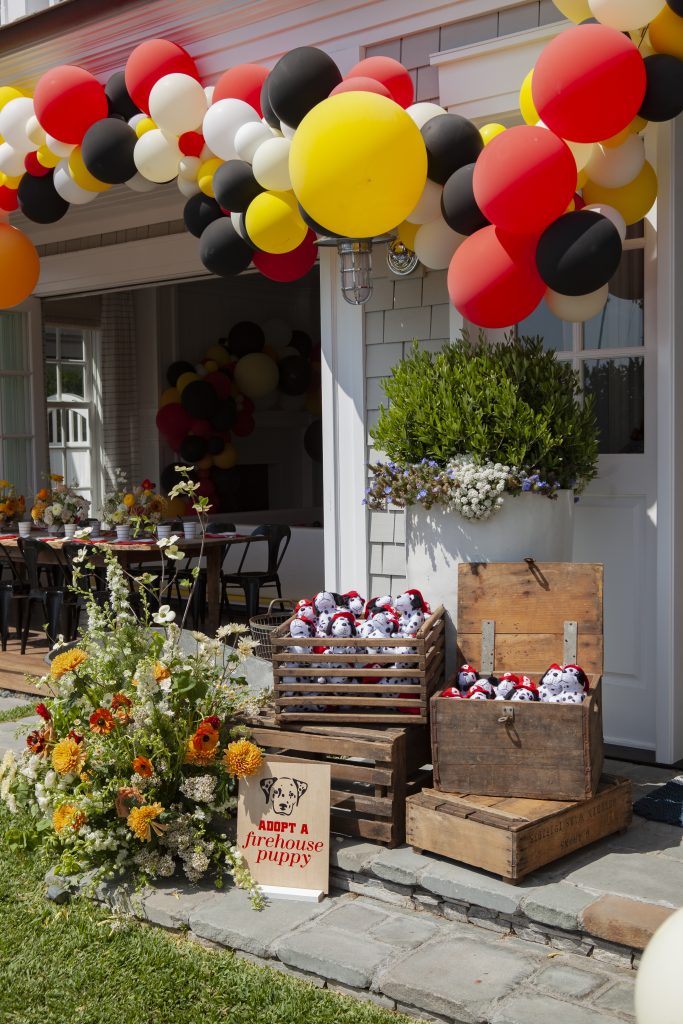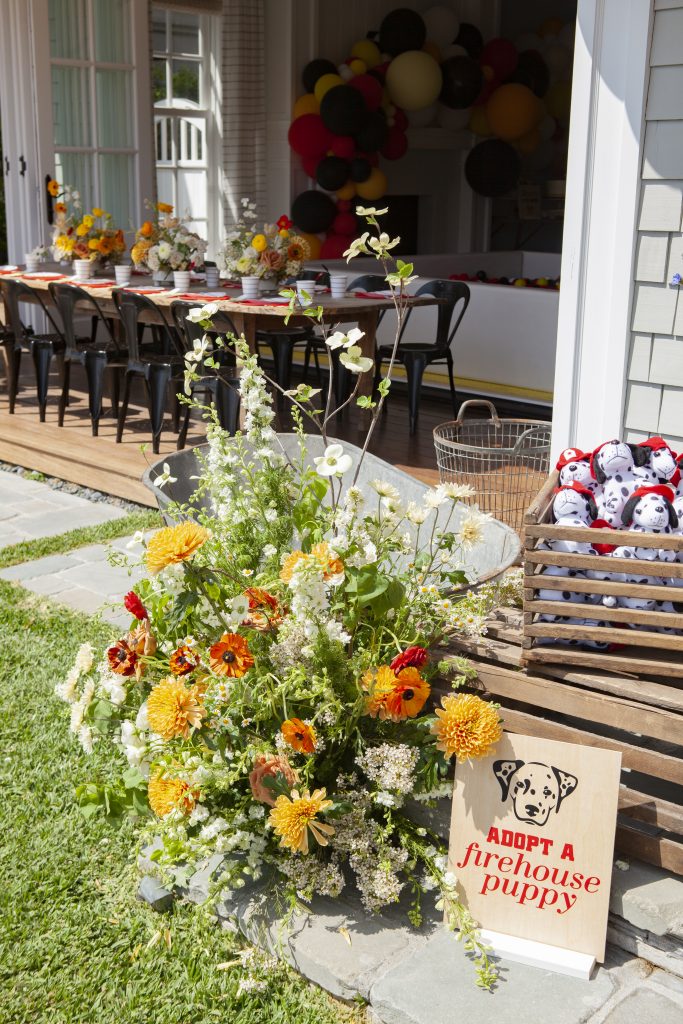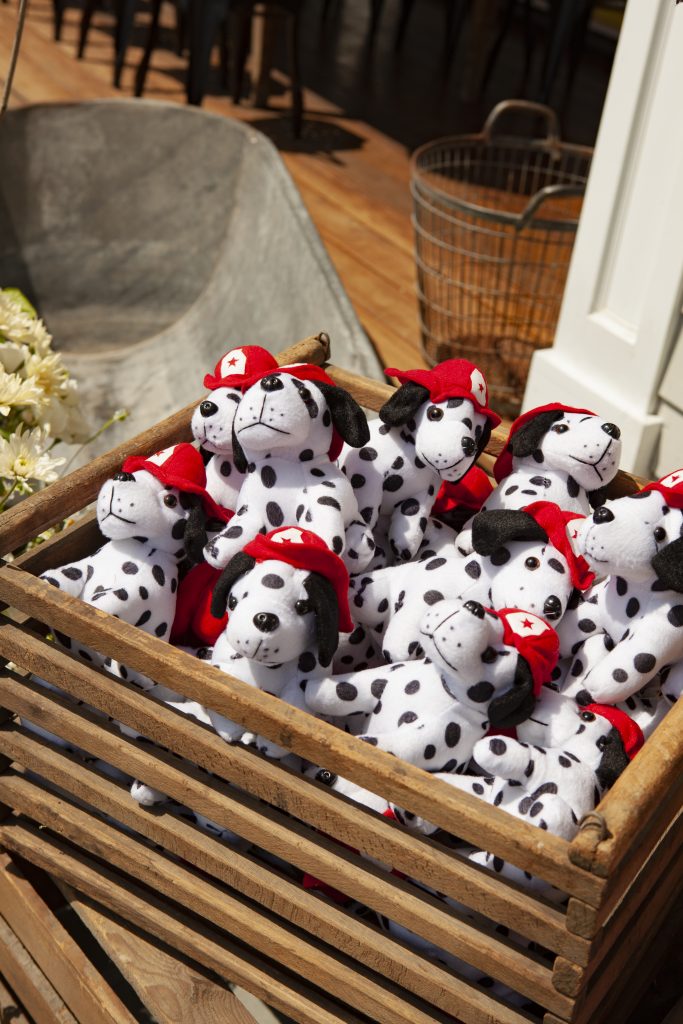 Onto dessert!! This set up couldn't have been cuter! We had a plethora of treats from Sweet & Saucy Shop that were not only on theme but also delicious!!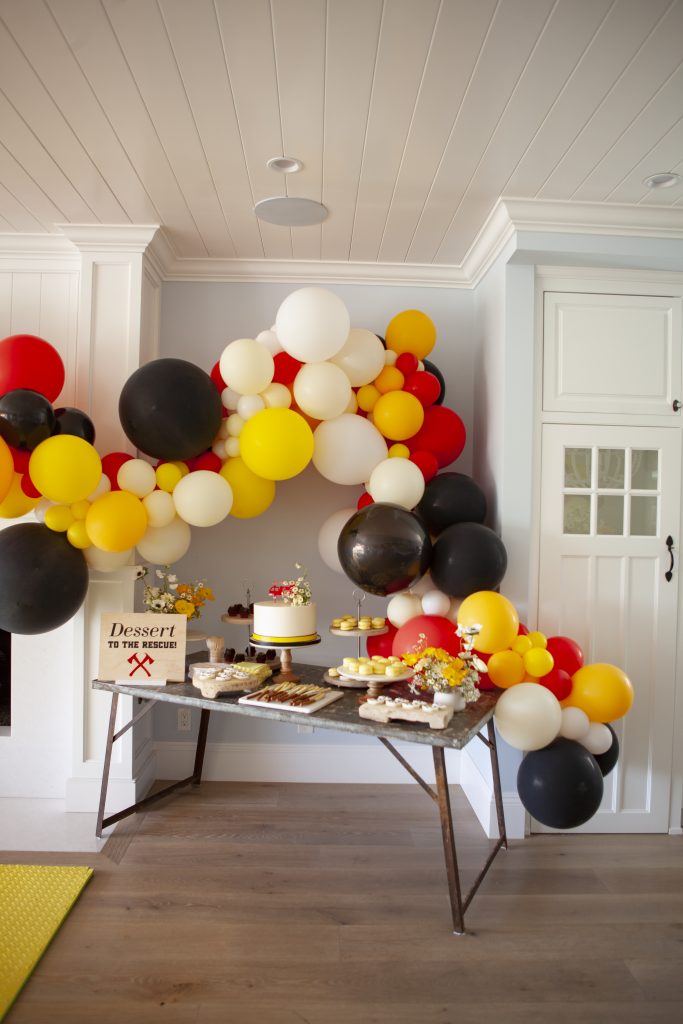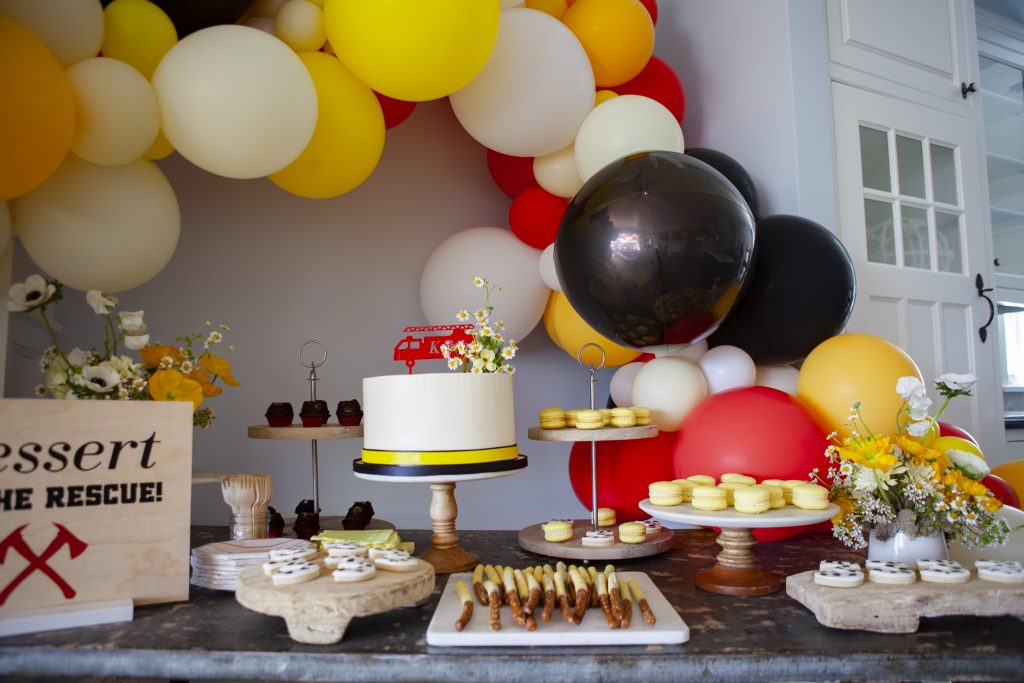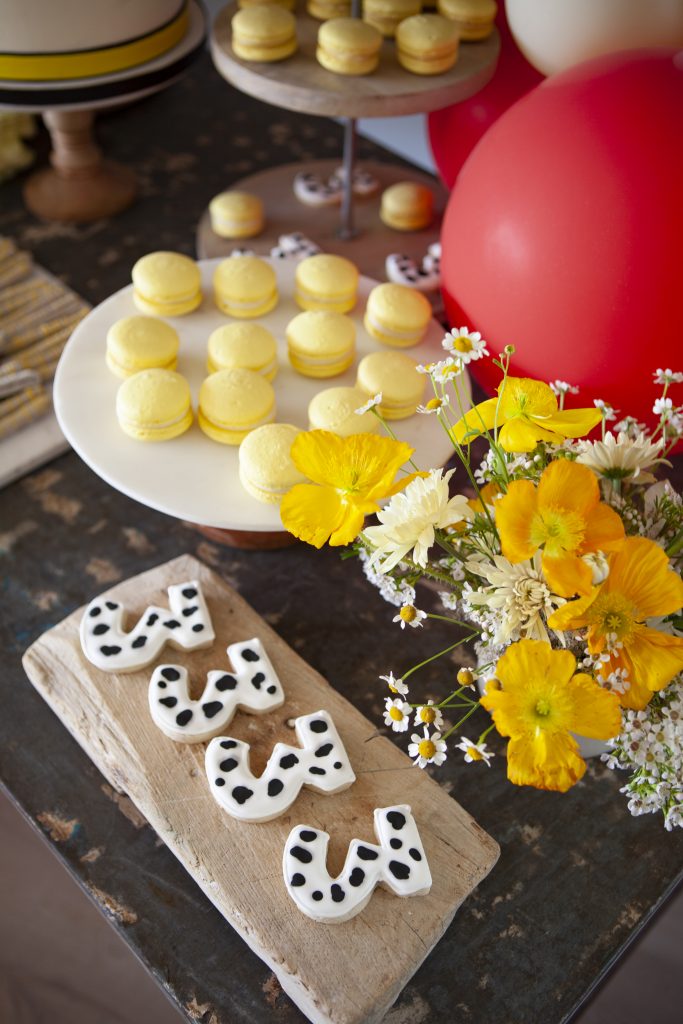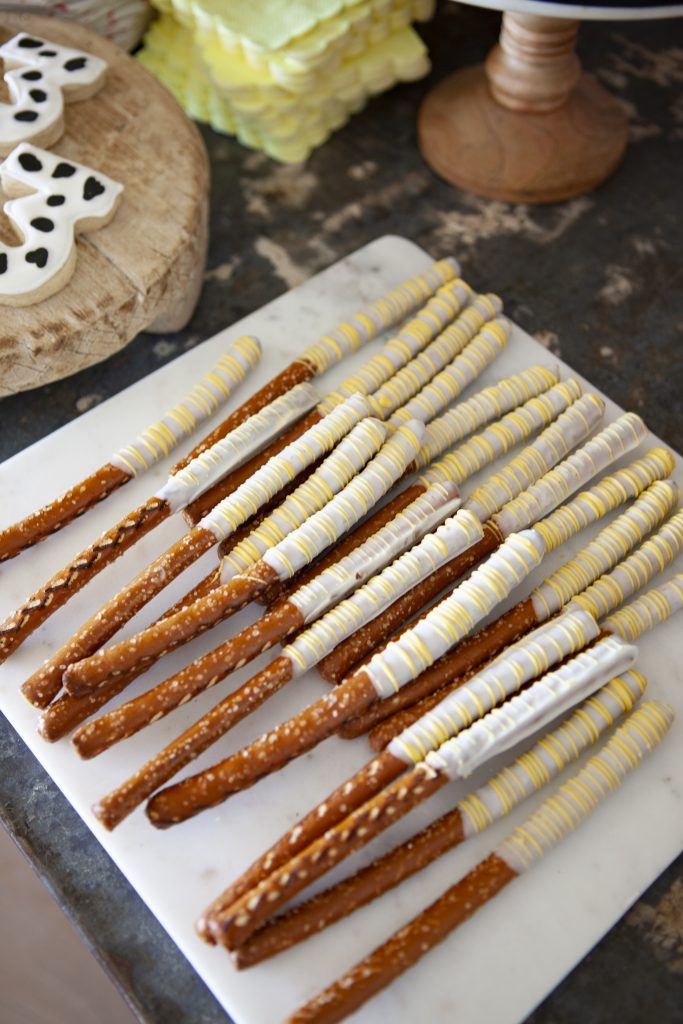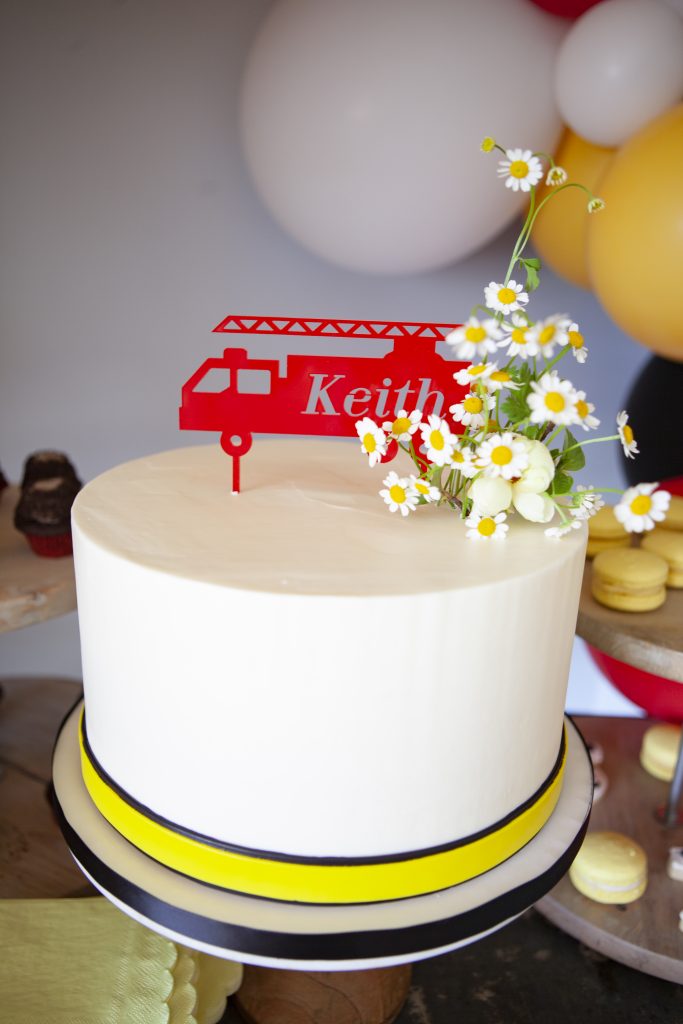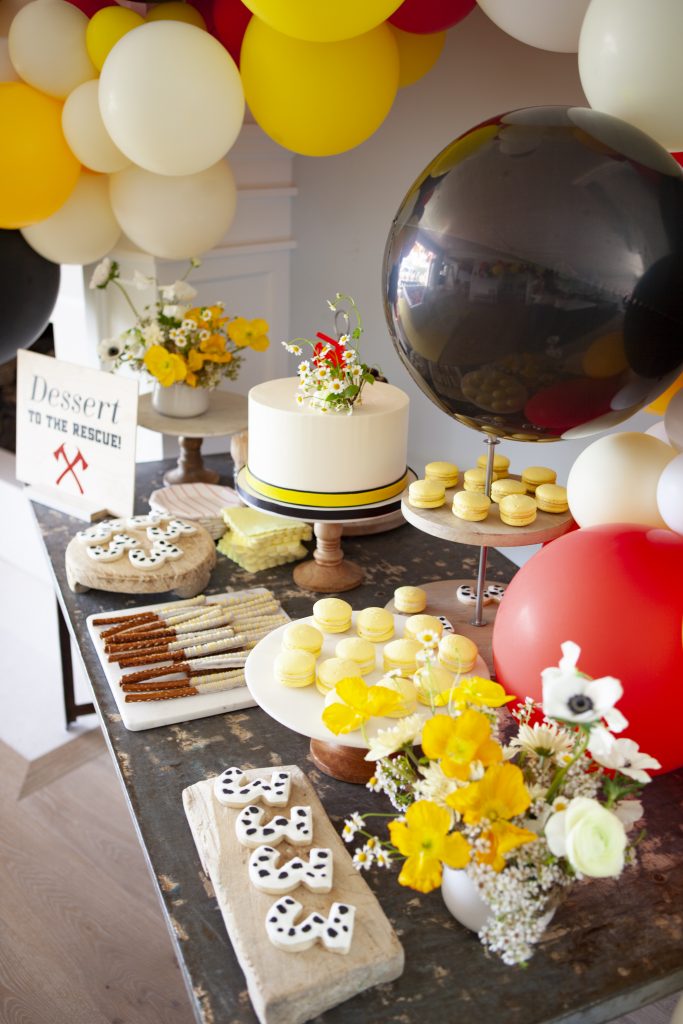 Time to see that adorable birthday boy and his beautiful mama! They were definitley dressed to impress!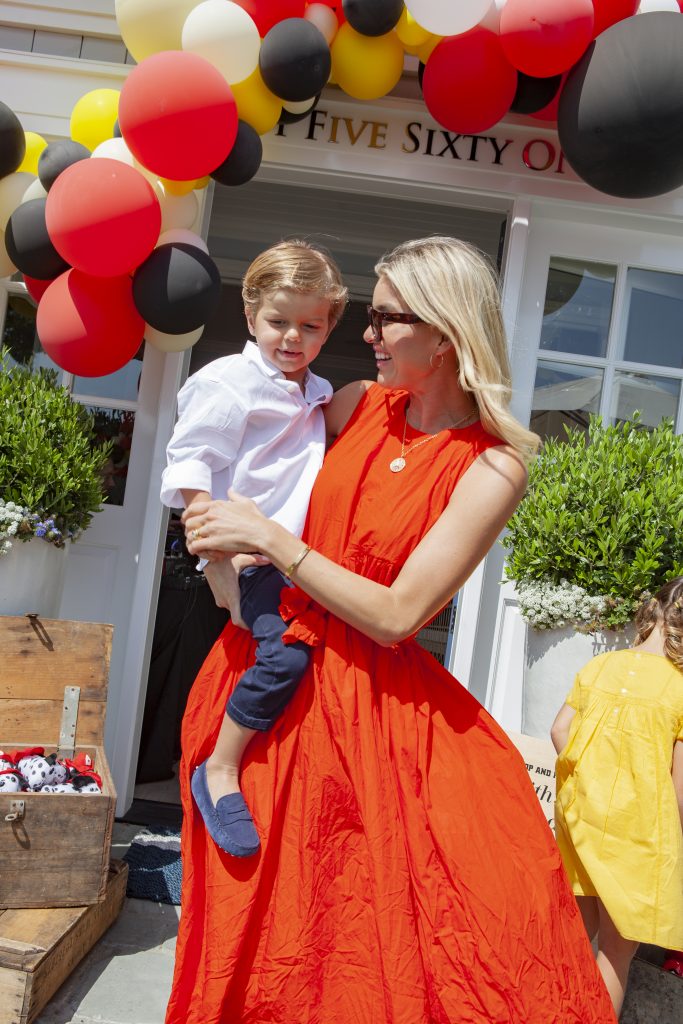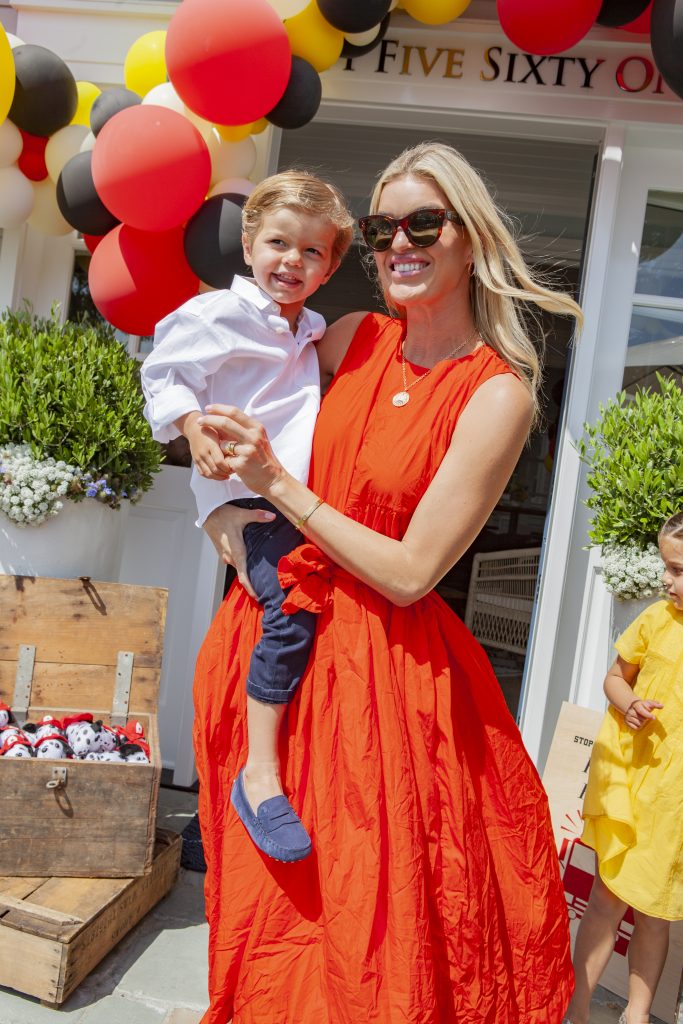 Big sister and cousin had to join in on the fun!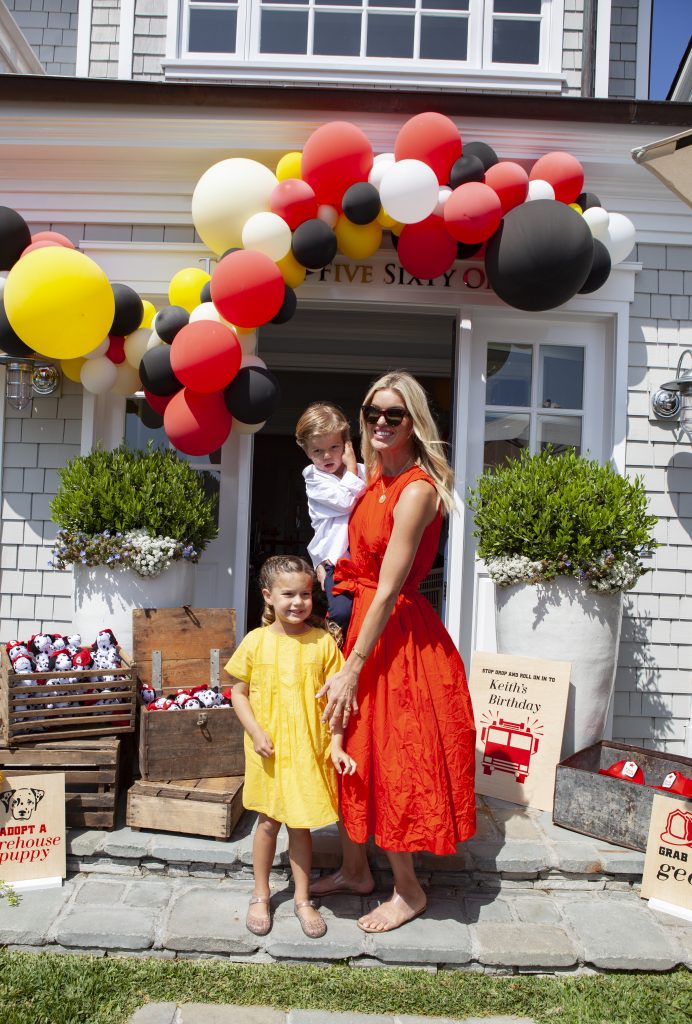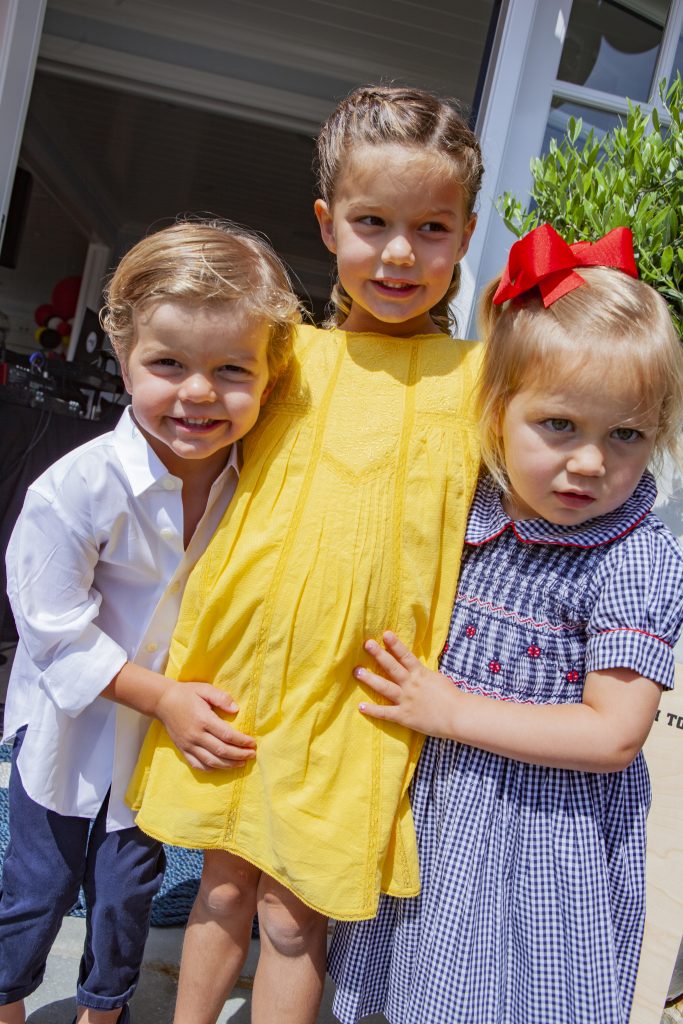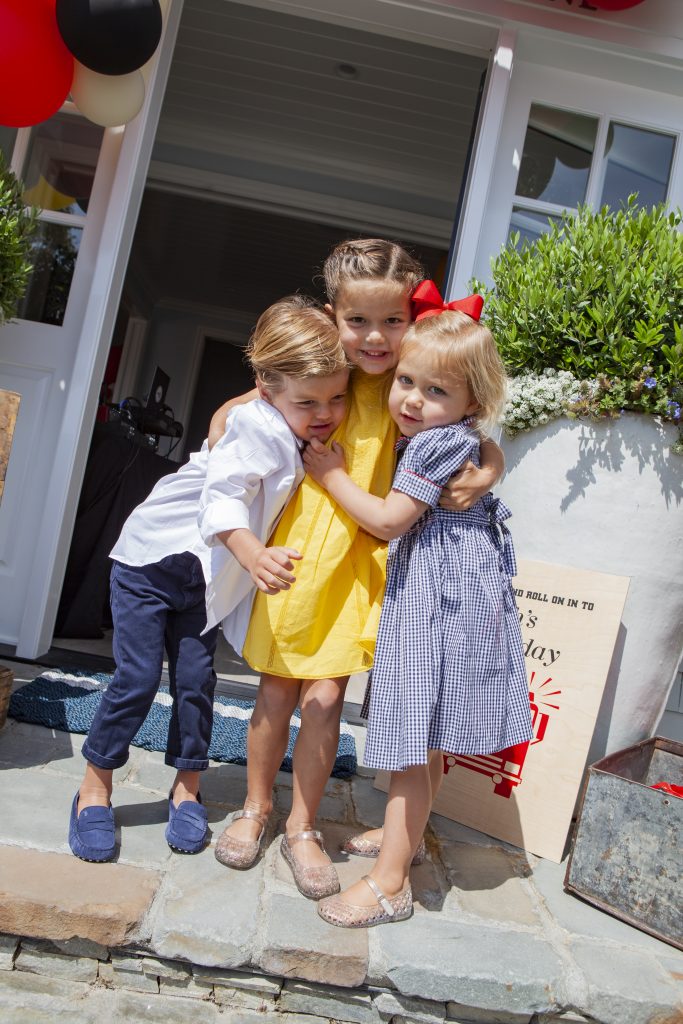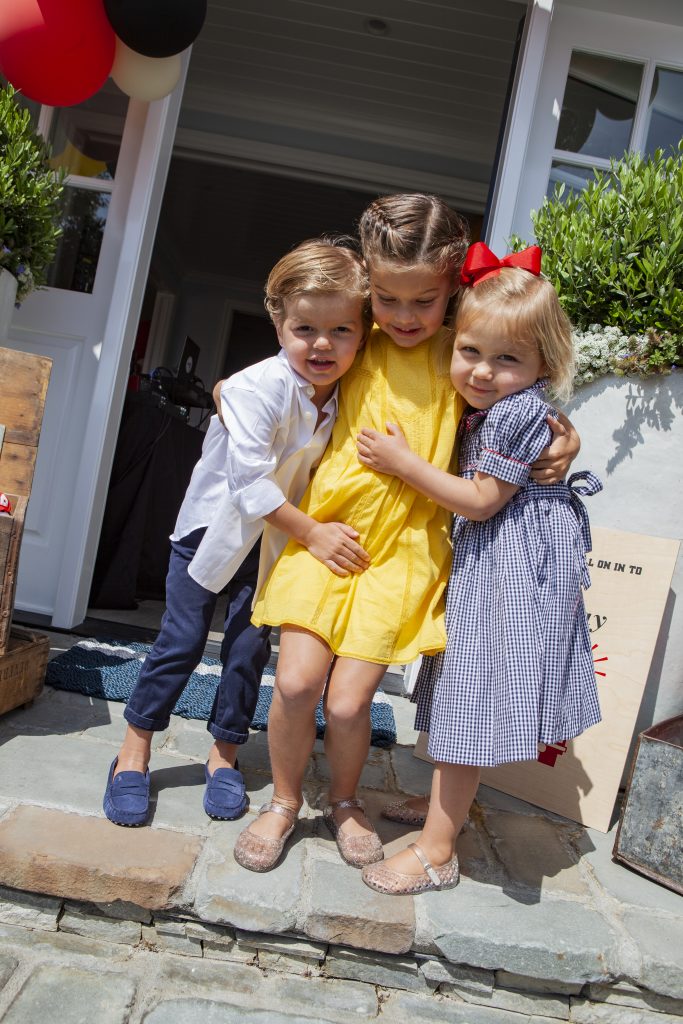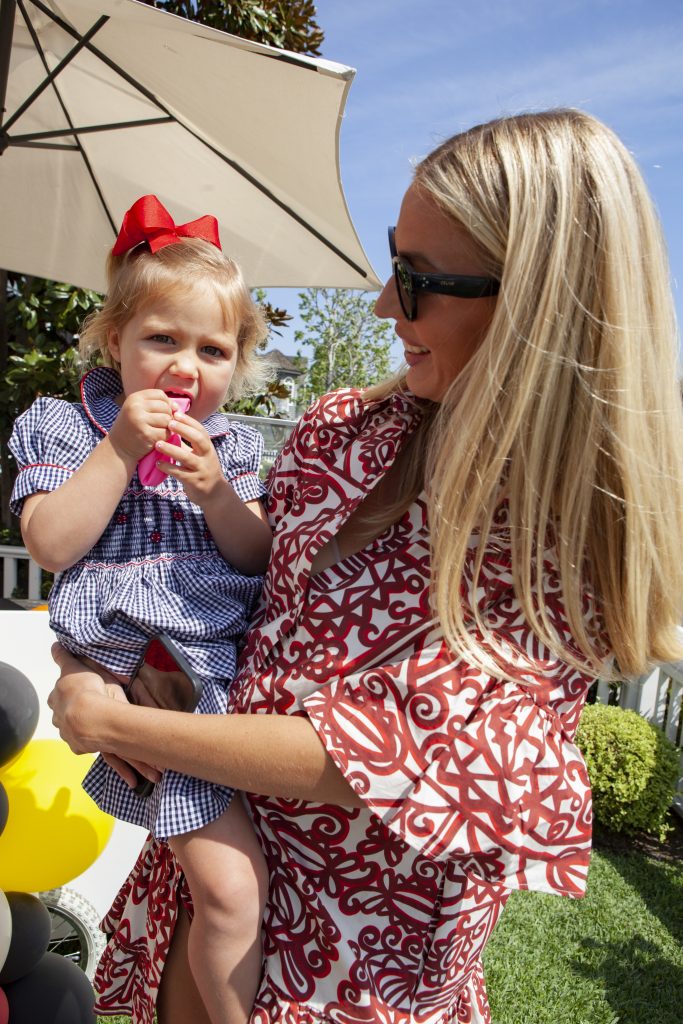 Kids gone wild!!! And having so much fun!!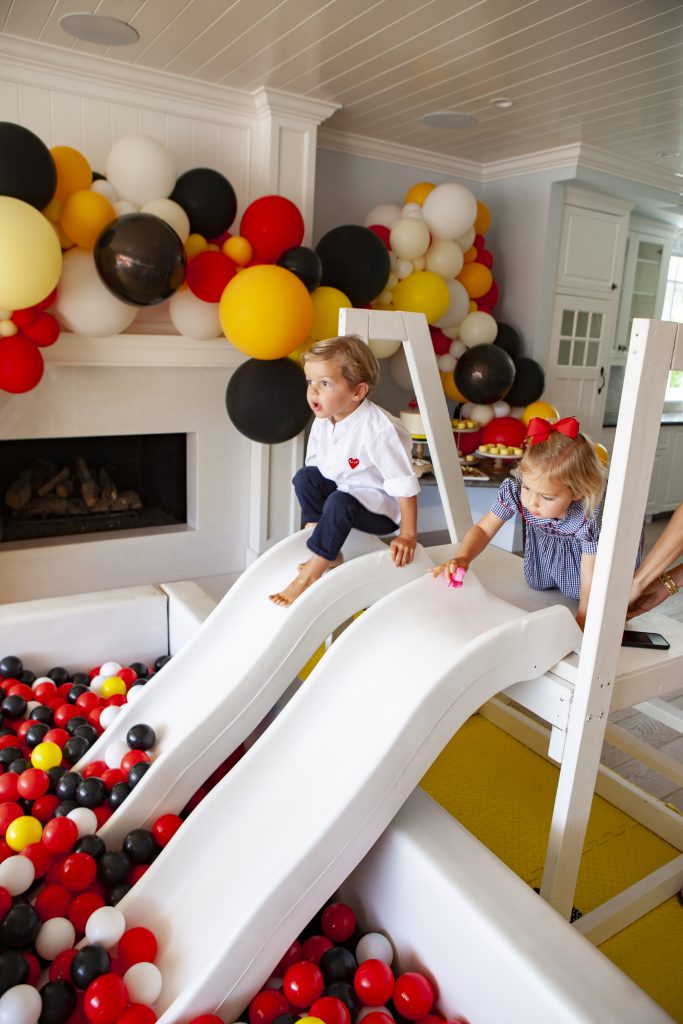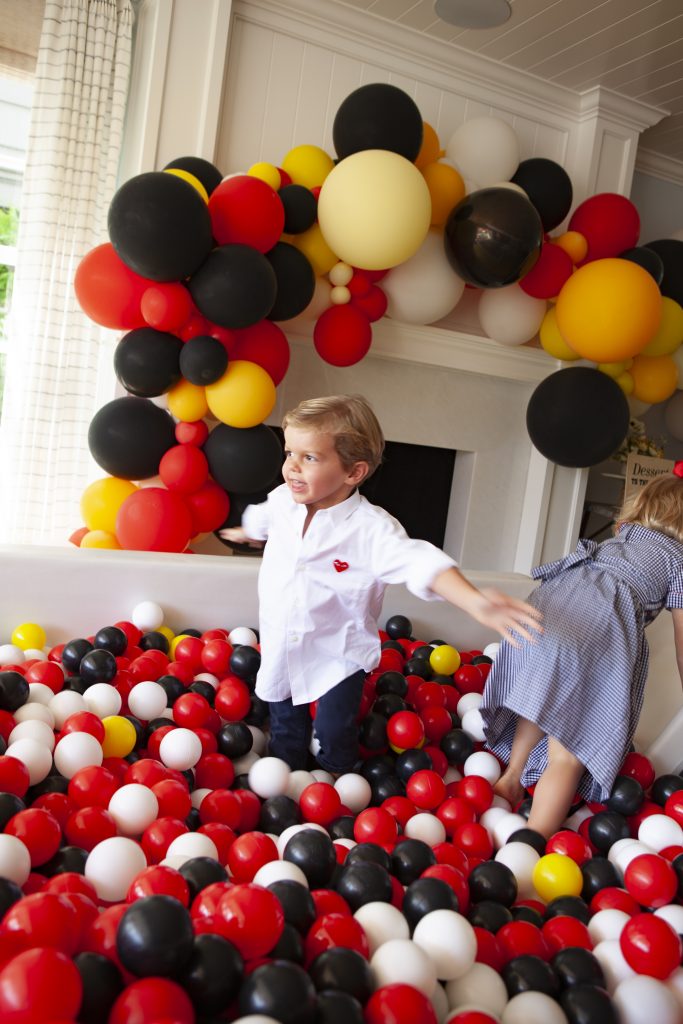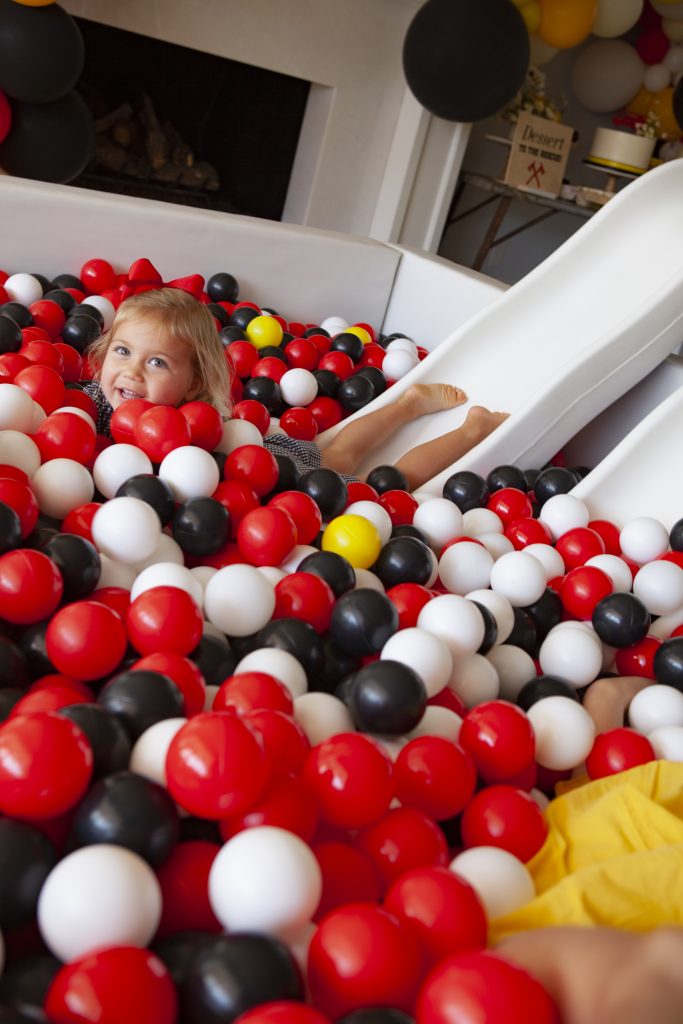 The parents had fun too! Our beautiful client Hadley and her beautiful sister Kirby – half of Art of Being Female.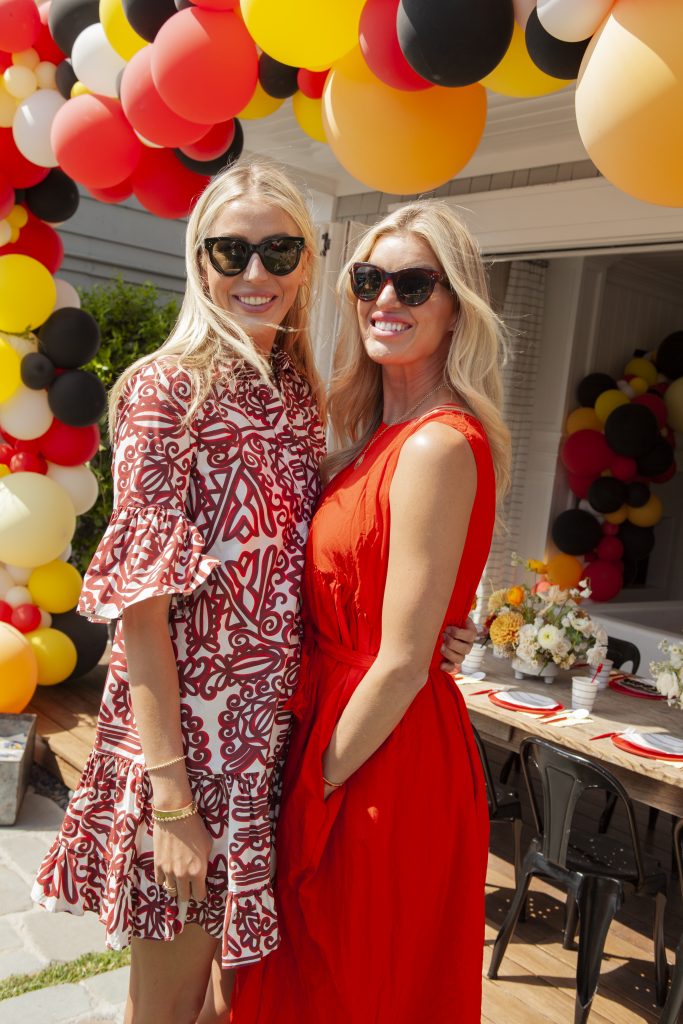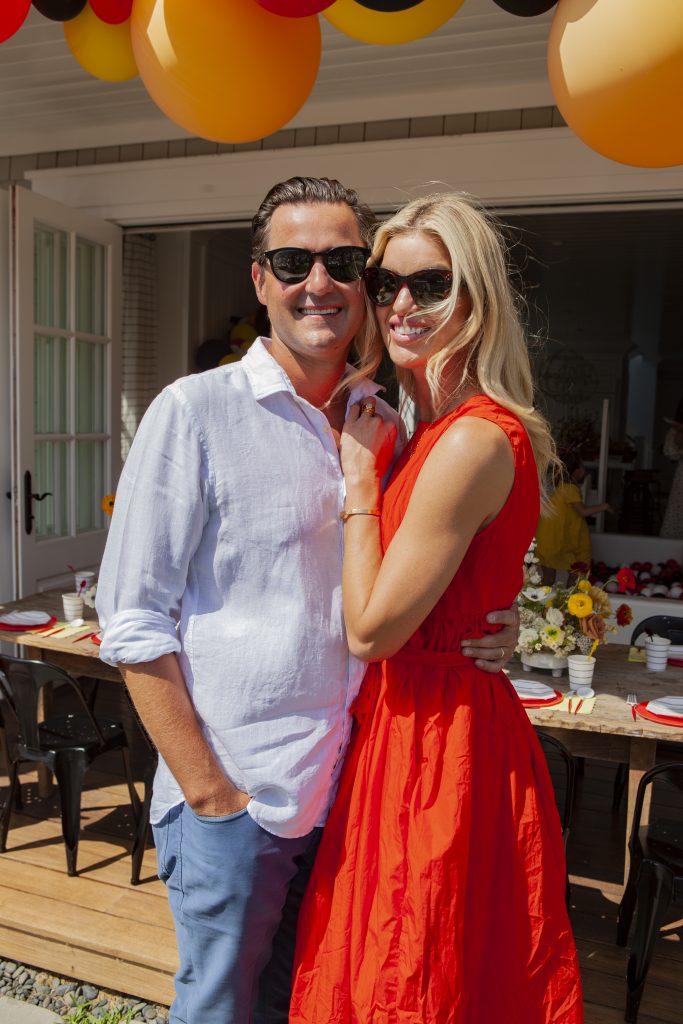 For another fun activity we had Camp Lila come and do an art session with the kiddos. They painted the cutest dalmation, such a fun parting gift for them to take home!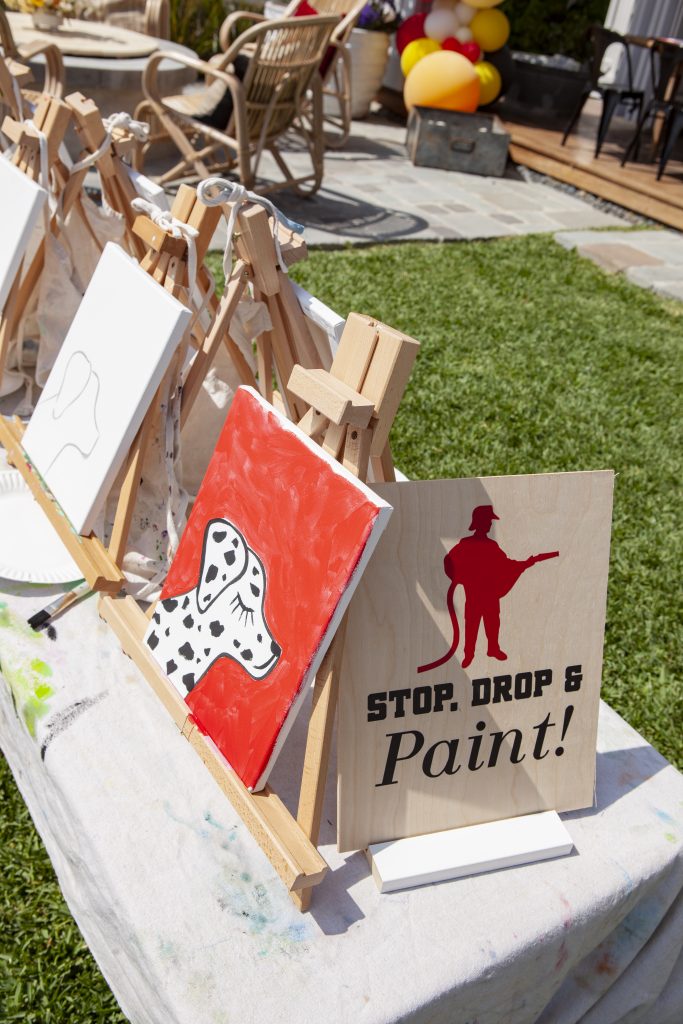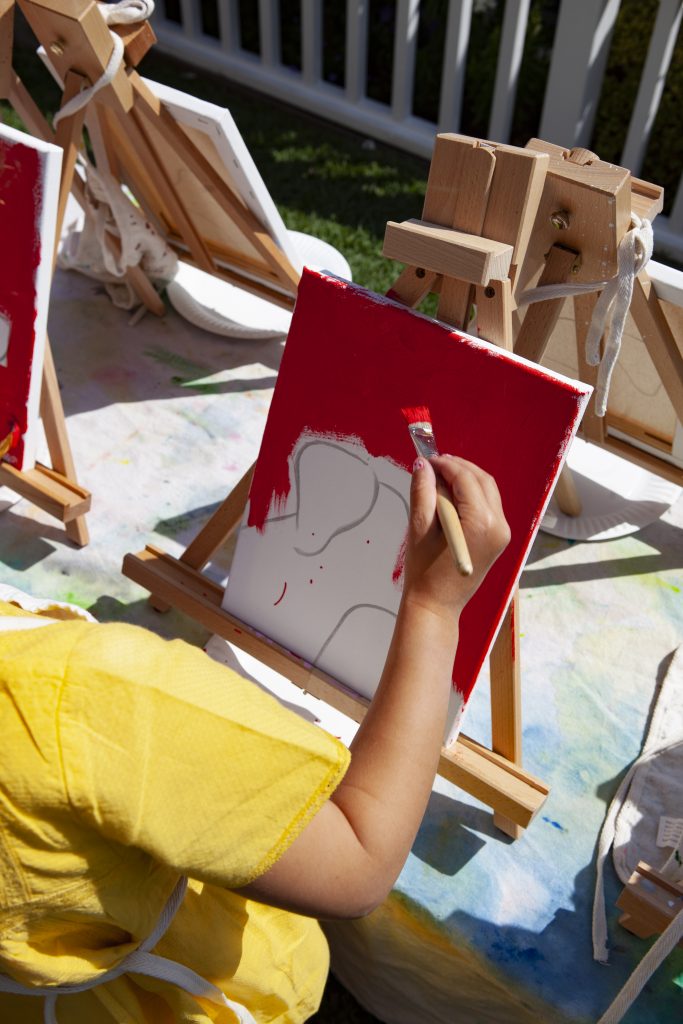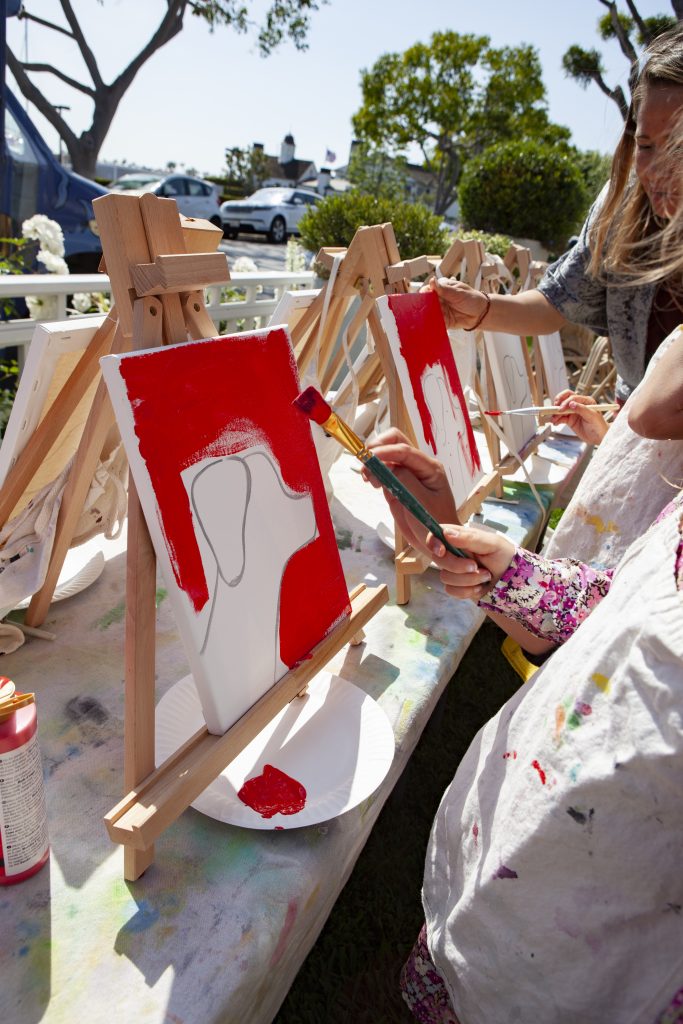 Everything at this party was amazing but the highlight of the party was the fire truck! Keith was in heaven and the kids even got a fun ride around the neighborhood.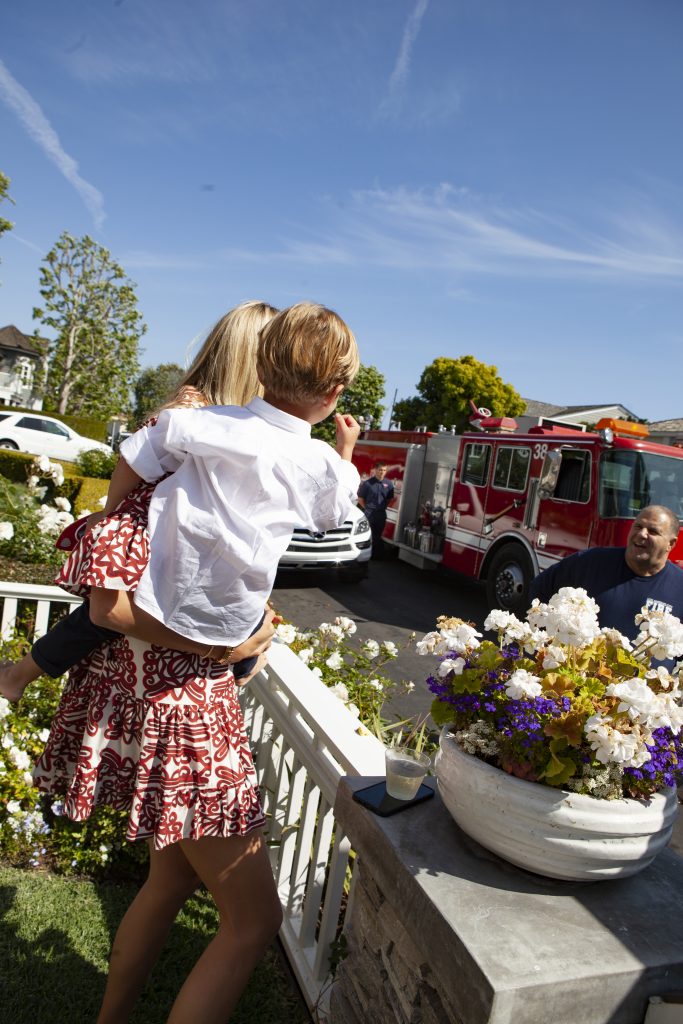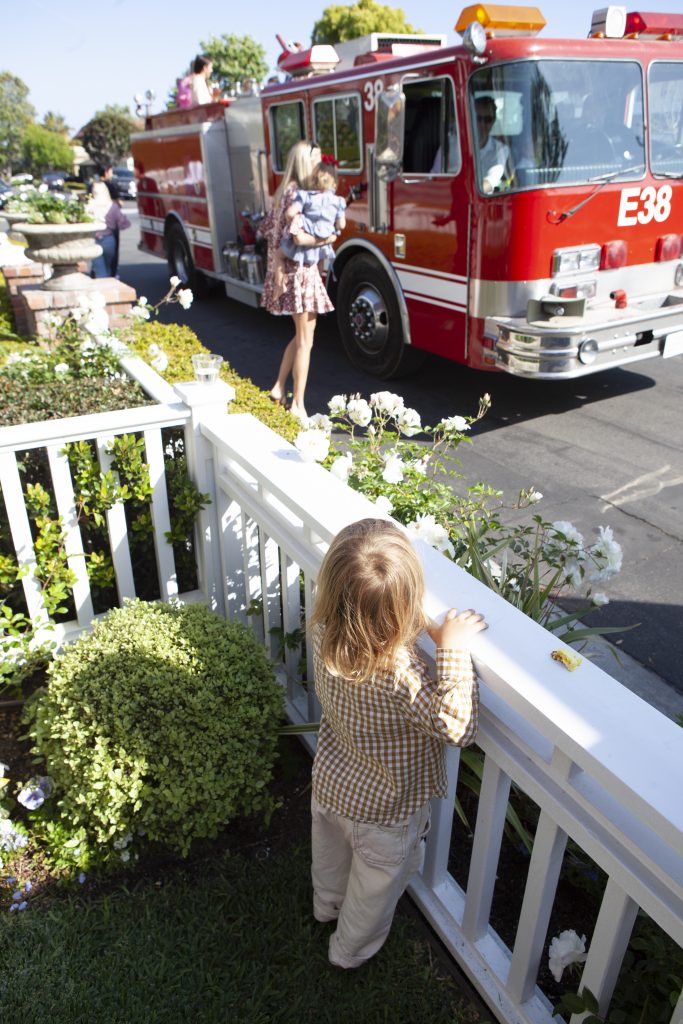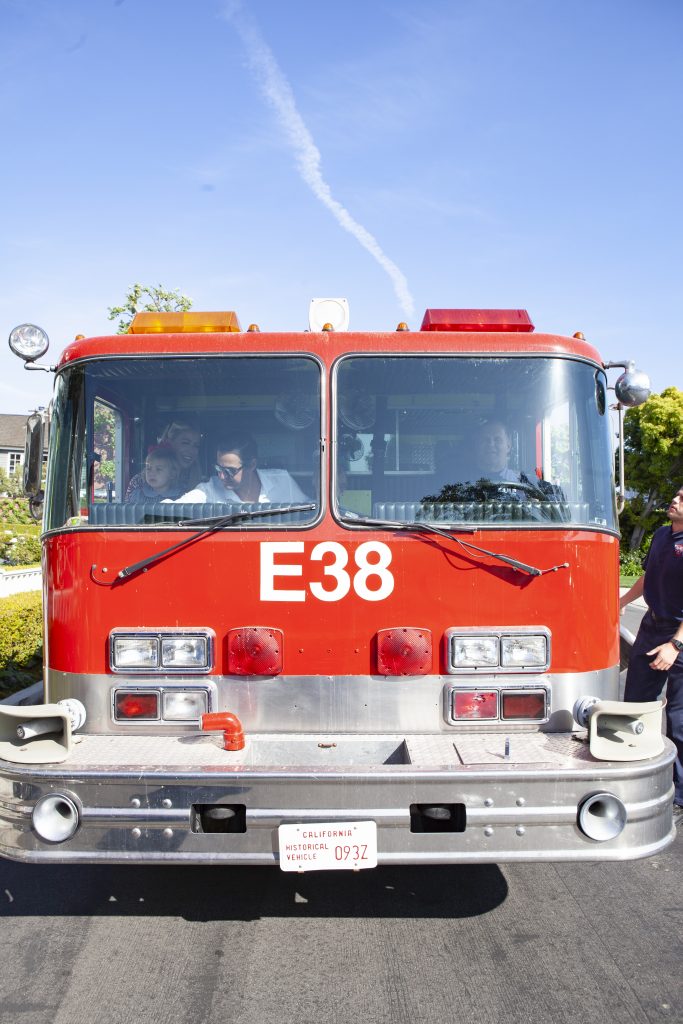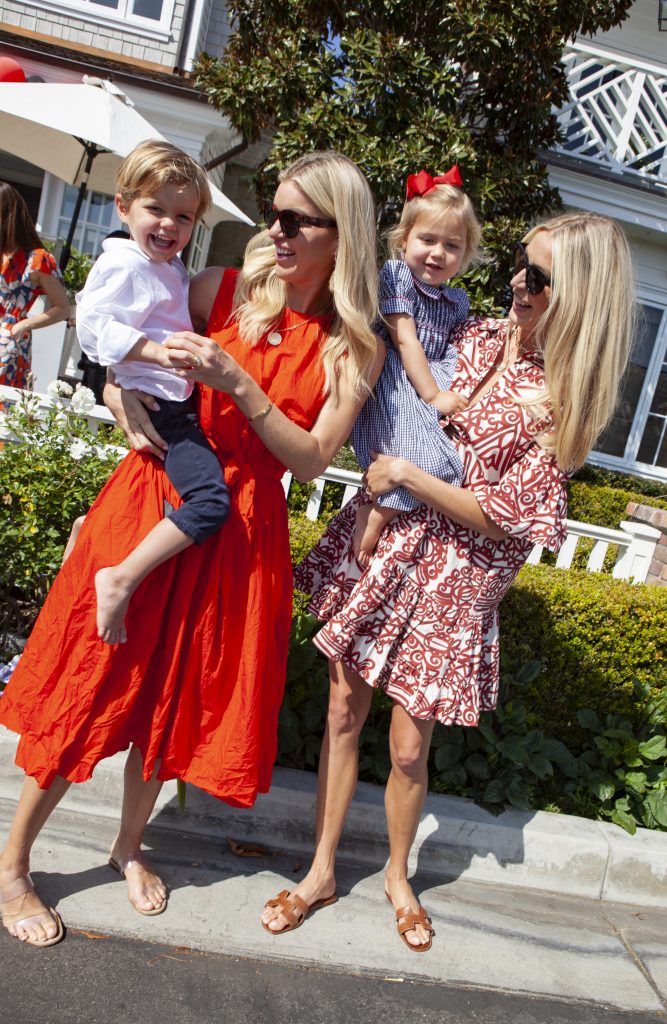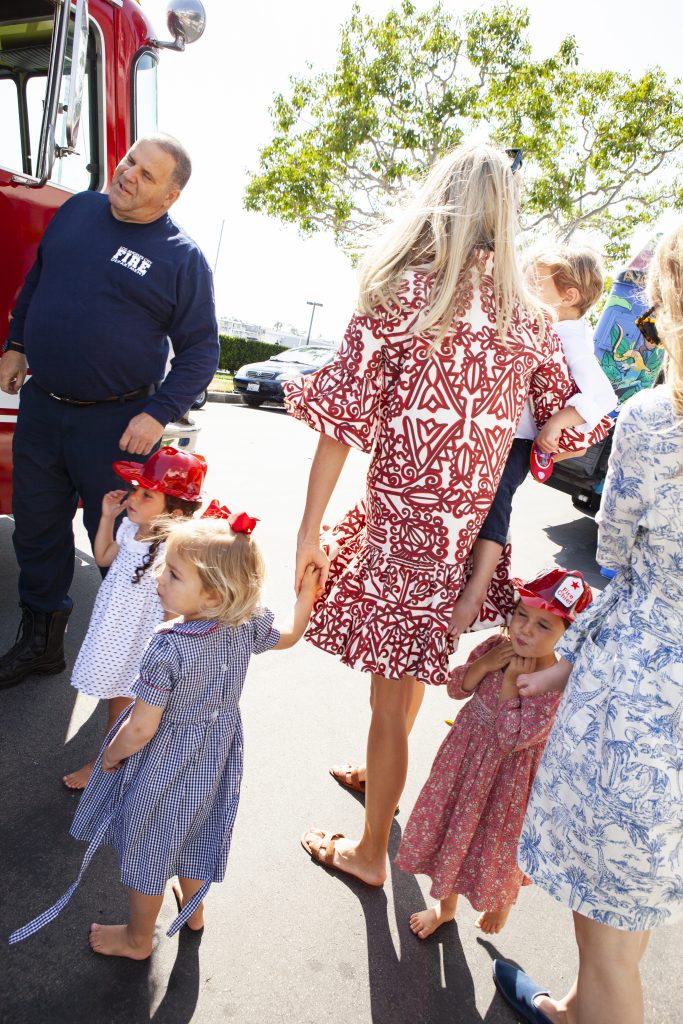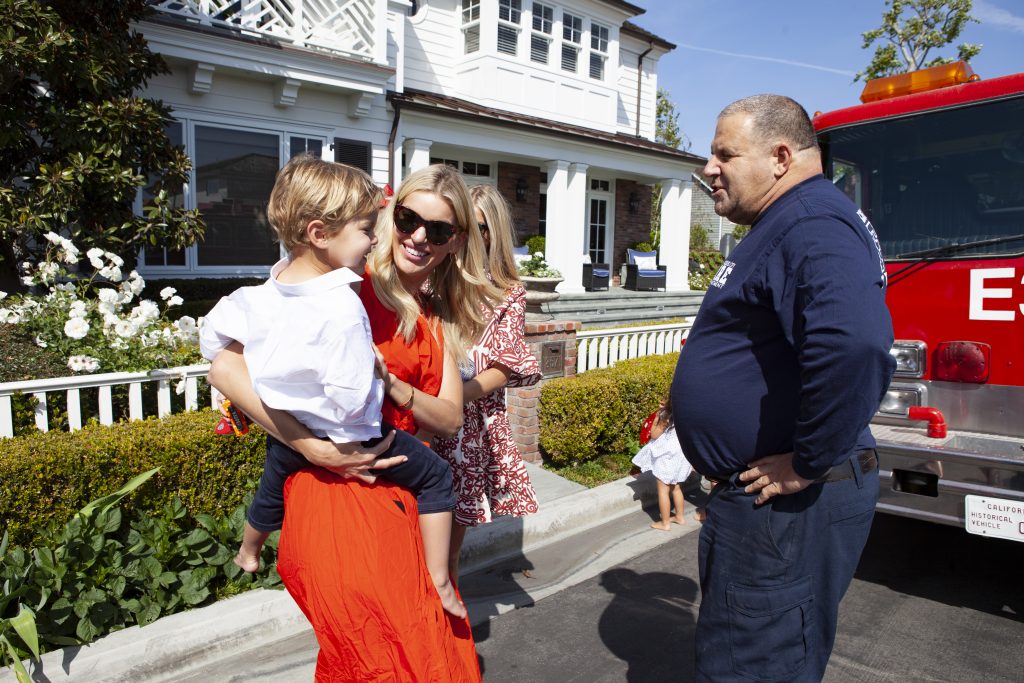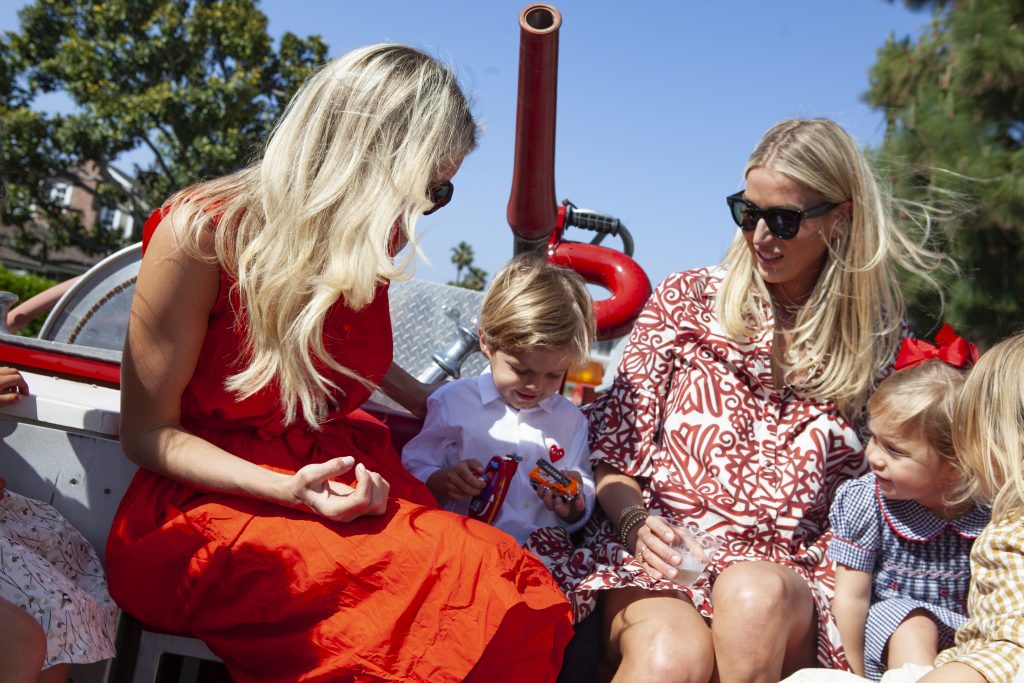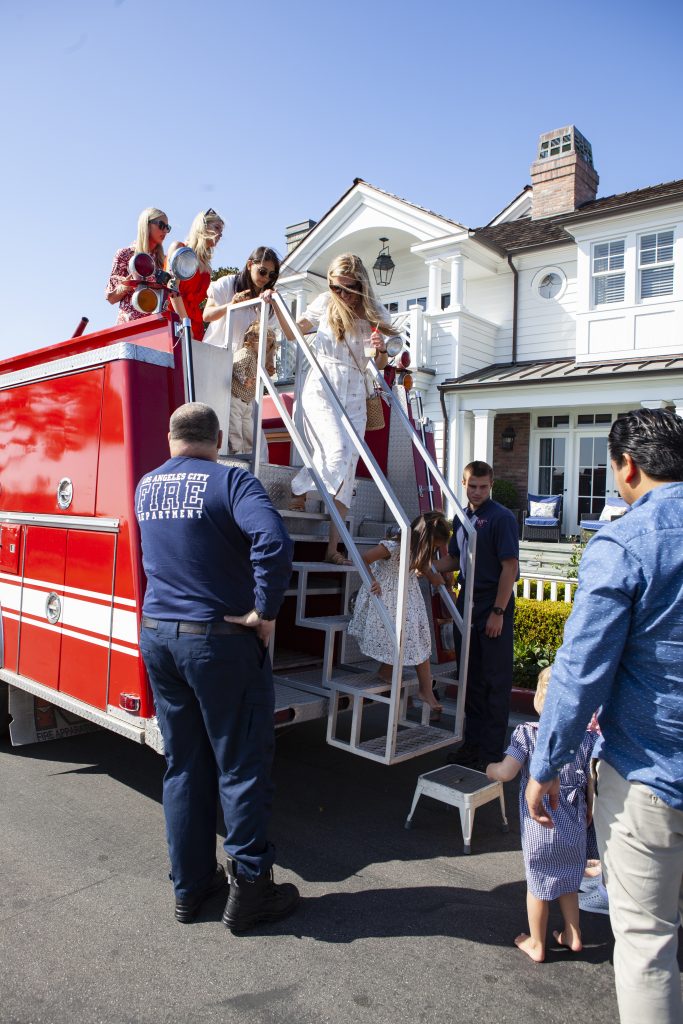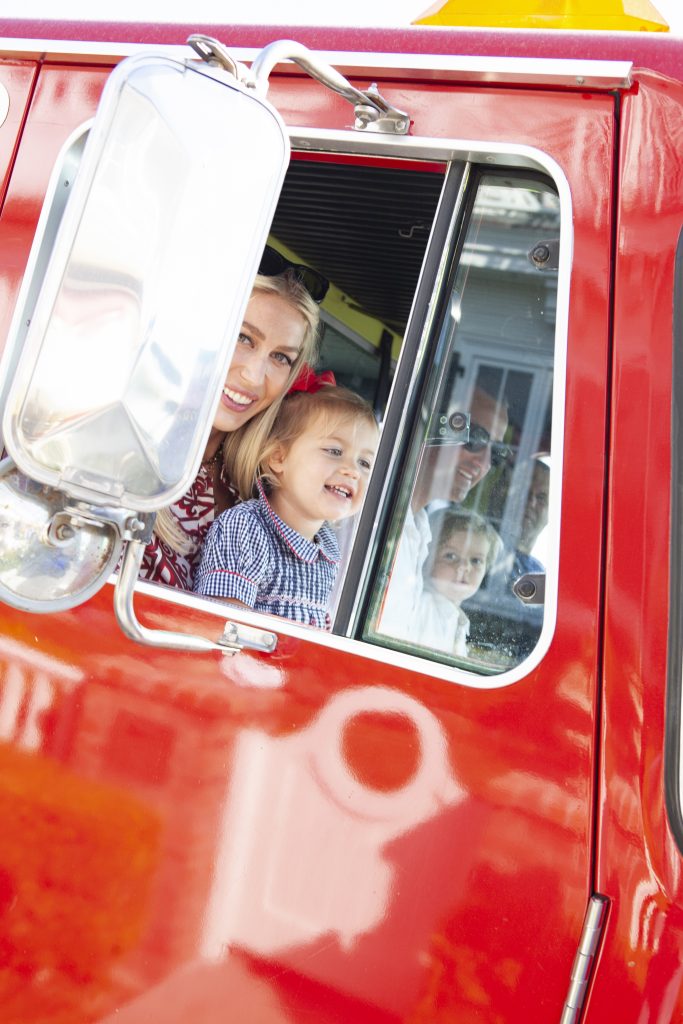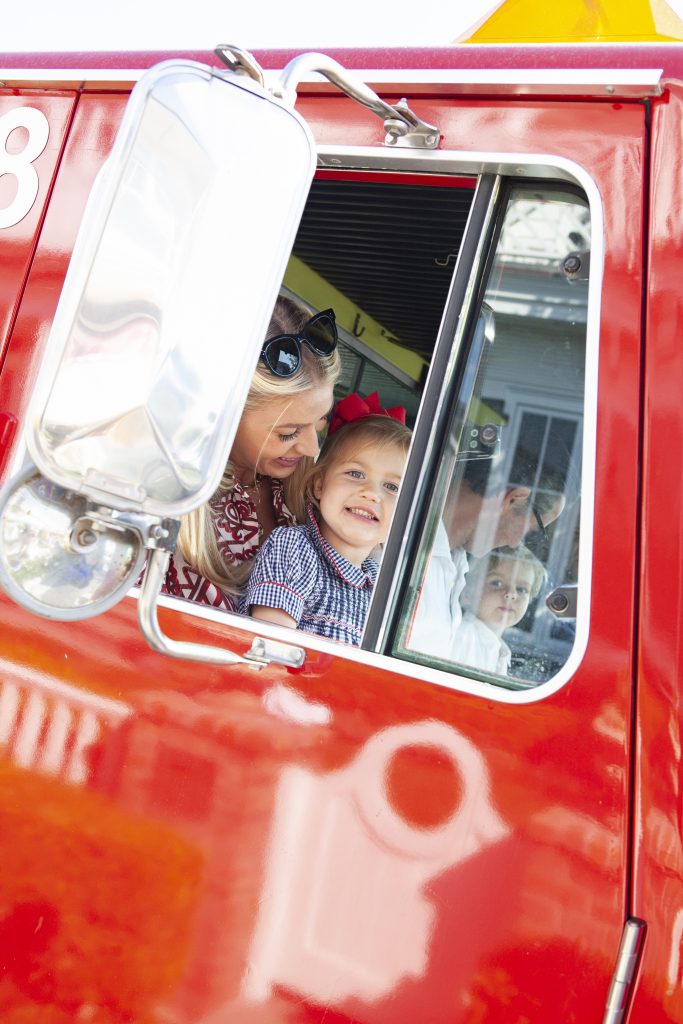 It was such a fun day and such a fun party!!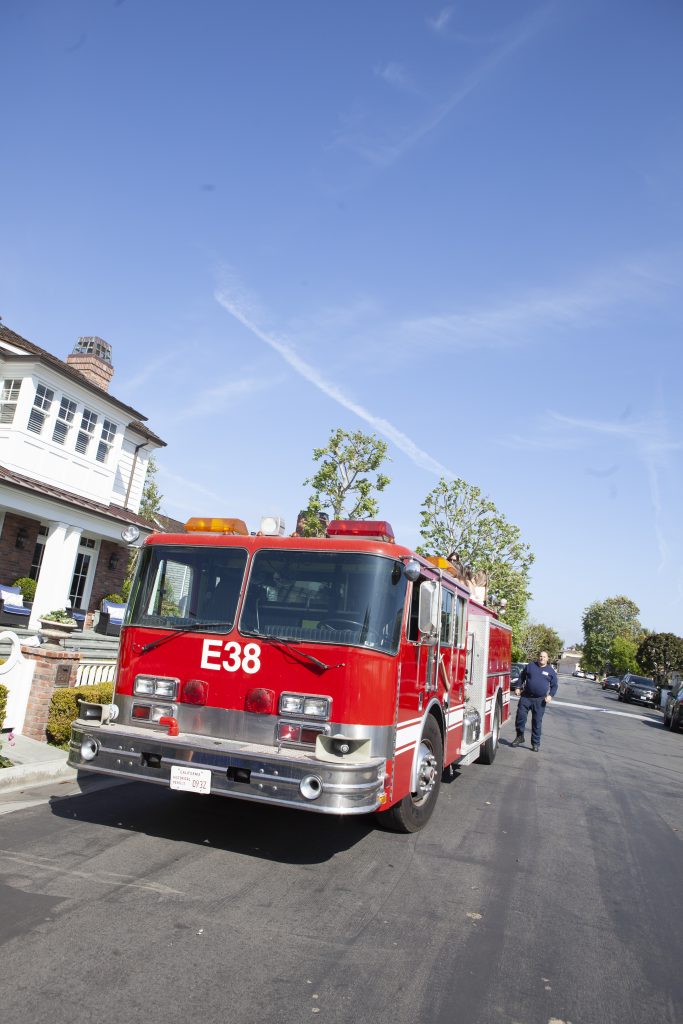 Hope you loved this one as much as us!!
xx
Jacquelyn