We've got another giveaway for you lucky readers today!!!
With the holidays fast approaching there are lots of celebrations to be had… We teamed up with our party partners Royale of But First Party, Teleflora, Meri Meri and Williams Sonoma to give you all you need to party through-out the holiday season… You can head to our Instagram to enter, but keep scrolling to see all the party fun and all the awesome prizes!
Photos by Mary Costa Photography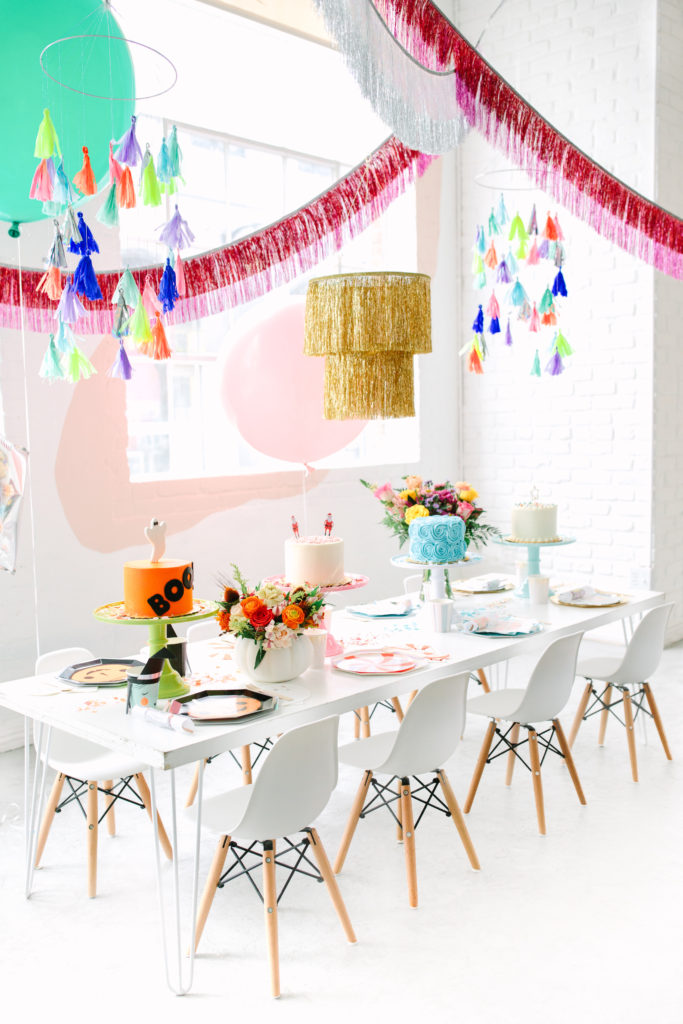 We've got you covered for Halloween, Christmas, Hanukkah and New Years!

You'll win all of the below!
3 Mood Boards from yours truly, $300 to Teleflora for beautiful flowers, 4 delicious cakes from Williams Sonoma and all the fun tabletop and decor you see pictured from Meri Meri!
Pretty amazing, right?!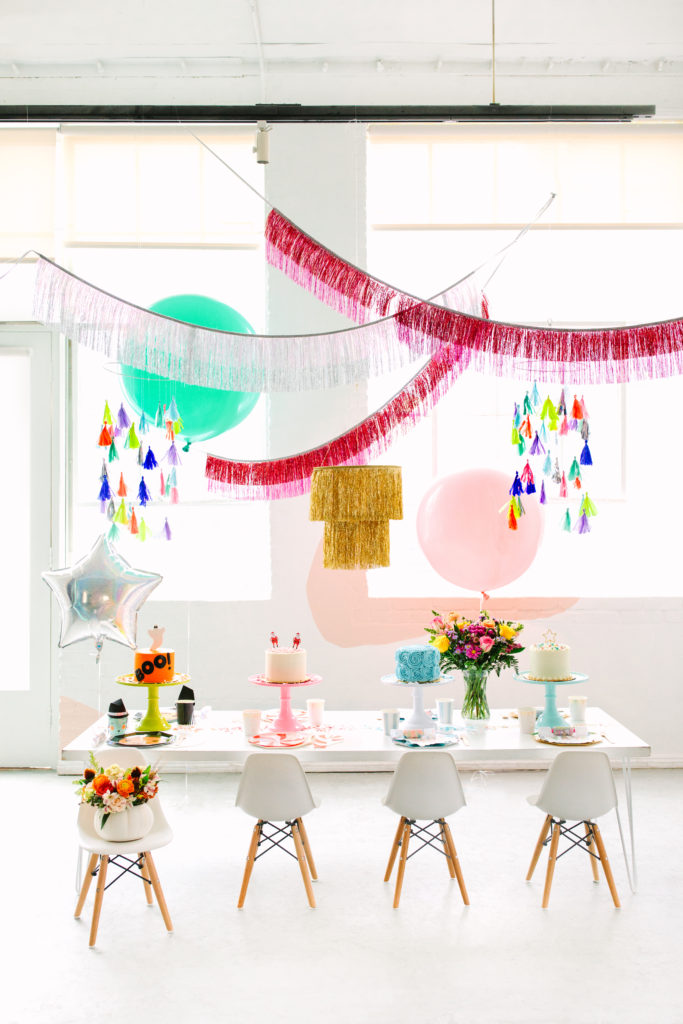 We are loving all things fringe for parties this season!!!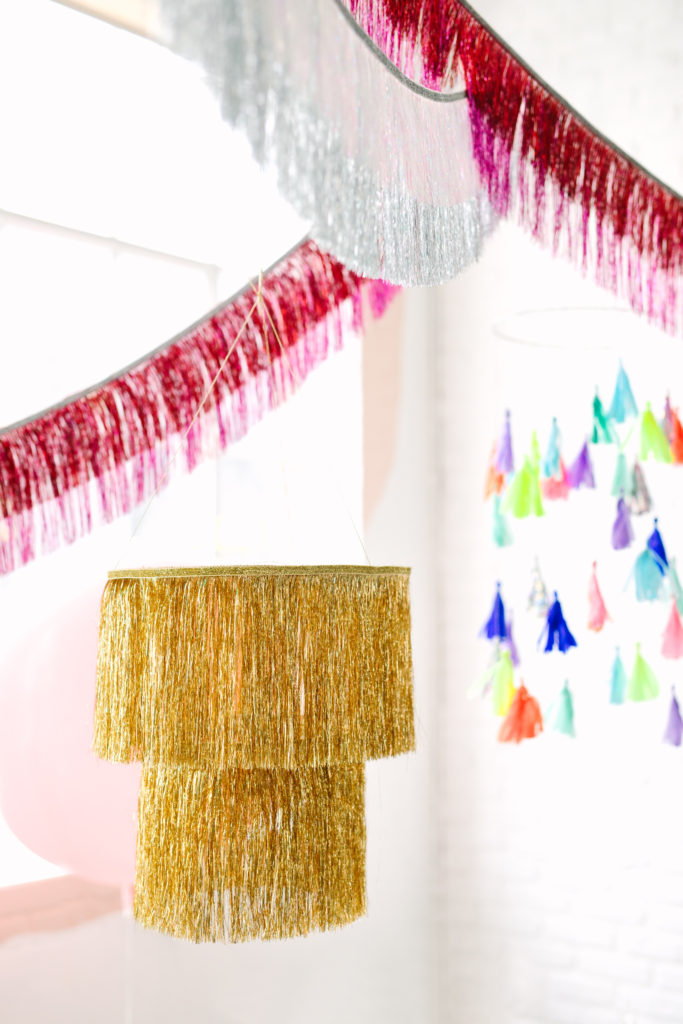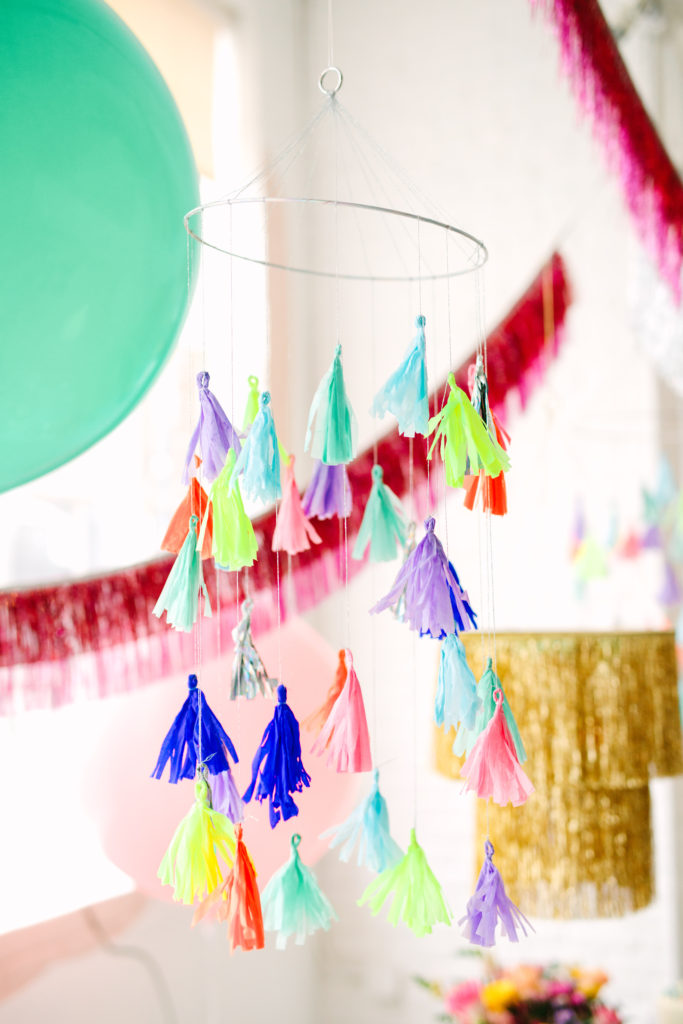 We shot this beauty in the most amazing space, Whimsy Pasadena, the light in there is incredible! Would be a great spot for a party!!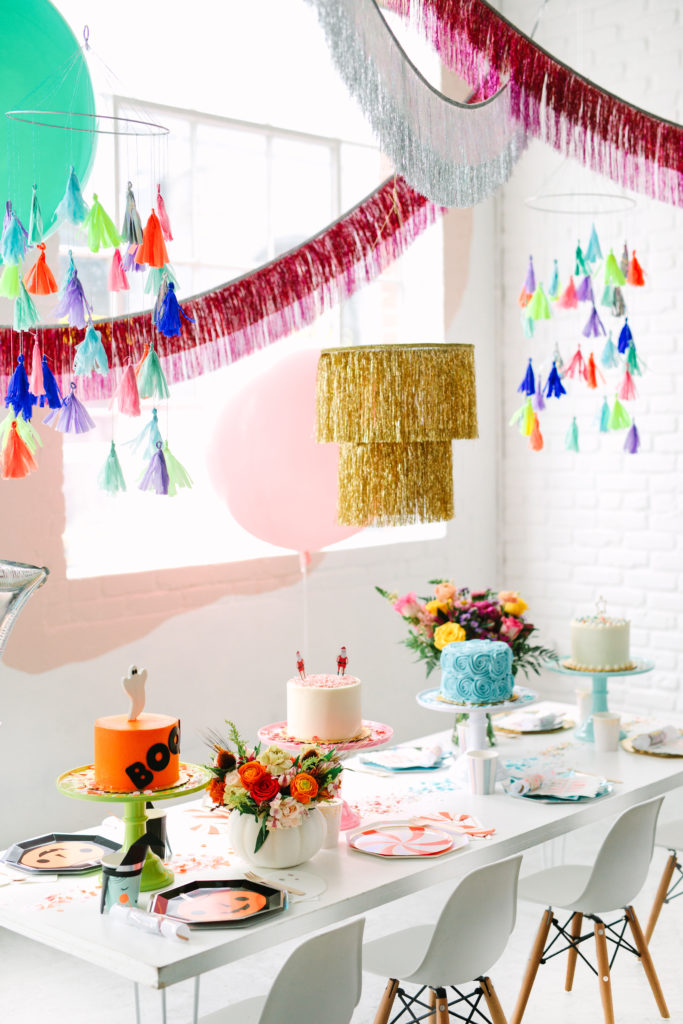 Here is our Halloween party design! Complete with a BOO! cake and pumpkin flowers!!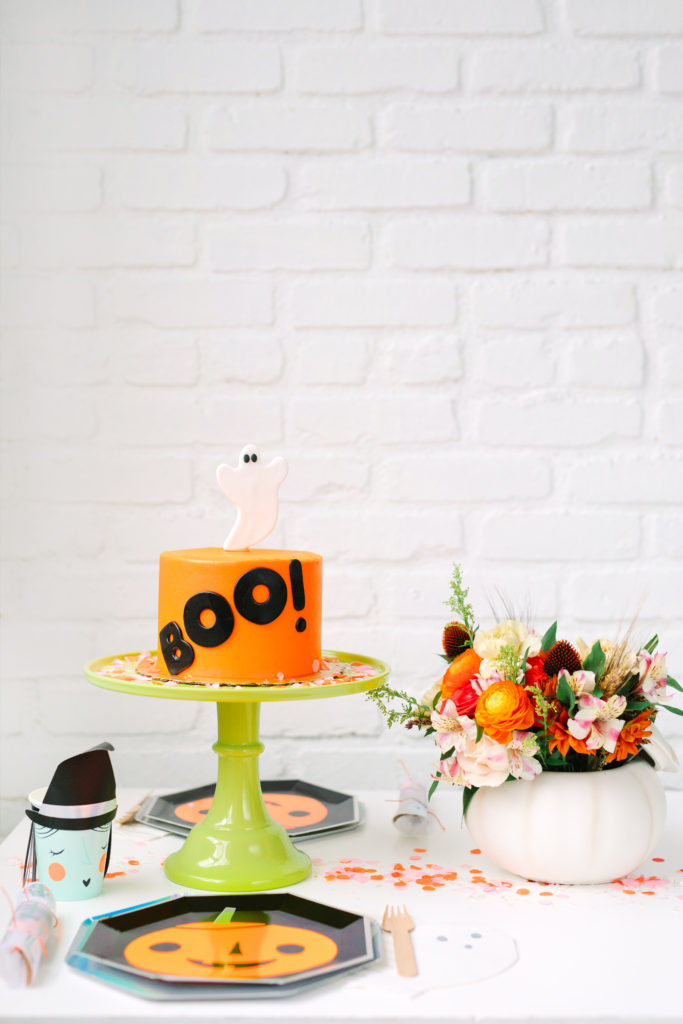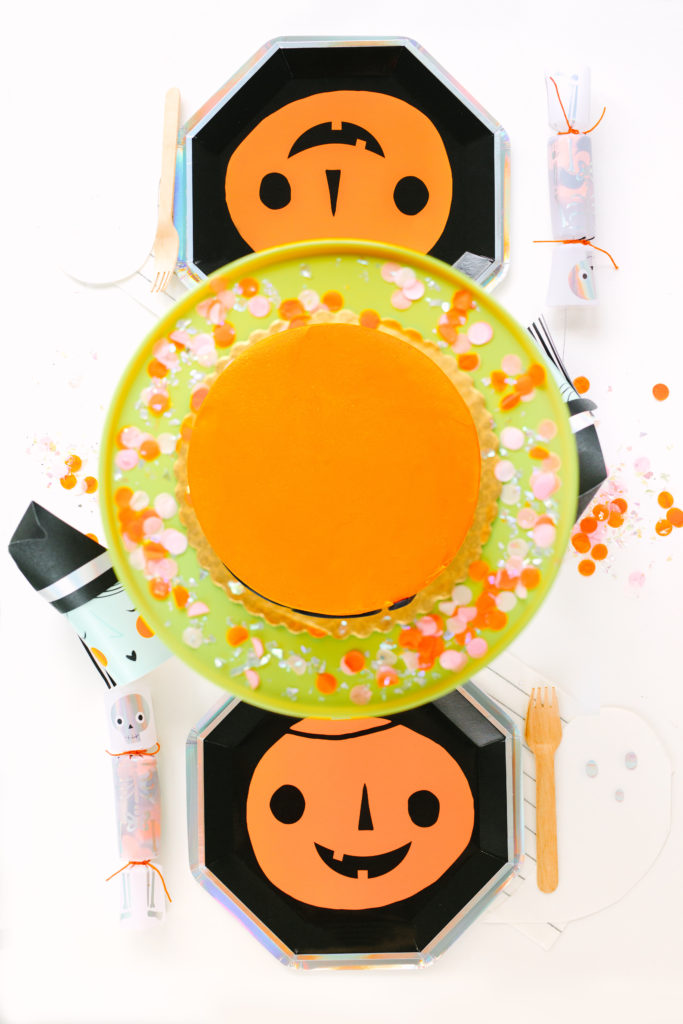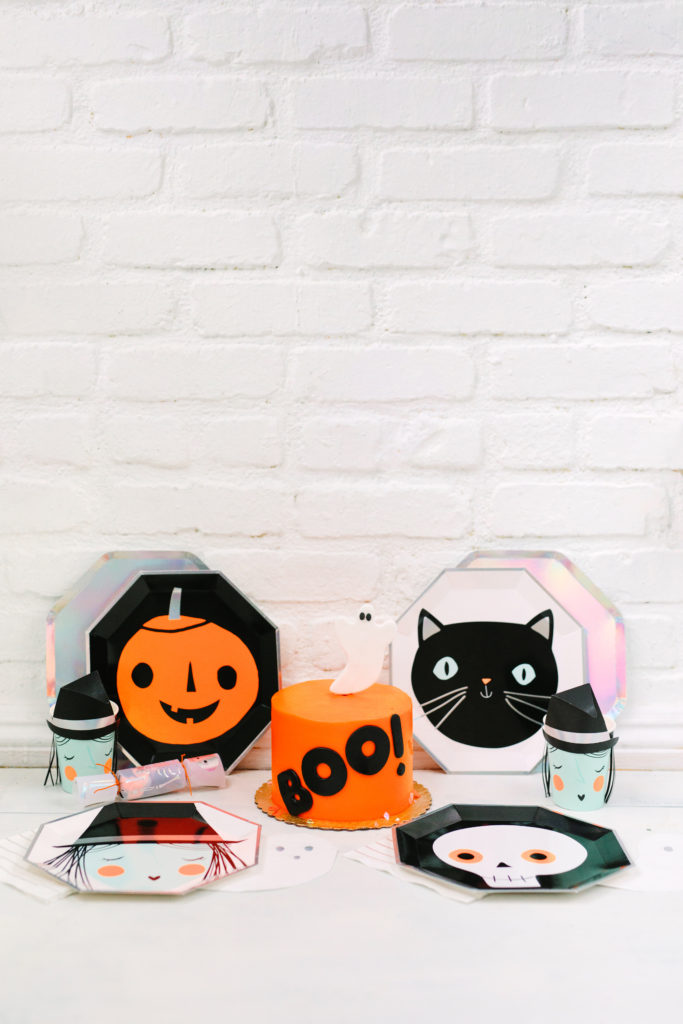 Next up, Mazel Tov for Hanukkah! You'll be the star of the show with this amazing set up!!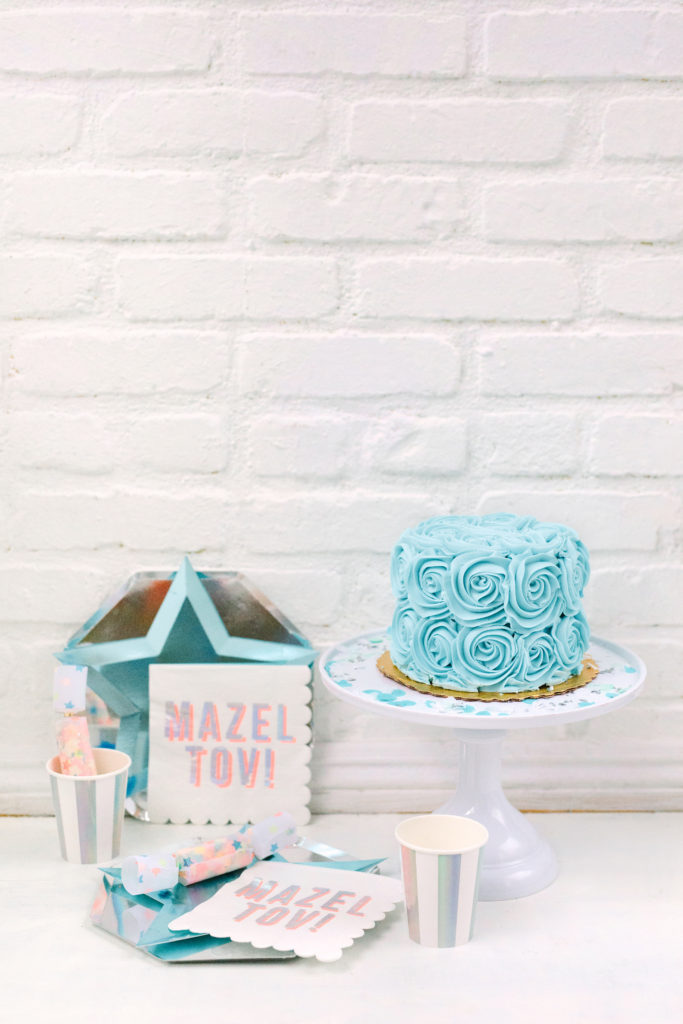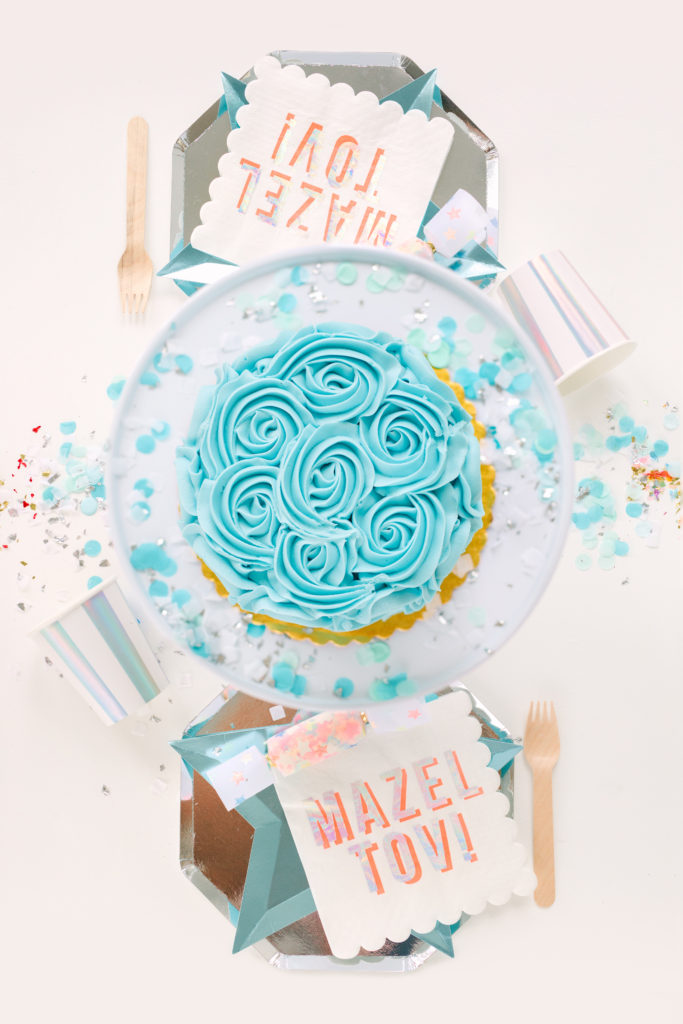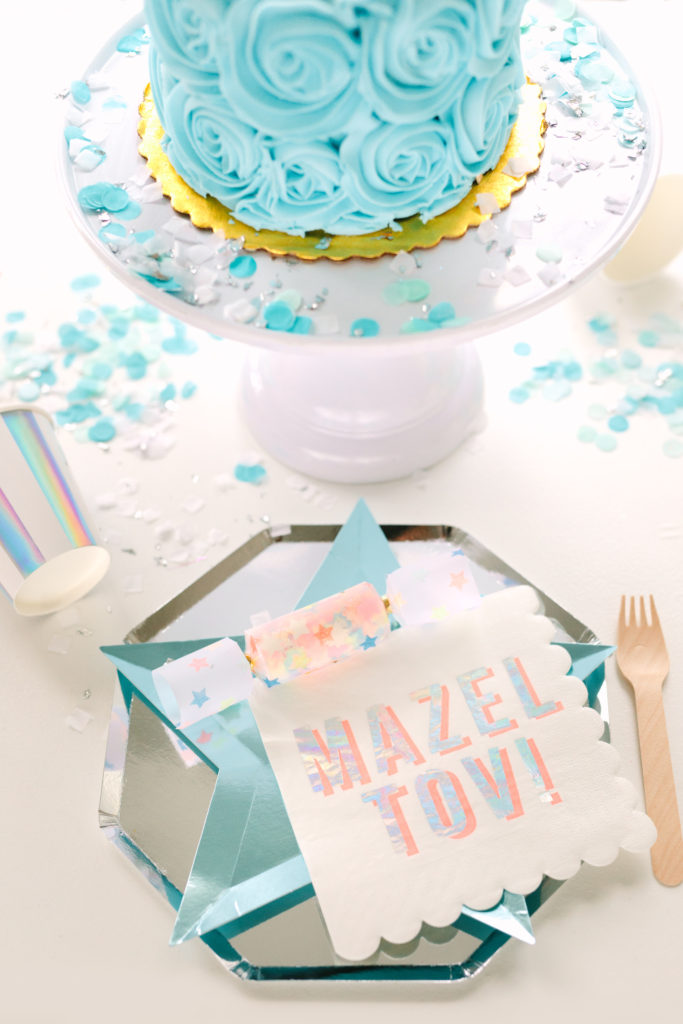 Next up, all the peppermint feels for Christmas!! Loving how festive this one is, and I just want to bite into that cake!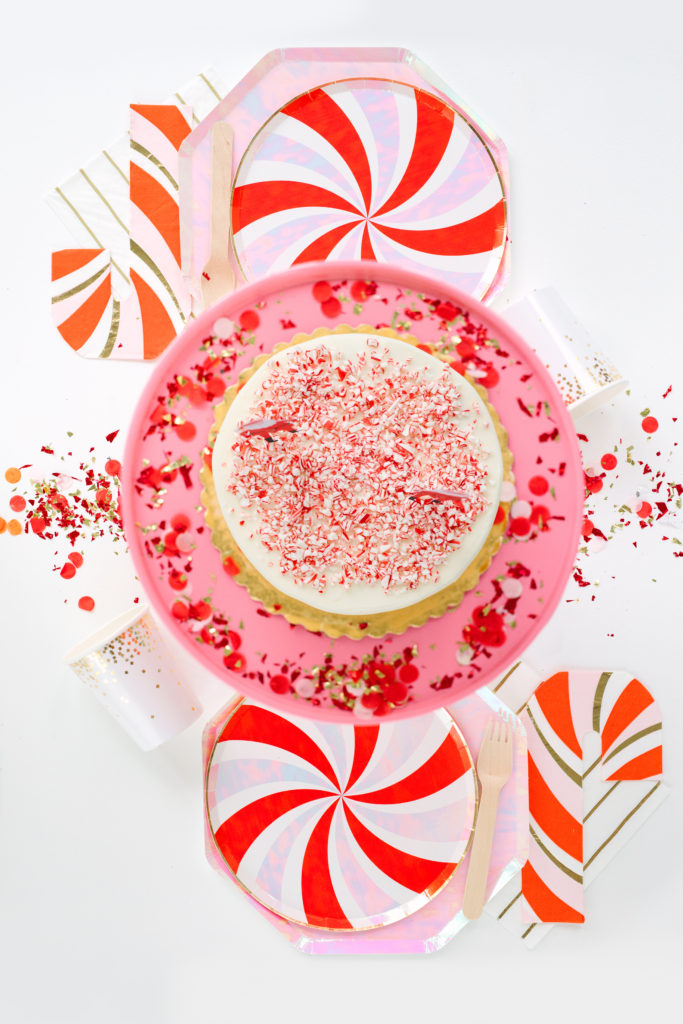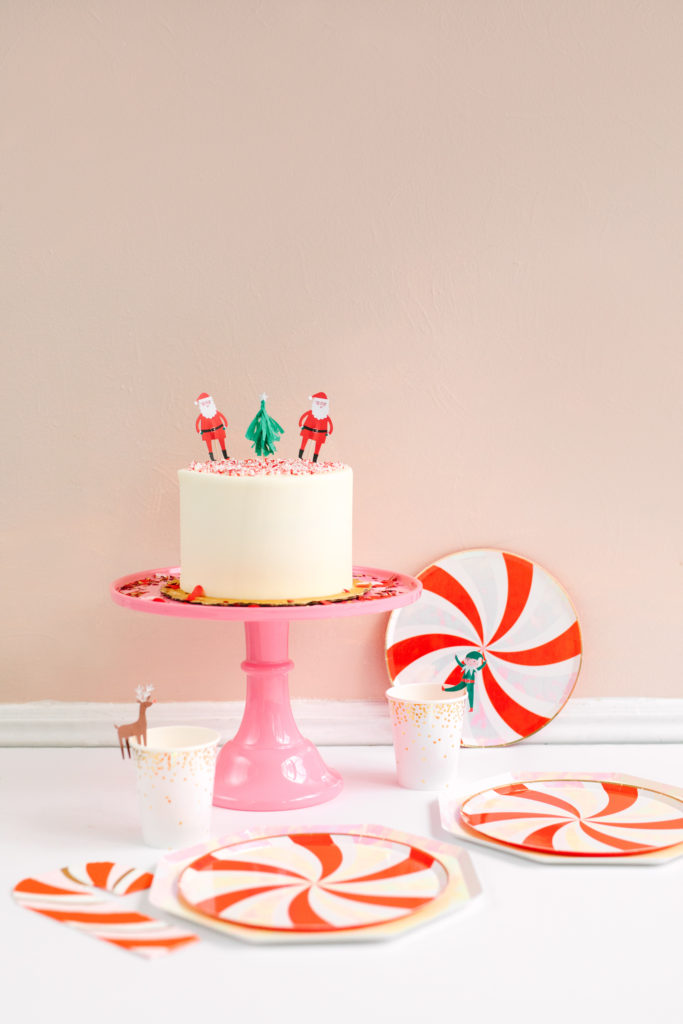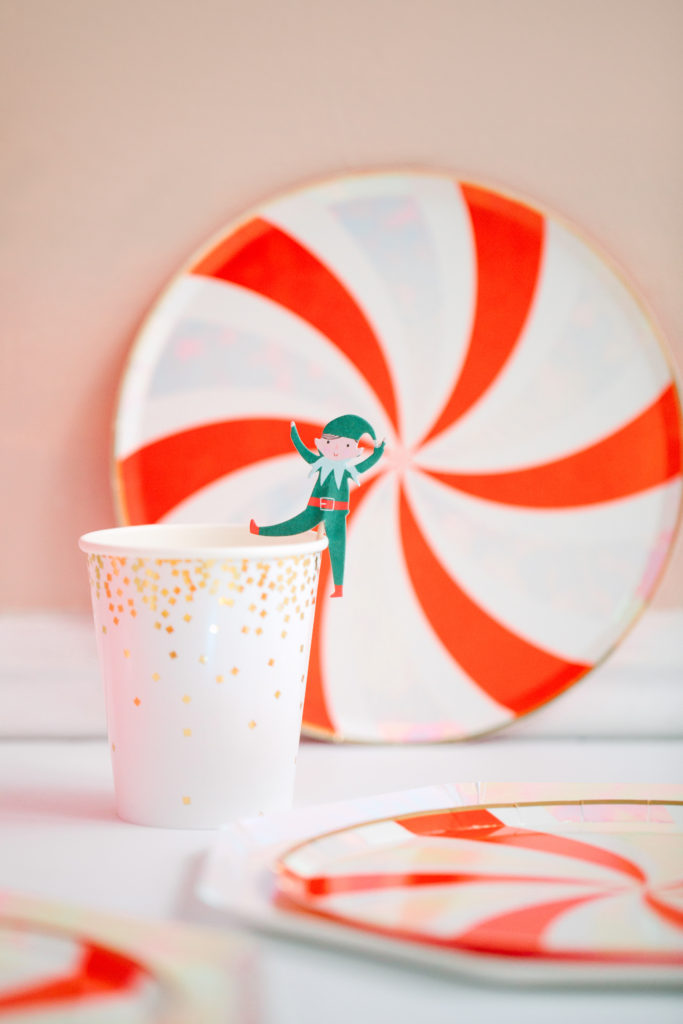 Last but not least, all the sprinkles, all the sparkles and all the YAY! for NYE!!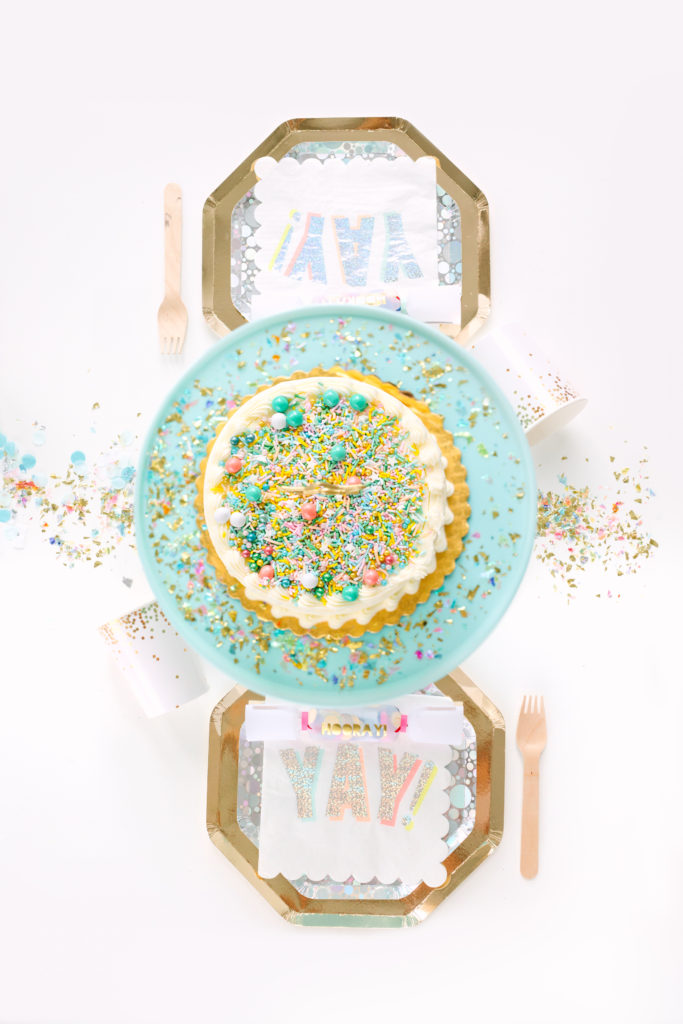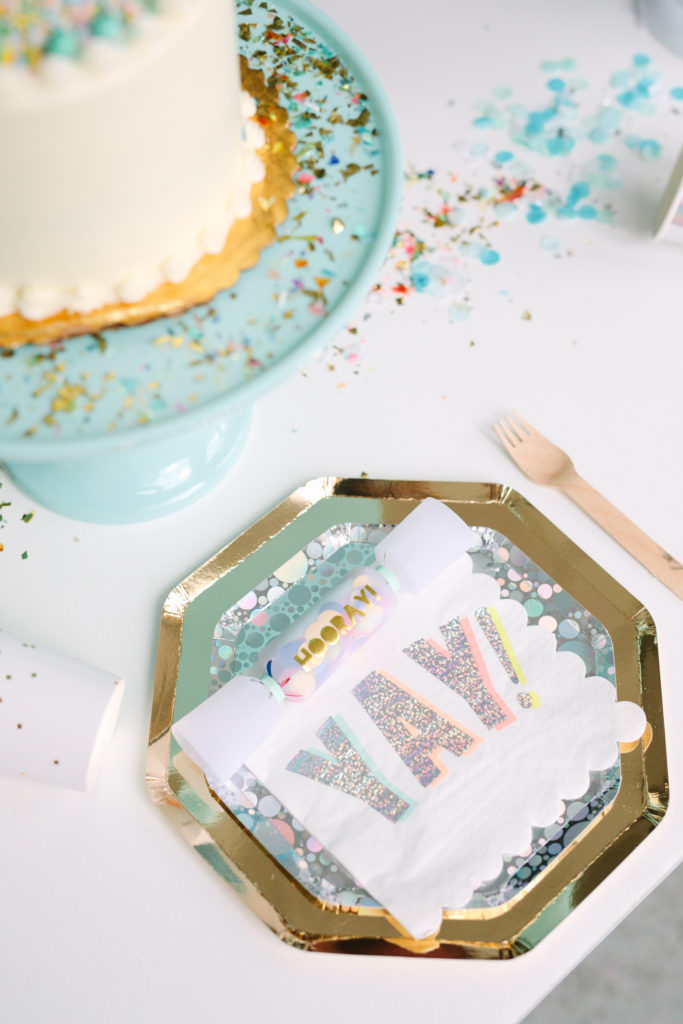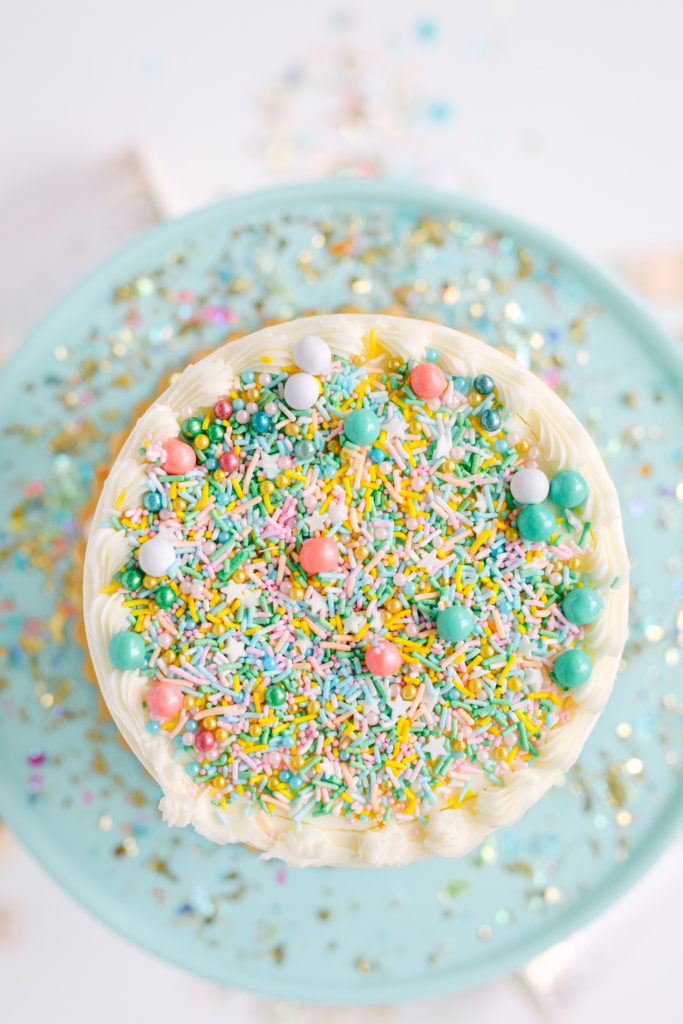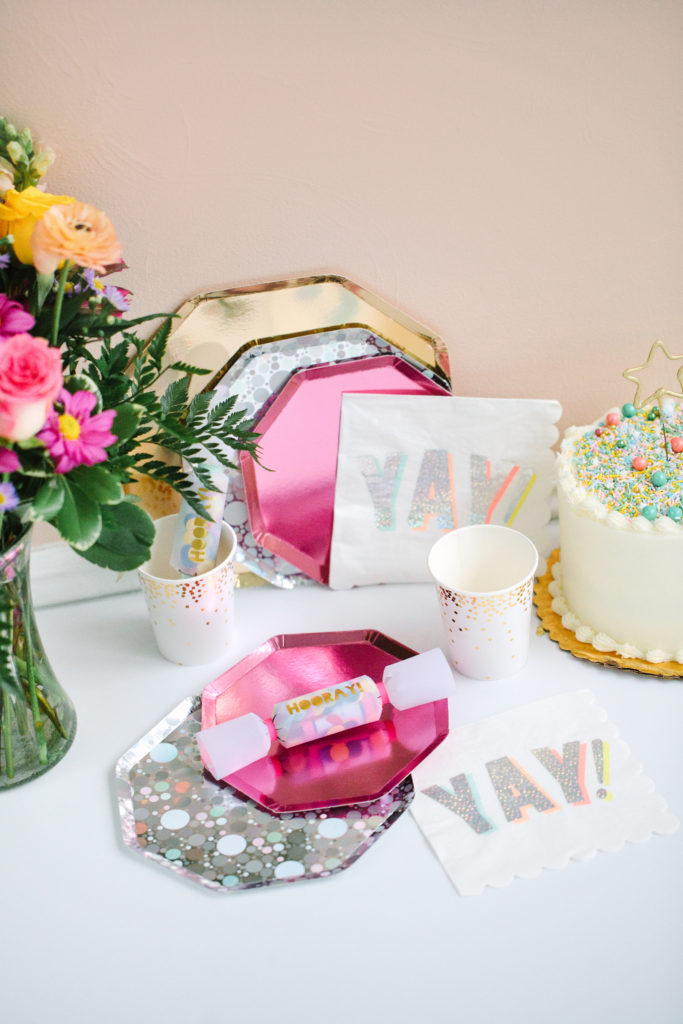 Teleflora really has such an amazing assortment of flowers that can be delivered straight to your door! Which makes your party planning that much easier AND that much prettier!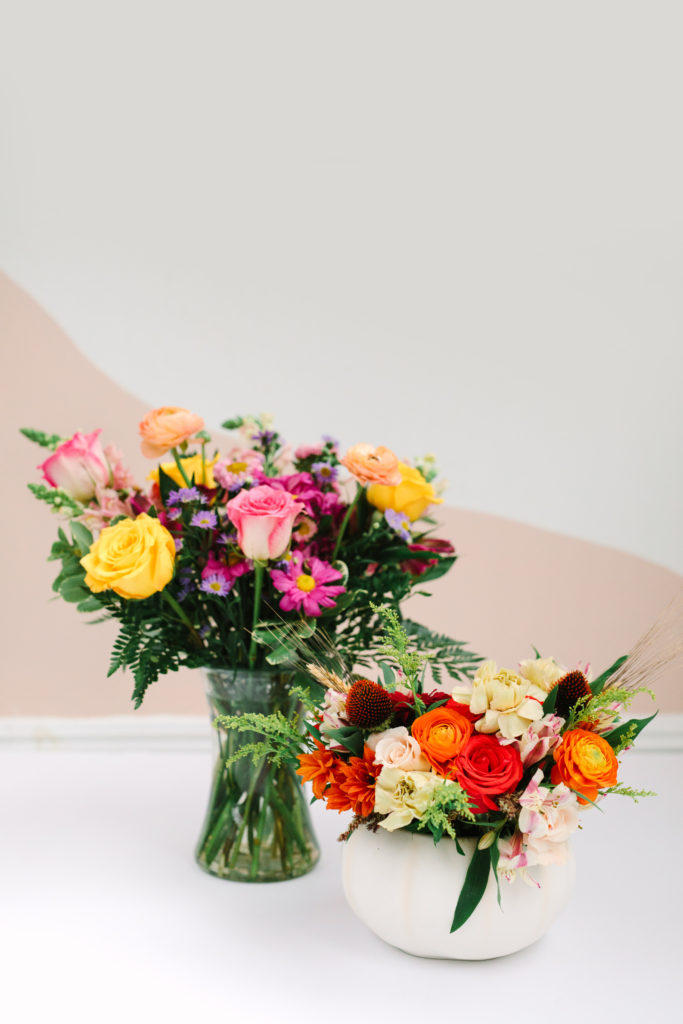 These colors for the Fall season are my favorite! Very festive, and I think we can all agree that little pumpkin vase couldn't be cuter!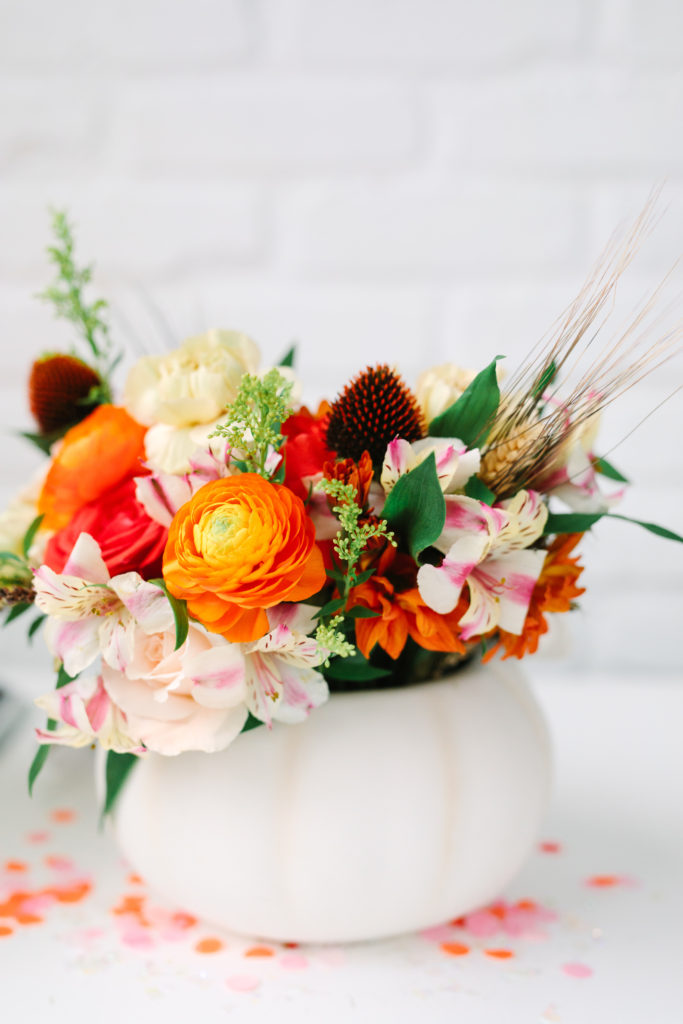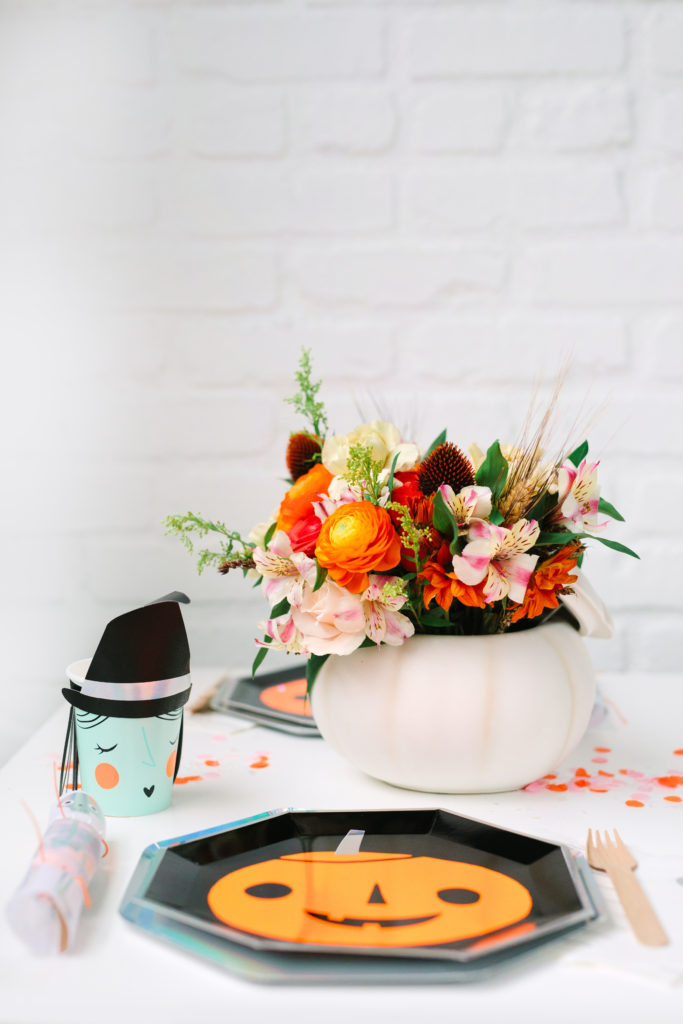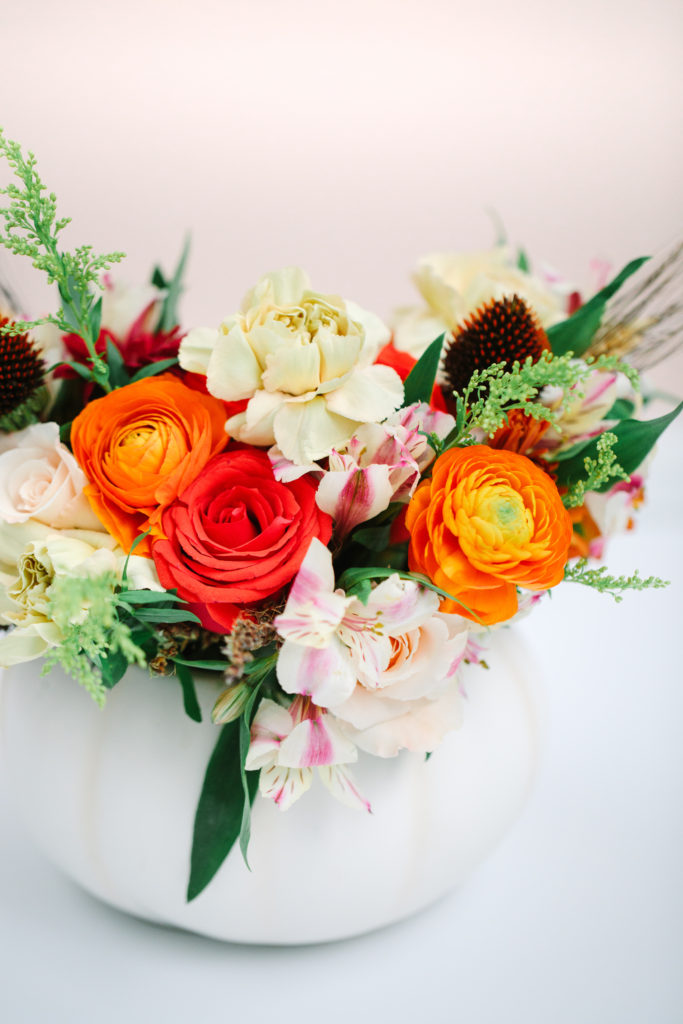 And aren't these colors so fun! They'll add that pop of color every party needs!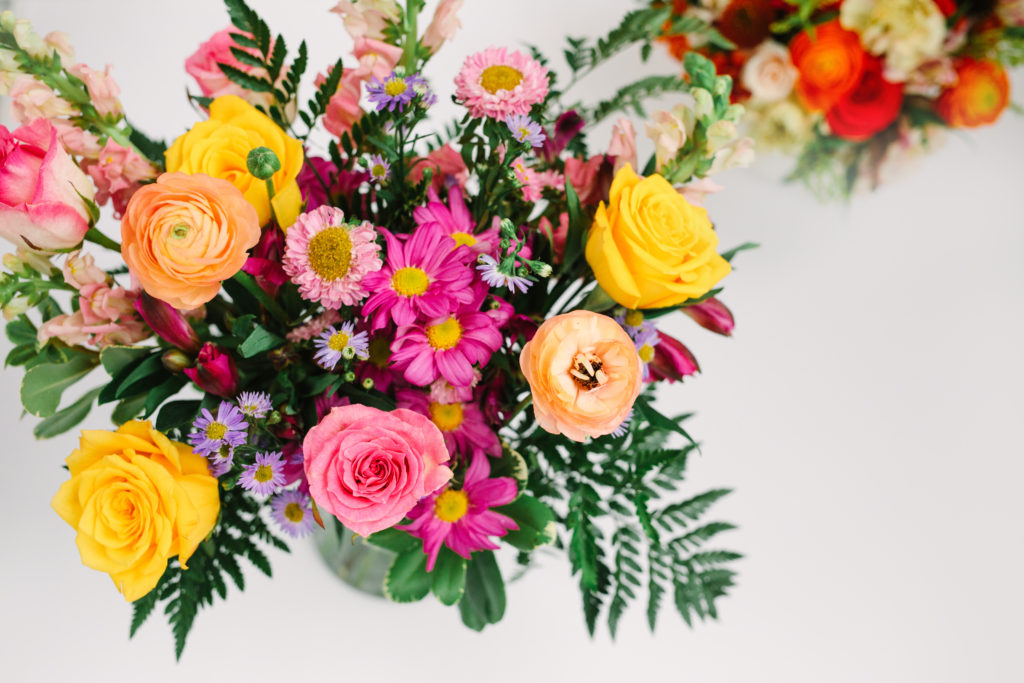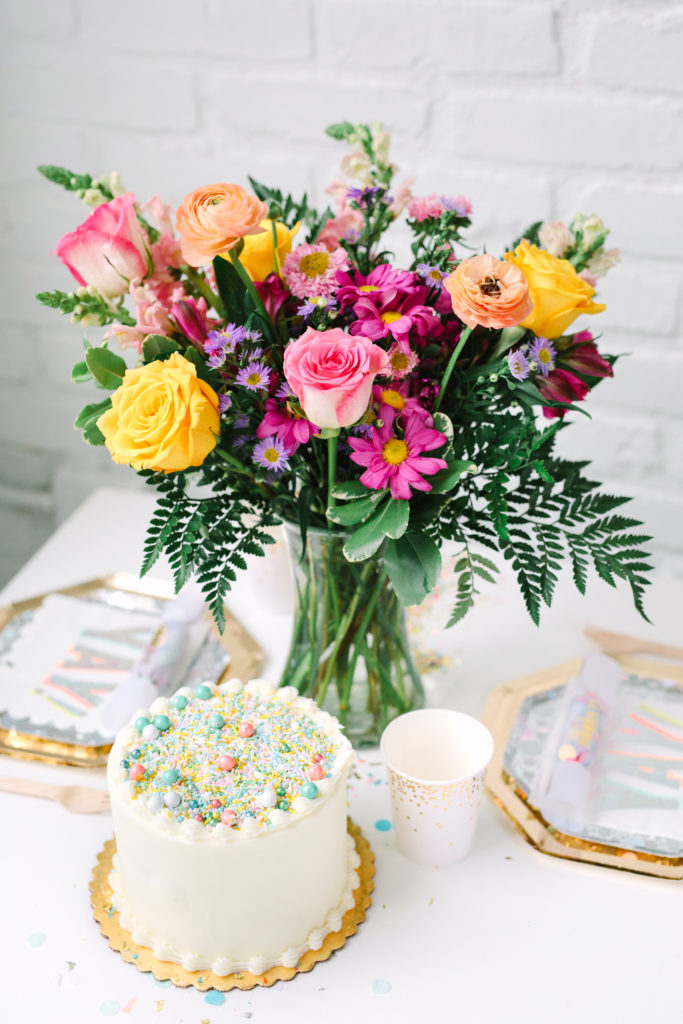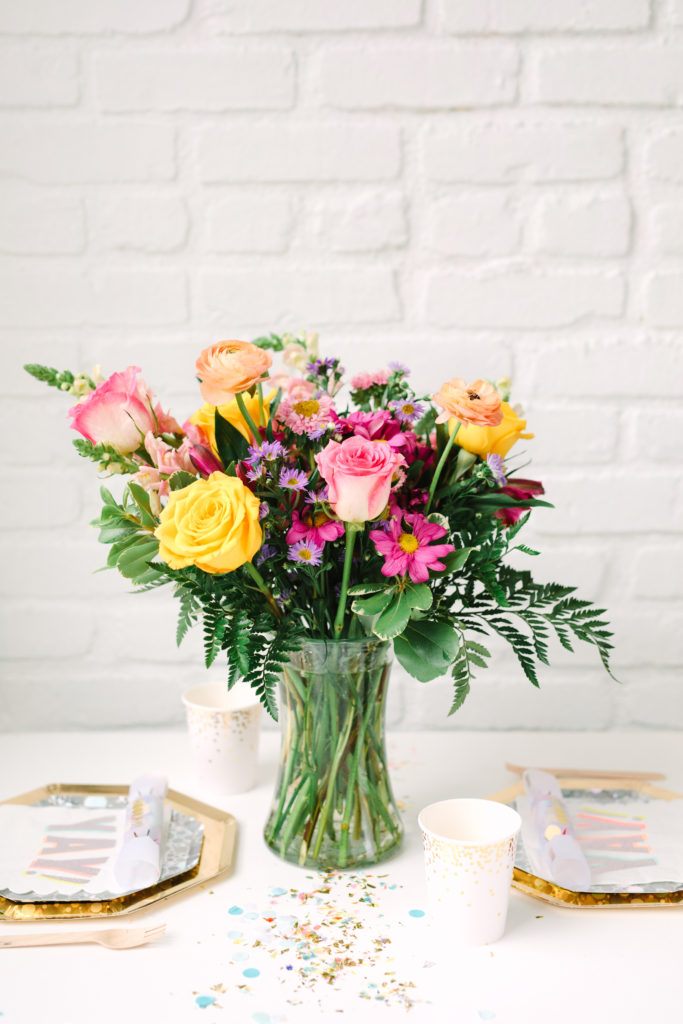 Now it's up to you! All you have to do is enter on our Instagram and you can have all this party fun at your house!!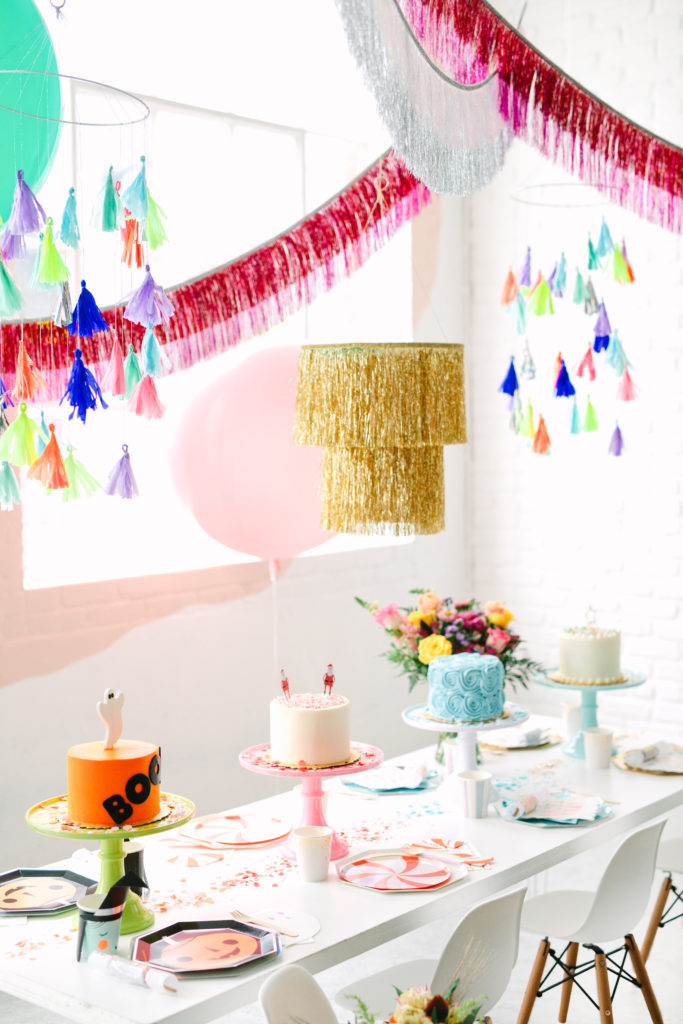 Good luck!!!
xx
Jacquelyn