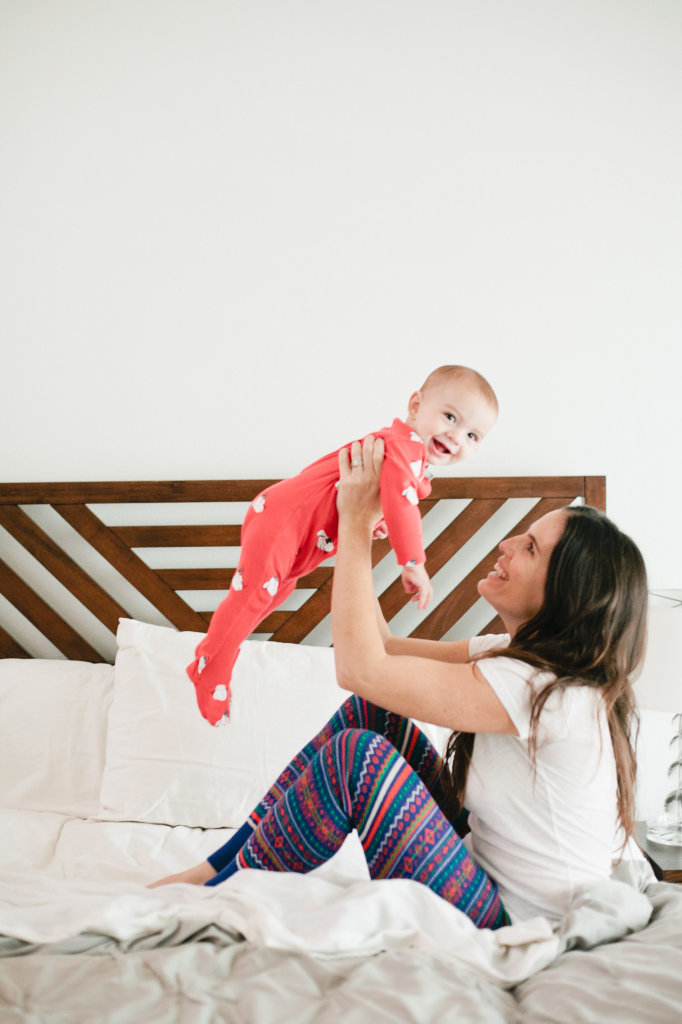 Some would say the most important outfit for the holidays is the one you would wear Christmas morning… Pajamas!!!
Now that all three of us have families we have the pleasure of seeing the holidays through our children's eyes and to get them excited for Santa!!  This is Court's first Christmas so of course I have been decking him out in all kinds of fun holiday gear!  I mean lets be honest, I think the parents may have just a little more fun than the kids even do with this whole holiday thing…
Our favorite buddy Megan Welker came over and shot Court and I in some of our holiday jammies, we have to look our best in case we run into Santa in the middle of the night, right?!
Also, I'm pretty sure Court has a crush on Megan… Her new fiancé better watch out!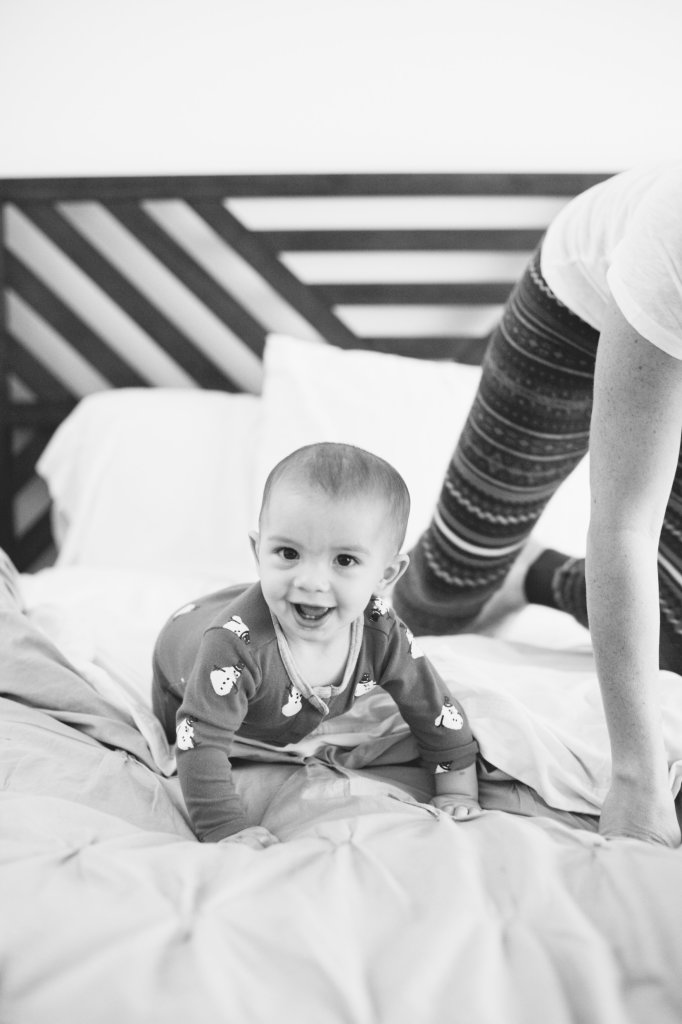 Court and I are both wearing PJ's from J Crew, you can find them here and here…
Court's were a gift from his Godmother, fellow Beijos Lady Leah Carriger…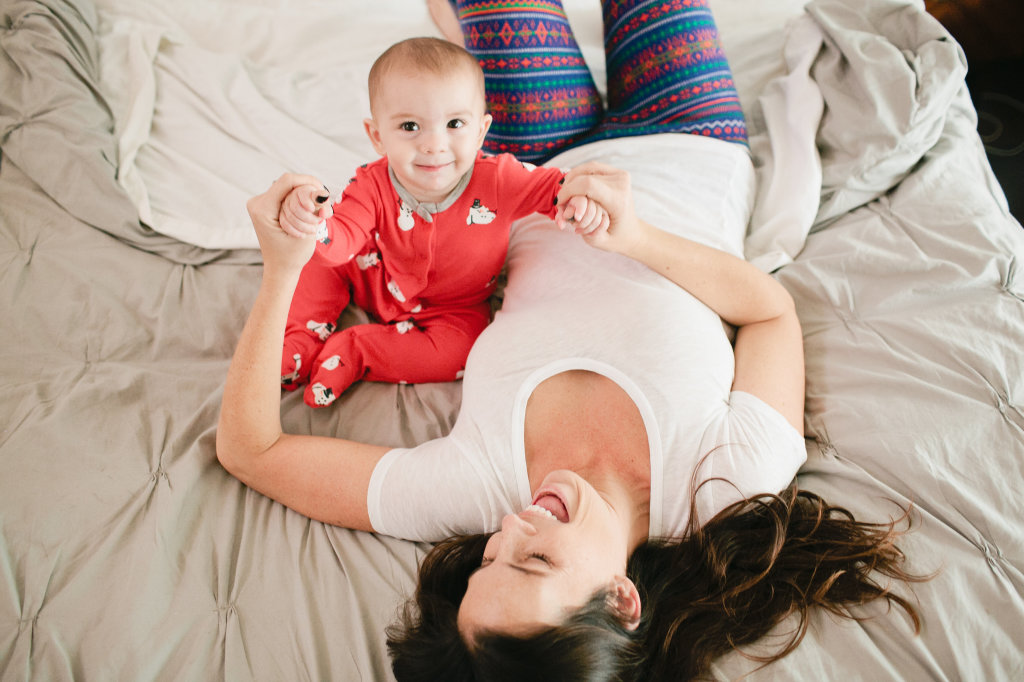 I couldn't resist these "Elf" inspired pajamas for Court from Target… Seriously, one of the best Christmas movies EVER!!!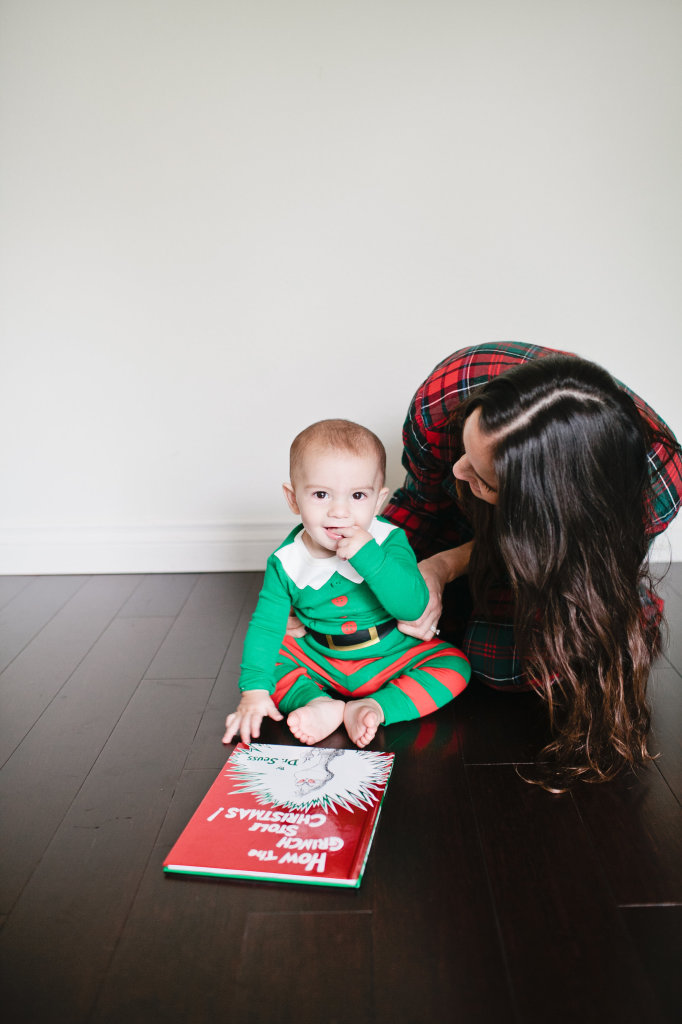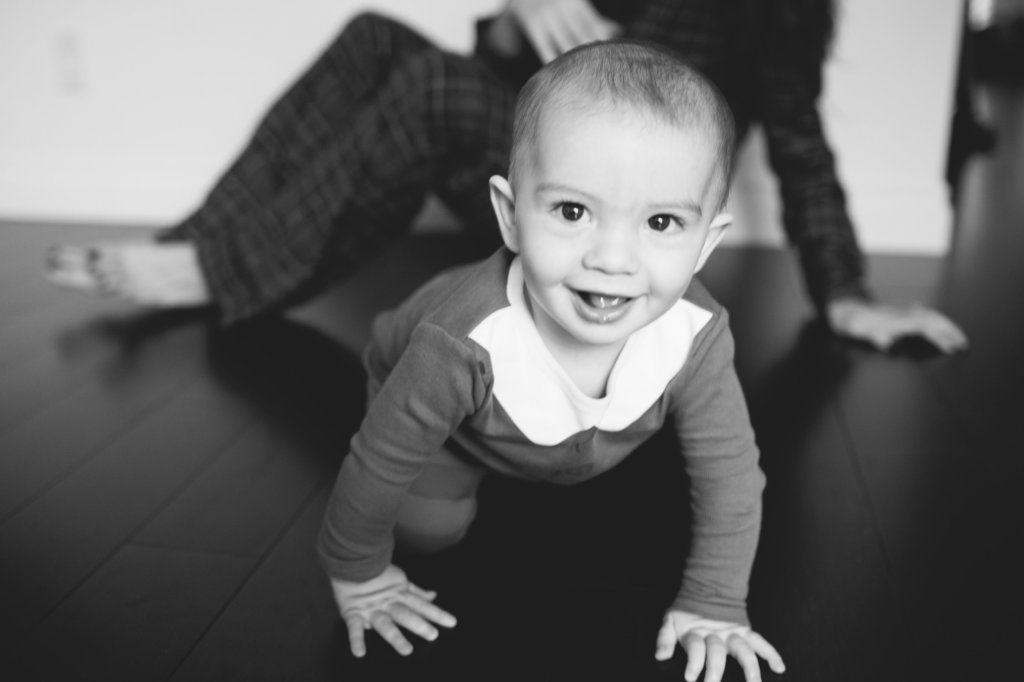 My PJ's are from J Crew, gotta love their awesome Pajama selection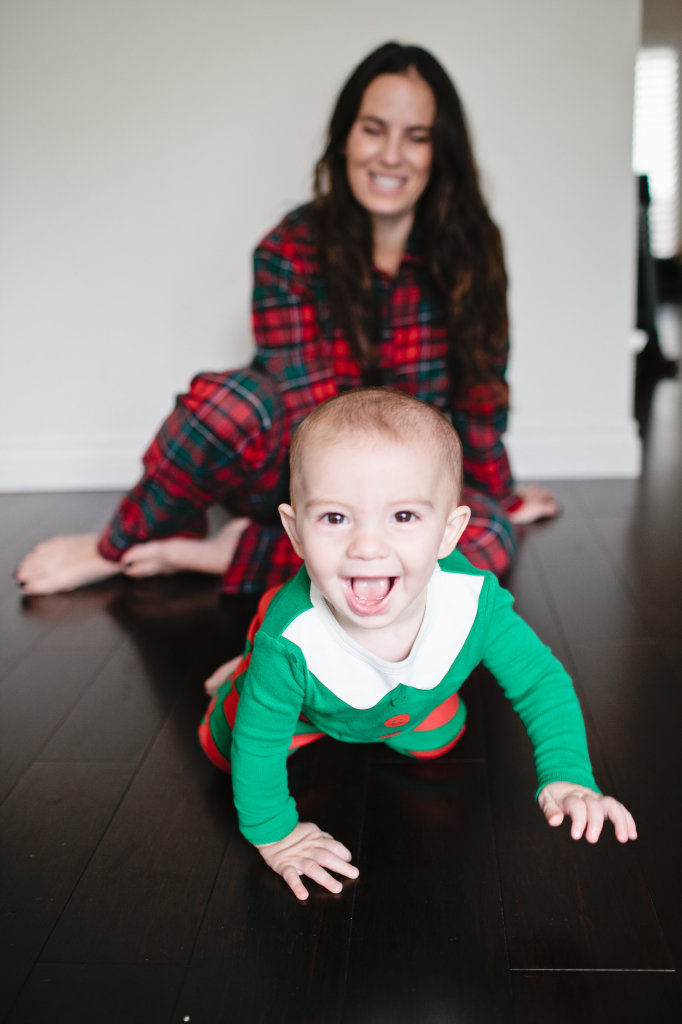 He's had these Gap Bear PJ's for a while but they are still super cute!!  Love the bears and his cute little beanie that matched so well!
---
We wanted to share our favorite Holiday PJ picks for you as well!!
There are pajamas for all the littles, boys & girls – baby and up!  And we couldn't forget about the Mamas!!  We've gotta look our best for all those photos Christmas morning, even if it's the only thing cute about us that early, ha!
---
BOYS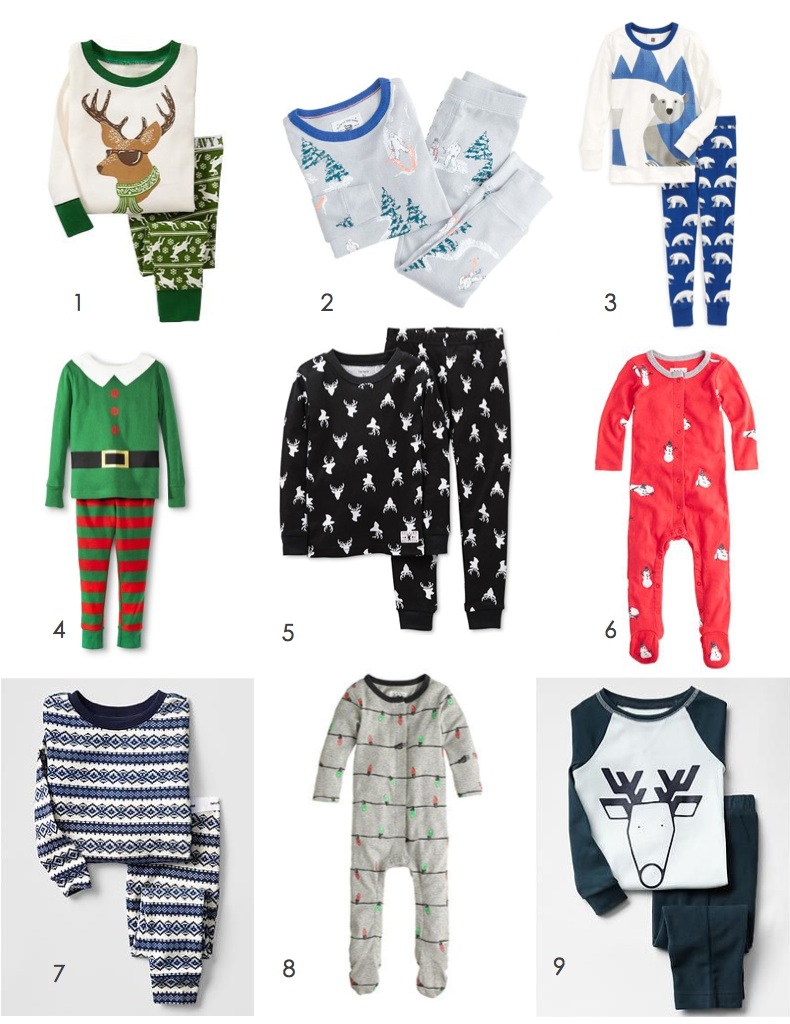 ---
GIRLS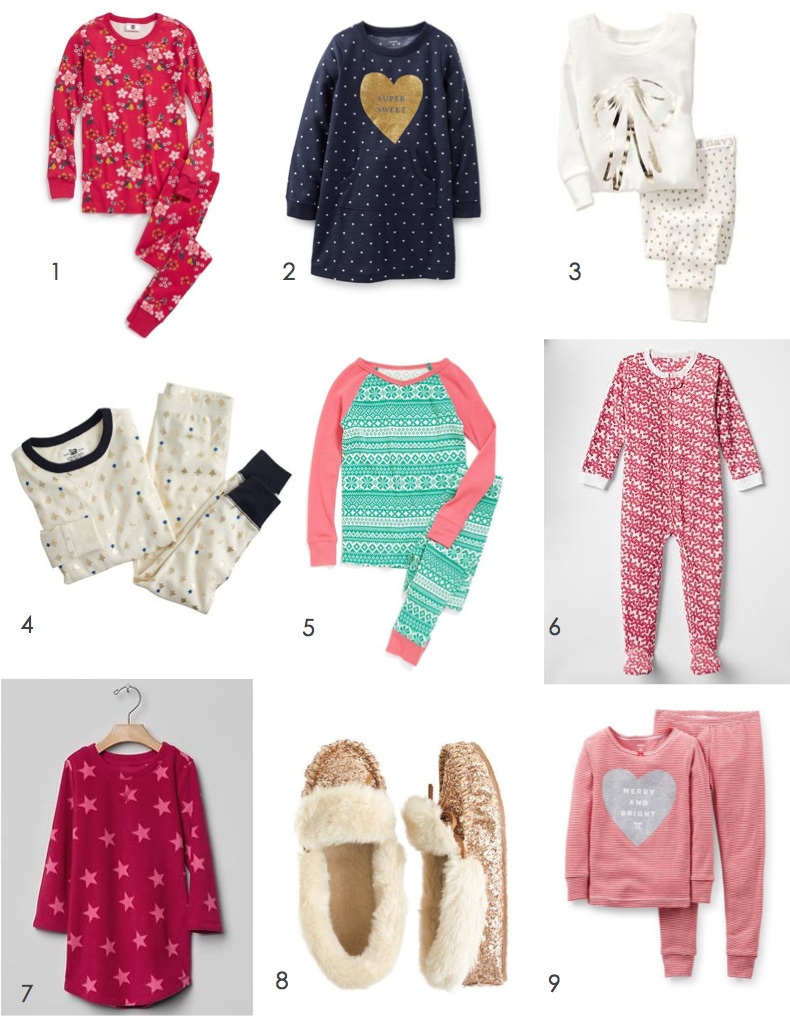 ---
MAMA