A little break from Shark Week to share this party at the ocean… Because it's just so good!!
We honestly have the BEST clients! We are so lucky to get to work with so many people who are fun, creative and adventurous! Leah and I met the best client Meridith last Fall who wanted to throw her husband James the ultimate 50th Birthday bash. This talented couple live in Toronto but also have the most INSANE beach house they recently renovated in Corona Del Mar. So they decided to invite their close family & friends to celebrate. It didn't take much to make this house look good, with panoramic views of the ocean, an infinity pool and impeccable style, they made our job easy! But we brought the fun!!! So keep scrolling to see how these party animals celebrated such a momentous event!
Photos by Corrie Lynn Photo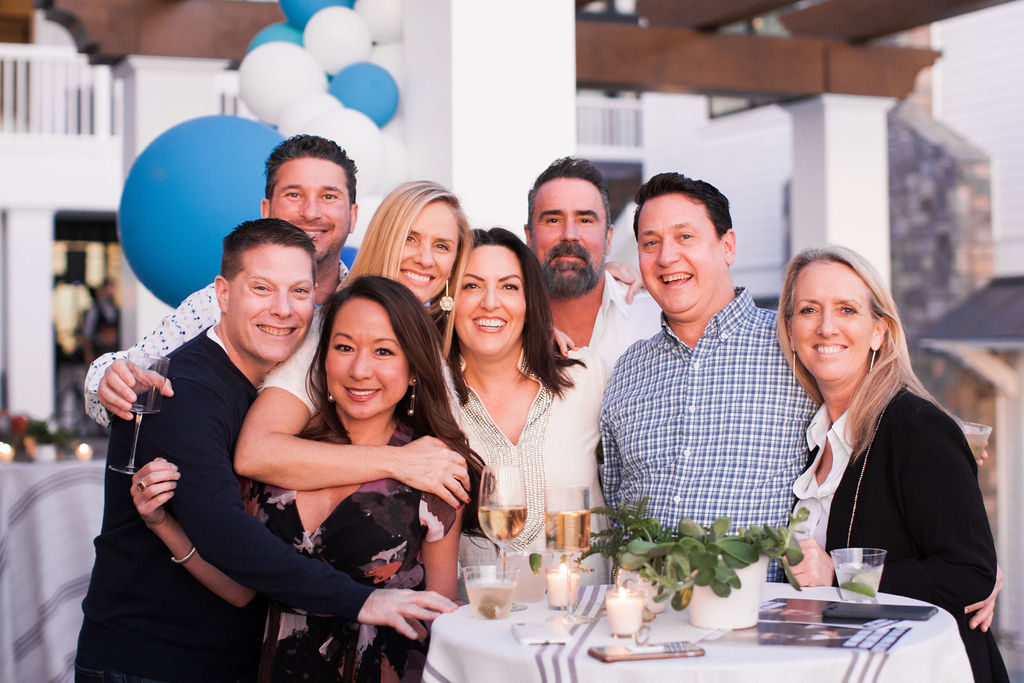 So that view I mentioned…. I mean WOW!!!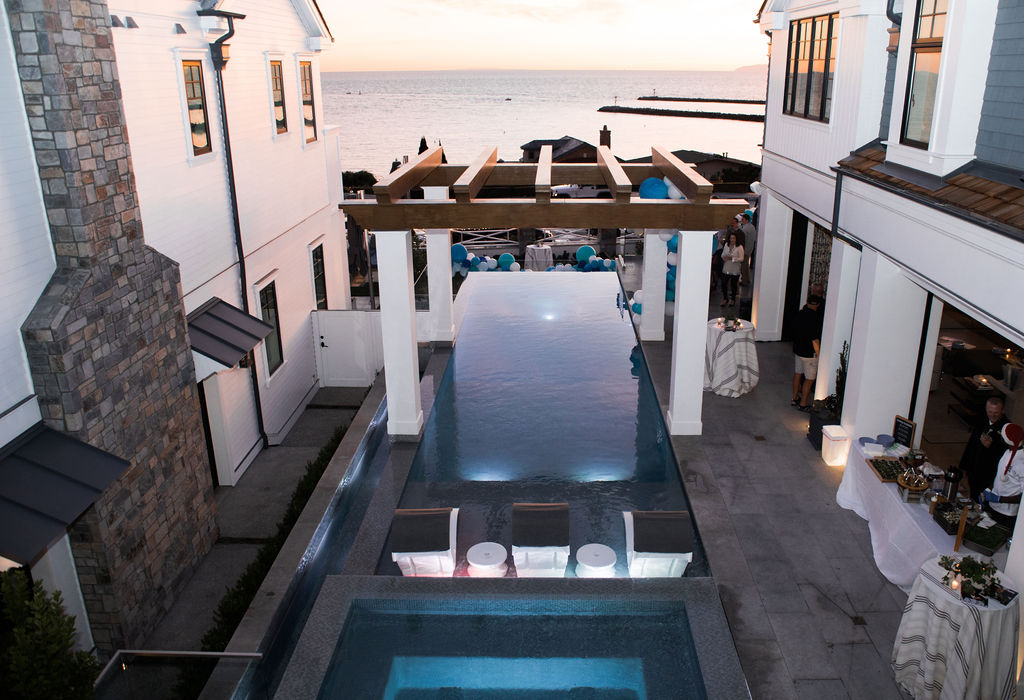 We had Wild Child Party deck out the house with balloons in shades of blue, a nod to that pretty ocean view!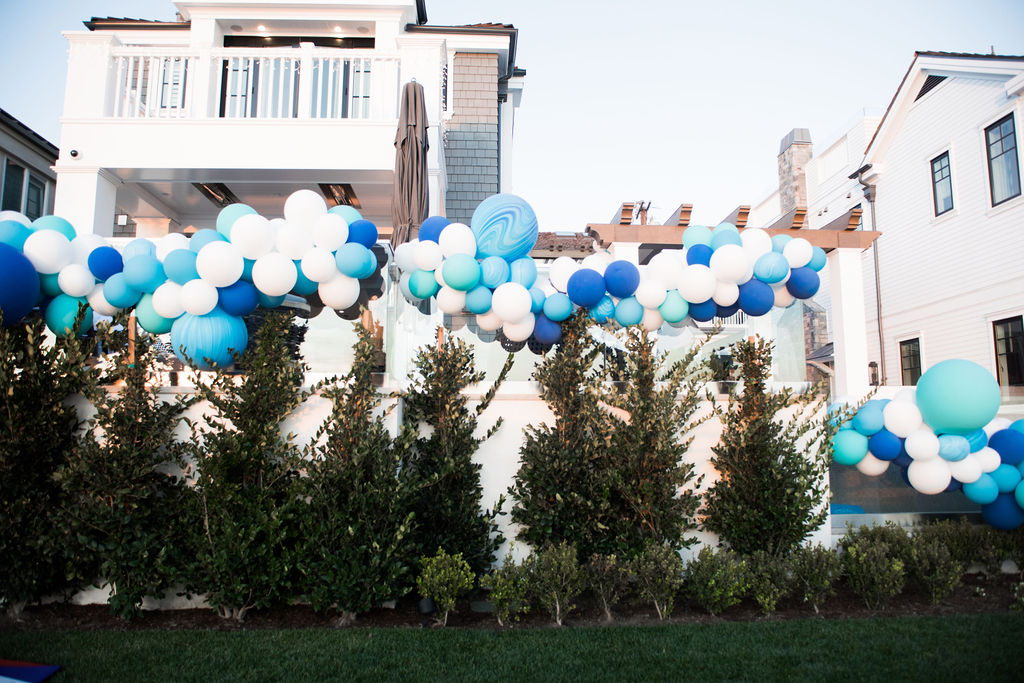 The house has the most amazing furniture through-out so we didn't need to bring in much! We just added a few high tops with pretty linens from La Tavola through-out the property for people to chat at.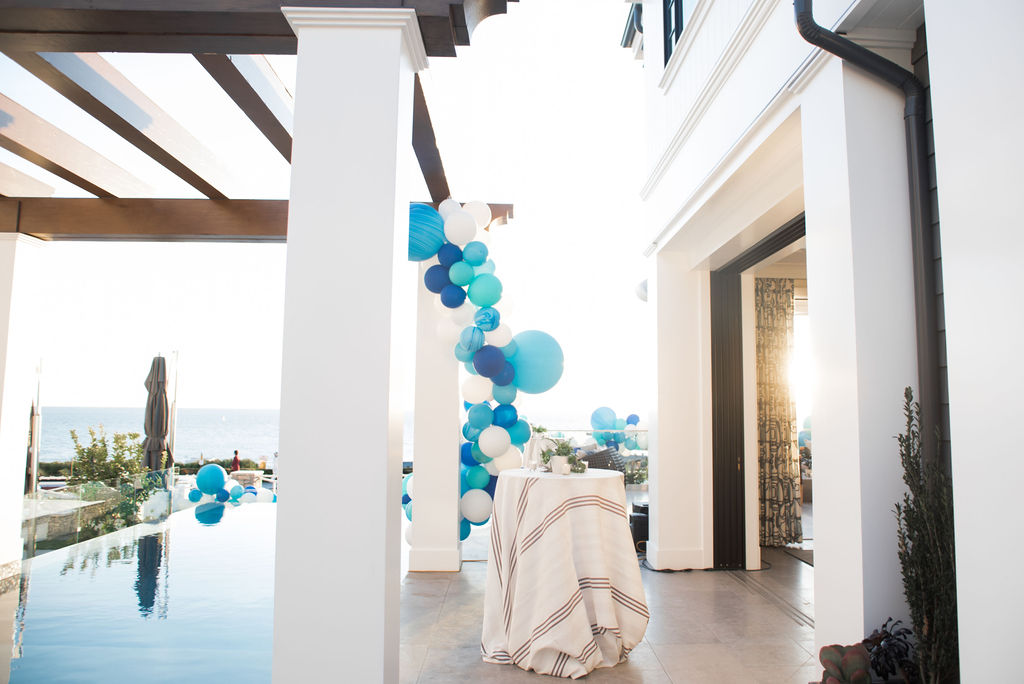 A band and DJ were a must for this crew – a little mellow start and then a full on dance party!!!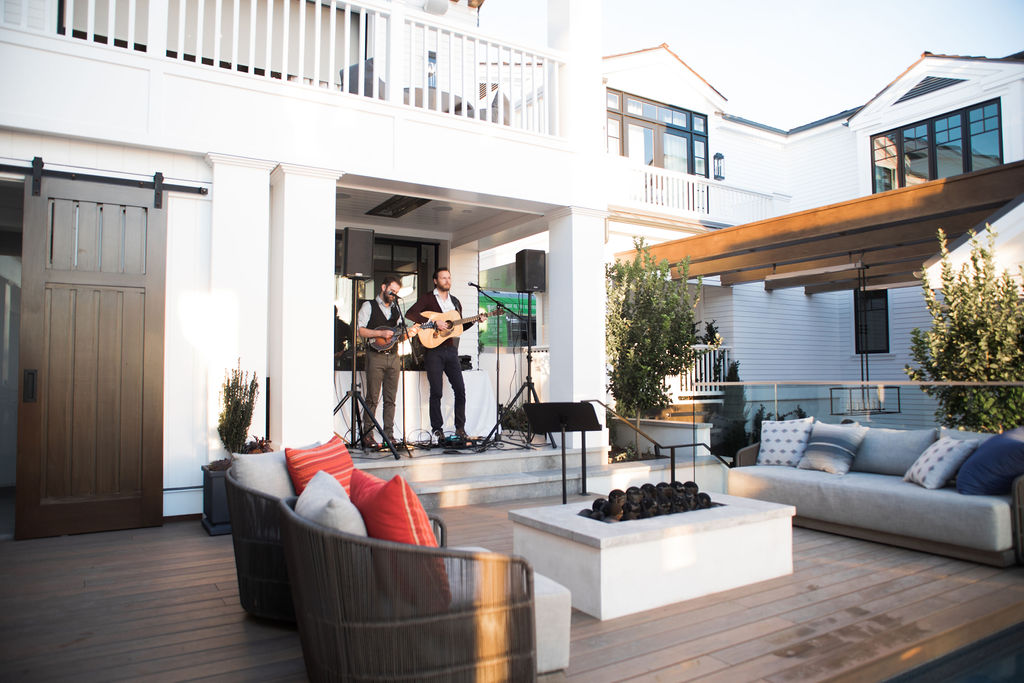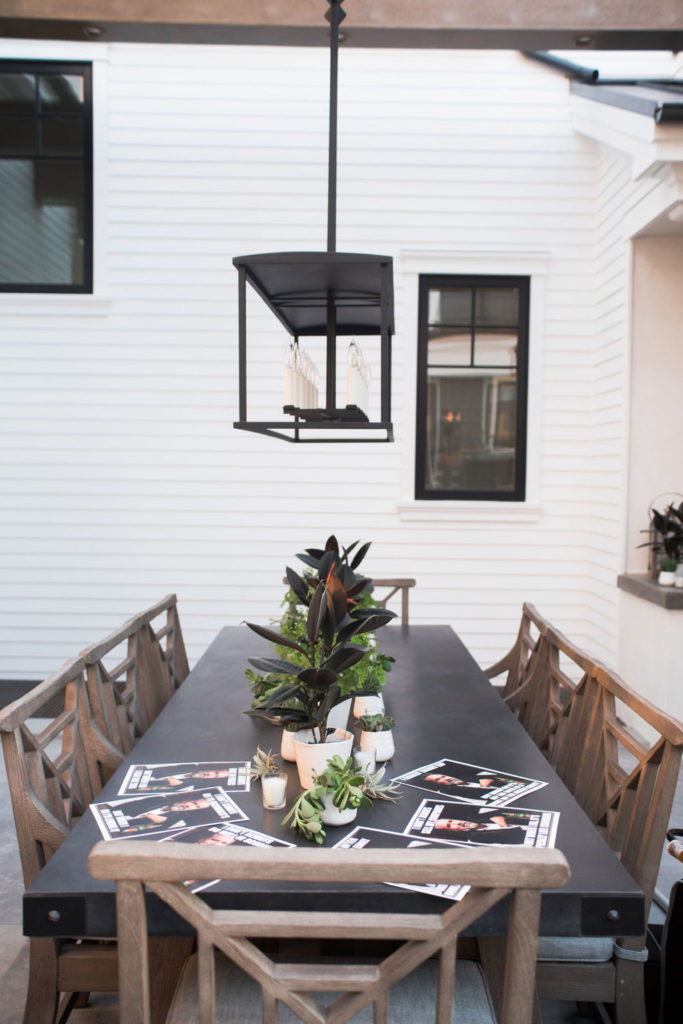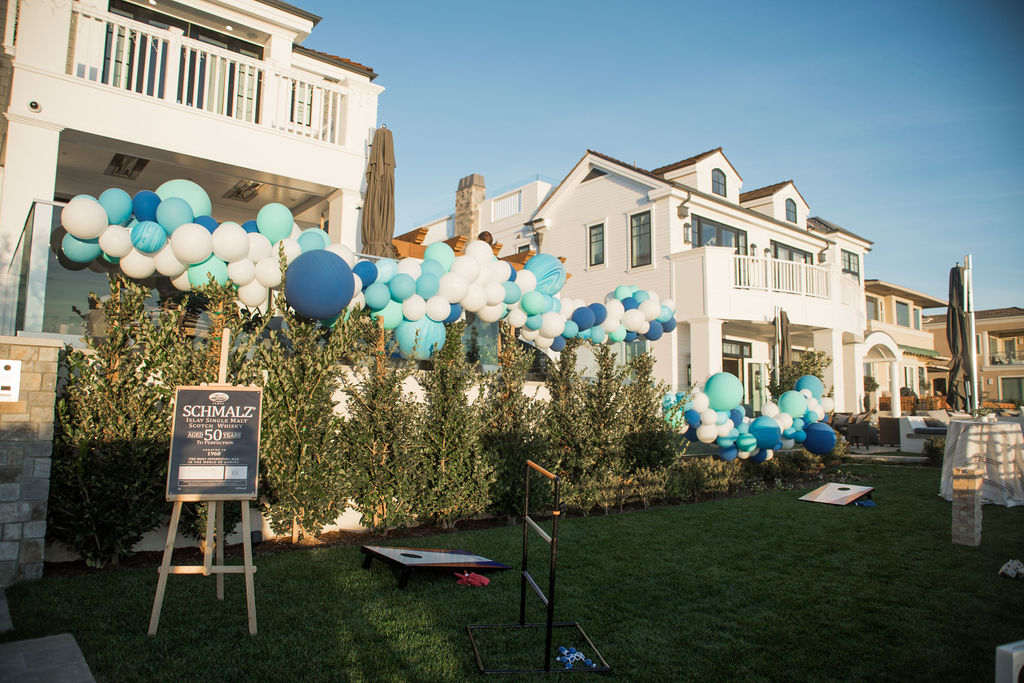 Our friend Alex of Third & Park added potted greenery for us through-out the party. It was a nice touch – something that isn't too feminine and you can keep and care for after!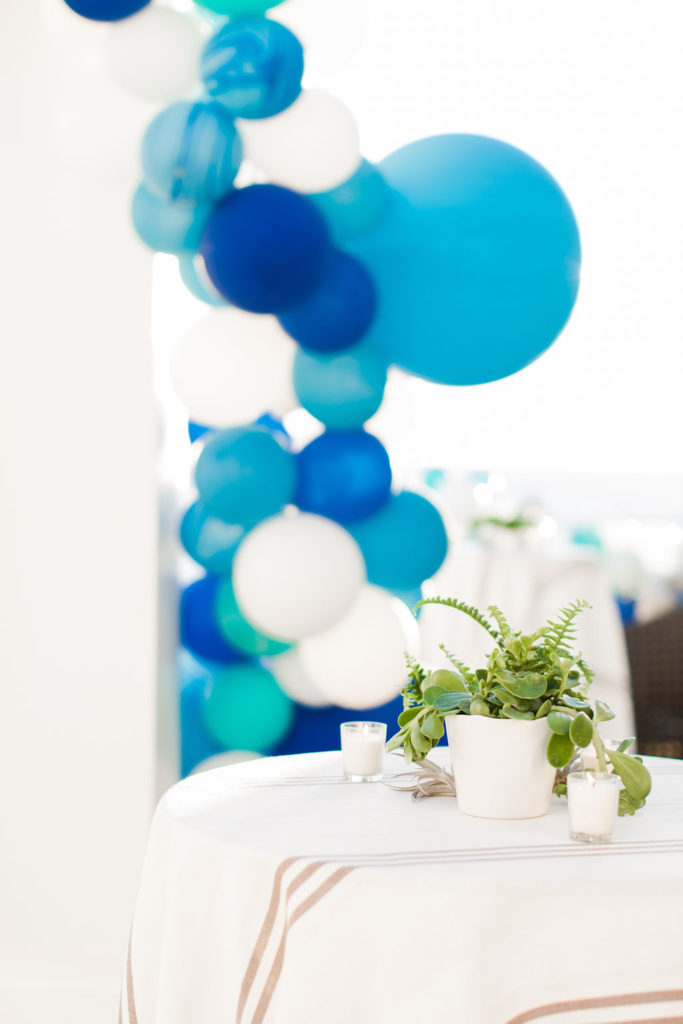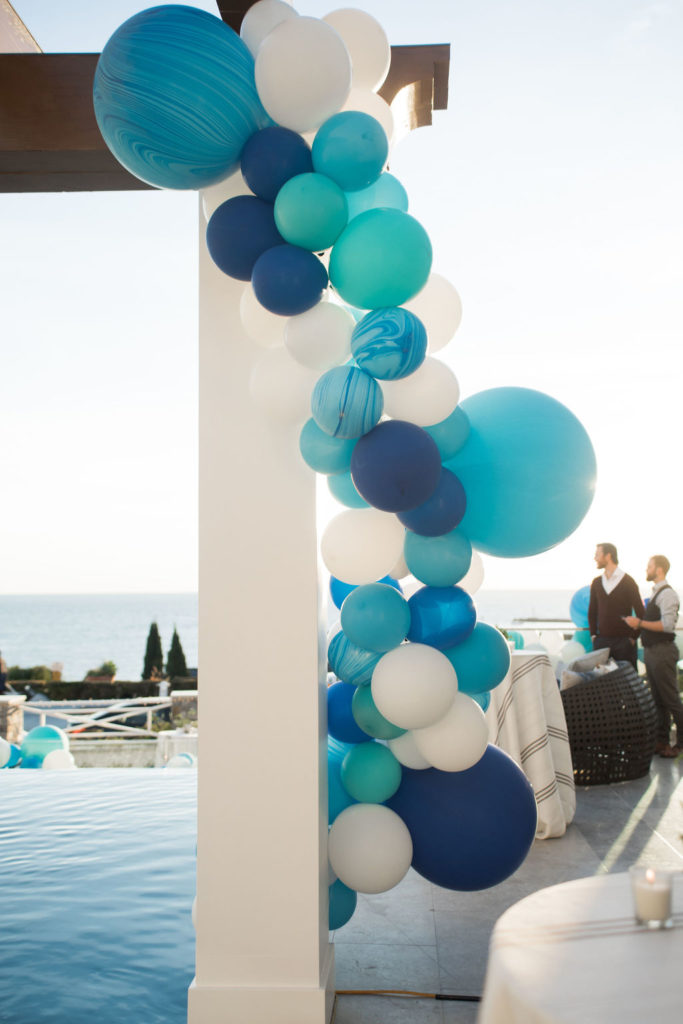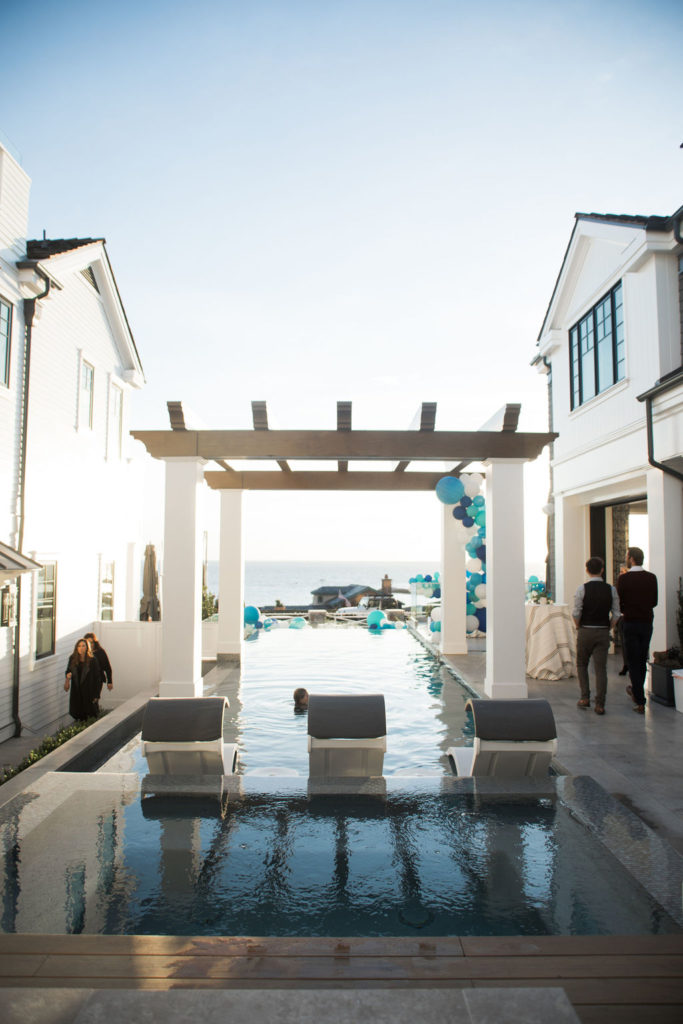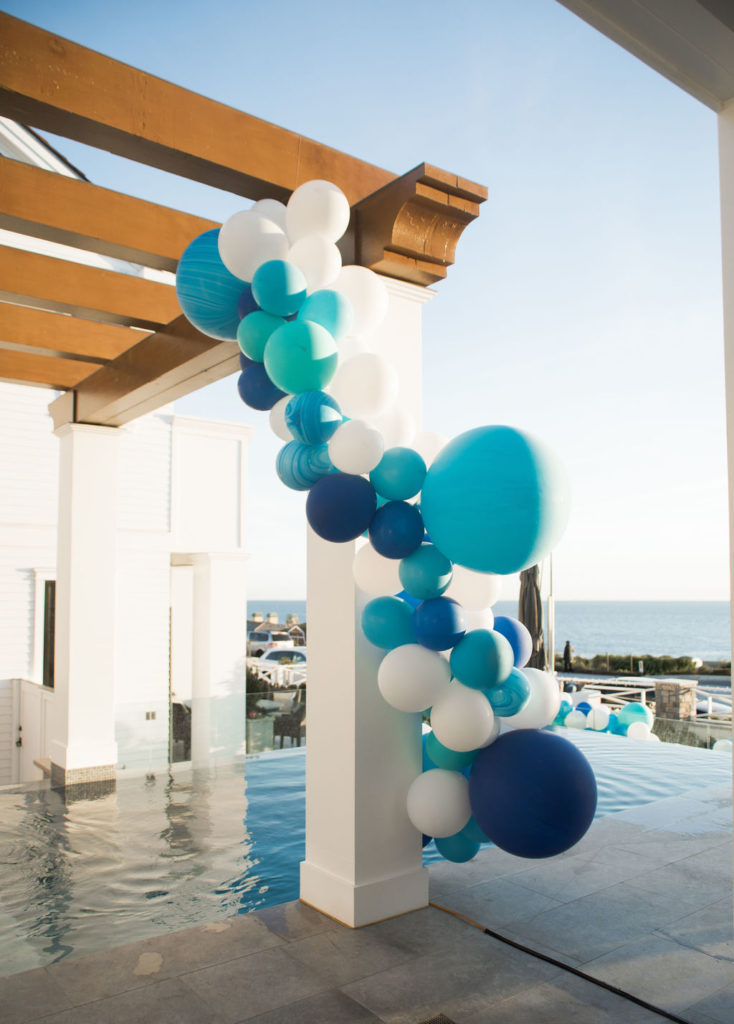 Meridith's private chef, Sterling Fletcher, went all out with delicious stations like charcuterie, sushi and dessert. We also had the most delicious food truck – The Lime Truck – for guests to enjoy!
You may notice the memes we had printed! They are all James' face on the Most Interesting Man in the World. Haha, they were seriously hilarious!!! Meridith and friends came up with all the funny quotes, they were SO GOOD.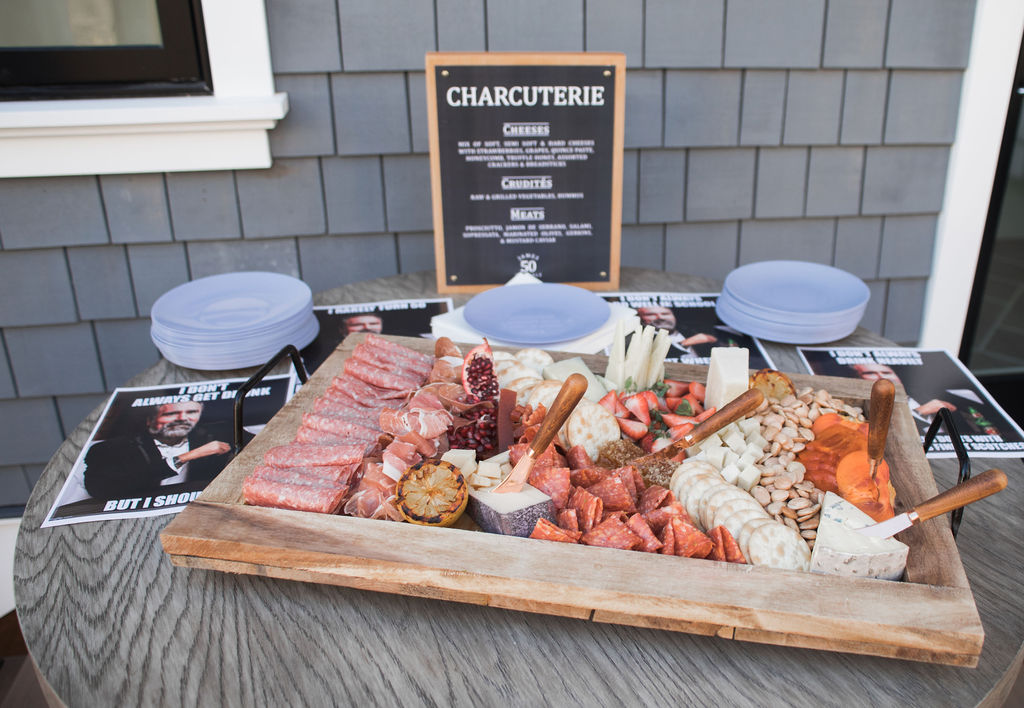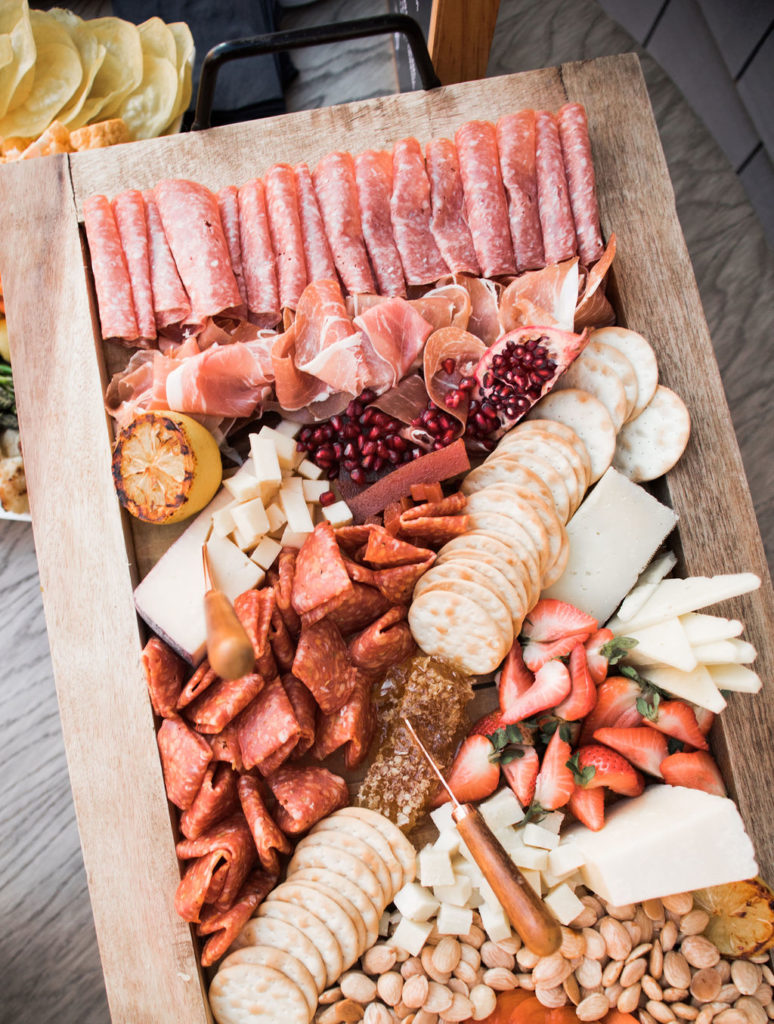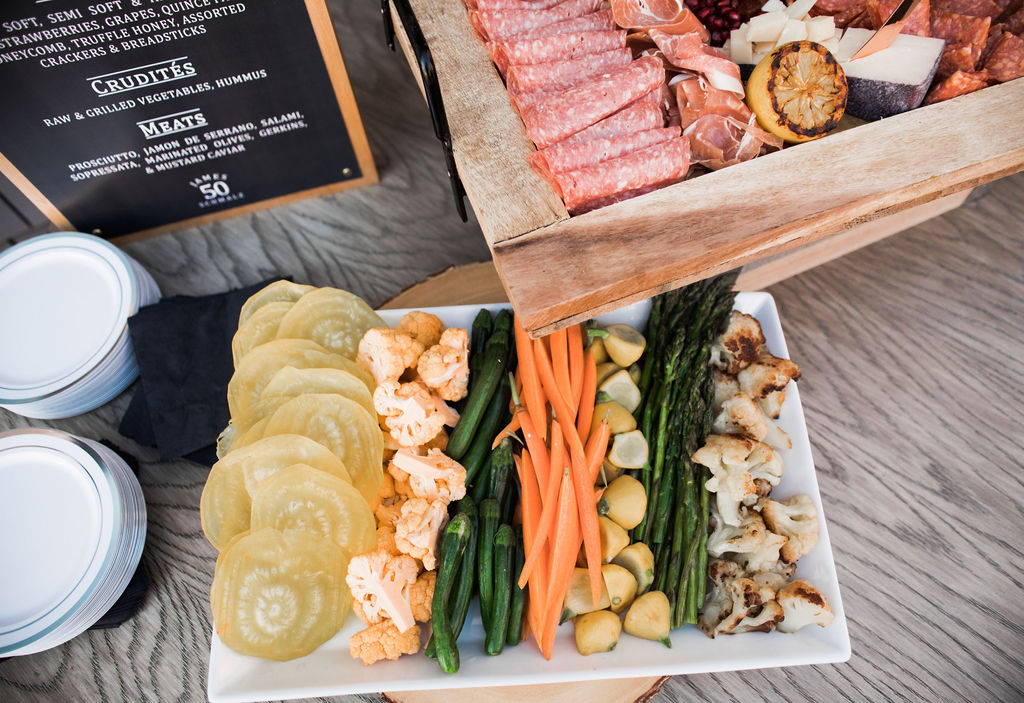 The bar was hopping!!! Craft cocktails with names dedicated the the man of the hour. And how about this great signage from Calligraphy Nerd?! It was meant to mimic a whiskey bottle design, and we loved it!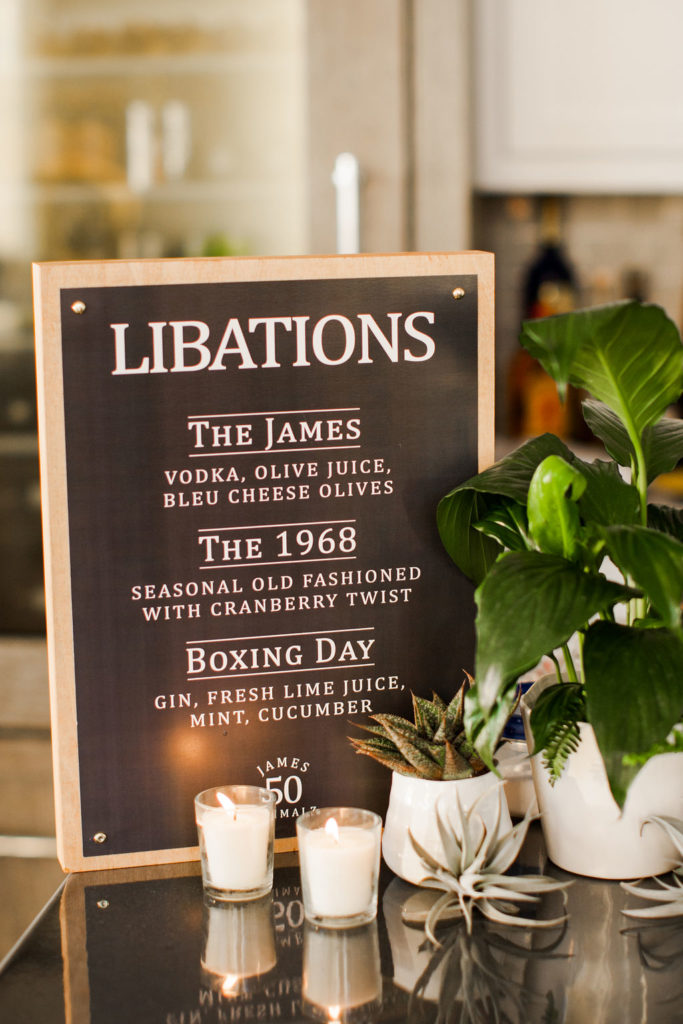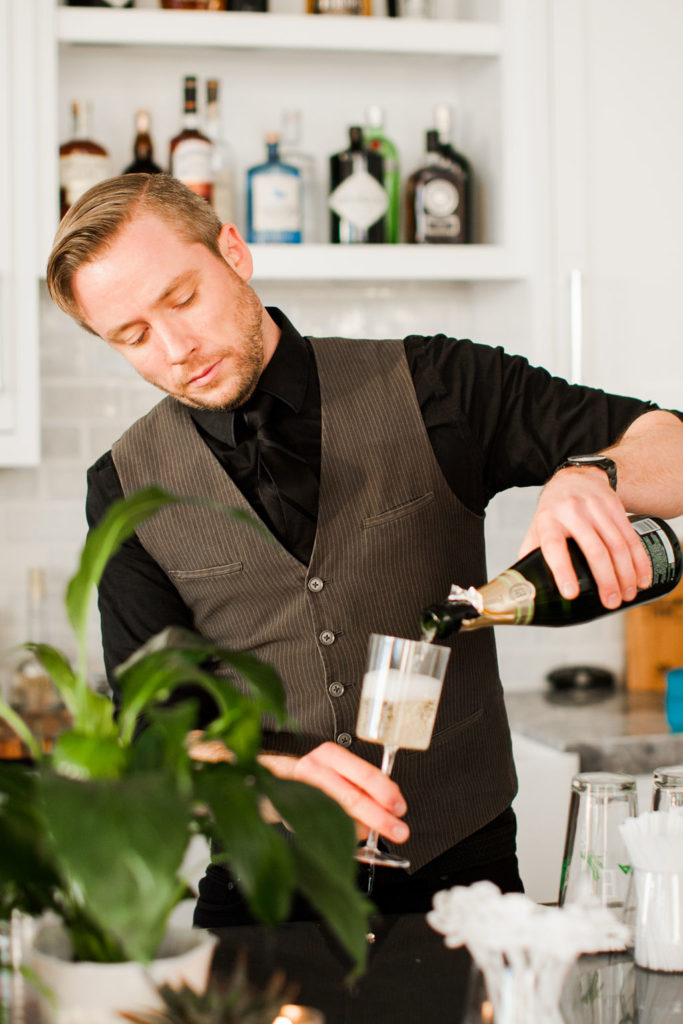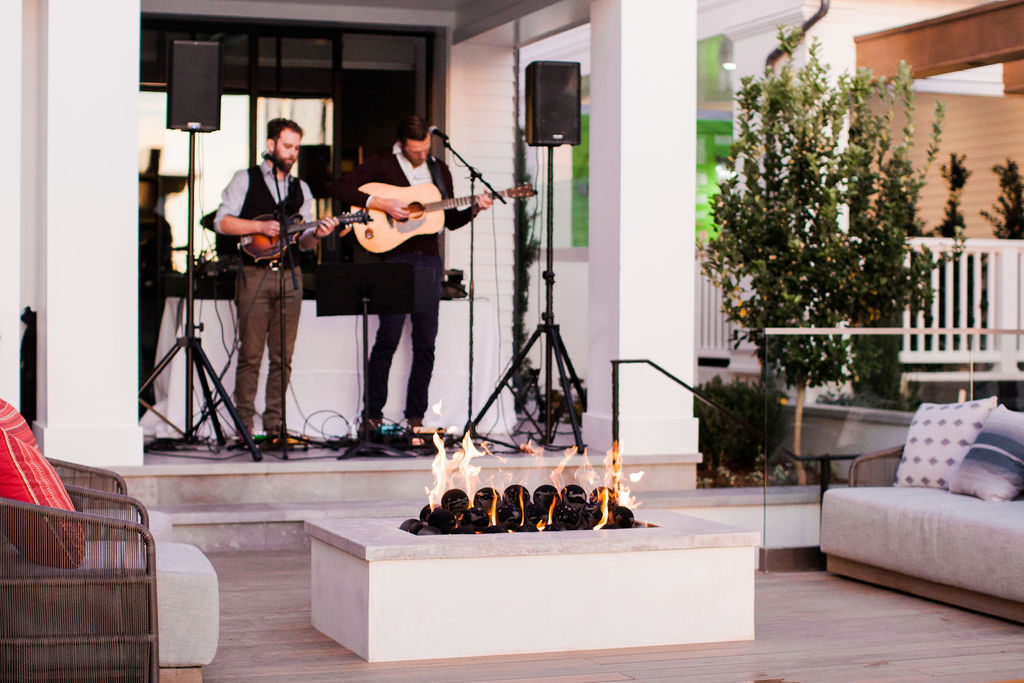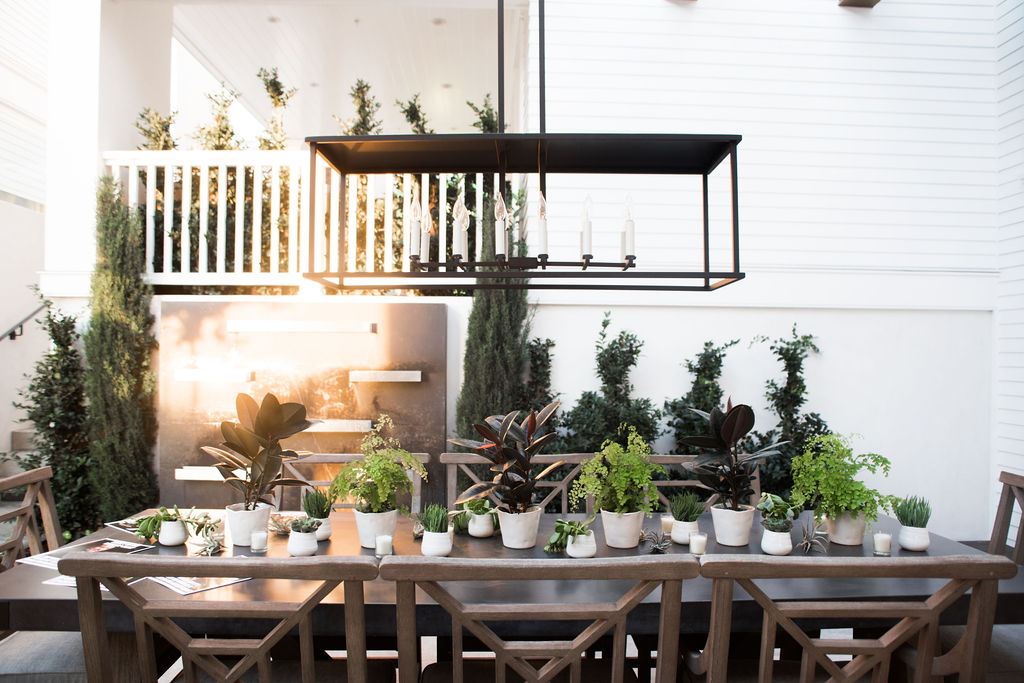 Gotta have some fake tattoos, because they're oh so fun!!!! Love & Lion was responsible for these, and they went on different areas of guests bodies that I won't repeat, haha!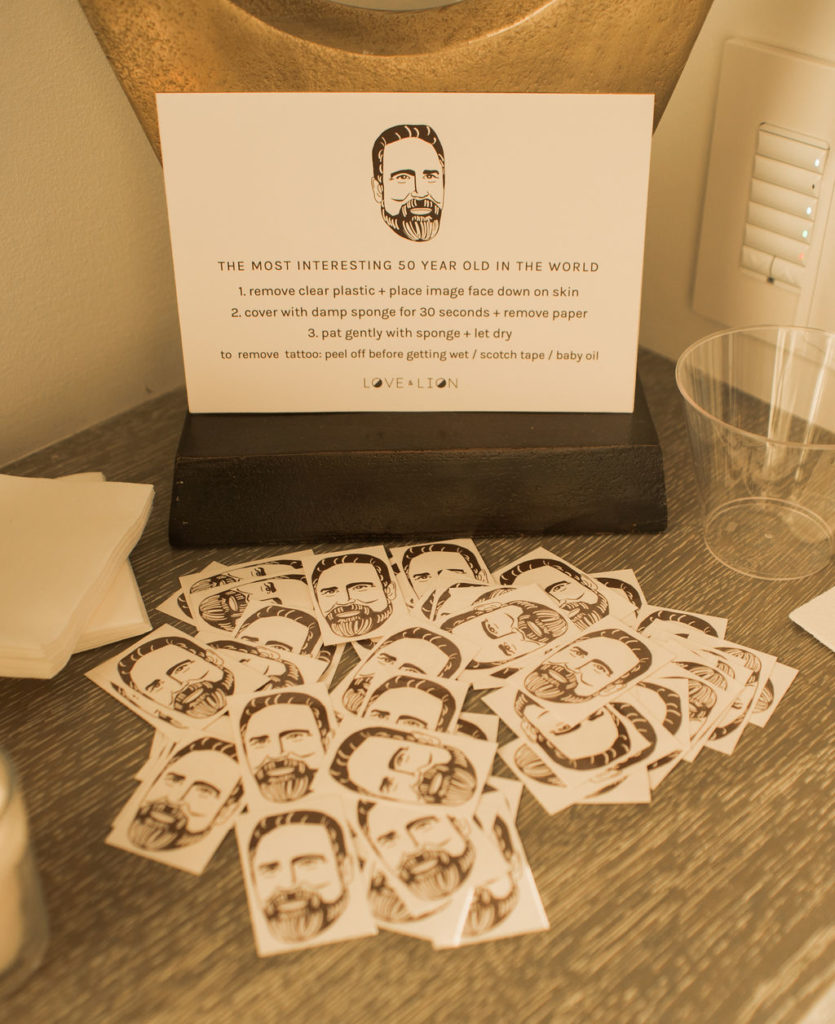 Here's the lovely couple! And the sunset was definitely showing off that night!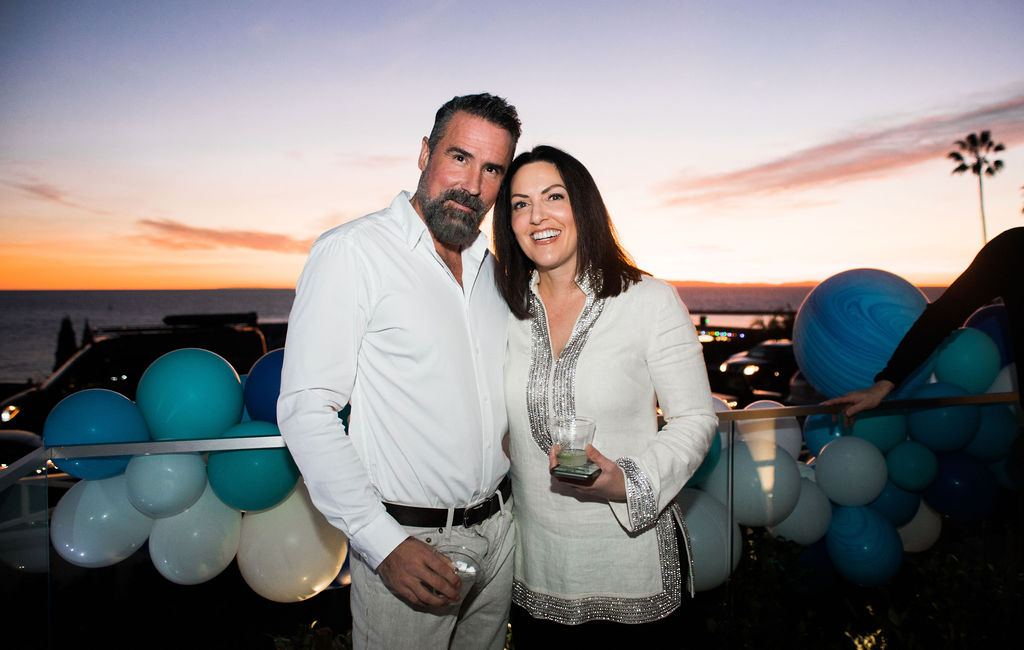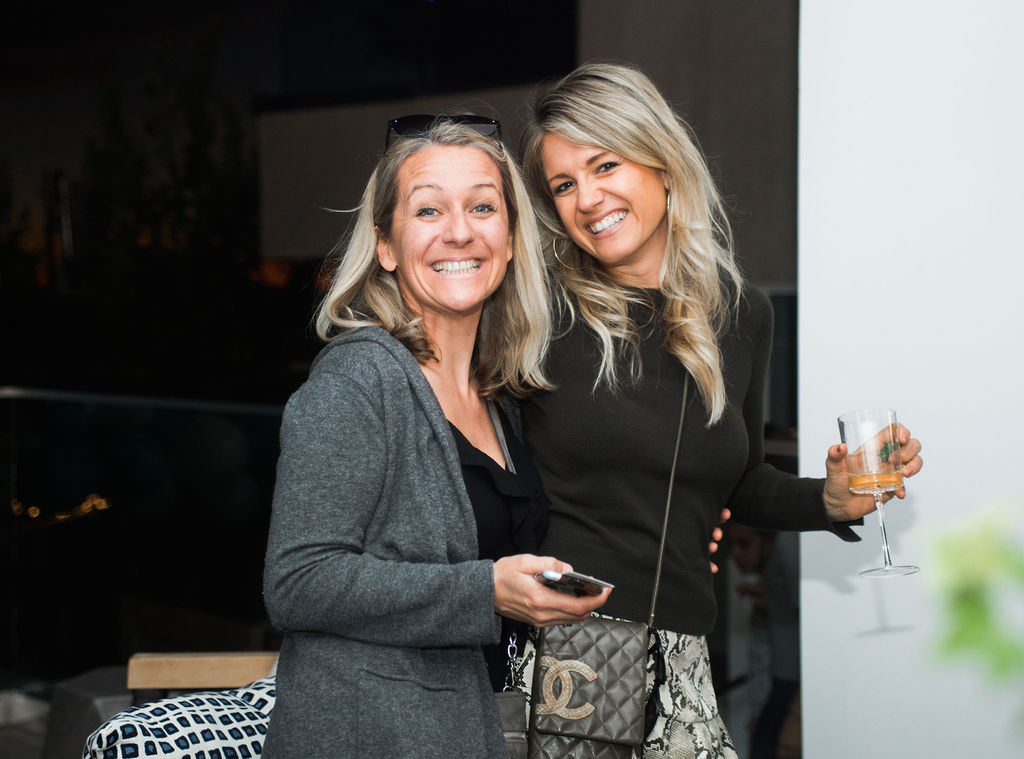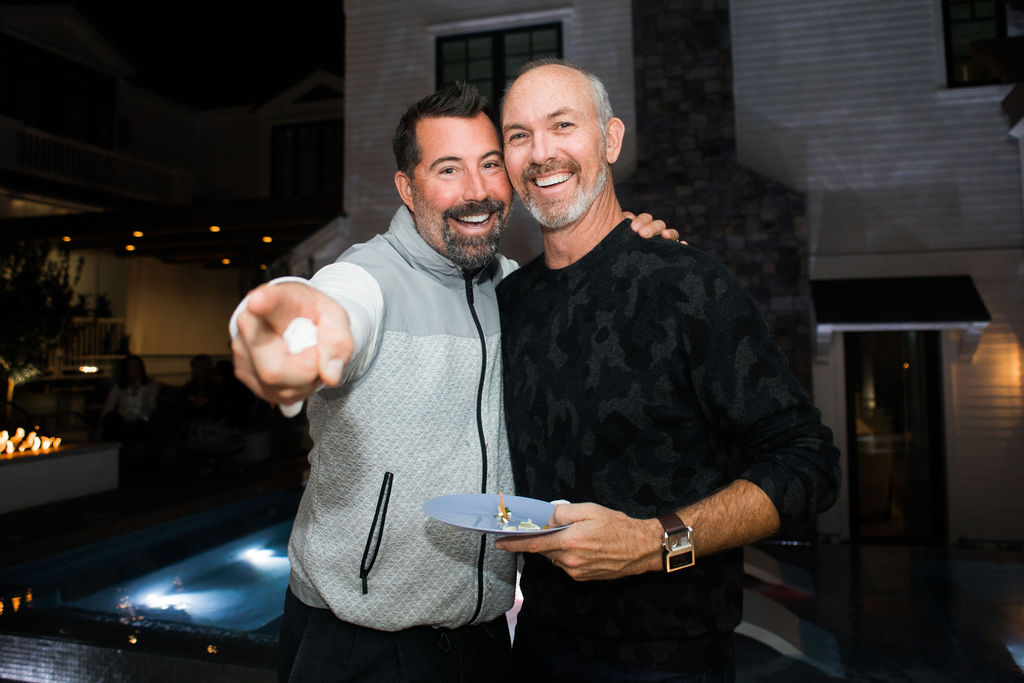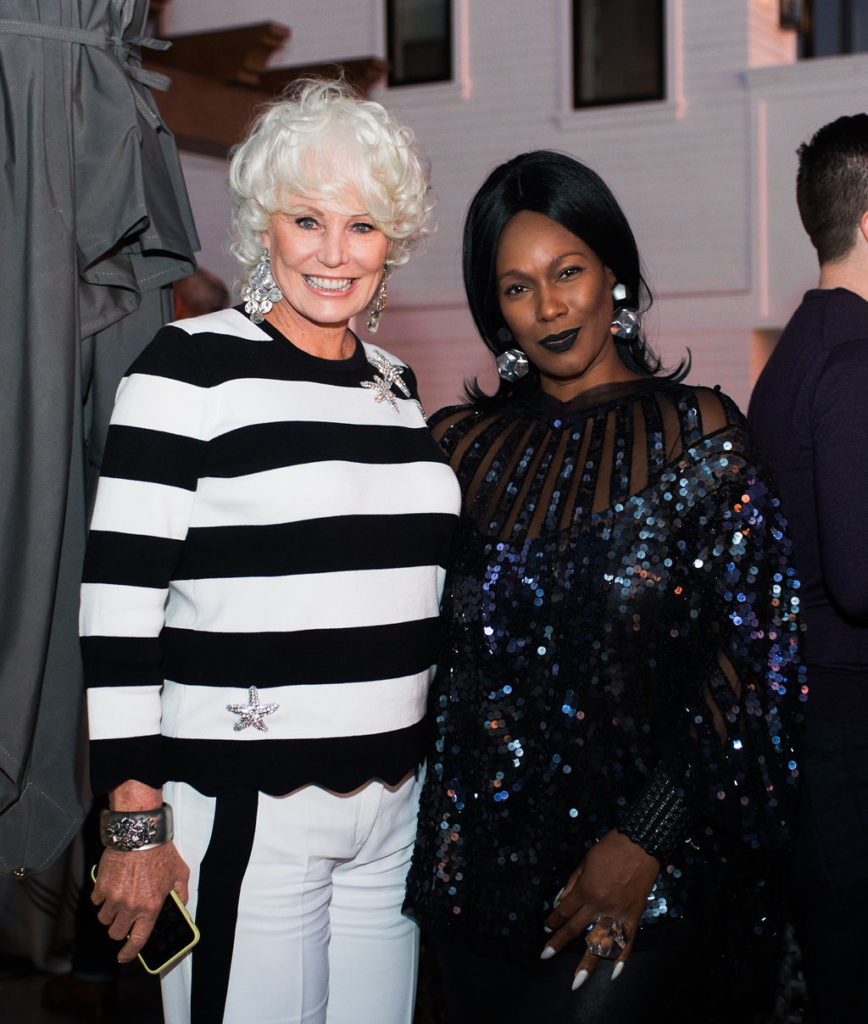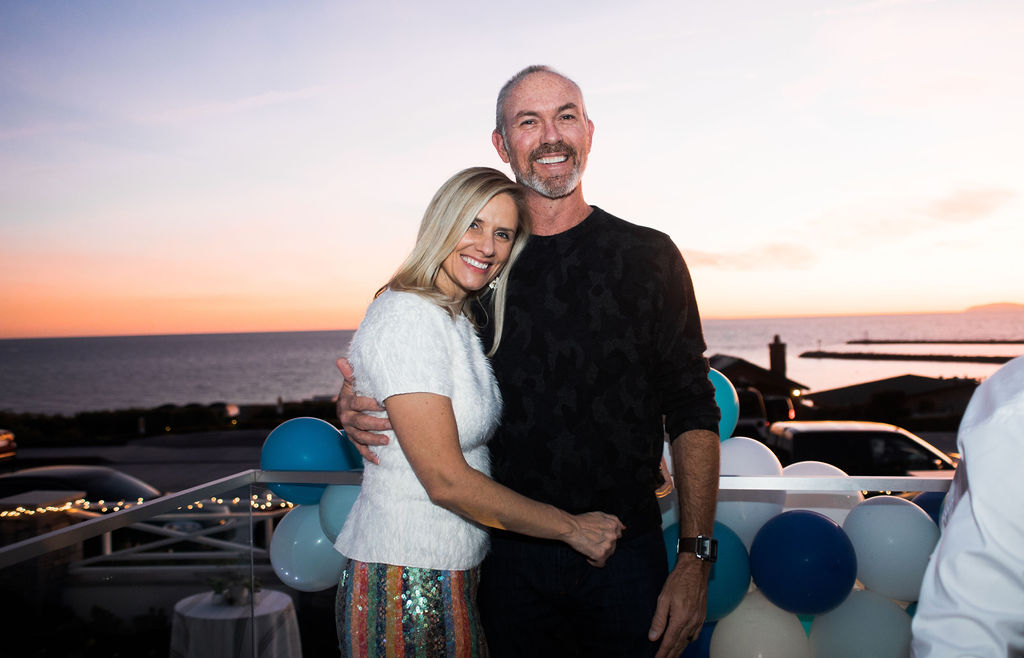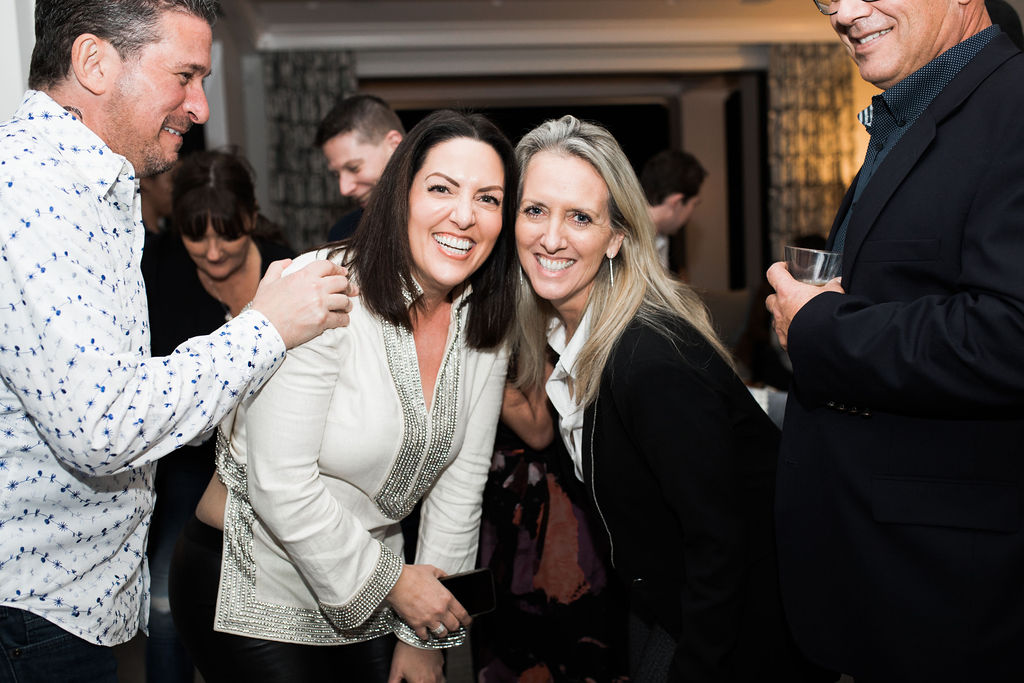 Popping that Veuve!!!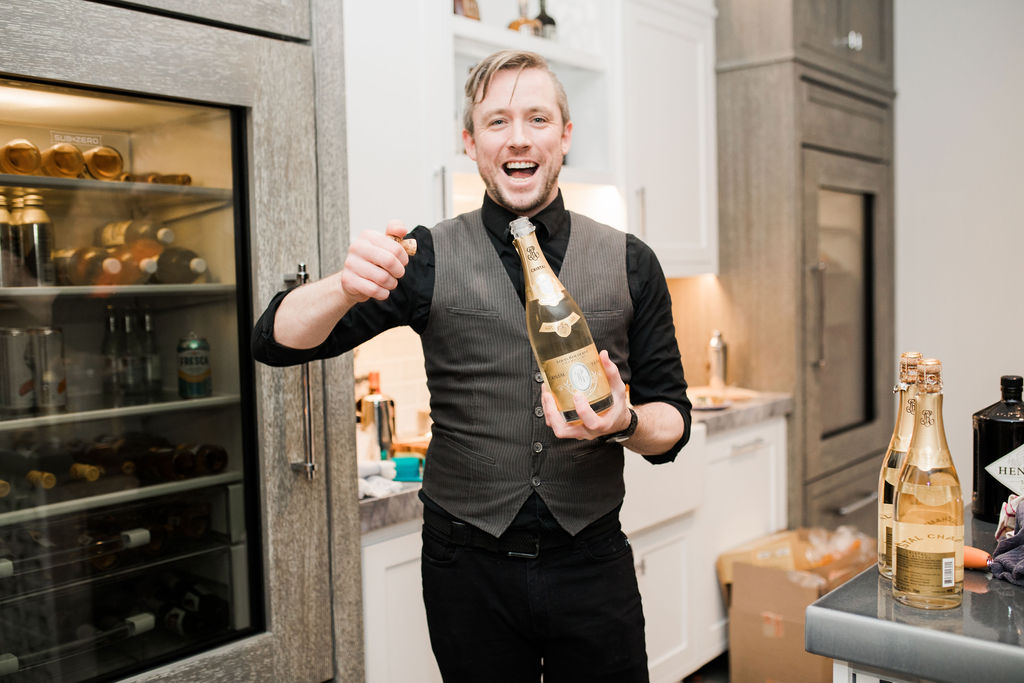 A must for Meridith was fun and unique entertainment. Since they had such a gorgeous pool we had to bring in some synchronized swimmers! Aquabatix were an absolute hit and these photos don't do them justice! The guests were WOWED!!! Such a fun surprise!!!
We also had a magician and psychic, talk about a party!!!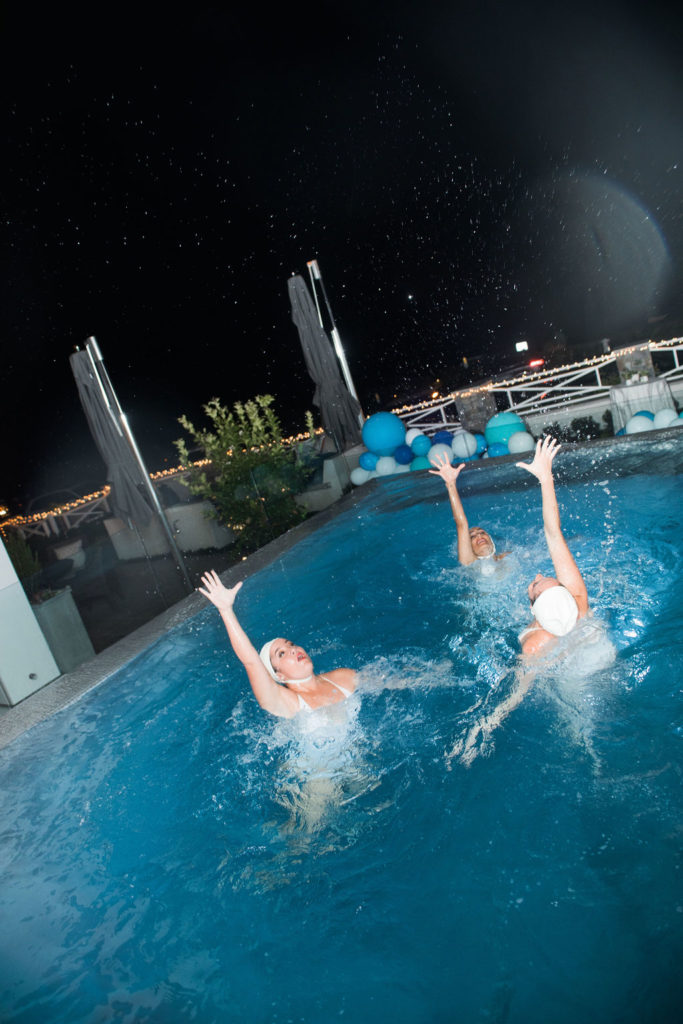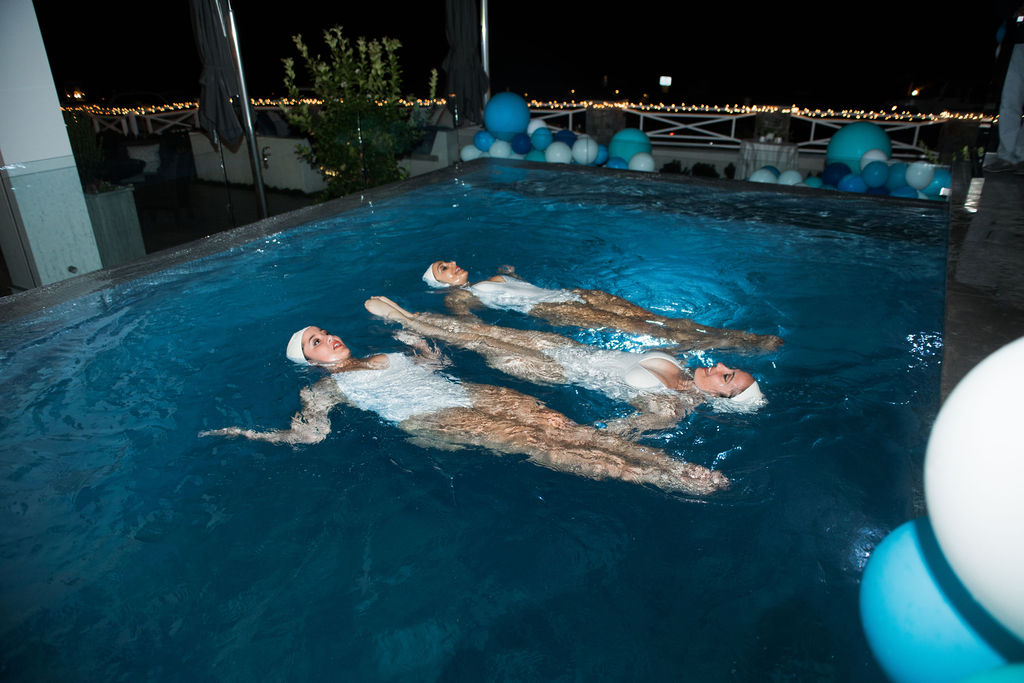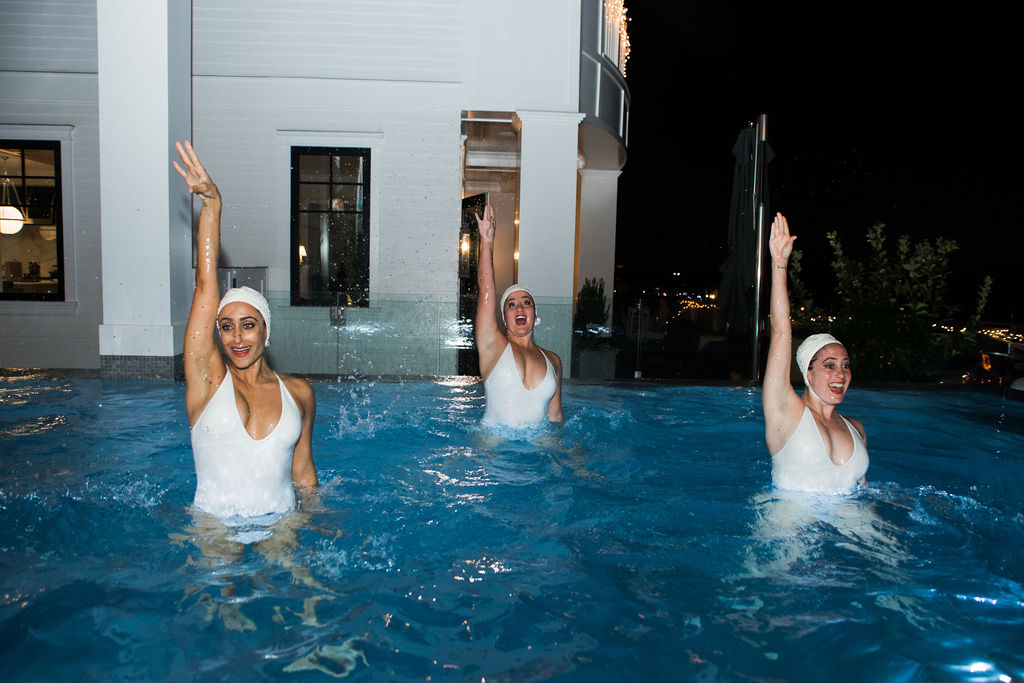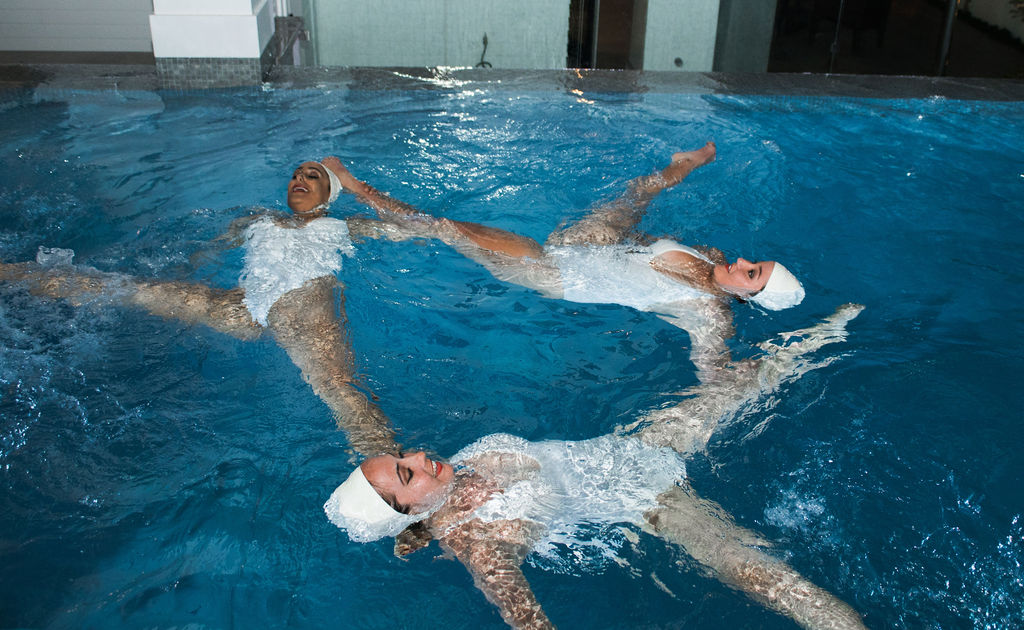 Everyone knows that a photo booth makes the party!!! Foto Vibe Photostation definitely brought the fun and the guests were obsessed!!!! Check out a few of the photos!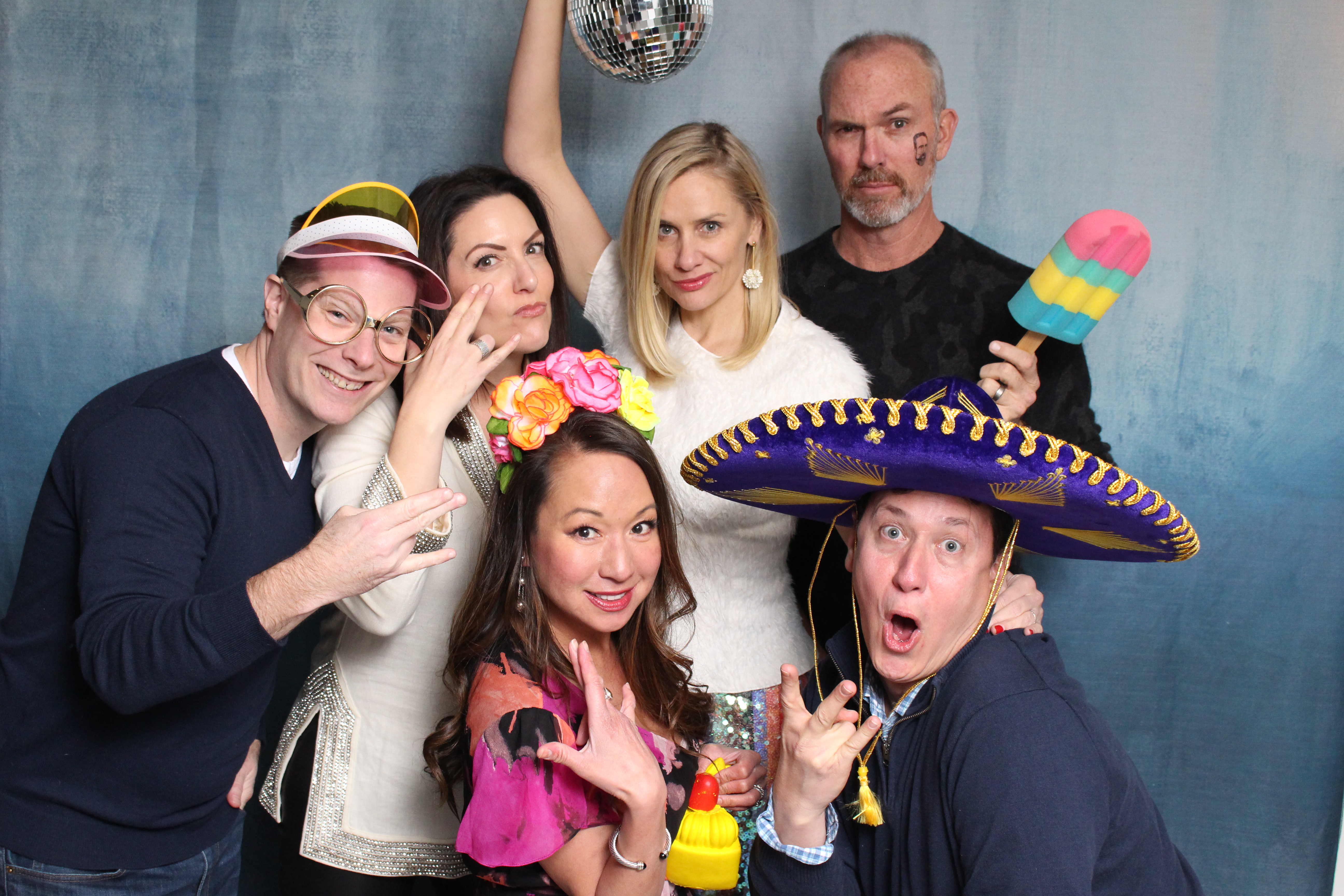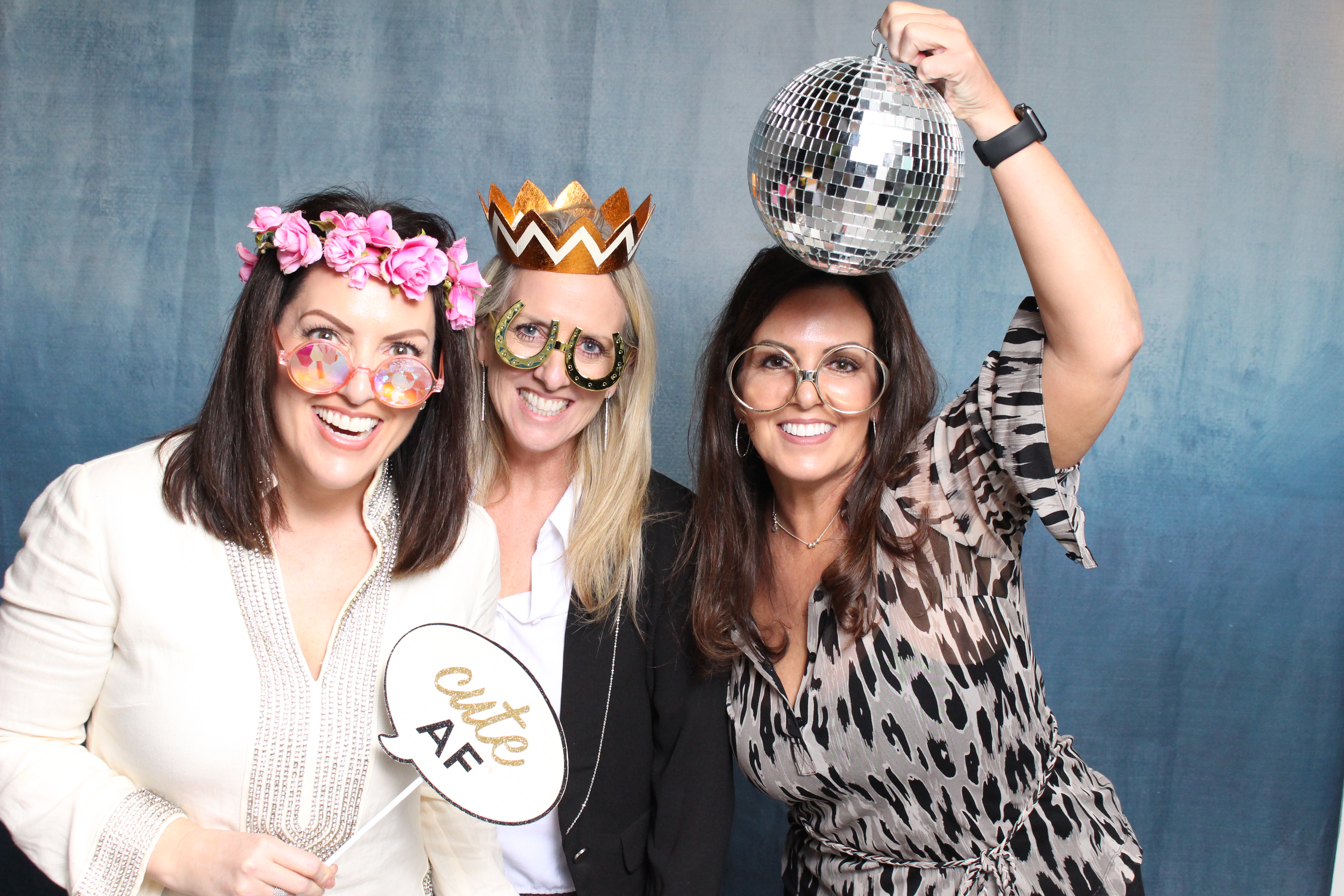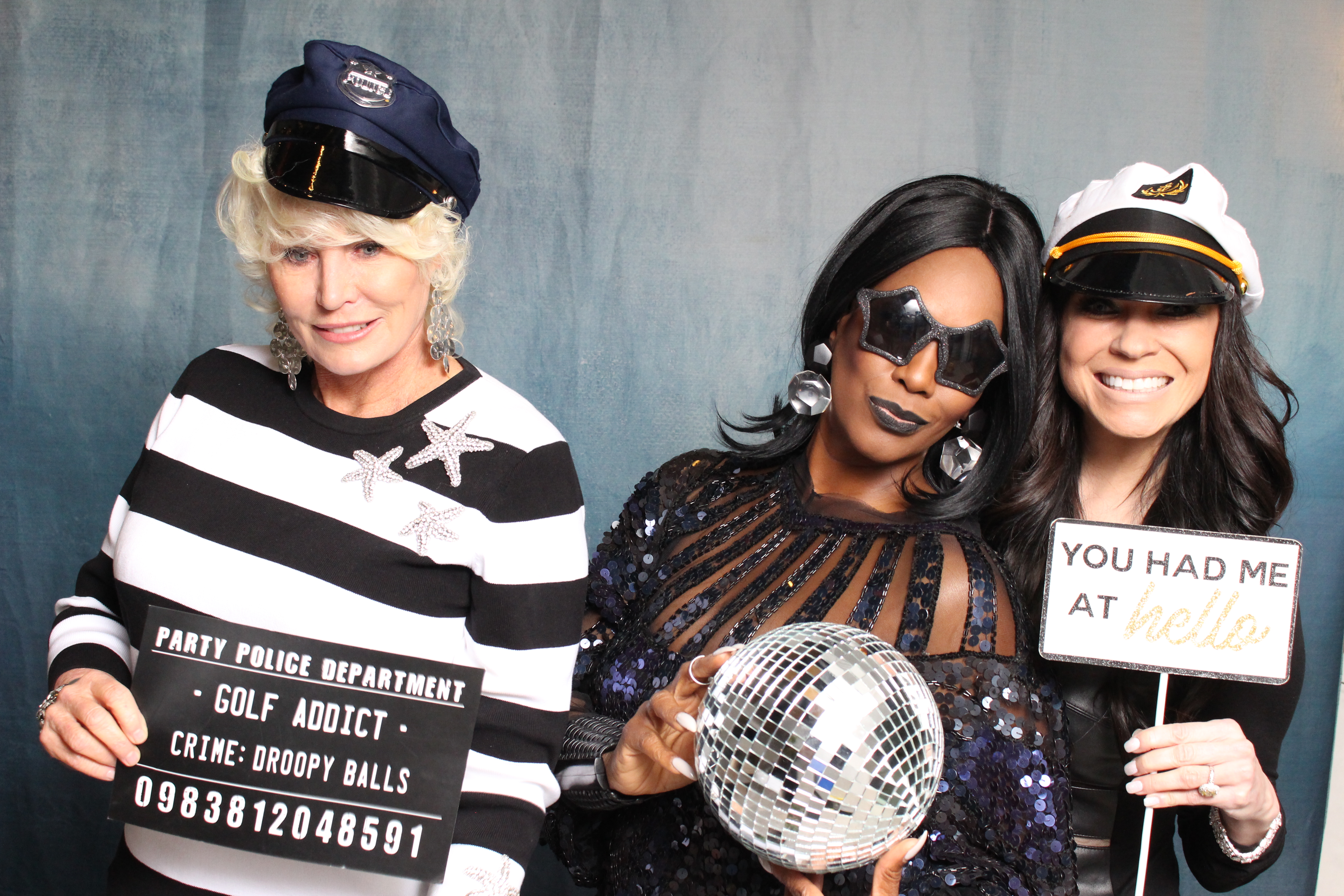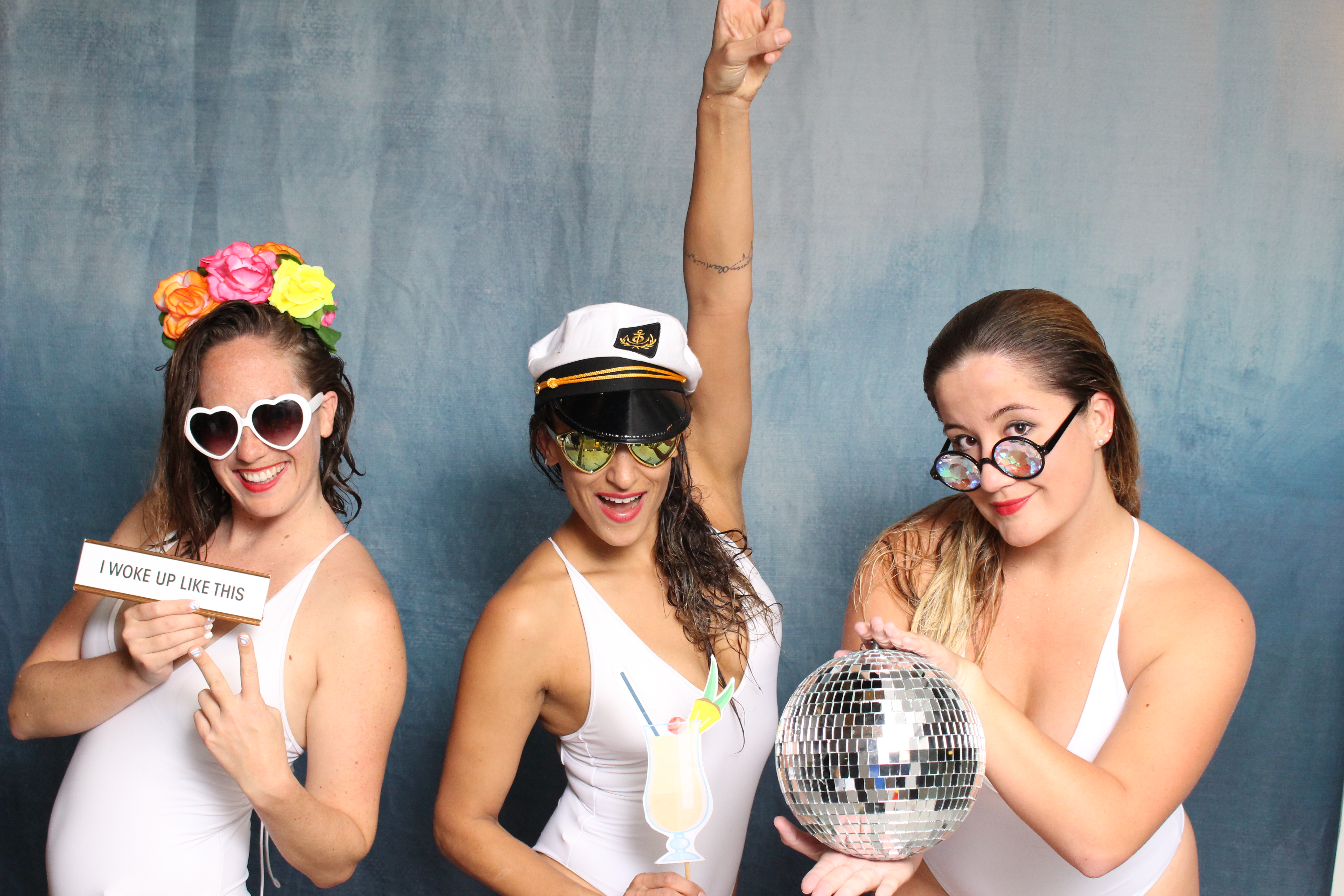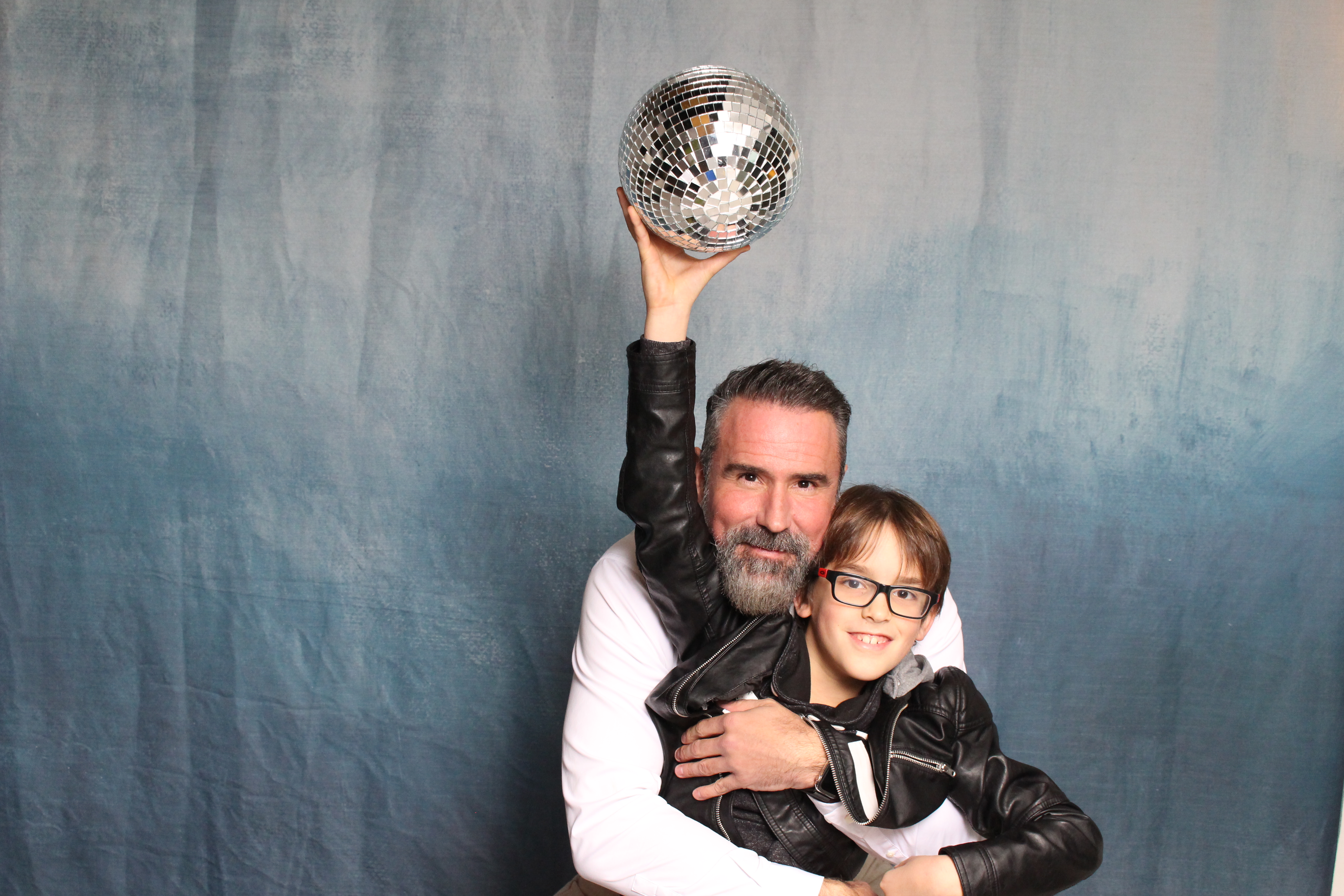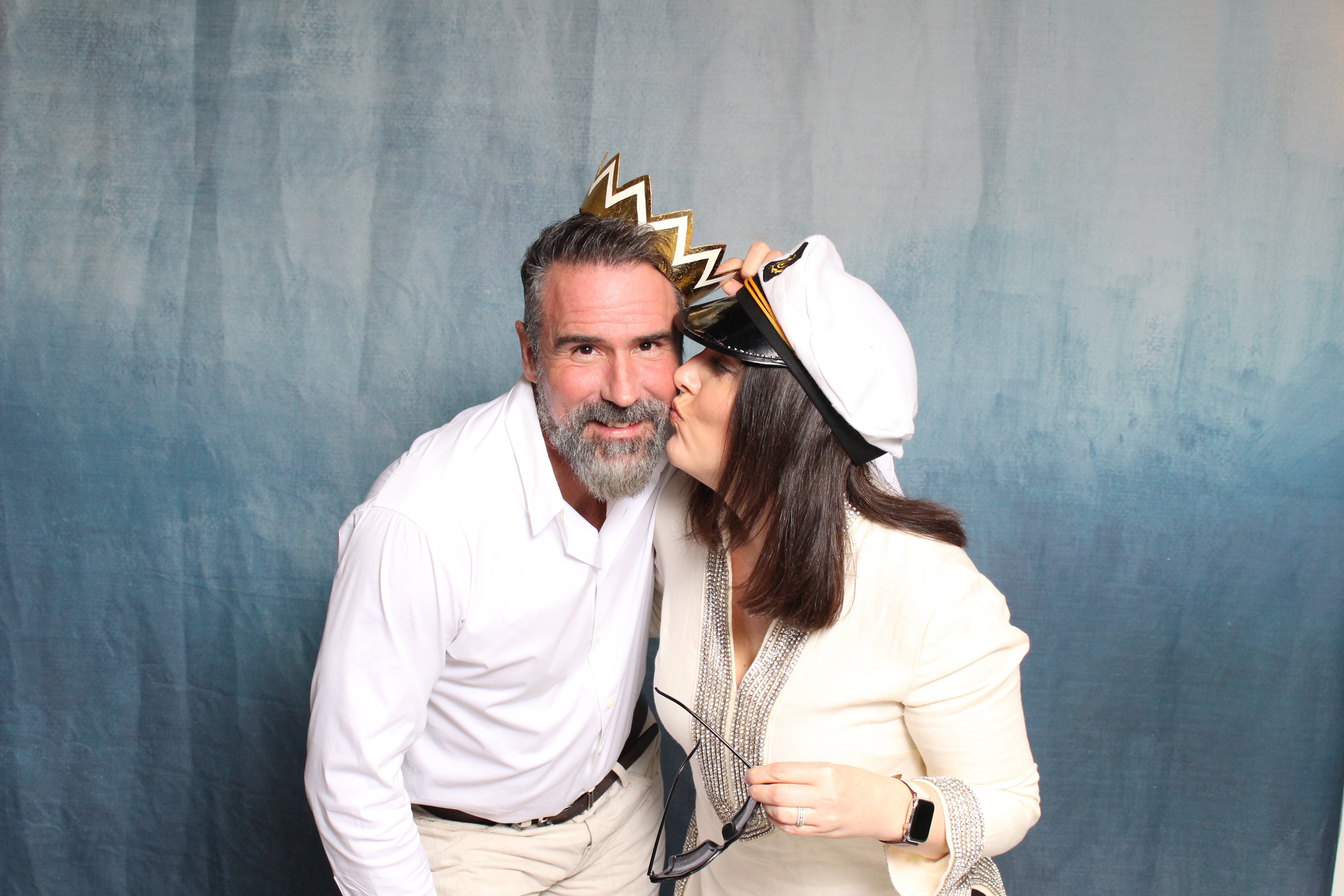 Can you even with this cake?! Taking that whiskey inspiration to the next level!!! Sterling is responsible for this, and he also did the cutest cookies!!! Nothing like dessert, Veuve and a toast from your wife to kick of your 50th year!!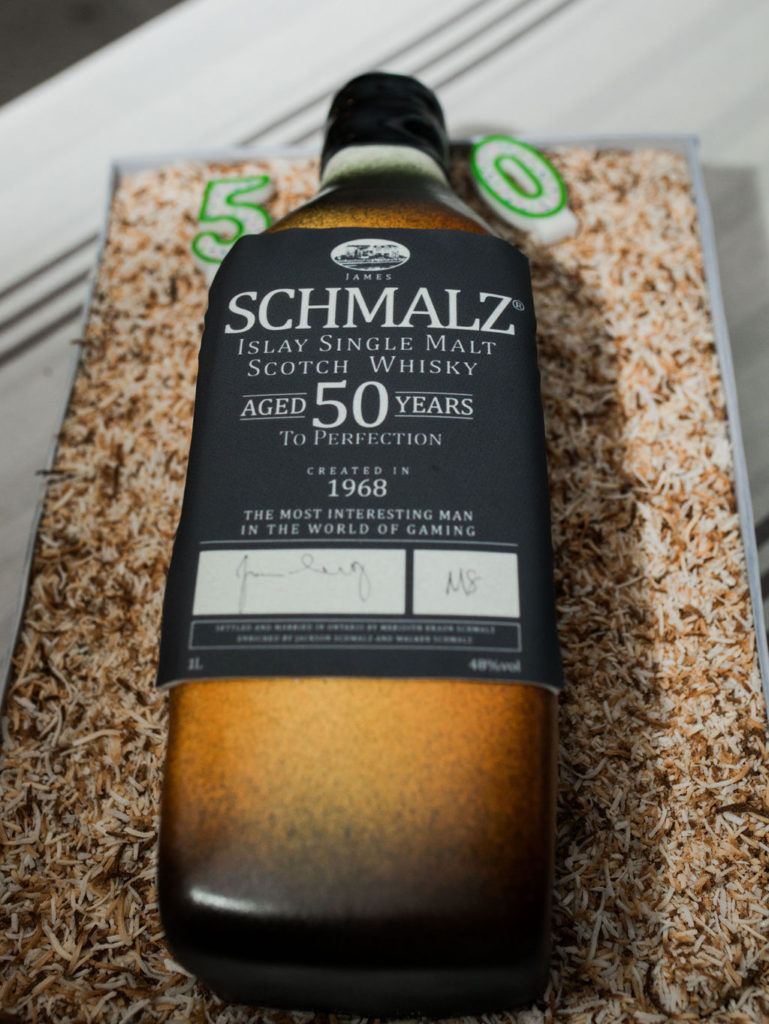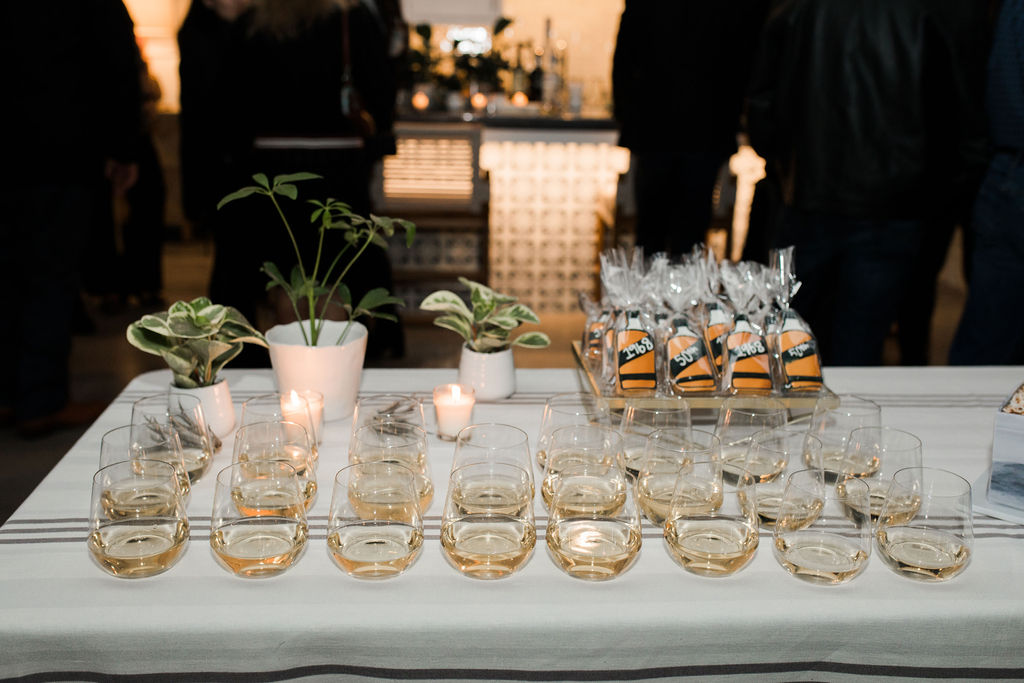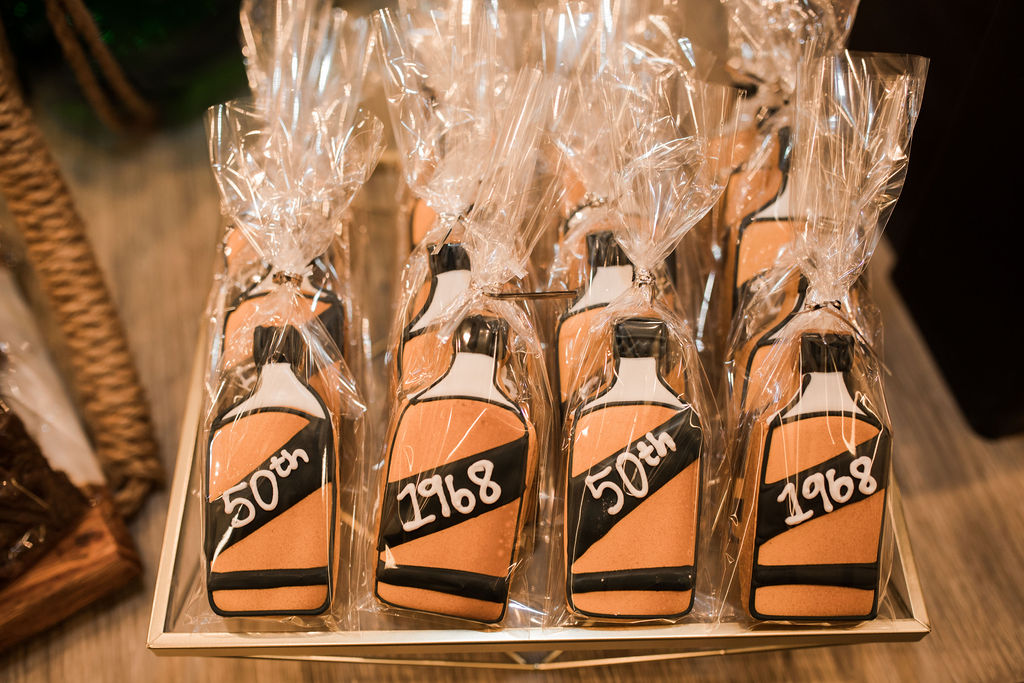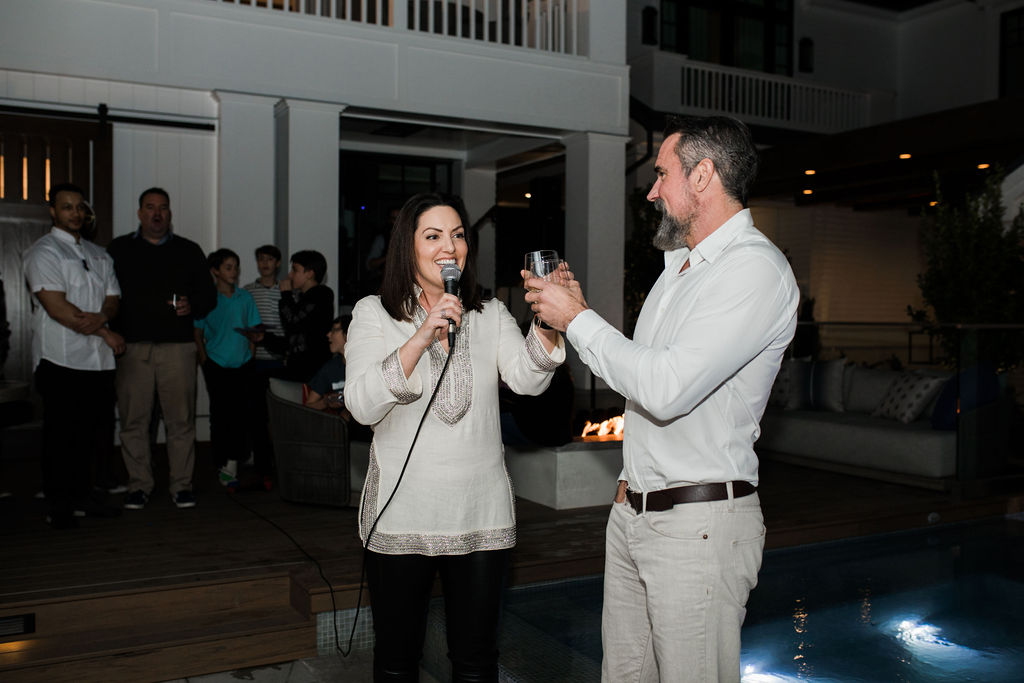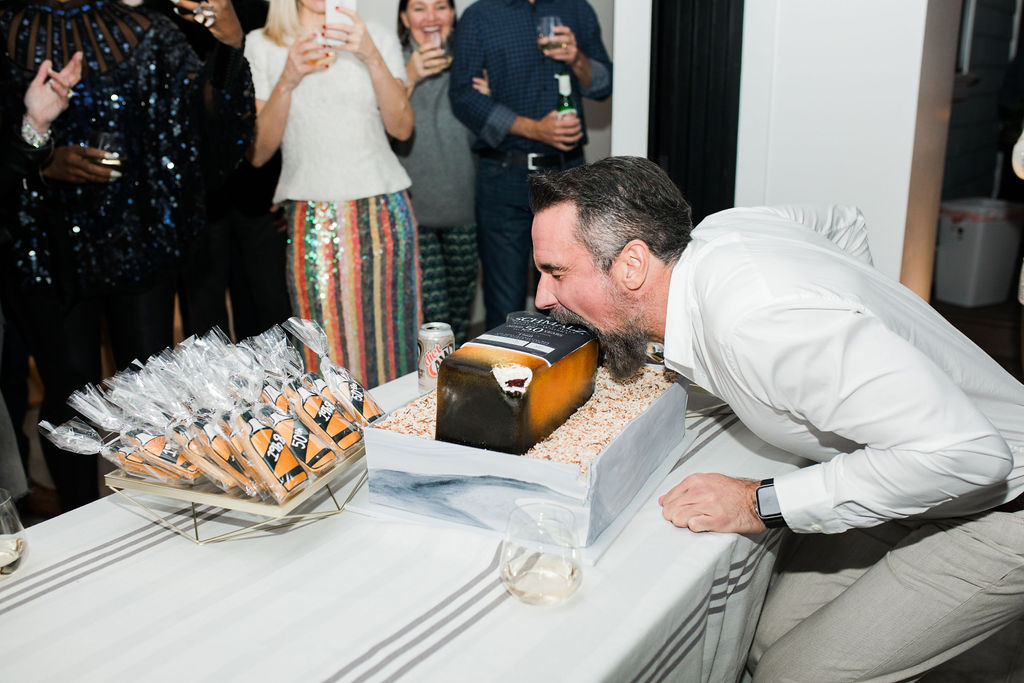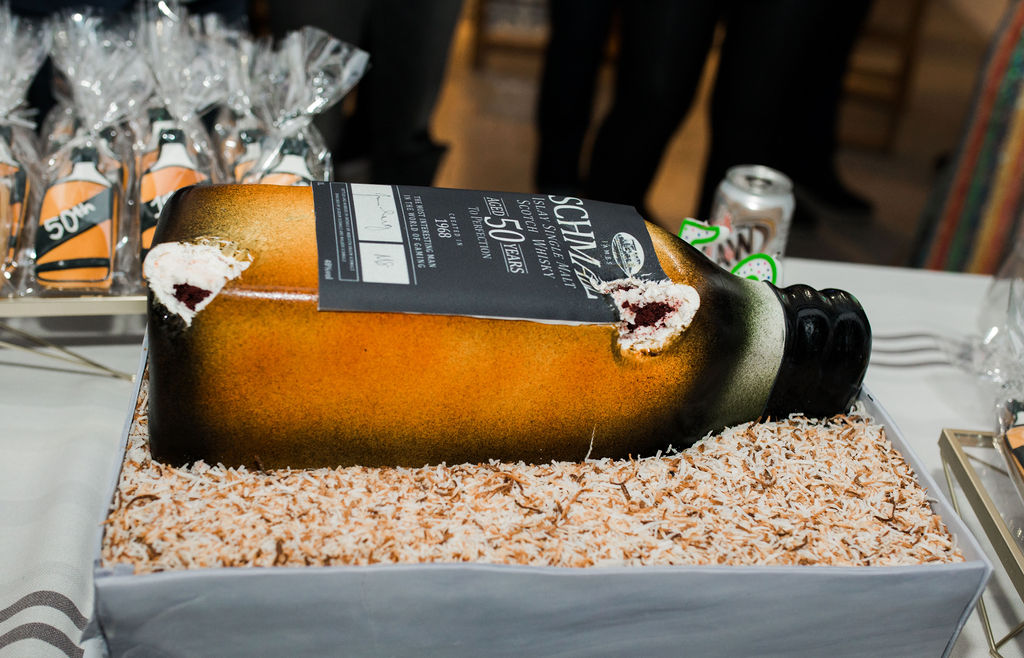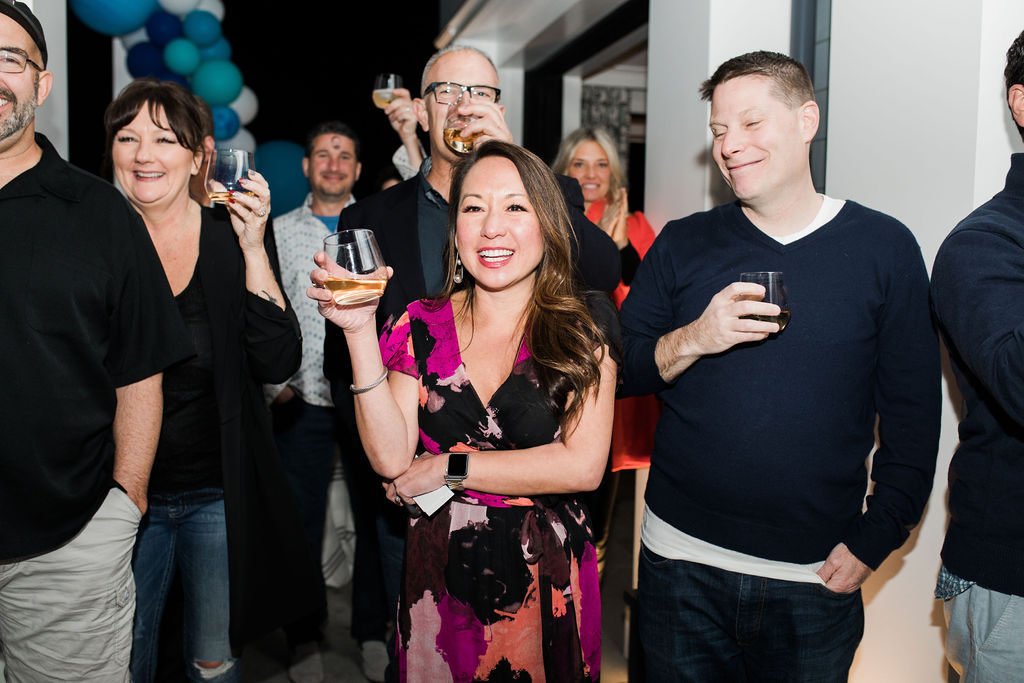 How cute is this family?!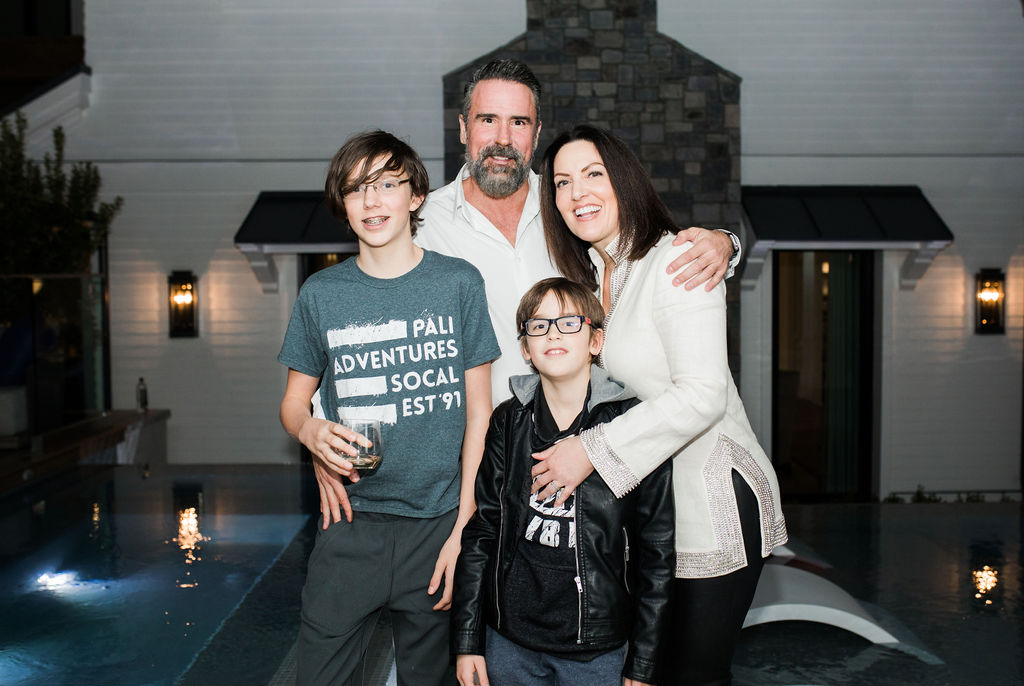 It was a night to remember and we don't have the photos of the after party, and it's probably a good thing, because you would all be too jealous of their dance moves!!!
Happy Birthday James!
xx
Jacquelyn