We know Mother's Day was yesterday, but don't you think Mama deserves just one more day of celebration??  Call us biased, but we think so!!!
The lovely Isobel of Bel and Beau reached out to us a few weeks ago about putting together a pretty little styled Mother's Day lunch for her and her mama pals along with their kiddos.  We jumped at the chance, because hey, we love a pretty party!!  This one was at the gorgeous Barrels and Branches in sunny Encinitas, CA via The Venue Report; the perfect gardening store with lots of greenery and florals along with a fabulous spot for any type of event!!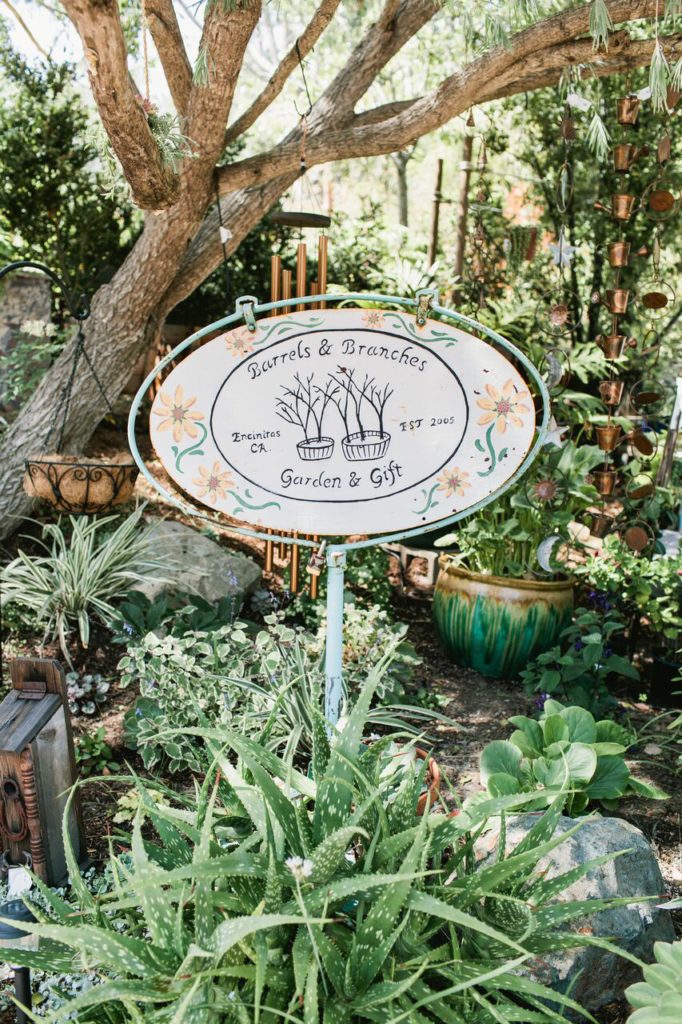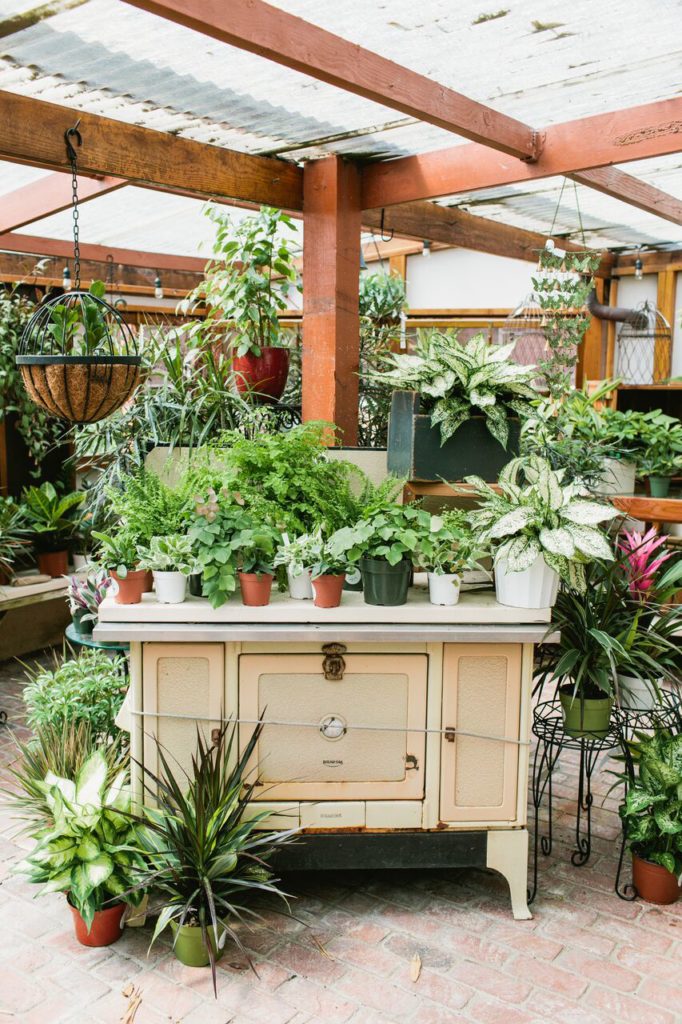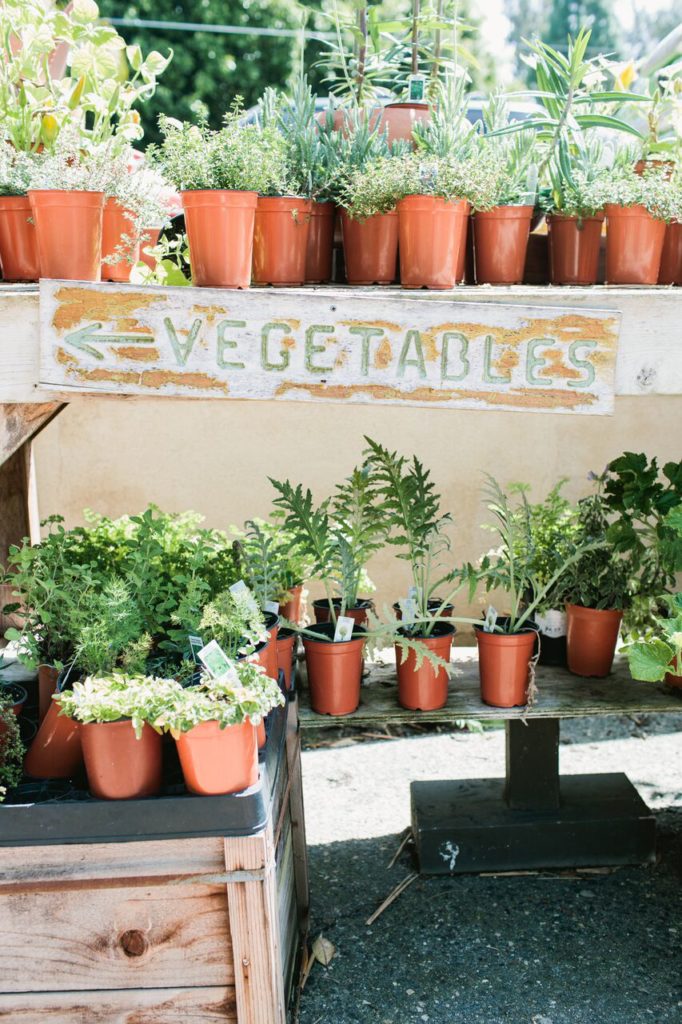 Since it was a Mama party we had some scheming to do… I came across this pretty still life of a few peaches and thought "Mama, you're a peach" would be the cutest little theme and we just went with it,!  We enlisted some of our favorite vendors to make it special and we are so excited to share it with you today!!  This little soiree was put together in about 10 days, and we have our lovely vendor friends to thank for helping us make it happen!!
It was also seen on 100LayerCakelet and The Venue Report over the weekend!
All photos by the lovely Kayla Adams
Gotta star out with the beautiful paper goods and laser cutting amazingness by our girl Meghann Miniello, have you noticed how much we love her?!  She's been our go to girl lately and she made all of this prettiness happen for us in less than a week's time!!  Gotta love her!!!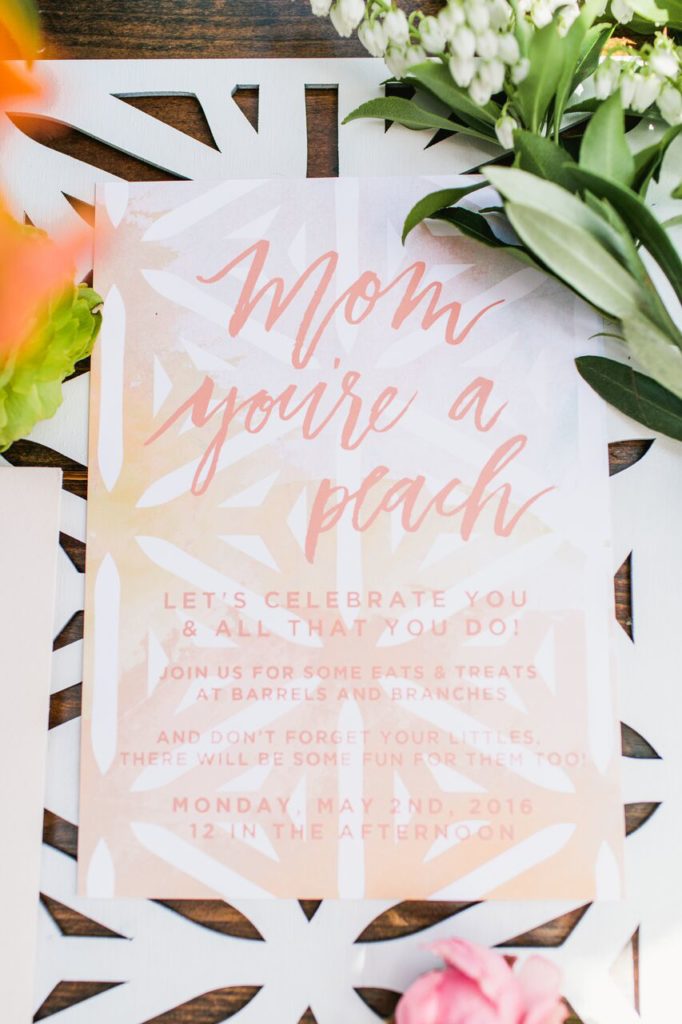 Can we just have a moment for those laser cut placemats?!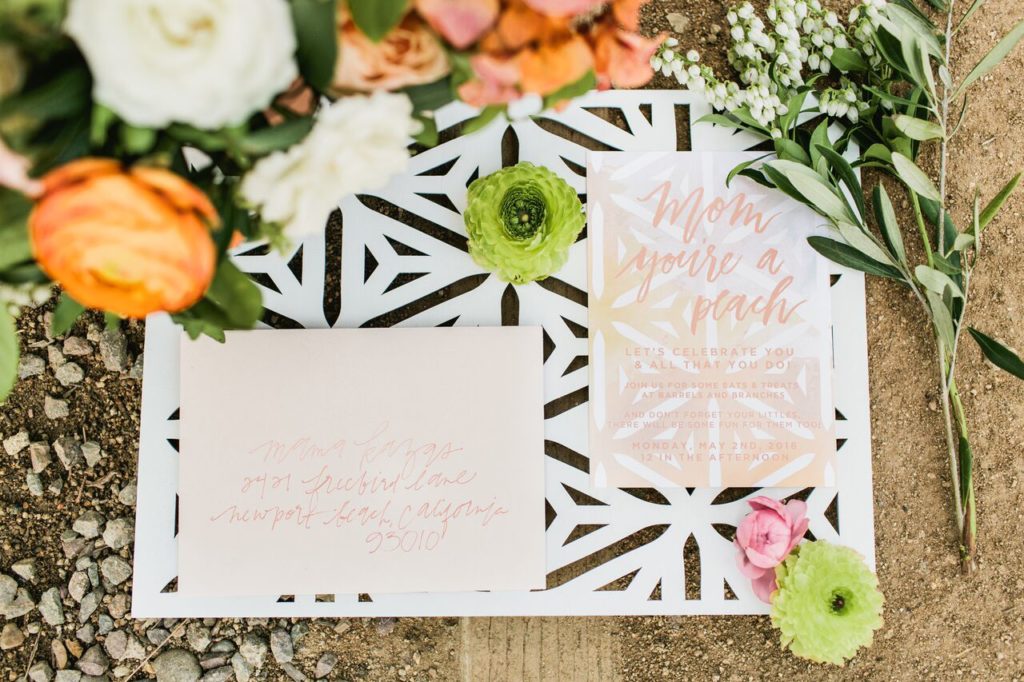 Now, on to the pretty tablescape… We seriously can't get enough!!  The pretty peach just pops with all the greenery around it… How gorgeous are the florals by MV Florals?  She just kills it every time!!  And we always love playing with the best rentals from Adore Folklore and Hostess Haven!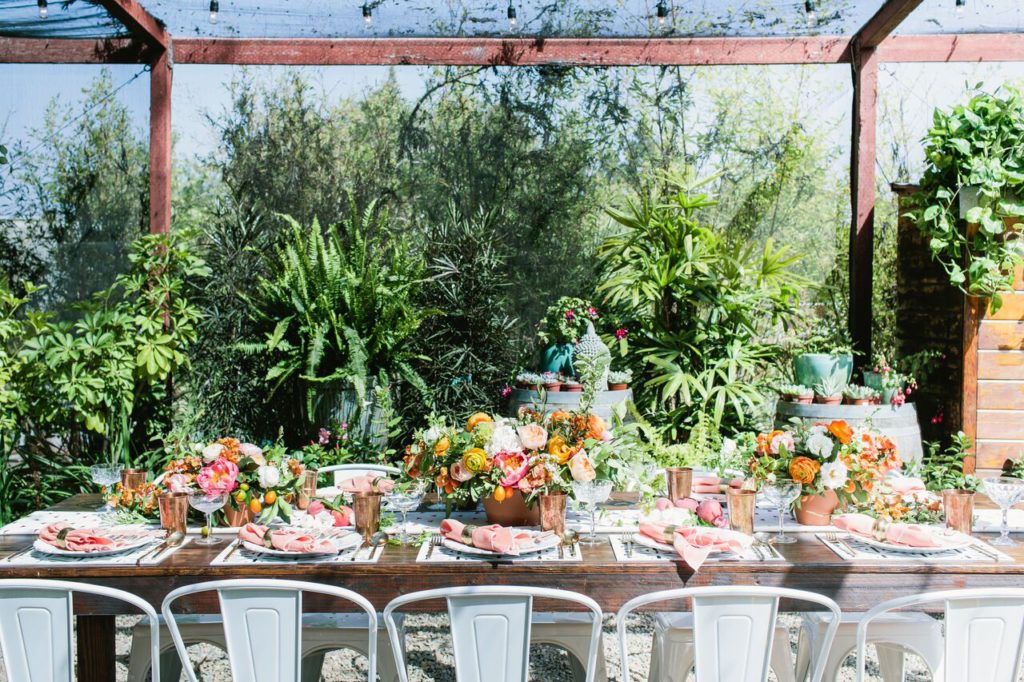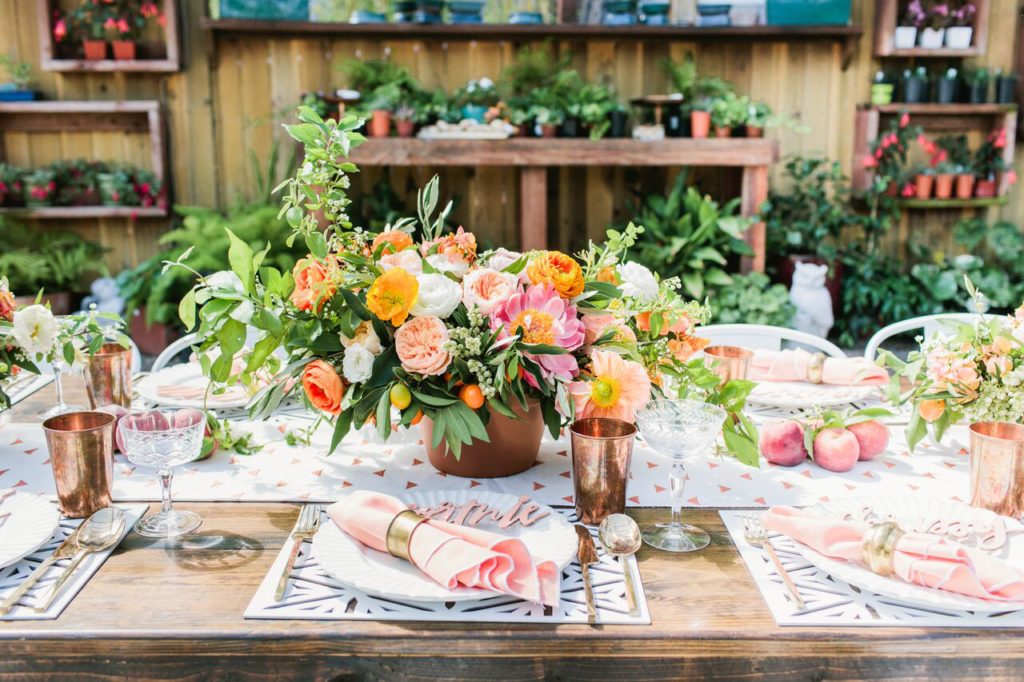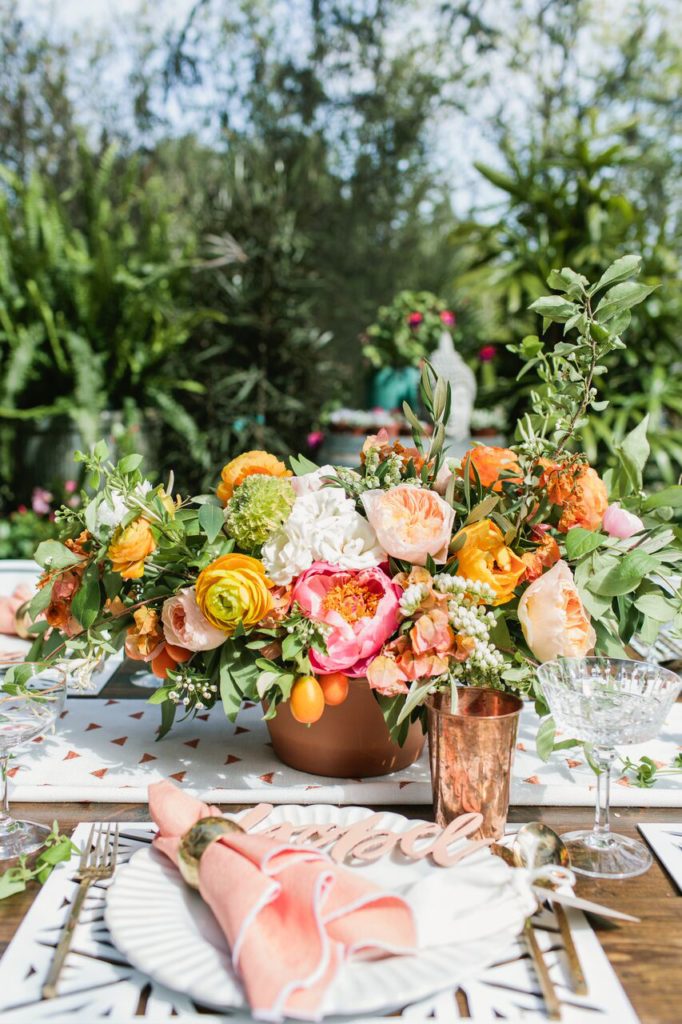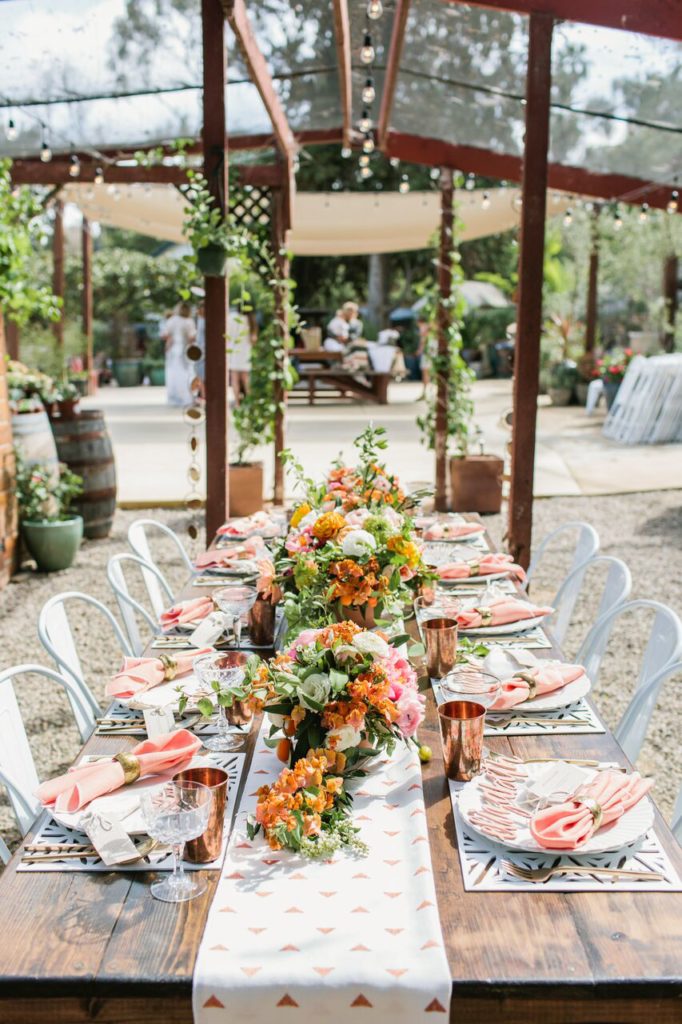 We loved each place setting, isn't it just lovely?!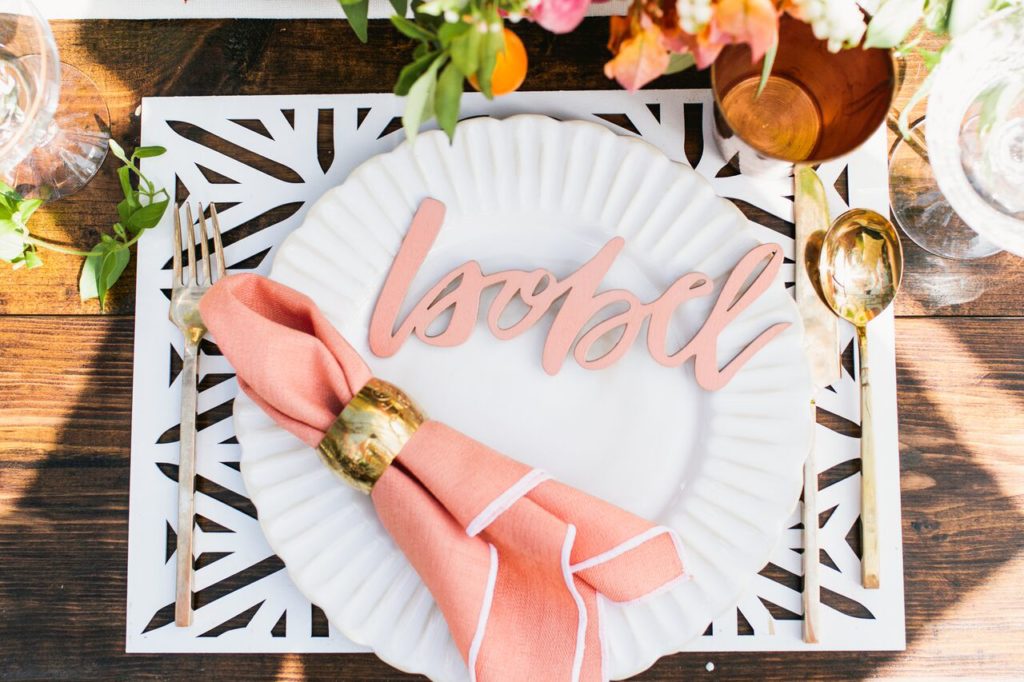 And the food spread was super yummy, we enlisted the help of The Cheese Store of San Diego, and all we have to say is YUM!!!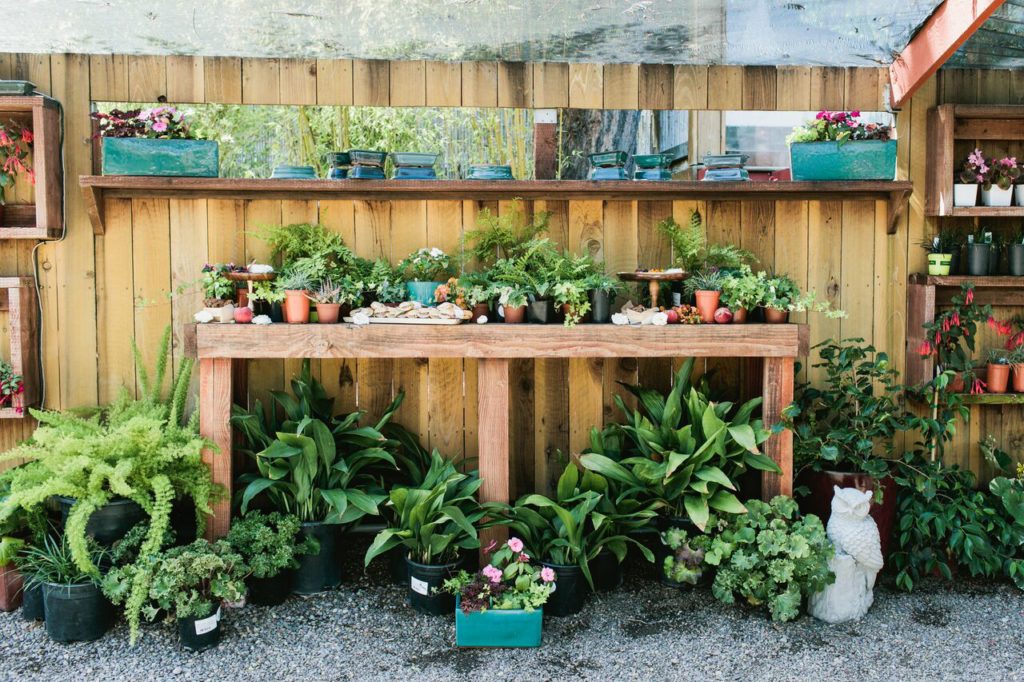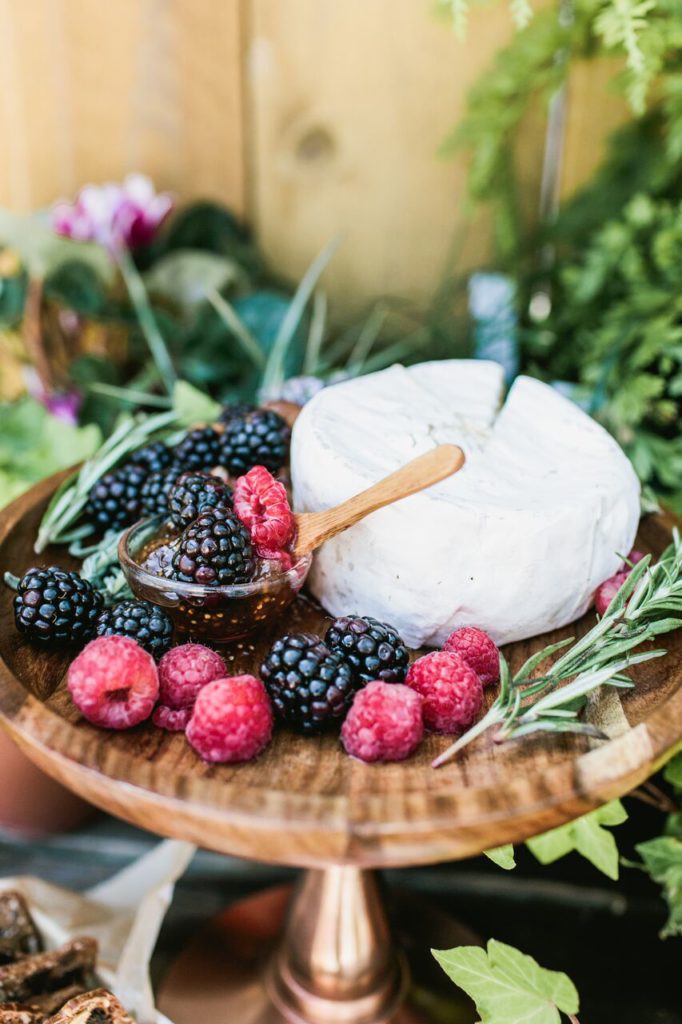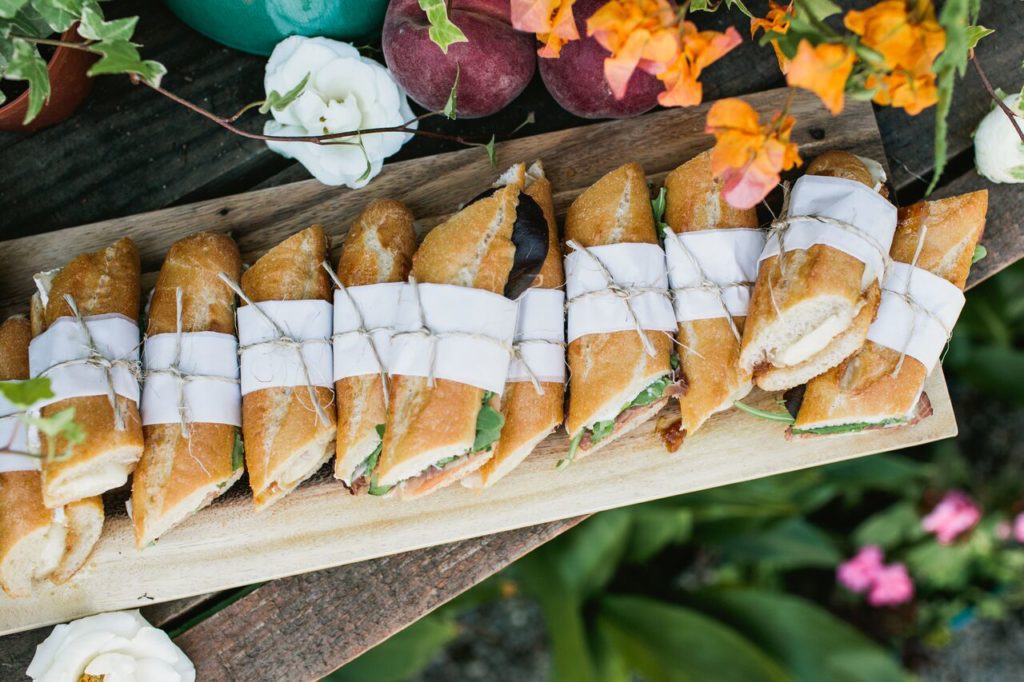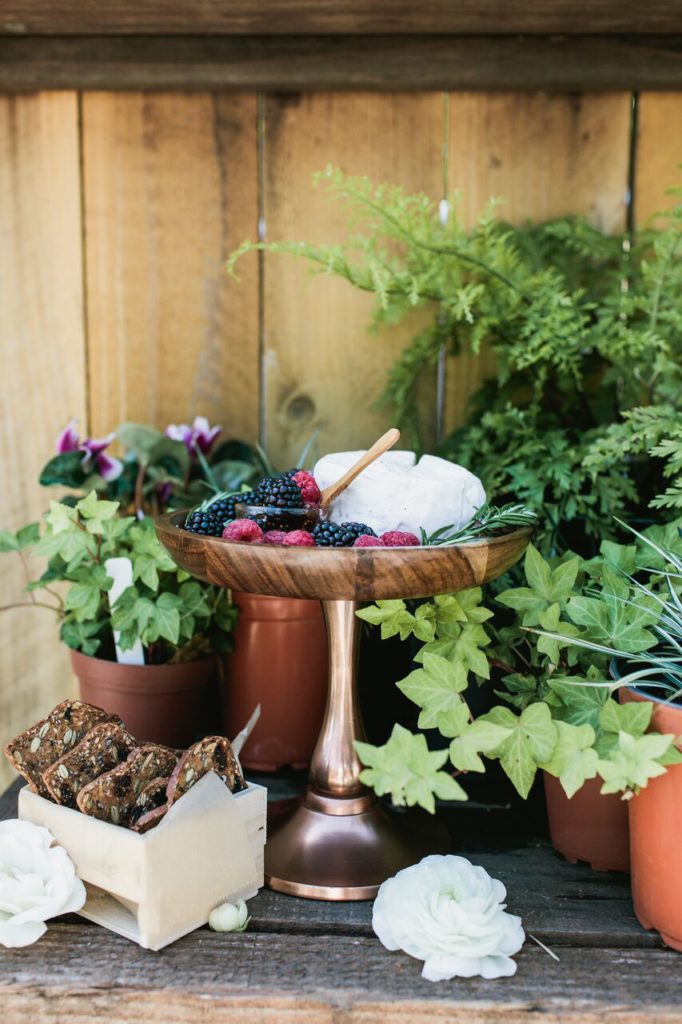 And of course every good party needs amazing desserts!!!  Hey There Cupcake is seriously the best and took our vision and just ran with it!  We love everything she created, and she told us that the bakery smelled of yummy peaches all day, makes my mouth water just thinking about it!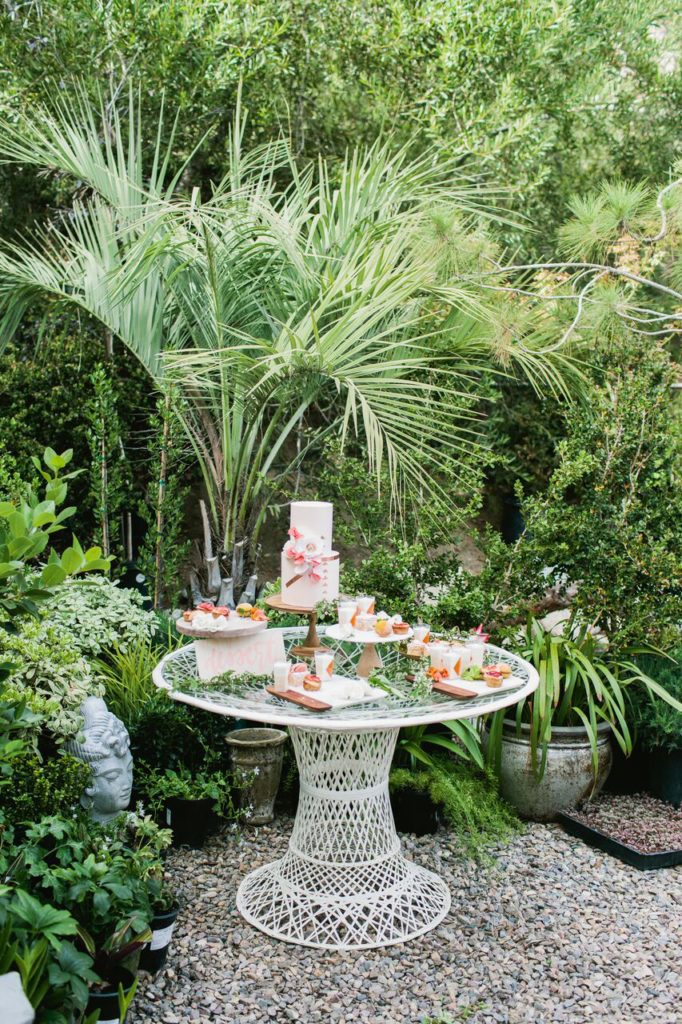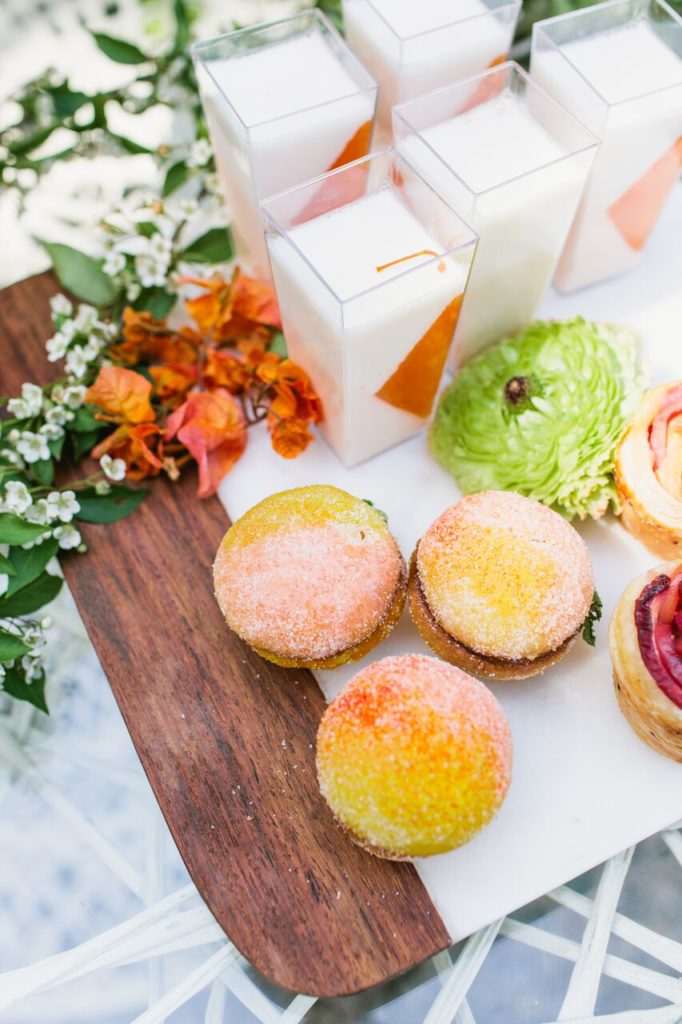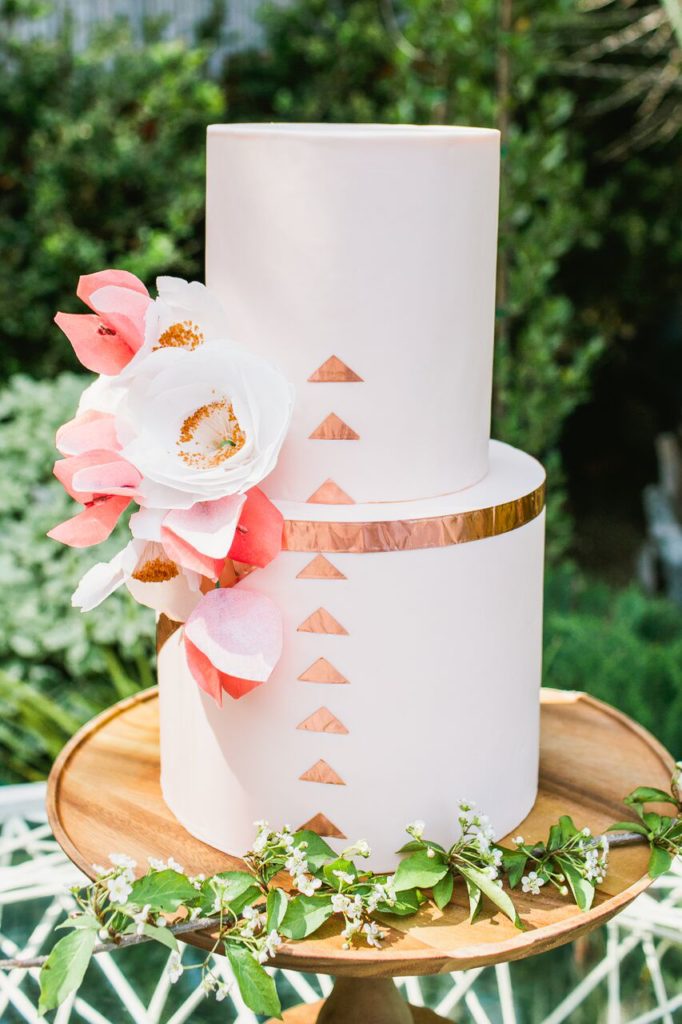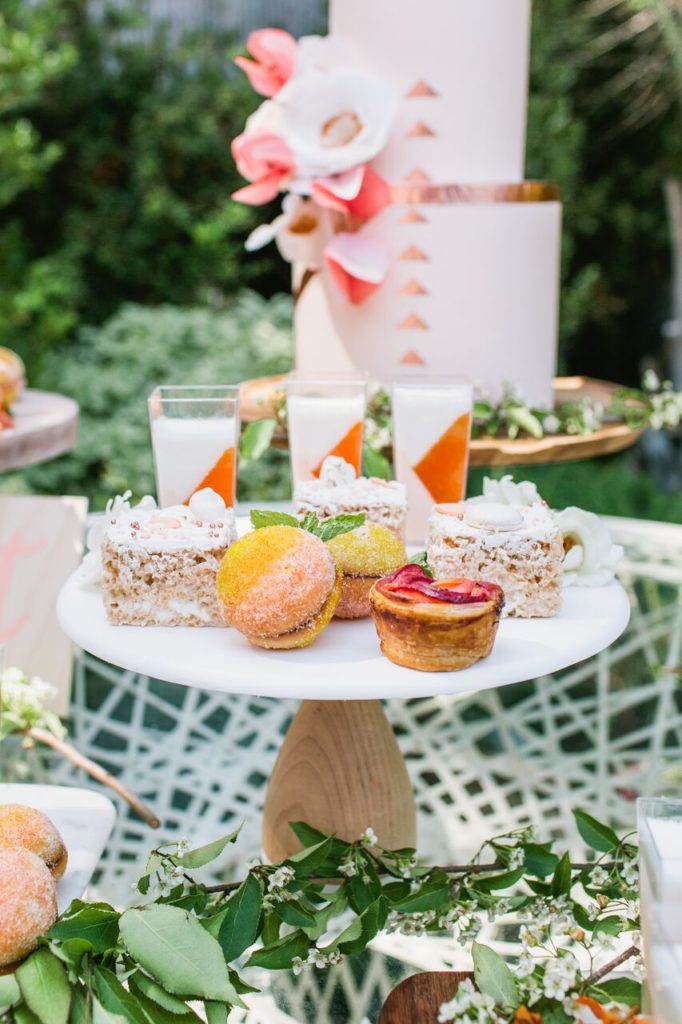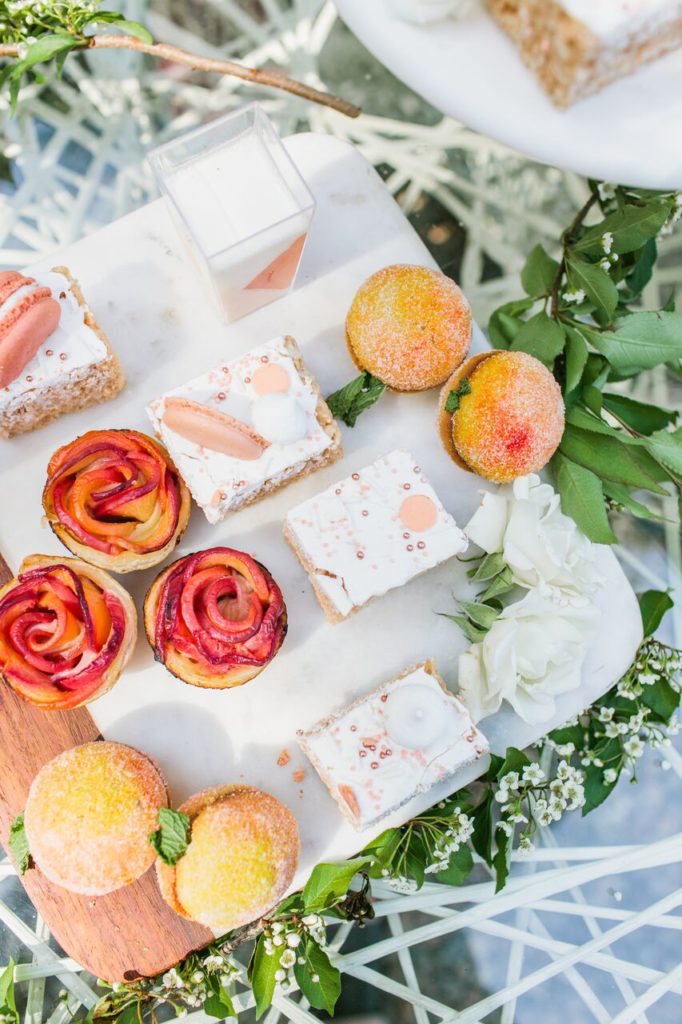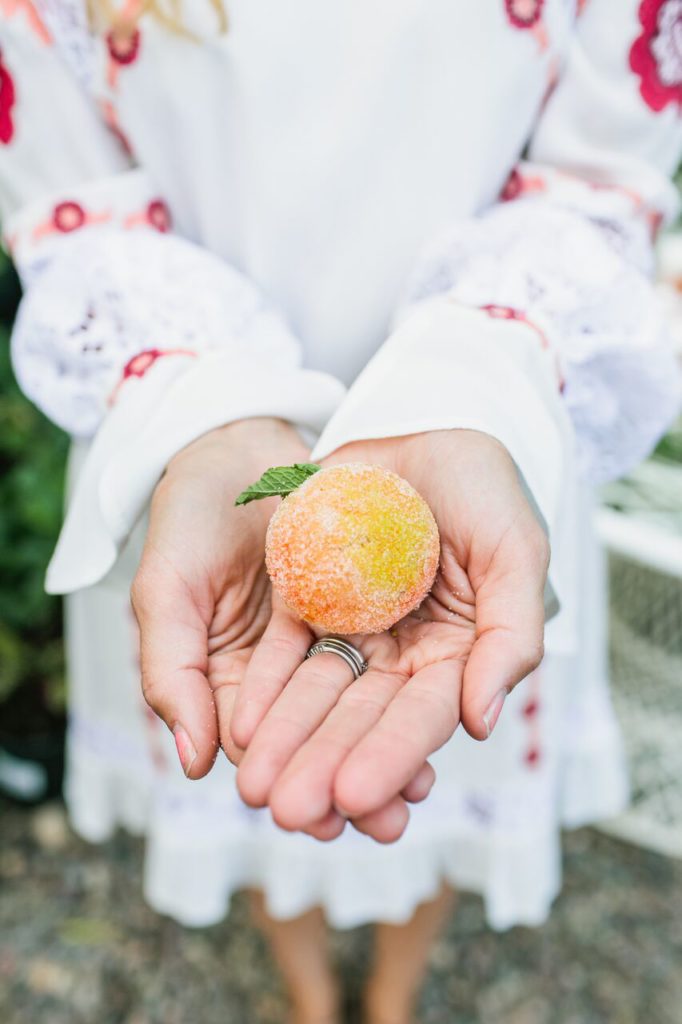 Now, all you have to do is insert some amazing Mamas!!!  Here's a little bit about why Isobel organized this pretty party!
"With Mother's Day fast approaching, I wanted to create a time and space to celebrate and connect with mamas who inspire me and lift me up. There is something quite magical about connecting and spending time with like-minded mothers.  You suddenly realize that you are not alone on this journey of motherhood. I worked with Beijos Events to create a mama/child playdate luncheon, You are a Peach, to gather, connect, and celebrate all that is motherhood."
More photos and details of this great party with all the mamas and their littles too!!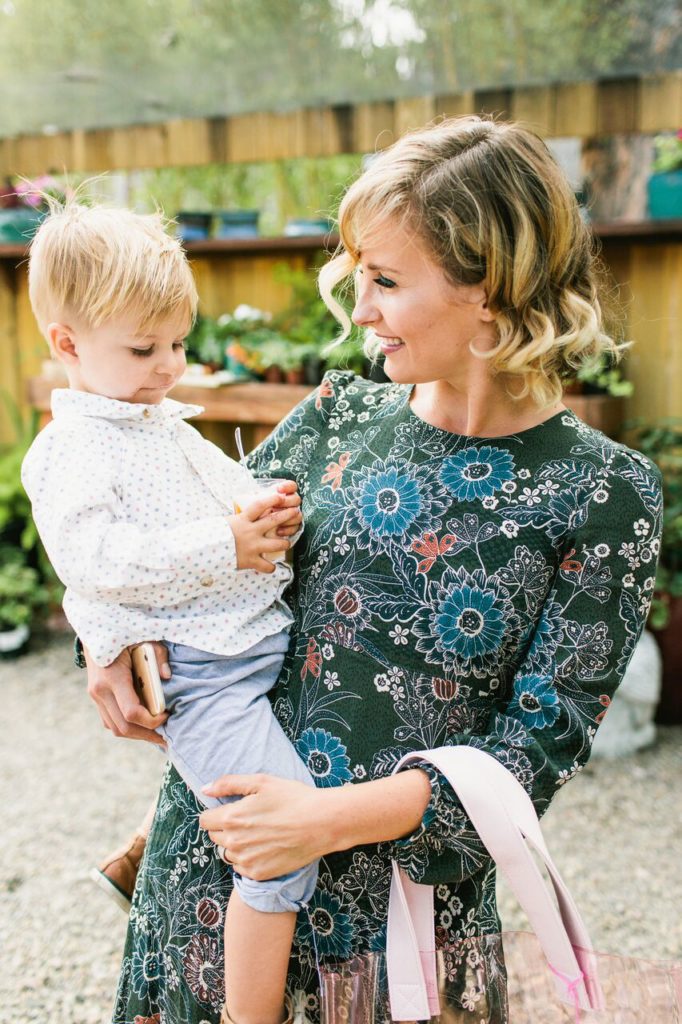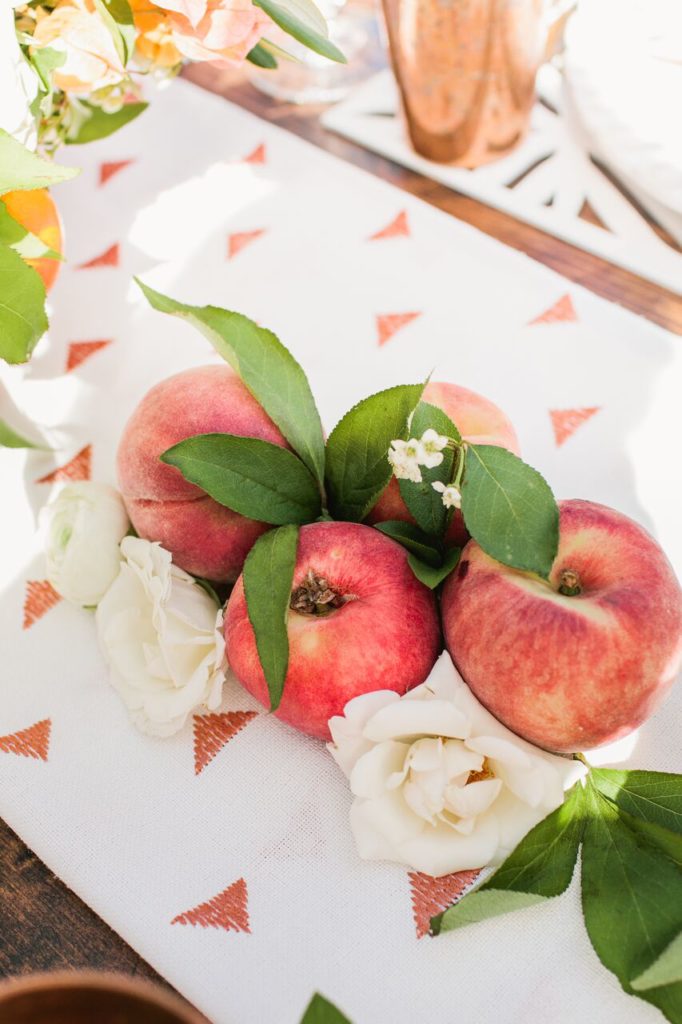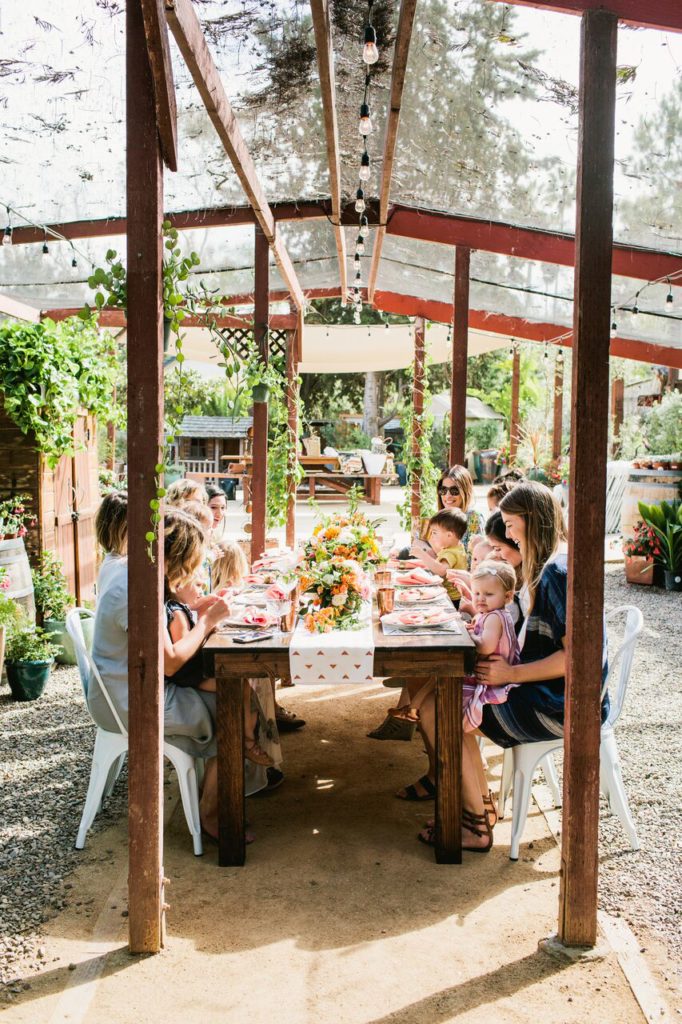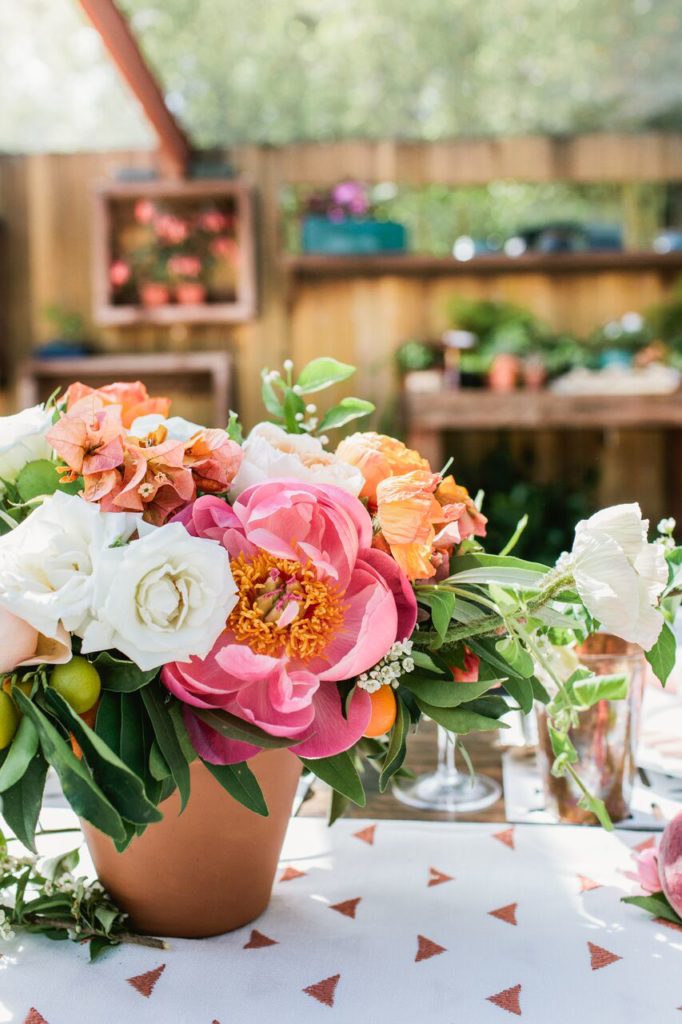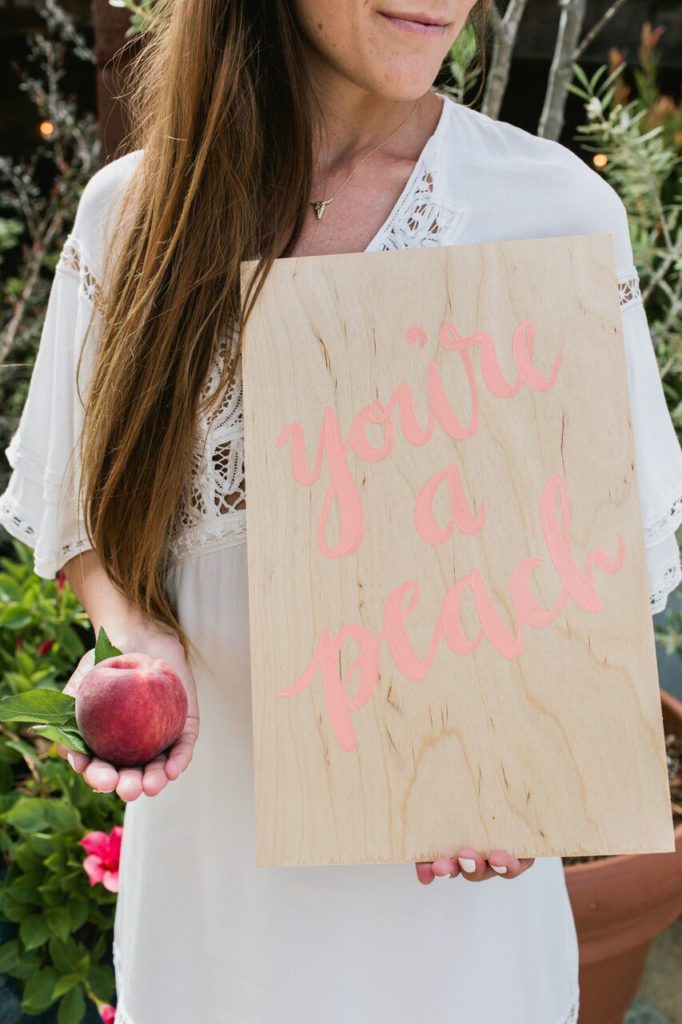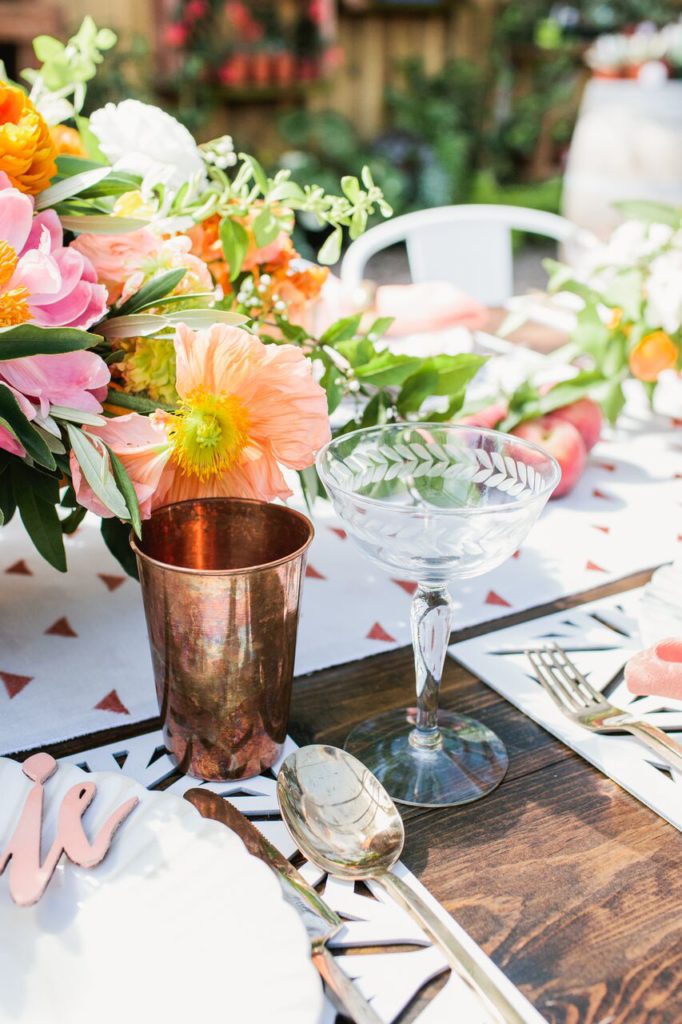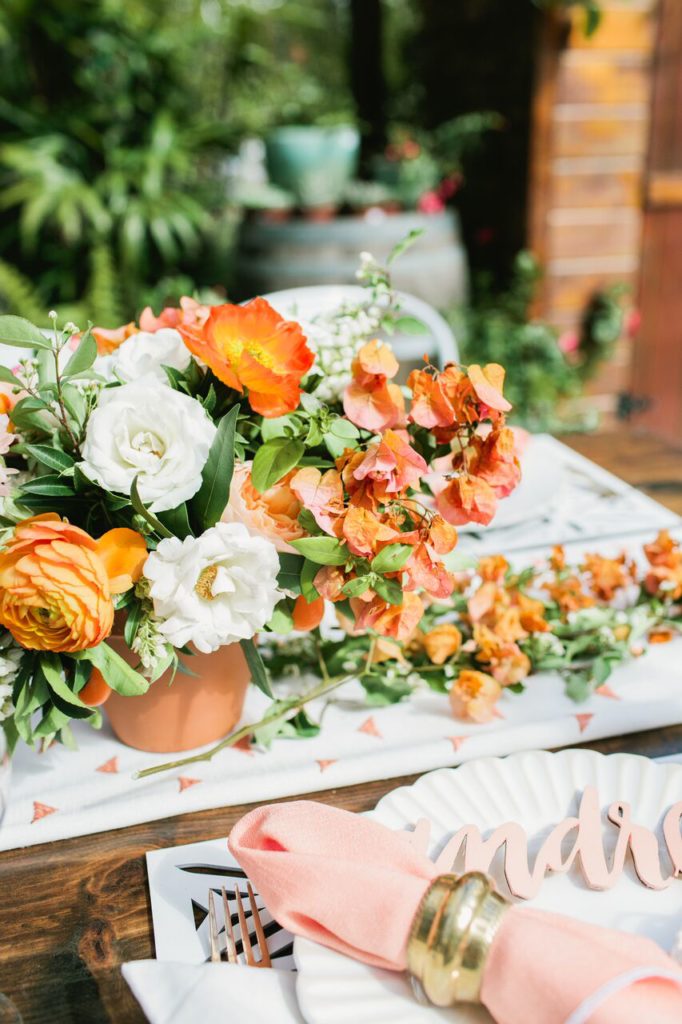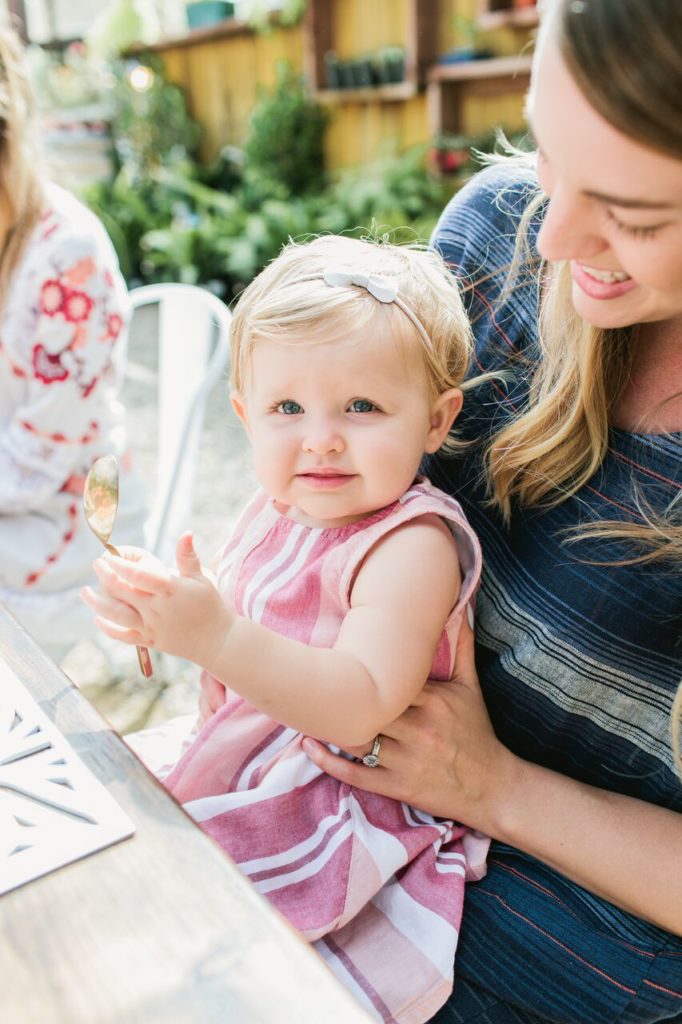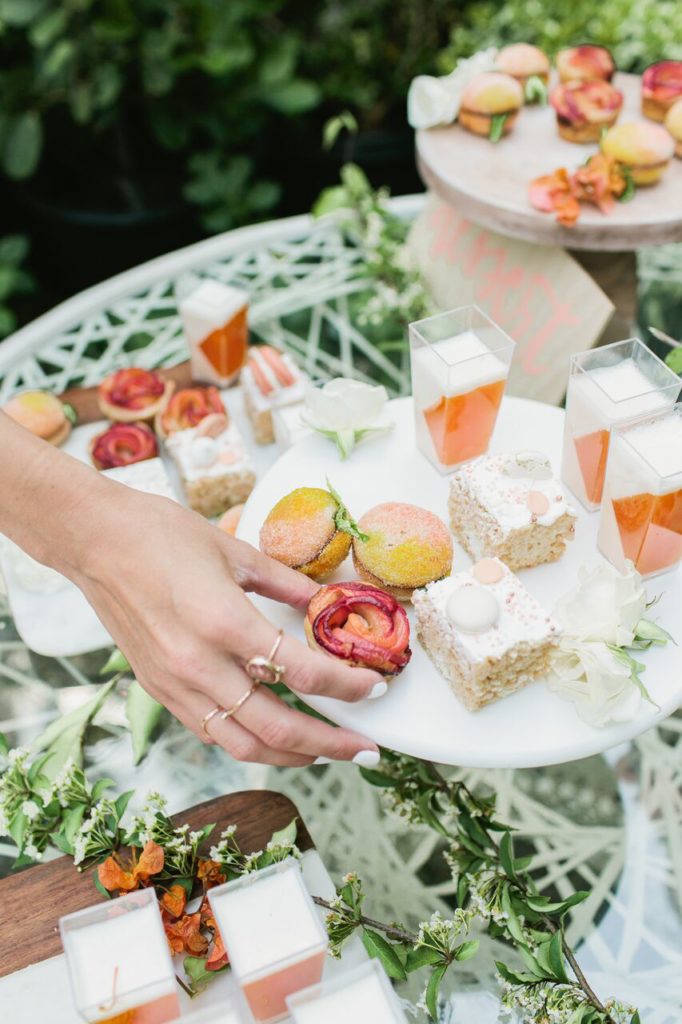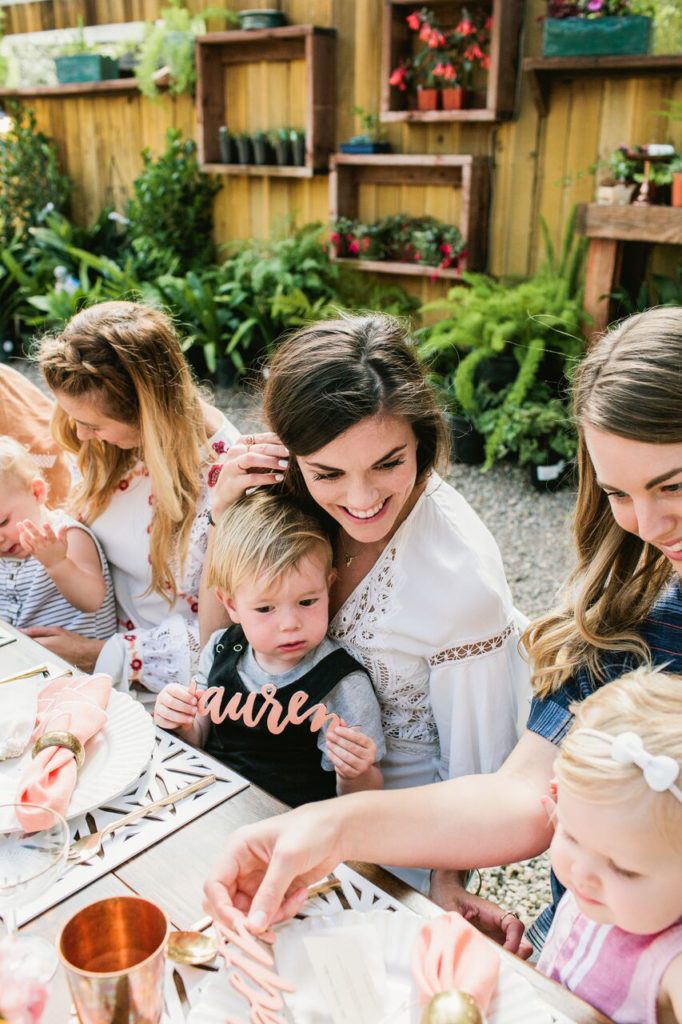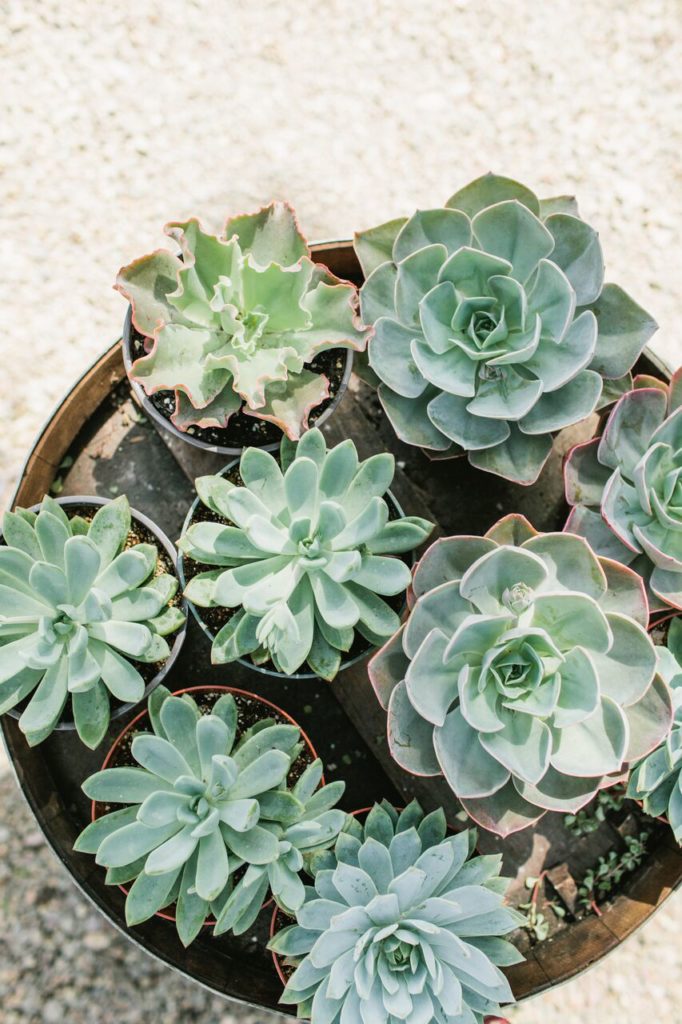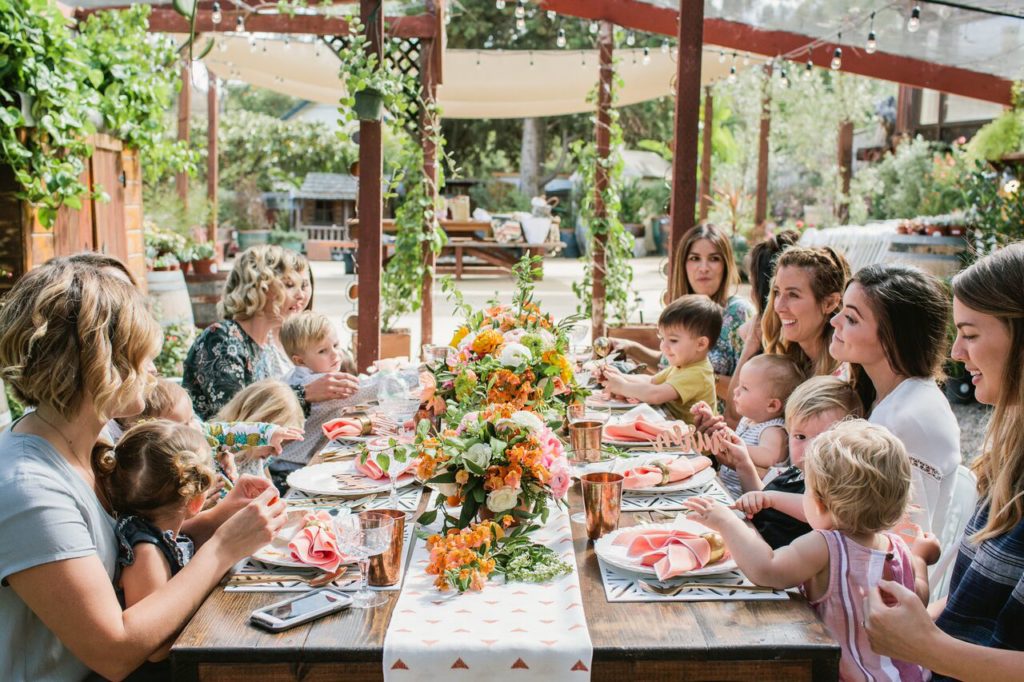 Hope you all had a great Mother's Day and we gave you some fun inspiration for your next Mama get together!!
xx
Jacquelyn