Happy Friday! With the weekend coming we thought we should serve up some brunch inspiration. And this prettiness happens to be the ultimate brunch inspo!! Megan was turning 40 and her family was trying to find the perfect way to celebrate her. They gave her idea after idea but ultimately it was decided that celebrating with her closest family and friends at her favorite meal – brunch – would be best! Yummy food and mimosas – this girl knows the way to my heart! With a weeks notice we made all of this pretty happen for her, with the help of a few of our friend of course! Keep scrolling to see all the pretty photos by the talented Lily Tapia Photography.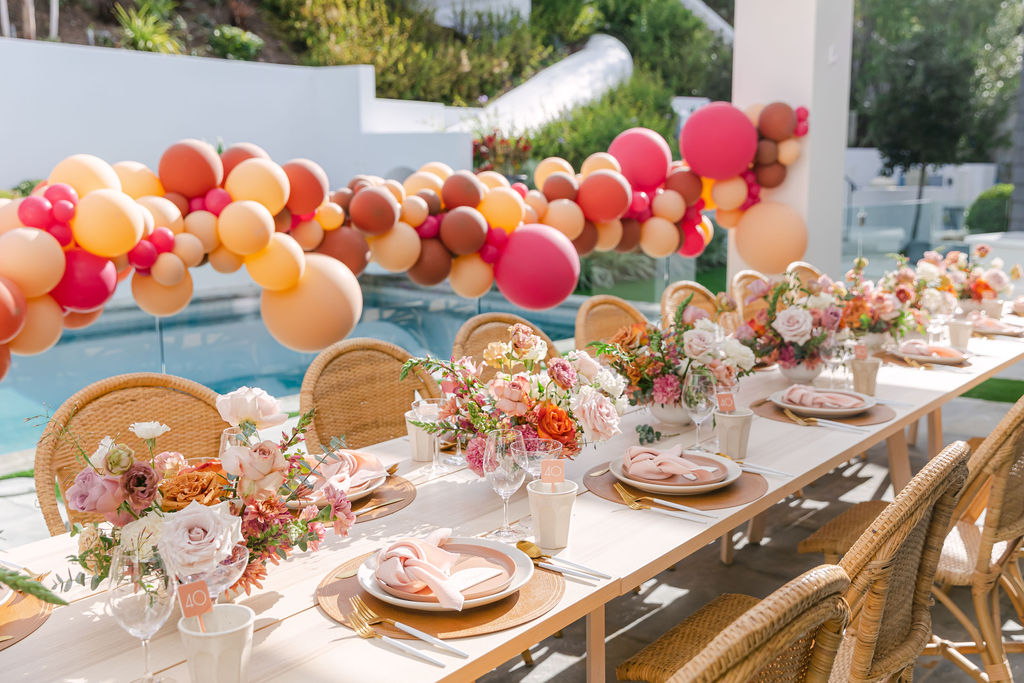 Guests were greeted with the most beautifully colored balloons by our amazing friend Ellen of The Pop Shop. Things were already off to a great start!!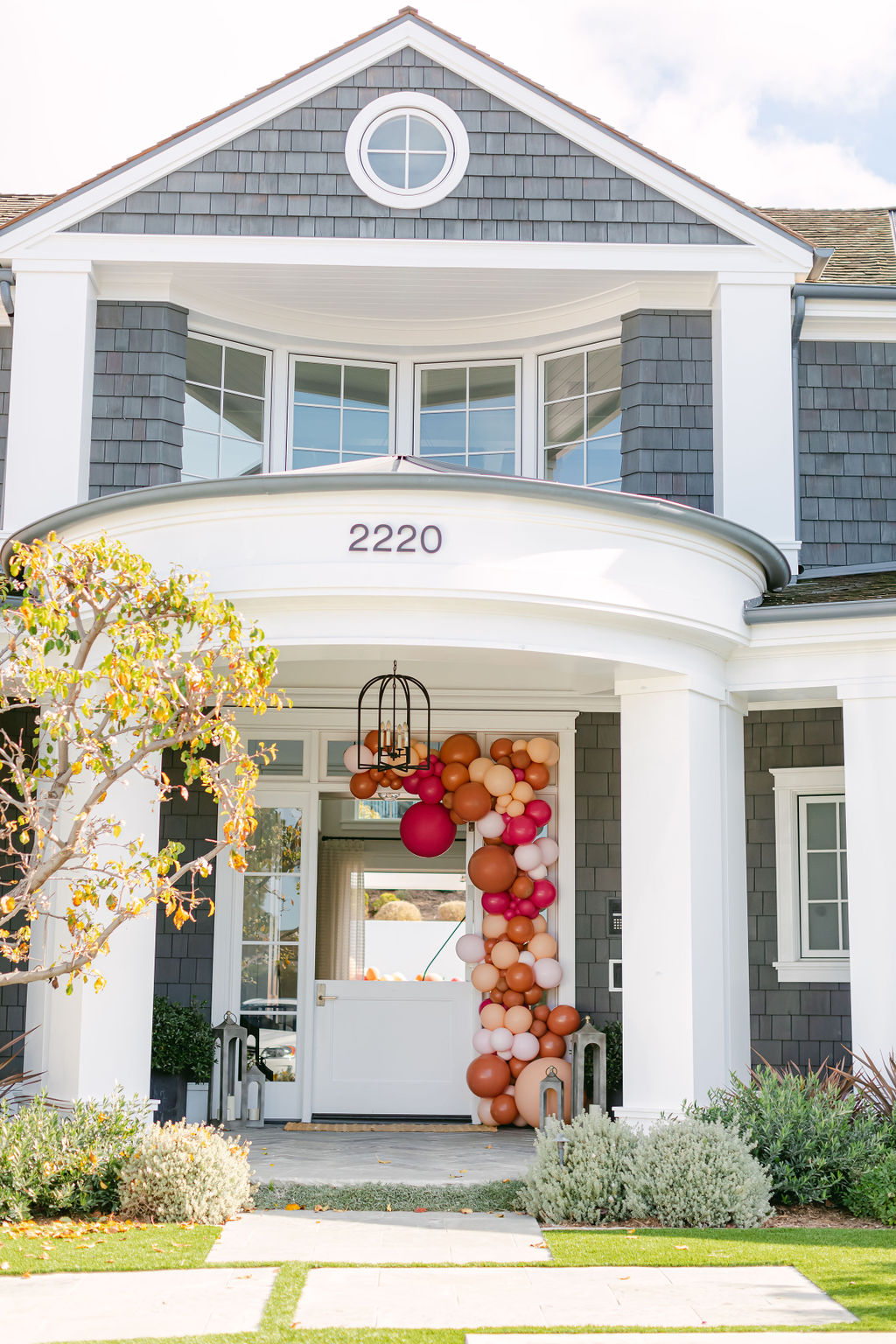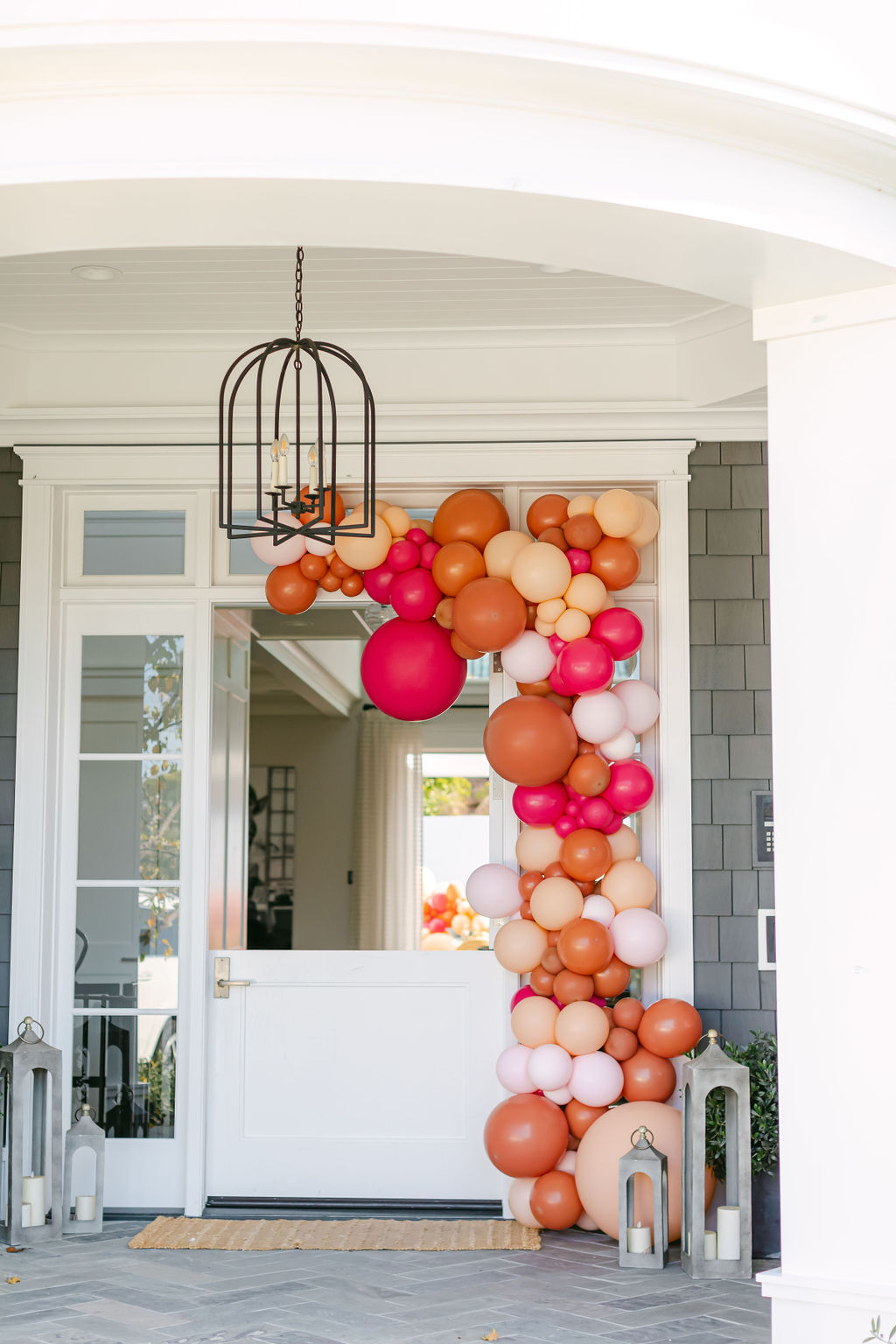 Here's beautiful Megan along with her gorgeous family and friends! They know how to party, and we like it!!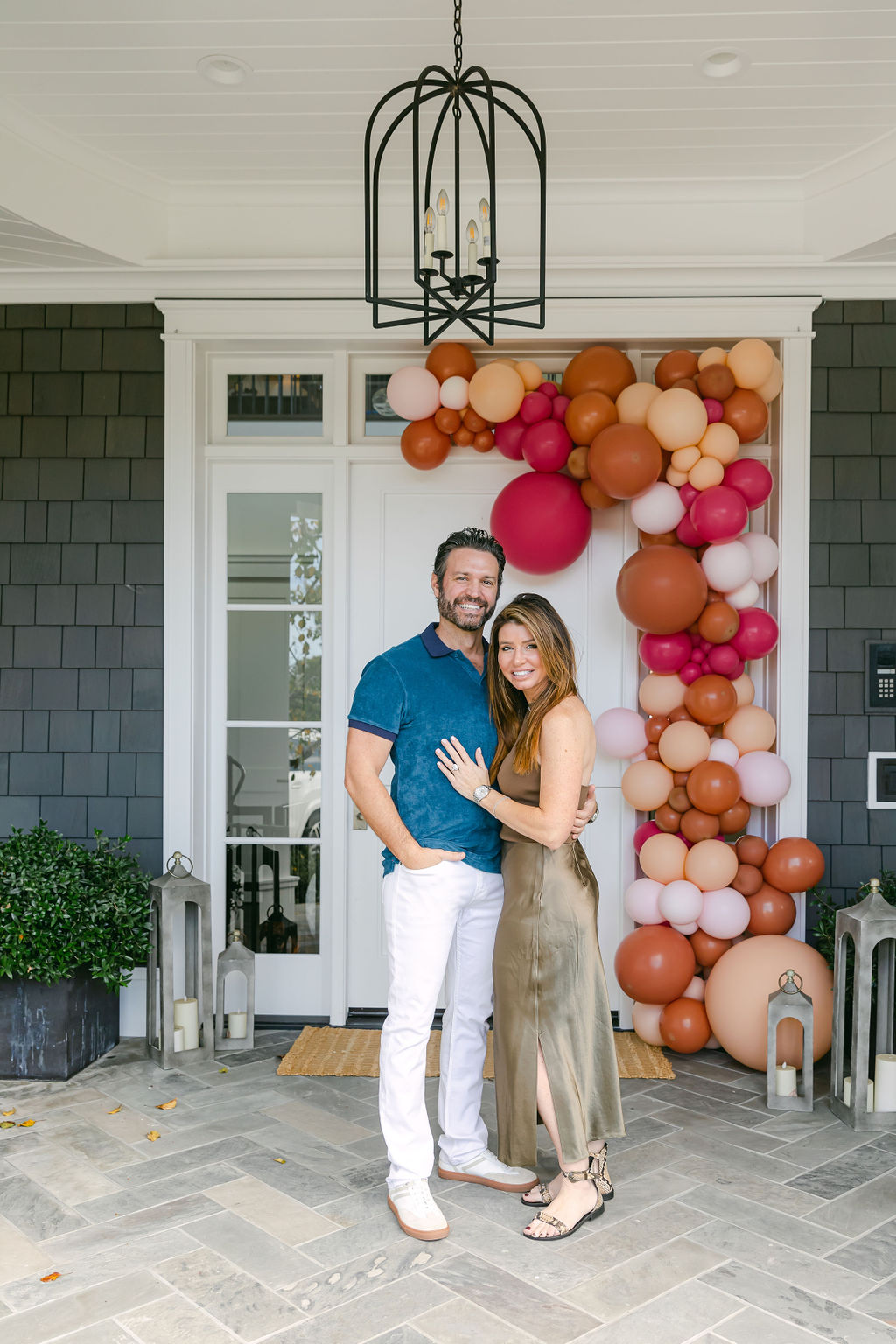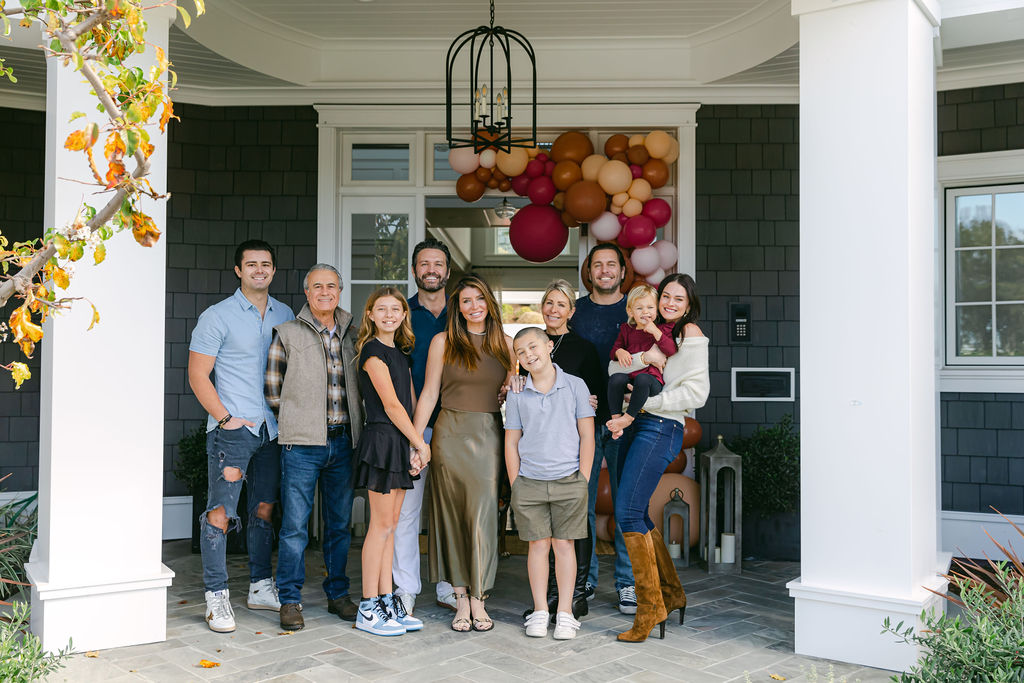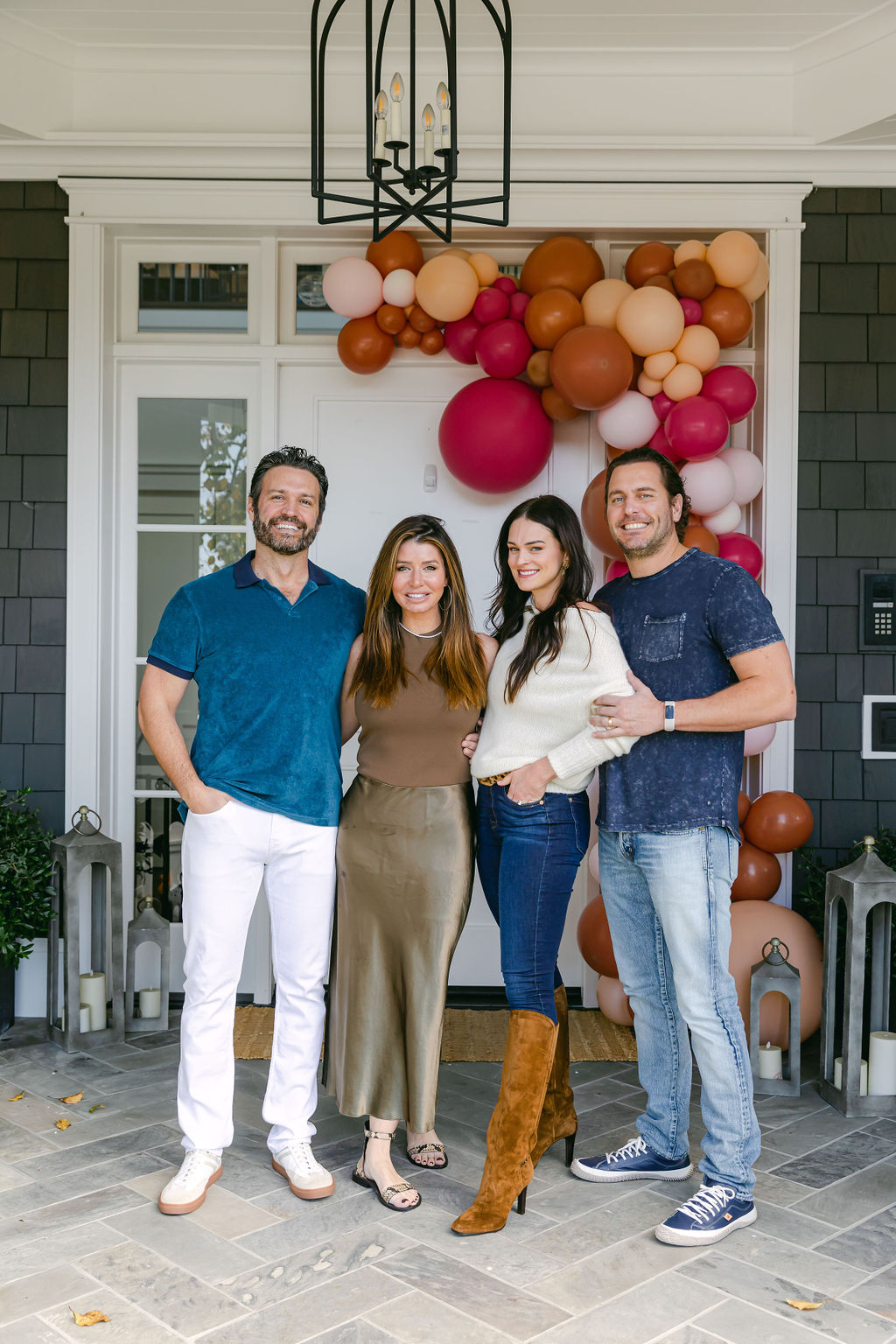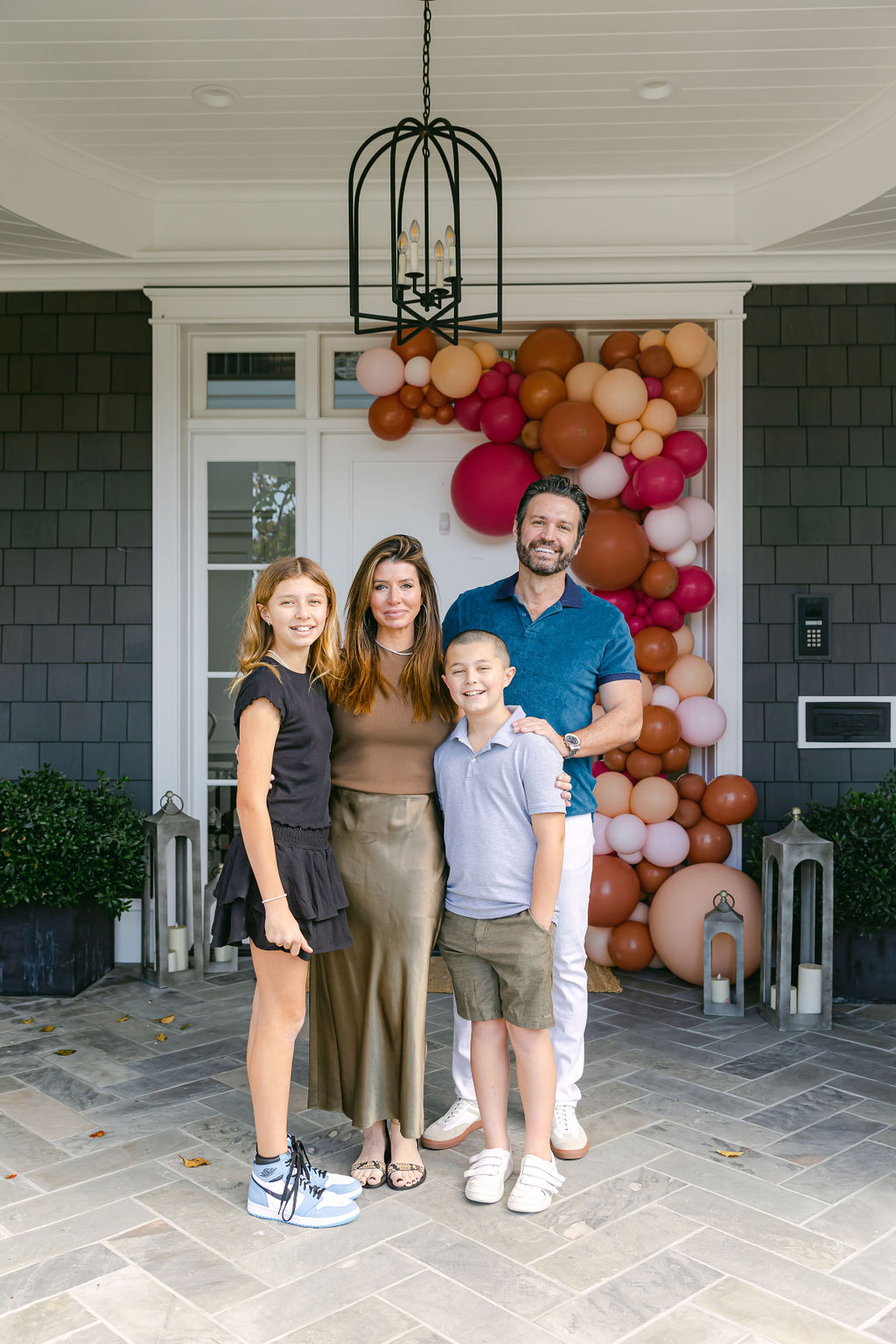 Of course we brought our a few of our favorites along to make this magic happen! We already mentioned our talented friend Ellen who did those incredible balloons, but we also had Sweet Salvage Rentals who brought the amazing table and chairs, Hostess Haven supplied the beautiful tabletop items, and Not Just in Novels created the insanely pretty floral arrangements that I can't get enough of!!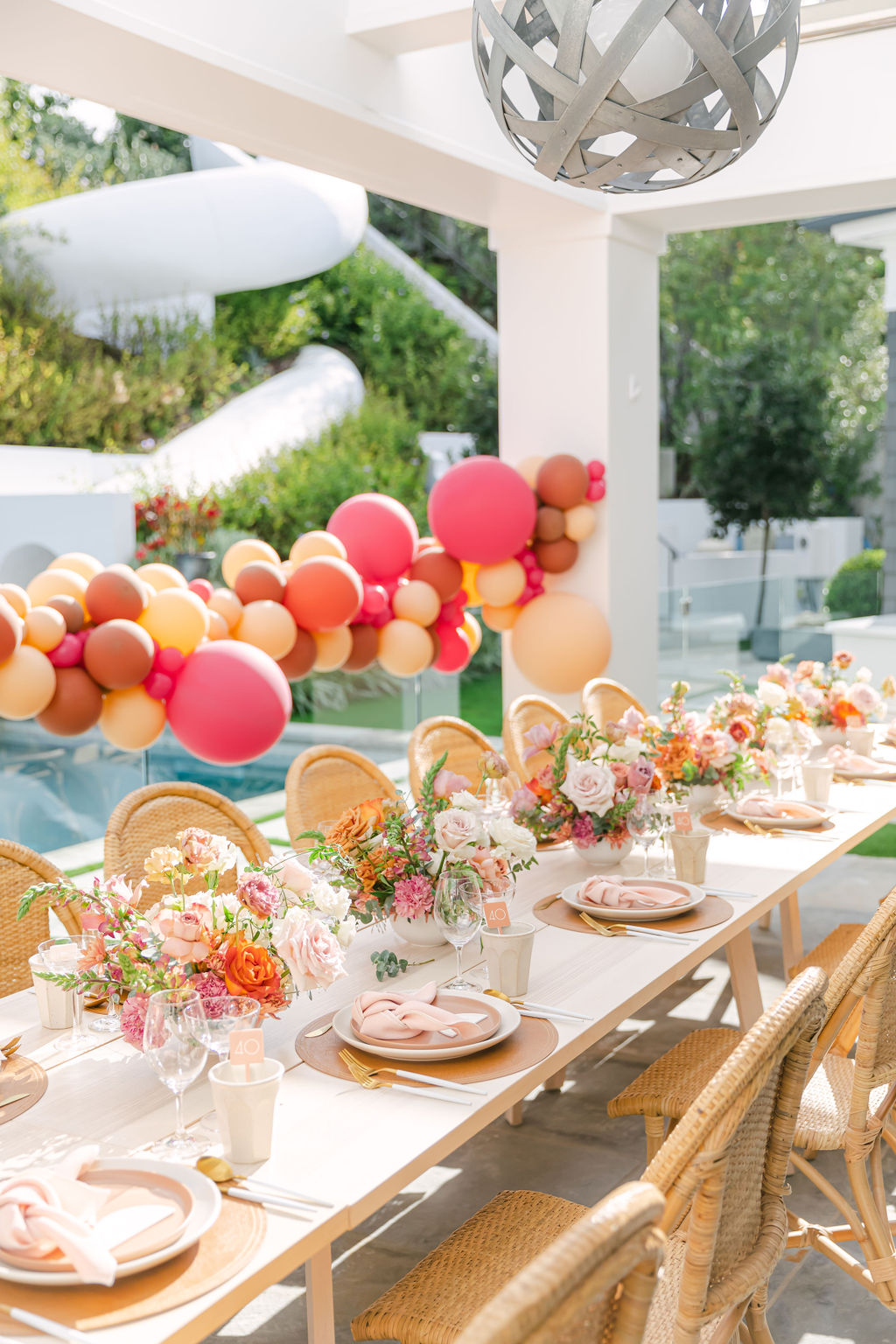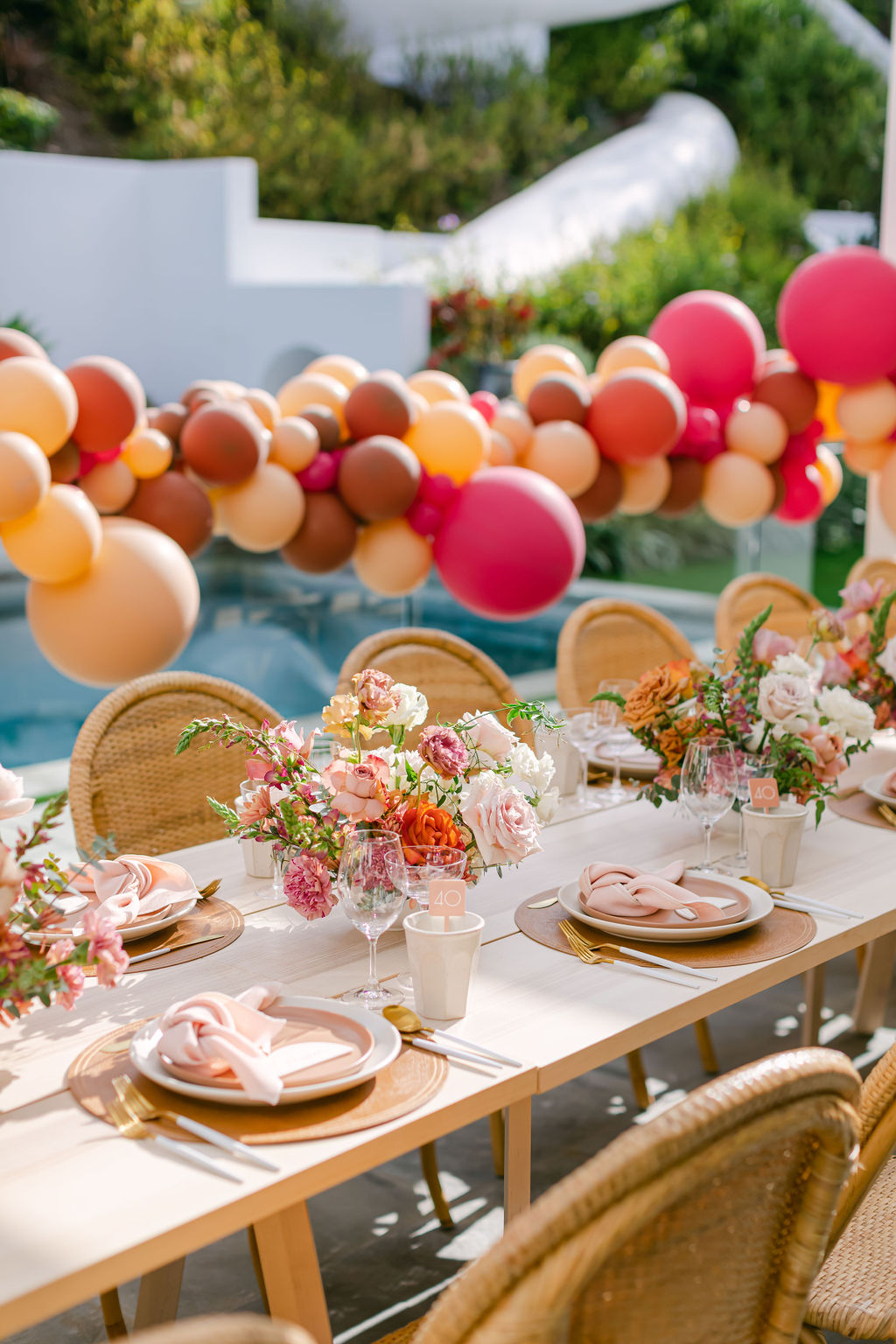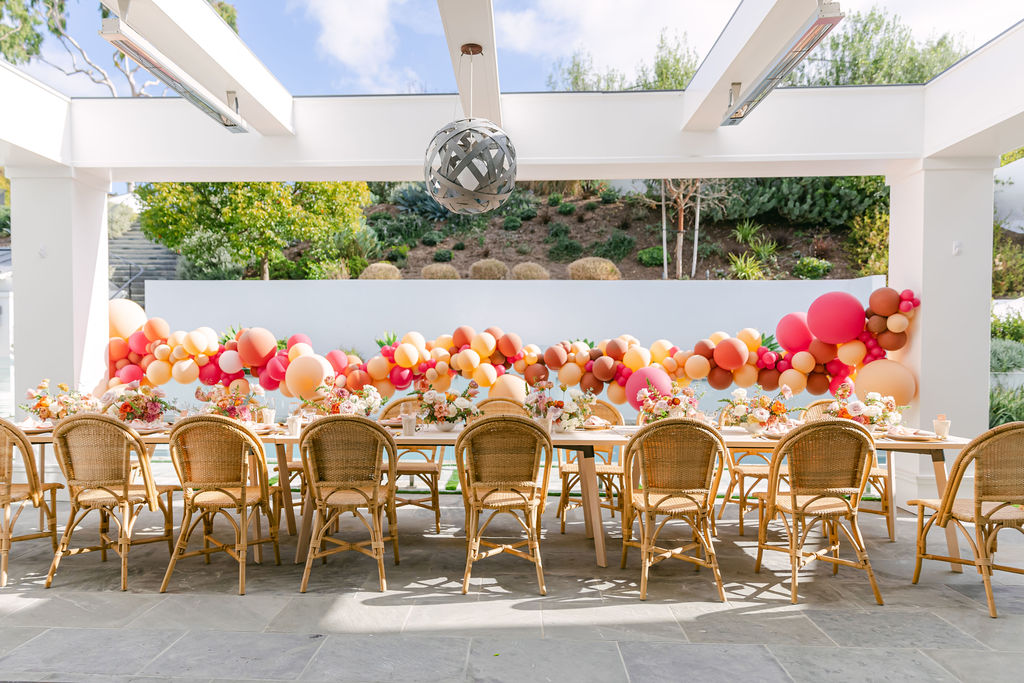 I can't get enough of this gorgeousness!!!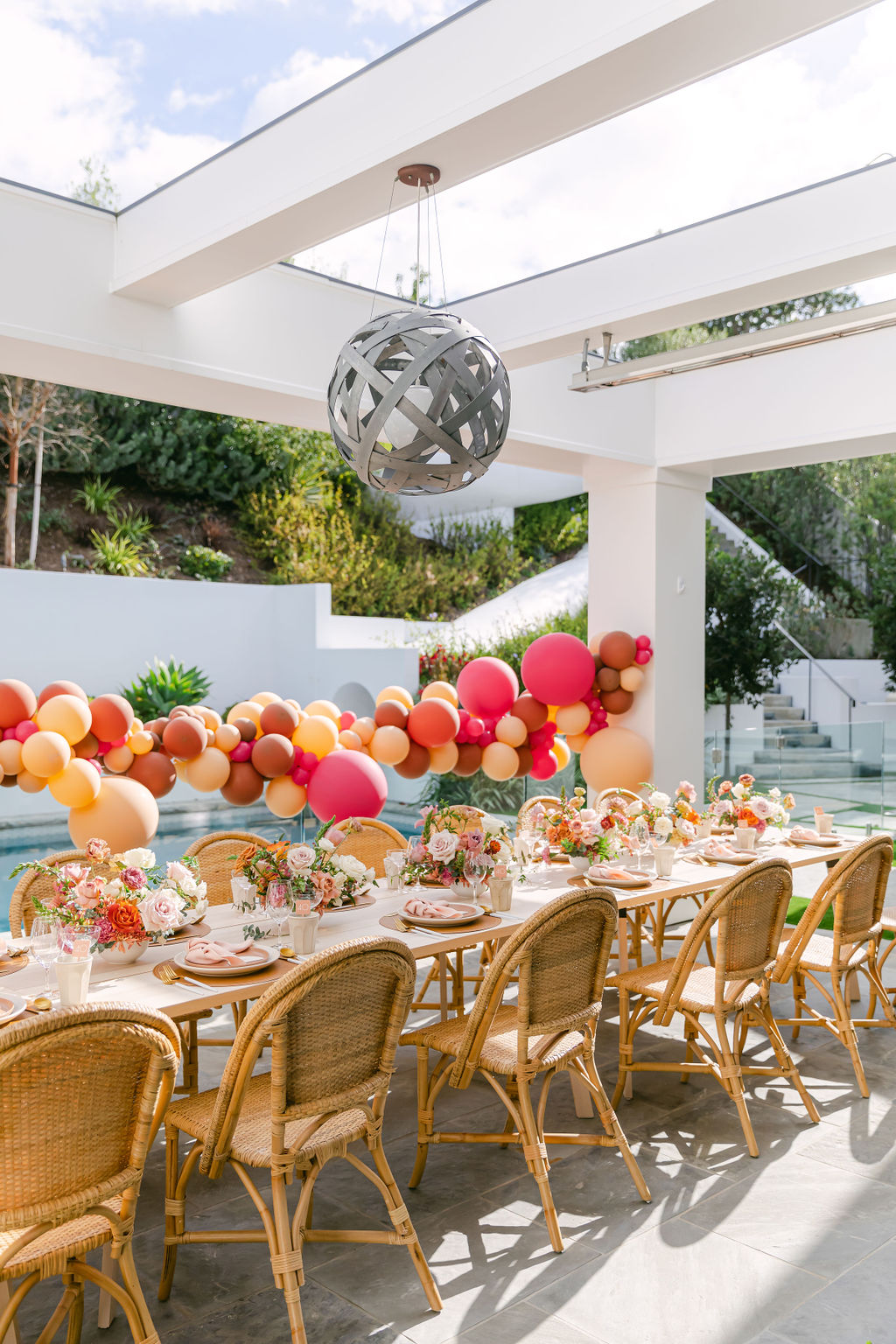 There's our girl!!! Looking gorge!!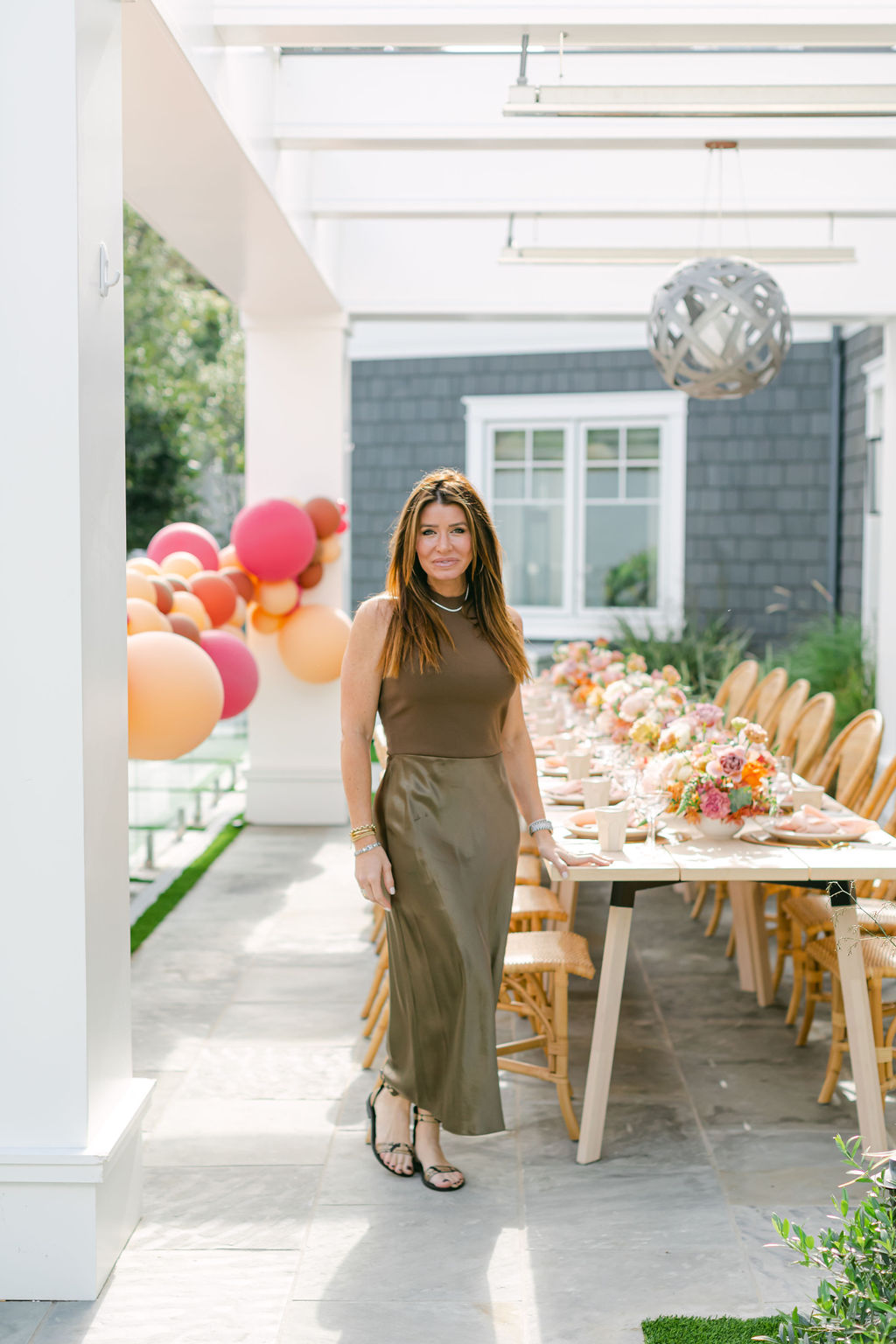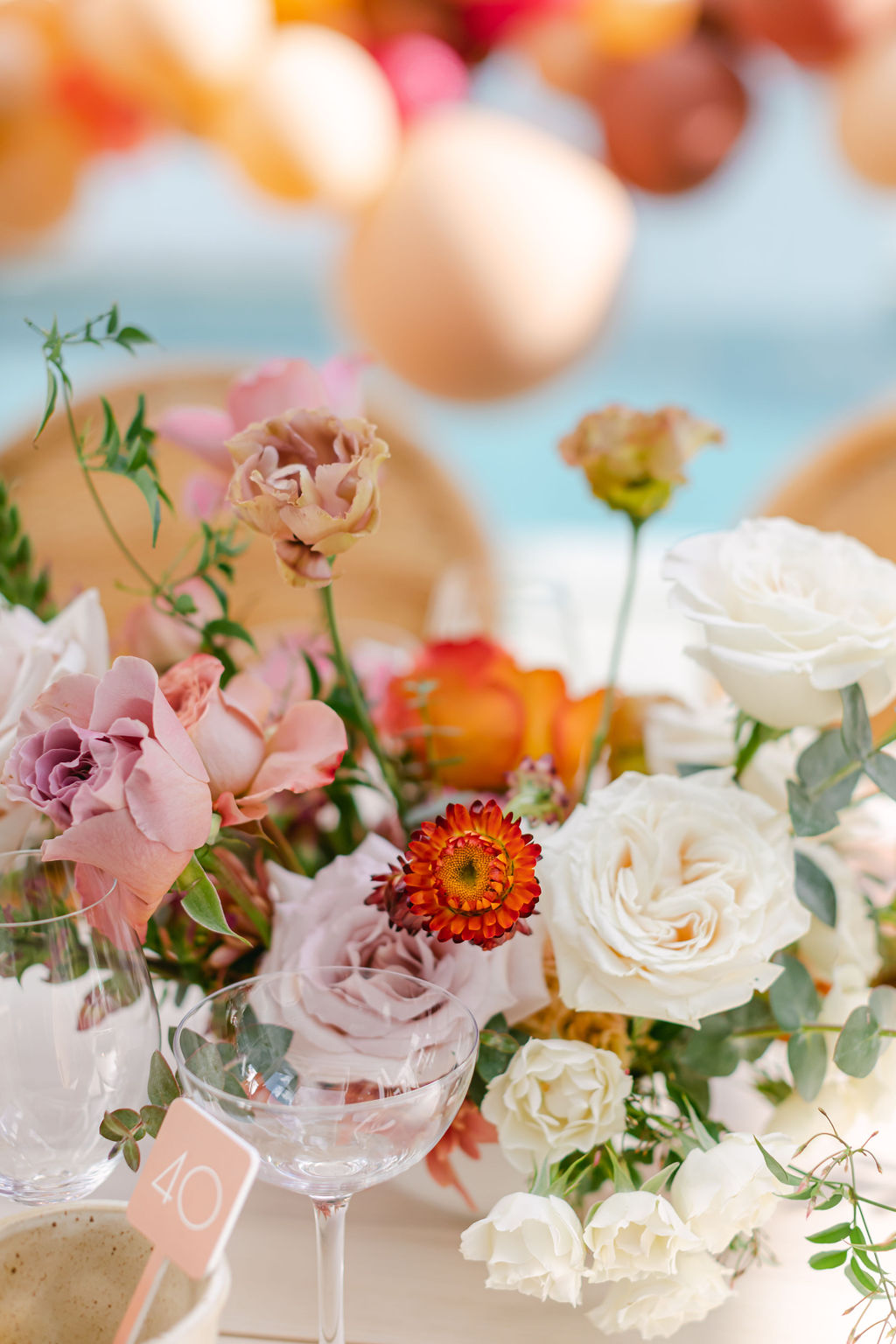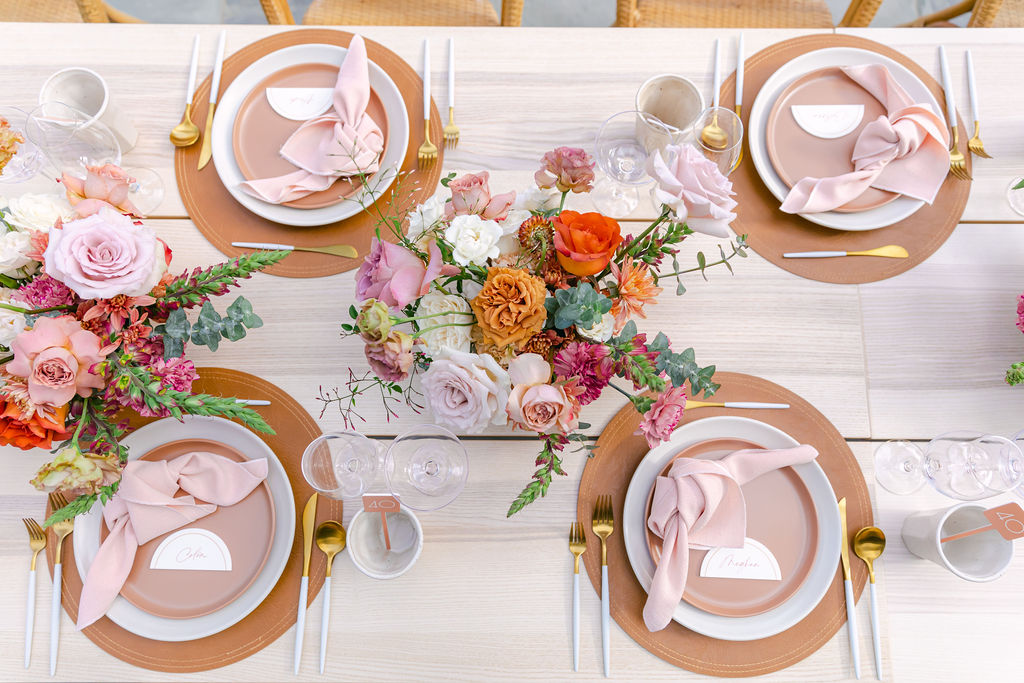 All of those perfect details you see are by the talented Pirouette Paper. She always makes our events so much prettier with her talented touch!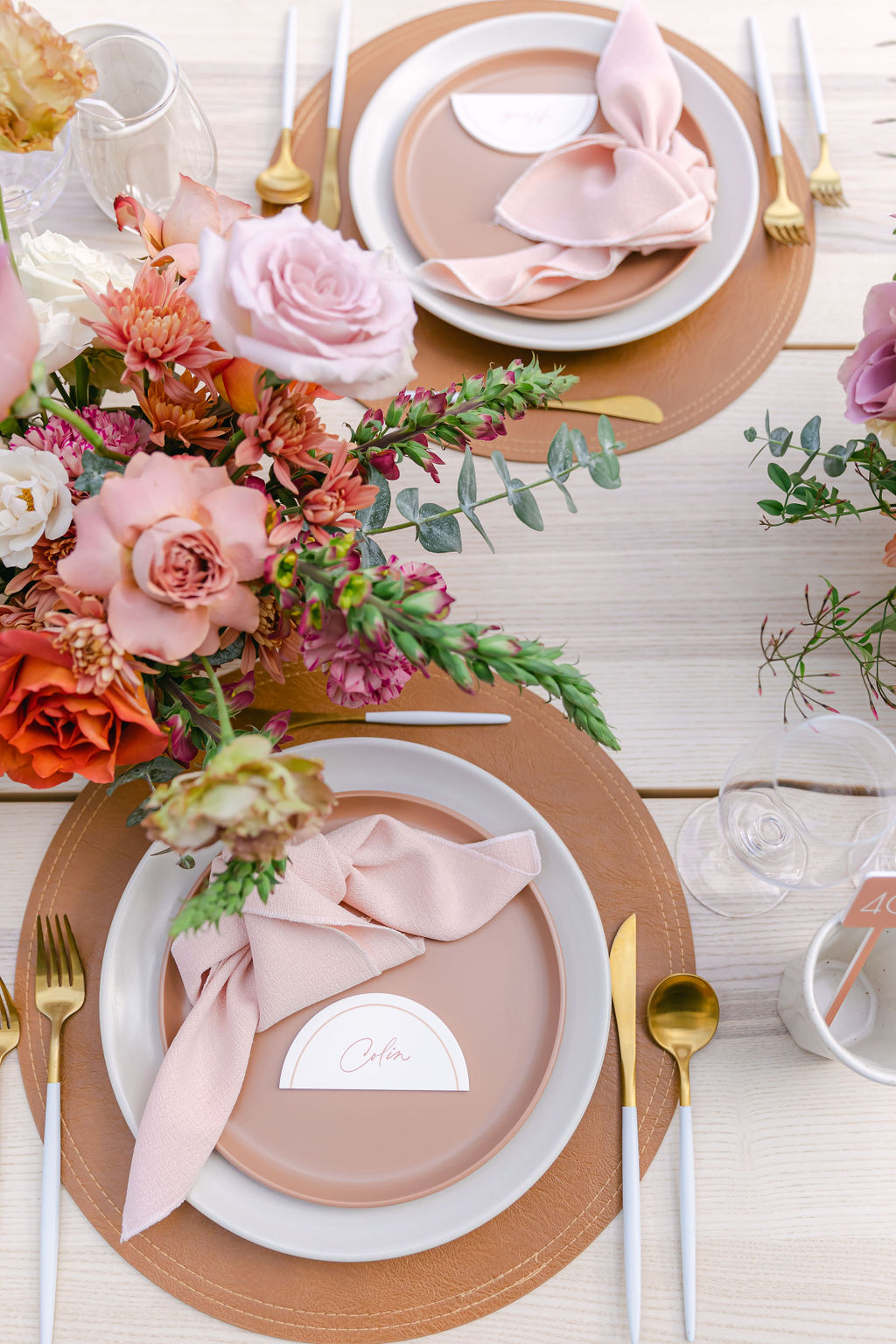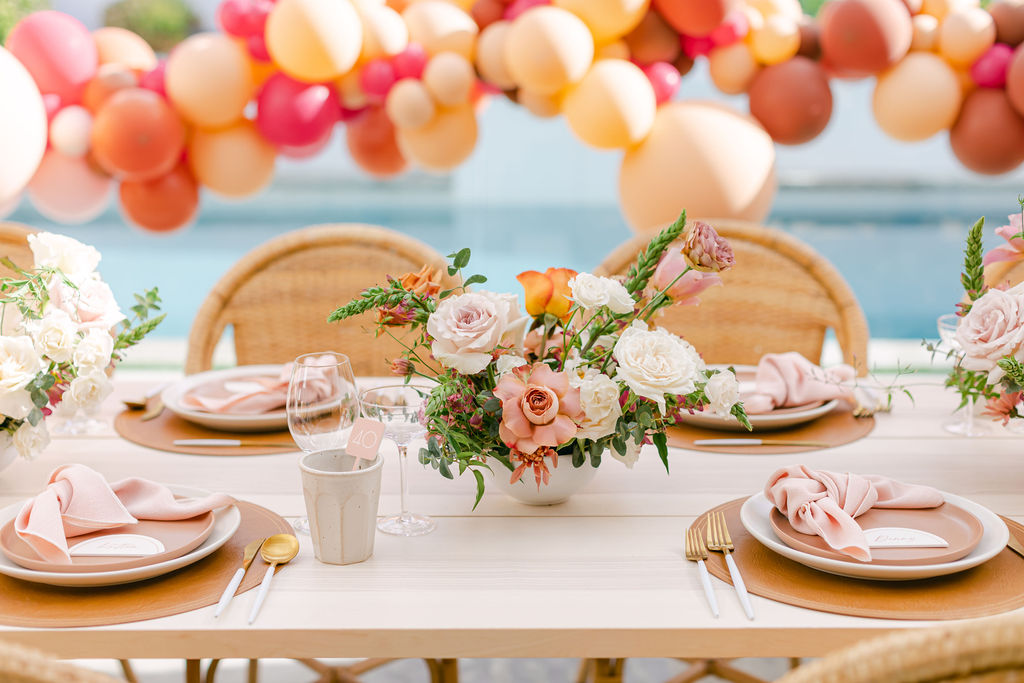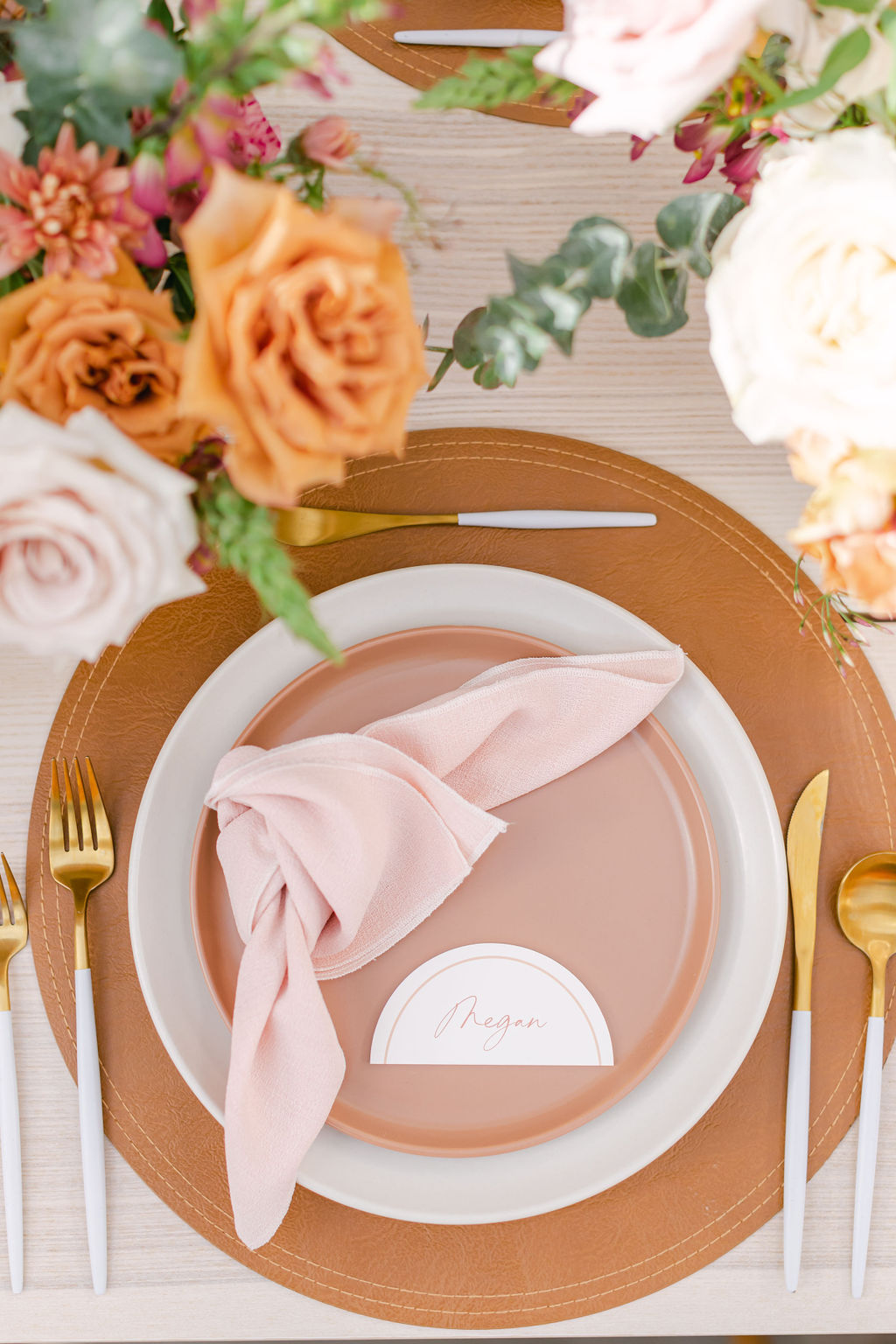 These blooms are so stunning! I love the colors and textures so much…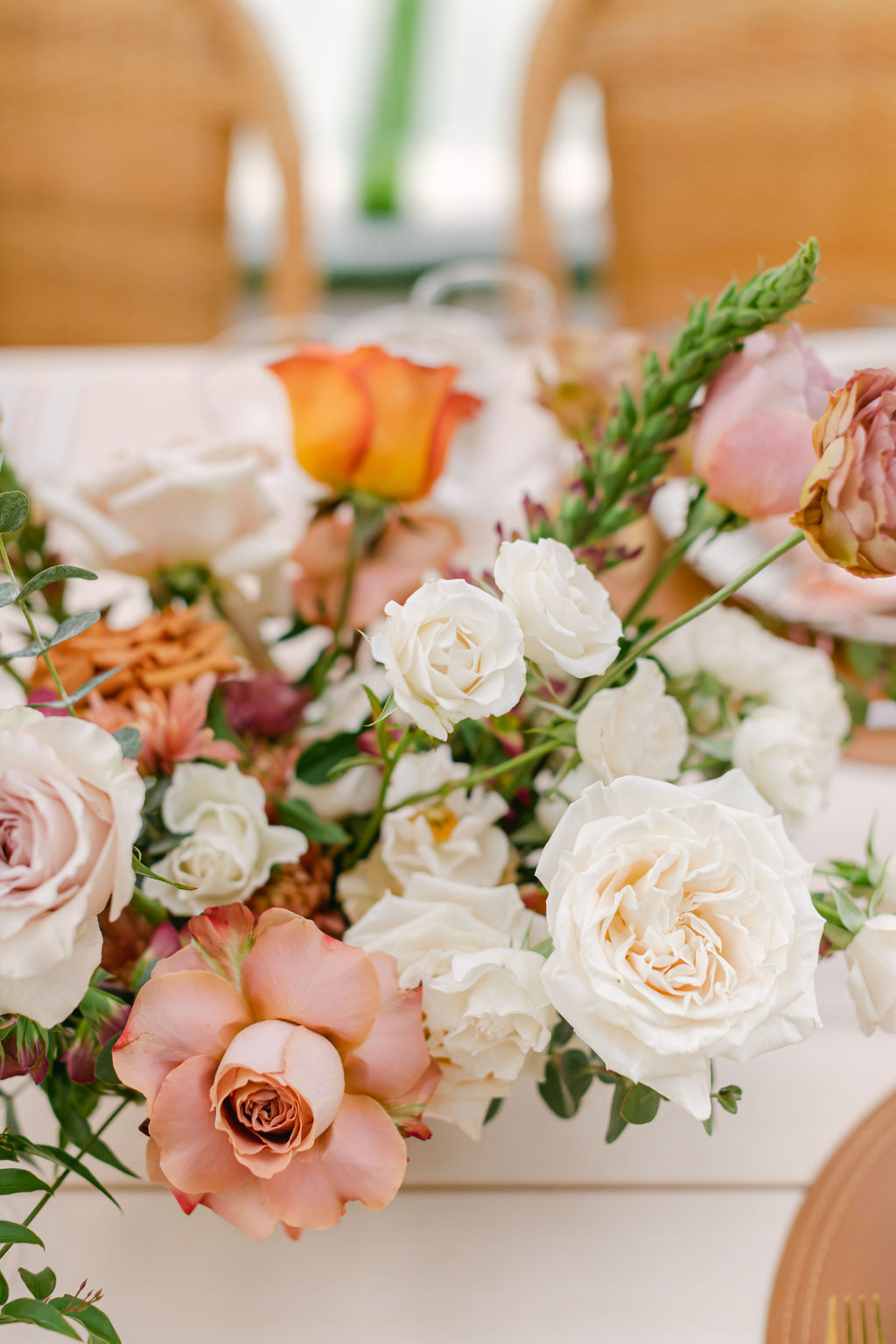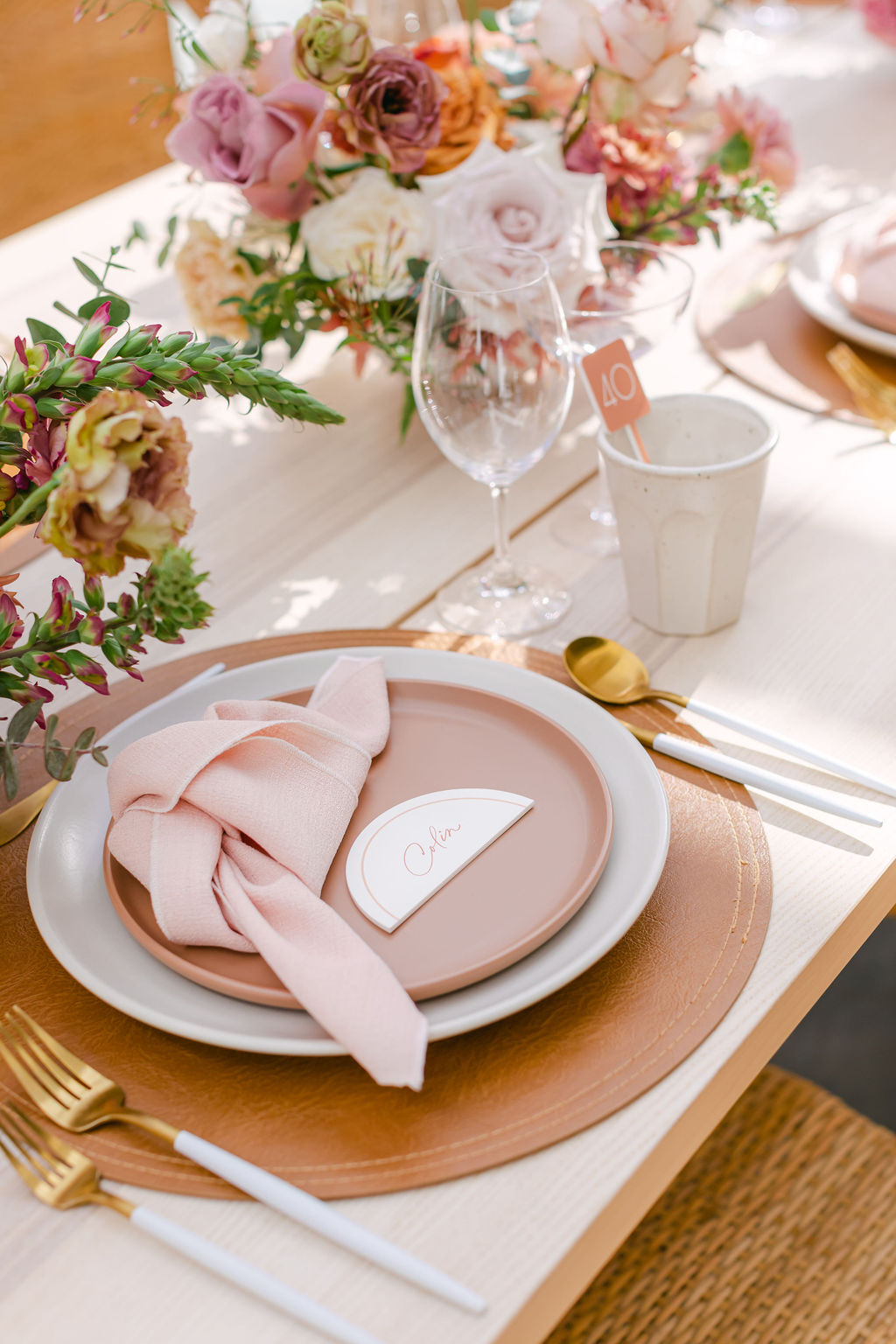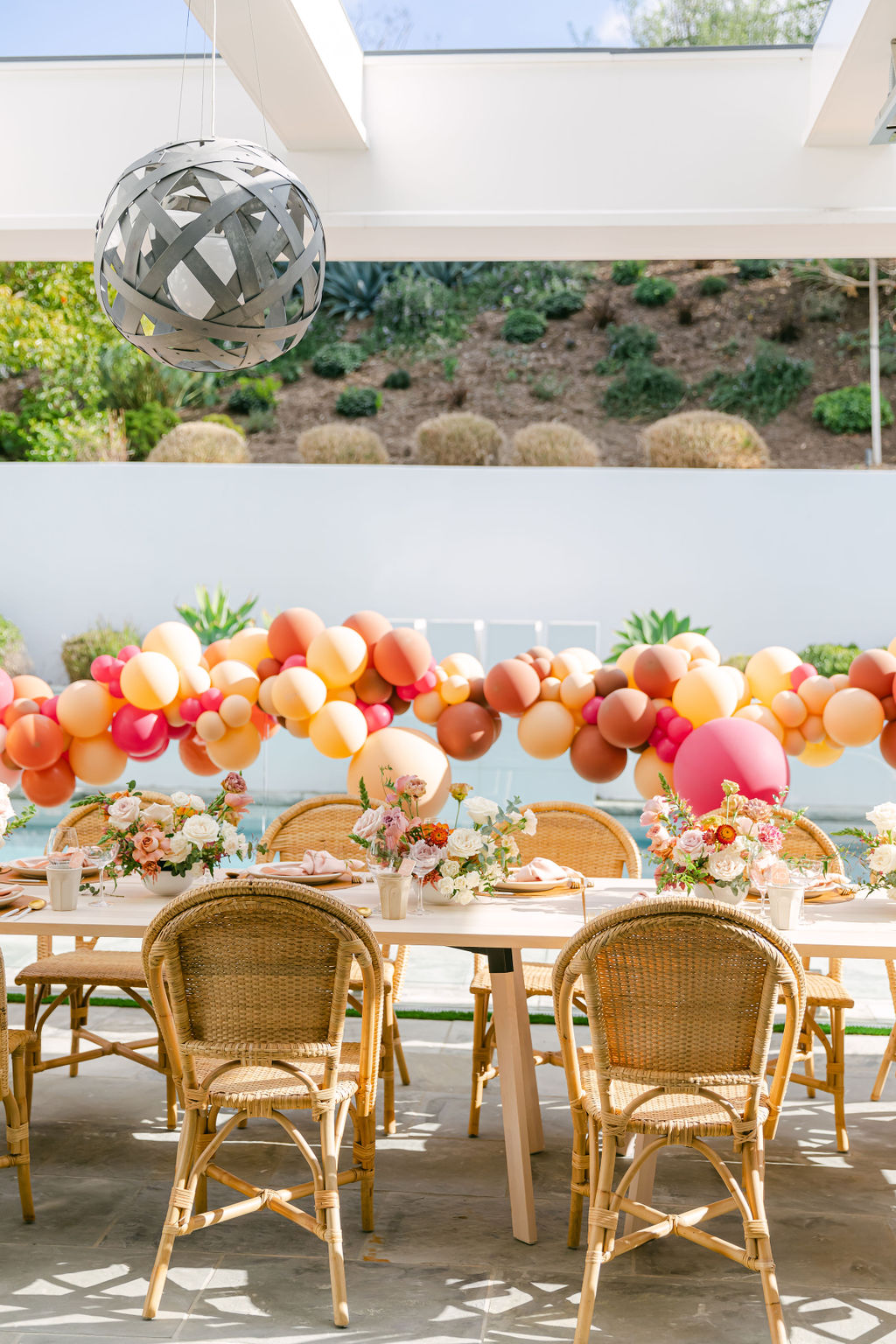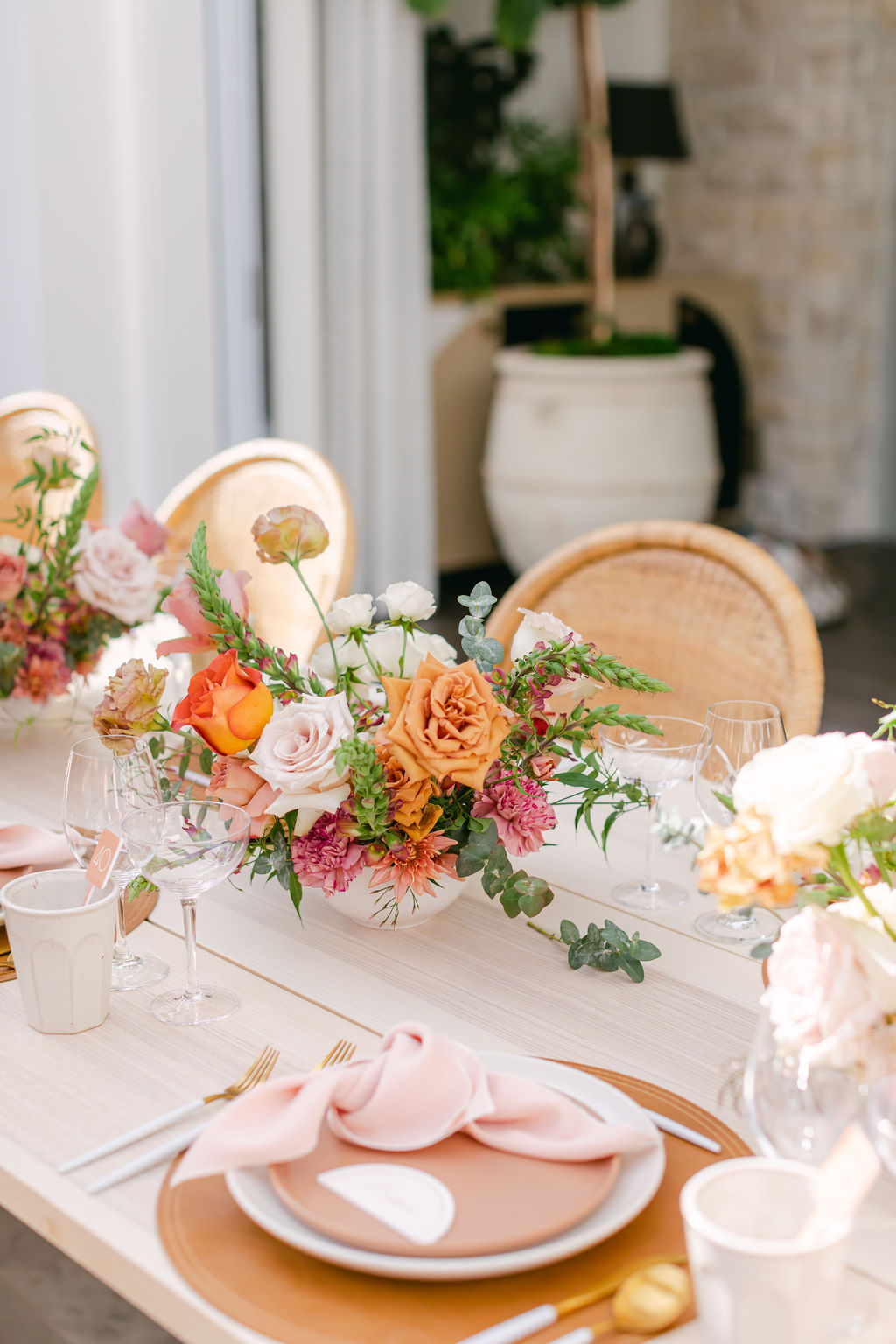 I clearly couldn't get enough of these photos, the more the merrier! So much pretty!!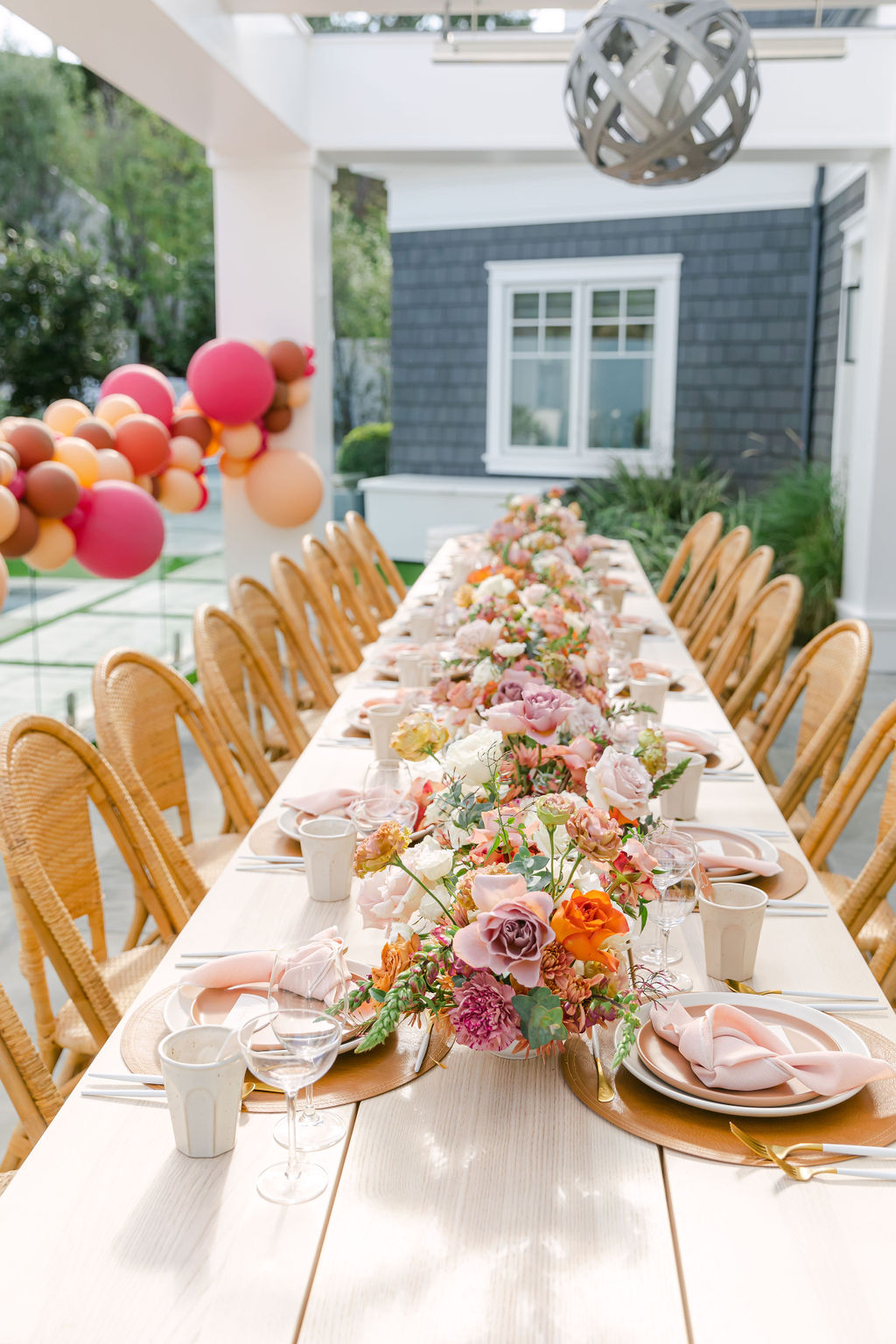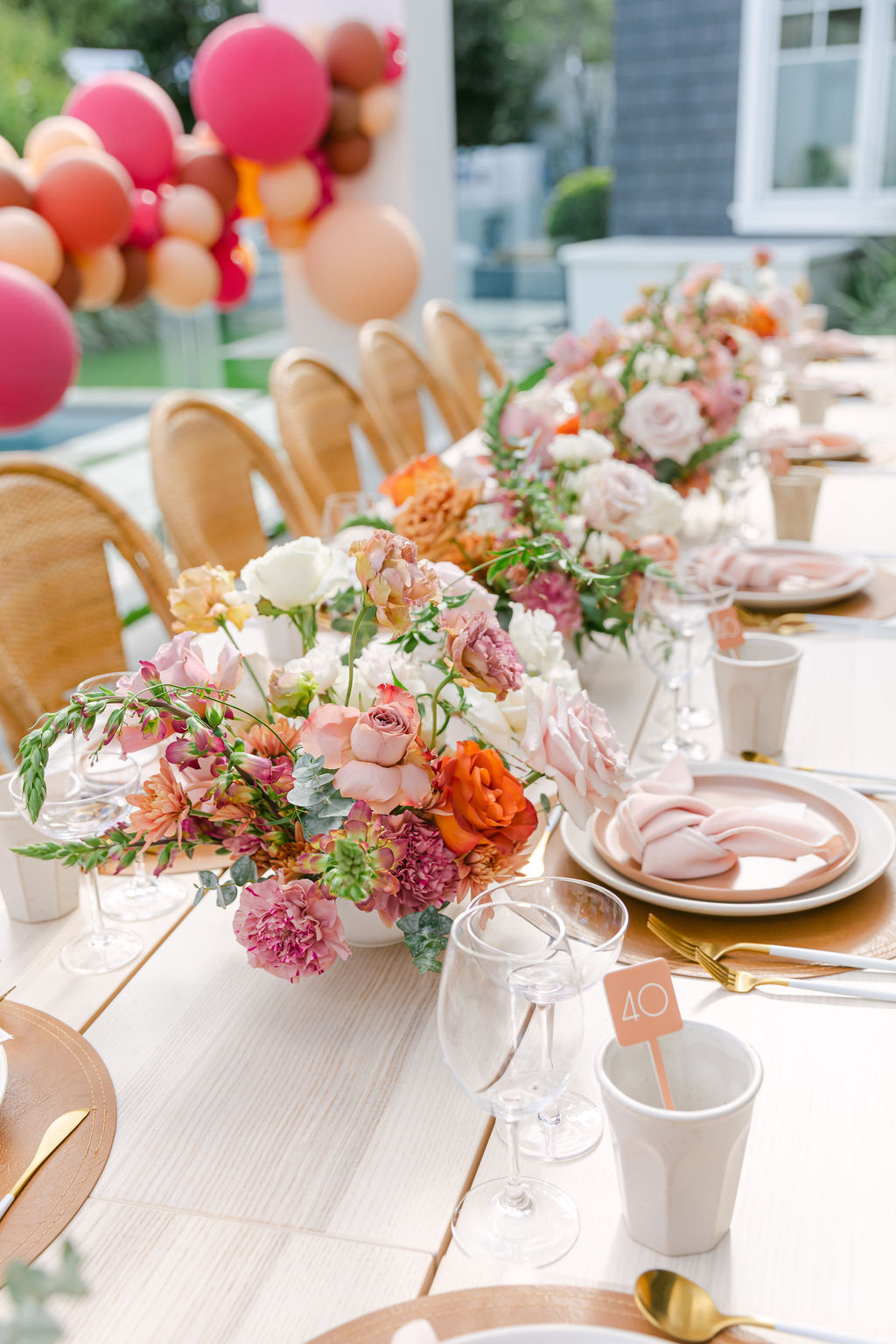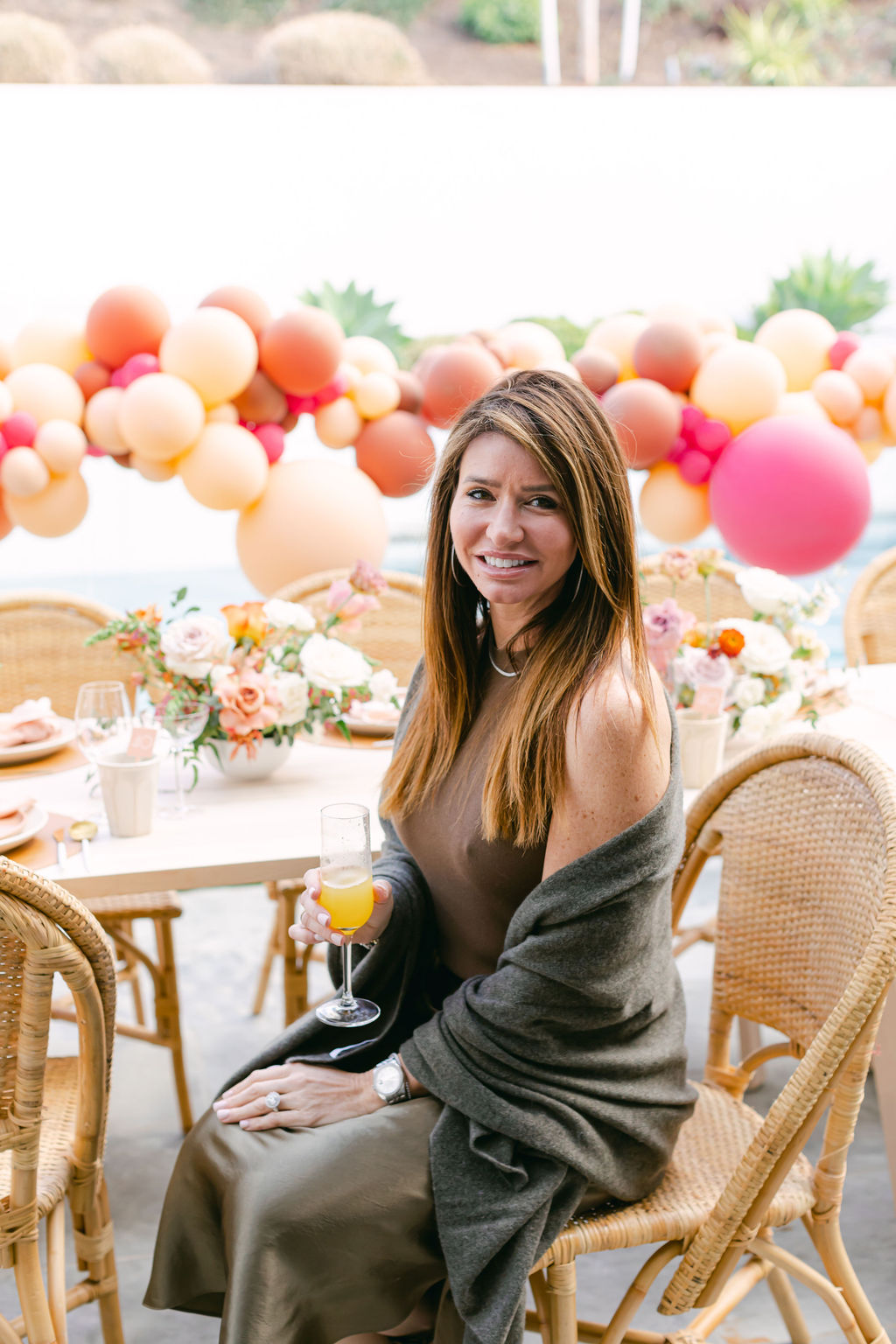 Our friends at Thyme Well Spent Catering put together a delicious and gorgeous spread of all our favorite brunch foods along with a yummy bar. I'm so jealous!!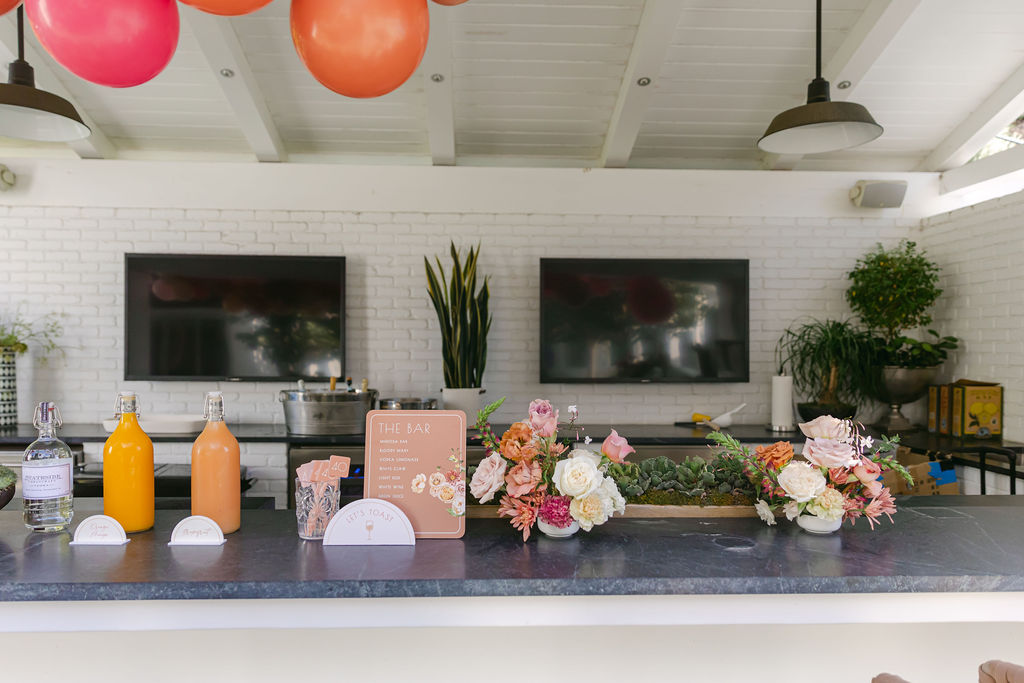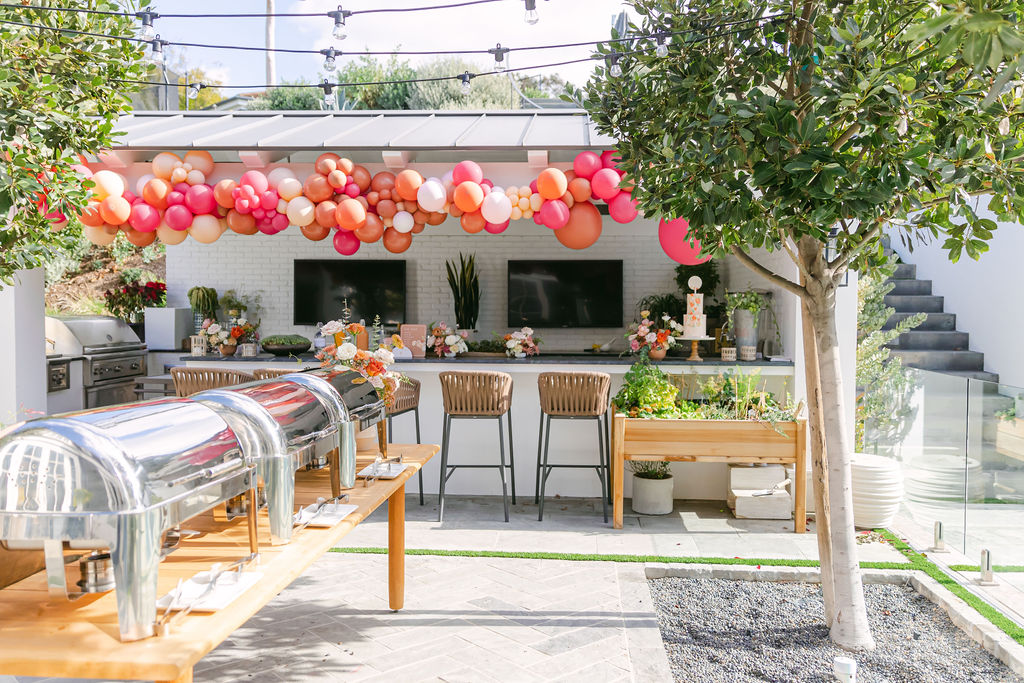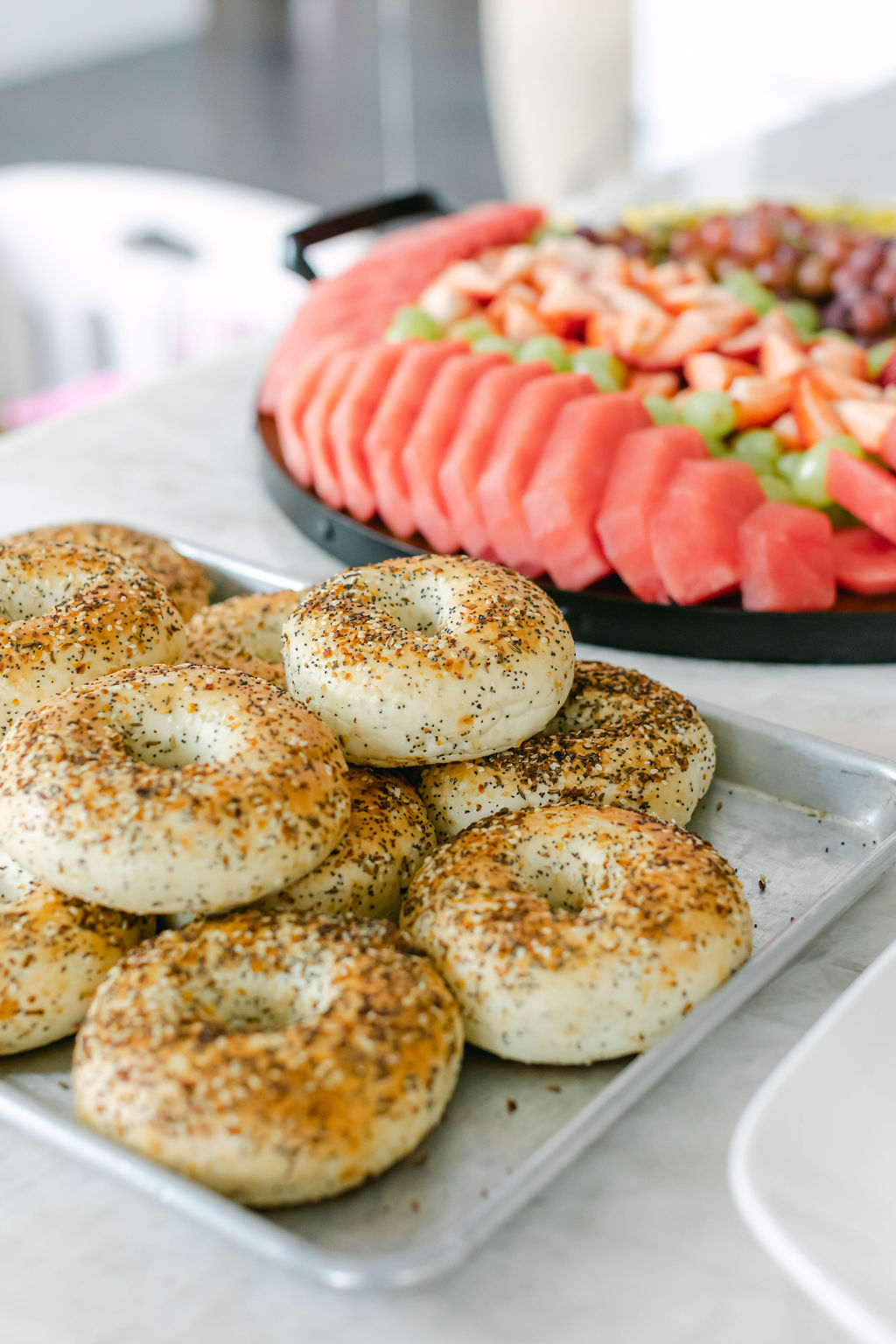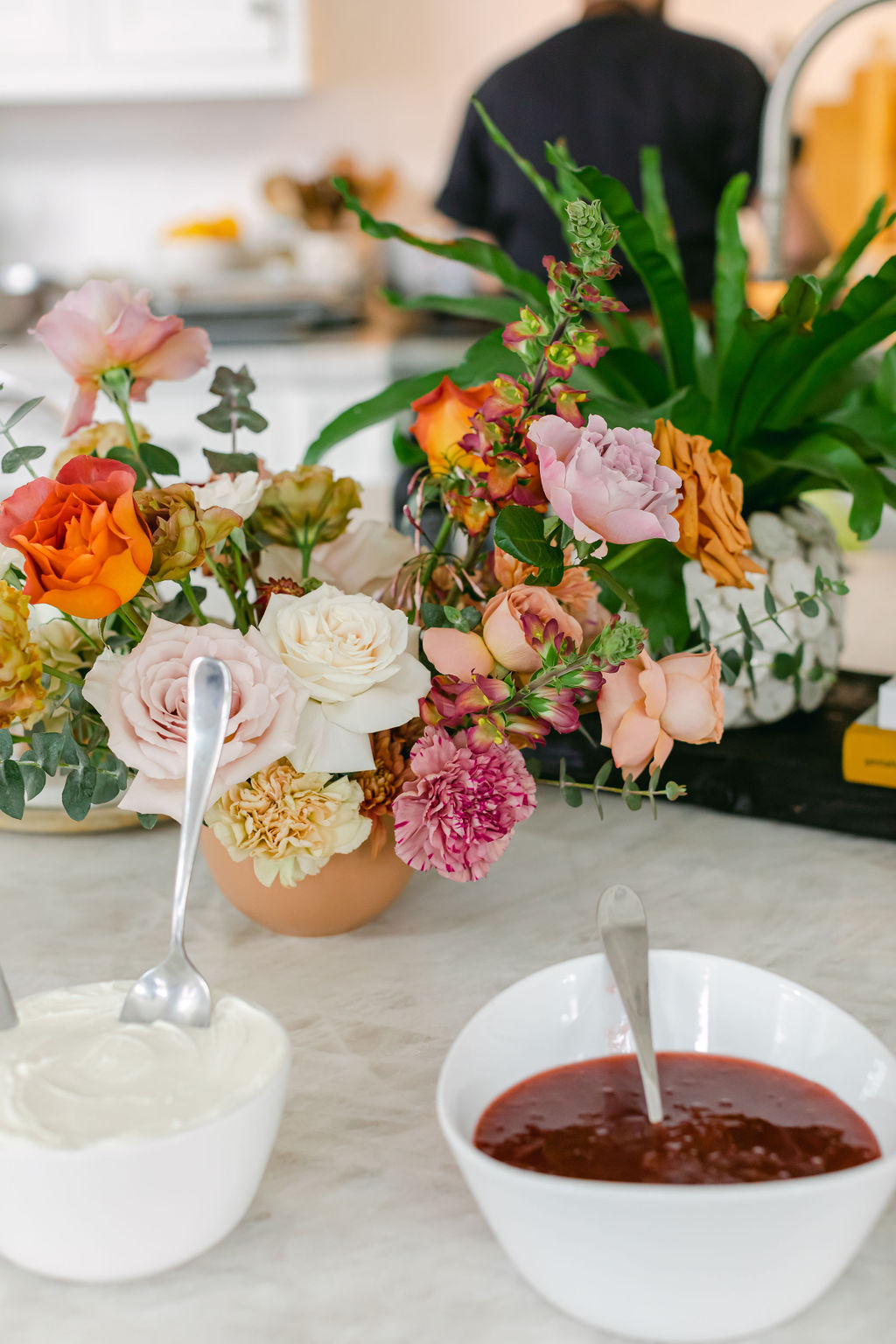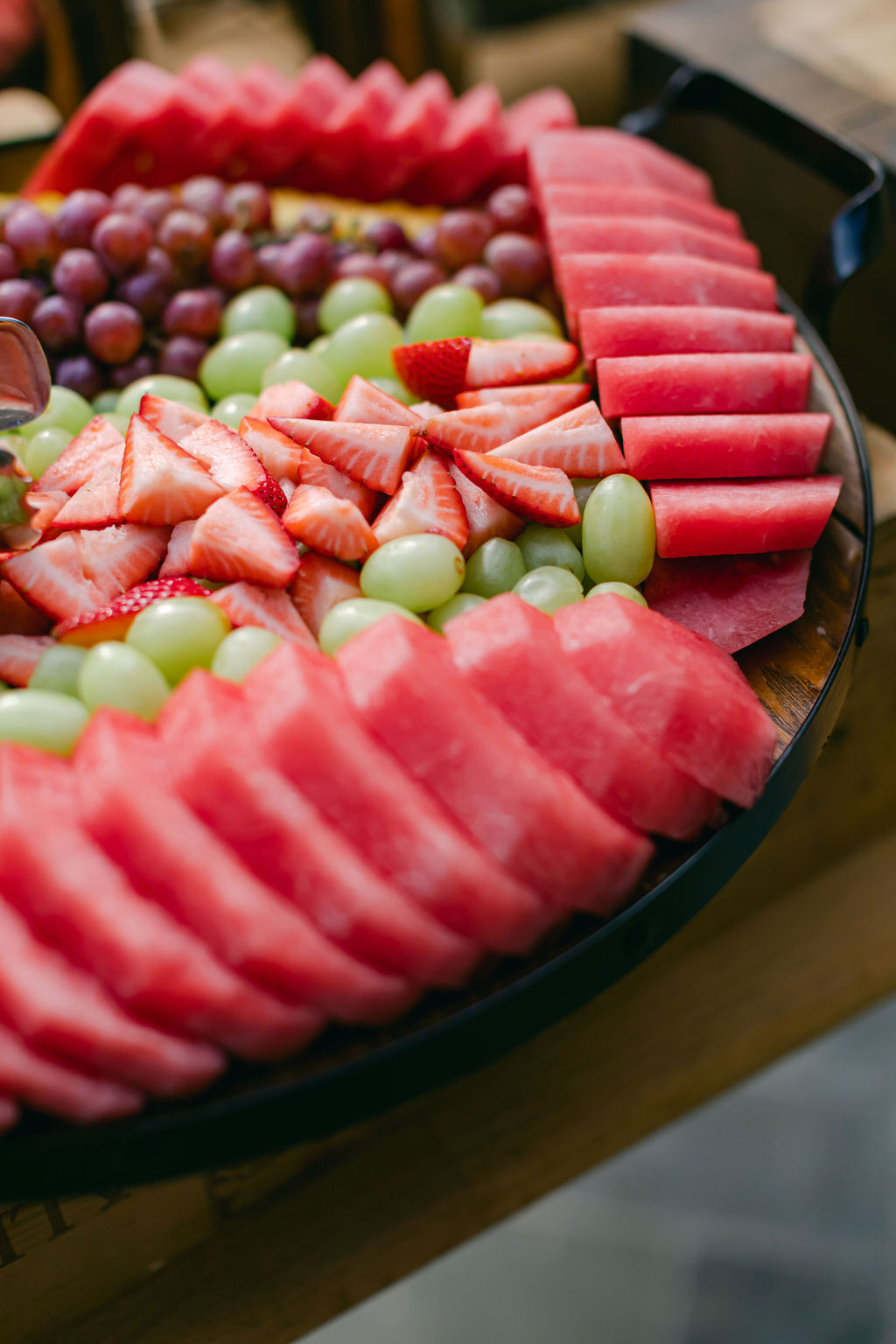 Every birthday party needs an amazing cake! Yes, even for a 40 year old!!! This beauty is by the talented Sweet As Love and topped with a cute custom cake topper from Pirouette Paper.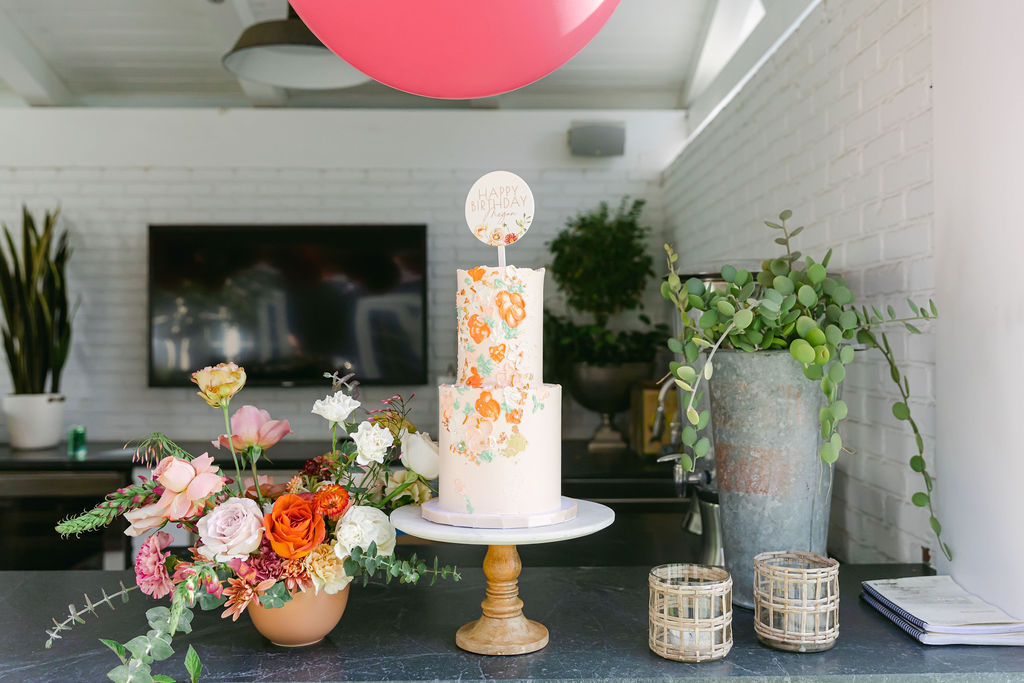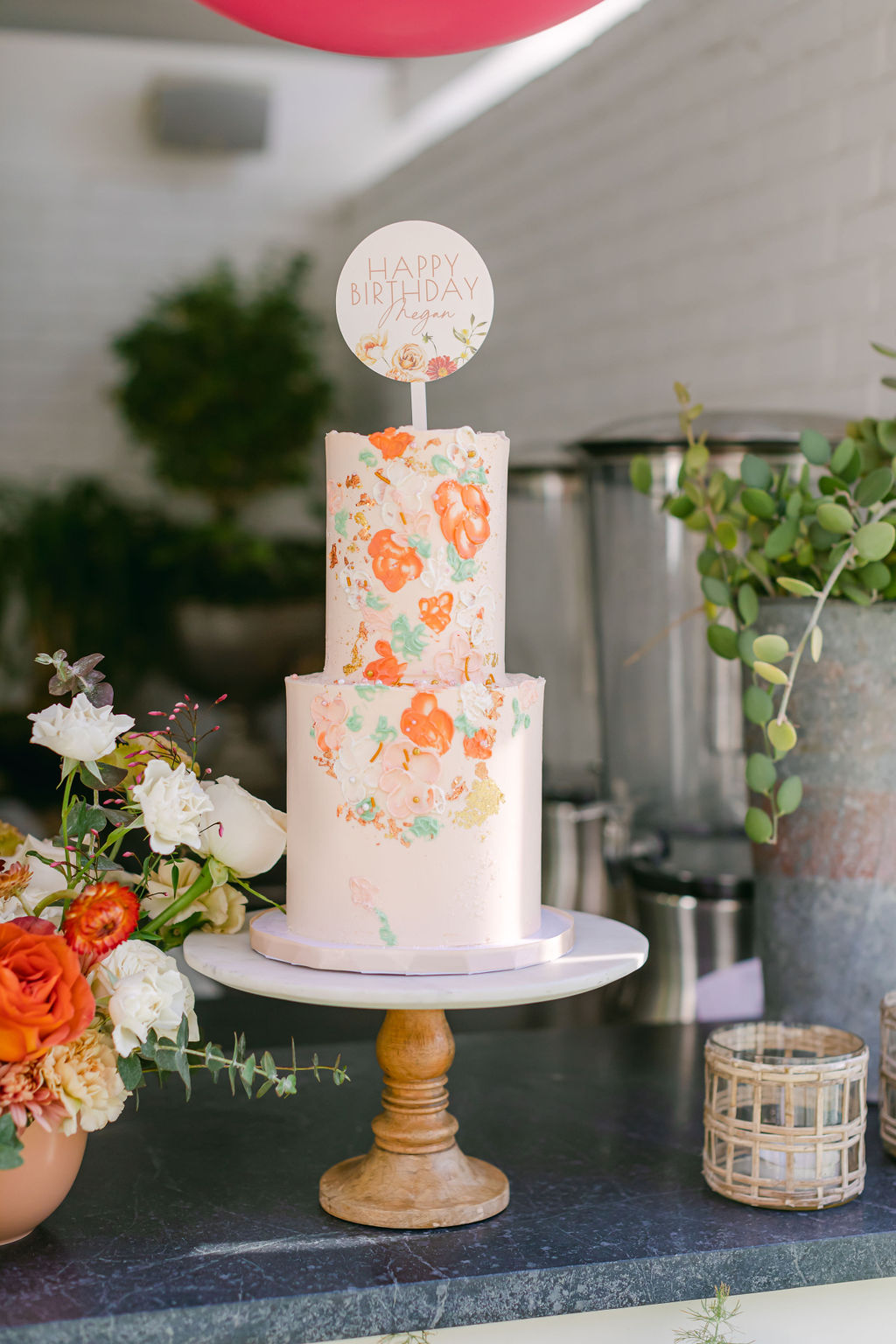 And to top off this incredible day, Megan was gifted a vintage Porsche from her family! I mean… You go girl!!!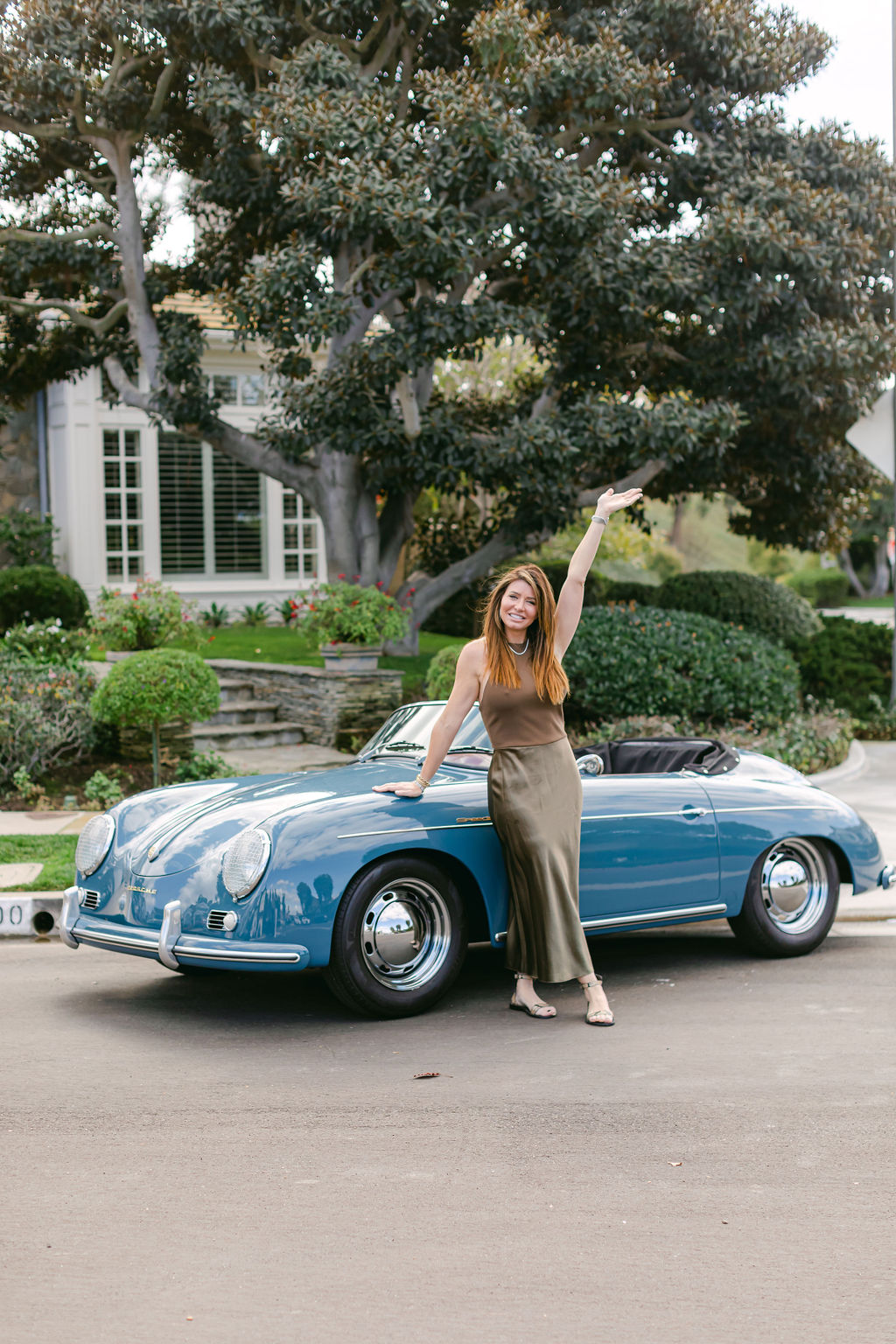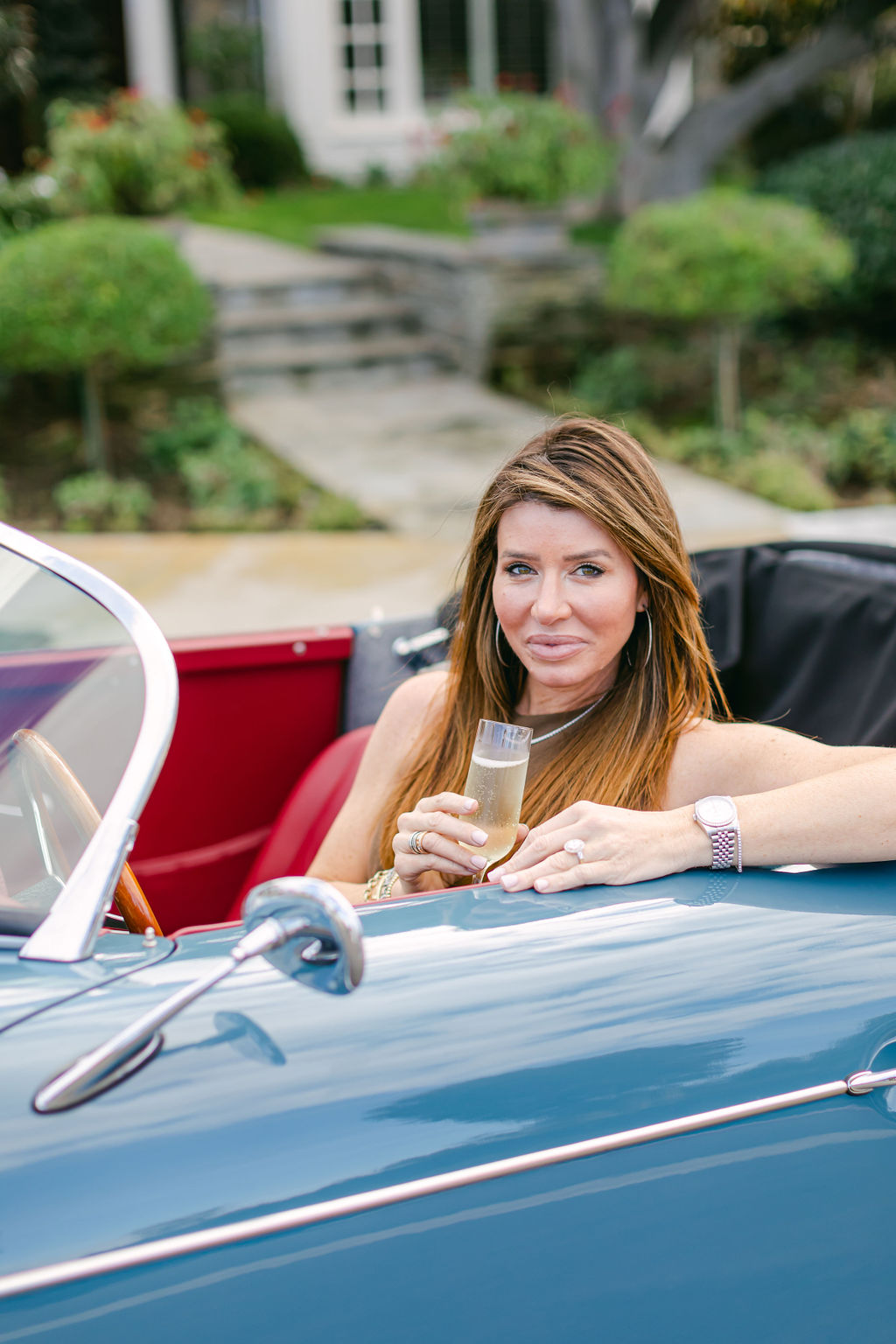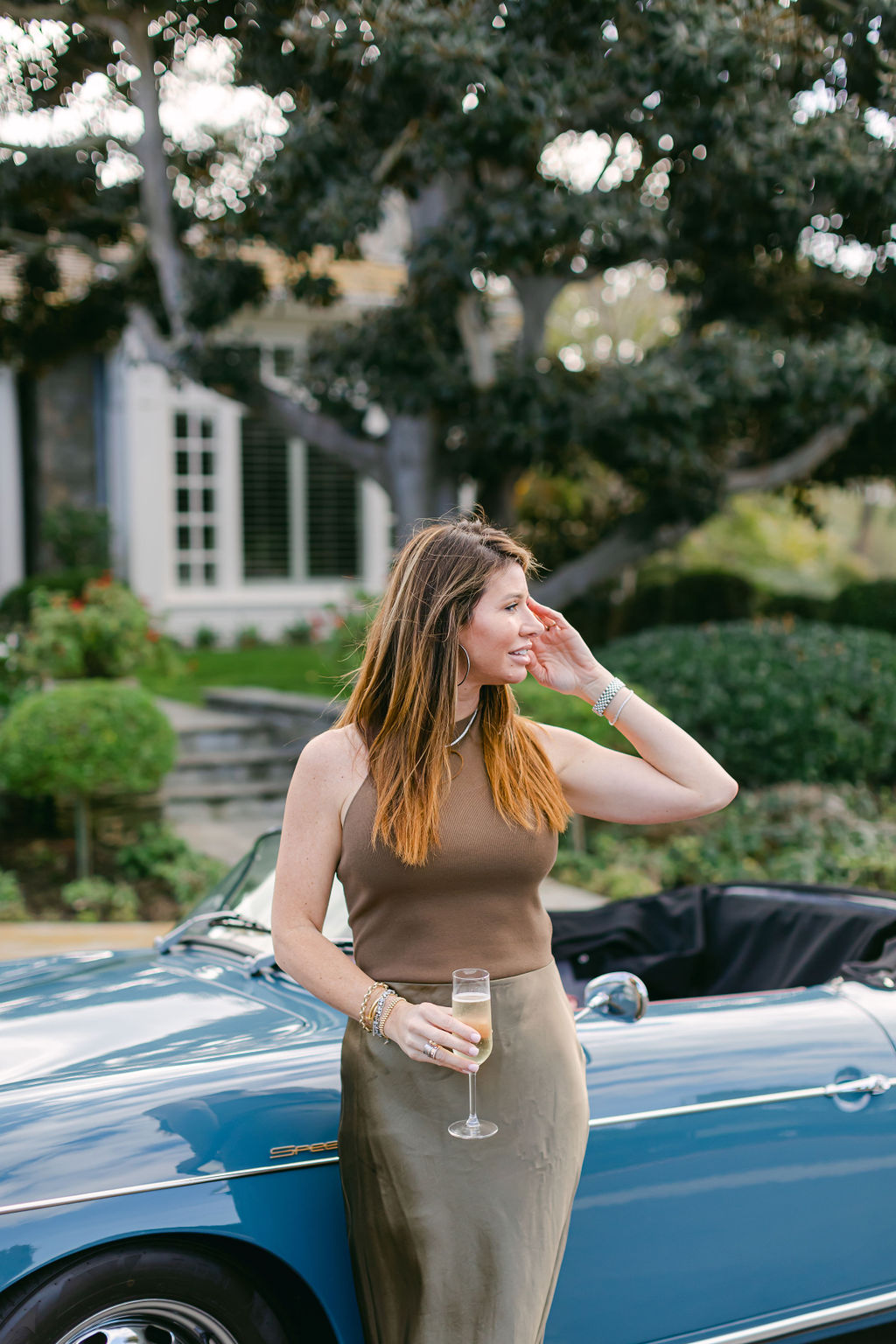 Cheers to 40!!! It never looked so good!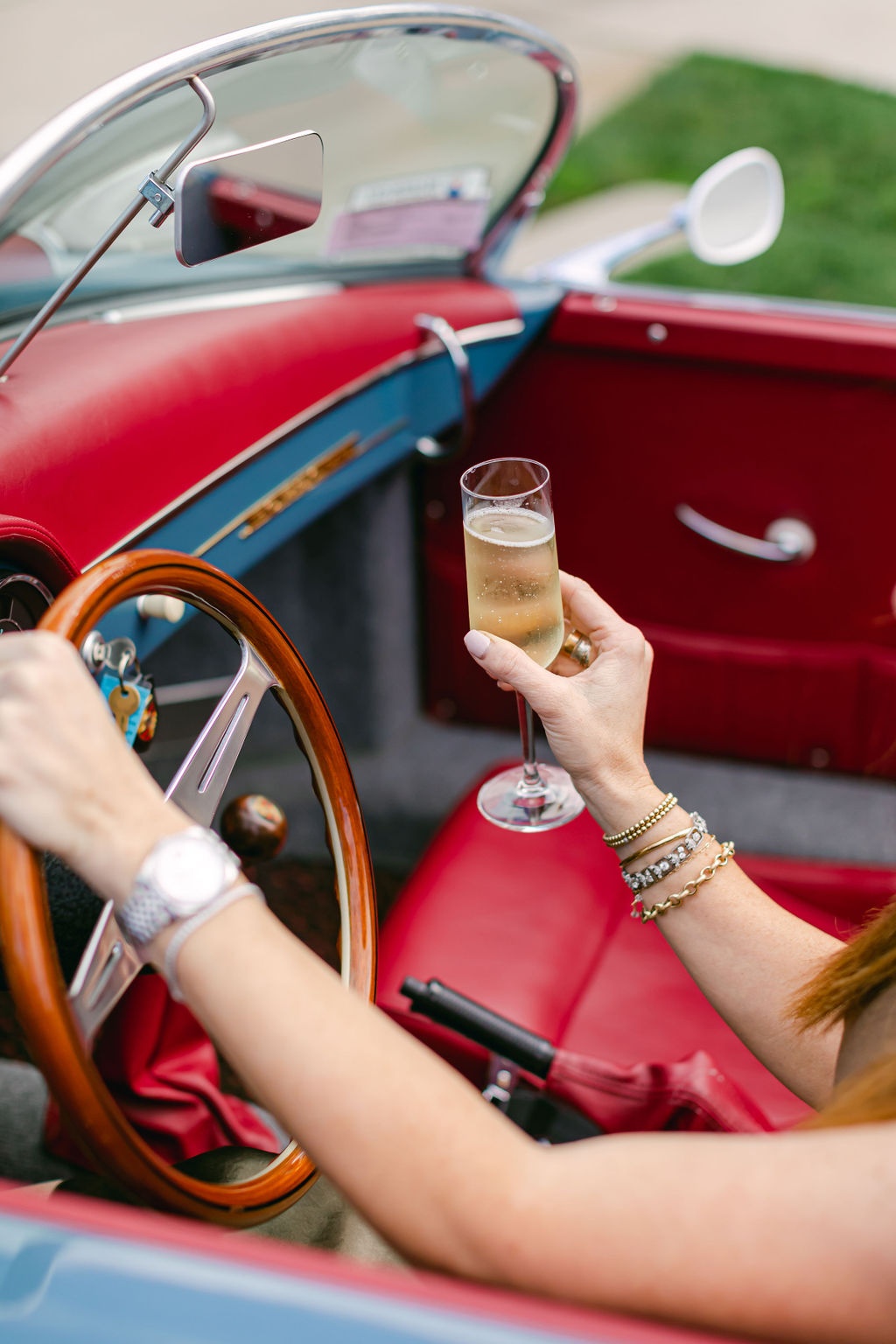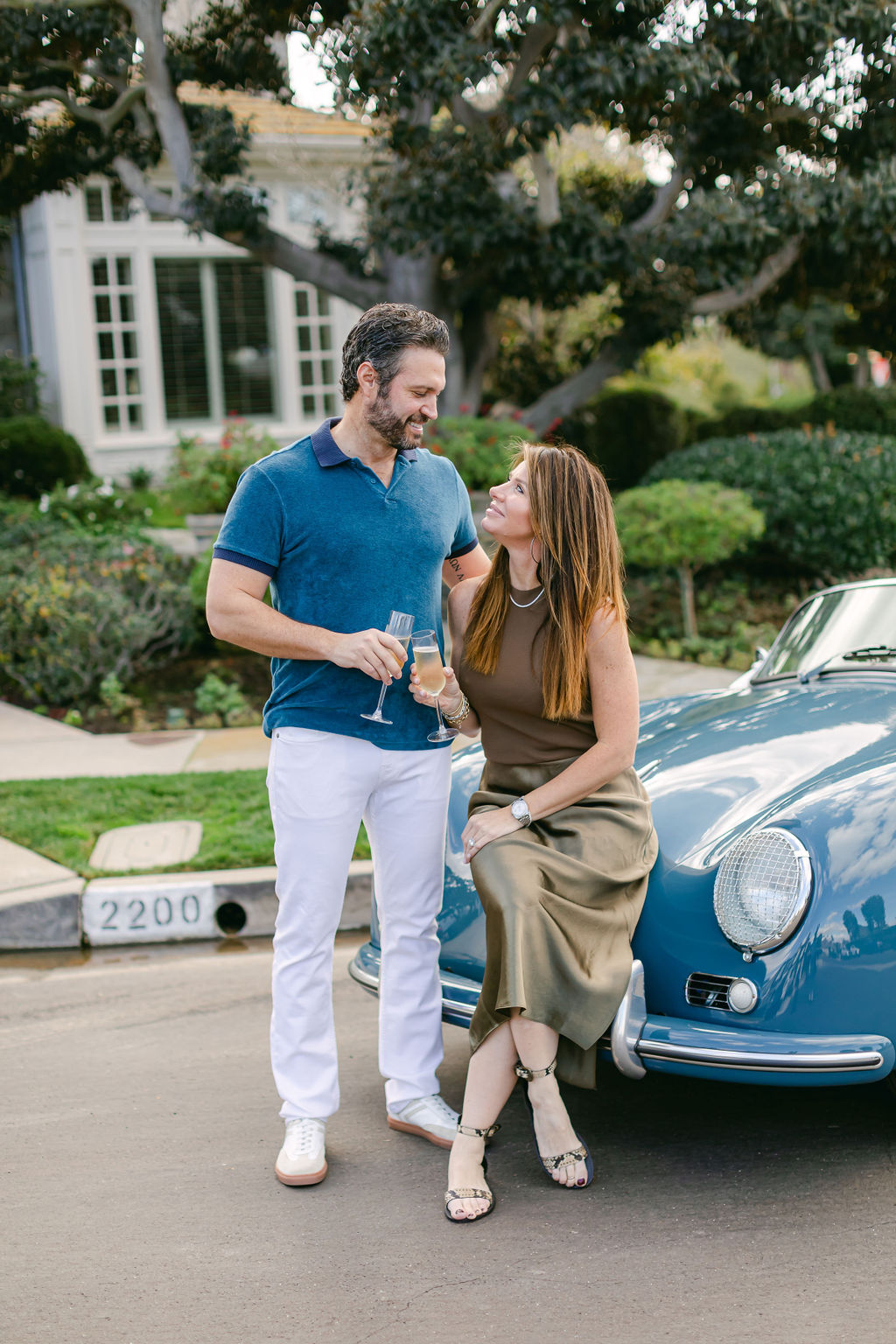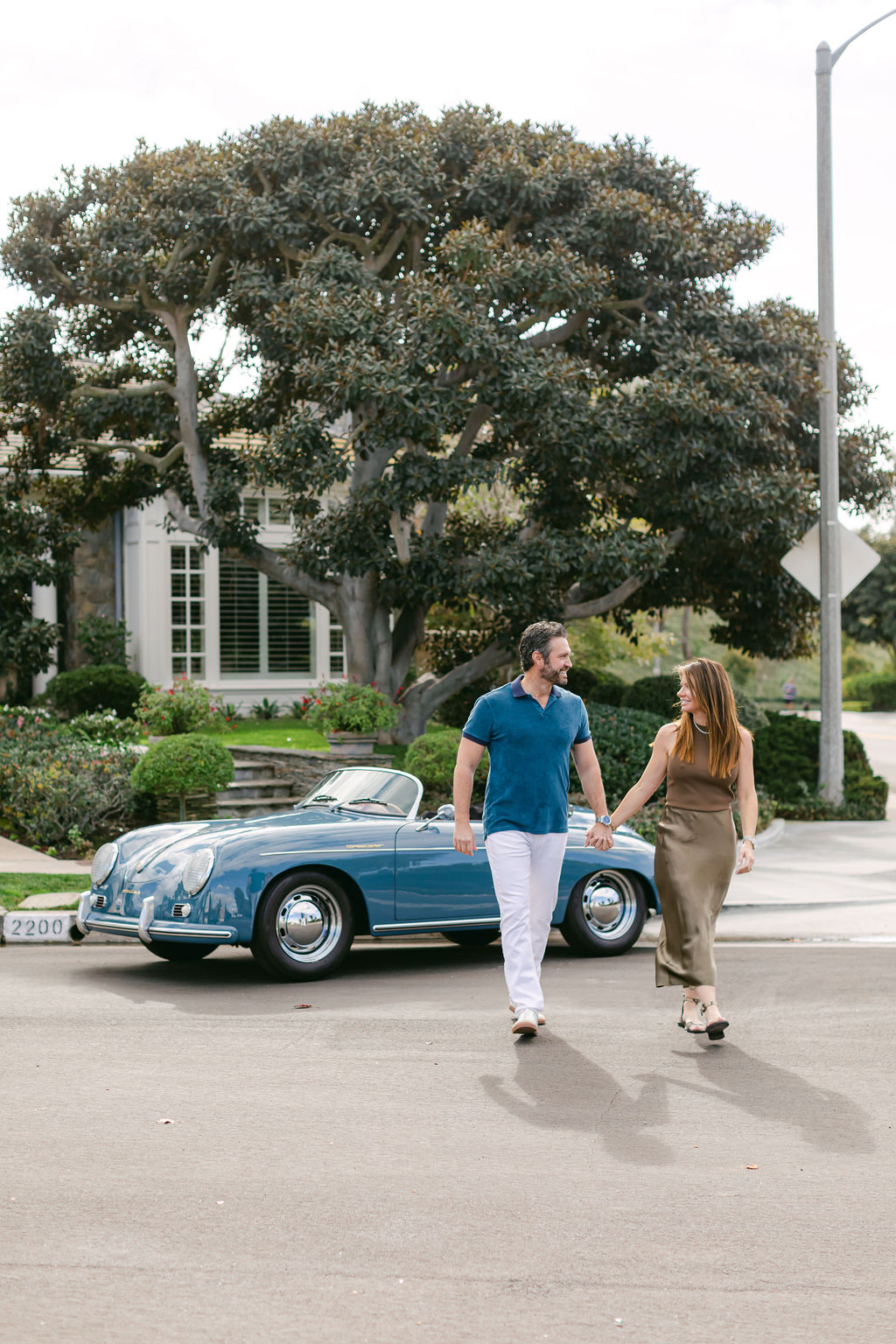 Thank you for letting us be a small part of your celebration Megan!
xx
Jacquelyn