Now that Christmas has come and gone – insert sad face – it's time to start thinking about another amazing holiday…
New Years Eve!!!
This holiday is all about looking amazing and sparkly, whether you are just having a mellow evening with friends or if you are going for an all out night on the town, you definitely want to look your best!  You've gotta say goodbye to 2014 and welcome 2015 with an amazing ensemble and a flawless face.
We reached out to one of our good friends Kierra Scheffer, a makeup artist who's work ranges from bridal to celebrity, to give us two fun makeup looks for that special night.  She delivered with some easy how to steps and we loved the results!!
All Photos by the lovely Megan Welker
Look 1
Sultry Eye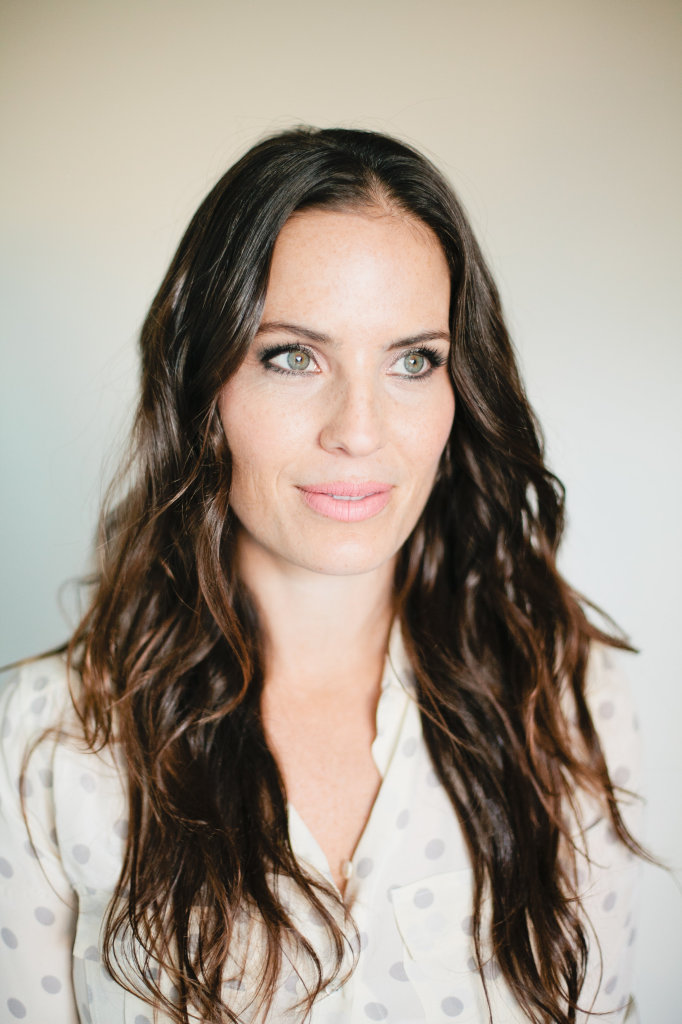 For the sultry eye look Kierra used the Chanel palette: Les Ombres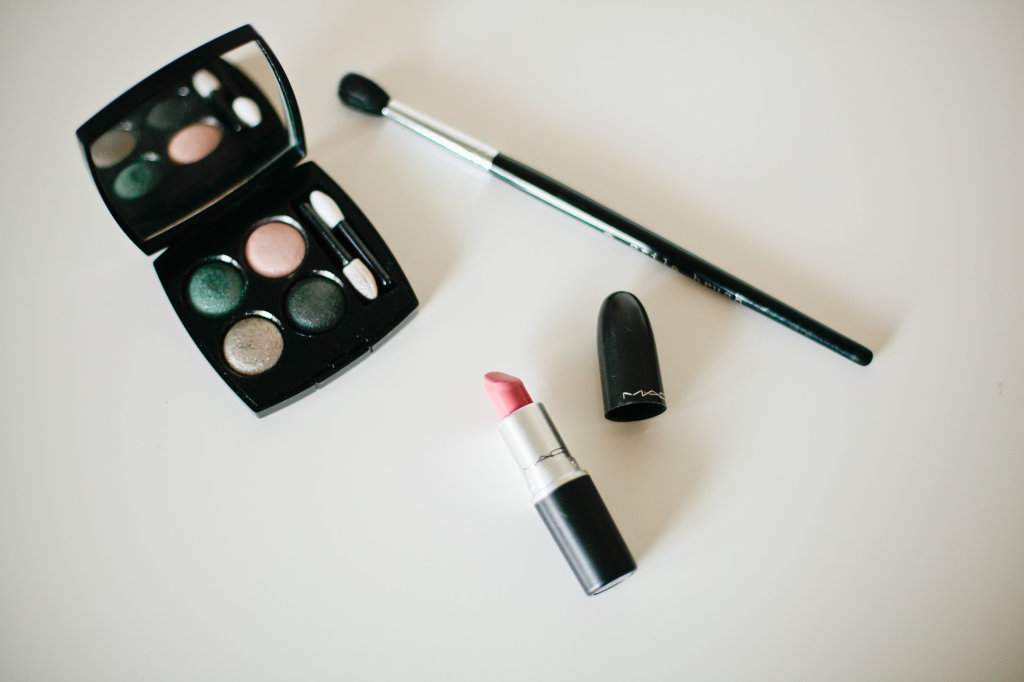 "These palettes are great for creating fun/colorful smokey eyes, rather than just the traditional smokey look. We used the green palette on Jacquelyn. The palette makes it so simple to create a smokey NYE look. Use the lightest shade as the highlight color, then simply get lighter as you work your way out from the lashline. The dark green is beautiful as a smokey liner color."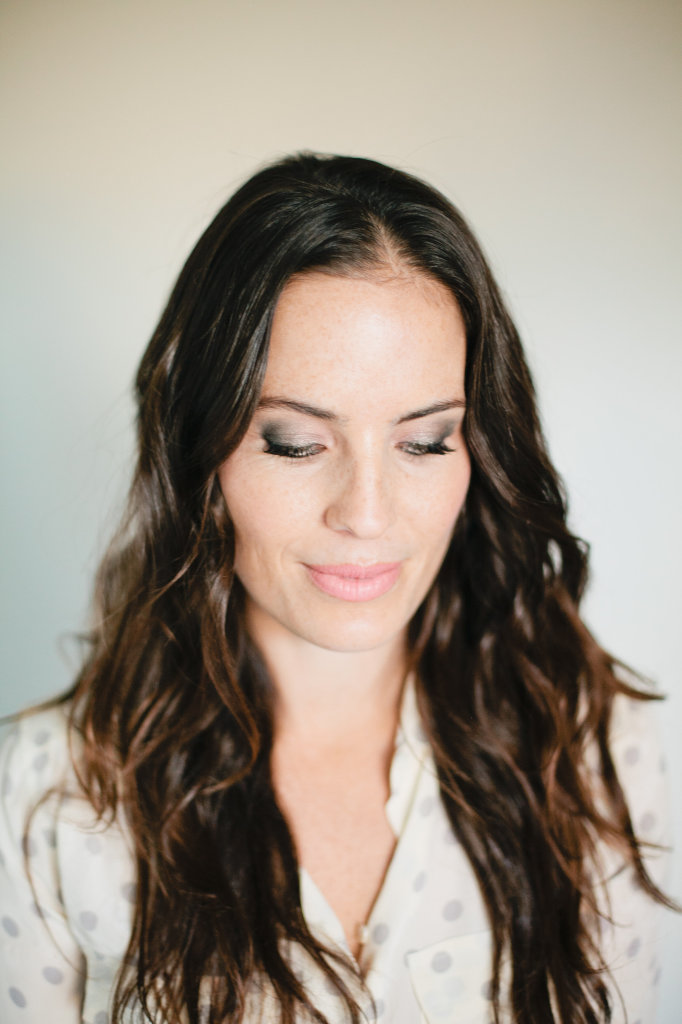 "Add more depth by adding some black eyeliner and false lashes. You can get Ardell lashes at the local drug store for $3-5 each. The Demi Whispies are a fav."
Loved the way this palette added that smokiness to the eyes without being too dark… Just enough sparkle!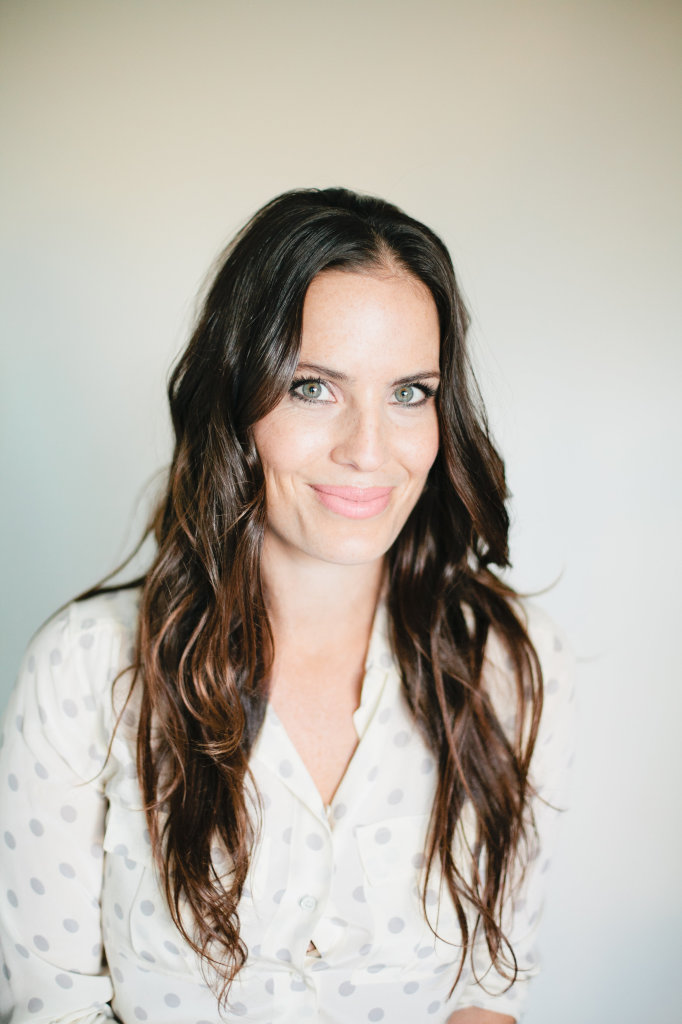 Look 2
Bold Lip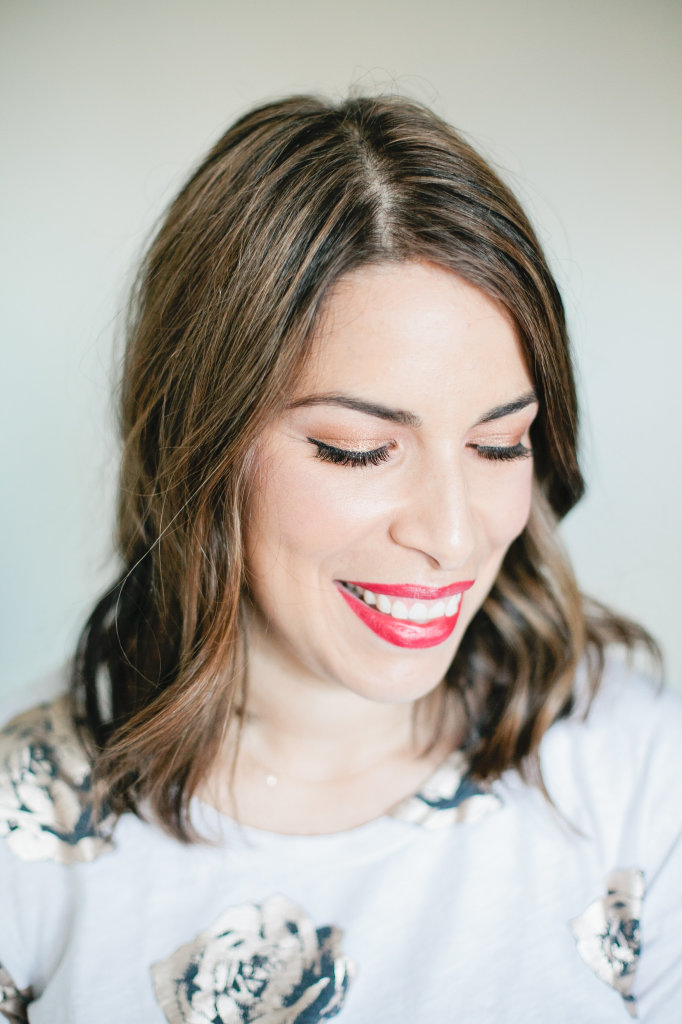 For the bold lip look Kierra used Kevyn Aucoin Matte Lip Color in Everlasting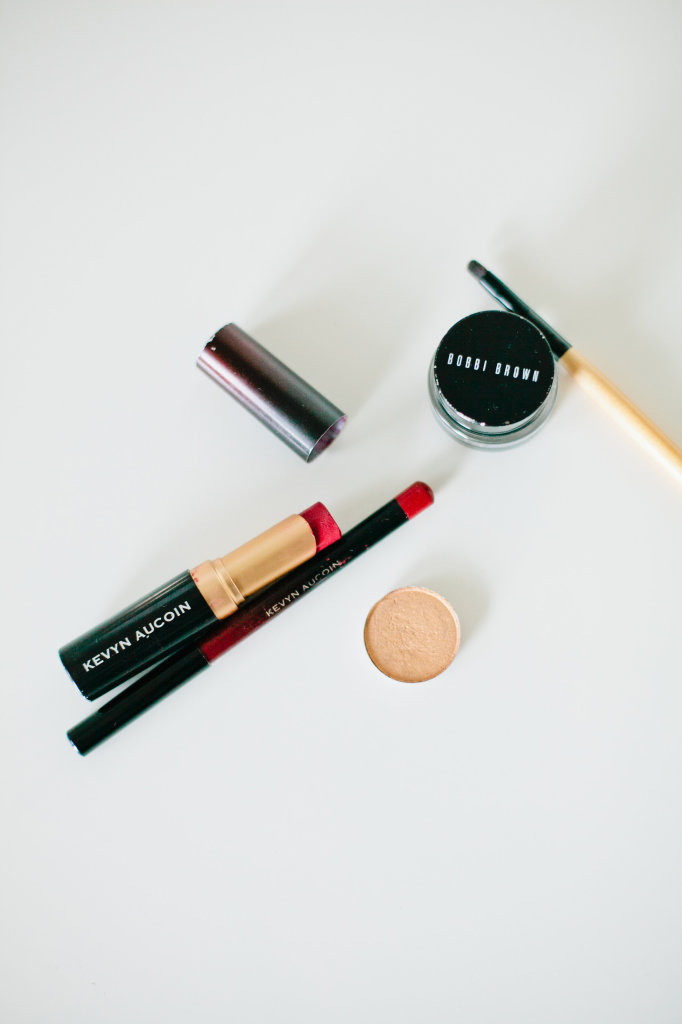 Kierra says:
"This color is the perfect deep plum/red for the holiday season. Long-wearing with a matte finish.
For the eyes we used a simple wash of gold shimmer all over the lid, with Bobbi Brown black gel eyeliner for a defined dark wing."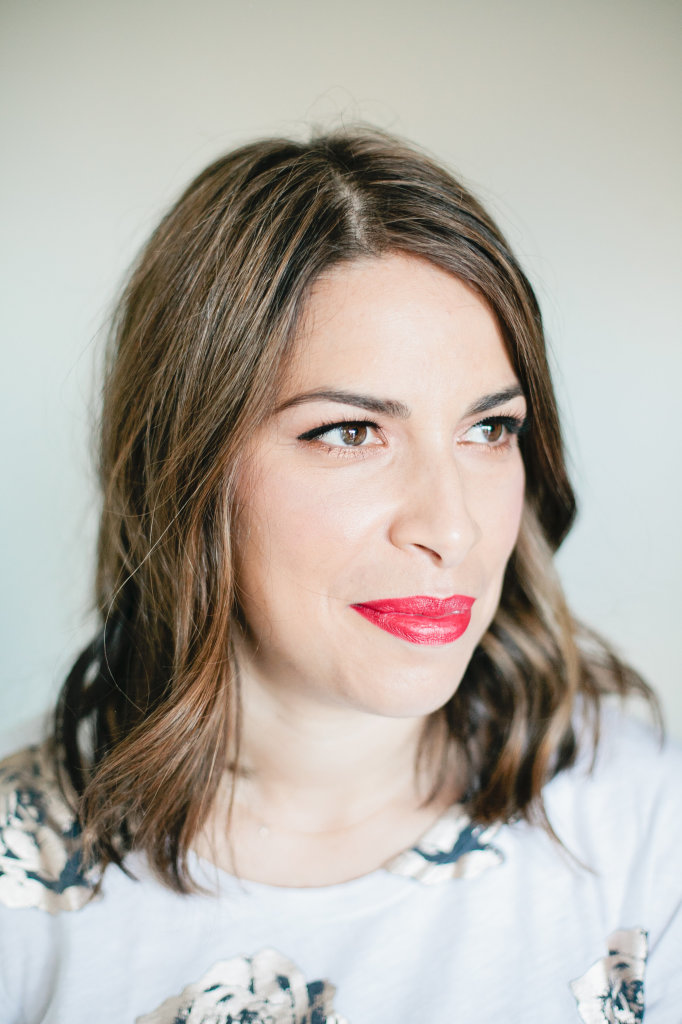 We love the way the neutral shimmery gold on the eye looked with the pop of color on the lip!