Bring the tropics to your home.

Summer is finally here, and we are savoring all the warm days outside. We all looked forward to this long-awaited season with tropical dreams of traveling somewhere with ocean landscapes, toes in the sand, and of course those tropical cocktails. It's one of the best parts of a vacation. If you are lucky enough to do this summer, amazing! If not, this ocean-inspired cocktail will bring the tropics to your home. This only has a few ingredients, cause who wants to spend less than 5 minutes making a drink on your "vacation"?

Photos by Dayna Studios
---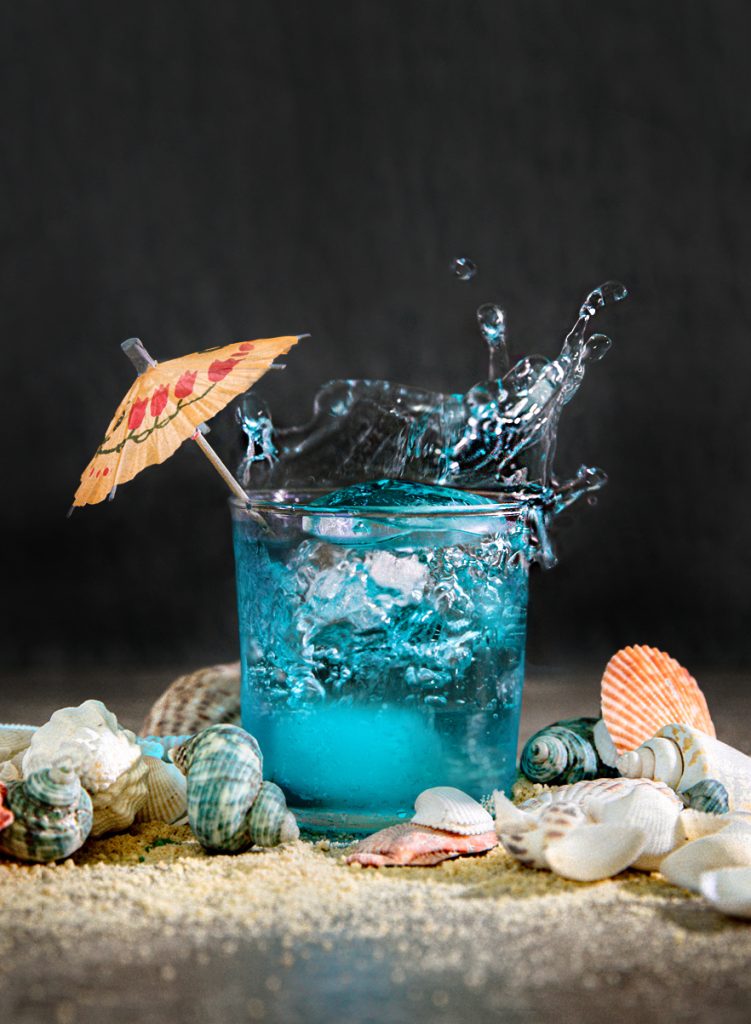 ---
BLUE OCEAN
serves: 1 cocktail
W H A T Y A N E E D
1 oz (30ml) Vodka
1/2 oz. (15ml) Blue Curaçao
1/2 oz.(15ml) Simple Syrup
2 oz. (60m) Grapefruit Juice
Umbrella Sticks For Garnish
Sea Shells For Garnish
B U S T O U T
Cocktail Shaker OR Mixing Spoon
Glassware
---
I N S T R U C T I O N S

Step 1: Gather Ingredients
You can pick your method of mixing- either cocktail shaker or swiveling. I tend to like the cocktail shaker where as my husband loves the brisk swivel way. Up to you. Add ice to your shaker, following with all the ingredietns.

Beijos Tip: If you are planning on serving your drinks and hanging outside, use a insulated cocktail shaker that will keep your drinks cold!

Step 2: Shake or Swivel Away
Shake or swivel away!

Step 3: Pour and Garnish
Fill your glassware with some ice, I like to use a big square ice cube for this cocktail. Place one in the bottom of the glass. Then fill up your cup. Garnish with a fun umbrella stick or you can even garnish with some seashells.

Serving up at a party?
Style the drinks up with some graham cracker crumbs for the sand and seashells for a fun ocean detail.
---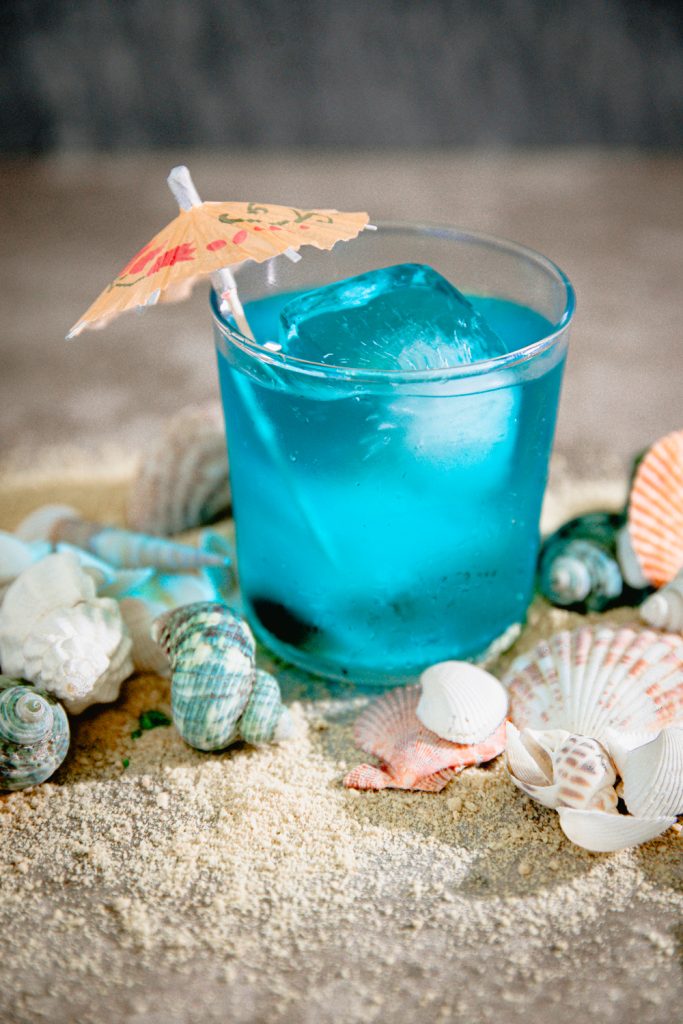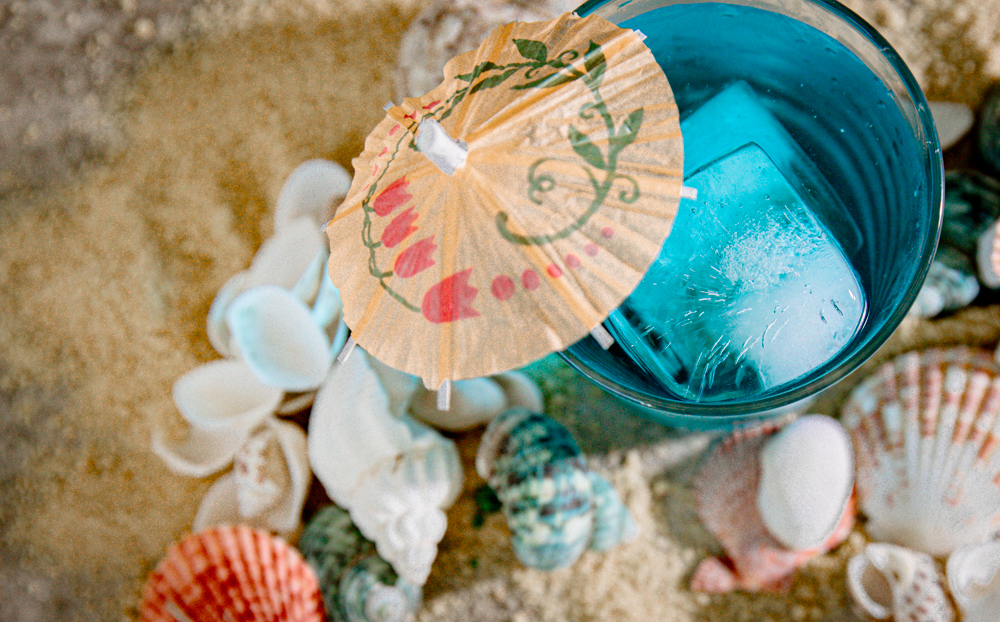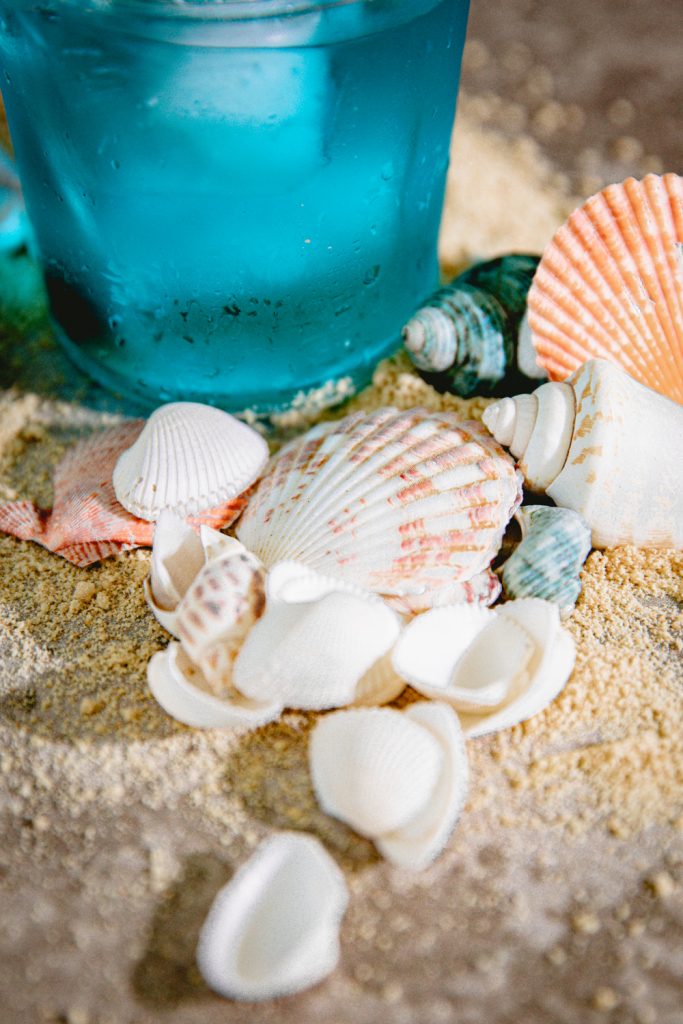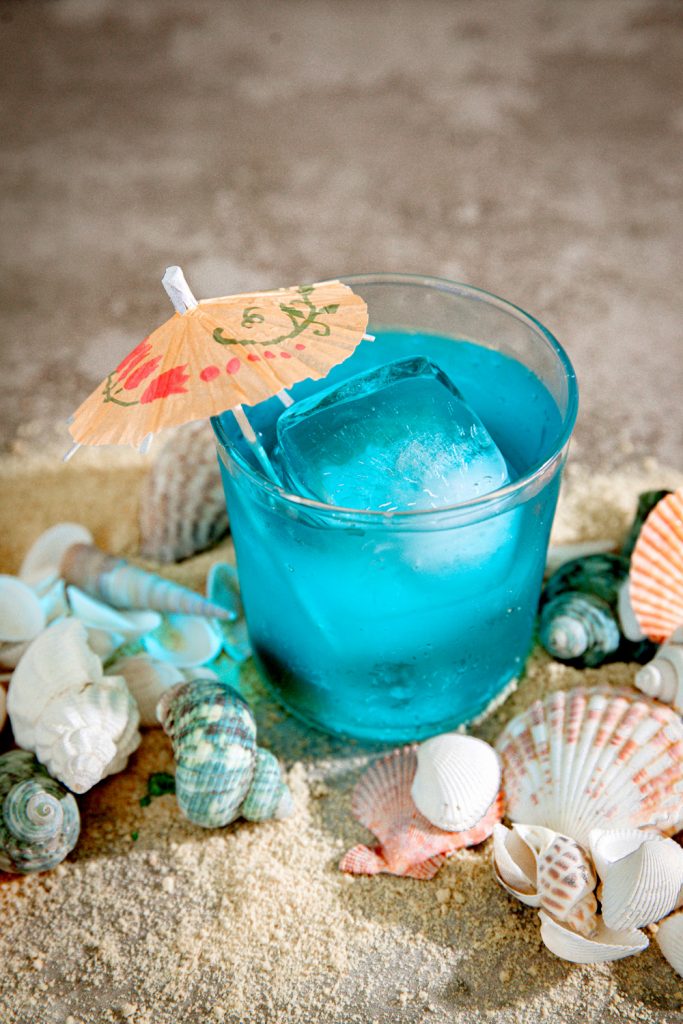 ---
B E I J O S B A R

xx
ABBY