Henry was turning one and his parents were ready to celebrate that big first year! Not only did they have a newborn but they also went through the process of purchasing and doing a major remodel of their home! So it was a double party – a first birthday and a house warming. Due to all of the rain we had this year the party date got moved around a bit but that rain was fitting for our theme – and Under the Sea soiree! With lots of blue mixed with pops of orange and green we created this super fun party for kids and adults to celebrate Henry! Dive in and check out the adorable photos by Alison Bernier below…
You can also see us up on Inspired By This, here!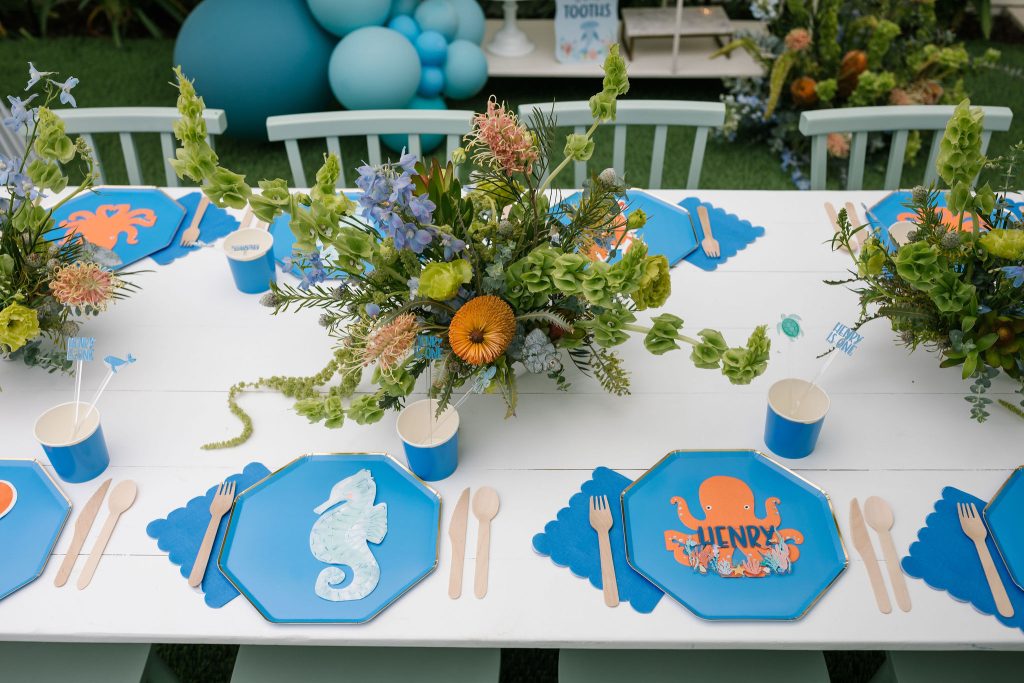 Guests were of course greeted by an adorable welcome sign, you know us!! Our talented friend Chelcea Creative took care of all of the details for this one, making sure that they were not only adorable but on theme. And adding some The Pop Shop balloons always makes an entrance that much better!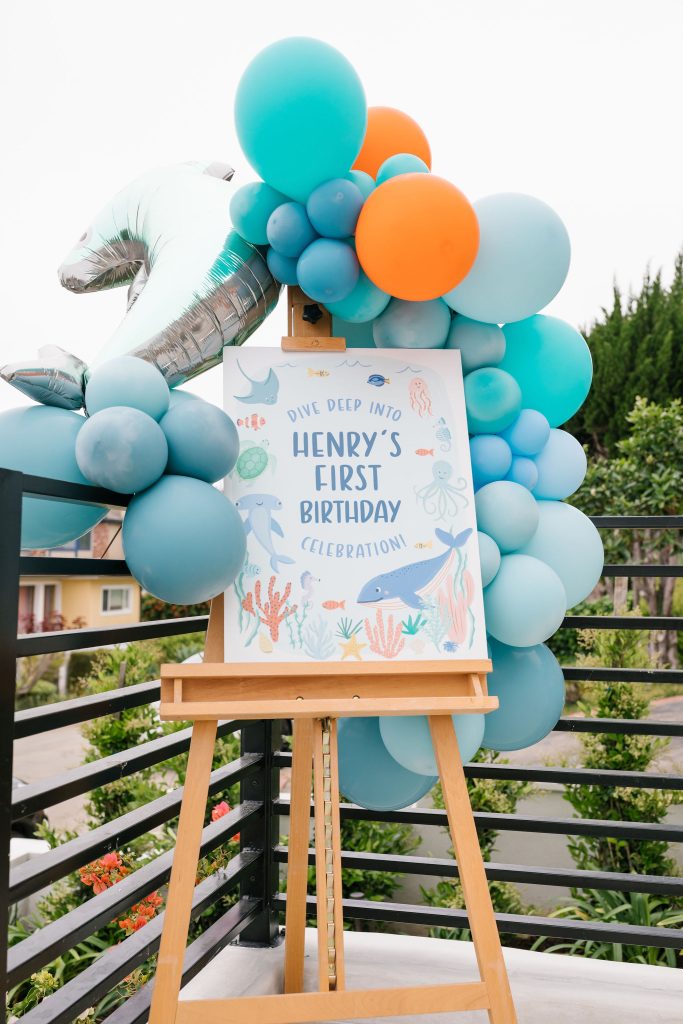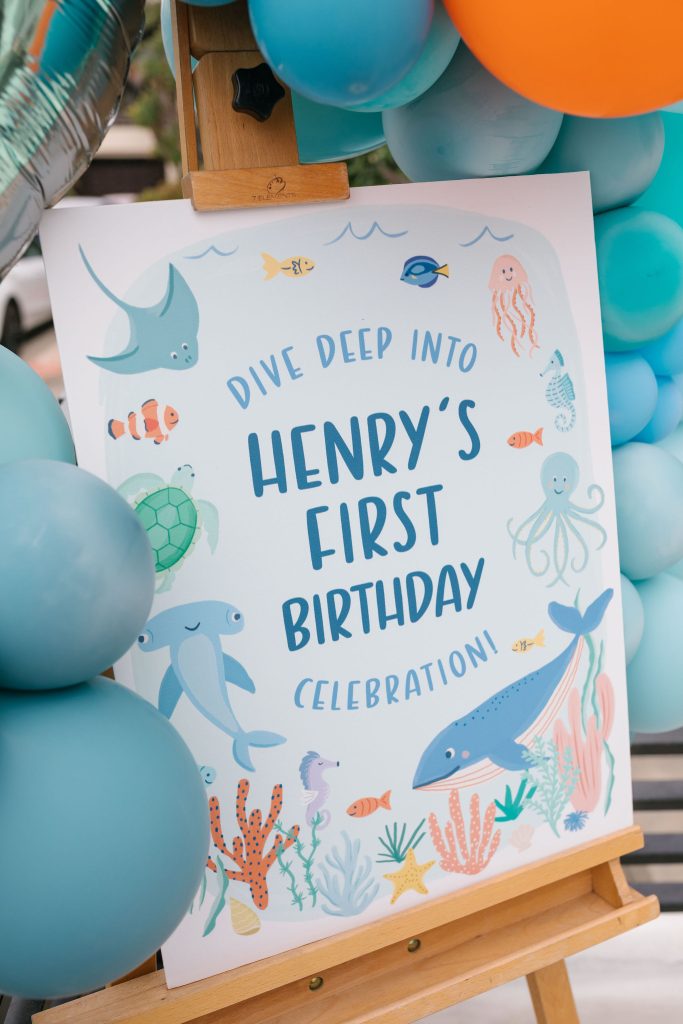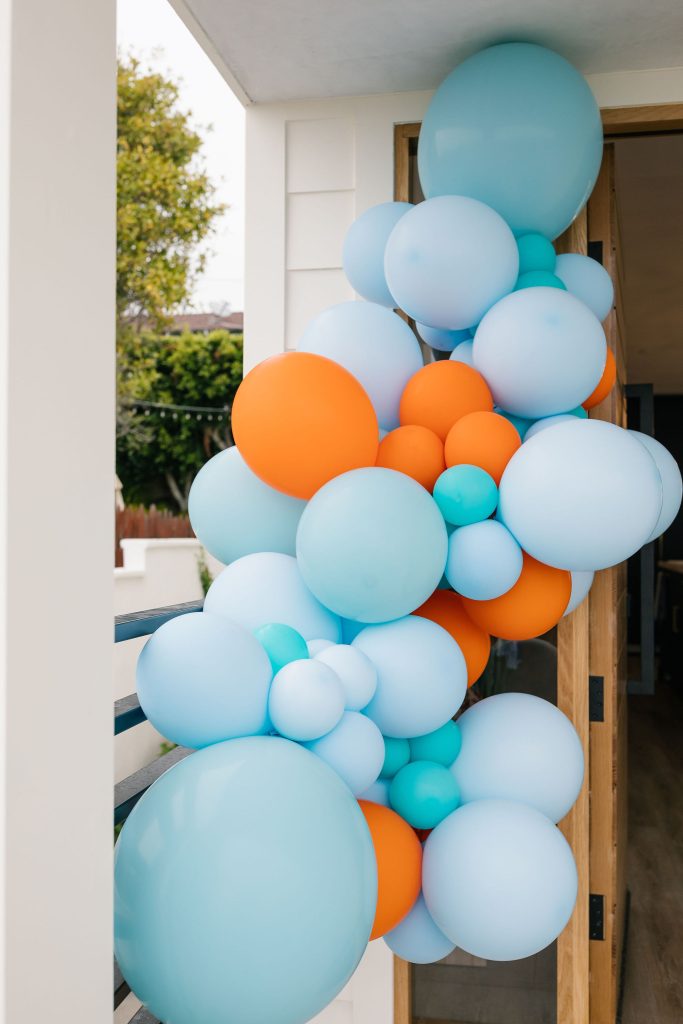 You wouldn't know that their backyard wasn't fully complete because we decked it out!! The scene was set for a fun time!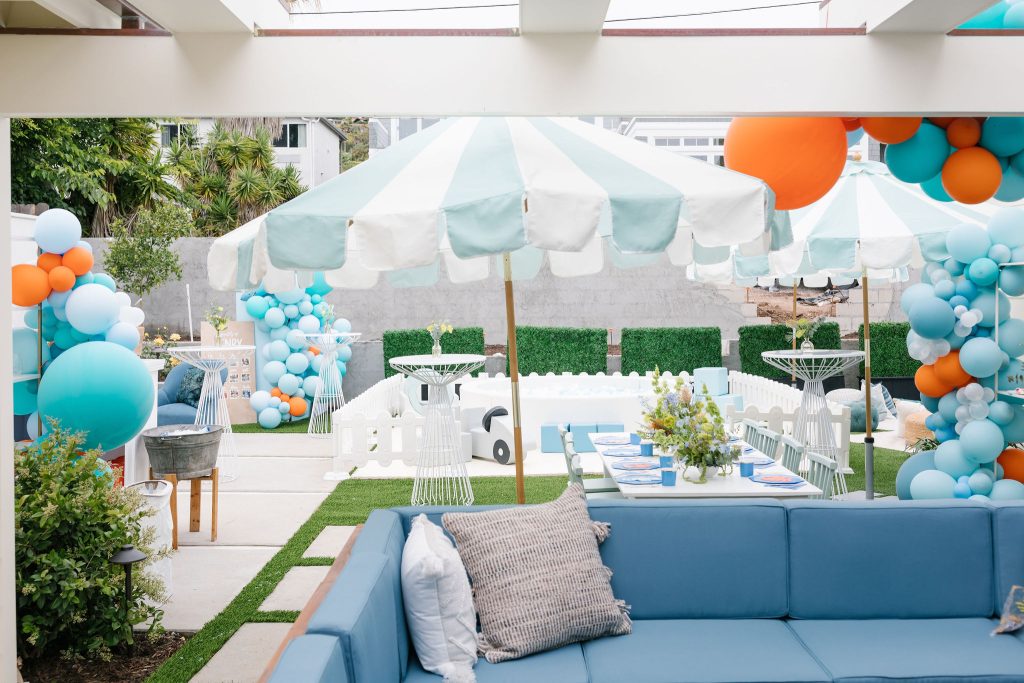 The cutest table and chairs from Sweet Salvage Rentals was topped with Meri Meri plates, cups, and napkins. It all looked so sweet together!! Not Just in Novels finished the look with her amazing floral arrangements. Under the sea perfection!!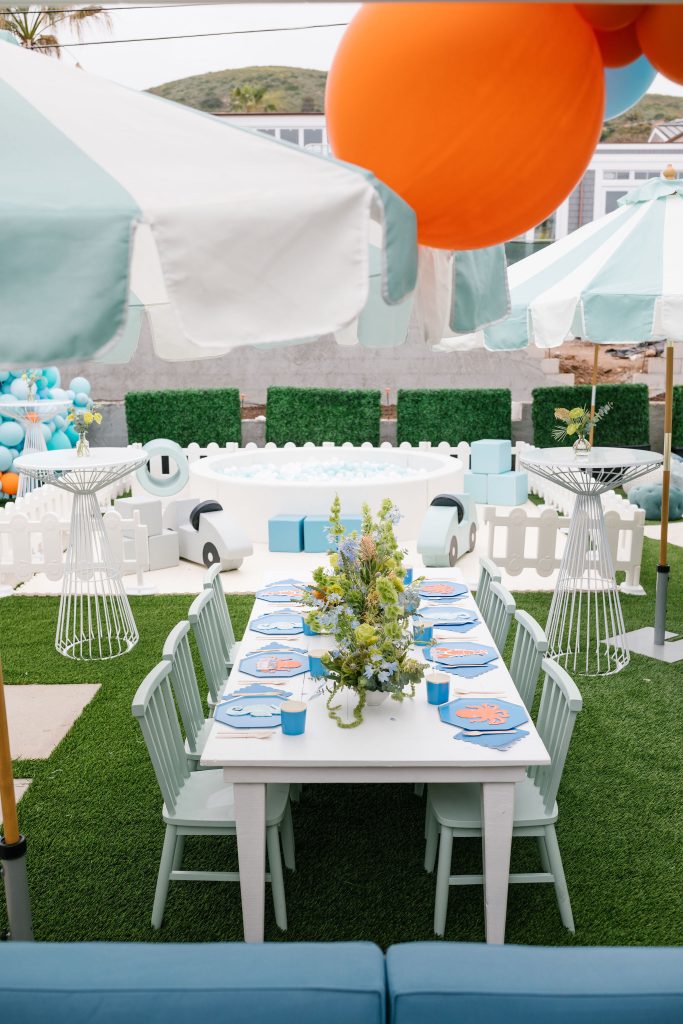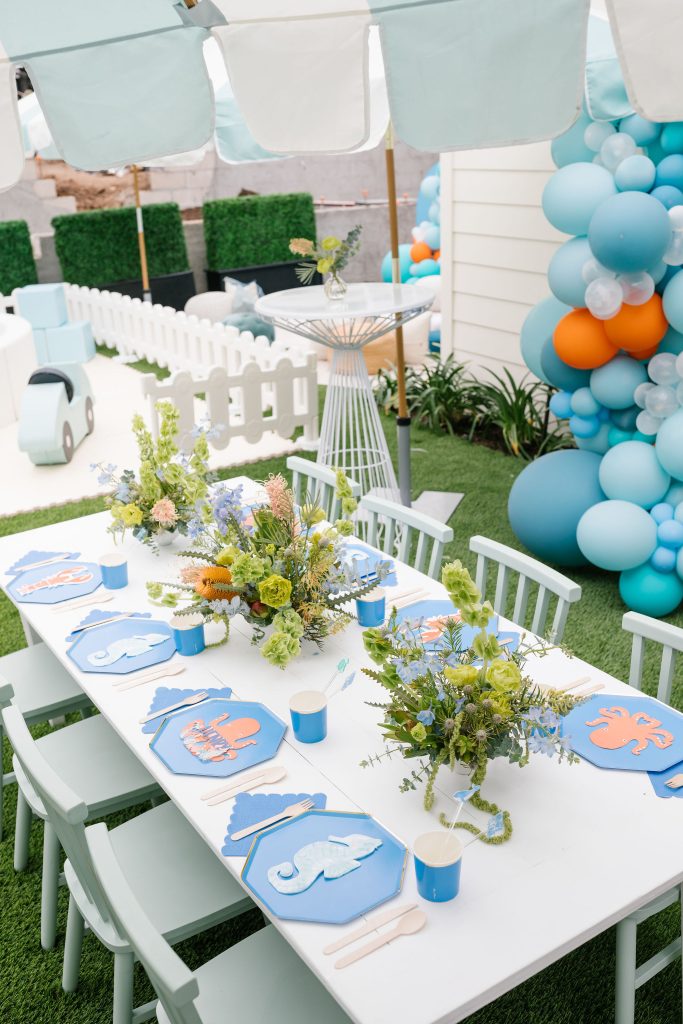 Chelcea also designed these adorable details you see like Henry's place card and the stir sticks. Creative Amme handled all of the laser cutting, they are the best team!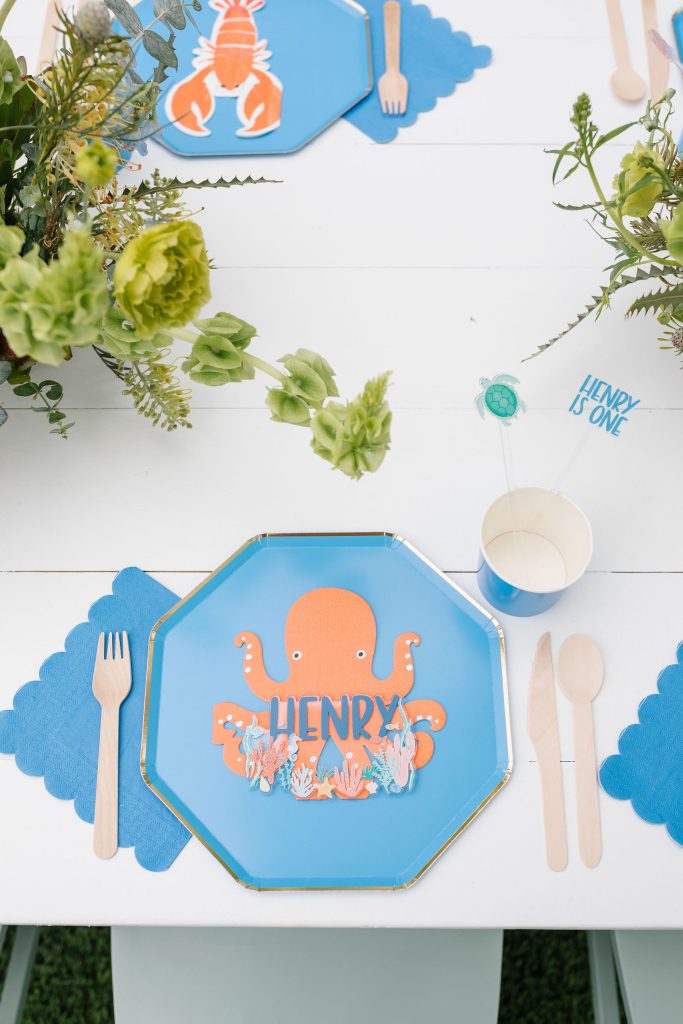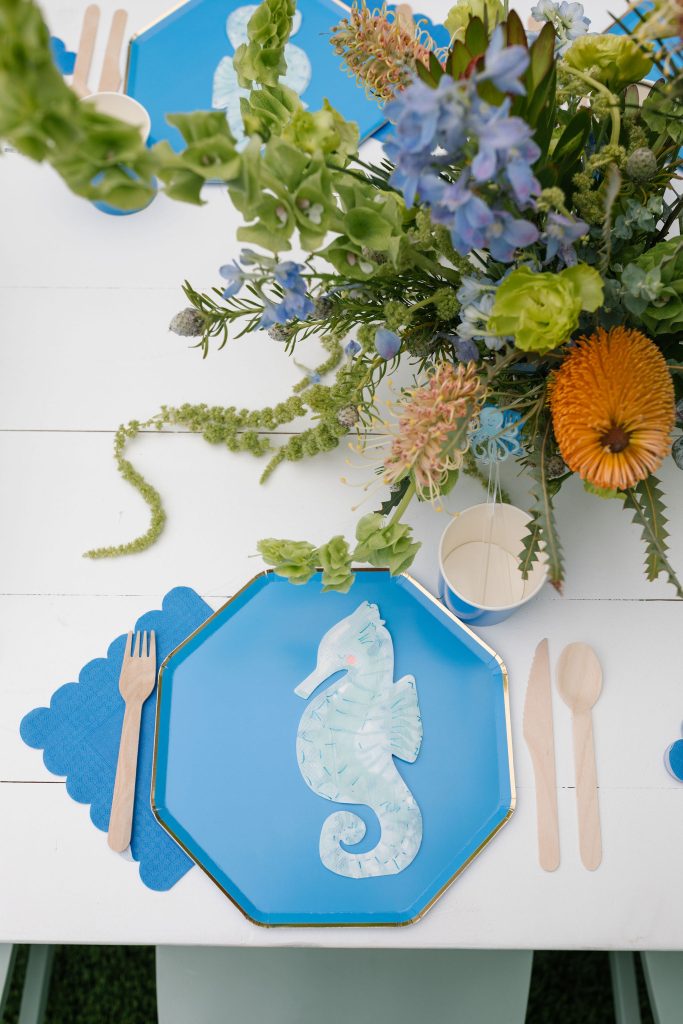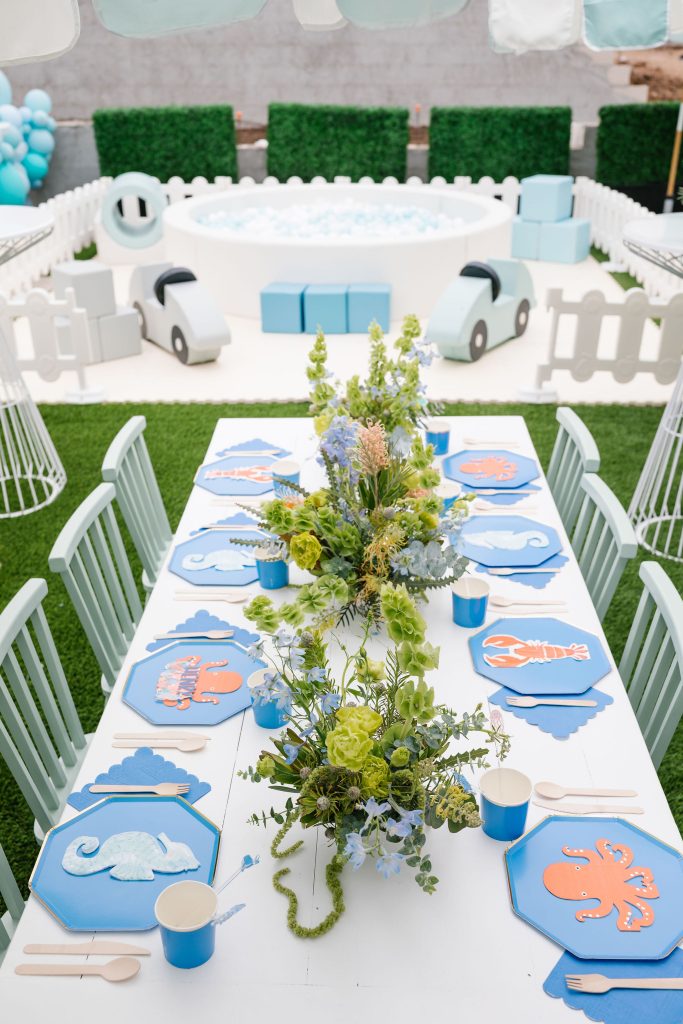 Love love love it all together!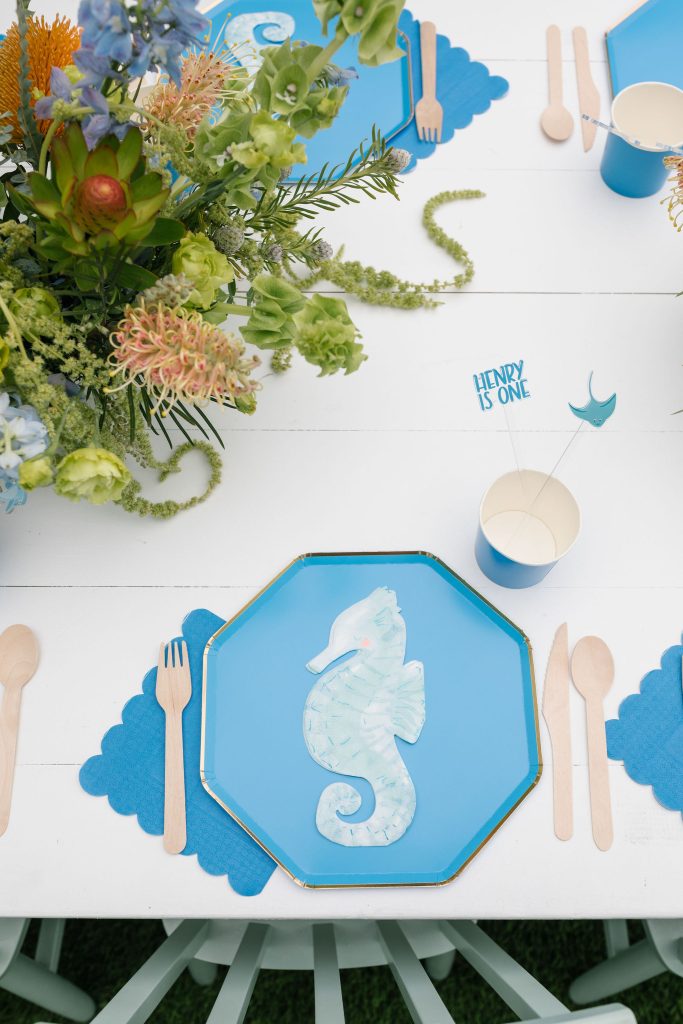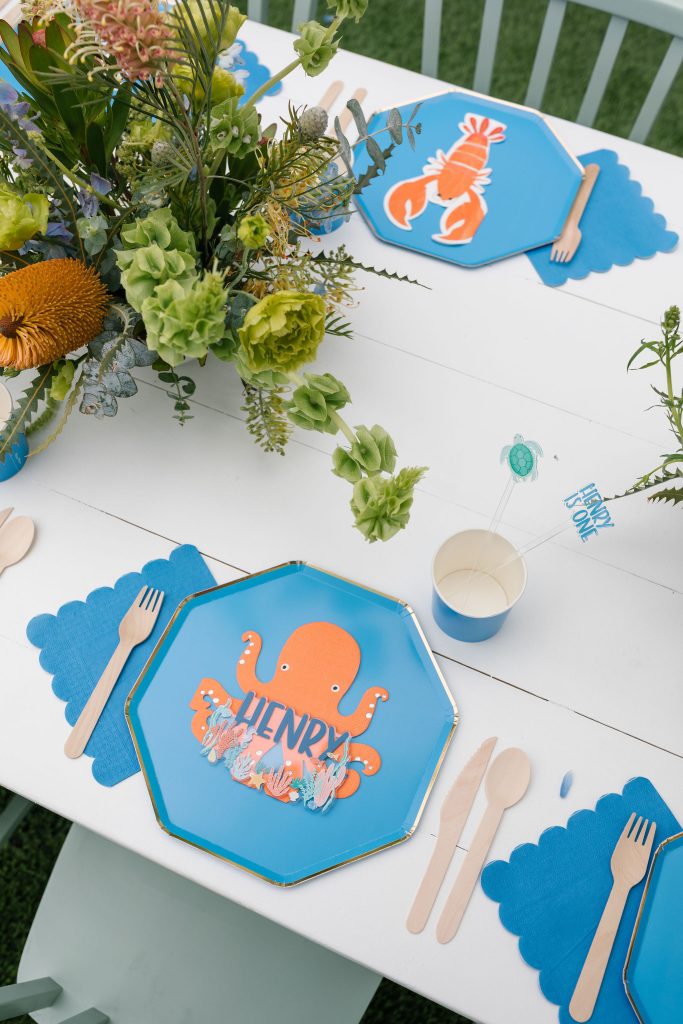 The bar was ready for the adults with fun cocktails to keep them happy as clams! Our friend Mike West created the perfect menu with on theme drinks like the Shark Bite and Anemone #1. Loving that bar set up from Sweet Salvage Rentals with her cute umbrellas along with the perfect bar sign by Chelcea Creative.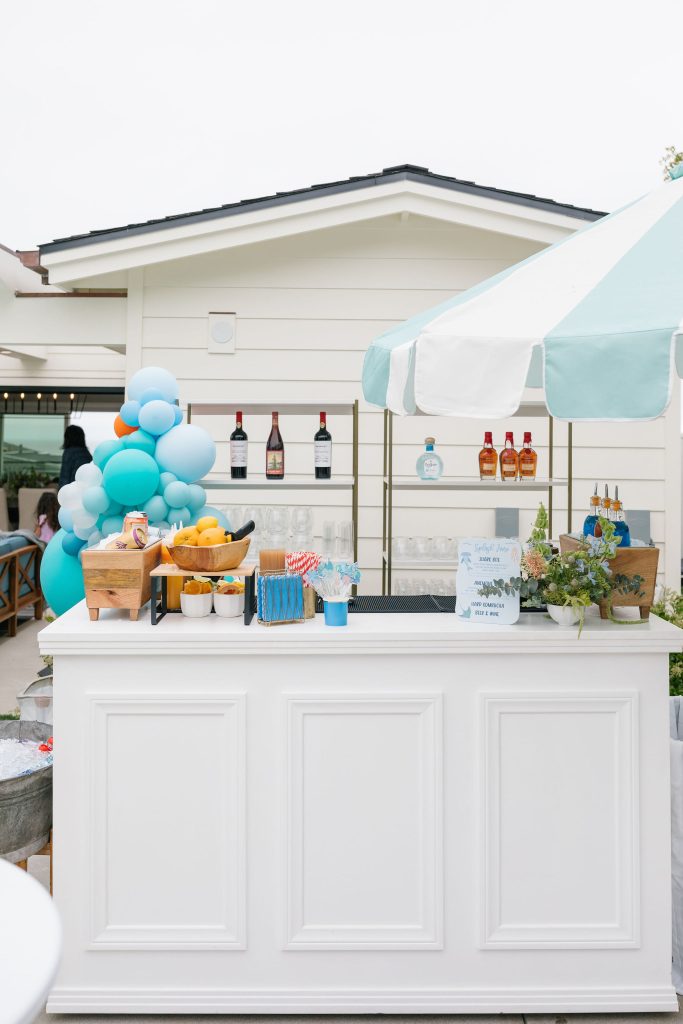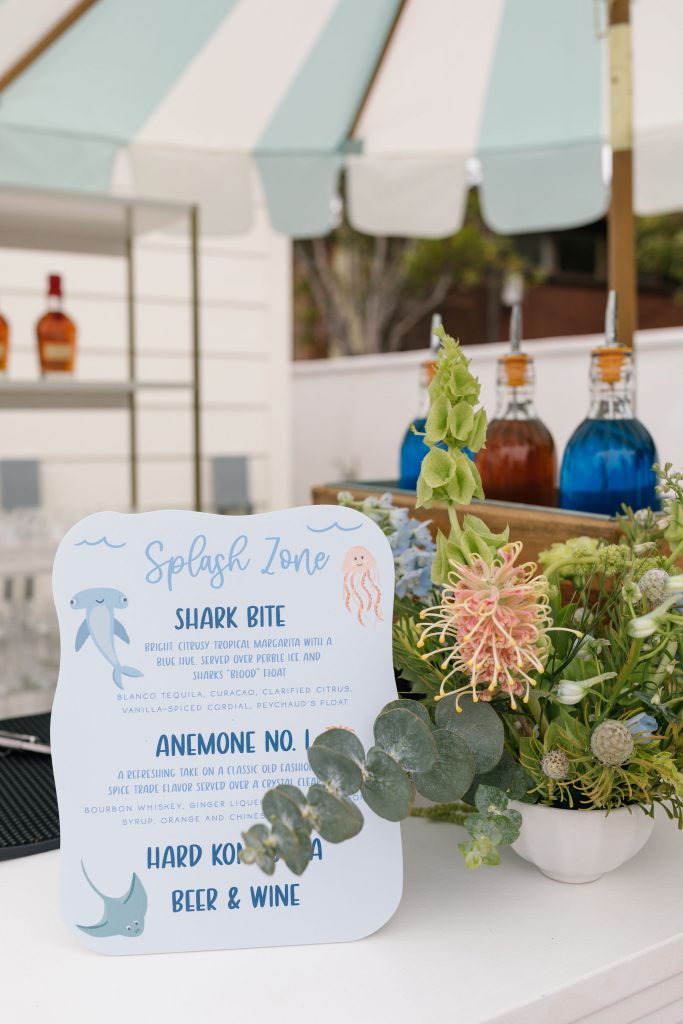 Gimme all the adorable drink stirrers from Chelcea Creative & Creative Amme!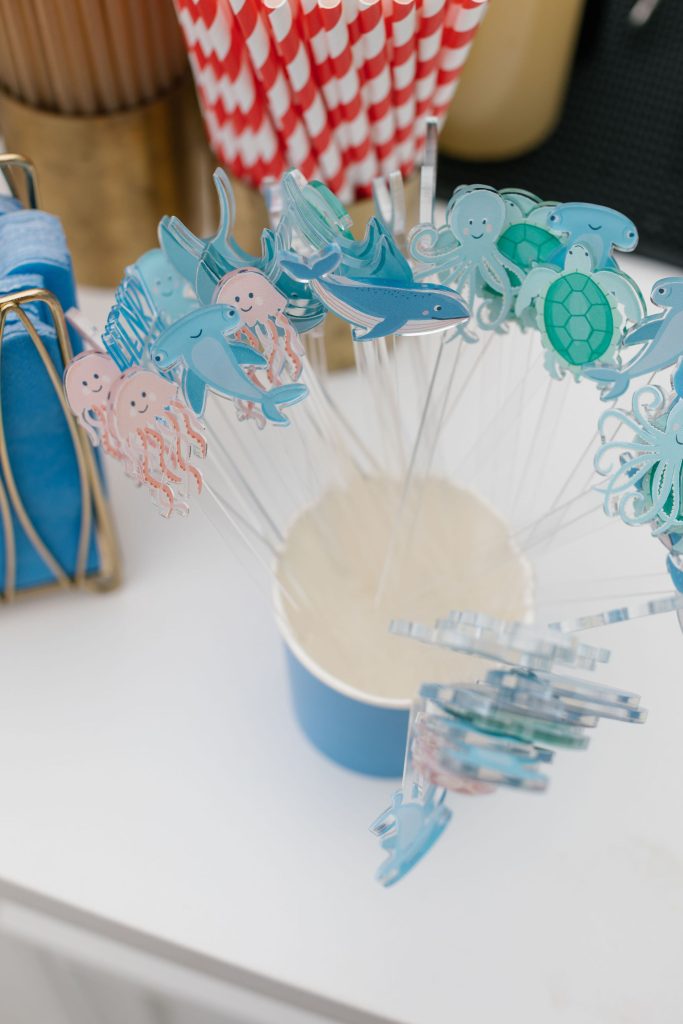 Come to mama!! Such fun cocktails!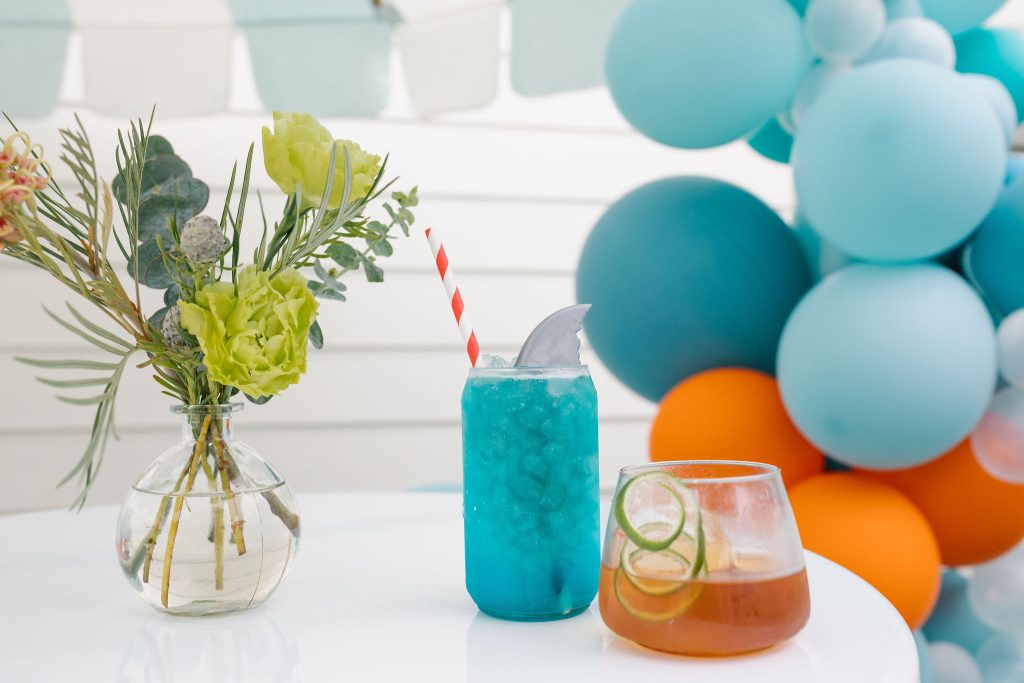 And here's the perfect place to to drink said cocktails! A gorgeous lounge from Sweet Salvage Rentals. Plus the prettiest Not Just in Novels flowers to make it even better!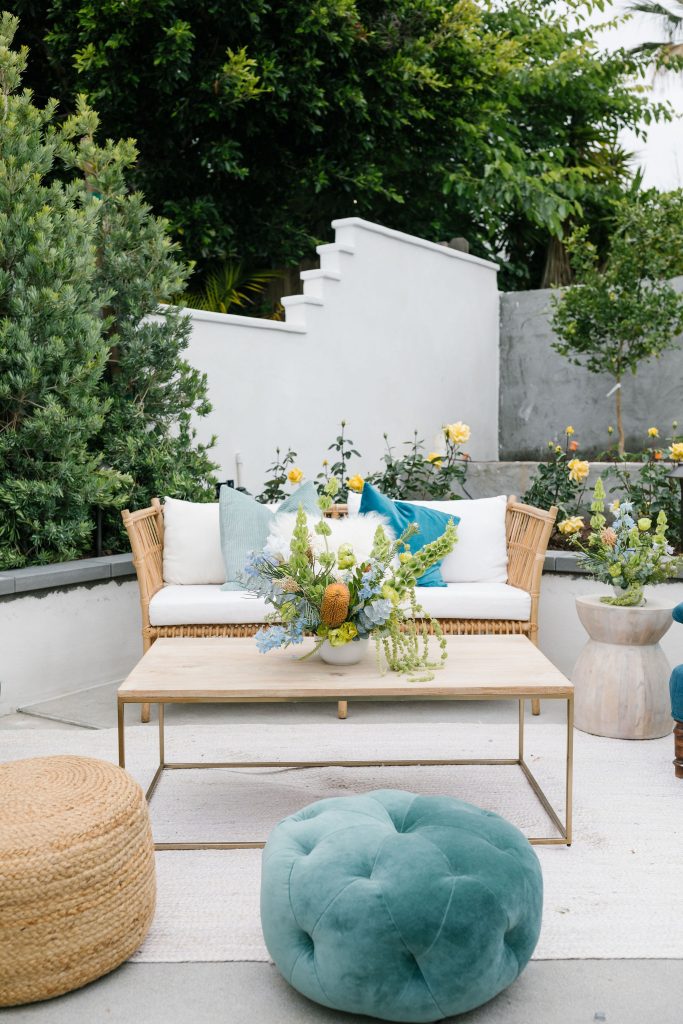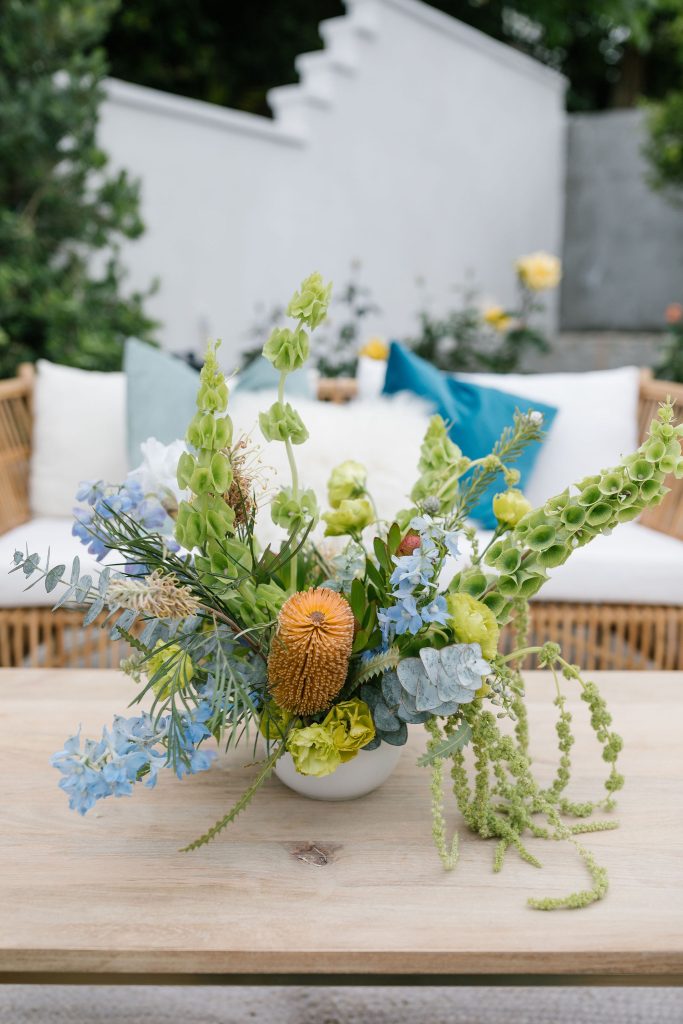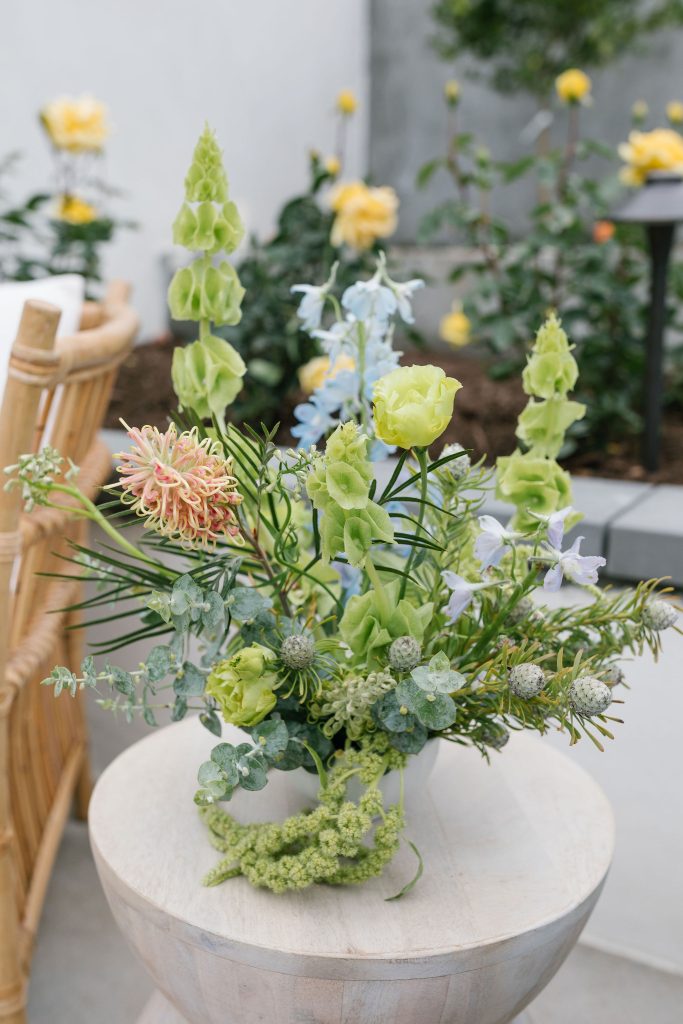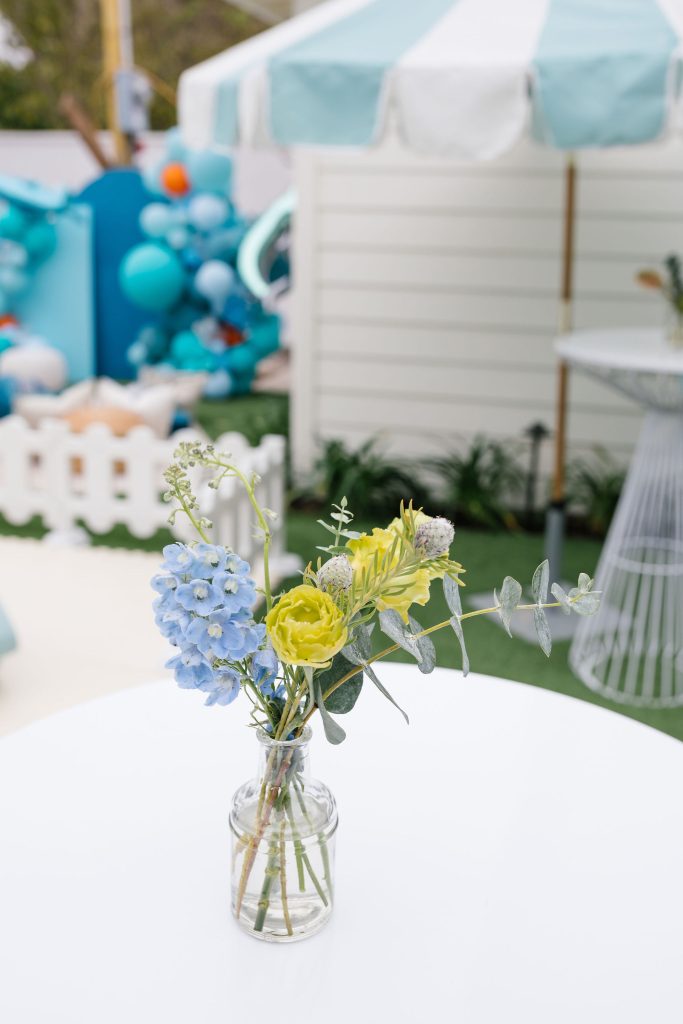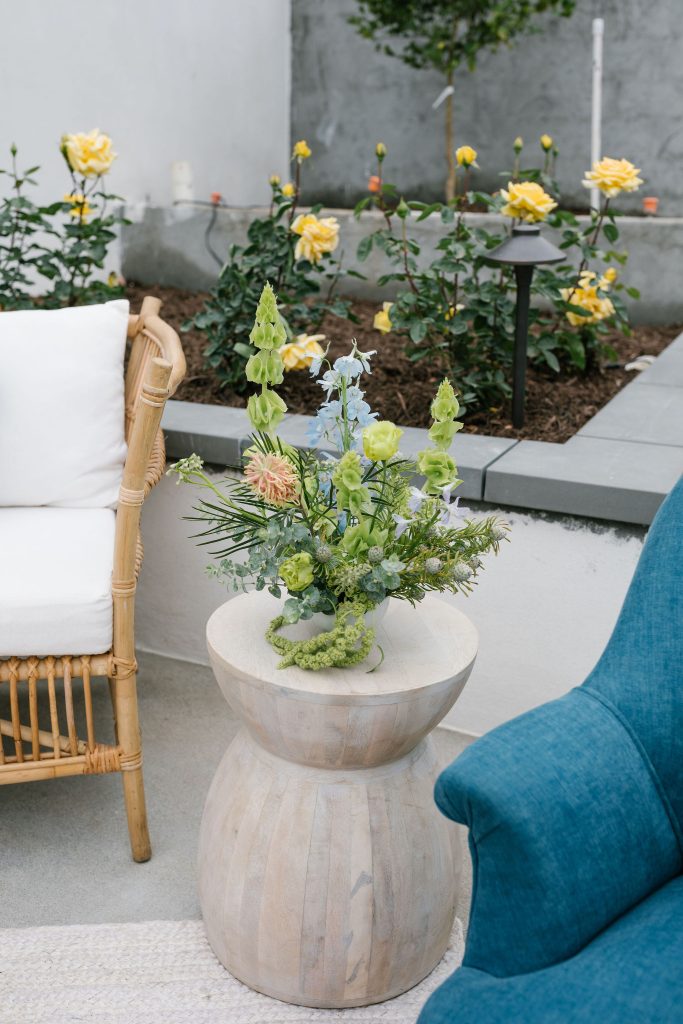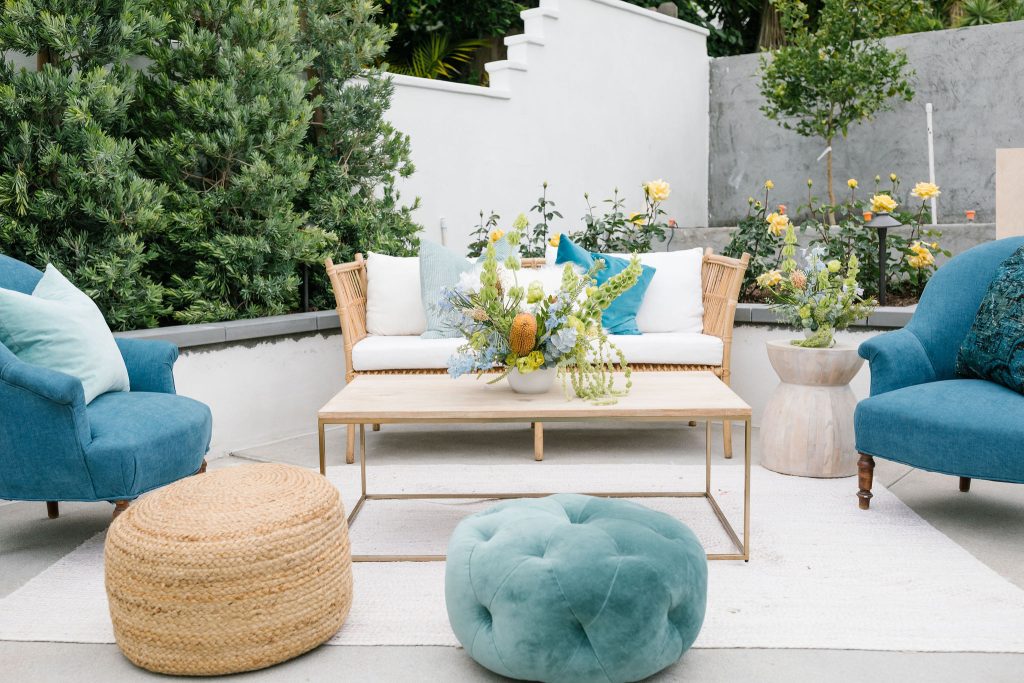 Since it was a first birthday we had to bring out one of our favorite first year details, the photo sign by Chelcea Creative… Showing how Henry has grown month after month so everyone could see how cute he is and how big he's gotten! He's the sweetest!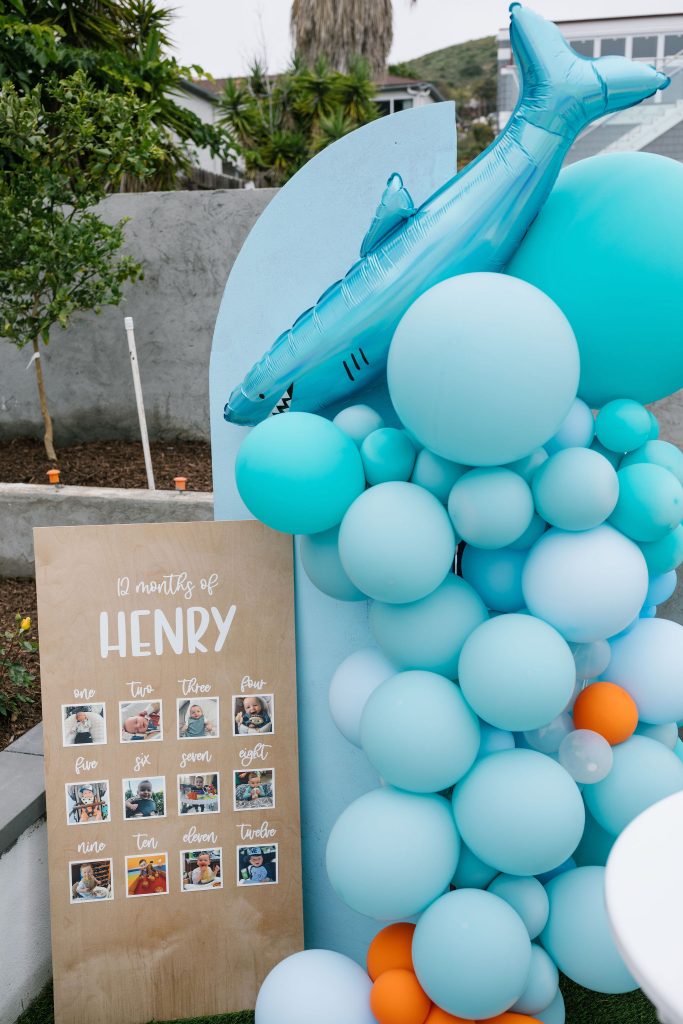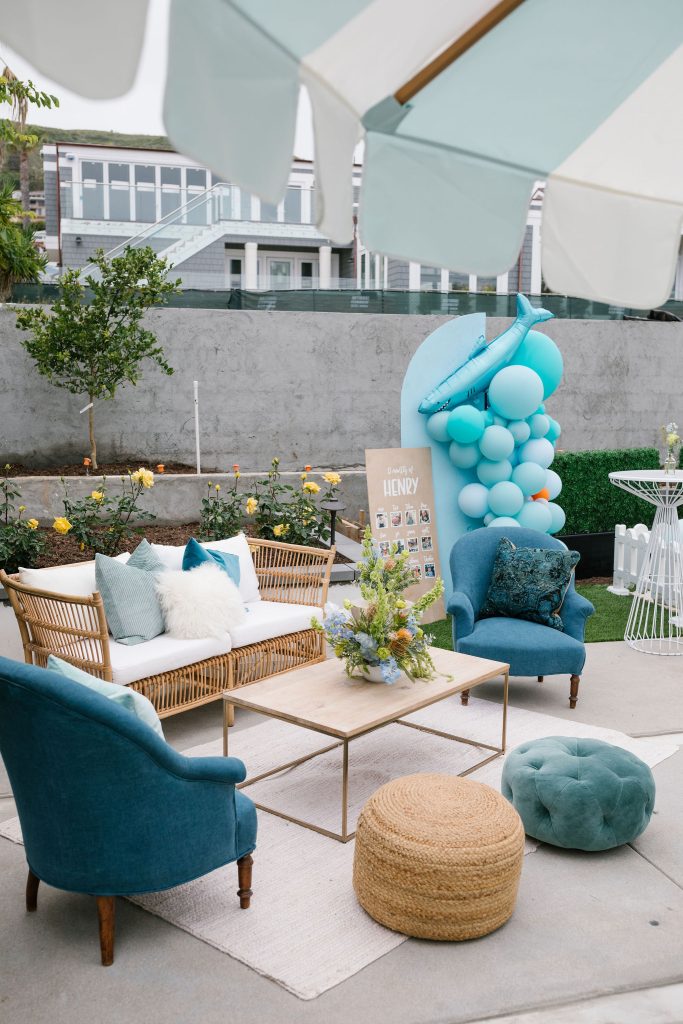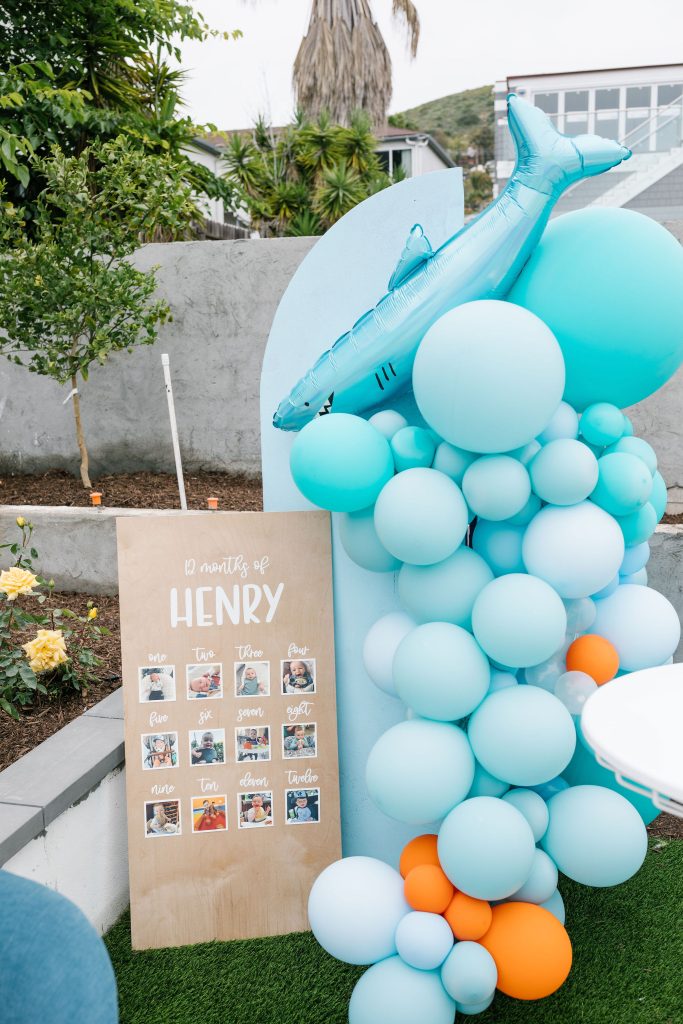 The Pop Shop created an adorable backdrop for our music show! That's right the little guests were treated to some music fun with all that under the sea cuteness behind it. Plus they had the best little soft play area from Play Play Zone to get all their wiggles out. The sweetest little toddler scene! You'll see all of the happy faces!!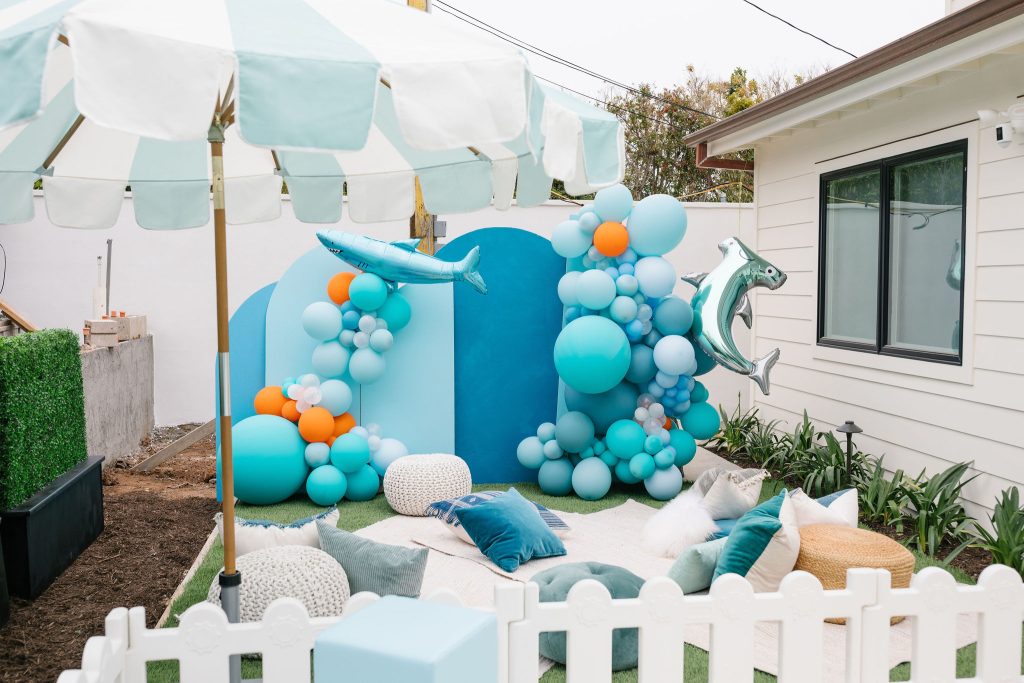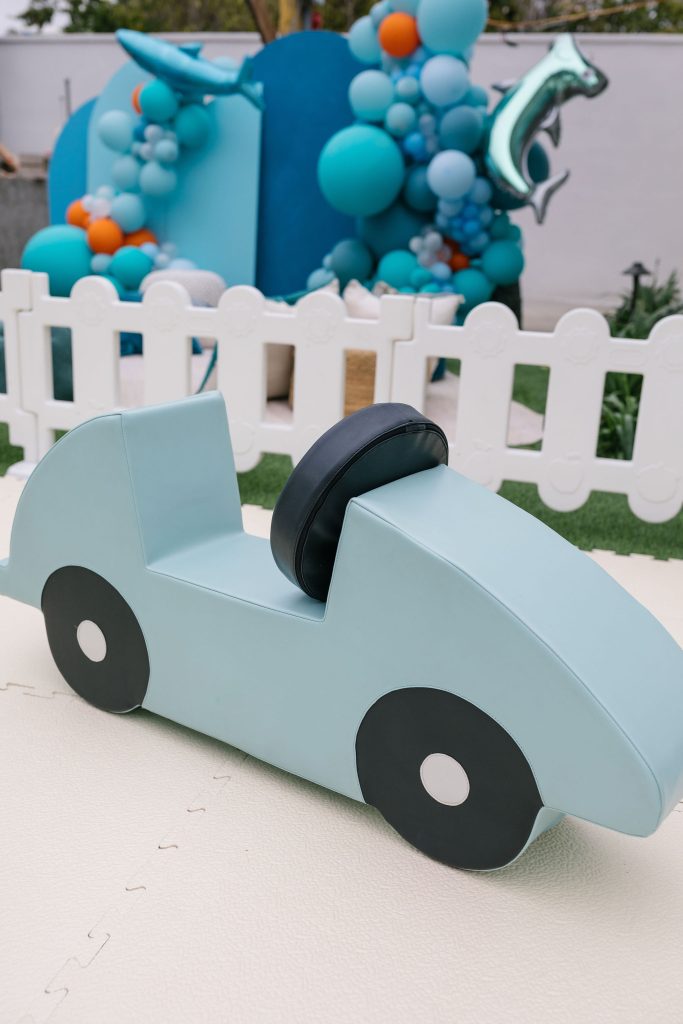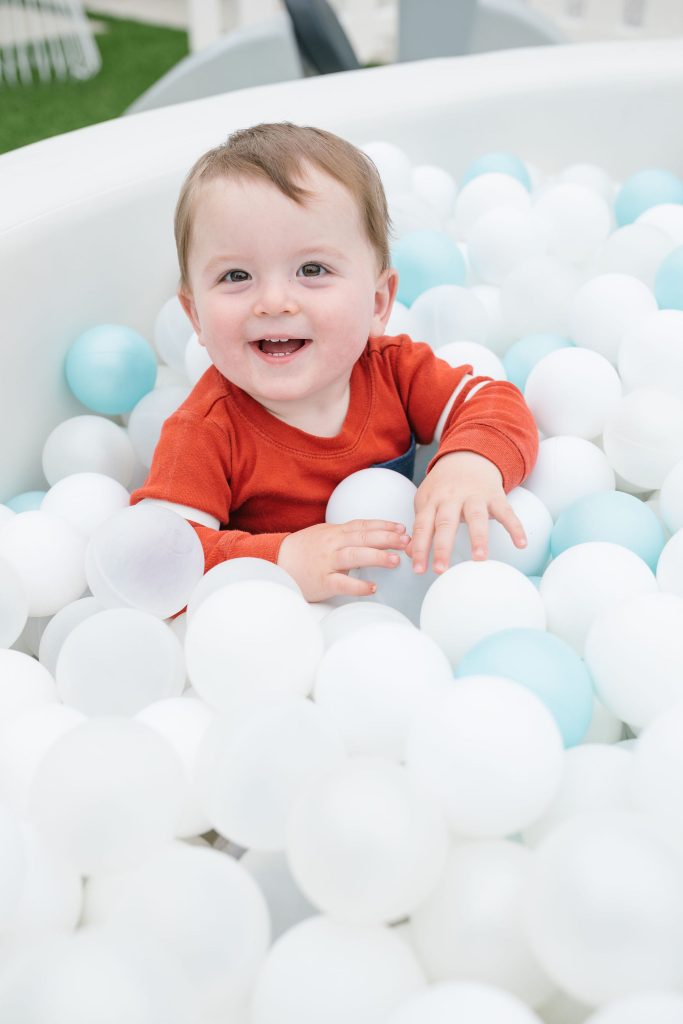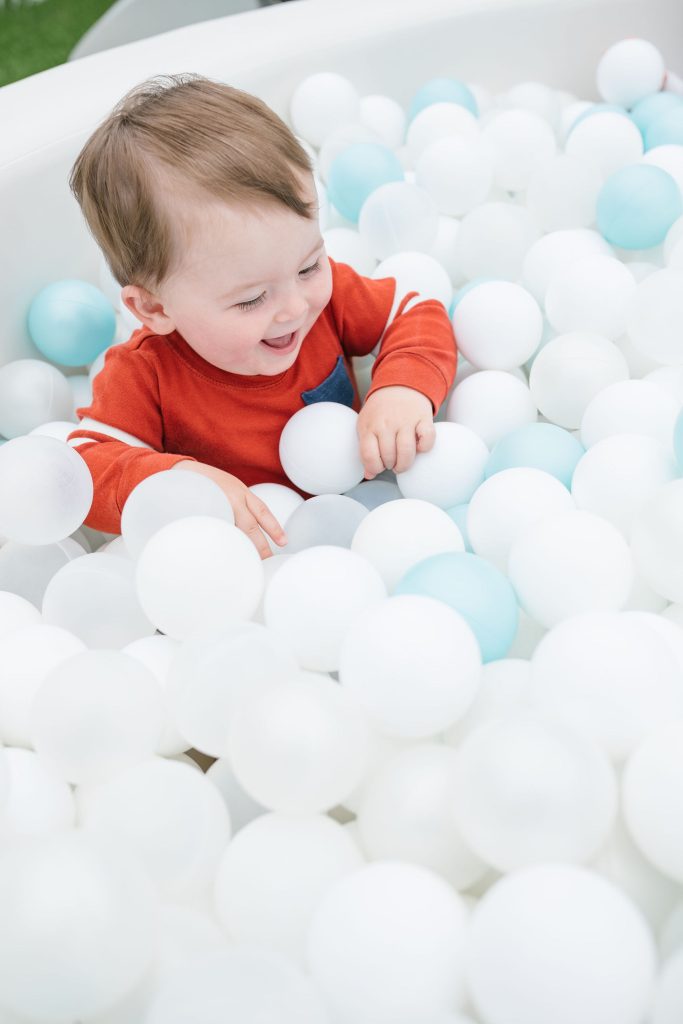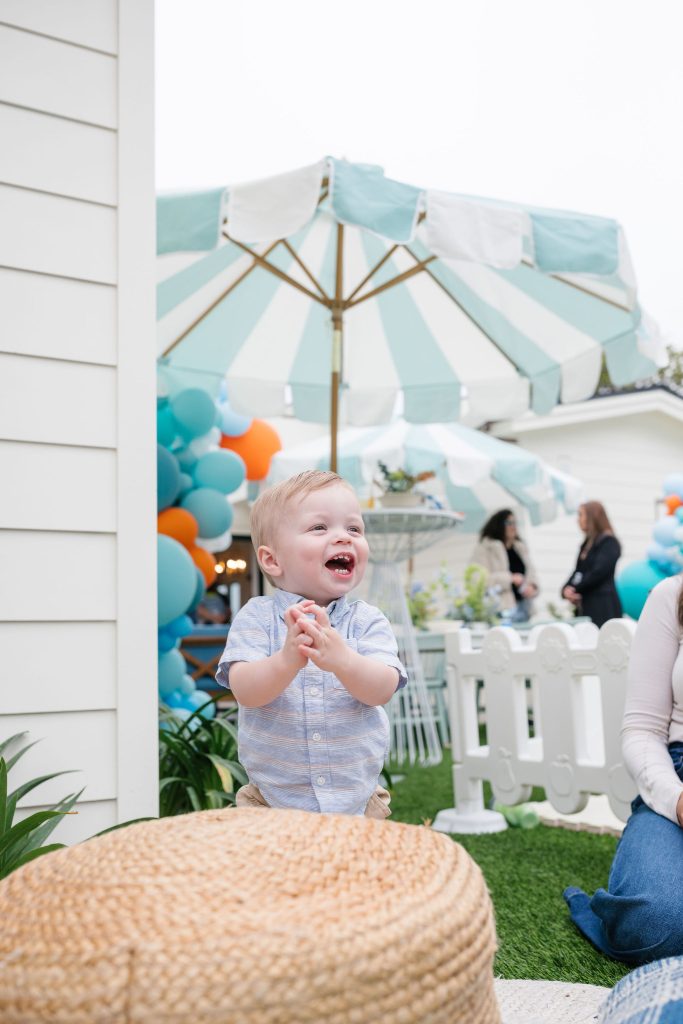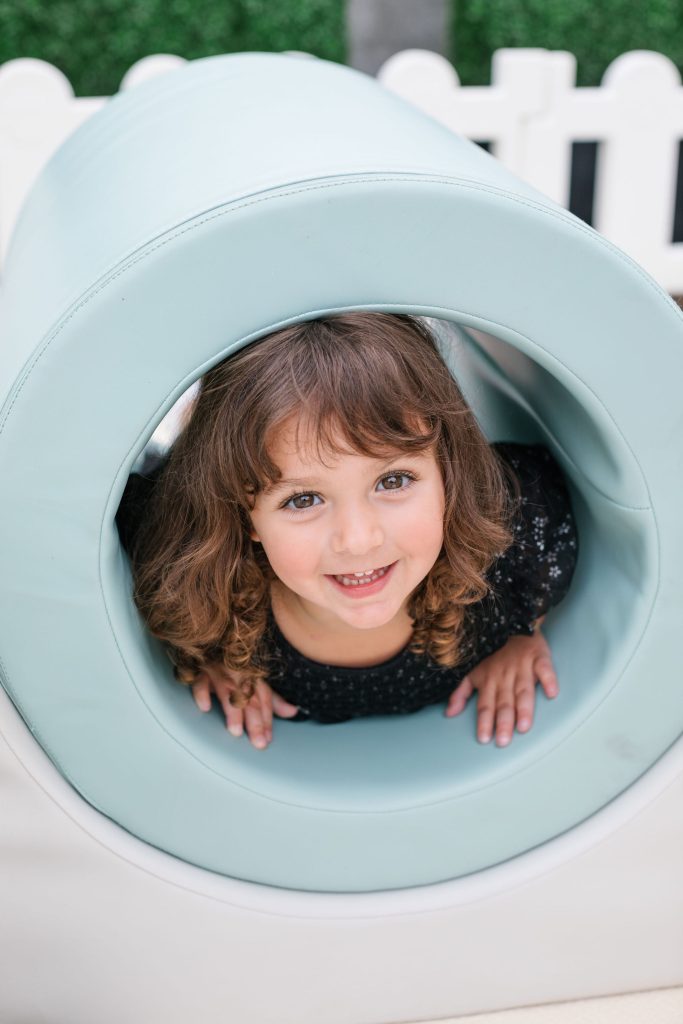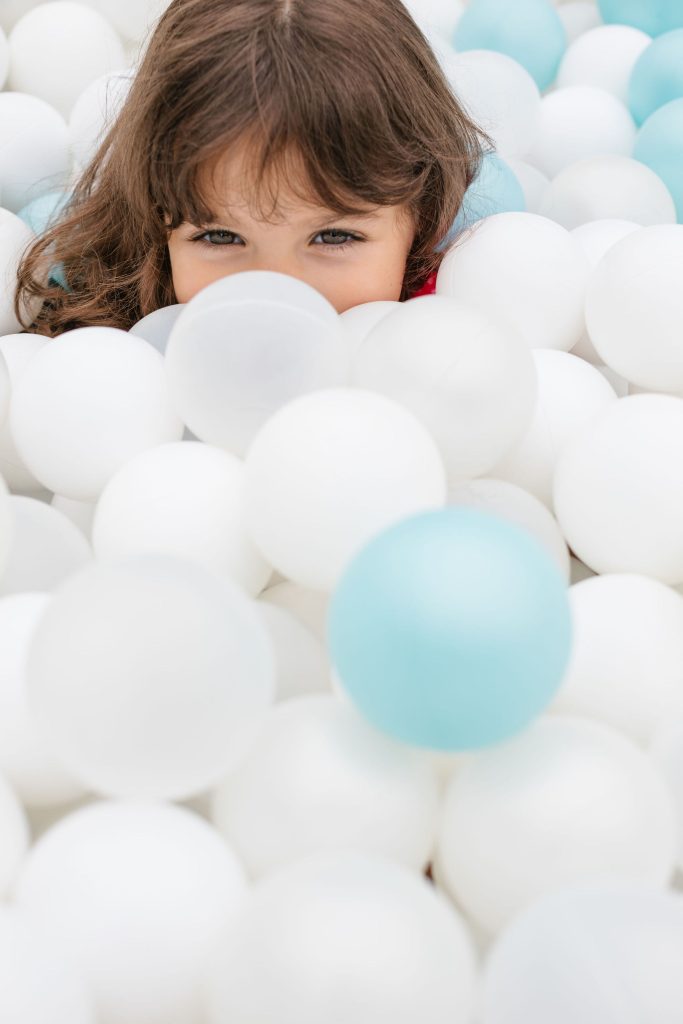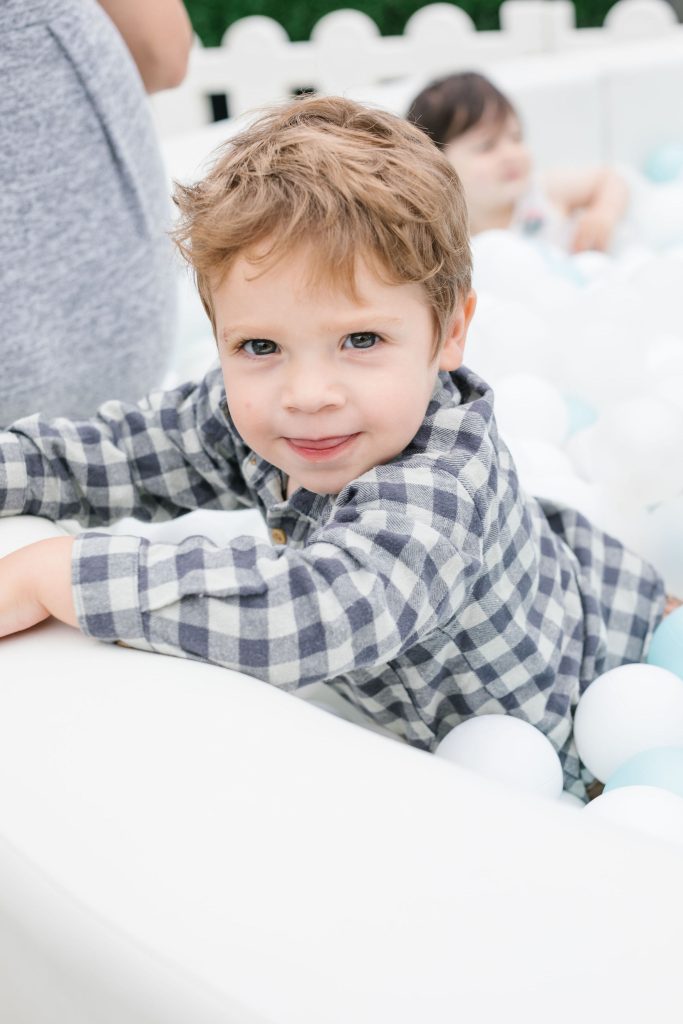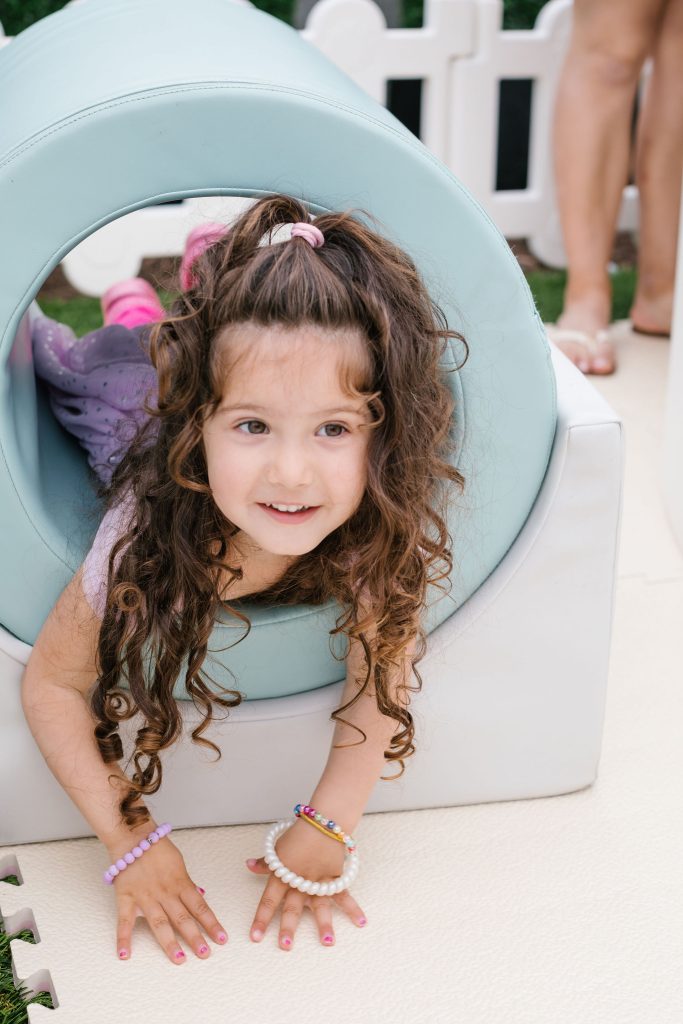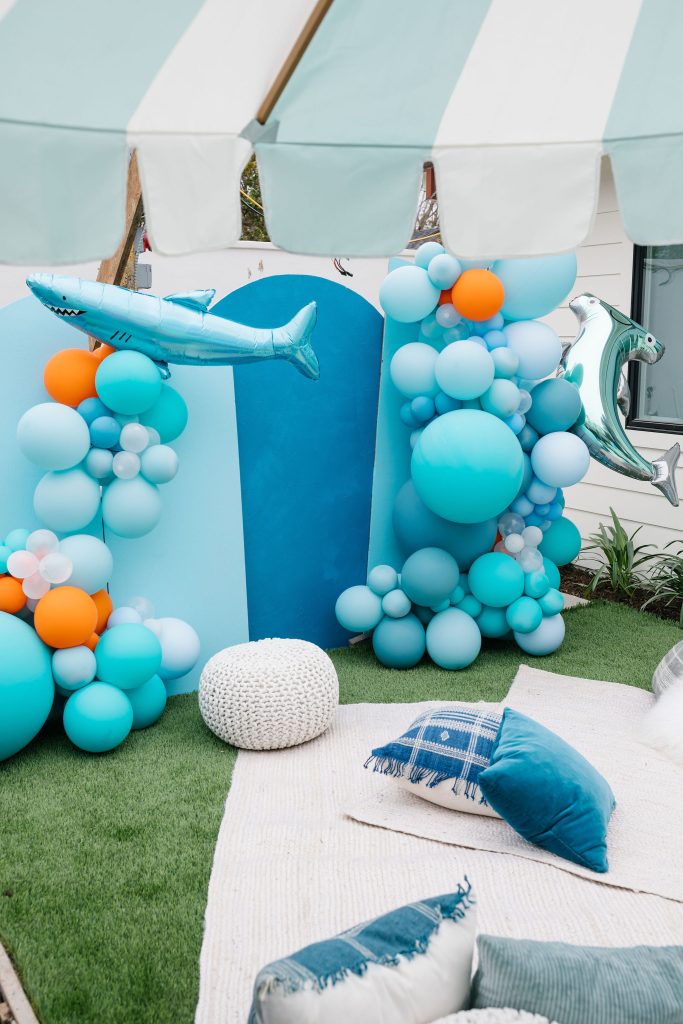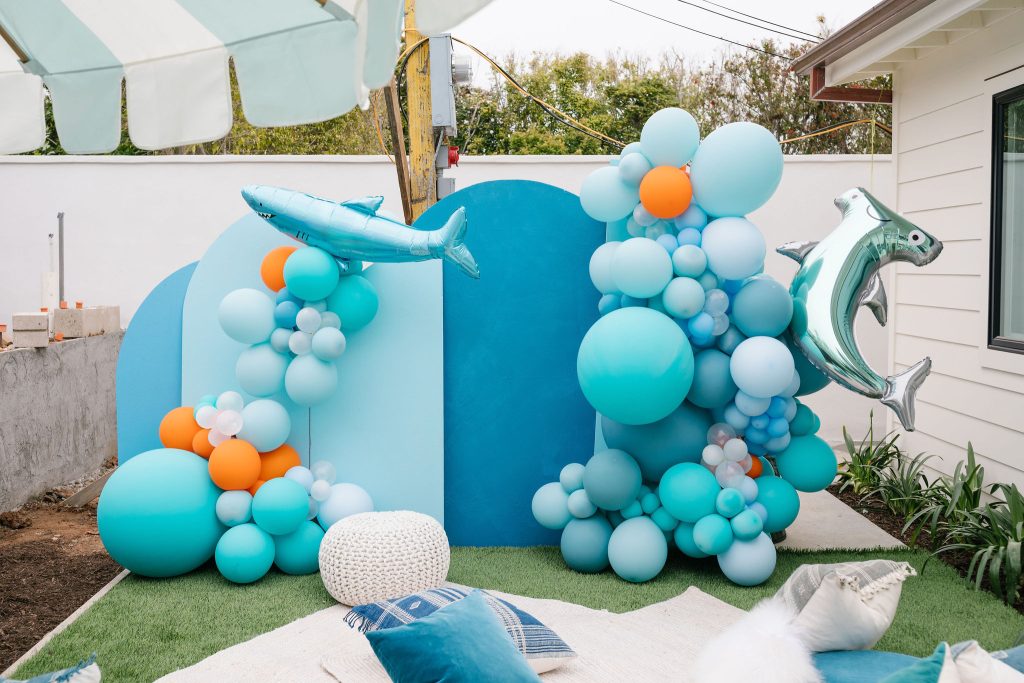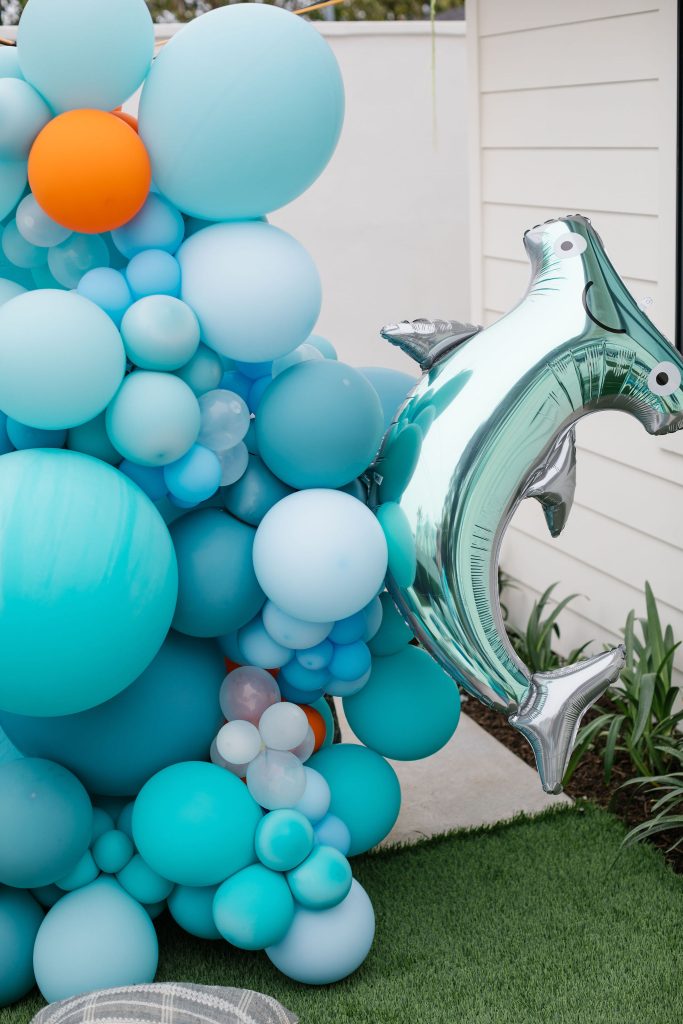 Just behind our cute kid's table was our amazing dessert spread! All placed on Sweet Salvages Rental's modern white shelf with delicious treats from Nectarine Grove, more florals from Not Just in Novels, and of course the perfect dessert sign from Chelcea Creative.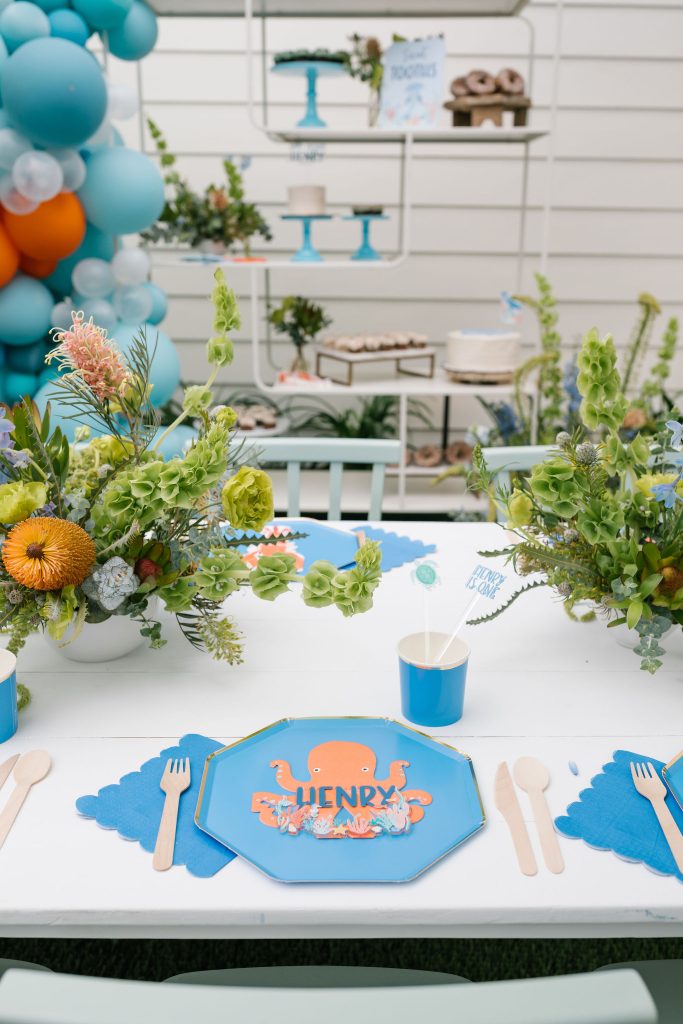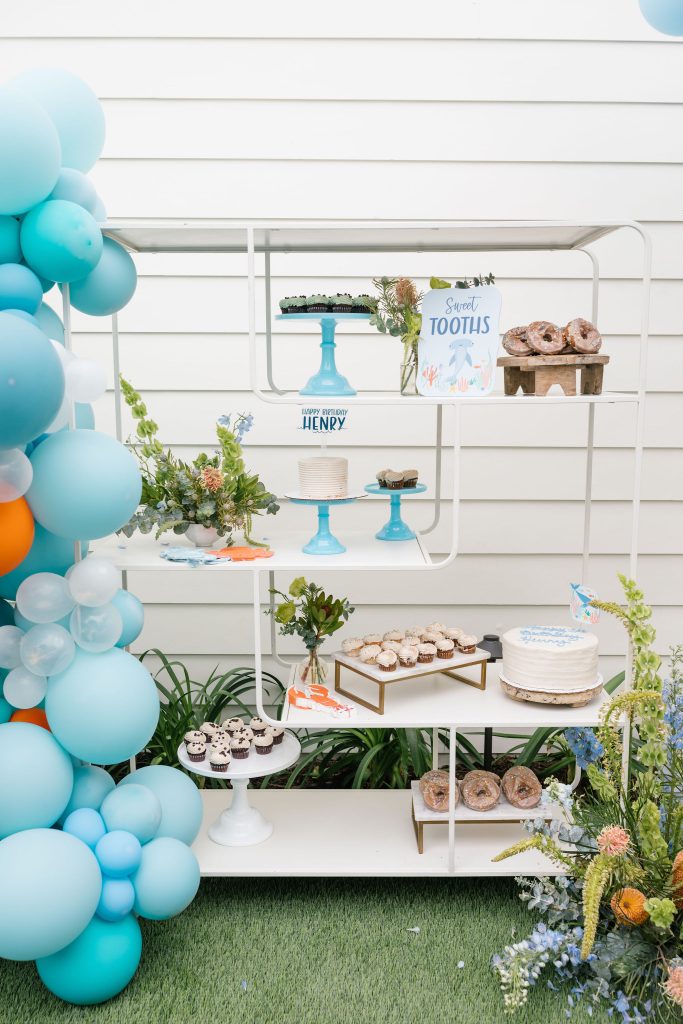 So much yum!!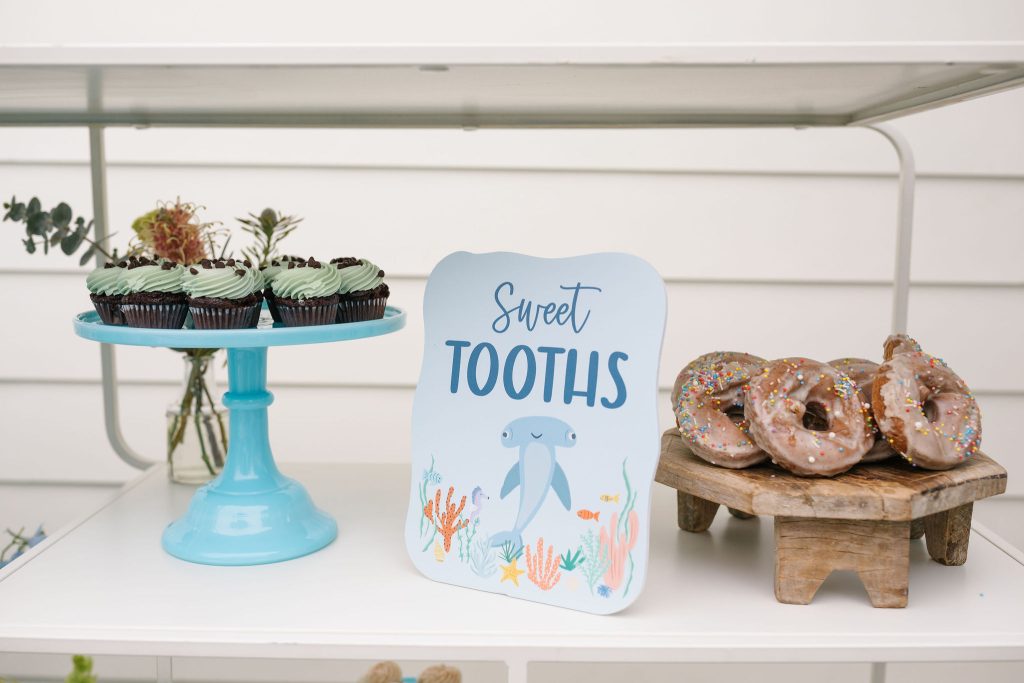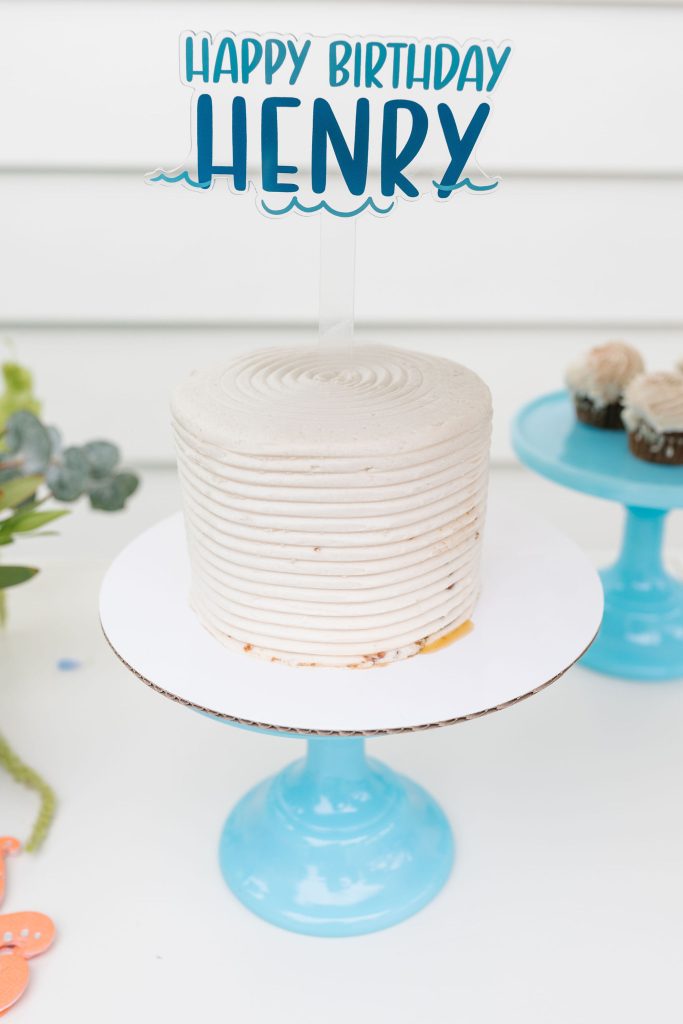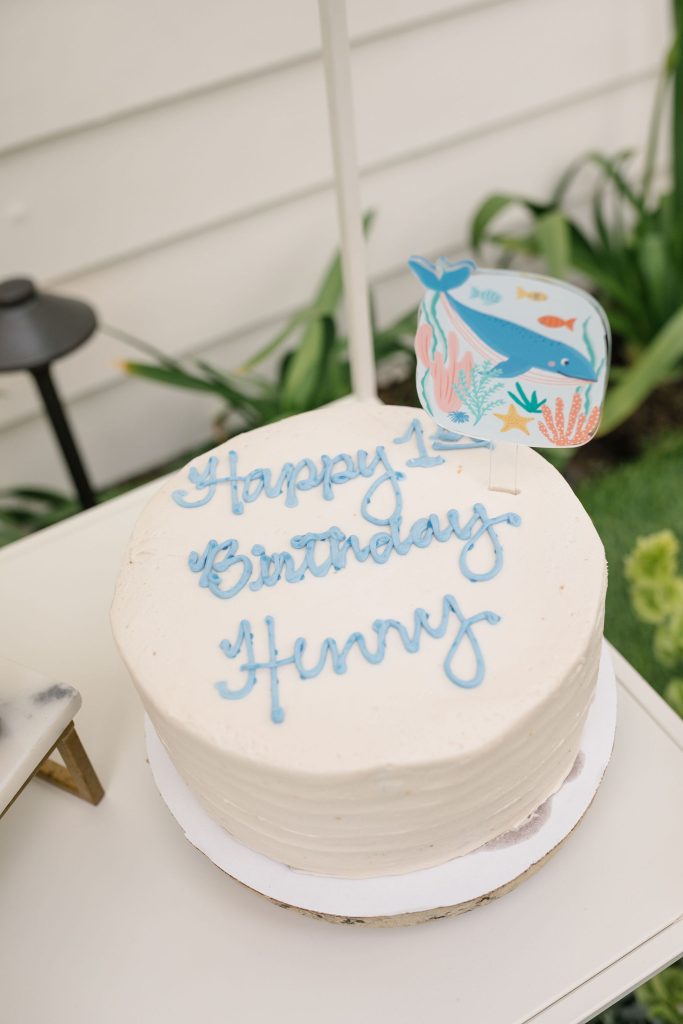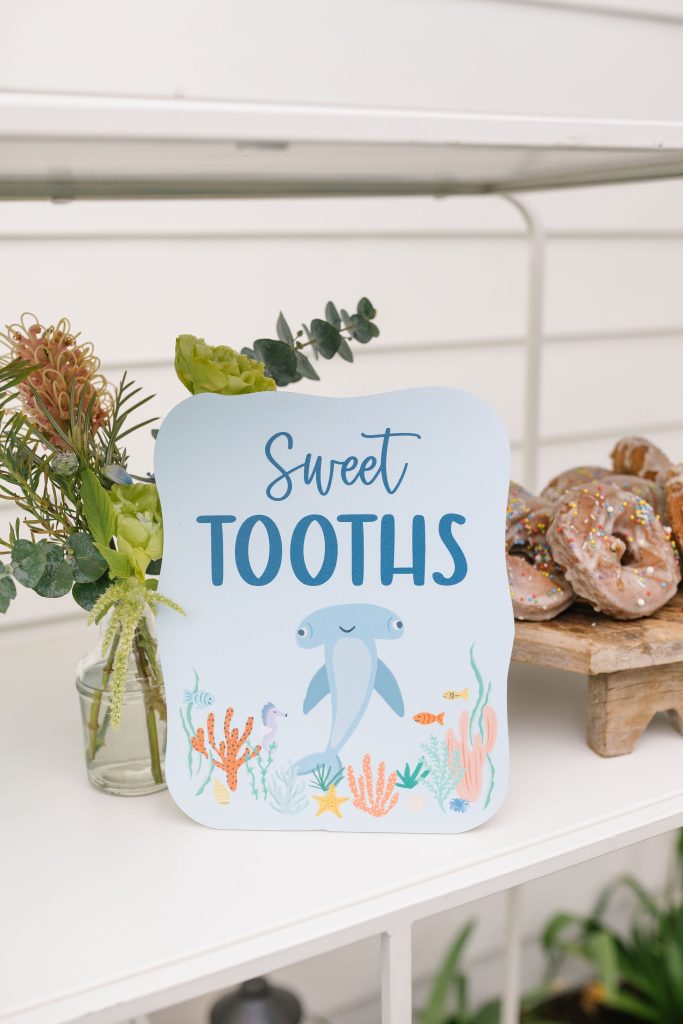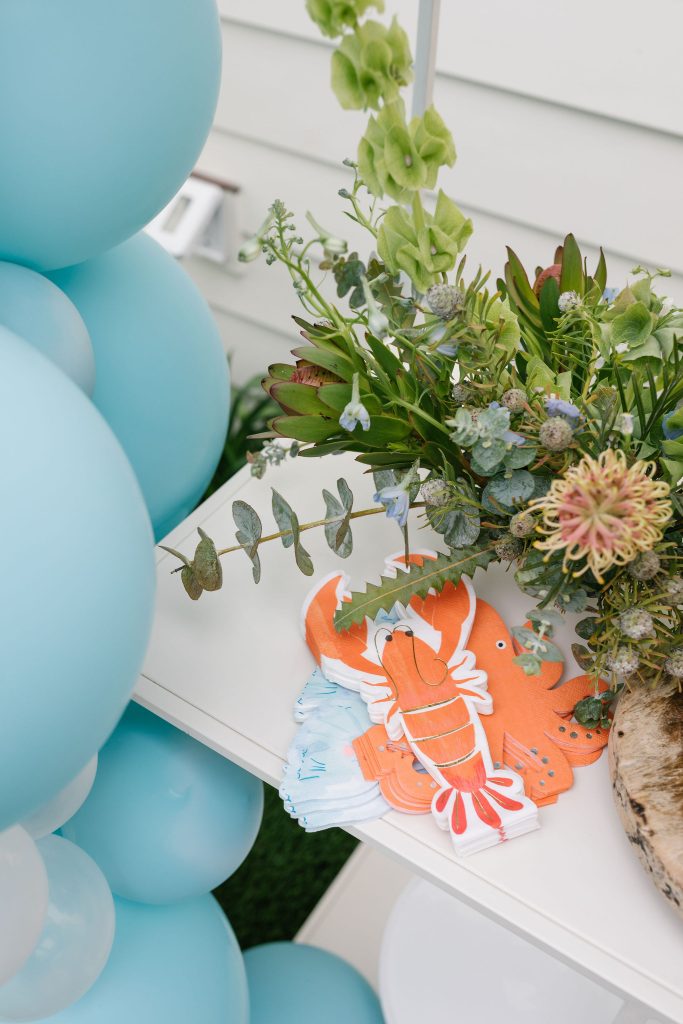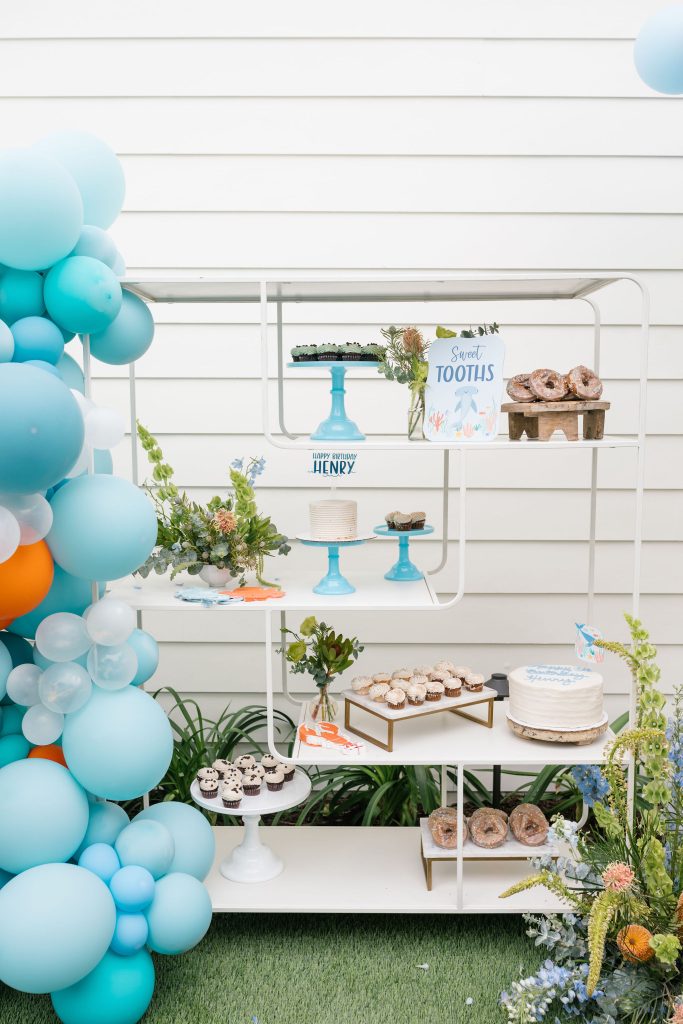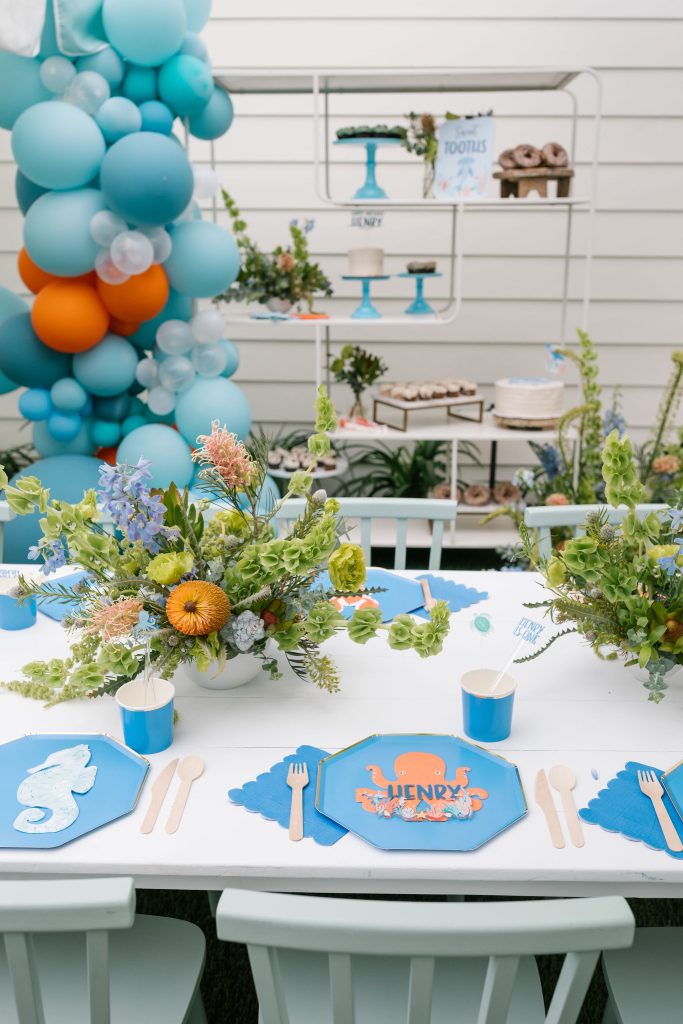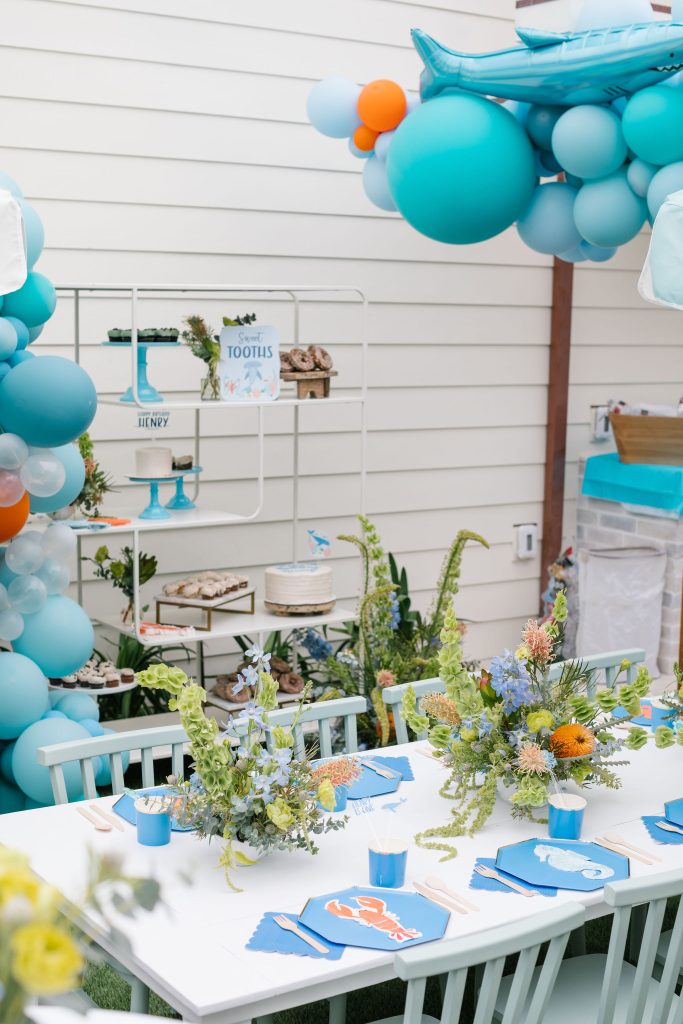 Such a pretty party scene!!!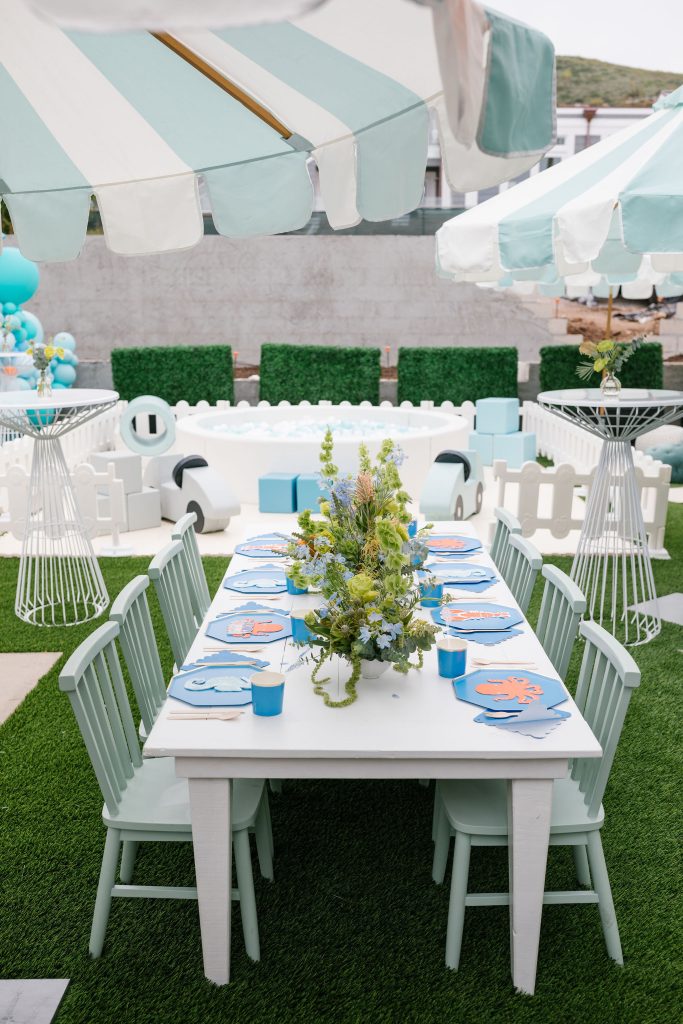 And there's the sweetest family!! Baby Henry is so darn cute and we are so excited for Justin & Nicki and their new home!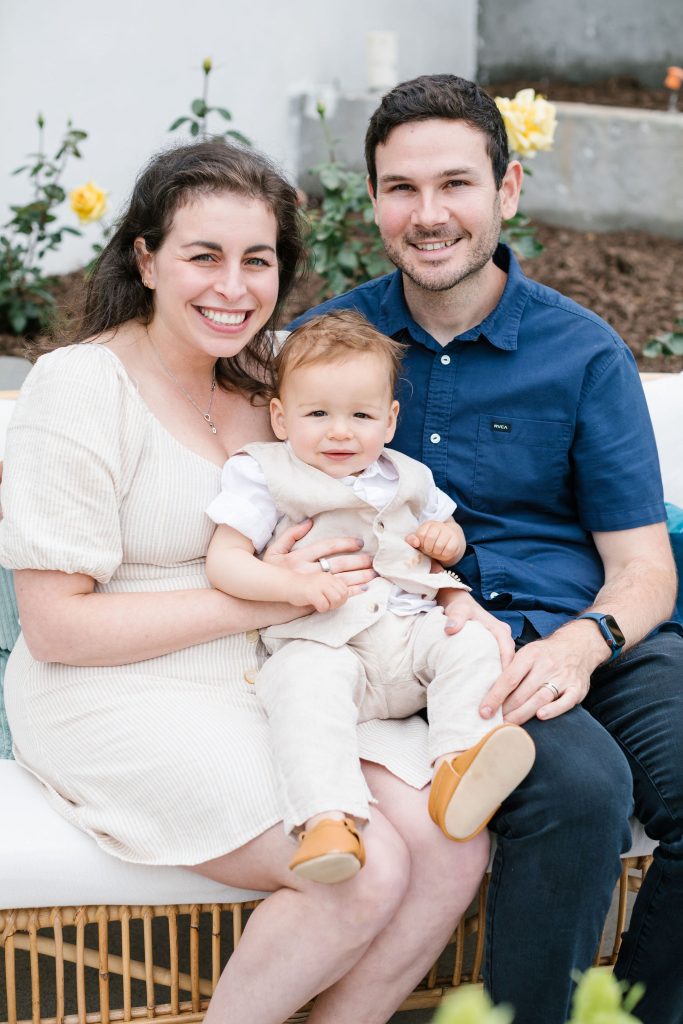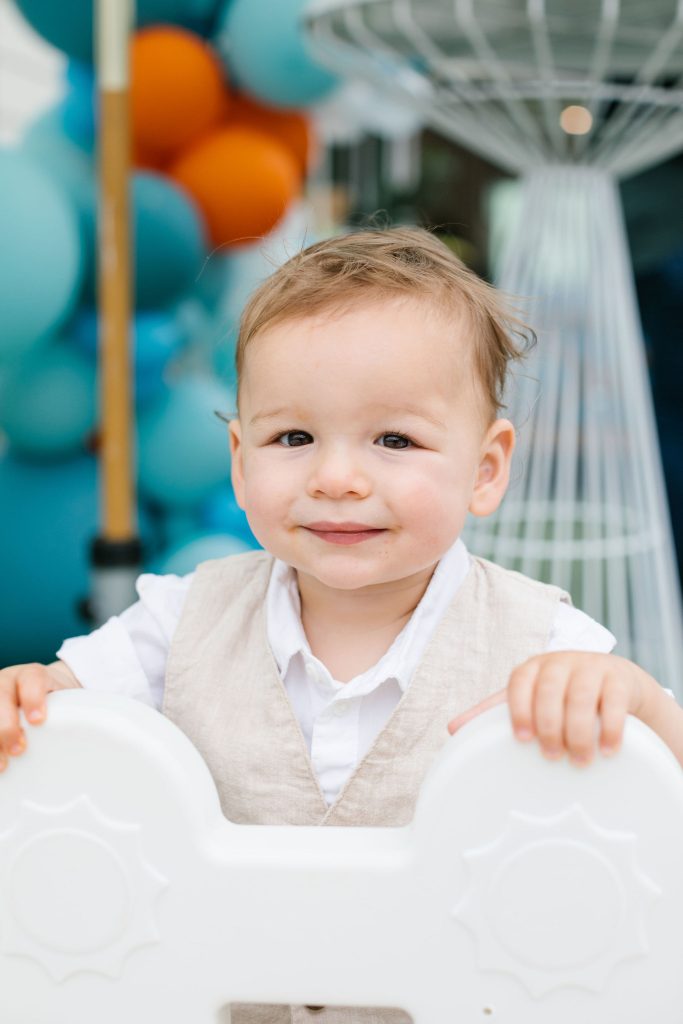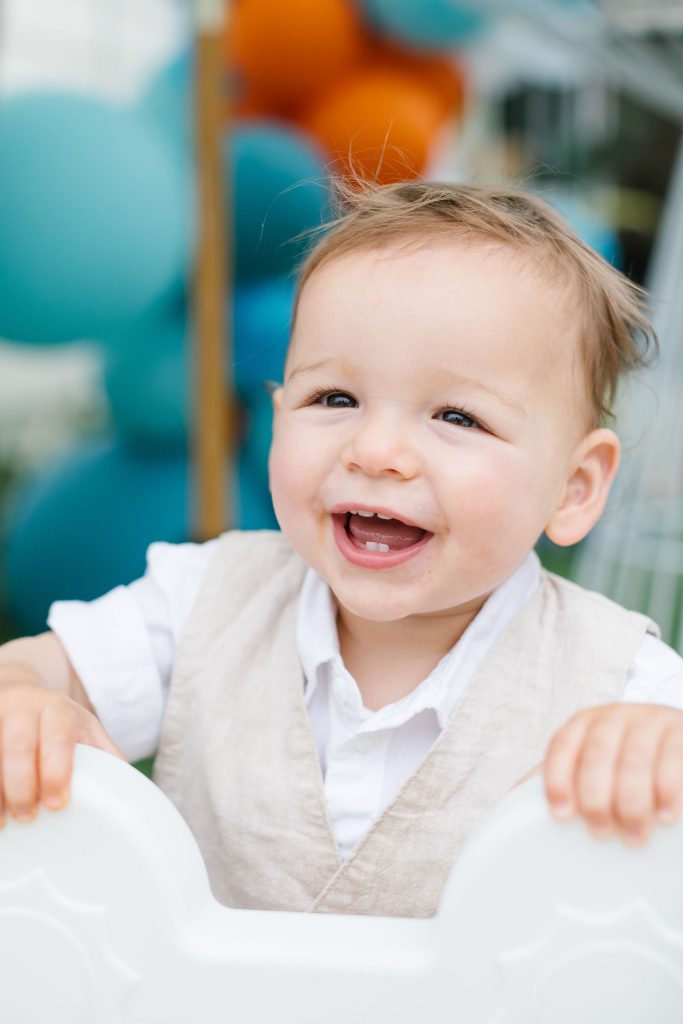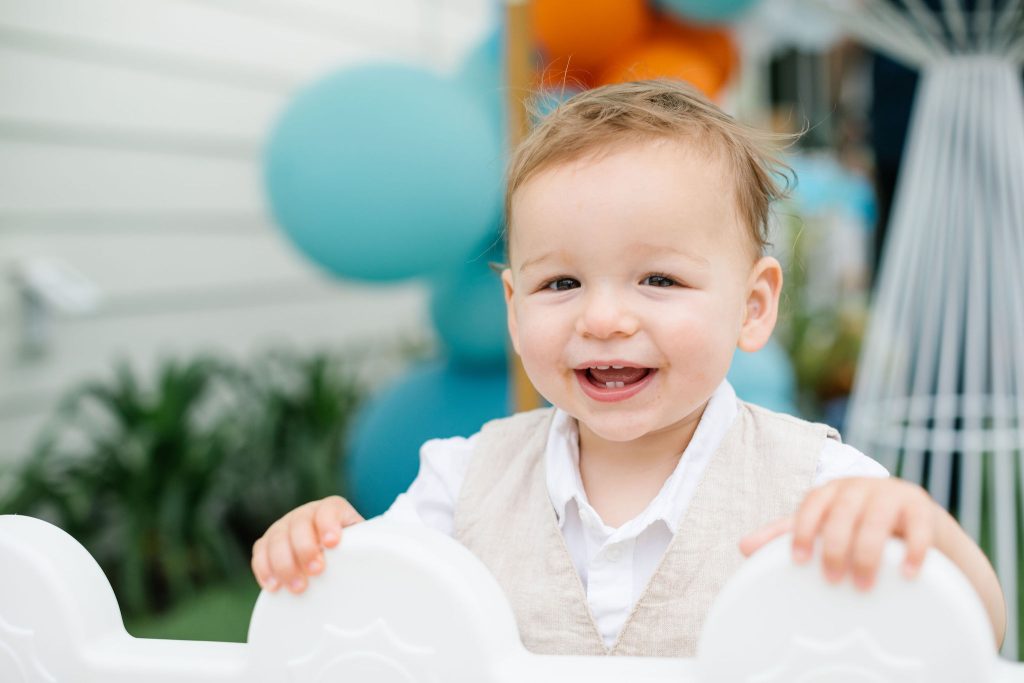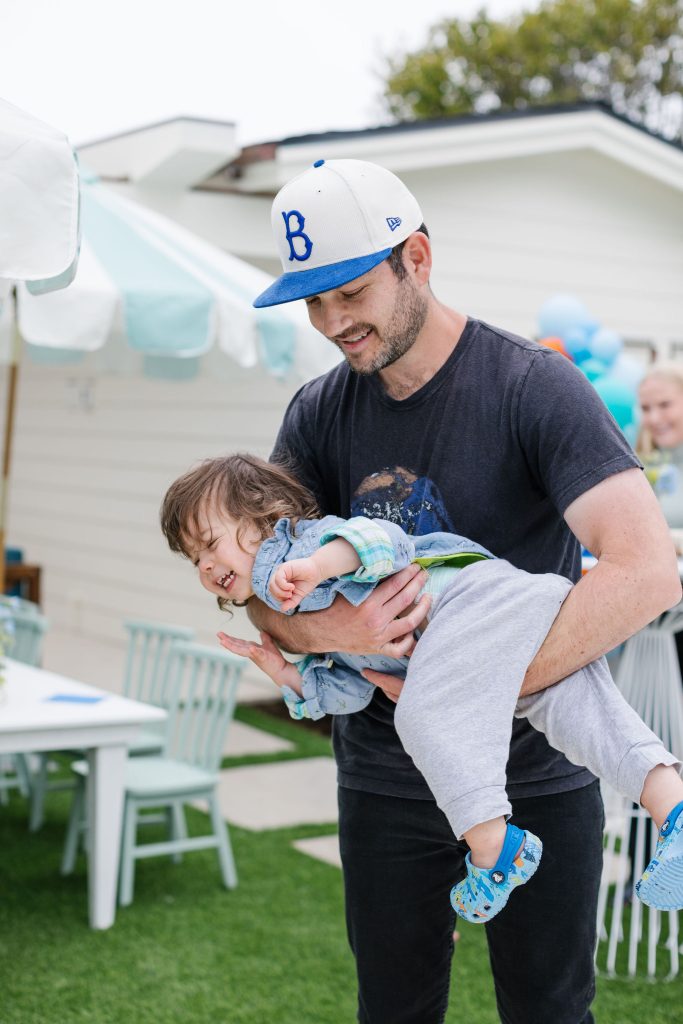 Love this shot!!!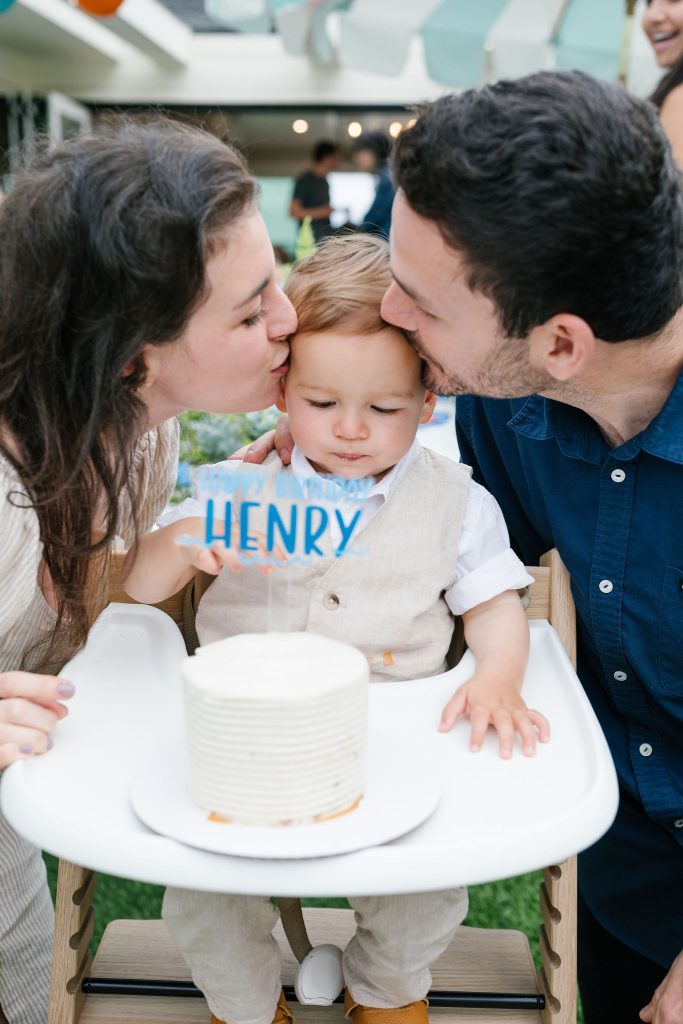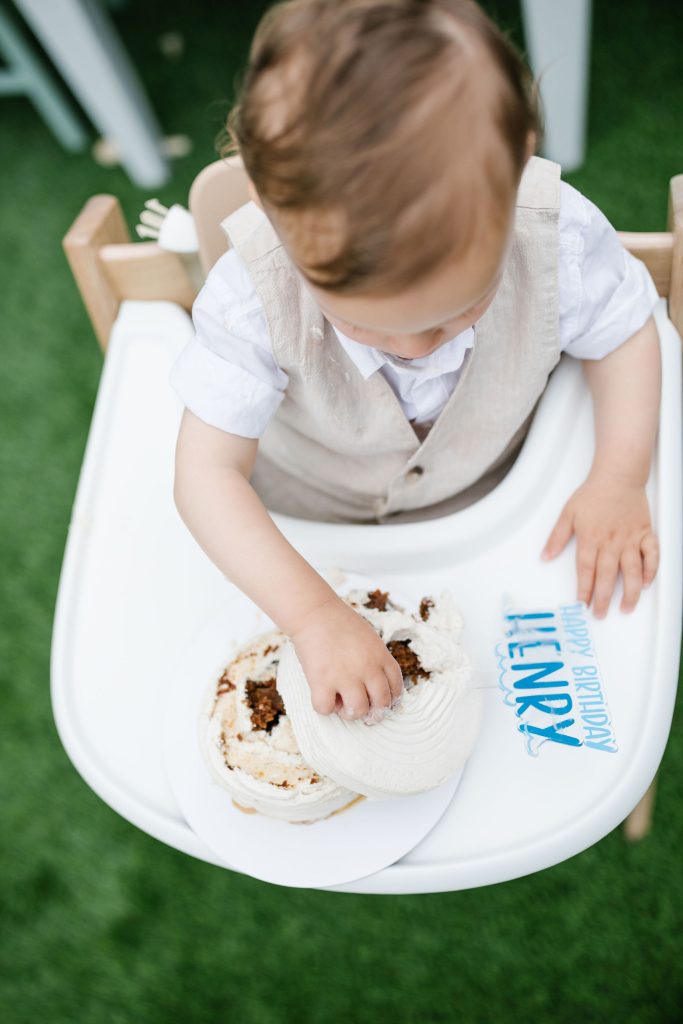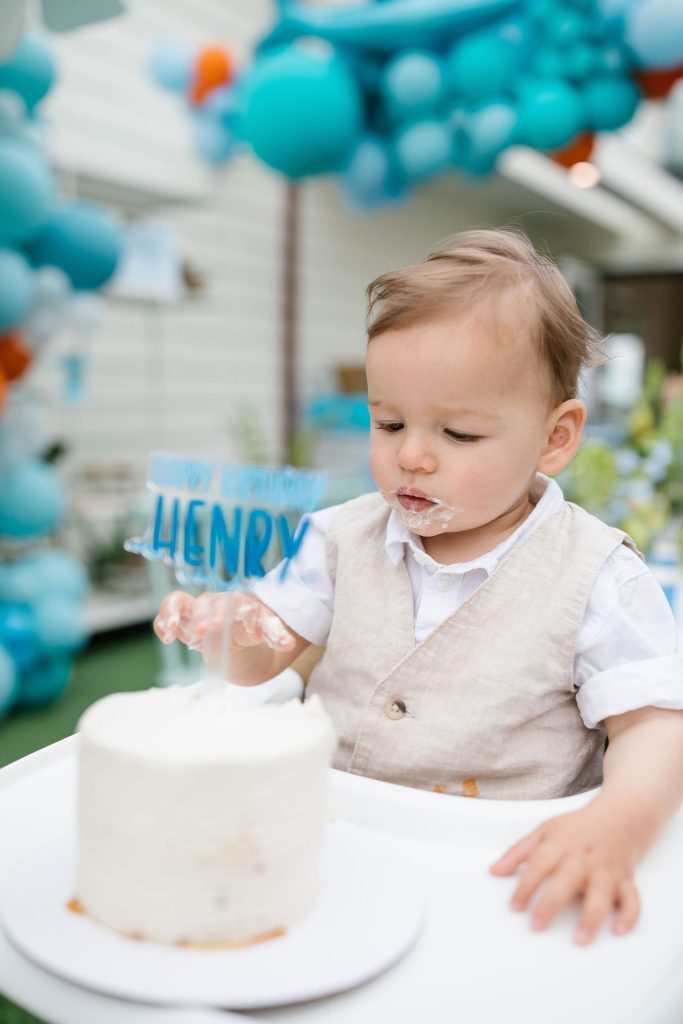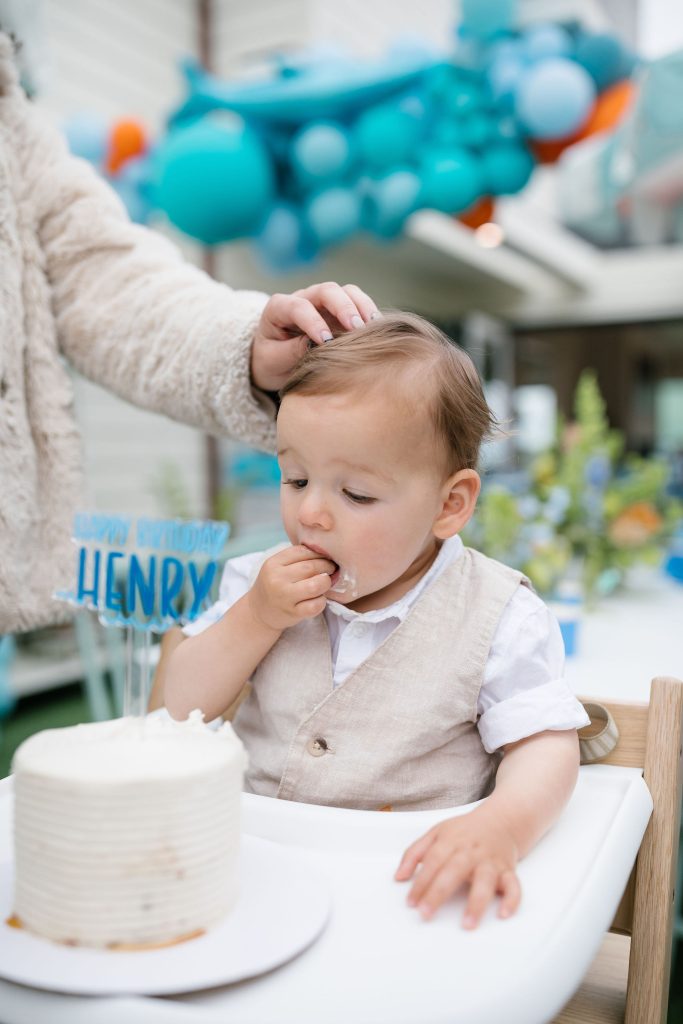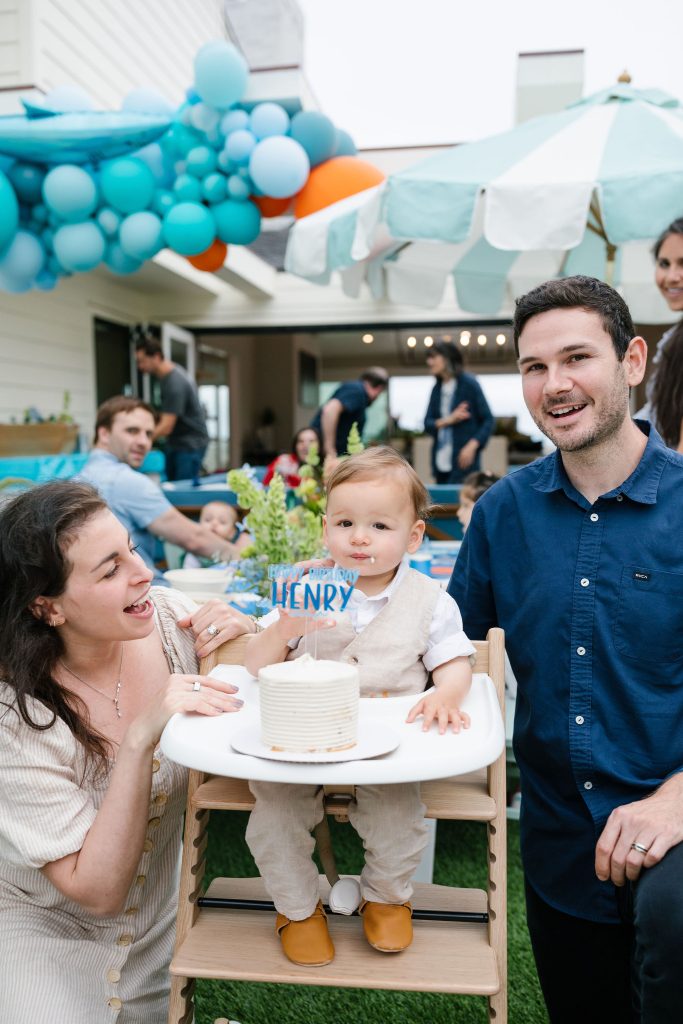 Happy Birthday Henry!!!! Hope you had the best day buddy!!!
You can shop this party below!

xx
Jacquelyn