We can't think of anything cuter than our gal Shella's Paush line.  Shella, owner of Sweet Threads in Long Beach, is one talented lady over there running her show stopping children's boutique and having the most adorable children's vintage line.  We can't get over all of the cute vintage fabrics on this adorable silhouette.  Perfect for Summer and versitile since most are reversible!!
We asked Shella a few questions on her line and how she got started and here's what she had to say…
I noticed when posting certain vintage pieces on Instagram, there was several followers who wanted the same piece. One day after posting a 70's style romper, not only did I get several comments from IG followers claiming the piece, but I also received many phone calls from customers trying to purchase the romper over the phone. The problem was I only had one.
Then a light bulb went on…Since I had a love for children's vintage and a background in product development, I decided to develop a vintage inspired line using both vintage and deadstock fabrics. This way we turned a problem into a solution offering vintage style pieces that our customers love so much but in more quantities than one.
The name PAUSH comes from a mash-up of the my husbands and my name, Paul and Shella. Not to mention, it also means fashionable, which is exactly what your little ones will be while wearing this clothing line. Combining our unique, vintage style with a modern twist, brings you a brand perfect for your special minis' individual personality.
With PAUSH, you can expect everything from darling, reversible rompers and velvet bloomers to colorful ponchos and cute jumpers. The bright colors and retro vibes are sure to add fun and flair to your child's wardrobe. PAUSH always strives to be ahead of the trends and bring you the most current styles. We offer uniqueness and heirloom quality styles that can be passed down from generation to generation. A piece from PAUSH will remain forever beautiful and fashionable.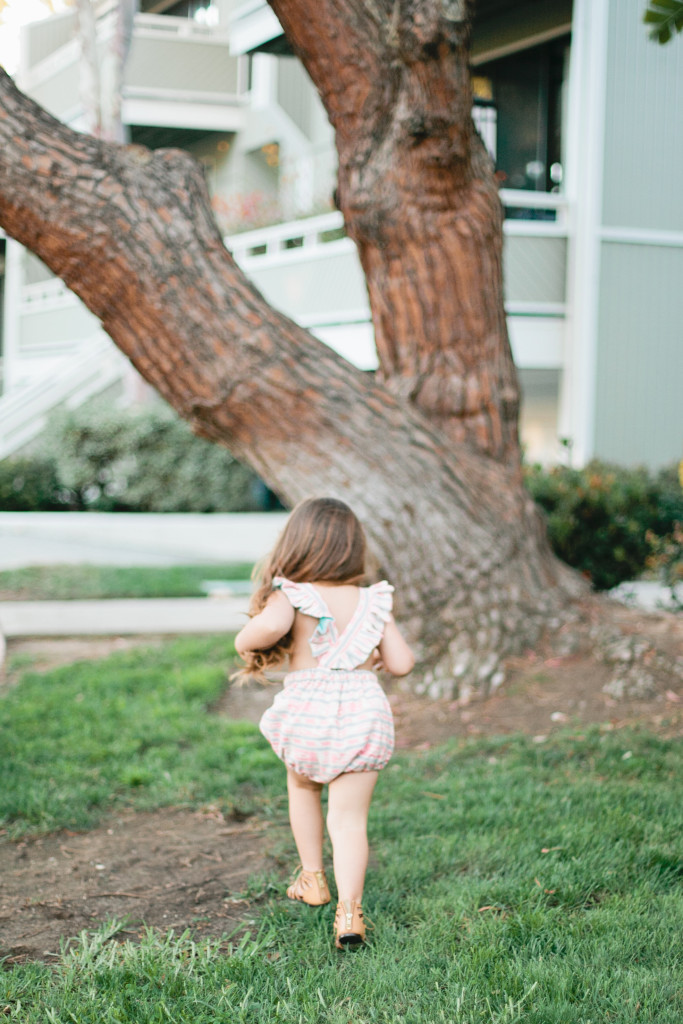 Thank you Shella for always inspiring us!!
Xo Beijos