If you haven't been able to tell….. We love Summer & we love doing giveaways!!!
If you recall our post a few weeks ago with Glitter Guide, we styled the perfect Summer beach day with your girl squad, and this weekend we are giving a few of those fun products away!!  Take a look here…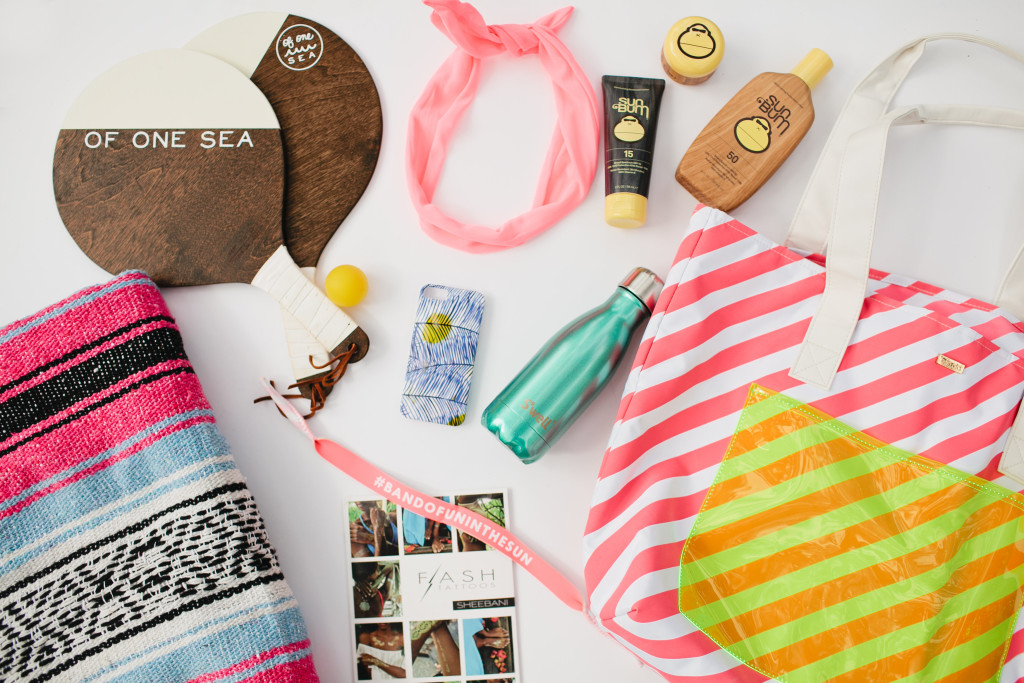 For this giveaway you can win….
Shop Bando Summer Beach Bag/Cooler, iPhone Case, Twist Scarf Headband & Sunglass Strap
This giveaway is worth $300!!  We basically have you all set for Summer with this one!!  To enter head on over to our Instagram!!!  Contest begins today and we announce the winner Sunday night!!