My friends Julia and Bianca, owners of Seaesta Surf and Bink & Boo, are doing a series of Summer beach hangs. There's nothing better than spending a long day at the beach. It's what Summer is made for! Especially for us moms who know that it's the best thing for fun and to tire out our littles. These ladies are mamas themselves and their brands are the epitome of Southern California cool. So of course, they are the perfect hosts!!
When Julia sent me the photos of this fun day ( that I was so sad to miss ) it looked beyond cute and fun! So much so, it has inspired us to start a new series on our blog! If you pay attention on social media we've been using the hashtag #thatssobeijos – and that's exactly what this party is! So Beijos!
Going forward we will be taking submissions for parties, home tours, family sessions, etc that you think are "So Beijos" and sharing them here! Please send your submissions to hello@192.163.207.41 so we can see how you are inspired and living with Beijos in mind at home.
In the meantime, lets take a look at what these talented mamas put together for a few of their friends down in sunny San Diego! And if you're interested, their next Summer hang is on July 21st! So save the date!!
All photos by the talented Jennie Corti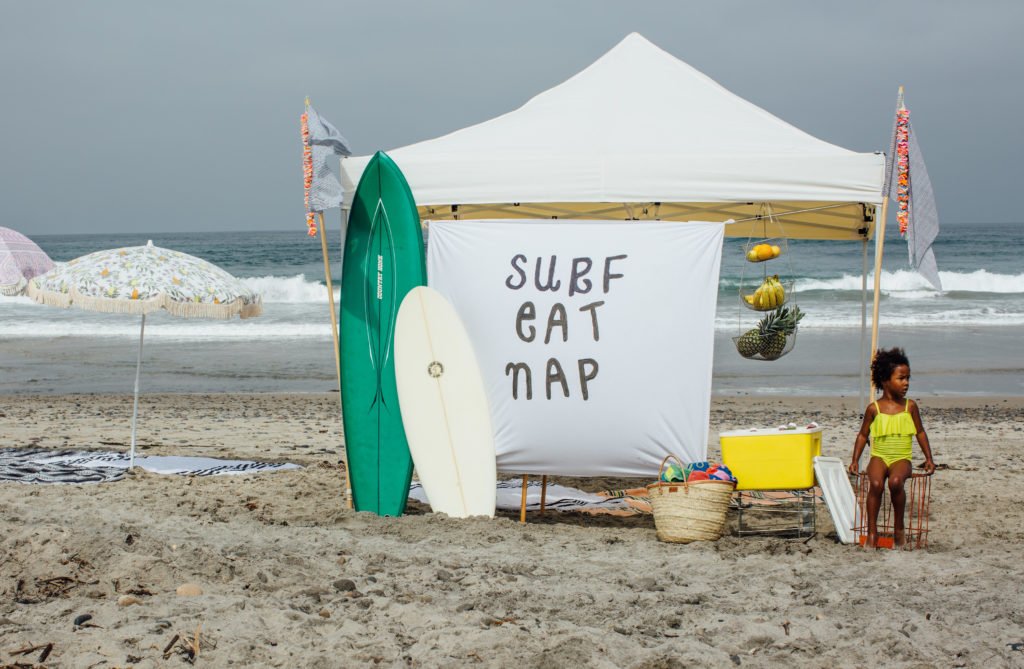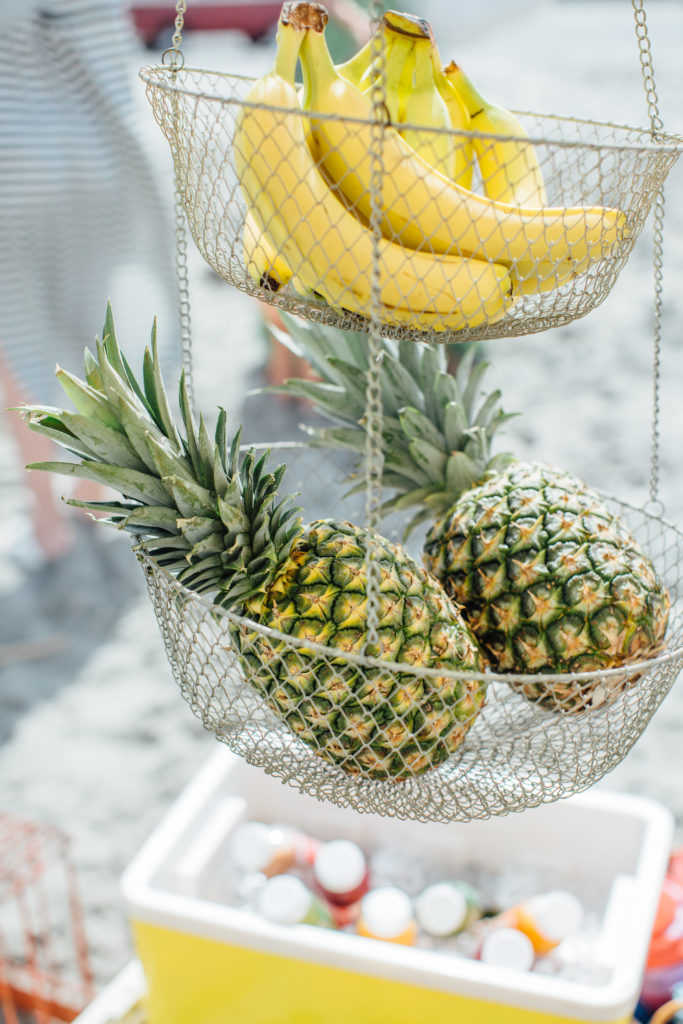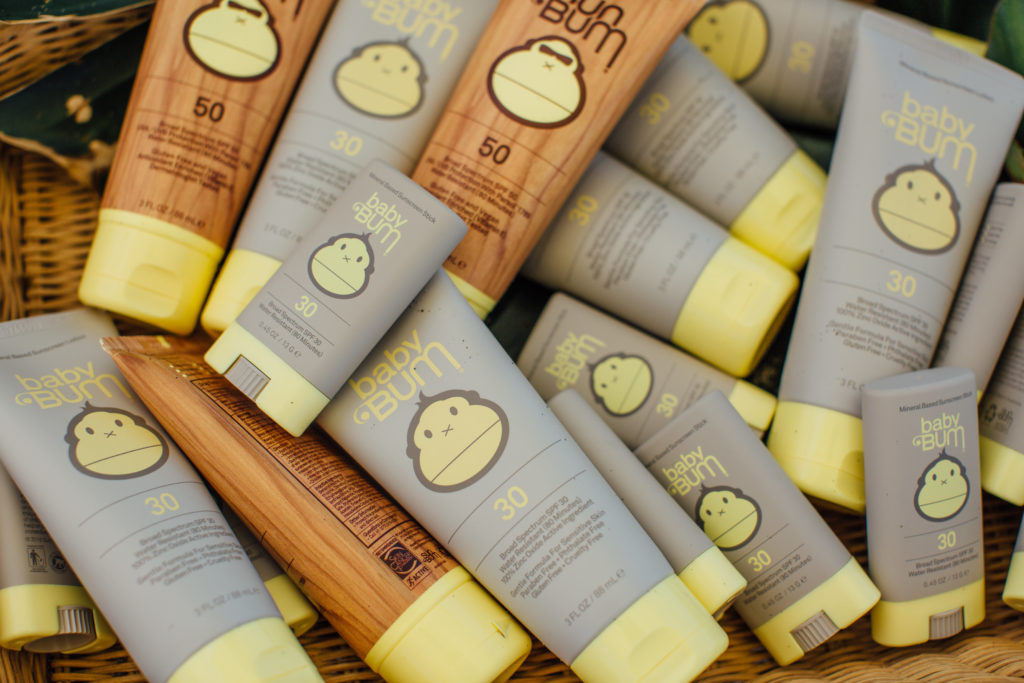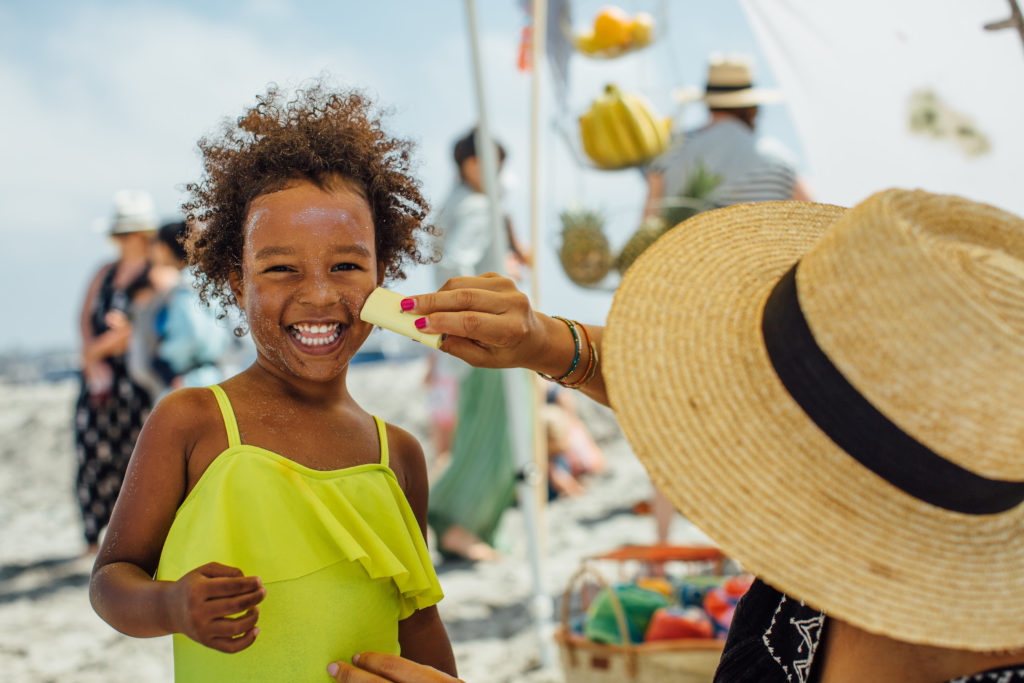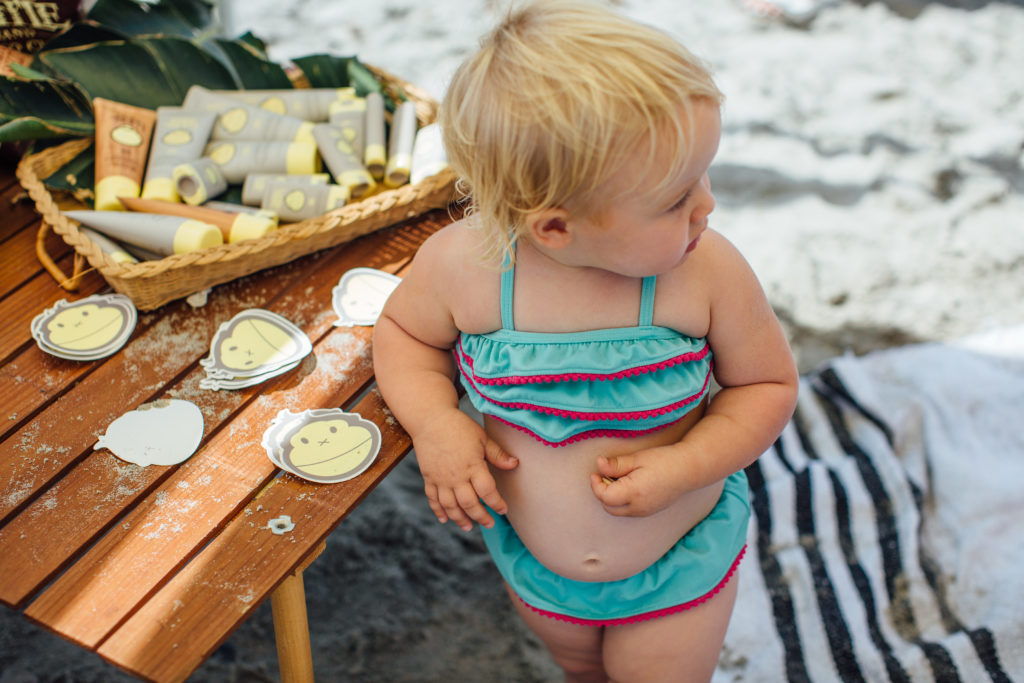 Here's a little bit from Julia…
We wanted to create a space for families to come hang at the beach for a mellow afternoon so we brought everything you'd need for a beach day with the kiddos! We had a bunch of shade, sand toys, beach blankets, healthy snacks, juice from Suja Juice and sunscreen from Sun Bum/Baby Bum. A ton of local families came to hang out and it was the perfect low key day to surf/eat/nap! Well, we're hoping we wore the kids out so they'd nap on the drive home!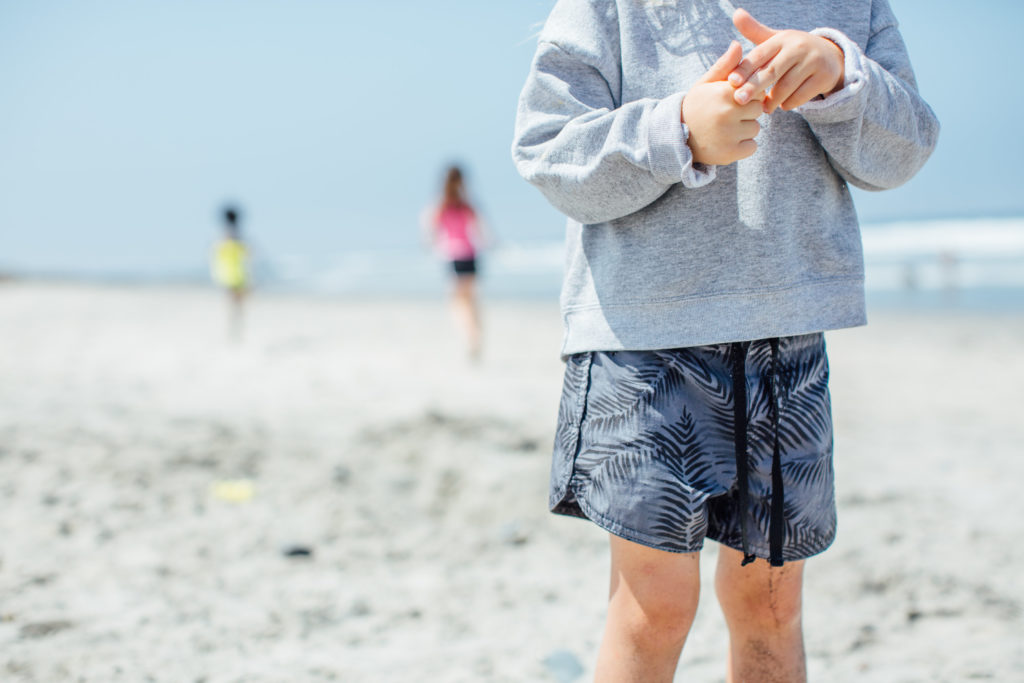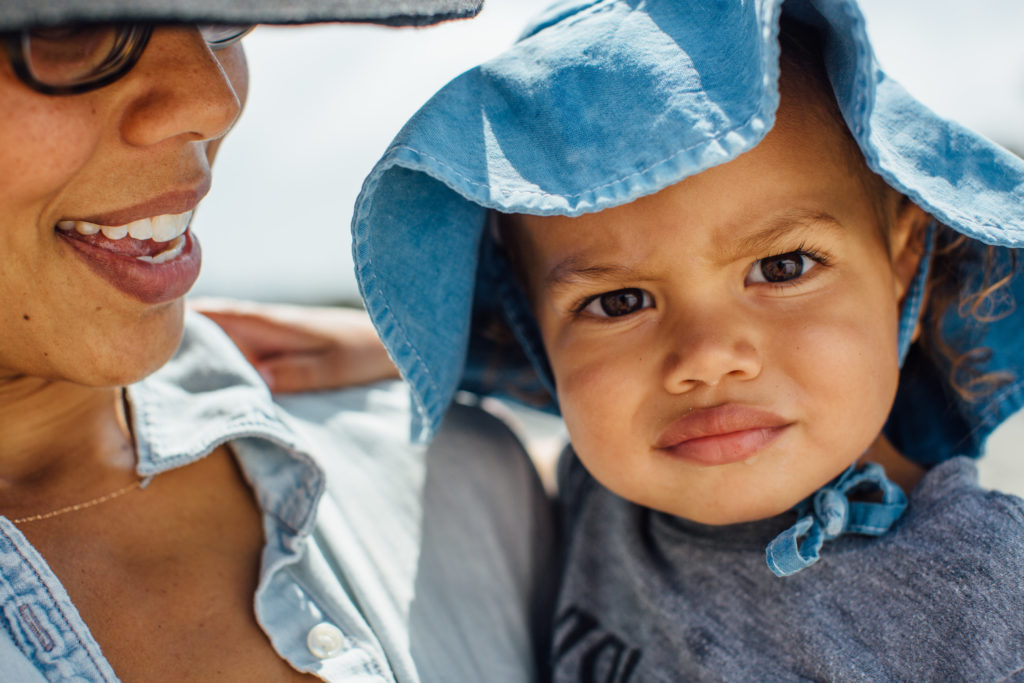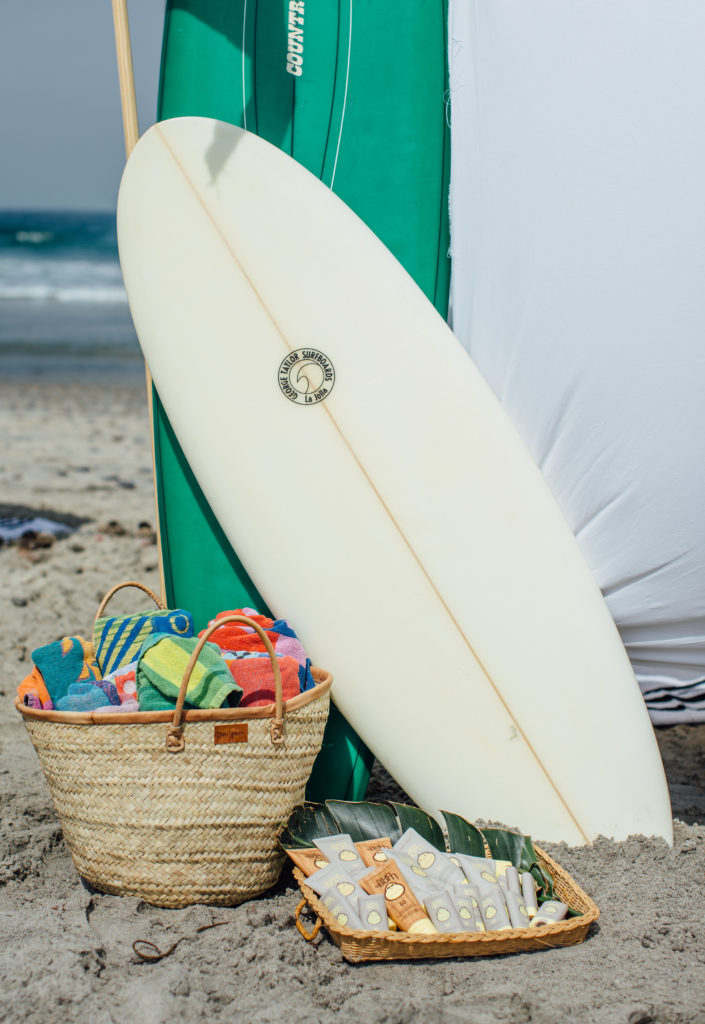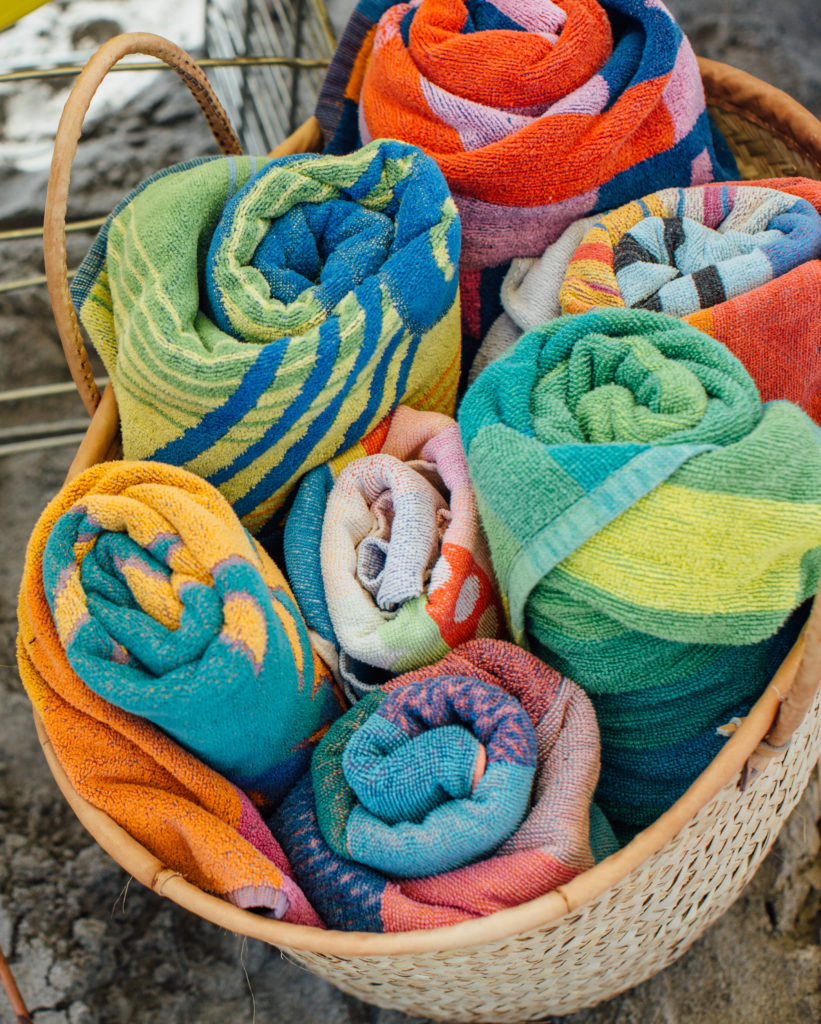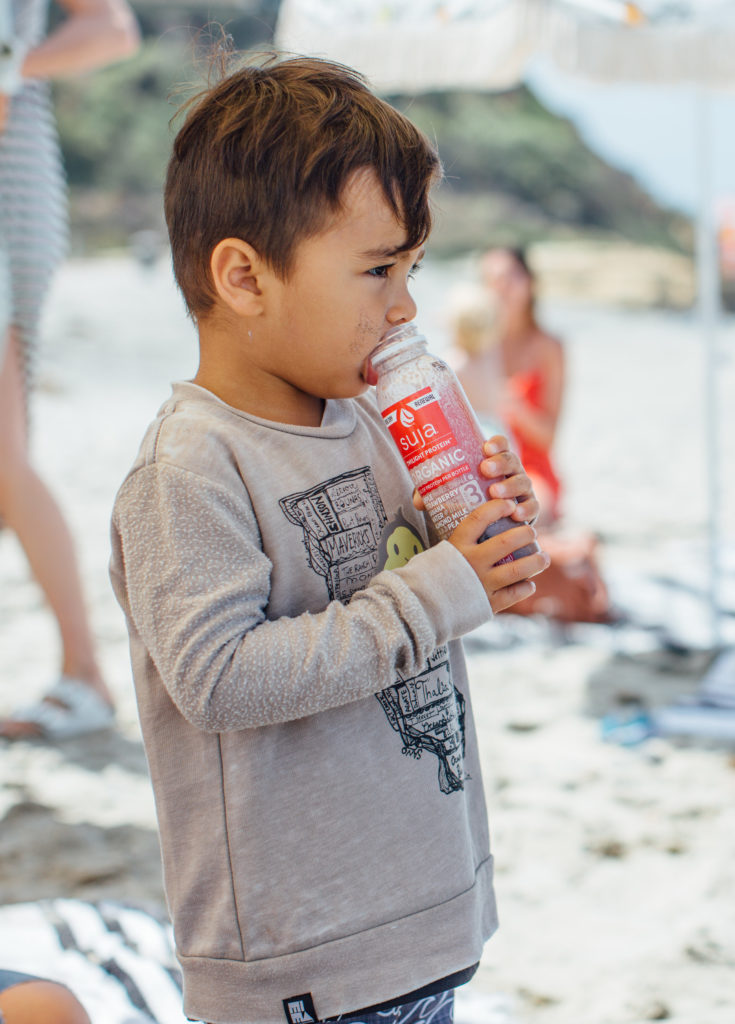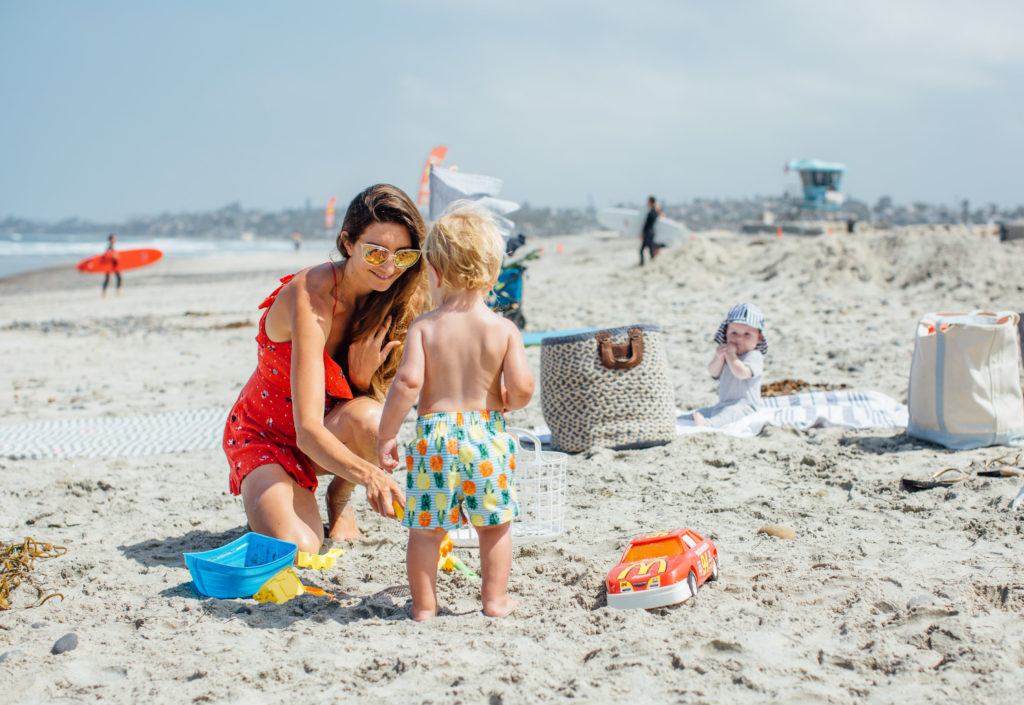 Doesn't this look like so much fun?! I love their set up! It's colorful, eclectic and fun for everyone!! Can we talk about this umbrella?! I'm in love with it!! And there are just so many cute little faces I can't stand it!!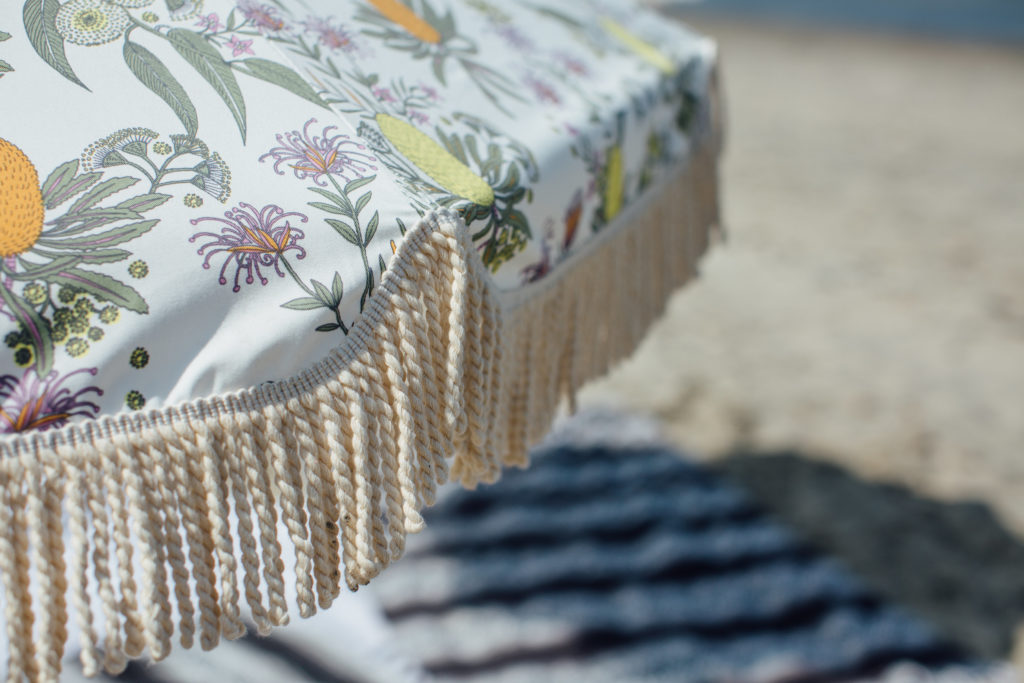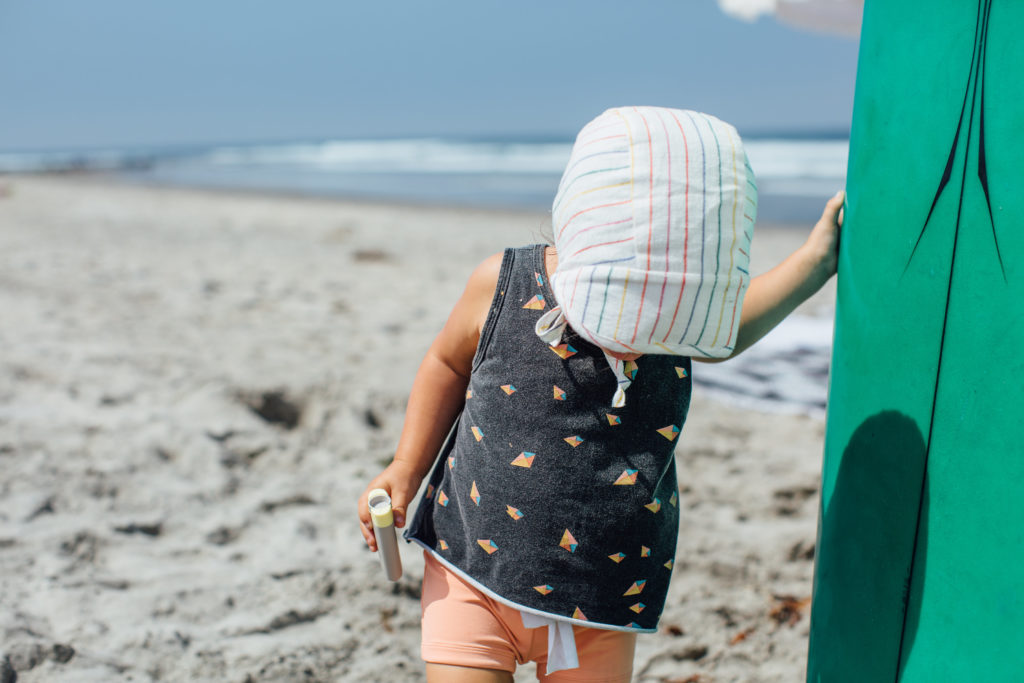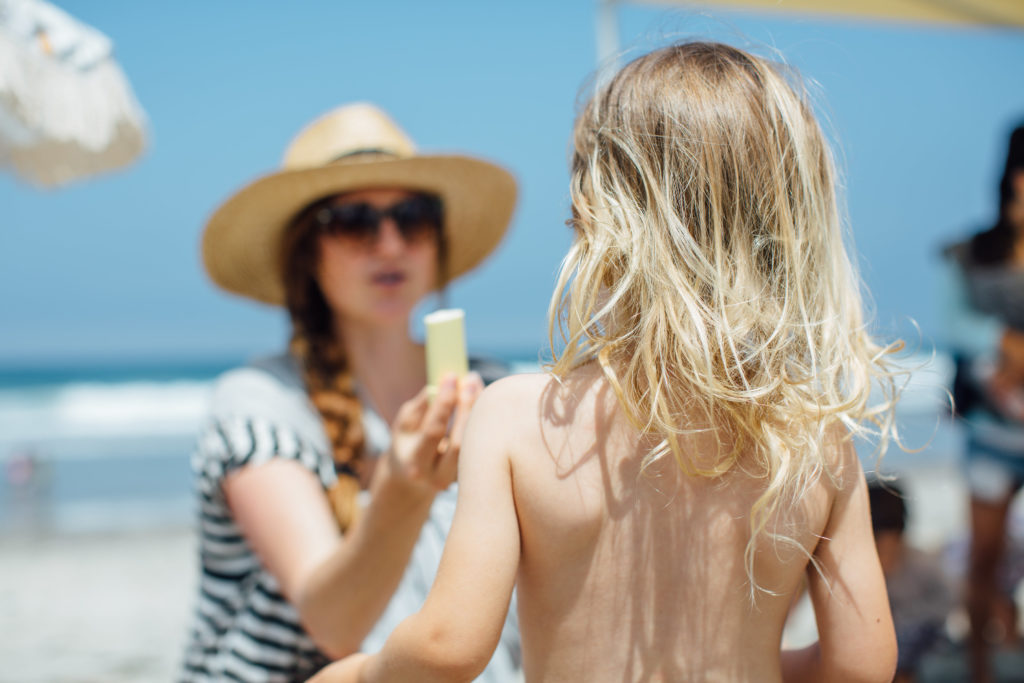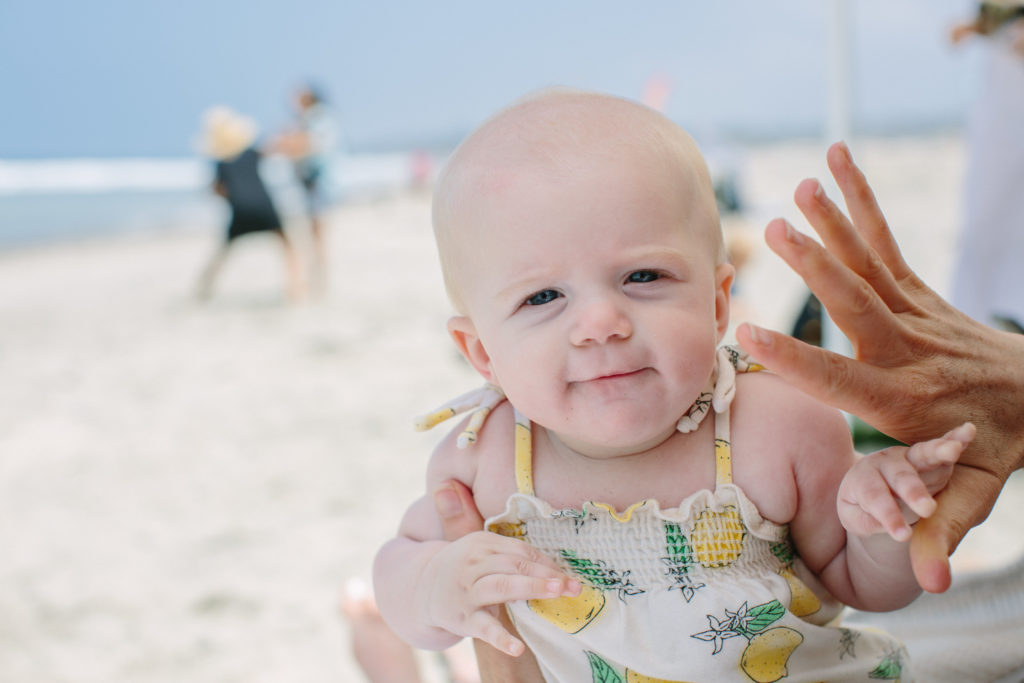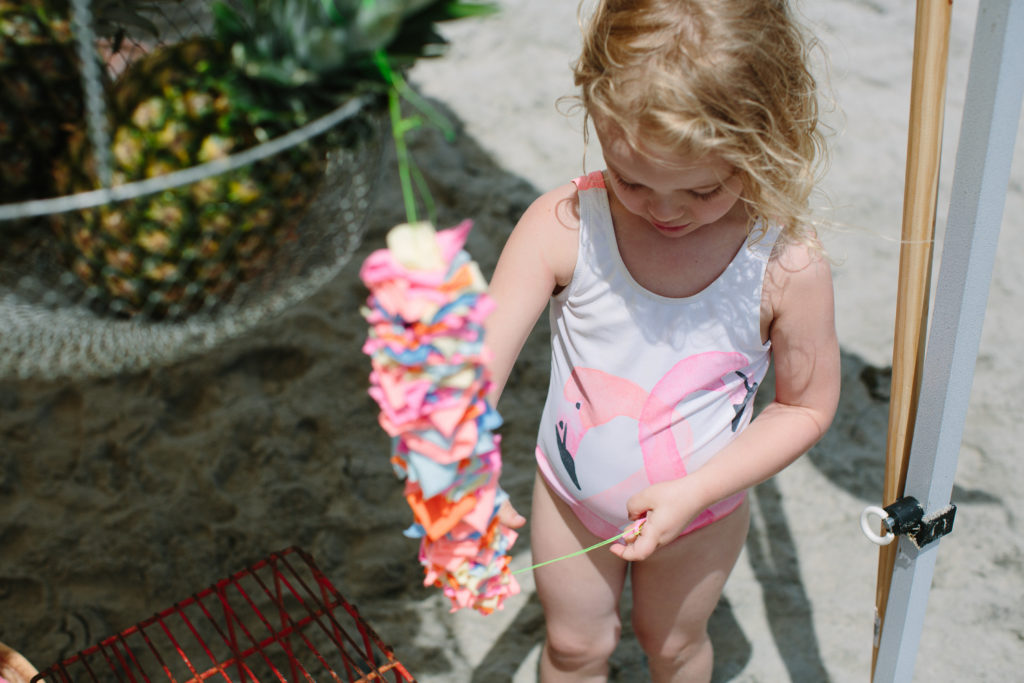 These boys are so cute in their Bink & Boo and Seaesta shorts!!! This is what my boys live in all Summer long, seriously the best!! The little guy right here with his tongue sticking out is having the best day ever!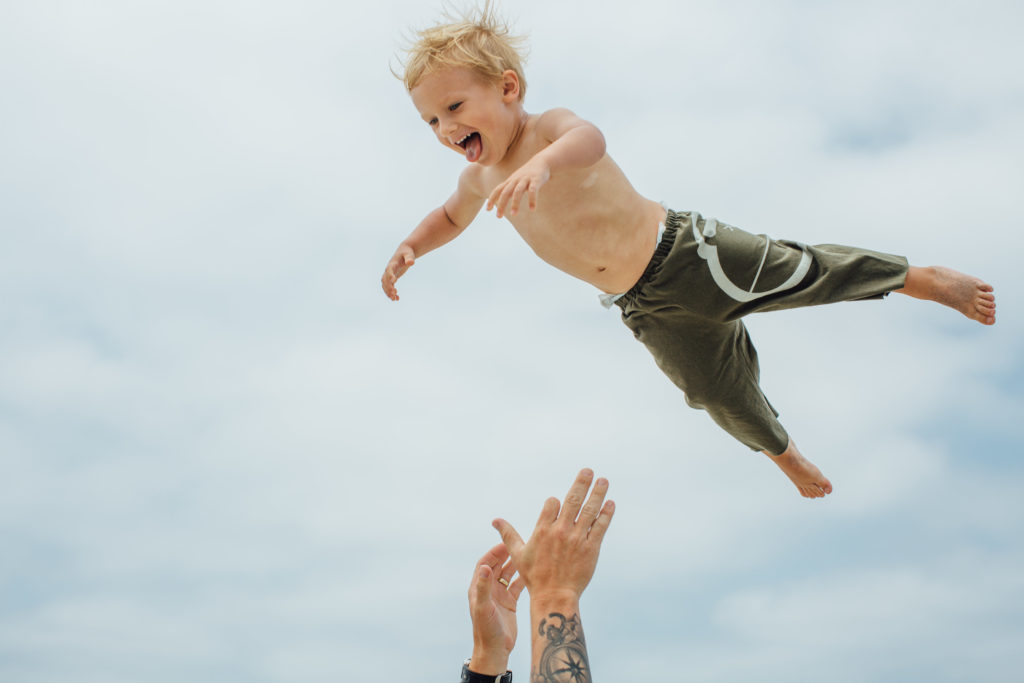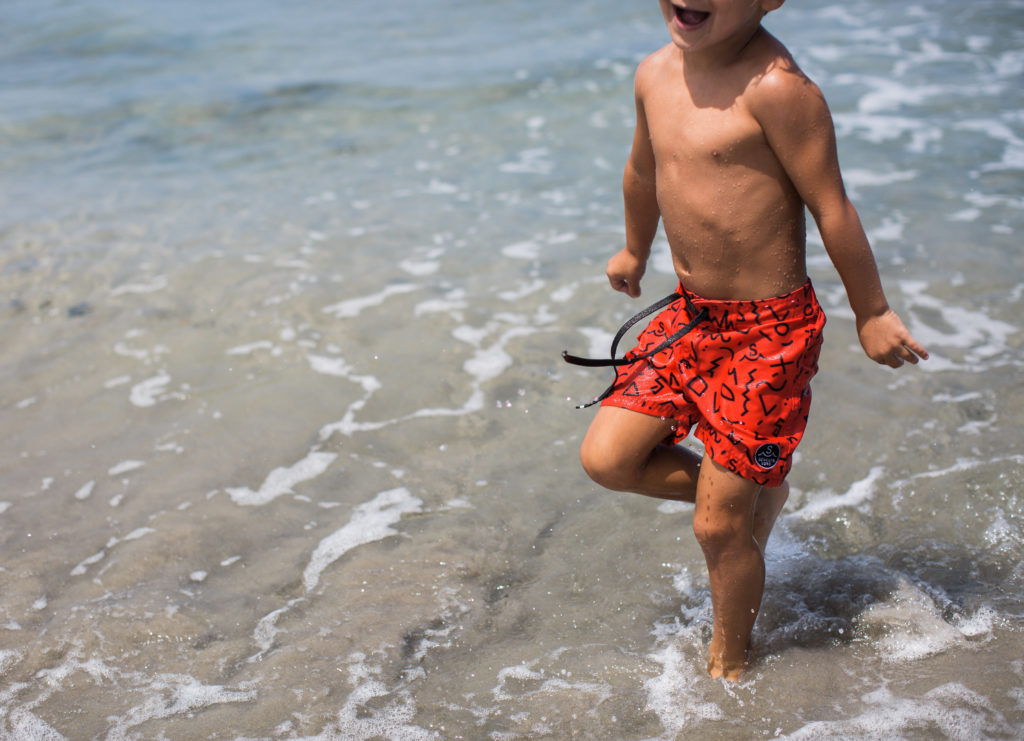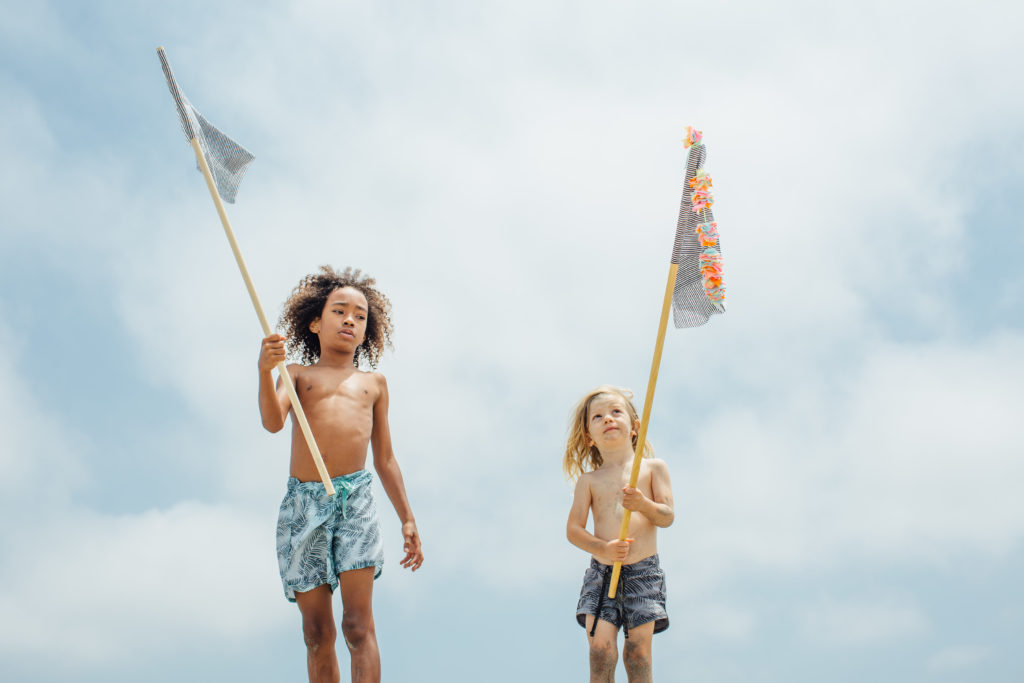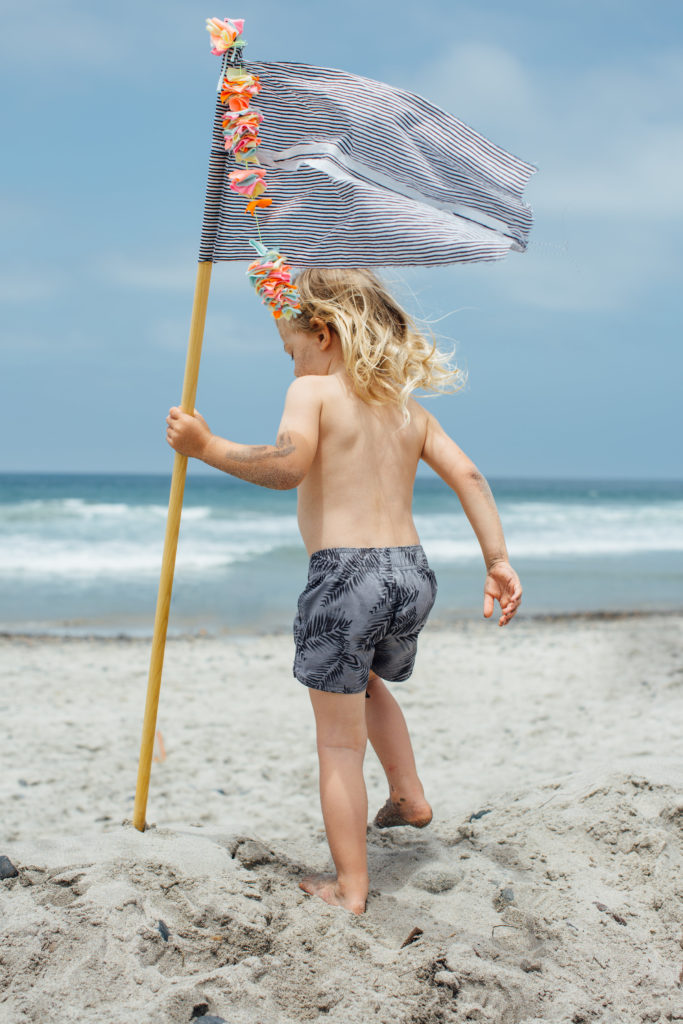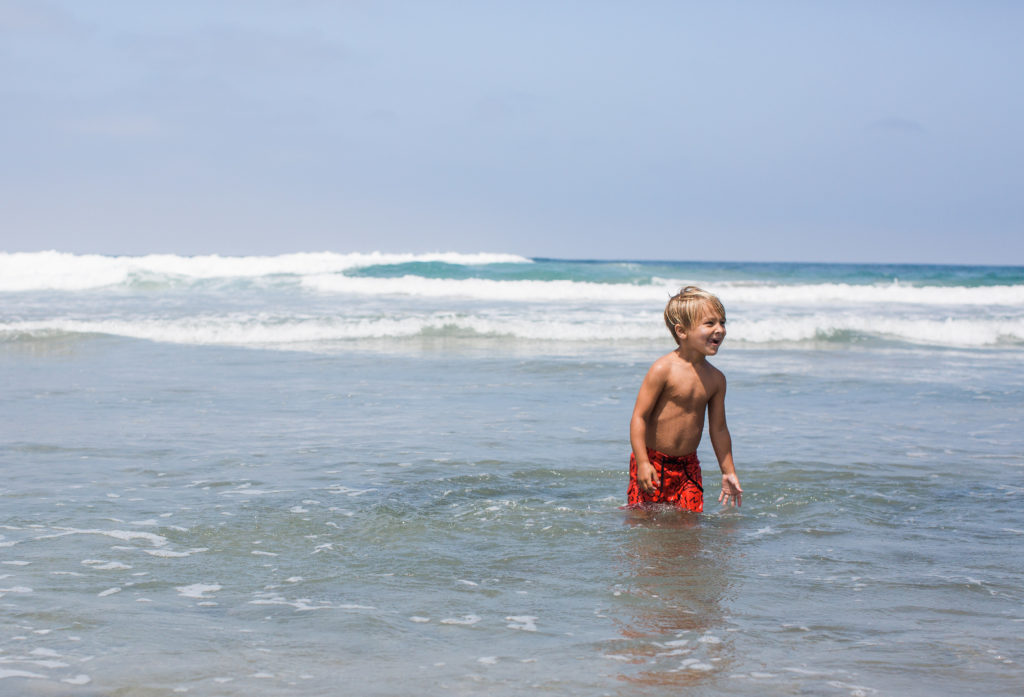 It looks like it was such a fun day for everyone! They will be hosting future Summer beach hangs so stay tuned… We may even be in on one of them coming up!!!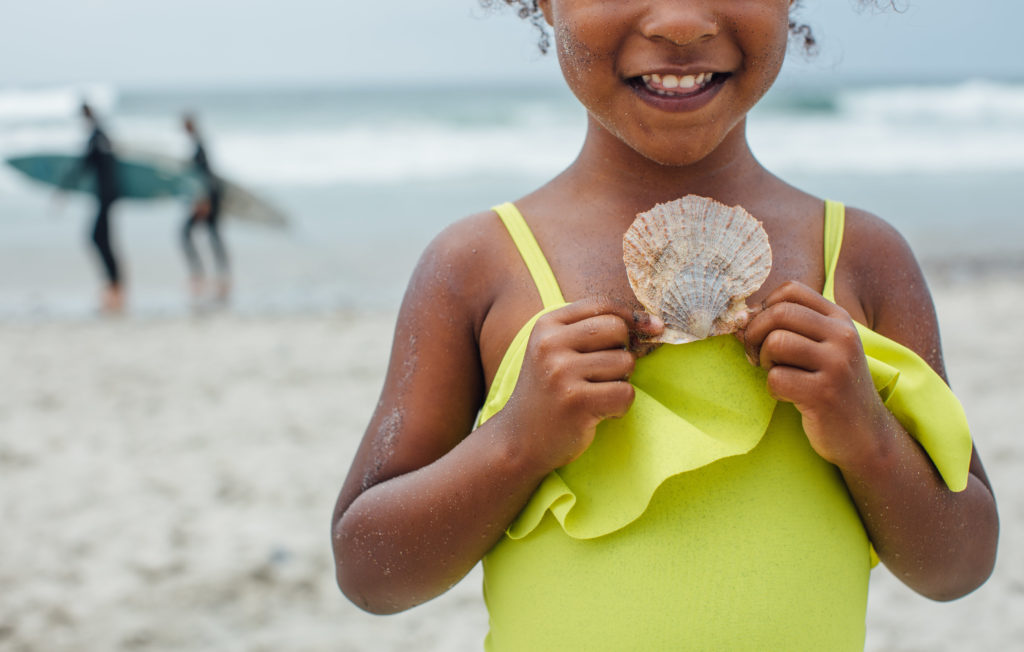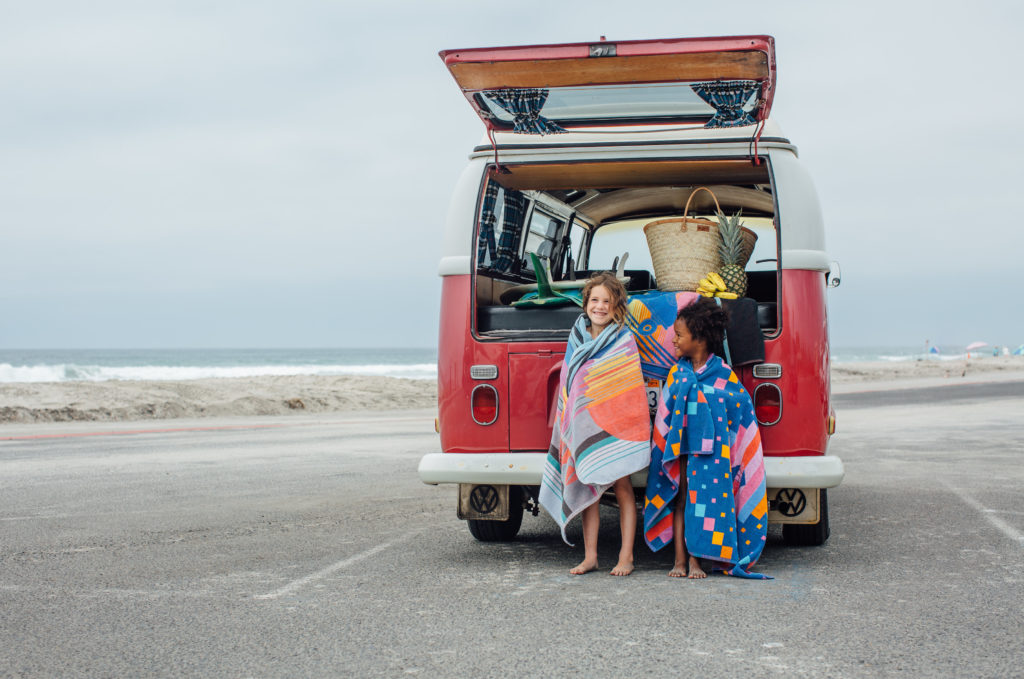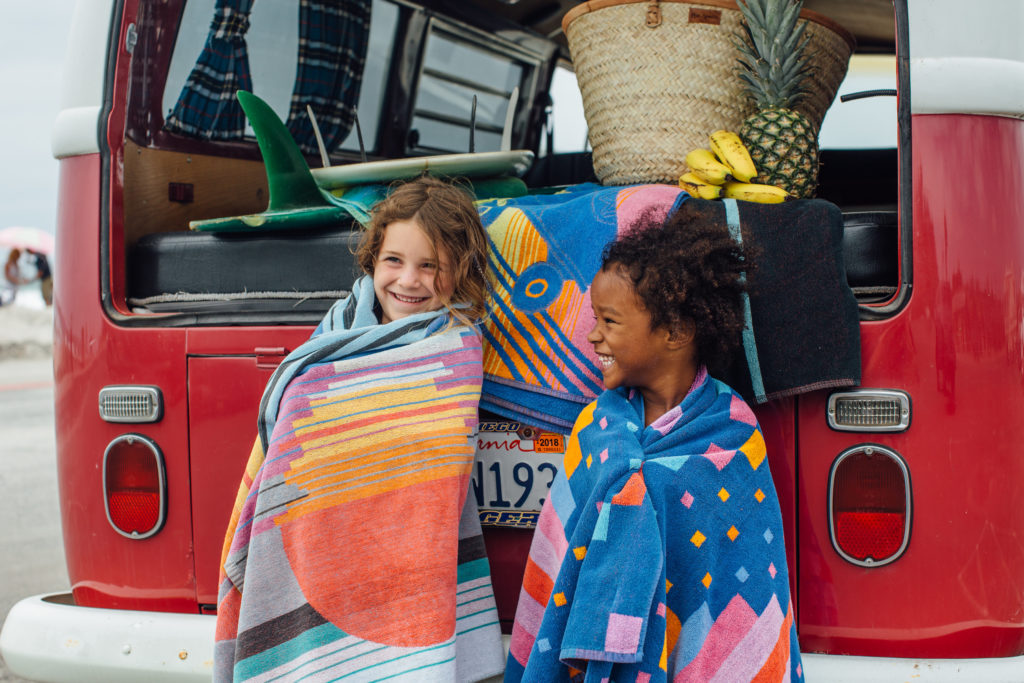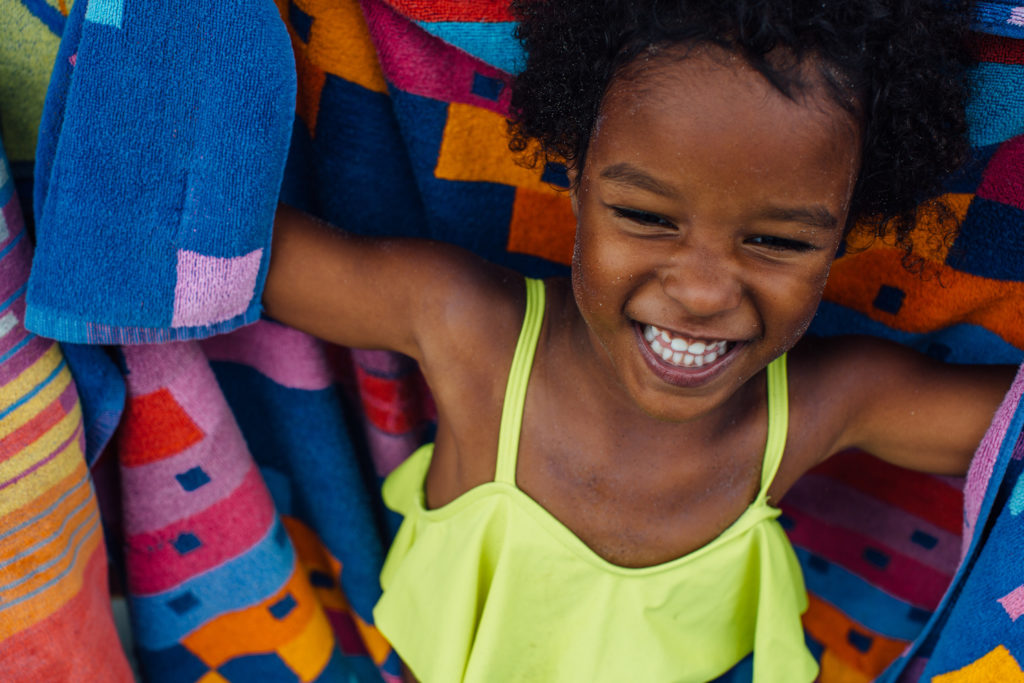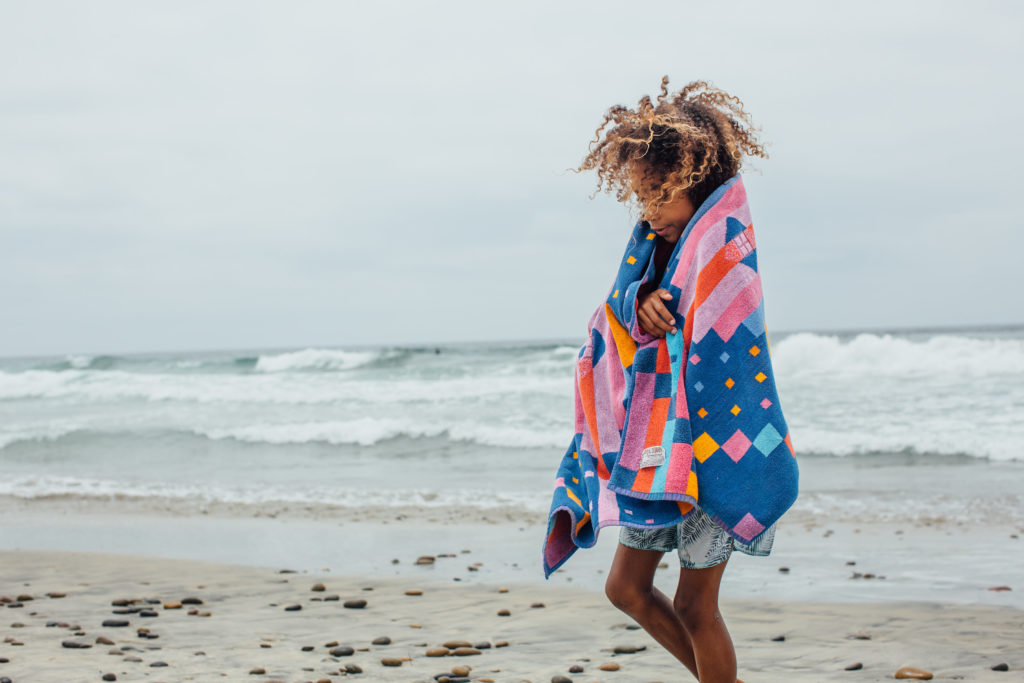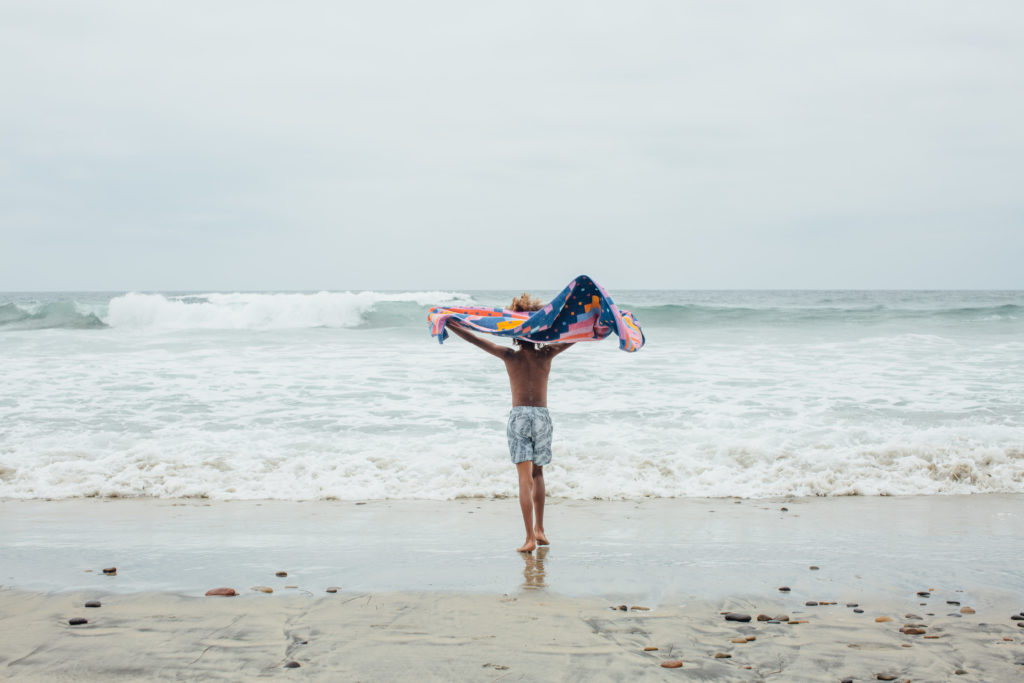 More fun Summer posts coming at you the rest of the week! Stay tuned…
xx
Jacquelyn