One of the things that I look forward to the most about summer are the nights. Those warm nights where you can stay up a little later, play outside till it's dark, and indulge in all those yummy summer treats! Since we have been in our new town, I have been trying to do family date nights as much as possible. I mean we were away from Dad quite awhile, so it's a fight to who gets him the most! There are so many parks here, and the nights are hot, we love to load up and take our date nights outside. Playing games with the kids not only creates those summer memories but it also teaches the kids sportsmanship, communication, and problem-solving.
Photos by Megan Bautista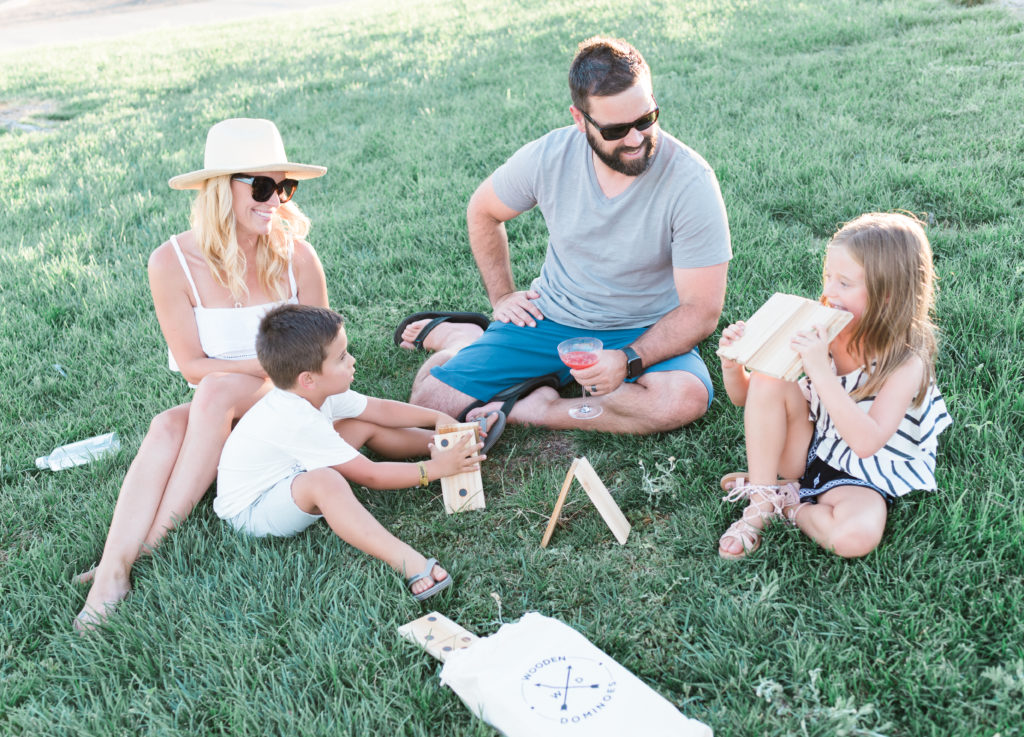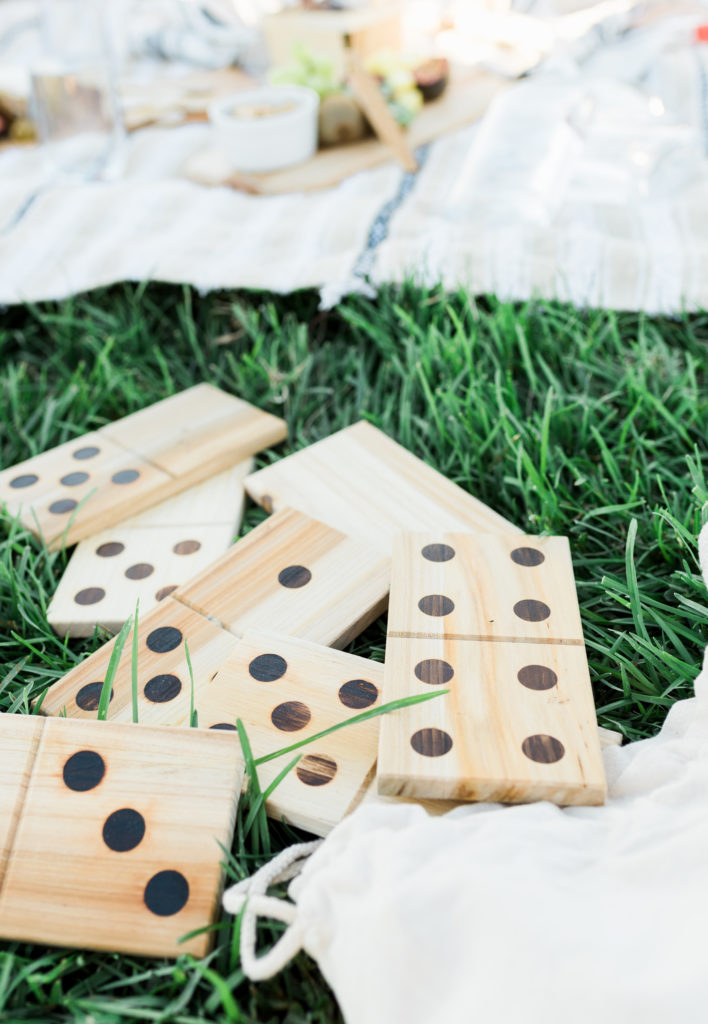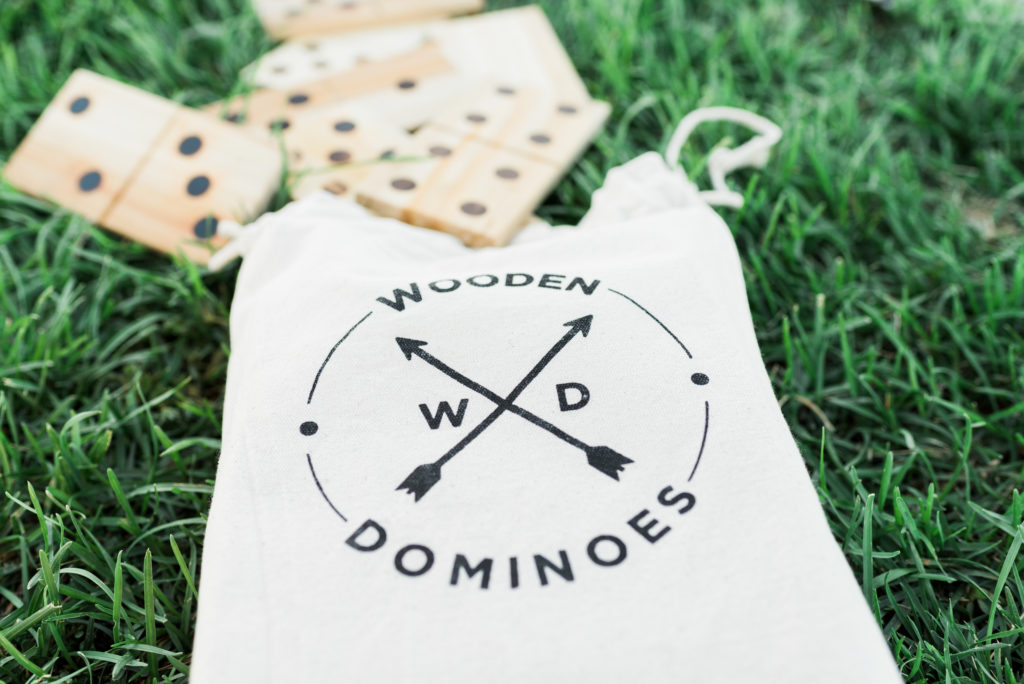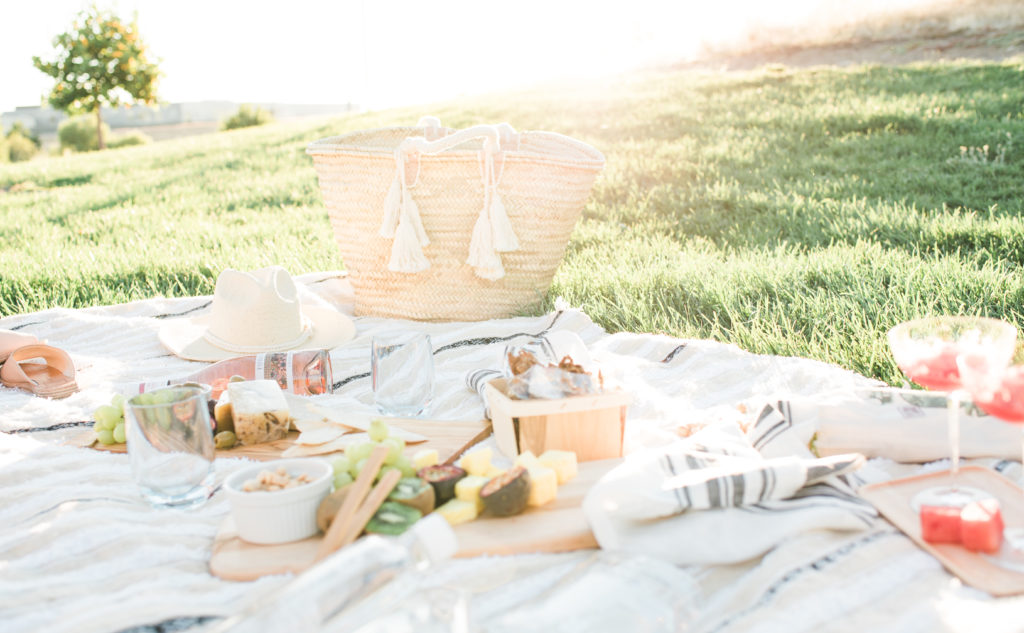 Family time outside is a must for this family. There are so many distractions inside your own home; you're not giving your full attention. Outside, it's you, dinner, games, and all those memories to create. One of the many games we love to play outside is dominos. I found this domino set that is perfect for those summer nights. Plus I like that it's big, so its easier for the kids to play with. Most of the time, they don't play the way it's intended and end up building houses out of them. It's amazing to see how their little minds think!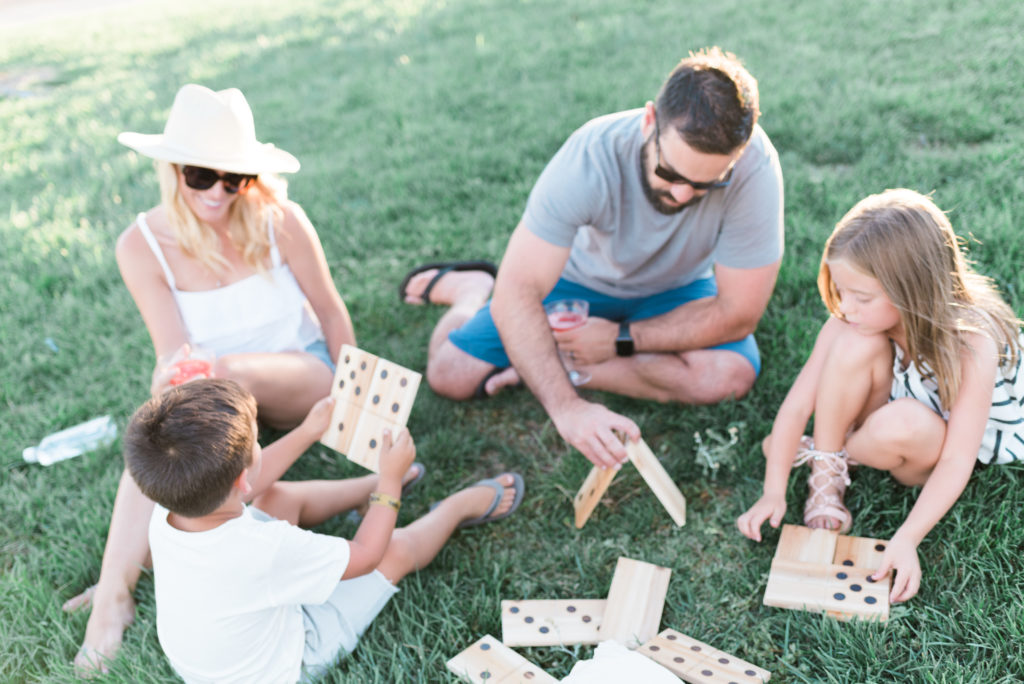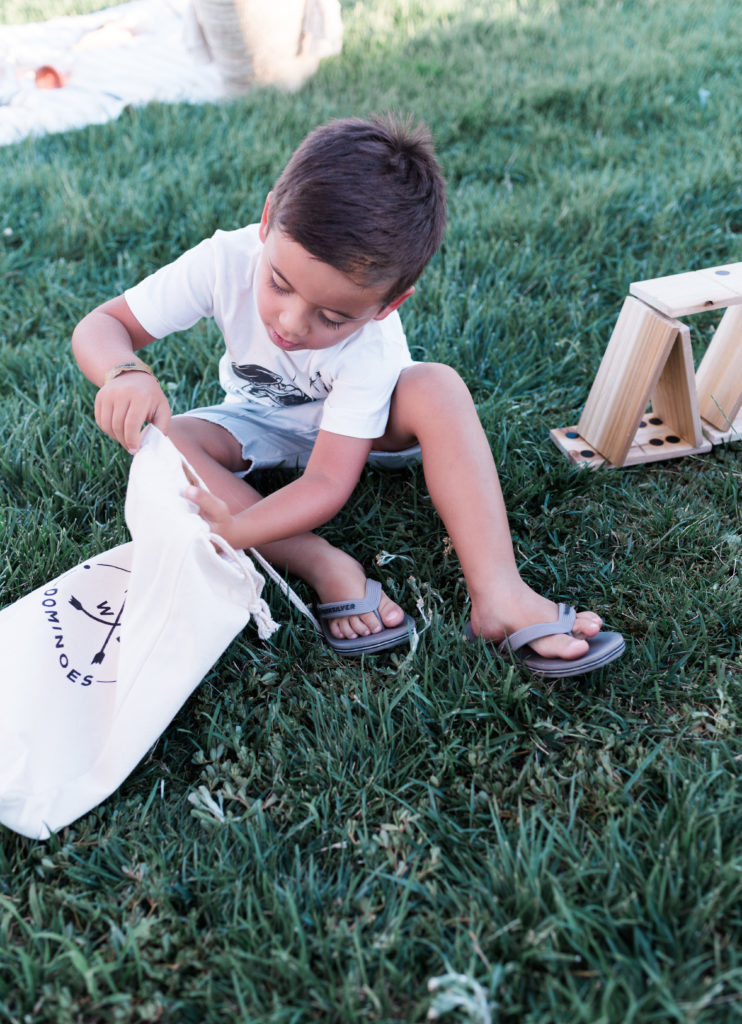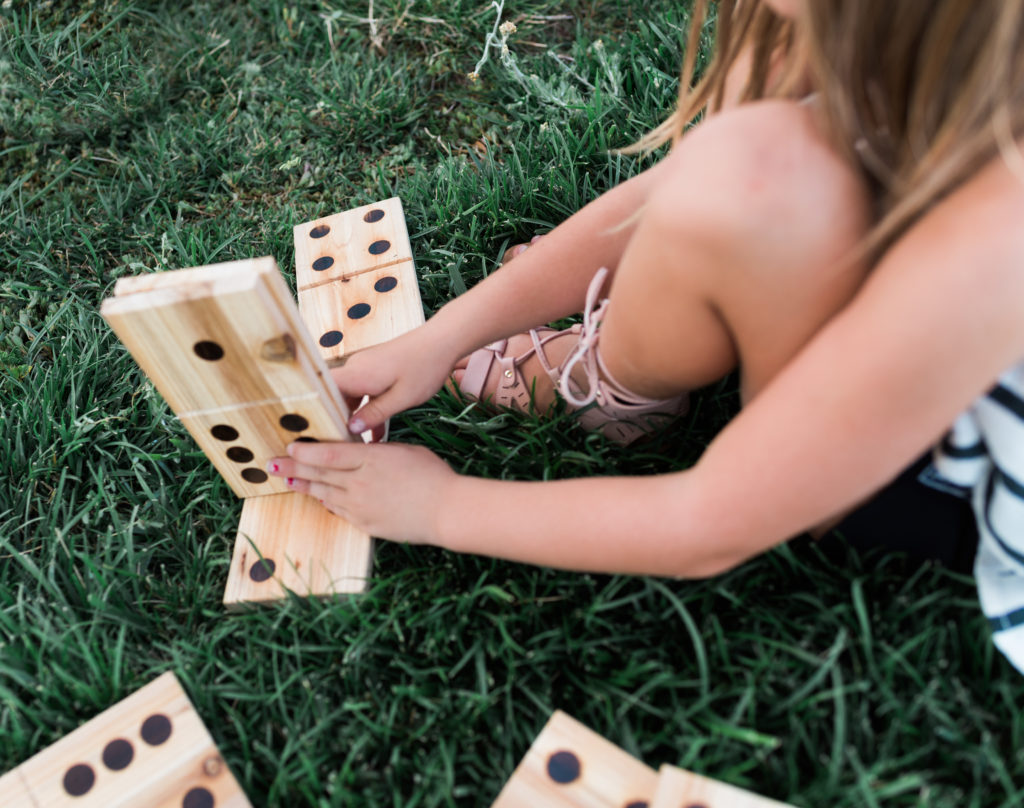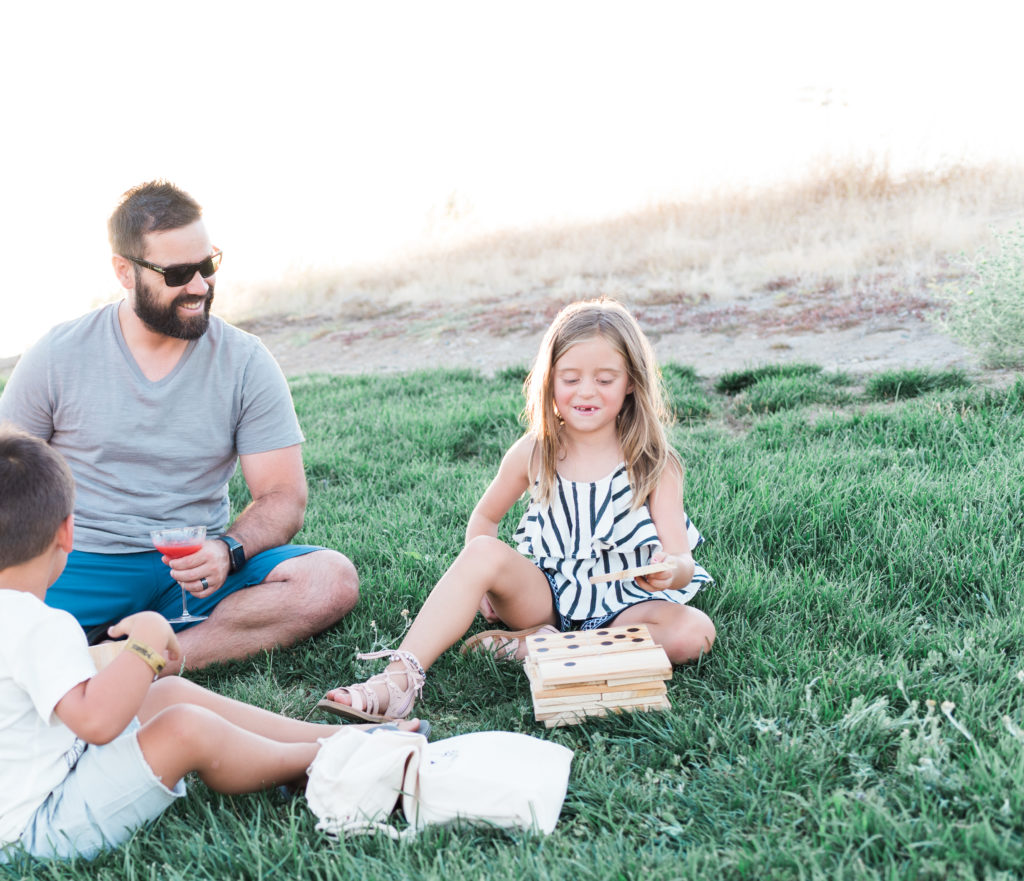 Here is my roundup of my favorite outdoor games

The best part about these family date nights is that dinner is easy! I like to take the kids to the store that day, and let them pick out some of the items for our al fresco dinner. It not only makes them feel important, but they also will eat it! I don't know about you, but my kids get so distracted with playing games they never eat! We get home, and it will be bedtime and what do you know, they are hungry. Getting them involved ensures that I will not be making mac and cheese at 10 pm. See all my must haves below for an easy al fresco dinner!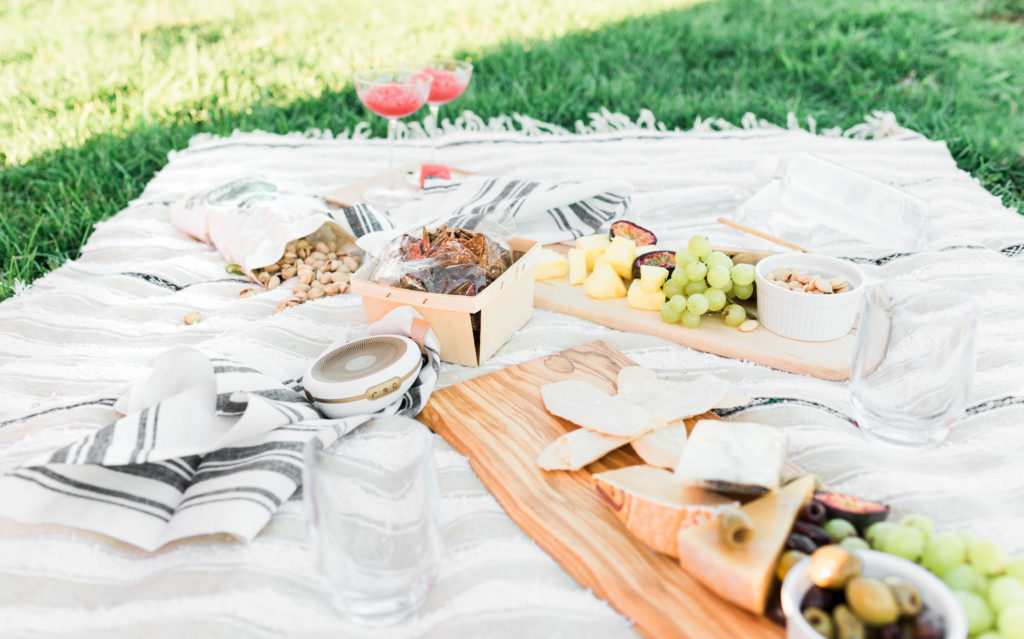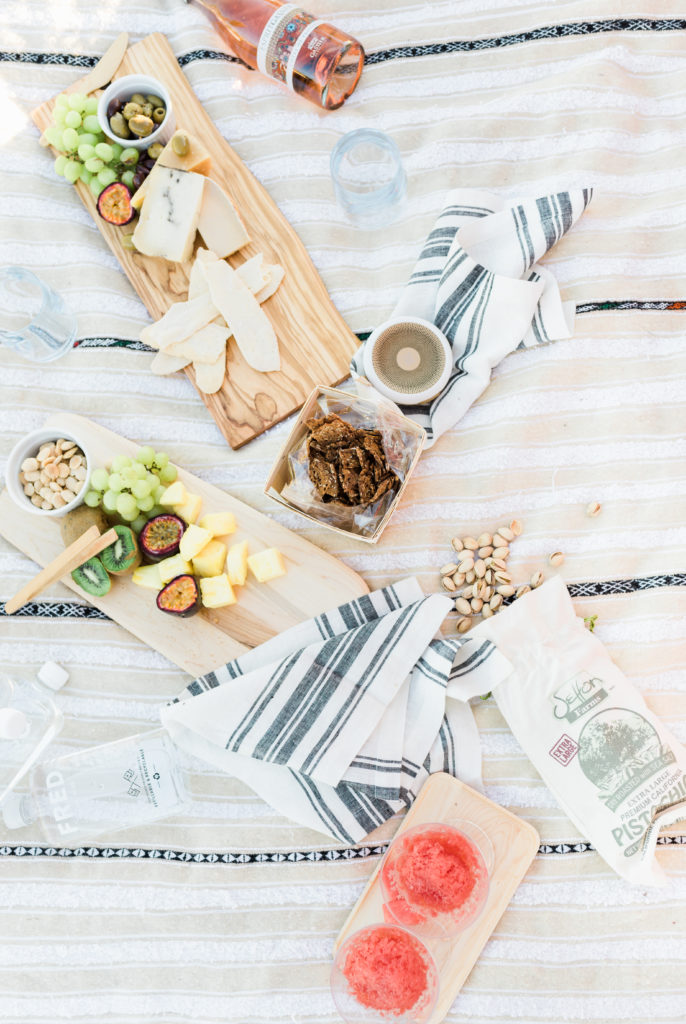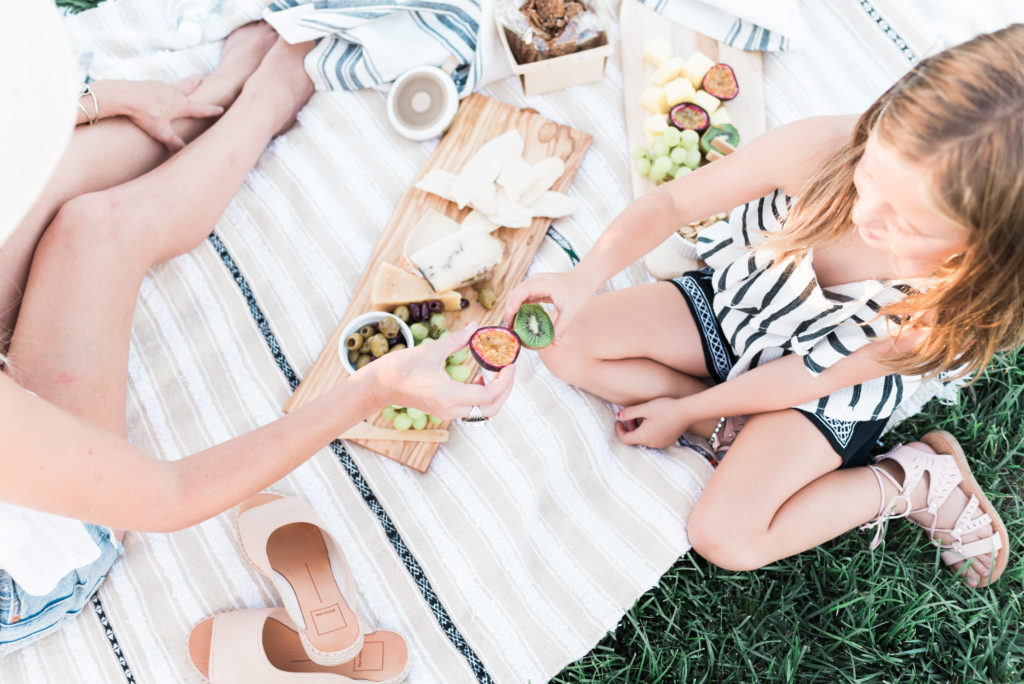 Abby's Essentials for an Al Fresco Picnic

Summer nights, please don't end soon!
We can't get enough of you!
Wardrobe Deets!

xx
Abby
SaveSaveSaveSaveSaveSave