We recently got to throw a fun little craft party to celebrate our local Southern California Mama & Baby friends, the relocation of one of our favorite local kids shops, Sweet Threads, and one of our favorite holidays… Valentine's Day!!!
It was a Sweet Beijos Love Date!!
Also featured today on 100LayerCakelet!!
We had such a fun day filled with some major cuteness overload and a whole lot of pretty thanks to so many amazing vendors!
Starting it off with the amazing invites created by one of our favorites… Twinkle & Toast, I mean, does it get any cuter than these?!  And our friends at The Confetti Bar were kind enough to add a little sparkle!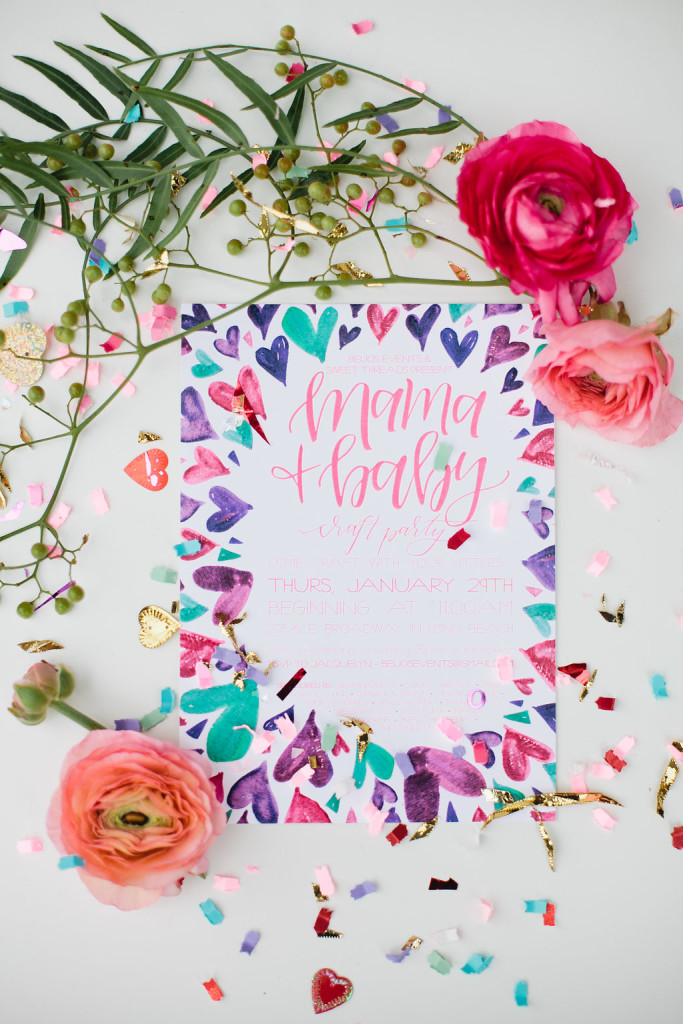 Megan of Honey & Poppies wowed us with her flowers, Boxed Water kept us nice and hydrated, and how amazing are these wood hearts by The Duo Studio!?!  Taryn added her little magic to them as well!  They made for the perfect signage through-out the party and even worked as photo booth props!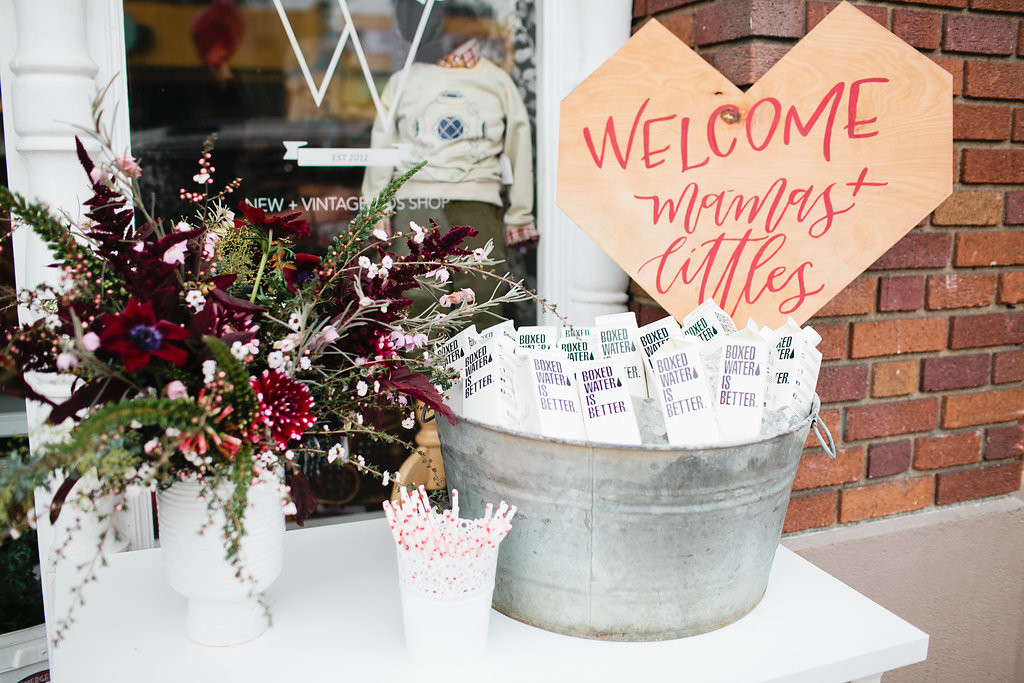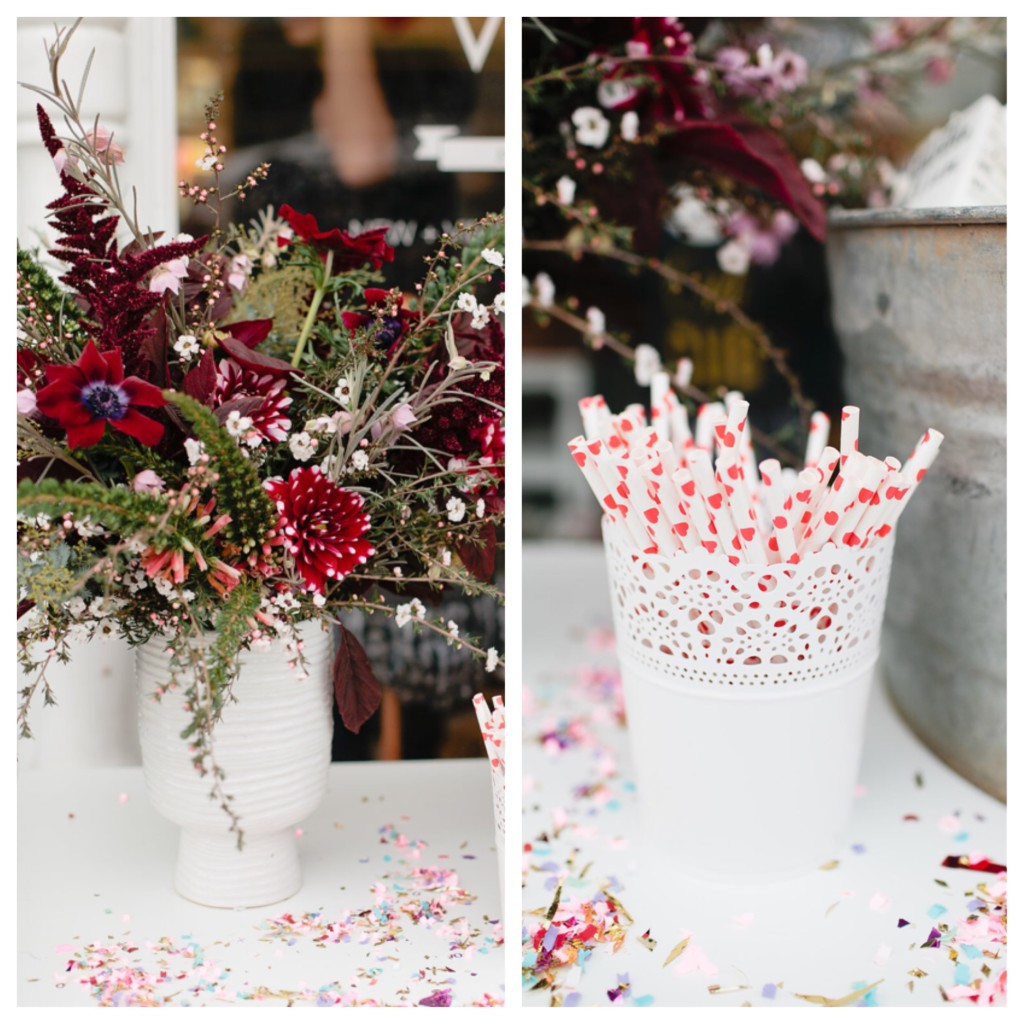 Every kiddo party needs a fun teepee to play and imagine in!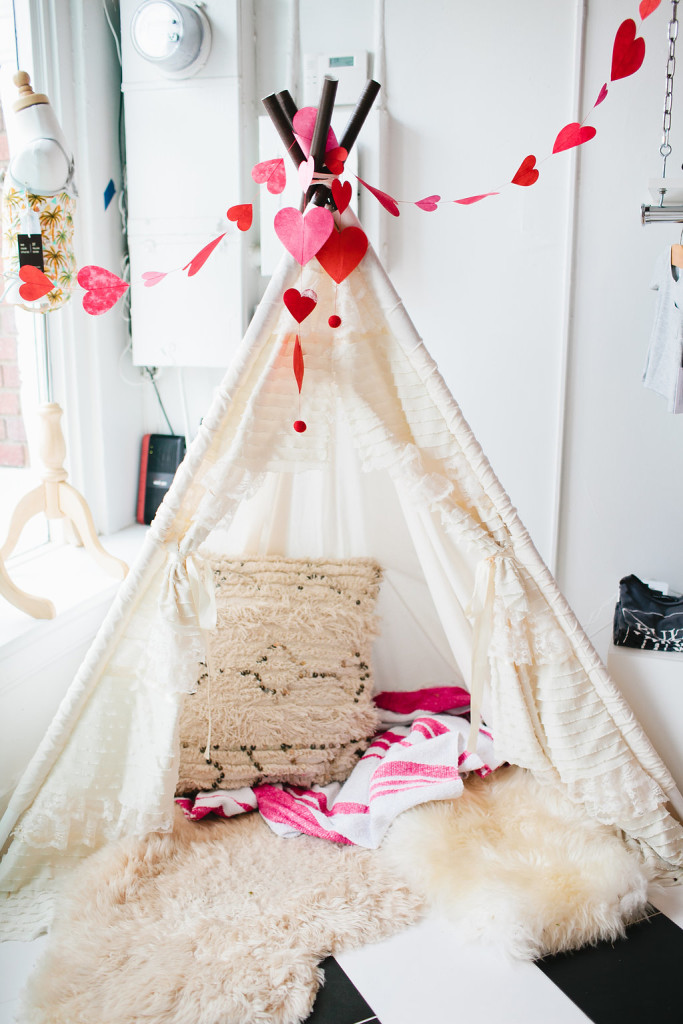 How fun is it to make the ceiling a focal point for a party?  We used our Hruuska gold chandeliers hung through-out the shop and had Honey & Poppies add her gorgeous florals to them, then added the best heart balloons from Northstar Balloons!  You couldn't keep your eyes from glancing up and seeing all the pretty!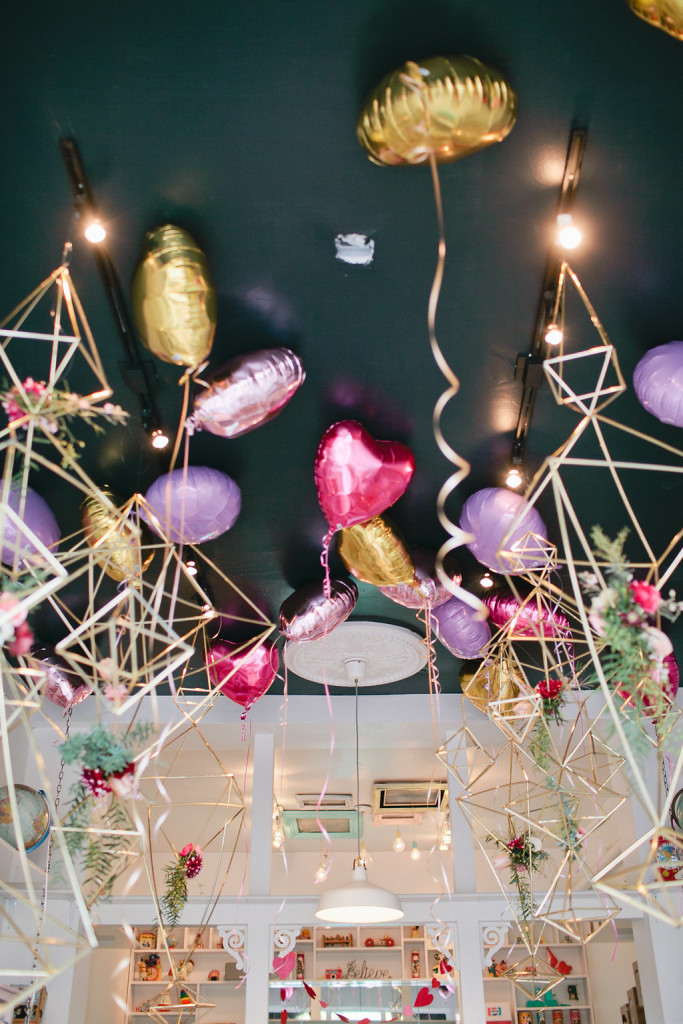 The little ones had plenty of crafts to keep them busy while the mamas shopped!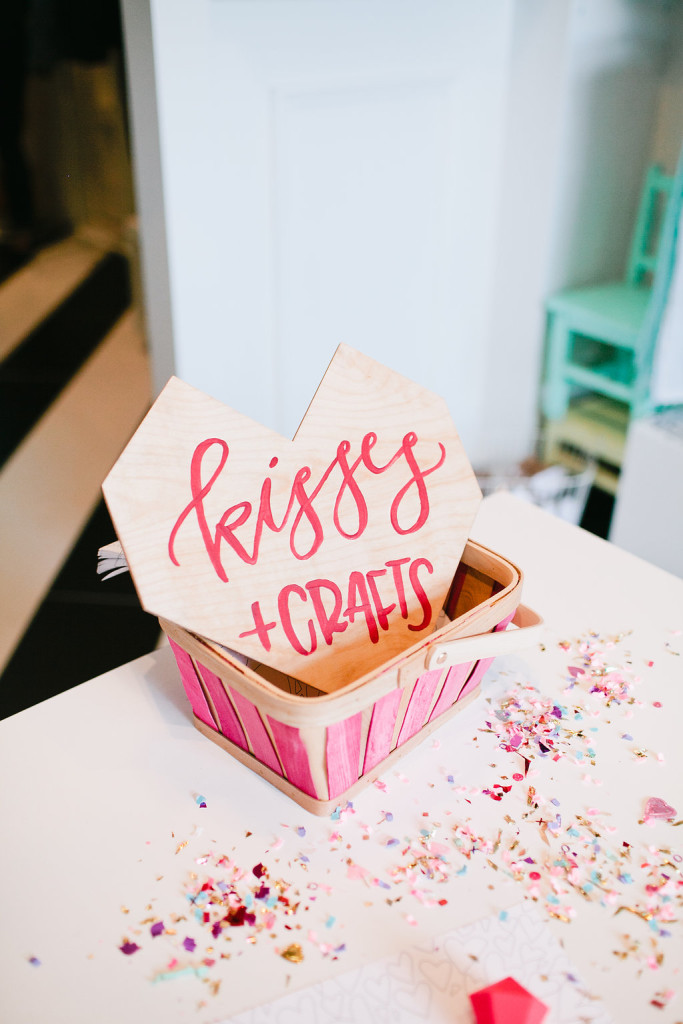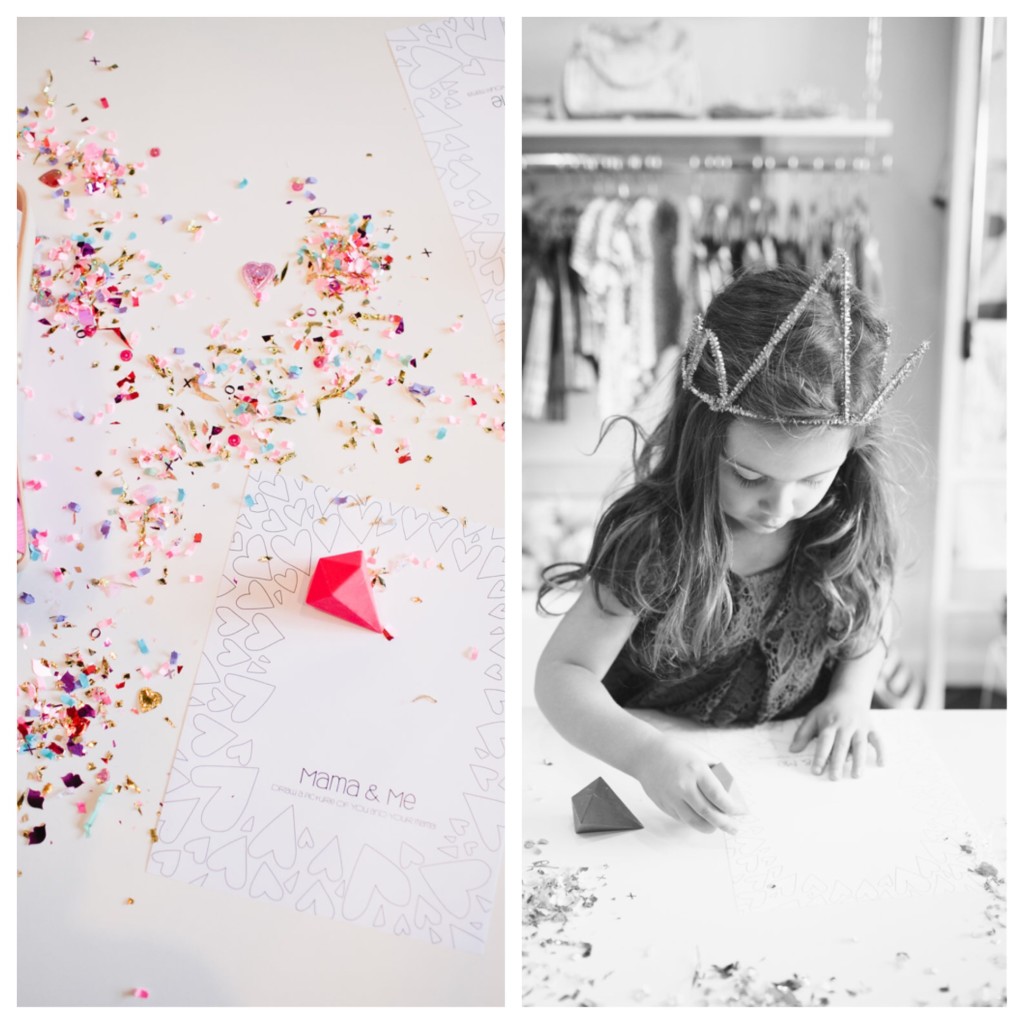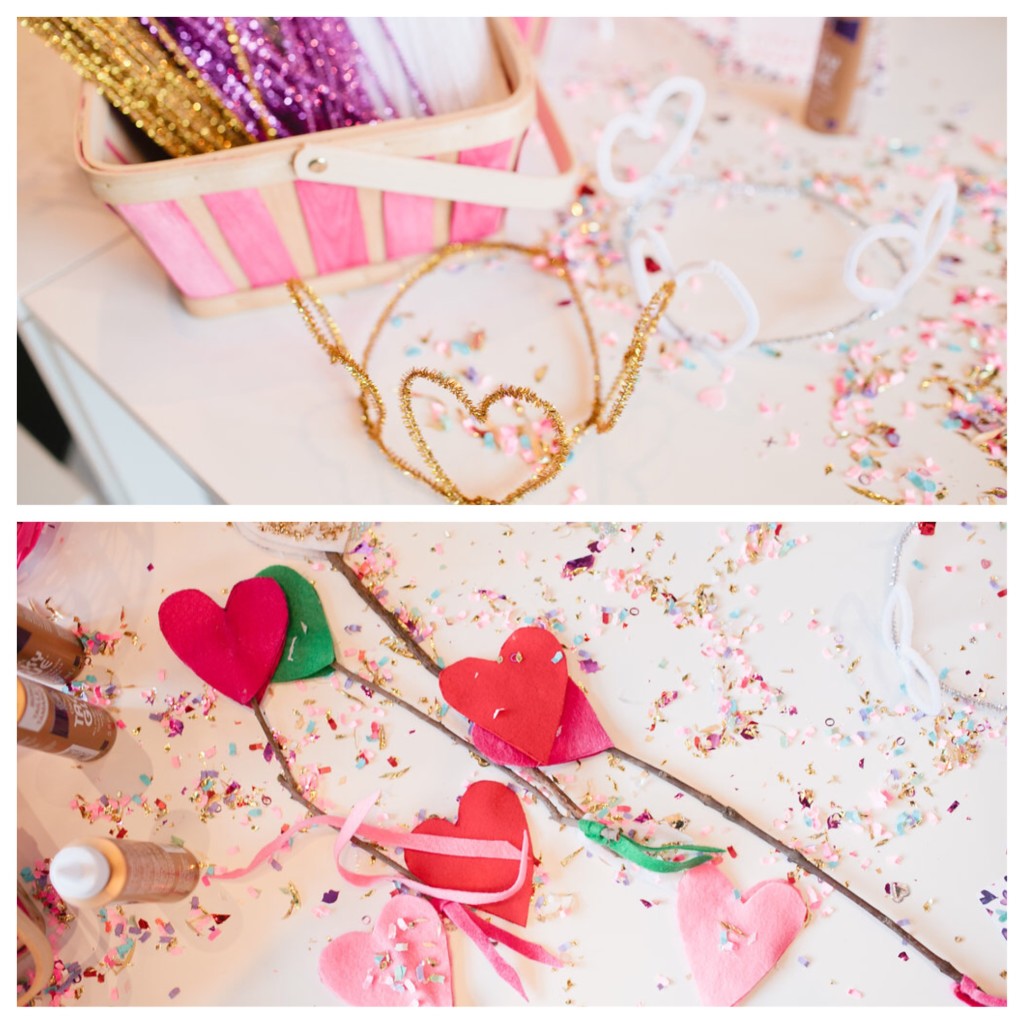 Check out the tutorial on these heart wands we posted last week right here!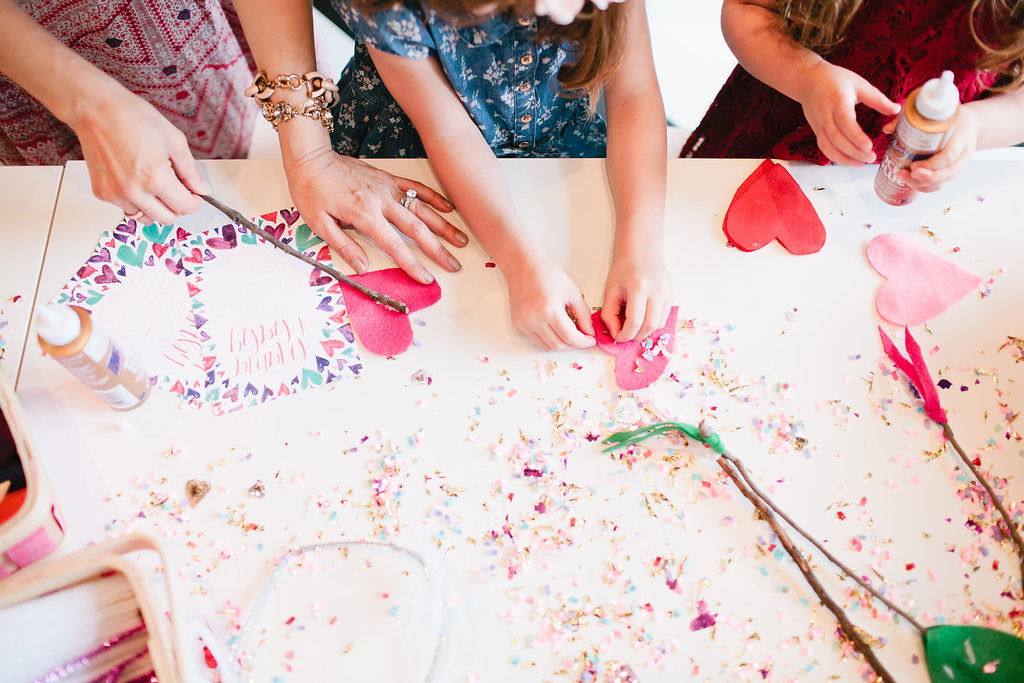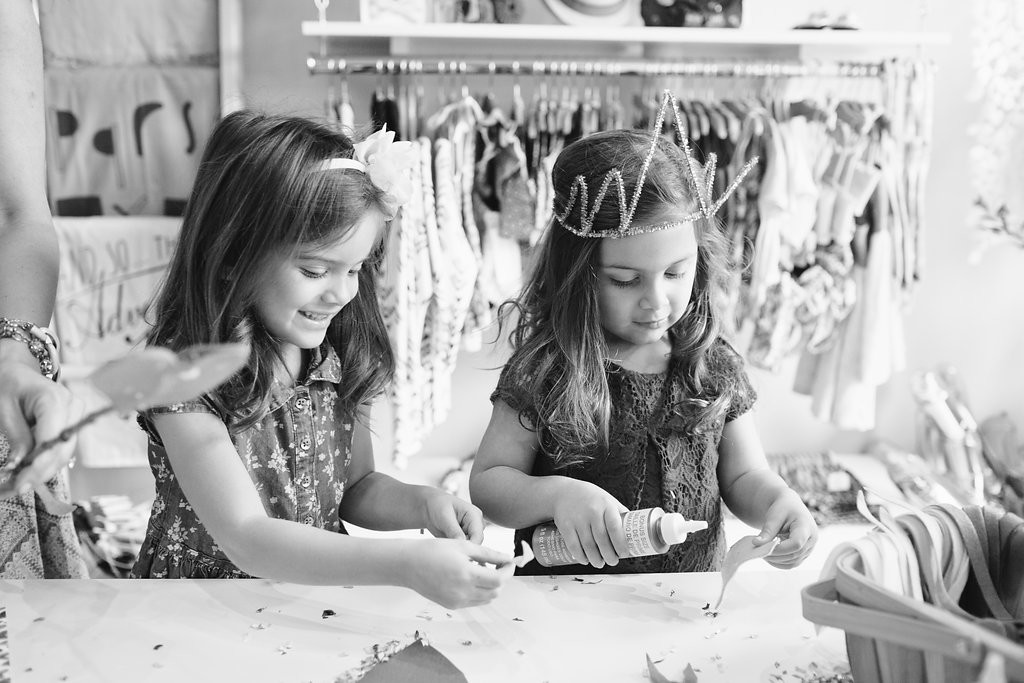 And crafting is even more fun when the Mamas get in on the action!!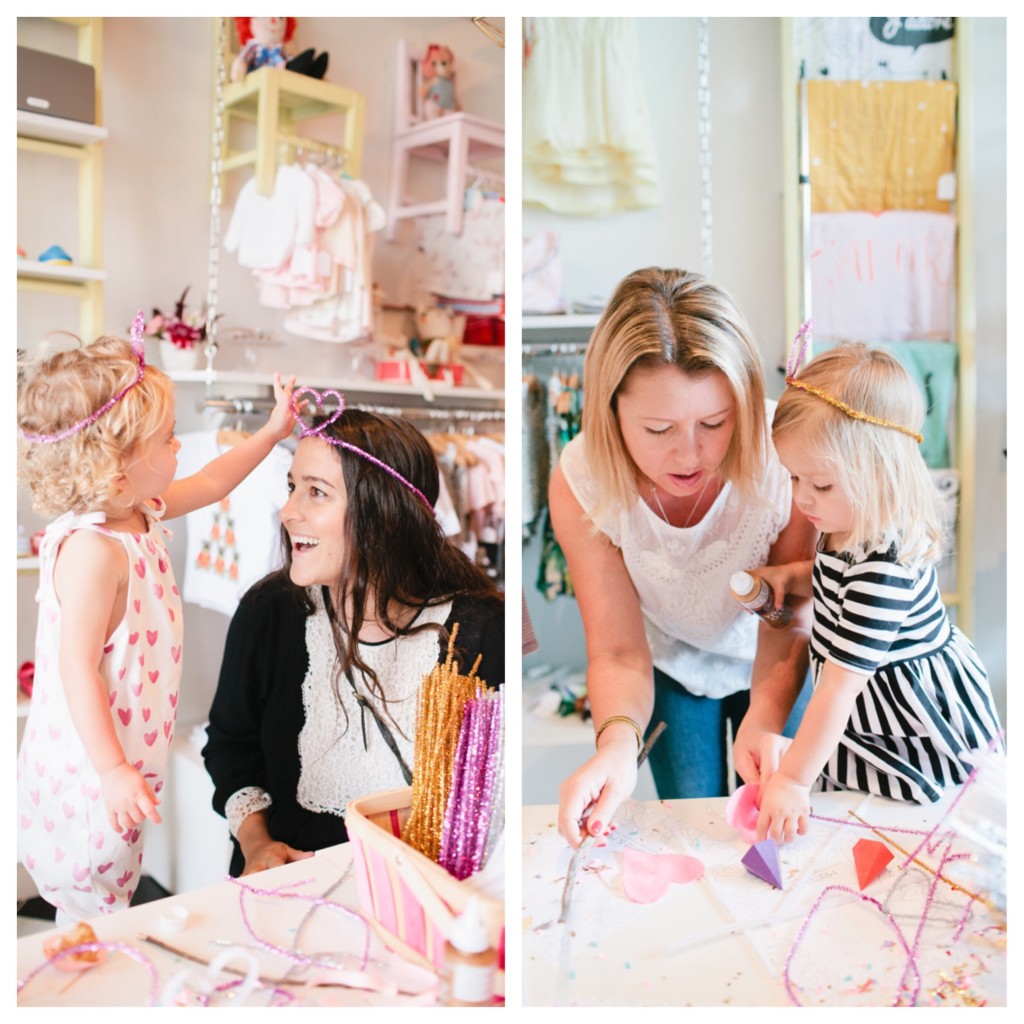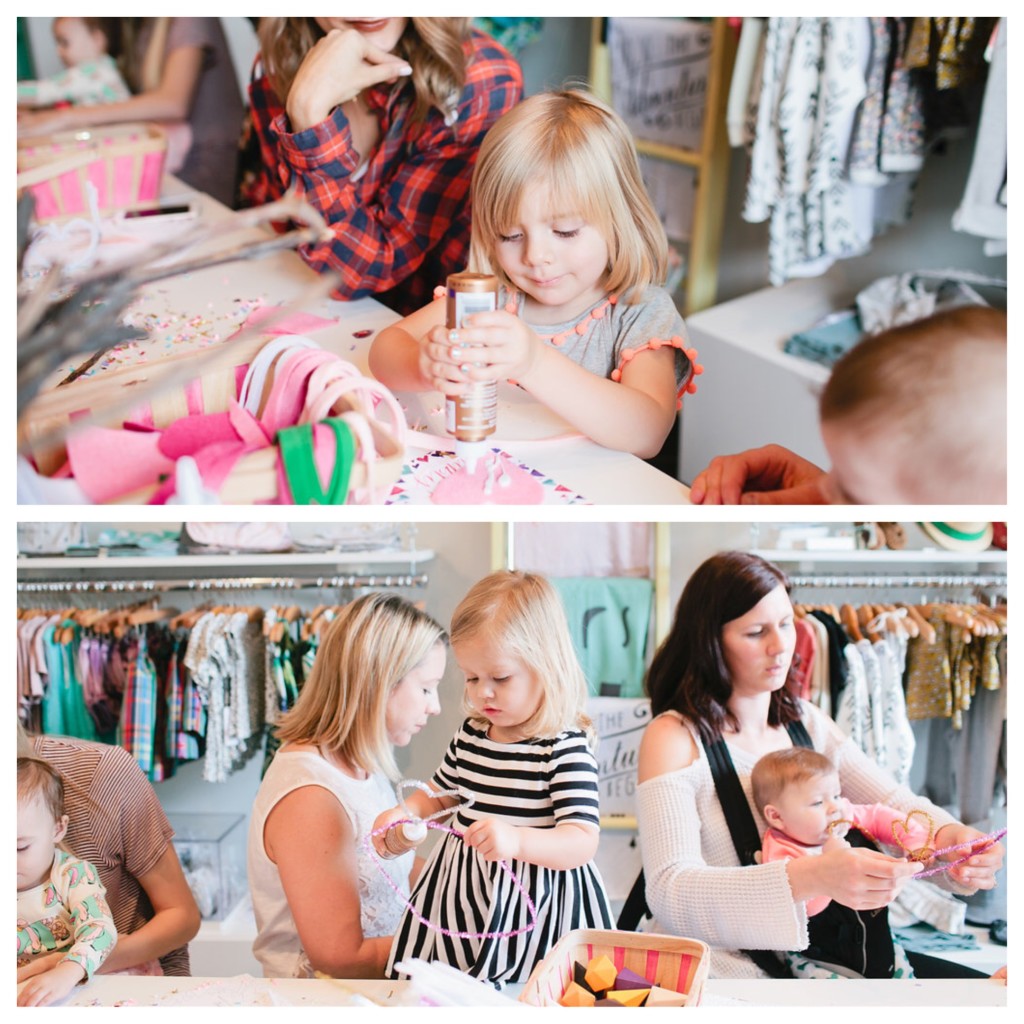 How cute is Shella the owner of Sweet Threads!?  She couldn't even resist the fun!!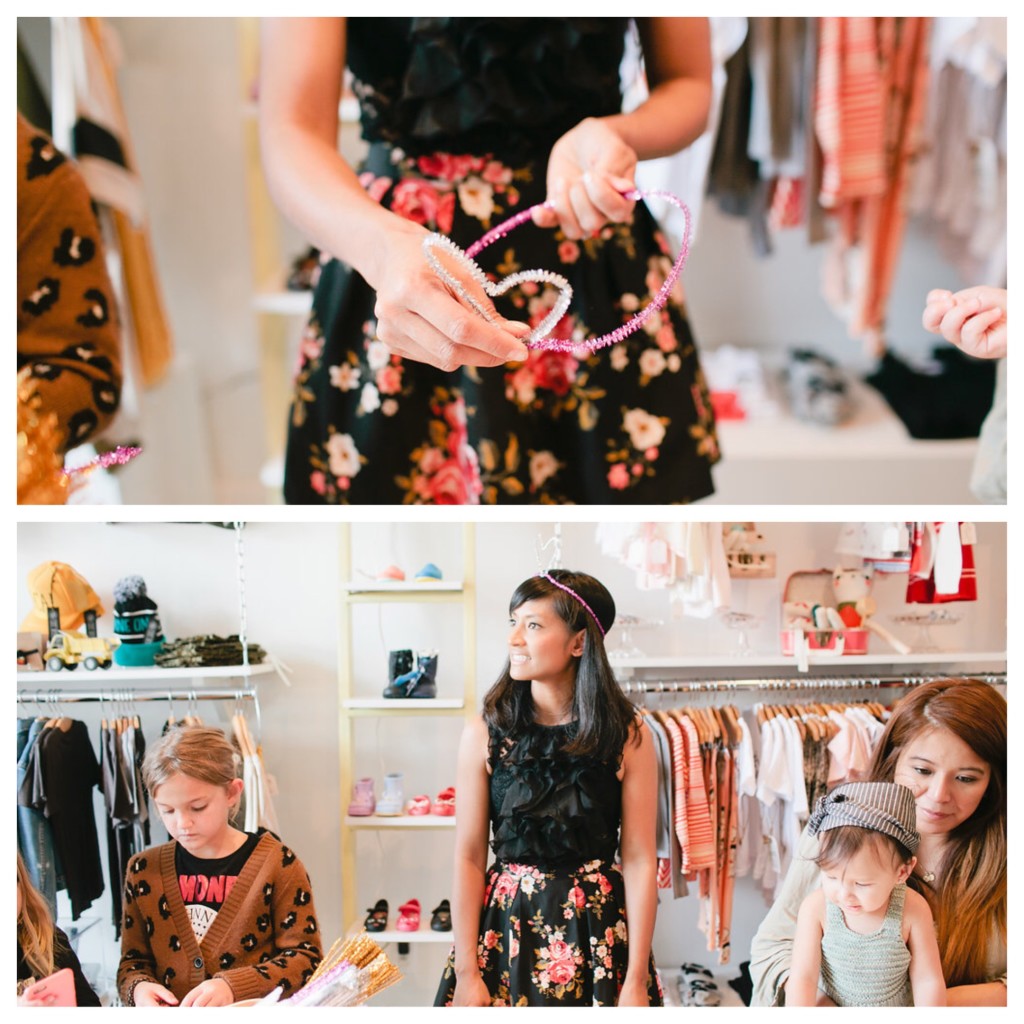 Sweet & Saucy Shop wowed us yet again with their delicious and beautiful desserts!!  Makes my tummy growl just looking at these photos!  So so yummmmmmm….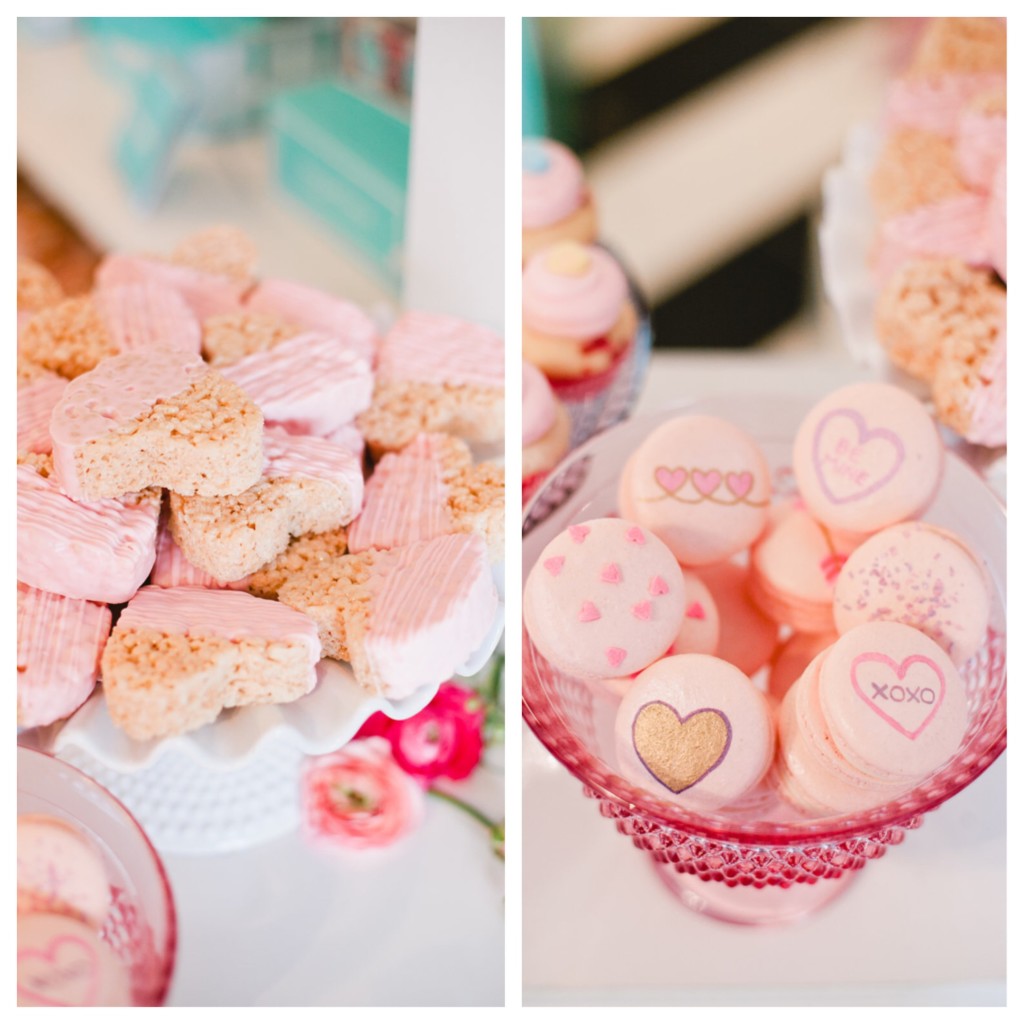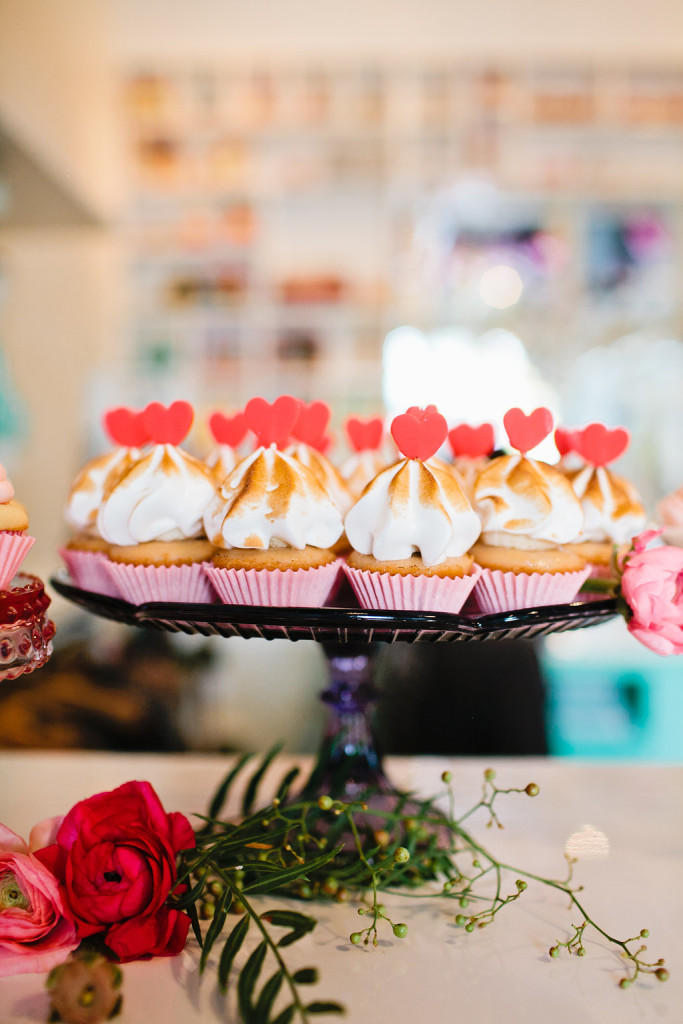 Gotta have the Man Crush cookies for the Mamas!  They deserve it ;)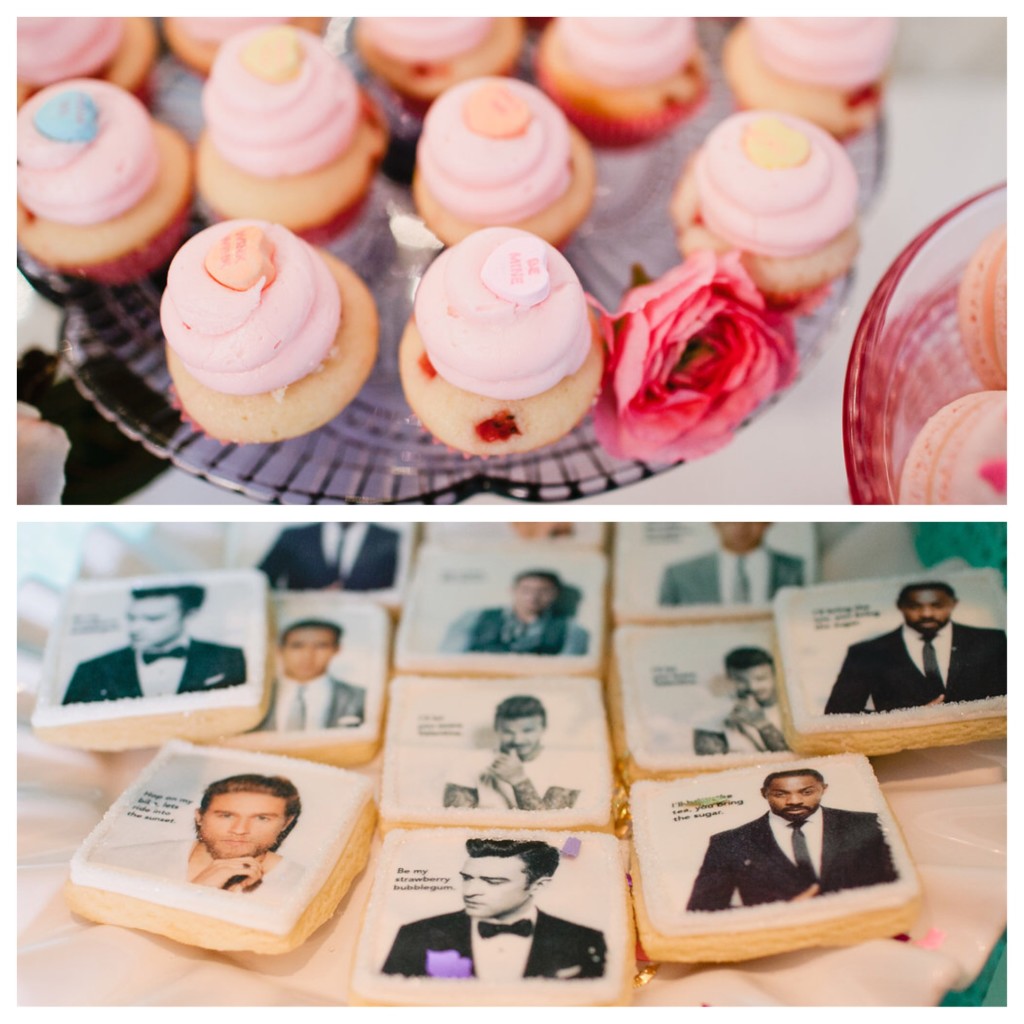 We were lucky enough to use the most beautiful peacock chair from Found Rentals which was adorned with blooms from Honey & Poppies, it made for the perfect photo booth for our Mamas & Littles.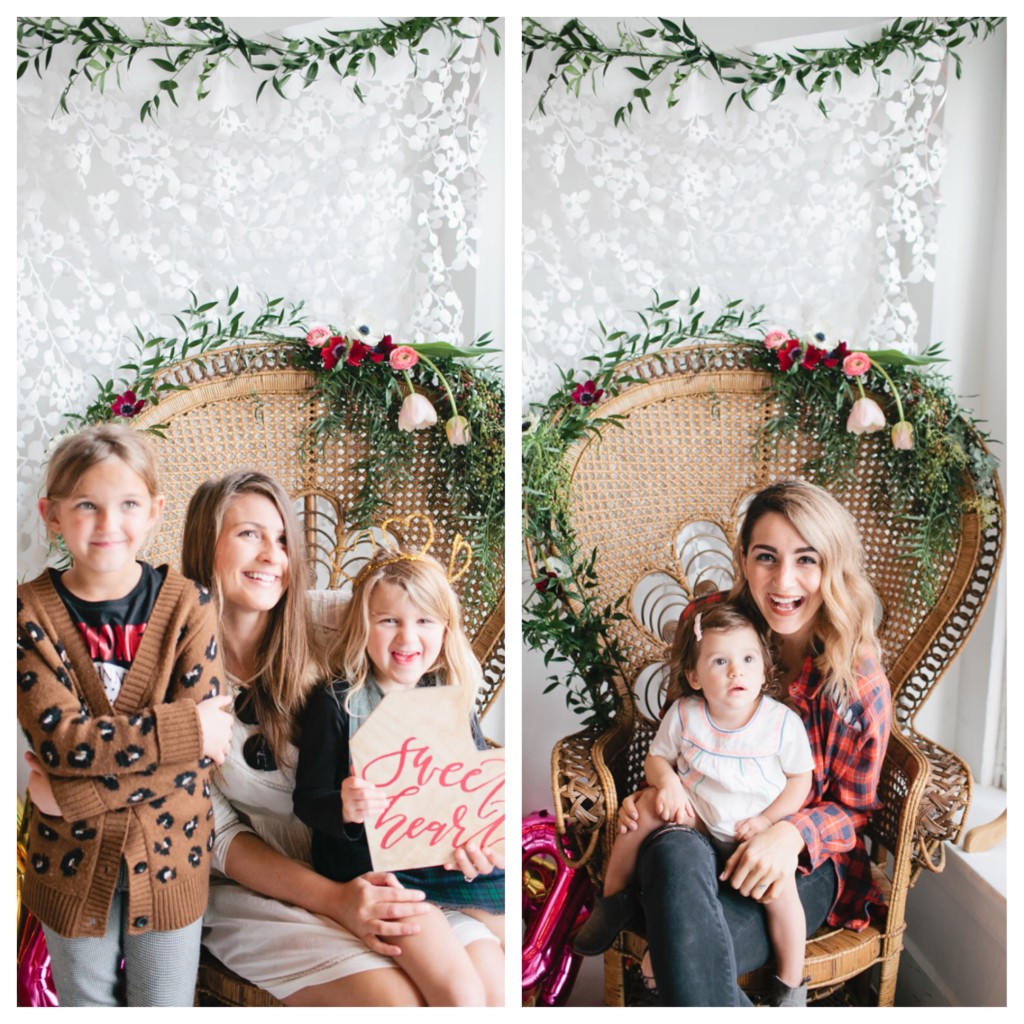 So many cute little ones!!!  We are dying over all these photos!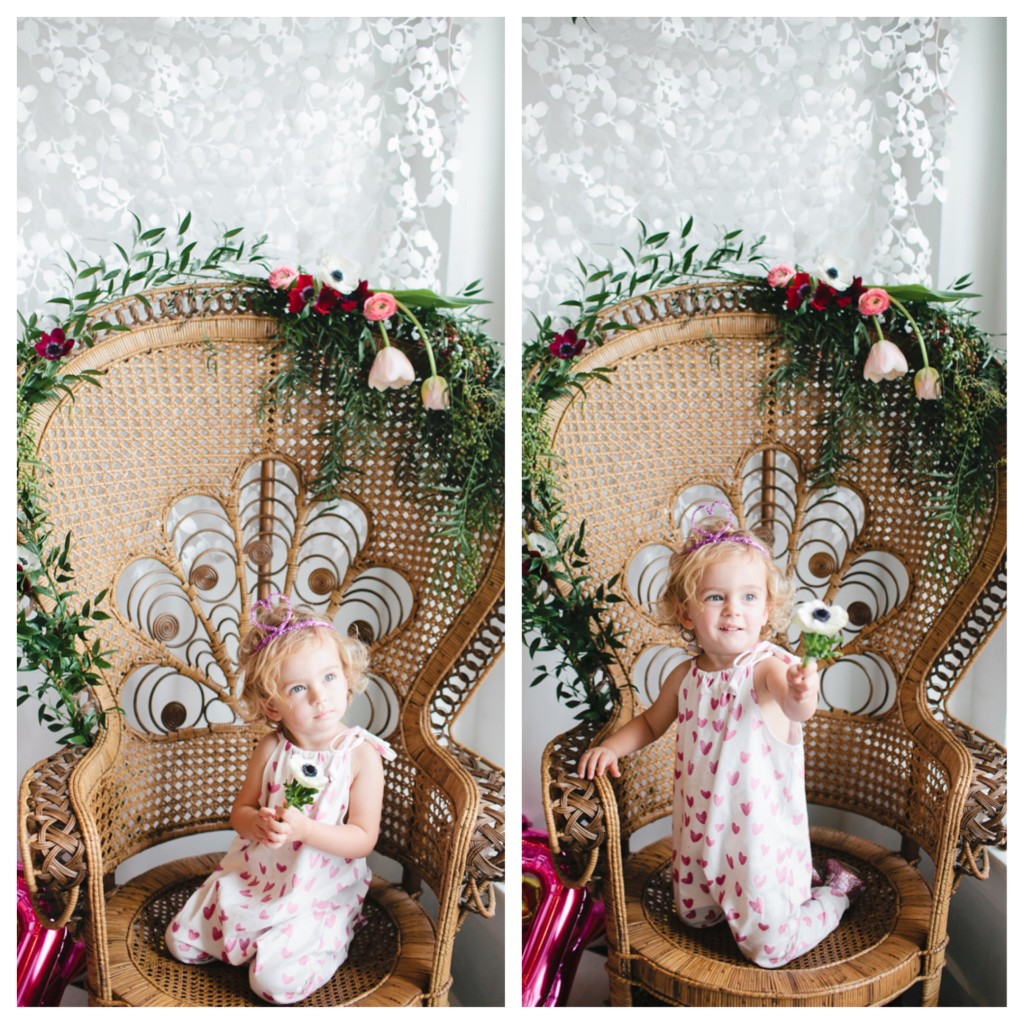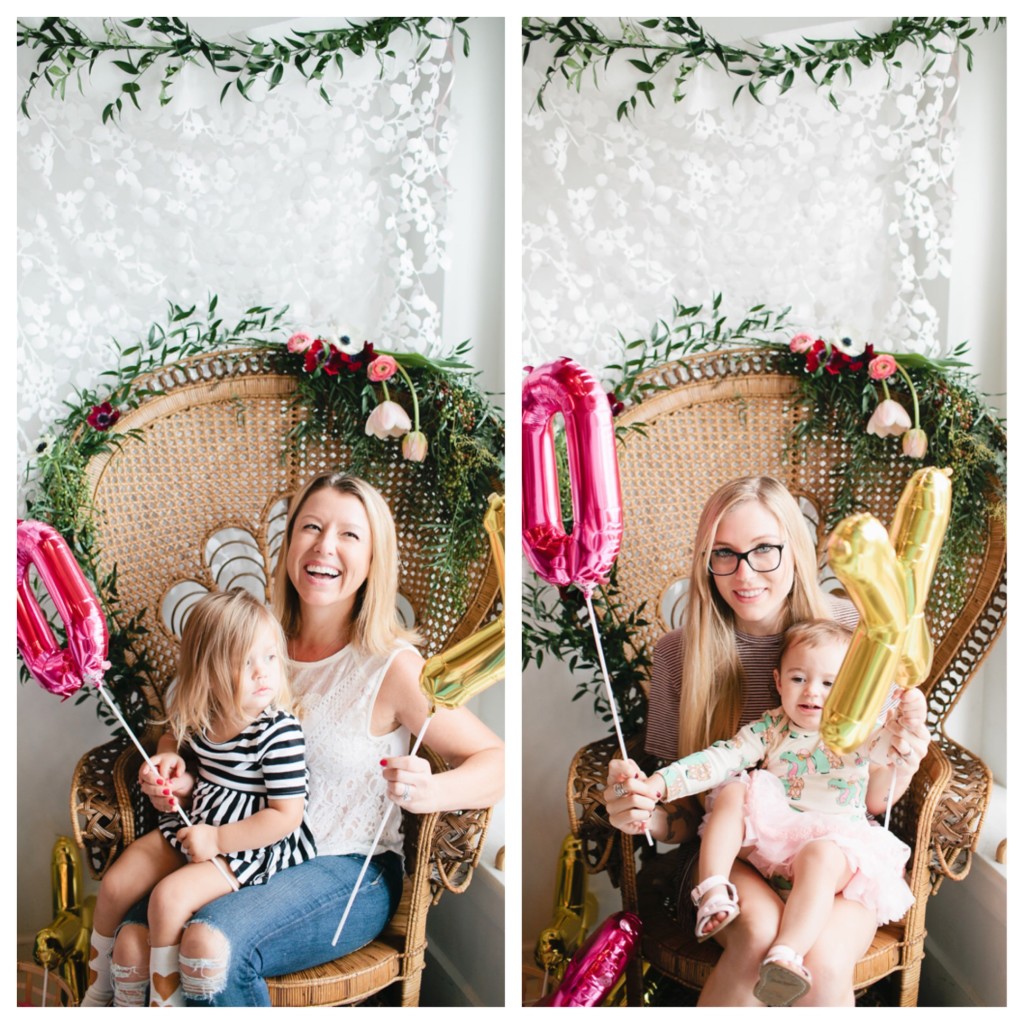 These two!!! Gah!!!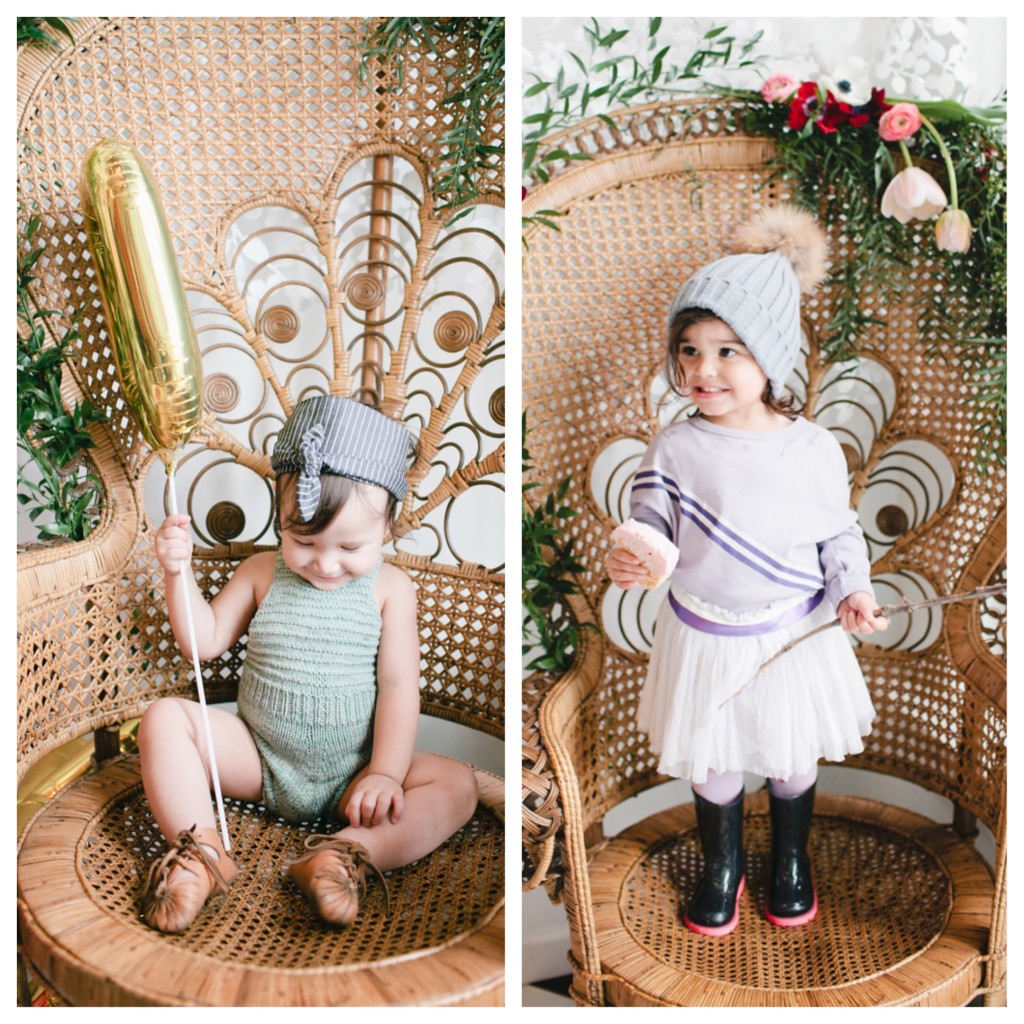 We even had a furry friend visit!!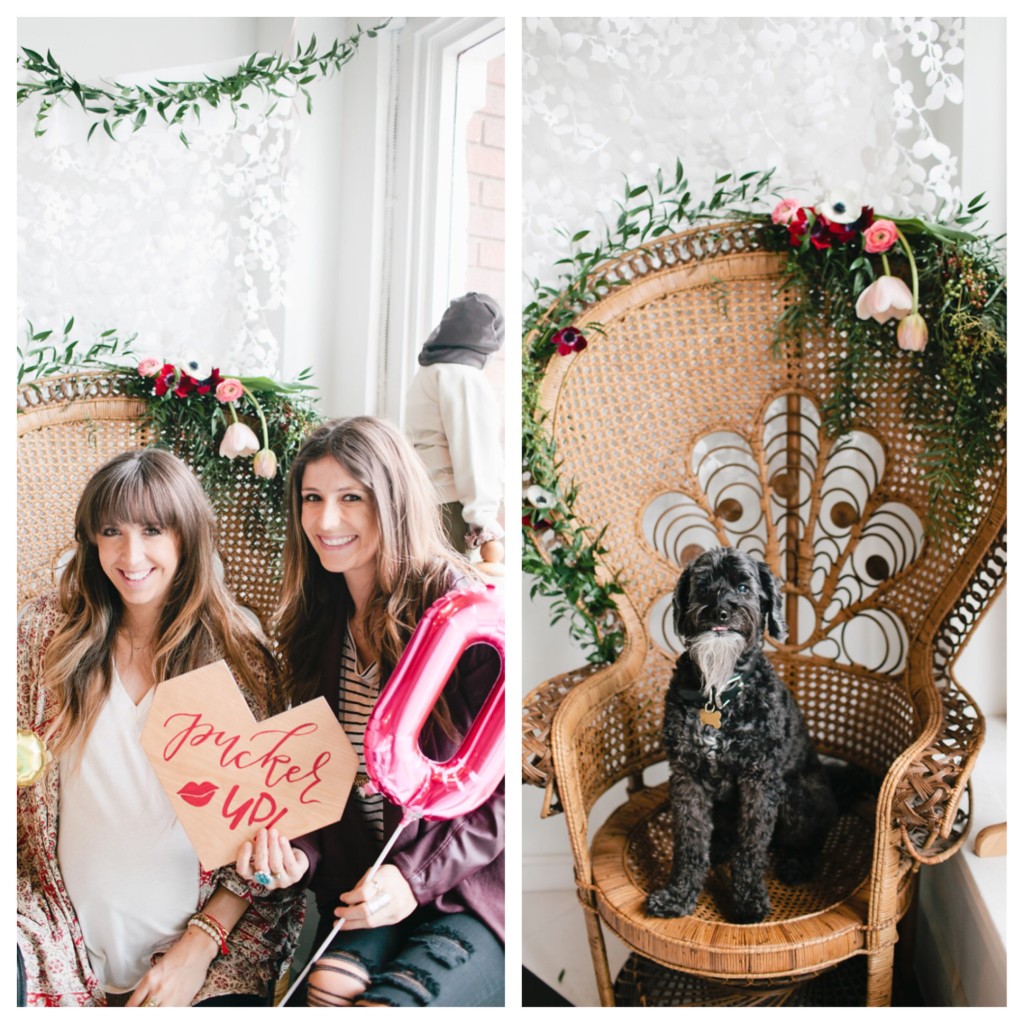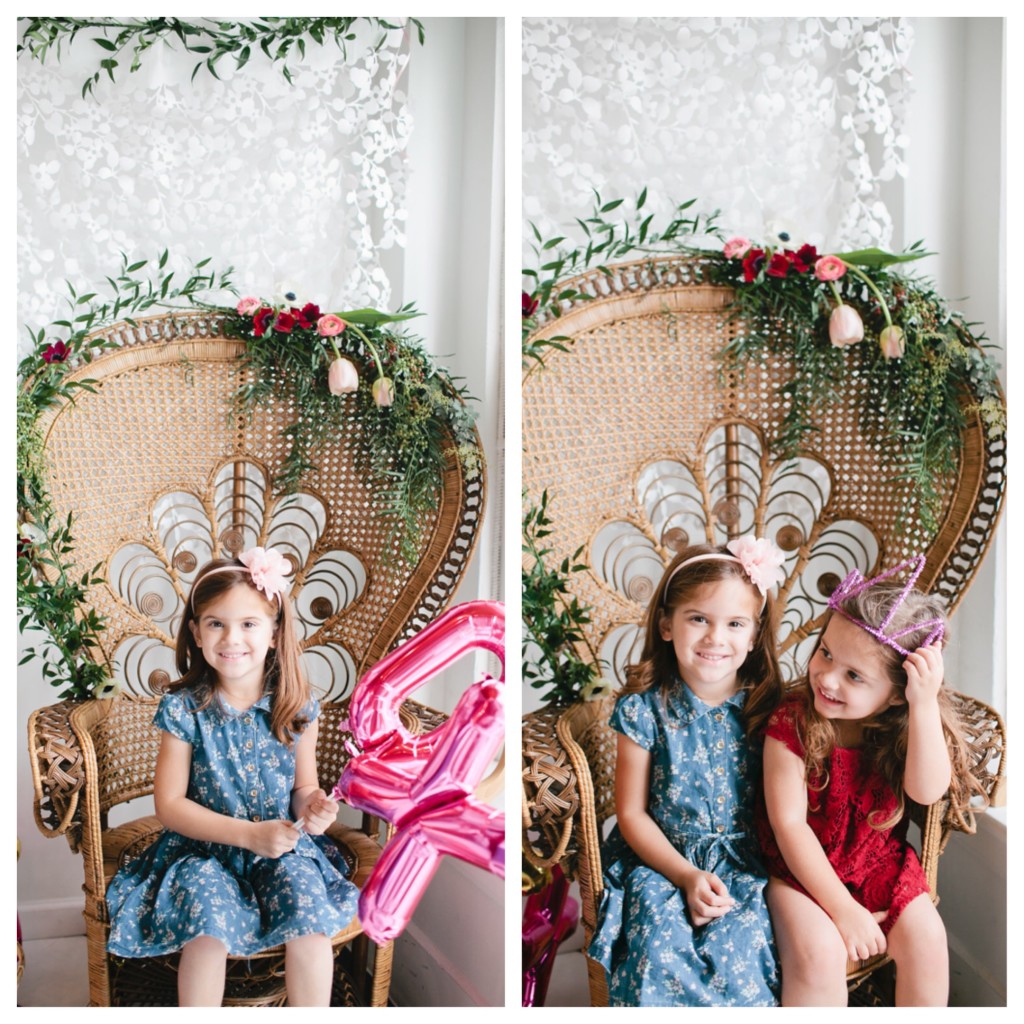 Us Beijos Girls couldn't resist to get in on the fun with our little ones either!!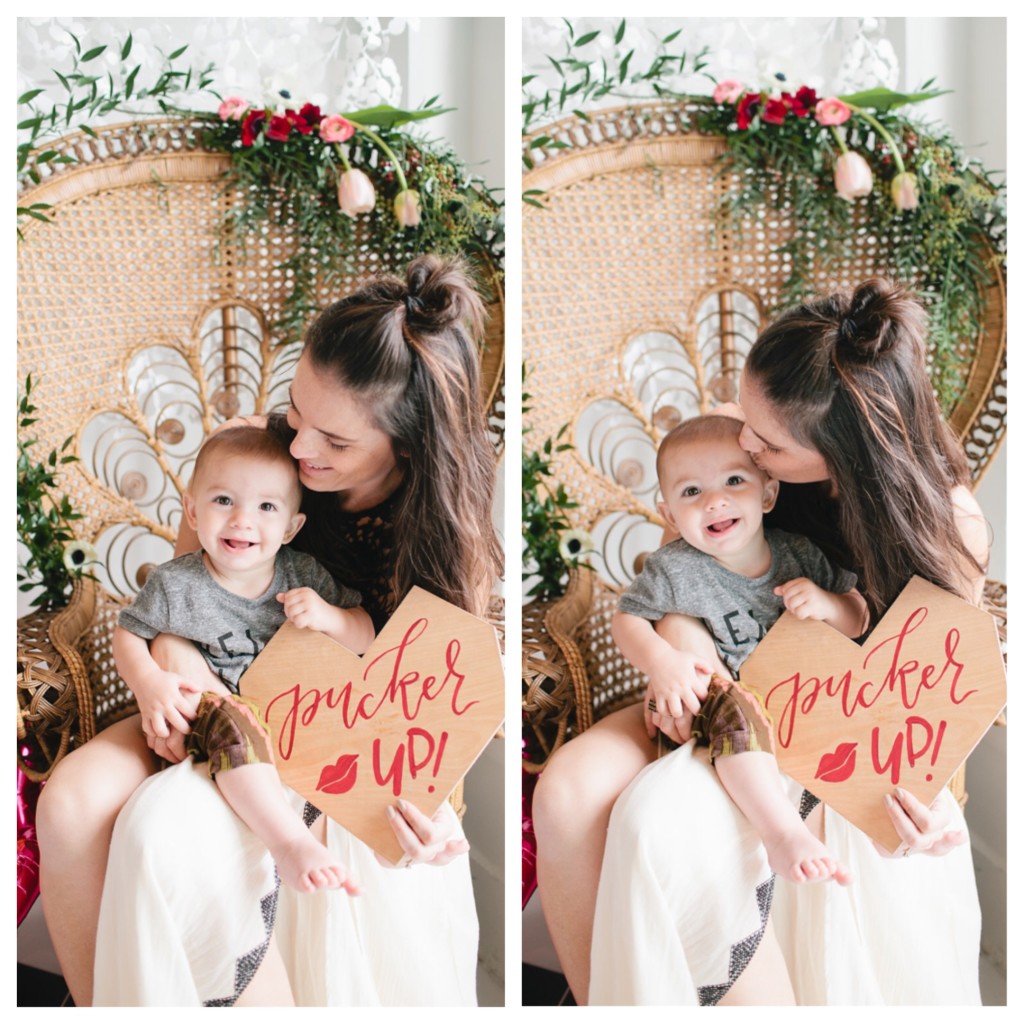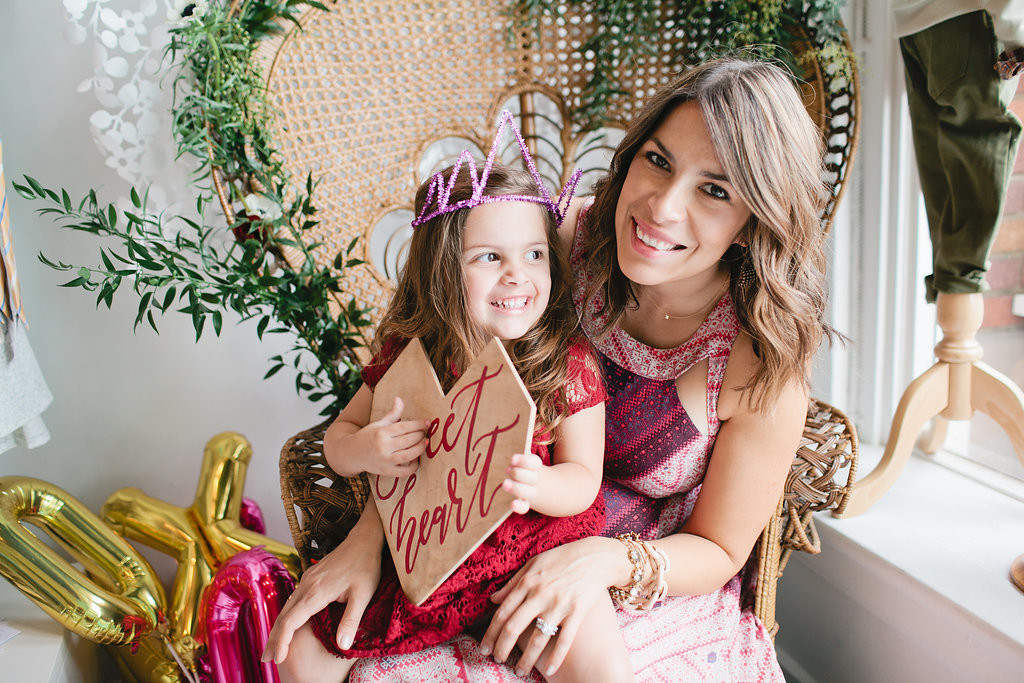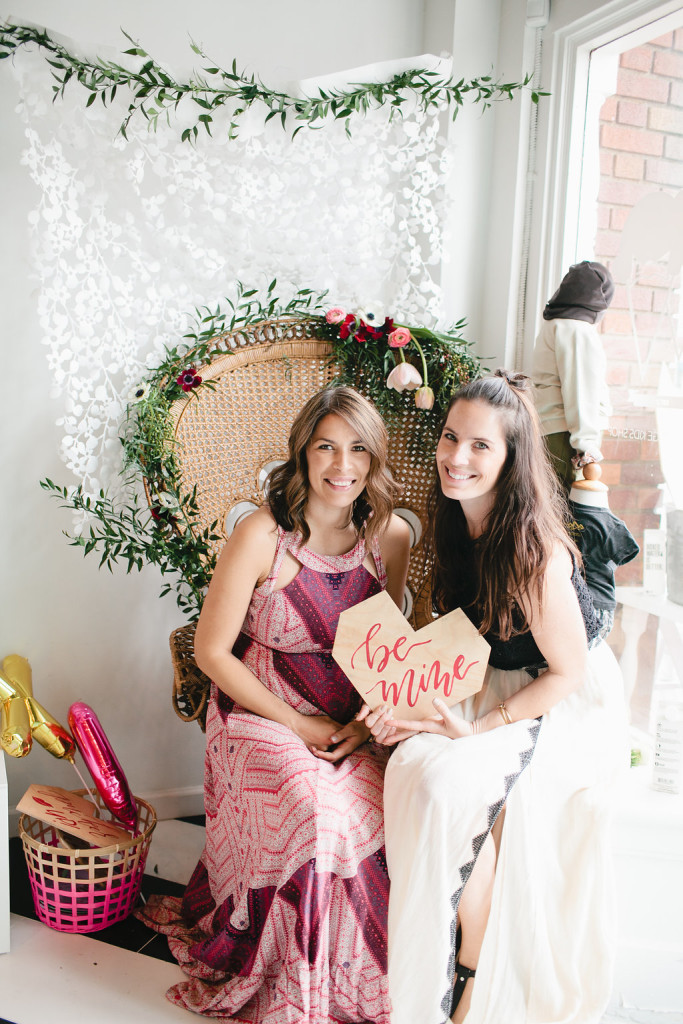 Thank you Shella for hosting and letting us create with you!!  XOXO!
And a BIG thank you to Megan Welker, who always captures our adventures perfectly!