Shark week in our house is up there with Christmas for my son, Jett! This guy has every shark book you could imagine, and his knowledge of shark facts is jaw-some. So when its shark week, you know we are throwing a little party for it. Shark week is one of those fun events where it benefits both the adults and the kids. I did a set up with an adult bar cart, and of course, a fun cocktail which we will be sharing tomorrow. This bar cart is made up of all recycled items which you may already have in your house so grab your glue gun!

You can also get all the materials I used on the bottom of the post below!
Photos by Dayna Studios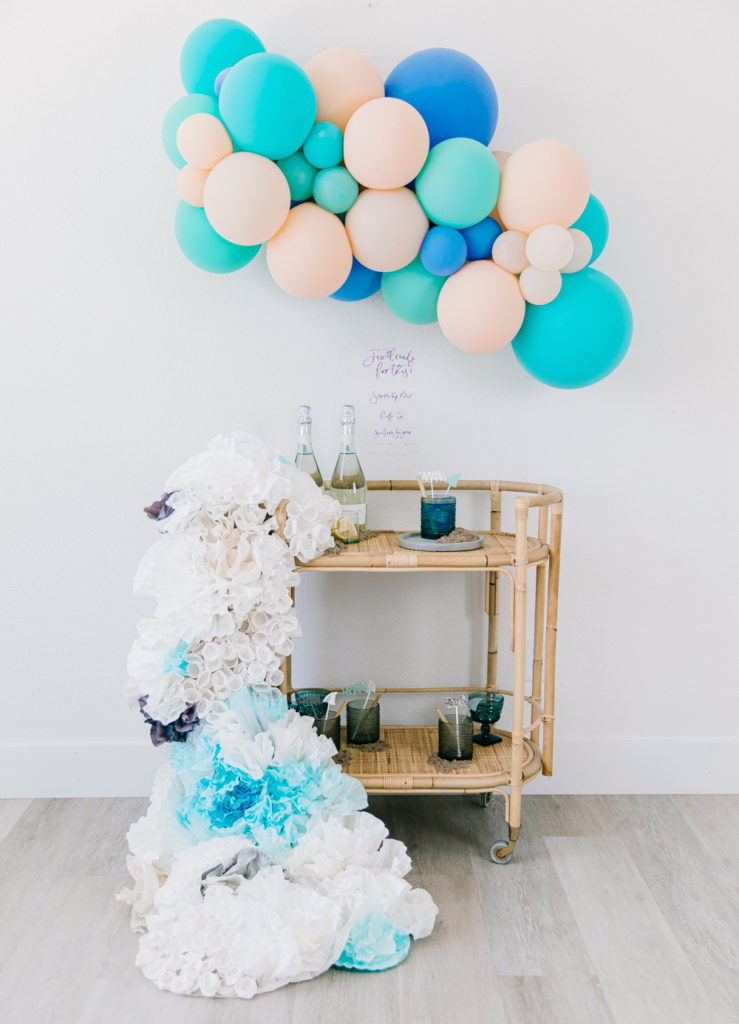 SWIM UP BAR CART DIY

S U P P L I E S
Glassware
Coffee Filters
Food Coloring
Plastic Straws
Small Paper Containers
Q-tips
Sand
Glue Gun
---
I N S T R U C T I O N S
I love doing DIYs like this one! It's like my little happy alone time. This DIY will take you a bit, but once you get into the grove of it, I promise it will be so easy to do! There is no right or wrong way to do this. I didn't follow any instructions, I just started creating, and this is my end product.

I started at the bottom and worked my way up! The first thing I did was dye some of the coffee filters. You simply do this by putting some food coloring in water. Take your coffee filters, and put them into the water. They soak up the water really fast! Let them dry outside or inside on a protected area. Once they are dry, you are ready to rock and roll!
I laid out all my materials so I could just GO! 1st smashed the paper containers.

Next, heat your glue gun. Then, put on some shark week music, and let's do this!

Like I said, I started at the bottom. I used some packing paper material I had and made a "frame" going up the bar cart. This material is what I used to adhere everything to. This is where you get creative. There is no wrong way to do this! My tip is to do clusters. I glued the smashed paper containers together in a group. Then, I switched it up and did the coffee filters. Finally, I used the plastic straws in the corners to have them popping out.

I kept the color pretty much all white, but I did some pops of color with the coffee filters that I dyed with the food coloring. I know most reefs are filled with vibrant color, but mine is more muted to go with the rest of my party. You can totally get crazy with color!

Now, that you have yourself one fun coral reef, its time to add more details! A beijos event usually isn't complete unless you have a fun balloon garland nearby! The sweet ladies of Ready Set Confetti created this fun garland that went perfectly with the colors.

Another detail that is an absolute MUST for a bar cart is cocktail stirs. We love a good cocktail stir, and we go to The Roc Shop for ours! She can do it all folks!

Lastly, you need a cocktail sign, duh! Proper Letter Co. made this fun sign that I printed out on my cameo and adhered it to my wall. Signs on the wall are the new thing, didn't you know!?! There you have it guys, one fun bar cart ready for you and your guests for shark week!

---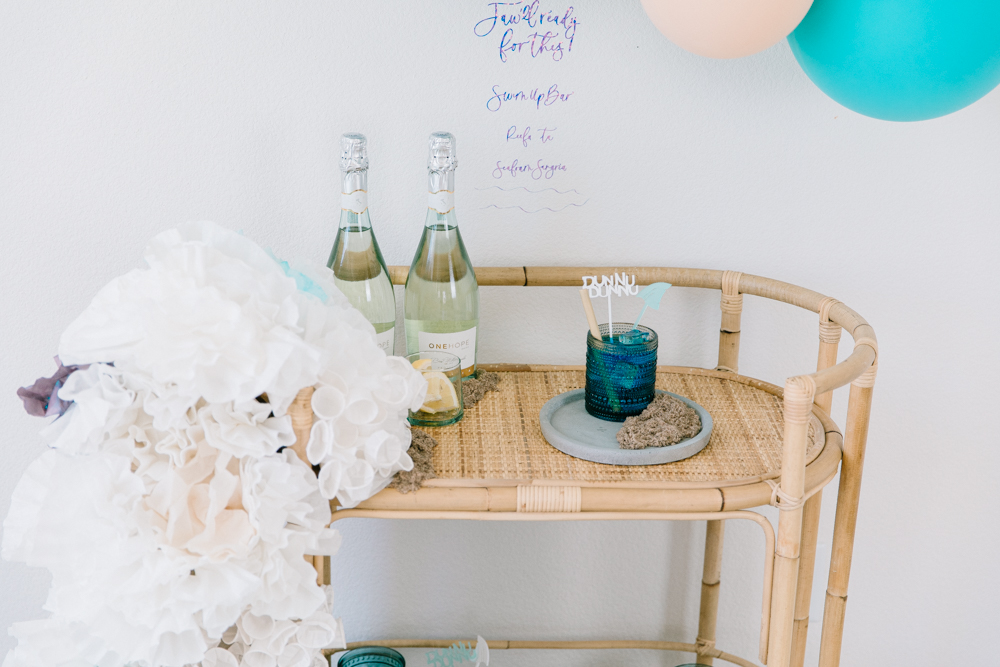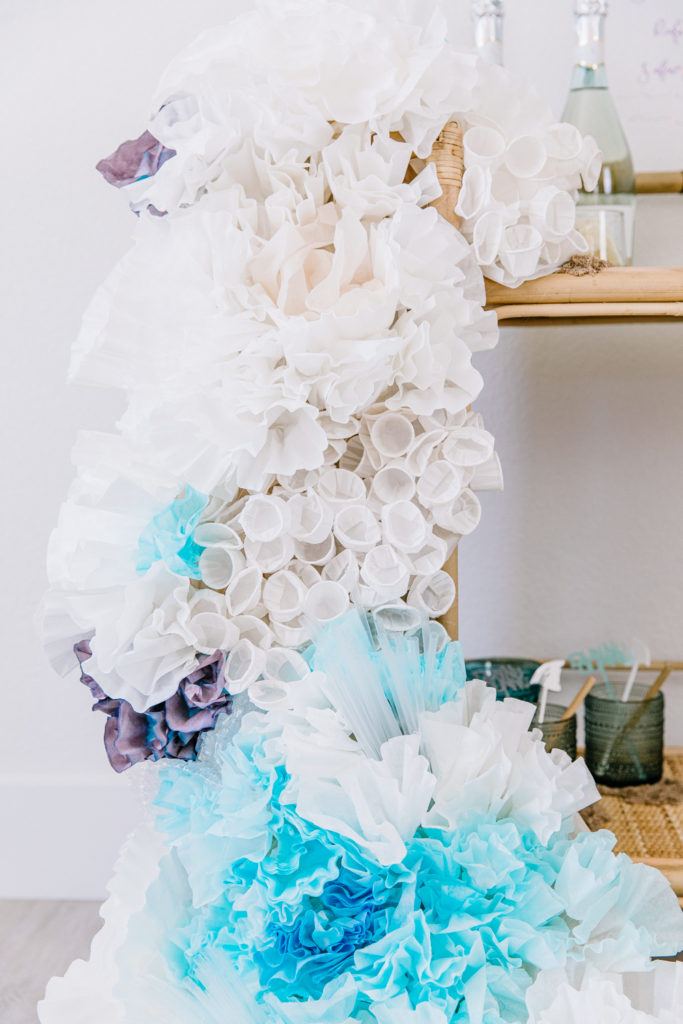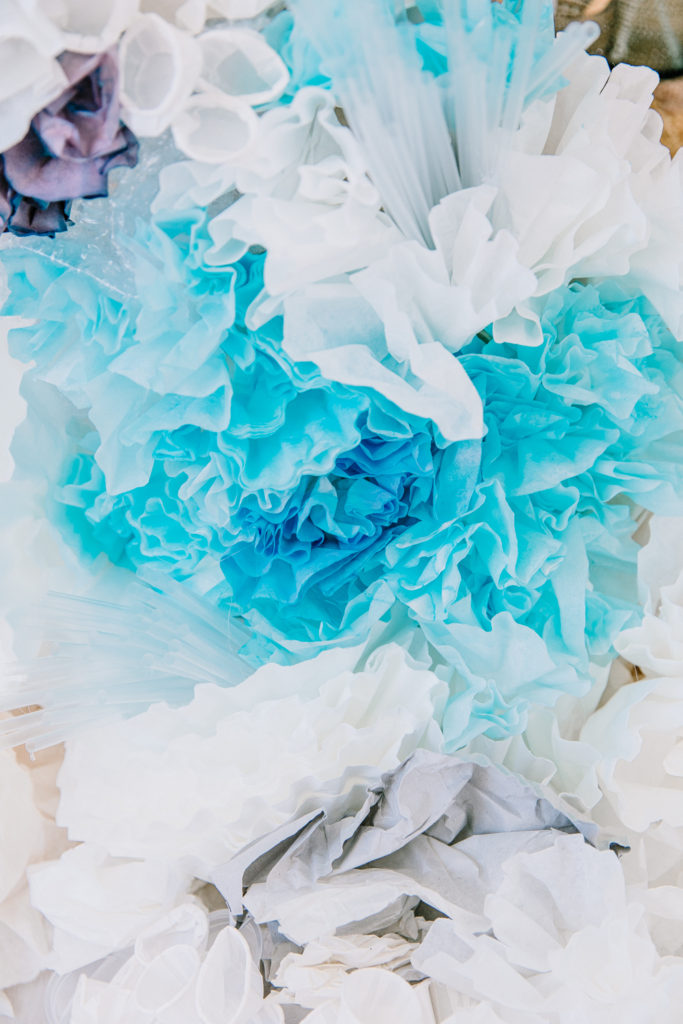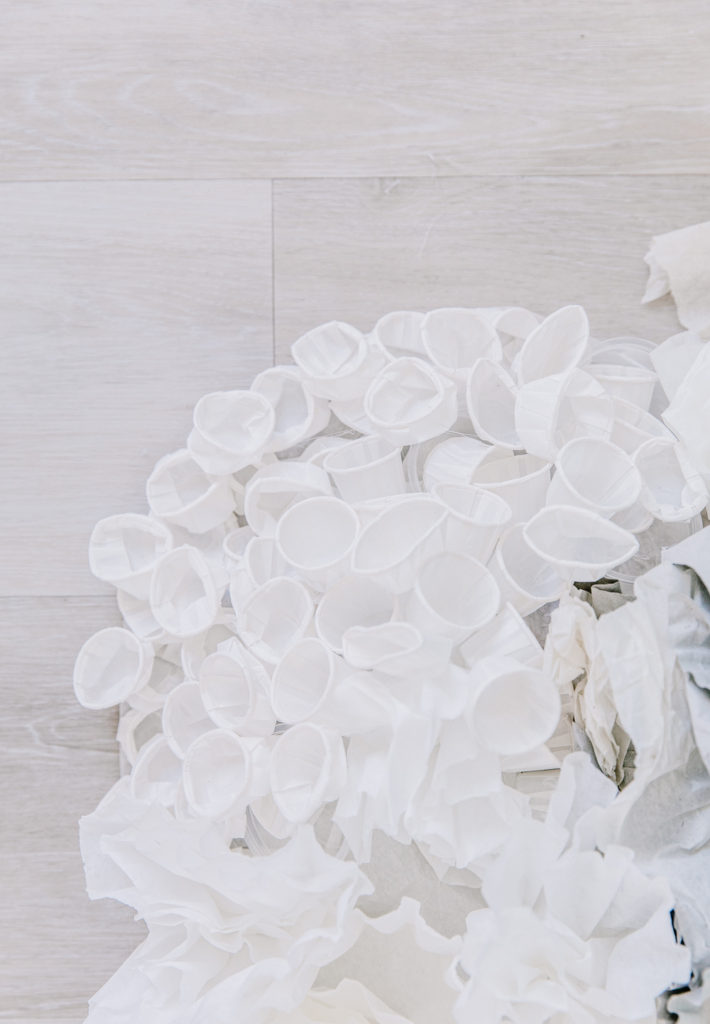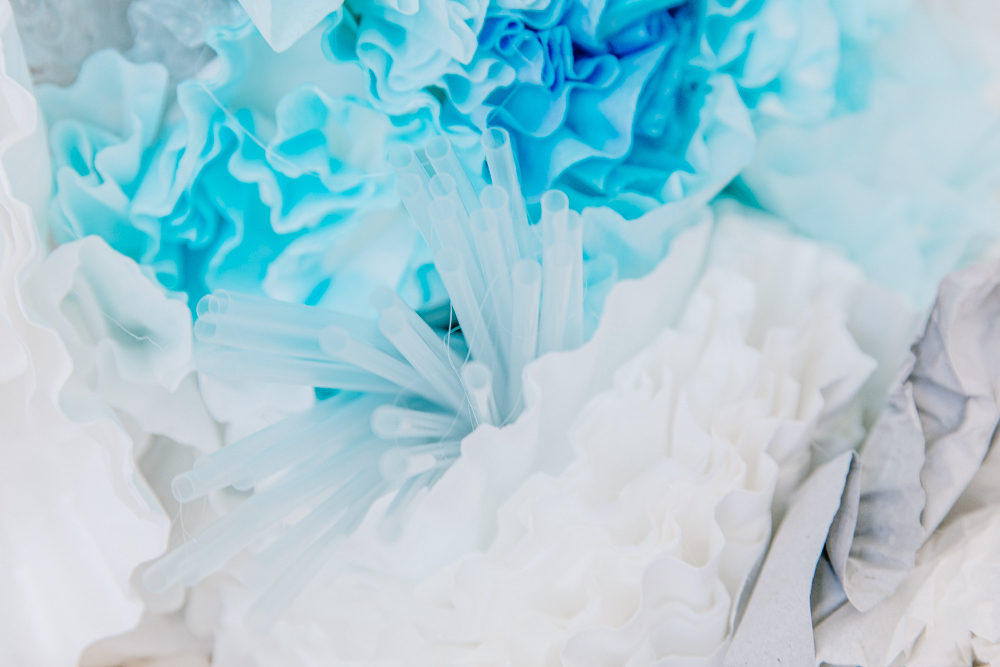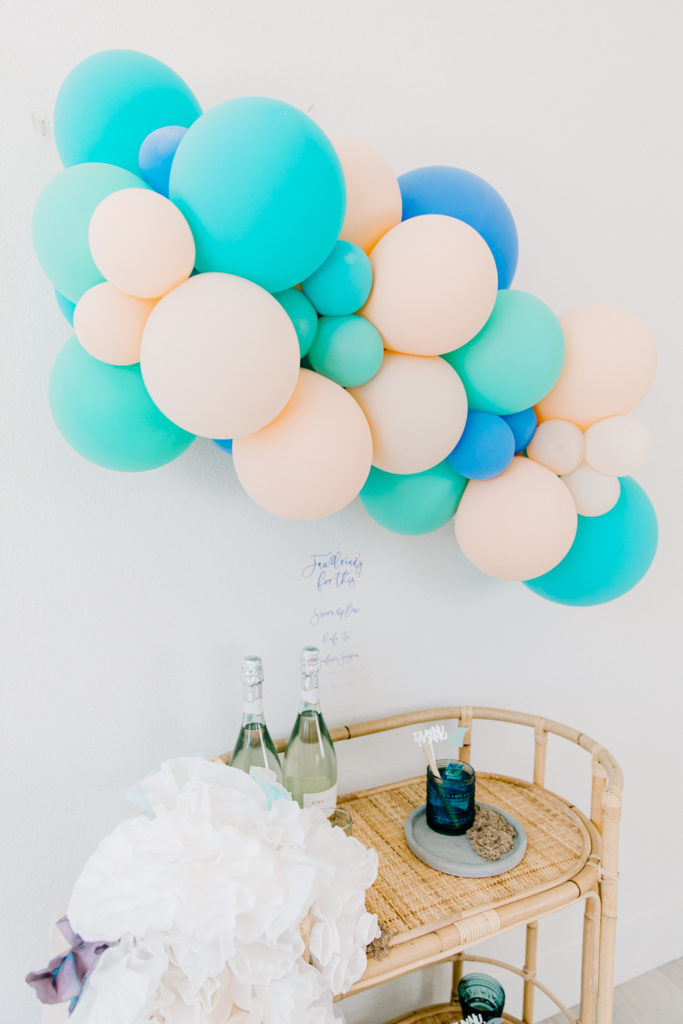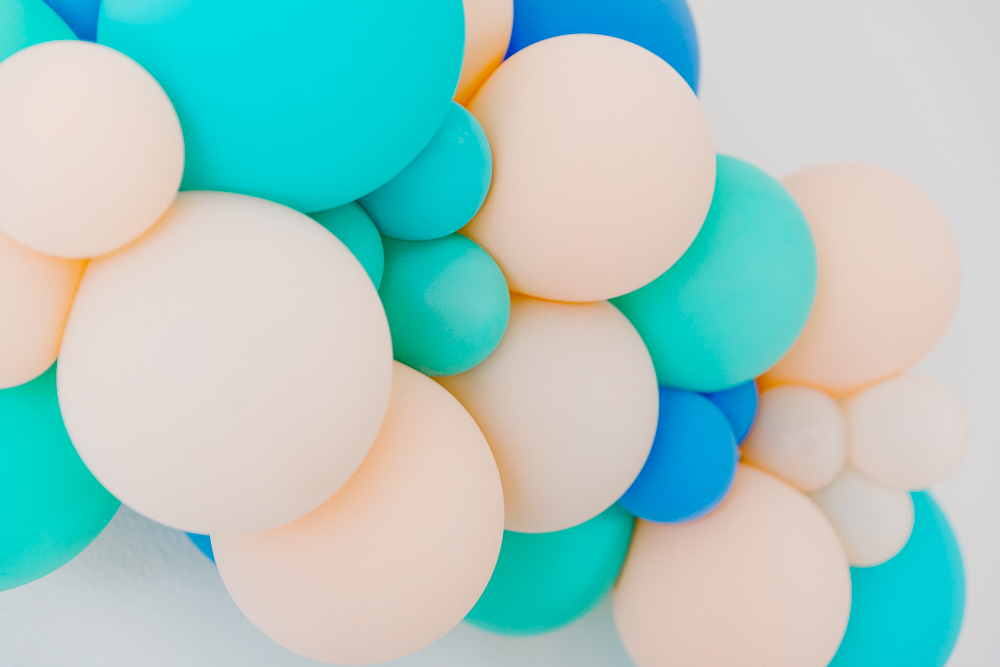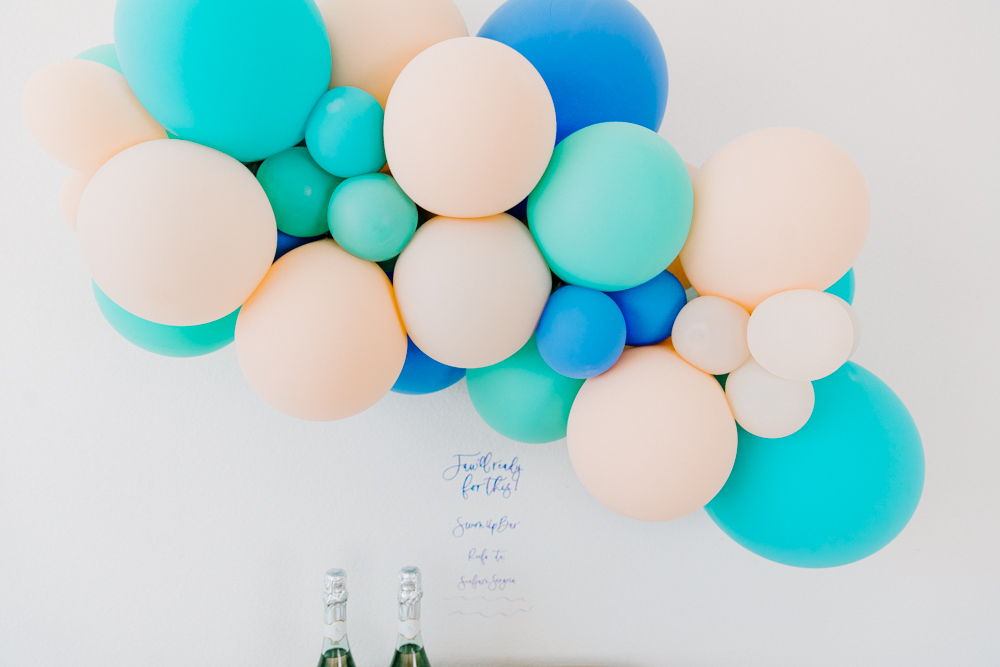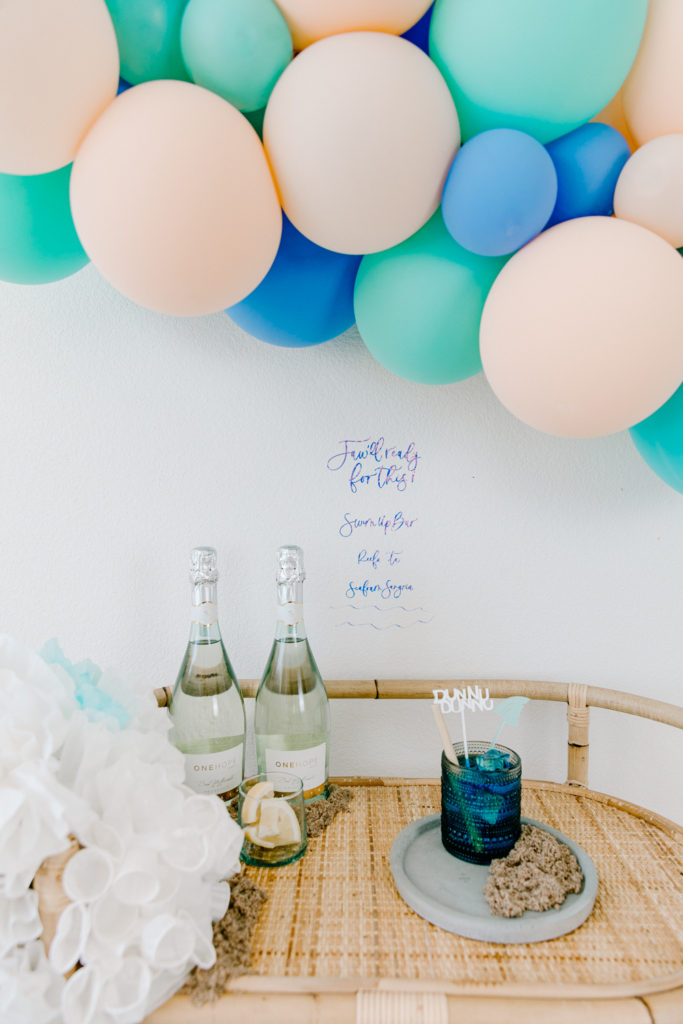 B E I J O S C R A F T C L O S E T

xx
Abby