It's always fun, and an honor, to do a party for one of our fellow vendors. We've been friends with Courtney from Poppy Jack Shop for a long time and always love working with her on each and every project or party we plan. She has helped us numerous times with our own kiddo's parties and this time we got to return the favor! Her little Harper was having her 1st birthday and she enlisted our help with an epic 4th of July themed party. Harper's birthday is near the 4th and Courtney saw it as her chance to do this fun theme! This party was last year over 4th of July weekend and we are so excited to FINALLY share it with you today! Check out all of the cuteness with these incredible photos from Corrie Lynn Photo below!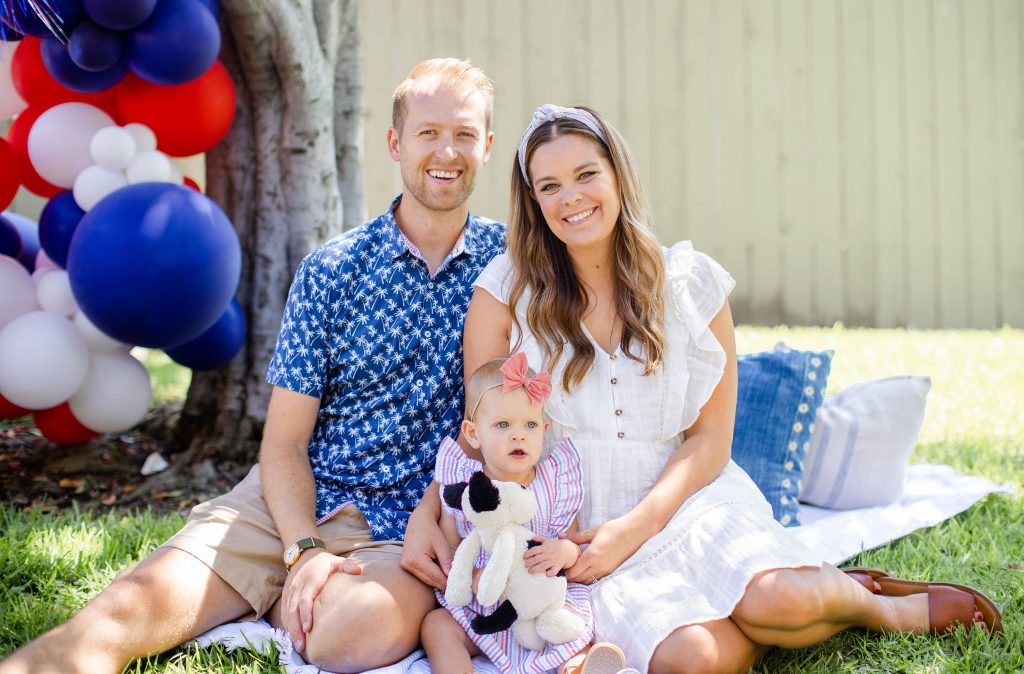 You know the details were on point with Poppy Jack Shop as the client! She created so many amazing items for this one! Starting off with this invite! Fireworks, Coca Cola, and Cracker Jacks – Americana at it's best!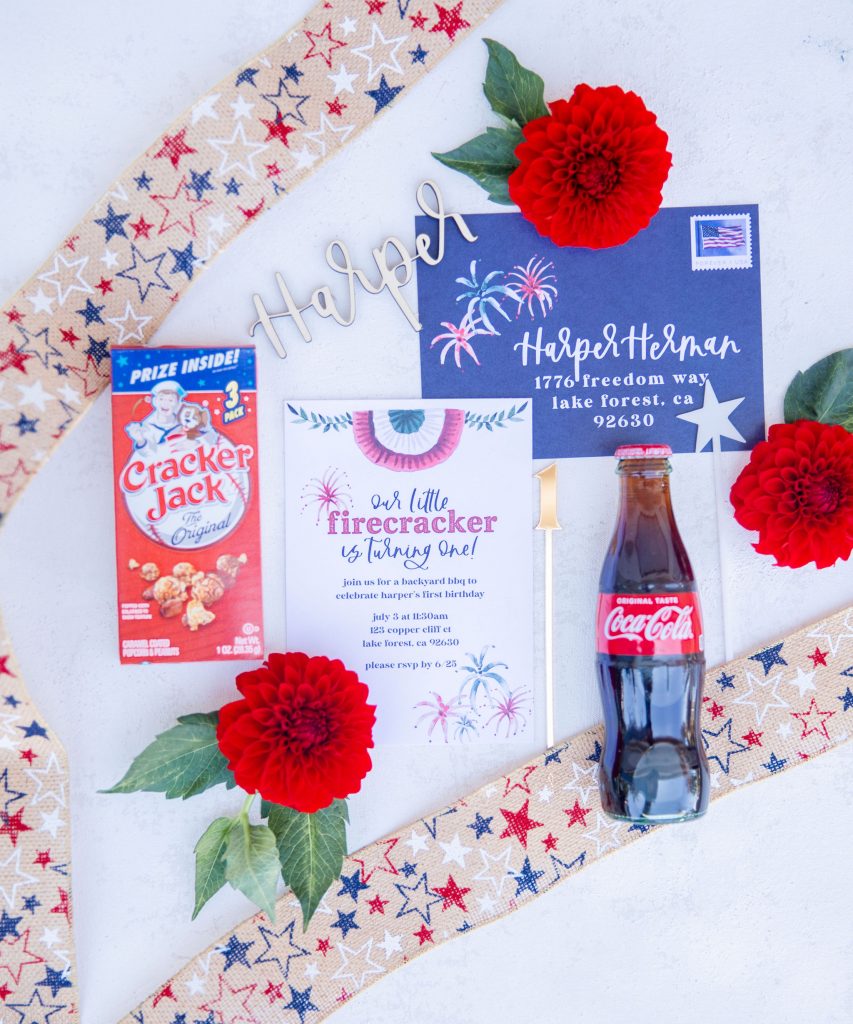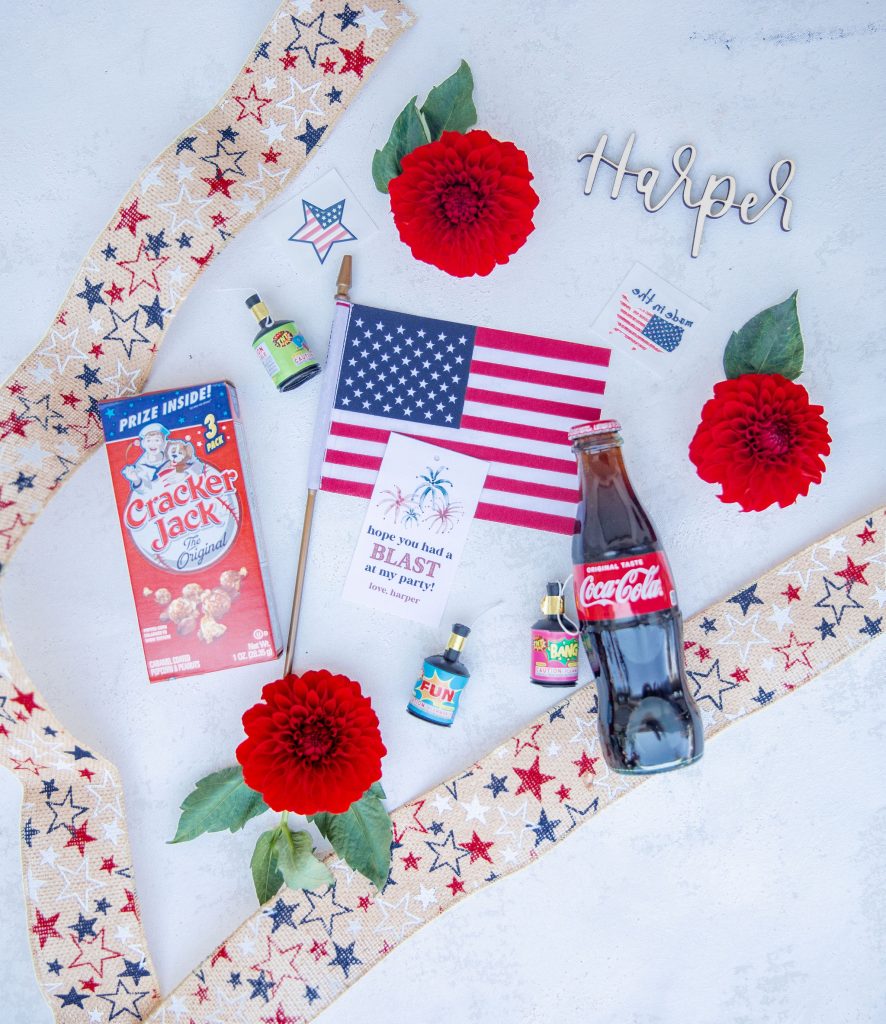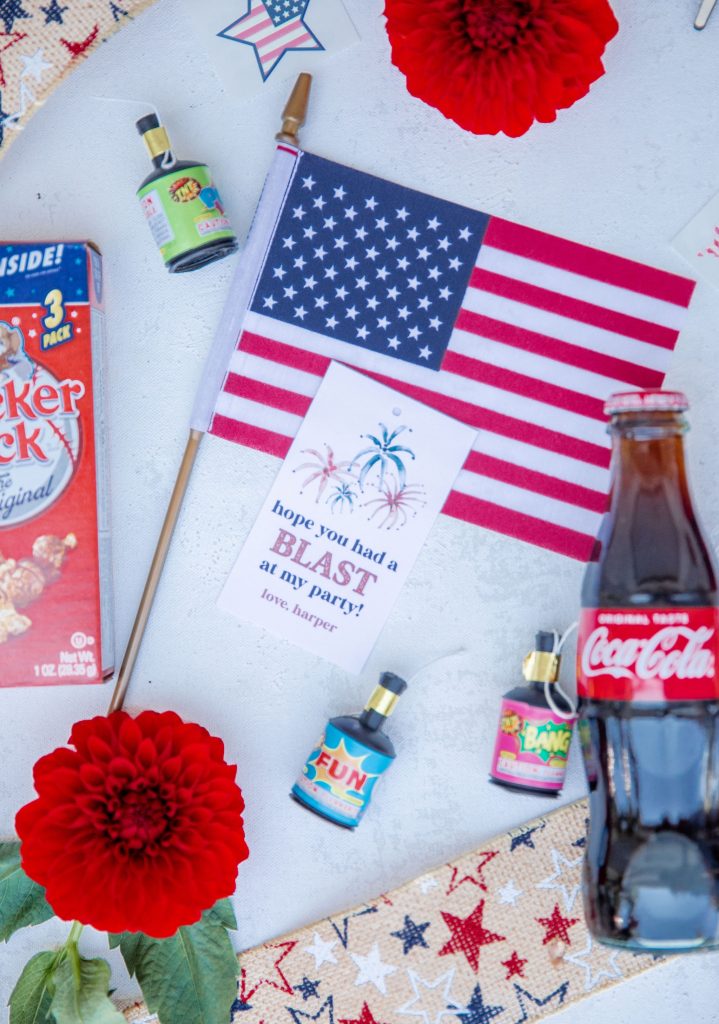 Guests were welcomed by the cutest sign, wait till you see all of the fun puns Courtney put together with a little patriotic flair!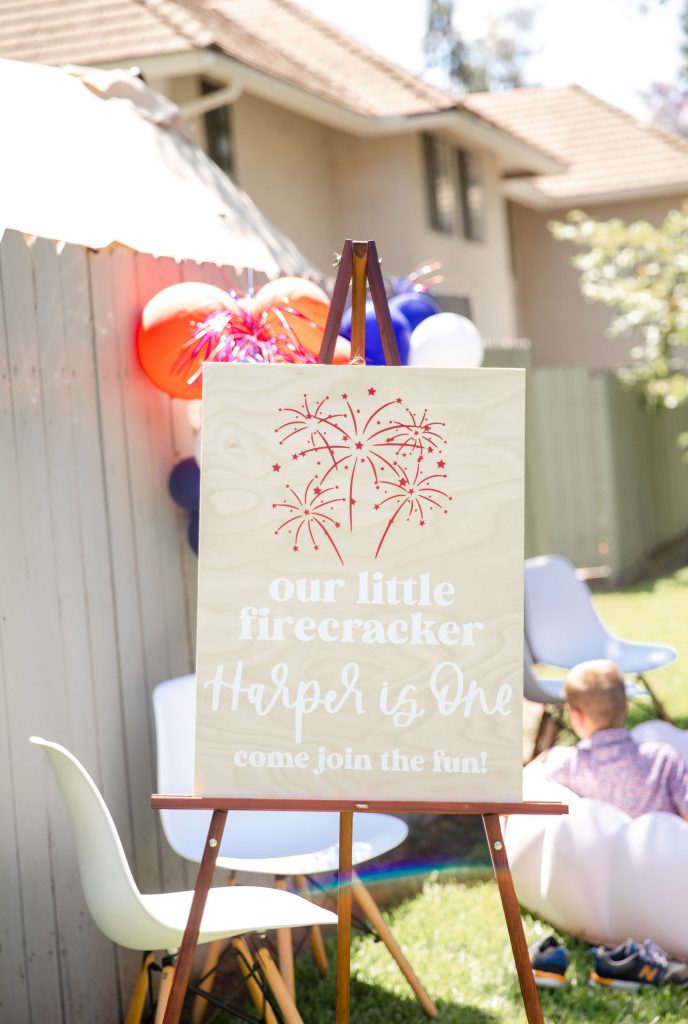 Our table was ready to party and looking oh so festive! Sweet Salvage Rentals provided all of the rentals, including this cute table and chairs. We created the fun backdrop with The Pop Shop adding her amazing balloons. Red, white and blue forever! The 4th of July is always a favorite holiday of mine, fun for everyone!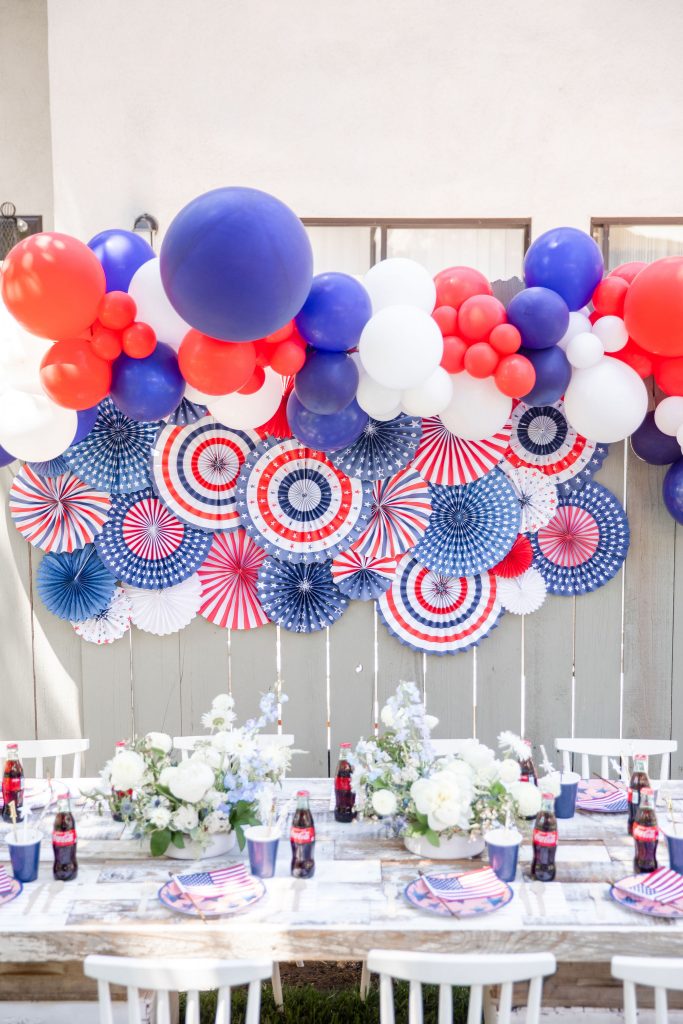 Courtney sourced the plates from Home Goods and we added a few other pieces like napkins from The Daydream Republic and cups from Oh Happy Day. Of course more details like adorable stir sticks, Coca Cola bottles, and flags for each guest.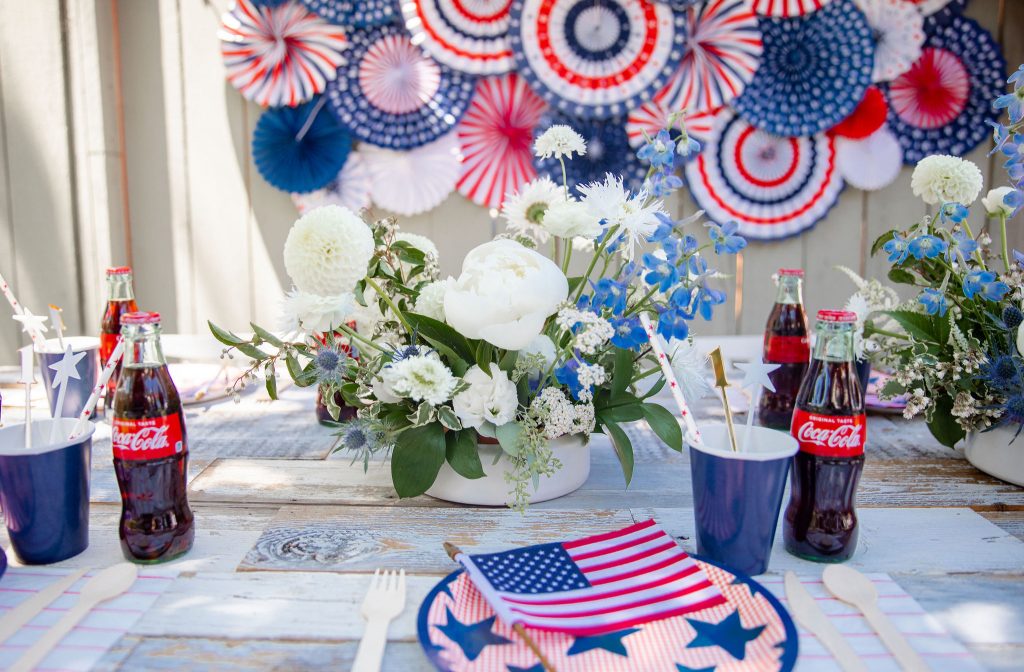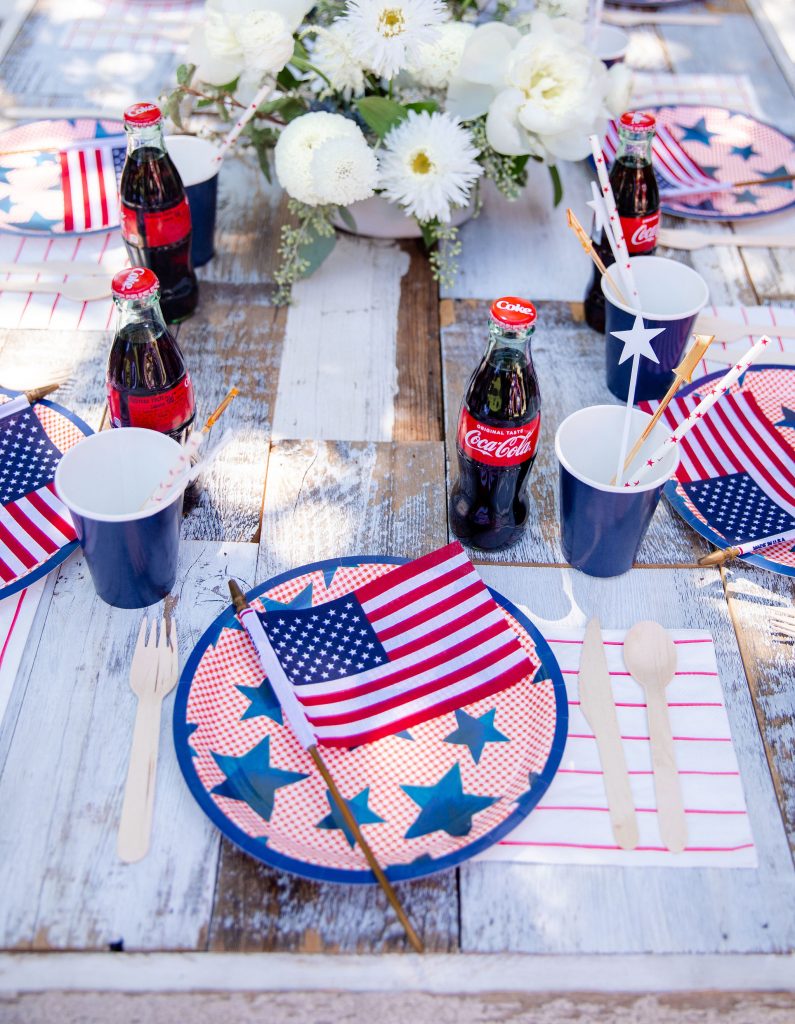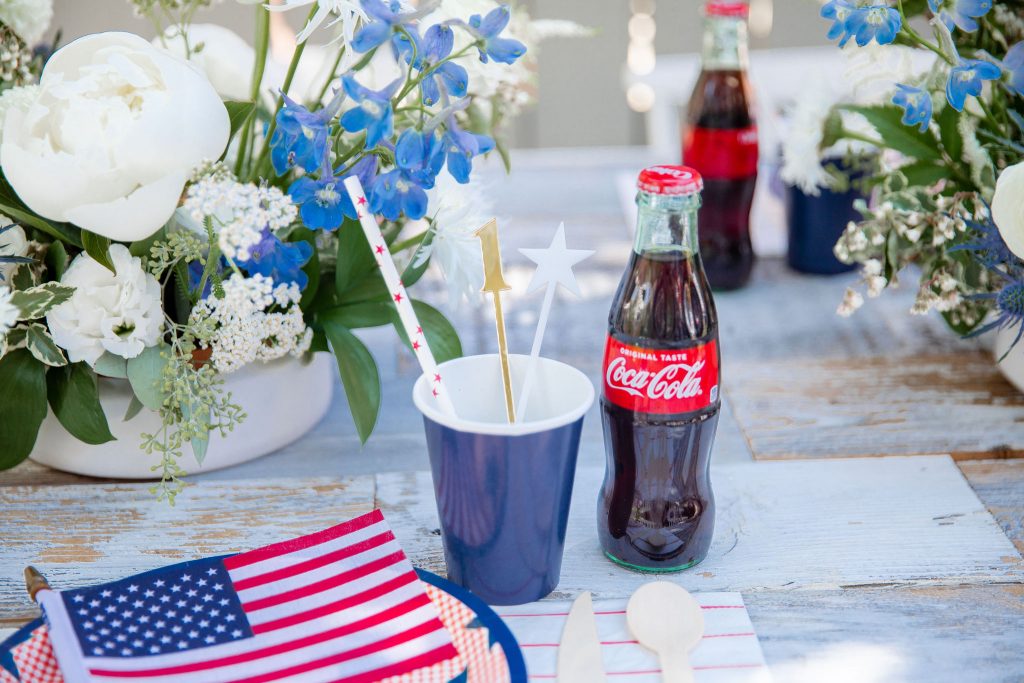 The cutest little birthday girl ready to party!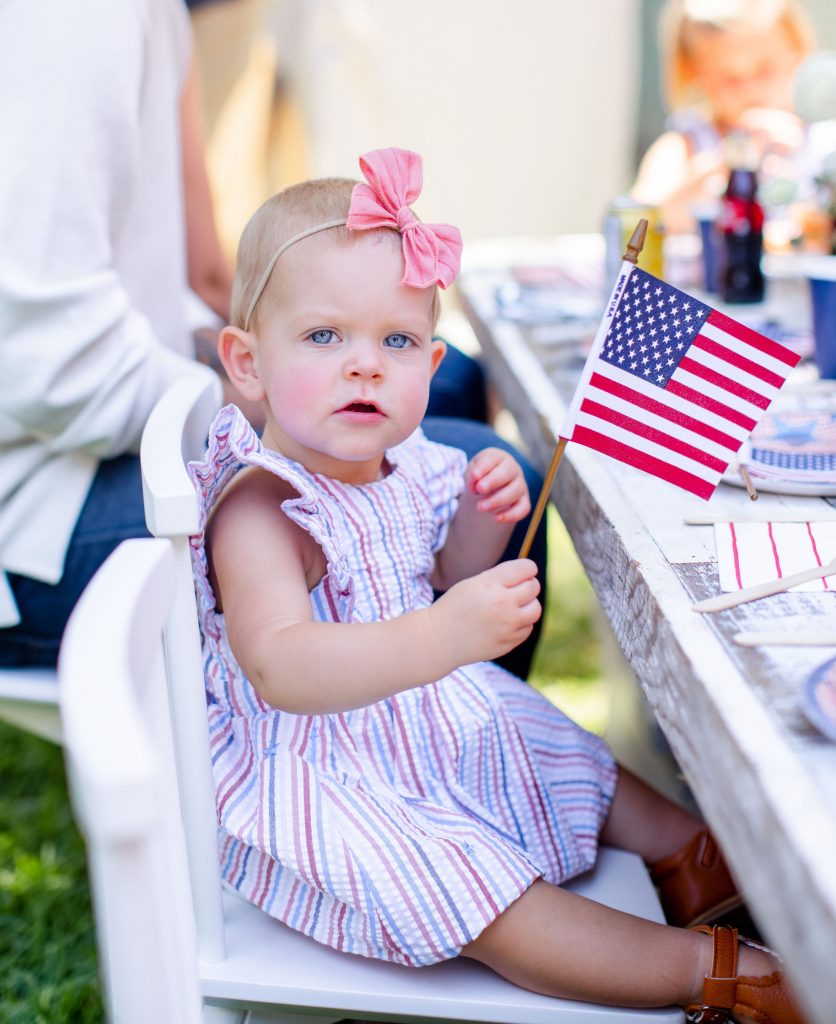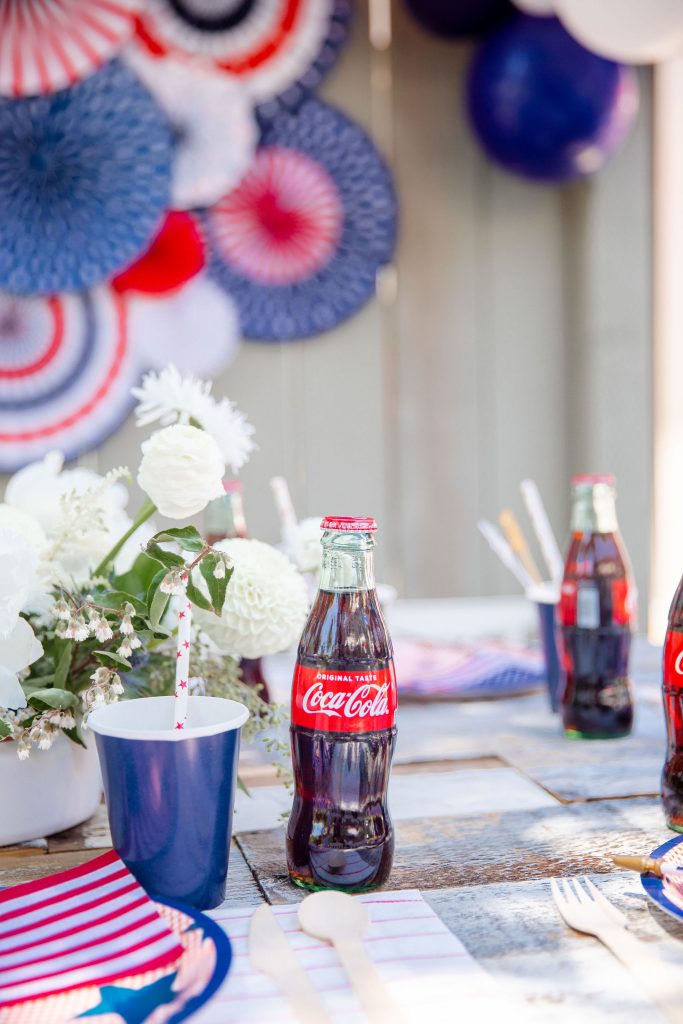 Flower arrangements by the talented MV Florals! We don't get to work with her as often as we used to, but whenever we do she always brings the pretty. Love these gorgeous blooms!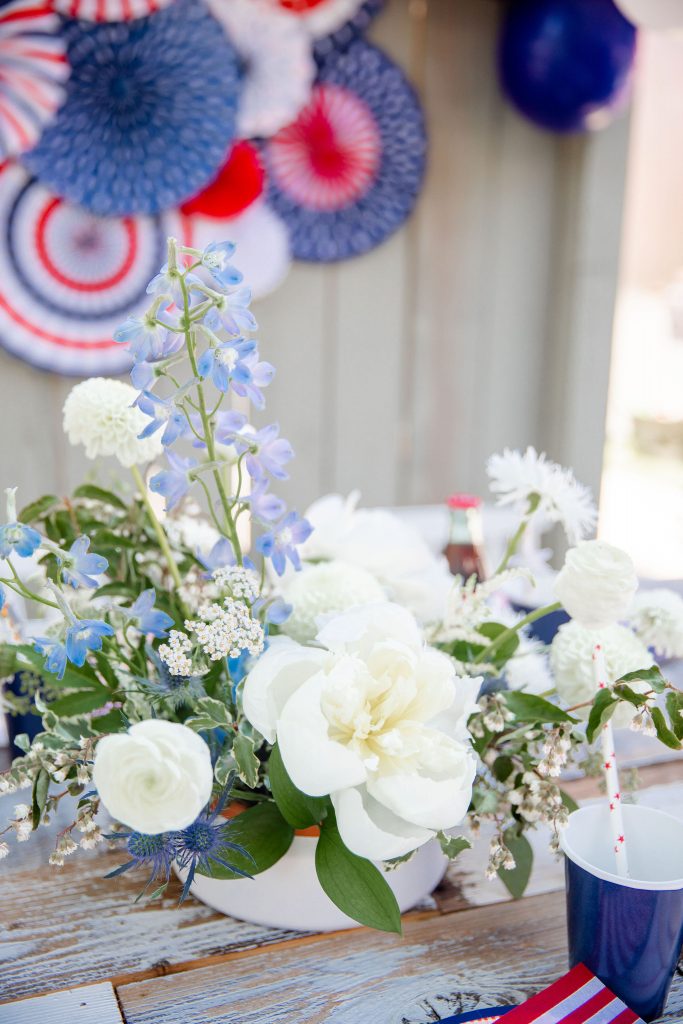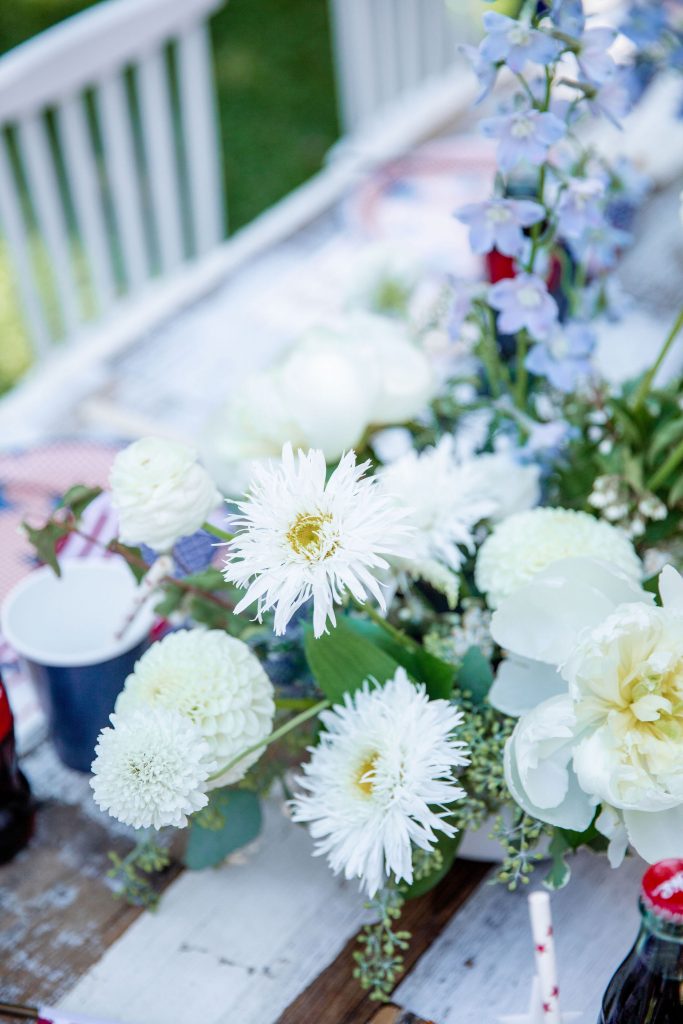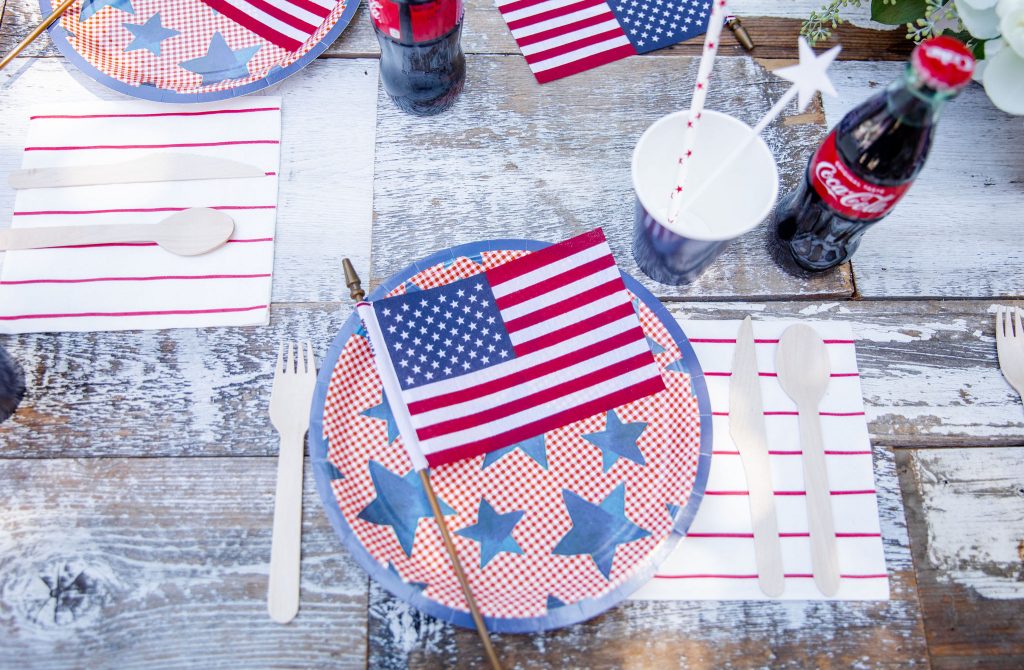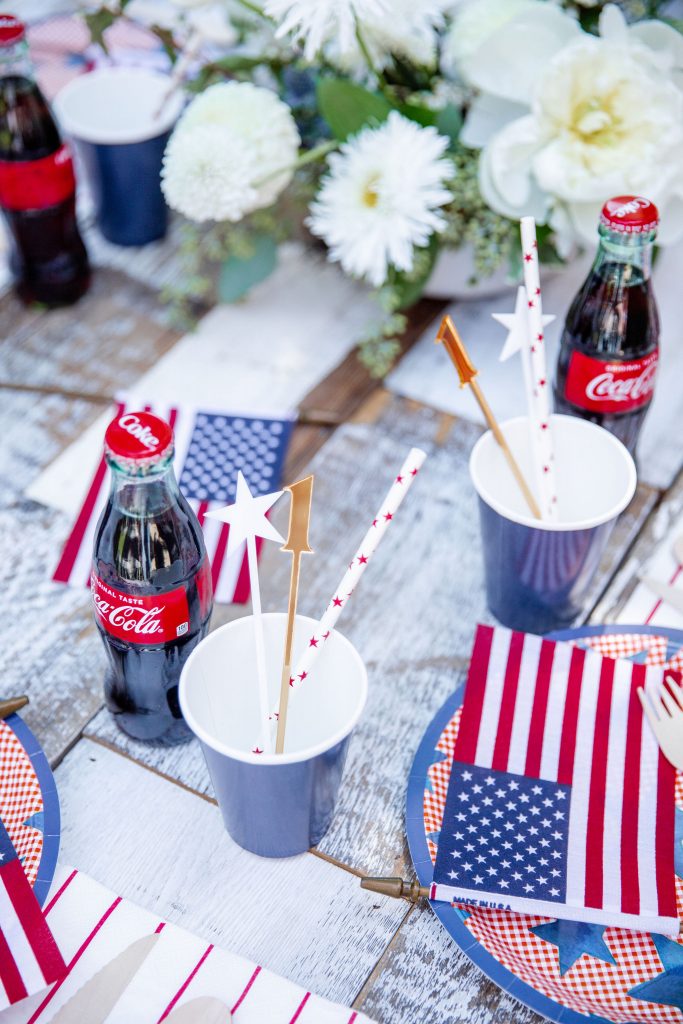 It's the 4th, let's party!!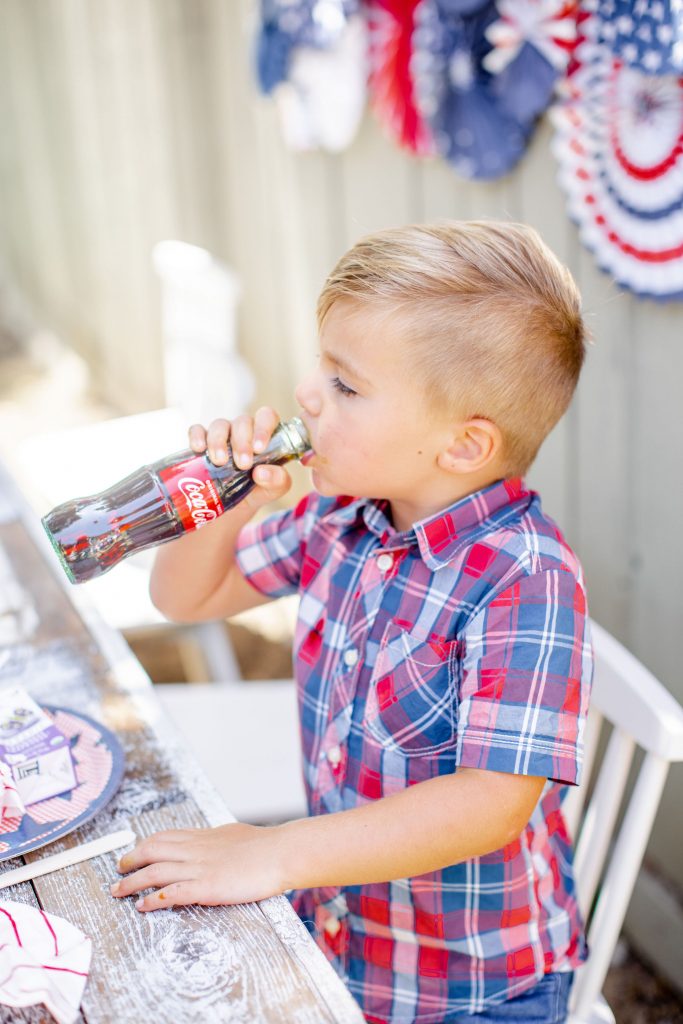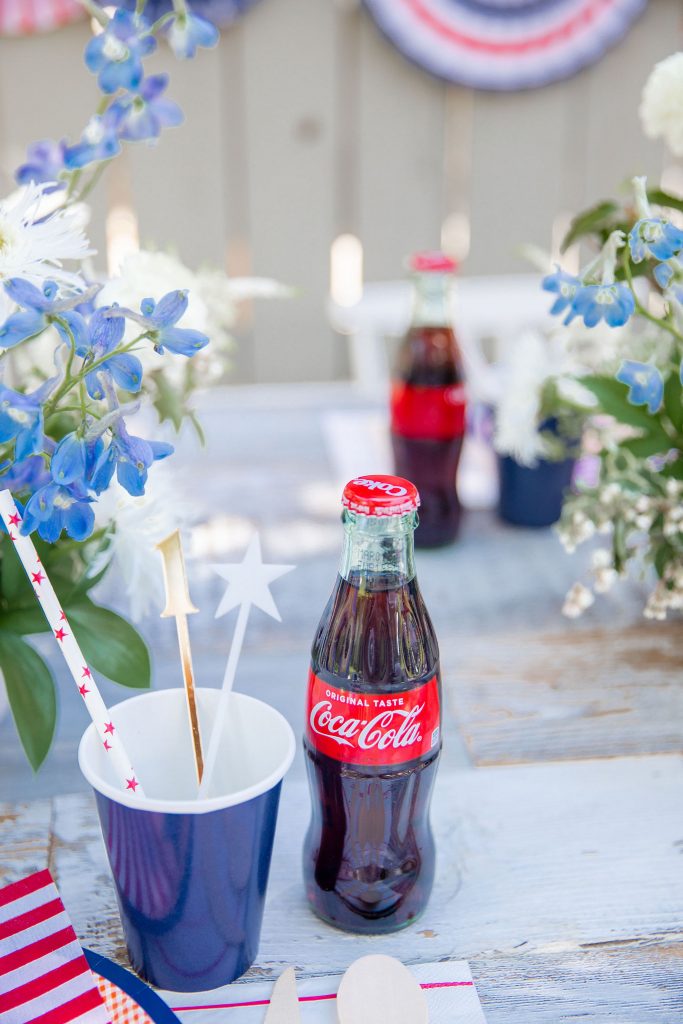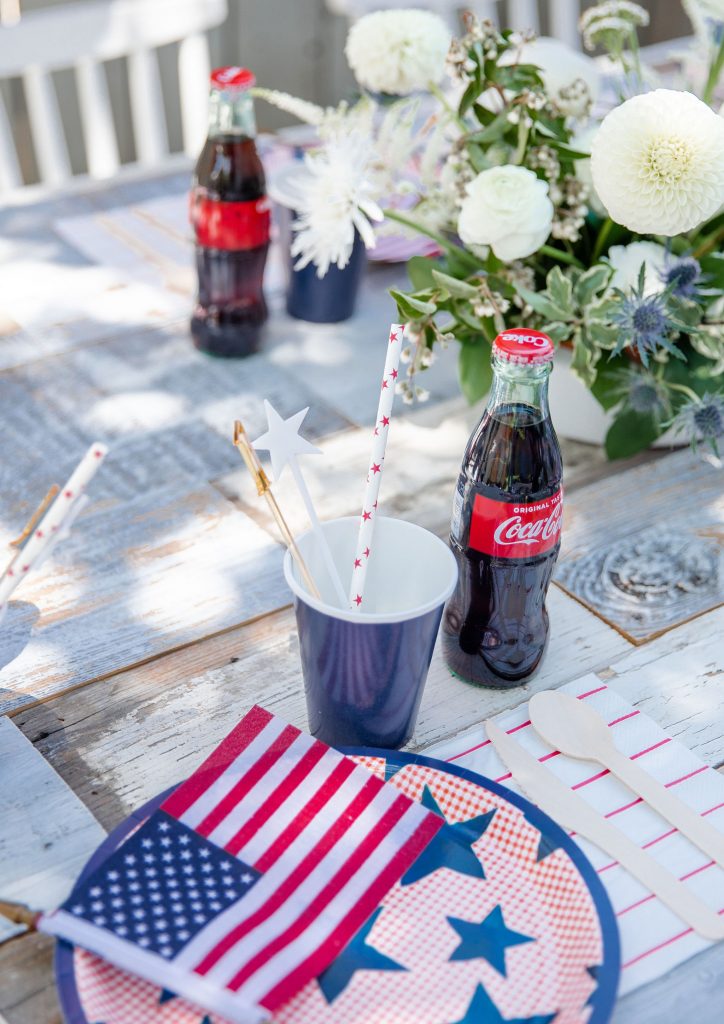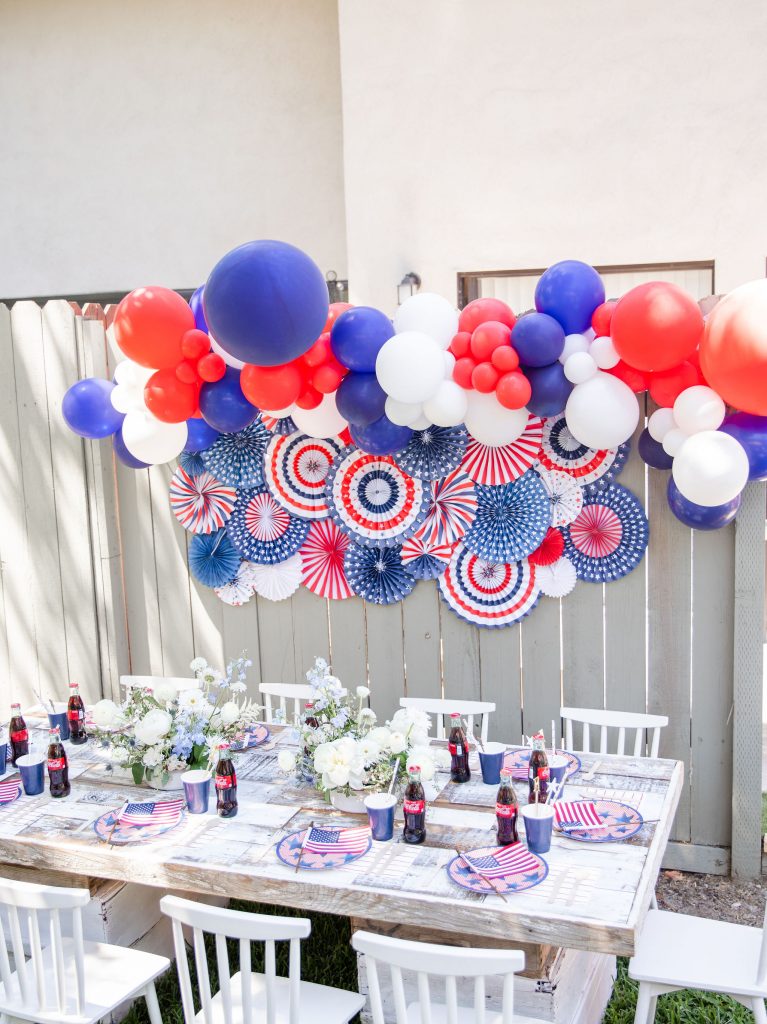 Every first birthday party needs a milestone sign showing how that baby grew so much in one year! I always love having these, they are so precious!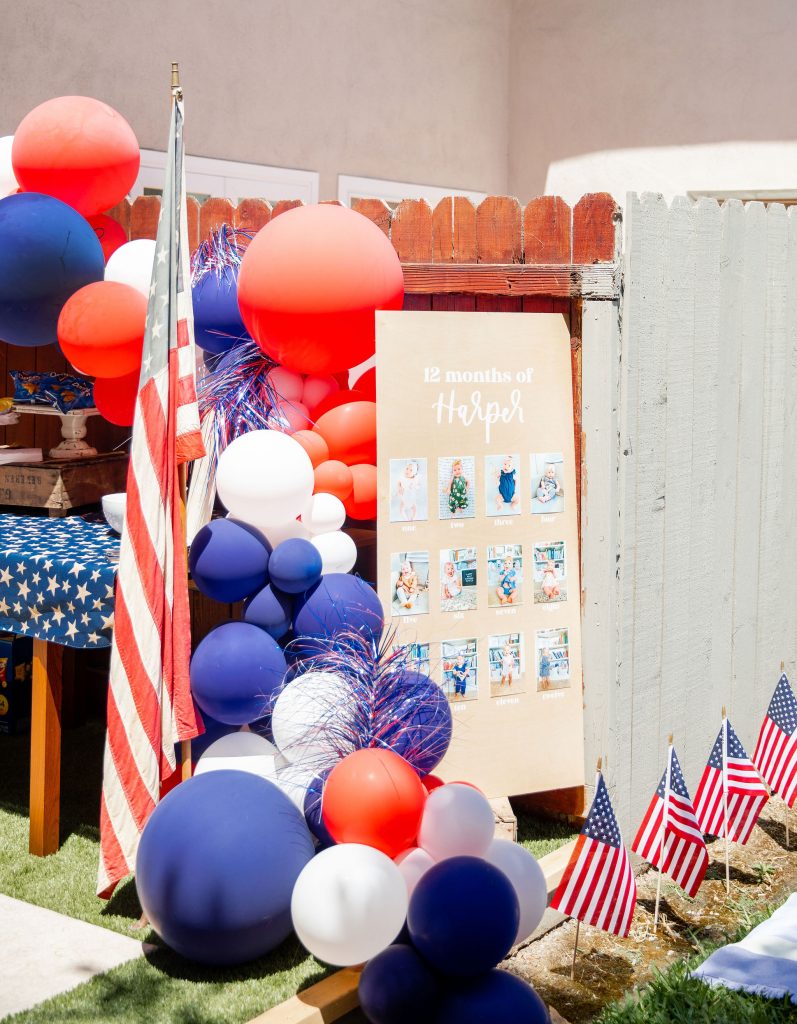 Why does the 4th of July have the yummiest food?! You know Courtney and family were serving up the goods and also having the perfect sign to go with it!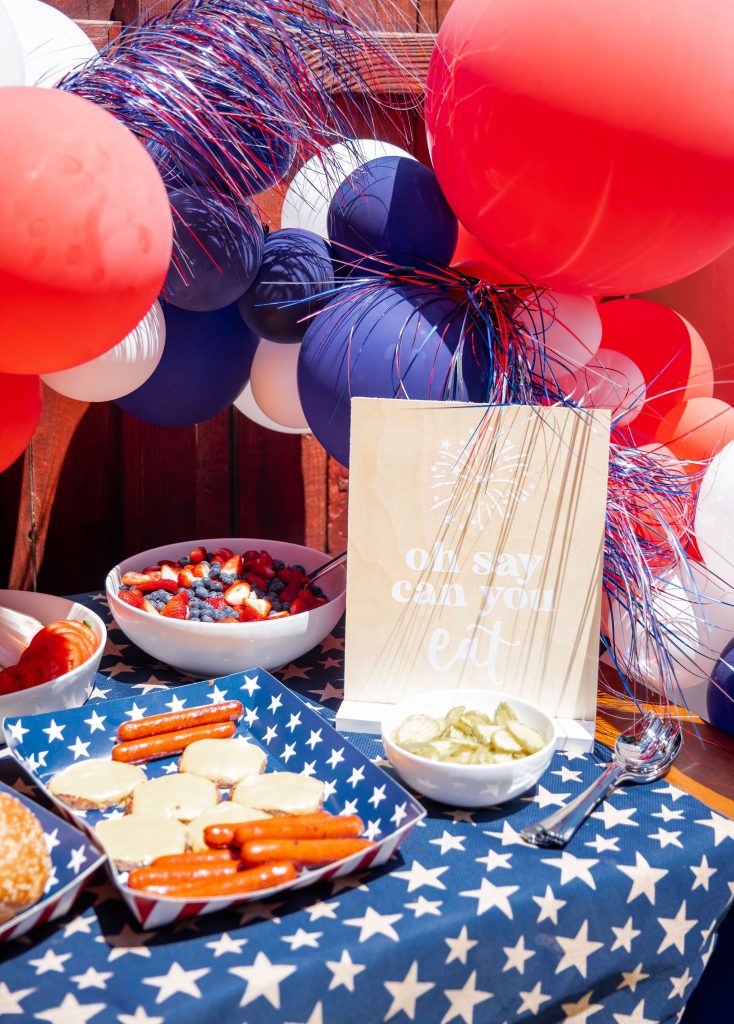 What's better than your own personal ball pit for your first birthday?! Minni Dip has just the thing! The most adorable blush ball pit for your littles to play in! Such a fun addition to a party!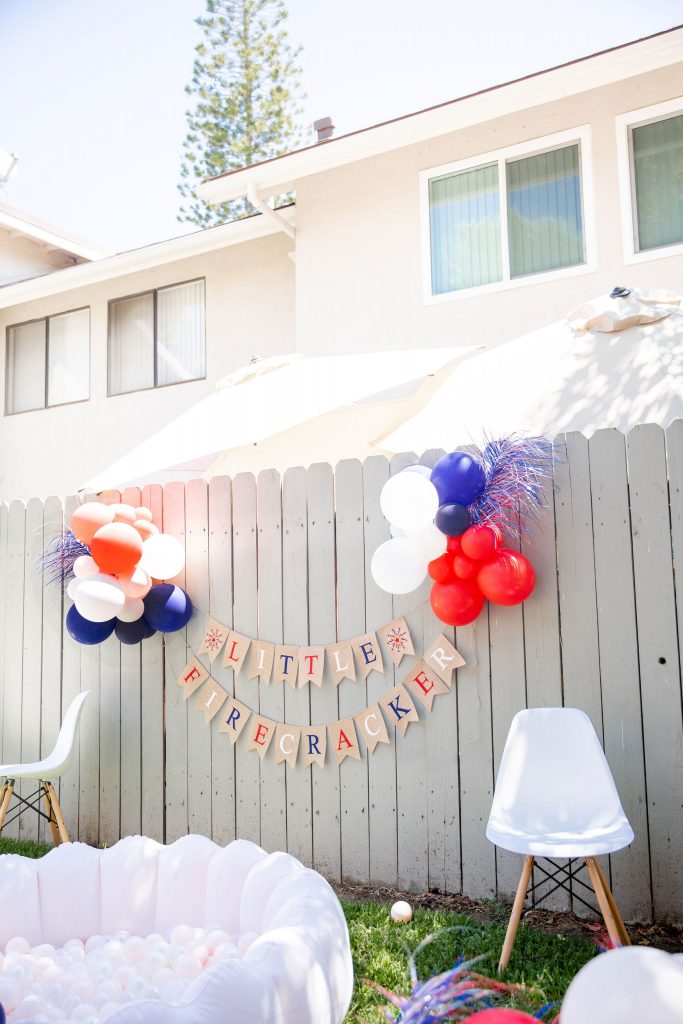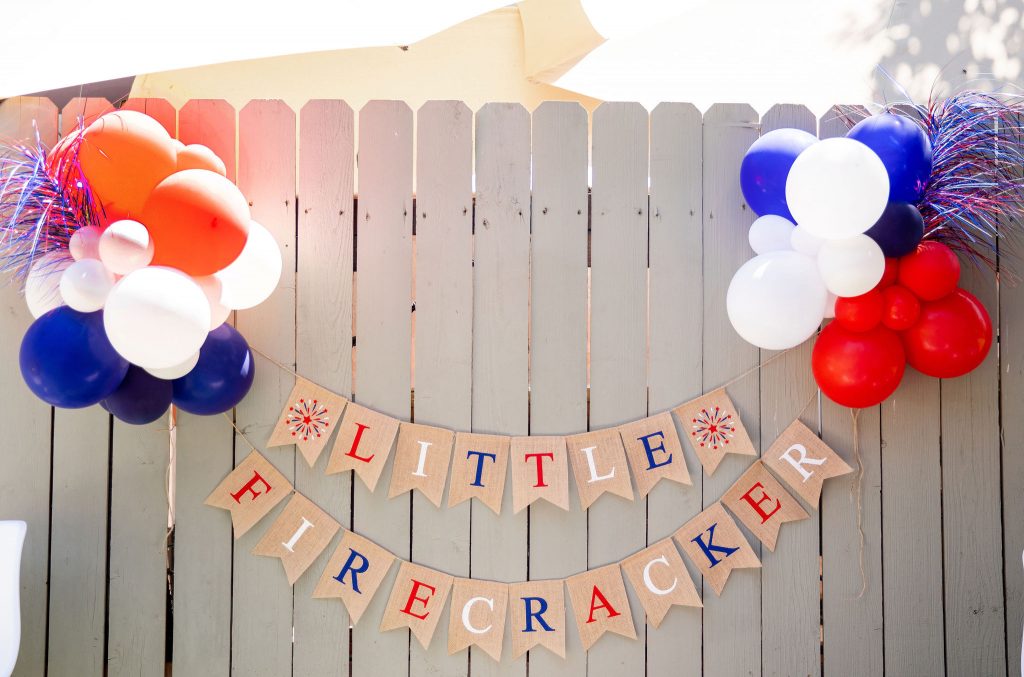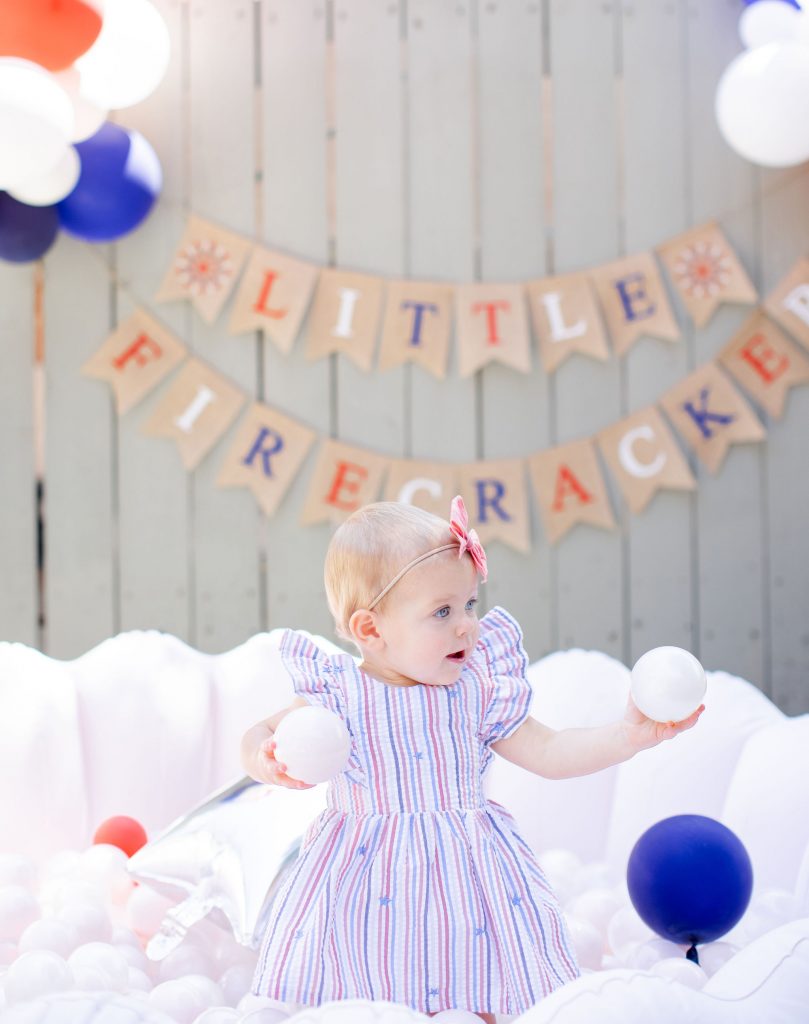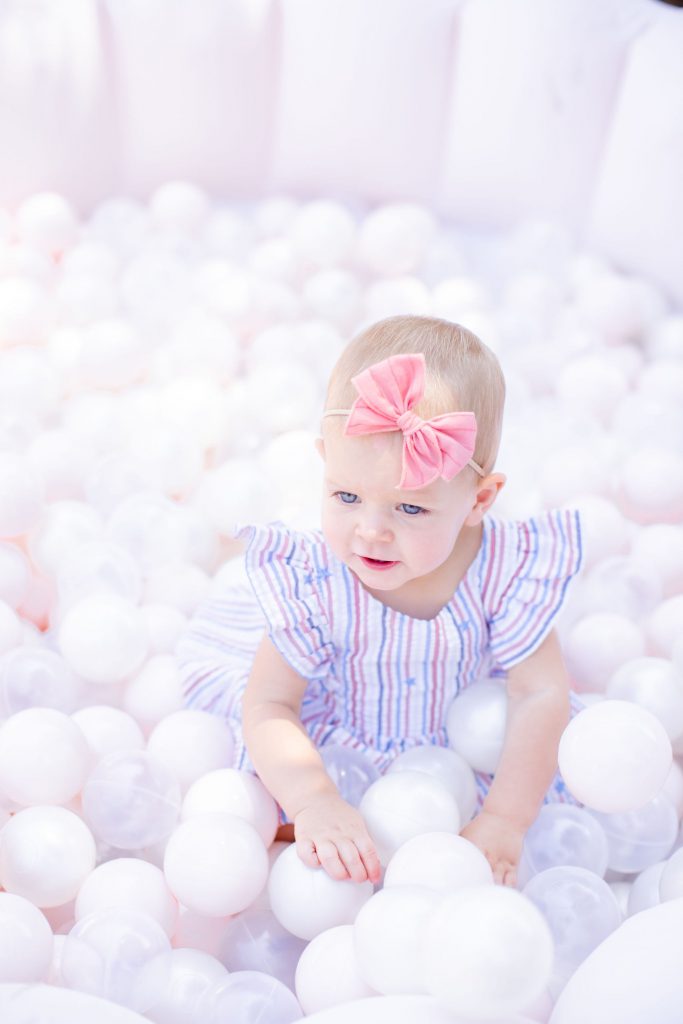 It was hot out so we also had sweet little shady spots for the littles to sit and play with some fun stuffed animals and Harper's favorite books!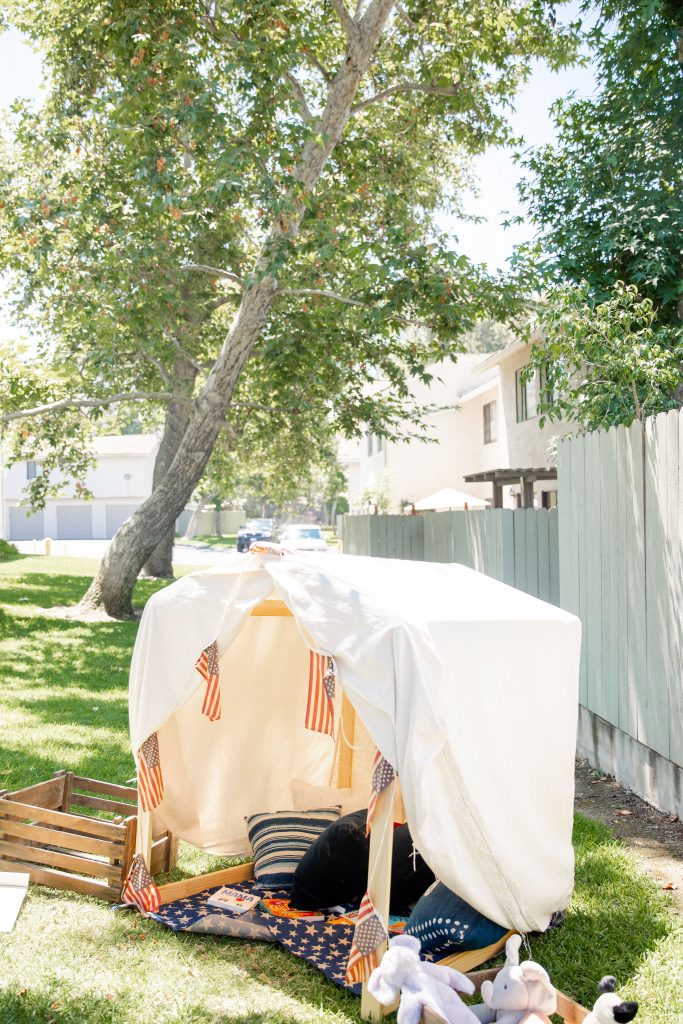 Another precious and perfect sign!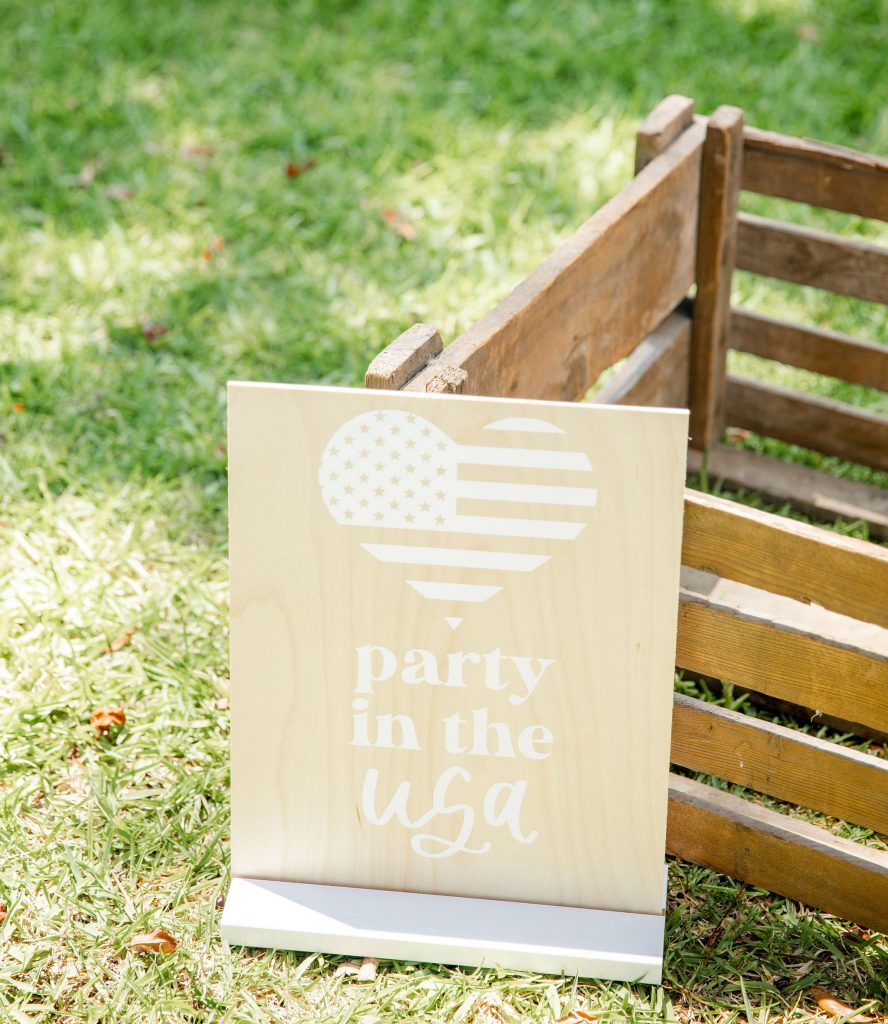 Time for dessert!! And what a spread it is! More amazing balloons from The Pop Shop, photos of our sweet birthday girl and all the yummy treats!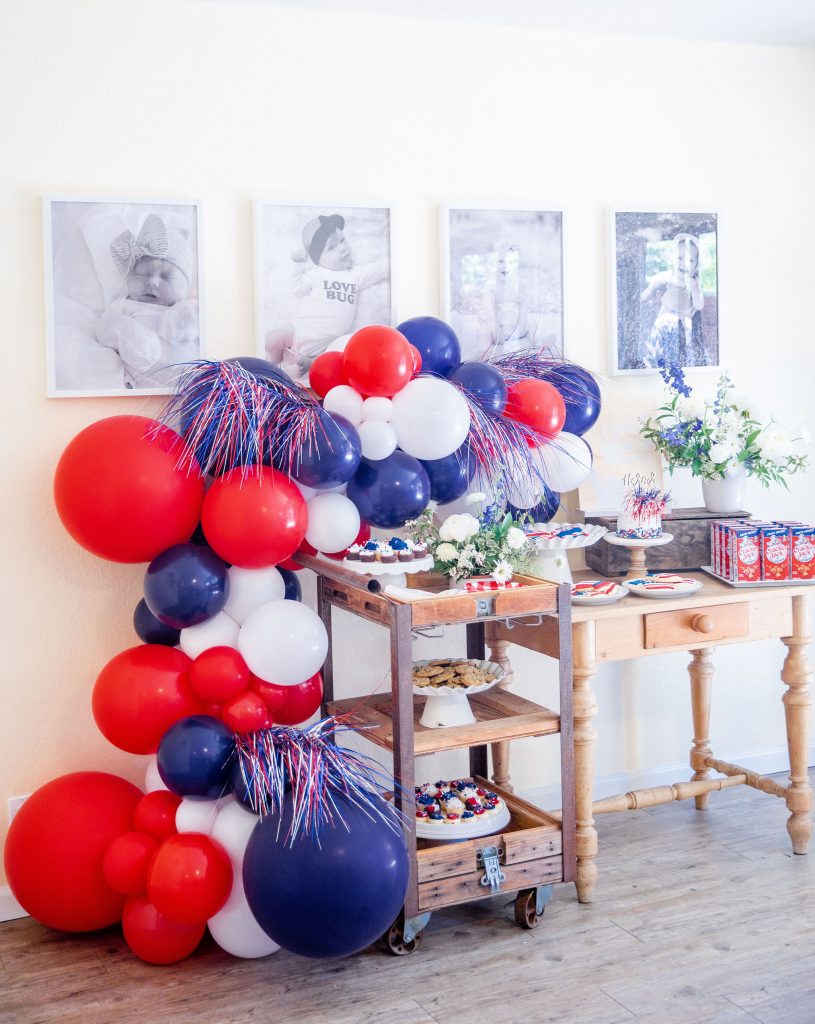 Gimme all the punny signs!!! Sweet land of liberty!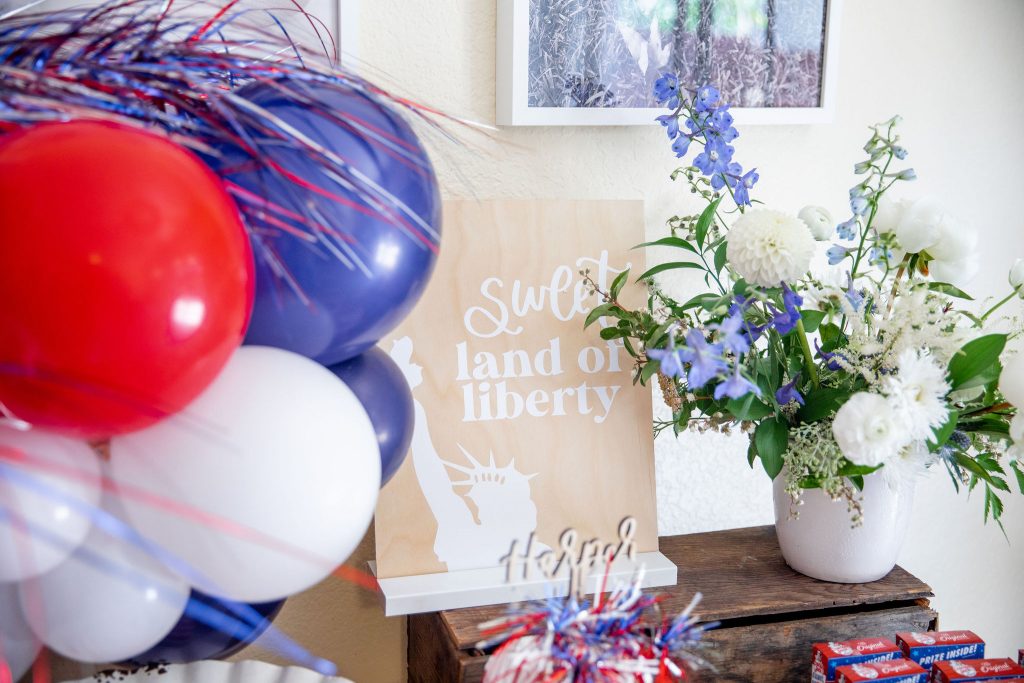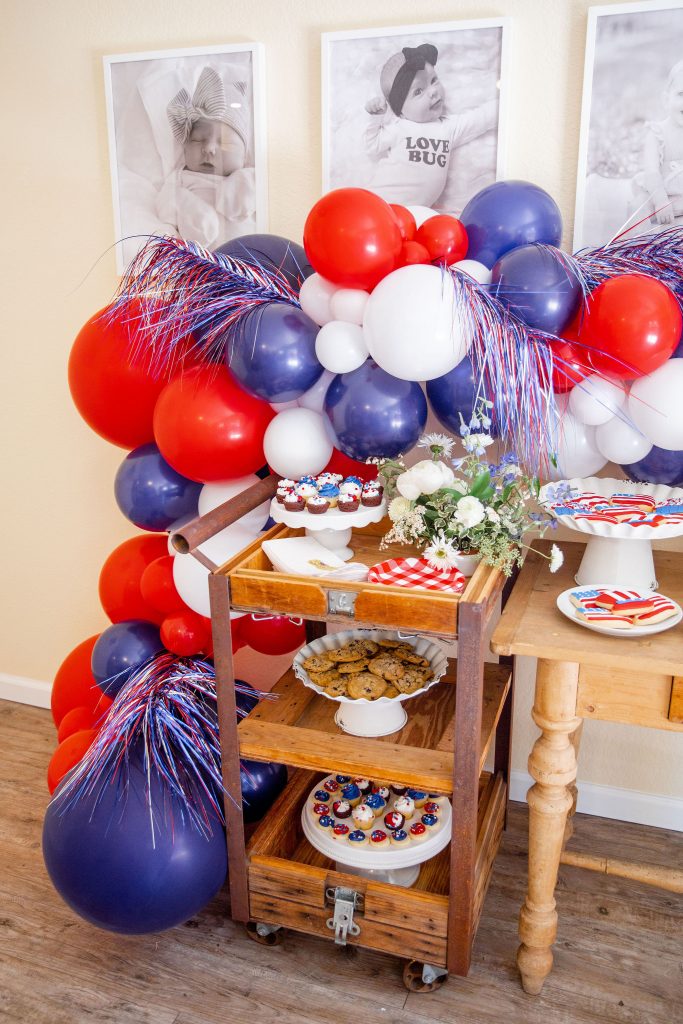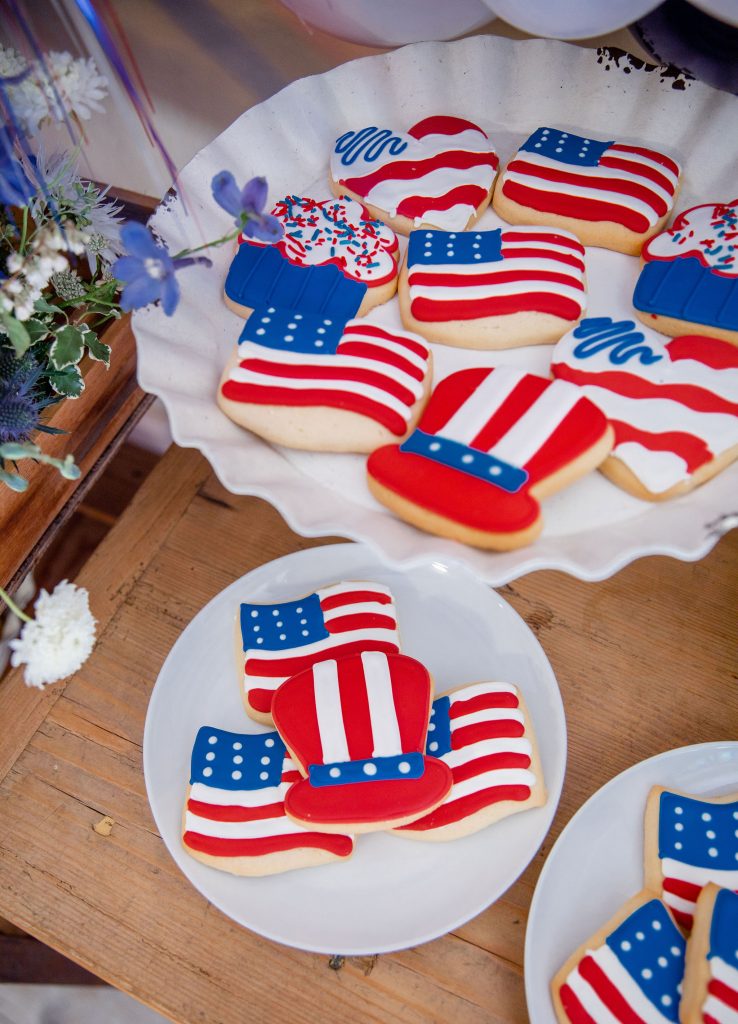 Custom cake topper for the win!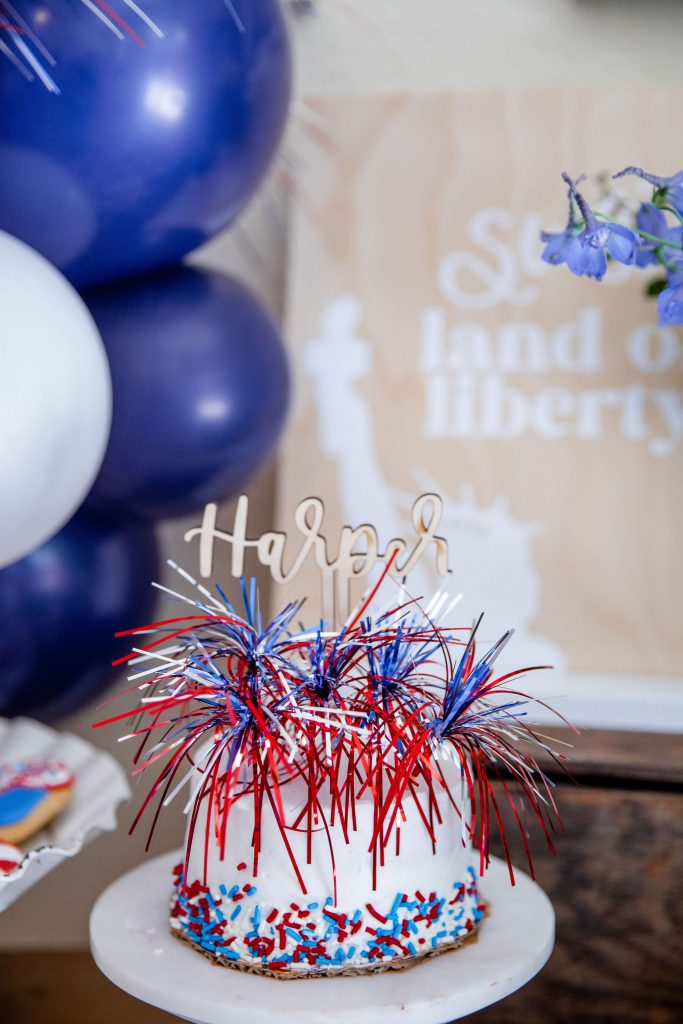 Time for the smash cake!! One of my favorite parts of a 1st birthday party! The scene was set and everyone was ready for the lady of the hour!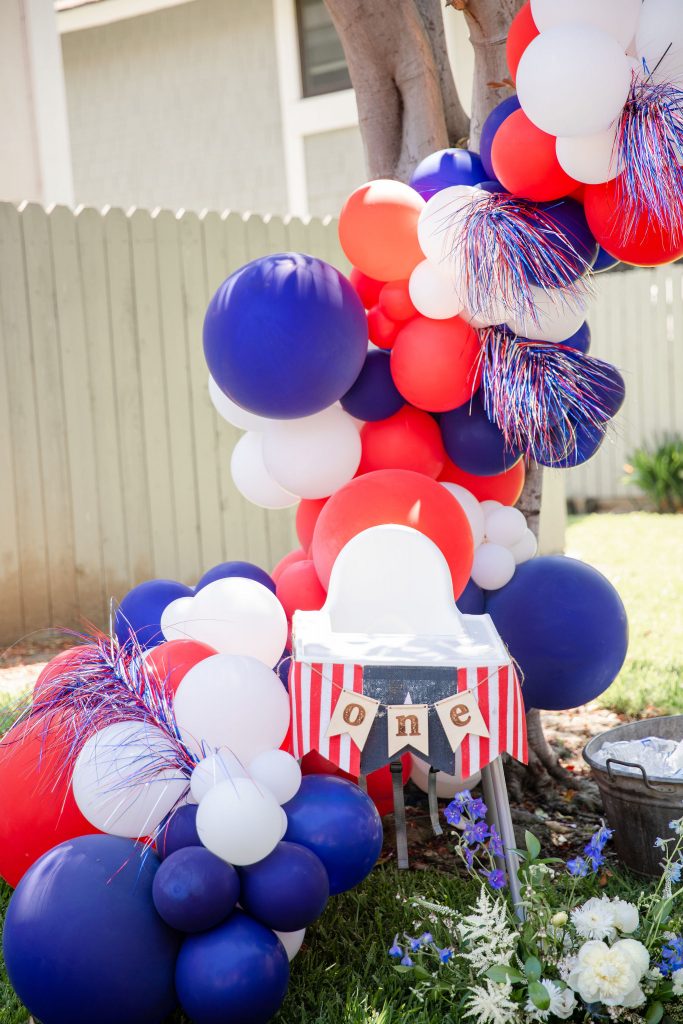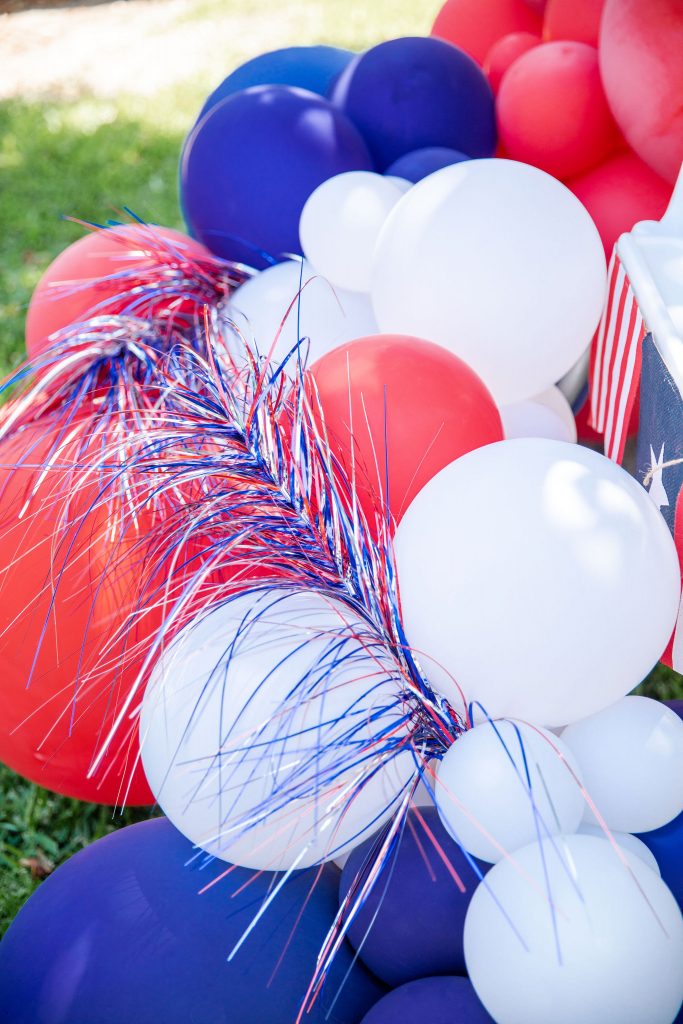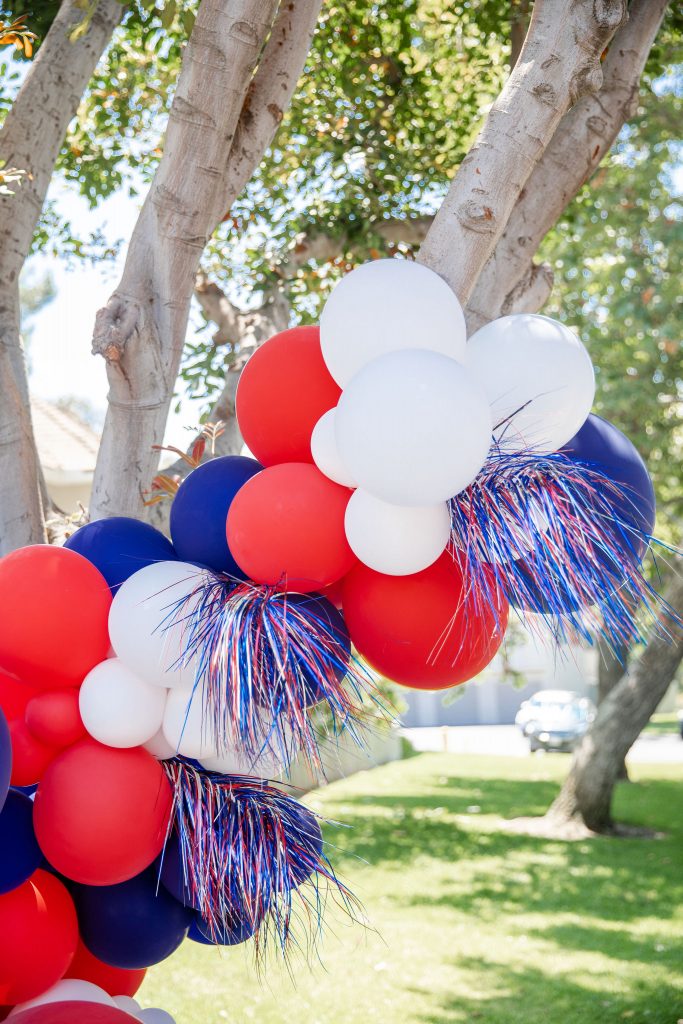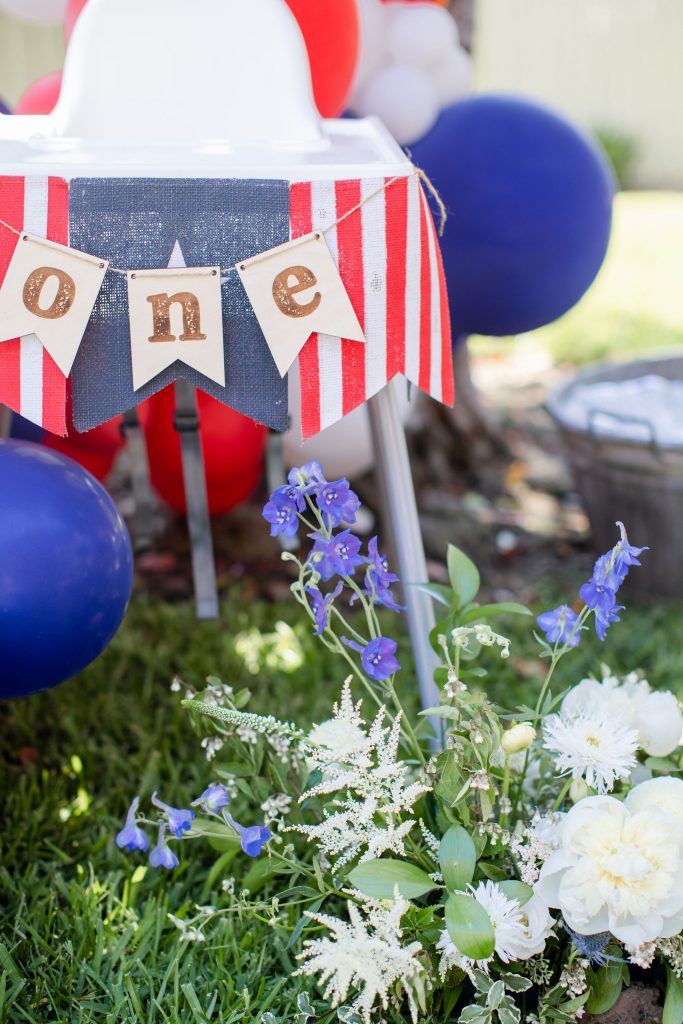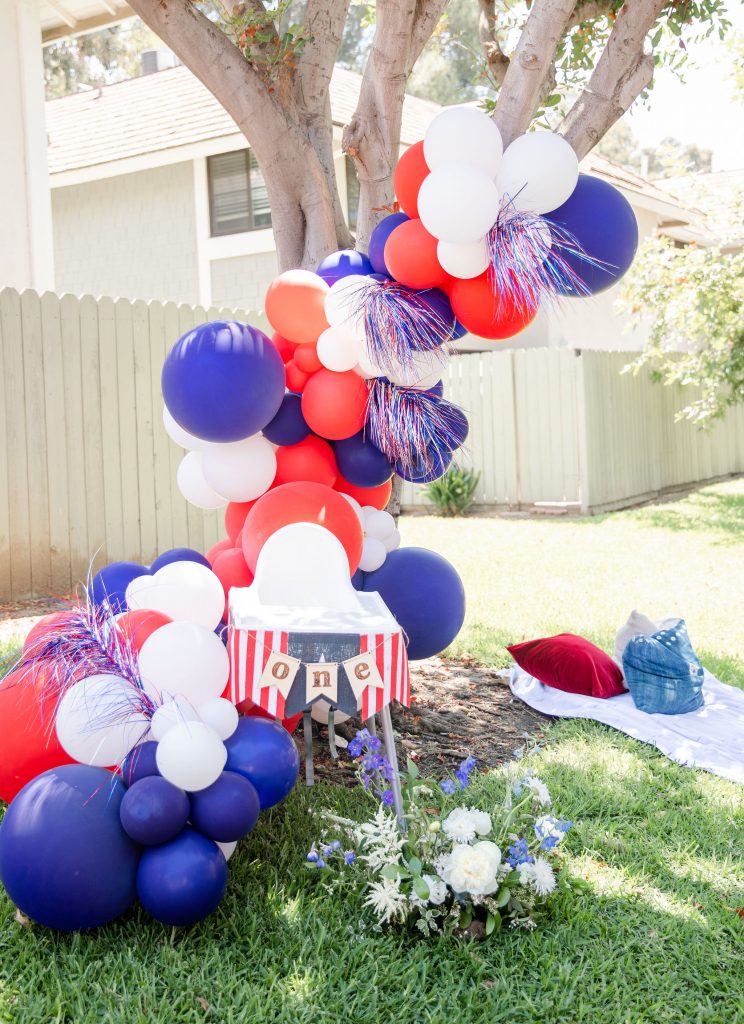 It doesn't get much cuter!!!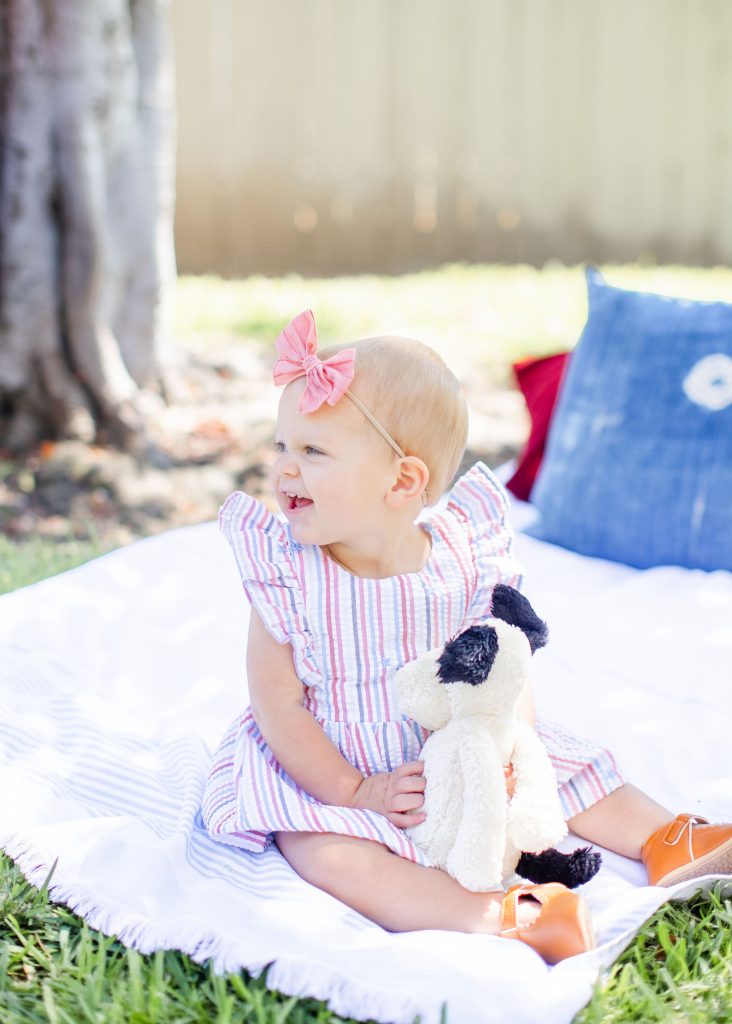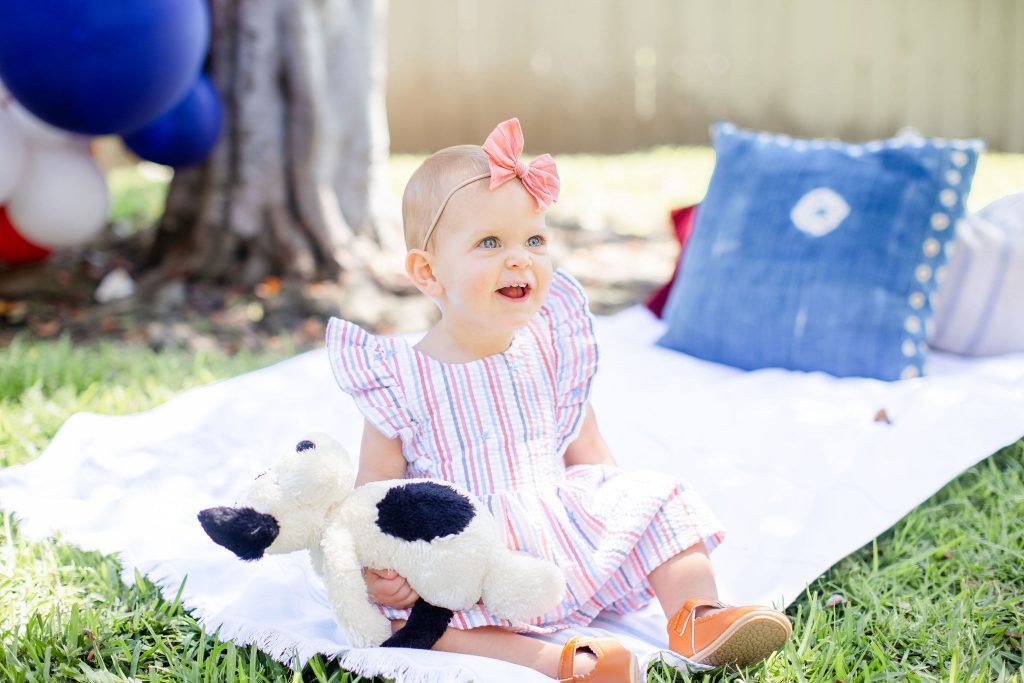 We love this family!!!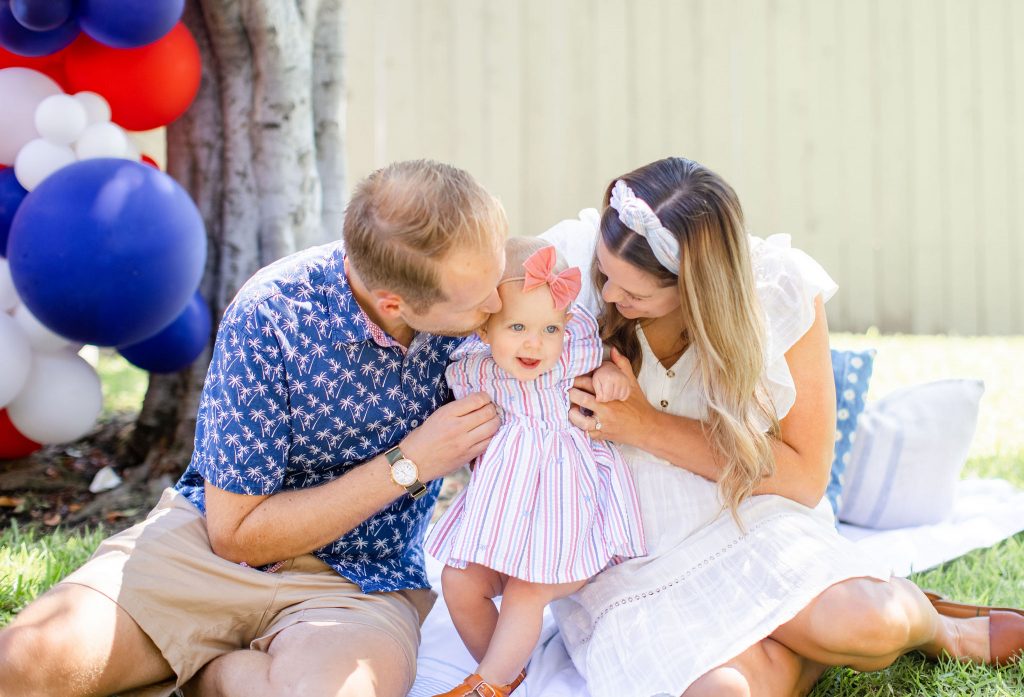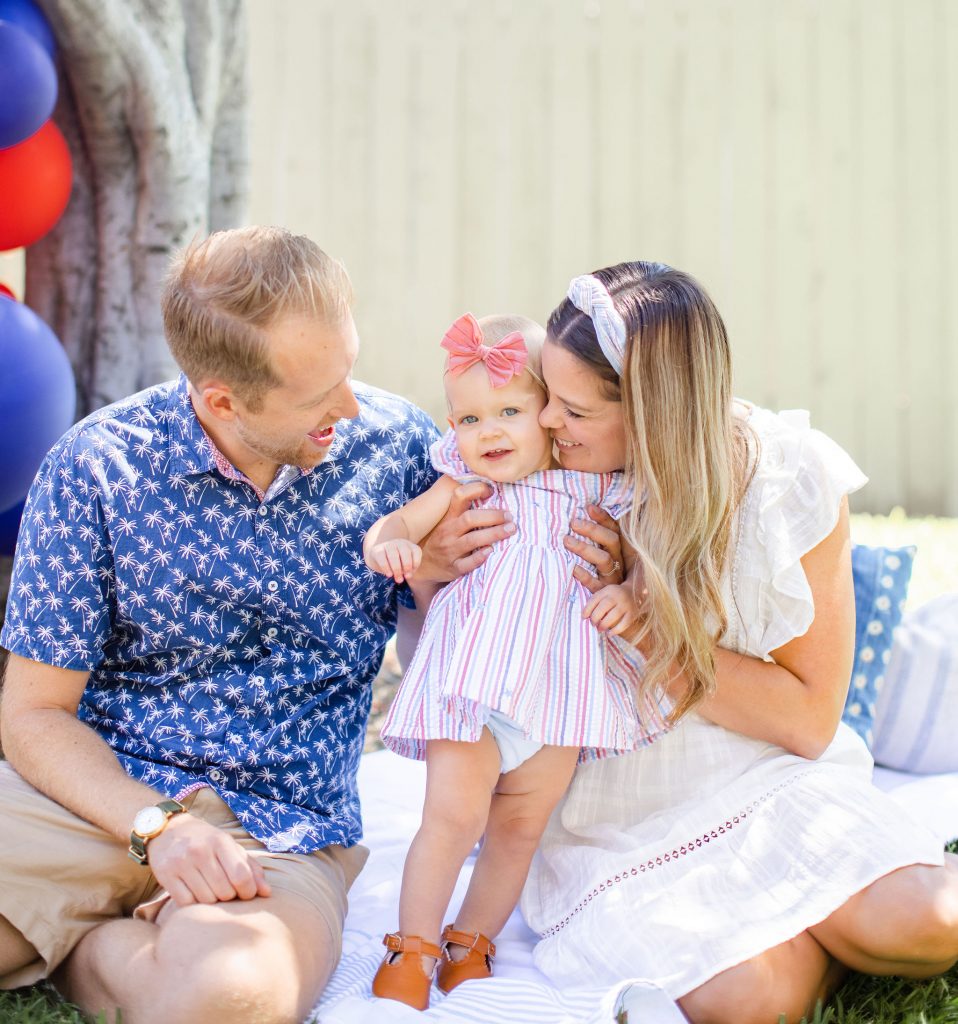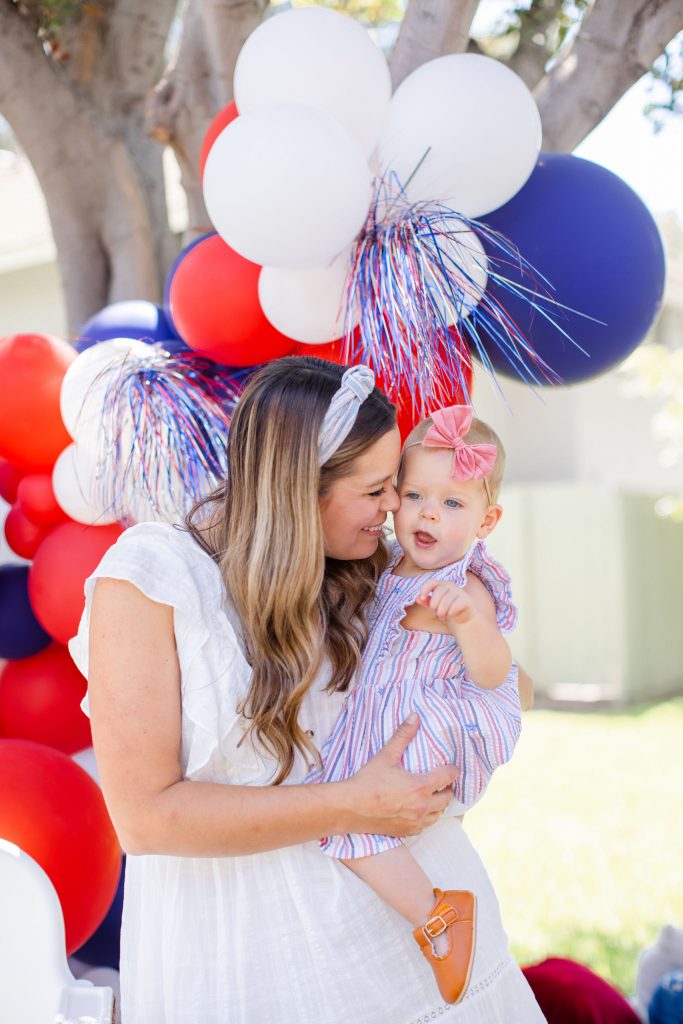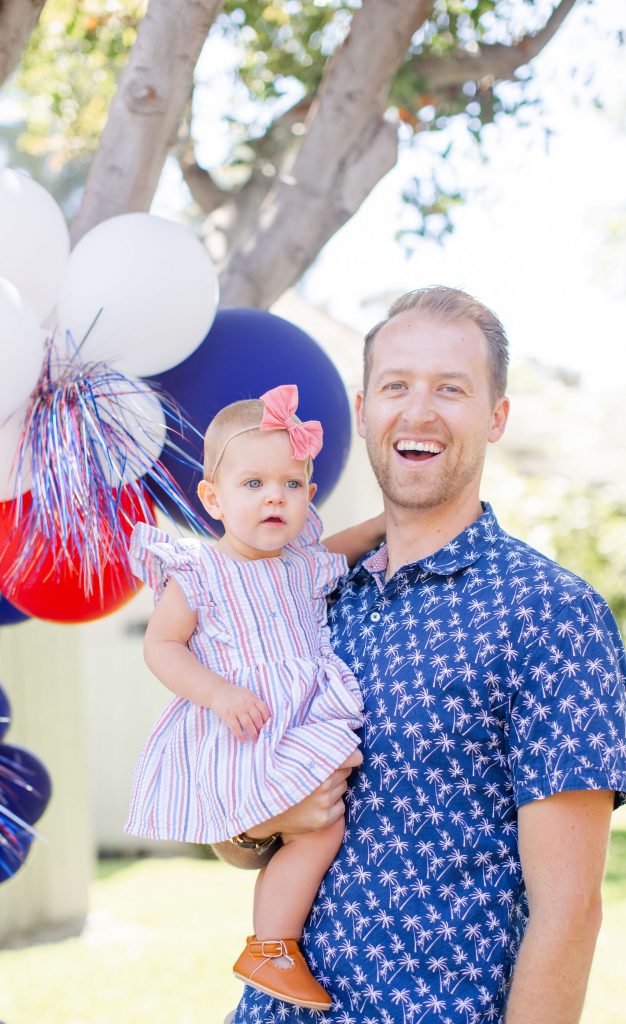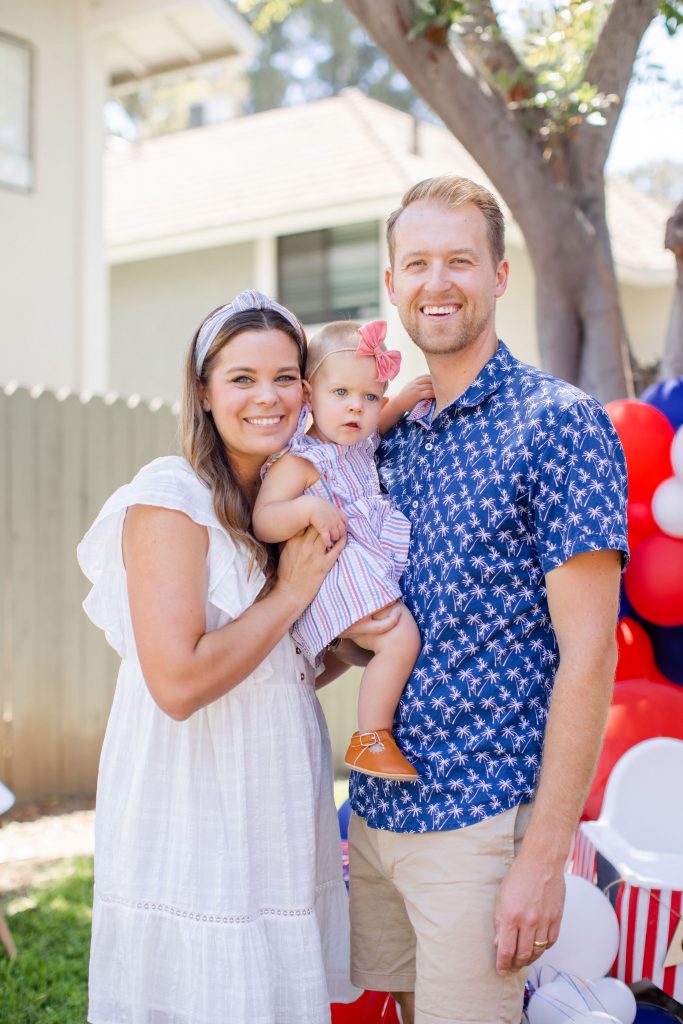 And there she goes!!! Get it Harper!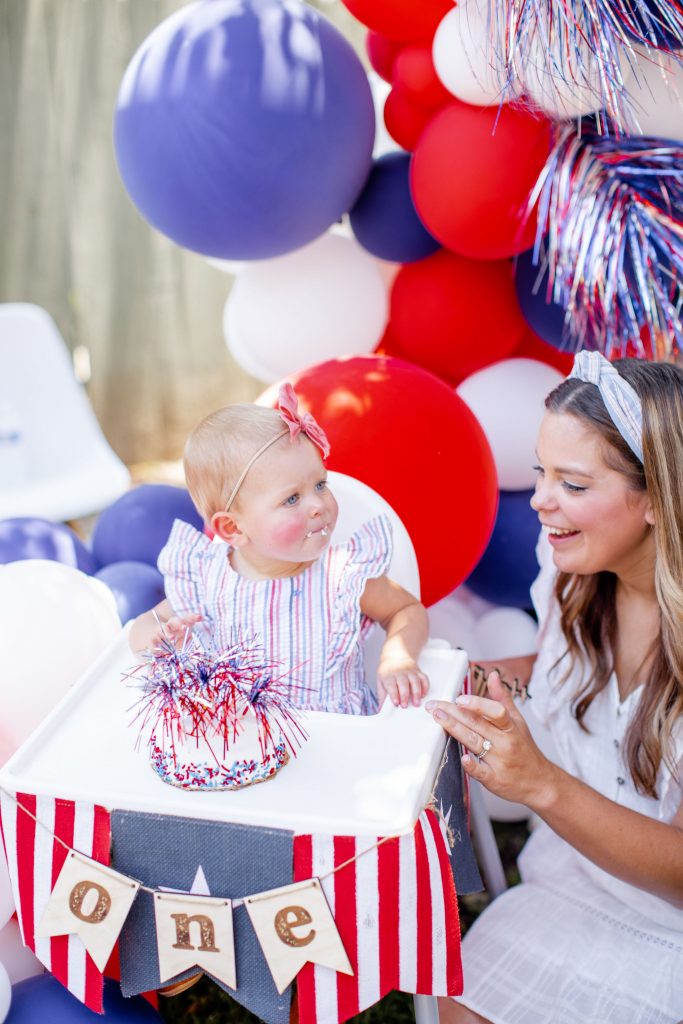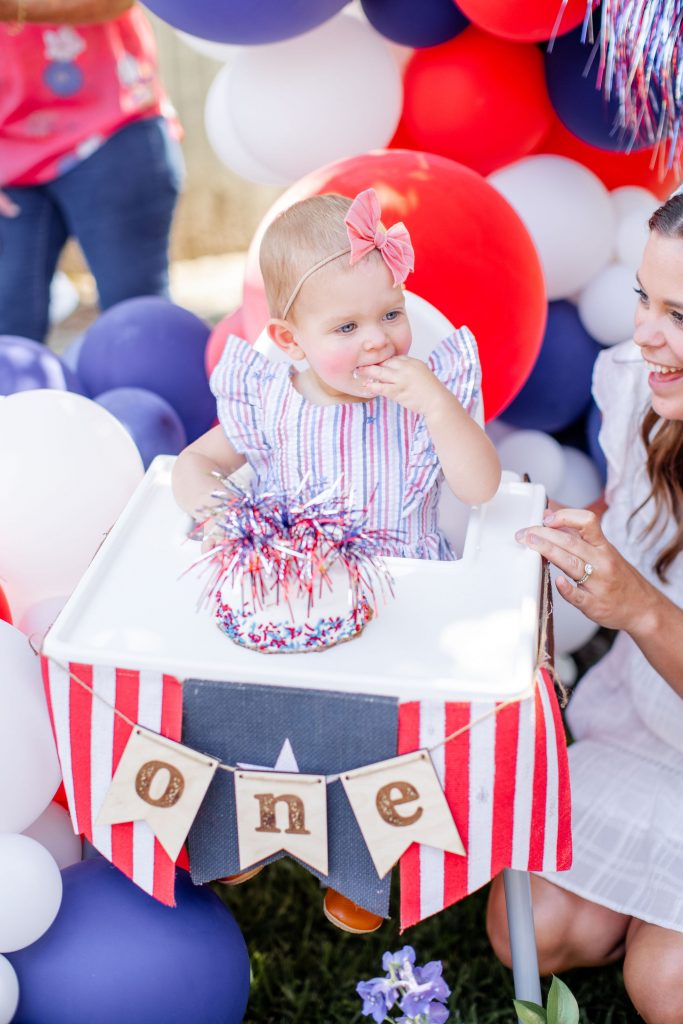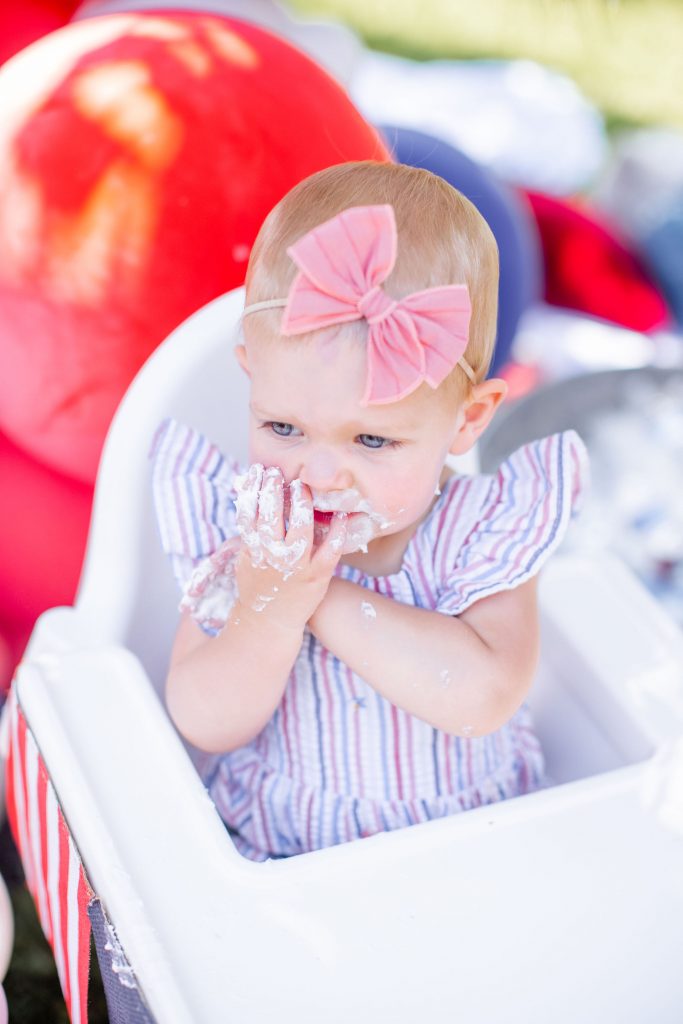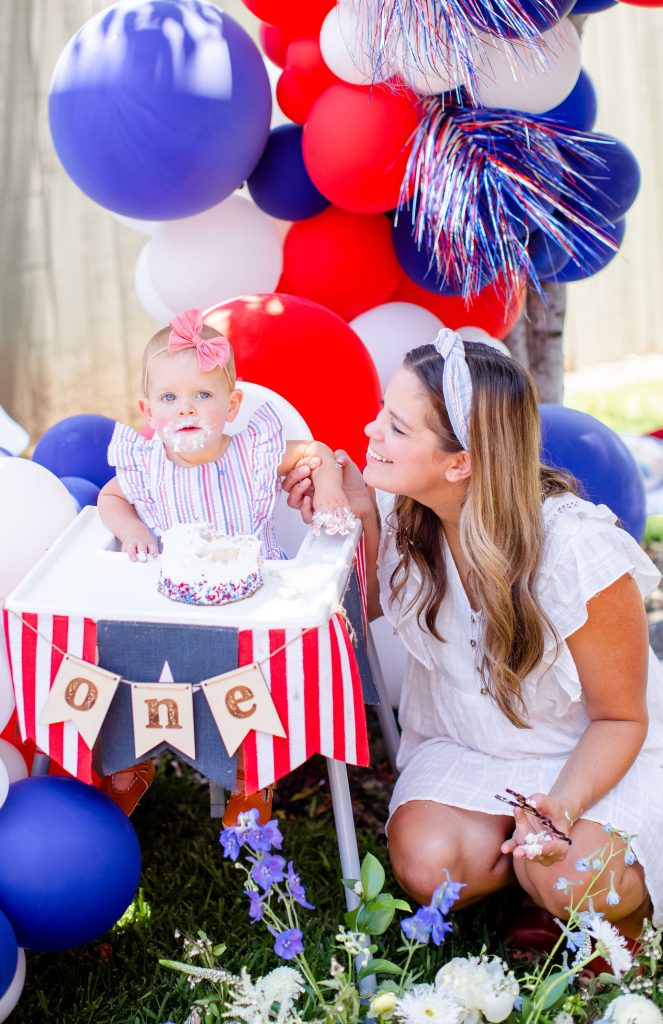 Such a happy day!!!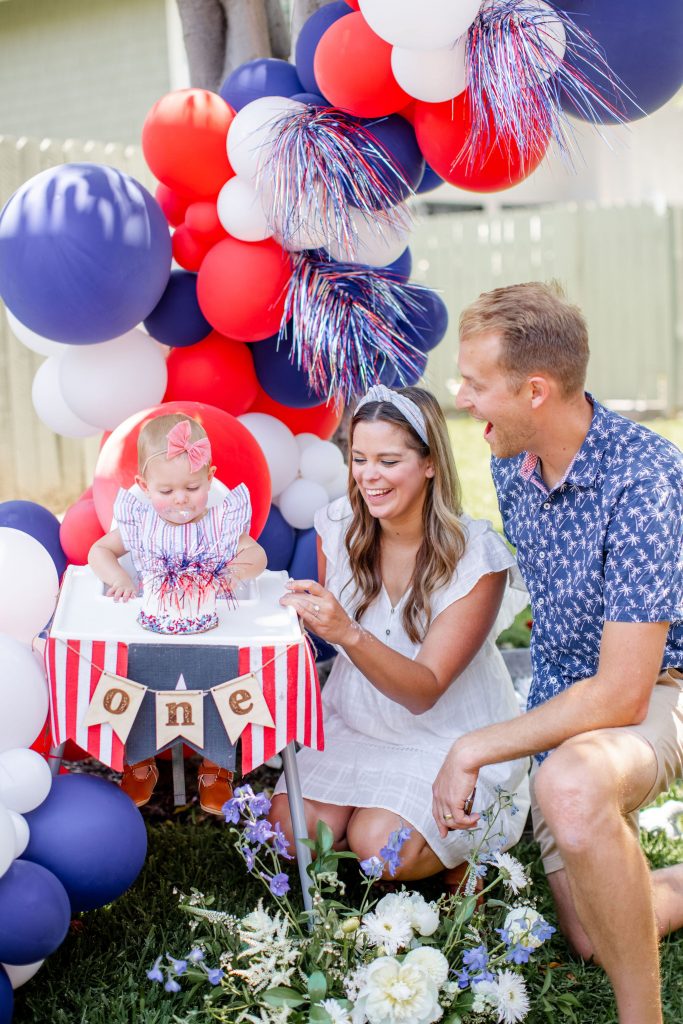 Shop this adorable party below! And get ready to throw the ultimate 4th of July party!

xx
Jacquelyn