We have met some of the best people in this industry and we love working together every chance we get.  When Tiffany from Witty Rentals approached us about helping out with her precious baby girls first birthday, we absolutely said YES!!  Being the creative gal that she is, she had a clear vision of what she wanted and we just helped her execute and style!!!  We love the theme, tropical is just so hot right now.  Our favorite part has to be the vibrant color and the big, bold greens!! But, what we really love about this tropical shin dig, is where it was held.  She had it at The Wood Shed, which totally contrasts great with all the color.  We just love the wood work, and the dark walls in this space.  Let's take a look inside and start with these lounges…
All photos by Megan Welker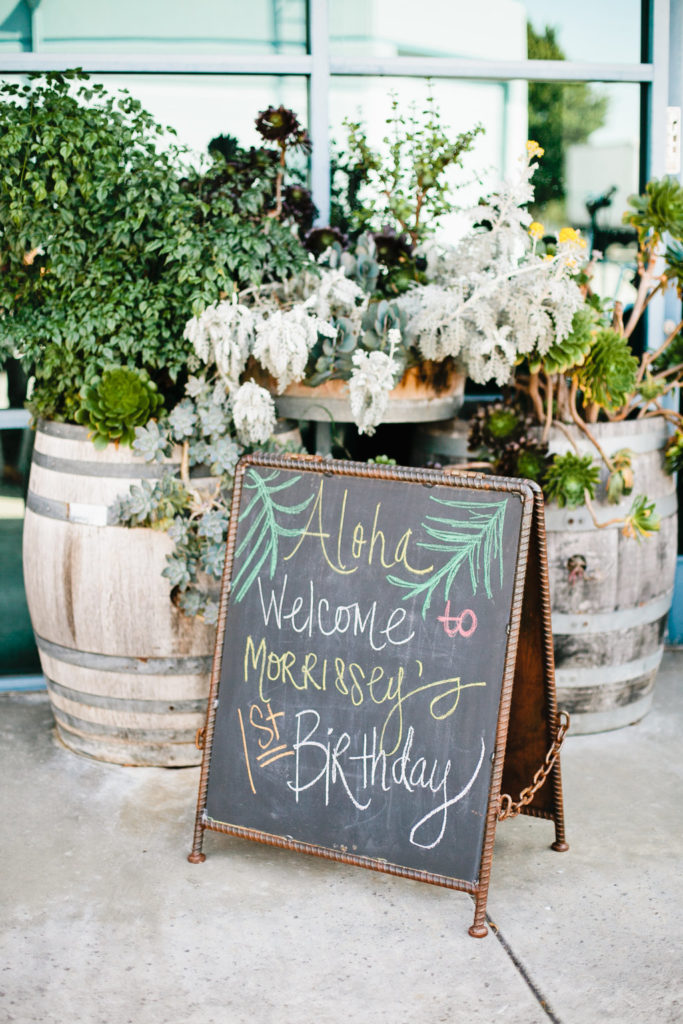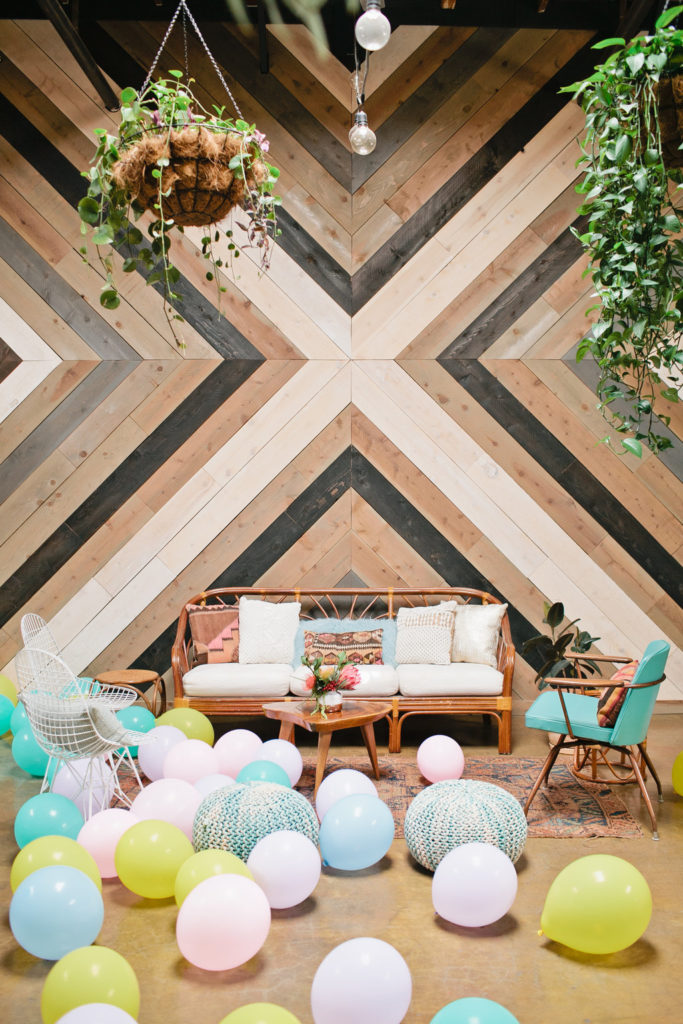 Perfect, and on point with the theme, we love these rattan pieces, mixed with the modern accents.  The Witty gals just amaze us every time they put their inventory together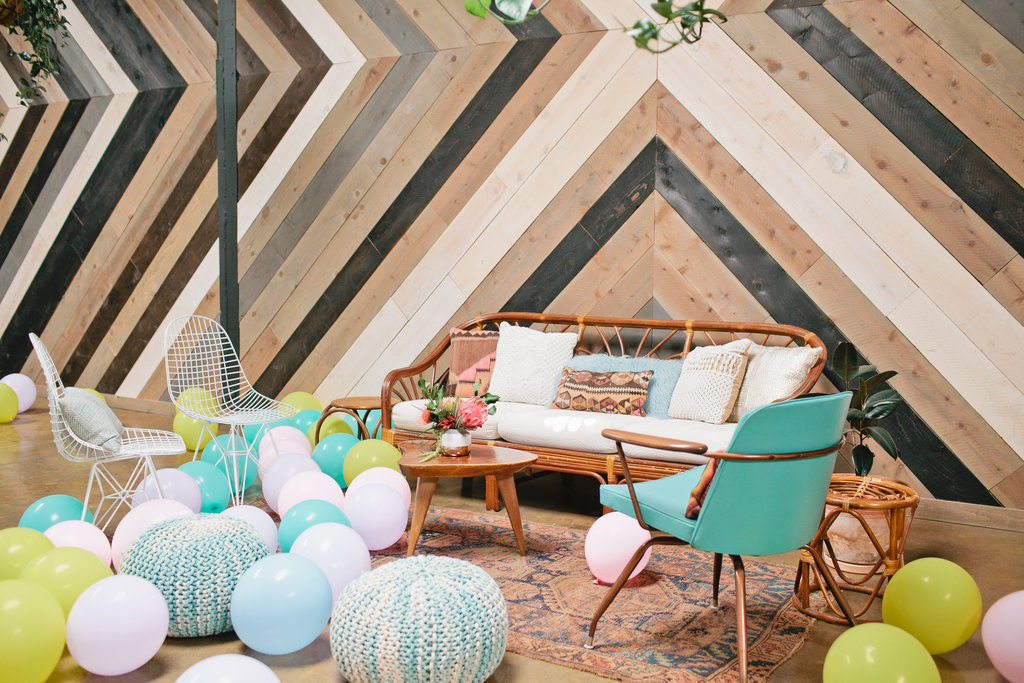 Now for the outdoor one…
The little kiddo table…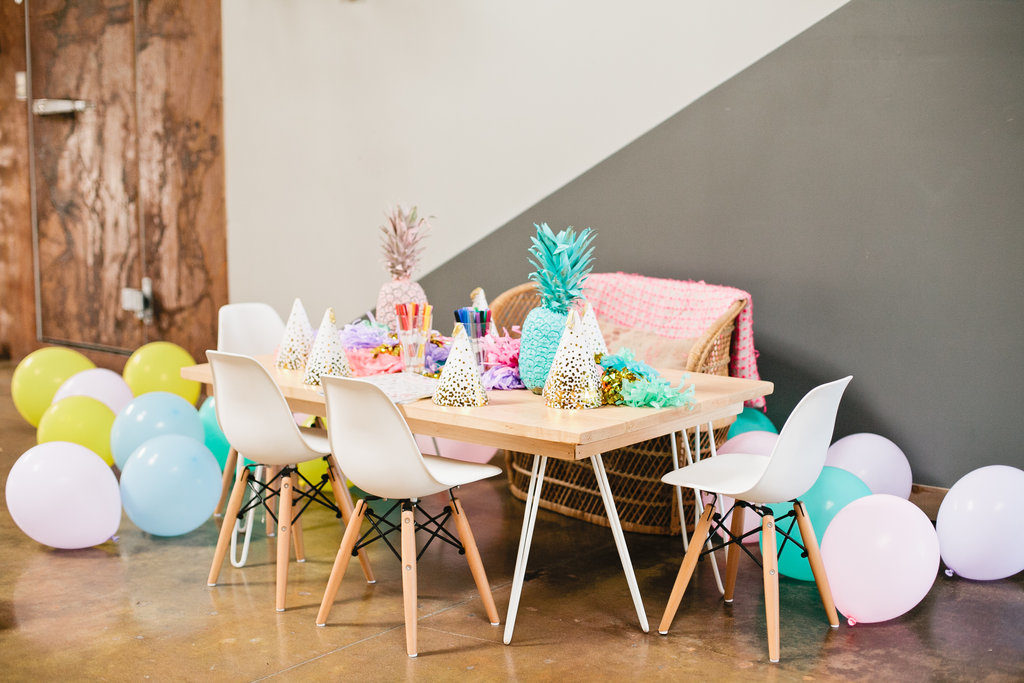 We are dying over these chairs and the peacock bench?? Too cute for words.  Witty is currently working on expanding their inventory for kids furniture, which is so smart!
And now all the fun details on the adult table…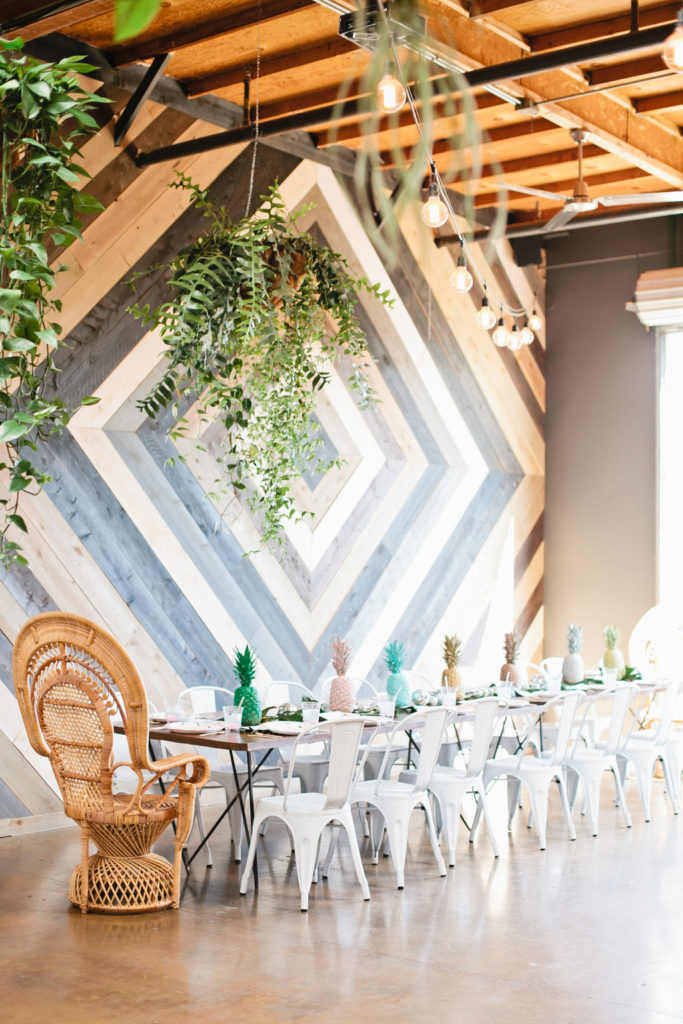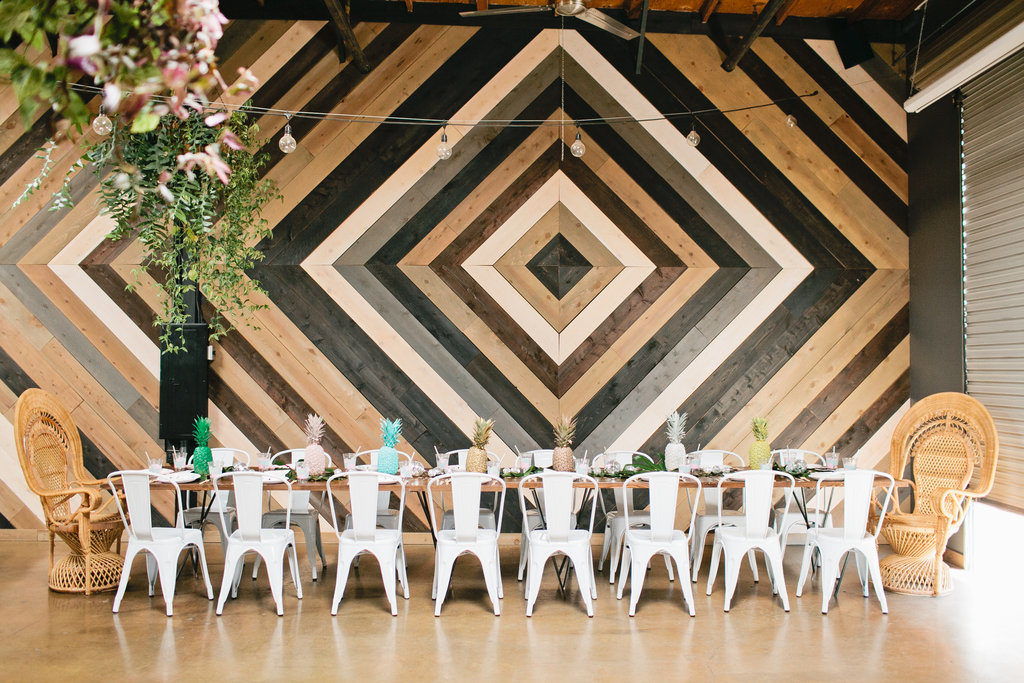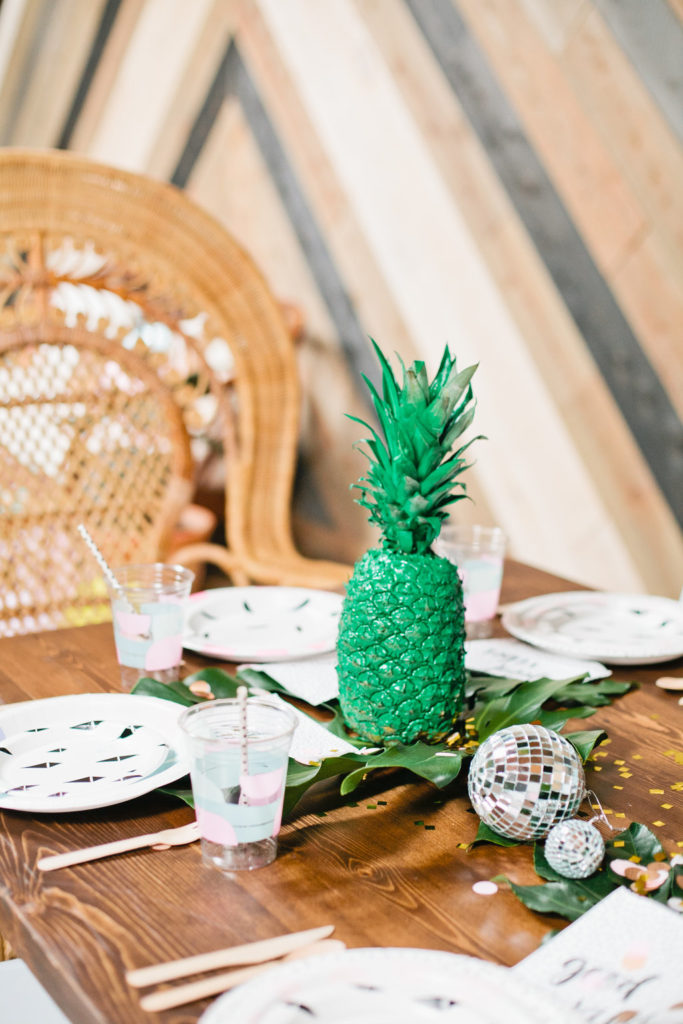 We loved using Design Love Fest for Target's Cheeky line of paper goods for the table top.  The contrast black and white mixed with the pastel colors and the "good vibes" napkins really tying in the  tropical theme there!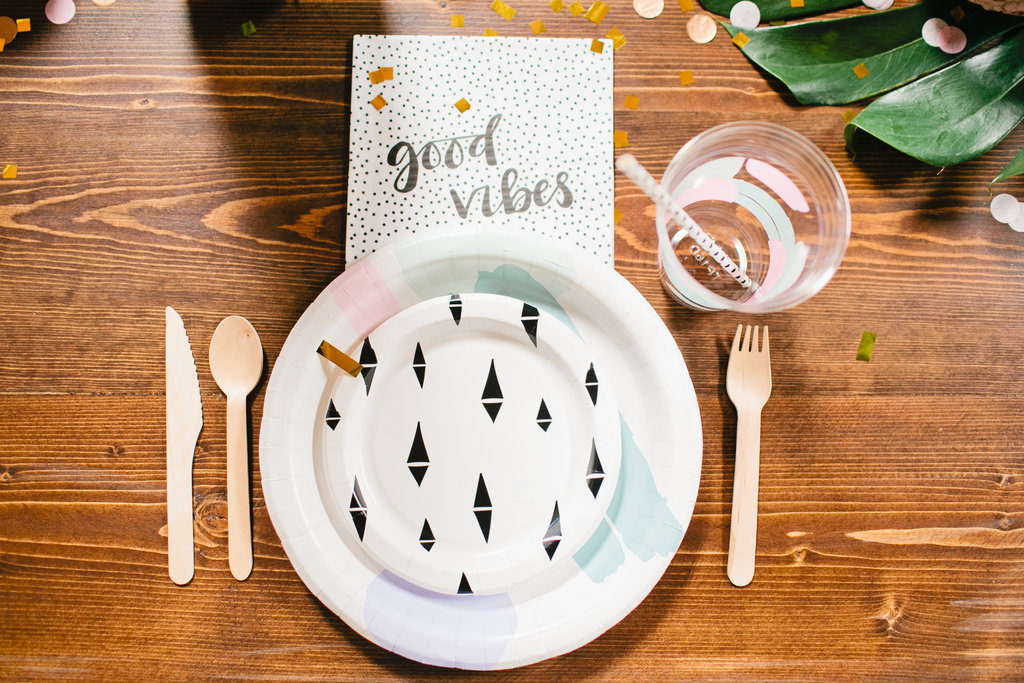 The big palms … the pastel pineapples and a touch of disco.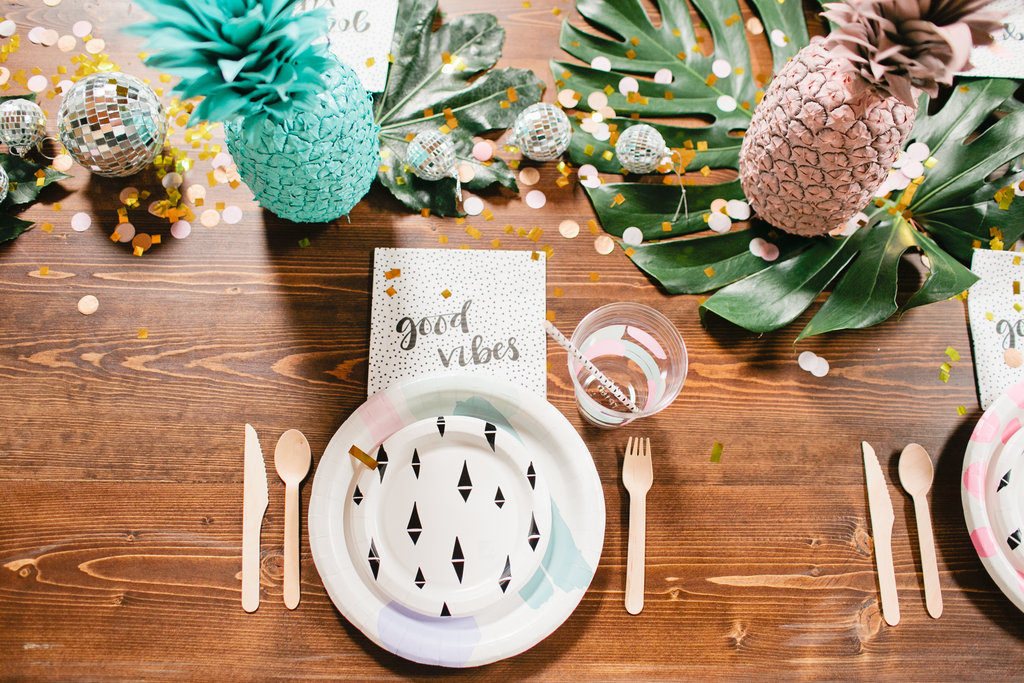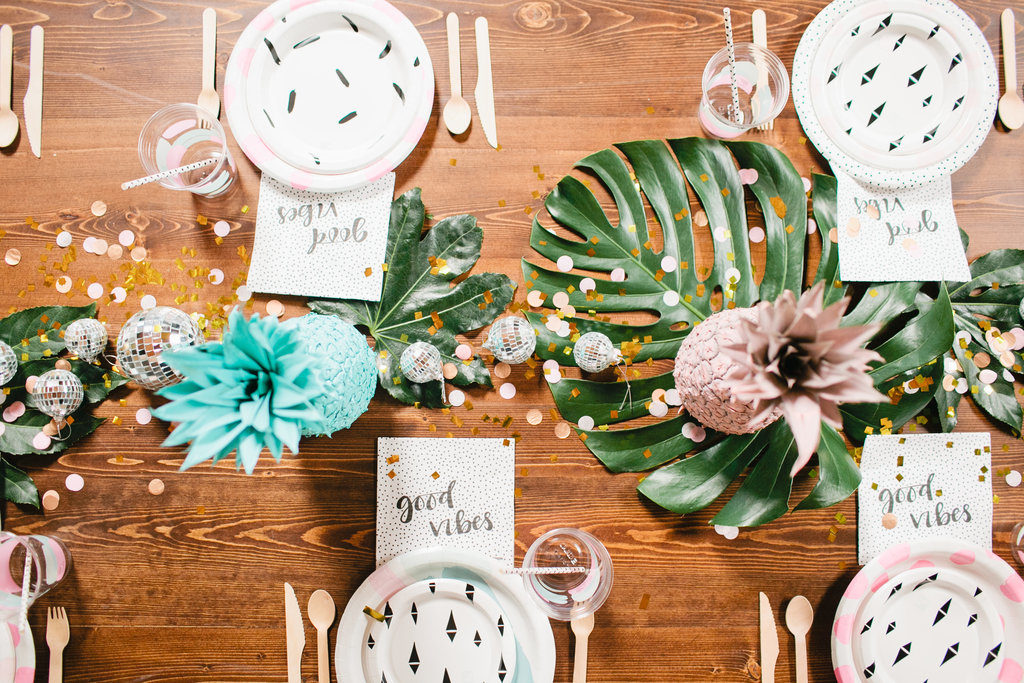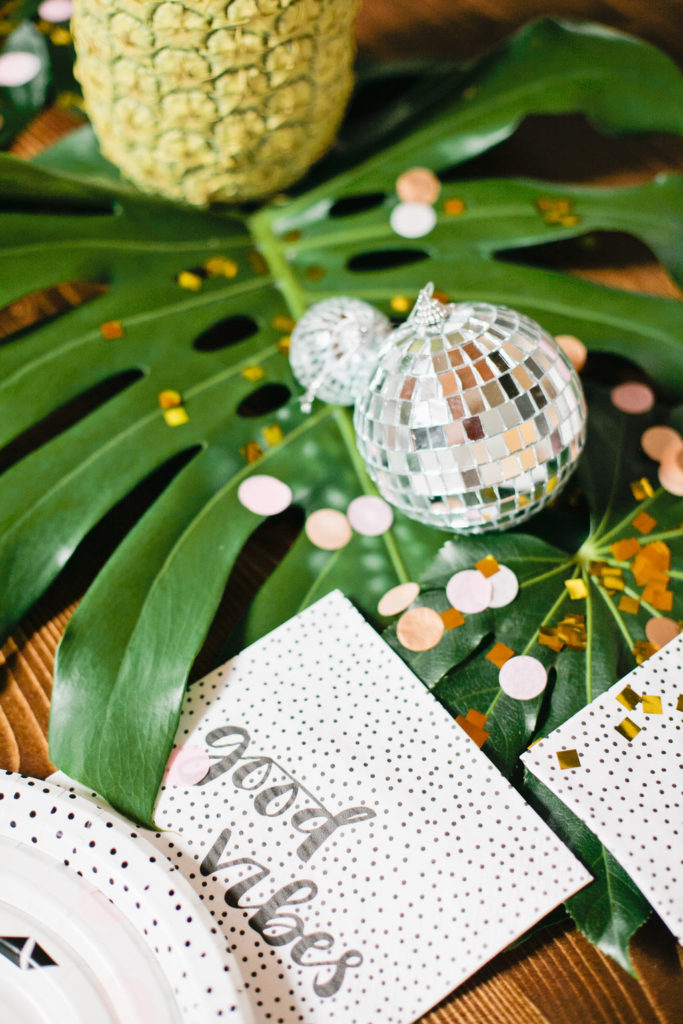 For the refreshments…
And we can't forget the desserts…
Can we talk about the smash cake??? How cute is this little pineapple….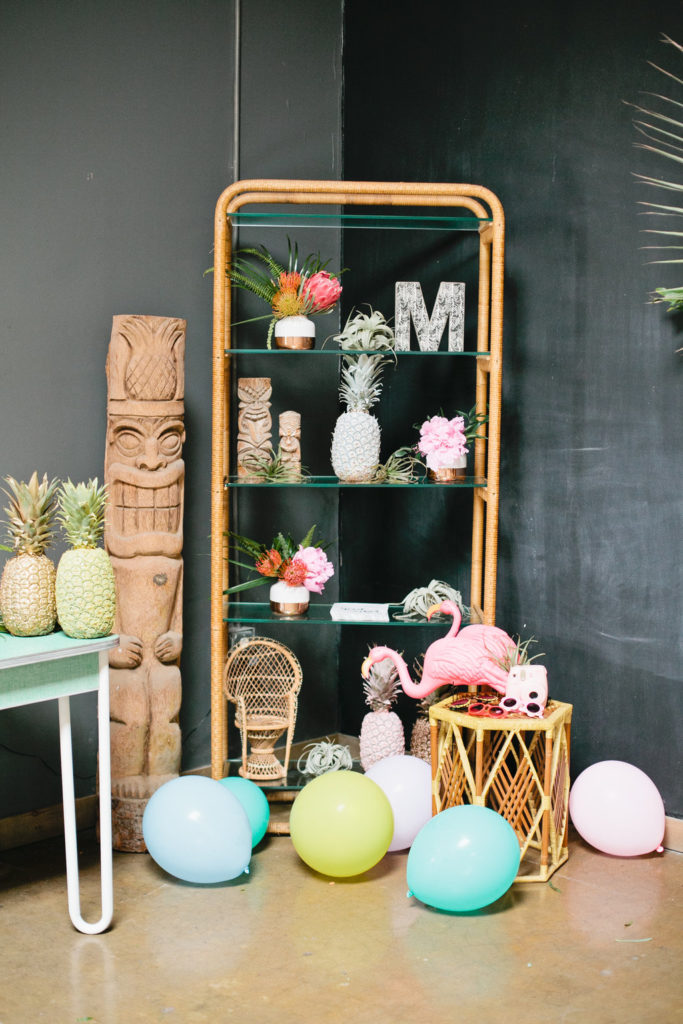 And all the fun details of the little photo booth scene…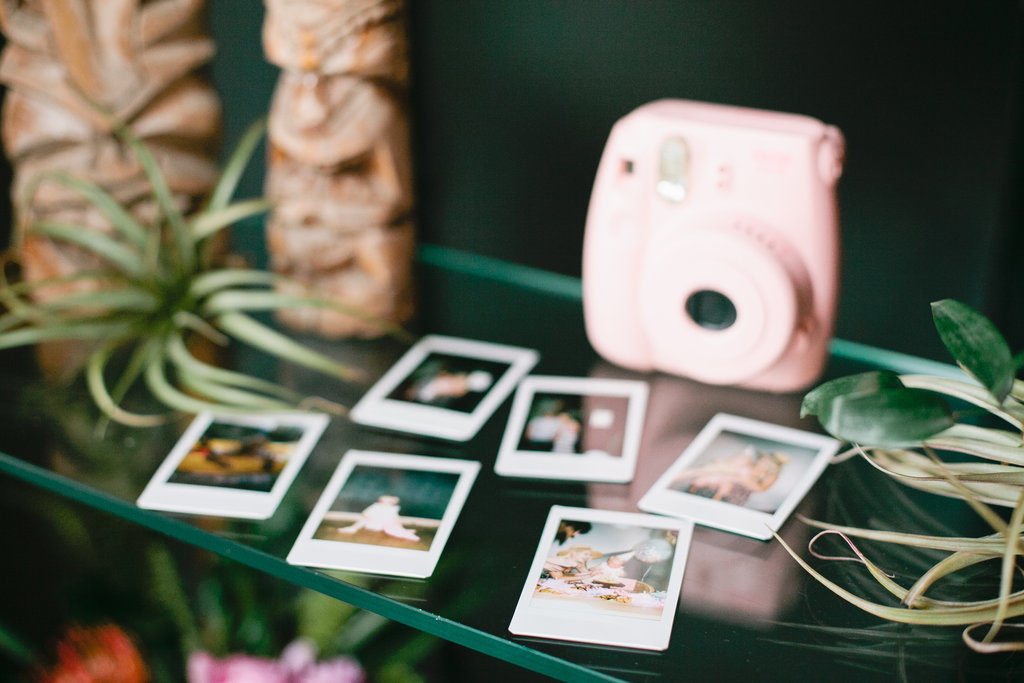 The blank backdrop…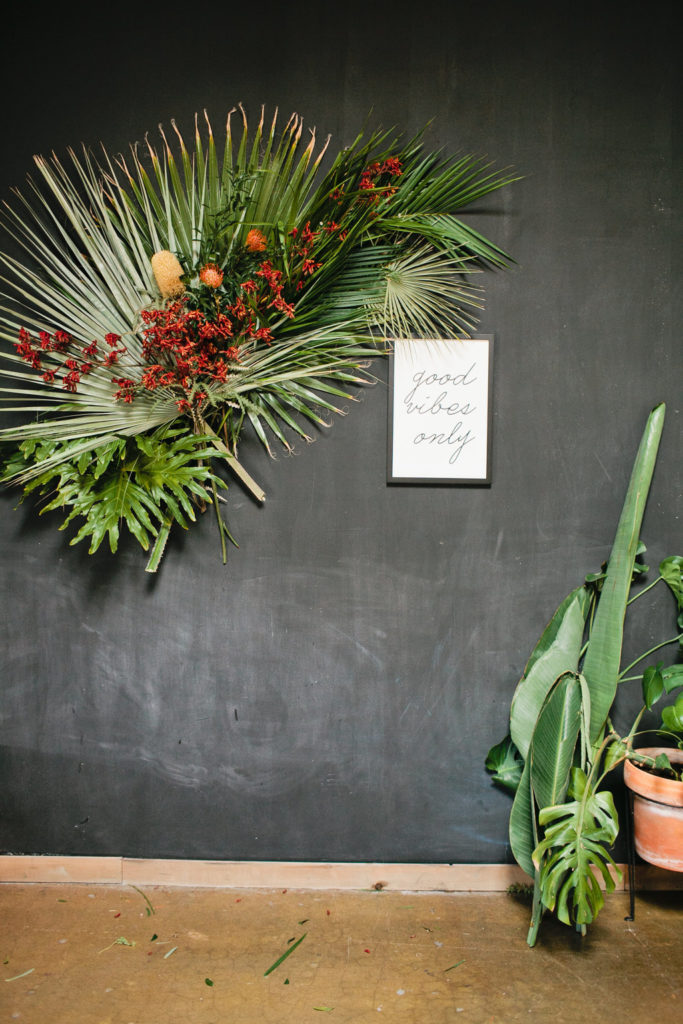 Happy 1st Birthday sweet Morrissey!! And Congrats Mama & Dada on your first year with her!!
We loved styling this spin on tropical, hope you got some good inspiration too!!
Xx Leah
Vendors: