Are you enjoying your Summer?  You know we are, and we have to make sure the little people in our lives are too!  Our buddy Julia, owner of Gunn & Swain, just launched the cutest little boardie line for boys called Seaesta Surf… I don't know about you but I have the hardest time finding a good fitting and stylish boardie for Court, but these you guys… These are the best!  They have a great fit, the prints are on point and I love how light weight they are!!  We wanted to celebrate her launch so we set up a little beach play date for our kiddos with some of our other friends… Living in Southern California our summer's usually revolve around the beach so it couldn't have been more perfect!!  We also have an amazing giveaway so you and your kiddos can enjoy as much fun as we did, enter below and scroll down for all of the cuteness!!!  More of this shoot on Mini Style Blog today!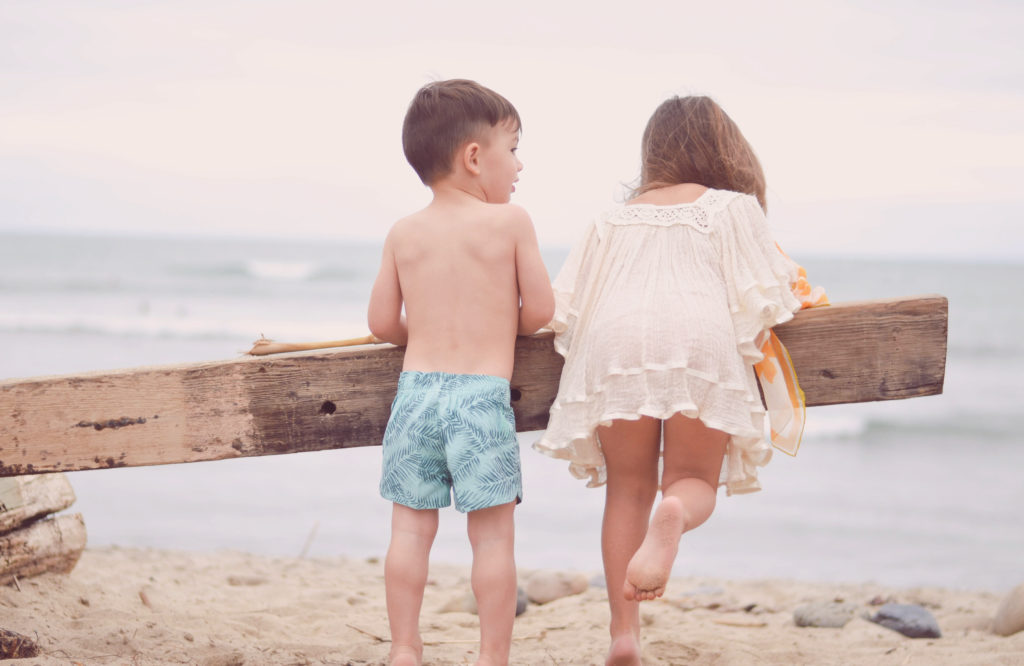 All photos by Chrissy Powers
Here is the giveaway… You can visit all of these wonderful vendors via clicking here and it will be an entry, but make sure you follow them!!  We will be checking to see who follows ;)  PS, how freaking amazing is this giveaway?!  It's basically the best Summer has to offer for your kiddos!
Beijos x Seaesta Surf Summer Giveaway

Here are some cute fellas wearing the Seaesta shorts in the Sri Palm print, love us some Bronson and Gram!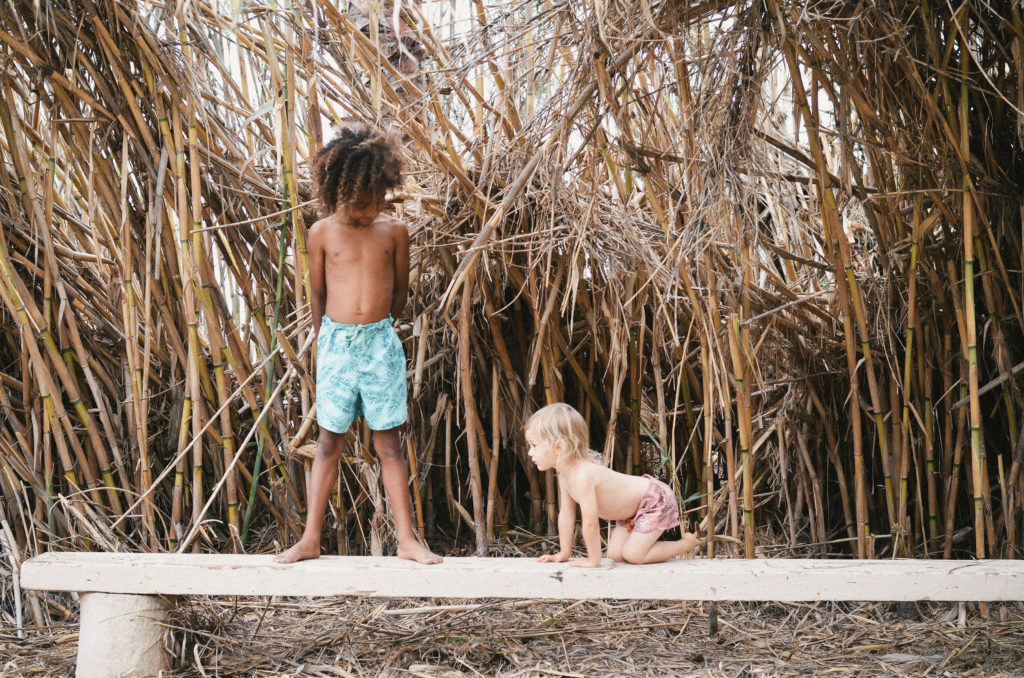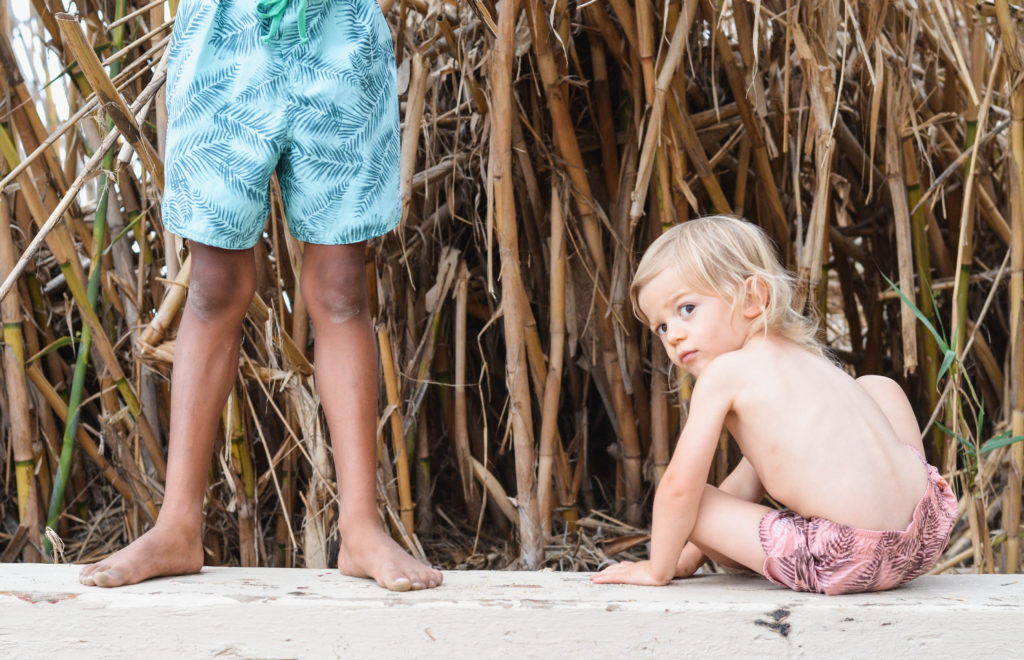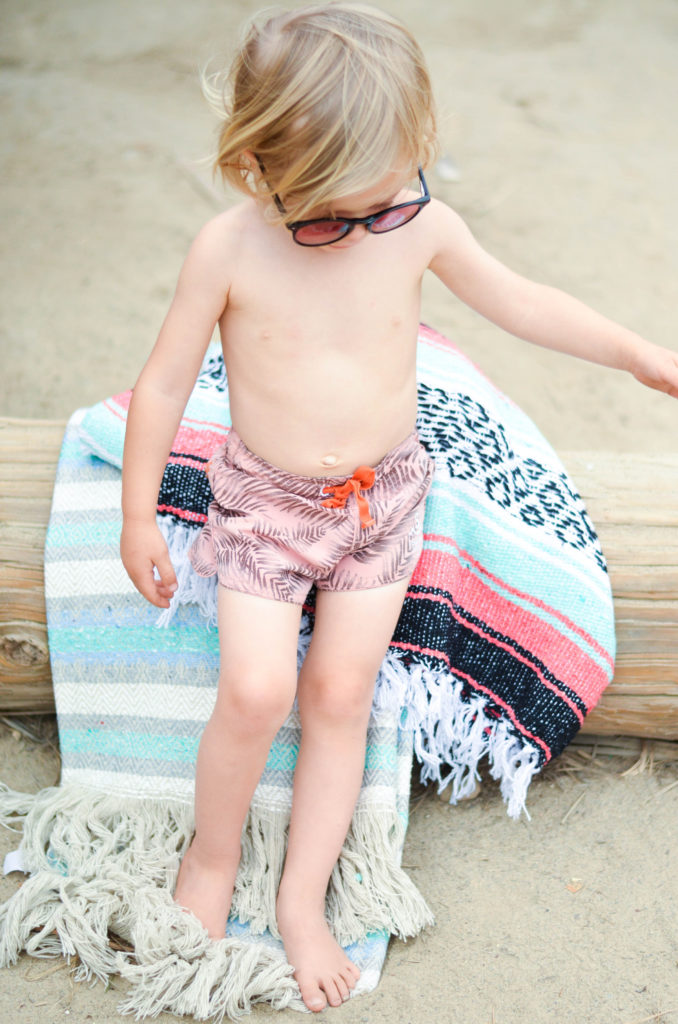 And her is Bronson in the cute Geordan print boardies, these are now available to order, and we are loving the graphic print!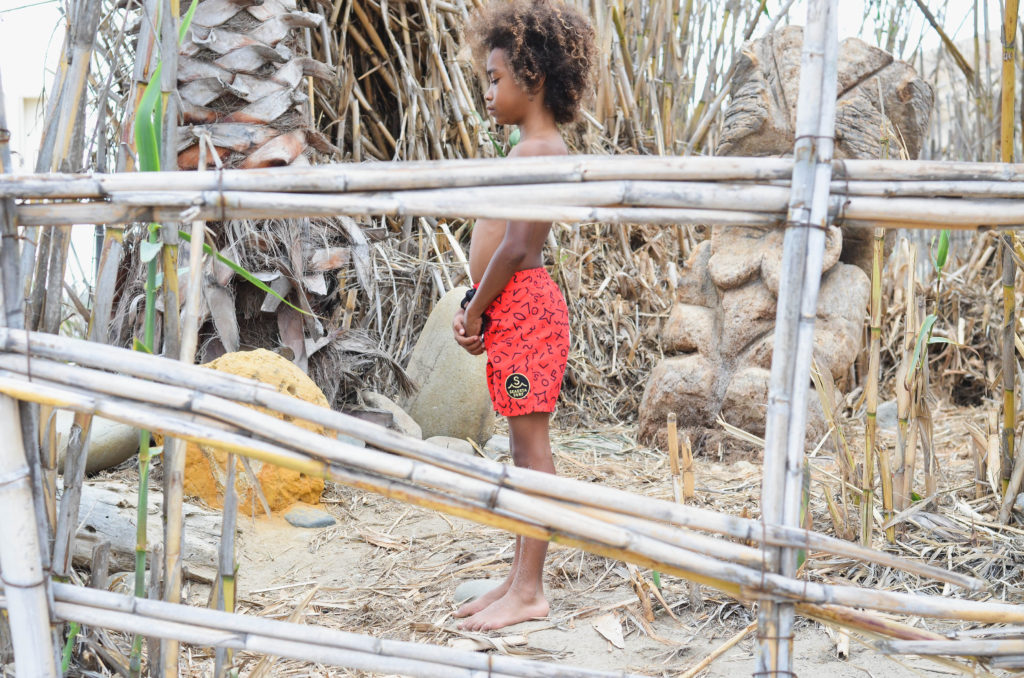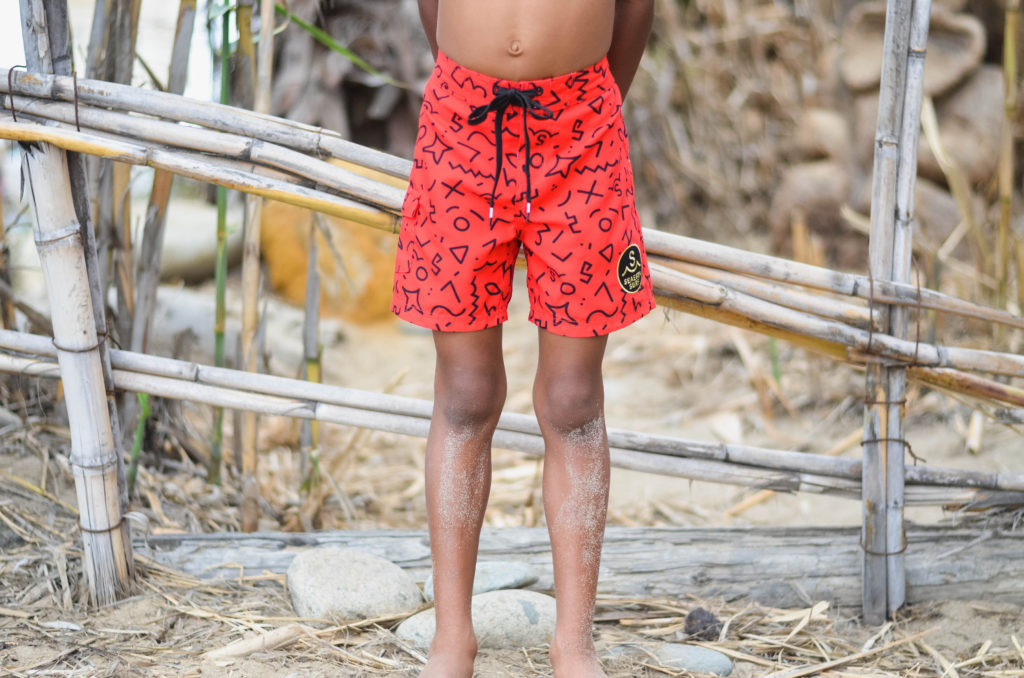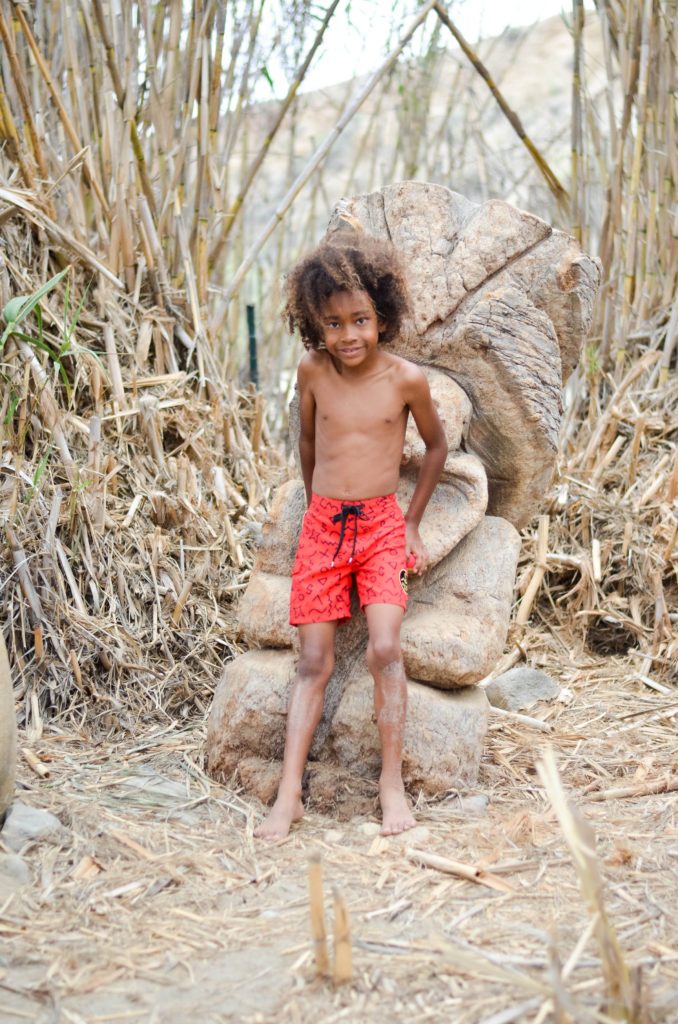 The girls couldn't be left out!  They were all wearing Jen's Little Pirates, we love this line so much for ourselves it's only fitting our little's wear it too!  Here are Miss Edie and Miss Perry being so adorable together… They are also wearing scarves by Bink & Boo (Perry's mama) and sunnies by Sons & Daughters…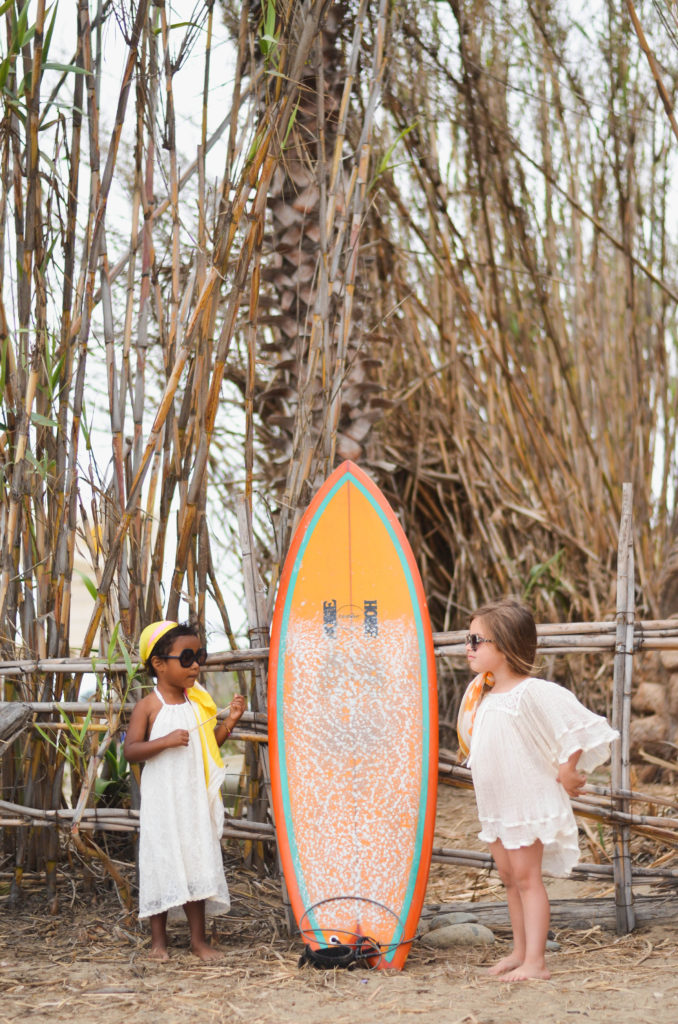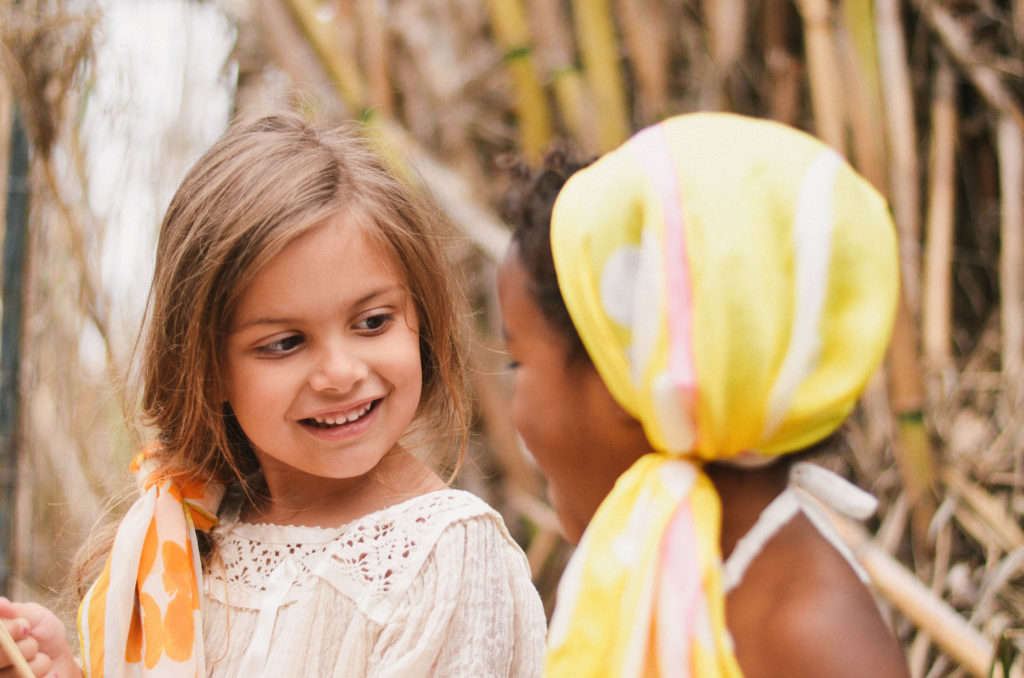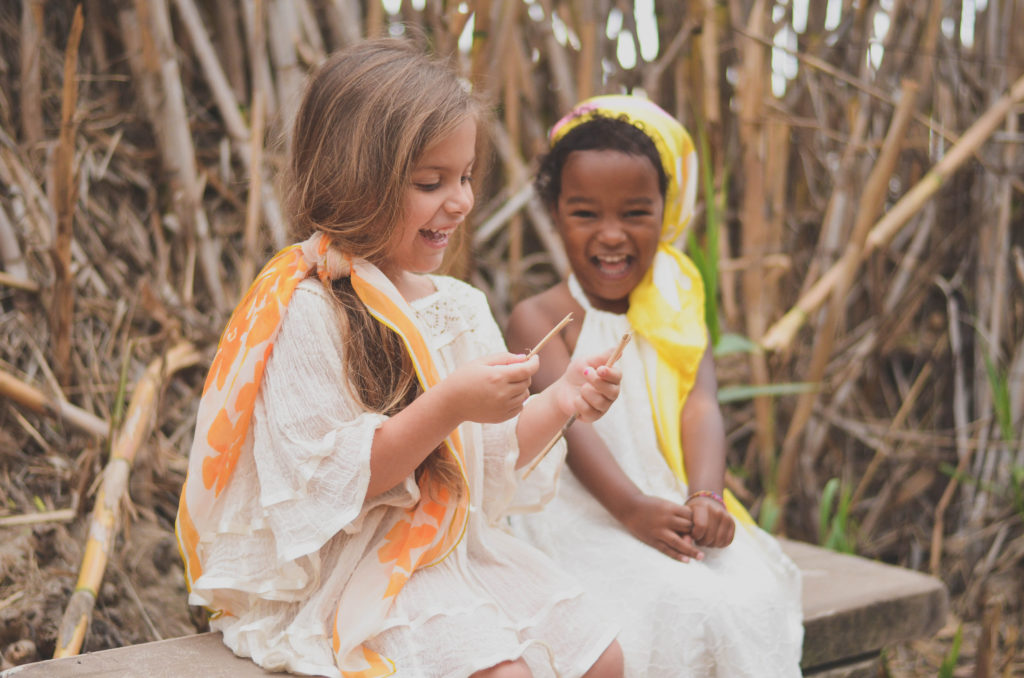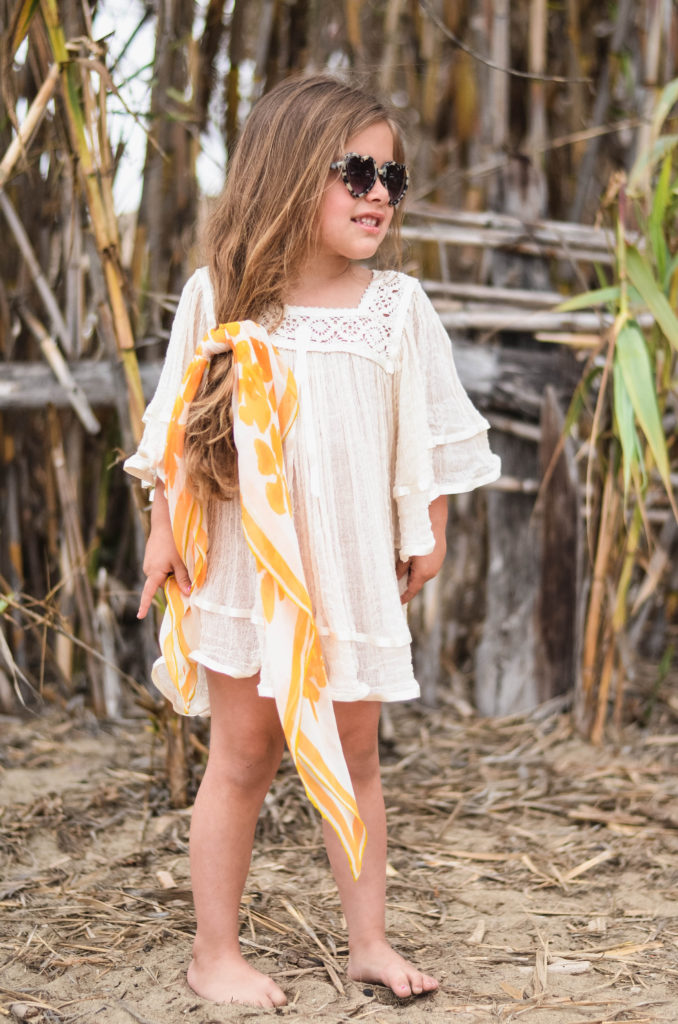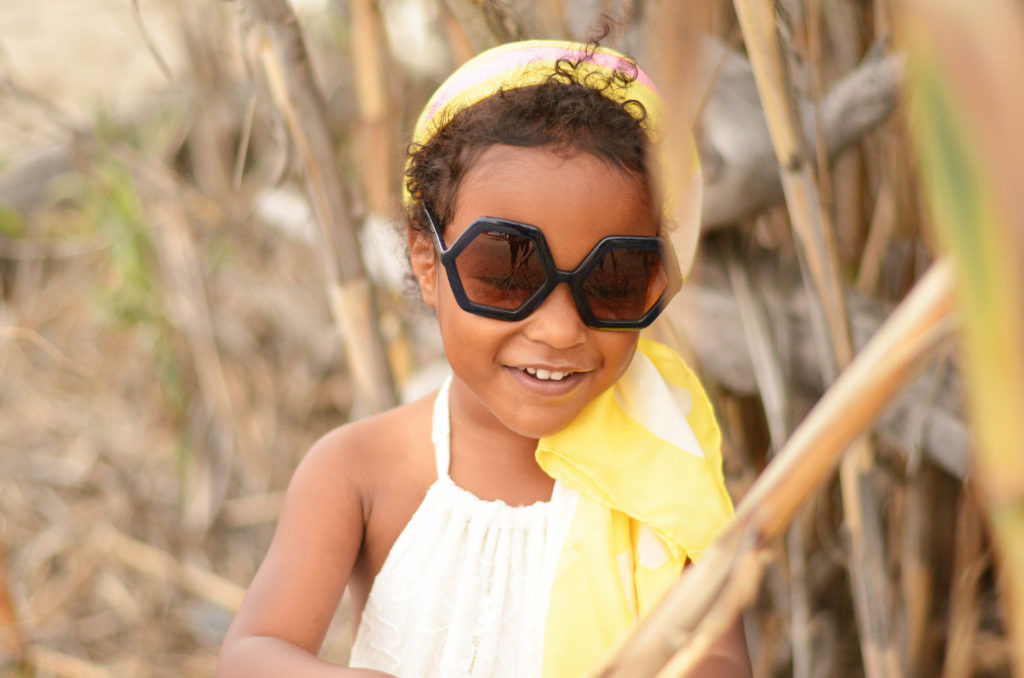 And how cute is Miss Rylie?  Her cute turban is by I Wear the Headress, we are pretty obsessed…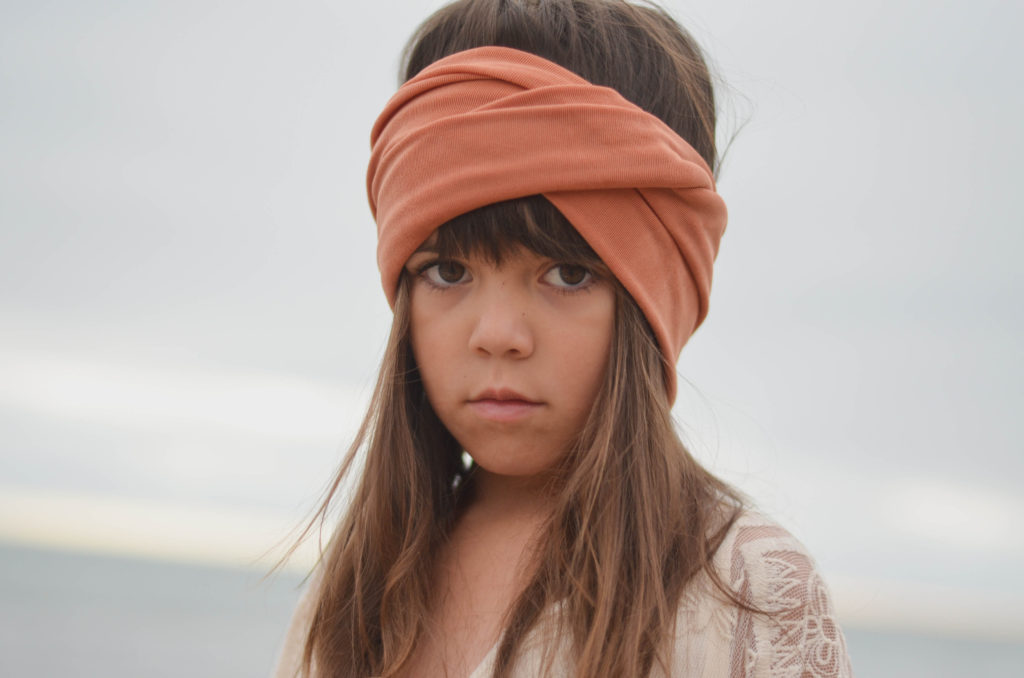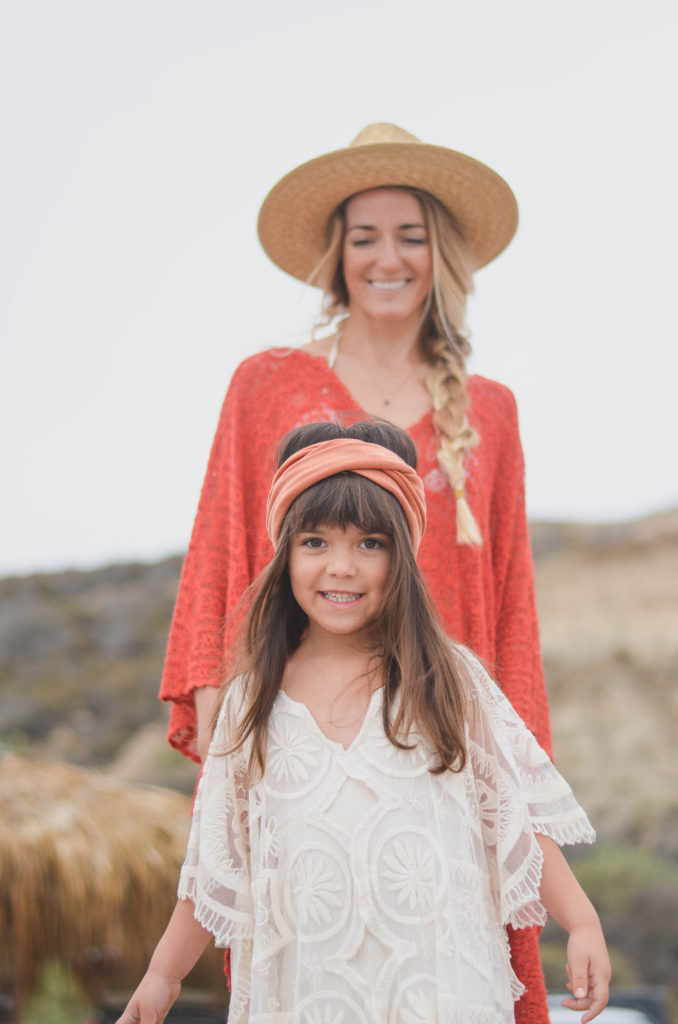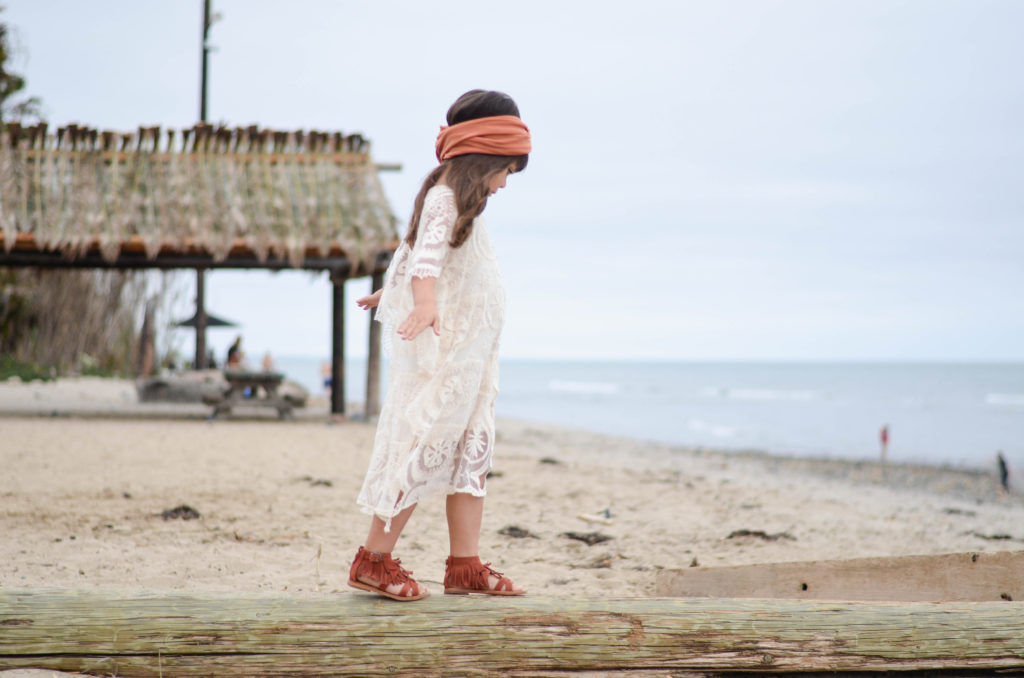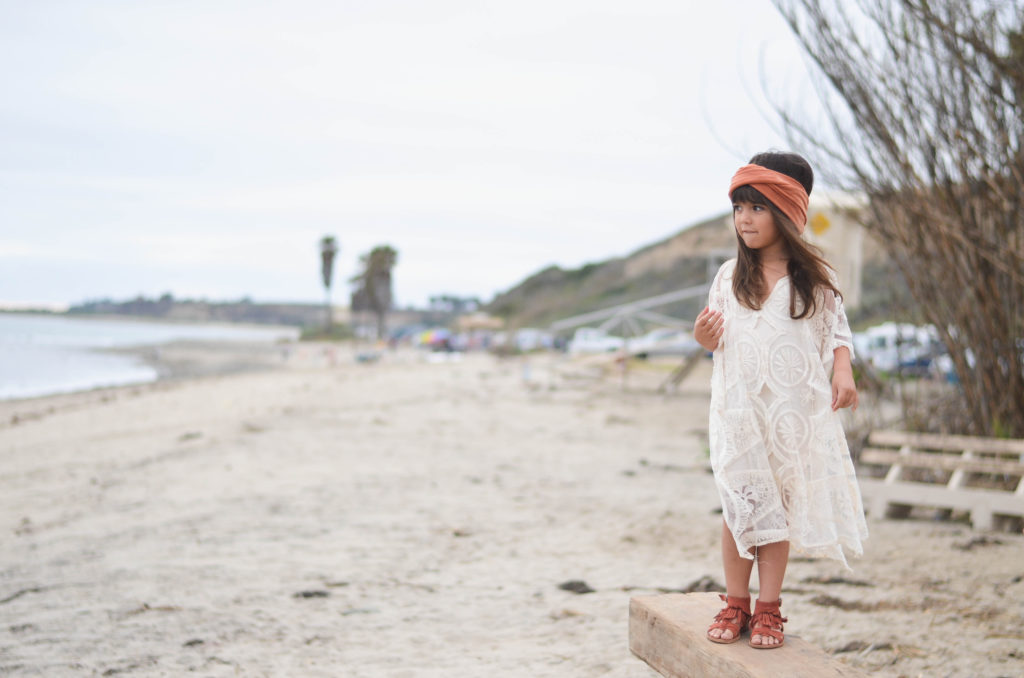 The kiddos ate yummy Teebsie Pops, a super yummy organic non GMO popsicle brand that is perfect for summer and healthy too!!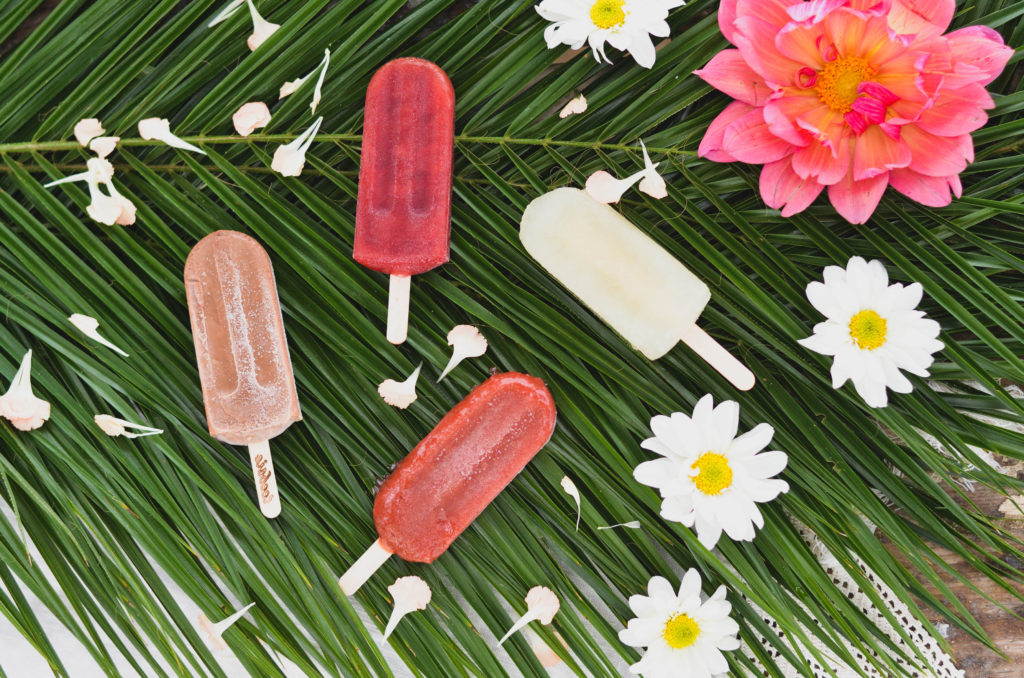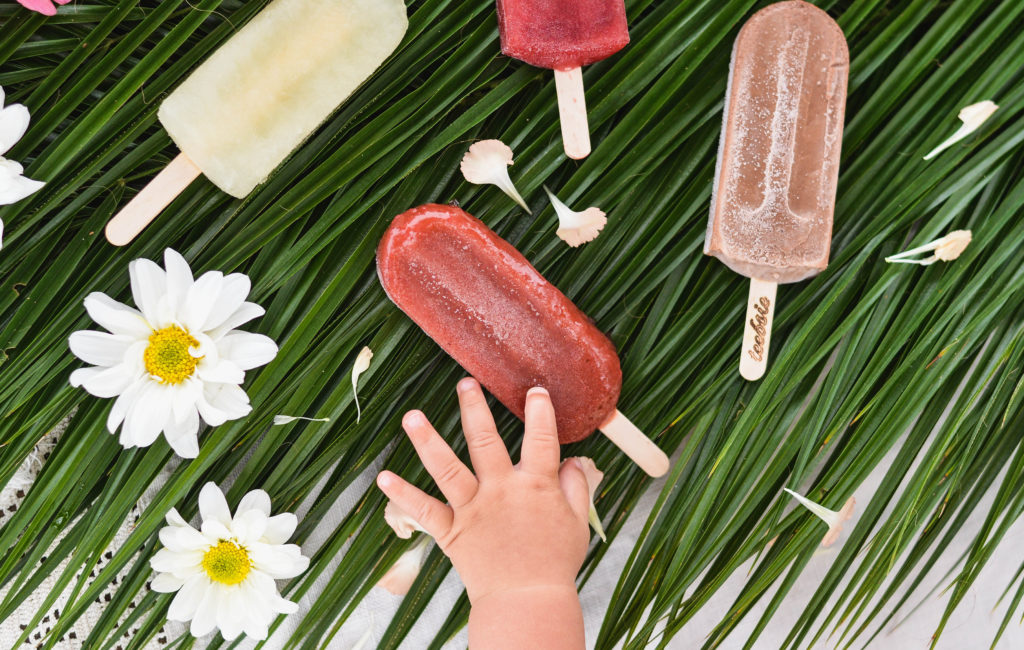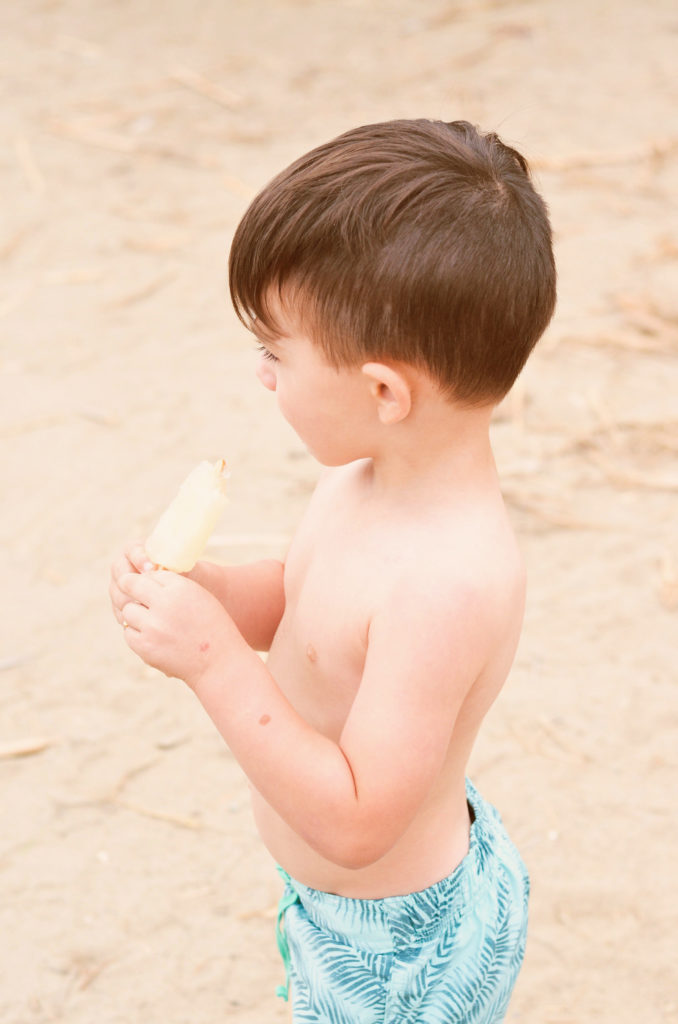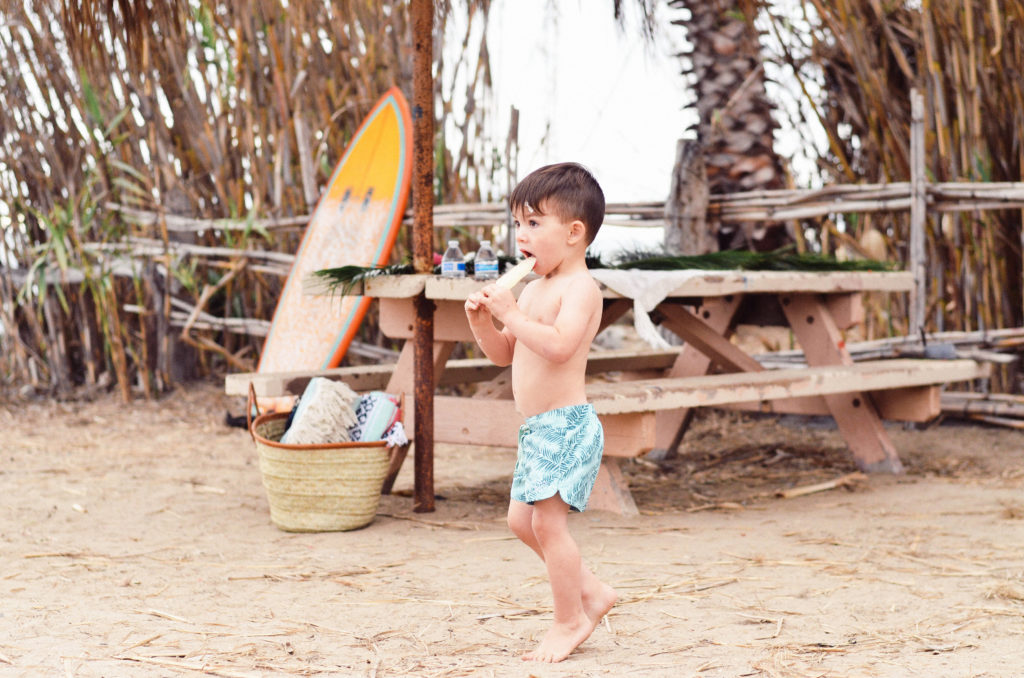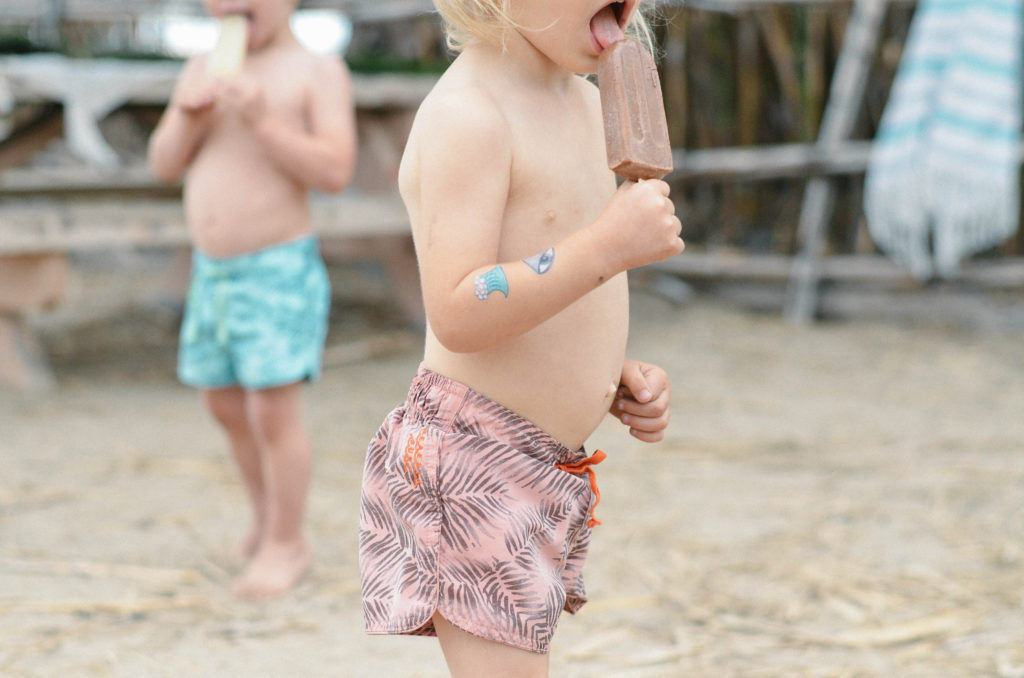 And for a little activity we had the kiddos make a fun flower mandala, with lots of help from the best floral aunties around!!  The Bloom Babes…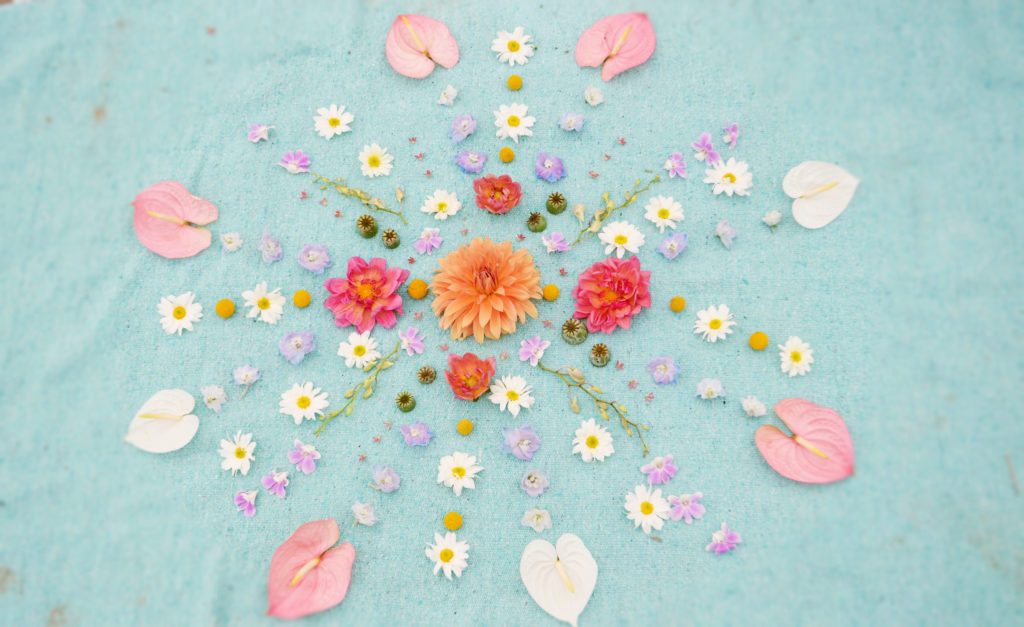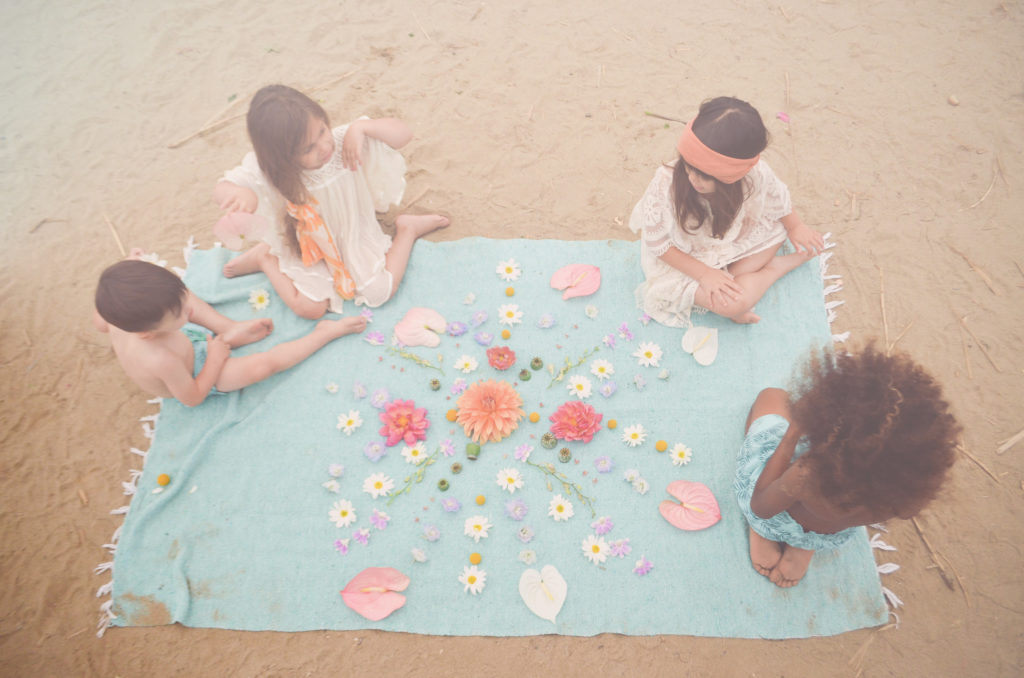 My little Critter loves smelling flowers…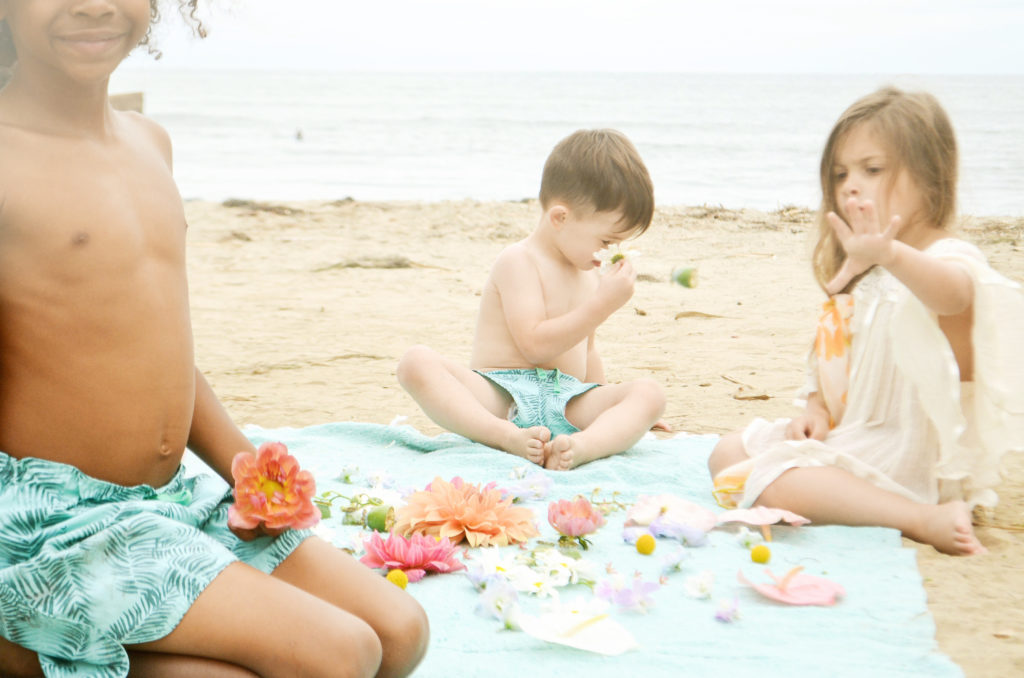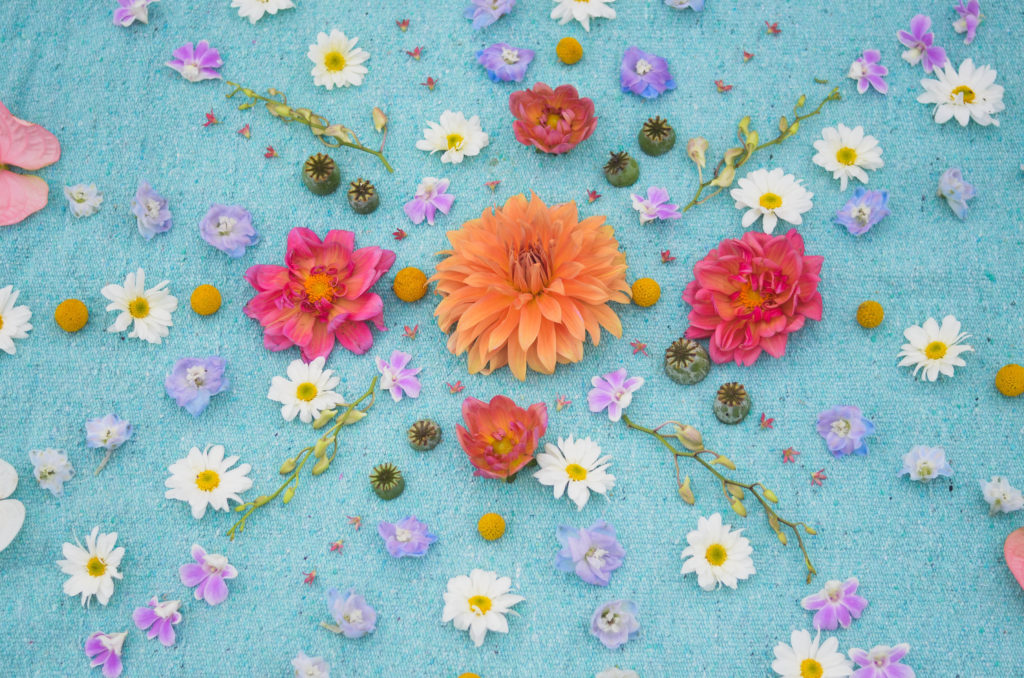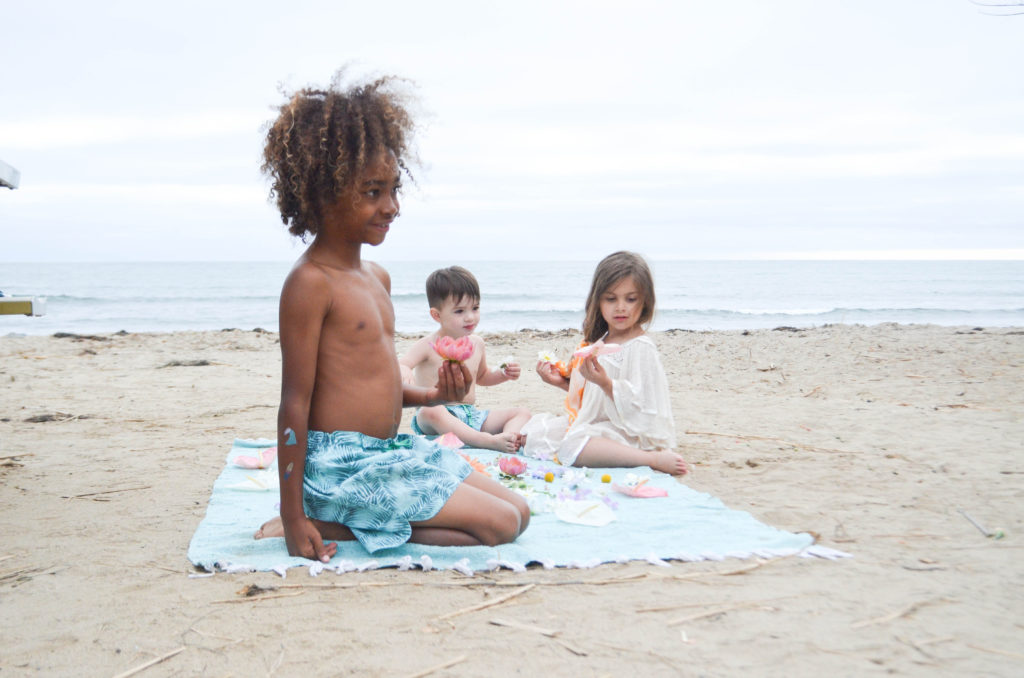 Gunn & Swain blankets were laid out and the kiddos loved having their Gunn & Swain tattoos on them!!


And here are all of them just playing and having fun together…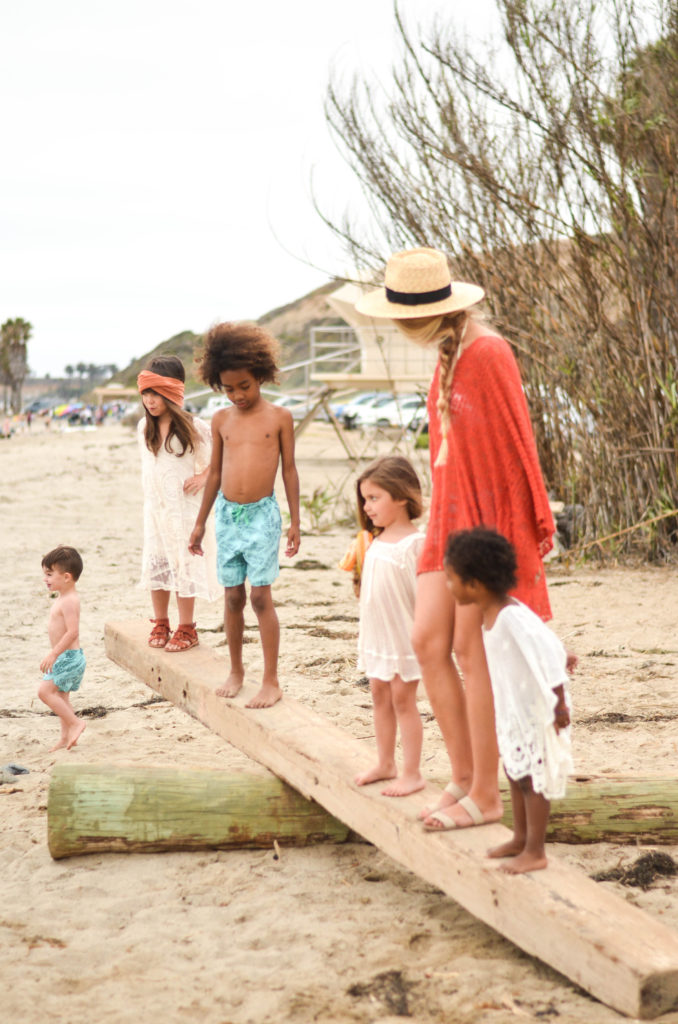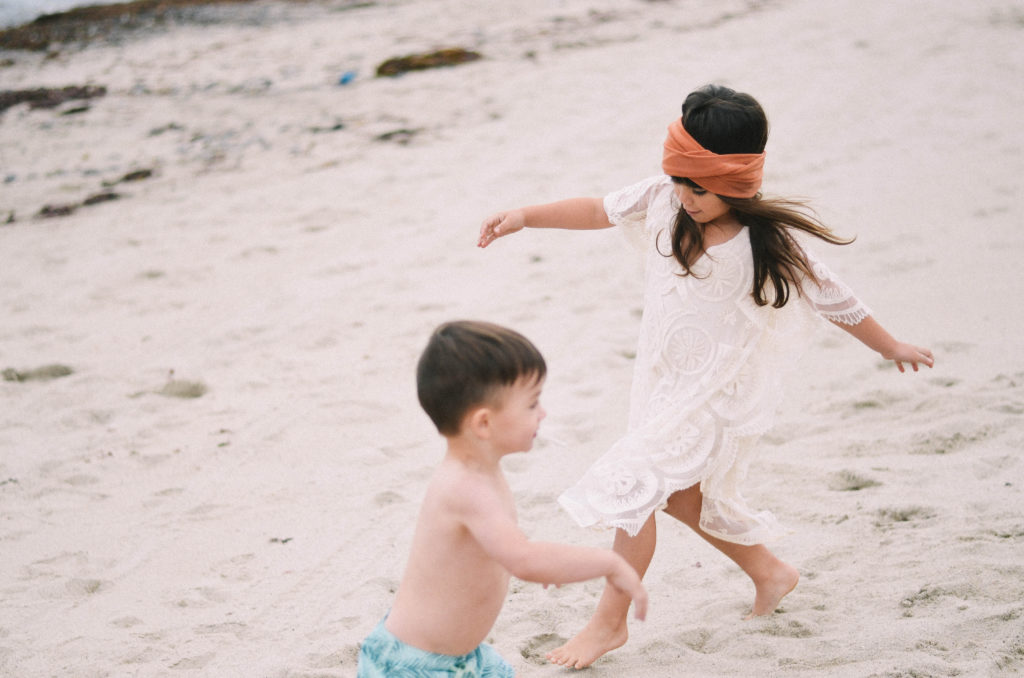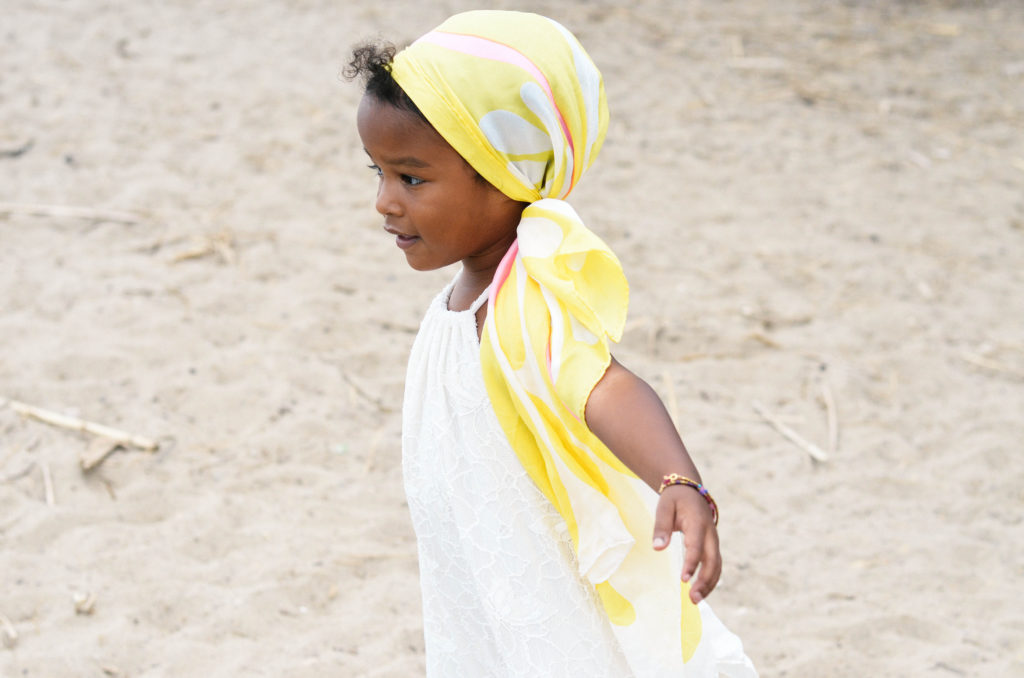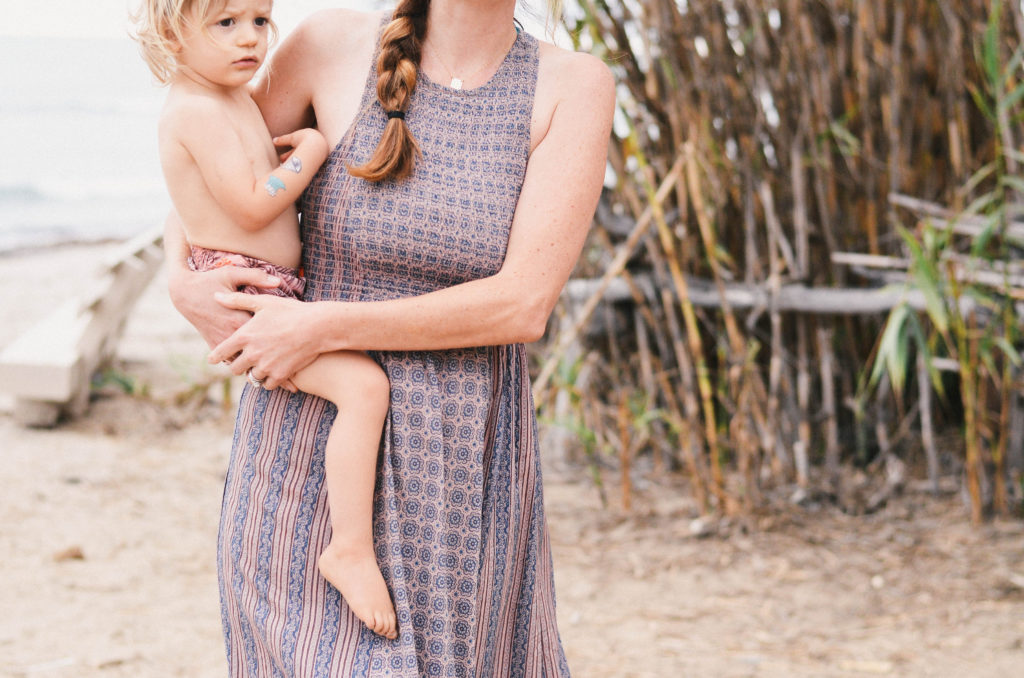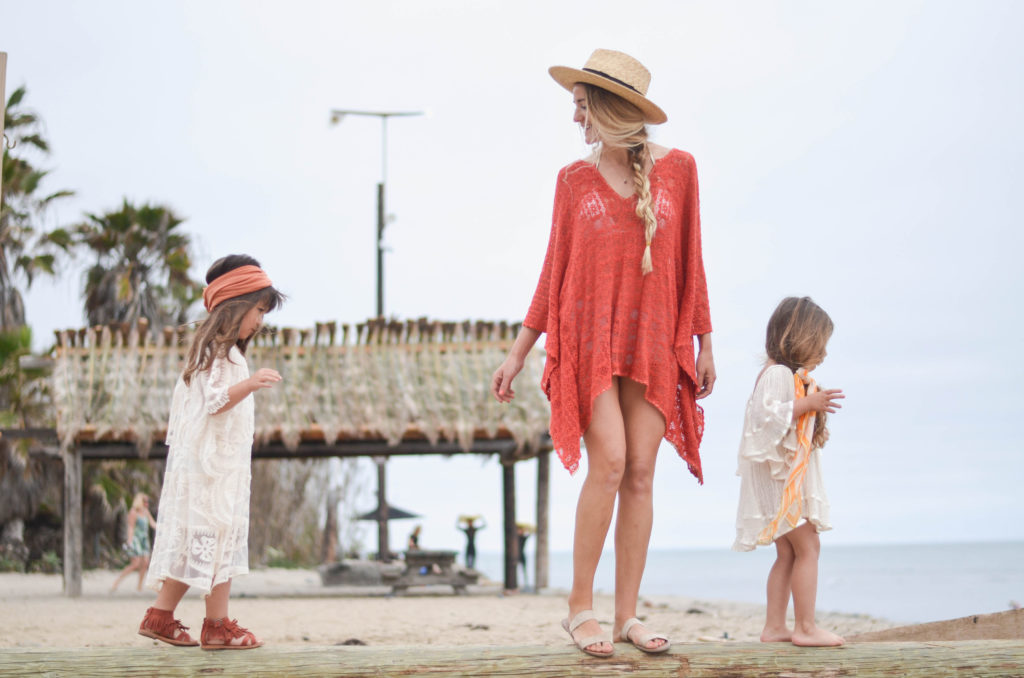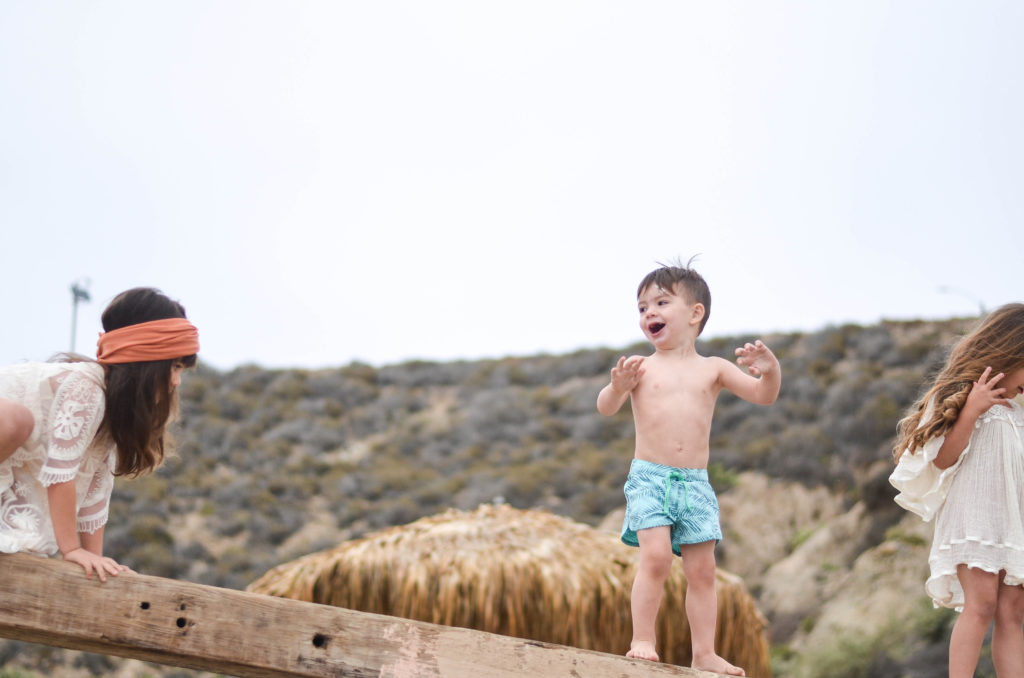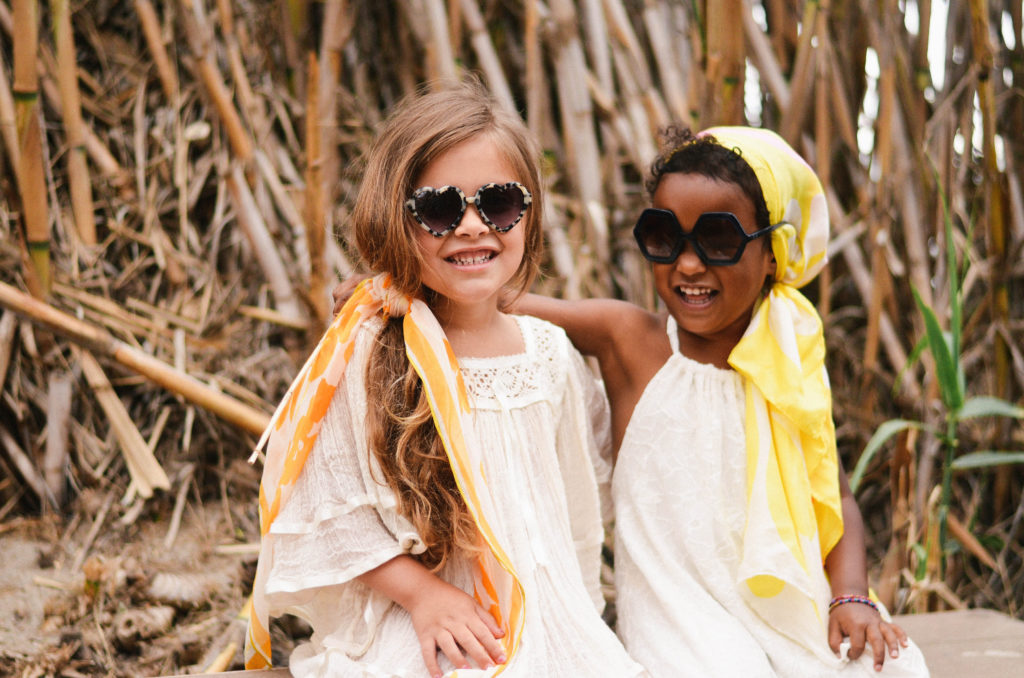 Cheers to summer and good luck on the giveaway!!!
xx
Jacquelyn