I helped out on another set design for my dear friend Alison Bernier's mini sessions a few weeks ago!  These are really such a fun excuse to get adorable photos for your little ones, not like you need an excuse, but you get what I mean!!!  Take a look at the adorable images of these cuties!!!  We can't get enough!!!  We'll be doing more mini sessions this coming year, so stay tuned!!!  You can always hear about them via our Instagram and Alison's Instagram as well!!!
The rentals were from Sweet Salvage, balloons by Up Up in the Air and the gorgeous florals by MV Florals!  They took place at the amazing SOCO and the OC Mix.  It was raining and stormy that day so we held them inside, but you wouldn't know due to Alison's incredible talent!!!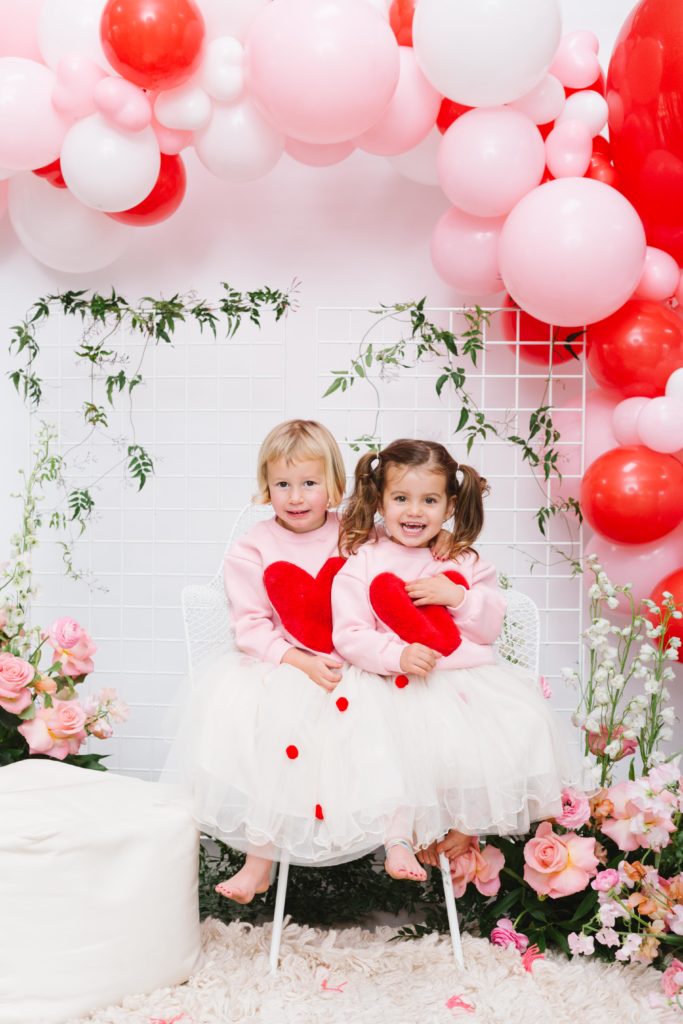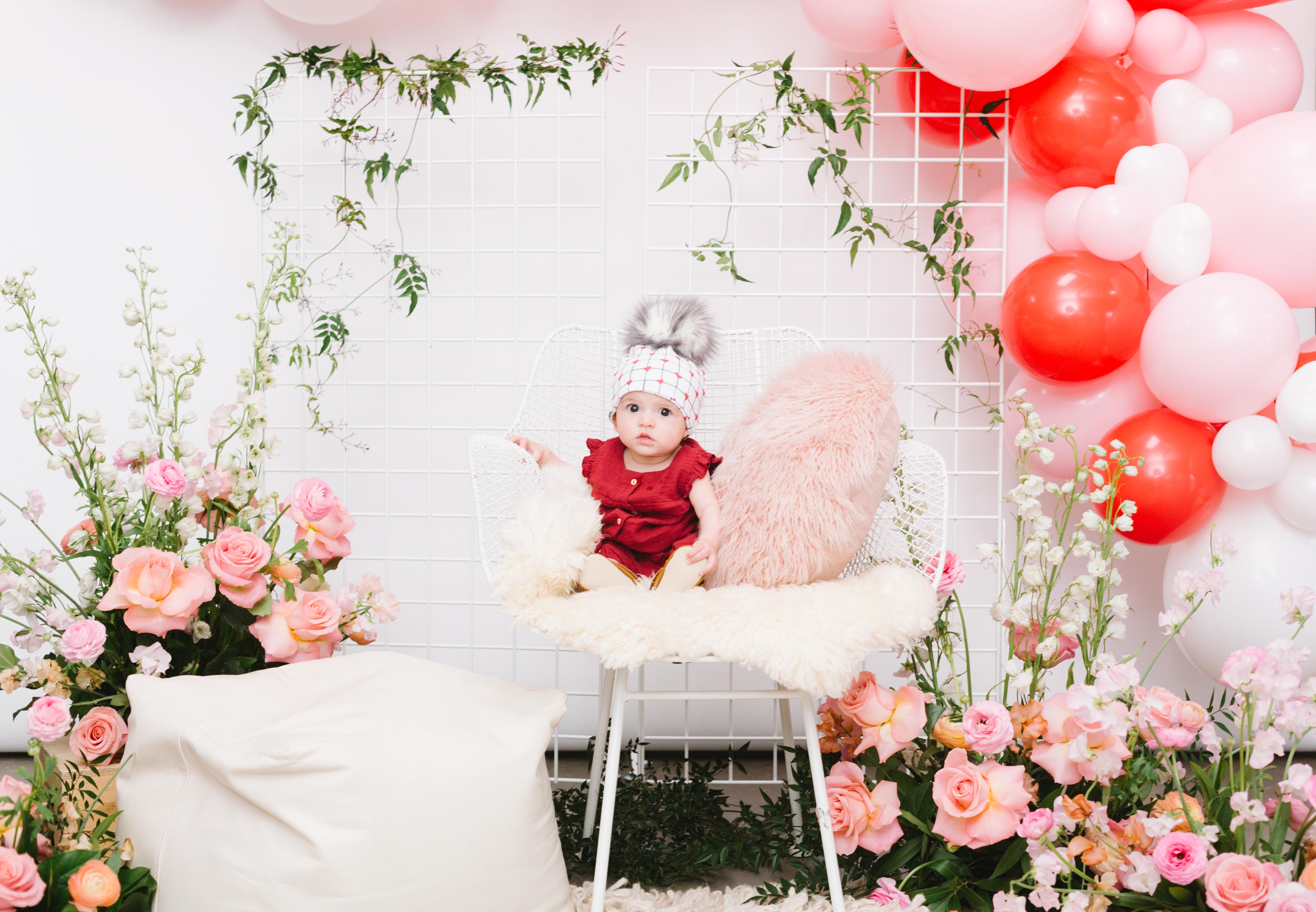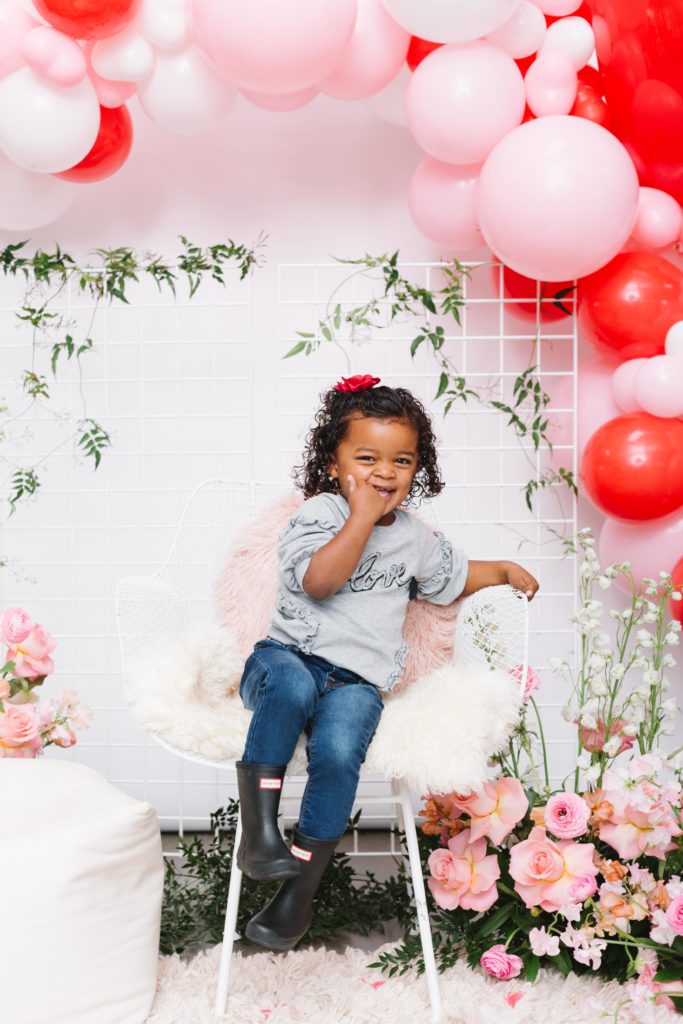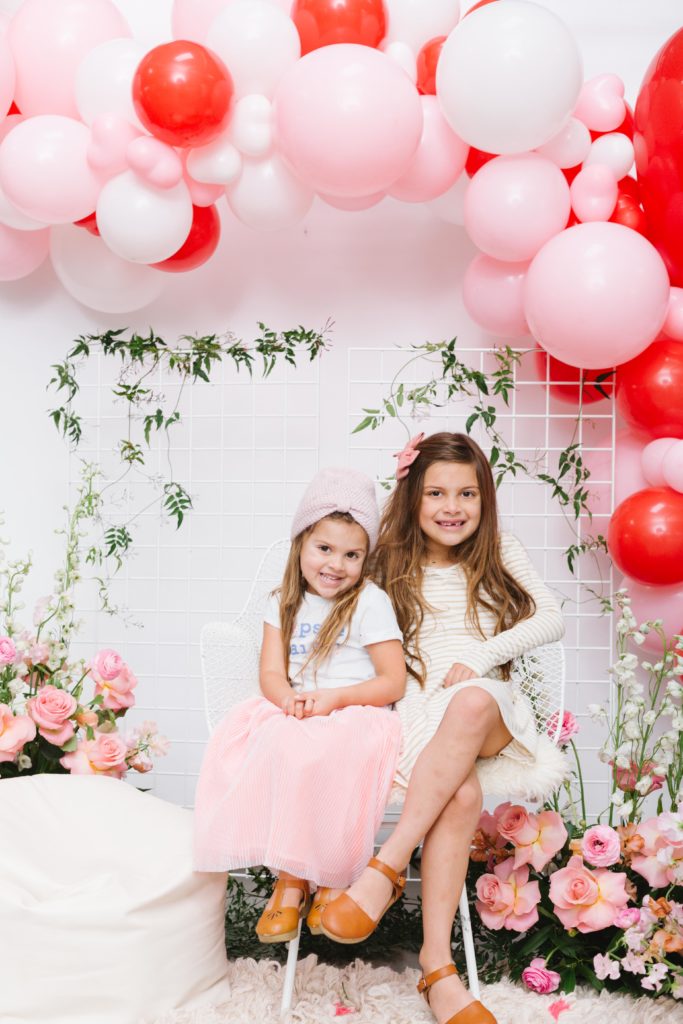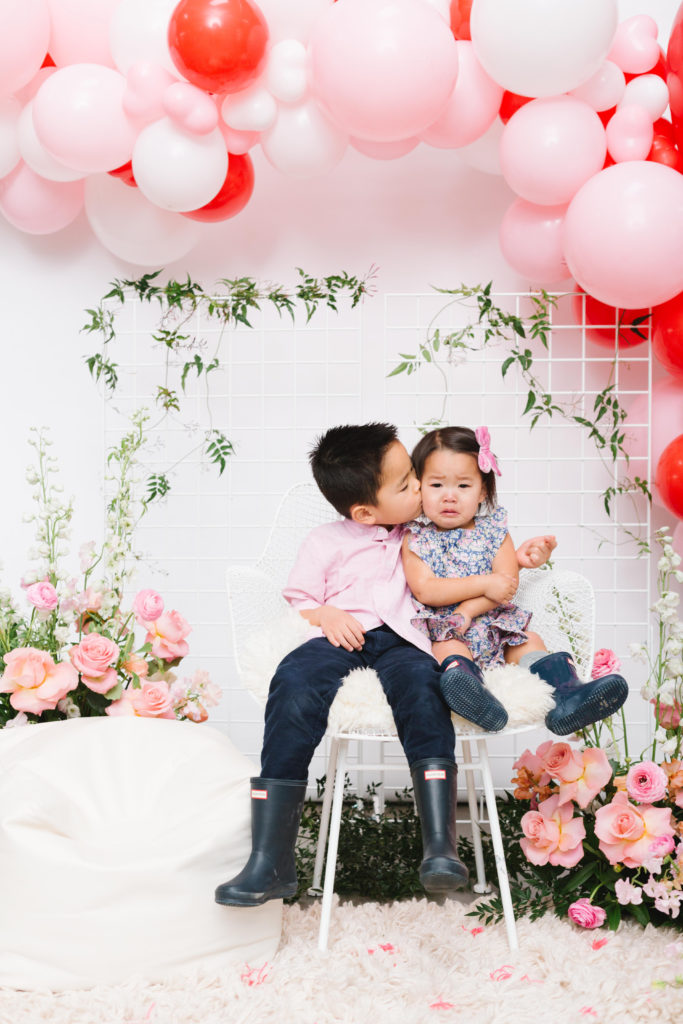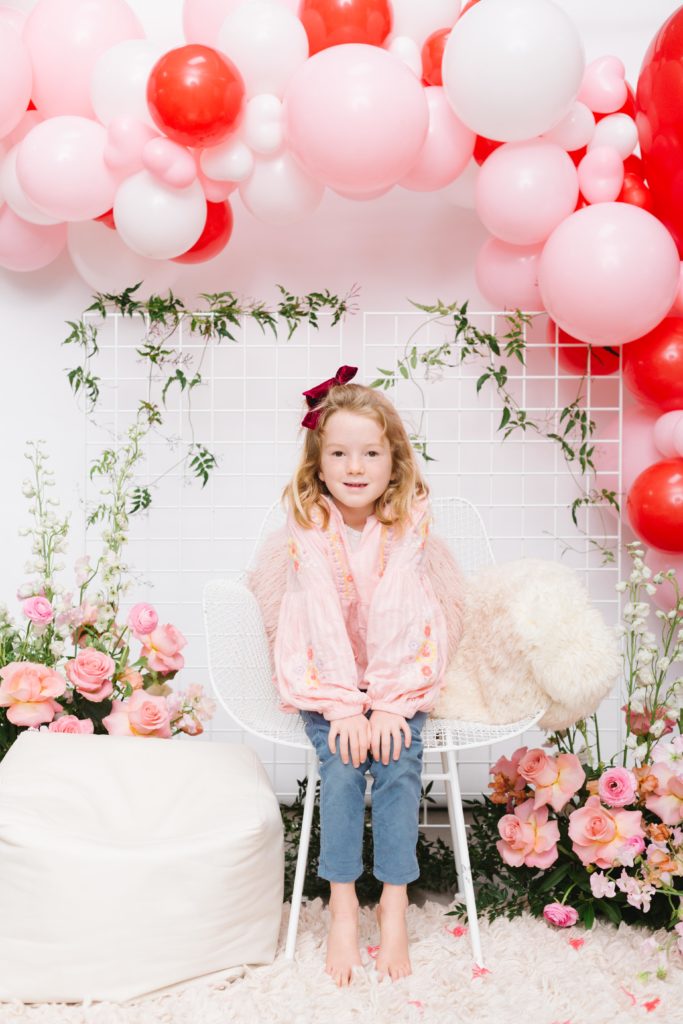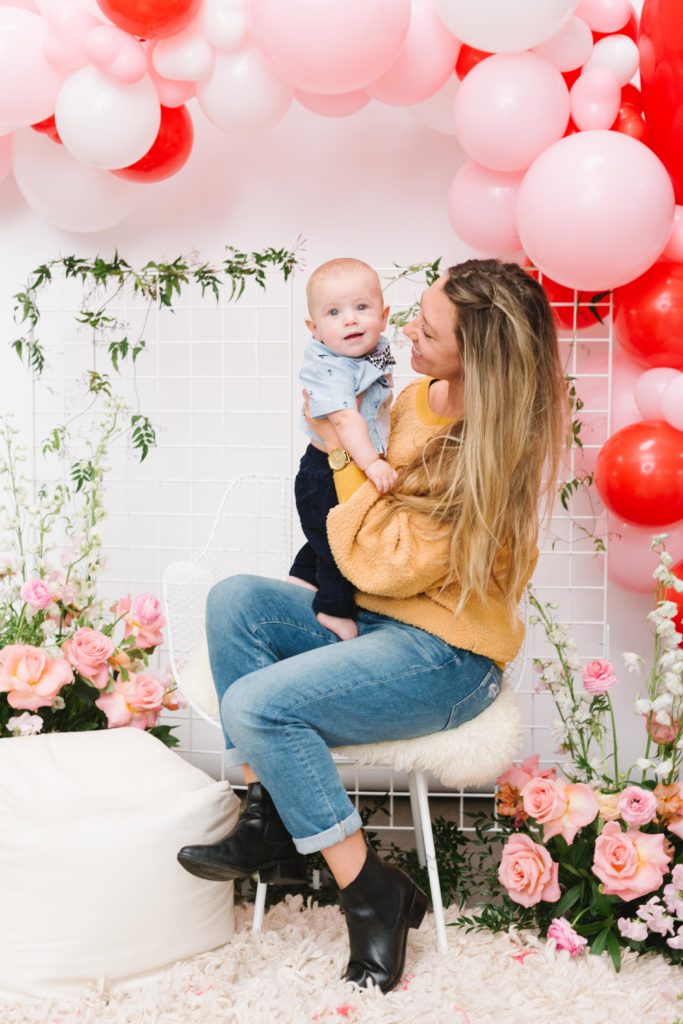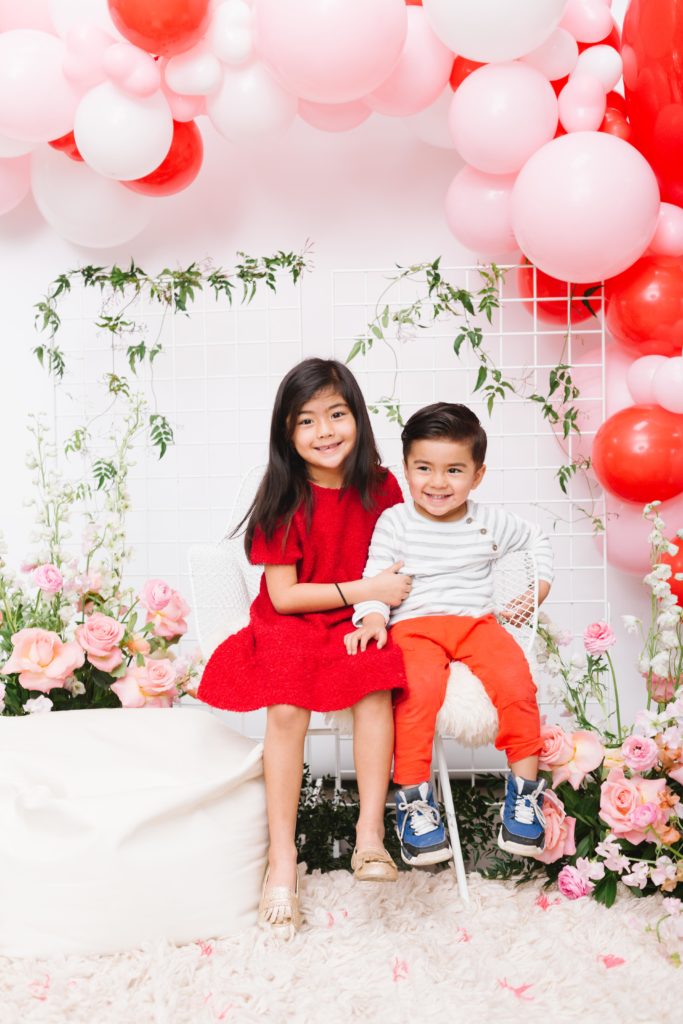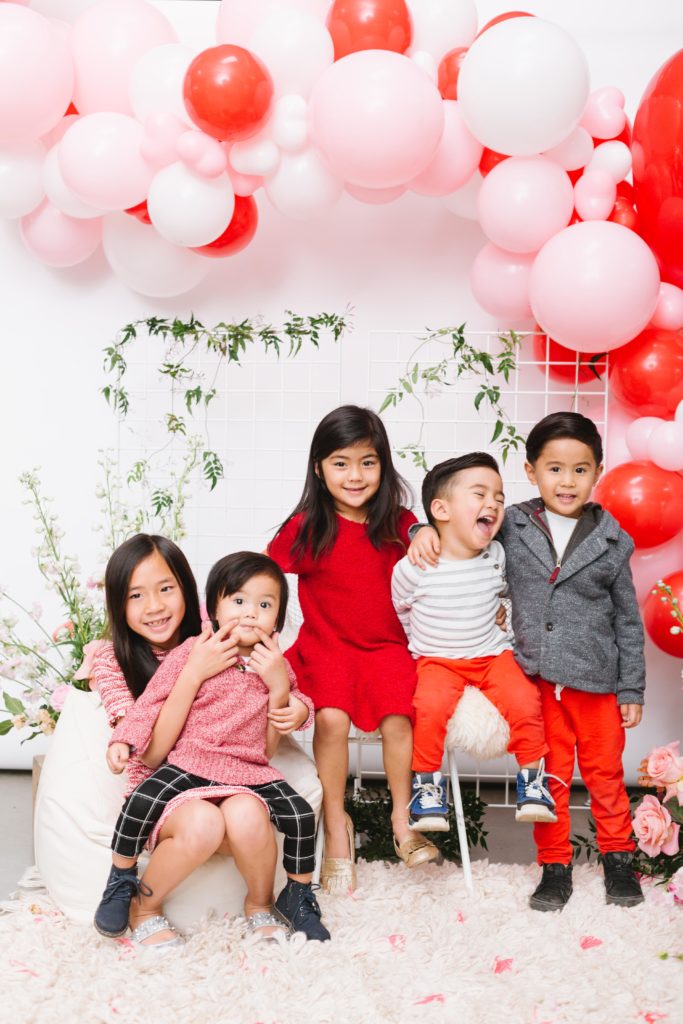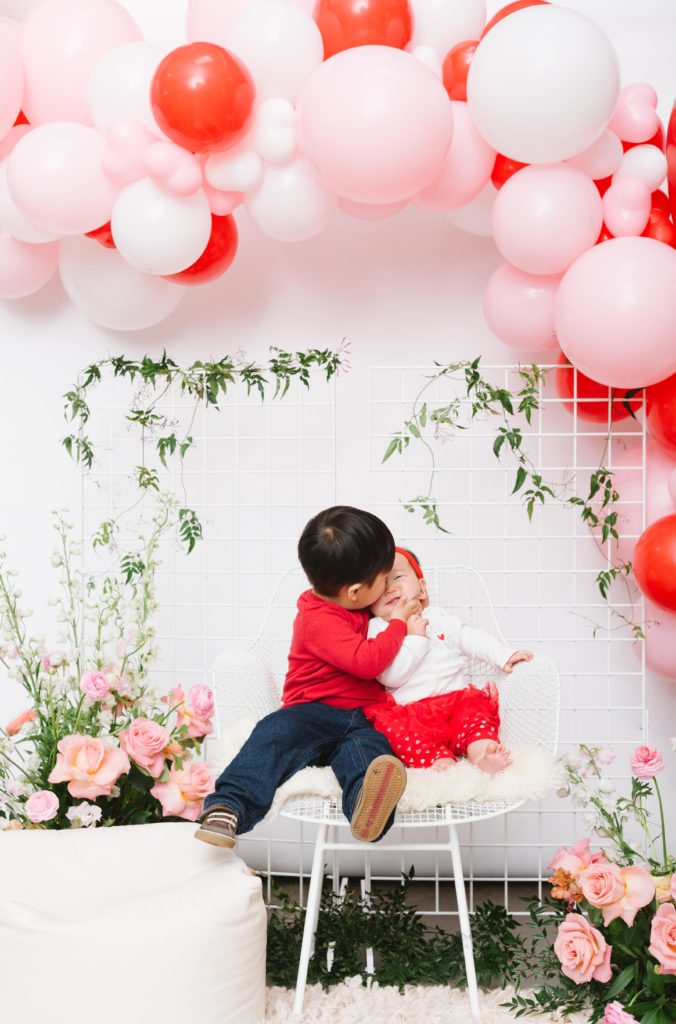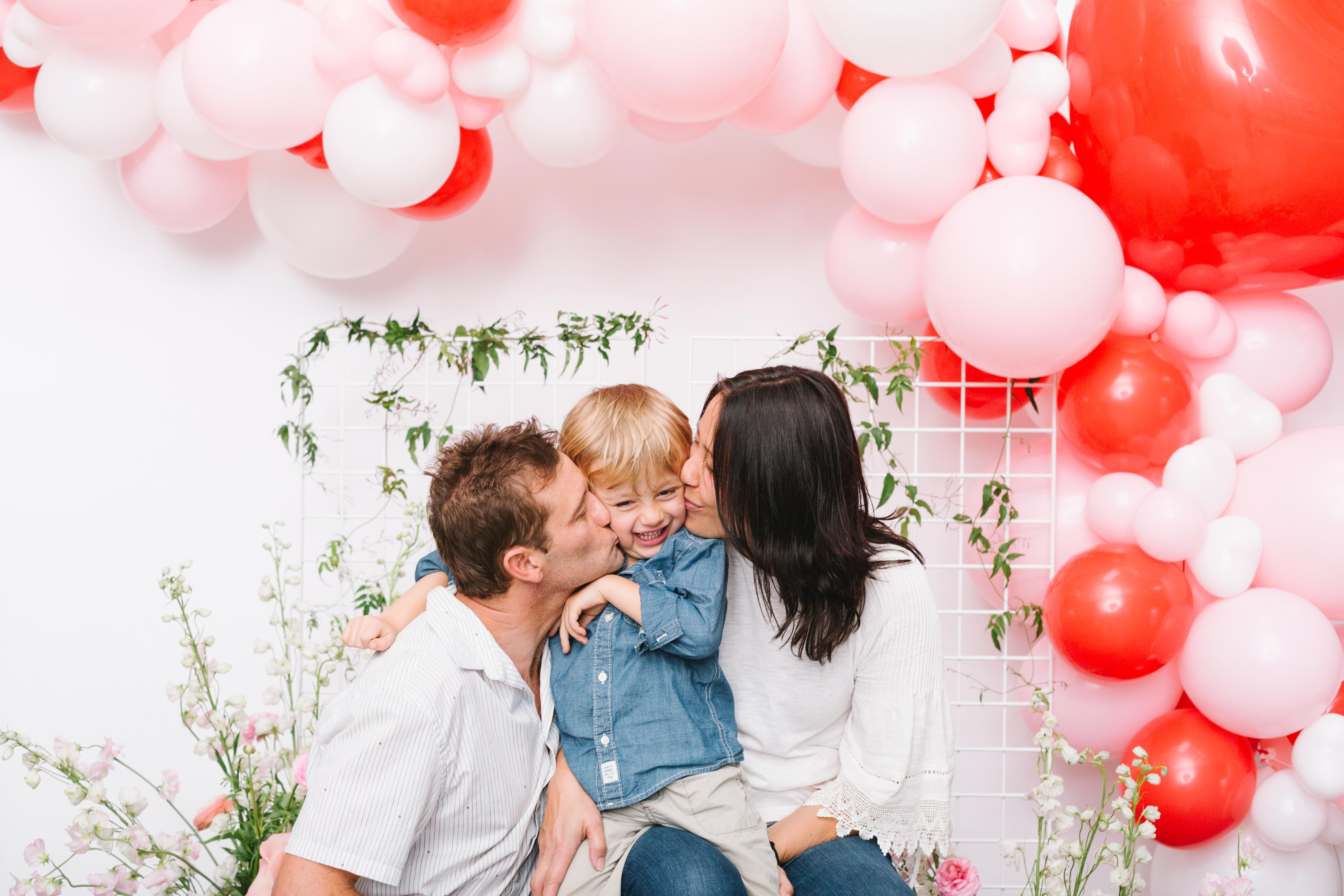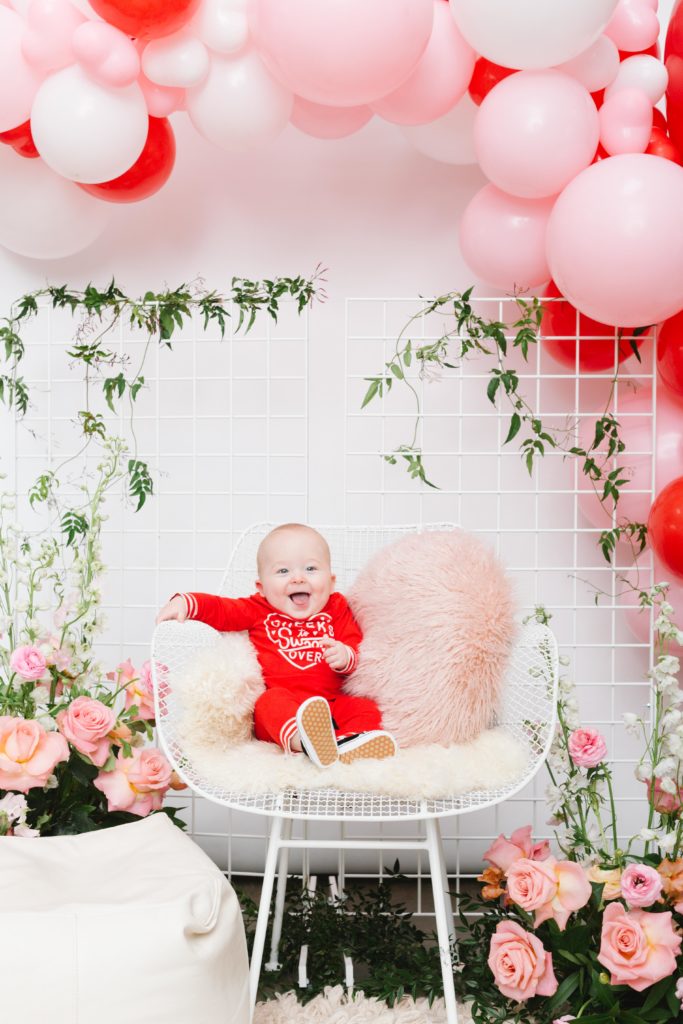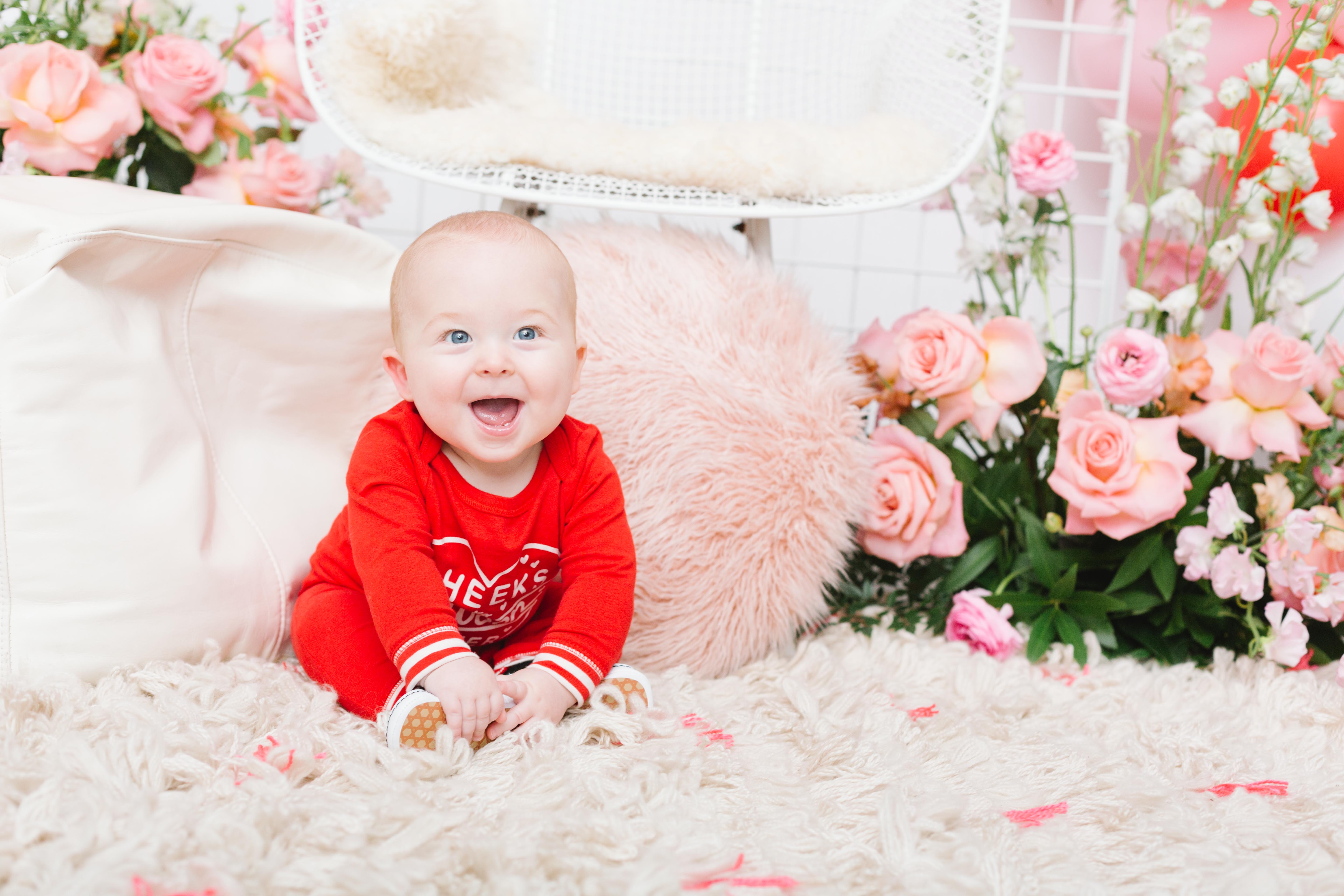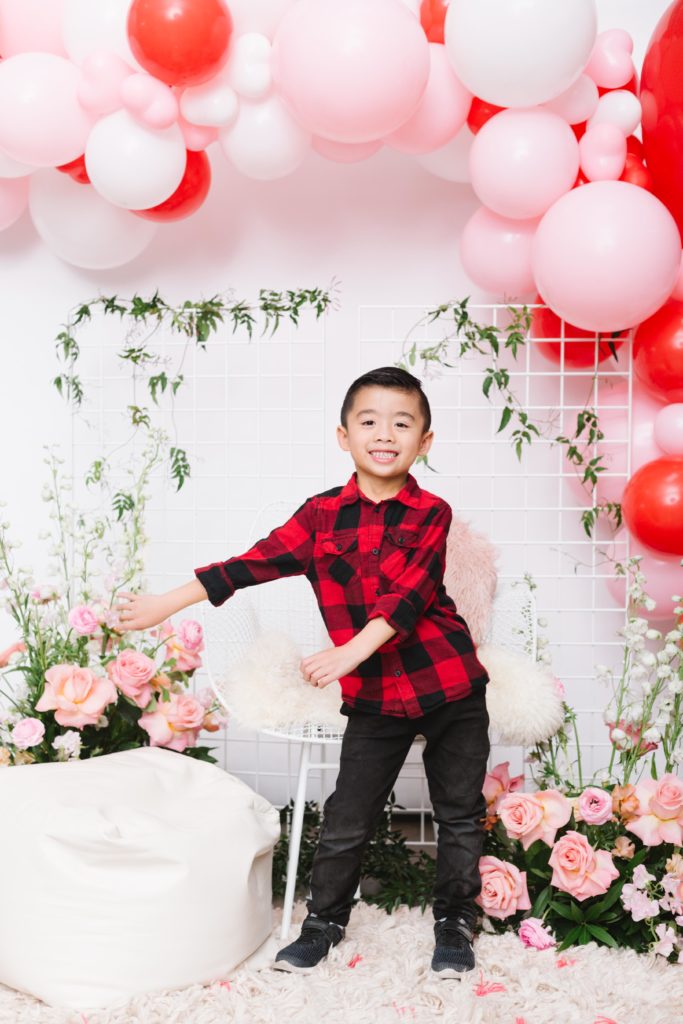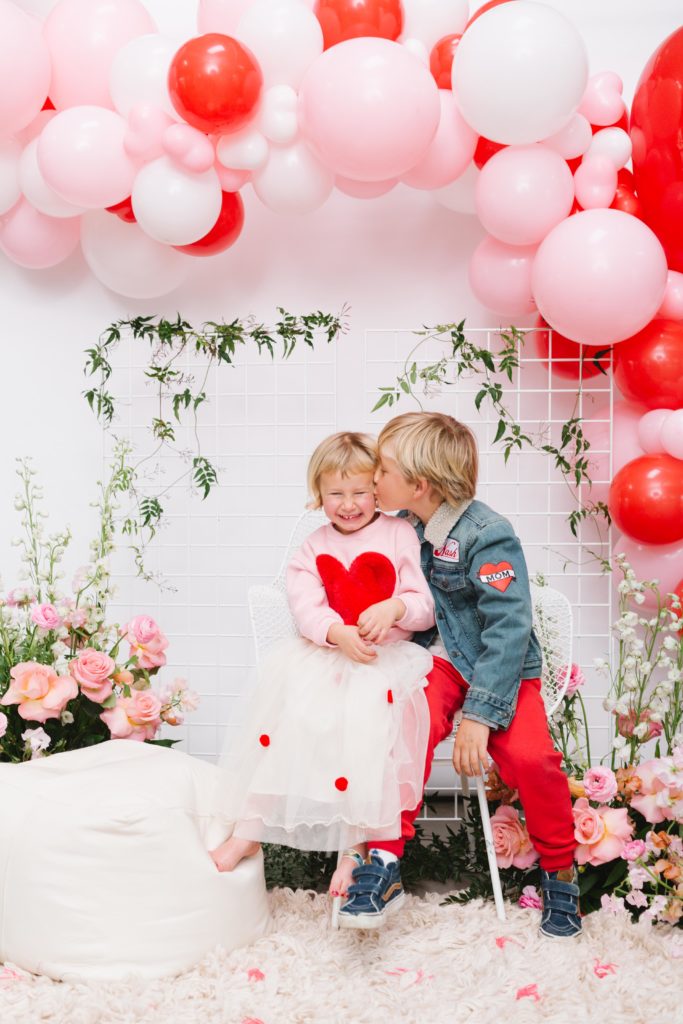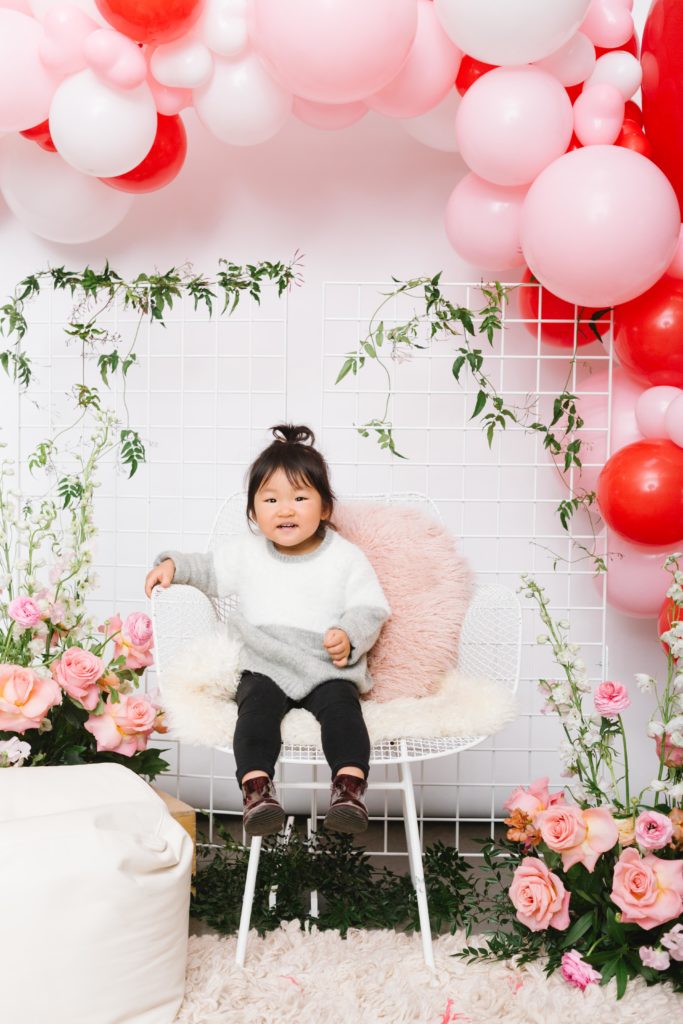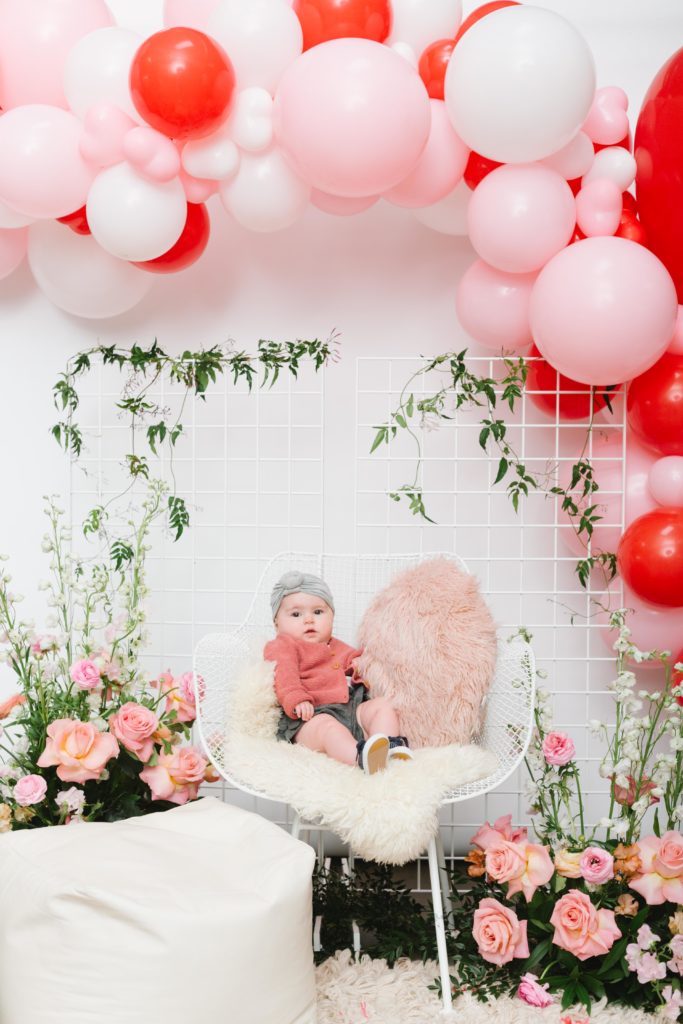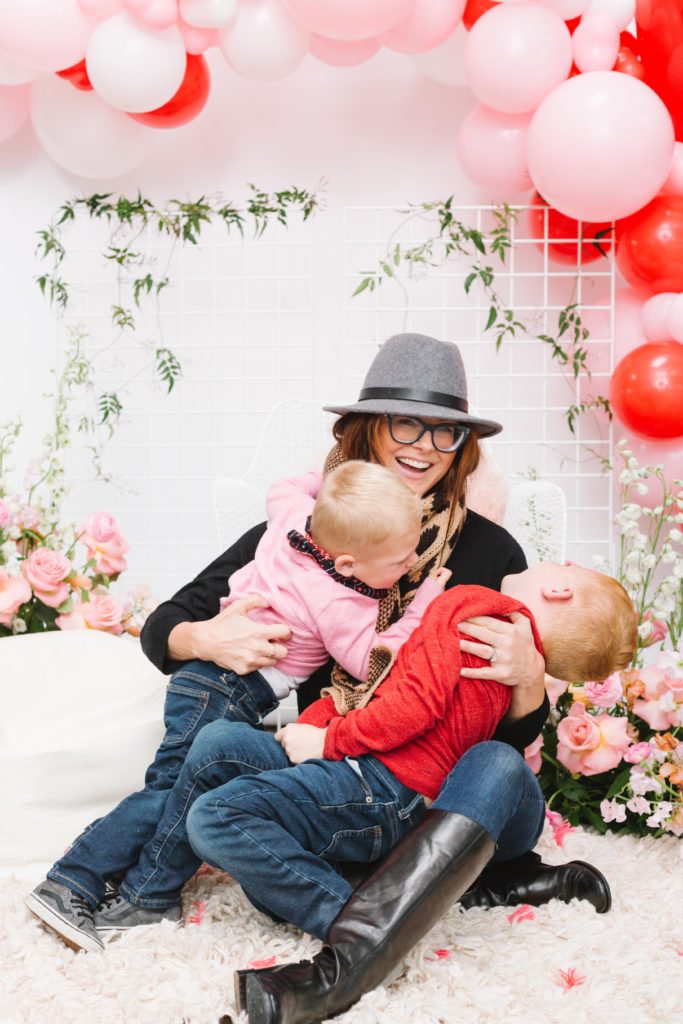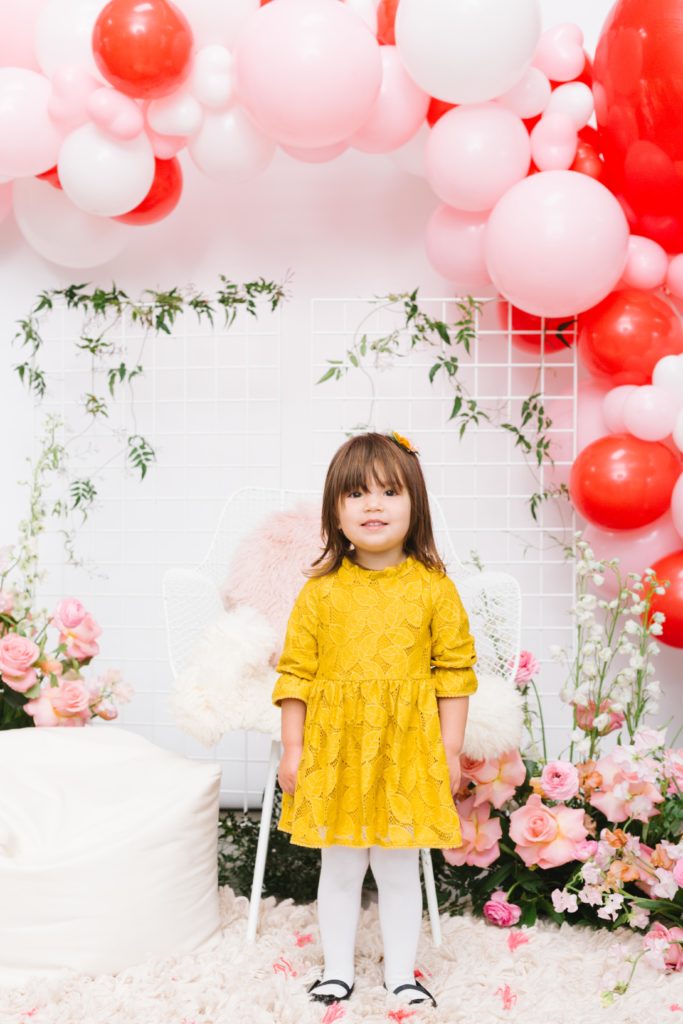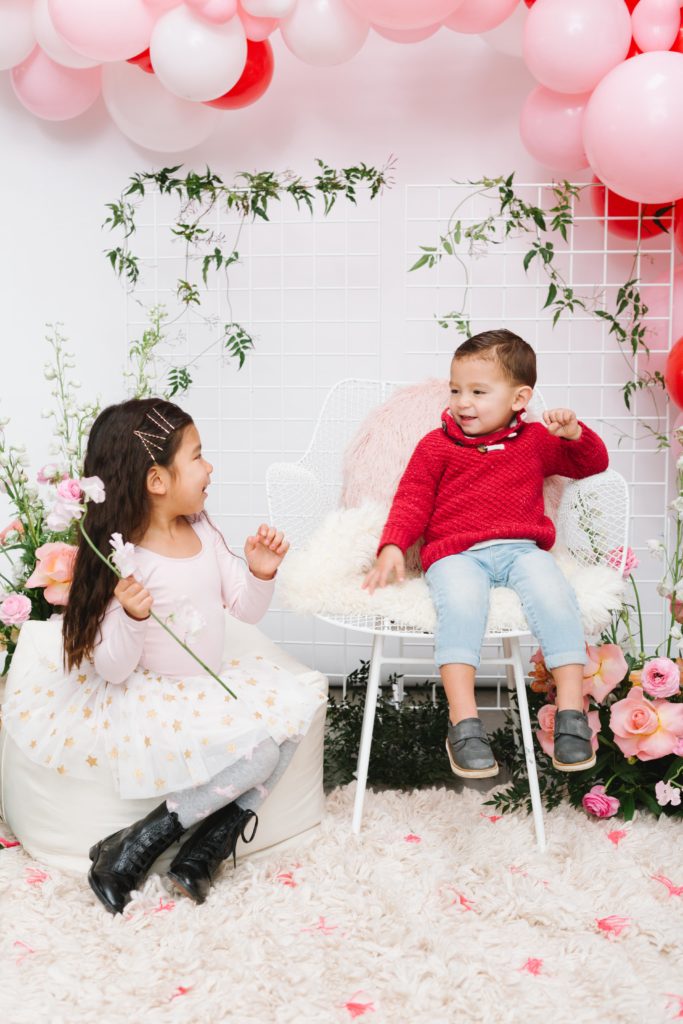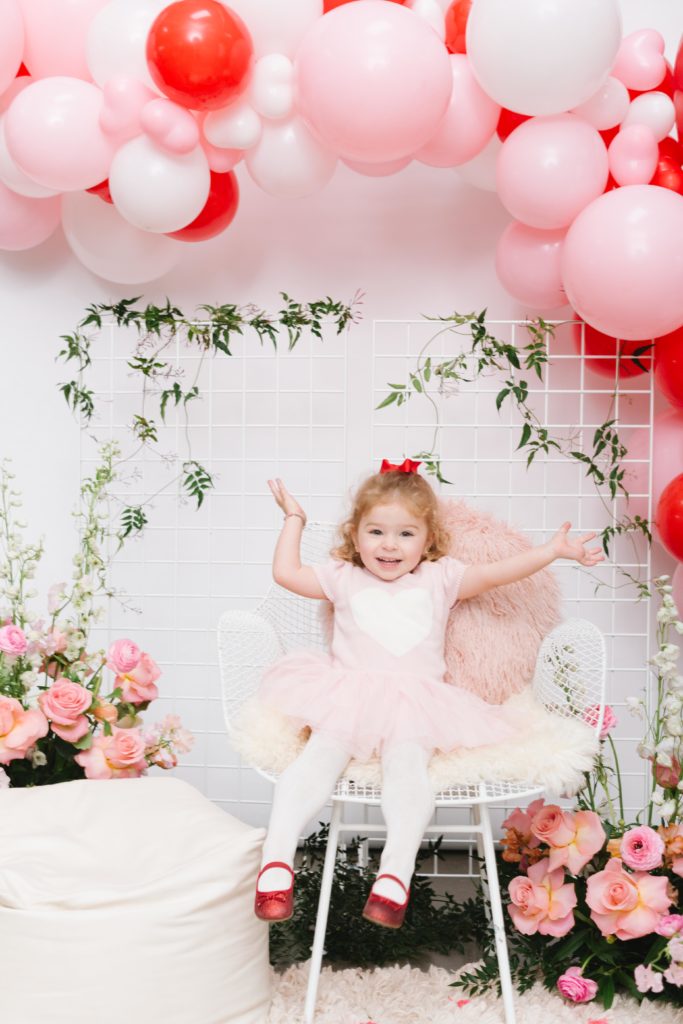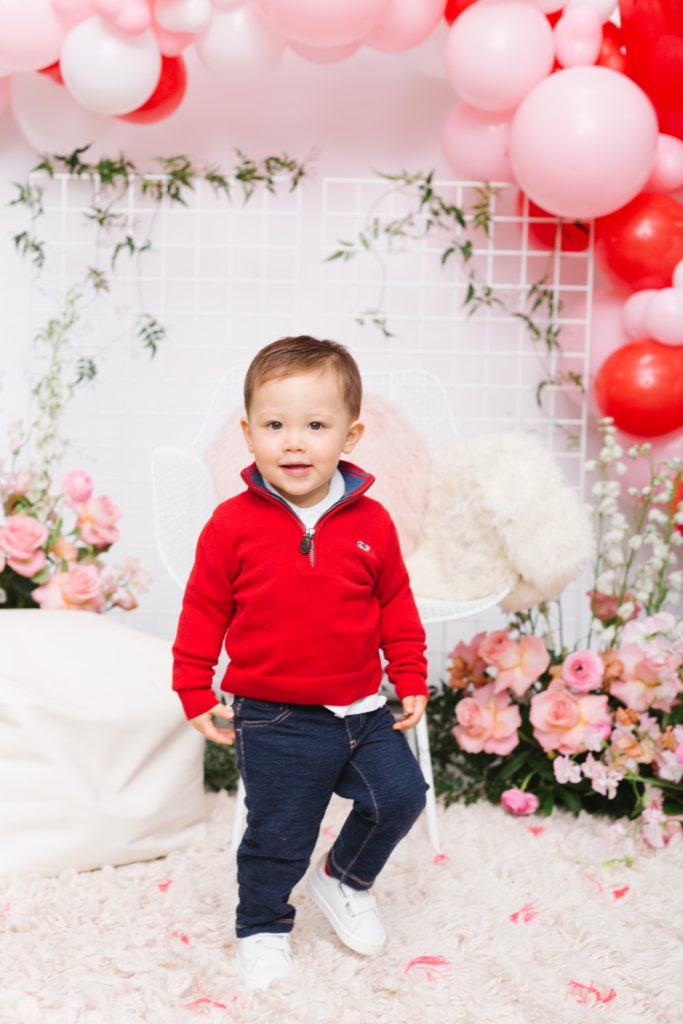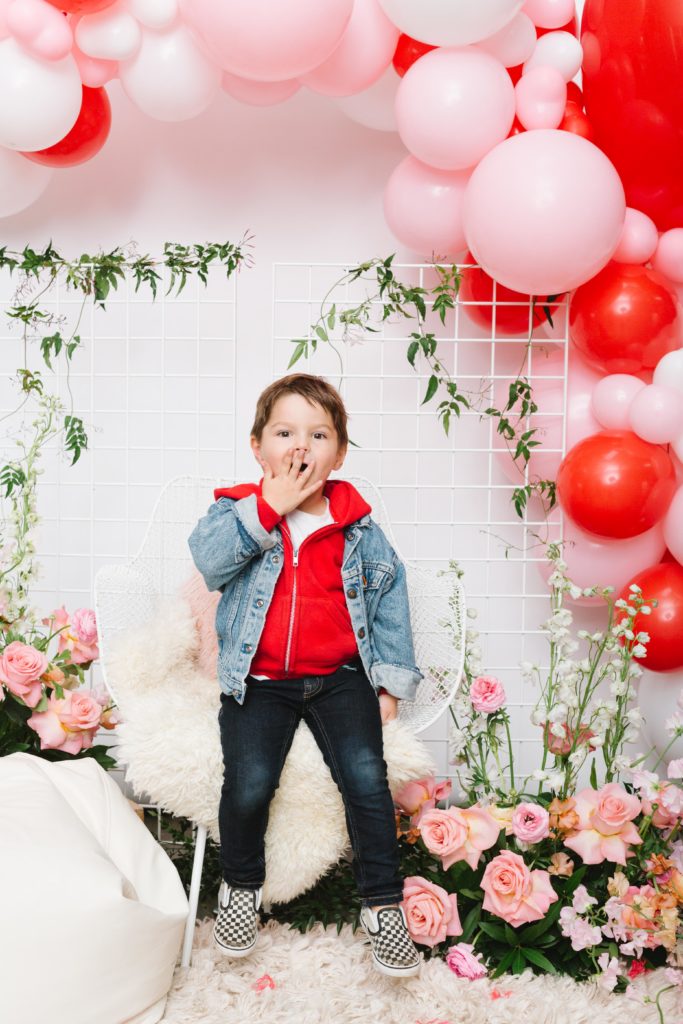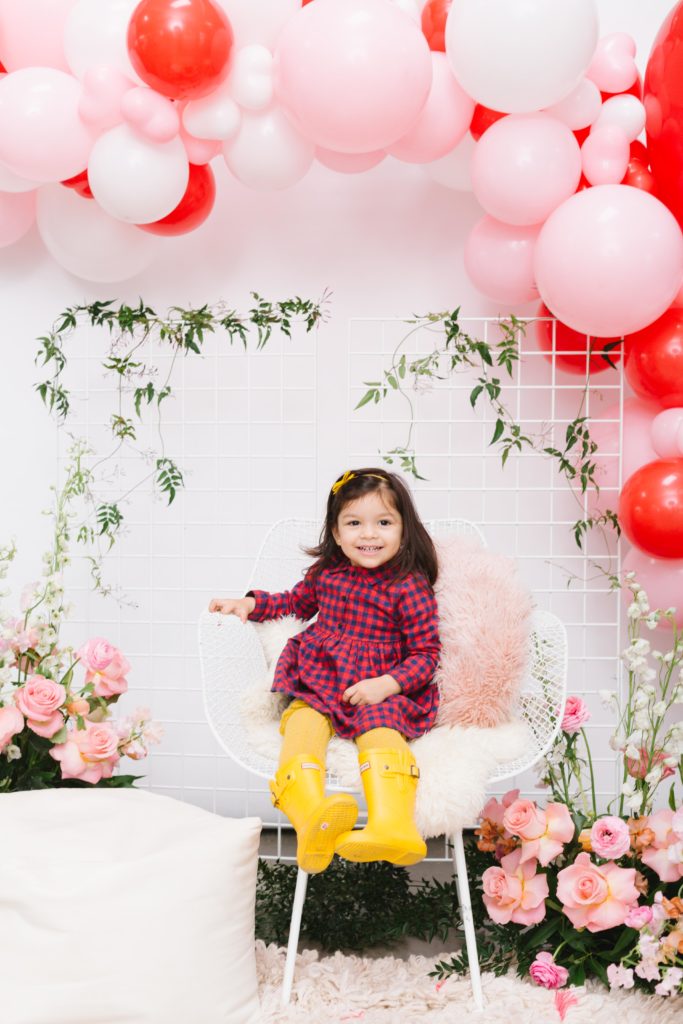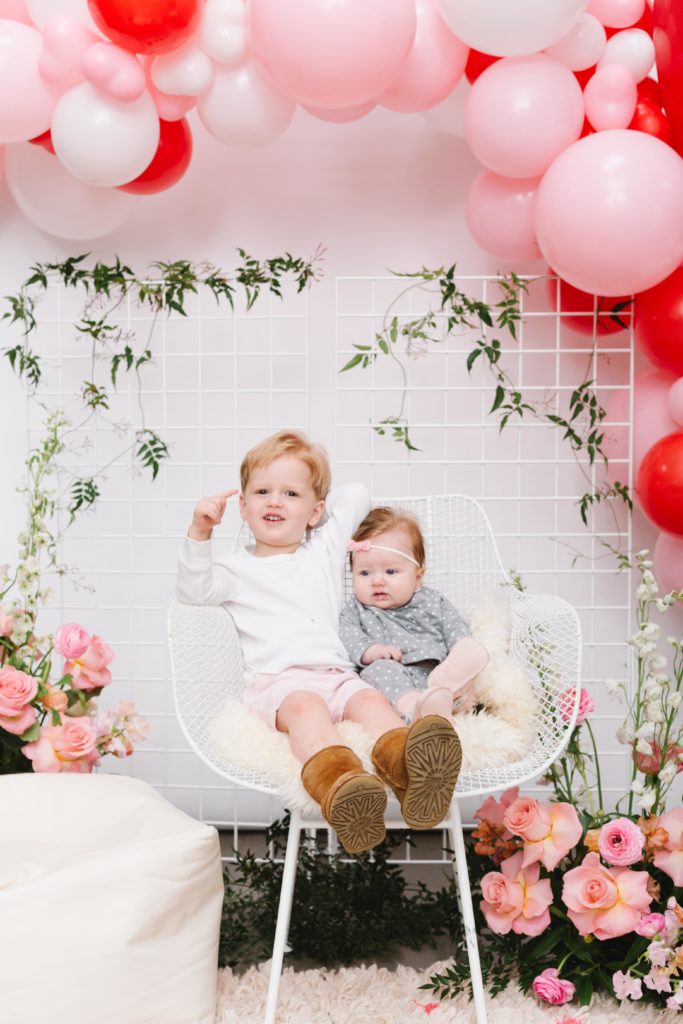 And last but not least, this hair!!!  Love!!!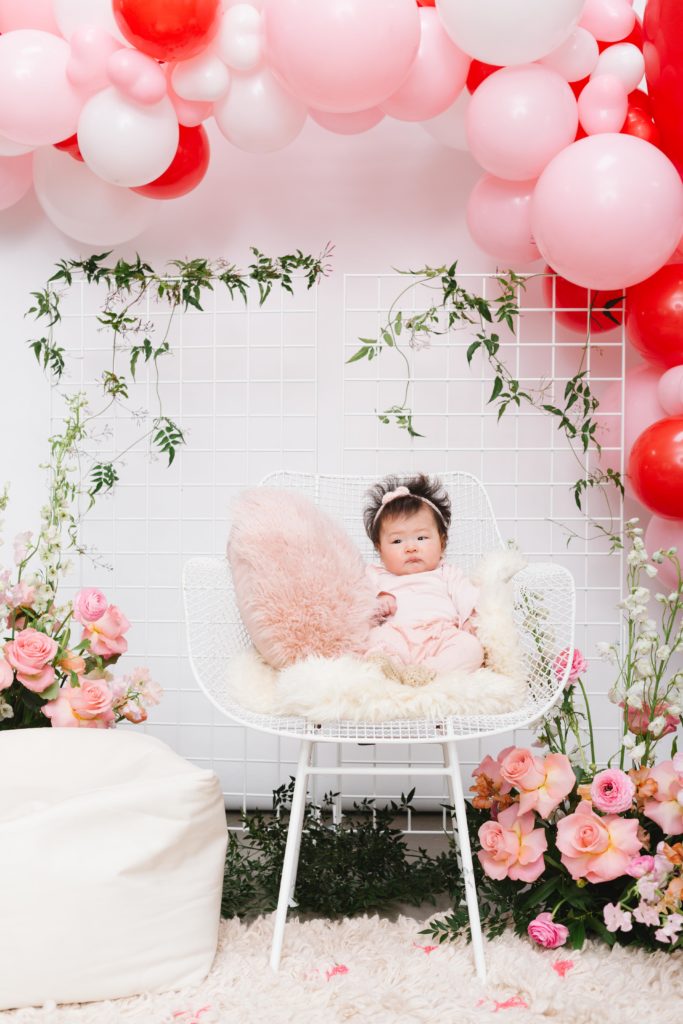 So many little cutie cupids!!!!
Thank you to all the families who came out and celebrated Valentine's Day with us!!!  Stay tuned for more!!!
xx
Jacquelyn