Loving all of these Valentine's Day posts we've been having, and the big day is this week!!!  We have a littles shoot today with the Little Love Notes collection from Daydream Society.  When I first saw this sweet line I immediately fell in love!!  So of course we had to plan a little party around it!  It was the perfect little love date for a few of my favorite little people.  They gathered on the floor with lots of cushy pillows and rugs and just had a ball together!
See more on 100LayerCakelet today!
All photos by the talented Roxanne McClure Photography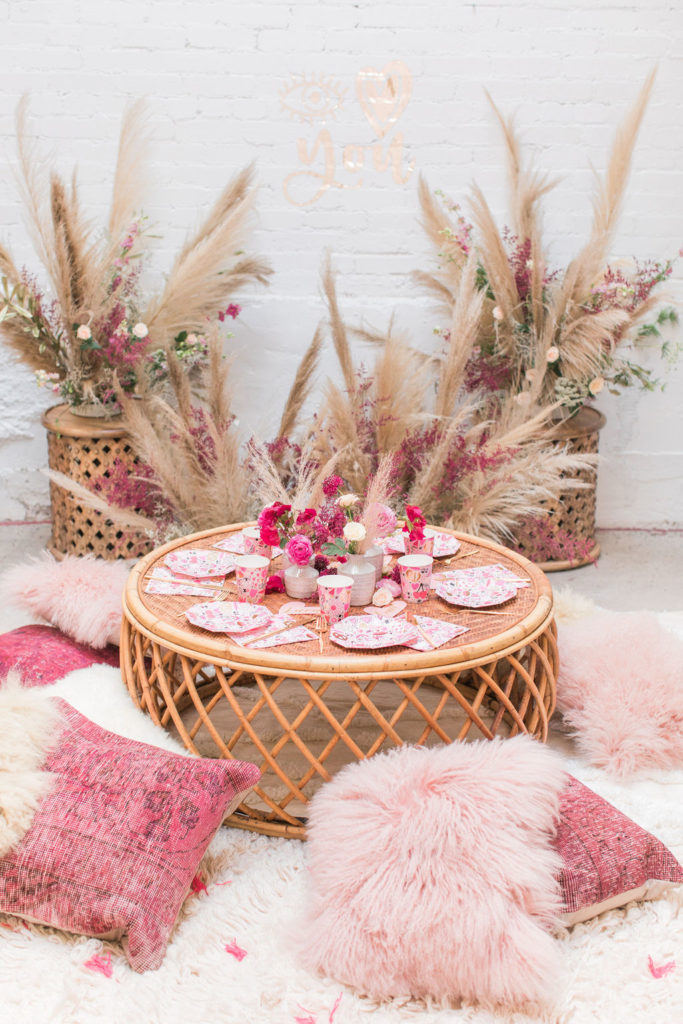 How pretty is this set up?!  You may have realized we are pretty in love with pampas grass… Well Third & Park made my pampas dreams come true!  I love it mixed with the different shades of pink.  The Love Notes collection has pinks, tans, and golds so I thought that the pampas grass would be such a sweet touch!  You may also know we are obsessed with rattan, and lucky me, Sweet Salvage made my rattan dreams come true as well!  Plus, how cute are all the pillows and rugs she has?!  In love with her entire collection!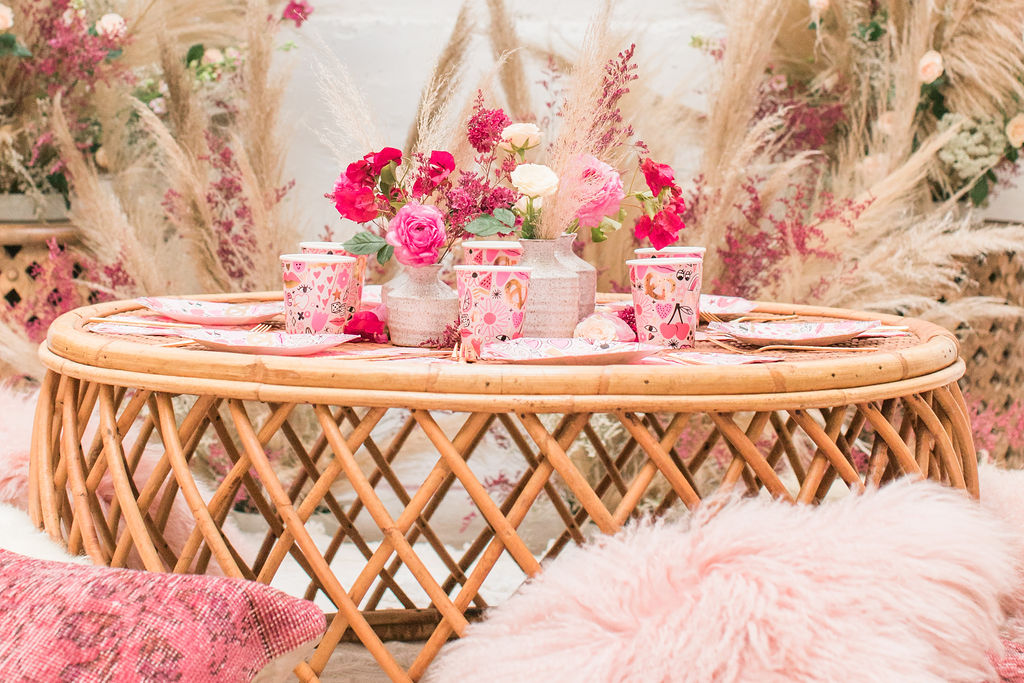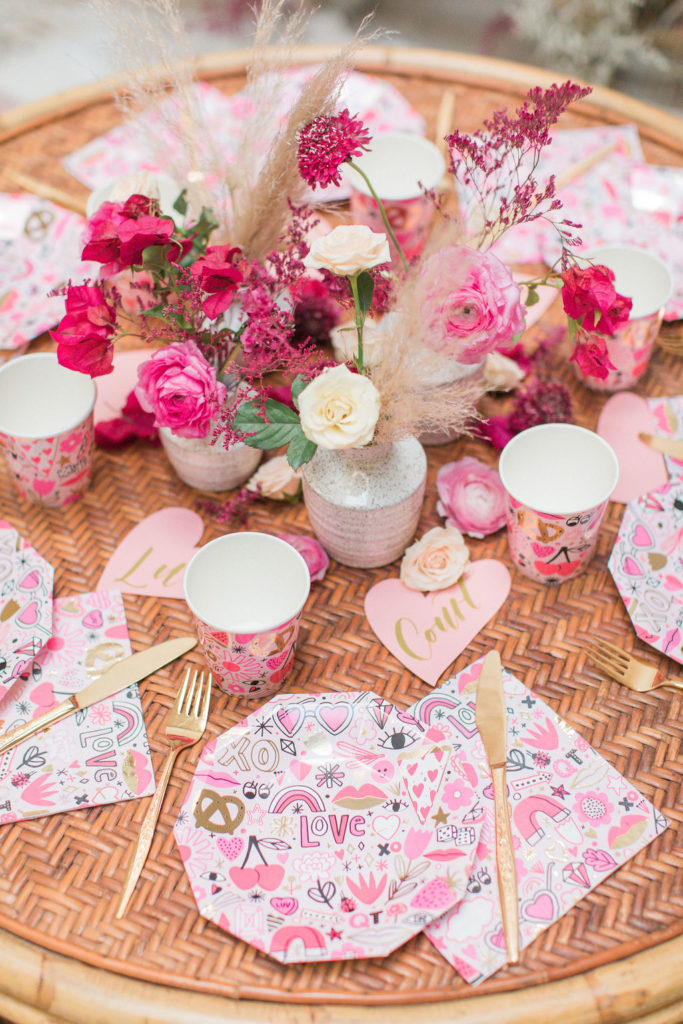 You know we love details!  Calligraphy Nerd did the gorgeous decal signage with the "Eye Love You" that I loved so much… She also did the cute place cards for each little one.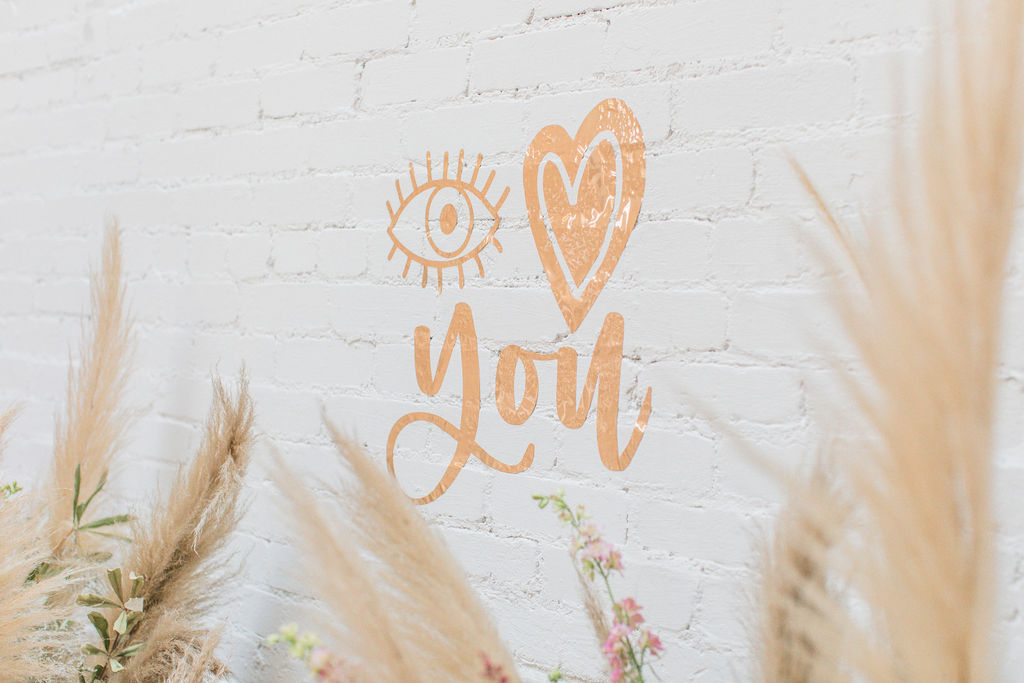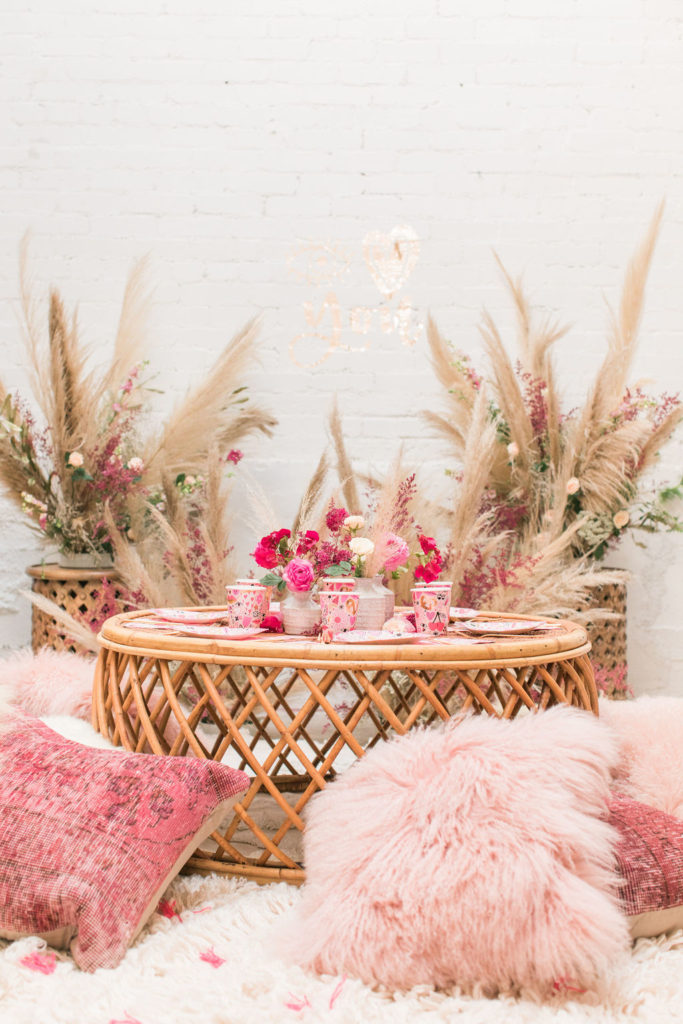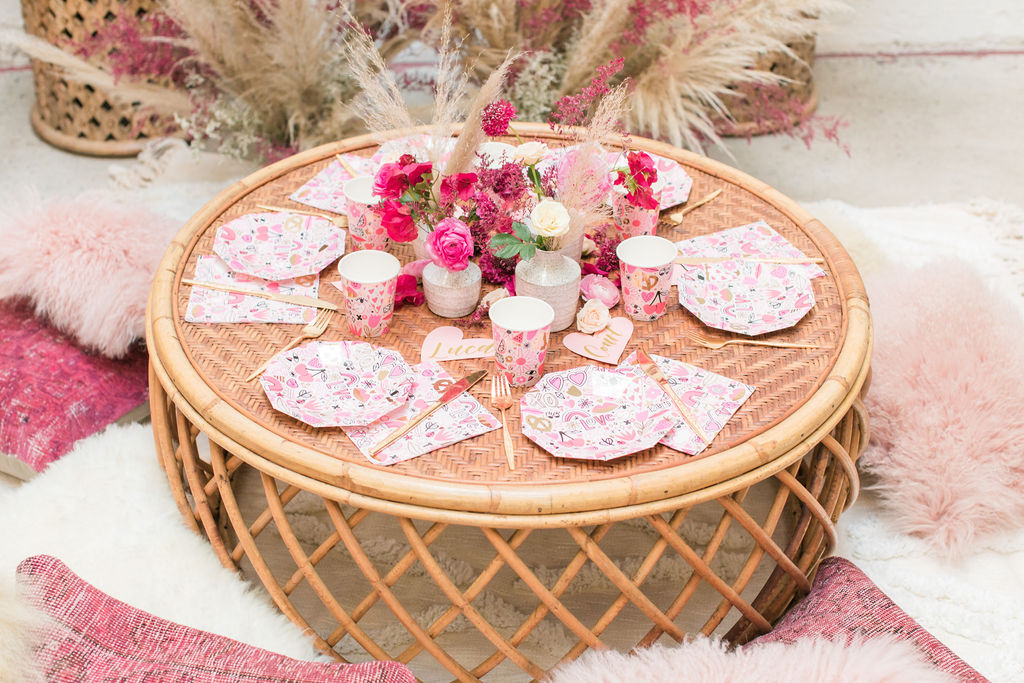 Flat lay photos 0f tablescapes give me life!!!  Especially with this much pink!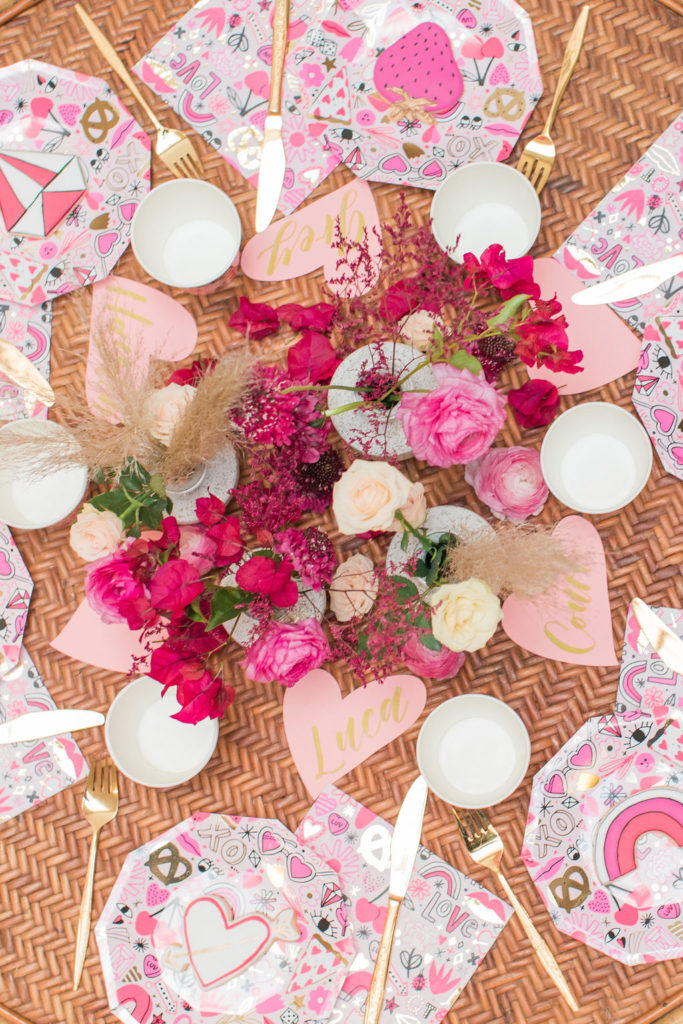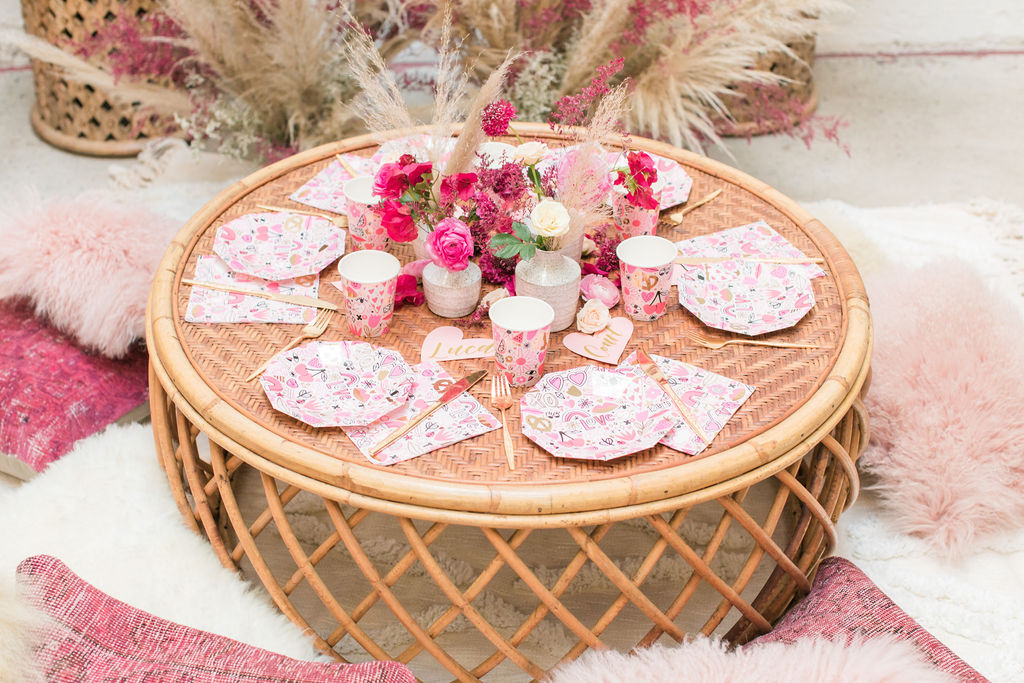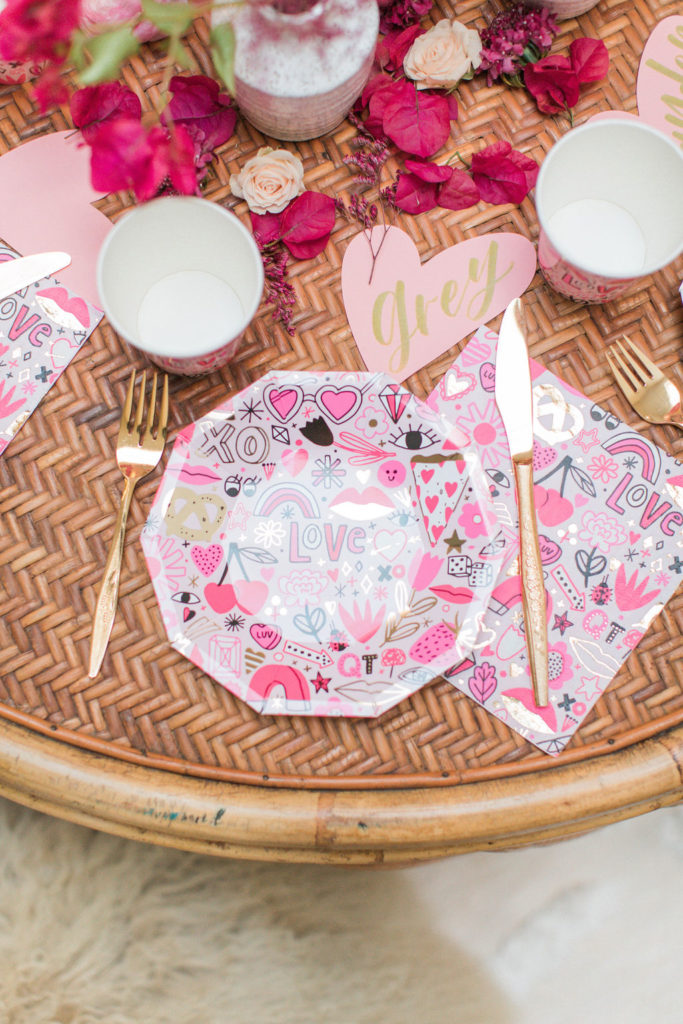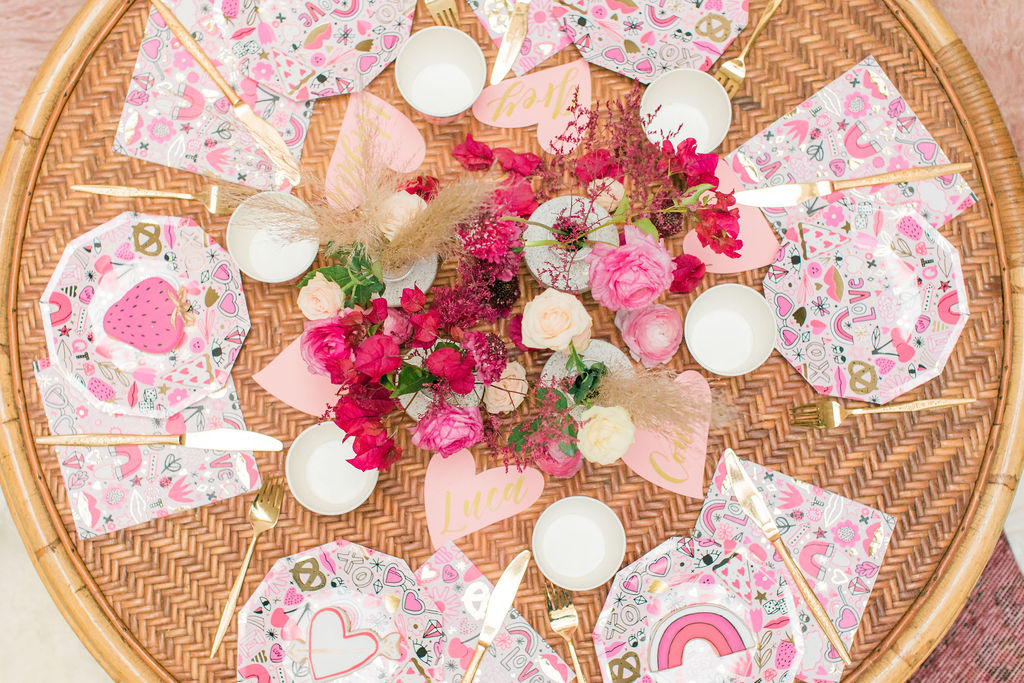 Can you even with that pampas grass?!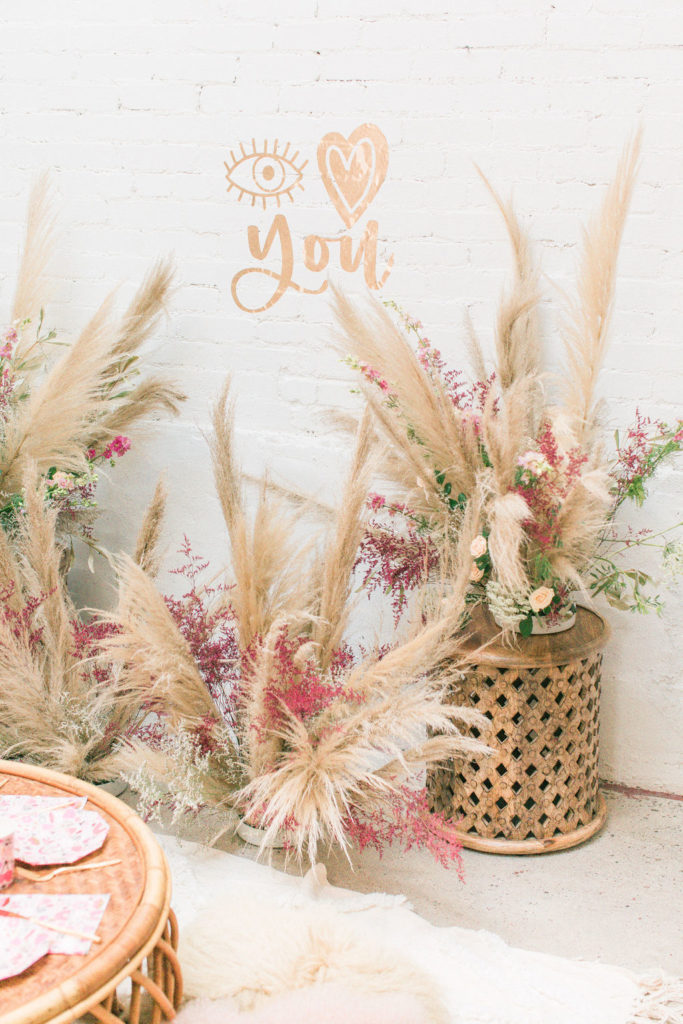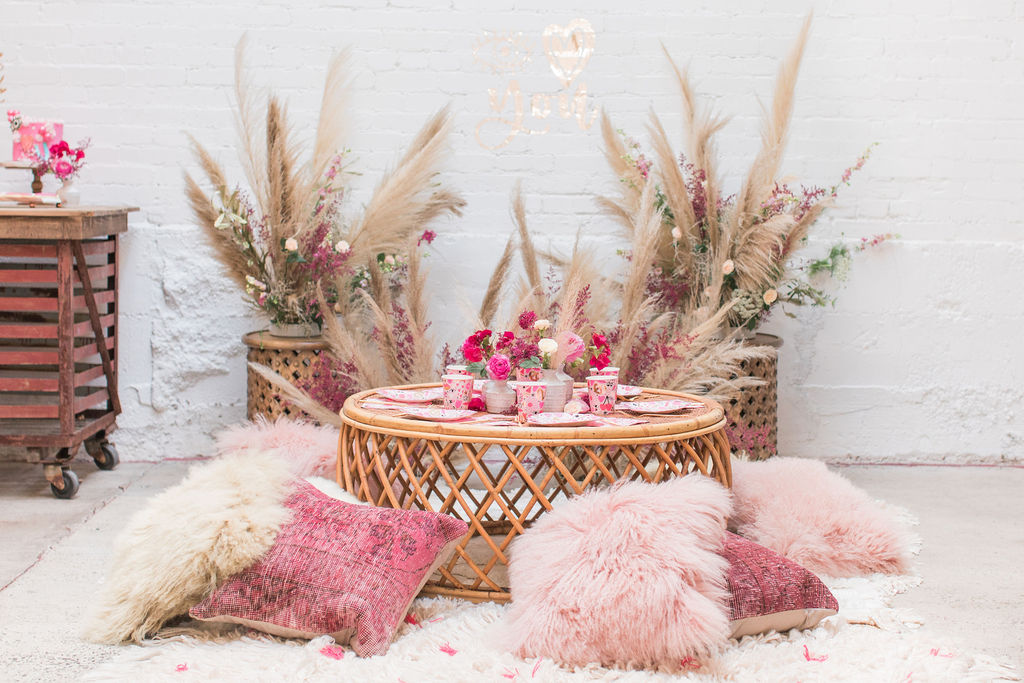 Onto desserts!!!  The Sweet Lemon Bakeshop is just so talented you guys!!  This cake is so crazy cute and the detail she puts into all of her beautiful desserts always amazes us!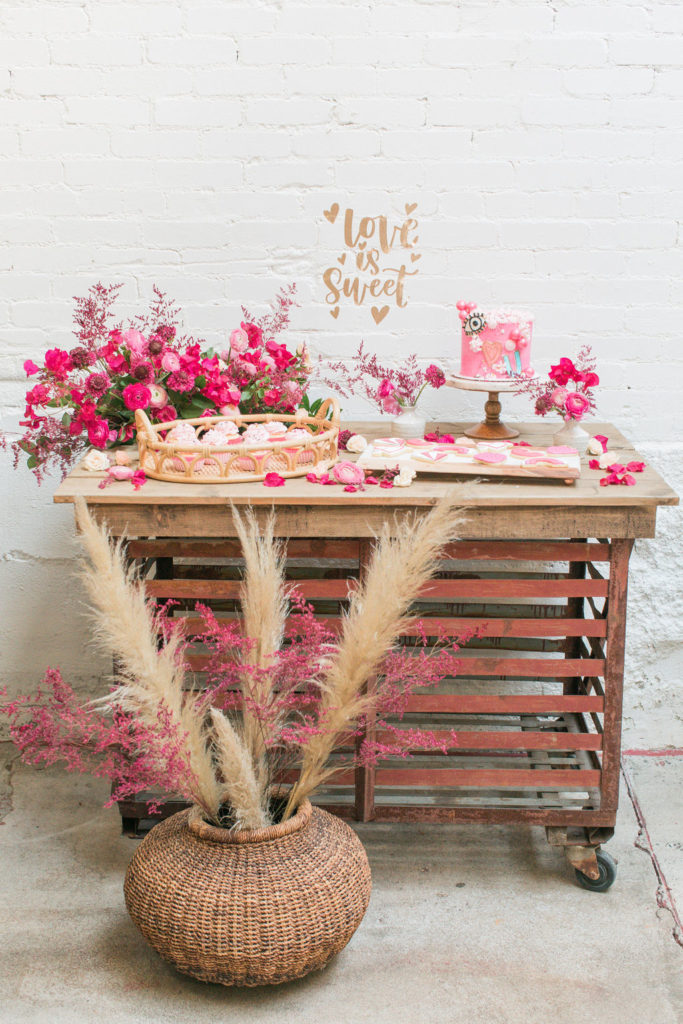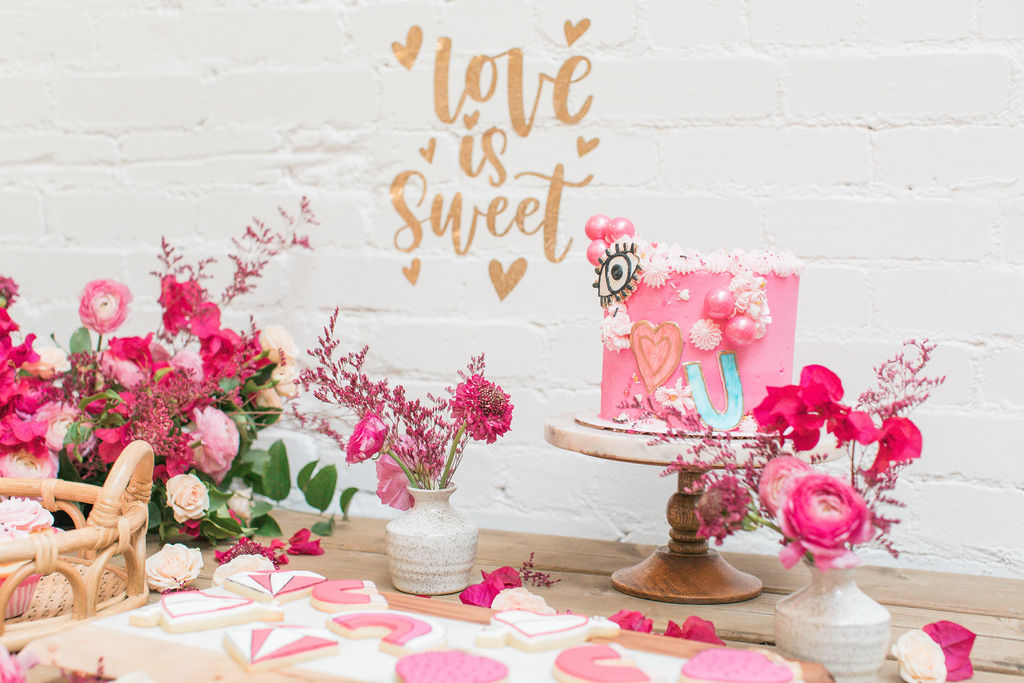 How cute are these cookies?!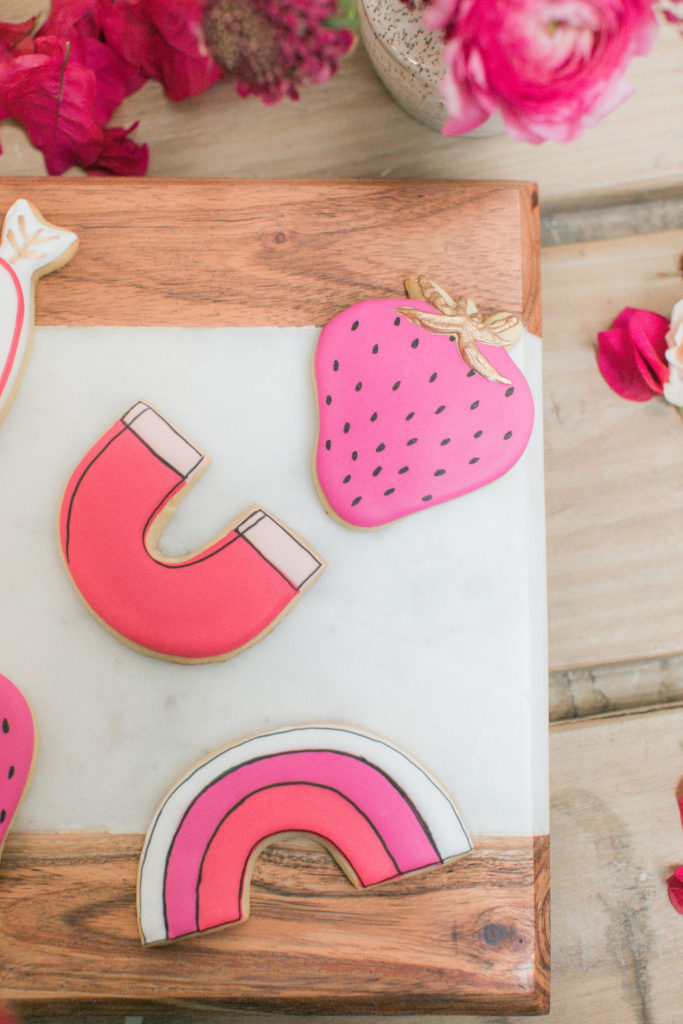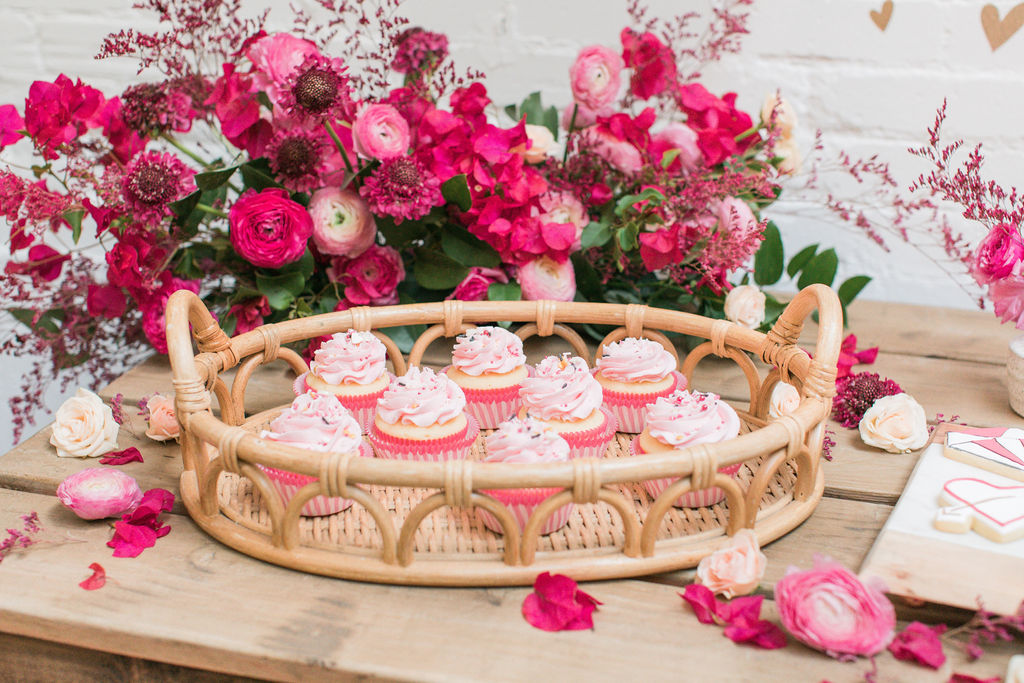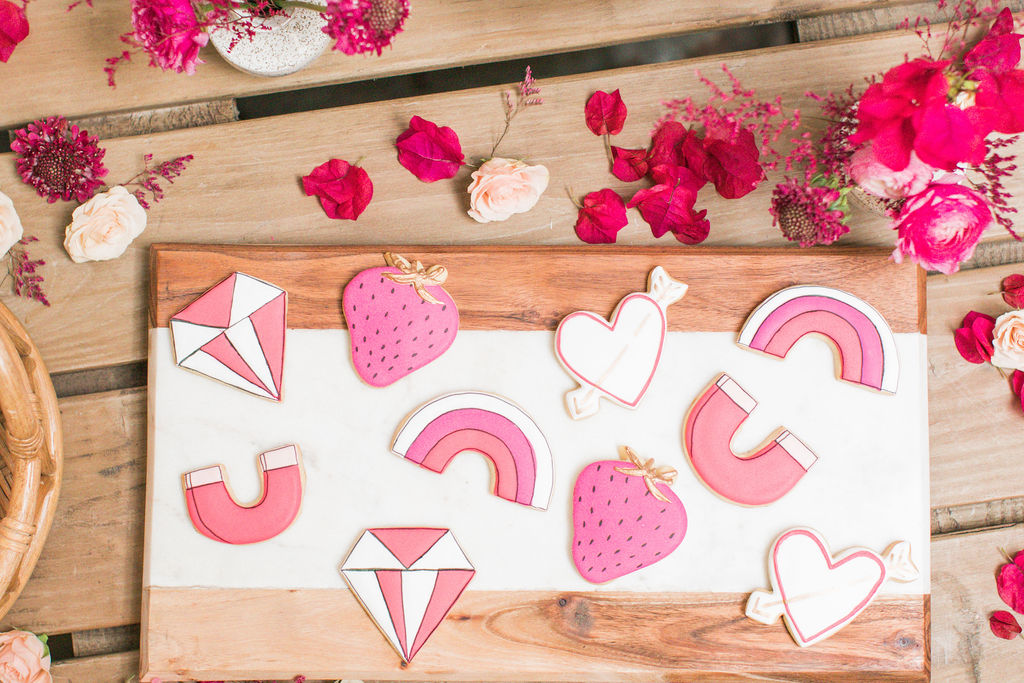 And that cake is insane!!!  The kids were googly eyed for it!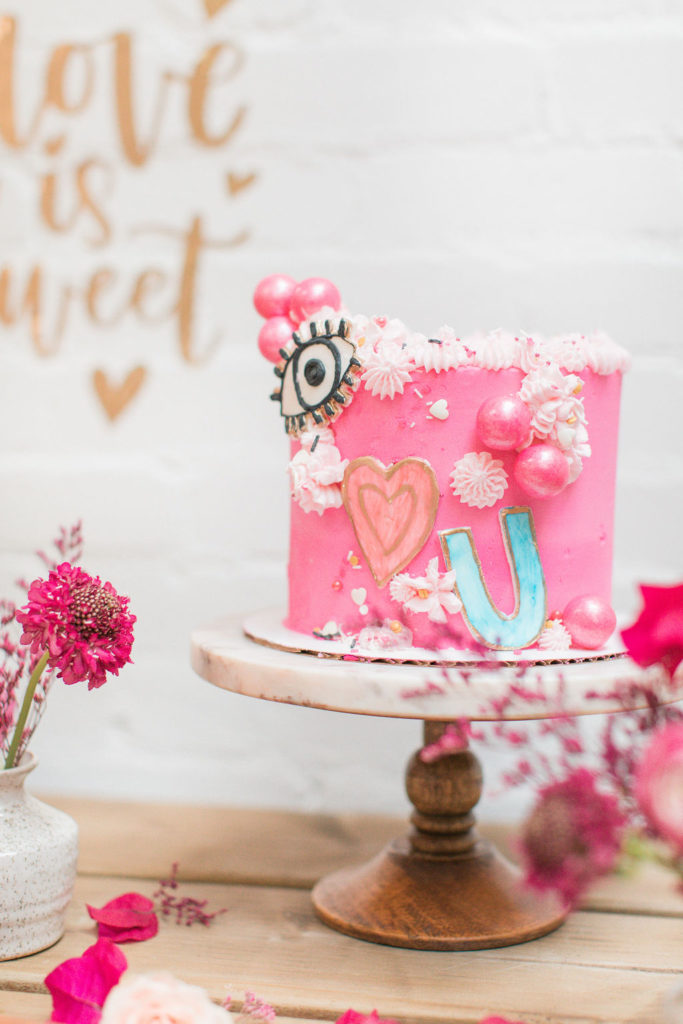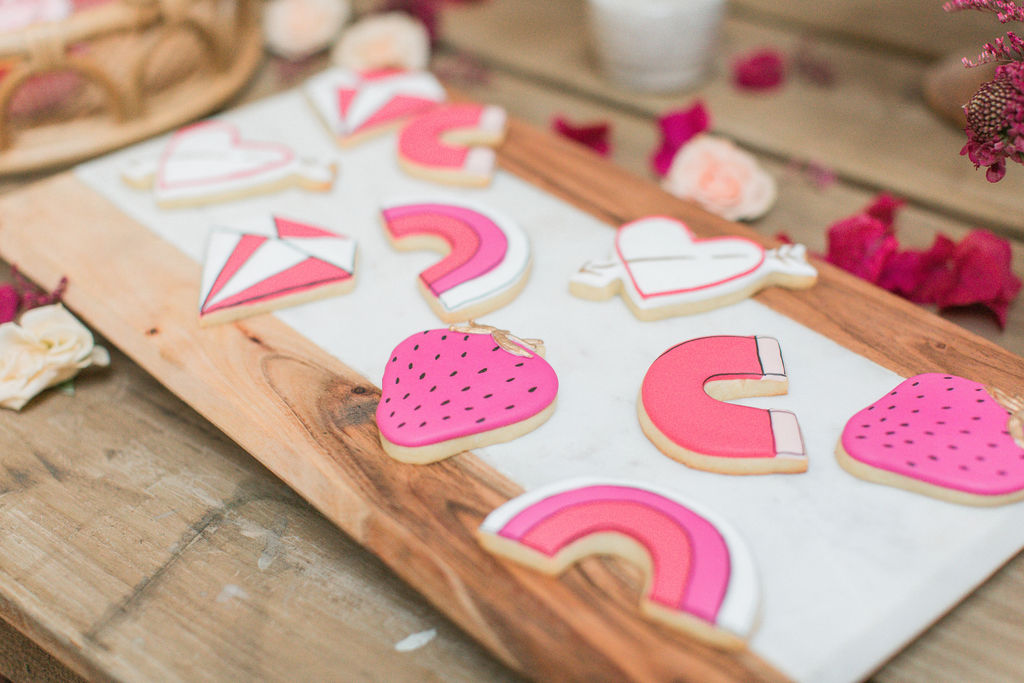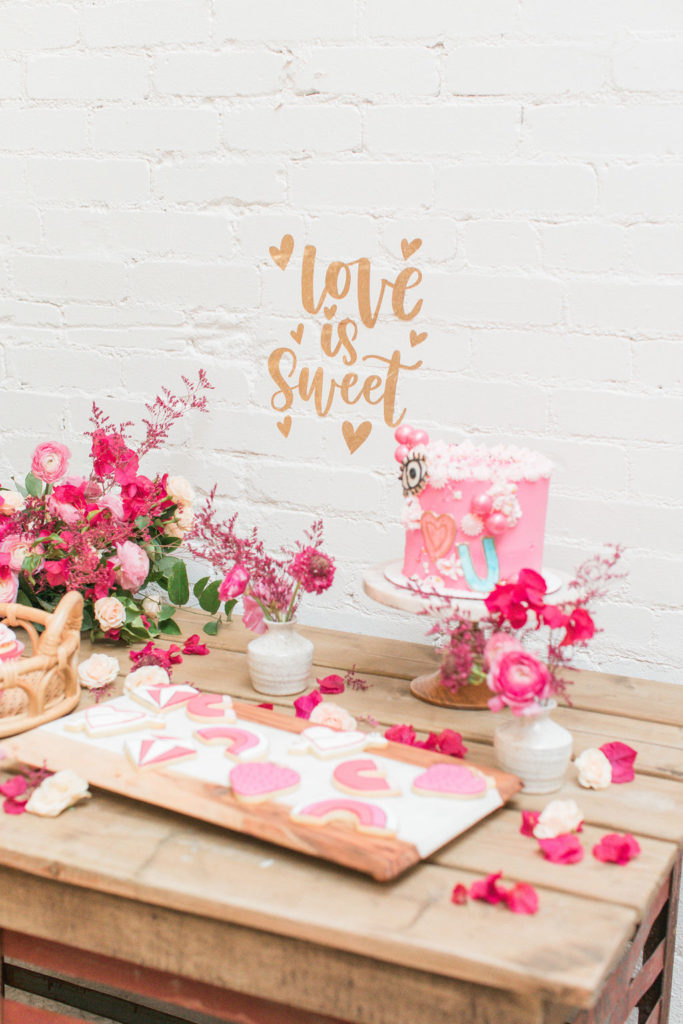 And then the stampede began!  Ha!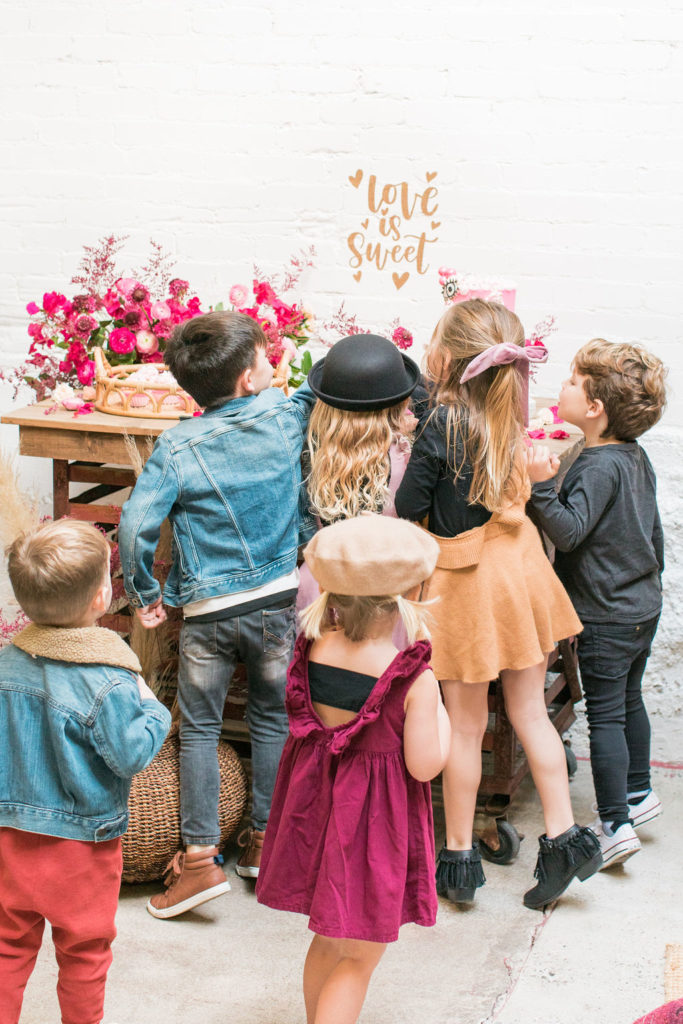 How cute is sweet Luca?!  Everyone loved their cookies, so we let them all enjoy around the table!  The girls are so cute in their Daydream Republic accessories, don't you think?!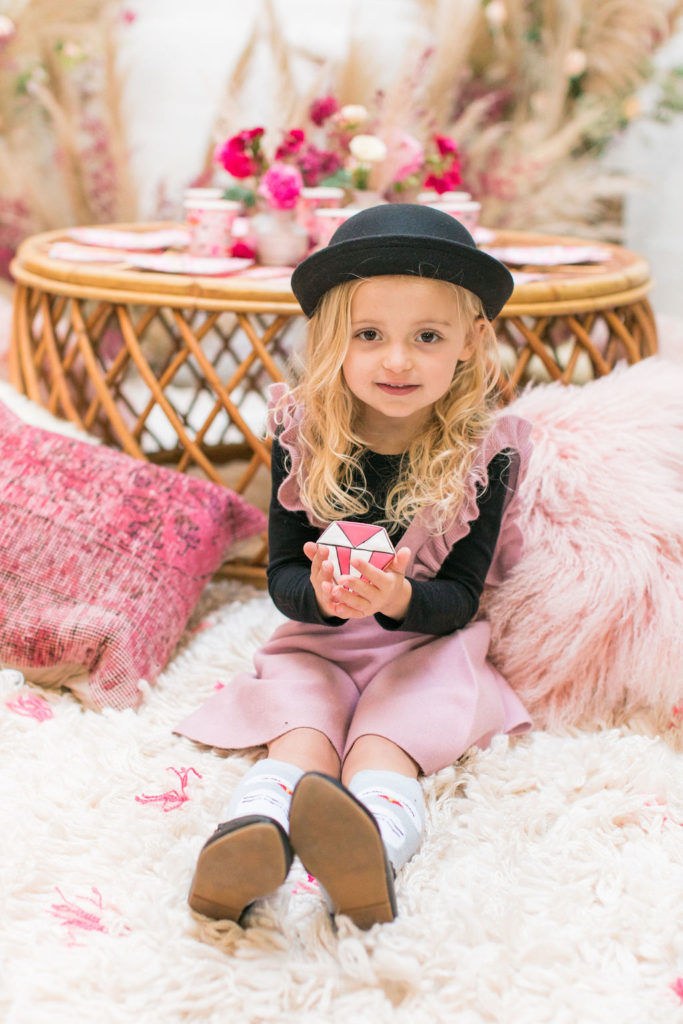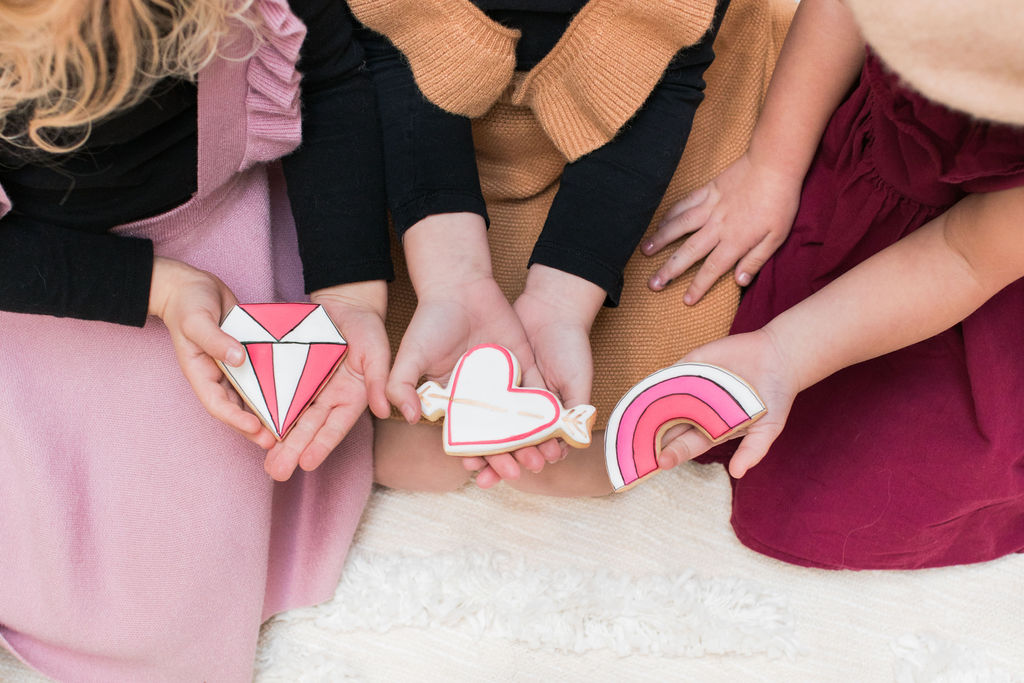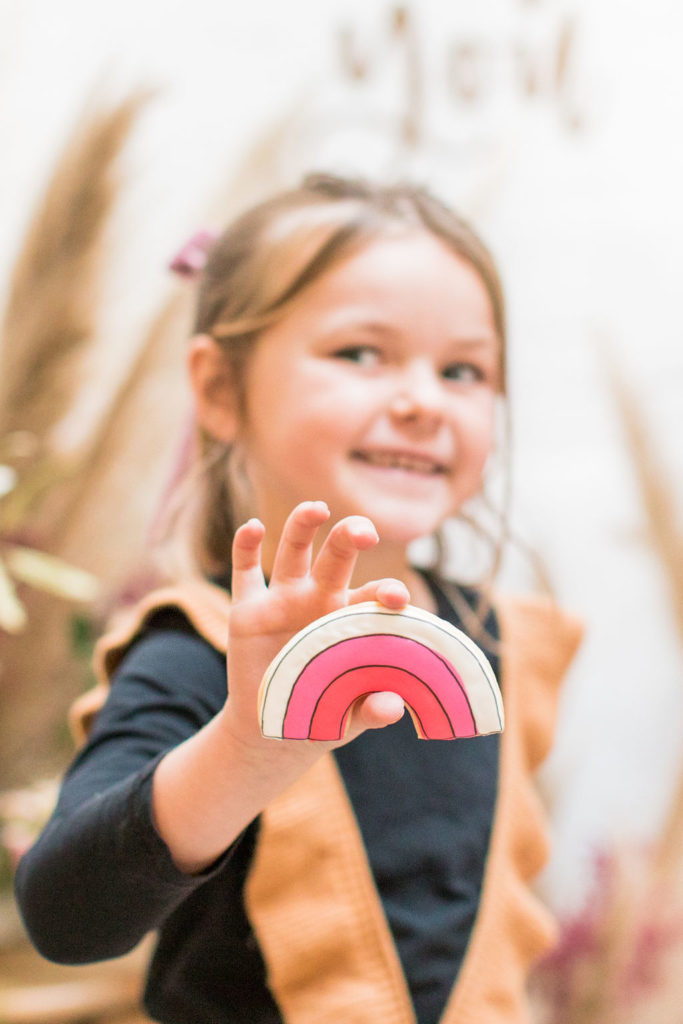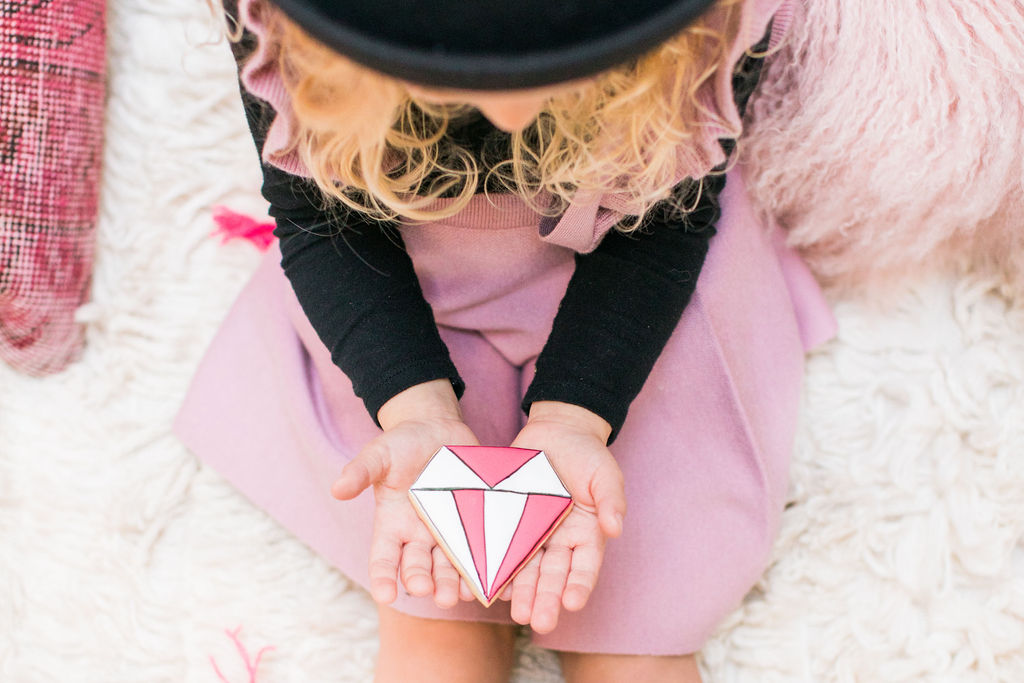 These cuties couldn't stop joking around…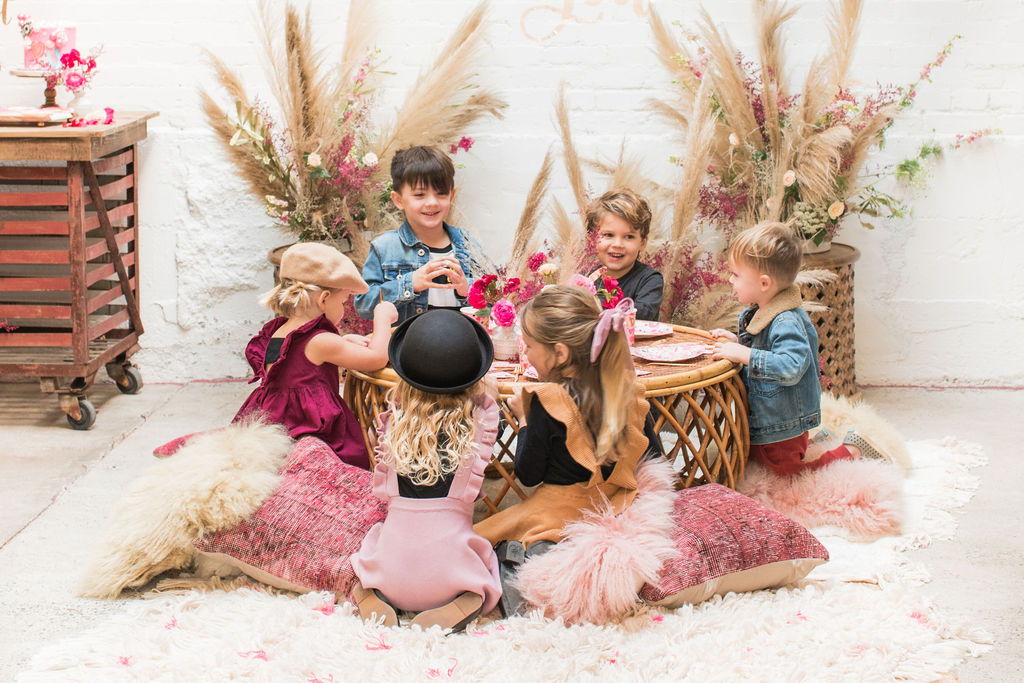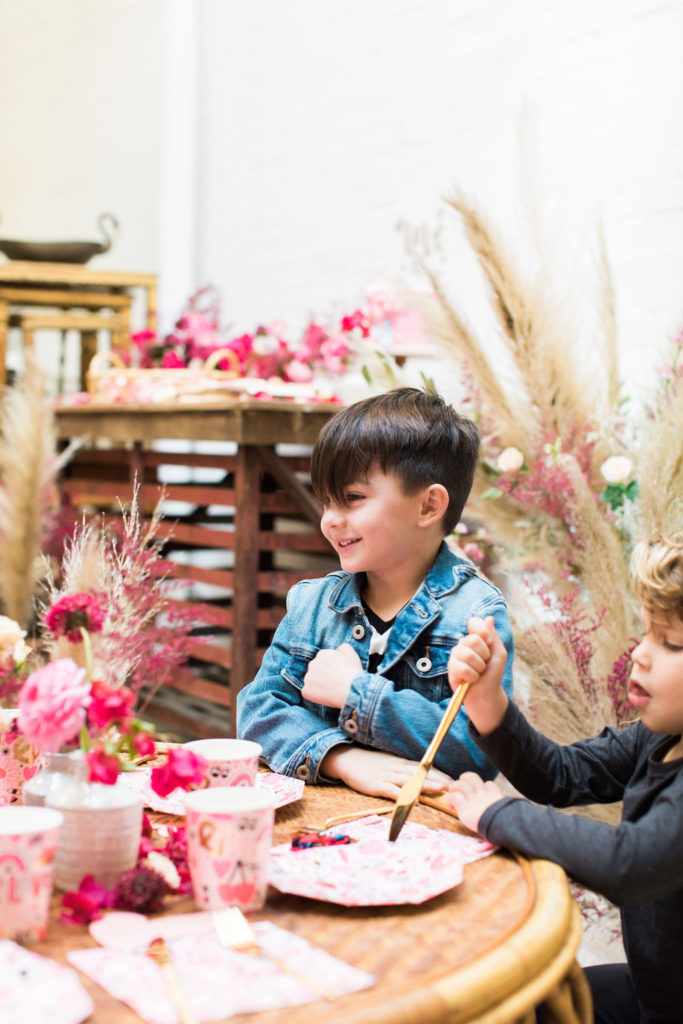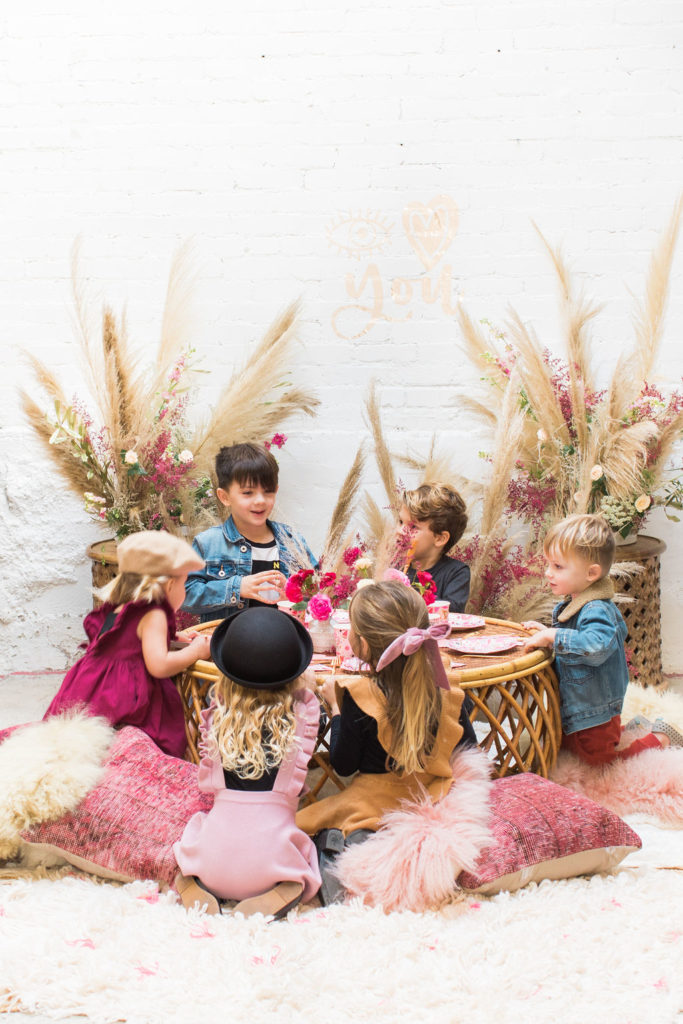 And then the sugar rush hit!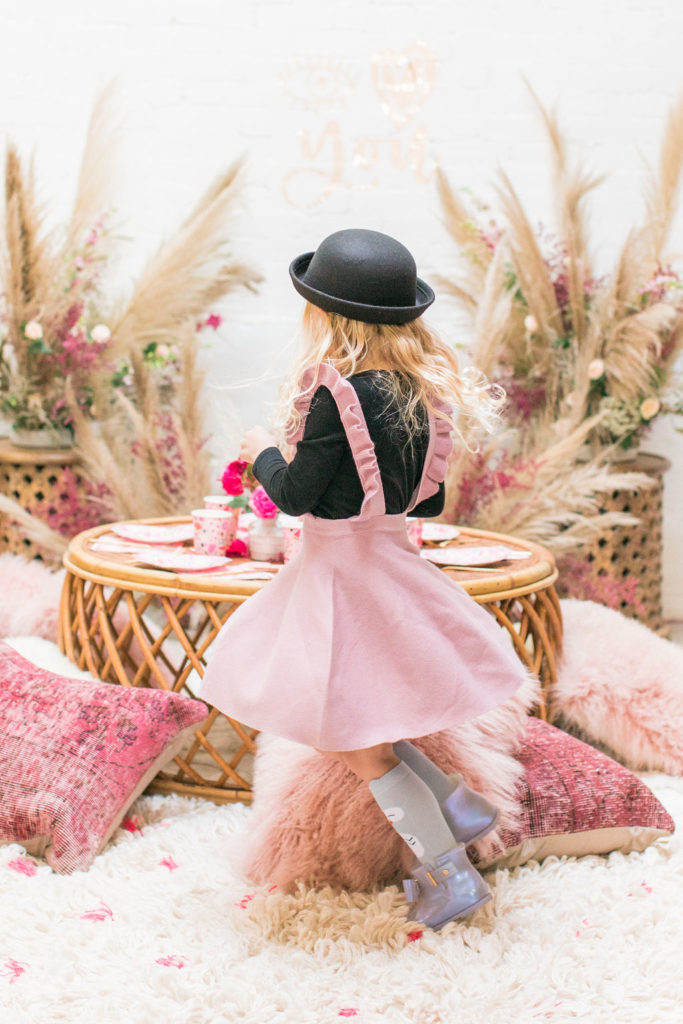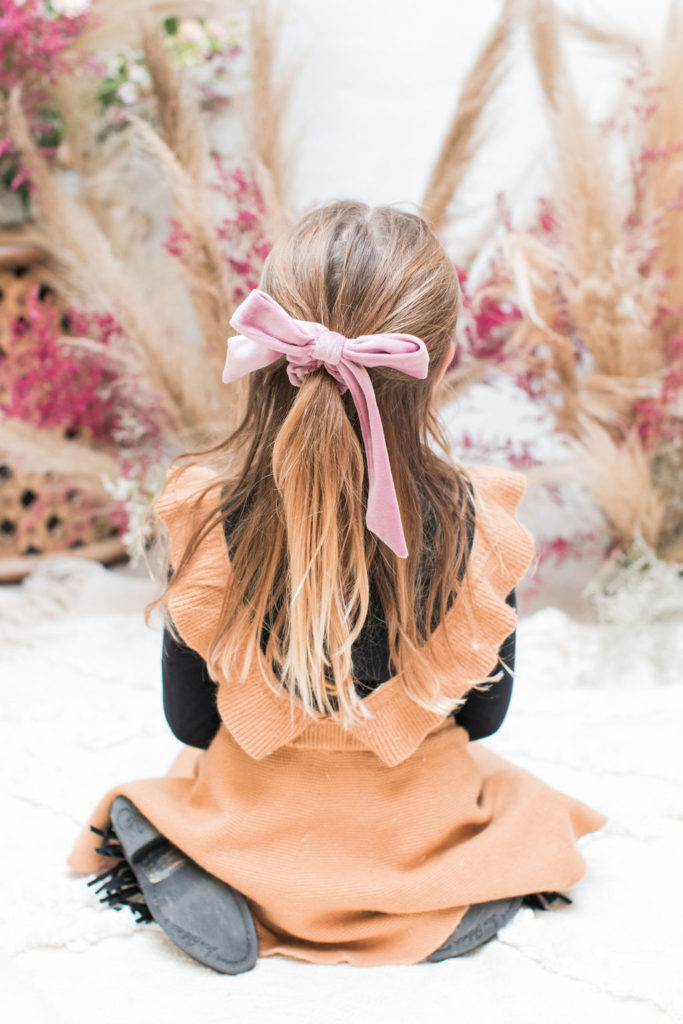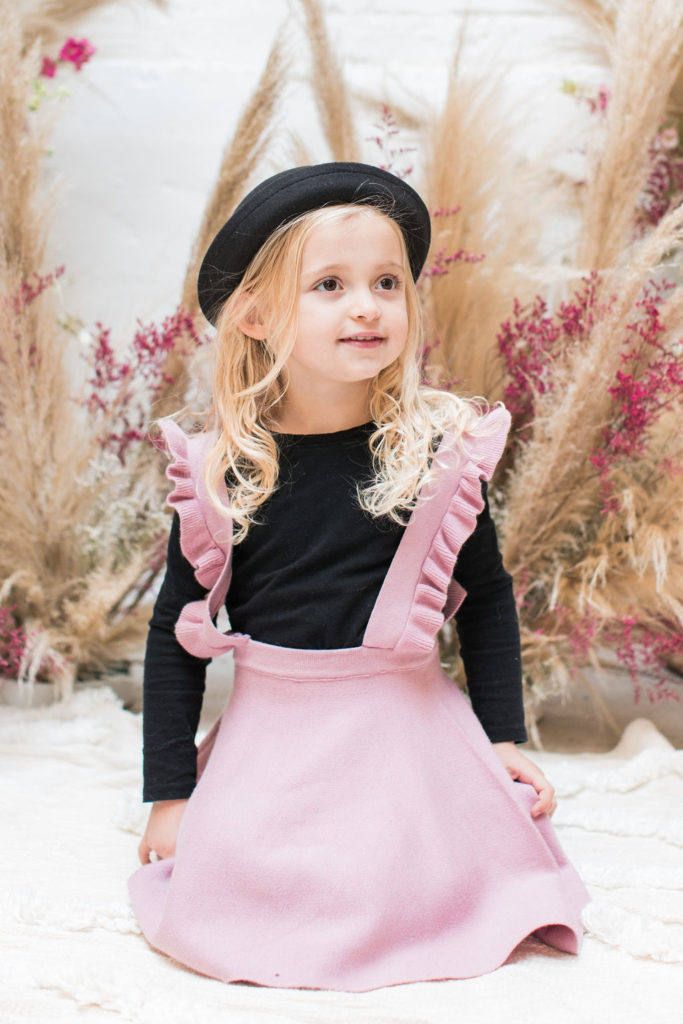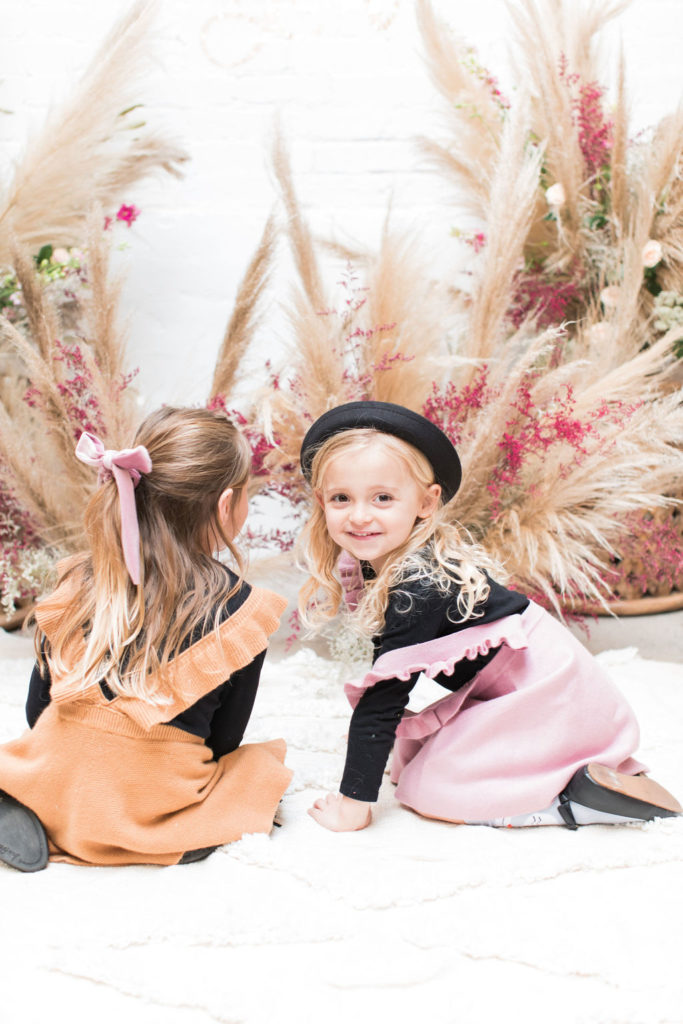 Who are you whispering about Luca?!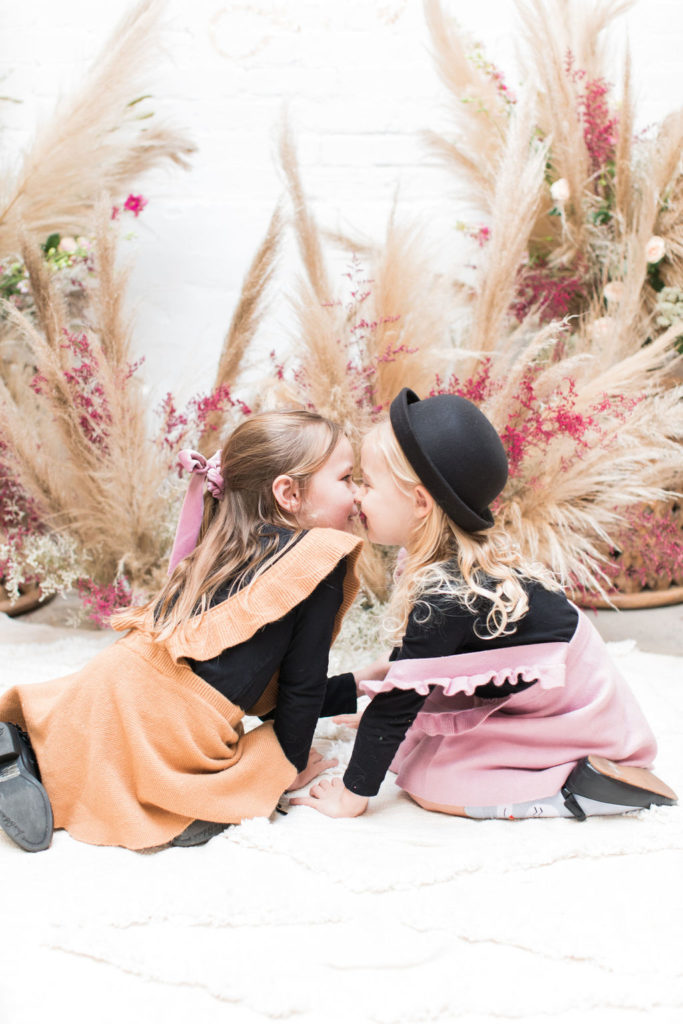 Side eye for this guy, haha!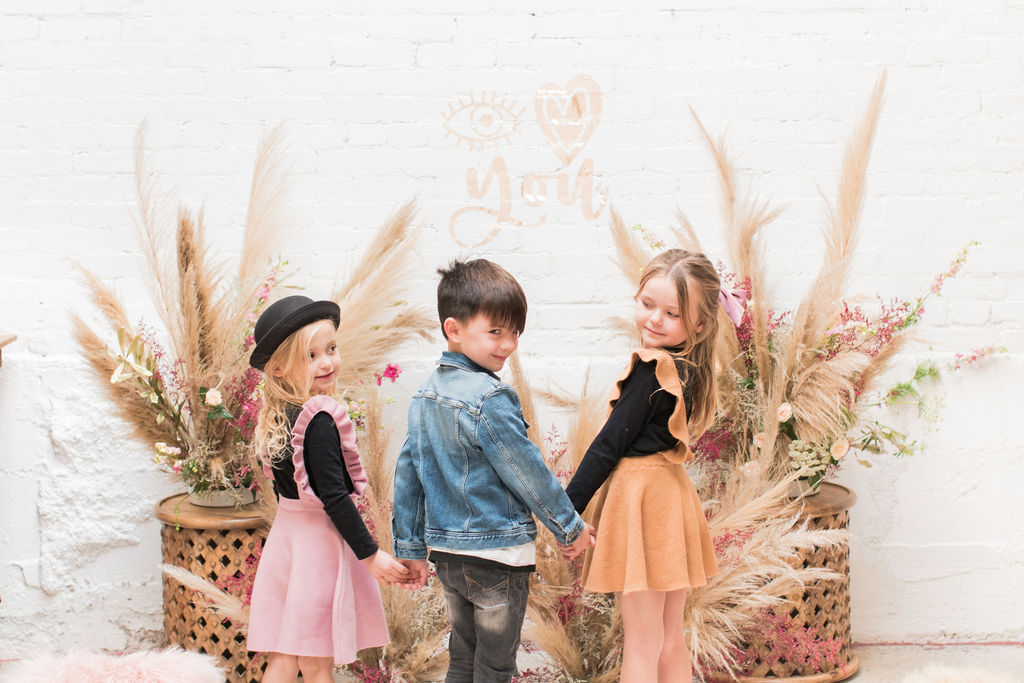 Love this cute brother and sister duo so much!!!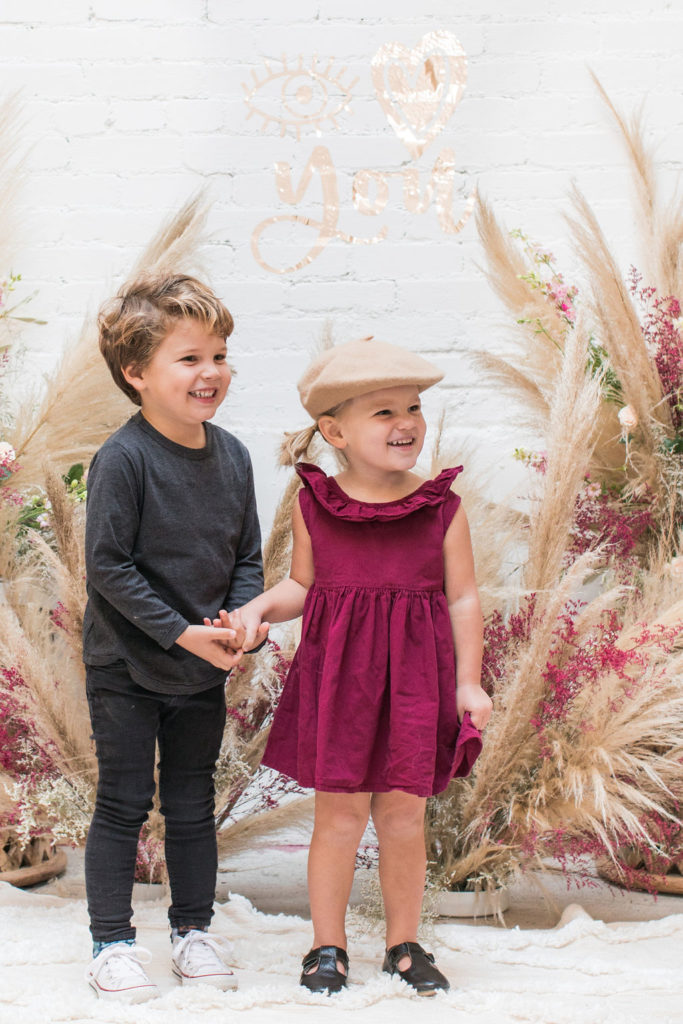 Even the little brother and sister got in on the fun!  With hugs of course!!!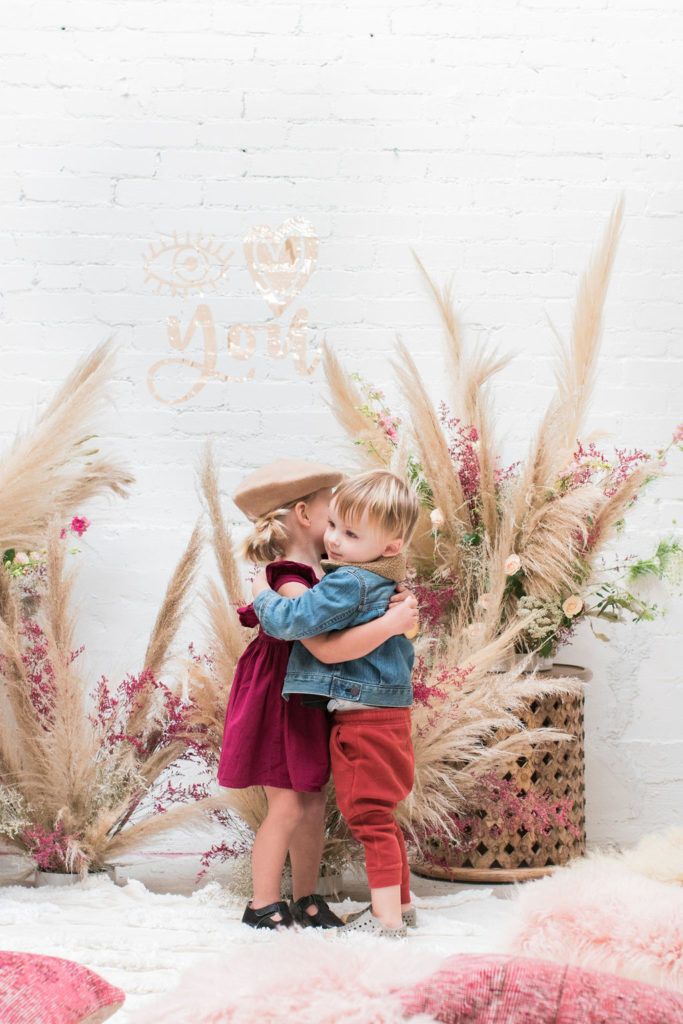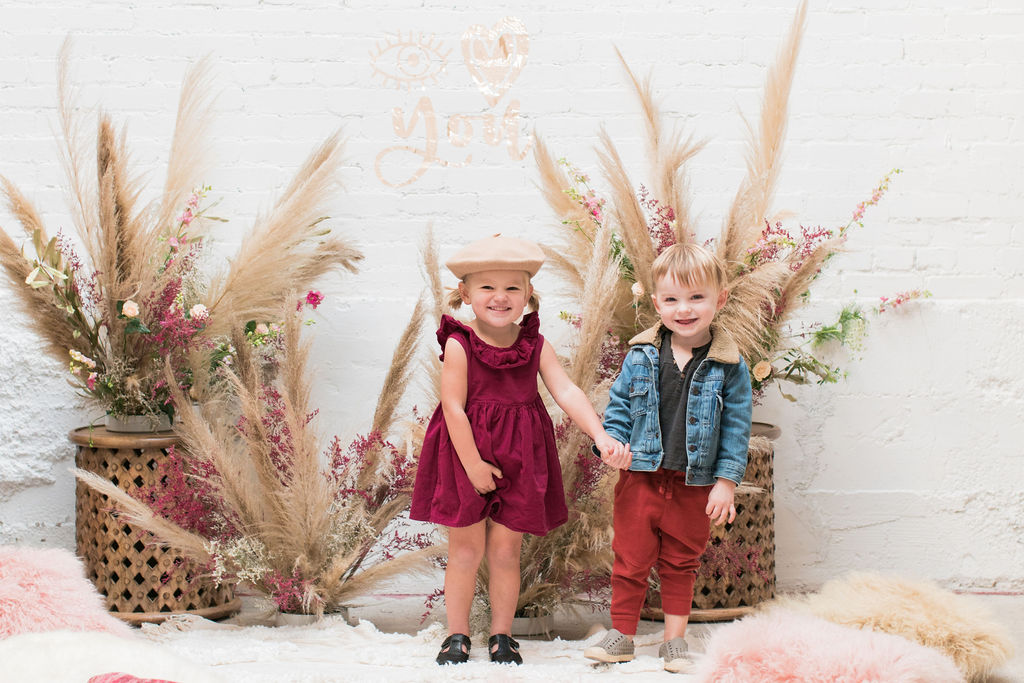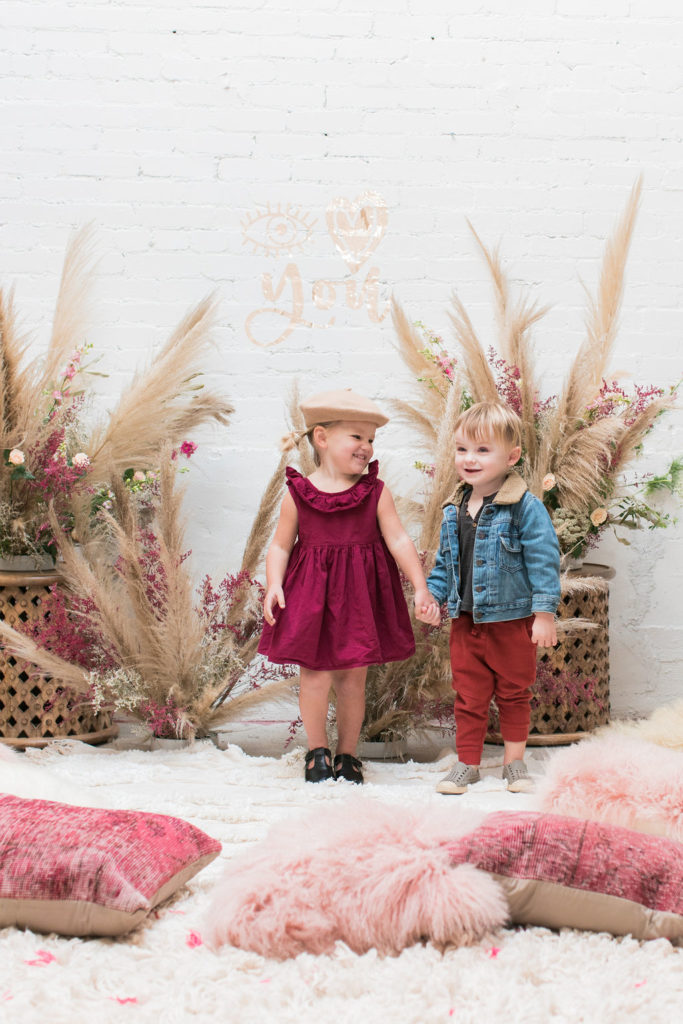 Weslyn is the cutest with her little cupcake, she was pretty proud of that one!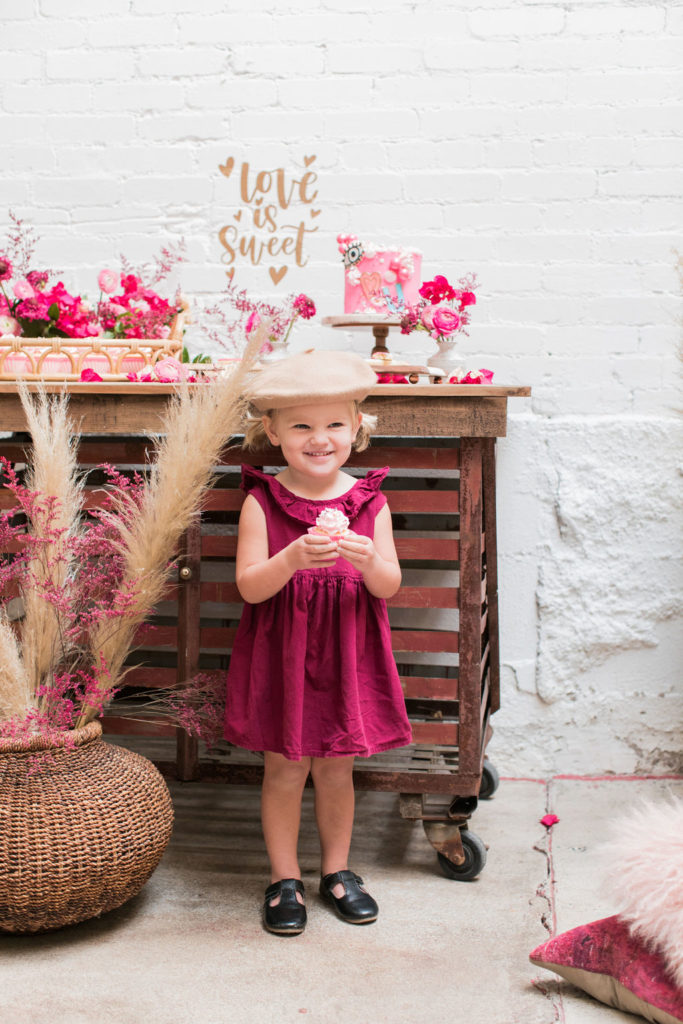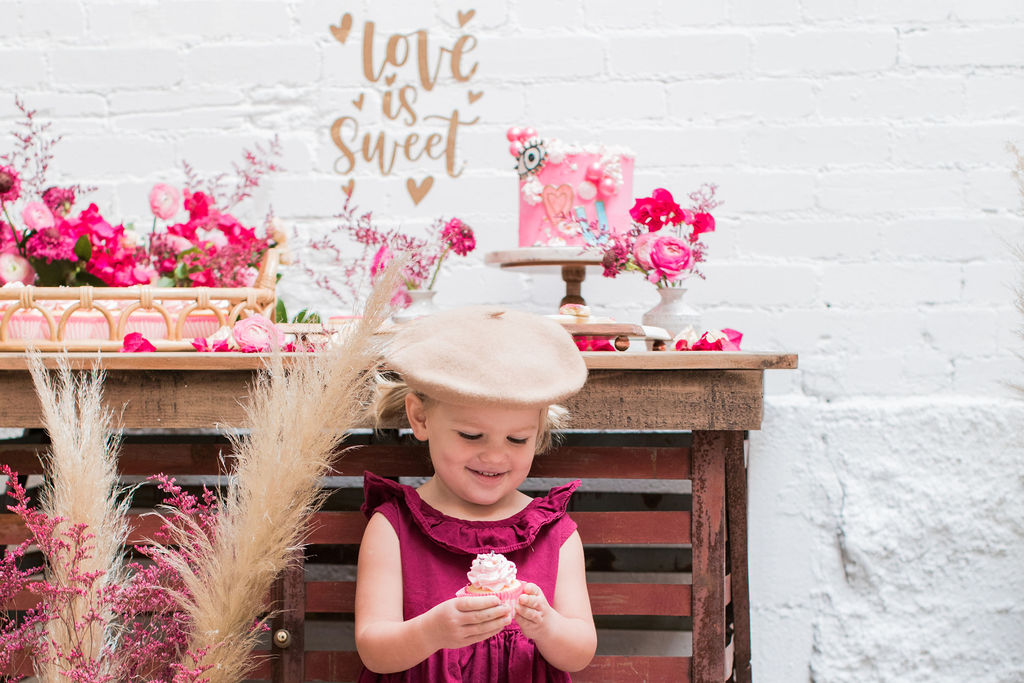 And that wraps it up!!!!  I love this tabletop collection so much I'm even using it at Court's preschool Valentine's Day party this week!!!  Definitely Beijos approved!
xx
Jacquelyn