Every holiday, I'm one of those people that will say, "This is my favorite holiday!". But to back up my reasoning, each holiday is loved for a different reason. Halloween, its all about the spooky decor, and making bat soup, and trying to scare you know what out of my poor husband and kids with new decorations for the house. Christmas, well its Christmas, if you hate Christmas, then I'm not sure what to say to you. Bah Humbug! But, for Thanksgiving, its all about one thing! The leftover turkey sandwich!
I am that girl that will be there on the 1st day that Starbucks brings out their holiday sandwich. And you better believe that I will indulge in that holiday goodness between 3-4 times. There is nothing better than cramming all that goodness in between two pieces of bread.
So I'm creating my version today!
Photos by Dayna Studios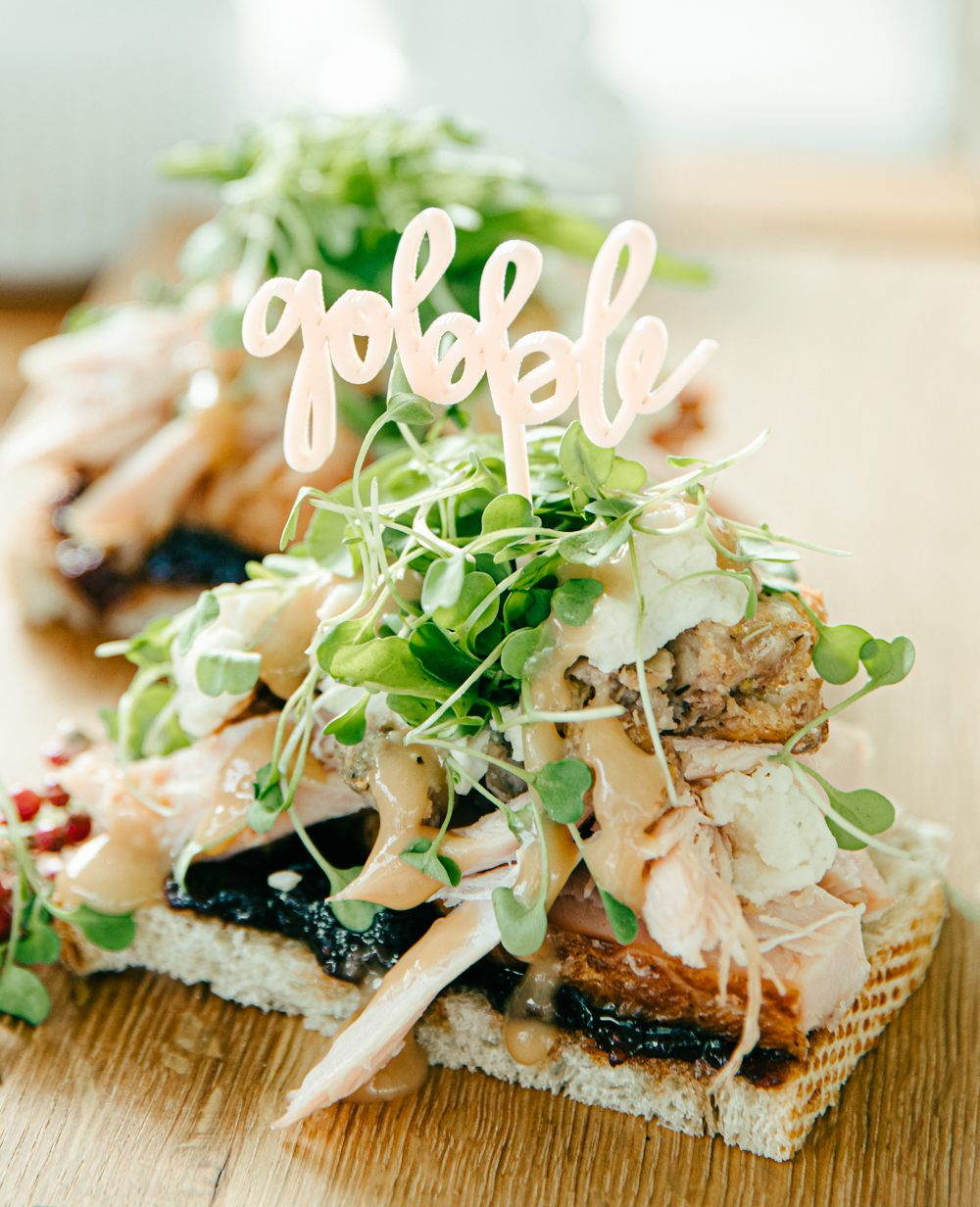 Smoked Turkey And Apple Stuffing Sandwich With Cranberry Chutney
W H A T  Y A  N E E D!
Bread of Choice ( I like to use sourdough)
Leftover Apple- Stuffed Stuffing
Leftover Mash Potatoes
Leftover Gravy
B U S T O U T:
The Big Green Egg (or any oven or bbq to reheat)
I N S T R U C T I O N S
This sandwich is the best kind of recipe for the day after a long holiday filled with eating and watching football. 
It's just assembly here! 
Warm-up your leftover goodies! Warming up all the ingredients is a must, no one wants cold mash potatoes and stuffing. Now, we get our turkey from Harry and David and cooked per directions on the smoker instead of the oven, and it came out perfect! I know there is a lot of ways of doing it, but you need a little basting and attention, and you are all set. 
Then pile it on! I start with the bread and toast it with a little butter (vegan) and a little salt and pepper. Trust me, its good! Then PILE on the cranberry chutney. You can use whatever cranberry sauce you have! Next, comes the turkey. Pile it nice and high. I like to make a criss-cross pattern with the meat. Follow it up with the mash potatoes and stuffing. Then gently top drizzle the gravy over. I like to add some on the side as well for dipping.
Last but not least, some color. I love arugula, so I used some petite and micro arugula. If you can't find those, you can use regular arugula. I just like the look of the small and micro. 
This version is an open-faced sandwich, so you are done! 
Happy eating on my favorite day of the year! 
---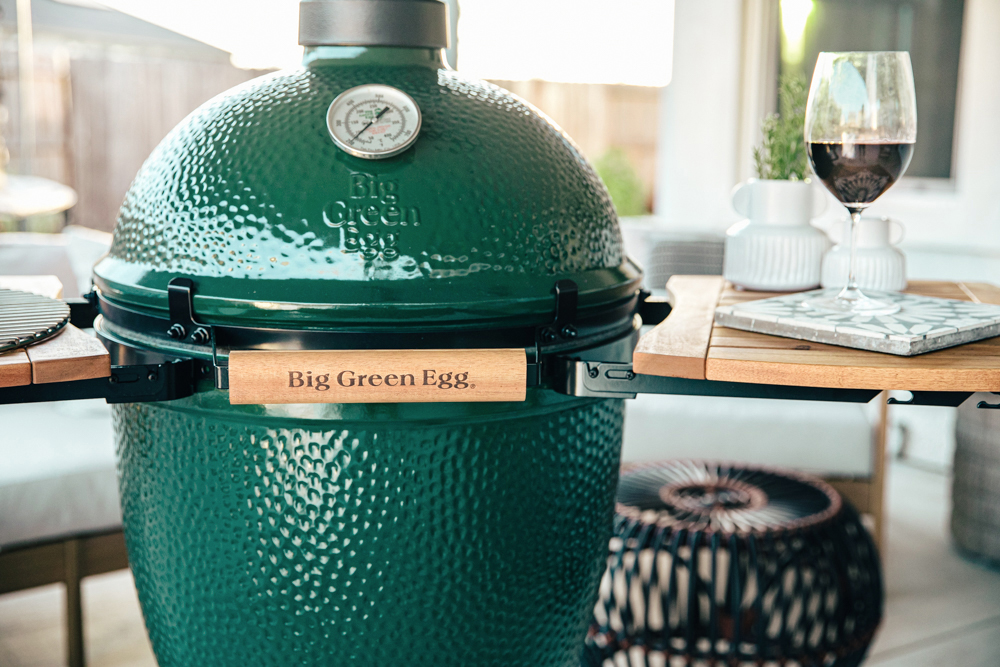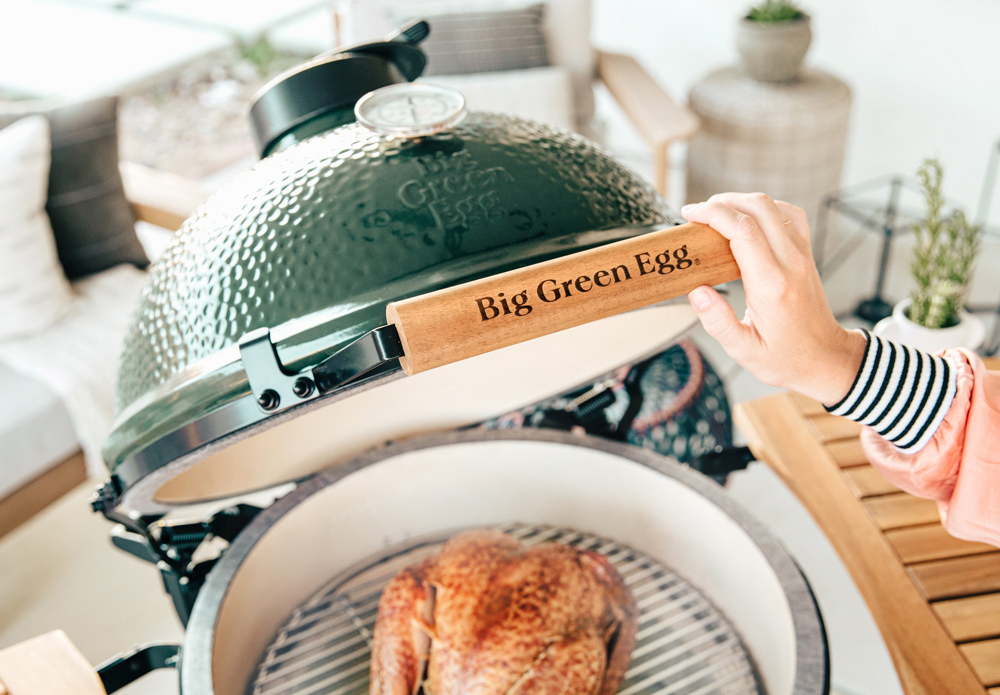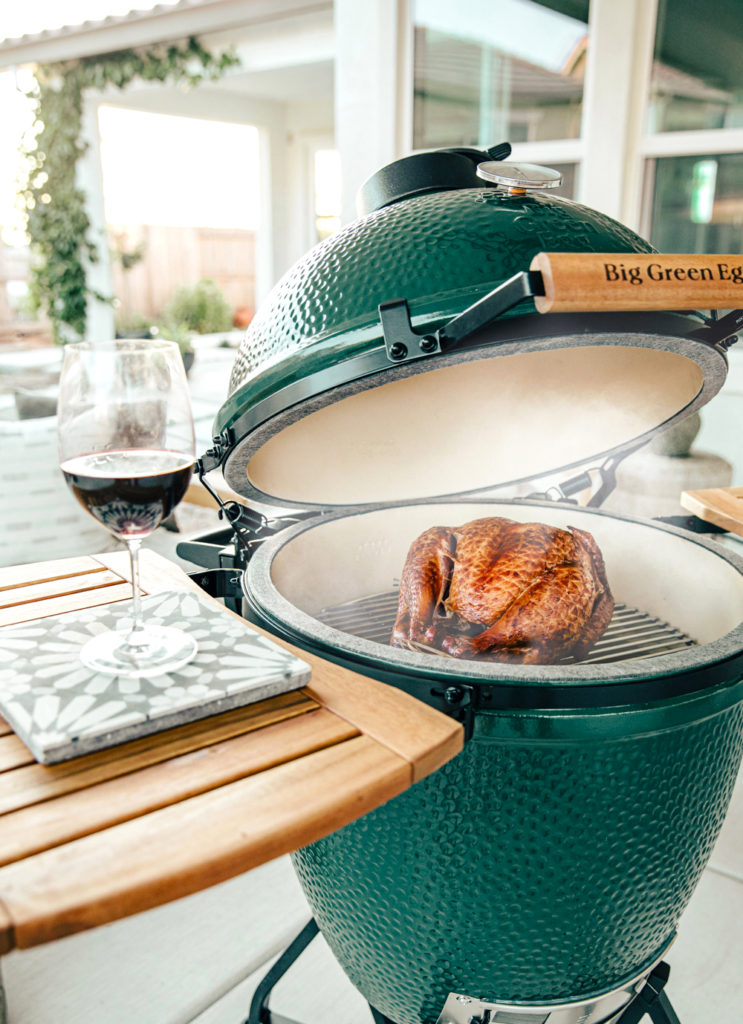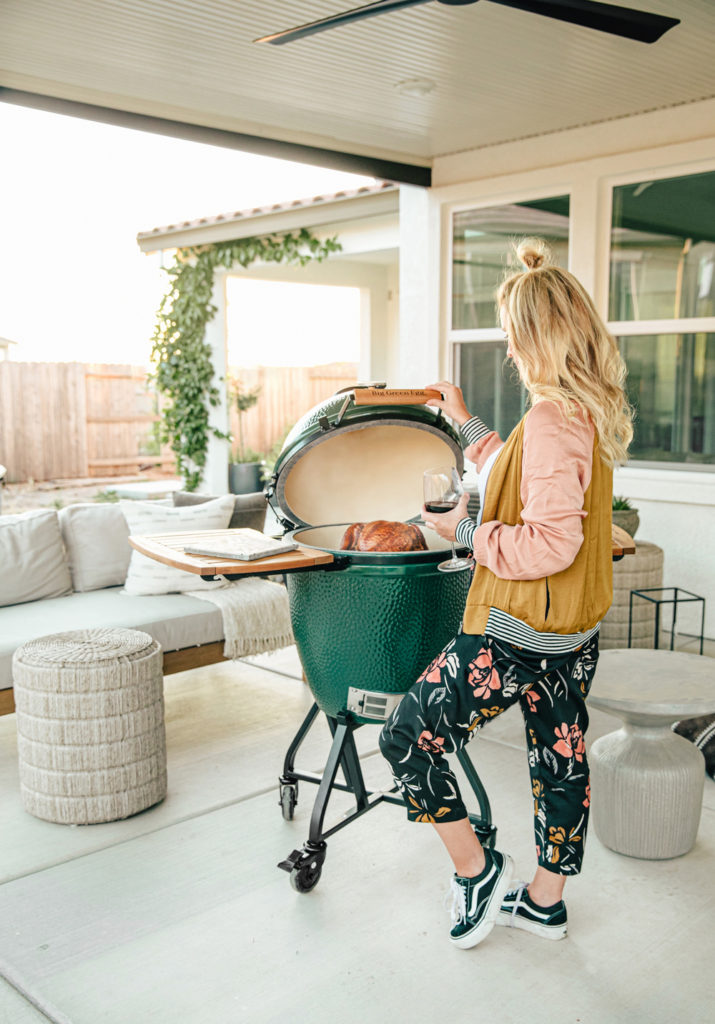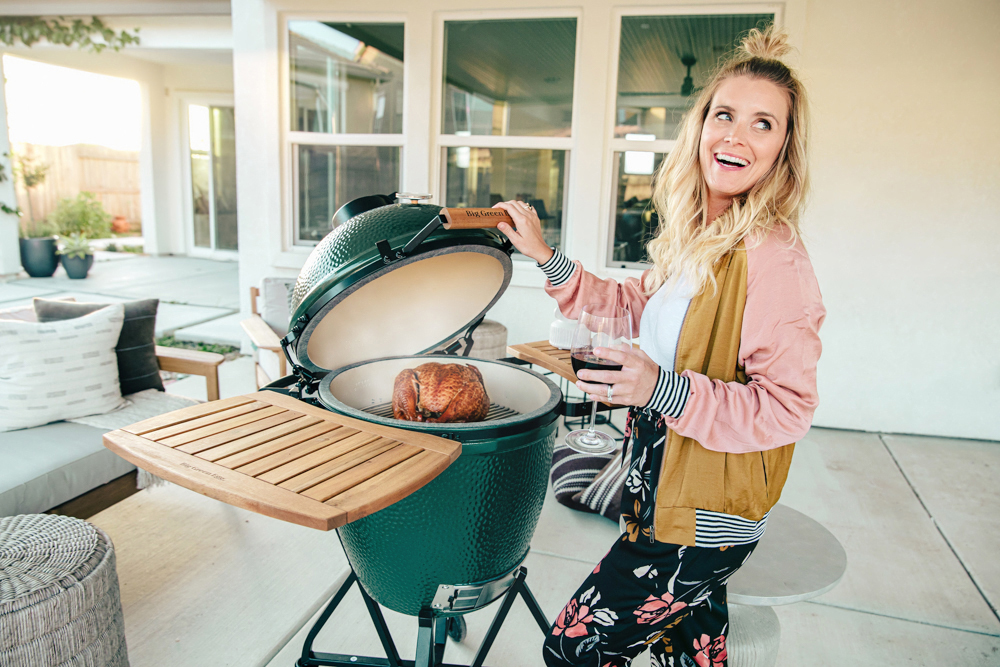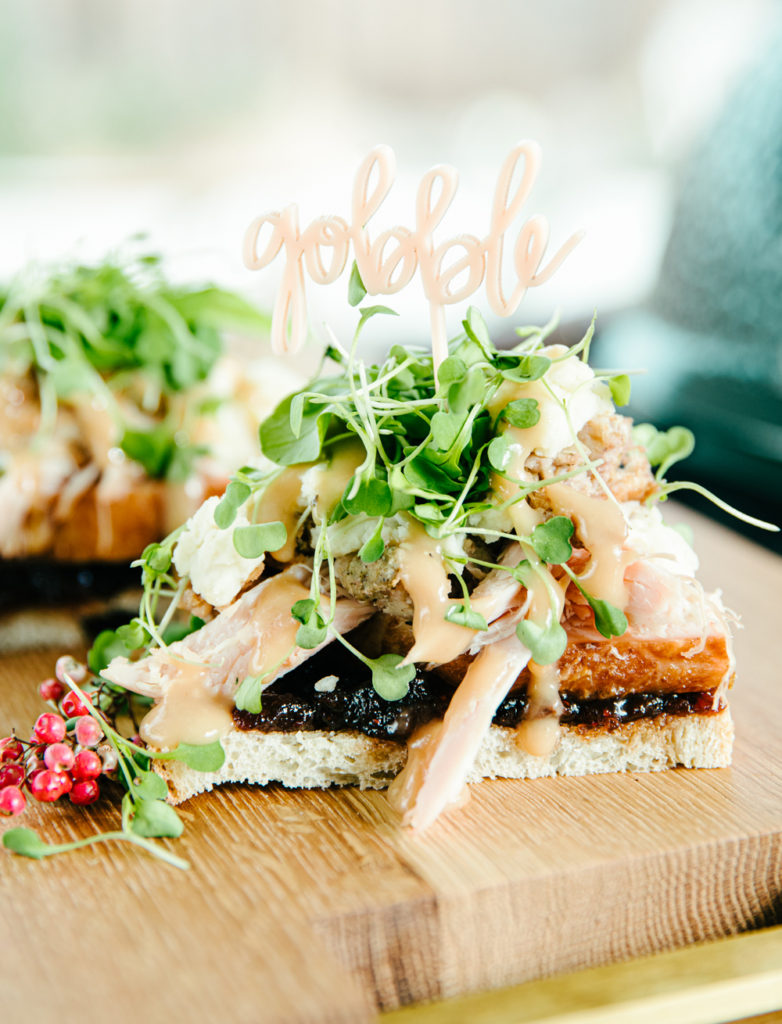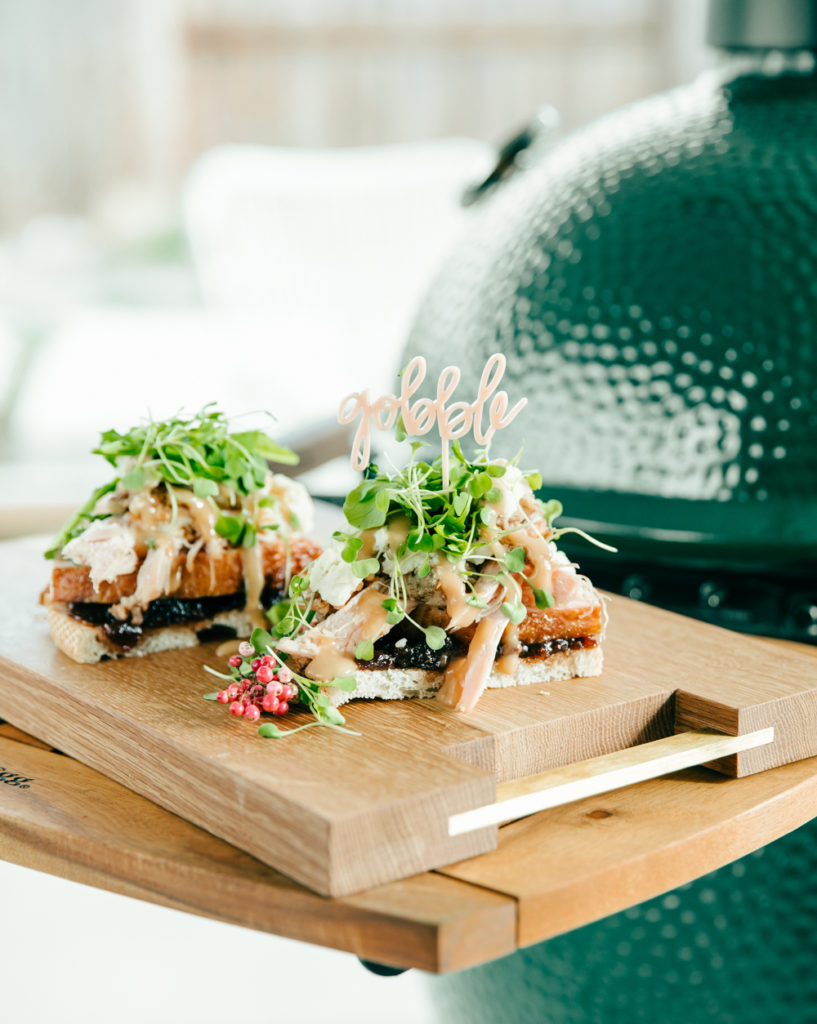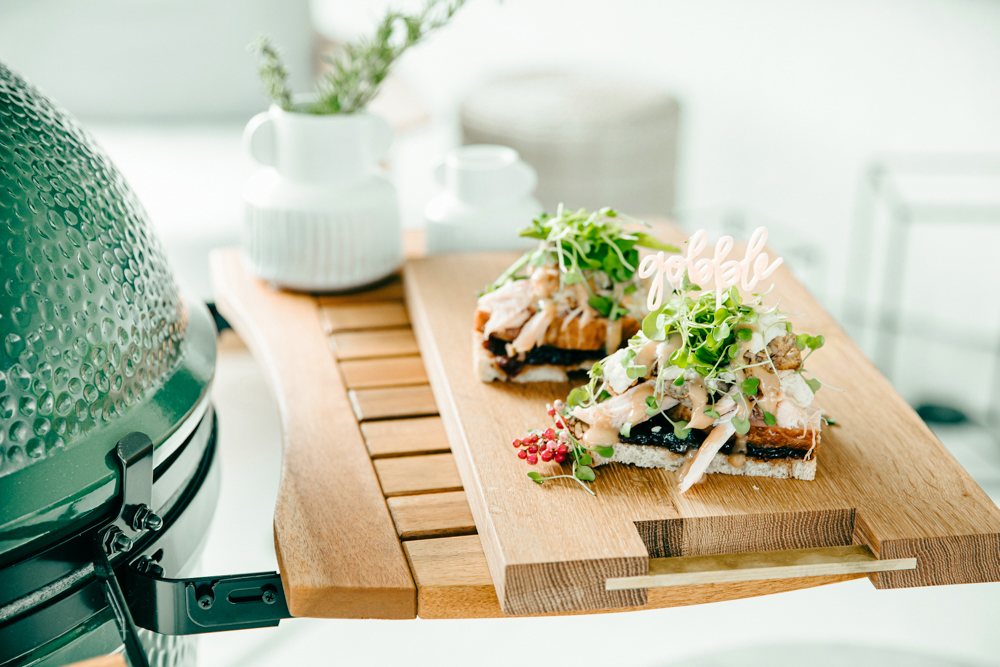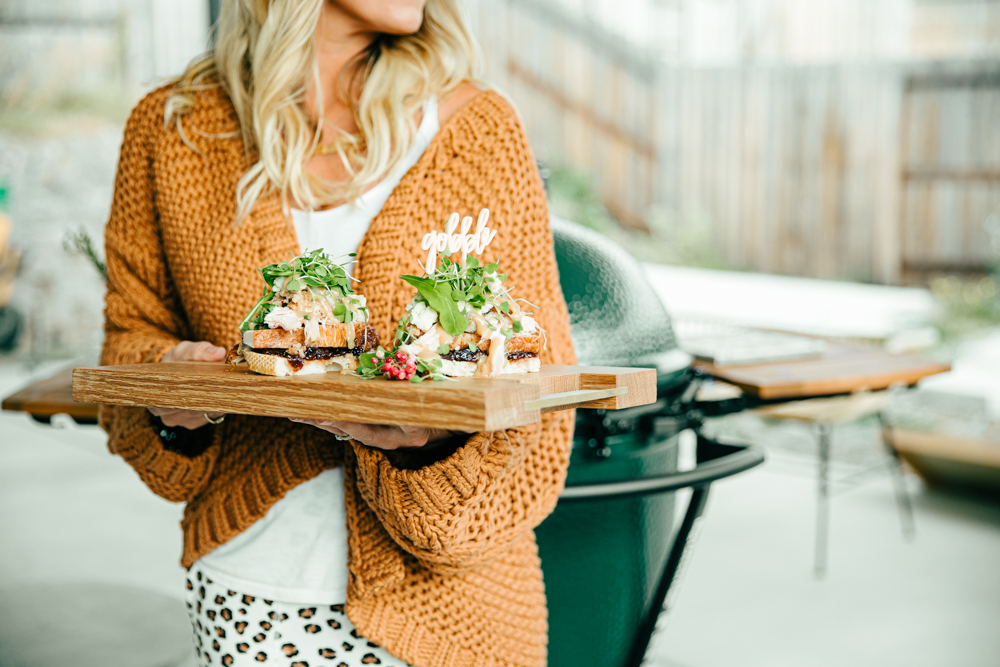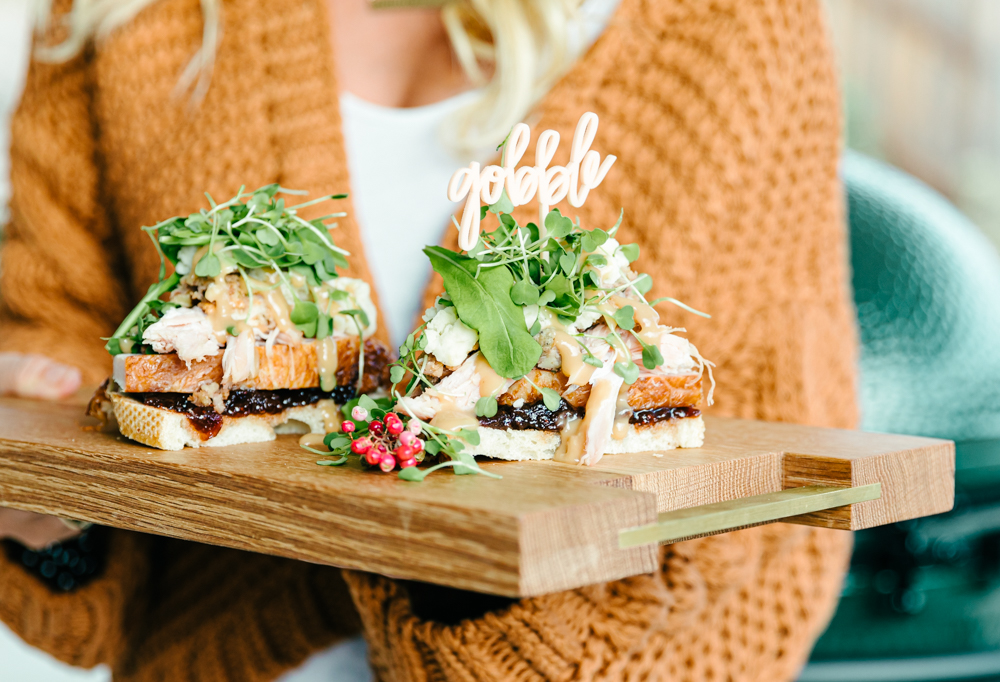 xx
Abby