Today is small business Saturday! I'm sure you know, but if you aren't familiar, small business Saturday is celebrated on the Saturday after Thanksgiving. It brings attention to the importance of small businesses in our economy and to encourage support for small companies. Here at Beijos, we have made relationships with a lot of small businesses and love to showcase them here on the blog. To us, there is so much more love, energy, and drive that thrive in small businesses vs. the big guys.

Photos by Dayna Studios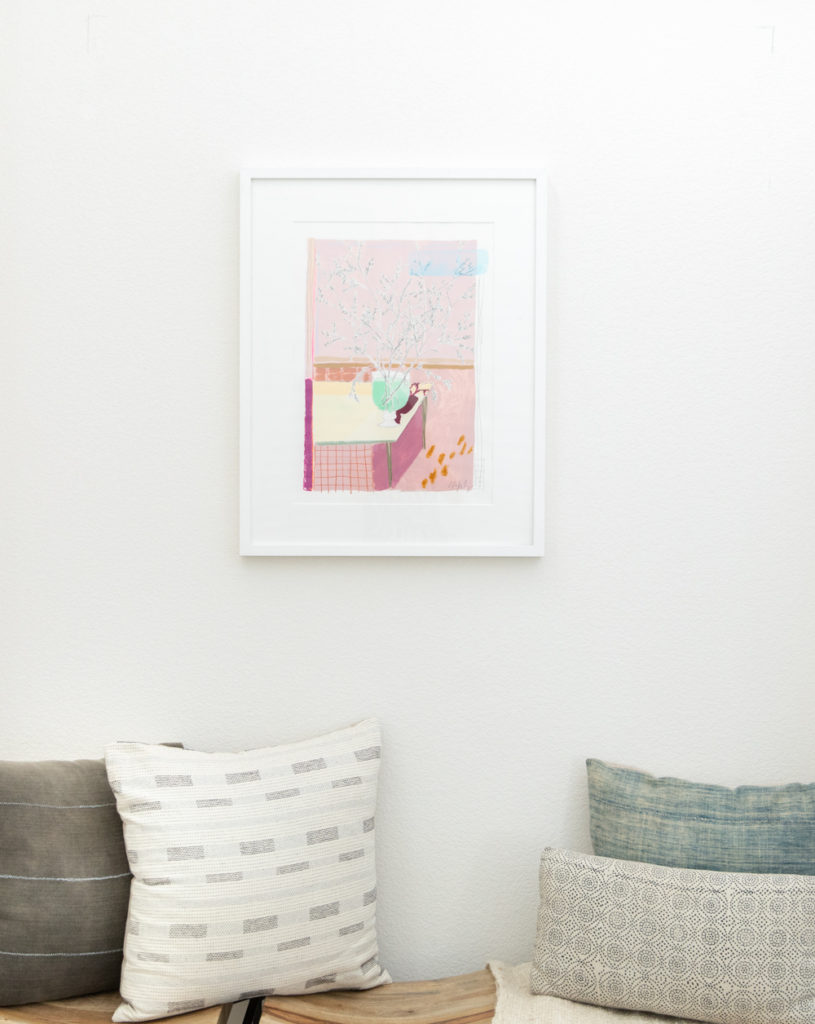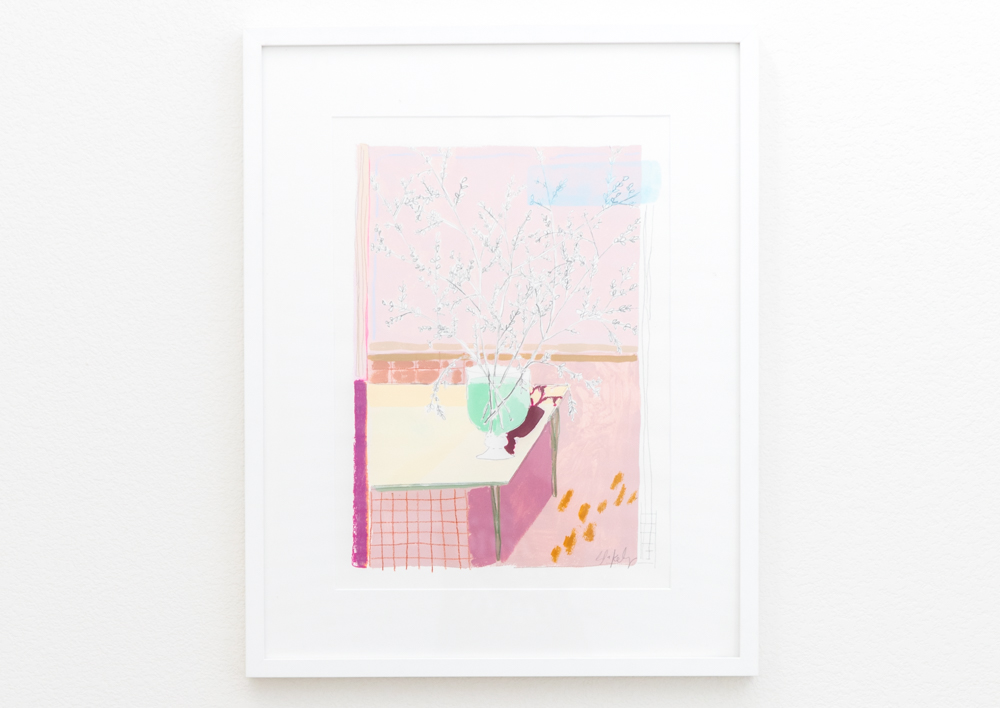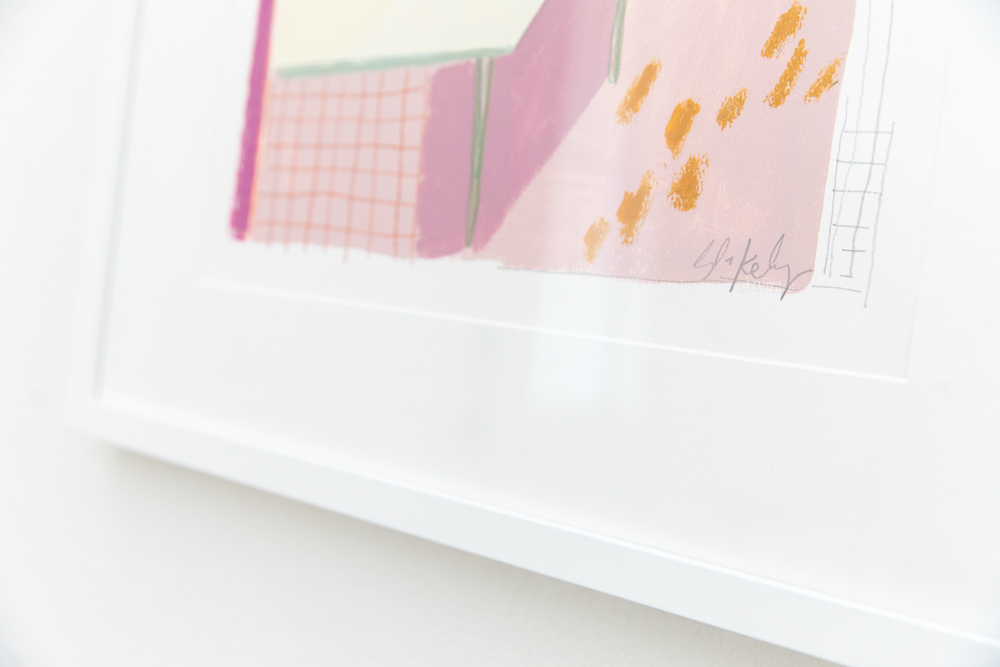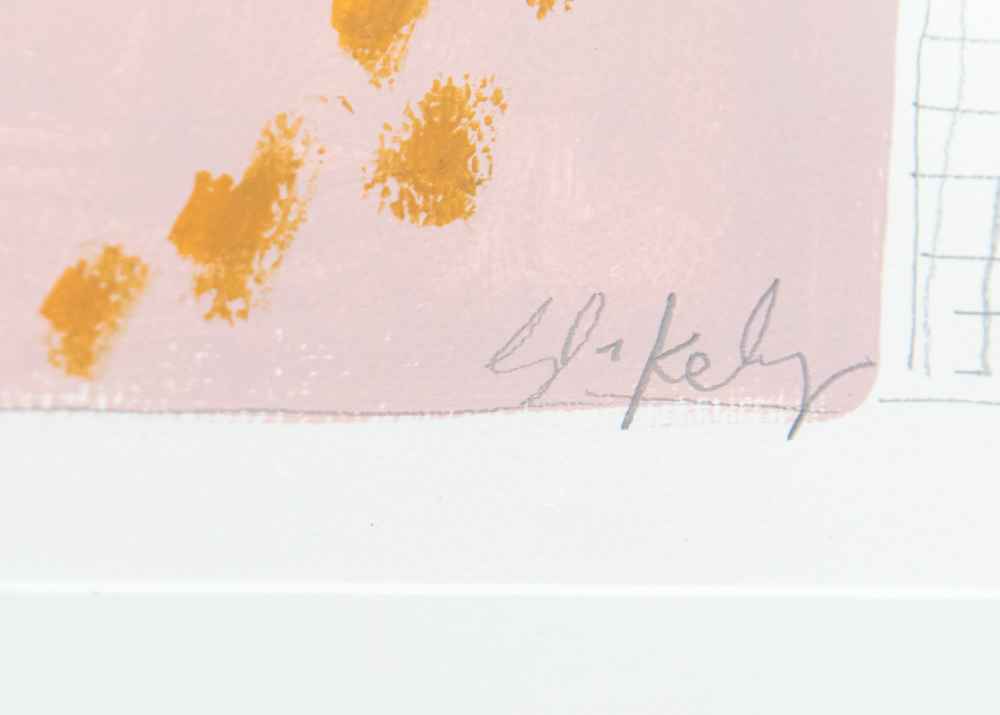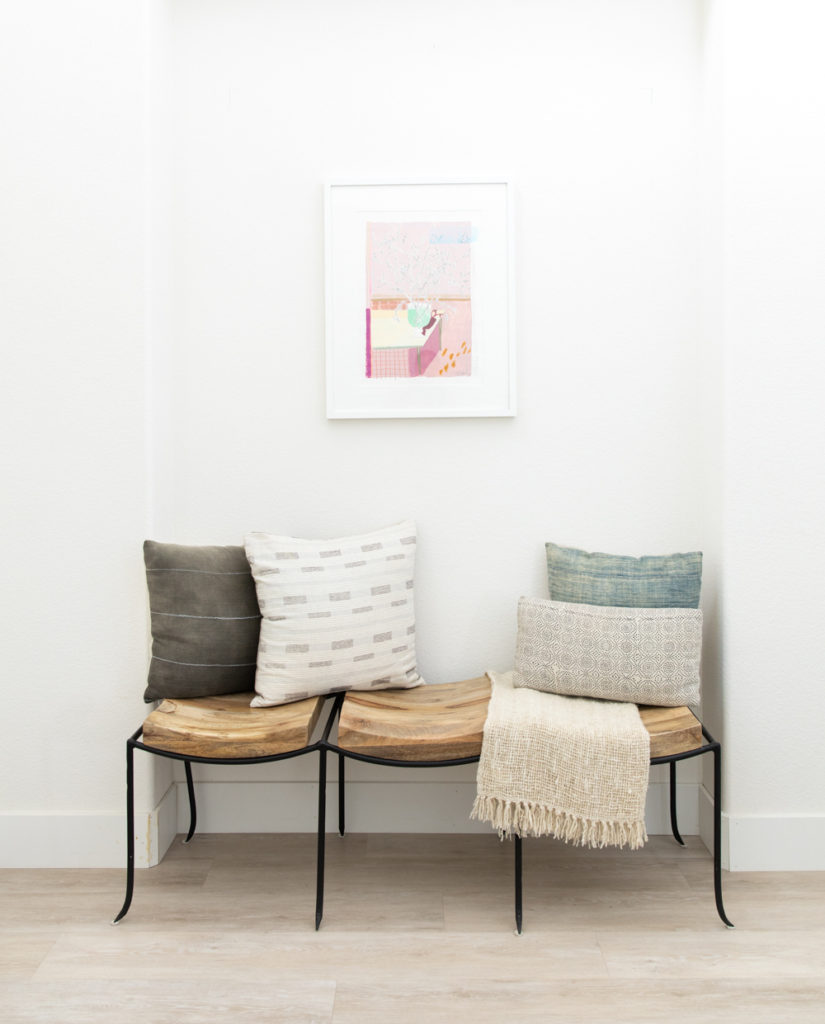 To celebrate small business Saturday, I want to introduce you to Blakey Little of Blakey Made. I instantly fell in love with her art prints. And I knew that you would love her too!

Blakely Little of Blakely Made is an artist based in Charleston, SC. She is typically inspired by her coastal home and travels. She loves to paint the way she sees the world: full of color meant to inspire a sense of discovery and joy.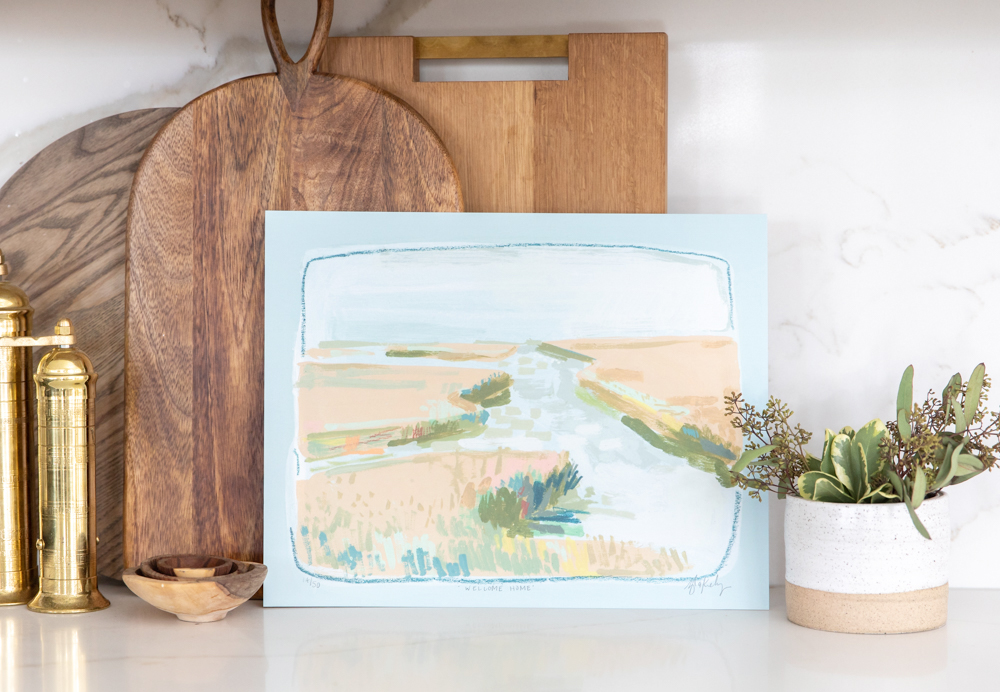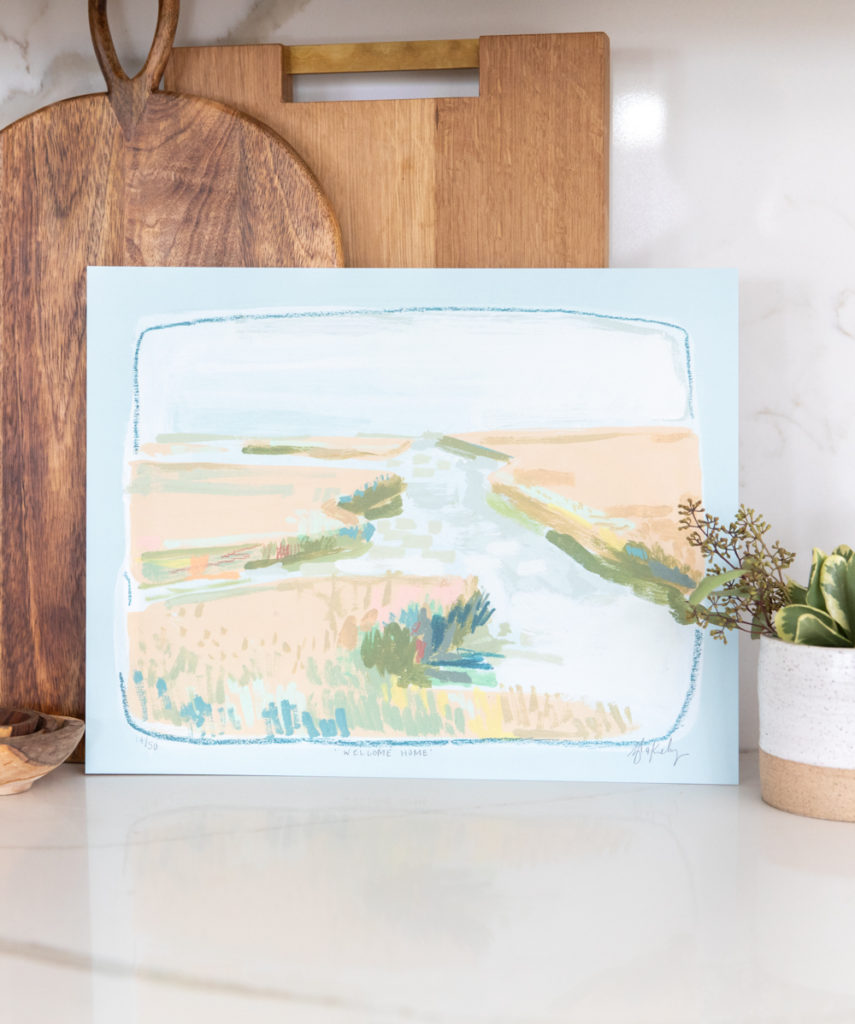 For her new series, Blakely was inspired by the holiday season and creating work that would fit any home. The 'Table Leaves' series came from the idea of adding a leaf to your dining table to fit more people.
We hope this artwork would act as a reminder to be grateful for those around your table, or maybe even a thank you to those who opened their table to you!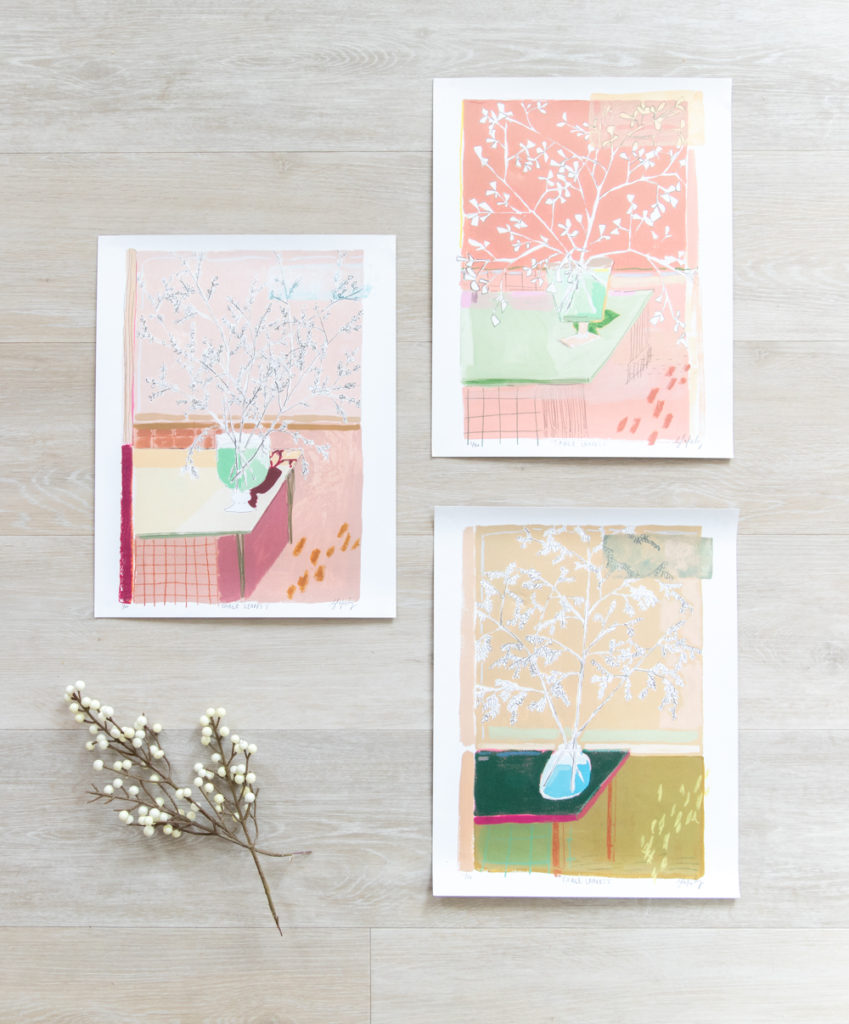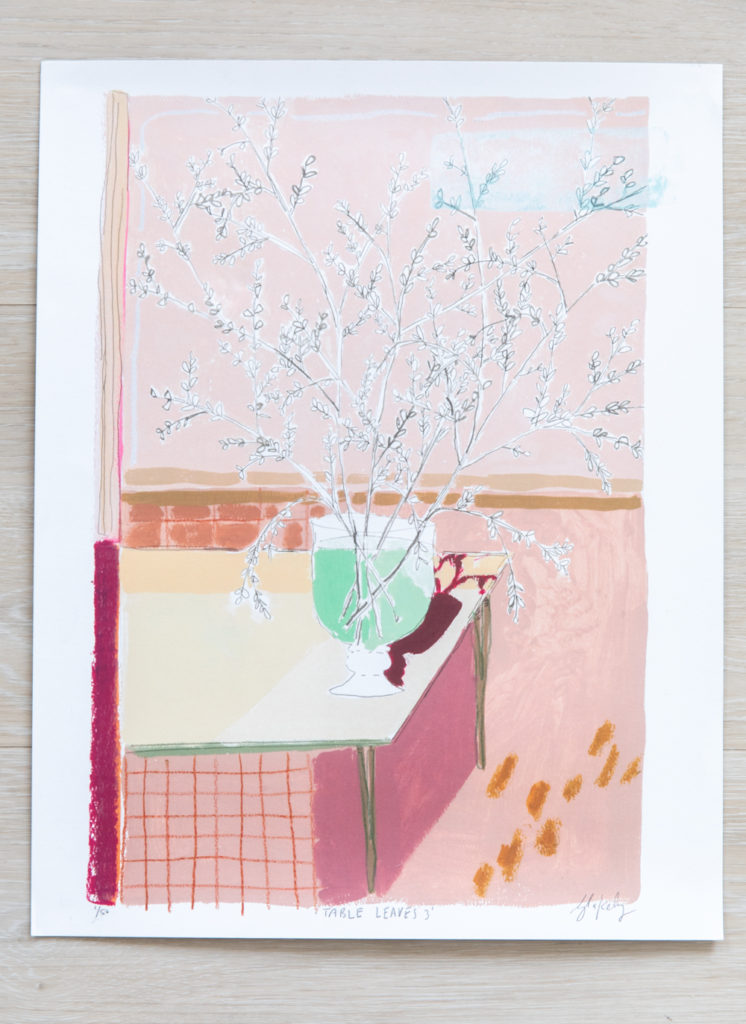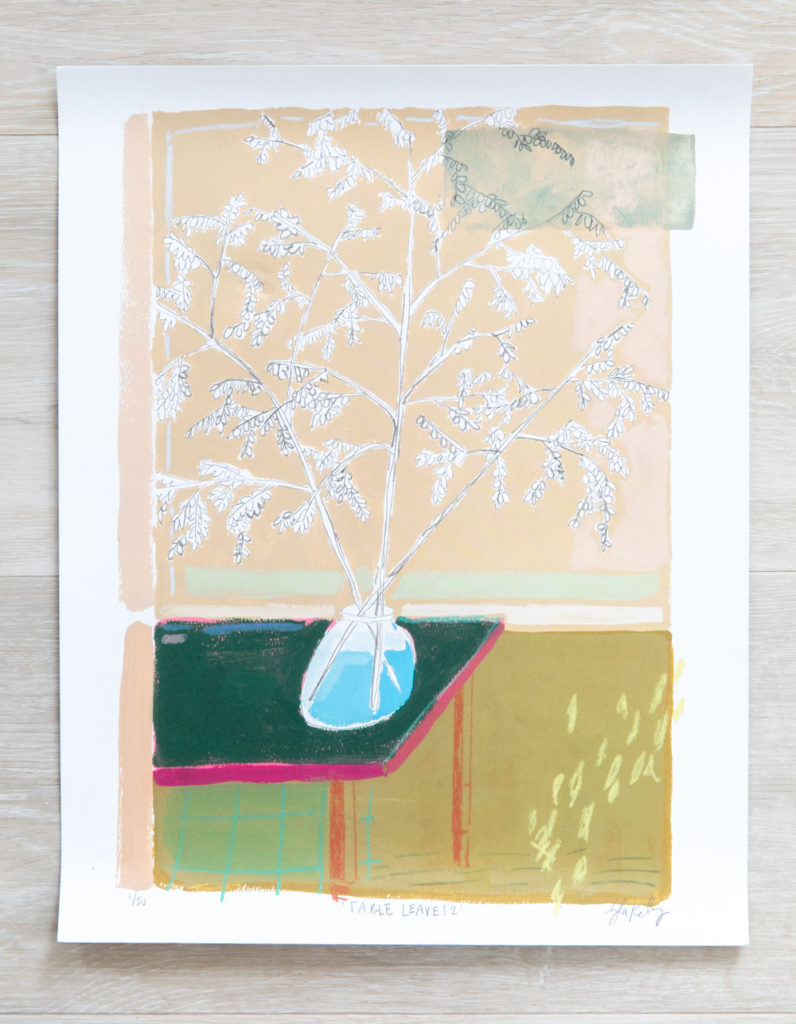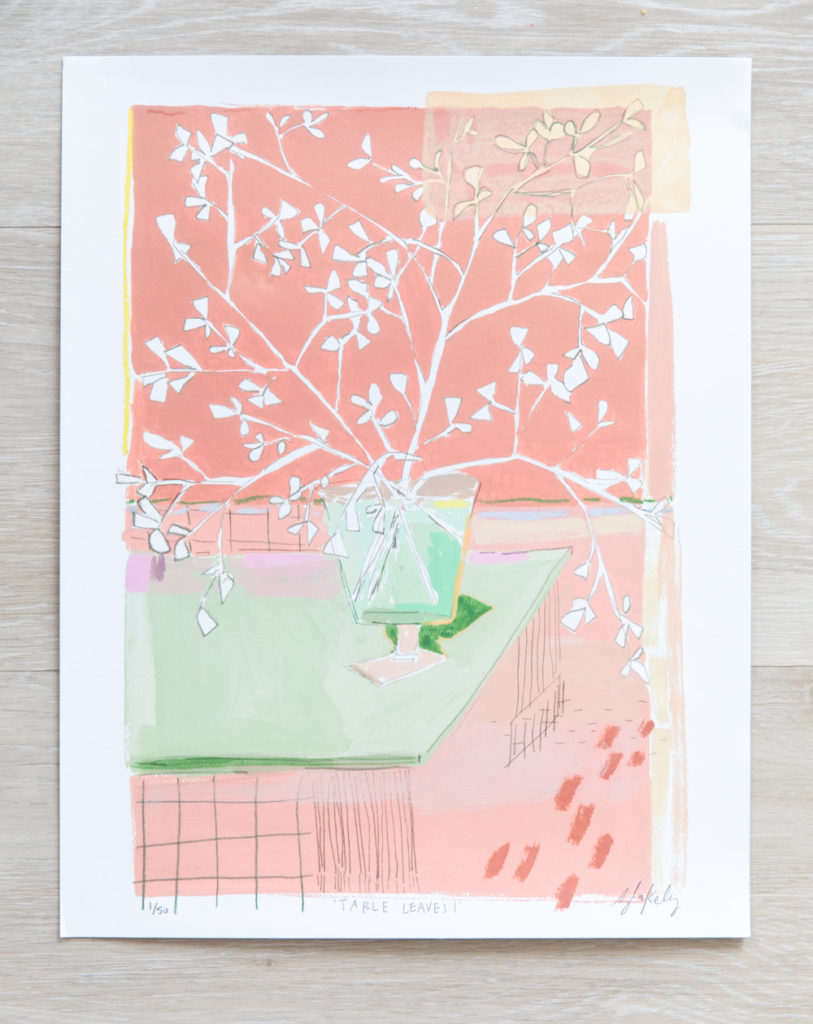 She is truly one talented lady! Check out all her work here. Happy small business Saturday!

xx
Abby