We were recently asked to be a part of the 2 week pop up shop launching the highly anticipated Yeah! Furniture.  We partnered with some amazing vendors like Whoa Nelly Catering, Cognoscenti Coffee, Borrowed Blu, MV Florals, The Opposite of Far, and Smile Booth to finish off the last day of the pop up with a bang!  We were super excited about the theme, which was brunch and cartoons with your littles.  It was held at the amazing Hudson Loft in Downtown LA.
Let's start with a few pics of the space and crafting areas…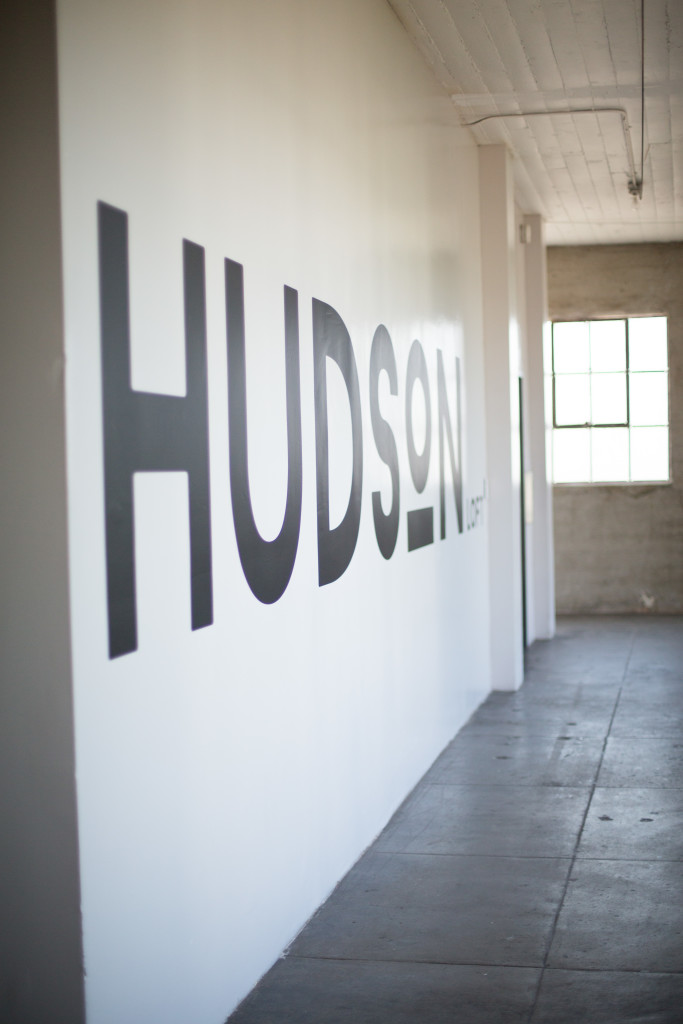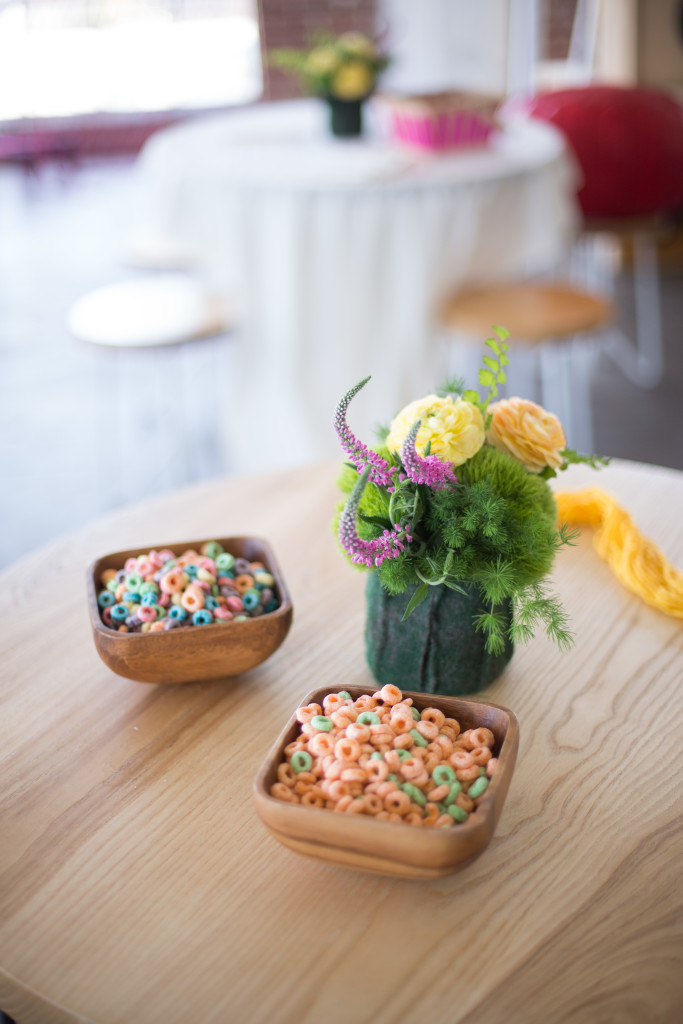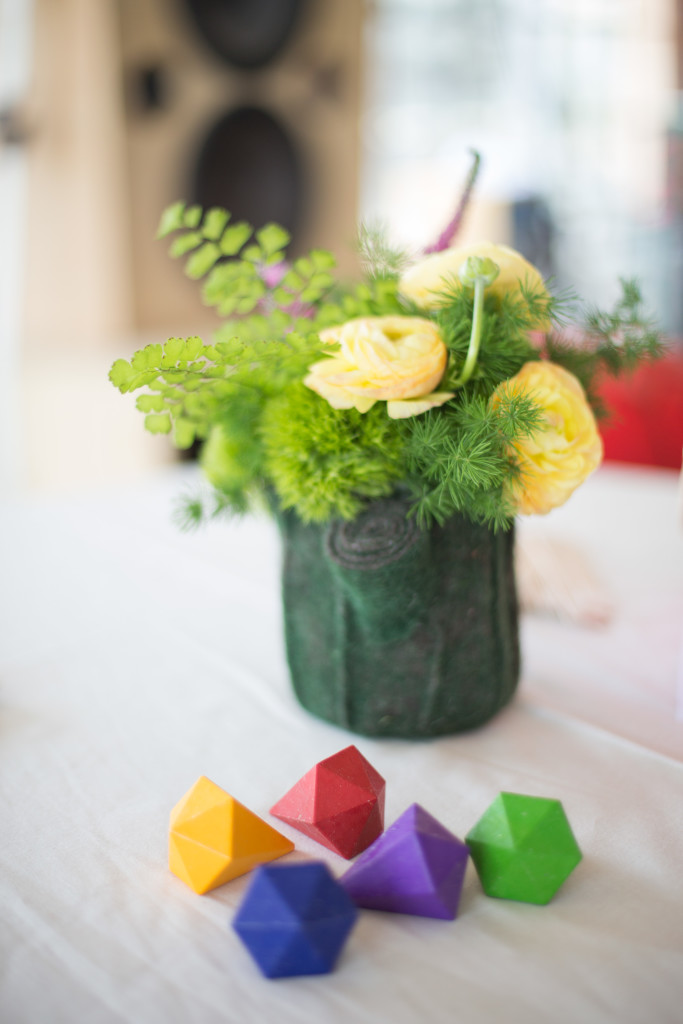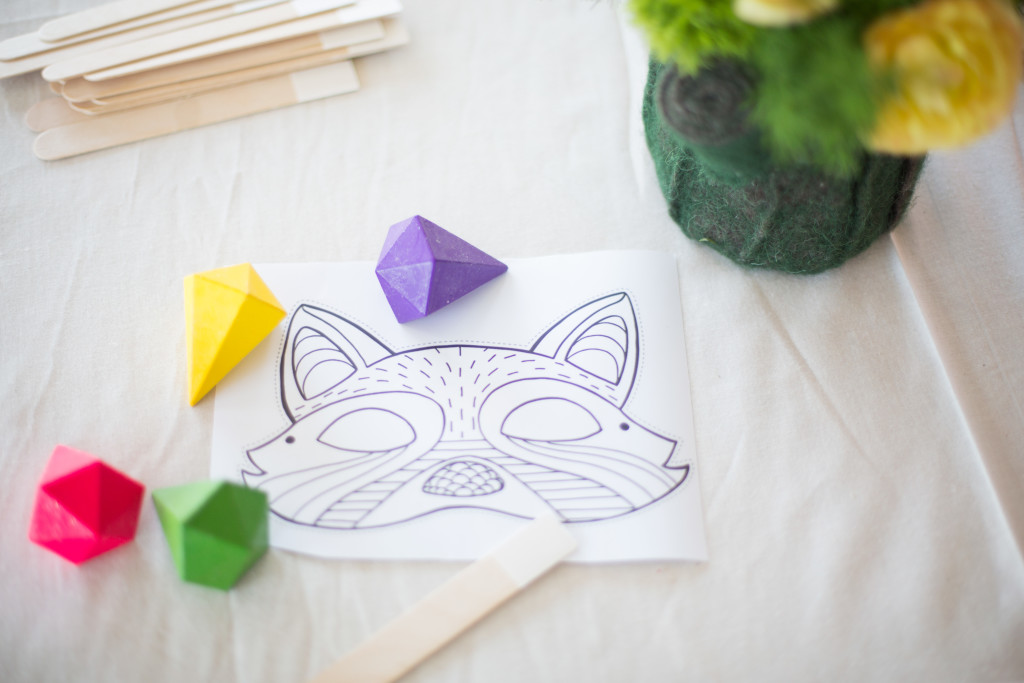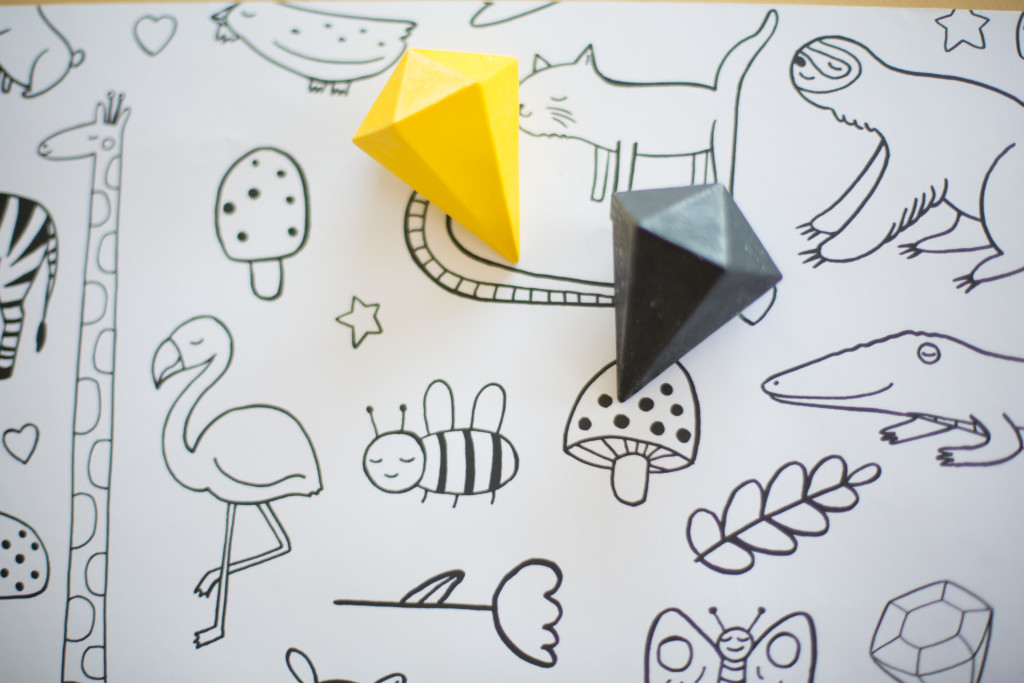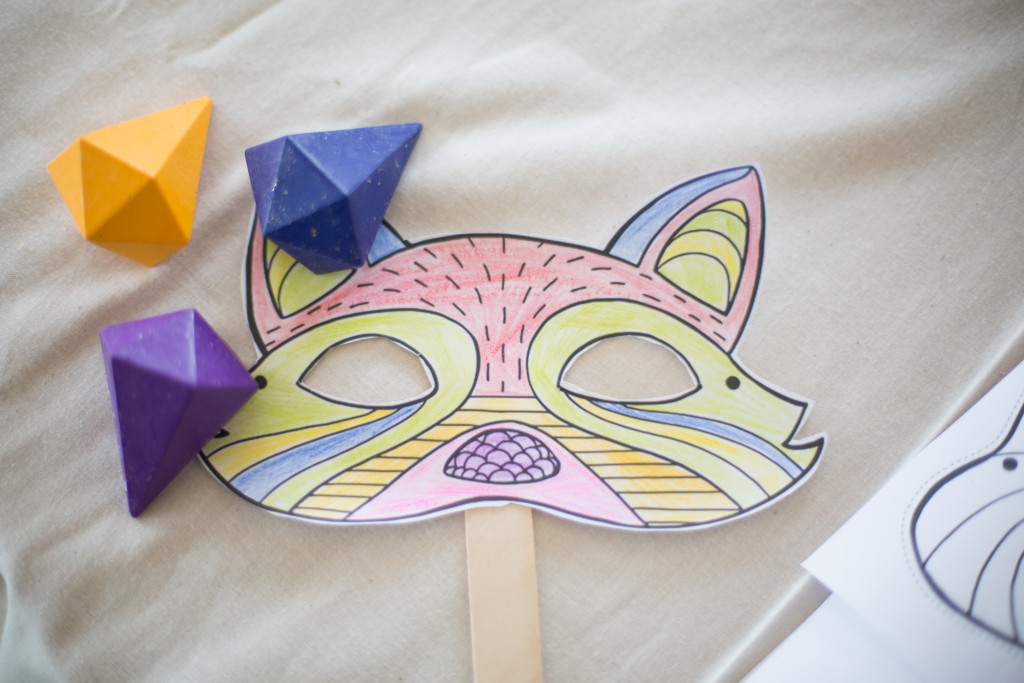 The yummies from Whoa Nelly Catering's new brunch menu catered to finger foods and kids treats…
Flowers by MV Florals and the Table top by Borrowed Blu…
Loved this Spanish Moss we used for the Smilebooth Photo backdrop!!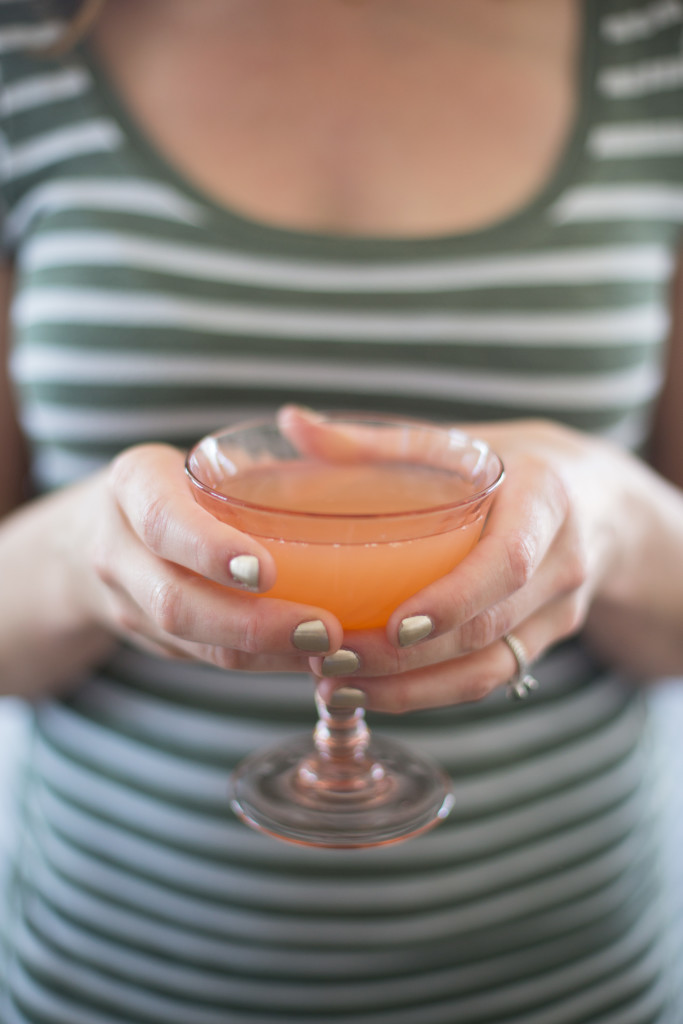 Some of the amazing pieces Yeah! Has to offer from their new furniture line…we want it all!!
Some of the adorable kiddos getting into the mix…
And last but not least, the Smile Booth, which was a major hit with the Opposite of Far Masks!!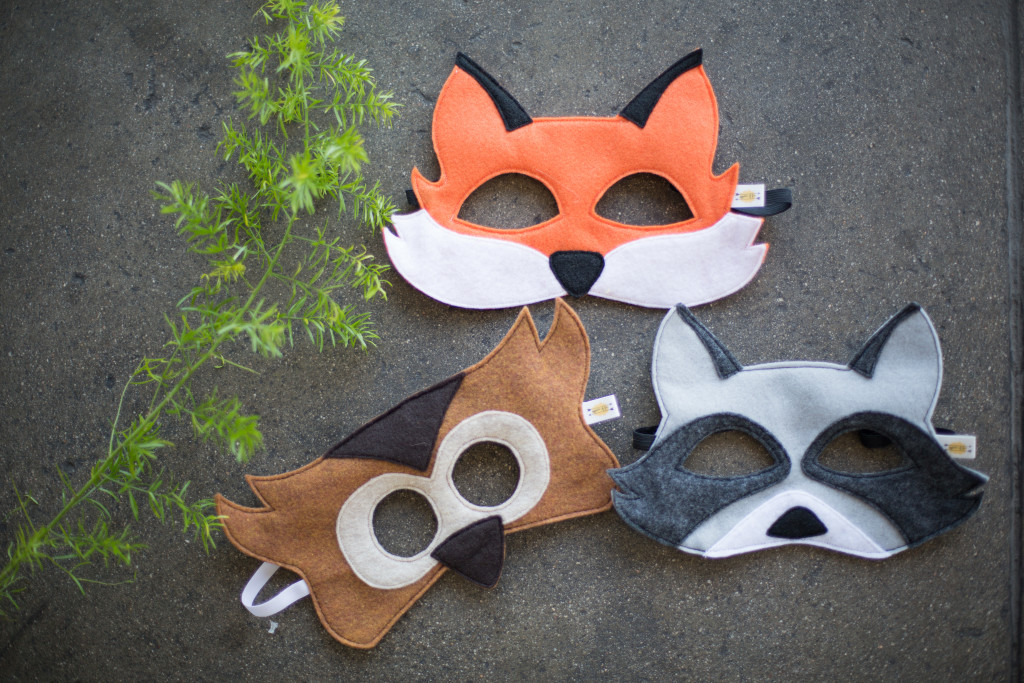 Thank you so much Yeah! Furniture for including us in your major launch.  The Furniture it to die for!!
Also a big thanks to all the vendors, which have links to them above.
Katie Vowels, the sweetest photographer for the event, so nice to meet you and hope to work with you again!!
Xo the Beijos Gals!!